<![CDATA[ var dwellicious_data = { "address": "803 Humboldt Street #407", "city": "SAN MATEO", "state": "CA", "zip": "94401", "zip4": "", "area": "", "subdivision": "", "county": "", "price": "599000", "beds": "1", "baths": "1", "sqft": "693", "lotsize": "0", "yearbuilt": "1965-01-01", "proptype": "Residential", "mlsnum": "ML81885251", "active": false, "remarks": "Welcome to this inviting top-floor unit in the highly desirable Woodlake Association. This extraordinary top-floor unit overlooks a beautifully landscaped courtyard to enjoy your morning coffee or an afternoon book. This unit has been freshly painted, with new carpets and a beautifully remodeled bathroom. Conveniently set across from the entrance to the clubhouse, gym, and main pool. This condo and grounds are well maintained with a beautiful lake and walking path, plus a small children's playground. The amenities are a dream, as the campus is known as the hidden gem" of San Mateo! This property has easy access to dining, shopping, and Highway 101. Approximately 15 miles south of San Francisco and about 25 miles north of Santa Clara. You don't want to miss this gorgeous top-floor unit. www.woodlake407.com", "photos": [ { "displayorder": 0, "url": "https://mlslmedia.azureedge.net/property/MLSL/81885251/f503e083210b48609eae73573a60bbeb/2/1", "caption": "" }, "displayorder": 1, "url": "https://mlslmedia.azureedge.net/property/MLSL/81885251/f503e083210b48609eae73573a60bbeb/2/2", "caption": "" }, "displayorder": 2, "url": "https://mlslmedia.azureedge.net/property/MLSL/81885251/f503e083210b48609eae73573a60bbeb/2/3", "caption": "" }, "displayorder": 3, "url": "https://mlslmedia.azureedge.net/property/MLSL/81885251/f503e083210b48609eae73573a60bbeb/2/4", "caption": "" }, "displayorder": 4, "url": "https://mlslmedia.azureedge.net/property/MLSL/81885251/f503e083210b48609eae73573a60bbeb/2/5", "caption": "" }, "displayorder": 5, "url": "https://mlslmedia.azureedge.net/property/MLSL/81885251/f503e083210b48609eae73573a60bbeb/2/6", "caption": "" }, "displayorder": 6, "url": "https://mlslmedia.azureedge.net/property/MLSL/81885251/f503e083210b48609eae73573a60bbeb/2/7", "caption": "" }, "displayorder": 7, "url": "https://mlslmedia.azureedge.net/property/MLSL/81885251/f503e083210b48609eae73573a60bbeb/2/8", "caption": "" }, "displayorder": 8, "url": "https://mlslmedia.azureedge.net/property/MLSL/81885251/f503e083210b48609eae73573a60bbeb/2/9", "caption": "" }, "displayorder": 9, "url": "https://mlslmedia.azureedge.net/property/MLSL/81885251/f503e083210b48609eae73573a60bbeb/2/10", "caption": "" }, "displayorder": 10, "url": "https://mlslmedia.azureedge.net/property/MLSL/81885251/f503e083210b48609eae73573a60bbeb/2/11", "caption": "" }, "displayorder": 11, "url": "https://mlslmedia.azureedge.net/property/MLSL/81885251/f503e083210b48609eae73573a60bbeb/2/12", "caption": "" }, "displayorder": 12, "url": "https://mlslmedia.azureedge.net/property/MLSL/81885251/f503e083210b48609eae73573a60bbeb/2/13", "caption": "" }, "displayorder": 13, "url": "https://mlslmedia.azureedge.net/property/MLSL/81885251/f503e083210b48609eae73573a60bbeb/2/14", "caption": "" }, "displayorder": 14, "url": "https://mlslmedia.azureedge.net/property/MLSL/81885251/f503e083210b48609eae73573a60bbeb/2/15", "caption": "" }, "displayorder": 15, "url": "https://mlslmedia.azureedge.net/property/MLSL/81885251/f503e083210b48609eae73573a60bbeb/2/16", "caption": "" }, "displayorder": 16, "url": "https://mlslmedia.azureedge.net/property/MLSL/81885251/f503e083210b48609eae73573a60bbeb/2/17", "caption": "" }, "displayorder": 17, "url": "https://mlslmedia.azureedge.net/property/MLSL/81885251/f503e083210b48609eae73573a60bbeb/2/18", "caption": "" }, "displayorder": 18, "url": "https://mlslmedia.azureedge.net/property/MLSL/81885251/f503e083210b48609eae73573a60bbeb/2/19", "caption": "" }, "displayorder": 19, "url": "https://mlslmedia.azureedge.net/property/MLSL/81885251/f503e083210b48609eae73573a60bbeb/2/20", "caption": "" }, "displayorder": 20, "url": "https://mlslmedia.azureedge.net/property/MLSL/81885251/f503e083210b48609eae73573a60bbeb/2/21", "caption": "" }, "displayorder": 21, "url": "https://mlslmedia.azureedge.net/property/MLSL/81885251/f503e083210b48609eae73573a60bbeb/2/22", "caption": "" }, "displayorder": 22, "url": "https://mlslmedia.azureedge.net/property/MLSL/81885251/f503e083210b48609eae73573a60bbeb/2/23", "caption": "" }, "displayorder": 23, "url": "https://mlslmedia.azureedge.net/property/MLSL/81885251/f503e083210b48609eae73573a60bbeb/2/24", "caption": "" }, "displayorder": 24, "url": "https://mlslmedia.azureedge.net/property/MLSL/81885251/f503e083210b48609eae73573a60bbeb/2/25", "caption": "" }, "displayorder": 25, "url": "https://mlslmedia.azureedge.net/property/MLSL/81885251/f503e083210b48609eae73573a60bbeb/2/26", "caption": "" }, "displayorder": 26, "url": "https://mlslmedia.azureedge.net/property/MLSL/81885251/f503e083210b48609eae73573a60bbeb/2/27", "caption": "" }, "displayorder": 27, "url": "https://mlslmedia.azureedge.net/property/MLSL/81885251/f503e083210b48609eae73573a60bbeb/2/28", "caption": "" }, "displayorder": 28, "url": "https://mlslmedia.azureedge.net/property/MLSL/81885251/f503e083210b48609eae73573a60bbeb/2/29", "caption": "" }, "displayorder": 29, "url": "https://mlslmedia.azureedge.net/property/MLSL/81885251/f503e083210b48609eae73573a60bbeb/2/30", "caption": "" }, "displayorder": 30, "url": "https://mlslmedia.azureedge.net/property/MLSL/81885251/f503e083210b48609eae73573a60bbeb/2/31", "caption": "" }, "displayorder": 31, "url": "https://mlslmedia.azureedge.net/property/MLSL/81885251/f503e083210b48609eae73573a60bbeb/2/32", "caption": "" }, "displayorder": 32, "url": "https://mlslmedia.azureedge.net/property/MLSL/81885251/f503e083210b48609eae73573a60bbeb/2/33", "caption": "" }, "displayorder": 33, "url": "https://mlslmedia.azureedge.net/property/MLSL/81885251/f503e083210b48609eae73573a60bbeb/2/34", "caption": "" }, "displayorder": 34, "url": "https://mlslmedia.azureedge.net/property/MLSL/81885251/f503e083210b48609eae73573a60bbeb/2/35", "caption": "" }, "displayorder": 35, "url": "https://mlslmedia.azureedge.net/property/MLSL/81885251/f503e083210b48609eae73573a60bbeb/2/36", "caption": "" }, "displayorder": 36, "url": "https://mlslmedia.azureedge.net/property/MLSL/81885251/f503e083210b48609eae73573a60bbeb/2/37", "caption": "" }, "displayorder": 37, "url": "https://mlslmedia.azureedge.net/property/MLSL/81885251/f503e083210b48609eae73573a60bbeb/2/38", "caption": "" }, "displayorder": 38, "url": "https://mlslmedia.azureedge.net/property/MLSL/81885251/f503e083210b48609eae73573a60bbeb/2/39", "caption": "" }, "displayorder": 39, "url": "https://mlslmedia.azureedge.net/property/MLSL/81885251/f503e083210b48609eae73573a60bbeb/2/40", "caption": "" }, "displayorder": 40, "url": "https://mlslmedia.azureedge.net/property/MLSL/81885251/f503e083210b48609eae73573a60bbeb/2/41", "caption": "" }, "displayorder": 41, "url": "https://mlslmedia.azureedge.net/property/MLSL/81885251/f503e083210b48609eae73573a60bbeb/2/42", "caption": "" }, "displayorder": 42, "url": "https://mlslmedia.azureedge.net/property/MLSL/81885251/f503e083210b48609eae73573a60bbeb/2/43", "caption": "" }, "displayorder": 43, "url": "https://mlslmedia.azureedge.net/property/MLSL/81885251/f503e083210b48609eae73573a60bbeb/2/44", "caption": "" } ], "agent": { "name": " The Laugesen Team", "phone": "650-465-5742", "email": "deniselaugesenteam@gmail.com" }, "broker": { "name": "KW Peninsula Estates", "phone": "", "email": "" } }; ]]>
803 Humboldt Street #407
SAN MATEO, CA 94401

Click here for map
Condo
$599,000
693 Sq Feet
1 Bedroom
1 Bathroom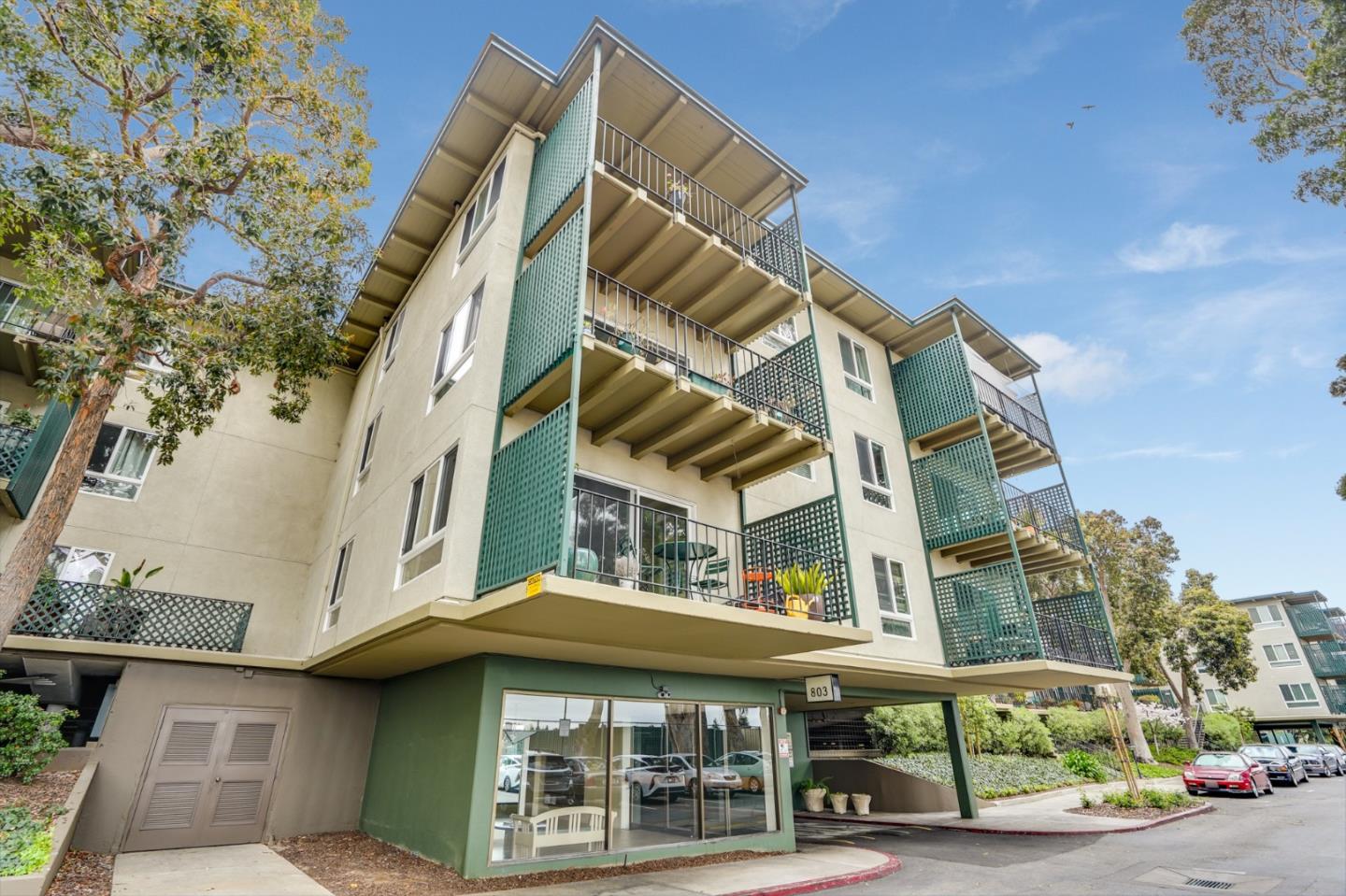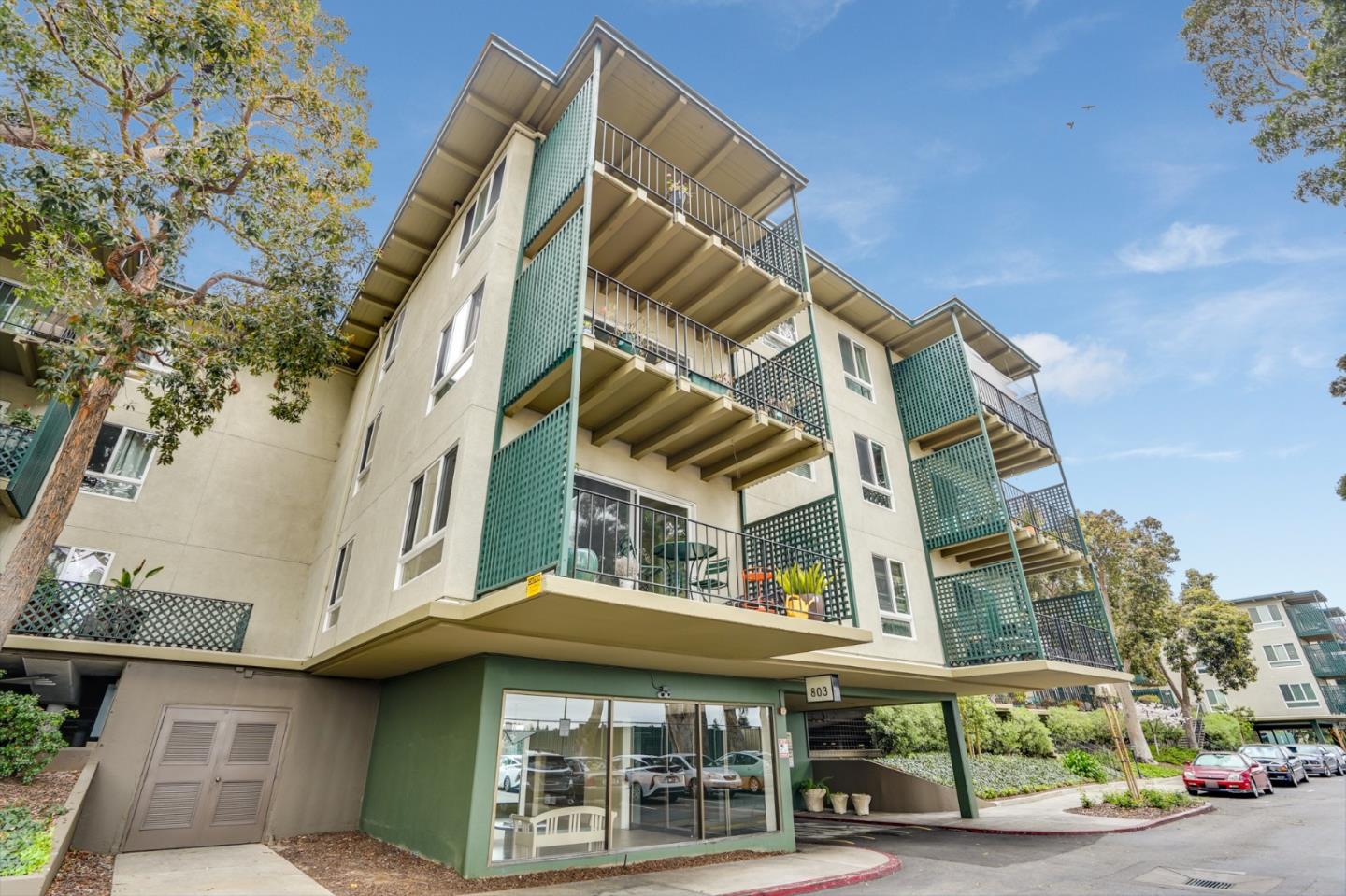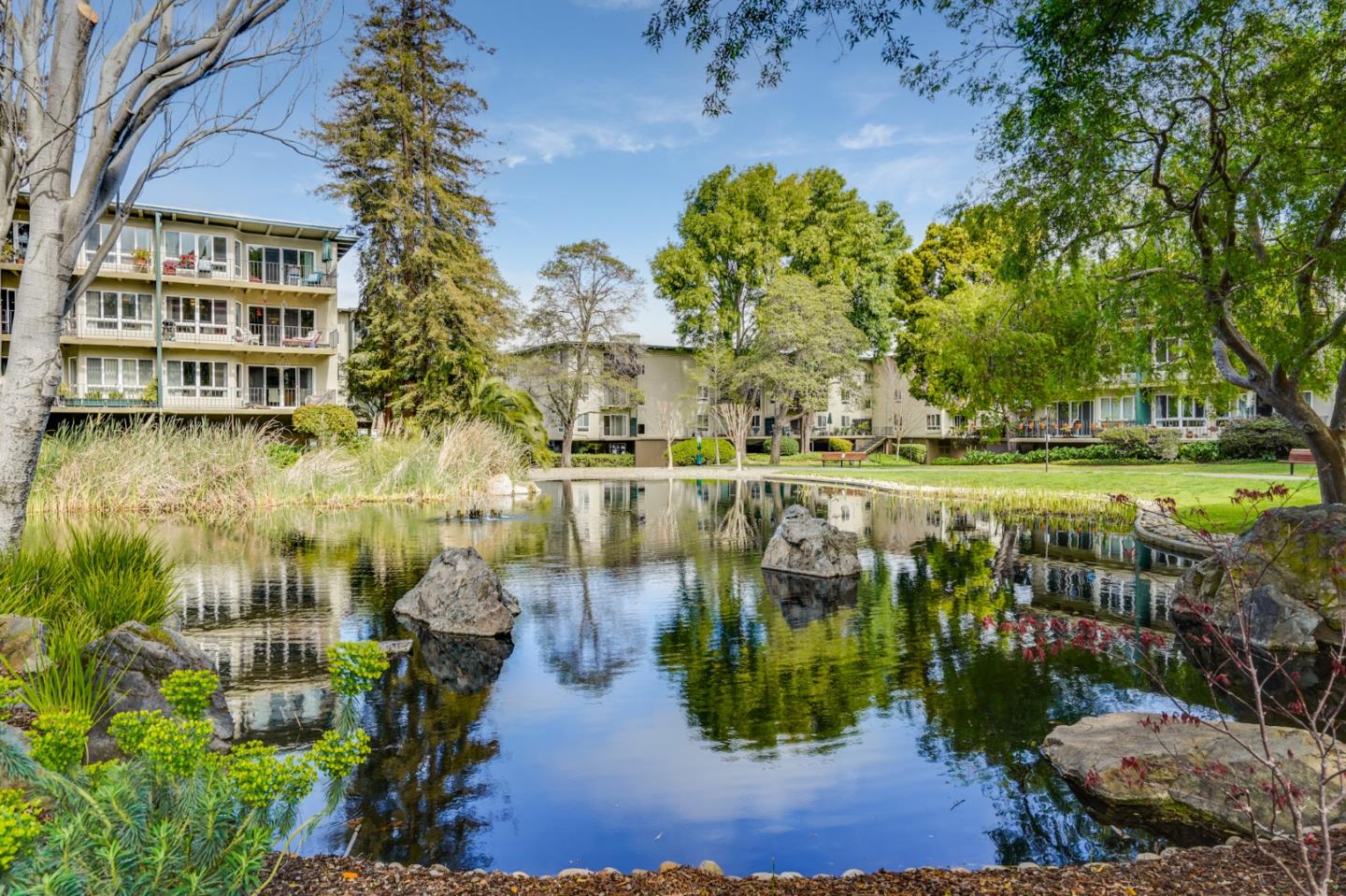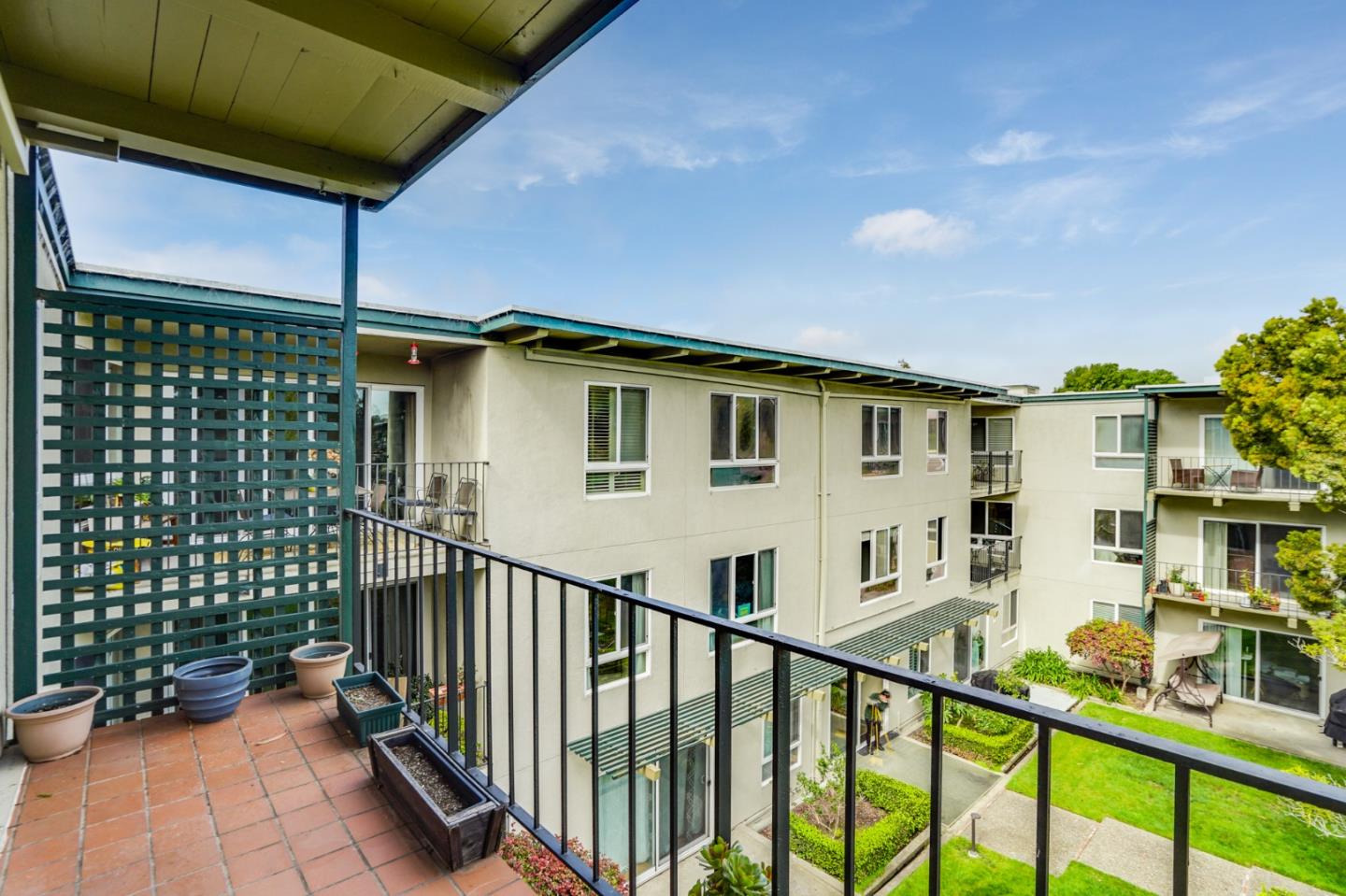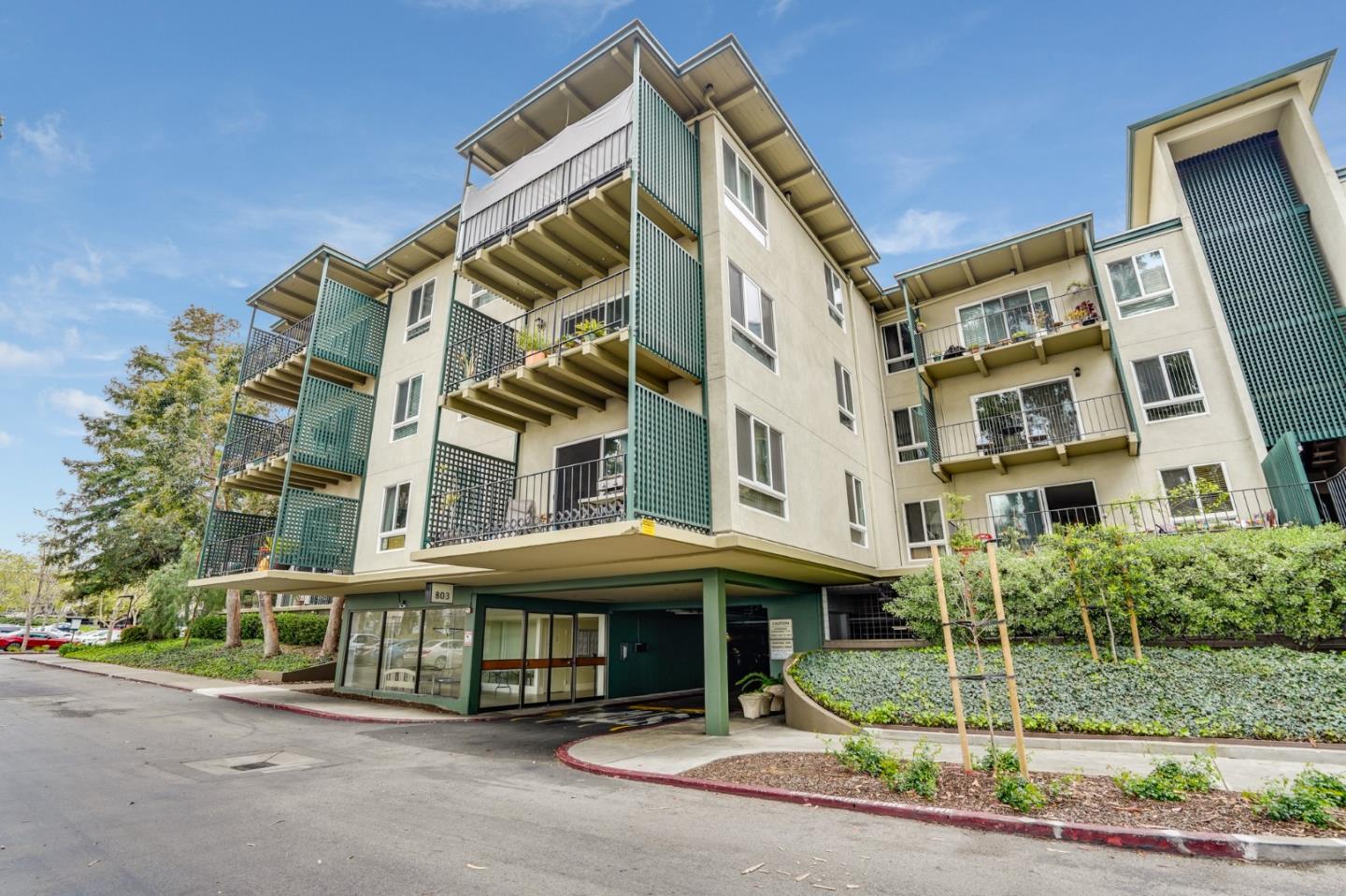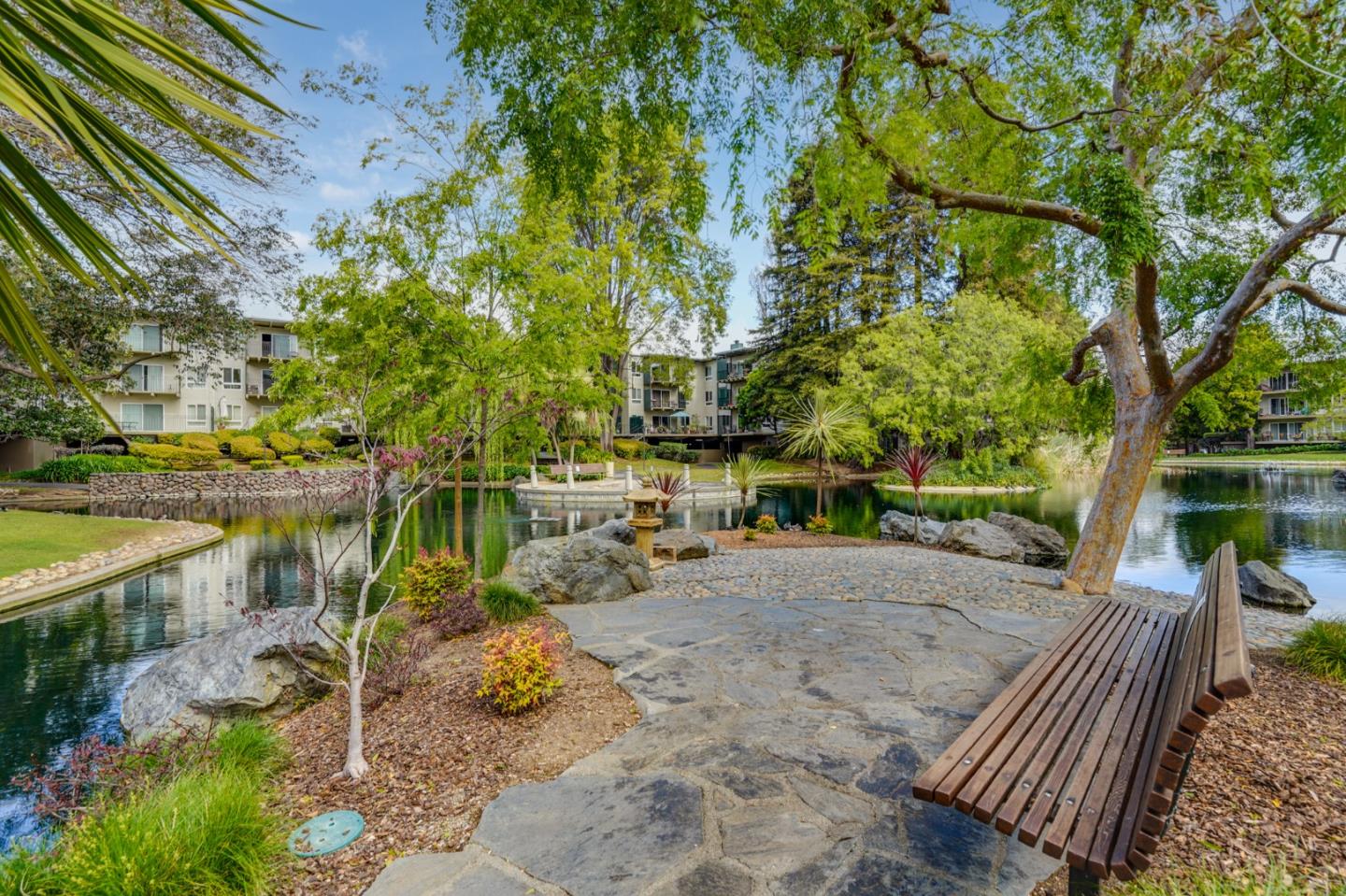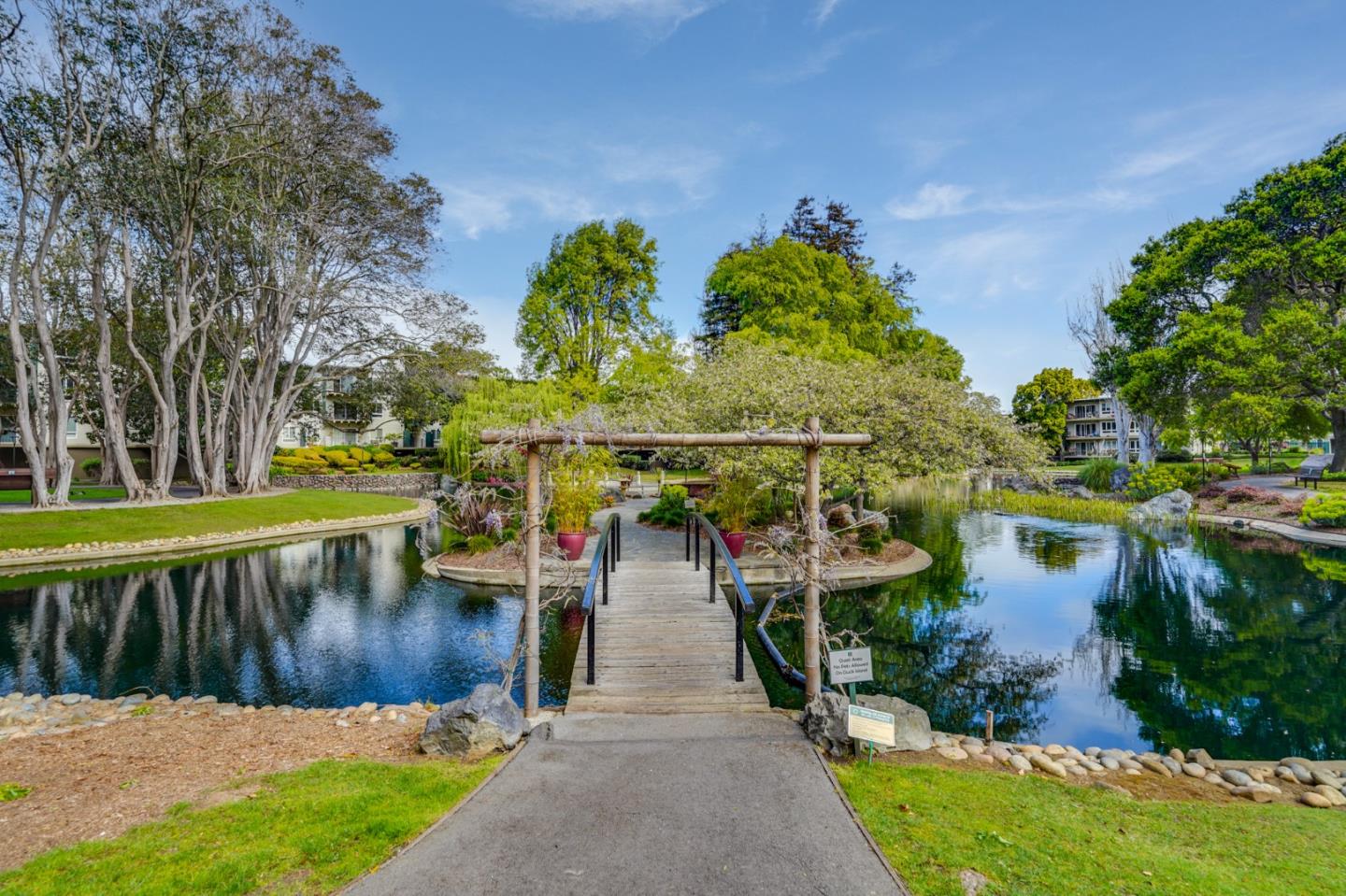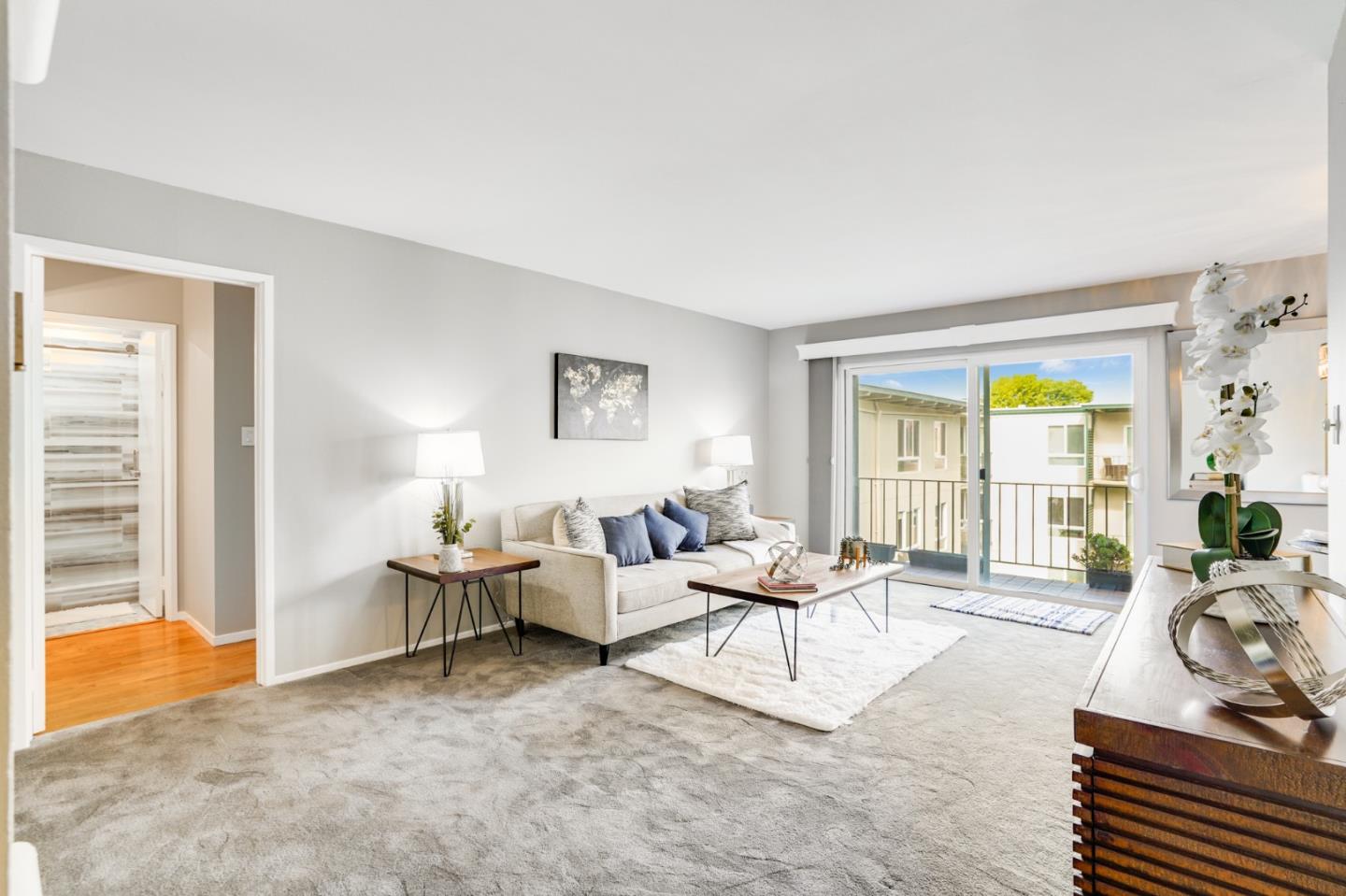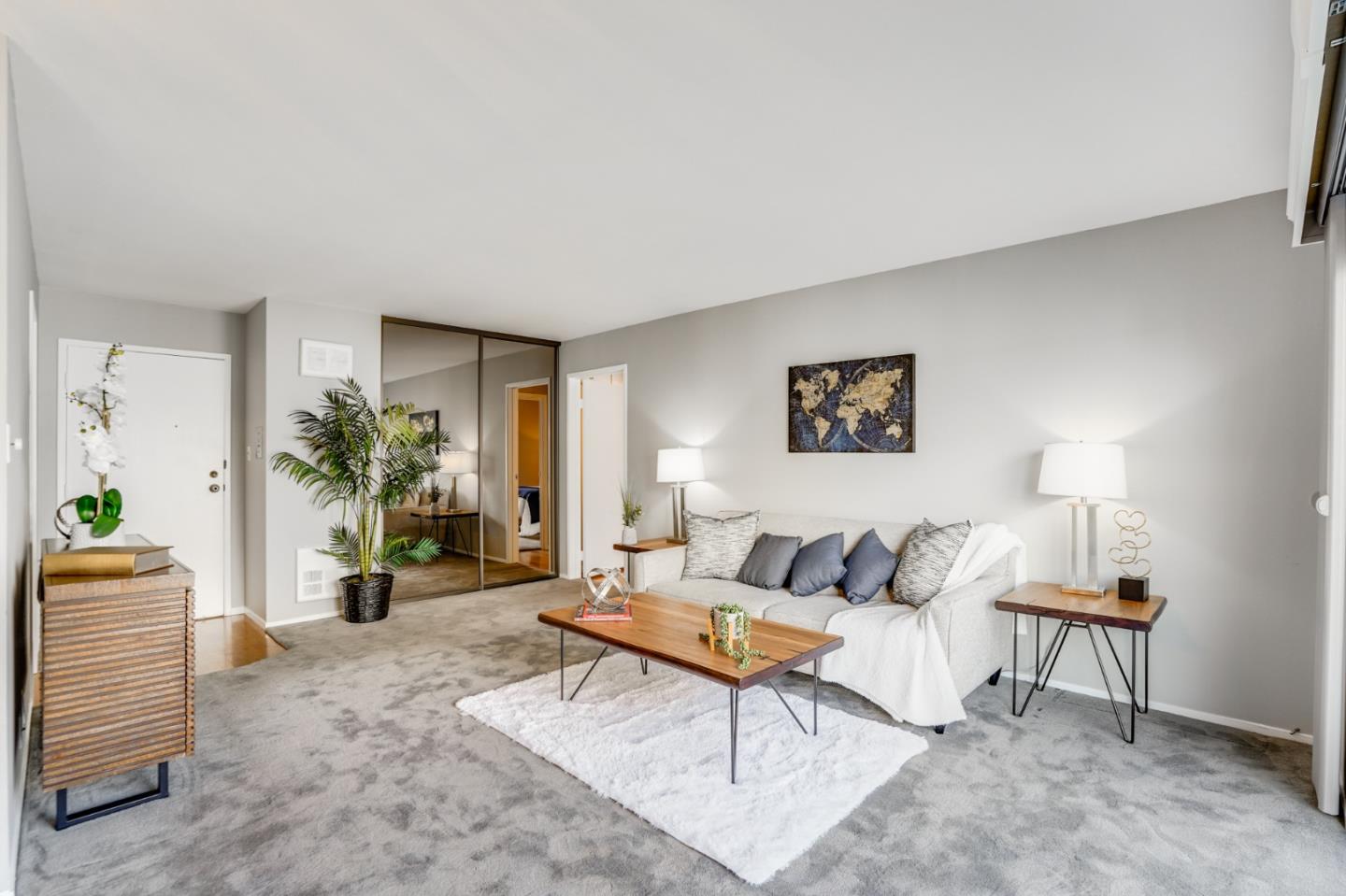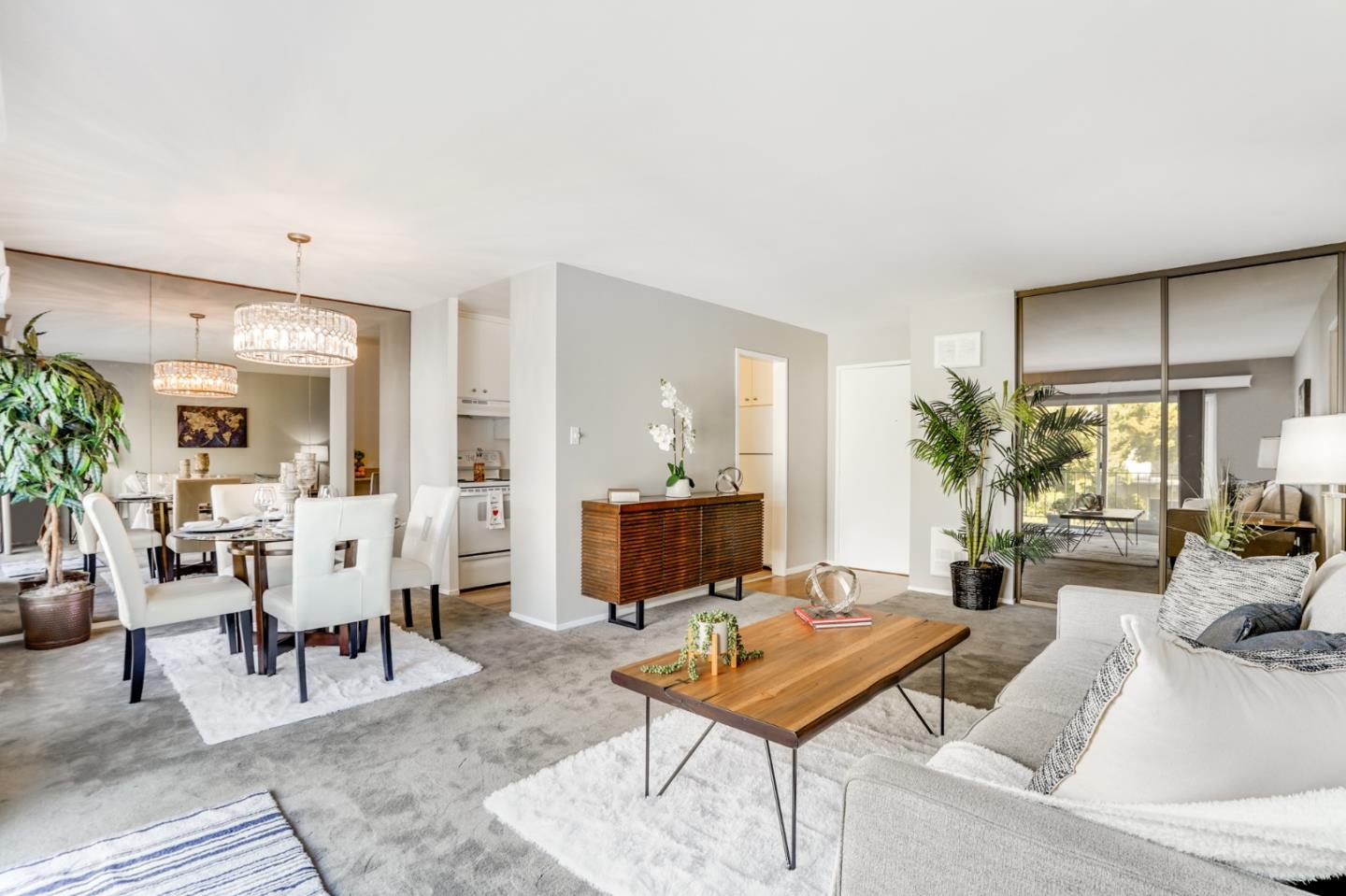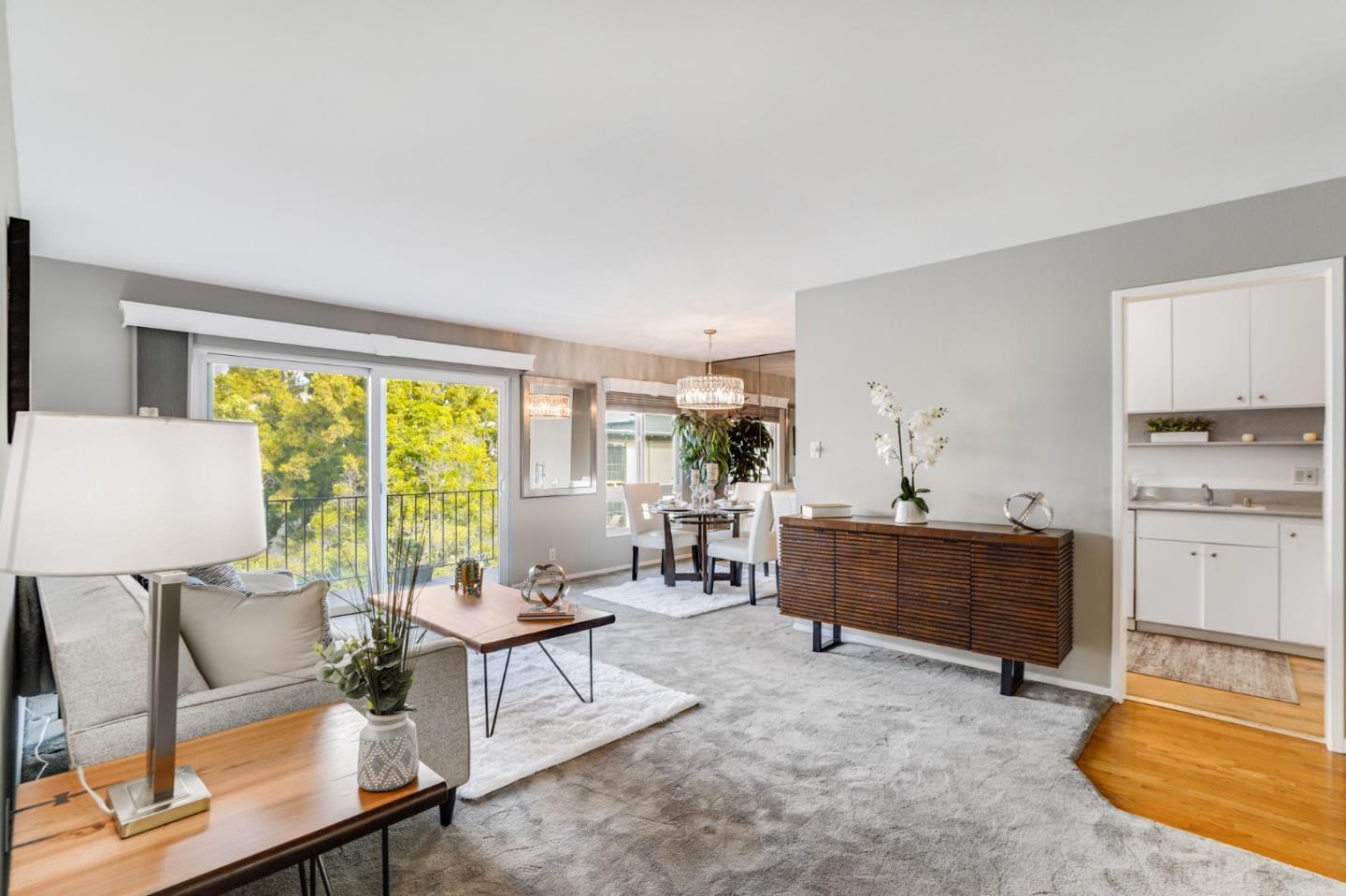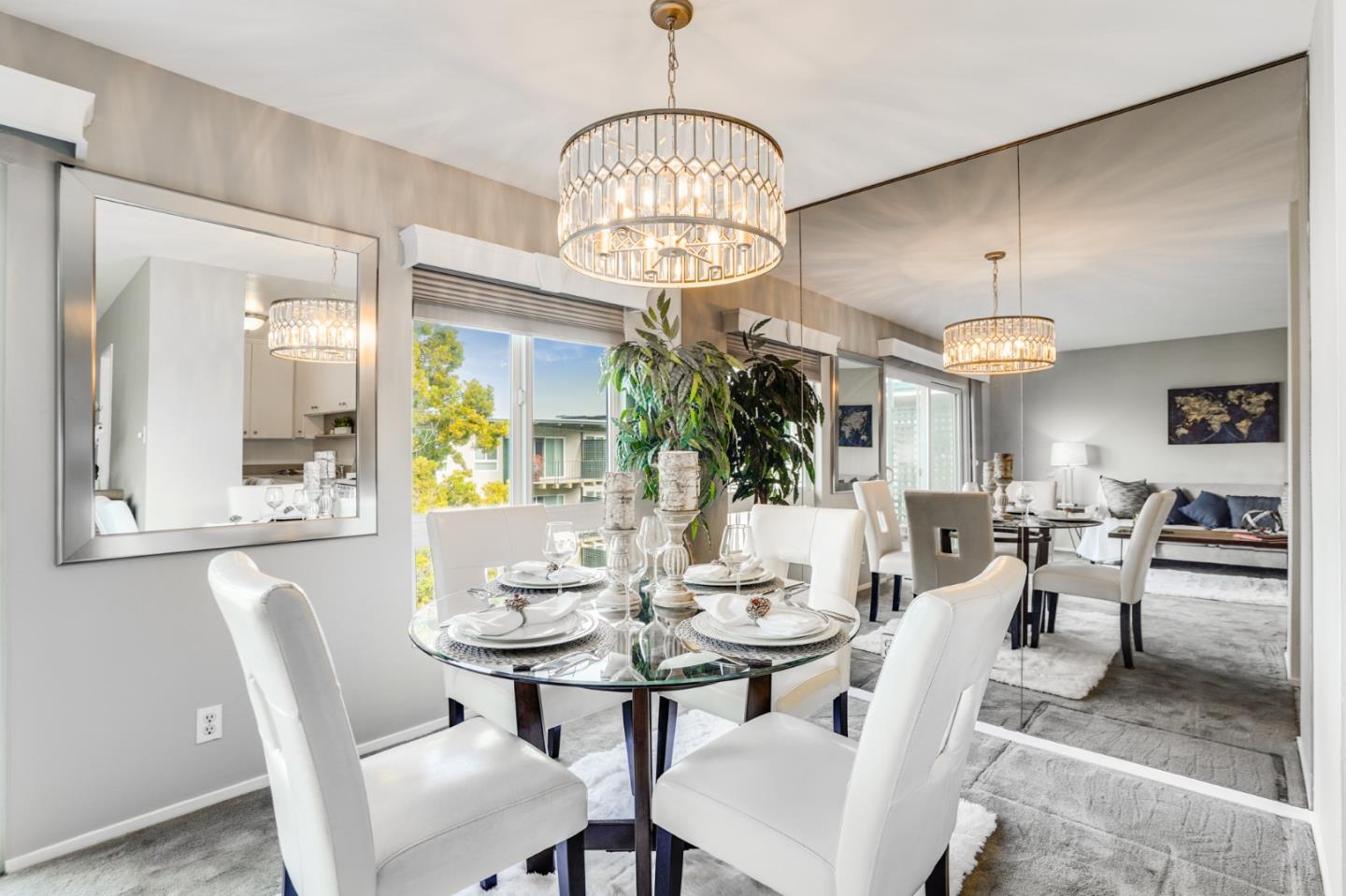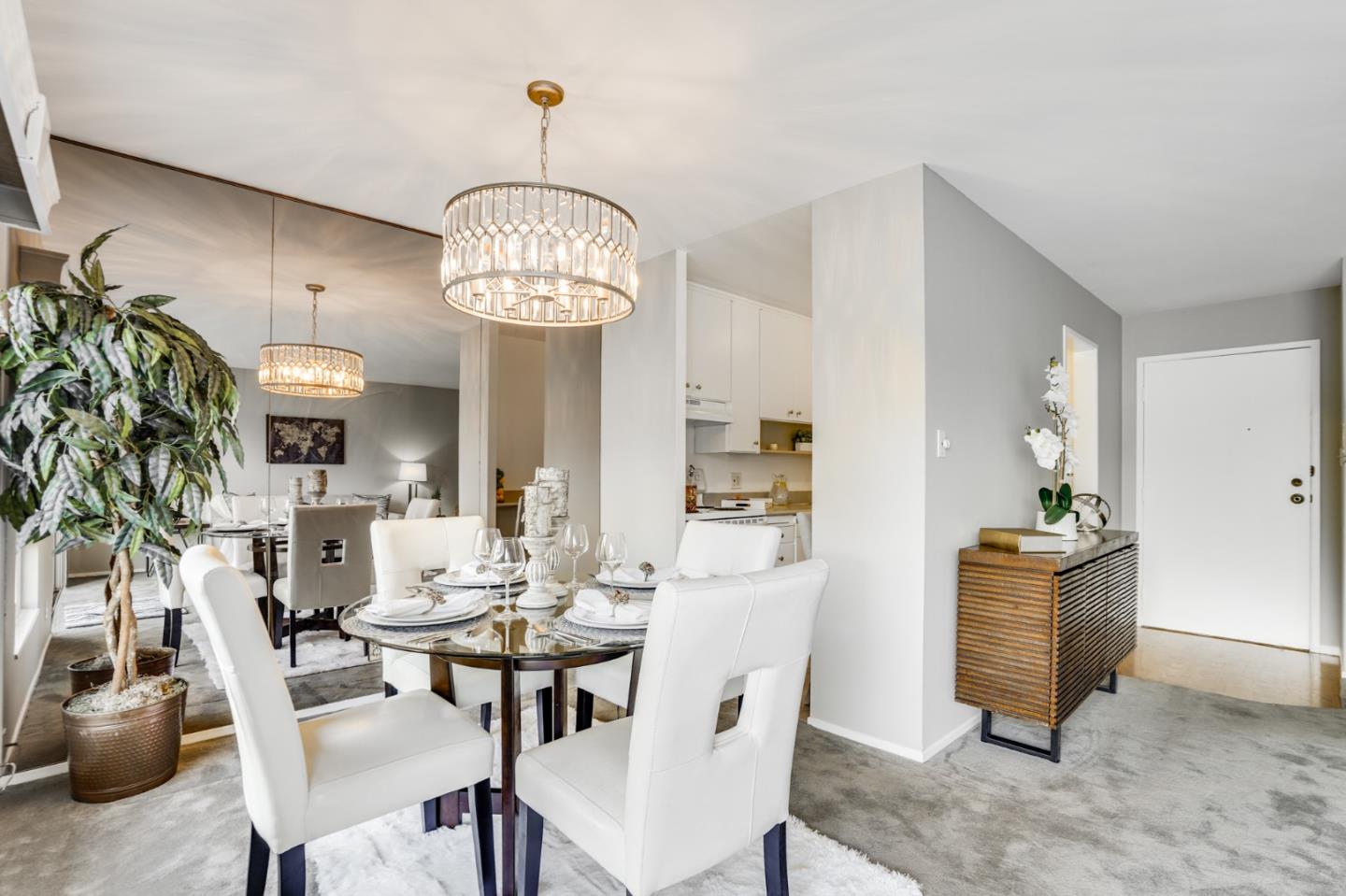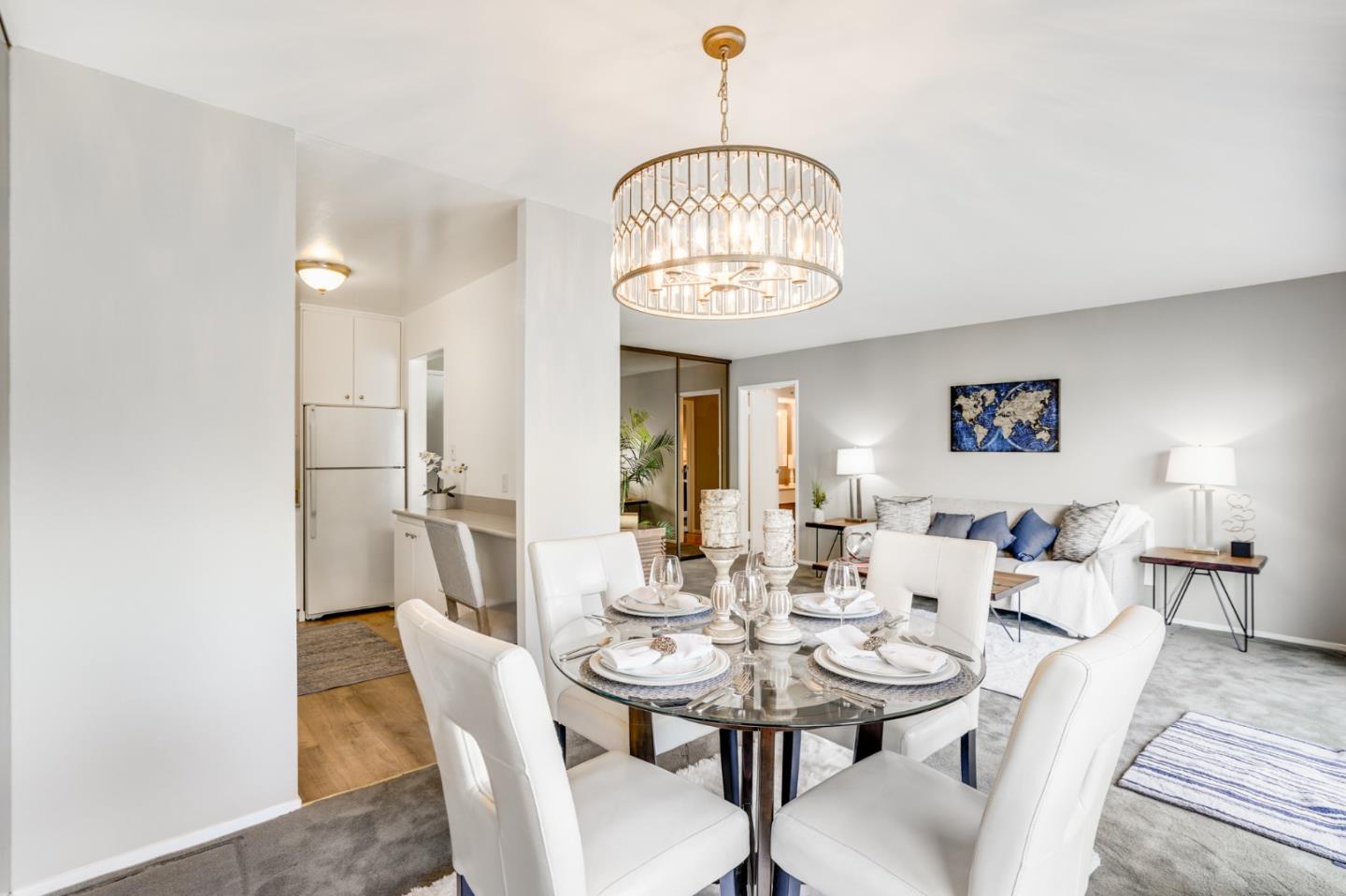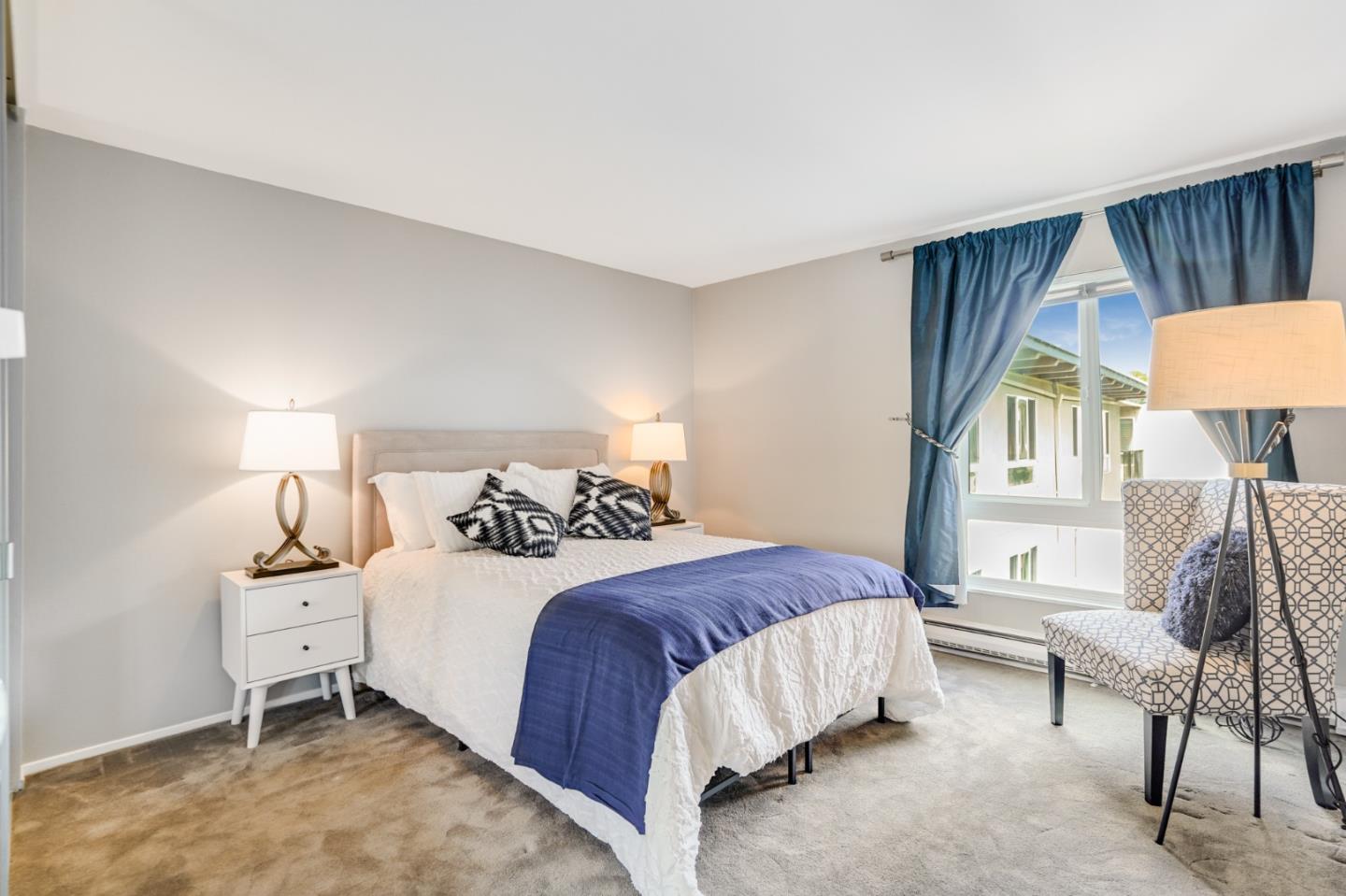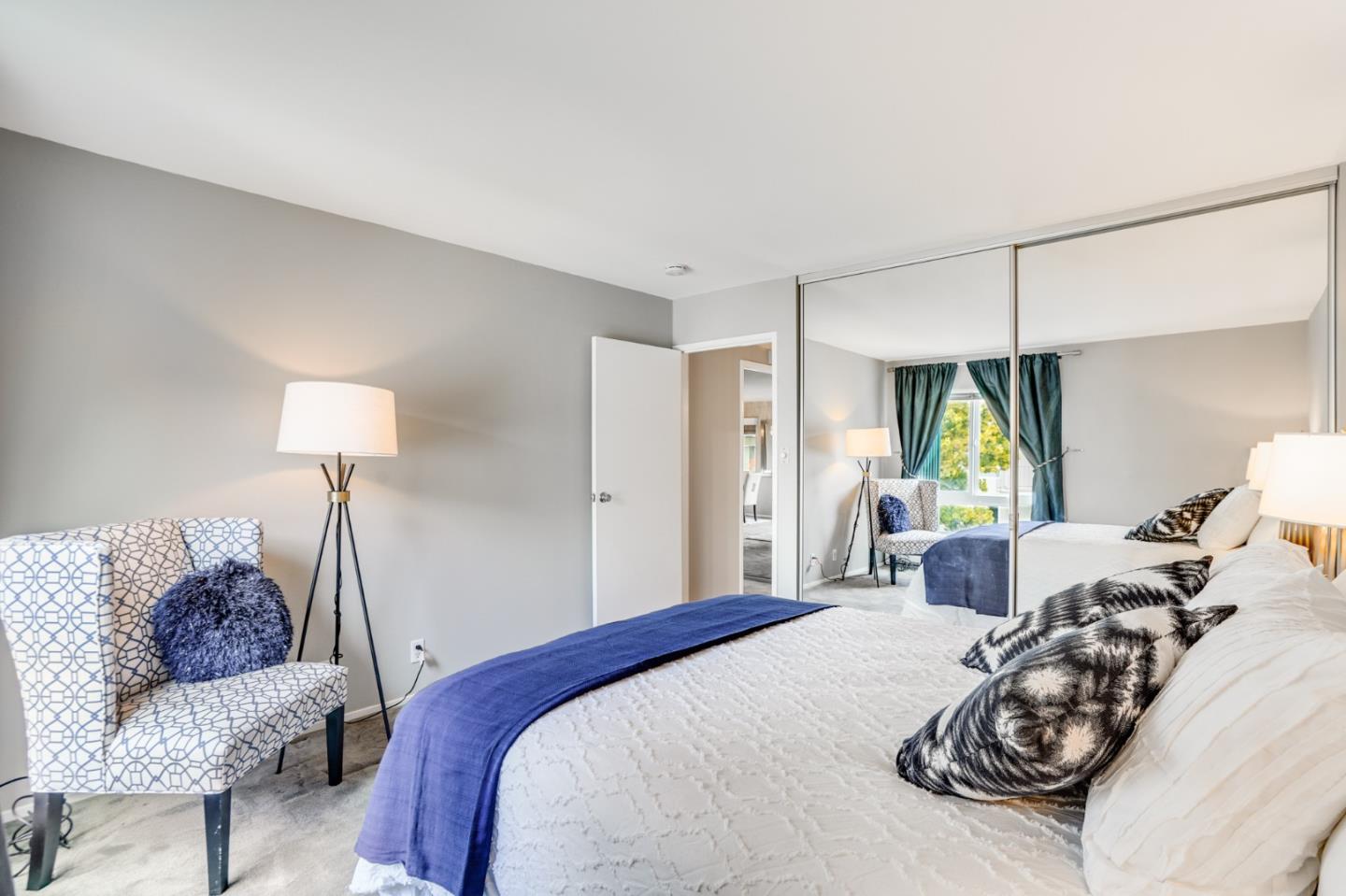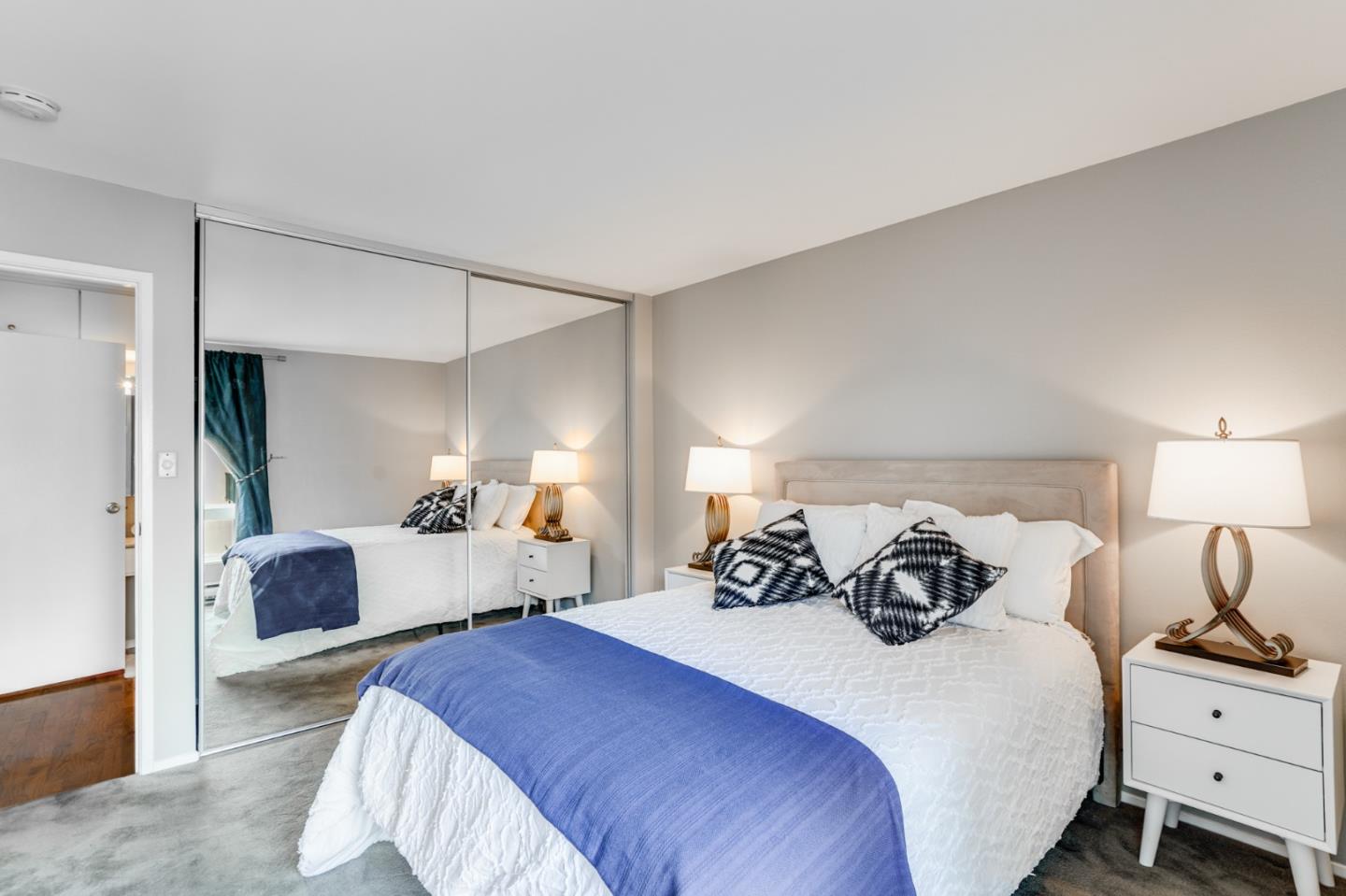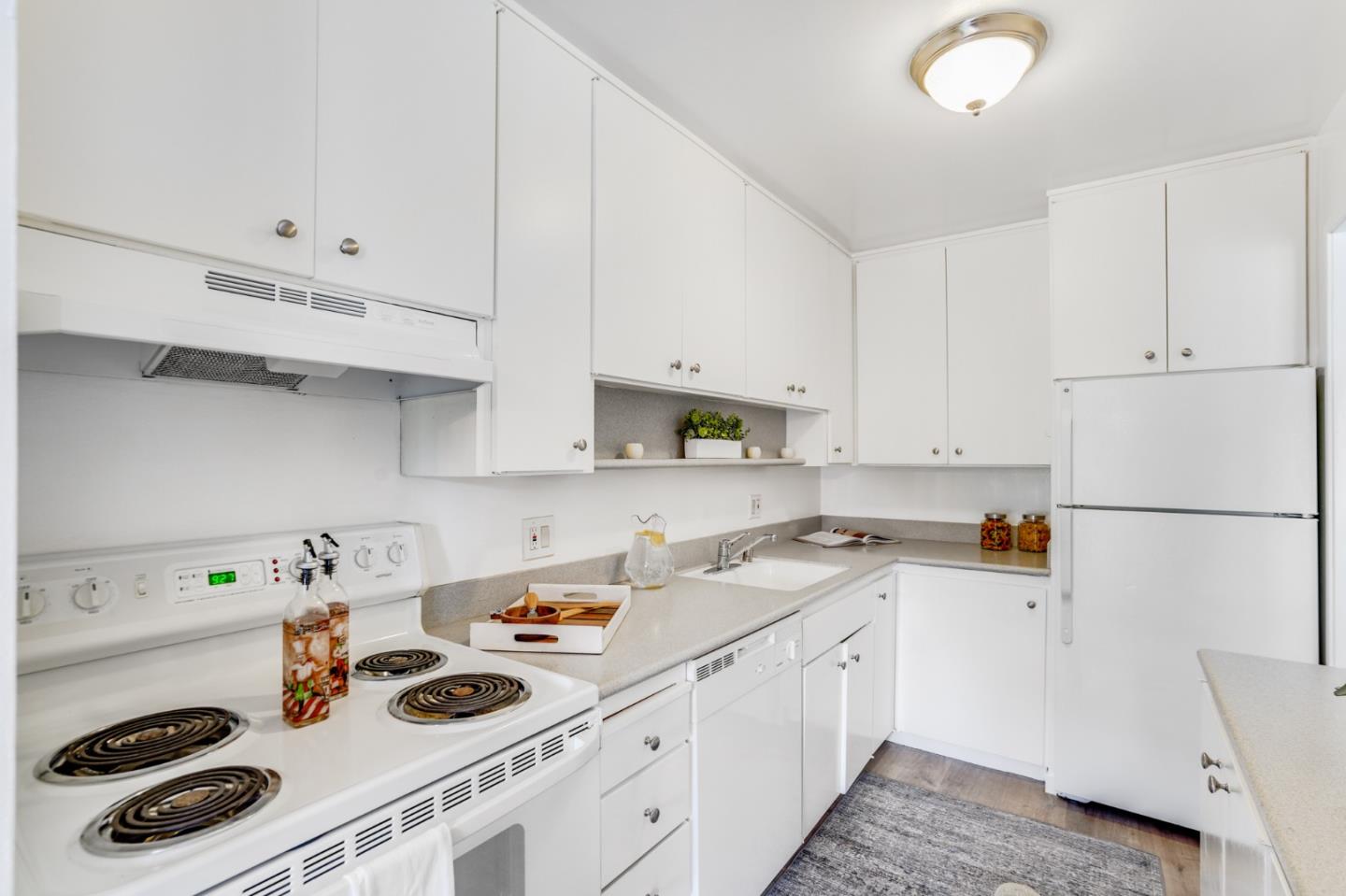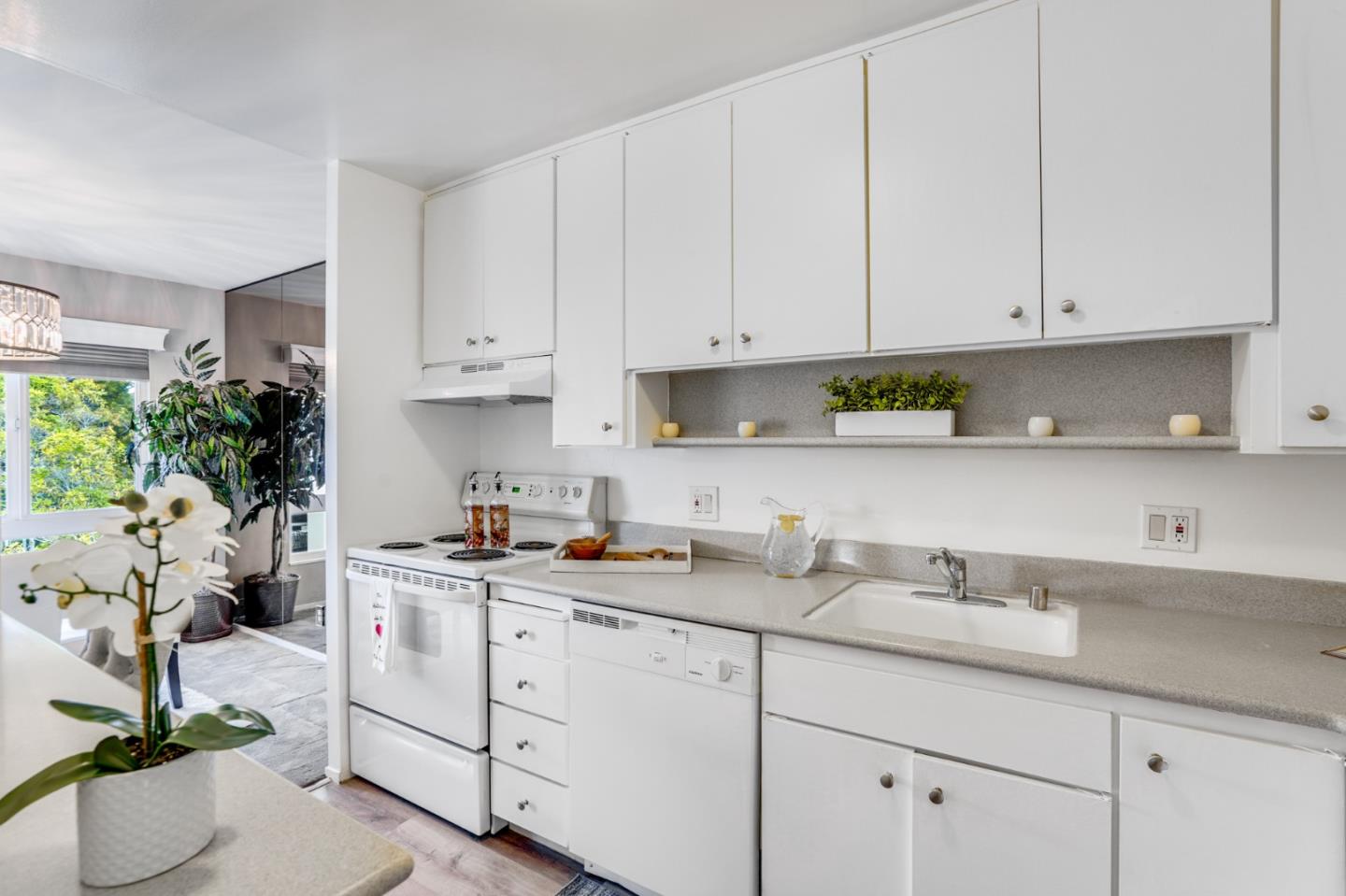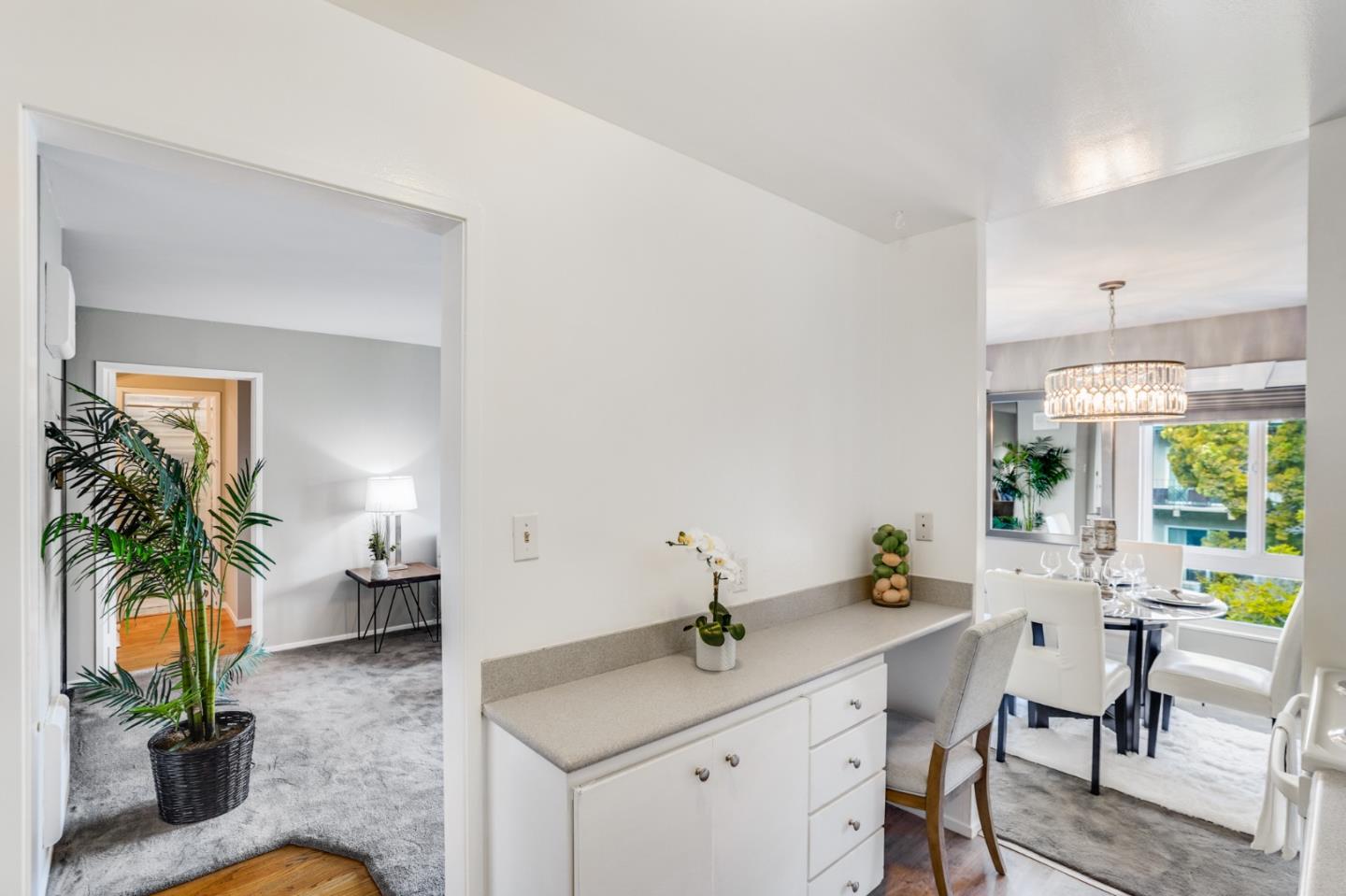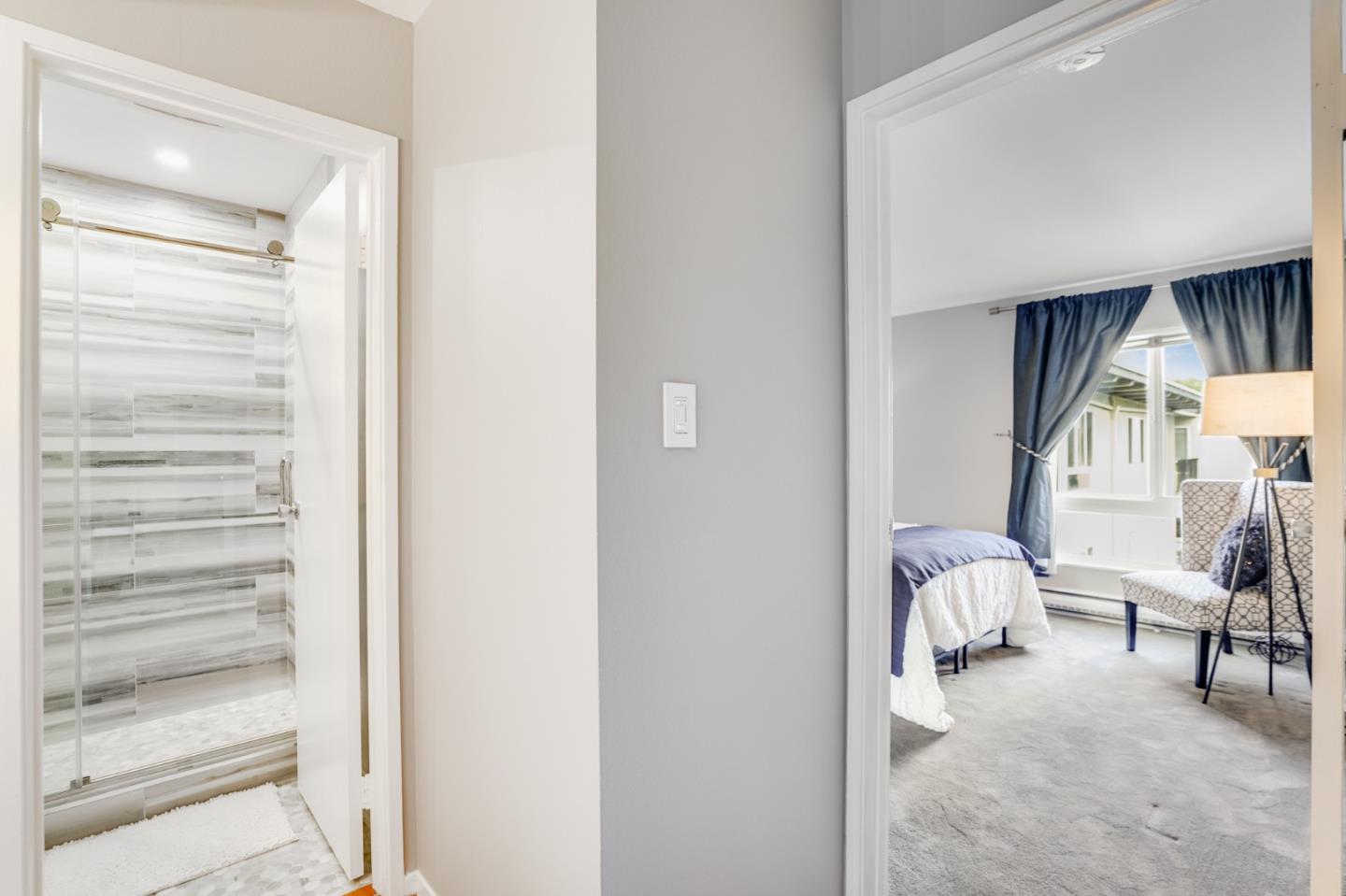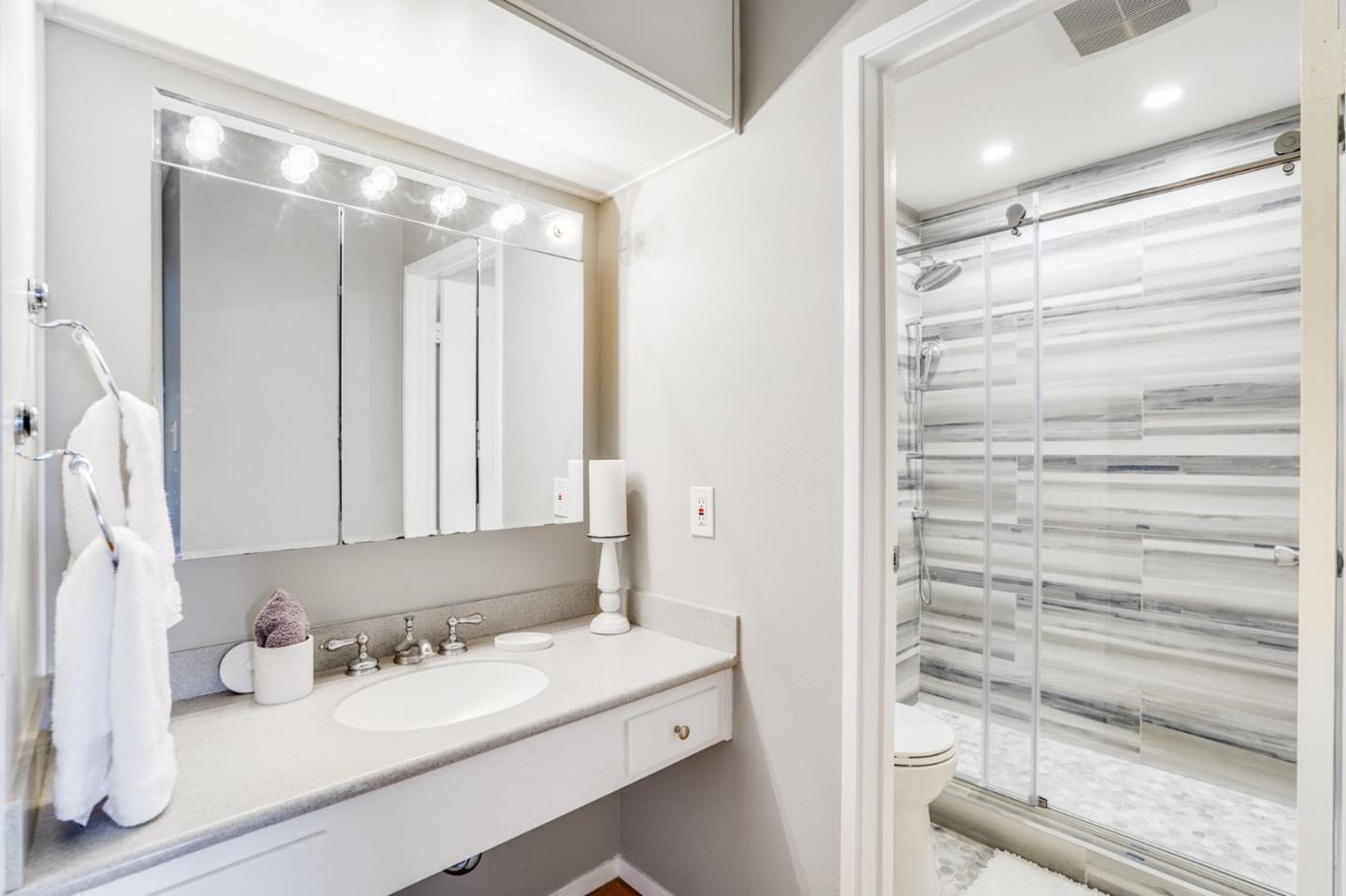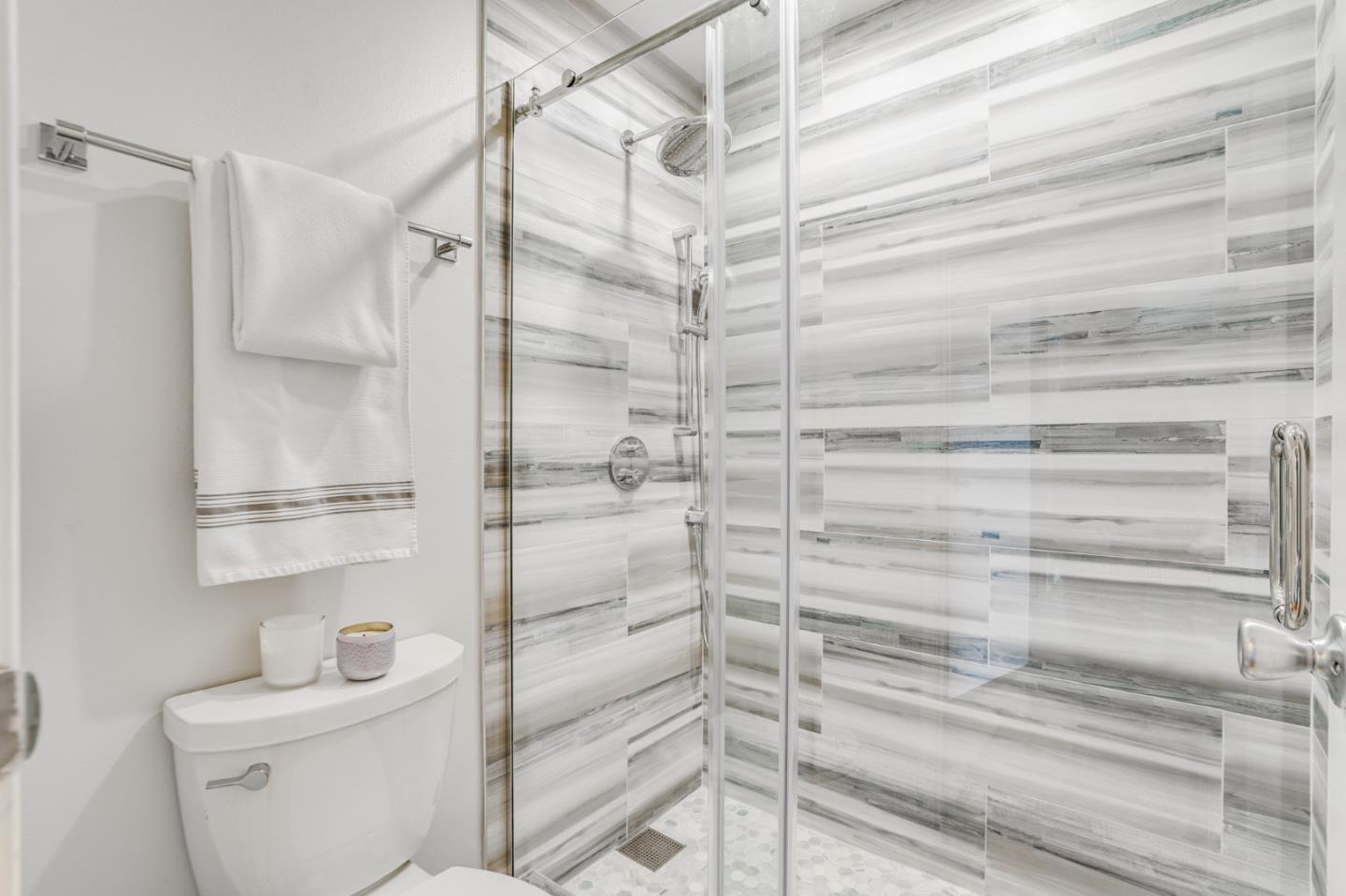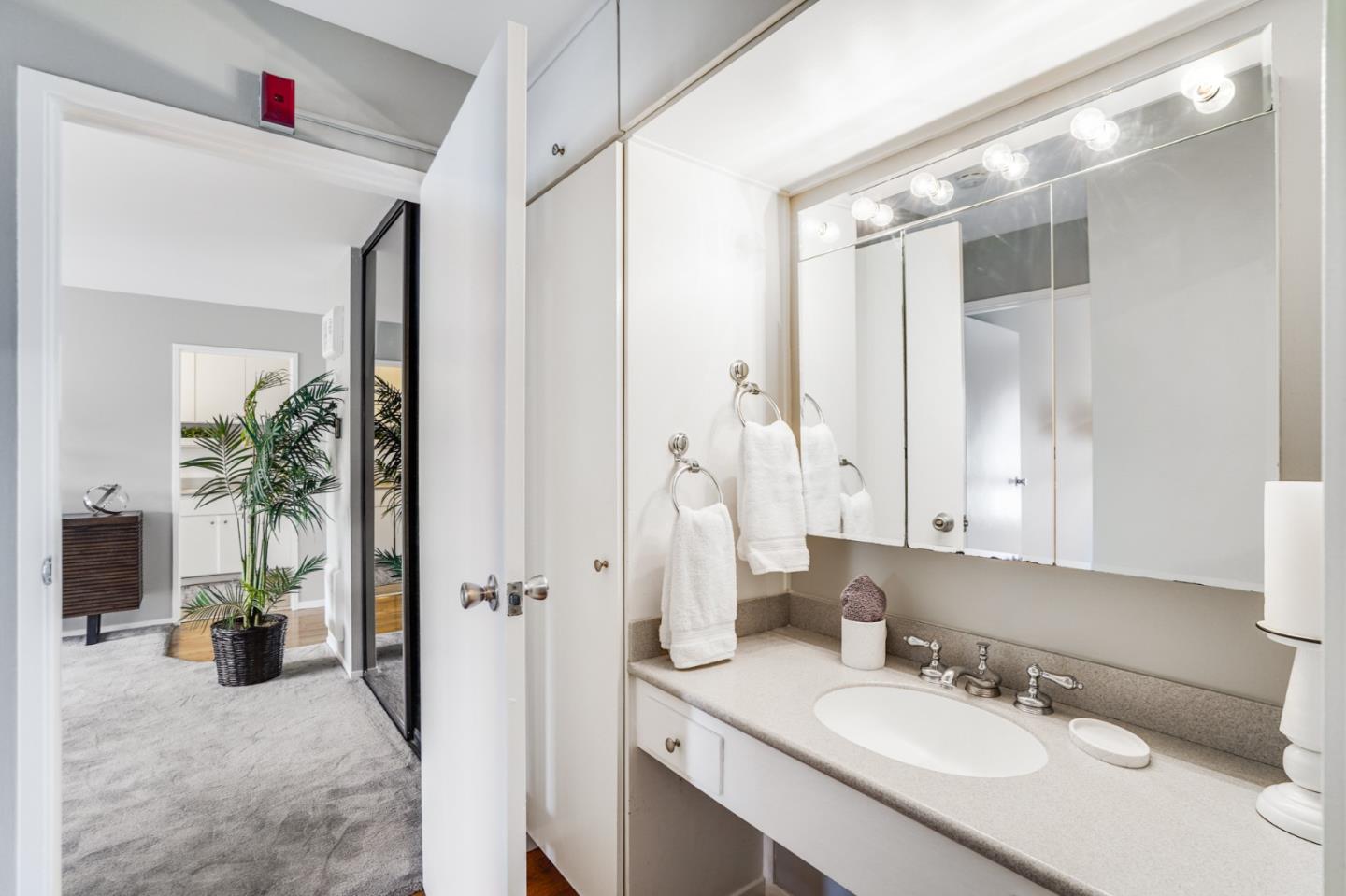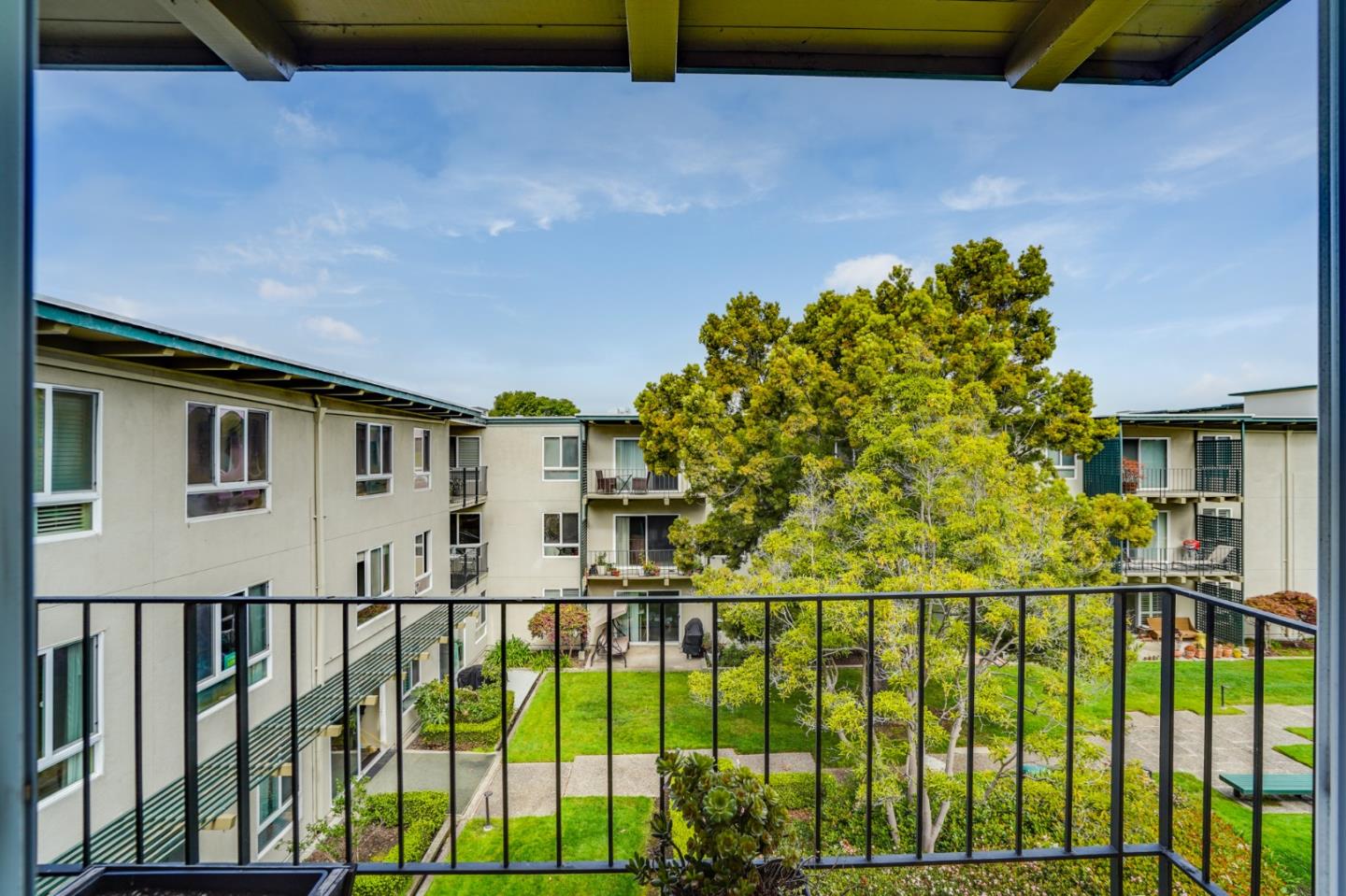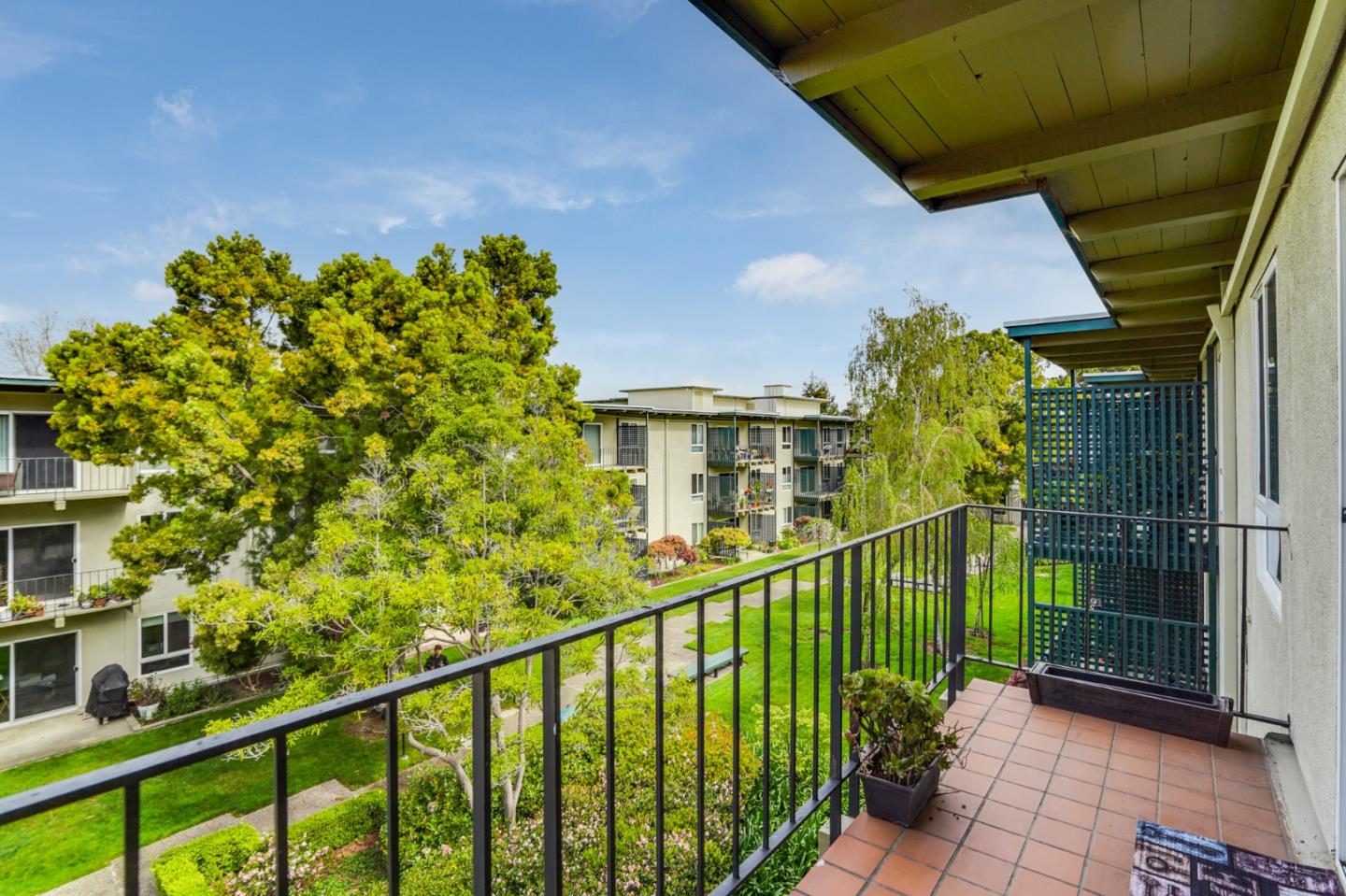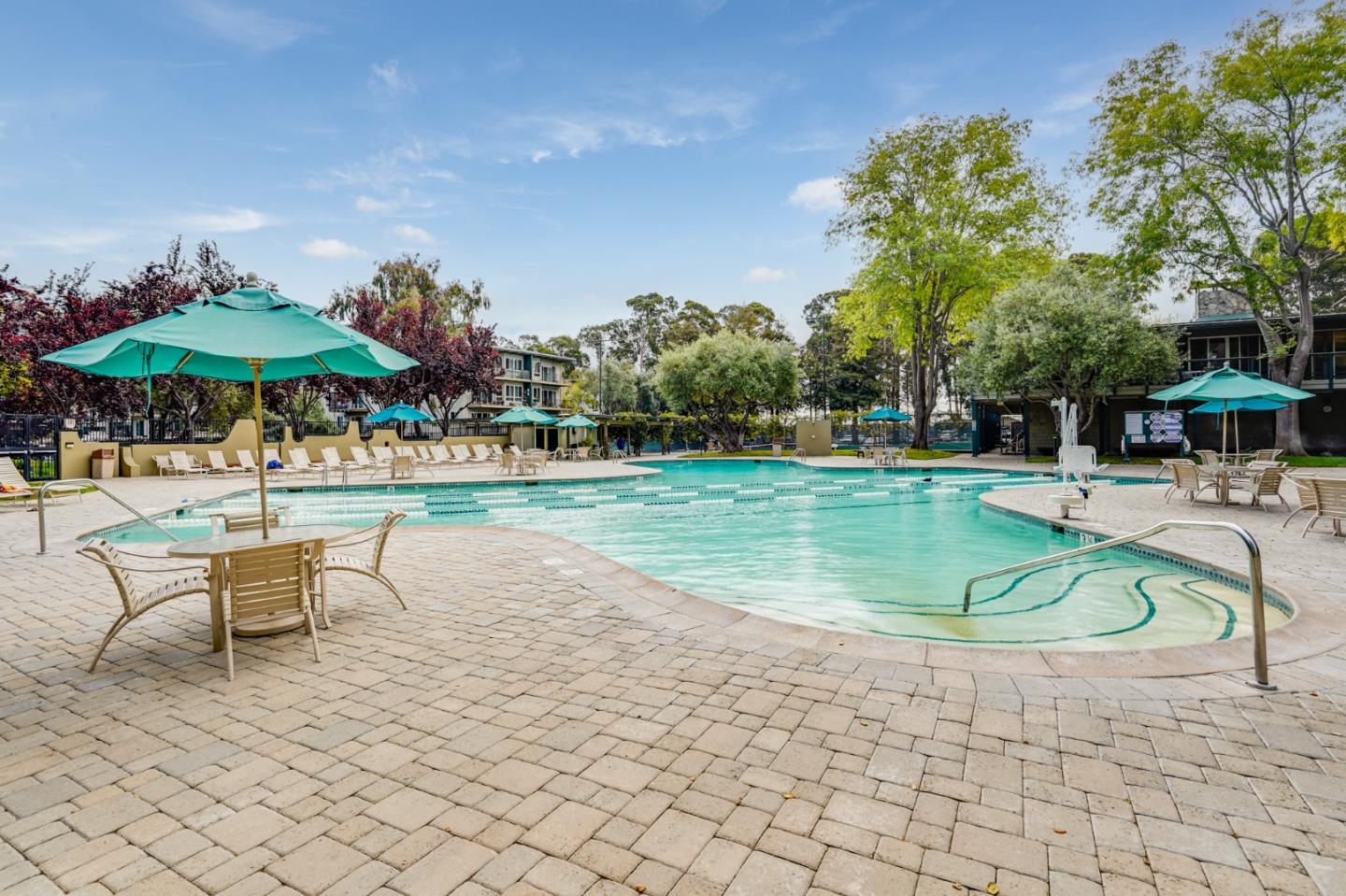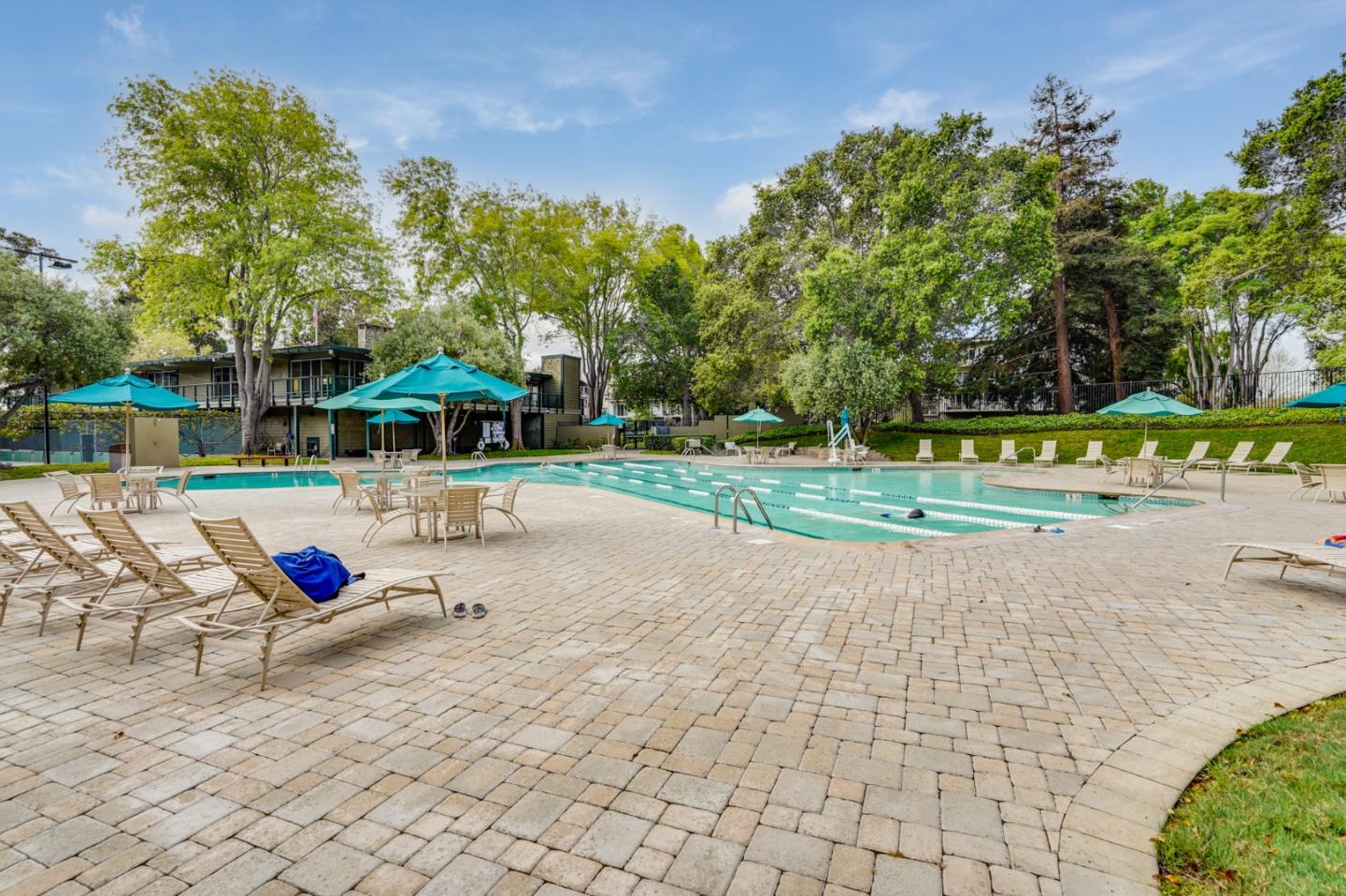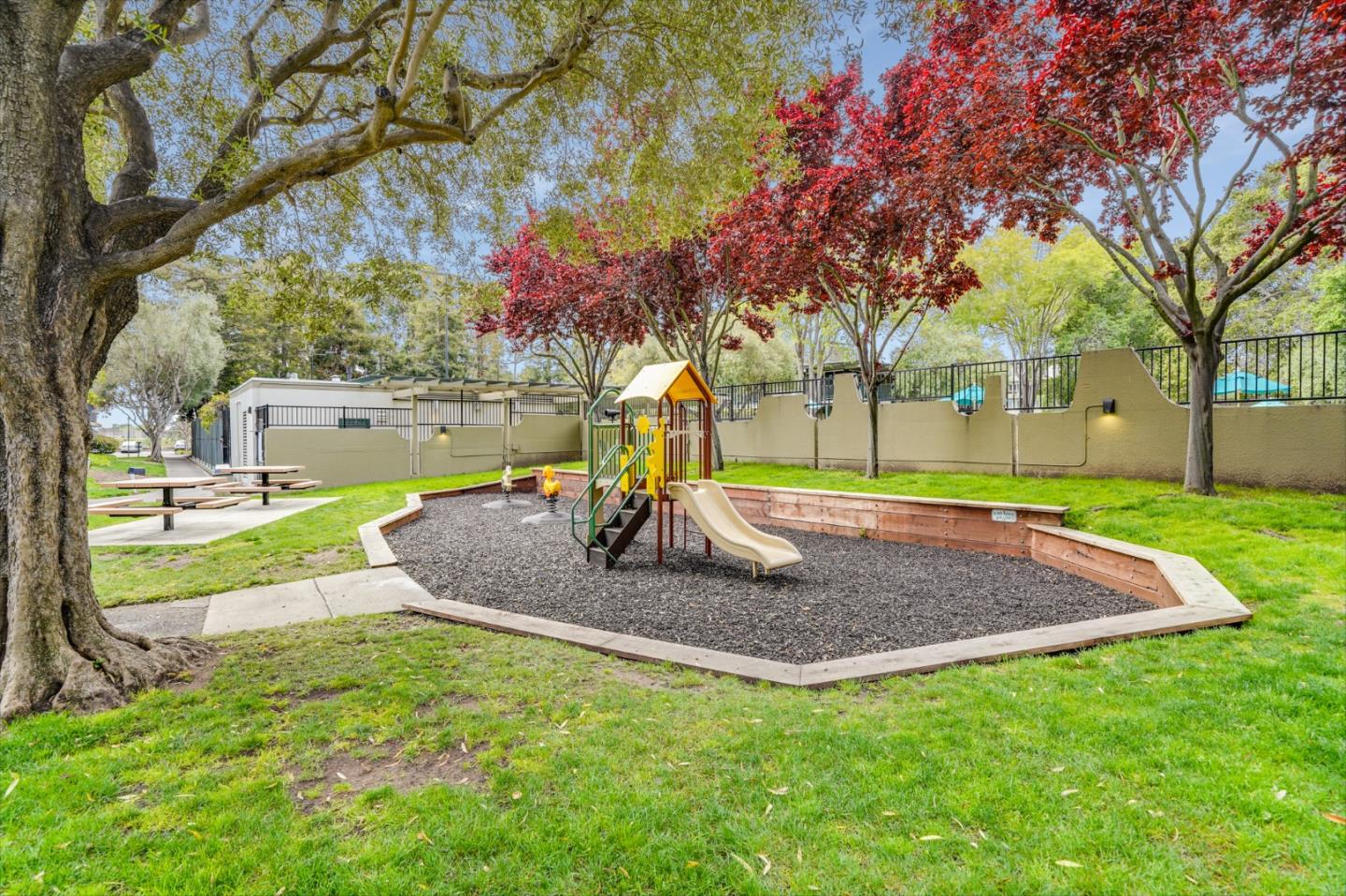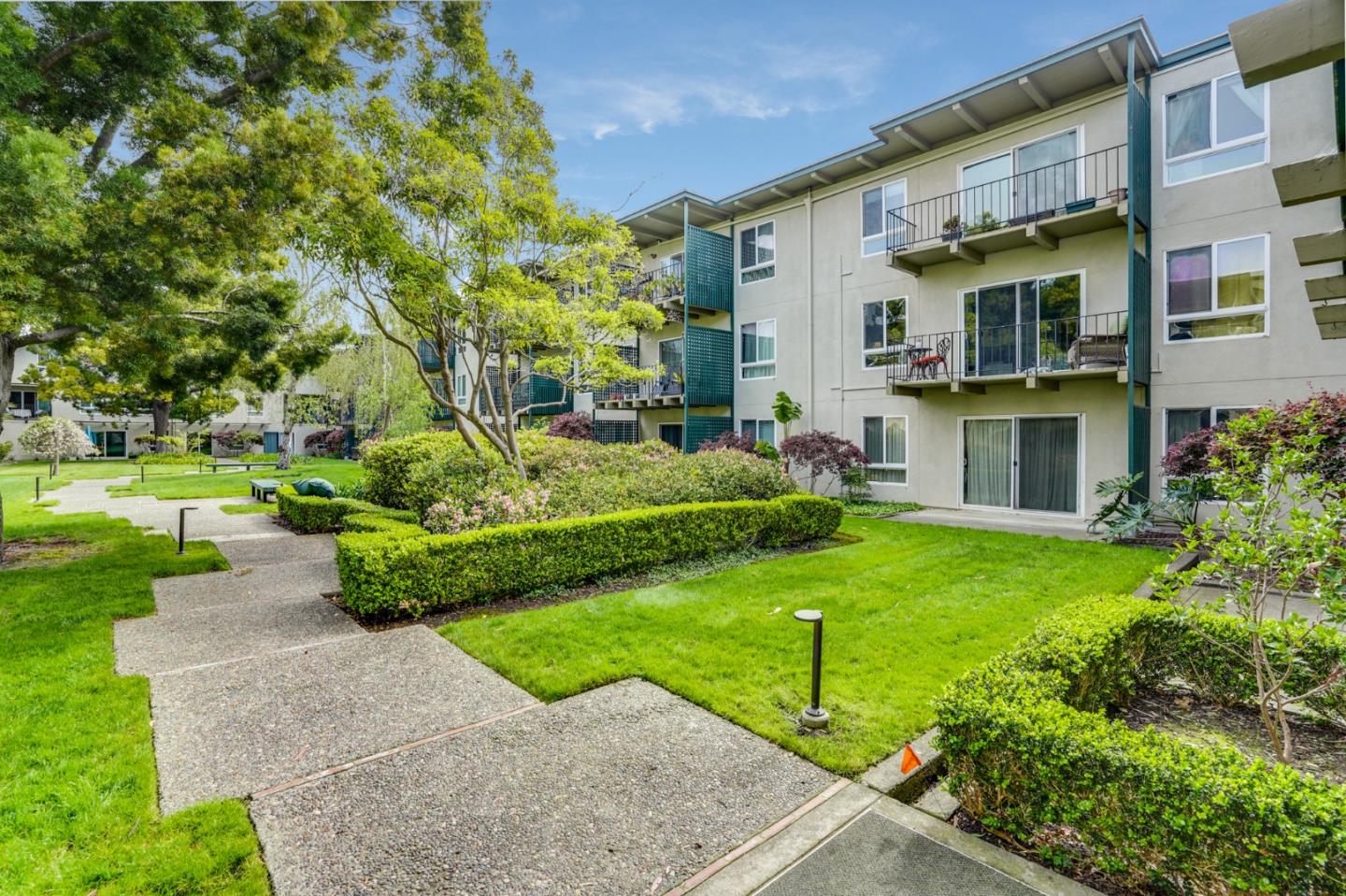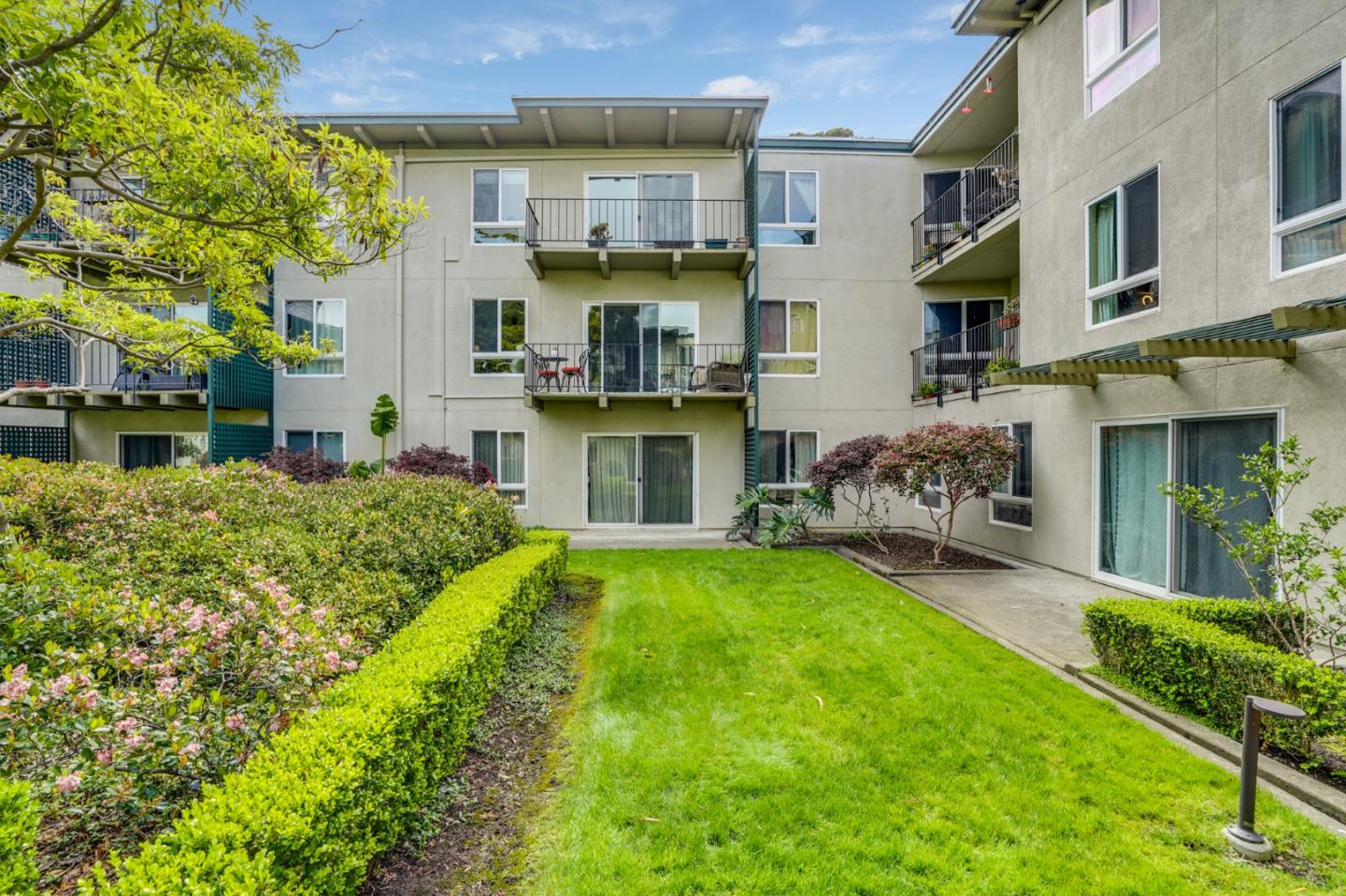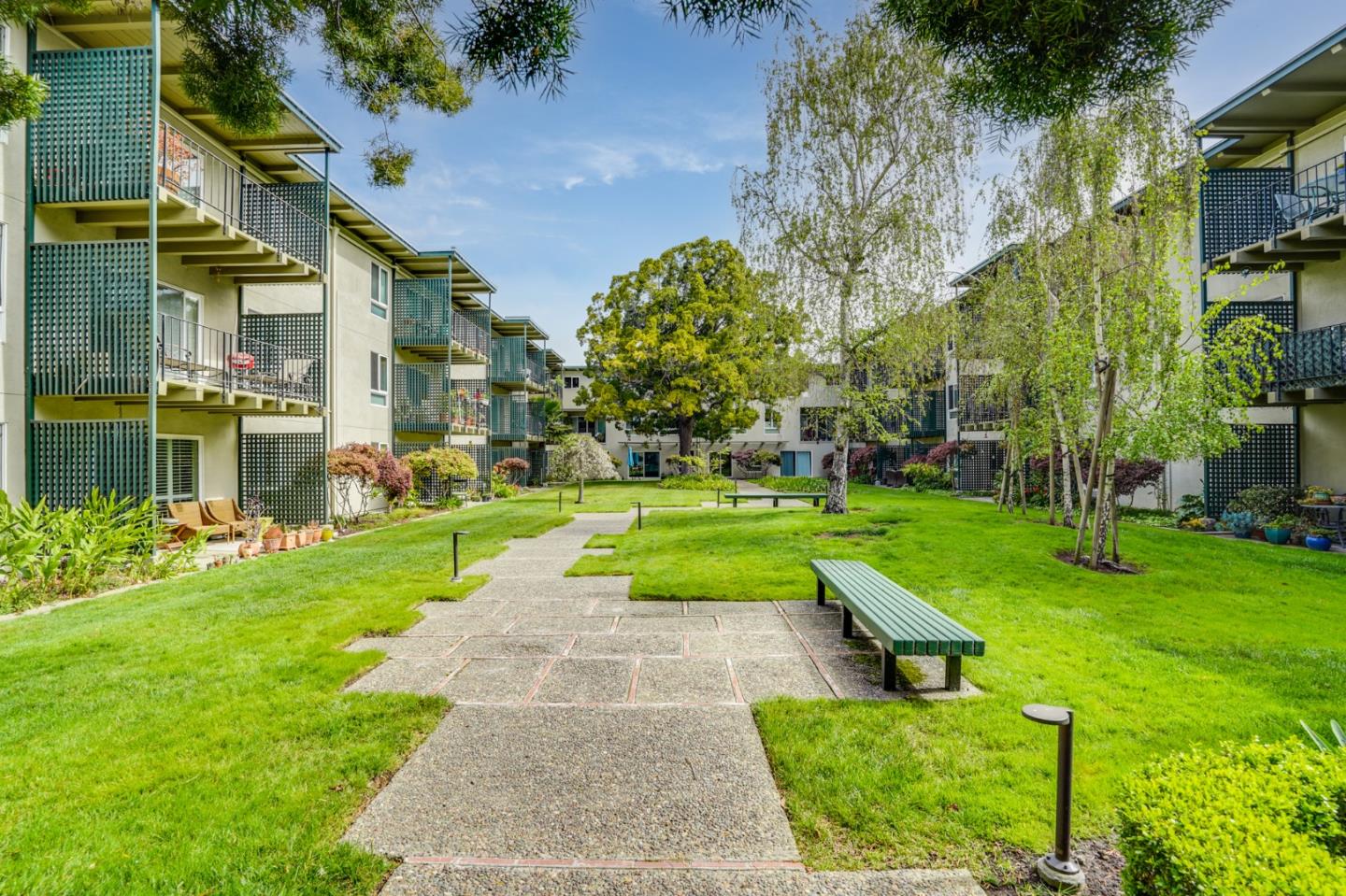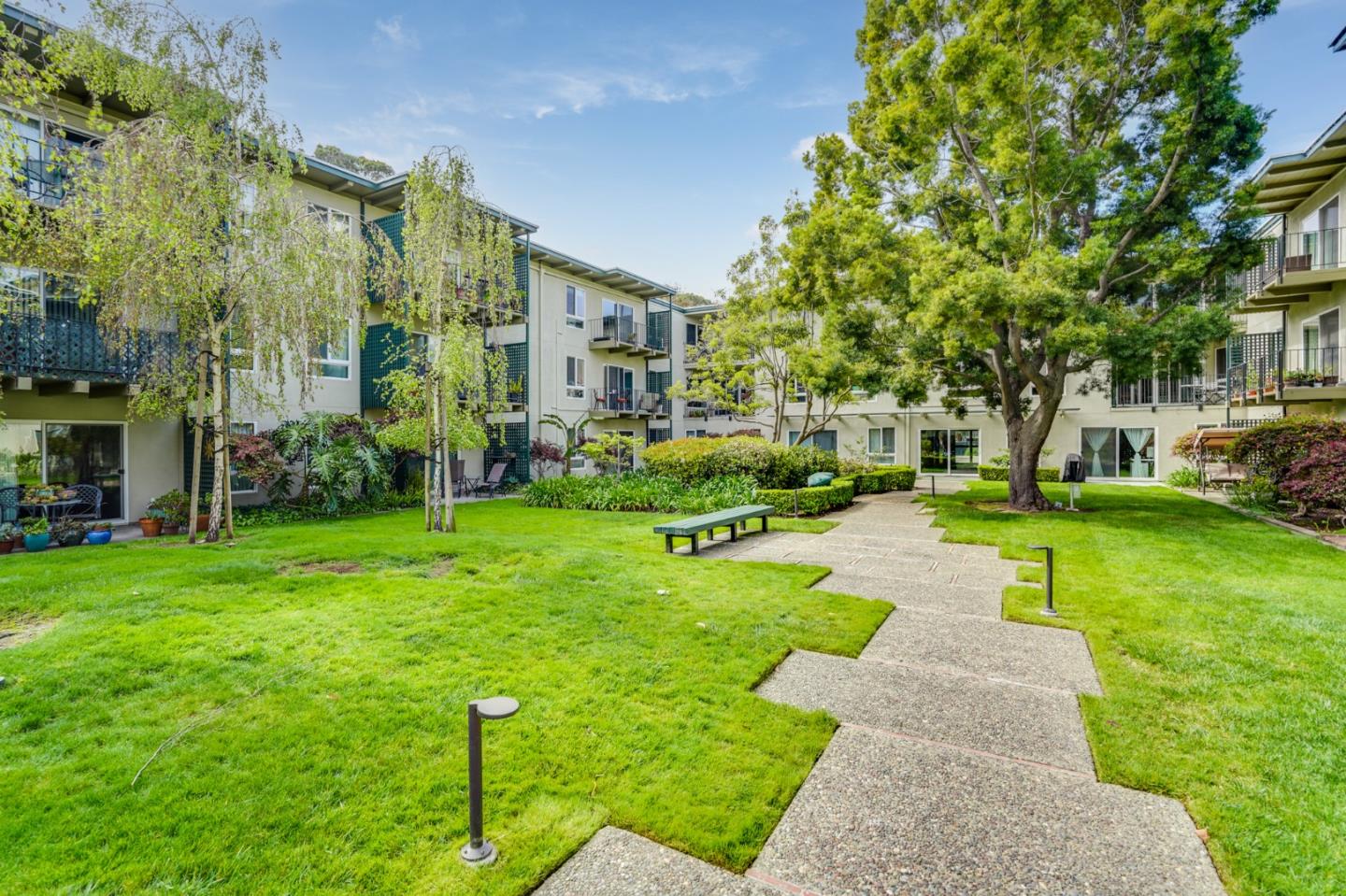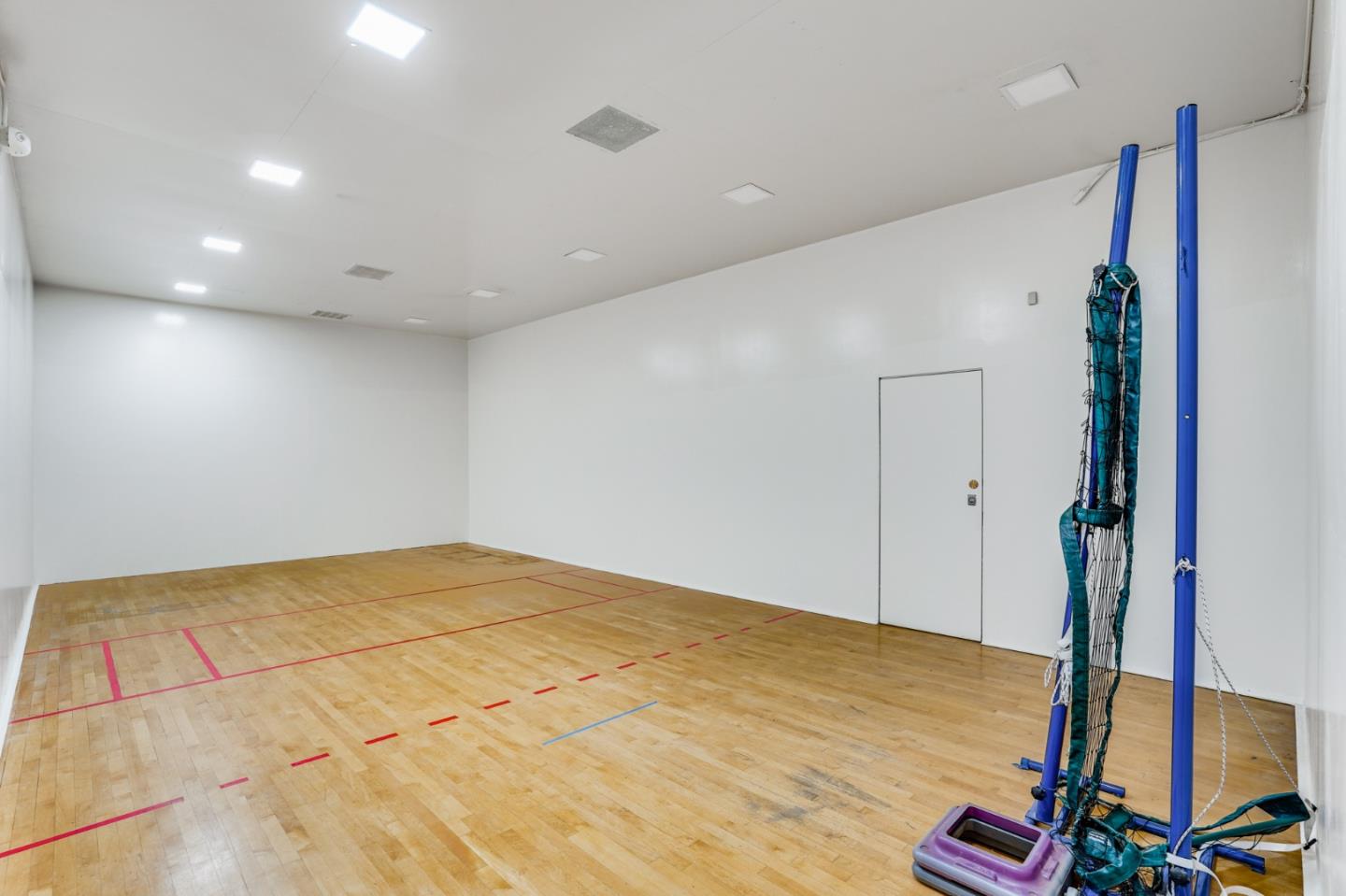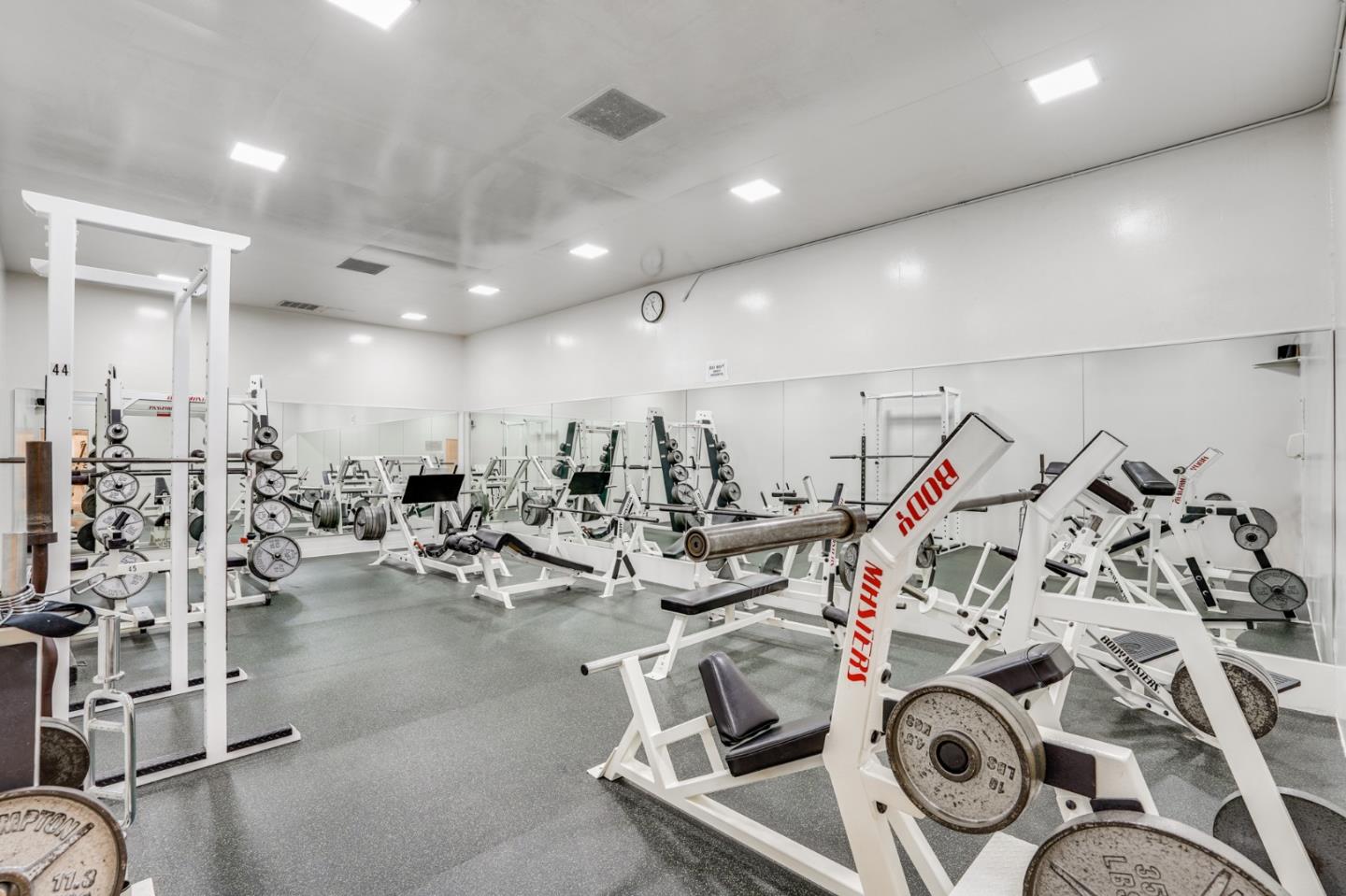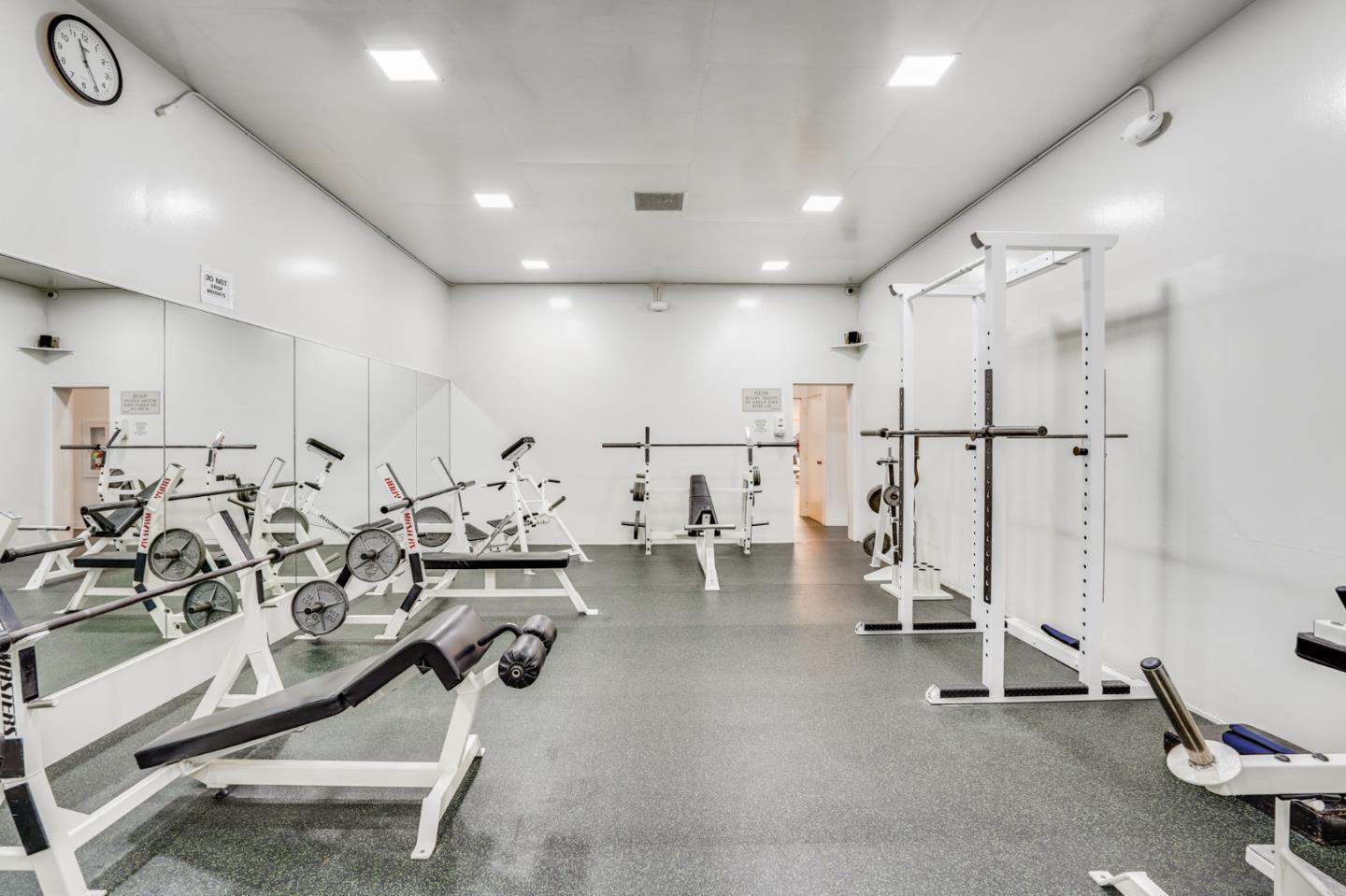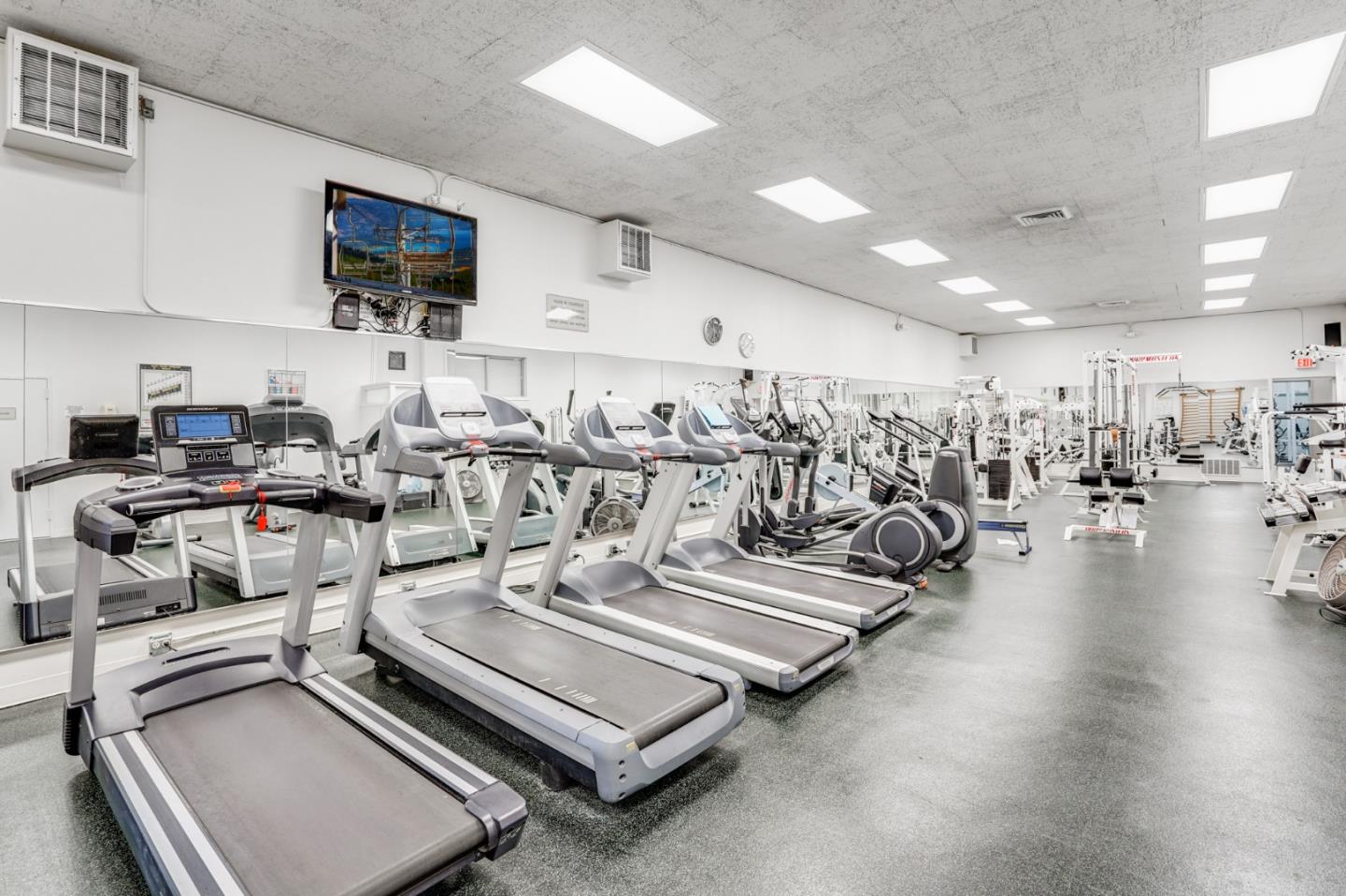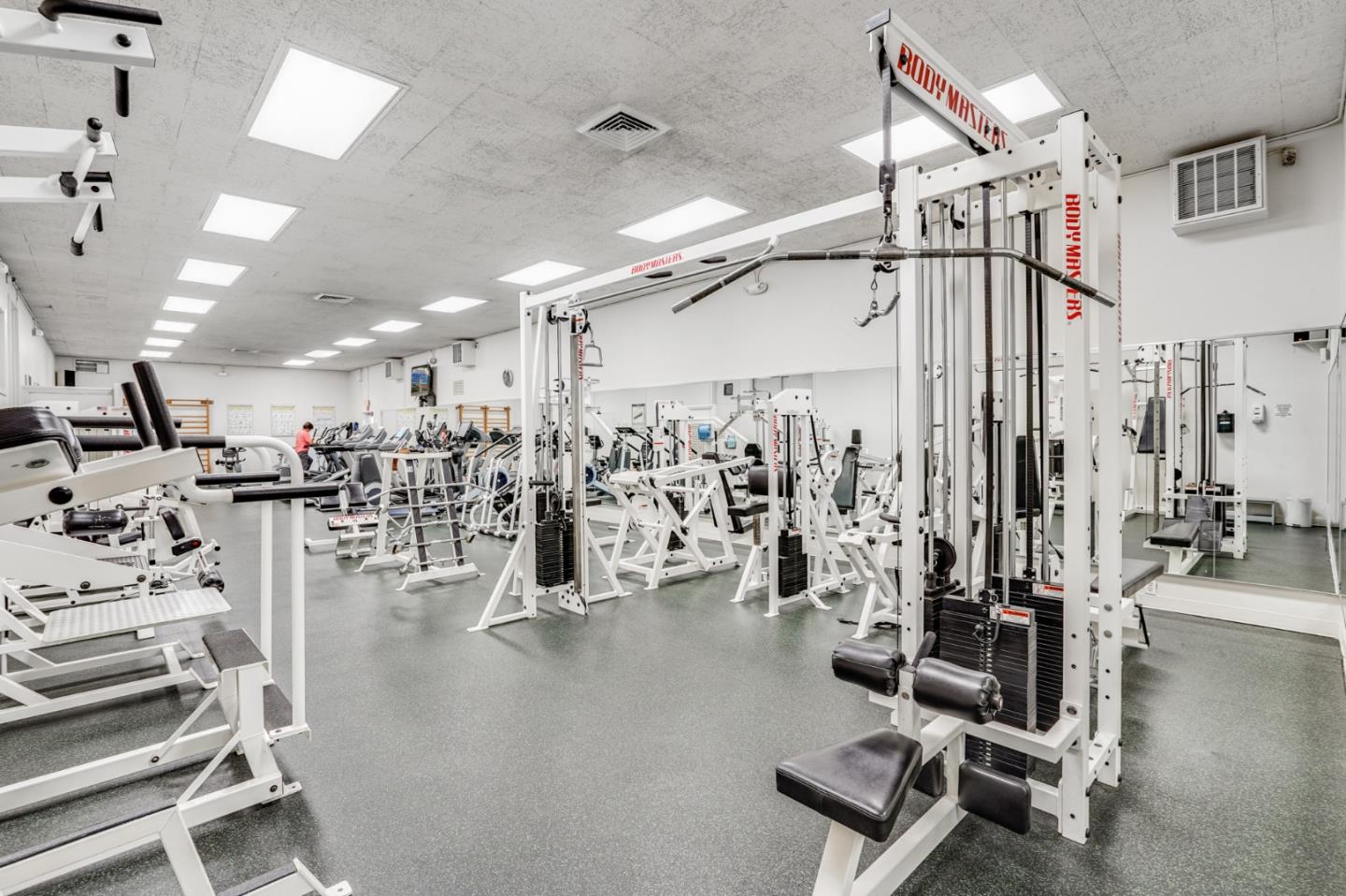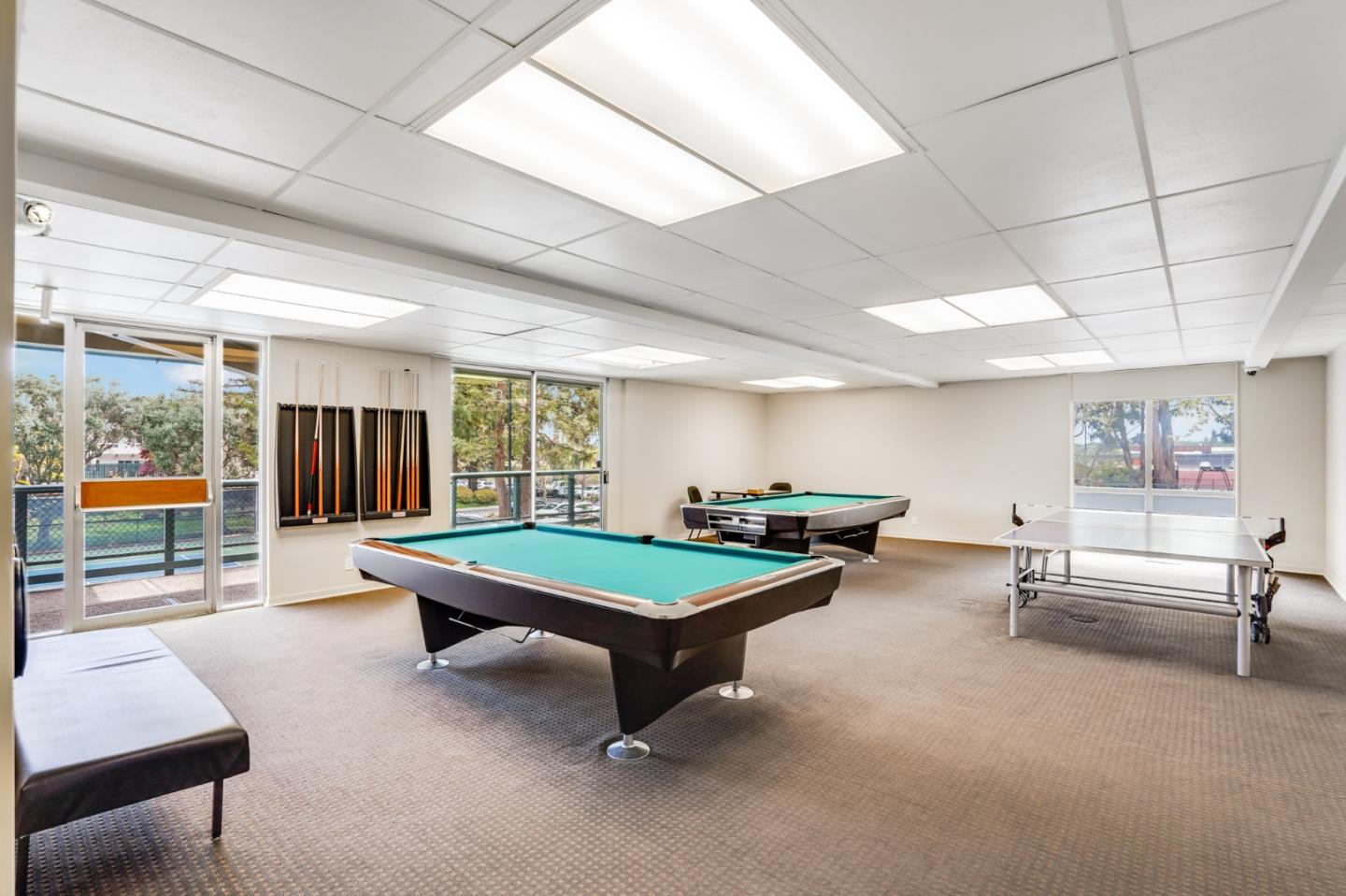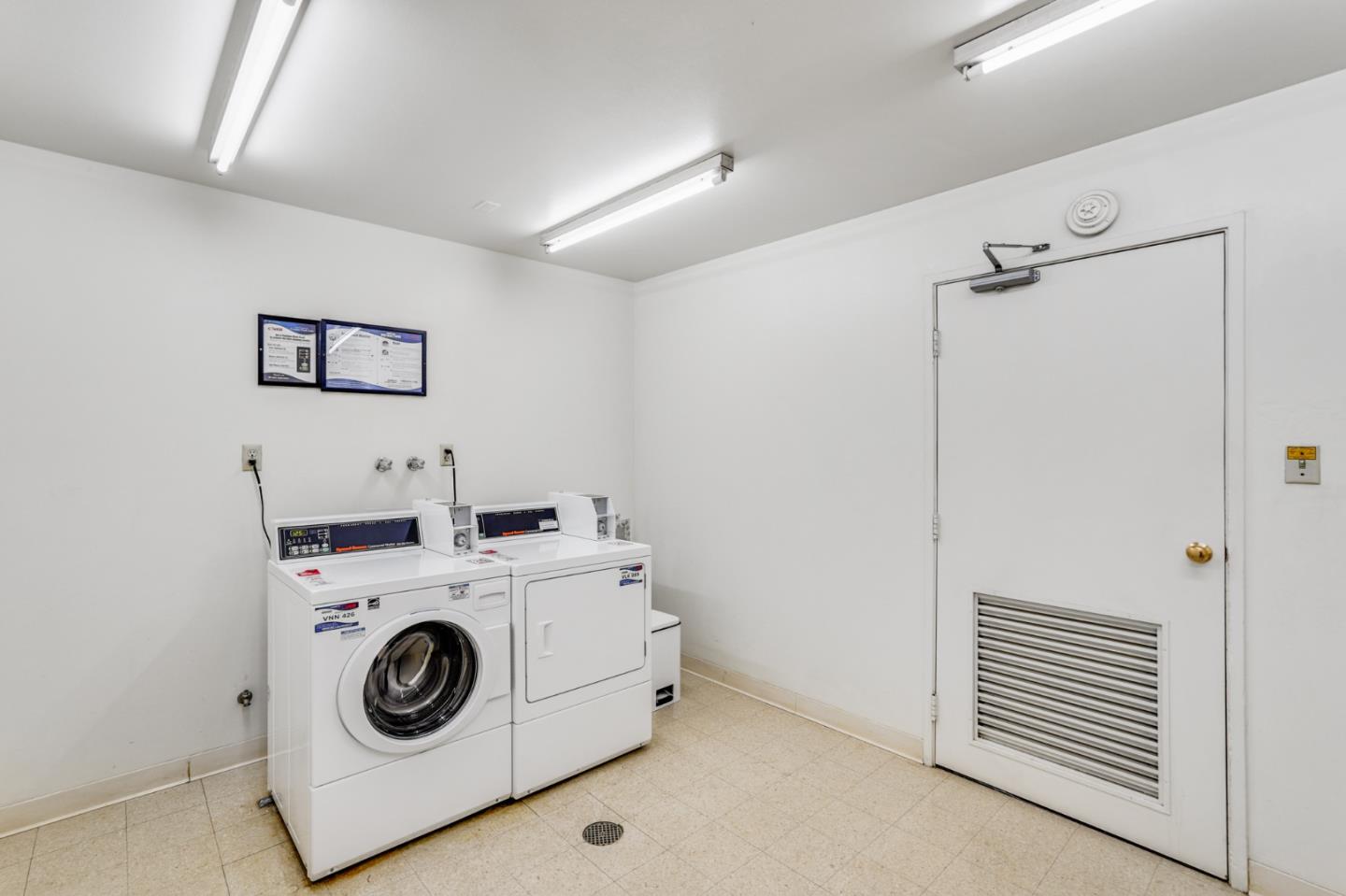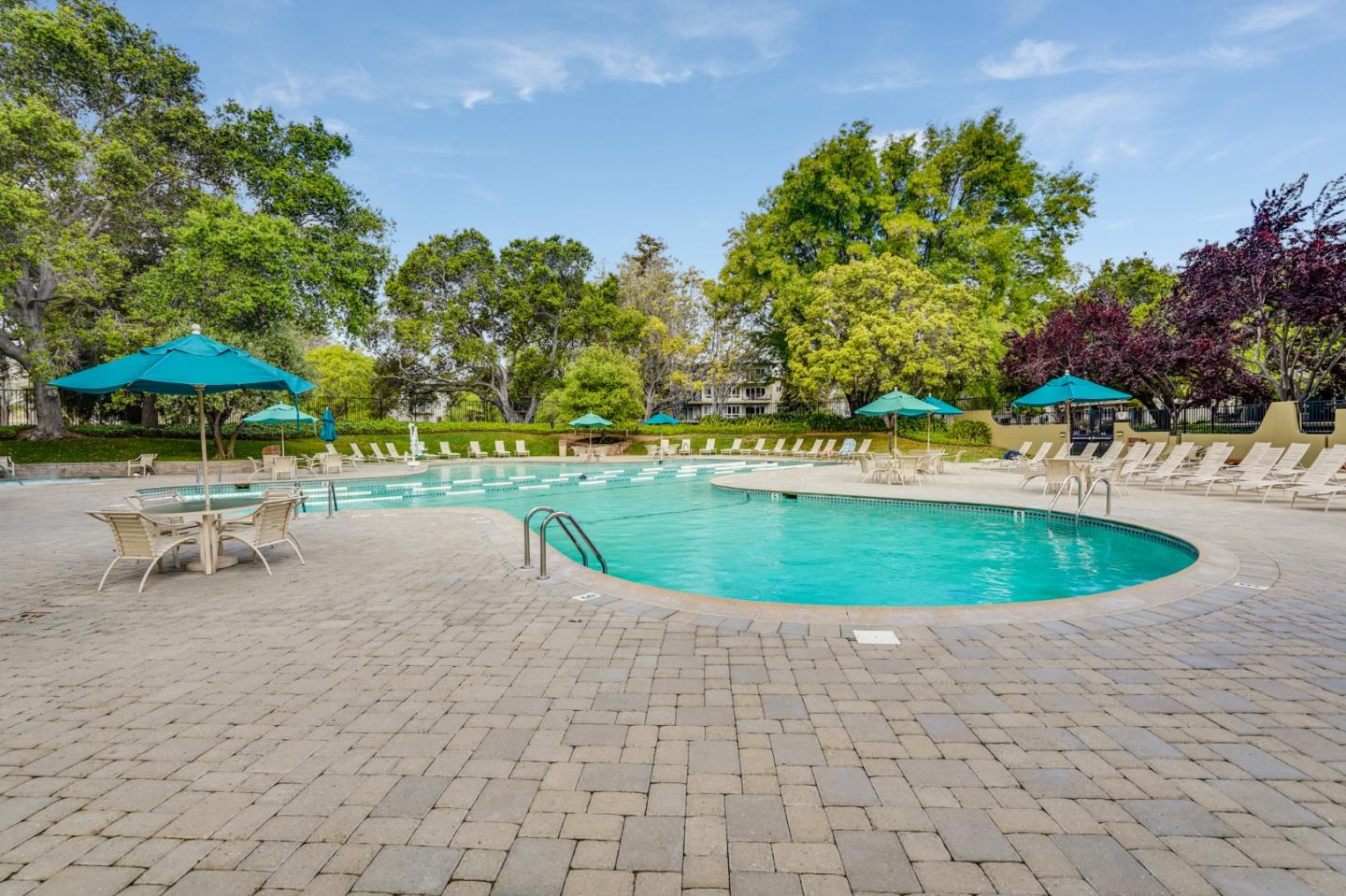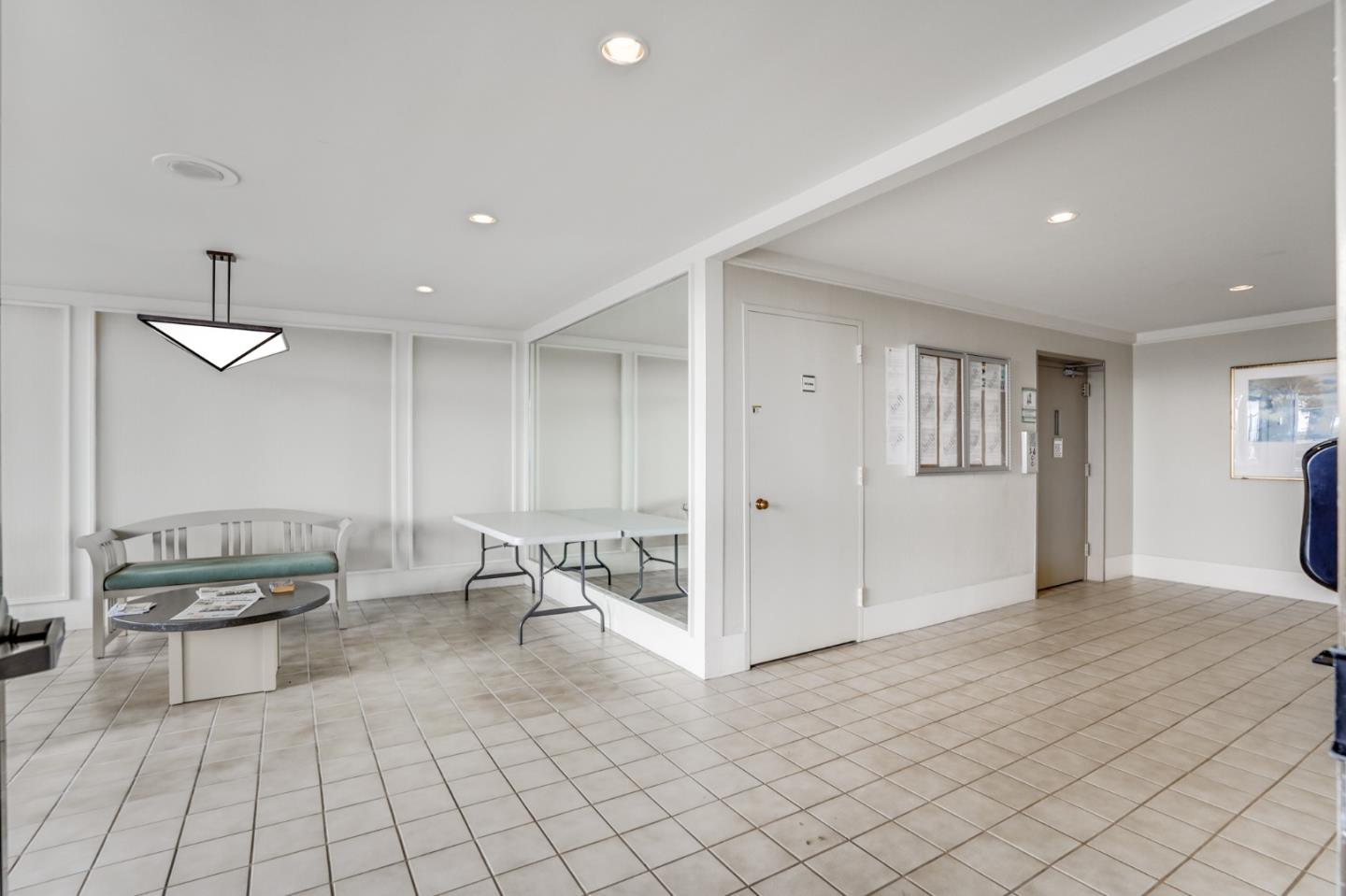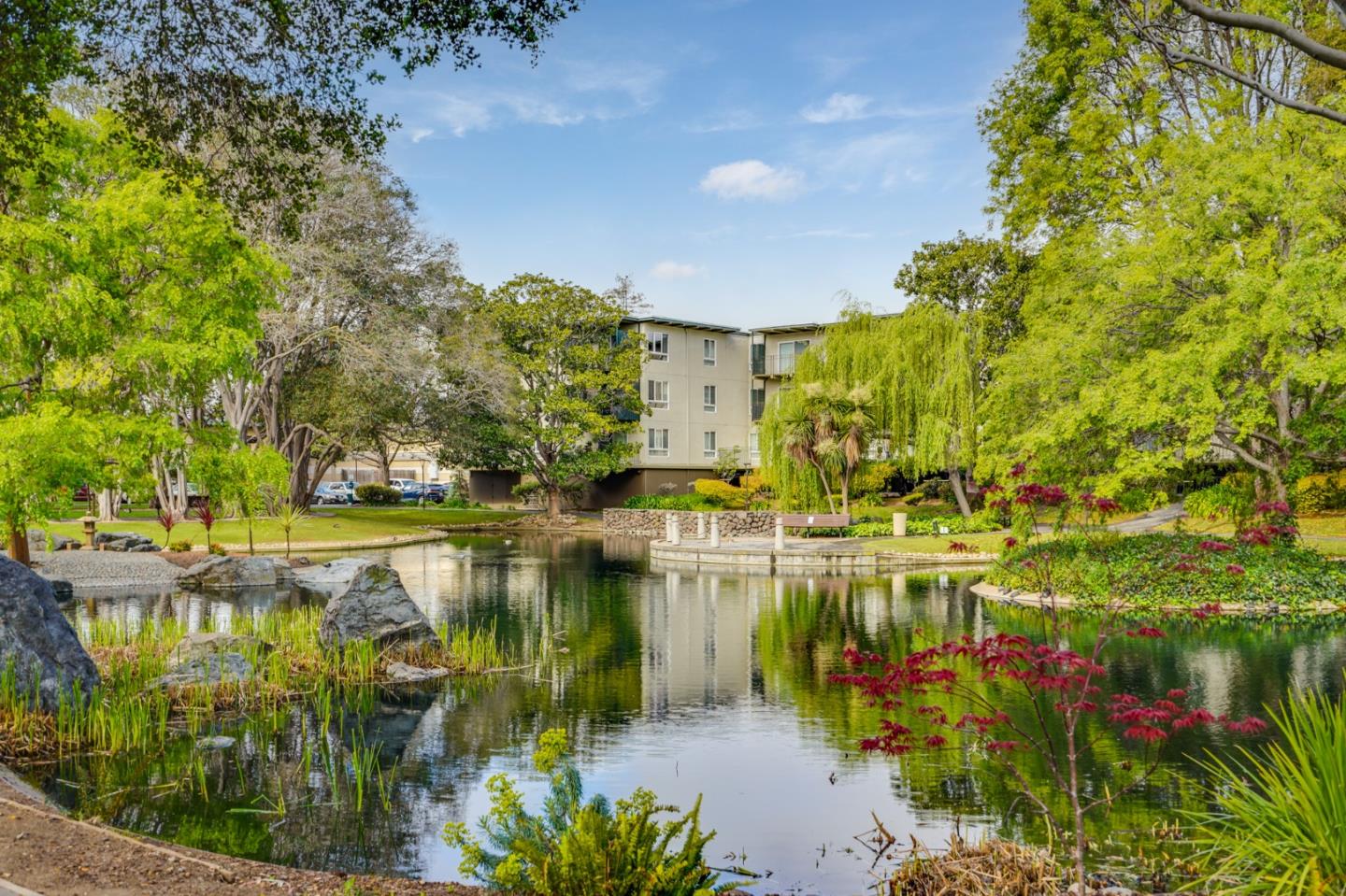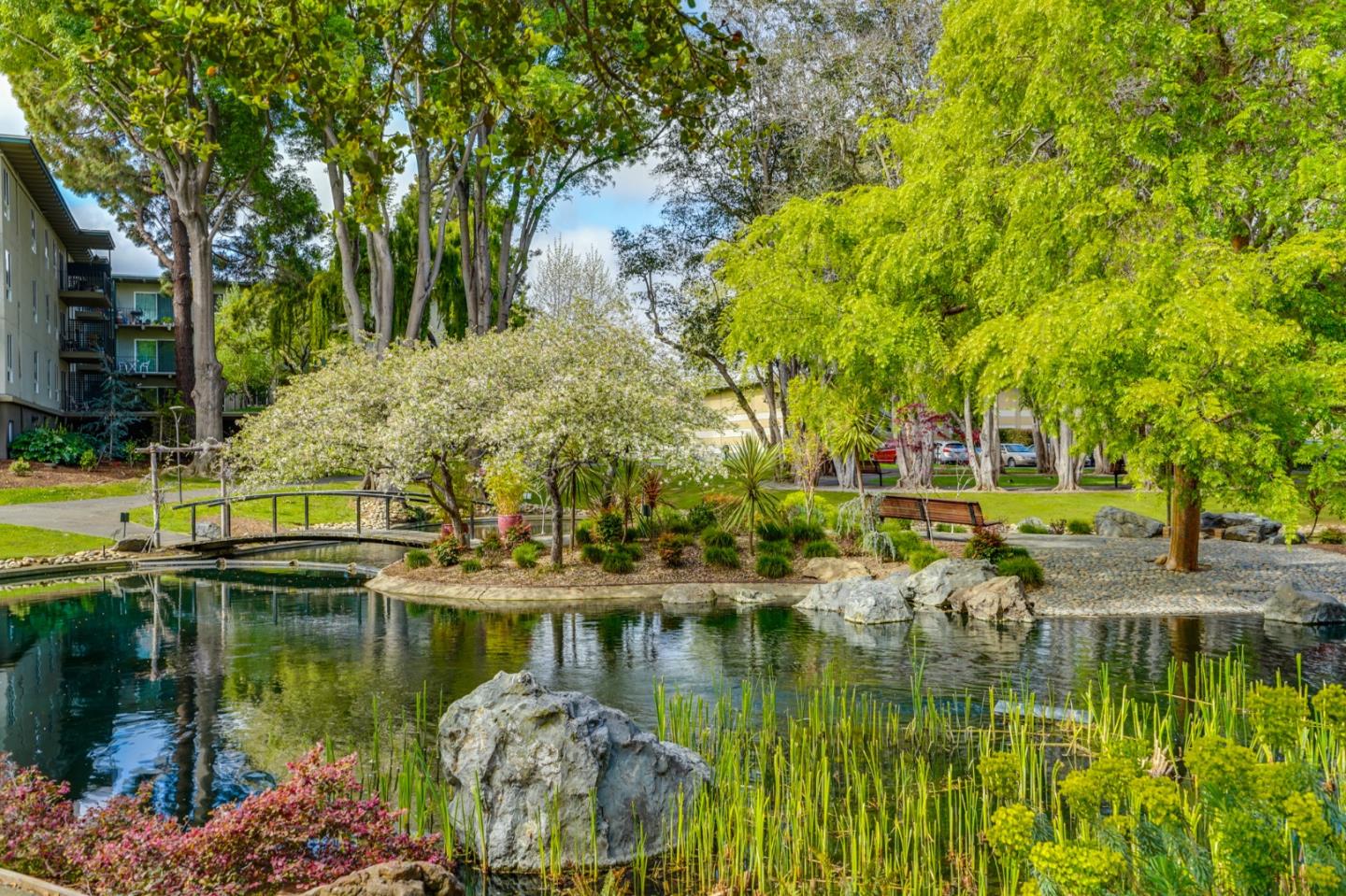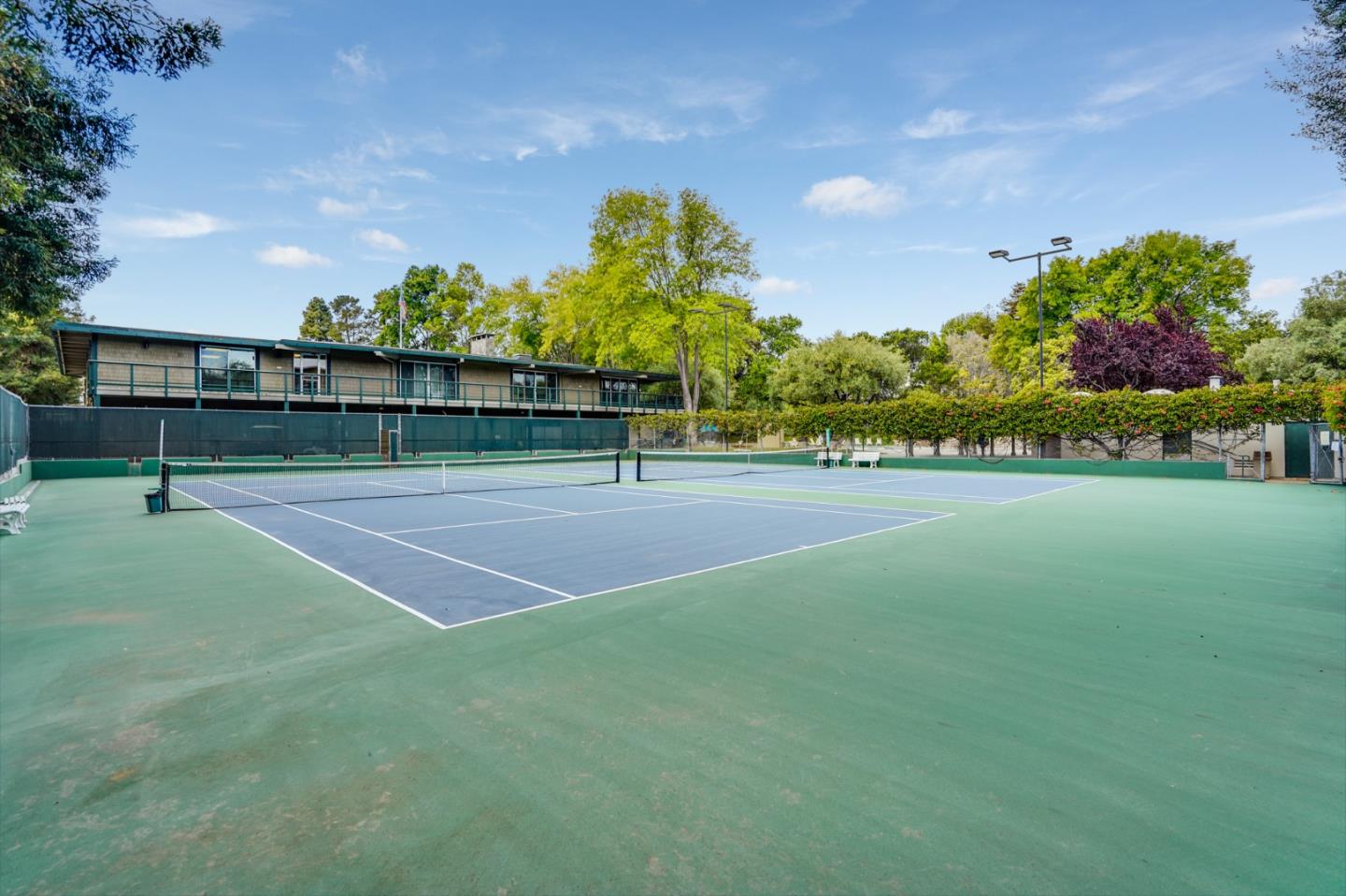 Details:
Lot Sq Feet:
0
Fireplaces:
0
HOA?
Yes
Bank Owned?
No
Status:
Withdrawn
Remarks:
Welcome to this inviting top-floor unit in the highly desirable Woodlake Association. This extraordinary top-floor unit overlooks a beautifully landscaped courtyard to enjoy your morning coffee or an afternoon book. This unit has been freshly painted, with new carpets and a beautifully remodeled bathroom. Conveniently set across from the entrance to the clubhouse, gym, and main pool. This condo and grounds are well maintained with a beautiful lake and walking path, plus a small children's playground. The amenities are a dream, as the campus is known as the "hidden gem" of San Mateo! This property has easy access to dining, shopping, and Highway 101. Approximately 15 miles south of San Francisco and about 25 miles north of Santa Clara. You don't want to miss this gorgeous top-floor unit. www.woodlake407.com
There are currently no open houses for this property. Please contact
The Laugesen Team
to schedule an appointment.