<![CDATA[ var dwellicious_data = { "address": "1060 Meadow Lane Court ", "city": "PLACERVILLE", "state": "CA", "zip": "95667 3519", "zip4": "", "area": "", "subdivision": "", "county": "", "price": "615000", "beds": "4", "baths": "4", "sqft": "2442", "lotsize": "89298", "yearbuilt": "1987-01-01", "proptype": "Residential", "mlsnum": "ME222035363", "active": false, "remarks": "Spacious Living! Enjoy this 3 bedroom, 3 full baths with 2442sq ft of living space on 2+ acres. Guest house has 333sq ft with 1 bedroom, 1 full bathroom, and a partial kitchen. Dead end road for privacy and only minutes from downtown. Features spectacular views, whole house fan, disposal, solar water heater, shed, personal spa, septic replaced 7/2016, and a pool table. This home is ready for you. Come check it out before you rule it out!", "photos": [ { "displayorder": 0, "url": "https://mediarem.metrolist.net/metrolist/listingpics/bigphoto/2022/03/24/1e88e7f4-5144-4065-9c71-4bfea1ca104a.jpg", "caption": "" }, "displayorder": 1, "url": "https://mediarem.metrolist.net/metrolist/listingpics/bigphoto/2022/03/24/37fd6a03-f3b4-40b3-875c-2a58c0112494.jpg", "caption": "" }, "displayorder": 2, "url": "https://mediarem.metrolist.net/metrolist/listingpics/bigphoto/2022/03/24/a85ce6ea-c510-416a-8561-4a3d3e9aae6d.jpg", "caption": "" }, "displayorder": 3, "url": "https://mediarem.metrolist.net/metrolist/listingpics/bigphoto/2022/03/24/1e5fb55f-ab9f-4c9d-ab29-30a69e280393.jpg", "caption": "" }, "displayorder": 4, "url": "https://mediarem.metrolist.net/metrolist/listingpics/bigphoto/2022/03/24/7e43d411-17c9-4e77-b3dc-8734d00c0950.jpg", "caption": "" }, "displayorder": 5, "url": "https://mediarem.metrolist.net/metrolist/listingpics/bigphoto/2022/03/24/46606138-4290-4409-90f2-53e1d5c3114c.jpg", "caption": "" }, "displayorder": 6, "url": "https://mediarem.metrolist.net/metrolist/listingpics/bigphoto/2022/03/24/69d2953c-dc5f-4125-b350-71c2526bce53.jpg", "caption": "" }, "displayorder": 7, "url": "https://mediarem.metrolist.net/metrolist/listingpics/bigphoto/2022/03/24/952833d0-20a9-4da8-ad5b-411a5c86df49.jpg", "caption": "" }, "displayorder": 8, "url": "https://mediarem.metrolist.net/metrolist/listingpics/bigphoto/2022/03/24/a658ed01-726c-4918-b5d5-39352cb4f7ab.jpg", "caption": "" }, "displayorder": 9, "url": "https://mediarem.metrolist.net/metrolist/listingpics/bigphoto/2022/03/24/5343f440-1fb7-4244-ad89-5d81d38d1804.jpg", "caption": "" }, "displayorder": 10, "url": "https://mediarem.metrolist.net/metrolist/listingpics/bigphoto/2022/03/24/d53ae92d-4ca3-4994-ba8c-8000c31f68f8.jpg", "caption": "" }, "displayorder": 11, "url": "https://mediarem.metrolist.net/metrolist/listingpics/bigphoto/2022/03/24/8e8e6dbf-f11d-4e76-b37d-c7f1461dc8e7.jpg", "caption": "" }, "displayorder": 12, "url": "https://mediarem.metrolist.net/metrolist/listingpics/bigphoto/2022/03/24/35b5c0ea-587e-4915-b9cd-3d8c62ef7e0b.jpg", "caption": "" }, "displayorder": 13, "url": "https://mediarem.metrolist.net/metrolist/listingpics/bigphoto/2022/03/24/97b44cc7-313d-407e-a757-da82dcb7df09.jpg", "caption": "" }, "displayorder": 14, "url": "https://mediarem.metrolist.net/metrolist/listingpics/bigphoto/2022/03/24/1a73e3fc-6aa2-49cd-b816-71748c7f2de5.jpg", "caption": "" }, "displayorder": 15, "url": "https://mediarem.metrolist.net/metrolist/listingpics/bigphoto/2022/03/24/870b5462-64c6-4e92-945e-d8870d3ba999.jpg", "caption": "" }, "displayorder": 16, "url": "https://mediarem.metrolist.net/metrolist/listingpics/bigphoto/2022/03/24/57a9fb2b-029e-4099-b8a3-9e5b4b84bc76.jpg", "caption": "" }, "displayorder": 17, "url": "https://mediarem.metrolist.net/metrolist/listingpics/bigphoto/2022/03/24/a9f07dce-9962-4676-a51f-4e167e998ff4.jpg", "caption": "" }, "displayorder": 18, "url": "https://mediarem.metrolist.net/metrolist/listingpics/bigphoto/2022/03/24/1793b86b-69eb-42e9-8a3f-644741ba5a7b.jpg", "caption": "" }, "displayorder": 19, "url": "https://mediarem.metrolist.net/metrolist/listingpics/bigphoto/2022/03/24/fa6938cb-6301-469b-a512-c65f4ec1bdc9.jpg", "caption": "" }, "displayorder": 20, "url": "https://mediarem.metrolist.net/metrolist/listingpics/bigphoto/2022/03/24/4a27d03a-2075-4510-baa7-a97cec39fc70.jpg", "caption": "" }, "displayorder": 21, "url": "https://mediarem.metrolist.net/metrolist/listingpics/bigphoto/2022/03/24/4799802f-7124-41ac-a4bf-148382513635.jpg", "caption": "" }, "displayorder": 22, "url": "https://mediarem.metrolist.net/metrolist/listingpics/bigphoto/2022/03/24/4072032a-cd5b-44f2-af04-b426f7458acd.jpg", "caption": "" }, "displayorder": 23, "url": "https://mediarem.metrolist.net/metrolist/listingpics/bigphoto/2022/03/24/d1f07b63-d091-4d43-a41e-670a048655fc.jpg", "caption": "" }, "displayorder": 24, "url": "https://mediarem.metrolist.net/metrolist/listingpics/bigphoto/2022/03/24/34f8652a-fdd7-4d6f-8771-11e7bf2bb77b.jpg", "caption": "" }, "displayorder": 25, "url": "https://mediarem.metrolist.net/metrolist/listingpics/bigphoto/2022/03/24/48149494-867a-41a8-a397-b92d594786d4.jpg", "caption": "" }, "displayorder": 26, "url": "https://mediarem.metrolist.net/metrolist/listingpics/bigphoto/2022/03/24/d8f001a2-3f2d-406d-8be4-2293117707ed.jpg", "caption": "" }, "displayorder": 27, "url": "https://mediarem.metrolist.net/metrolist/listingpics/bigphoto/2022/03/24/ac38c3de-be67-46bb-94a9-9b98d44708a9.jpg", "caption": "" }, "displayorder": 28, "url": "https://mediarem.metrolist.net/metrolist/listingpics/bigphoto/2022/03/24/e1565466-7b99-4f6d-965e-89b86424ca48.jpg", "caption": "" }, "displayorder": 29, "url": "https://mediarem.metrolist.net/metrolist/listingpics/bigphoto/2022/03/24/c6043b59-acef-4950-ad41-3470287bd40b.jpg", "caption": "" }, "displayorder": 30, "url": "https://mediarem.metrolist.net/metrolist/listingpics/bigphoto/2022/03/24/21a8e4df-829b-4808-ab1b-3aca70a7e093.jpg", "caption": "" }, "displayorder": 31, "url": "https://mediarem.metrolist.net/metrolist/listingpics/bigphoto/2022/03/24/6869ee5f-47e0-46d7-88a0-2353c0551903.jpg", "caption": "" }, "displayorder": 32, "url": "https://mediarem.metrolist.net/metrolist/listingpics/bigphoto/2022/03/24/ce8e7648-1004-4b13-af55-db593e262749.jpg", "caption": "" }, "displayorder": 33, "url": "https://mediarem.metrolist.net/metrolist/listingpics/bigphoto/2022/03/24/d9002358-7111-4678-90d3-61f6e94b0d0f.jpg", "caption": "" }, "displayorder": 34, "url": "https://mediarem.metrolist.net/metrolist/listingpics/bigphoto/2022/03/24/4e84427e-f669-4fa9-bf14-2399a526c9c5.jpg", "caption": "" }, "displayorder": 35, "url": "https://mediarem.metrolist.net/metrolist/listingpics/bigphoto/2022/03/24/845b3370-6200-43bb-8af5-81eba7c66963.jpg", "caption": "" }, "displayorder": 36, "url": "https://mediarem.metrolist.net/metrolist/listingpics/bigphoto/2022/03/24/251e81c7-d09a-4169-b962-042639a1e820.jpg", "caption": "" }, "displayorder": 37, "url": "https://mediarem.metrolist.net/metrolist/listingpics/bigphoto/2022/03/24/51882af3-3101-4253-ba18-6bd74395010c.jpg", "caption": "" }, "displayorder": 38, "url": "https://mediarem.metrolist.net/metrolist/listingpics/bigphoto/2022/03/24/e10e025b-53fb-49ed-b39f-f3cddc2c1181.jpg", "caption": "" }, "displayorder": 39, "url": "https://mediarem.metrolist.net/metrolist/listingpics/bigphoto/2022/03/24/0abe8250-e6a4-4101-abf0-f1a0a0da4d7c.jpg", "caption": "" }, "displayorder": 40, "url": "https://mediarem.metrolist.net/metrolist/listingpics/bigphoto/2022/03/24/67a294f0-00c0-4985-8d40-9b3ec360e5c0.jpg", "caption": "" }, "displayorder": 41, "url": "https://mediarem.metrolist.net/metrolist/listingpics/bigphoto/2022/03/24/b5cee59d-af14-4579-ba87-b546bd7f8d52.jpg", "caption": "" }, "displayorder": 42, "url": "https://mediarem.metrolist.net/metrolist/listingpics/bigphoto/2022/03/24/6a7da917-613e-4b72-88d3-43d142721d00.jpg", "caption": "" }, "displayorder": 43, "url": "https://mediarem.metrolist.net/metrolist/listingpics/bigphoto/2022/03/24/cf398bf6-e170-4795-98f3-5147c8cbe6fa.jpg", "caption": "" }, "displayorder": 44, "url": "https://mediarem.metrolist.net/metrolist/listingpics/bigphoto/2022/03/24/71678b95-2b0a-4955-806b-d0673aa1bd6e.jpg", "caption": "" } ], "agent": { "name": "Mark Morris", "phone": "836-7656", "email": "Mark.Morris@Redfin.com" }, "broker": { "name": "Redfin Corporation", "phone": "", "email": "" } }; ]]>
1060 Meadow Lane Court
PLACERVILLE, CA 95667 3519

Click here for map
Residential Home
$615,000
2,442 Sq Feet
4 Bedrooms
4 Bathrooms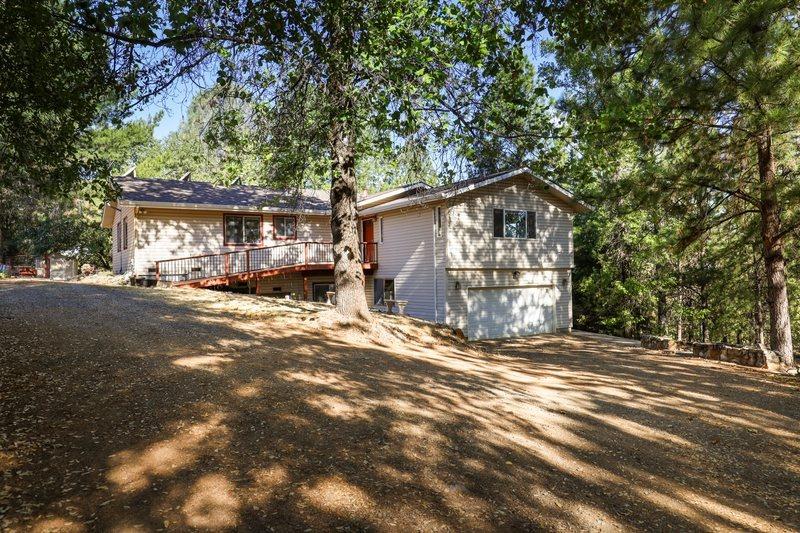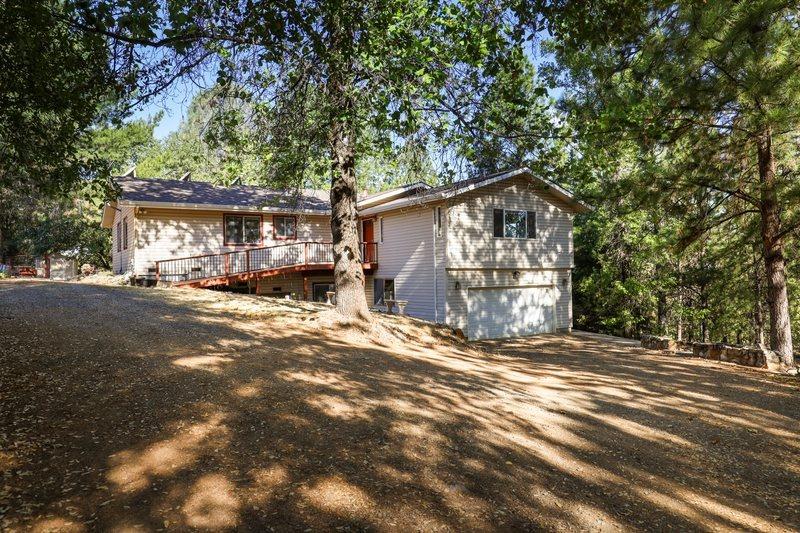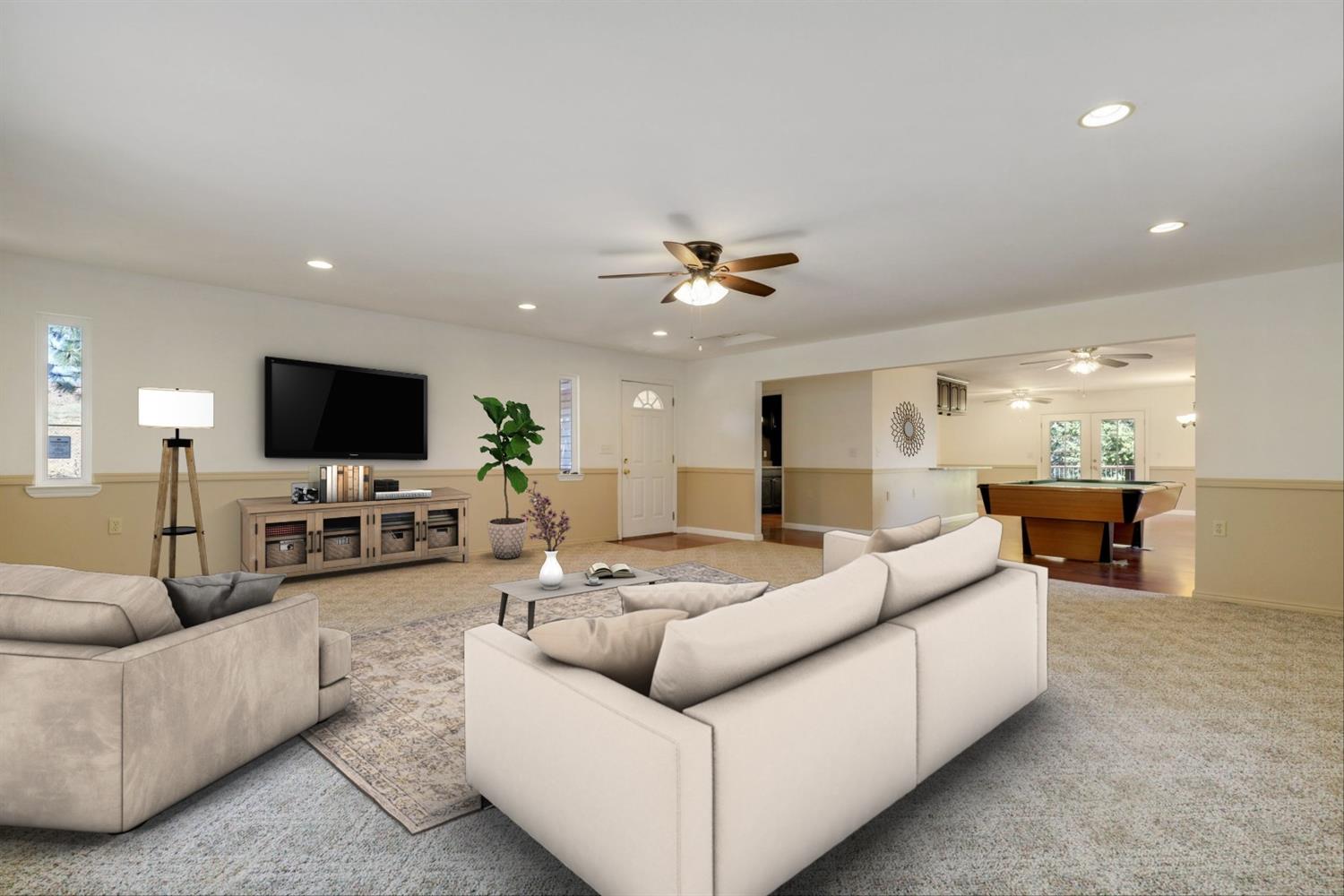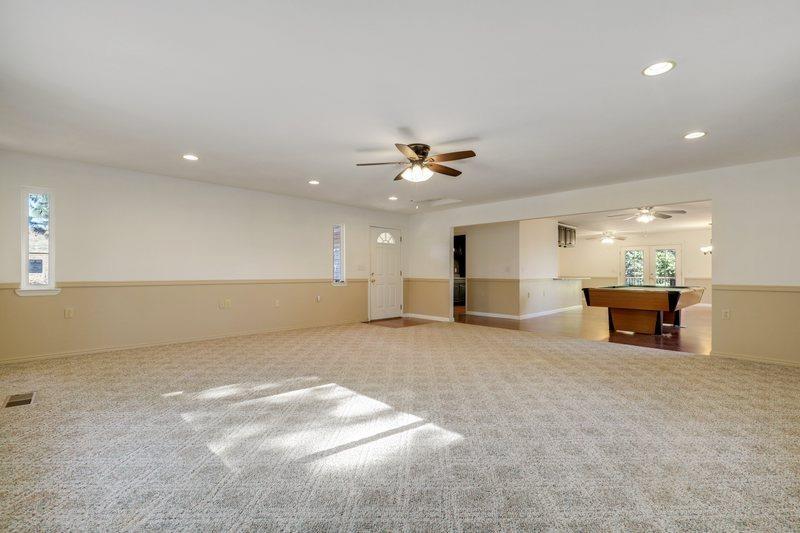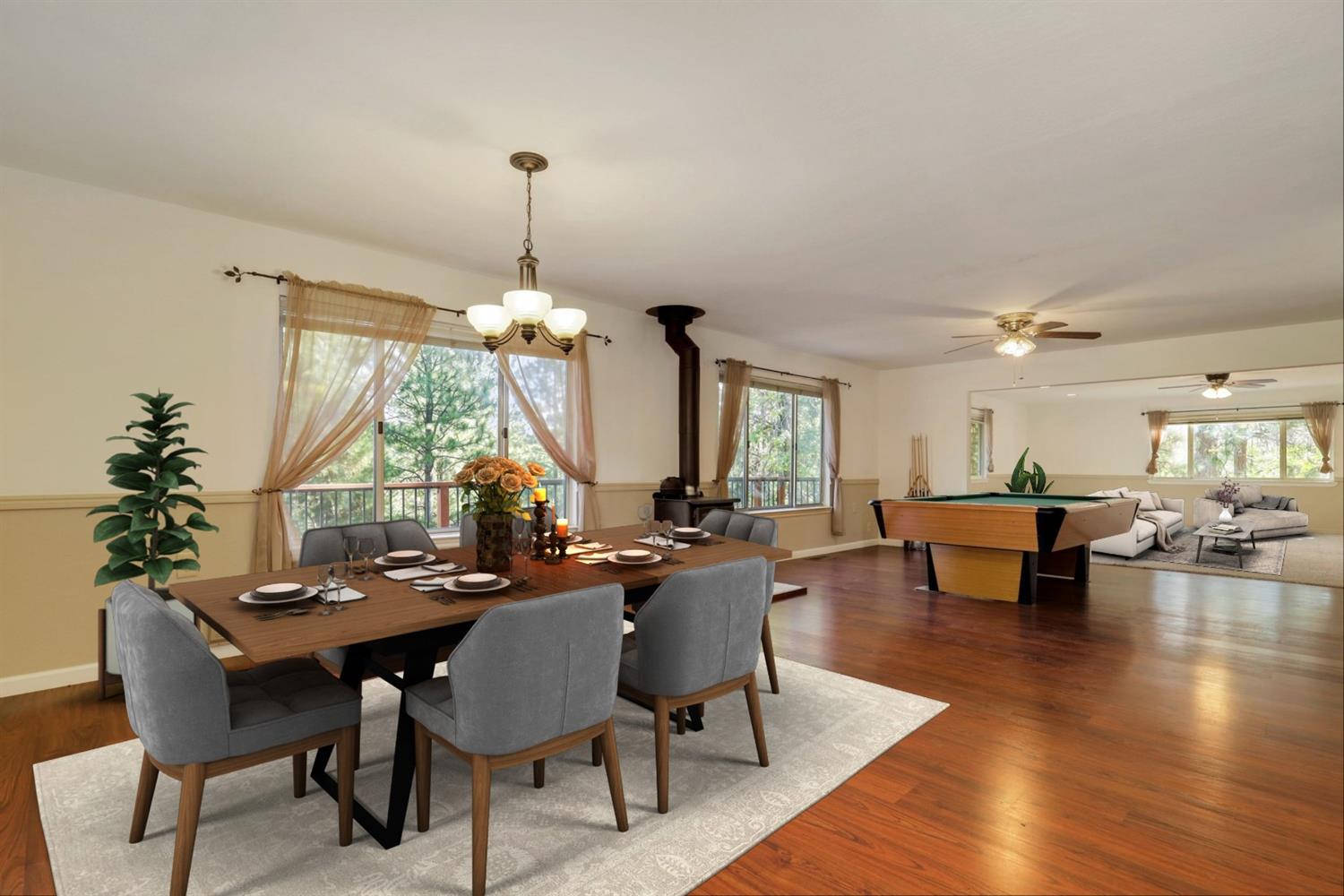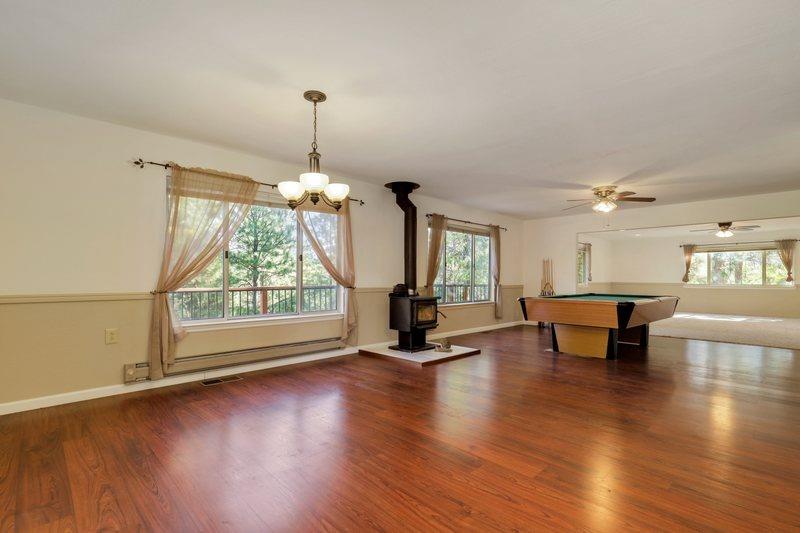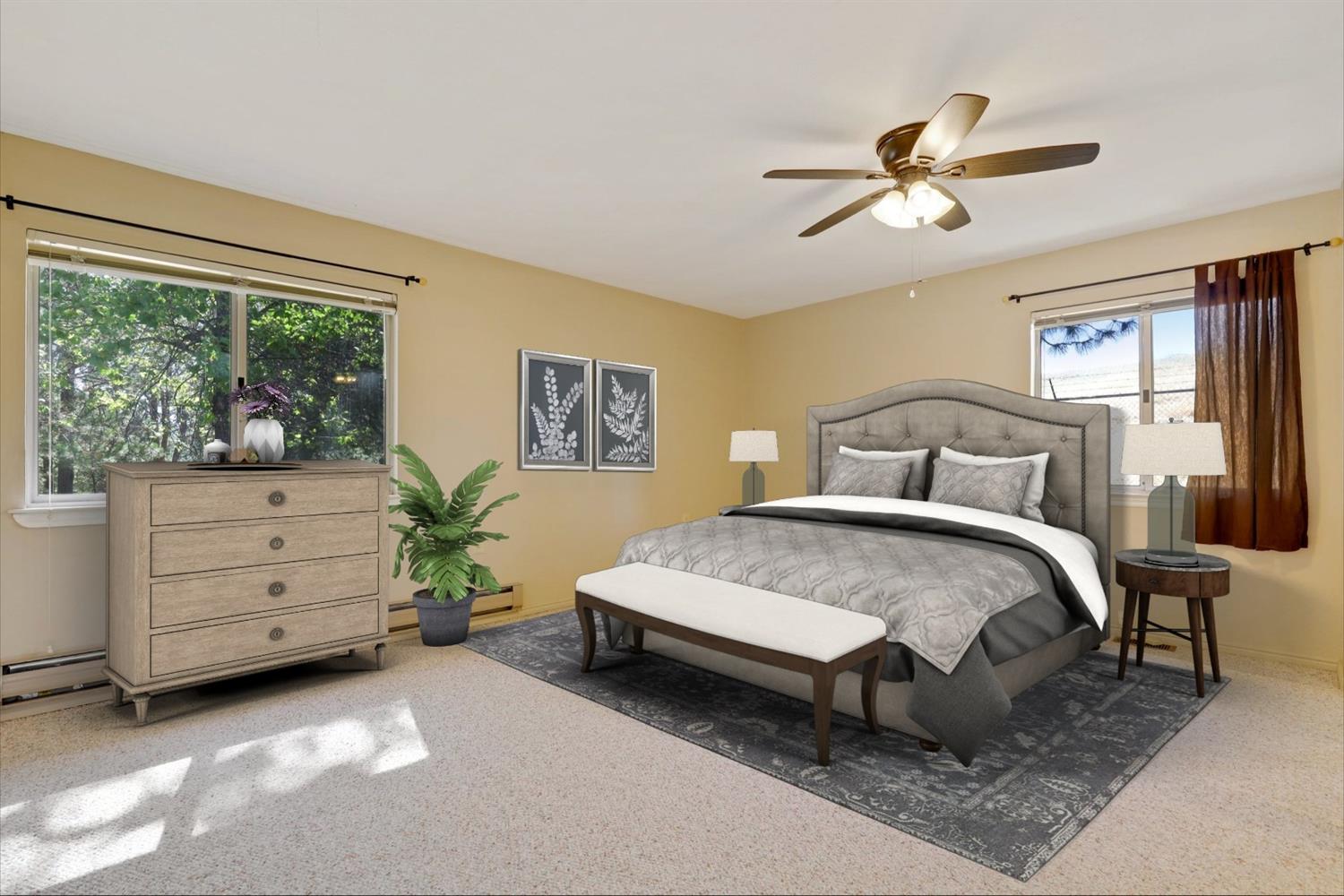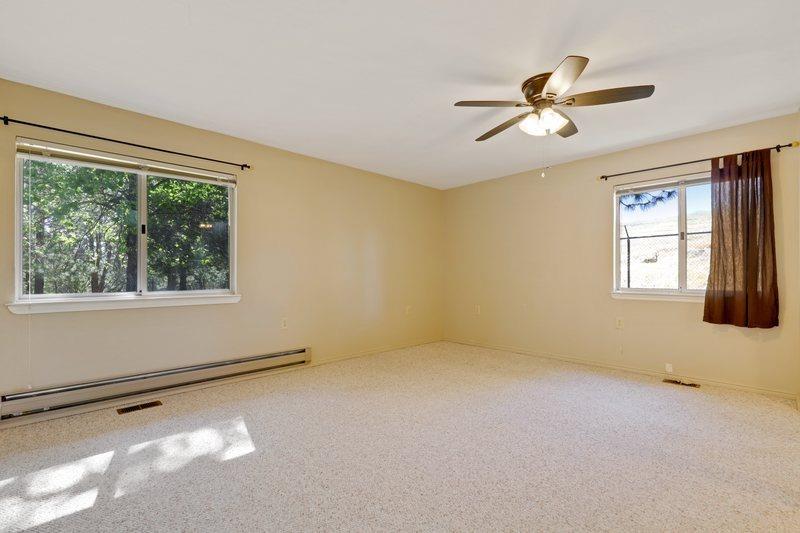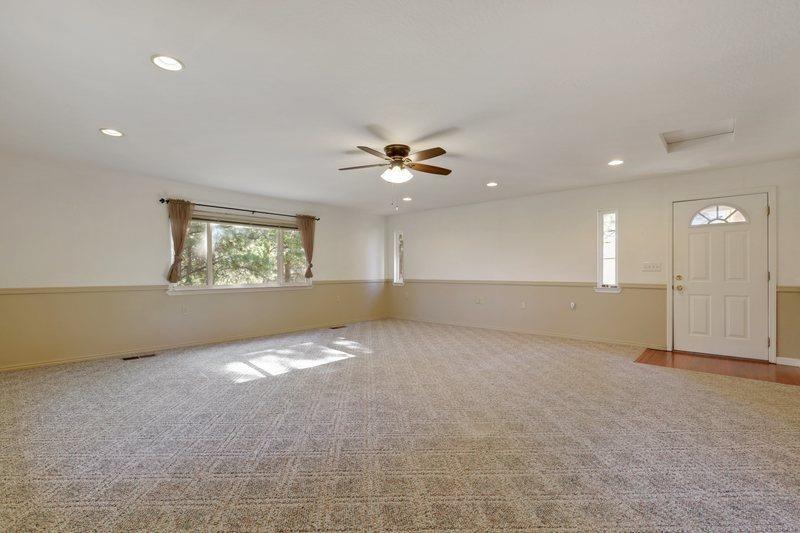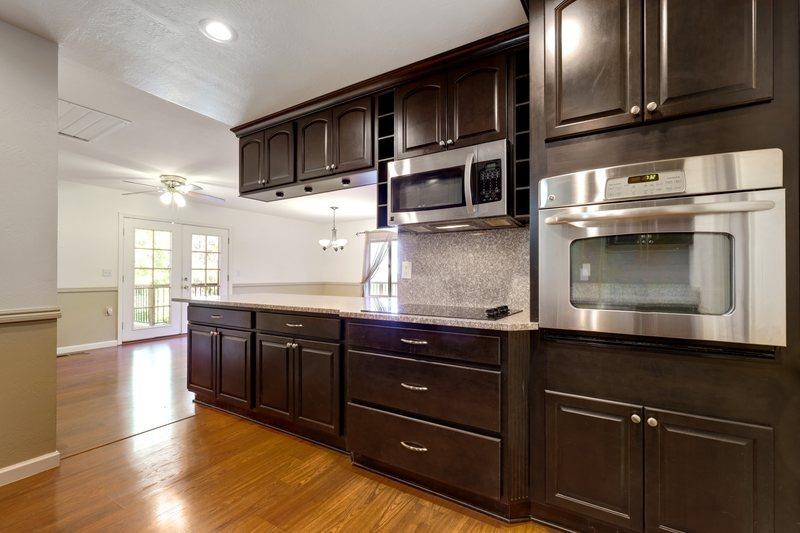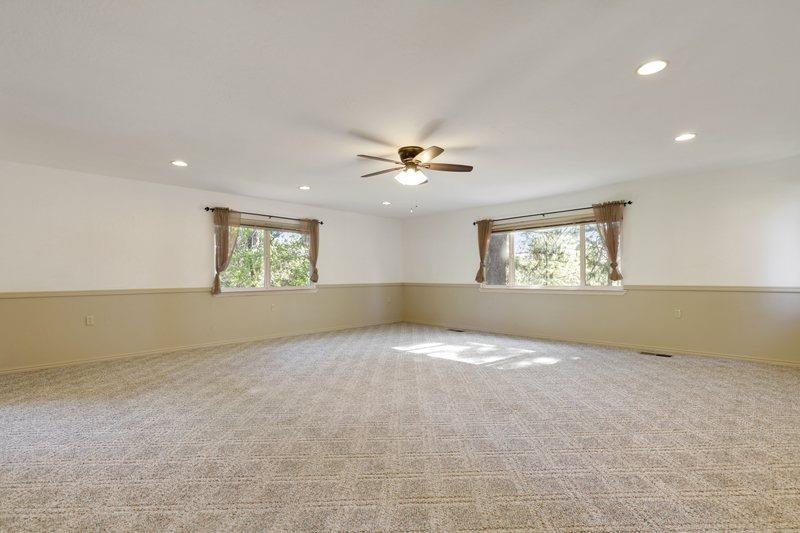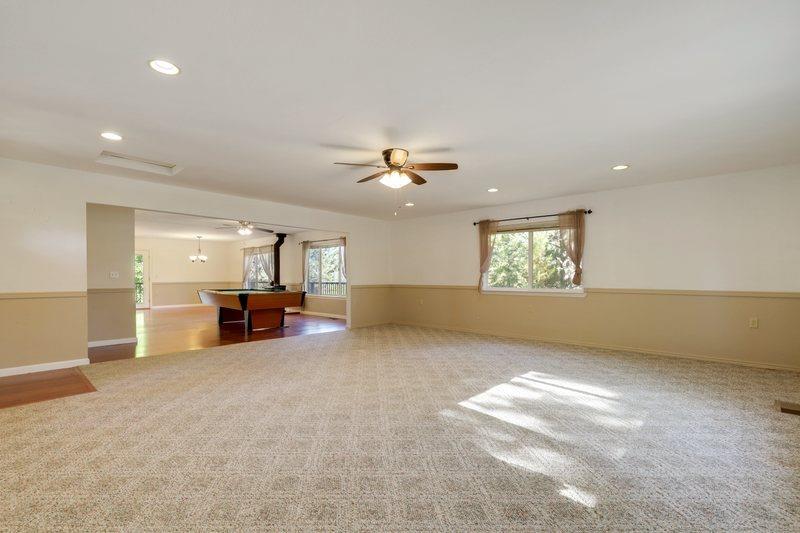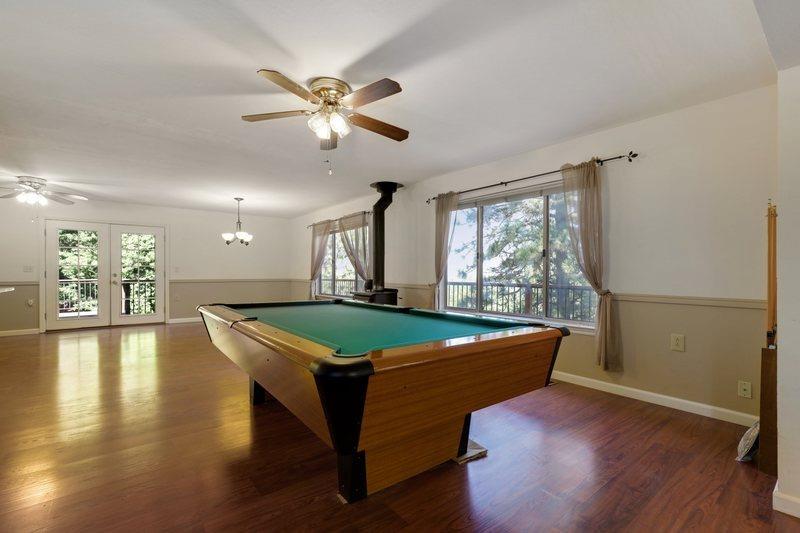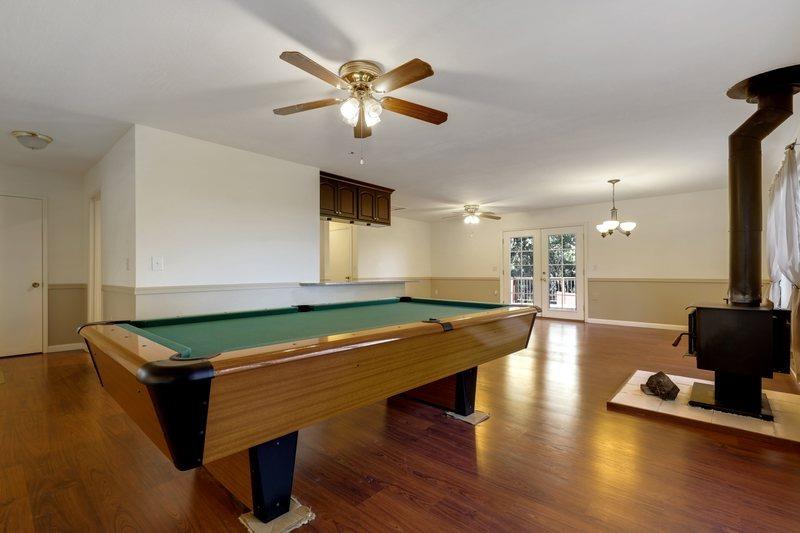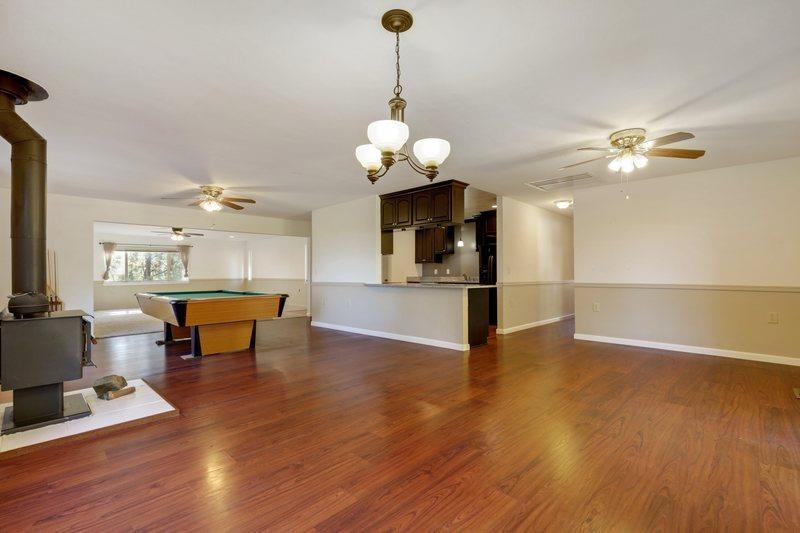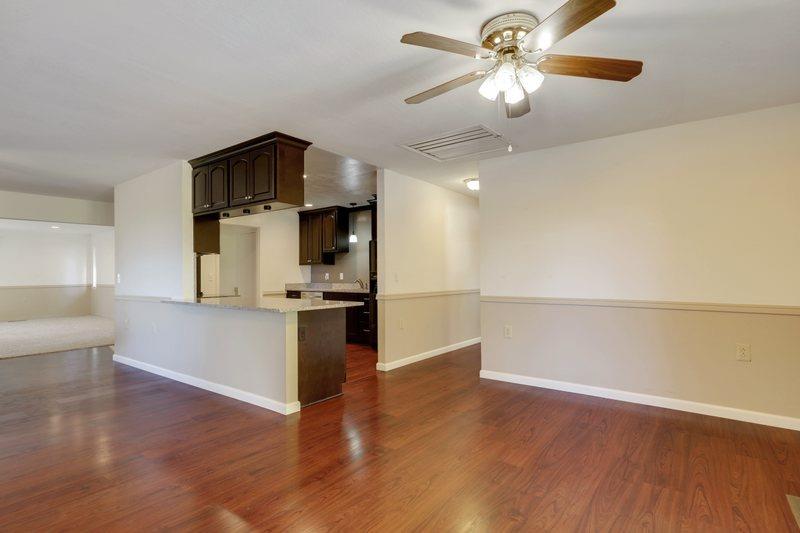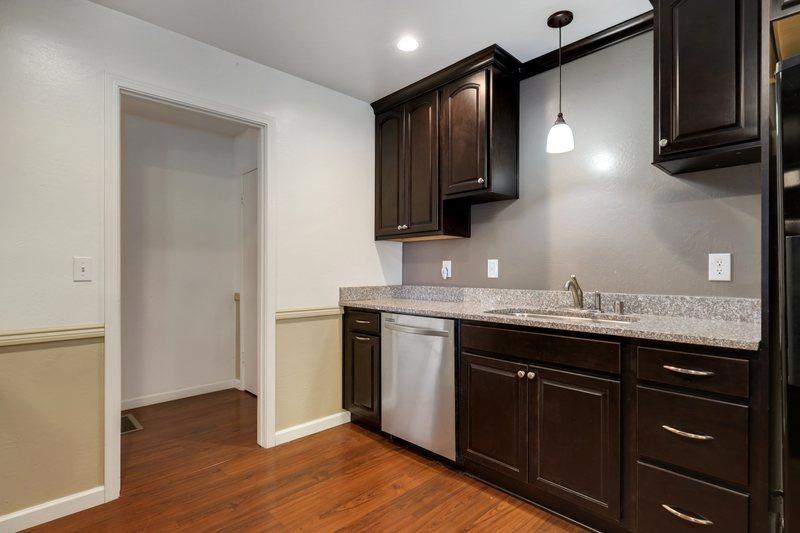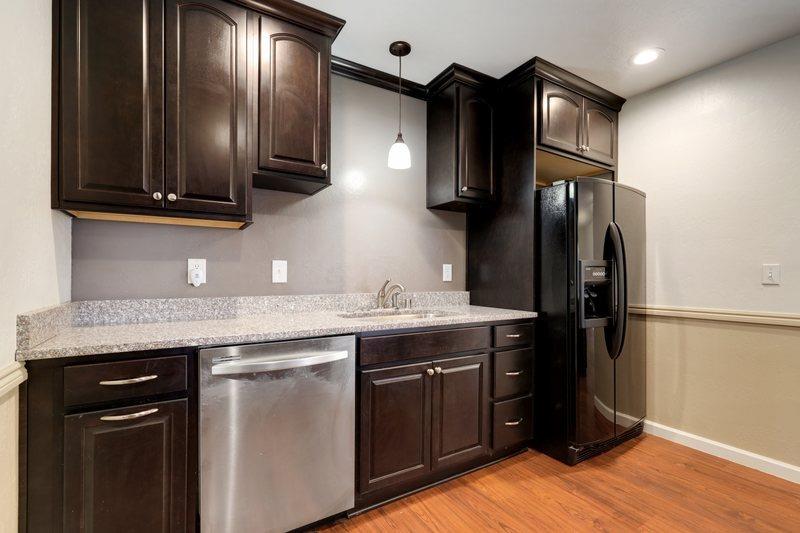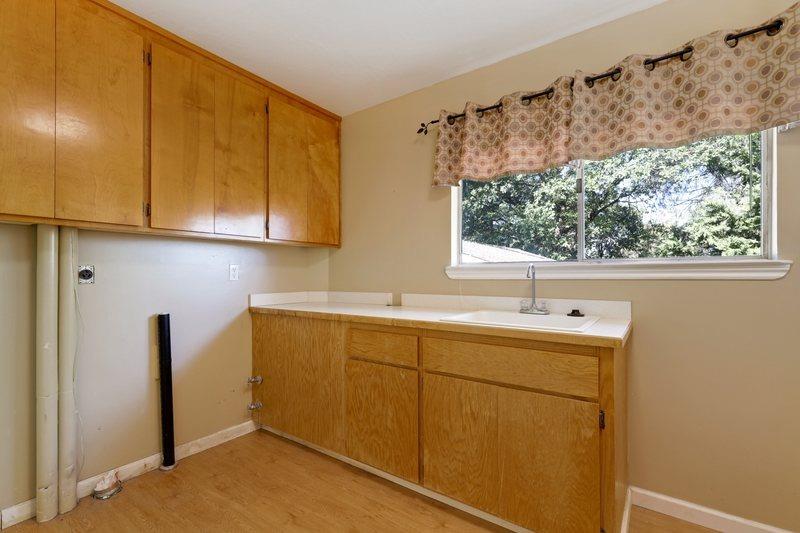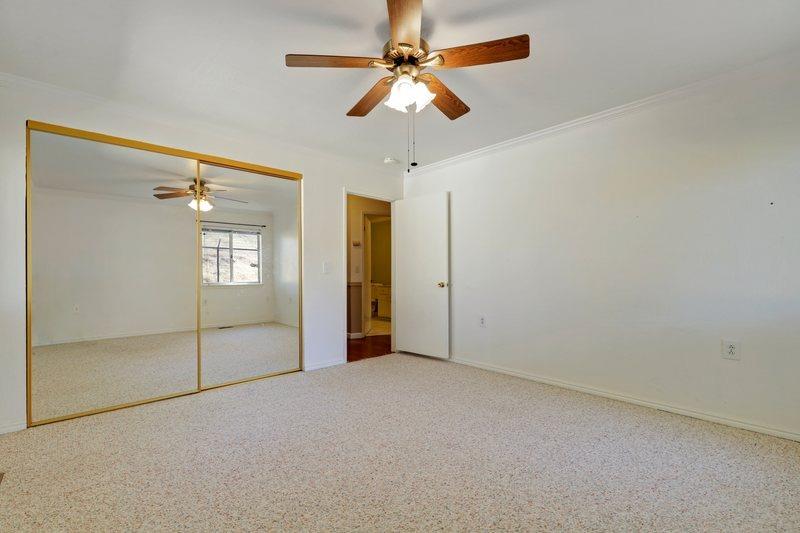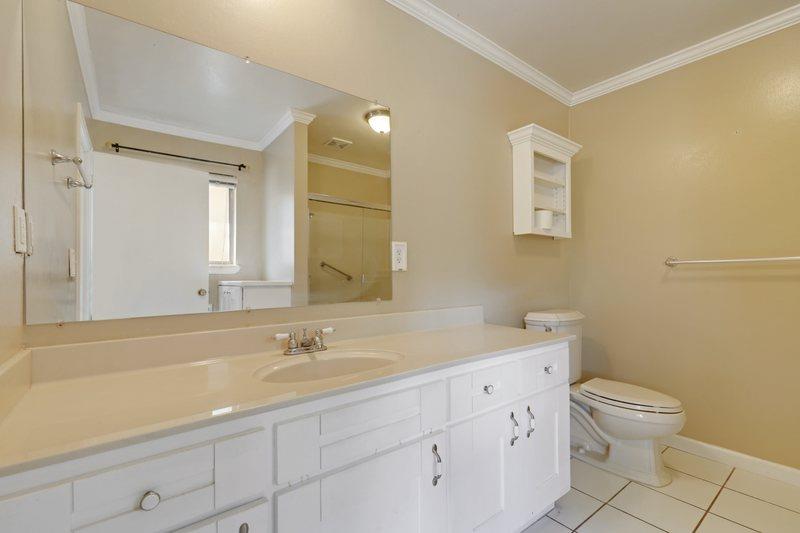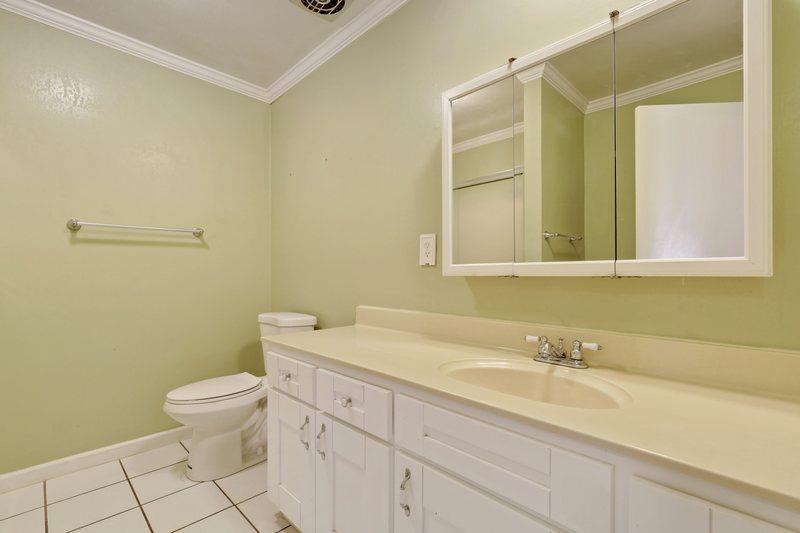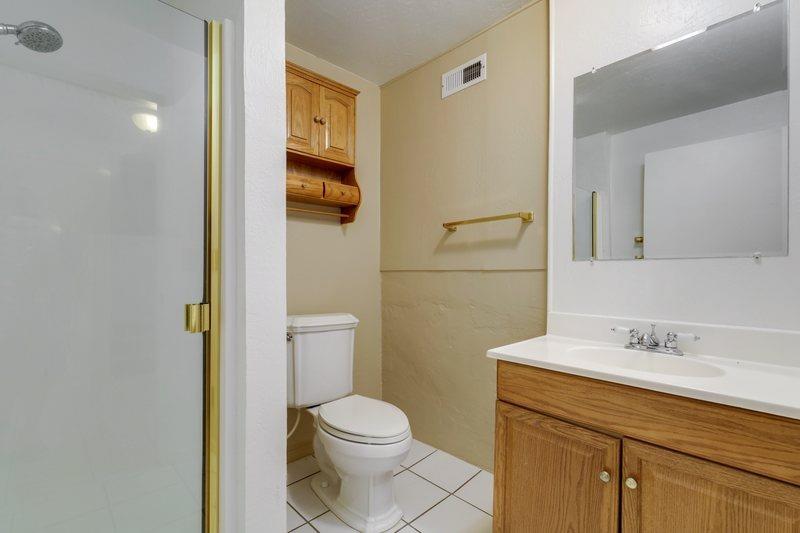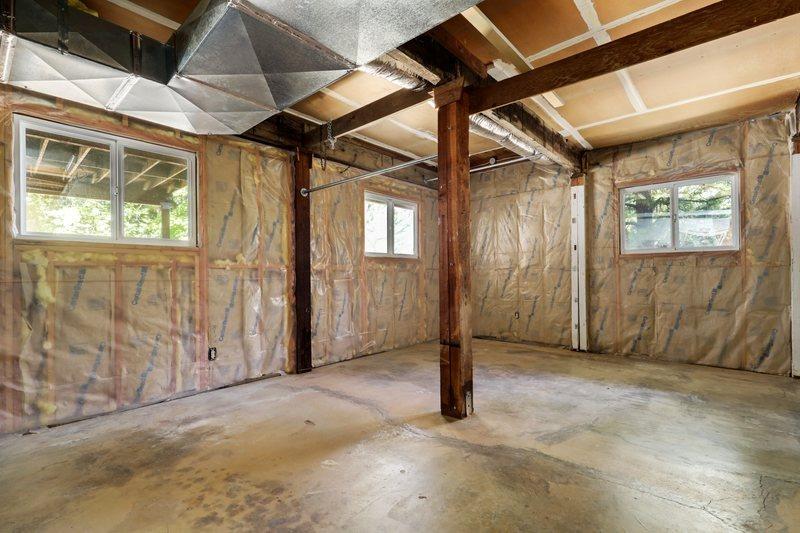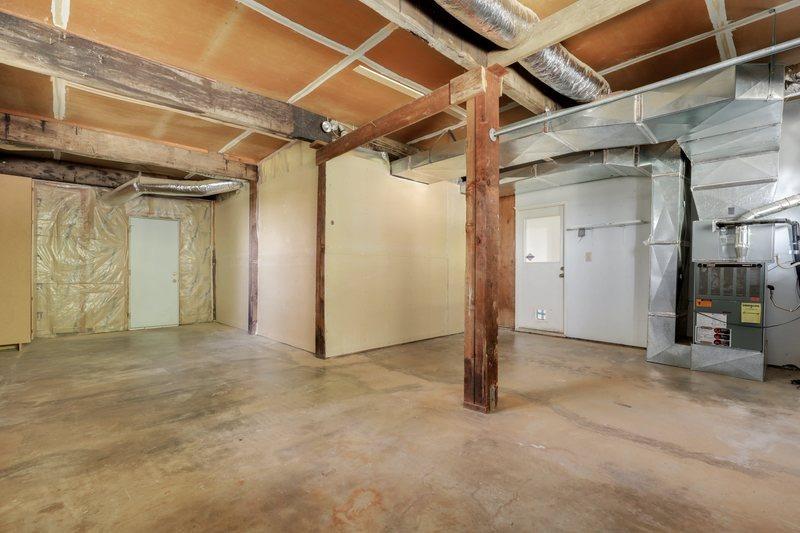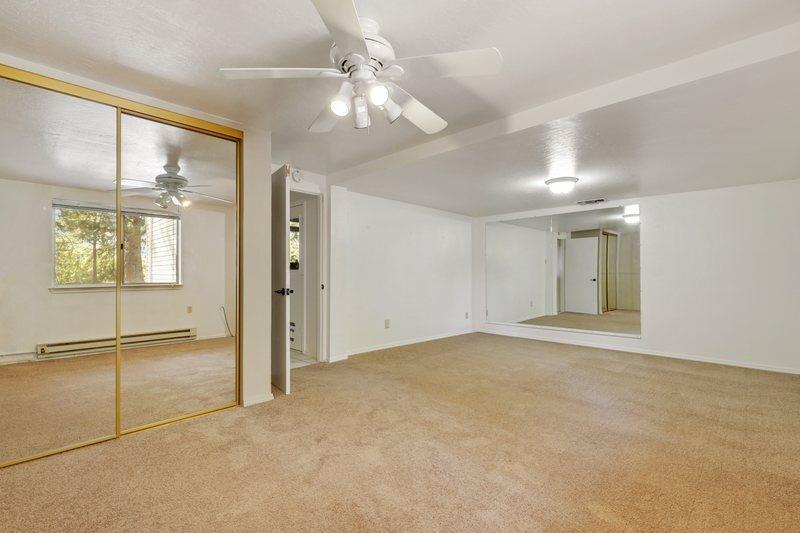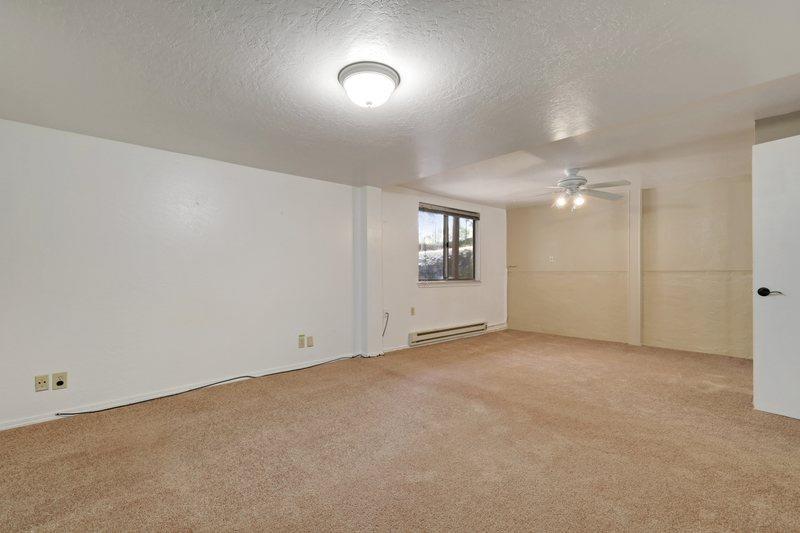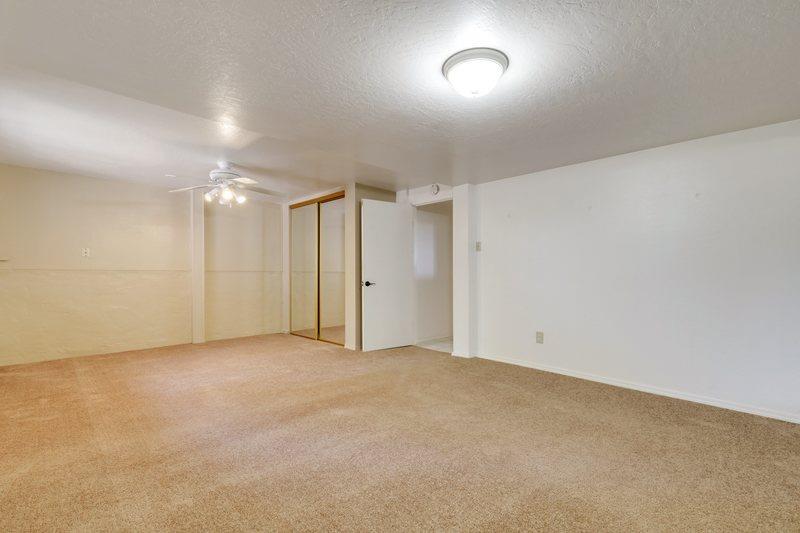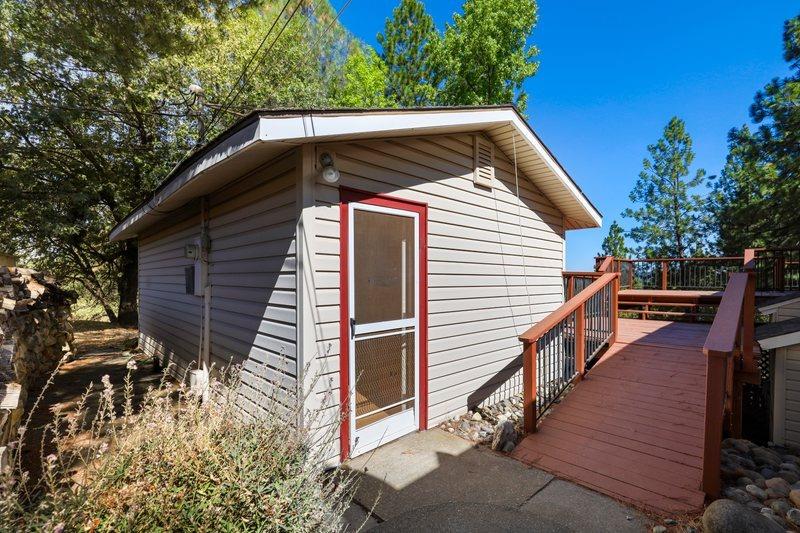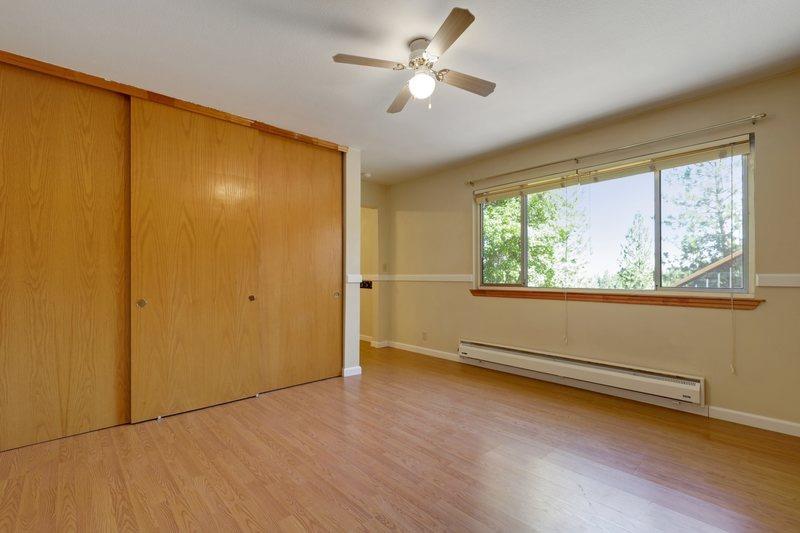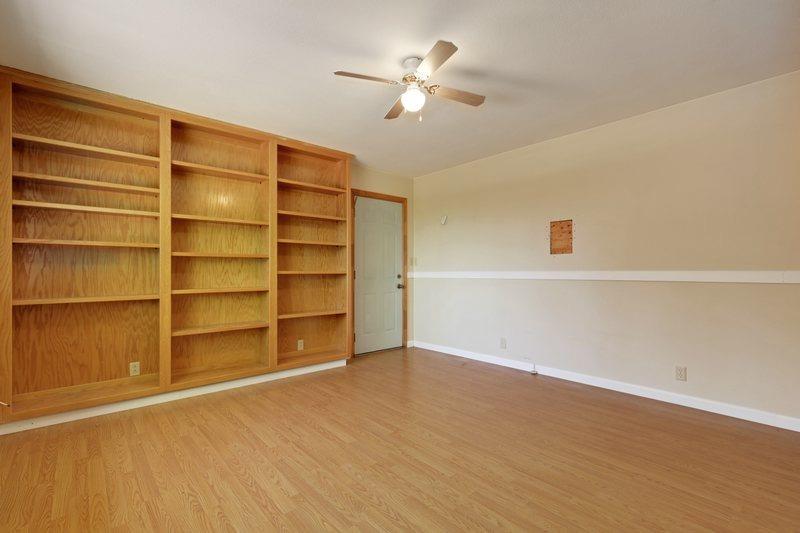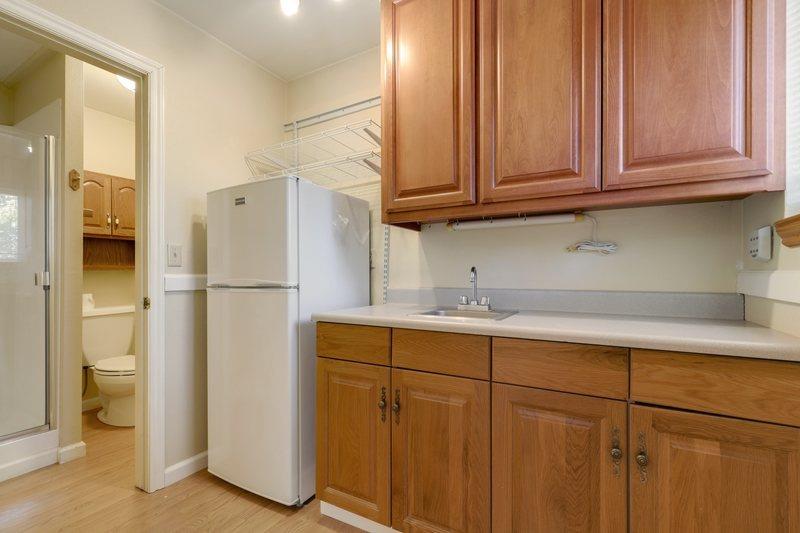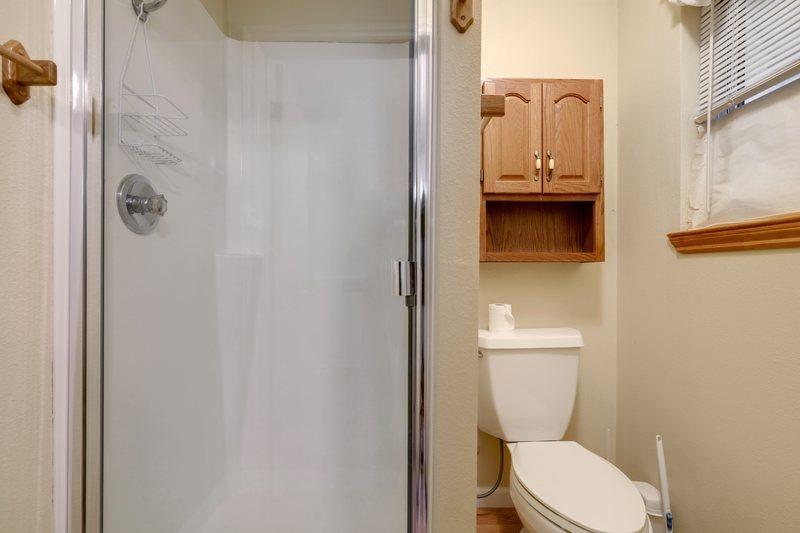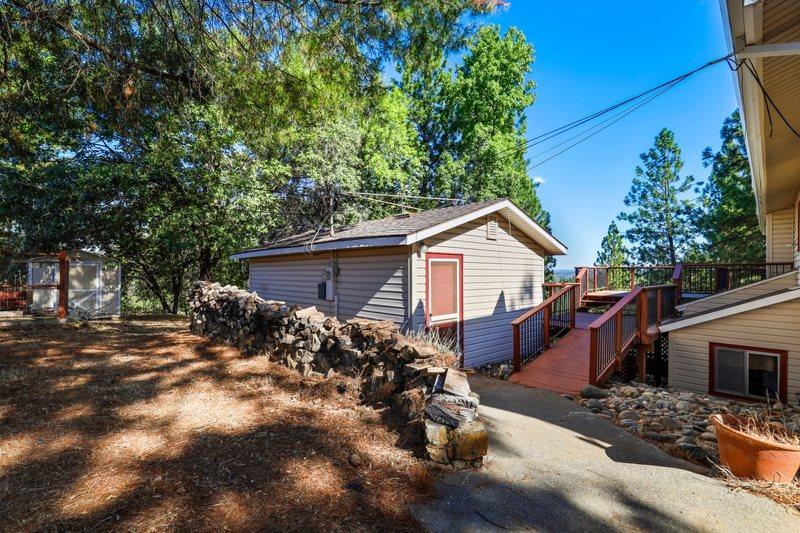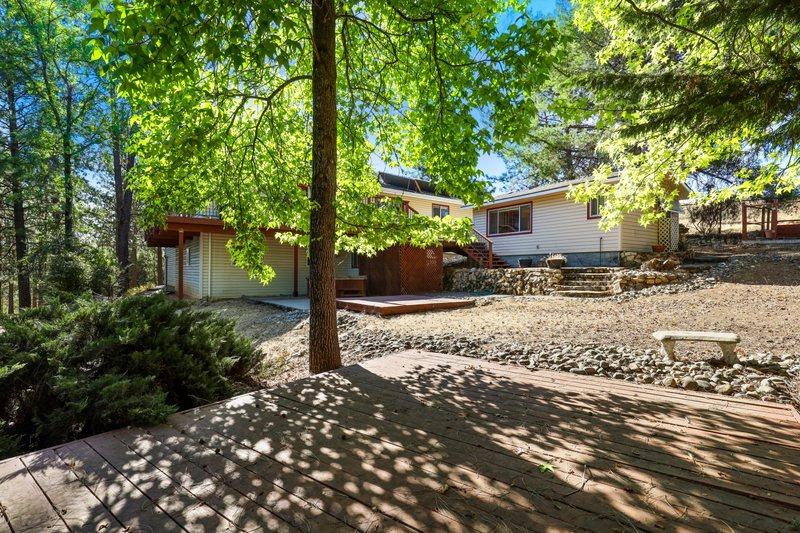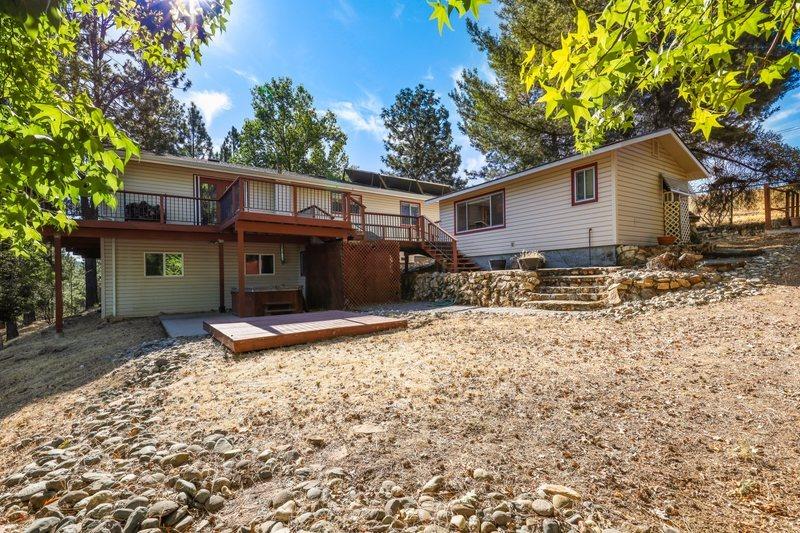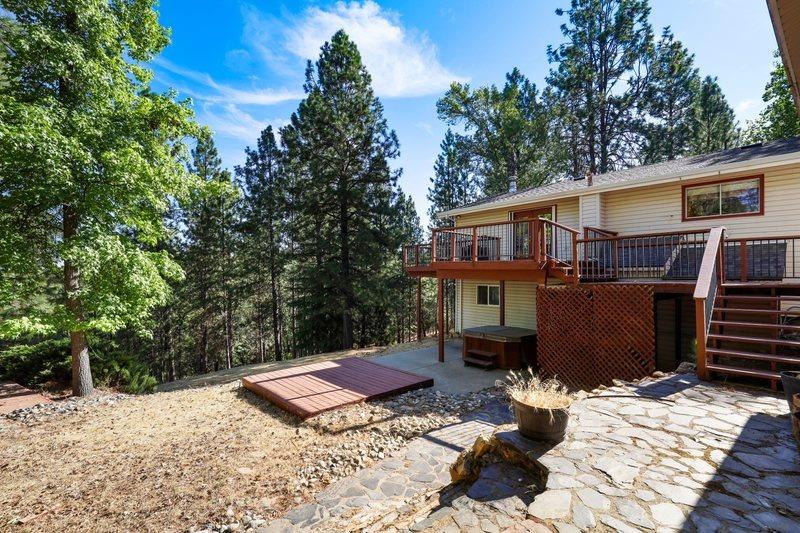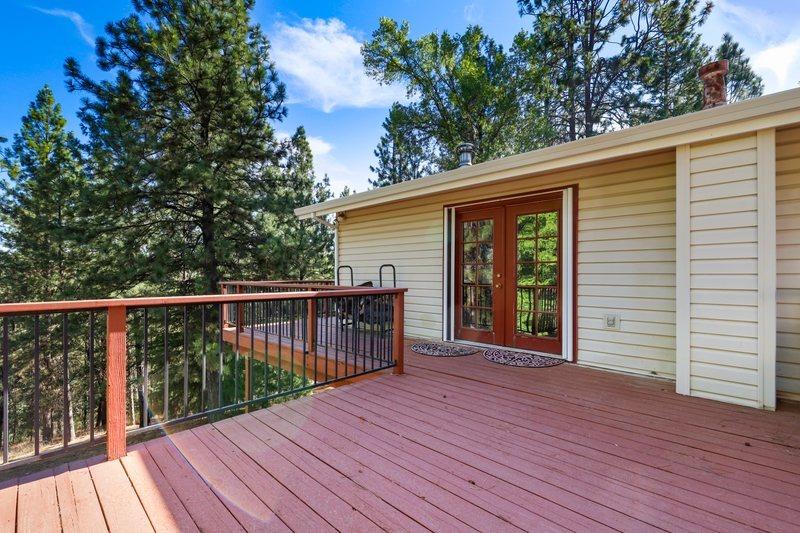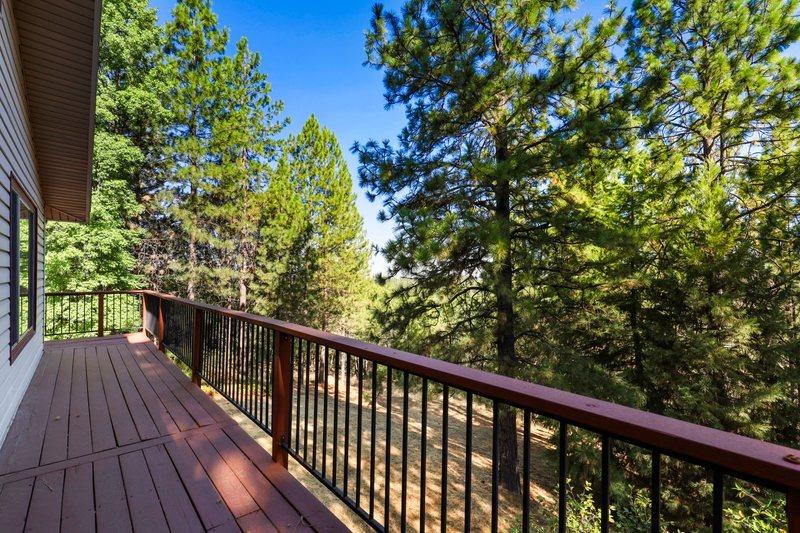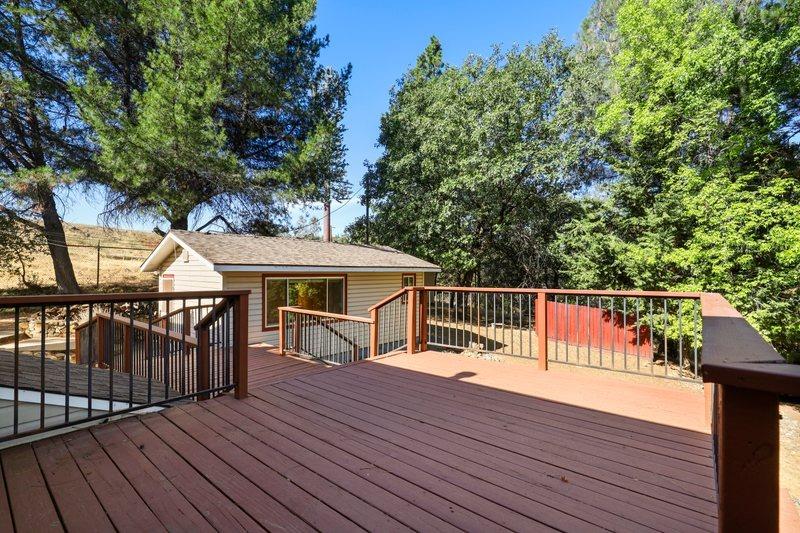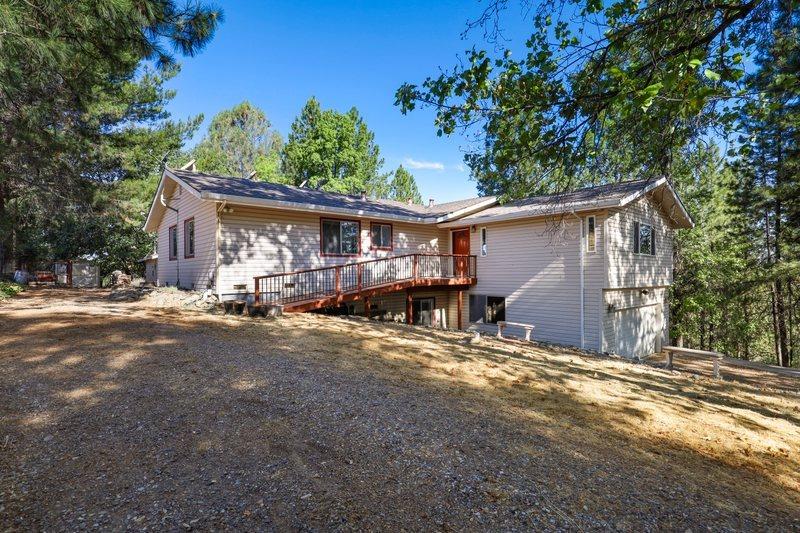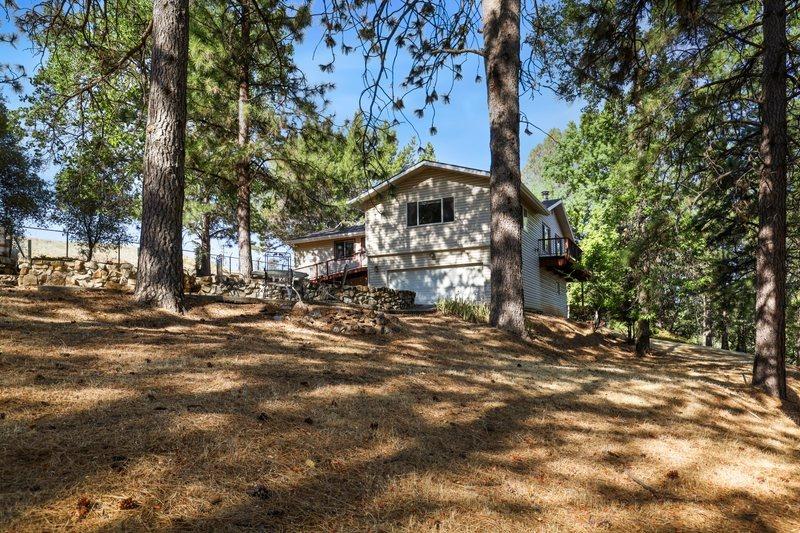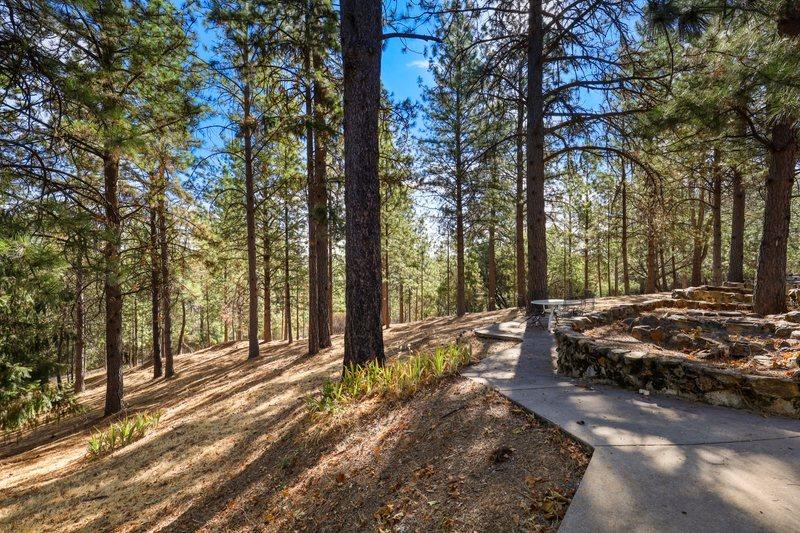 Listed by Mark Morris of Redfin Corporation
DRE# 02050961
Details:
Lot Sq Feet:
89,298
Fireplaces:
1
HOA?
No
Bank Owned?
No
Status:
Withdrawn
Remarks:
Spacious Living! Enjoy this 3 bedroom, 3 full baths with 2442sq ft of living space on 2+ acres. Guest house has 333sq ft with 1 bedroom, 1 full bathroom, and a partial kitchen. Dead end road for privacy and only minutes from downtown. Features spectacular views, whole house fan, disposal, solar water heater, shed, personal spa, septic replaced 7/2016, and a pool table. This home is ready for you. Come check it out before you rule it out!
There are currently no open houses for this property. Please contact
Mark Morris
to schedule an appointment.