<![CDATA[ var dwellicious_data = { "address": "1176 Burwick Lane ", "city": "FOLSOM", "state": "CA", "zip": "95630 6139", "zip4": "", "area": "", "subdivision": "", "county": "", "price": "699900", "beds": "3", "baths": "2", "sqft": "1773", "lotsize": "8046", "yearbuilt": "2001-01-01", "proptype": "Residential", "mlsnum": "ME222056082", "active": false, "remarks": "Desirable one story home in FOLSOM! This 3 bedroom, 2 baths has 1773sq ft. with $60,000 in upgrades. Beautiful laminate floors, ceiling fans, new kitchen cabinets with quartz countertops, cabinets under island for storage, backsplash, new stainless steel appliances, new screen/glass slider door, fireplace, new carpet in bedrooms, updates in bathrooms, new fence on one side in backyard, new insulation for energy efficiency, new garage door, and more. Empire Ranch is a quiet neighborhood and very close to the golf course. Enjoy the privacy in the backyard and the uncovered patio to let in the sun. Close to shops, restaurants, movies, Golfing, and more. Come check it out before you rule it out.", "photos": [ { "displayorder": 0, "url": "https://mediarem.metrolist.net/metrolist/listingpics/bigphoto/2022/05/04/3243b59f-a953-4e0b-a90f-50adece866c5.jpg", "caption": "" }, "displayorder": 1, "url": "https://mediarem.metrolist.net/metrolist/listingpics/bigphoto/2022/05/04/5ddaea50-fb89-4cb9-95d5-34c57adce7cd.jpg", "caption": "" }, "displayorder": 2, "url": "https://mediarem.metrolist.net/metrolist/listingpics/bigphoto/2022/05/04/324840d6-edcb-4a2d-8a36-f01e6a7a1ac6.jpg", "caption": "" }, "displayorder": 3, "url": "https://mediarem.metrolist.net/metrolist/listingpics/bigphoto/2022/05/04/edad9738-3cb9-4940-b2b6-1ac25a42a0ac.jpg", "caption": "" }, "displayorder": 4, "url": "https://mediarem.metrolist.net/metrolist/listingpics/bigphoto/2022/05/04/0512c53b-7fbd-4627-ad06-0d1d53df428a.jpg", "caption": "" }, "displayorder": 5, "url": "https://mediarem.metrolist.net/metrolist/listingpics/bigphoto/2022/05/04/9c7879b3-ce9d-4575-971c-bd68d3b35b14.jpg", "caption": "" }, "displayorder": 6, "url": "https://mediarem.metrolist.net/metrolist/listingpics/bigphoto/2022/05/04/e4348edd-9120-4778-87d7-eb519bd38811.jpg", "caption": "" }, "displayorder": 7, "url": "https://mediarem.metrolist.net/metrolist/listingpics/bigphoto/2022/05/04/64dcf9f6-df35-44a4-8a32-54fe7c1ba160.jpg", "caption": "" }, "displayorder": 8, "url": "https://mediarem.metrolist.net/metrolist/listingpics/bigphoto/2022/05/04/88449e4b-c42a-4cd4-95e2-6e6604317357.jpg", "caption": "" }, "displayorder": 9, "url": "https://mediarem.metrolist.net/metrolist/listingpics/bigphoto/2022/05/04/e4104963-ad95-42de-952a-a70f609c3434.jpg", "caption": "" }, "displayorder": 10, "url": "https://mediarem.metrolist.net/metrolist/listingpics/bigphoto/2022/05/04/a6f32eaa-c460-4457-b060-9aff9923bf14.jpg", "caption": "" }, "displayorder": 11, "url": "https://mediarem.metrolist.net/metrolist/listingpics/bigphoto/2022/05/04/6fc82ad1-6c3b-4b12-b71d-431aea23f284.jpg", "caption": "" }, "displayorder": 12, "url": "https://mediarem.metrolist.net/metrolist/listingpics/bigphoto/2022/05/04/bdffd306-9634-4ae9-a8db-fcdc1e955571.jpg", "caption": "" }, "displayorder": 13, "url": "https://mediarem.metrolist.net/metrolist/listingpics/bigphoto/2022/05/04/be42a638-06f3-445f-a72c-4494470b570c.jpg", "caption": "" }, "displayorder": 14, "url": "https://mediarem.metrolist.net/metrolist/listingpics/bigphoto/2022/05/04/0bc10d4a-e394-44fc-8daa-211a7b7cfad5.jpg", "caption": "" }, "displayorder": 15, "url": "https://mediarem.metrolist.net/metrolist/listingpics/bigphoto/2022/05/04/67db9553-1c28-464e-a52c-24e4442acfcd.jpg", "caption": "" }, "displayorder": 16, "url": "https://mediarem.metrolist.net/metrolist/listingpics/bigphoto/2022/05/04/56ea0663-563e-496d-9d5d-6877df5c6857.jpg", "caption": "" }, "displayorder": 17, "url": "https://mediarem.metrolist.net/metrolist/listingpics/bigphoto/2022/05/04/8d8998d3-7da5-47a6-b5ac-c2cde4894d74.jpg", "caption": "" }, "displayorder": 18, "url": "https://mediarem.metrolist.net/metrolist/listingpics/bigphoto/2022/05/04/b2a56049-b29a-4042-ac7f-b8c0e3c2a517.jpg", "caption": "" }, "displayorder": 19, "url": "https://mediarem.metrolist.net/metrolist/listingpics/bigphoto/2022/05/04/b0e0b722-f6c0-40a4-98e2-4074c16b75a2.jpg", "caption": "" }, "displayorder": 20, "url": "https://mediarem.metrolist.net/metrolist/listingpics/bigphoto/2022/05/04/4c59a0d8-f7ae-48dc-9b9d-128a5b28d57c.jpg", "caption": "" }, "displayorder": 21, "url": "https://mediarem.metrolist.net/metrolist/listingpics/bigphoto/2022/05/04/66f79fda-3dd9-49d4-9a2f-a2a5b0ff82ea.jpg", "caption": "" }, "displayorder": 22, "url": "https://mediarem.metrolist.net/metrolist/listingpics/bigphoto/2022/05/04/f292e41c-cc07-4e24-9c54-1898618b883d.jpg", "caption": "" }, "displayorder": 23, "url": "https://mediarem.metrolist.net/metrolist/listingpics/bigphoto/2022/05/04/59069801-be84-4ed1-bc3d-367cbdb793c4.jpg", "caption": "" }, "displayorder": 24, "url": "https://mediarem.metrolist.net/metrolist/listingpics/bigphoto/2022/05/04/100ee58c-3121-4321-84e3-a03b8e9f6670.jpg", "caption": "" }, "displayorder": 25, "url": "https://mediarem.metrolist.net/metrolist/listingpics/bigphoto/2022/05/04/51611d6a-b817-4ad2-976c-25e0bf22d6b0.jpg", "caption": "" }, "displayorder": 26, "url": "https://mediarem.metrolist.net/metrolist/listingpics/bigphoto/2022/05/04/659fbb35-058e-4b64-8b8f-3360fa224e6b.jpg", "caption": "" }, "displayorder": 27, "url": "https://mediarem.metrolist.net/metrolist/listingpics/bigphoto/2022/05/04/4d7020c8-5f31-4f21-90d1-48dae109e259.jpg", "caption": "" }, "displayorder": 28, "url": "https://mediarem.metrolist.net/metrolist/listingpics/bigphoto/2022/05/04/f104422f-e6b9-4966-928a-53c3637d6f9c.jpg", "caption": "" }, "displayorder": 29, "url": "https://mediarem.metrolist.net/metrolist/listingpics/bigphoto/2022/05/04/a8c16a3f-ac75-4139-a360-3718b42428ce.jpg", "caption": "" }, "displayorder": 30, "url": "https://mediarem.metrolist.net/metrolist/listingpics/bigphoto/2022/05/04/9326e45f-29d0-4ba9-aa0f-af3832e94cf3.jpg", "caption": "" }, "displayorder": 31, "url": "https://mediarem.metrolist.net/metrolist/listingpics/bigphoto/2022/05/04/794a95ed-776b-4a6a-b10d-e70970fb3276.jpg", "caption": "" }, "displayorder": 32, "url": "https://mediarem.metrolist.net/metrolist/listingpics/bigphoto/2022/05/04/1e652fce-9f5e-43df-9270-dd05dbdbaa06.jpg", "caption": "" } ], "agent": { "name": "Mark Morris", "phone": "836-7656", "email": "Mark.Morris@Redfin.com" }, "broker": { "name": "Redfin Corporation", "phone": "", "email": "" } }; ]]>
1176 Burwick Lane
FOLSOM, CA 95630 6139

Click here for map
Residential Home
$699,900
1,773 Sq Feet
3 Bedrooms
2 Bathrooms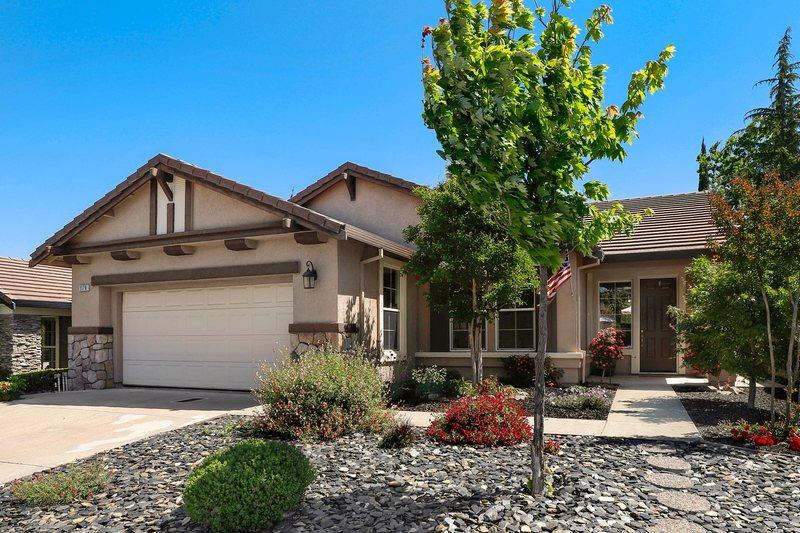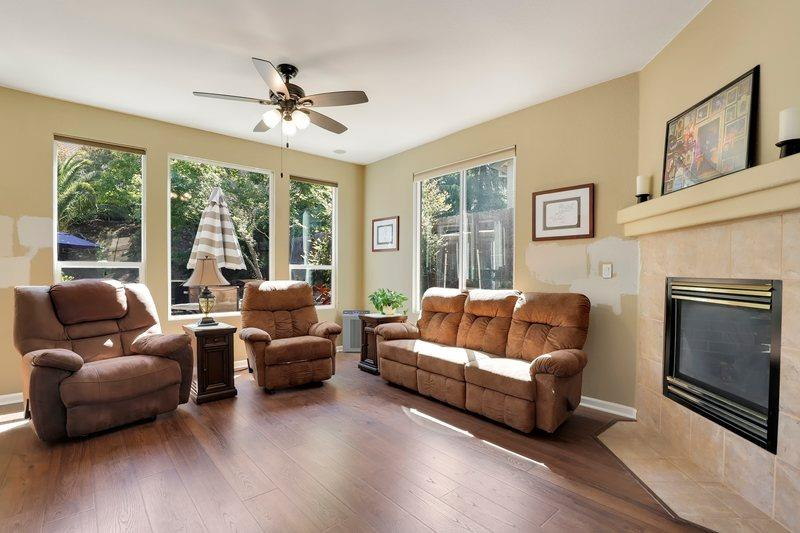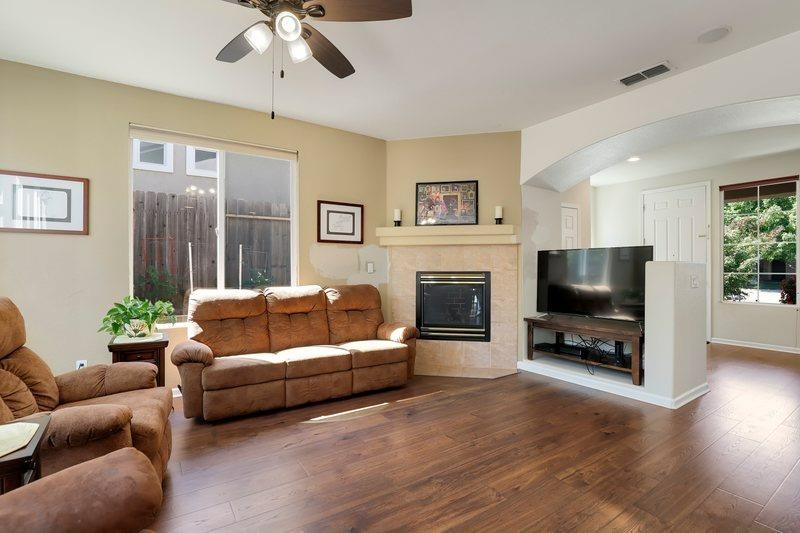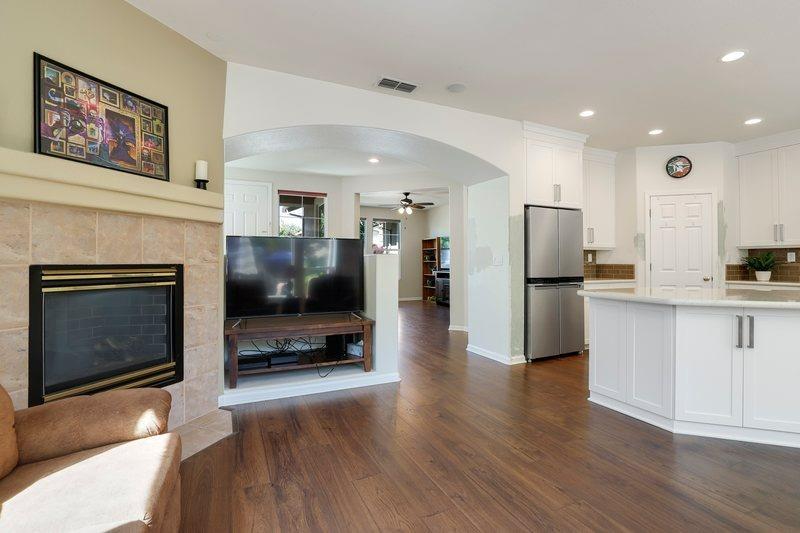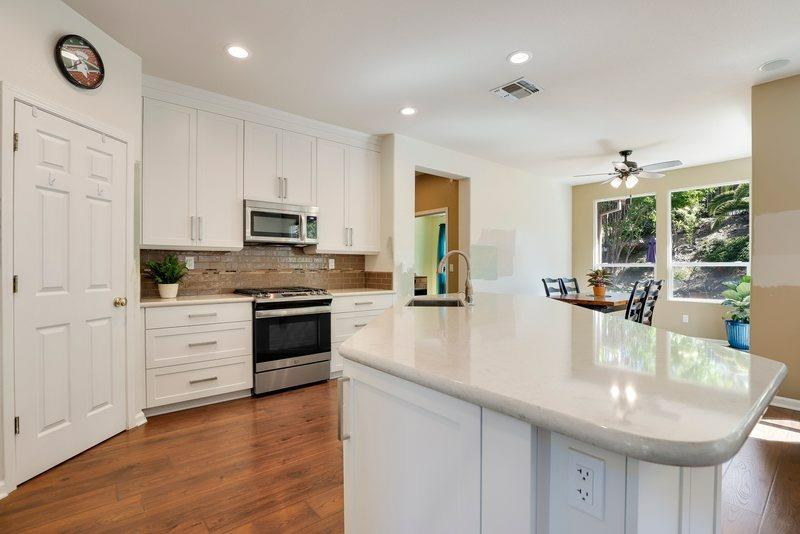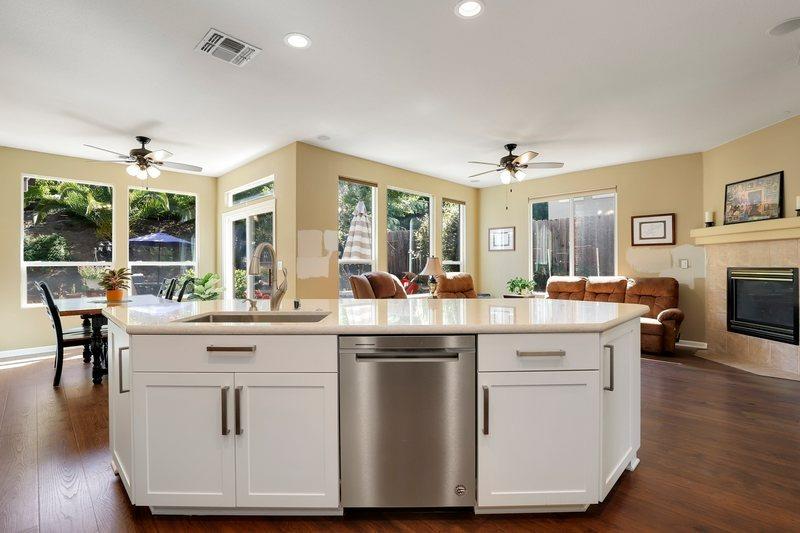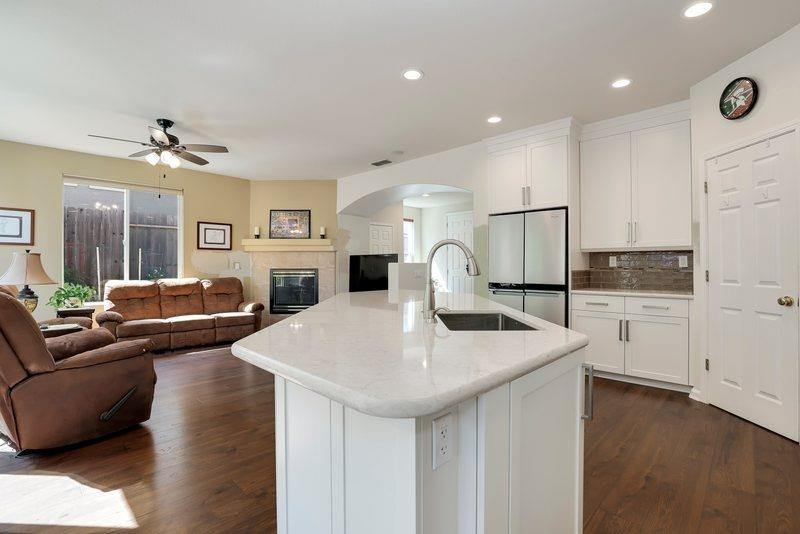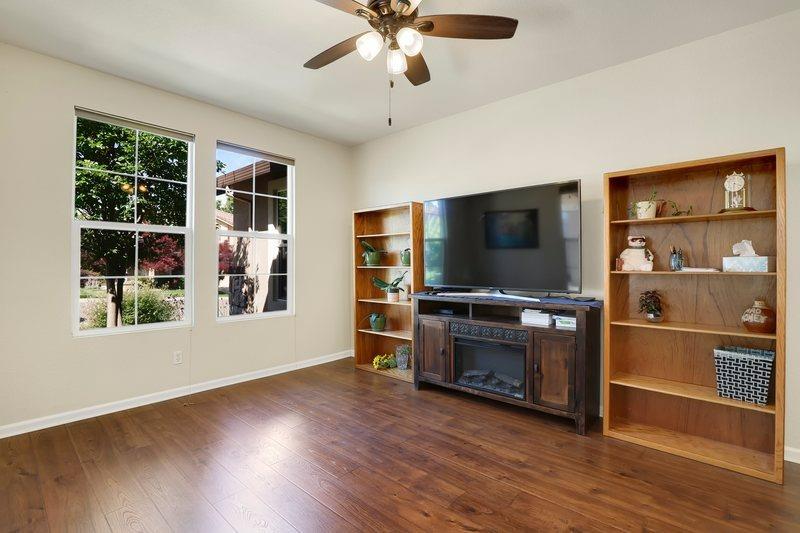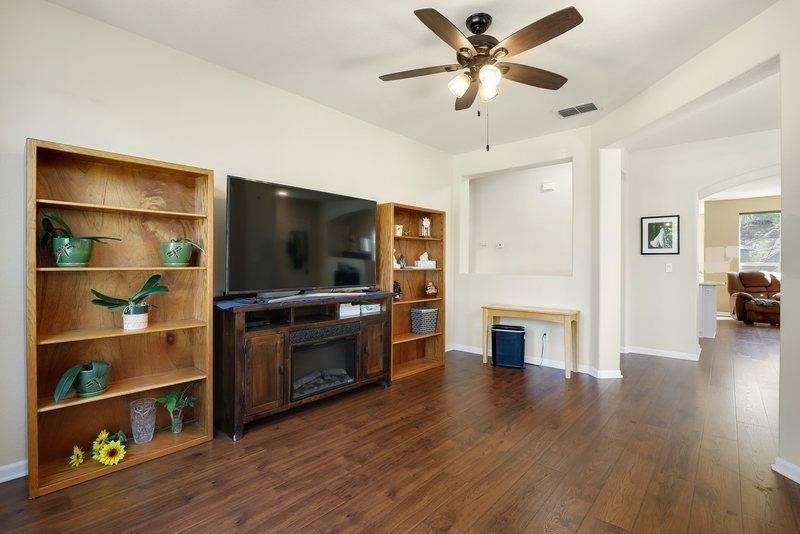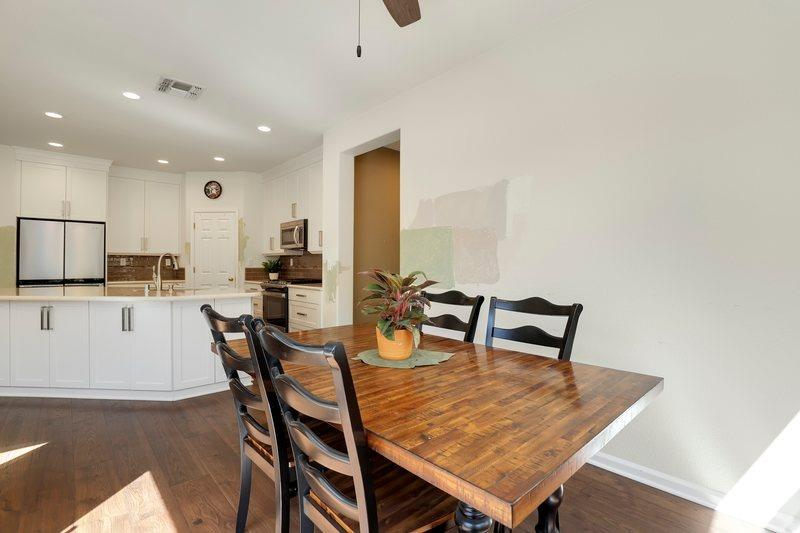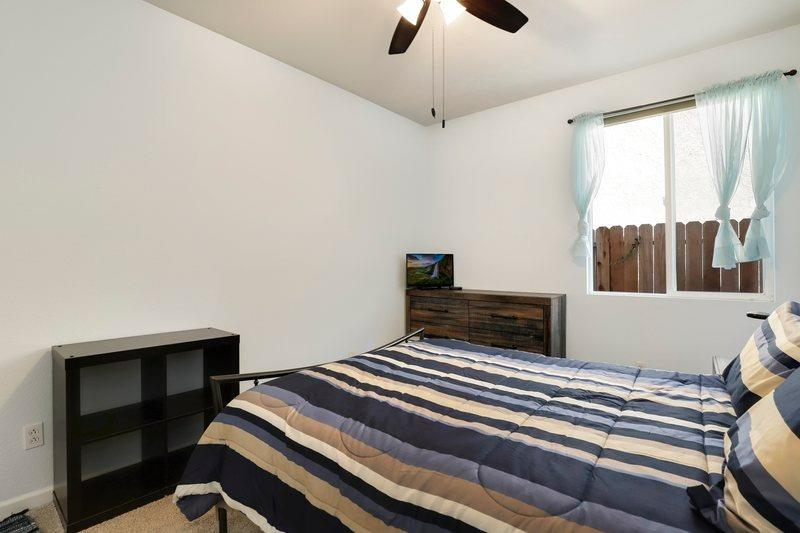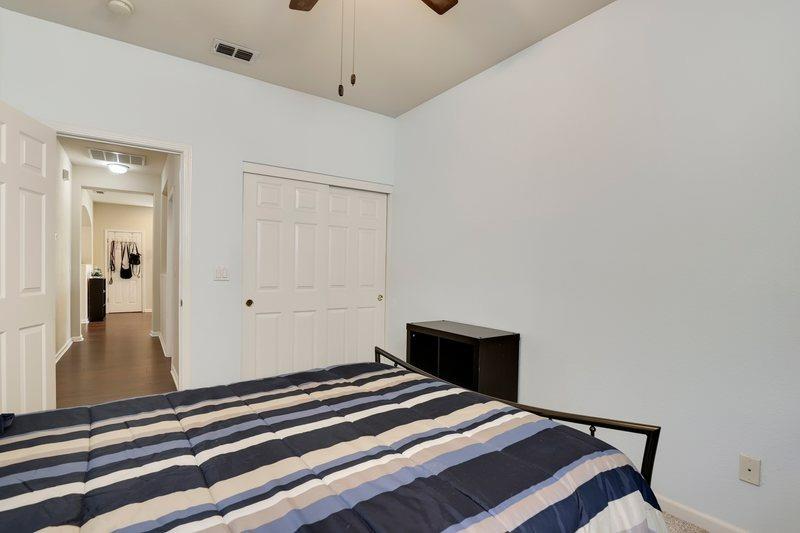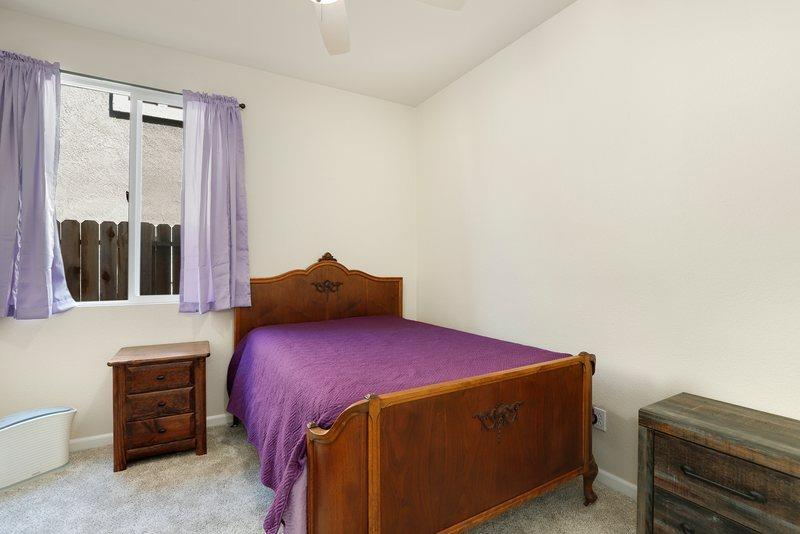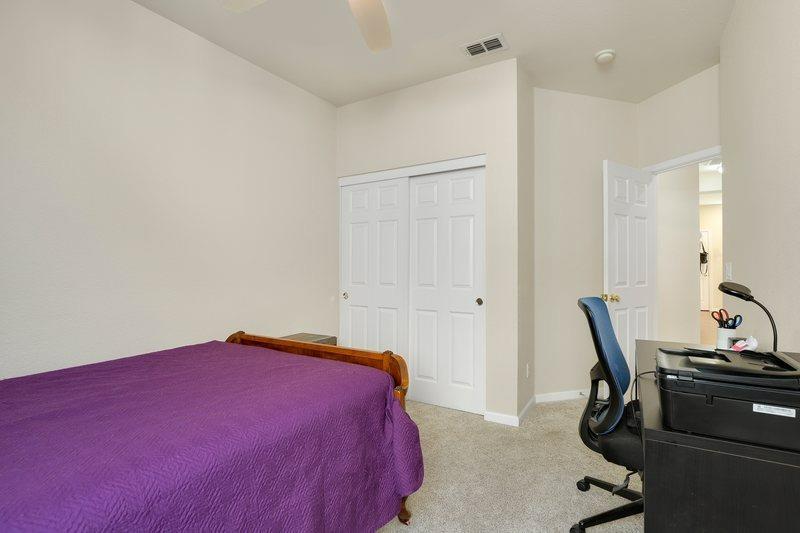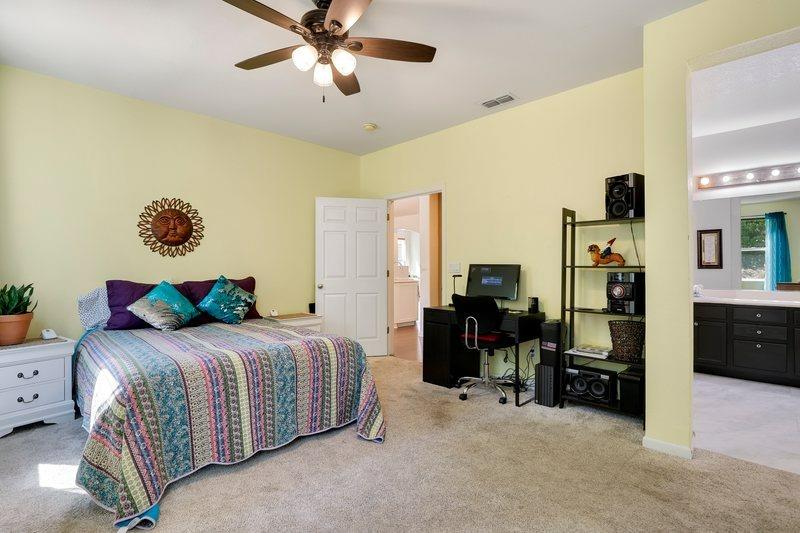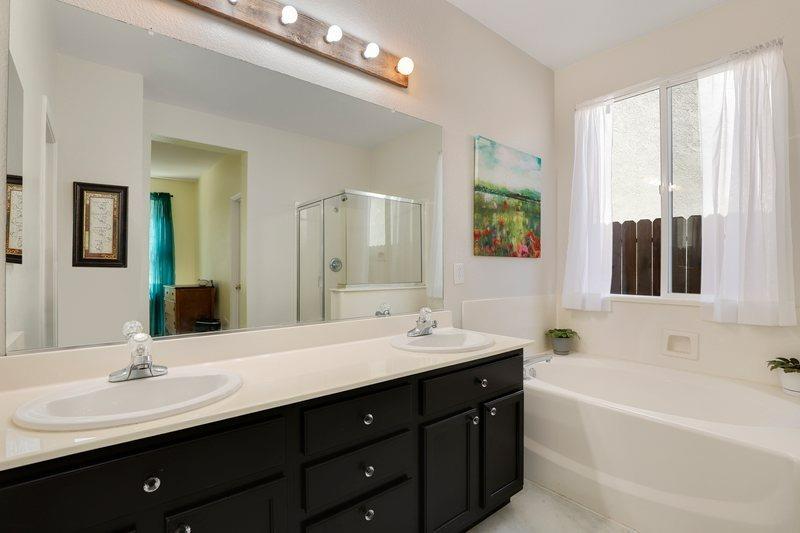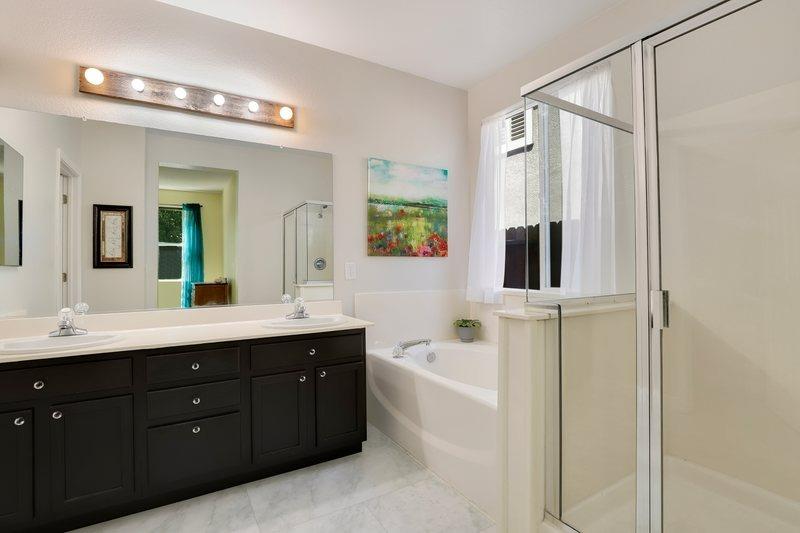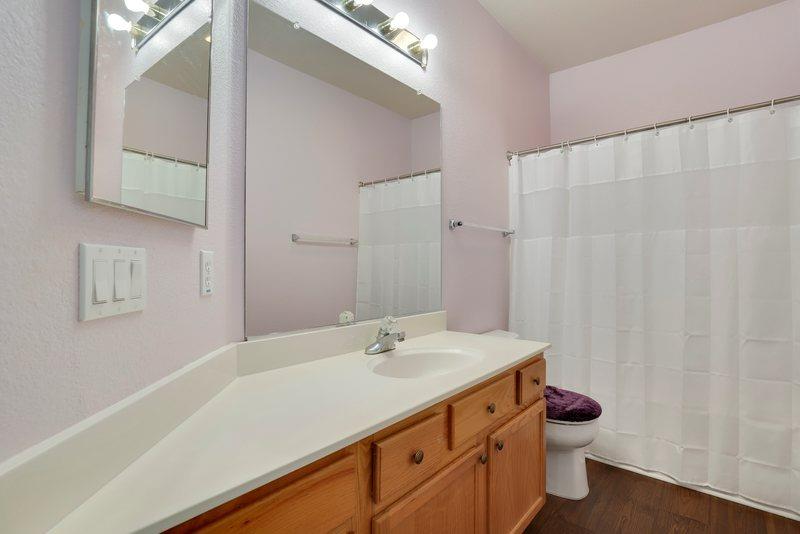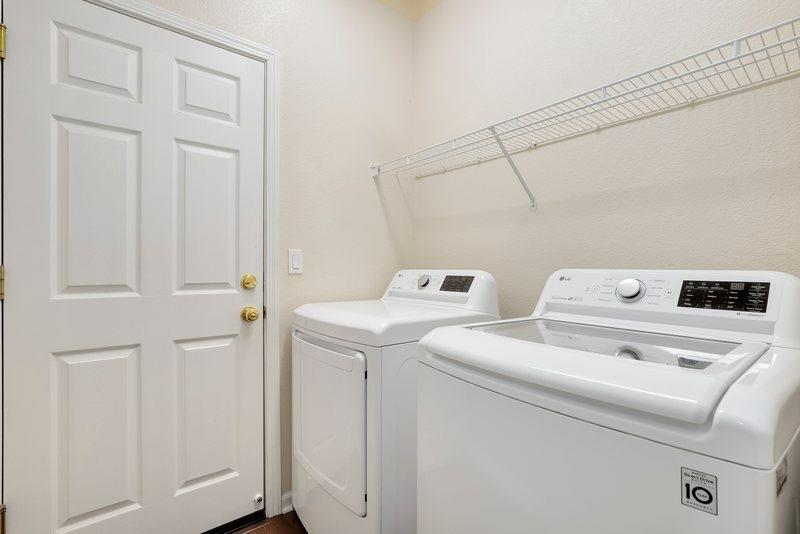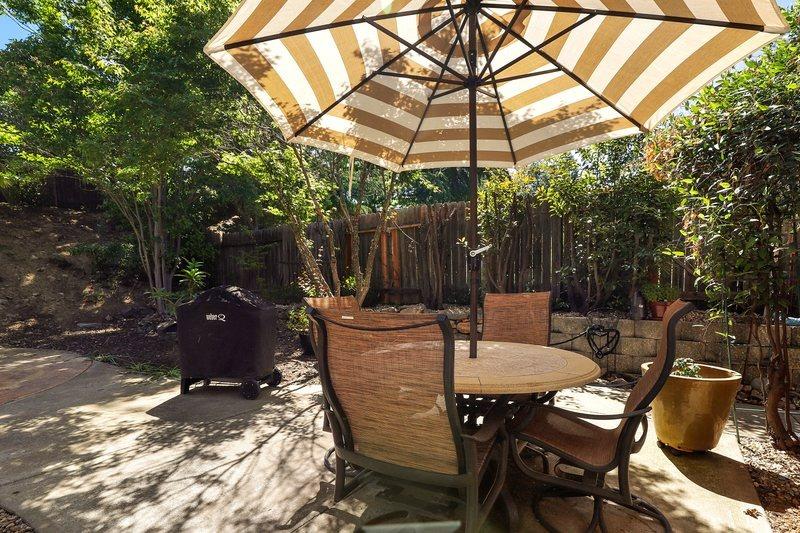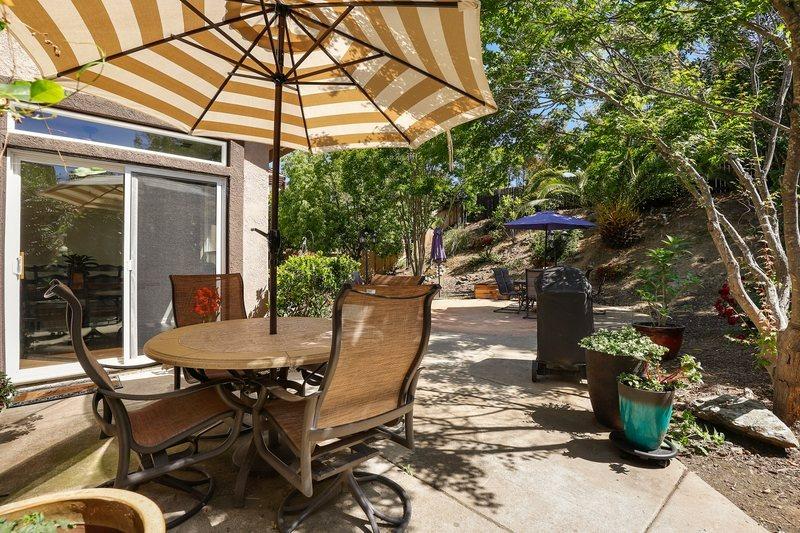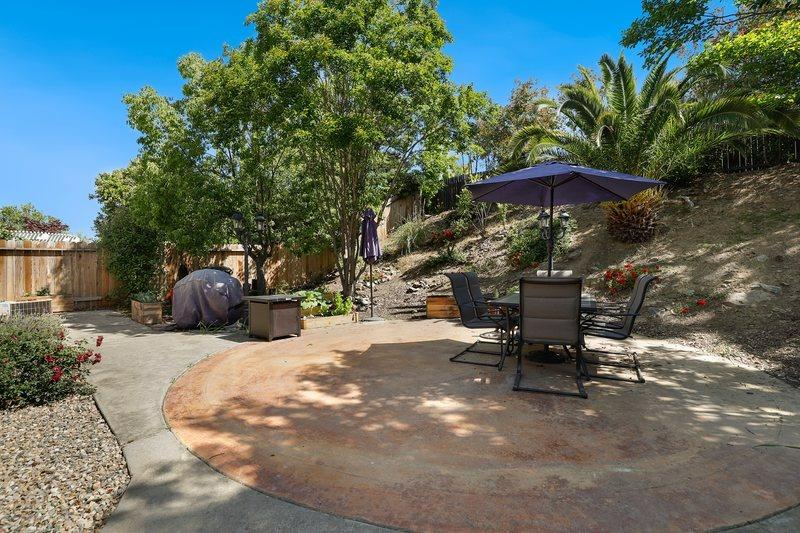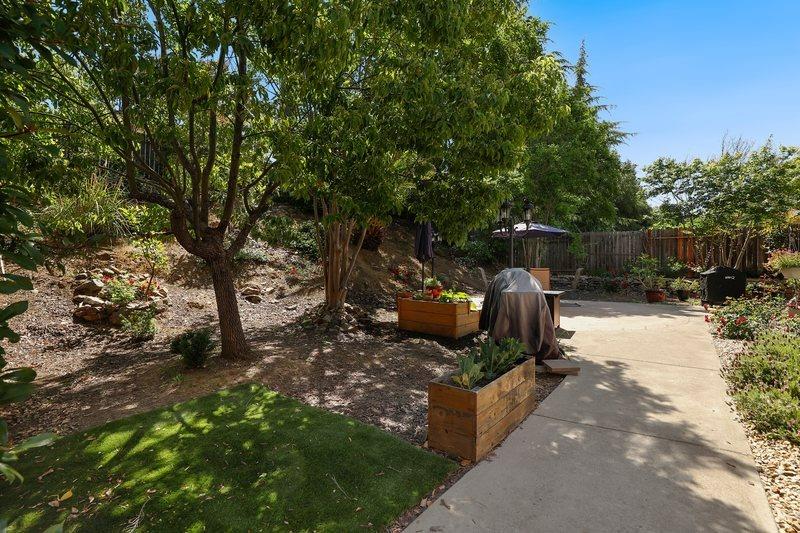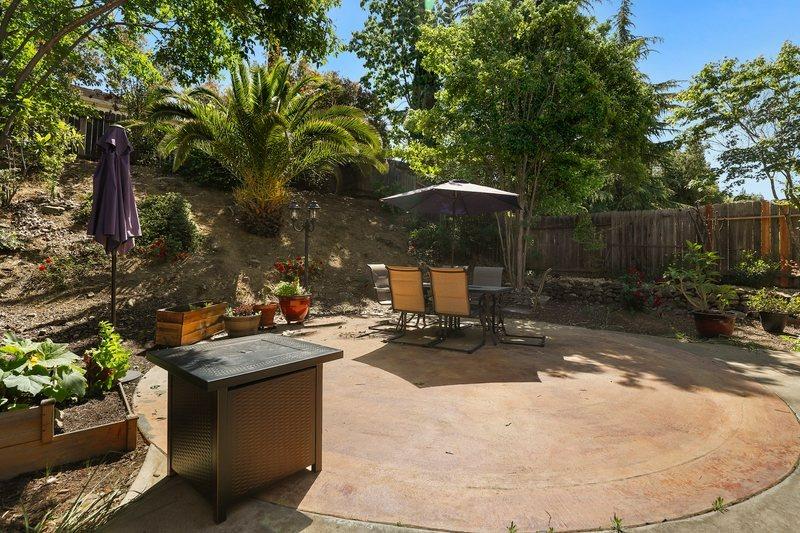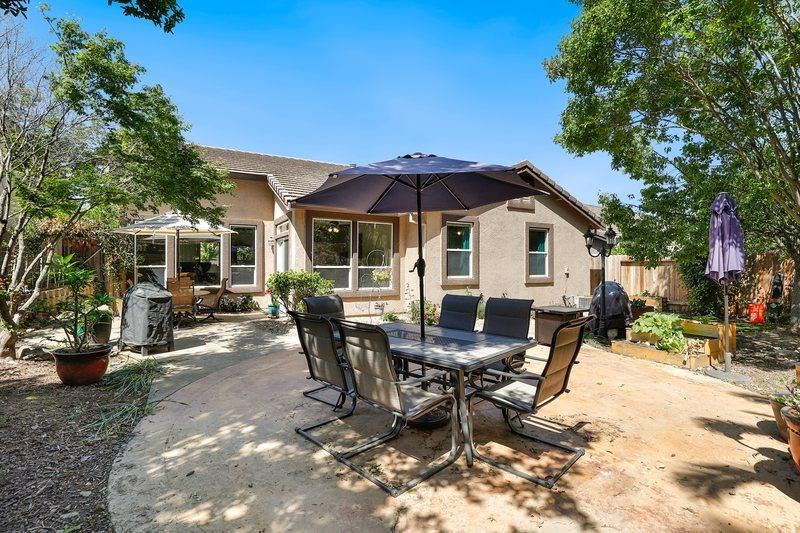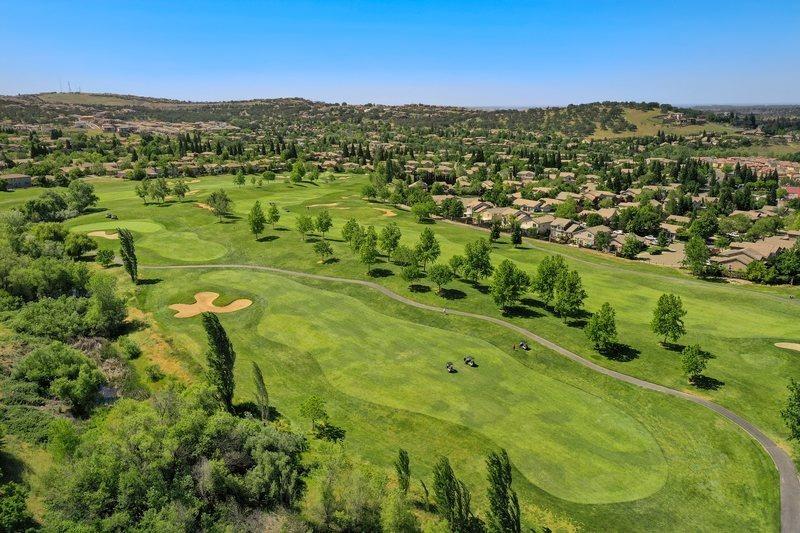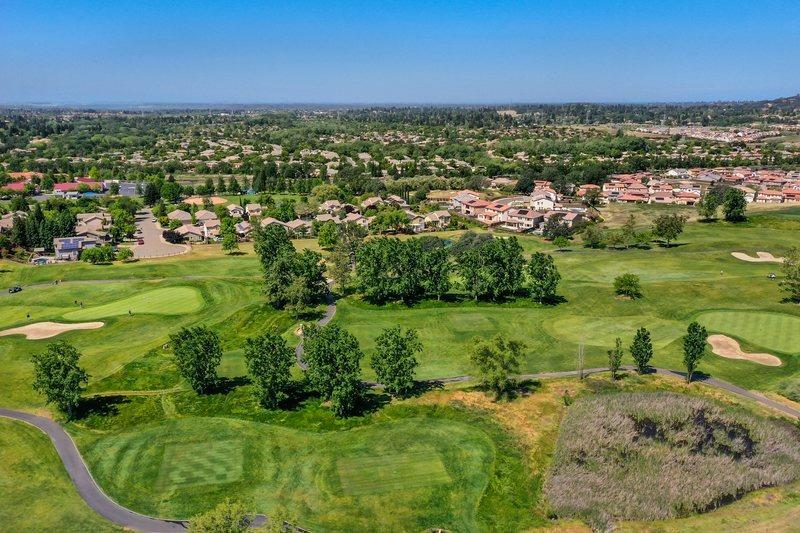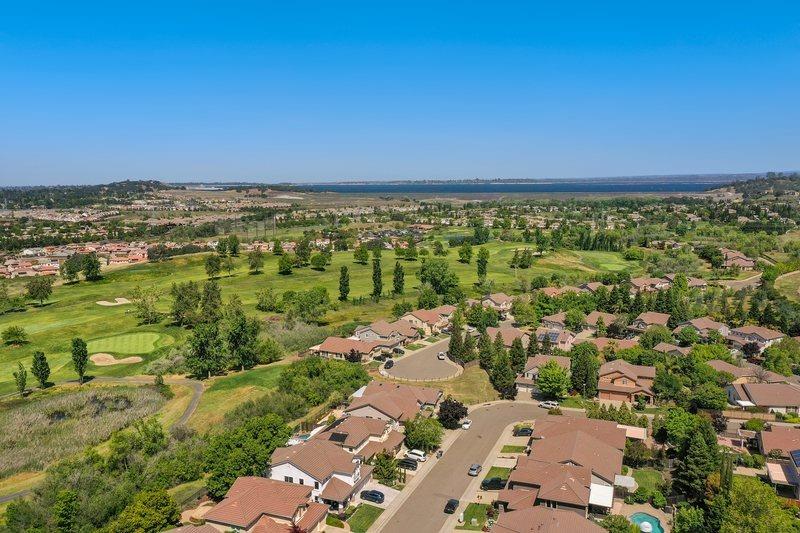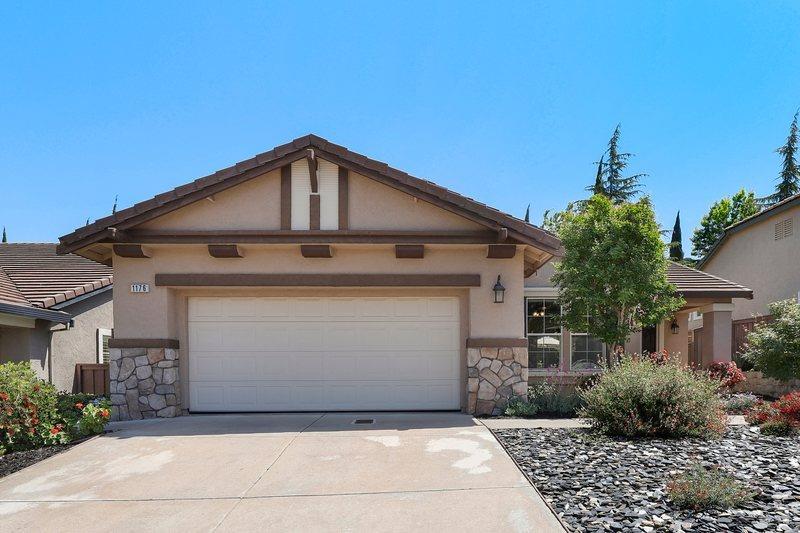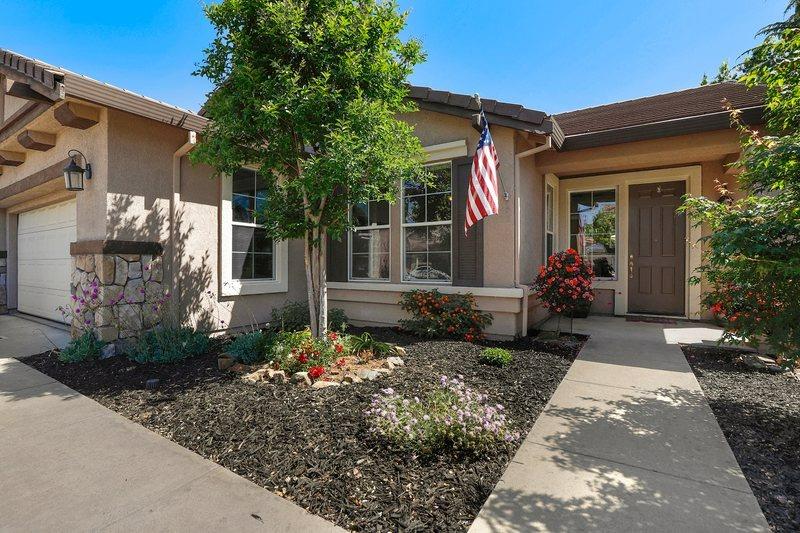 Listed by Mark Morris of Redfin Corporation
DRE# 02050961
Details:
Lot Sq Feet:
8,046
Fireplaces:
1
HOA?
Yes
Bank Owned?
No
Status:
Withdrawn
Remarks:
Desirable one story home in FOLSOM! This 3 bedroom, 2 baths has 1773sq ft. with $60,000 in upgrades. Beautiful laminate floors, ceiling fans, new kitchen cabinets with quartz countertops, cabinets under island for storage, backsplash, new stainless steel appliances, new screen/glass slider door, fireplace, new carpet in bedrooms, updates in bathrooms, new fence on one side in backyard, new insulation for energy efficiency, new garage door, and more. Empire Ranch is a quiet neighborhood and very close to the golf course. Enjoy the privacy in the backyard and the uncovered patio to let in the sun. Close to shops, restaurants, movies, Golfing, and more. Come check it out before you rule it out.
There are currently no open houses for this property. Please contact
Mark Morris
to schedule an appointment.