<![CDATA[ var dwellicious_data = { "address": "2061 Mardel Lane ", "city": "SAN JOSE", "state": "CA", "zip": "95128", "zip4": "", "area": "", "subdivision": "", "county": "", "price": "1398000", "beds": "3", "baths": "3", "sqft": "1675", "lotsize": "5940", "yearbuilt": "1955-01-01", "proptype": "Residential", "mlsnum": "ML81891078", "active": false, "remarks": "Absolutely the best value in a home in West San Jose. Additional bonus room including bath on 2nd level perfect for ADU, Master Suite, or business office. This well-maintained two-story ranch is ready for new owner. The home has new exterior paint and double pane vinyl windows. The quiet street is accessible to many local parks. Short walk to Santa Clara Valley Medical Center or local public library. Centrally located nearby Santana Row, Valley Fair Shopping Mall, and Pruneyard Shopping Center. Employment at E-Bay or Nvidia is within minutes. Proposed Google Campus or Mineta San Jose International Airport are close-by. A suburban feel with urban accesses.", "photos": [ { "displayorder": 0, "url": "https://mlslmedia.azureedge.net/property/MLSL/81891078/af52a18084fa43ca8a5e76411f9a0bbe/2/1", "caption": "" }, "displayorder": 1, "url": "https://mlslmedia.azureedge.net/property/MLSL/81891078/af52a18084fa43ca8a5e76411f9a0bbe/2/2", "caption": "" }, "displayorder": 2, "url": "https://mlslmedia.azureedge.net/property/MLSL/81891078/af52a18084fa43ca8a5e76411f9a0bbe/2/3", "caption": "" }, "displayorder": 3, "url": "https://mlslmedia.azureedge.net/property/MLSL/81891078/af52a18084fa43ca8a5e76411f9a0bbe/2/4", "caption": "" }, "displayorder": 4, "url": "https://mlslmedia.azureedge.net/property/MLSL/81891078/af52a18084fa43ca8a5e76411f9a0bbe/2/5", "caption": "" }, "displayorder": 5, "url": "https://mlslmedia.azureedge.net/property/MLSL/81891078/af52a18084fa43ca8a5e76411f9a0bbe/2/6", "caption": "" }, "displayorder": 6, "url": "https://mlslmedia.azureedge.net/property/MLSL/81891078/af52a18084fa43ca8a5e76411f9a0bbe/2/7", "caption": "" }, "displayorder": 7, "url": "https://mlslmedia.azureedge.net/property/MLSL/81891078/af52a18084fa43ca8a5e76411f9a0bbe/2/8", "caption": "" }, "displayorder": 8, "url": "https://mlslmedia.azureedge.net/property/MLSL/81891078/af52a18084fa43ca8a5e76411f9a0bbe/2/9", "caption": "" }, "displayorder": 9, "url": "https://mlslmedia.azureedge.net/property/MLSL/81891078/af52a18084fa43ca8a5e76411f9a0bbe/2/10", "caption": "" }, "displayorder": 10, "url": "https://mlslmedia.azureedge.net/property/MLSL/81891078/af52a18084fa43ca8a5e76411f9a0bbe/2/11", "caption": "" }, "displayorder": 11, "url": "https://mlslmedia.azureedge.net/property/MLSL/81891078/af52a18084fa43ca8a5e76411f9a0bbe/2/12", "caption": "" }, "displayorder": 12, "url": "https://mlslmedia.azureedge.net/property/MLSL/81891078/af52a18084fa43ca8a5e76411f9a0bbe/2/13", "caption": "" } ], "agent": { "name": "David Dietrich", "phone": "408-209-4521", "email": "davidd@accurateappraisal.net" }, "broker": { "name": "Anthony F. Gargiulo, Broker", "phone": "", "email": "" } }; ]]>
2061 Mardel Lane
SAN JOSE, CA 95128

Click here for map
Residential Home
$1,398,000
1,675 Sq Feet
3 Bedrooms
3 Bathrooms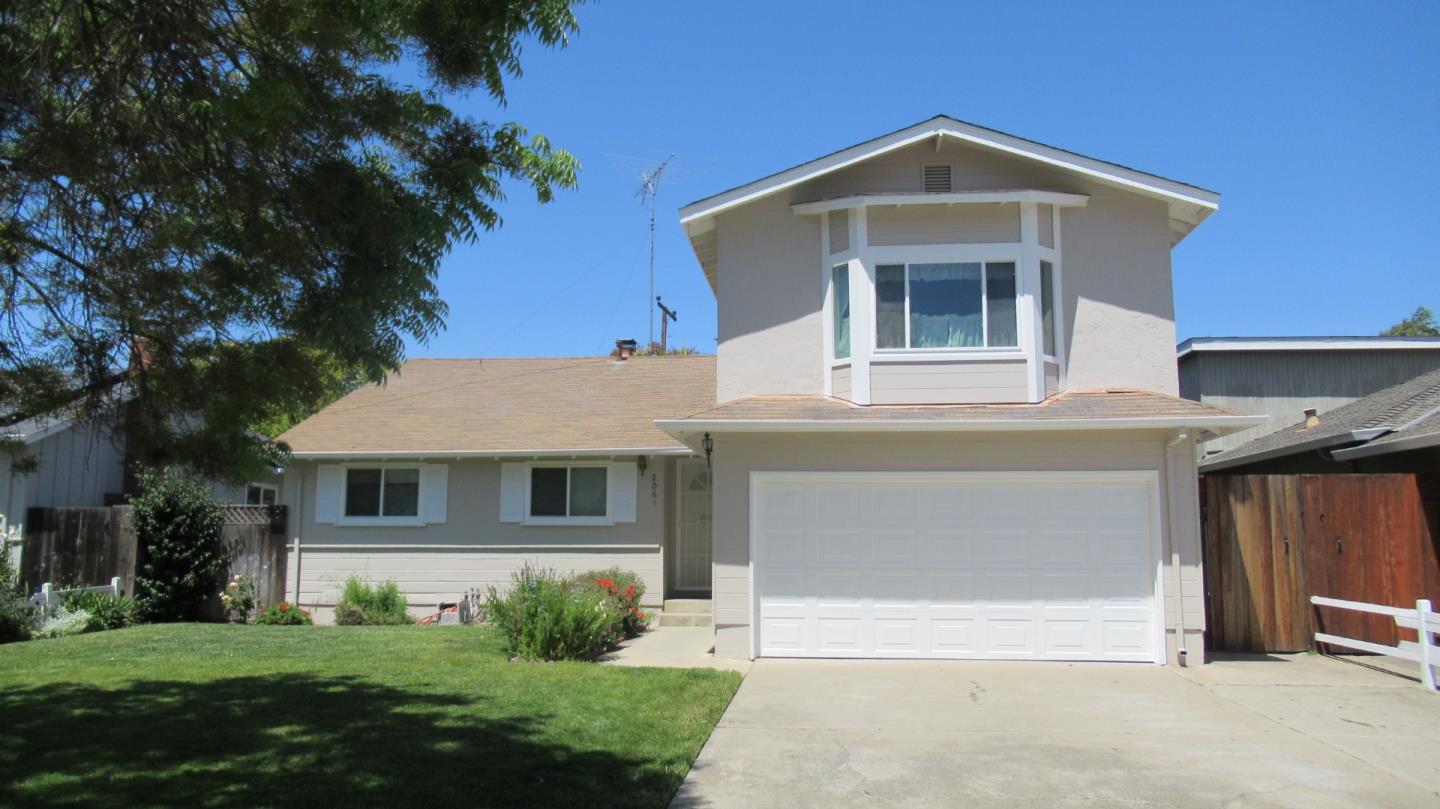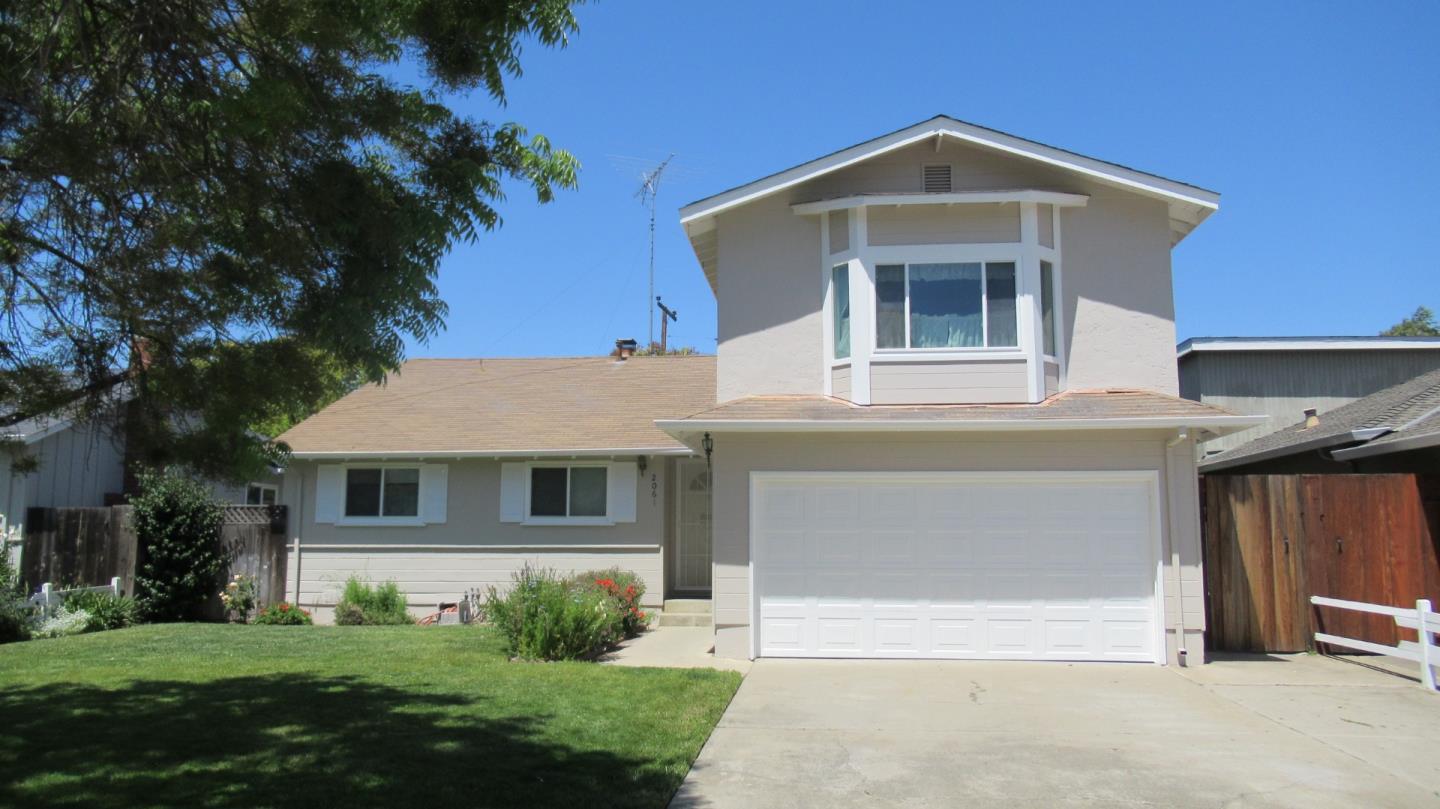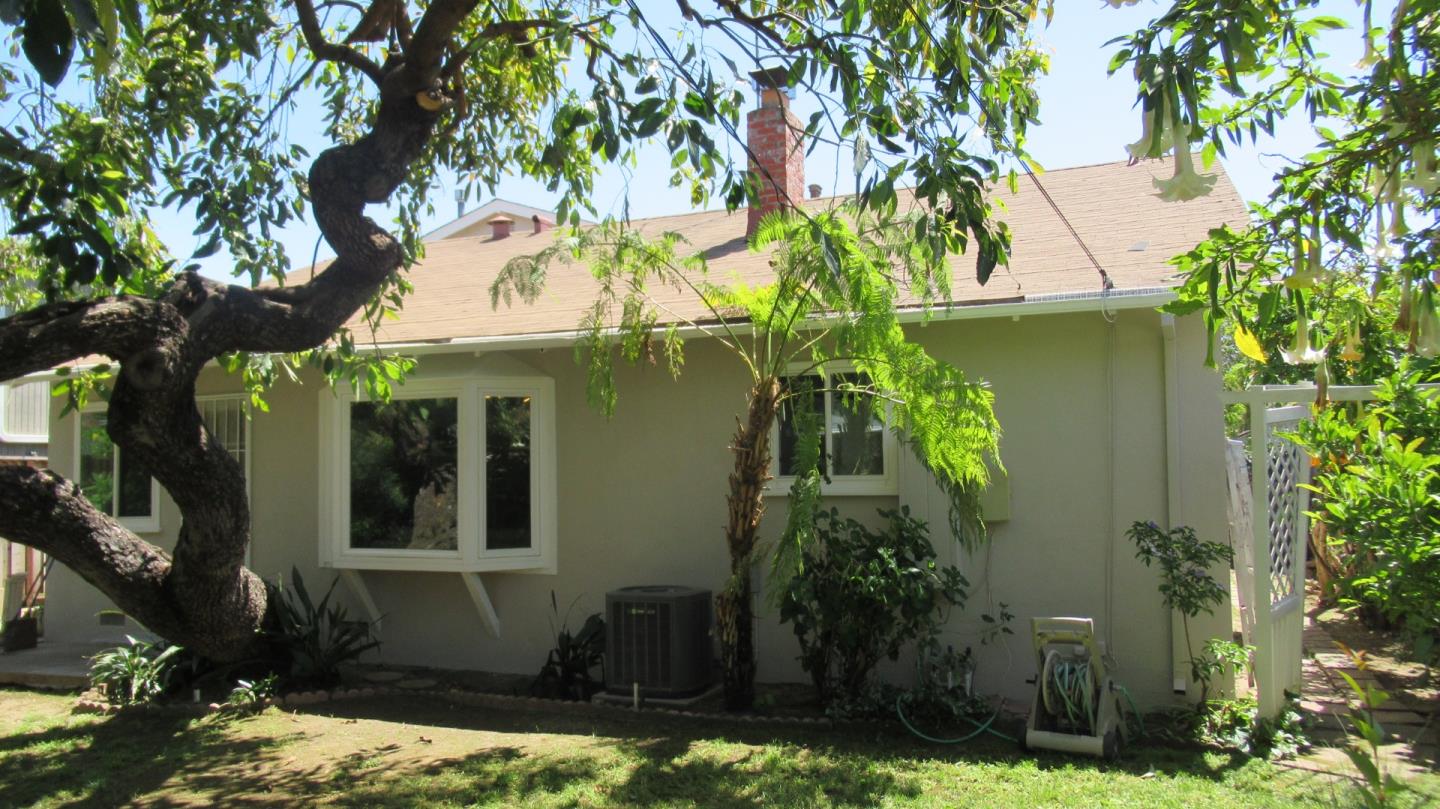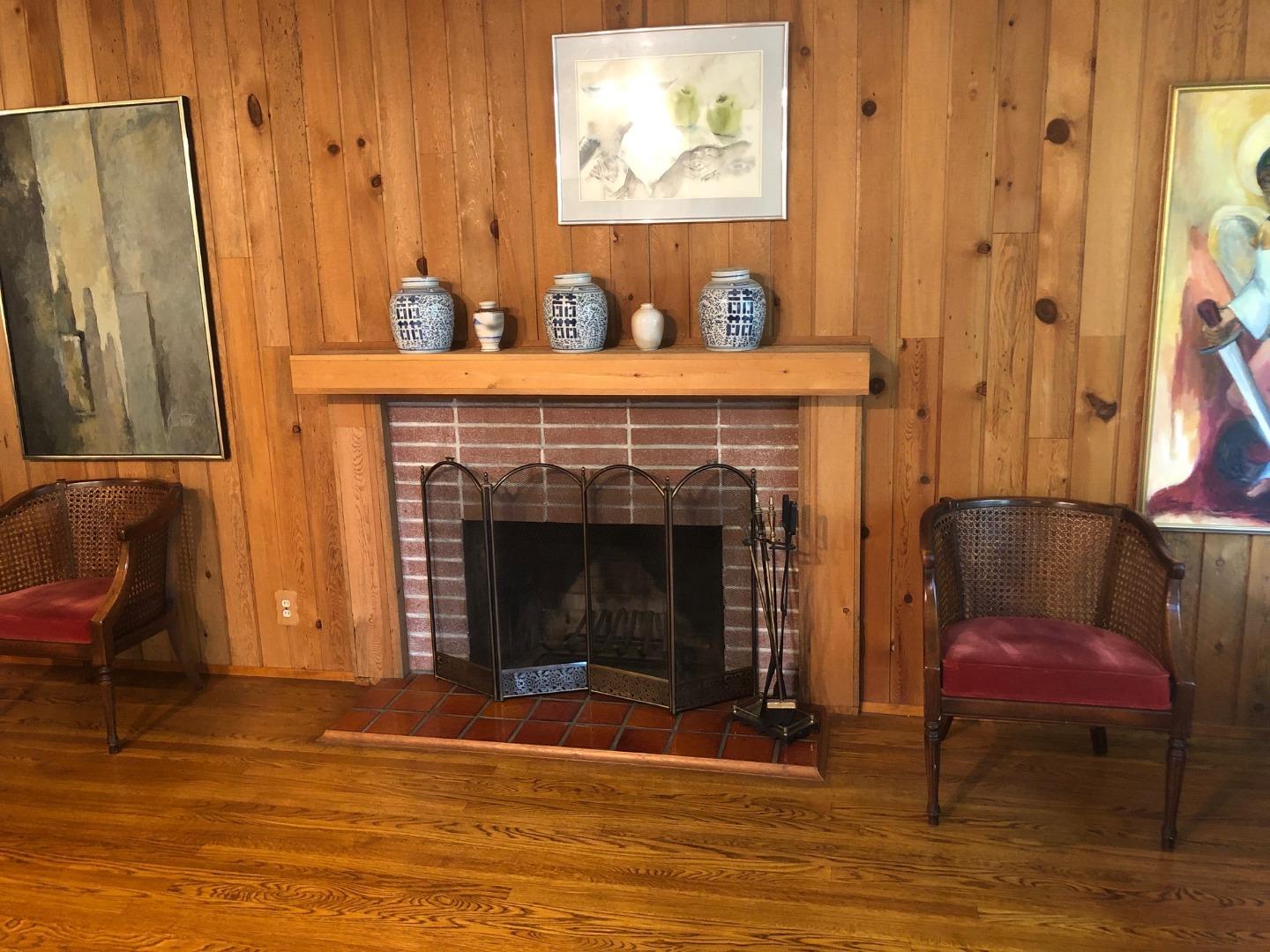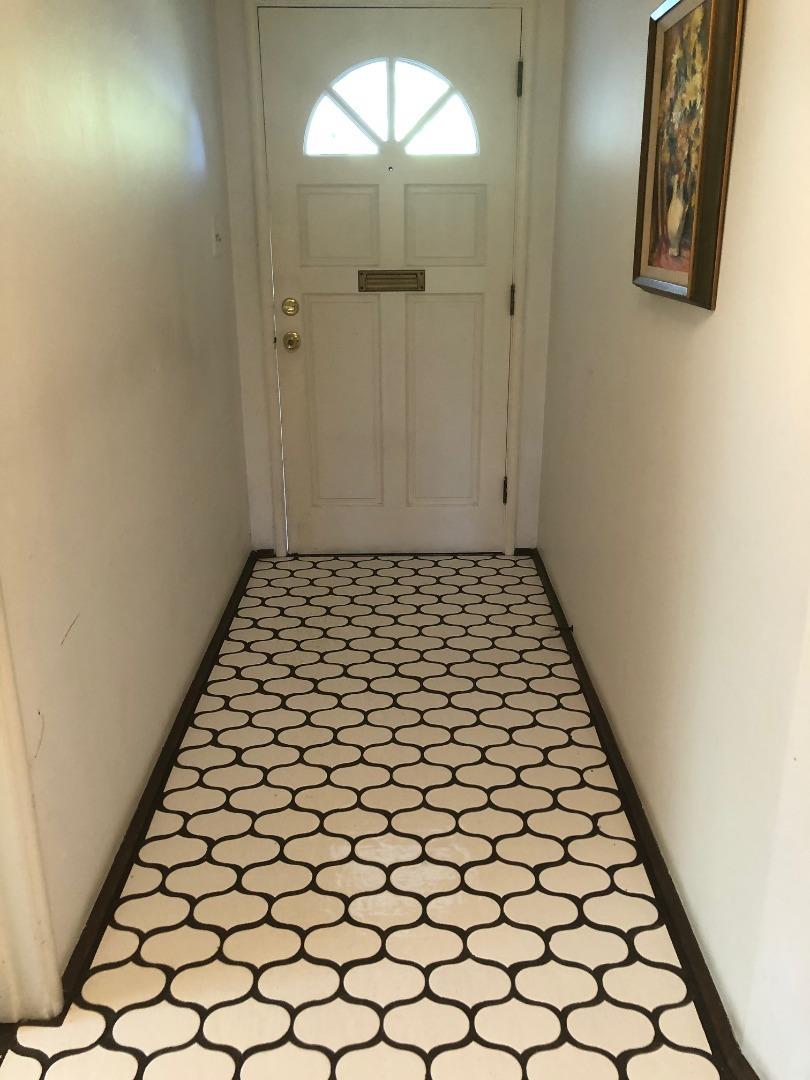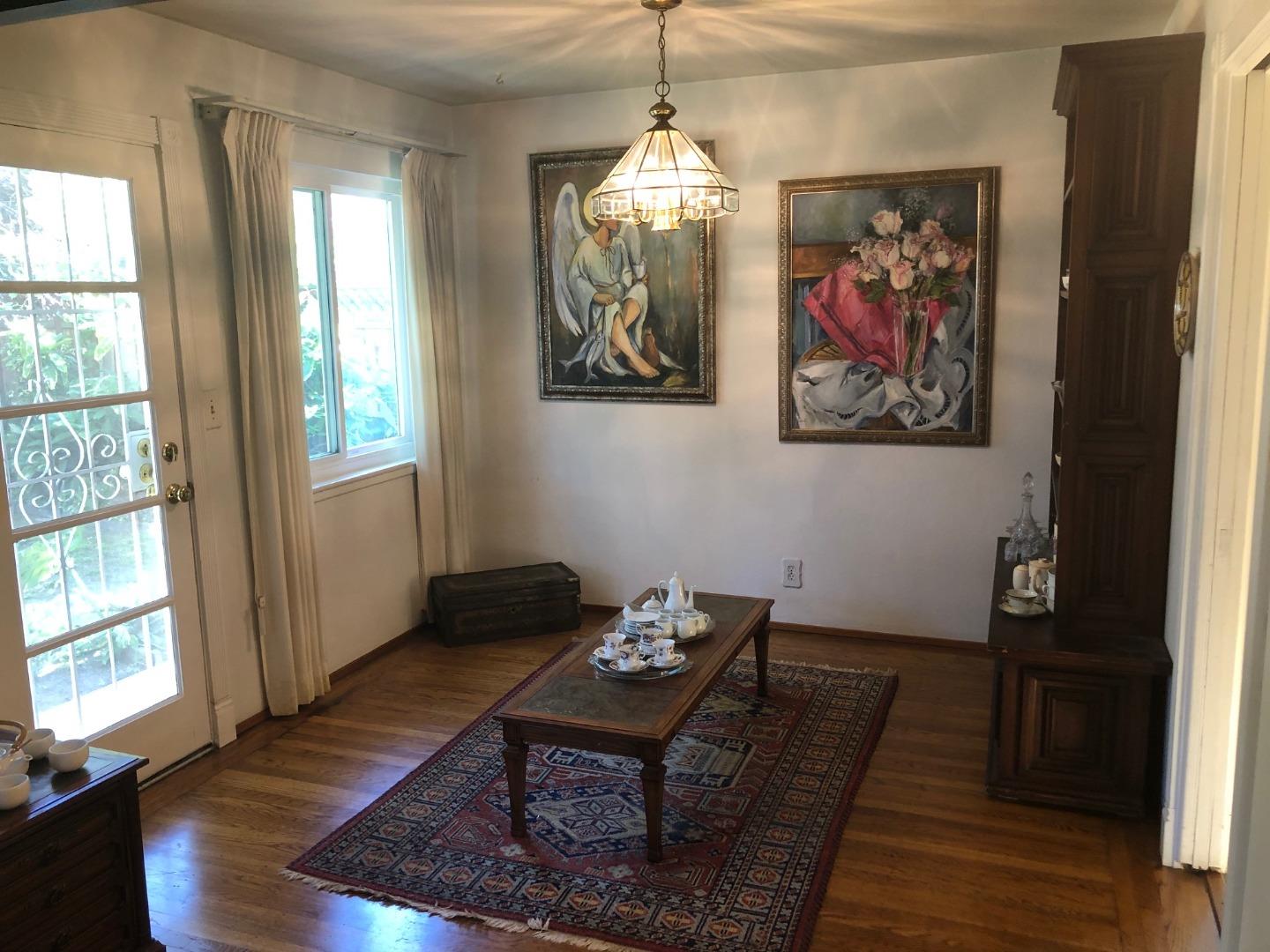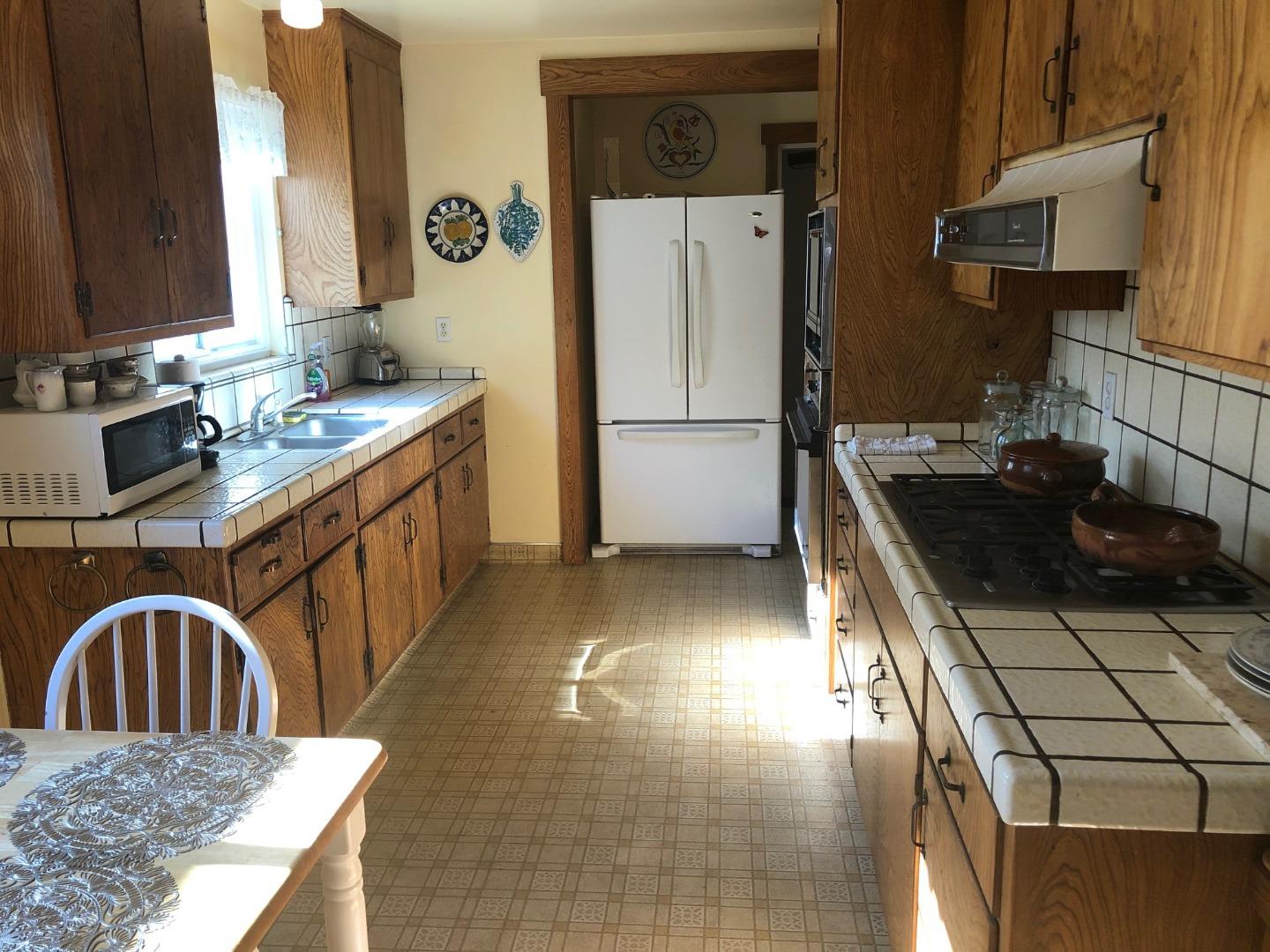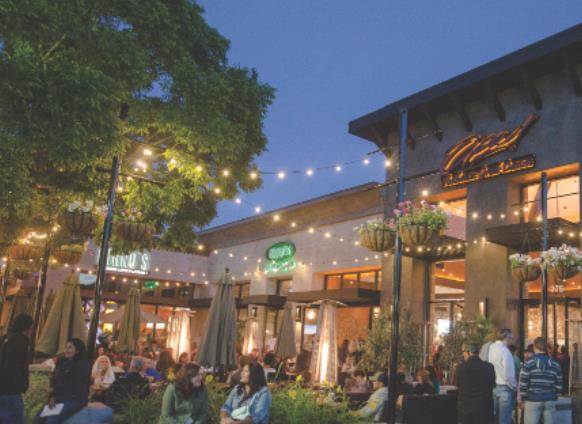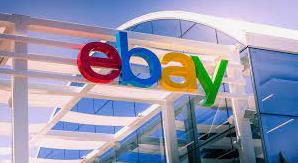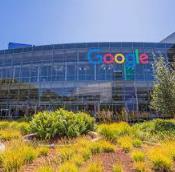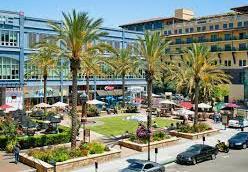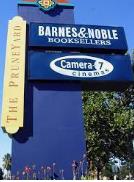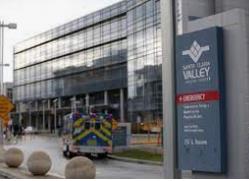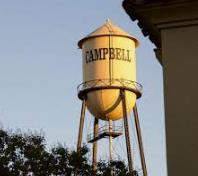 Details:
Lot Sq Feet:
5,940
Fireplaces:
1
HOA?
No
Bank Owned?
No
Status:
Expired
Remarks:
Absolutely the best value in a home in West San Jose. Additional bonus room including bath on 2nd level perfect for ADU, Master Suite, or business office. This well-maintained two-story ranch is ready for new owner. The home has new exterior paint and double pane vinyl windows. The quiet street is accessible to many local parks. Short walk to Santa Clara Valley Medical Center or local public library. Centrally located nearby Santana Row, Valley Fair Shopping Mall, and Pruneyard Shopping Center. Employment at E-Bay or Nvidia is within minutes. Proposed Google Campus or Mineta San Jose International Airport are close-by. A suburban feel with urban accesses.
There are currently no open houses for this property. Please contact
David Dietrich
to schedule an appointment.