<![CDATA[ var dwellicious_data = { "address": "26797 Lauderdale Avenue ", "city": "HAYWARD", "state": "CA", "zip": "94545", "zip4": "", "area": "", "subdivision": "", "county": "", "price": "818888", "beds": "3", "baths": "2", "sqft": "1215", "lotsize": "6100", "yearbuilt": "1957-01-01", "proptype": "Residential", "mlsnum": "ML81891873", "active": false, "remarks": "Breathtaking 3 bed 2 bath on a spacious corner lot in the highly desirable Mount Eden area of Hayward. The renovated home includes fresh paint, beautiful wood floors, magnificent landscaping, and a fireplace. Includes a 2 car garage situated in a location with plenty of street parking making it easy for entertaining guests. Close proximity to 880/92 HWY, dining, shopping, and local schools this property is an incredibly convenient location.", "photos": [ { "displayorder": 0, "url": "https://mlslmedia.azureedge.net/property/MLSL/81891873/b250d7a10bc94c92ba28978c3dbb4c05/2/1", "caption": "" }, "displayorder": 1, "url": "https://mlslmedia.azureedge.net/property/MLSL/81891873/b250d7a10bc94c92ba28978c3dbb4c05/2/2", "caption": "" }, "displayorder": 2, "url": "https://mlslmedia.azureedge.net/property/MLSL/81891873/b250d7a10bc94c92ba28978c3dbb4c05/2/3", "caption": "" }, "displayorder": 3, "url": "https://mlslmedia.azureedge.net/property/MLSL/81891873/b250d7a10bc94c92ba28978c3dbb4c05/2/4", "caption": "" }, "displayorder": 4, "url": "https://mlslmedia.azureedge.net/property/MLSL/81891873/b250d7a10bc94c92ba28978c3dbb4c05/2/5", "caption": "" }, "displayorder": 5, "url": "https://mlslmedia.azureedge.net/property/MLSL/81891873/b250d7a10bc94c92ba28978c3dbb4c05/2/6", "caption": "" }, "displayorder": 6, "url": "https://mlslmedia.azureedge.net/property/MLSL/81891873/b250d7a10bc94c92ba28978c3dbb4c05/2/7", "caption": "" }, "displayorder": 7, "url": "https://mlslmedia.azureedge.net/property/MLSL/81891873/b250d7a10bc94c92ba28978c3dbb4c05/2/8", "caption": "" }, "displayorder": 8, "url": "https://mlslmedia.azureedge.net/property/MLSL/81891873/b250d7a10bc94c92ba28978c3dbb4c05/2/9", "caption": "" }, "displayorder": 9, "url": "https://mlslmedia.azureedge.net/property/MLSL/81891873/b250d7a10bc94c92ba28978c3dbb4c05/2/10", "caption": "" }, "displayorder": 10, "url": "https://mlslmedia.azureedge.net/property/MLSL/81891873/b250d7a10bc94c92ba28978c3dbb4c05/2/11", "caption": "" }, "displayorder": 11, "url": "https://mlslmedia.azureedge.net/property/MLSL/81891873/b250d7a10bc94c92ba28978c3dbb4c05/2/12", "caption": "" }, "displayorder": 12, "url": "https://mlslmedia.azureedge.net/property/MLSL/81891873/b250d7a10bc94c92ba28978c3dbb4c05/2/13", "caption": "" }, "displayorder": 13, "url": "https://mlslmedia.azureedge.net/property/MLSL/81891873/b250d7a10bc94c92ba28978c3dbb4c05/2/14", "caption": "" }, "displayorder": 14, "url": "https://mlslmedia.azureedge.net/property/MLSL/81891873/b250d7a10bc94c92ba28978c3dbb4c05/2/15", "caption": "" }, "displayorder": 15, "url": "https://mlslmedia.azureedge.net/property/MLSL/81891873/b250d7a10bc94c92ba28978c3dbb4c05/2/16", "caption": "" }, "displayorder": 16, "url": "https://mlslmedia.azureedge.net/property/MLSL/81891873/b250d7a10bc94c92ba28978c3dbb4c05/2/17", "caption": "" }, "displayorder": 17, "url": "https://mlslmedia.azureedge.net/property/MLSL/81891873/b250d7a10bc94c92ba28978c3dbb4c05/2/18", "caption": "" }, "displayorder": 18, "url": "https://mlslmedia.azureedge.net/property/MLSL/81891873/b250d7a10bc94c92ba28978c3dbb4c05/2/19", "caption": "" }, "displayorder": 19, "url": "https://mlslmedia.azureedge.net/property/MLSL/81891873/b250d7a10bc94c92ba28978c3dbb4c05/2/20", "caption": "" }, "displayorder": 20, "url": "https://mlslmedia.azureedge.net/property/MLSL/81891873/b250d7a10bc94c92ba28978c3dbb4c05/2/21", "caption": "" }, "displayorder": 21, "url": "https://mlslmedia.azureedge.net/property/MLSL/81891873/b250d7a10bc94c92ba28978c3dbb4c05/2/22", "caption": "" }, "displayorder": 22, "url": "https://mlslmedia.azureedge.net/property/MLSL/81891873/b250d7a10bc94c92ba28978c3dbb4c05/2/23", "caption": "" }, "displayorder": 23, "url": "https://mlslmedia.azureedge.net/property/MLSL/81891873/b250d7a10bc94c92ba28978c3dbb4c05/2/24", "caption": "" }, "displayorder": 24, "url": "https://mlslmedia.azureedge.net/property/MLSL/81891873/b250d7a10bc94c92ba28978c3dbb4c05/2/25", "caption": "" }, "displayorder": 25, "url": "https://mlslmedia.azureedge.net/property/MLSL/81891873/b250d7a10bc94c92ba28978c3dbb4c05/2/26", "caption": "" }, "displayorder": 26, "url": "https://mlslmedia.azureedge.net/property/MLSL/81891873/b250d7a10bc94c92ba28978c3dbb4c05/2/27", "caption": "" }, "displayorder": 27, "url": "https://mlslmedia.azureedge.net/property/MLSL/81891873/b250d7a10bc94c92ba28978c3dbb4c05/2/28", "caption": "" }, "displayorder": 28, "url": "https://mlslmedia.azureedge.net/property/MLSL/81891873/b250d7a10bc94c92ba28978c3dbb4c05/2/29", "caption": "" }, "displayorder": 29, "url": "https://mlslmedia.azureedge.net/property/MLSL/81891873/b250d7a10bc94c92ba28978c3dbb4c05/2/30", "caption": "" }, "displayorder": 30, "url": "https://mlslmedia.azureedge.net/property/MLSL/81891873/b250d7a10bc94c92ba28978c3dbb4c05/2/31", "caption": "" }, "displayorder": 31, "url": "https://mlslmedia.azureedge.net/property/MLSL/81891873/b250d7a10bc94c92ba28978c3dbb4c05/2/32", "caption": "" }, "displayorder": 32, "url": "https://mlslmedia.azureedge.net/property/MLSL/81891873/b250d7a10bc94c92ba28978c3dbb4c05/2/33", "caption": "" }, "displayorder": 33, "url": "https://mlslmedia.azureedge.net/property/MLSL/81891873/b250d7a10bc94c92ba28978c3dbb4c05/2/34", "caption": "" }, "displayorder": 34, "url": "https://mlslmedia.azureedge.net/property/MLSL/81891873/b250d7a10bc94c92ba28978c3dbb4c05/2/35", "caption": "" }, "displayorder": 35, "url": "https://mlslmedia.azureedge.net/property/MLSL/81891873/b250d7a10bc94c92ba28978c3dbb4c05/2/36", "caption": "" }, "displayorder": 36, "url": "https://mlslmedia.azureedge.net/property/MLSL/81891873/b250d7a10bc94c92ba28978c3dbb4c05/2/37", "caption": "" }, "displayorder": 37, "url": "https://mlslmedia.azureedge.net/property/MLSL/81891873/b250d7a10bc94c92ba28978c3dbb4c05/2/38", "caption": "" } ], "agent": { "name": "Ramez Tabri", "phone": "650-773-7165", "email": "rameztabrirealestate@gmail.com" }, "broker": { "name": "Century 21 Real Estate Alliance", "phone": "", "email": "" } }; ]]>
26797 Lauderdale Avenue
HAYWARD, CA 94545

Click here for map
Residential Home
$818,888
1,215 Sq Feet
3 Bedrooms
2 Bathrooms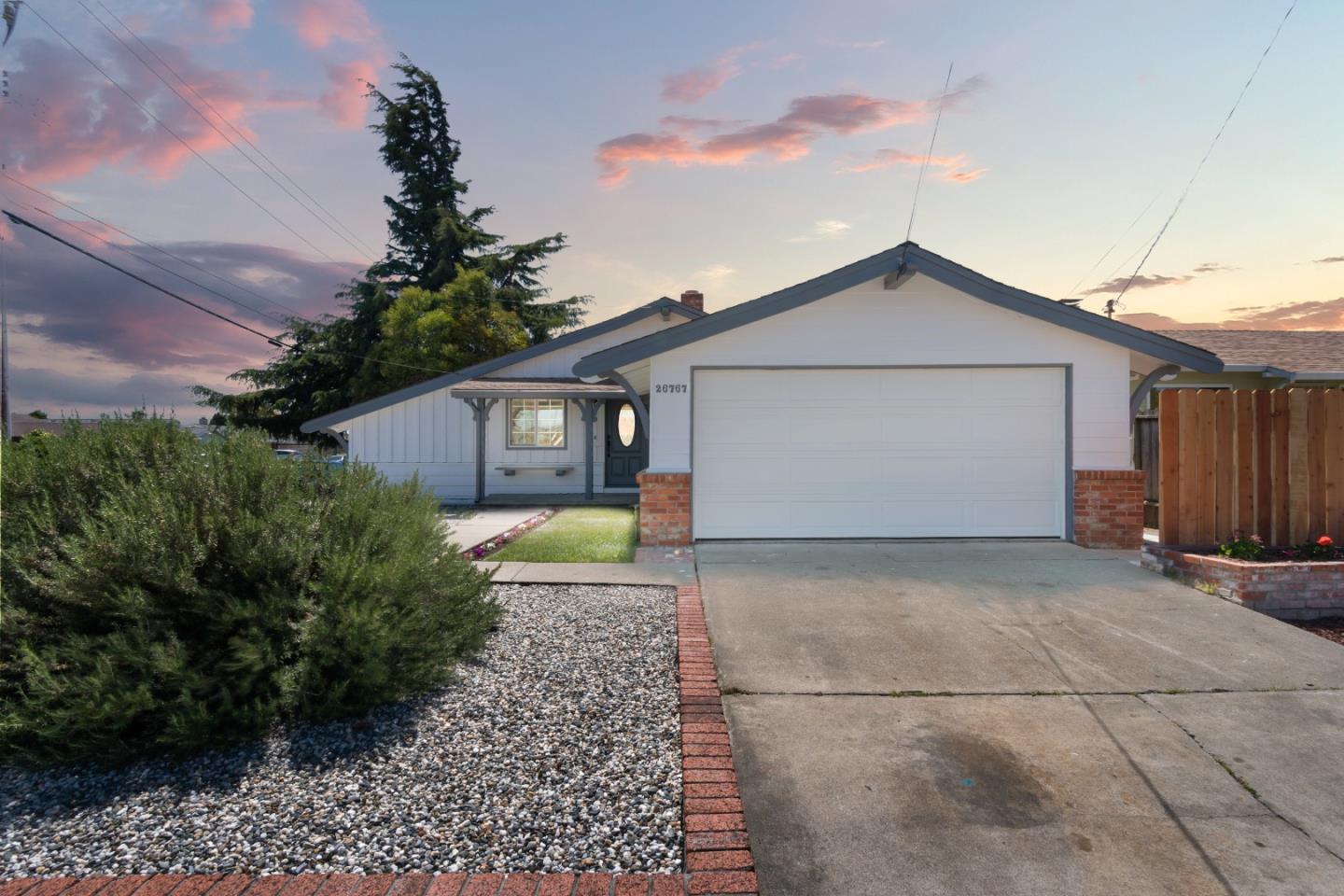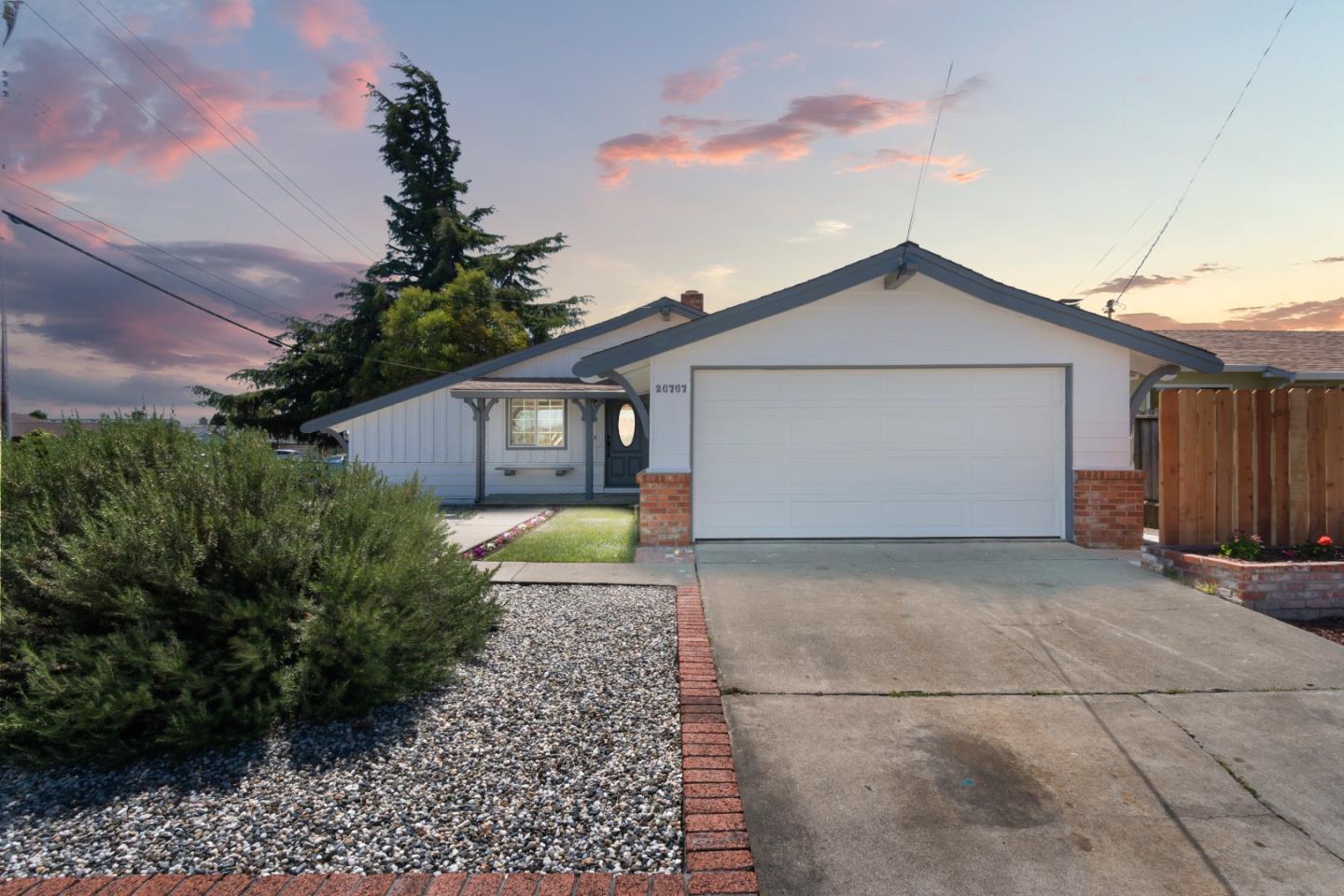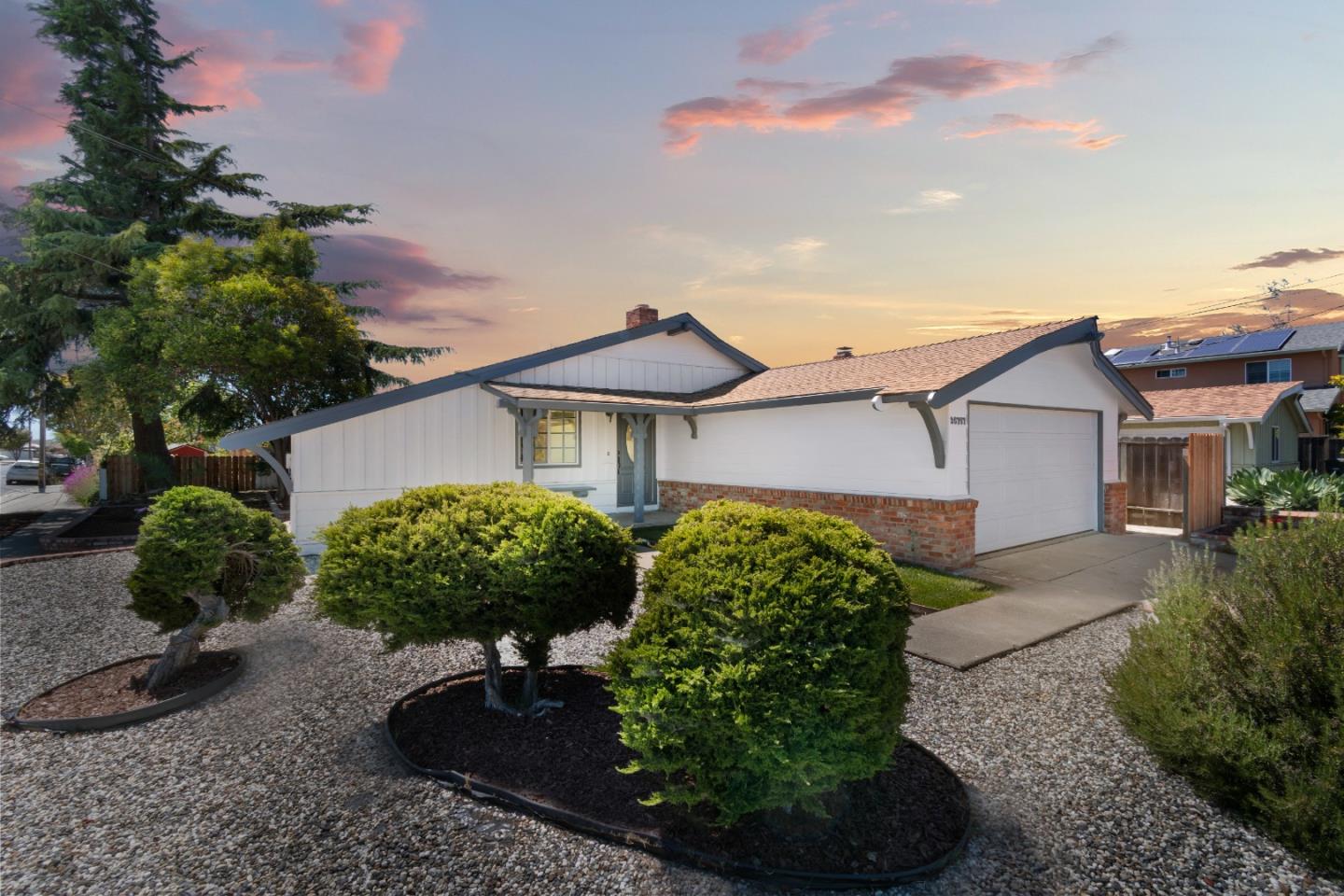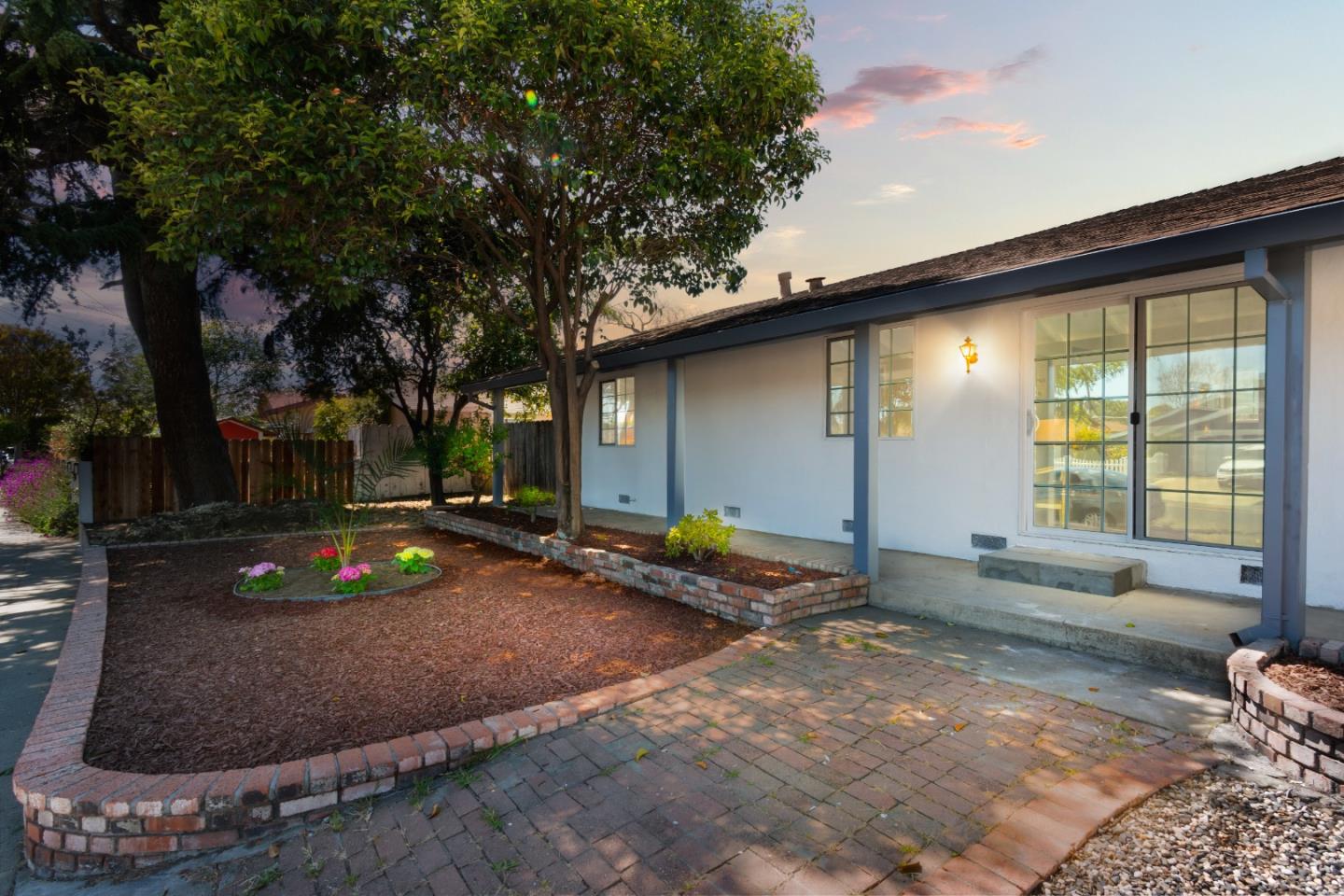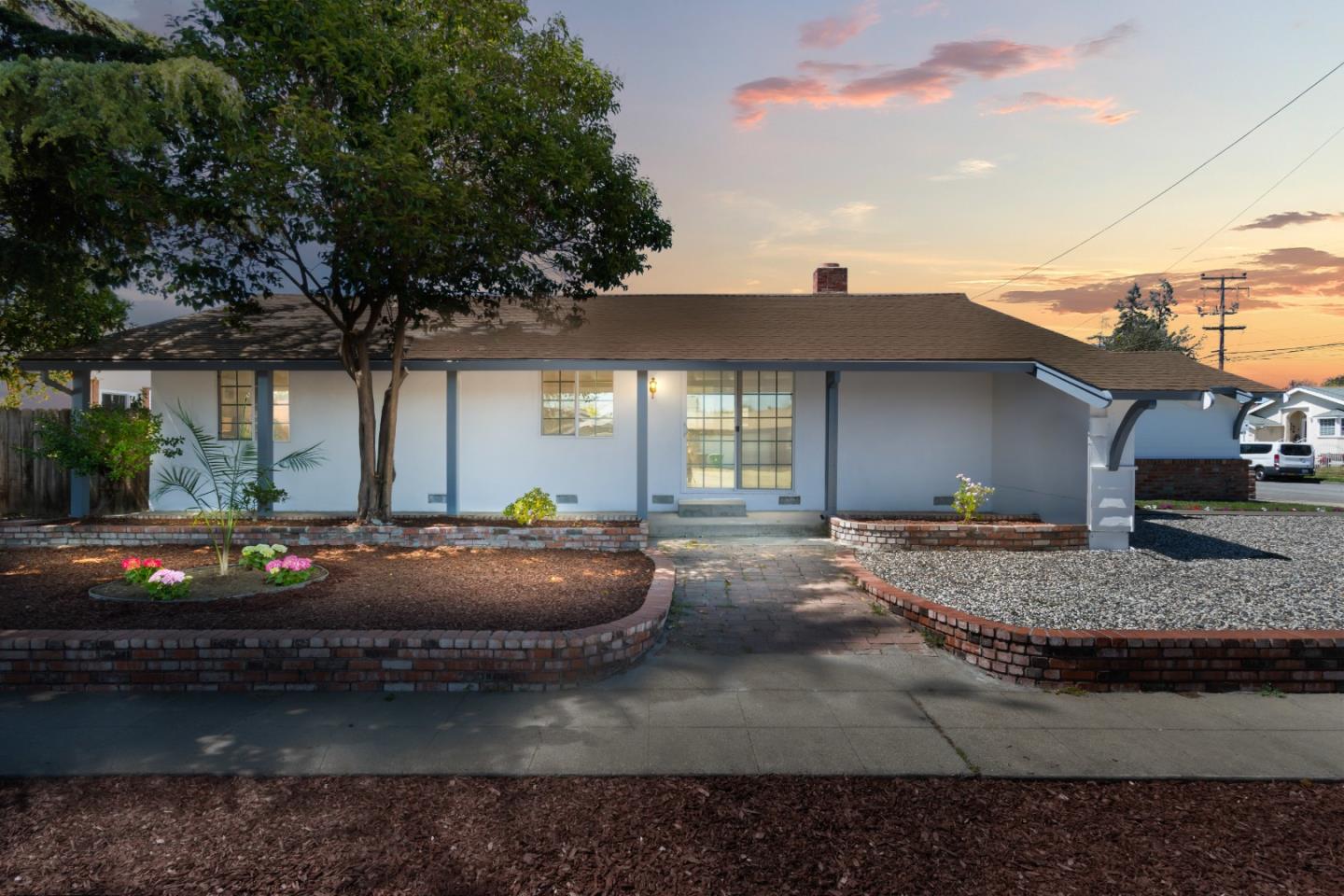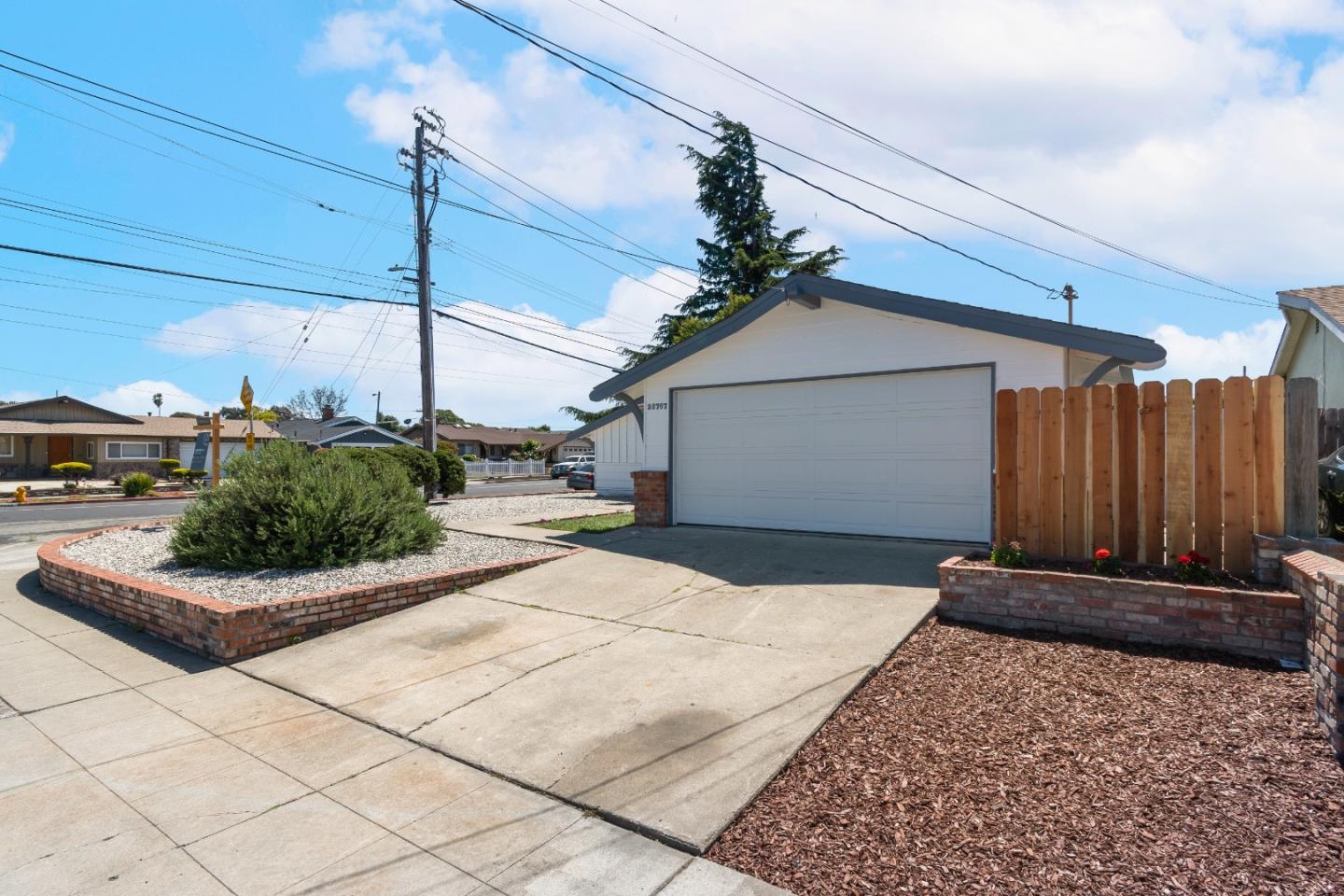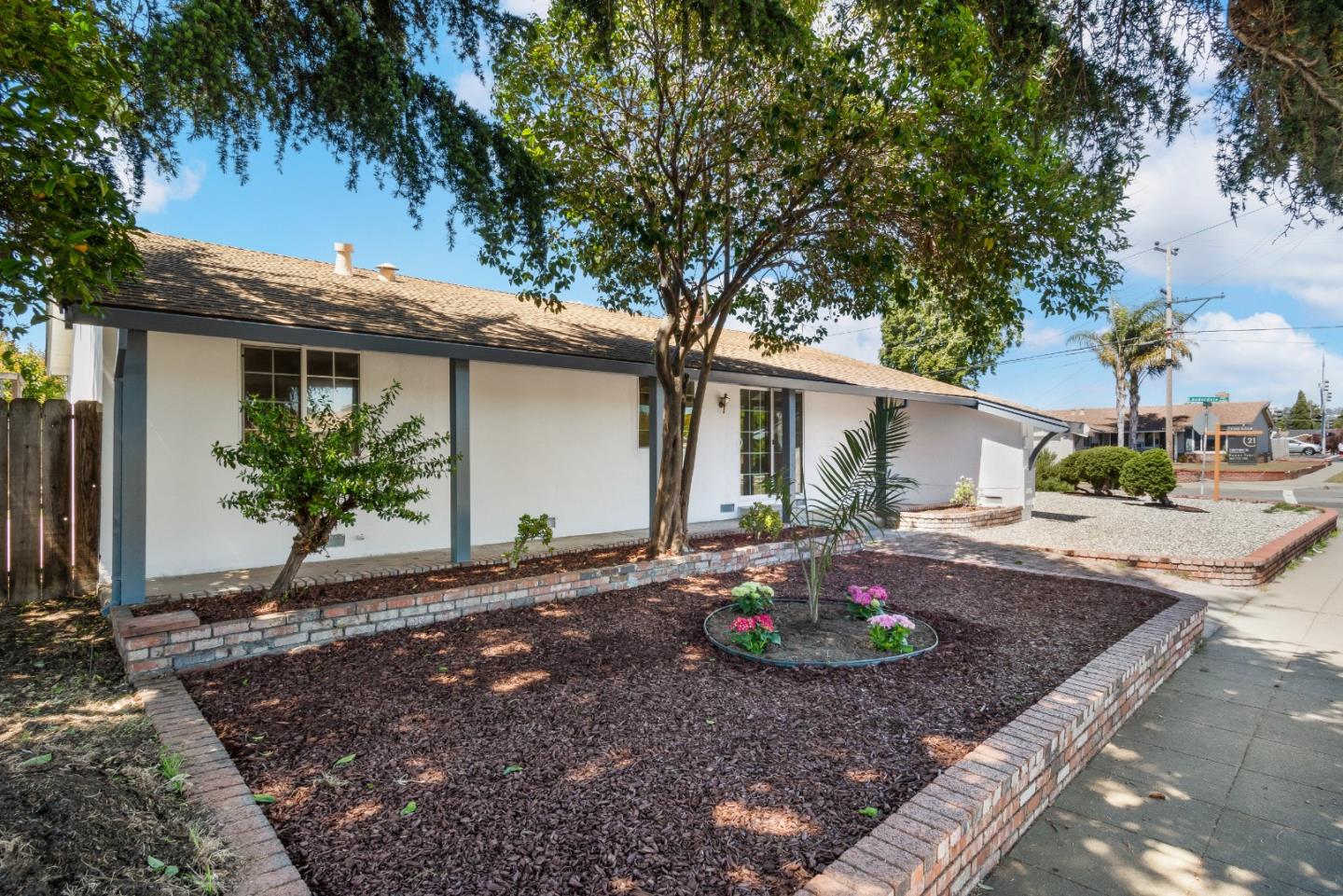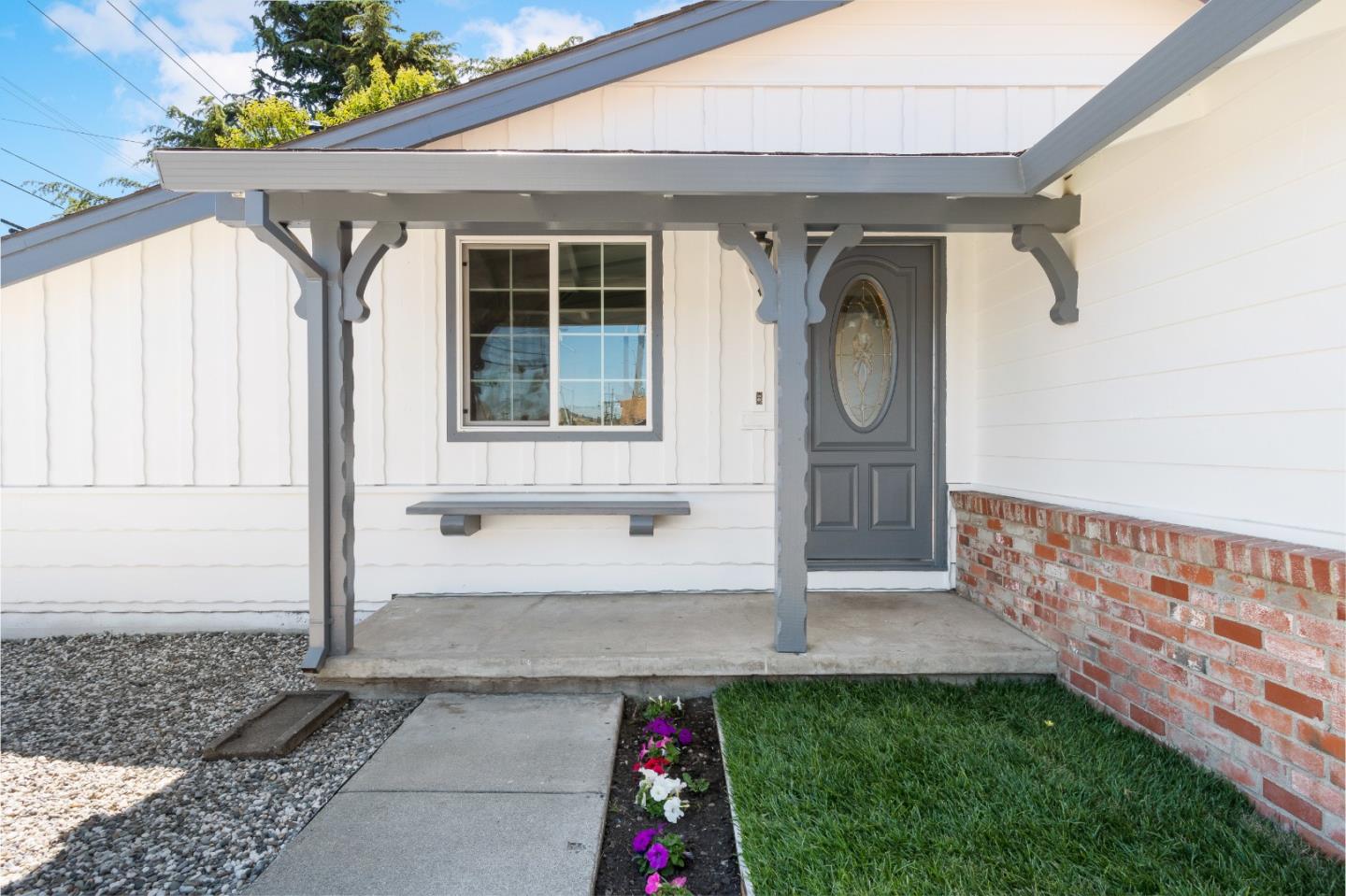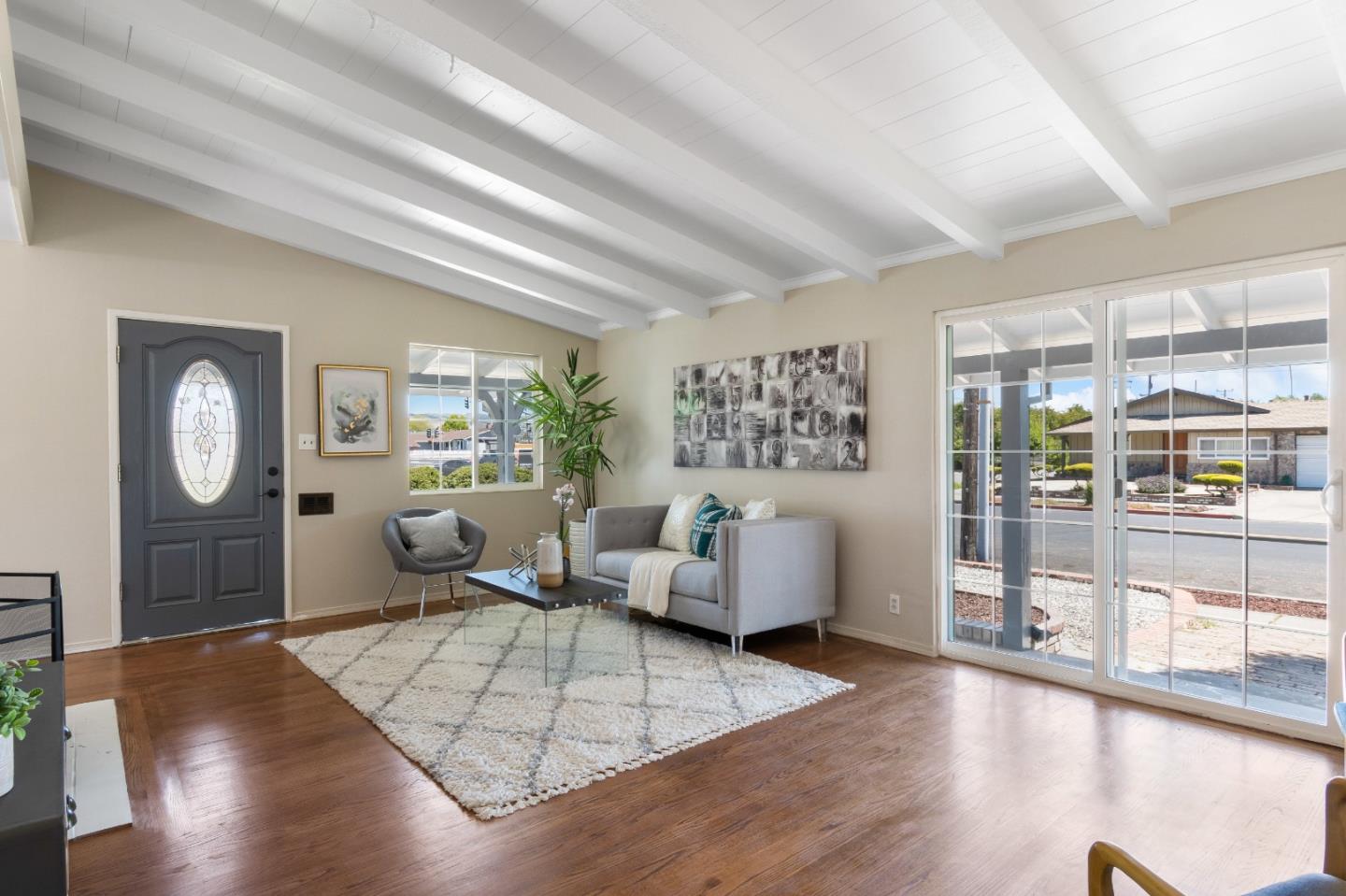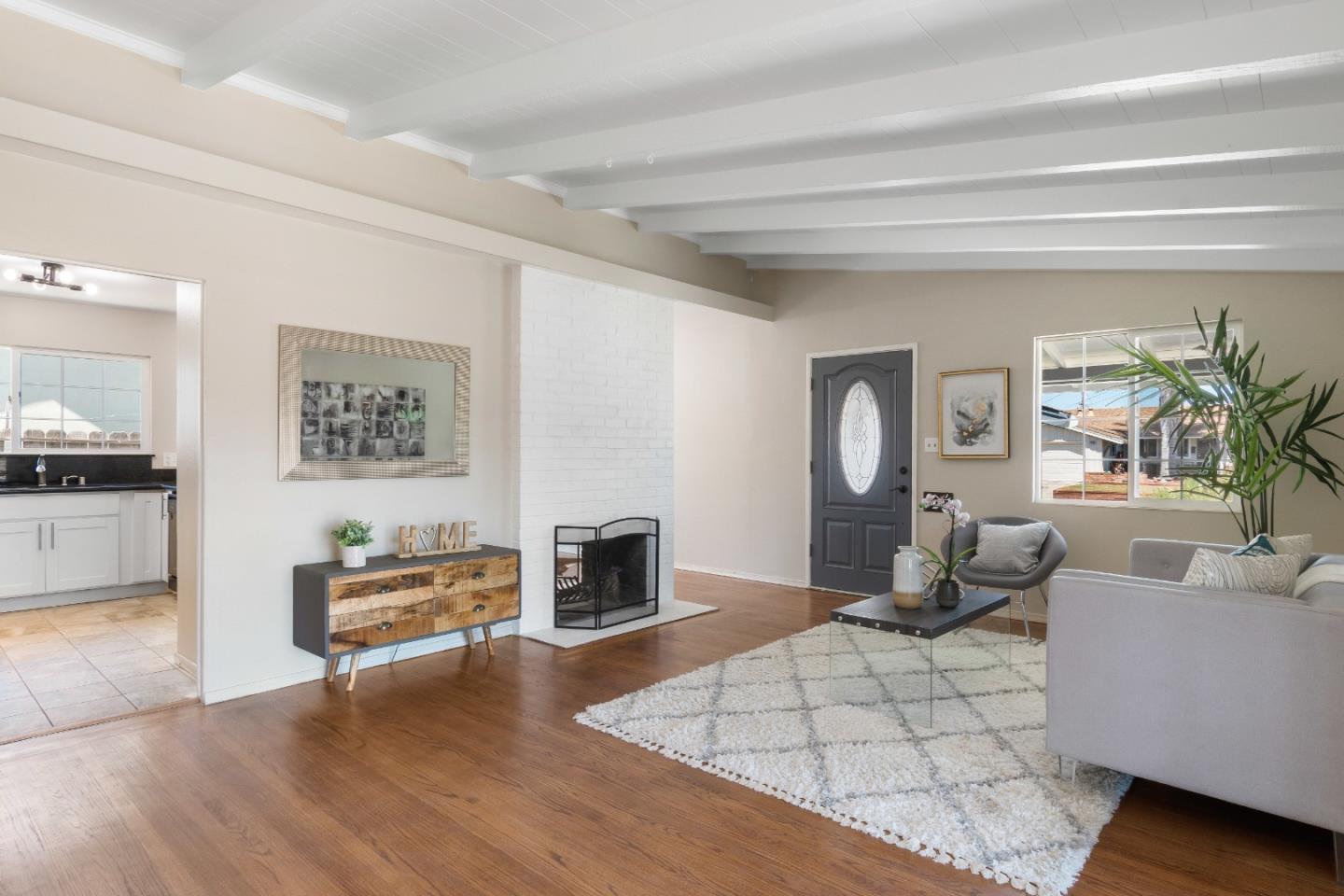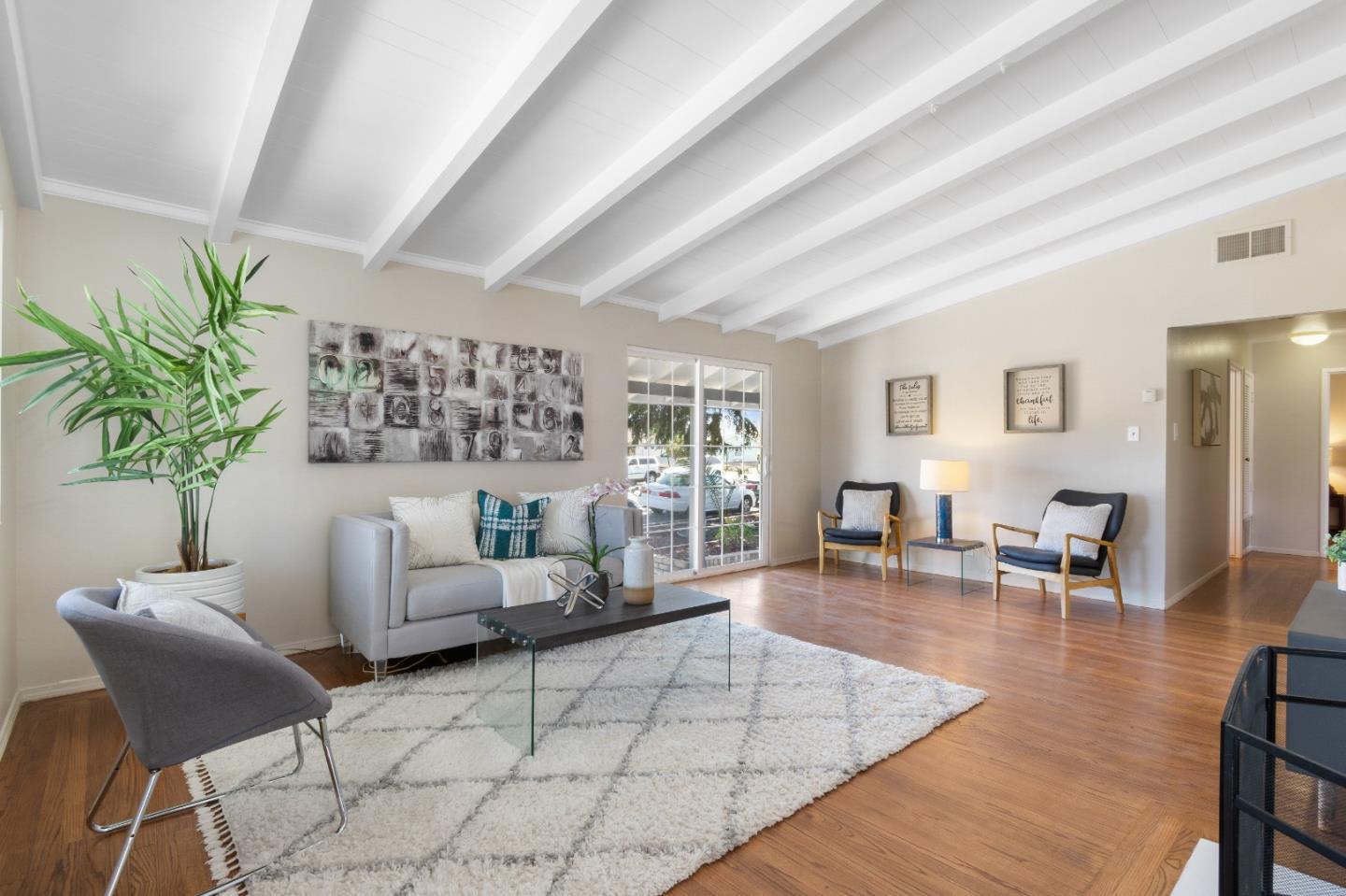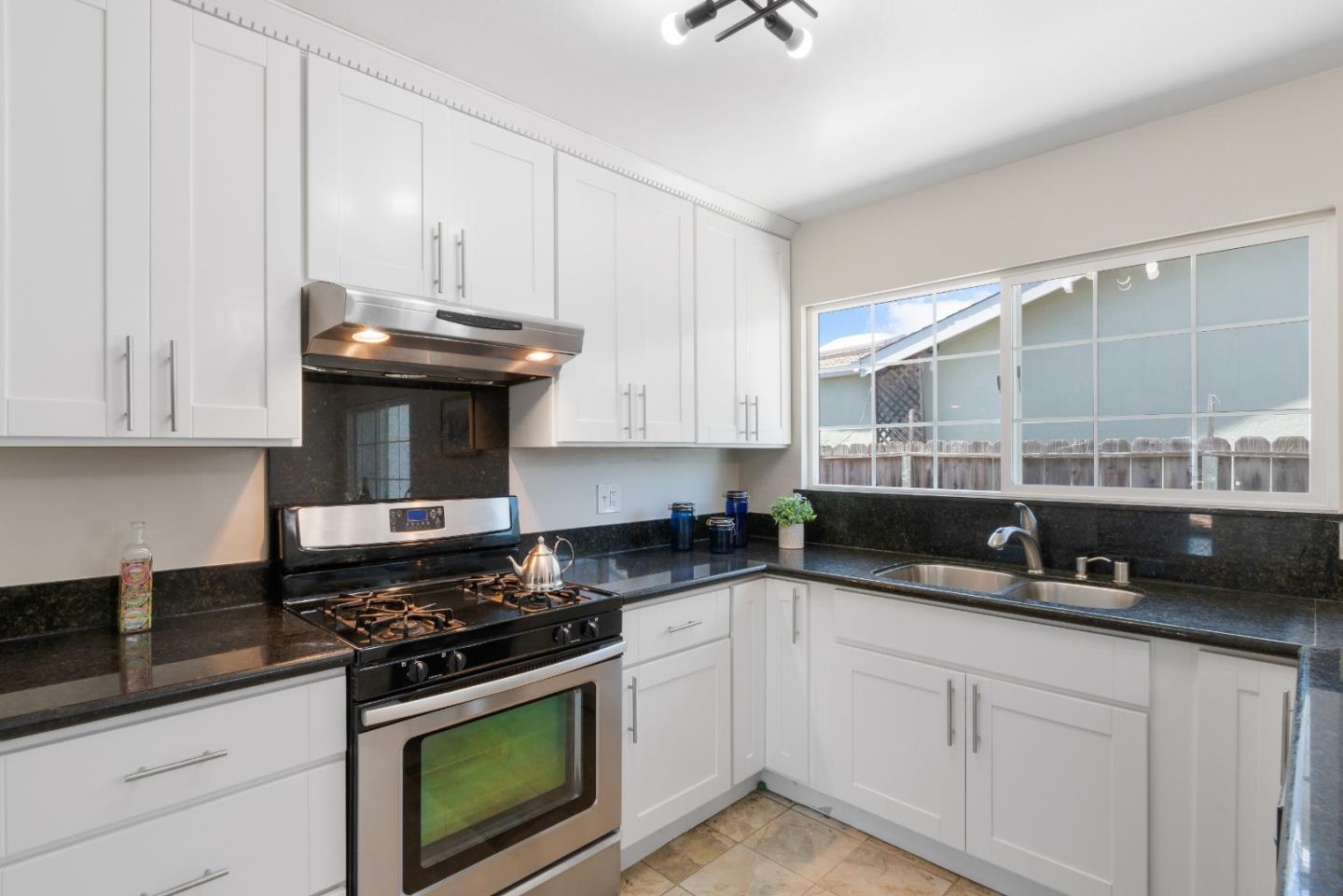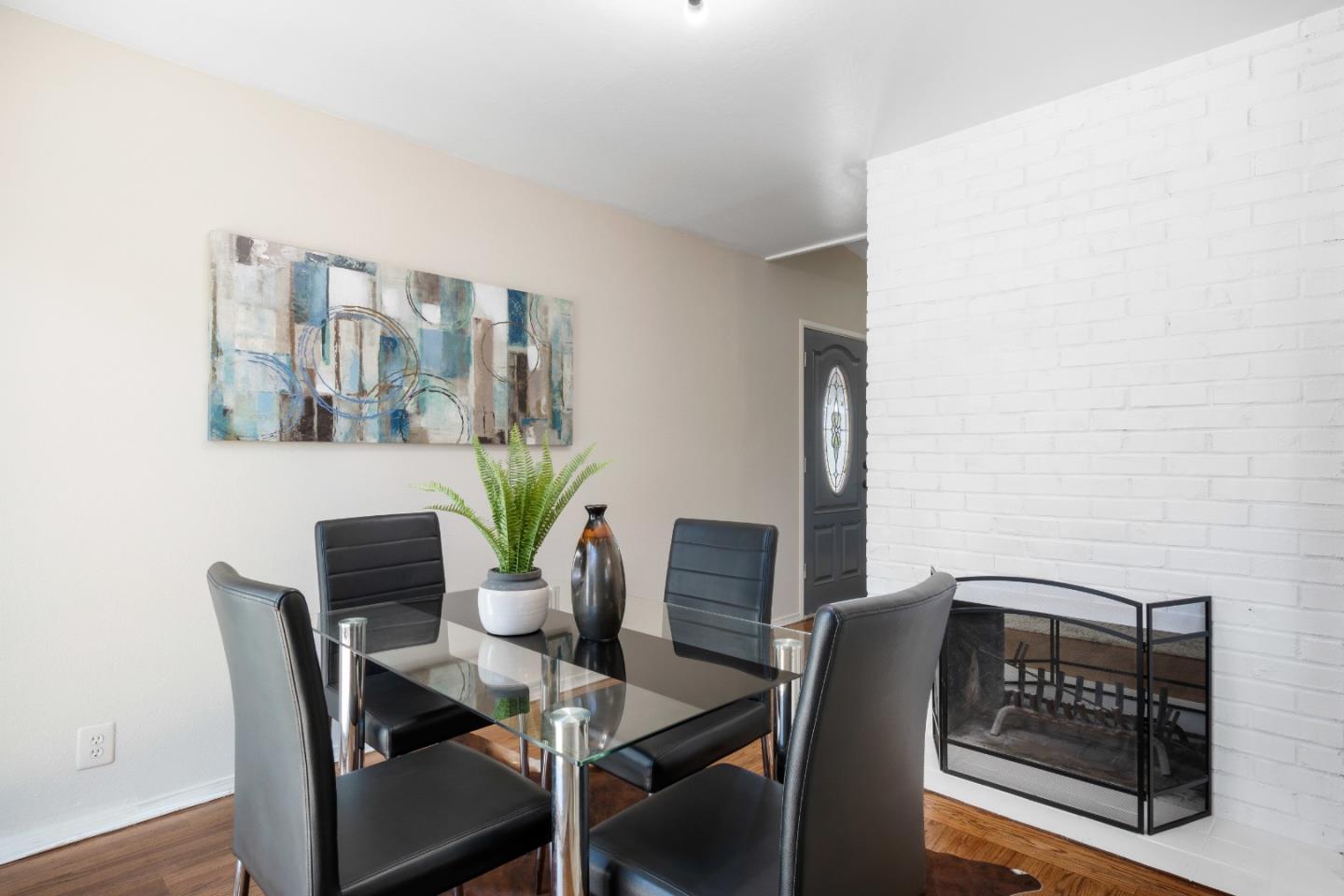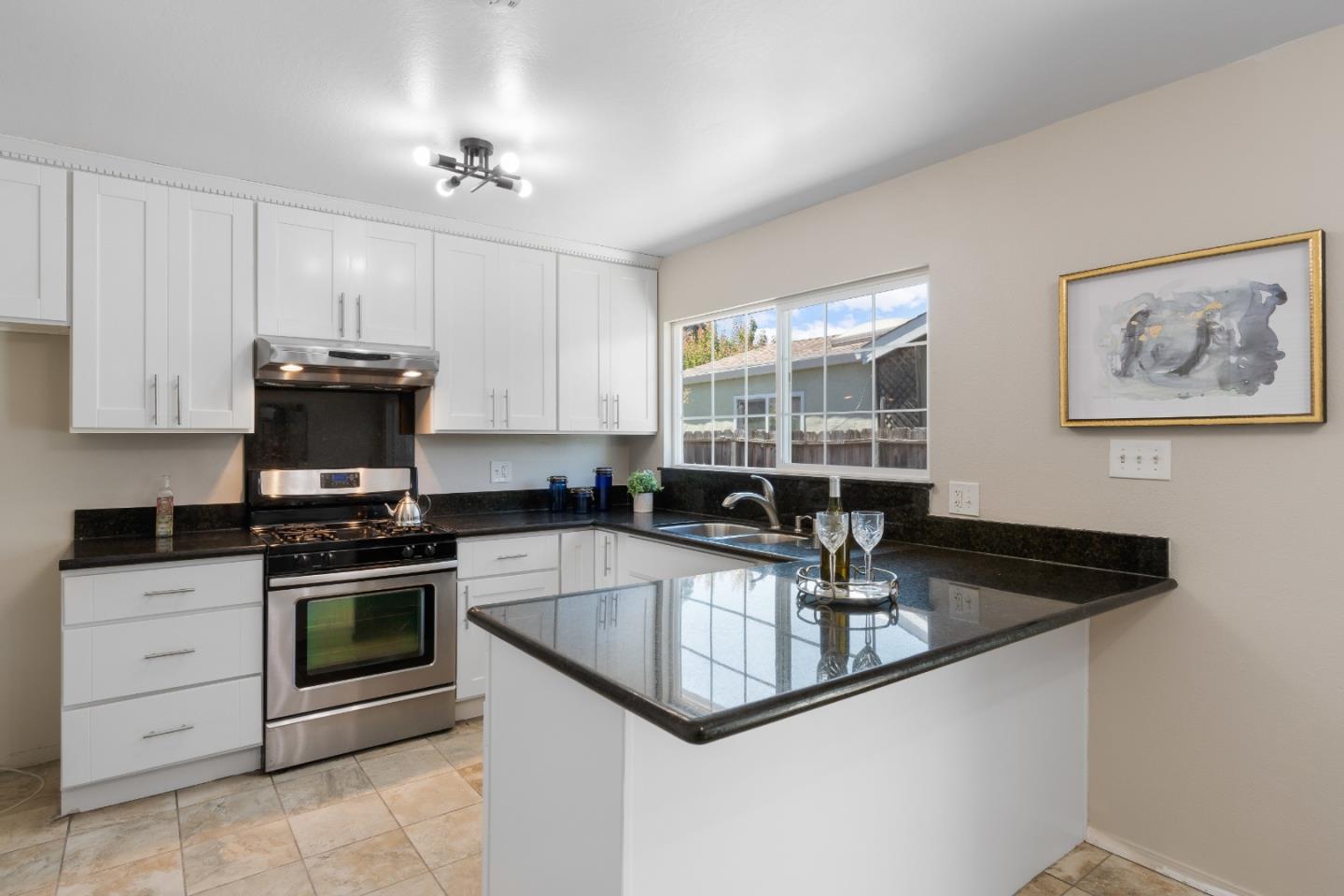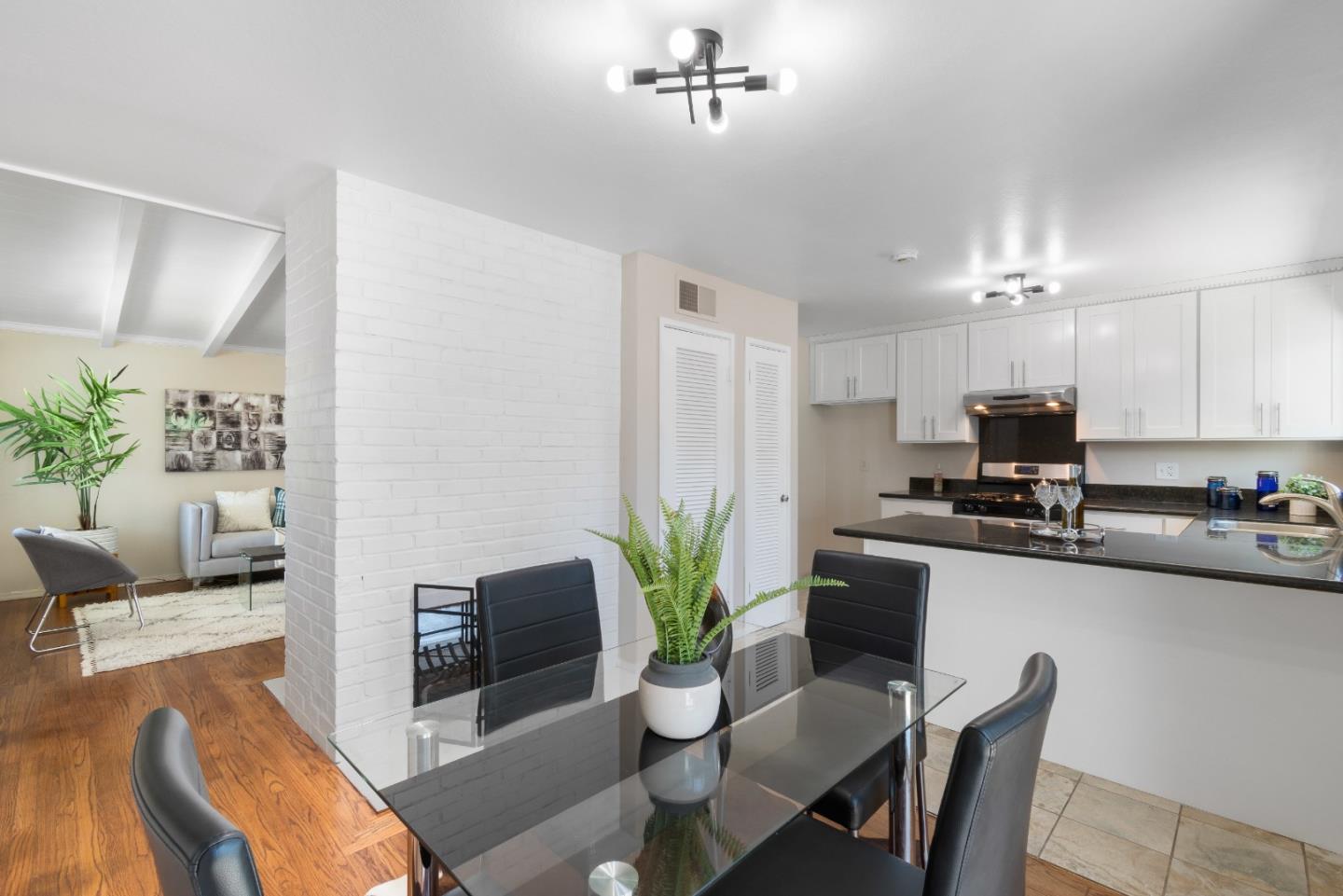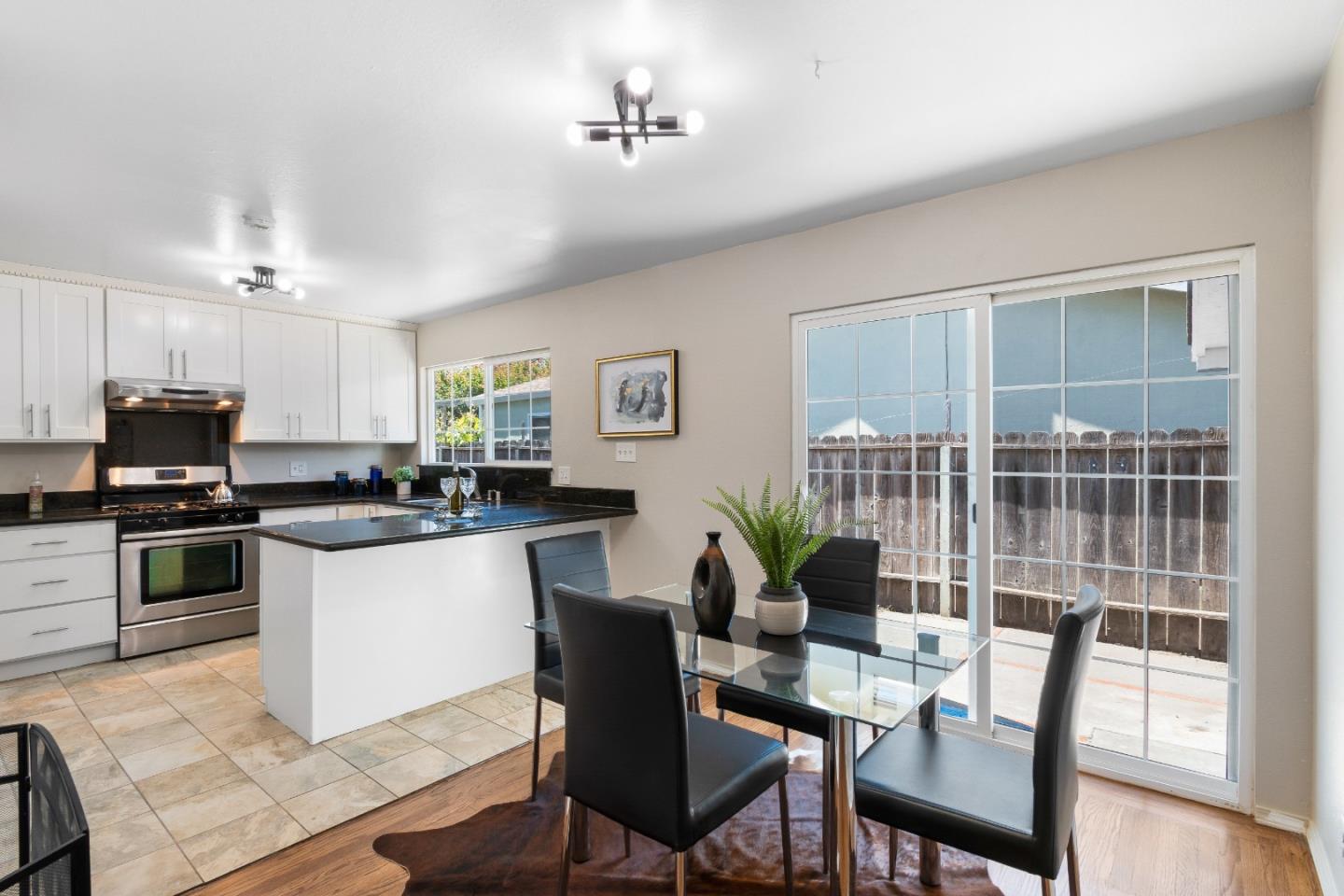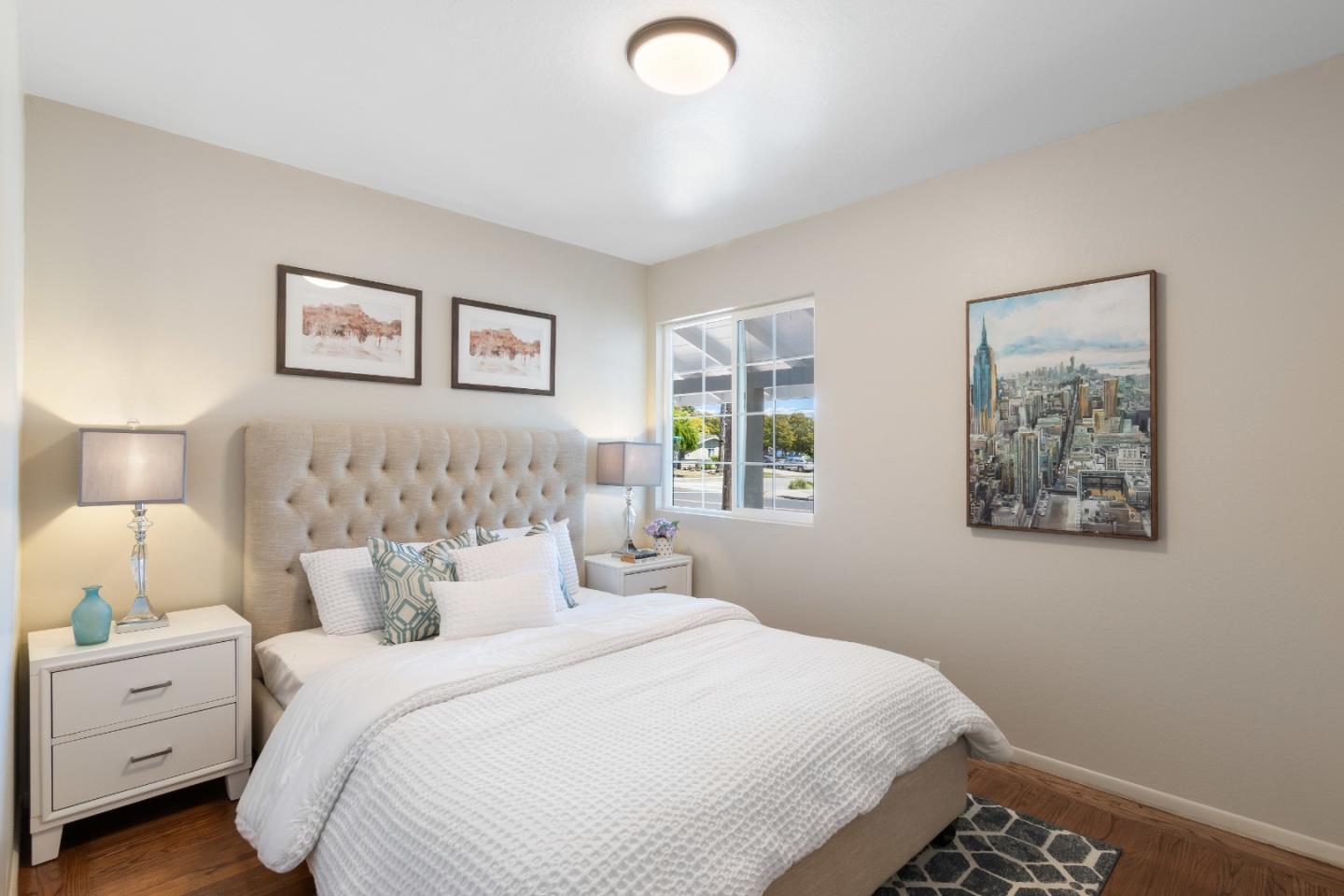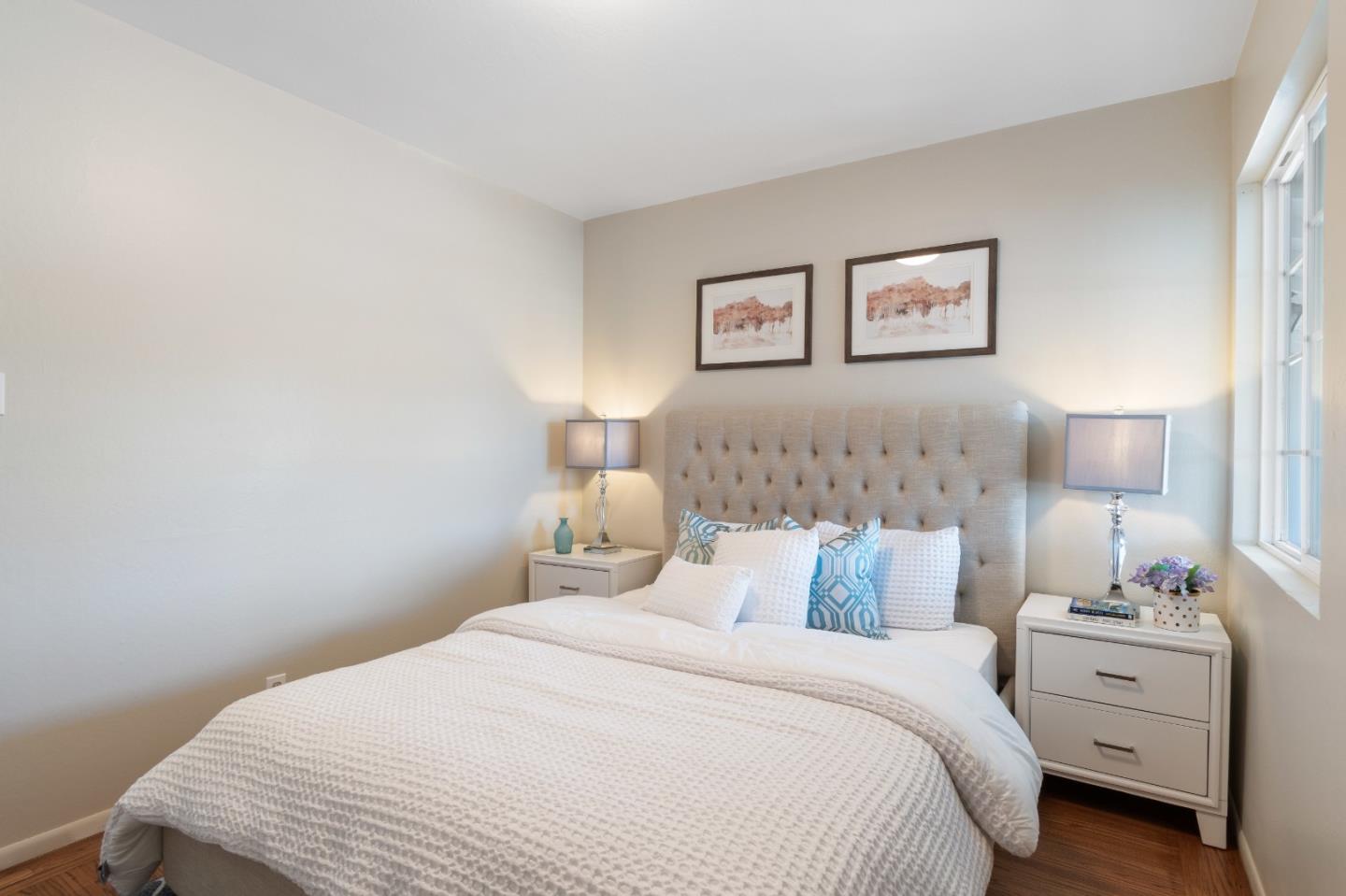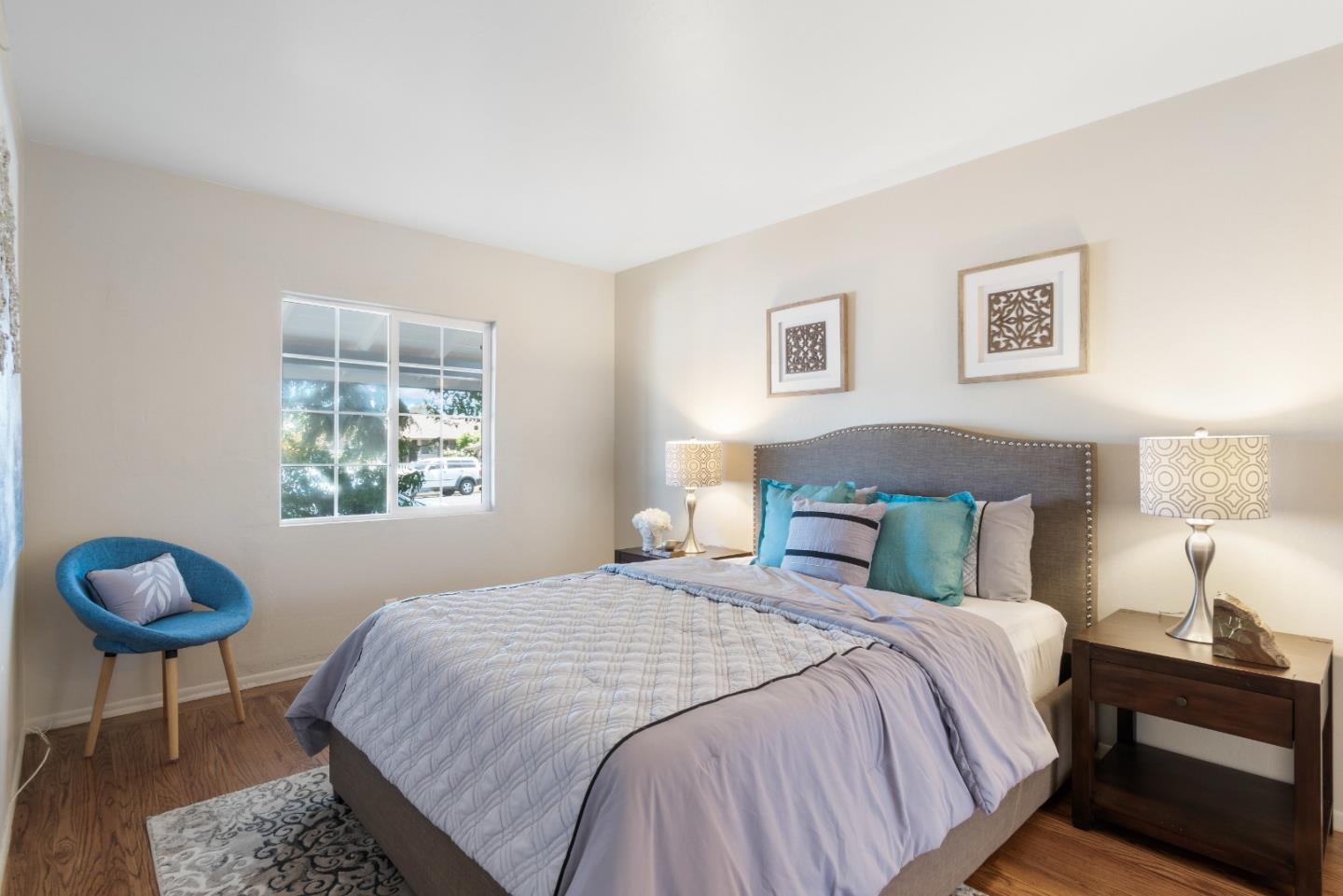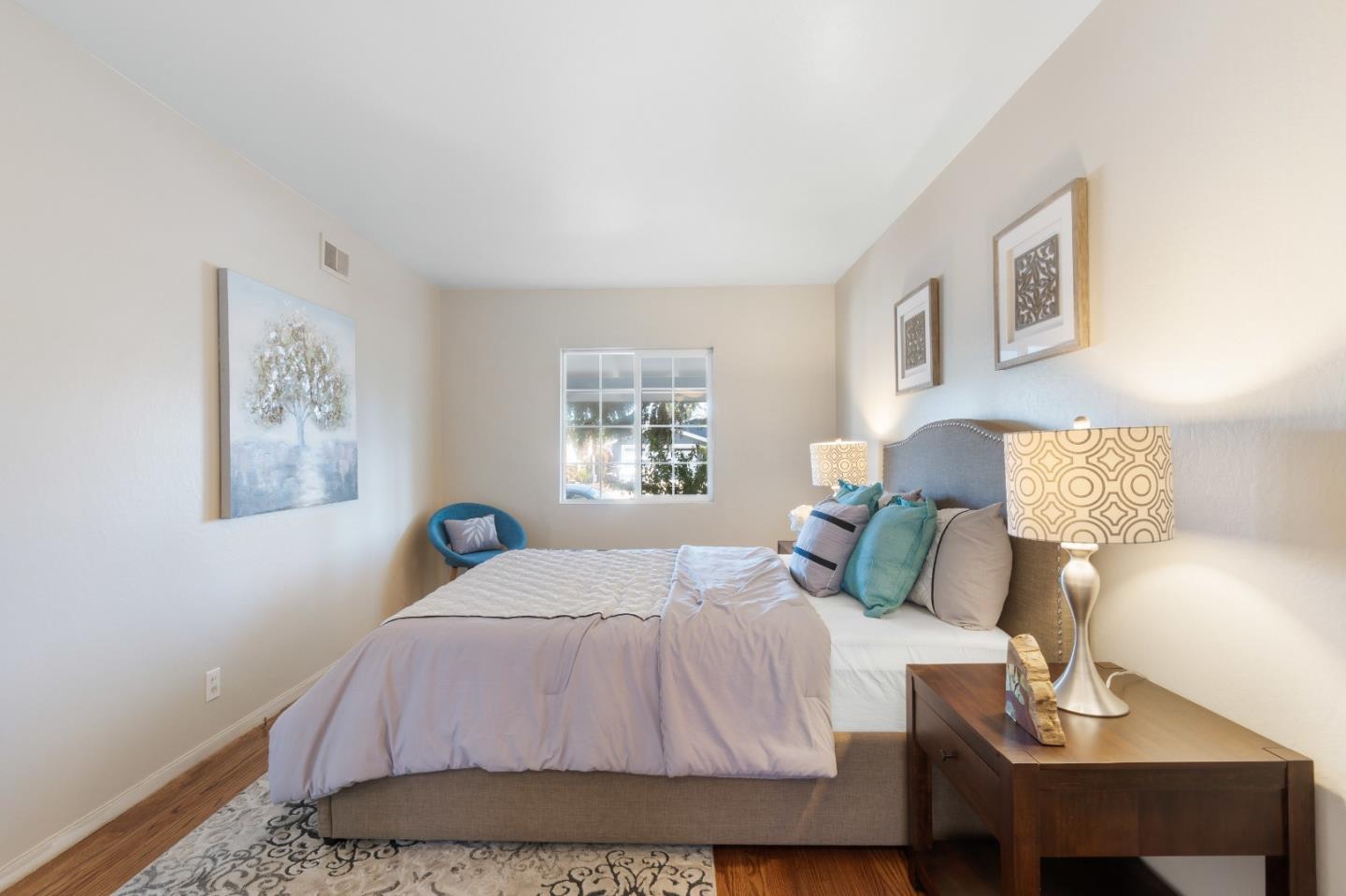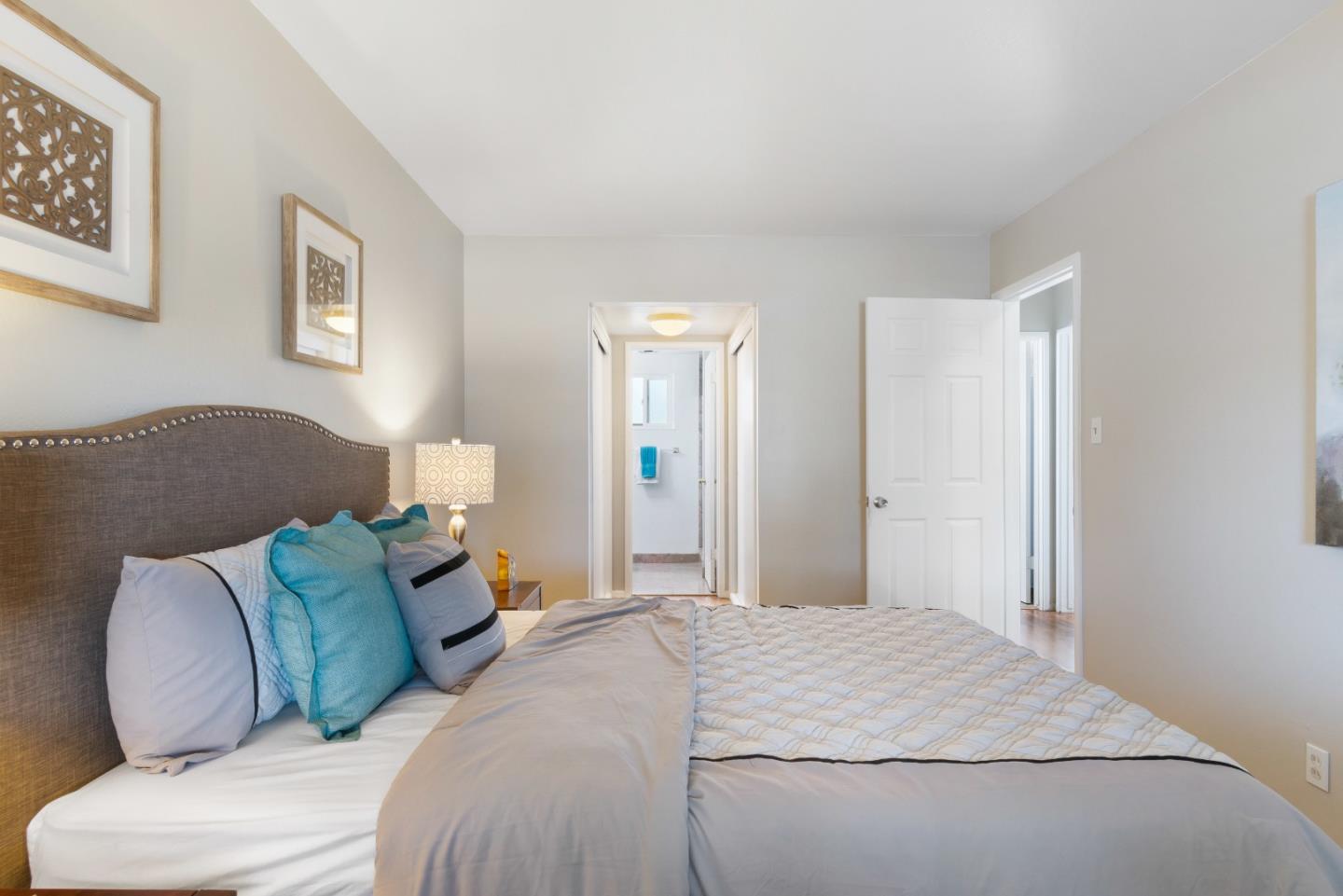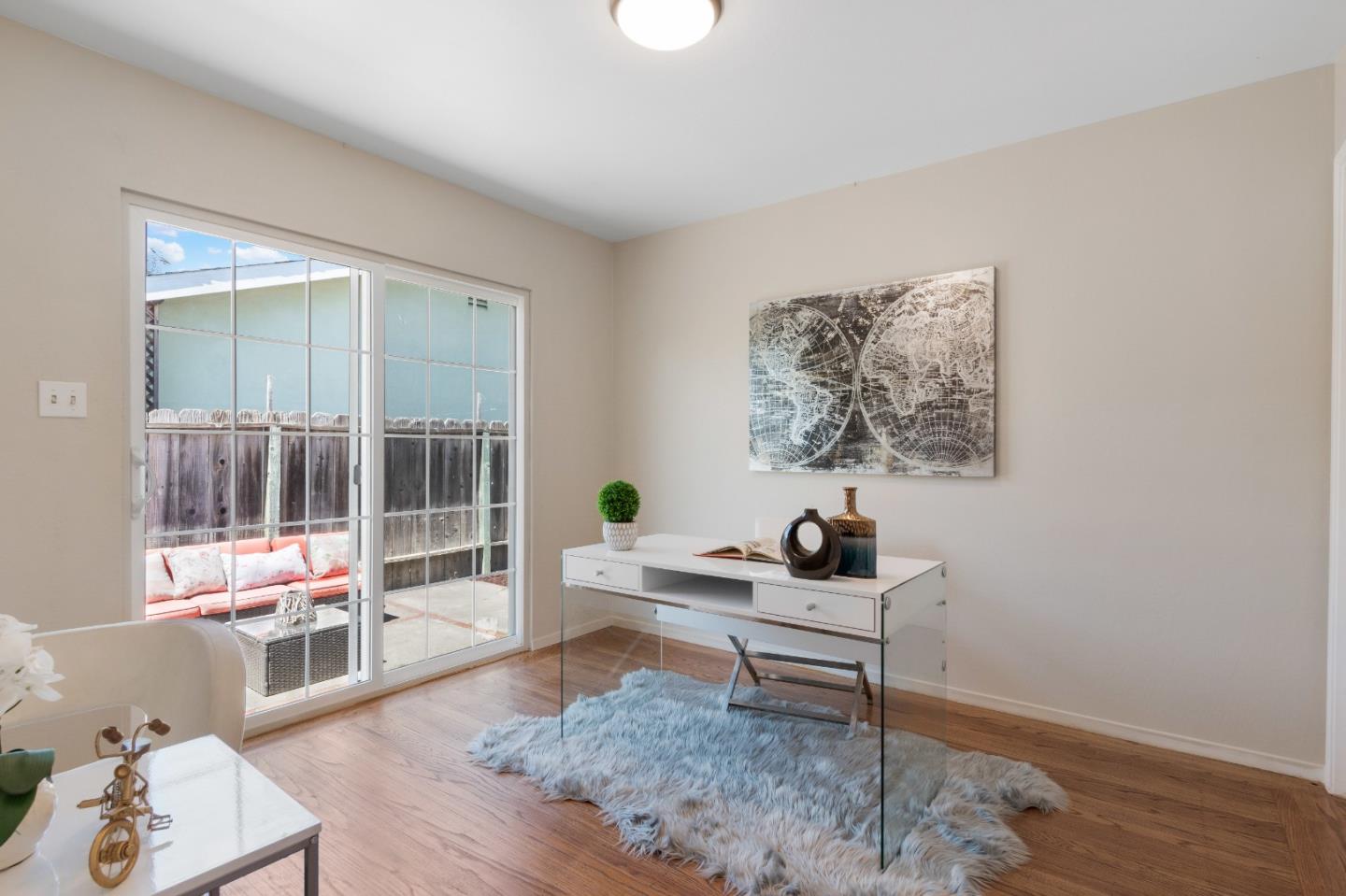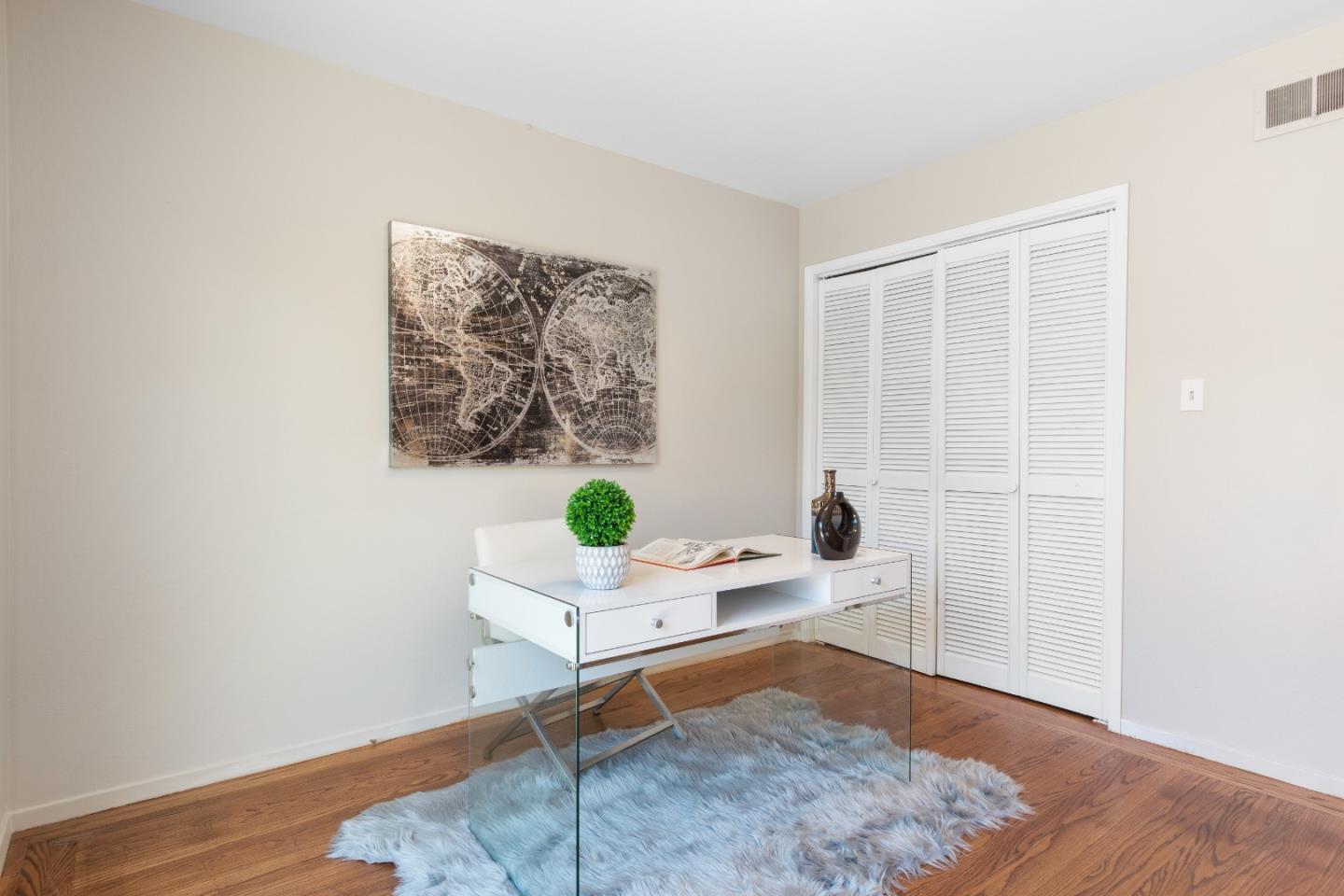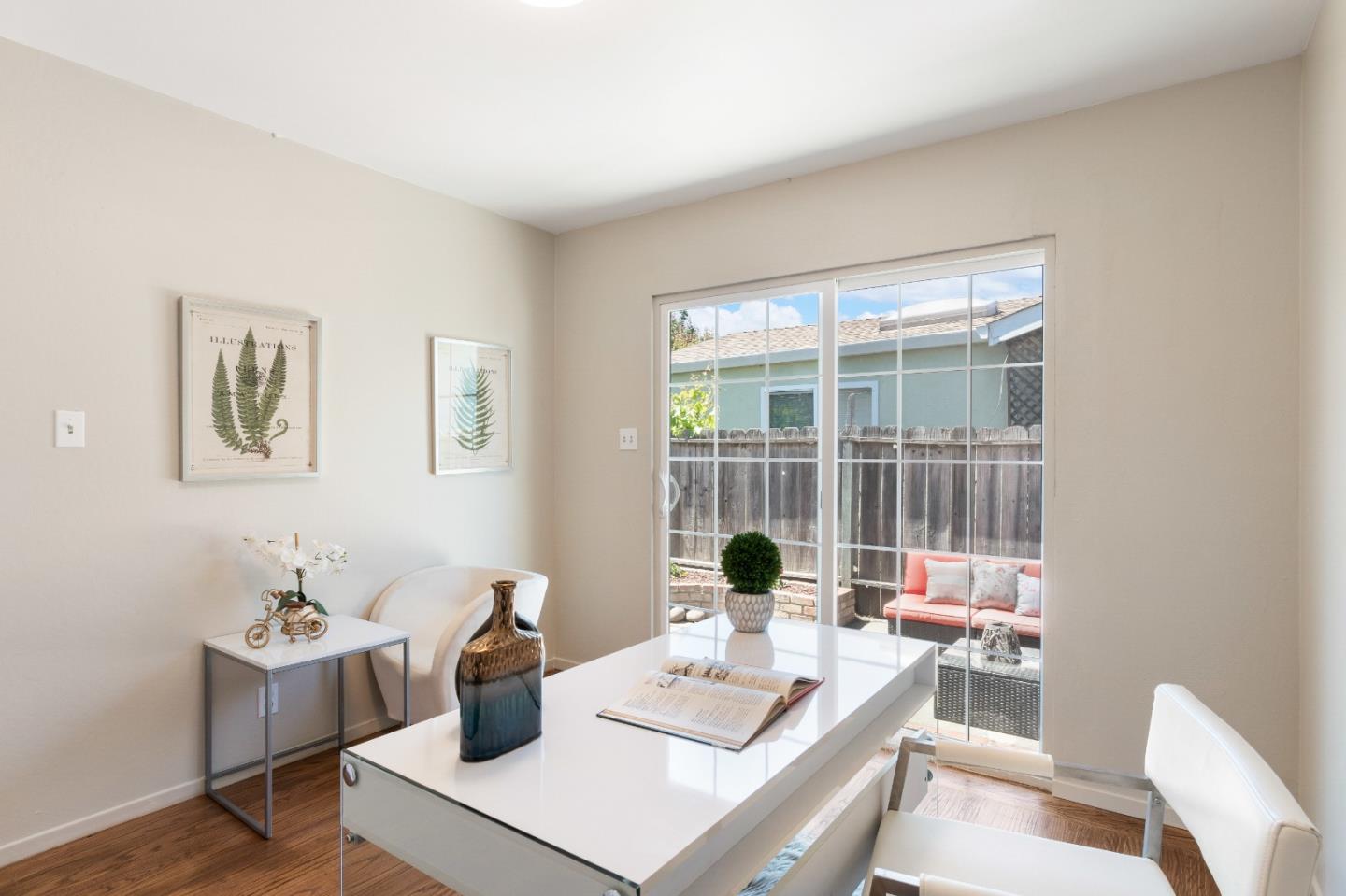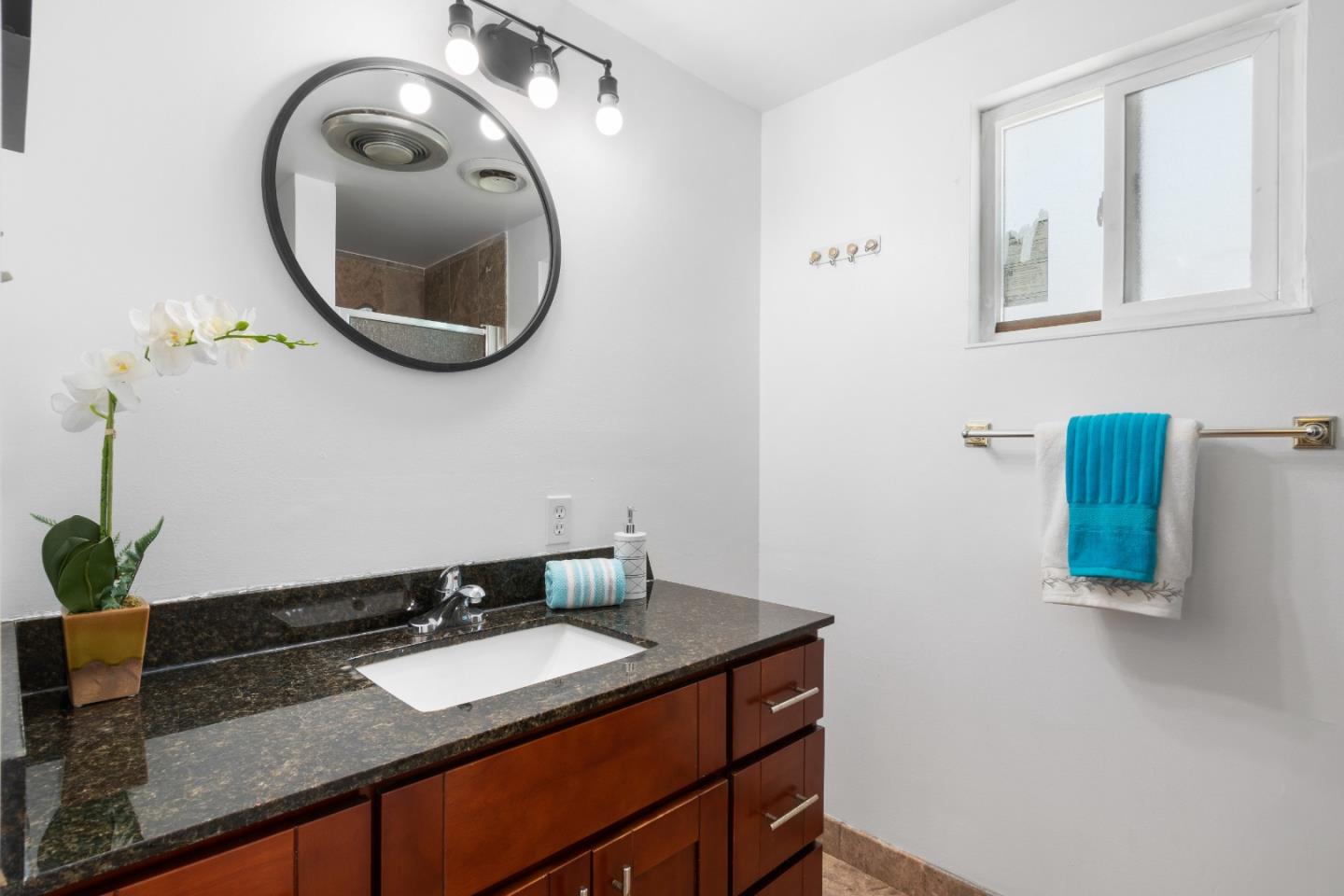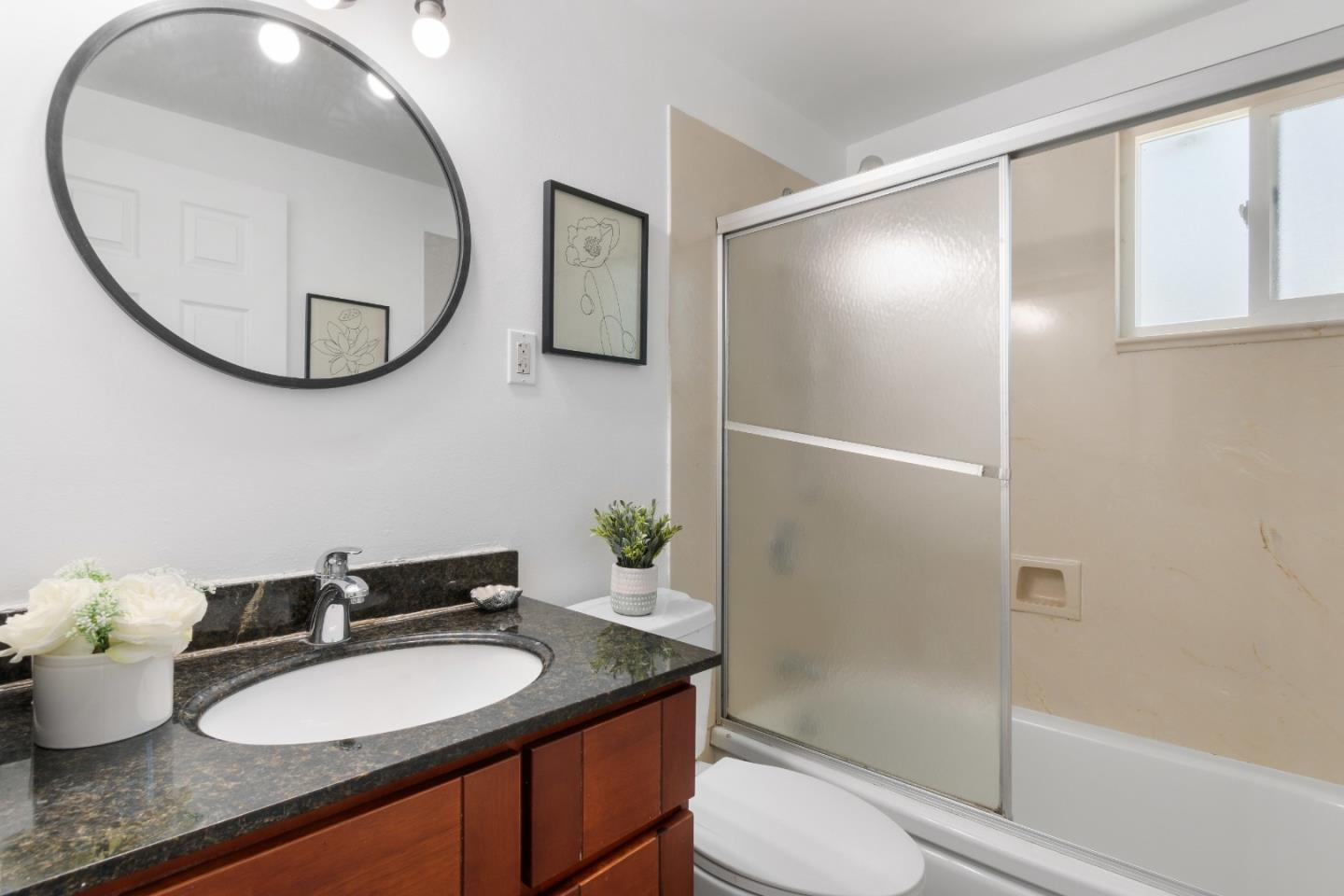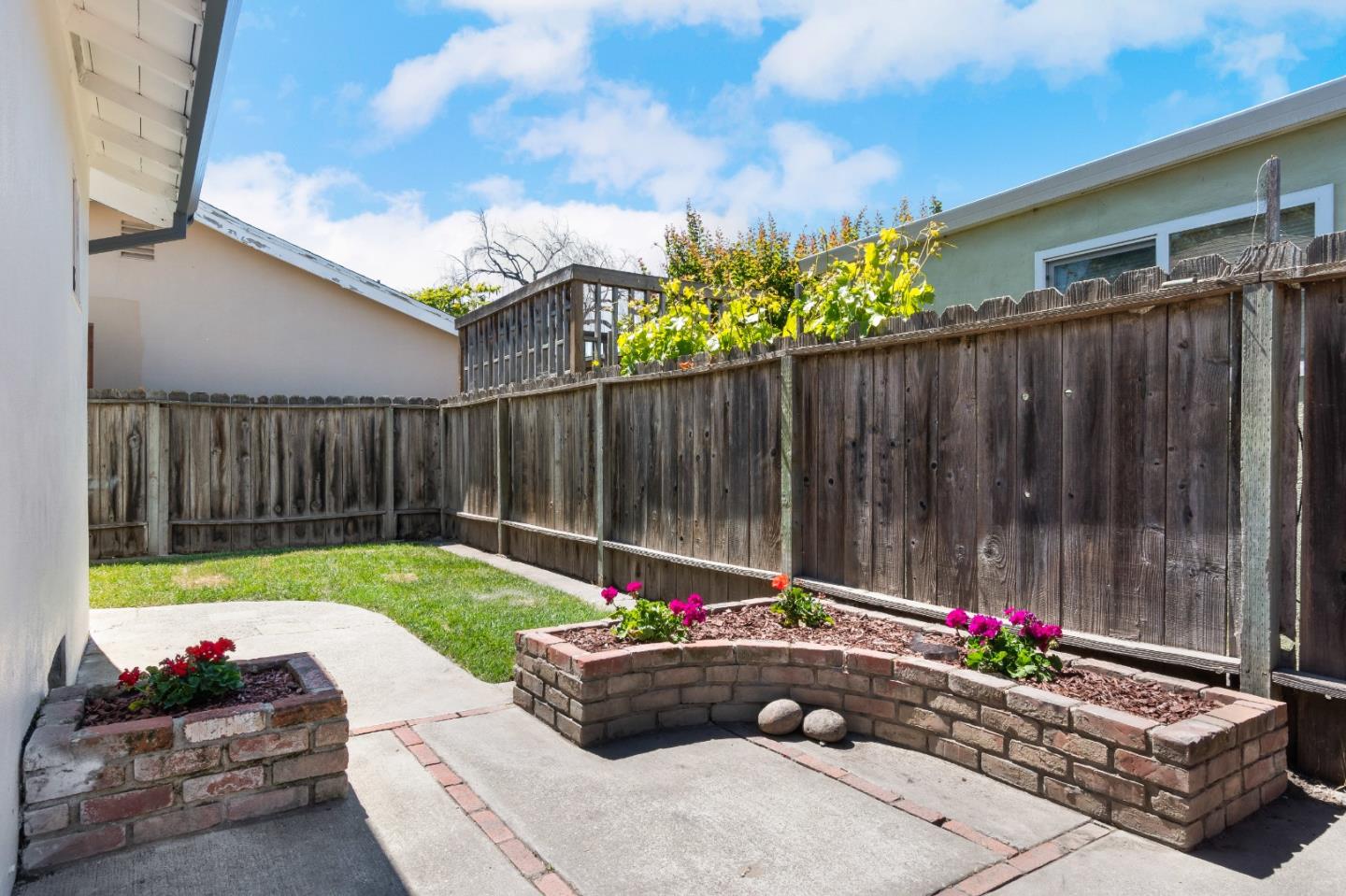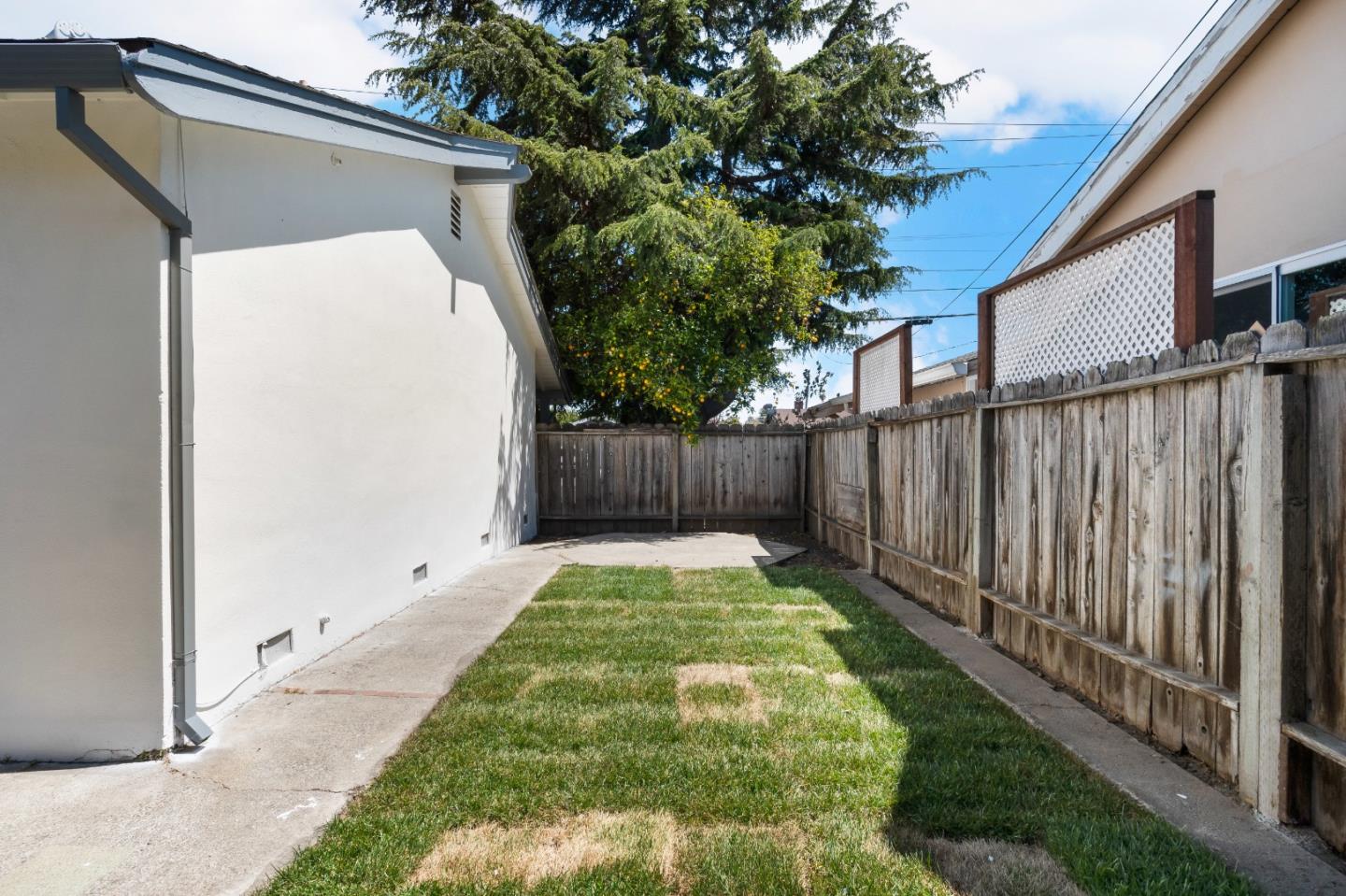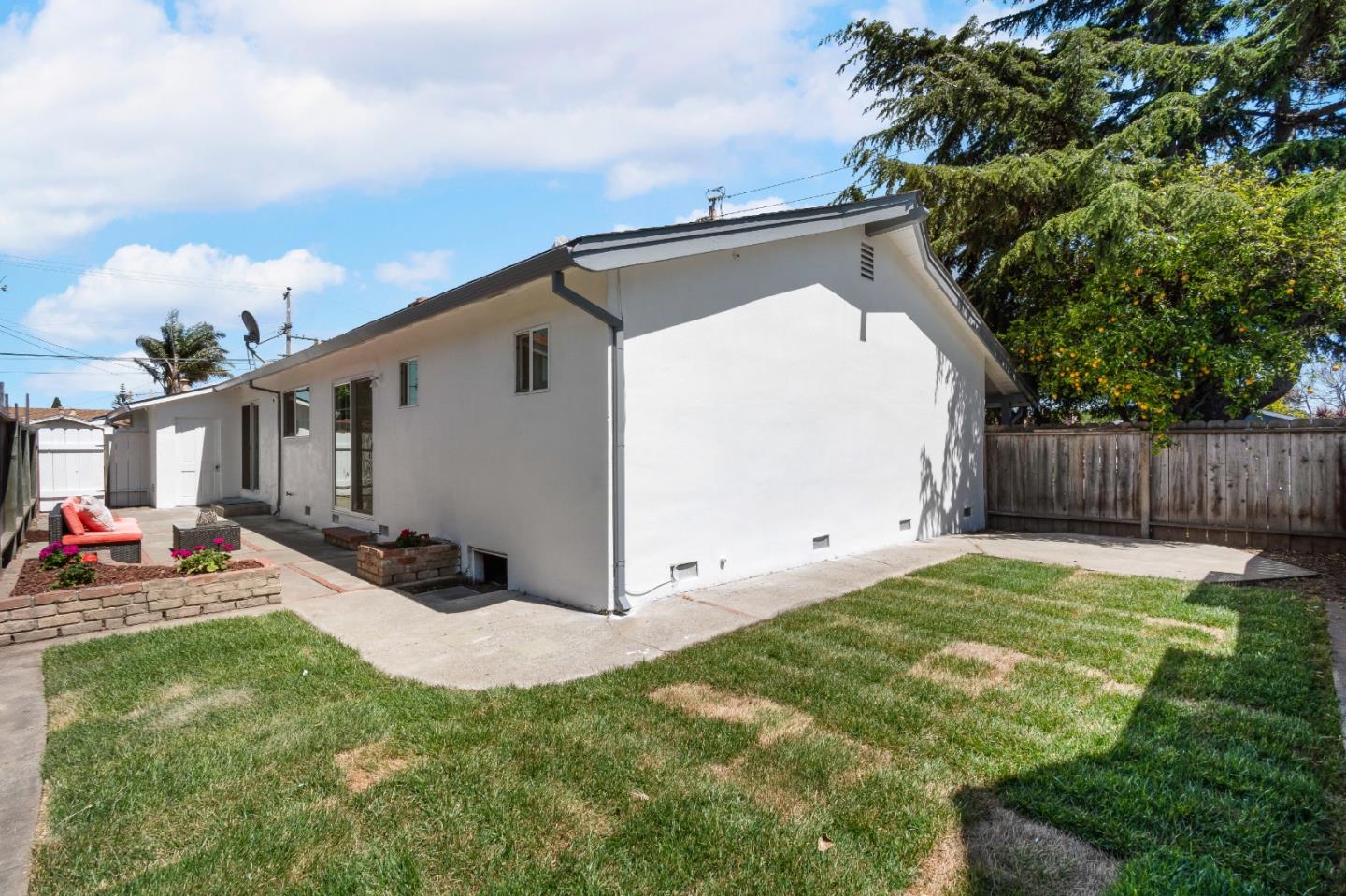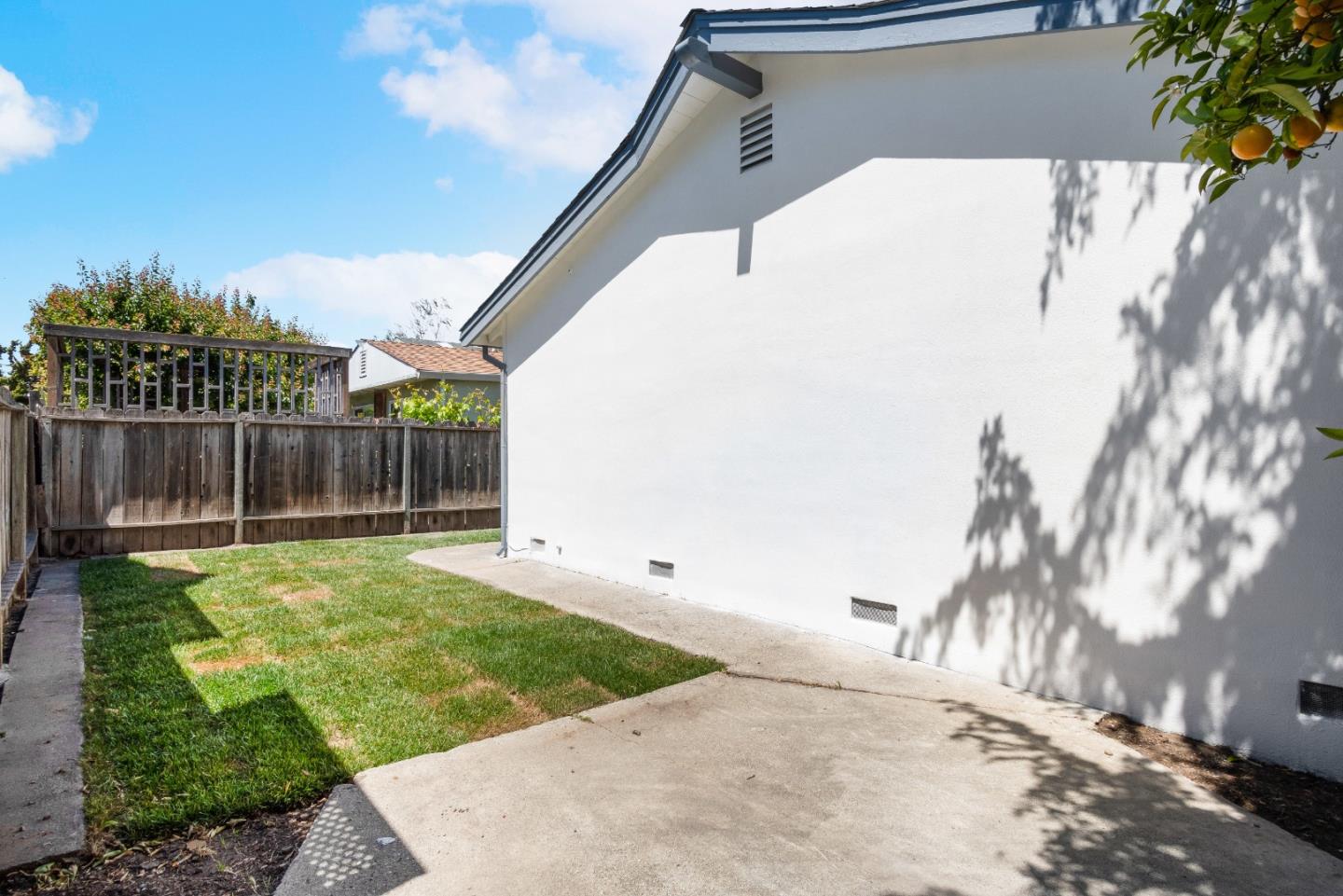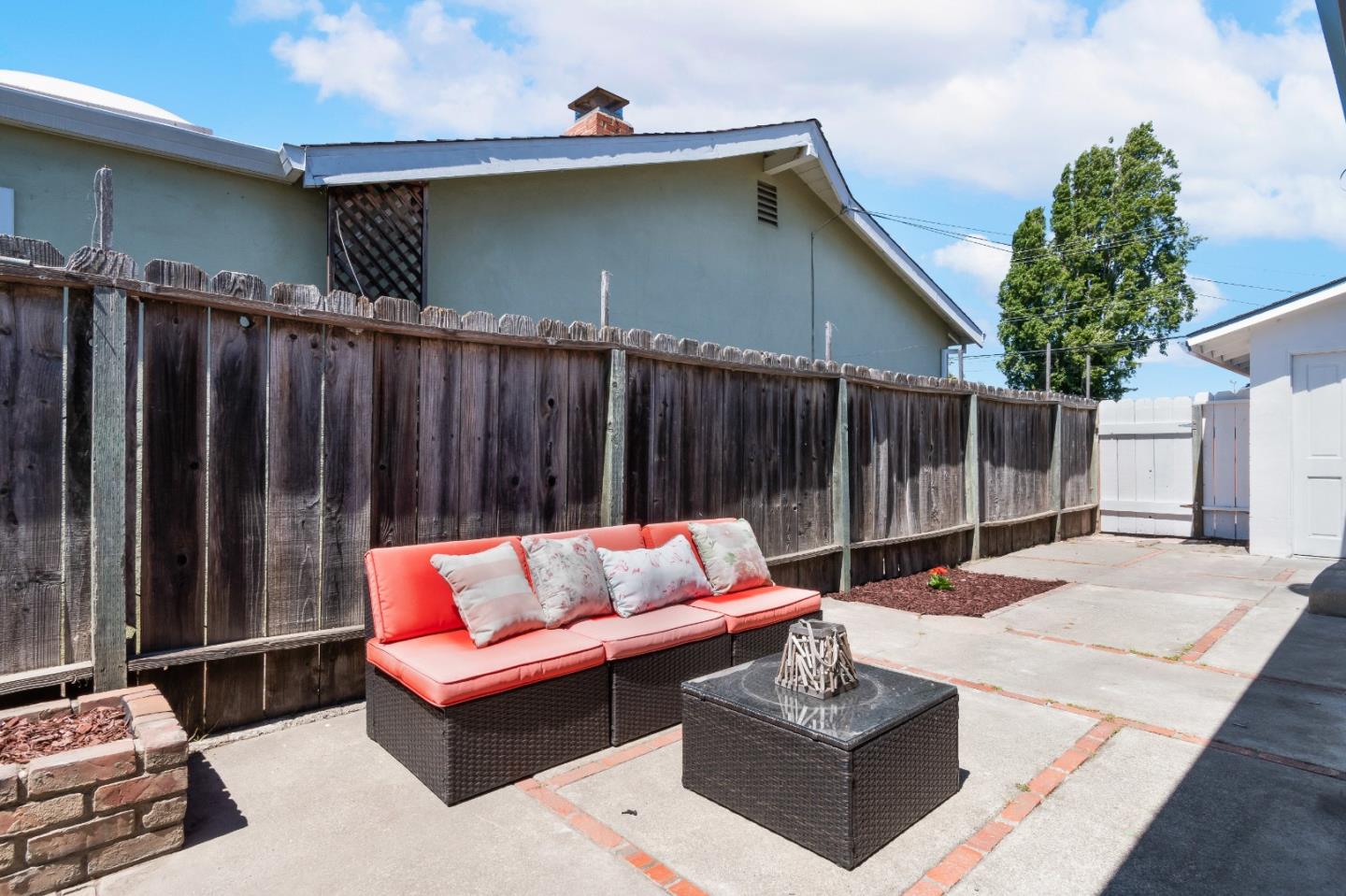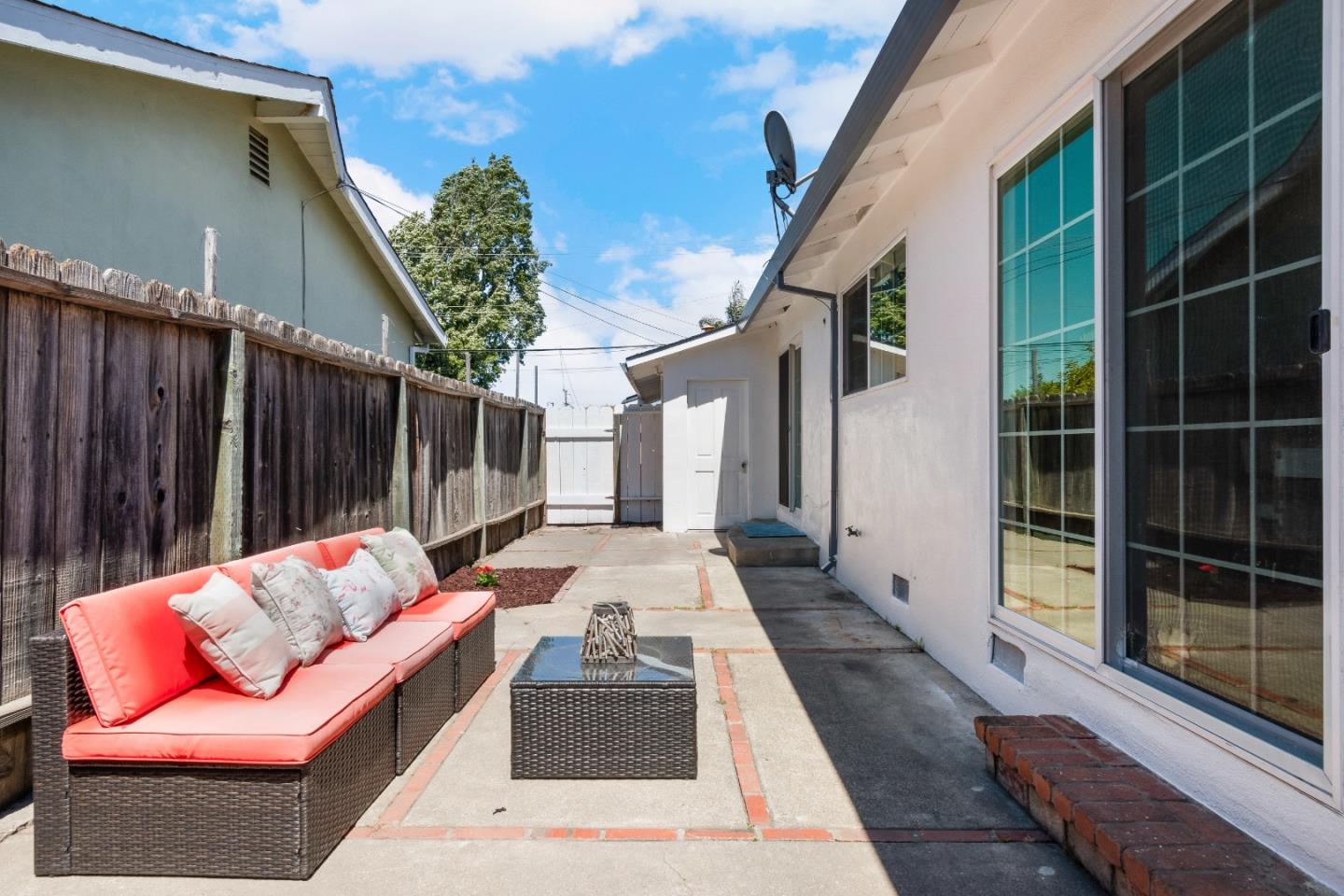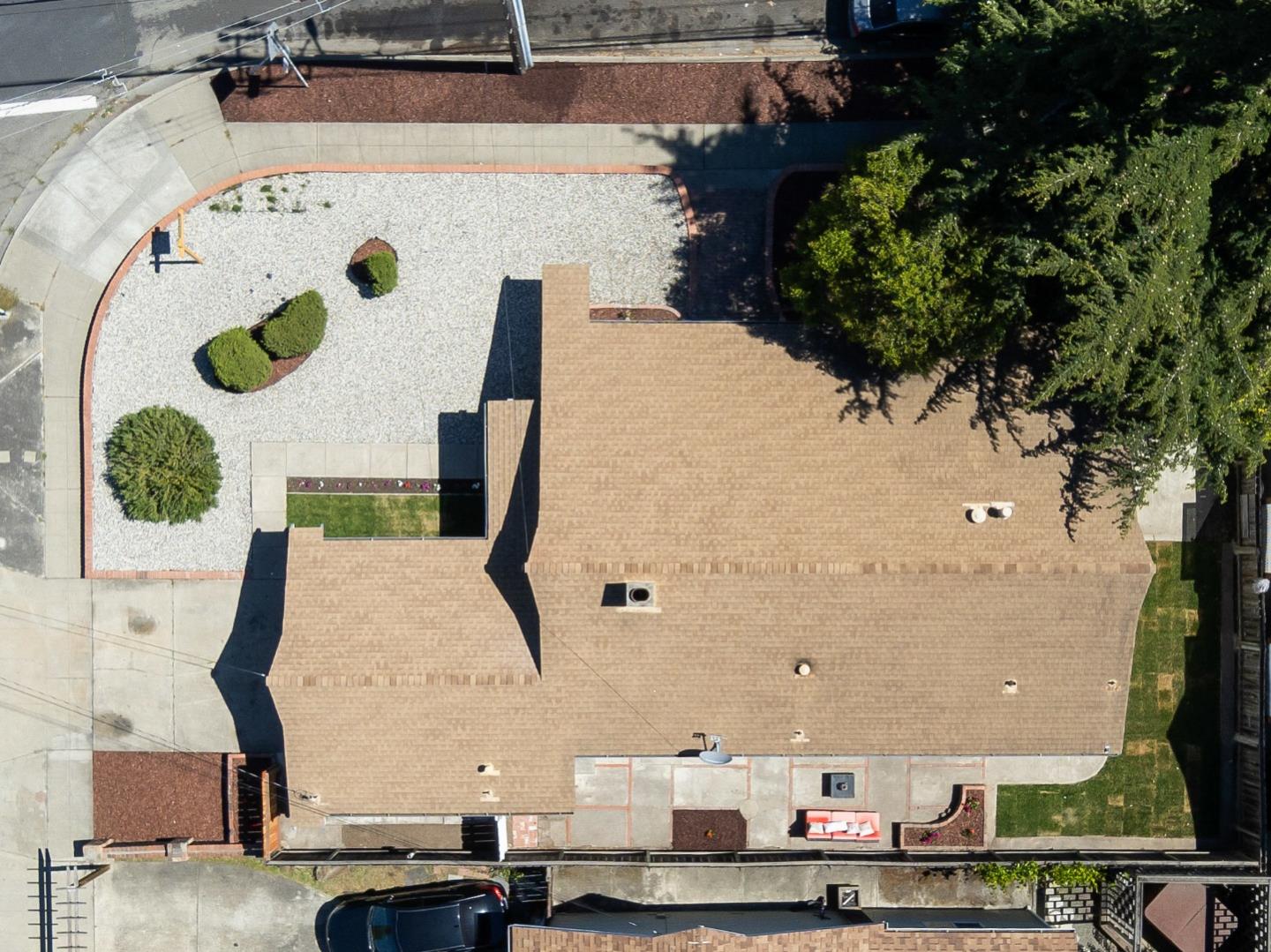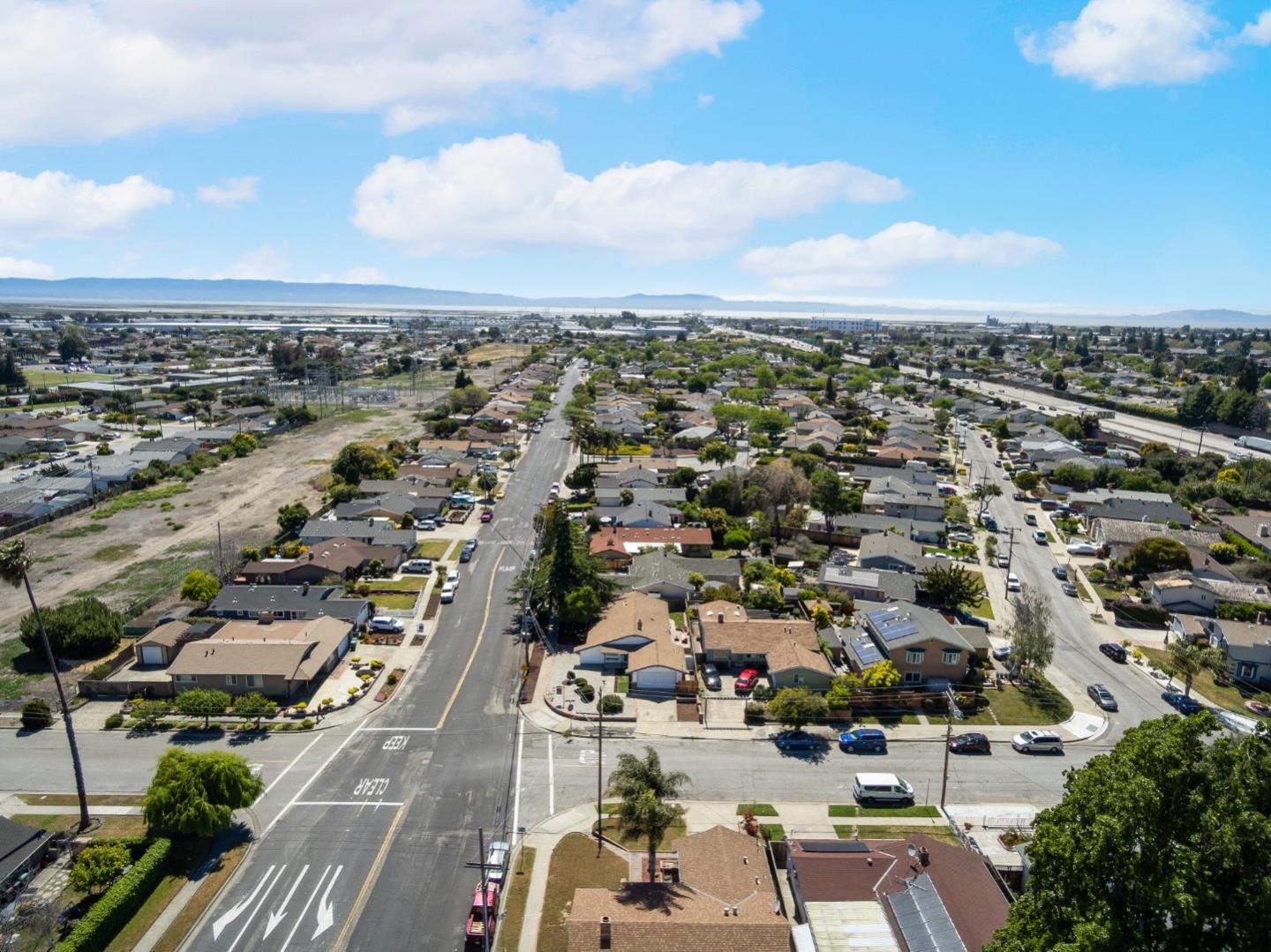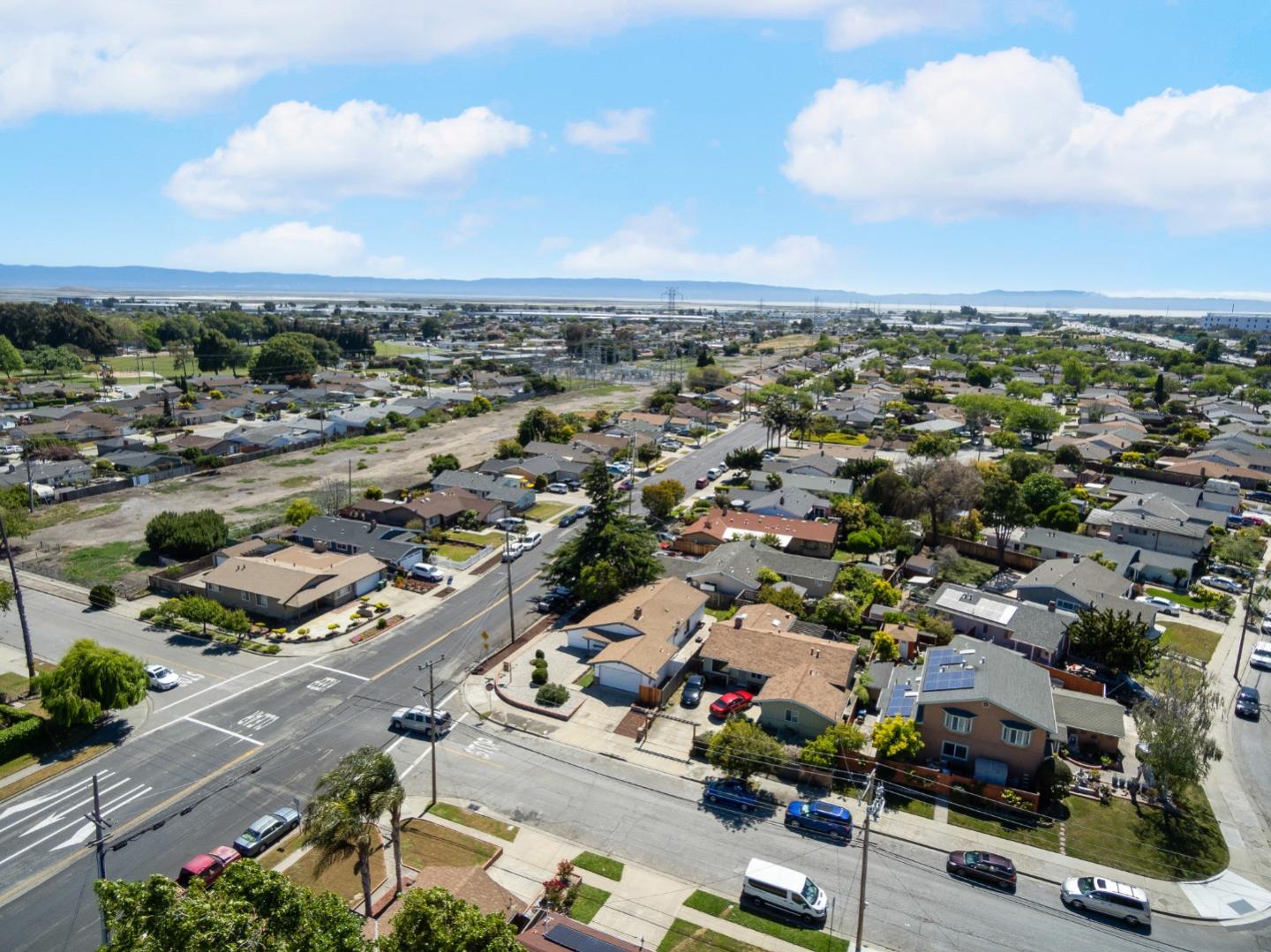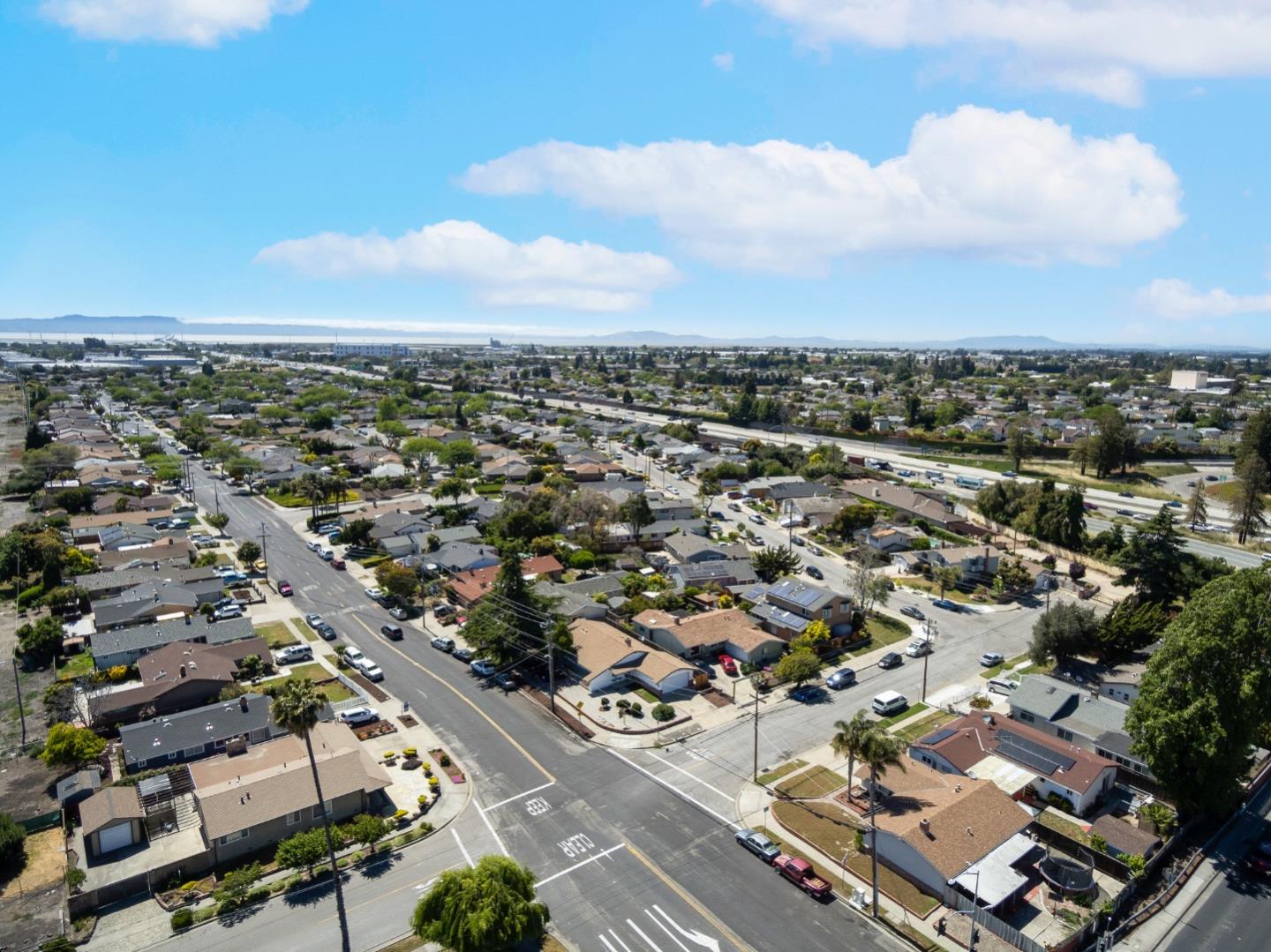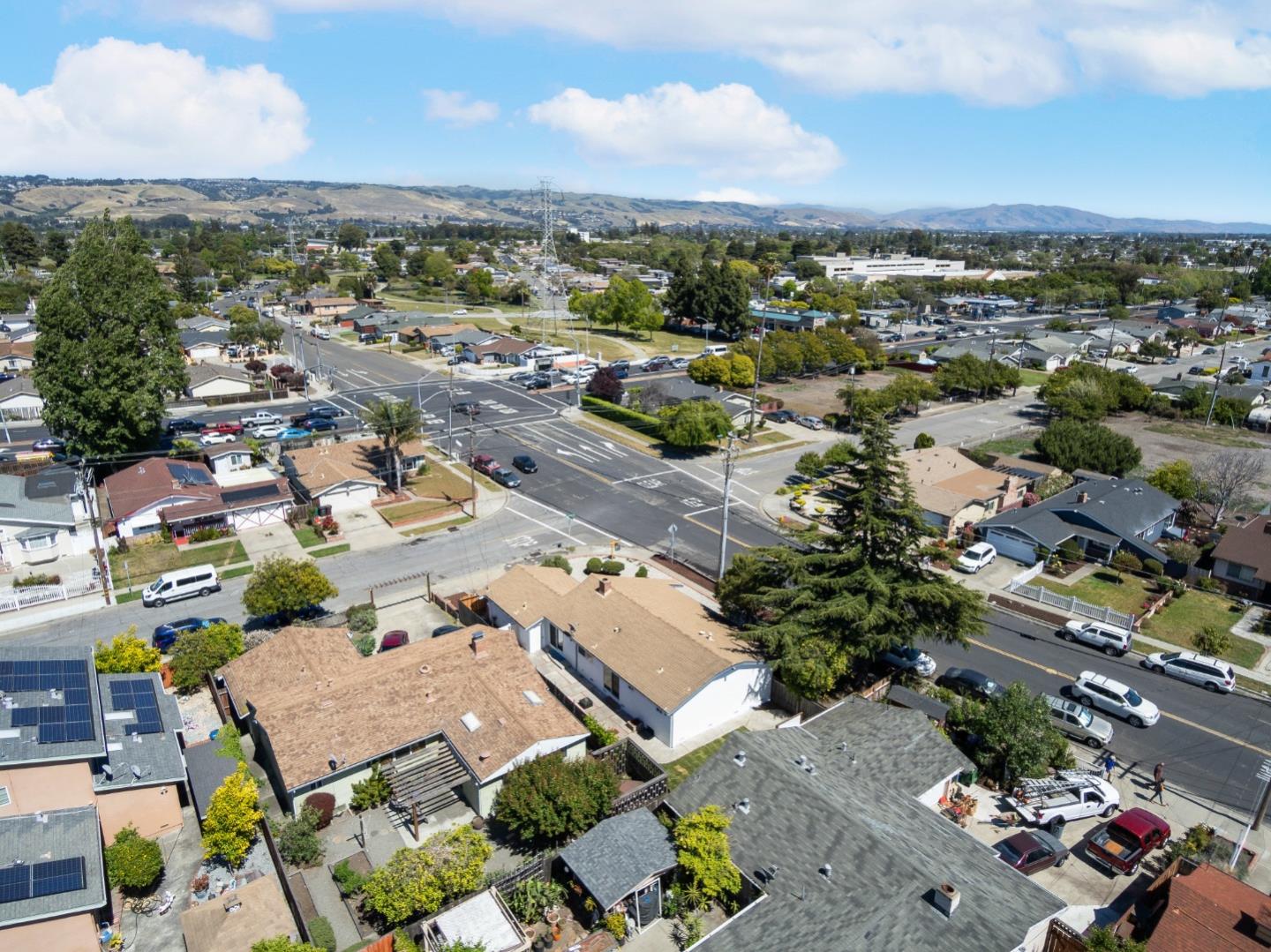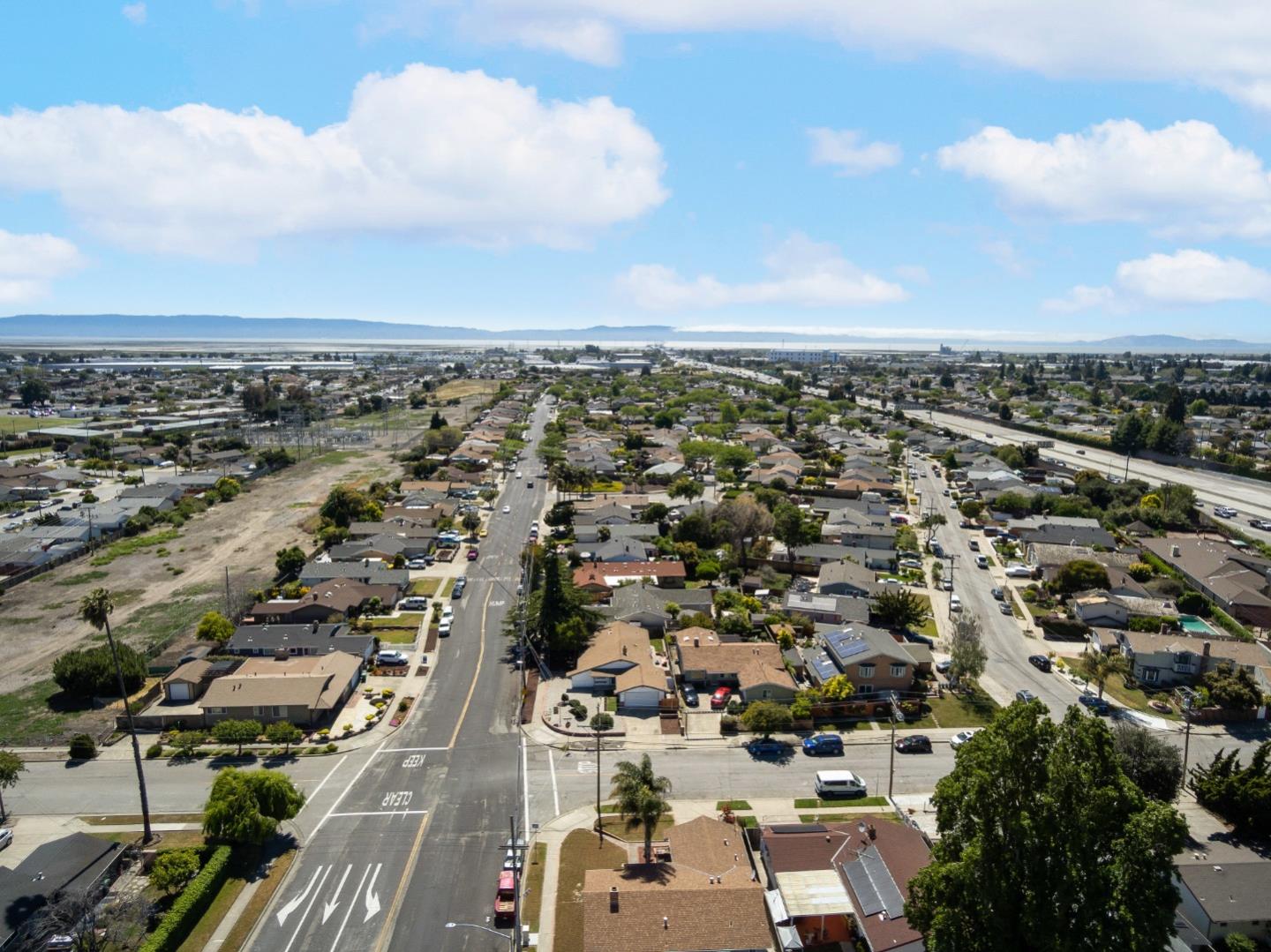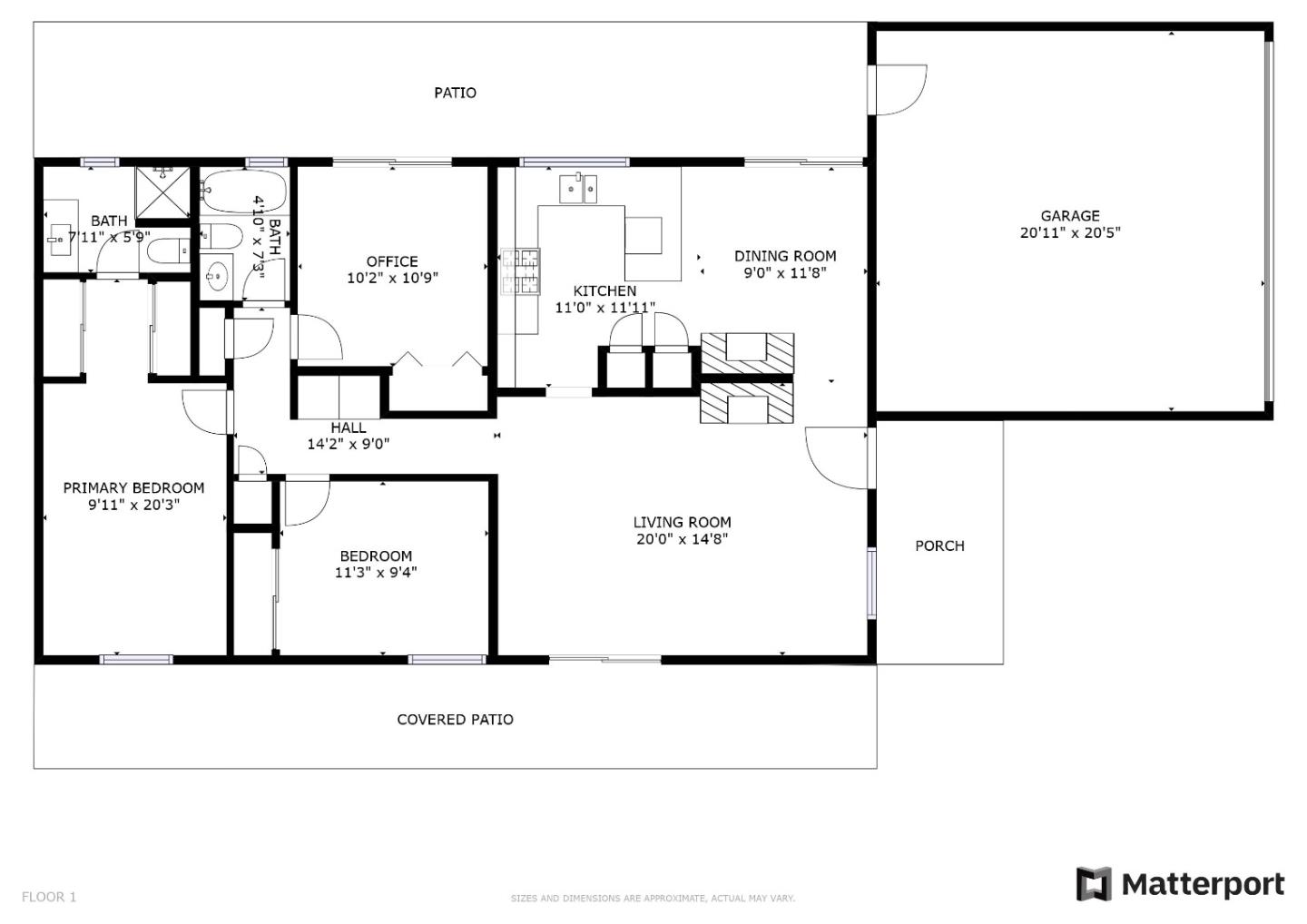 Listed by Ramez Tabri of Century 21 Real Estate Alliance
DRE# 02050993
Details:
Lot Sq Feet:
6,100
Fireplaces:
0
HOA?
No
Bank Owned?
No
Status:
Sold
Remarks:
Breathtaking 3 bed 2 bath on a spacious corner lot in the highly desirable Mount Eden area of Hayward. The renovated home includes fresh paint, beautiful wood floors, magnificent landscaping, and a fireplace. Includes a 2 car garage situated in a location with plenty of street parking making it easy for entertaining guests. Close proximity to 880/92 HWY, dining, shopping, and local schools this property is an incredibly convenient location.
There are currently no open houses for this property. Please contact
Ramez Tabri
to schedule an appointment.