<![CDATA[ var dwellicious_data = { "address": "24715 Echo Springs Drive ", "city": "HAYWARD", "state": "CA", "zip": "94541", "zip4": "", "area": "", "subdivision": "", "county": "", "price": "719000", "beds": "3", "baths": "2", "sqft": "1620", "lotsize": "170929", "yearbuilt": "1981-01-01", "proptype": "Residential", "mlsnum": "ML81891912", "active": false, "remarks": "REFRESHINGLY RENEWED LIGHT-FILLED HOME IN THE DESIRED HAYWARD HILLS This light filled, remodeled home features an open floor plan, designer fit and finish, and is located in the amenity-filled, beautifully maintained complex of the Glen at Hayward Hills. Property Features: Private, Light Filled Home | Tranquil, Private Complex | 3 Bedrooms with Resortlike Master En-Suite and Walk-in Closet | 3 Bathrooms | 1,620 Sf +/- | Refreshing Patio Perfect For Entertaining | Plethora Of Natural Light | New Flooring And Carpet Throughout | Attached Two-Car Garage With Room For Extra Storage | Tesla Powerwall Backup Battery and Solar Panels | Minutes To Eateries & Shopping | Close Proximity To OAK And SFO Airport | Easy Access To Highway 92, 238, 580, 880. Community Features: Club House | Pool | Spa | Gym | Gated Community | HOA Fee $580/month | HOA Covers: Common Area Insurance, Management, Landscaping, Roof, Pool And Spa Maintenance.", "photos": [ { "displayorder": 0, "url": "https://mlslmedia.azureedge.net/property/MLSL/81891912/64aecb2550ab43809e152984dd924074/2/1", "caption": "" }, "displayorder": 1, "url": "https://mlslmedia.azureedge.net/property/MLSL/81891912/64aecb2550ab43809e152984dd924074/2/2", "caption": "" }, "displayorder": 2, "url": "https://mlslmedia.azureedge.net/property/MLSL/81891912/64aecb2550ab43809e152984dd924074/2/3", "caption": "" }, "displayorder": 3, "url": "https://mlslmedia.azureedge.net/property/MLSL/81891912/64aecb2550ab43809e152984dd924074/2/4", "caption": "" }, "displayorder": 4, "url": "https://mlslmedia.azureedge.net/property/MLSL/81891912/64aecb2550ab43809e152984dd924074/2/5", "caption": "" }, "displayorder": 5, "url": "https://mlslmedia.azureedge.net/property/MLSL/81891912/64aecb2550ab43809e152984dd924074/2/6", "caption": "" }, "displayorder": 6, "url": "https://mlslmedia.azureedge.net/property/MLSL/81891912/64aecb2550ab43809e152984dd924074/2/7", "caption": "" }, "displayorder": 7, "url": "https://mlslmedia.azureedge.net/property/MLSL/81891912/64aecb2550ab43809e152984dd924074/2/8", "caption": "" }, "displayorder": 8, "url": "https://mlslmedia.azureedge.net/property/MLSL/81891912/64aecb2550ab43809e152984dd924074/2/9", "caption": "" }, "displayorder": 9, "url": "https://mlslmedia.azureedge.net/property/MLSL/81891912/64aecb2550ab43809e152984dd924074/2/10", "caption": "" }, "displayorder": 10, "url": "https://mlslmedia.azureedge.net/property/MLSL/81891912/64aecb2550ab43809e152984dd924074/2/11", "caption": "" }, "displayorder": 11, "url": "https://mlslmedia.azureedge.net/property/MLSL/81891912/64aecb2550ab43809e152984dd924074/2/12", "caption": "" }, "displayorder": 12, "url": "https://mlslmedia.azureedge.net/property/MLSL/81891912/64aecb2550ab43809e152984dd924074/2/13", "caption": "" }, "displayorder": 13, "url": "https://mlslmedia.azureedge.net/property/MLSL/81891912/64aecb2550ab43809e152984dd924074/2/14", "caption": "" }, "displayorder": 14, "url": "https://mlslmedia.azureedge.net/property/MLSL/81891912/64aecb2550ab43809e152984dd924074/2/15", "caption": "" }, "displayorder": 15, "url": "https://mlslmedia.azureedge.net/property/MLSL/81891912/64aecb2550ab43809e152984dd924074/2/16", "caption": "" }, "displayorder": 16, "url": "https://mlslmedia.azureedge.net/property/MLSL/81891912/64aecb2550ab43809e152984dd924074/2/17", "caption": "" }, "displayorder": 17, "url": "https://mlslmedia.azureedge.net/property/MLSL/81891912/64aecb2550ab43809e152984dd924074/2/18", "caption": "" }, "displayorder": 18, "url": "https://mlslmedia.azureedge.net/property/MLSL/81891912/64aecb2550ab43809e152984dd924074/2/19", "caption": "" }, "displayorder": 19, "url": "https://mlslmedia.azureedge.net/property/MLSL/81891912/64aecb2550ab43809e152984dd924074/2/20", "caption": "" }, "displayorder": 20, "url": "https://mlslmedia.azureedge.net/property/MLSL/81891912/64aecb2550ab43809e152984dd924074/2/21", "caption": "" }, "displayorder": 21, "url": "https://mlslmedia.azureedge.net/property/MLSL/81891912/64aecb2550ab43809e152984dd924074/2/22", "caption": "" }, "displayorder": 22, "url": "https://mlslmedia.azureedge.net/property/MLSL/81891912/64aecb2550ab43809e152984dd924074/2/23", "caption": "" }, "displayorder": 23, "url": "https://mlslmedia.azureedge.net/property/MLSL/81891912/64aecb2550ab43809e152984dd924074/2/24", "caption": "" }, "displayorder": 24, "url": "https://mlslmedia.azureedge.net/property/MLSL/81891912/64aecb2550ab43809e152984dd924074/2/25", "caption": "" }, "displayorder": 25, "url": "https://mlslmedia.azureedge.net/property/MLSL/81891912/64aecb2550ab43809e152984dd924074/2/26", "caption": "" }, "displayorder": 26, "url": "https://mlslmedia.azureedge.net/property/MLSL/81891912/64aecb2550ab43809e152984dd924074/2/27", "caption": "" }, "displayorder": 27, "url": "https://mlslmedia.azureedge.net/property/MLSL/81891912/64aecb2550ab43809e152984dd924074/2/28", "caption": "" }, "displayorder": 28, "url": "https://mlslmedia.azureedge.net/property/MLSL/81891912/64aecb2550ab43809e152984dd924074/2/29", "caption": "" }, "displayorder": 29, "url": "https://mlslmedia.azureedge.net/property/MLSL/81891912/64aecb2550ab43809e152984dd924074/2/30", "caption": "" }, "displayorder": 30, "url": "https://mlslmedia.azureedge.net/property/MLSL/81891912/64aecb2550ab43809e152984dd924074/2/31", "caption": "" }, "displayorder": 31, "url": "https://mlslmedia.azureedge.net/property/MLSL/81891912/64aecb2550ab43809e152984dd924074/2/32", "caption": "" }, "displayorder": 32, "url": "https://mlslmedia.azureedge.net/property/MLSL/81891912/64aecb2550ab43809e152984dd924074/2/33", "caption": "" } ], "agent": { "name": " Cullinan Luxury", "phone": "650-773-2321", "email": "team@cullinanluxury.com" }, "broker": { "name": "KW Peninsula Estates", "phone": "", "email": "" } }; ]]>
24715 Echo Springs Drive
HAYWARD, CA 94541

Click here for map
Townhouse
$719,000
1,620 Sq Feet
3 Bedrooms
2 Bathrooms
1 Partial Bath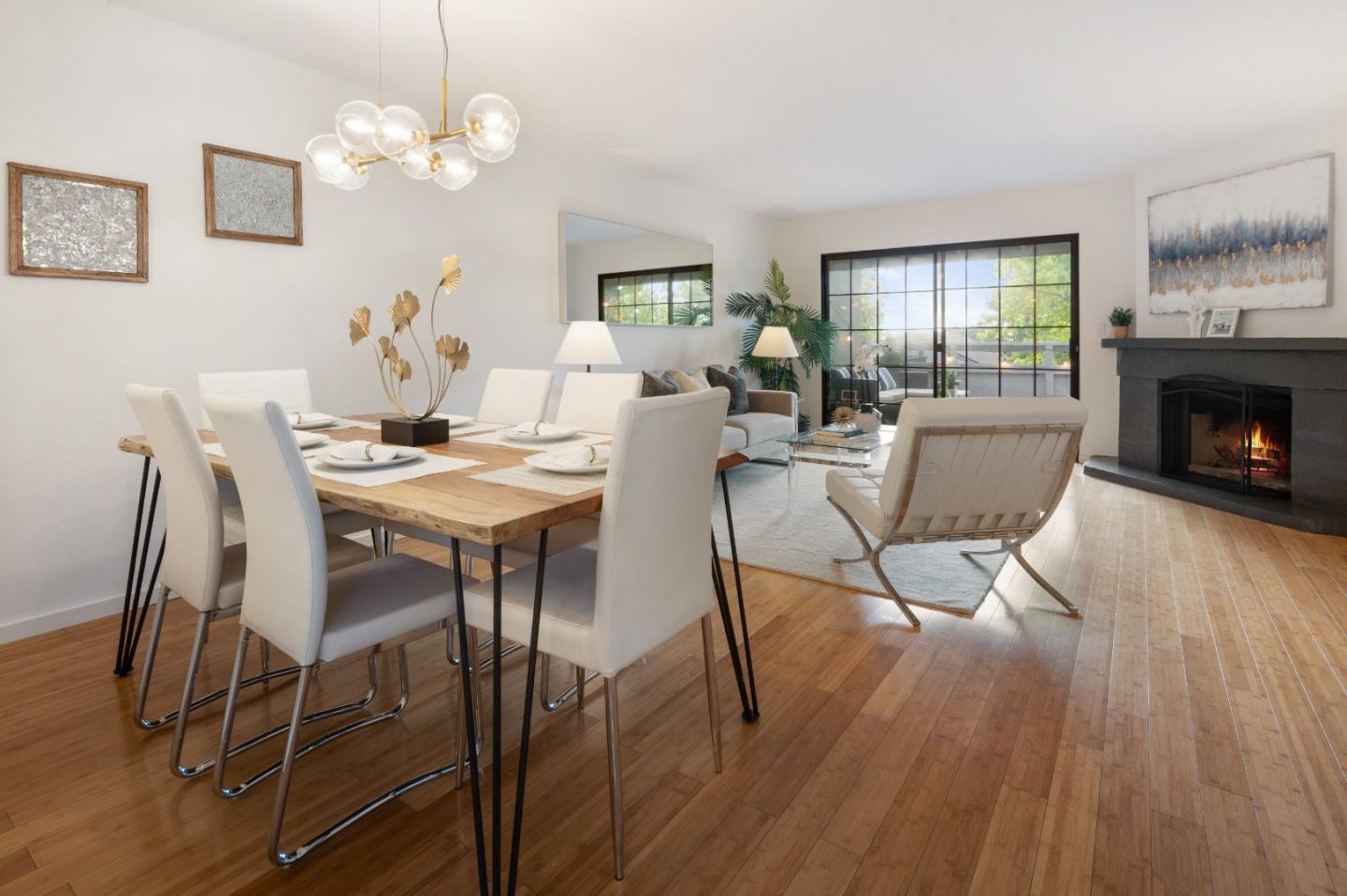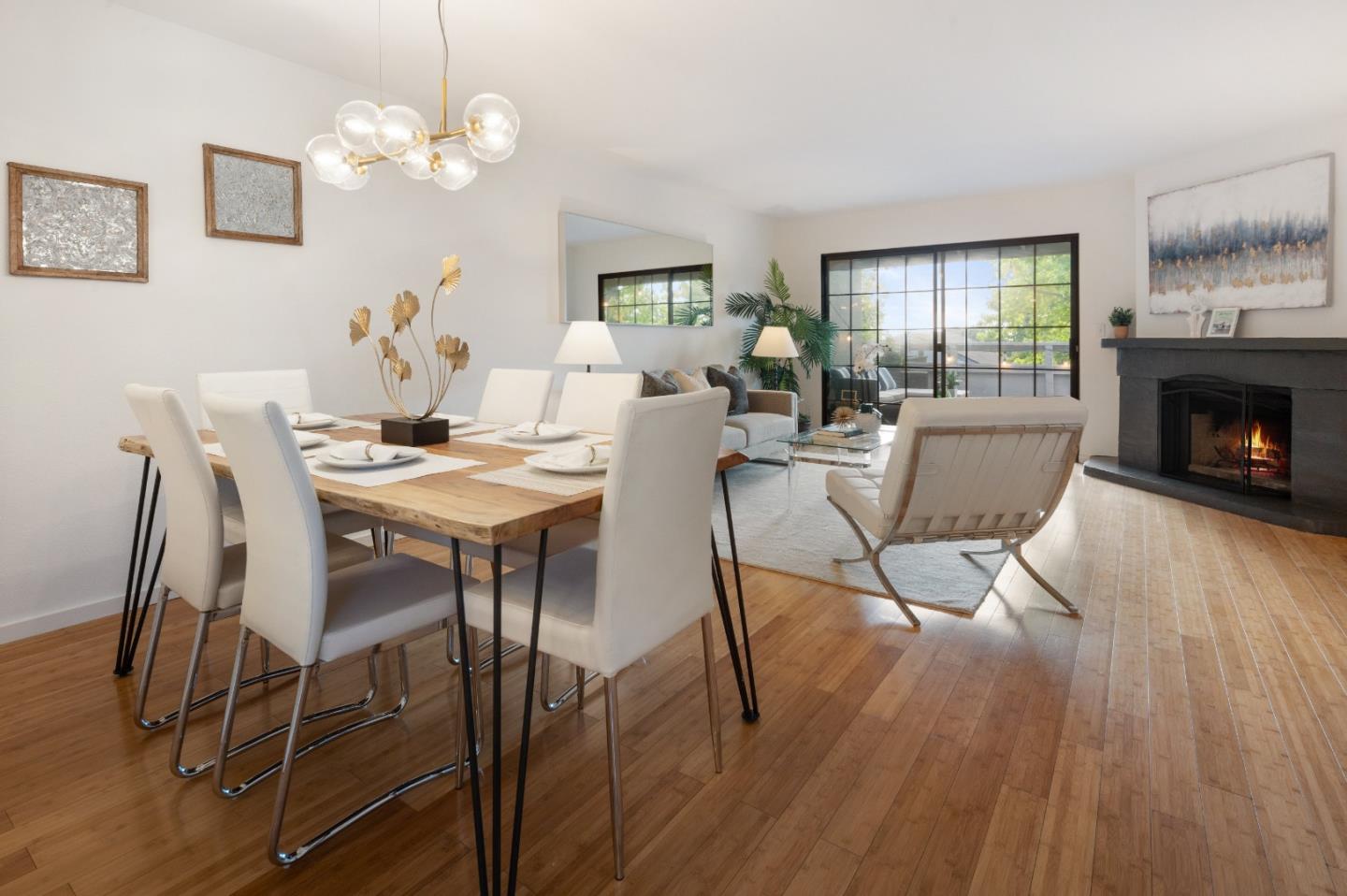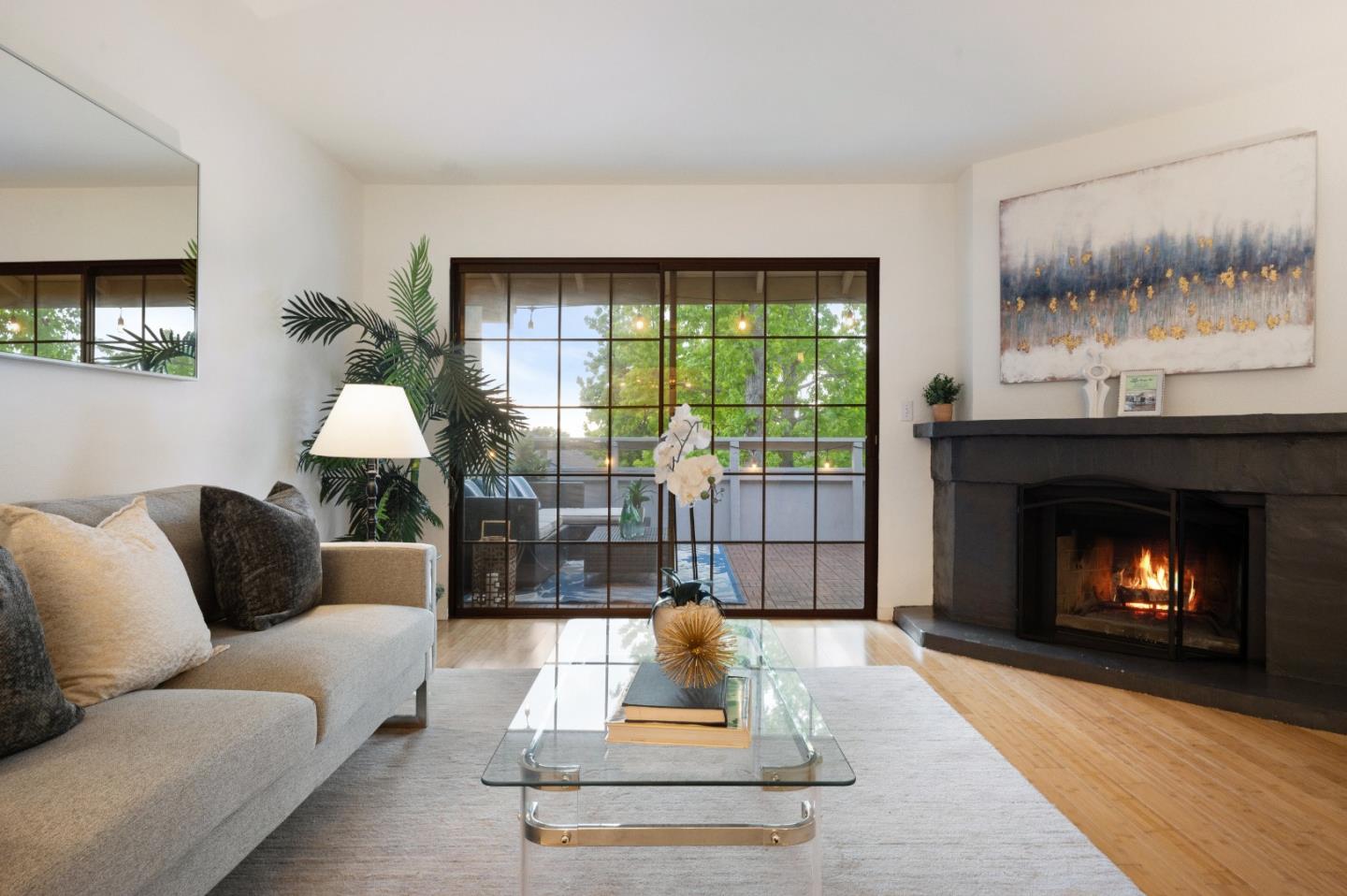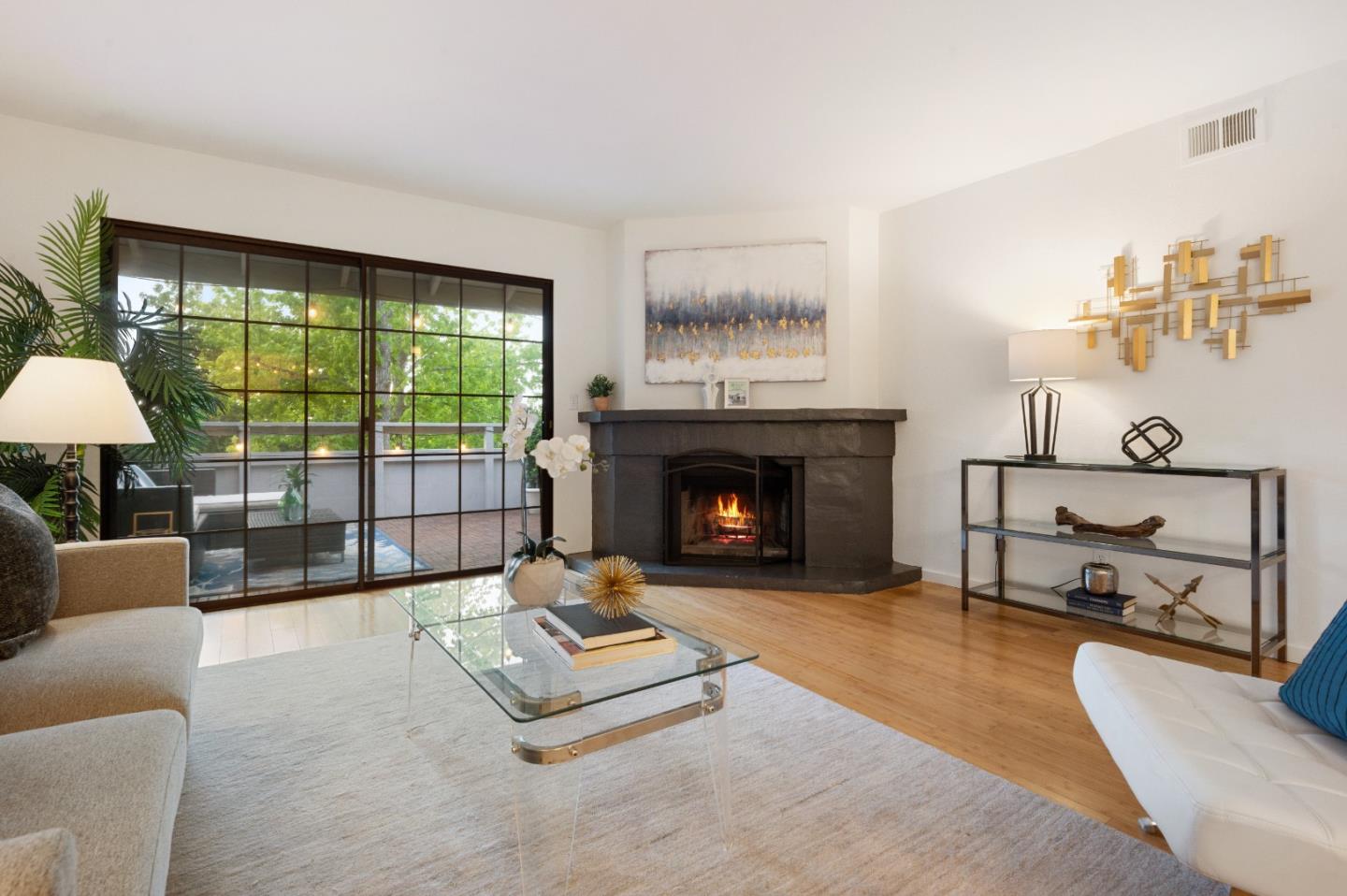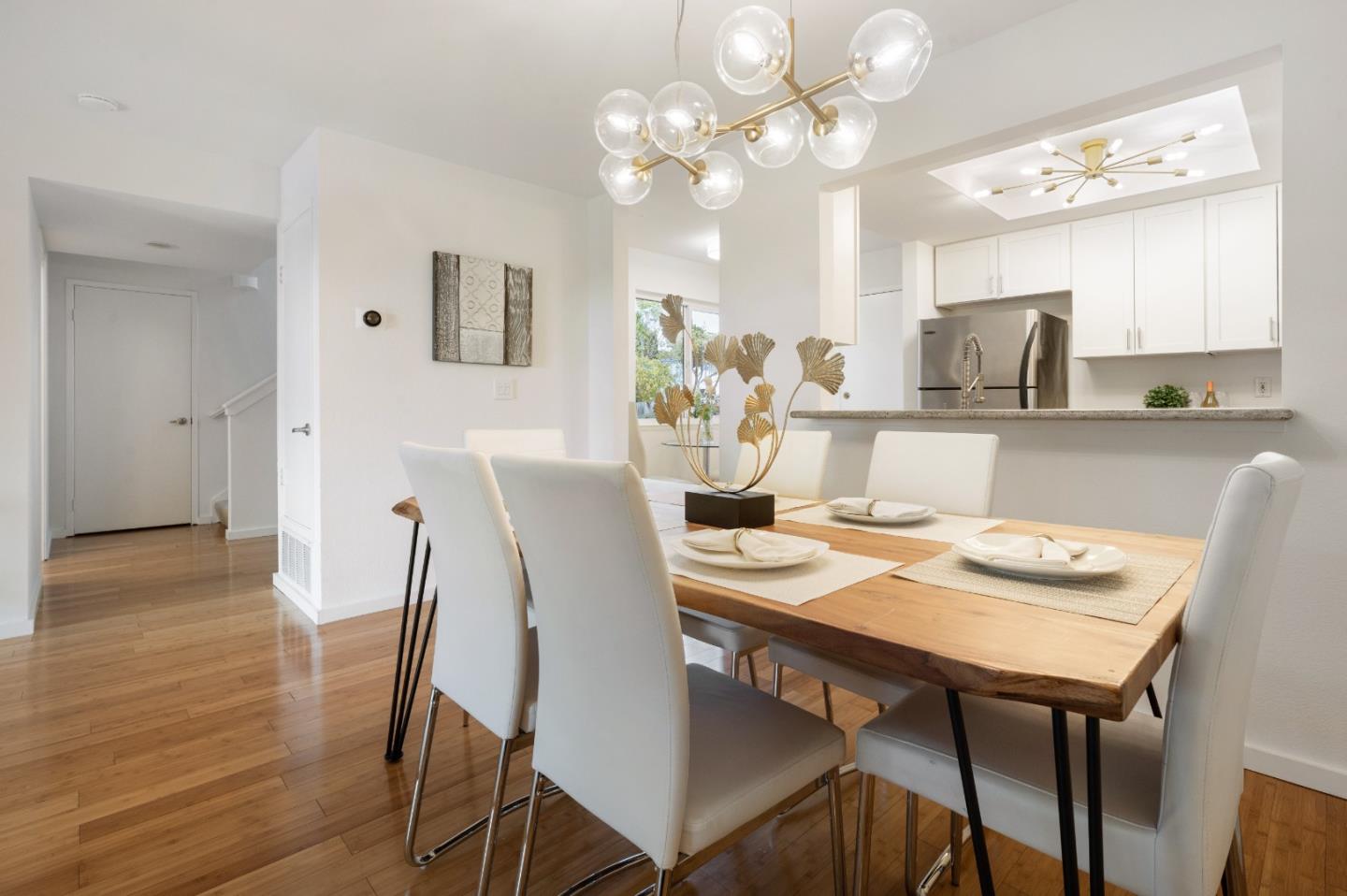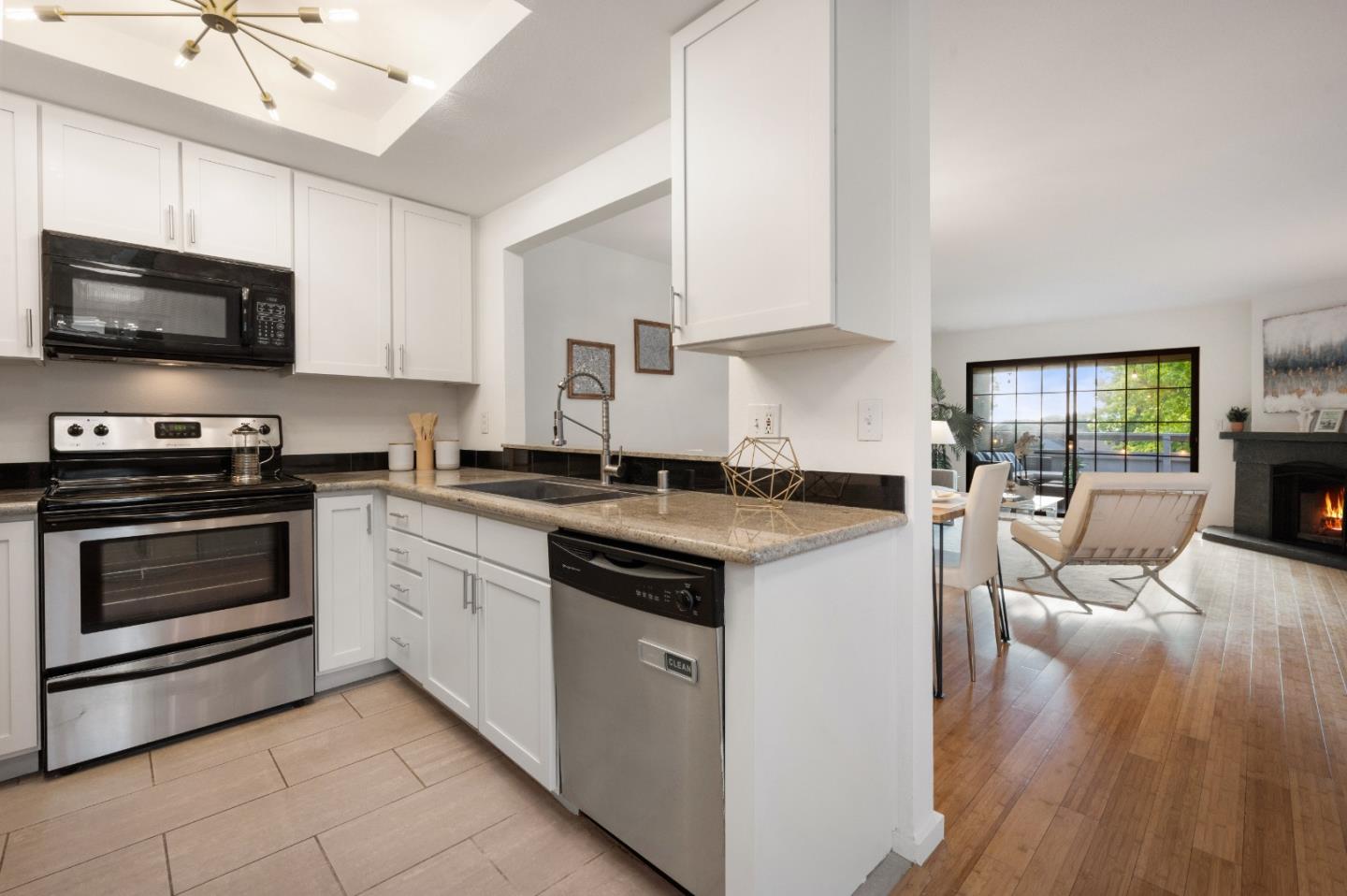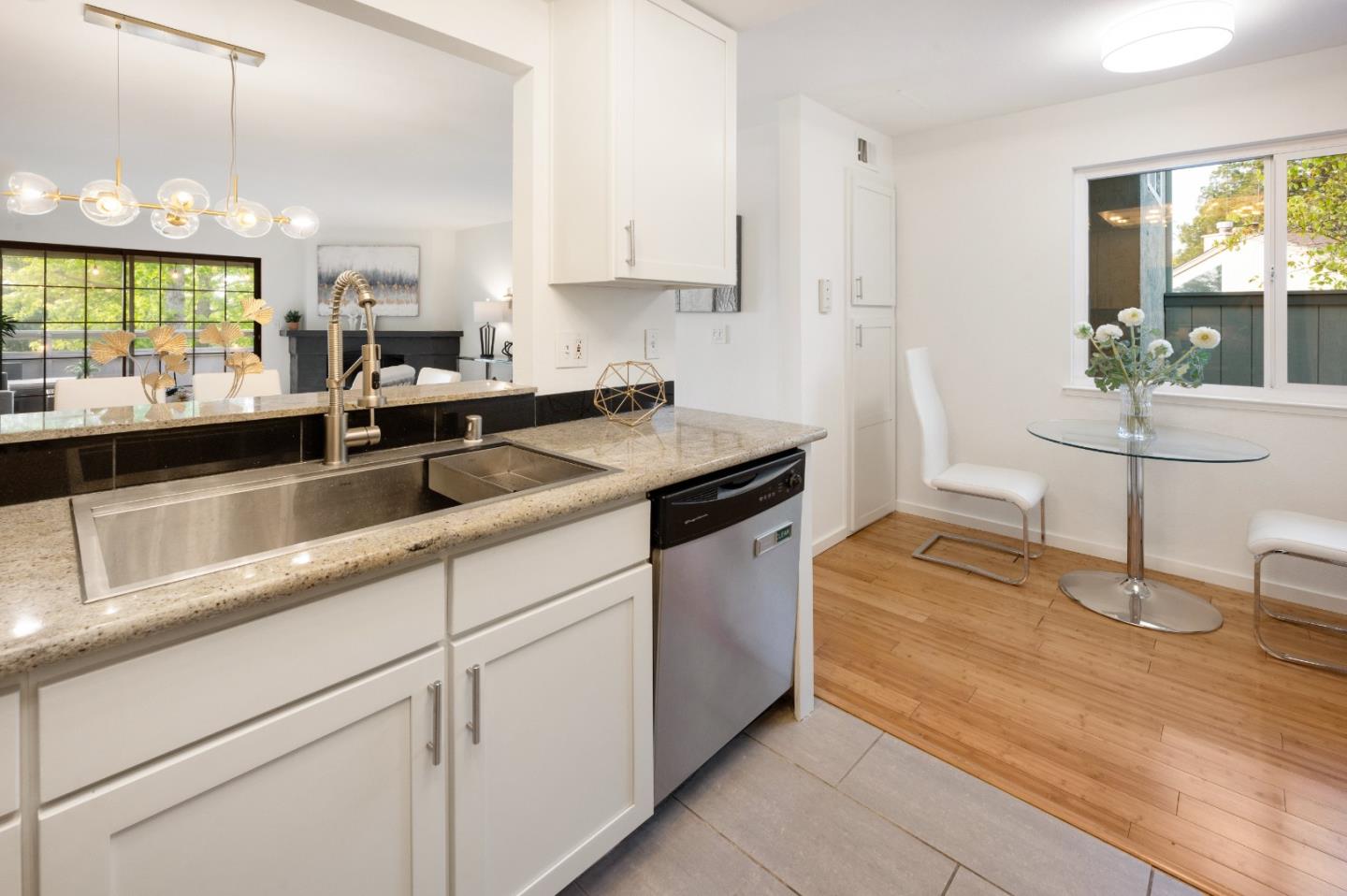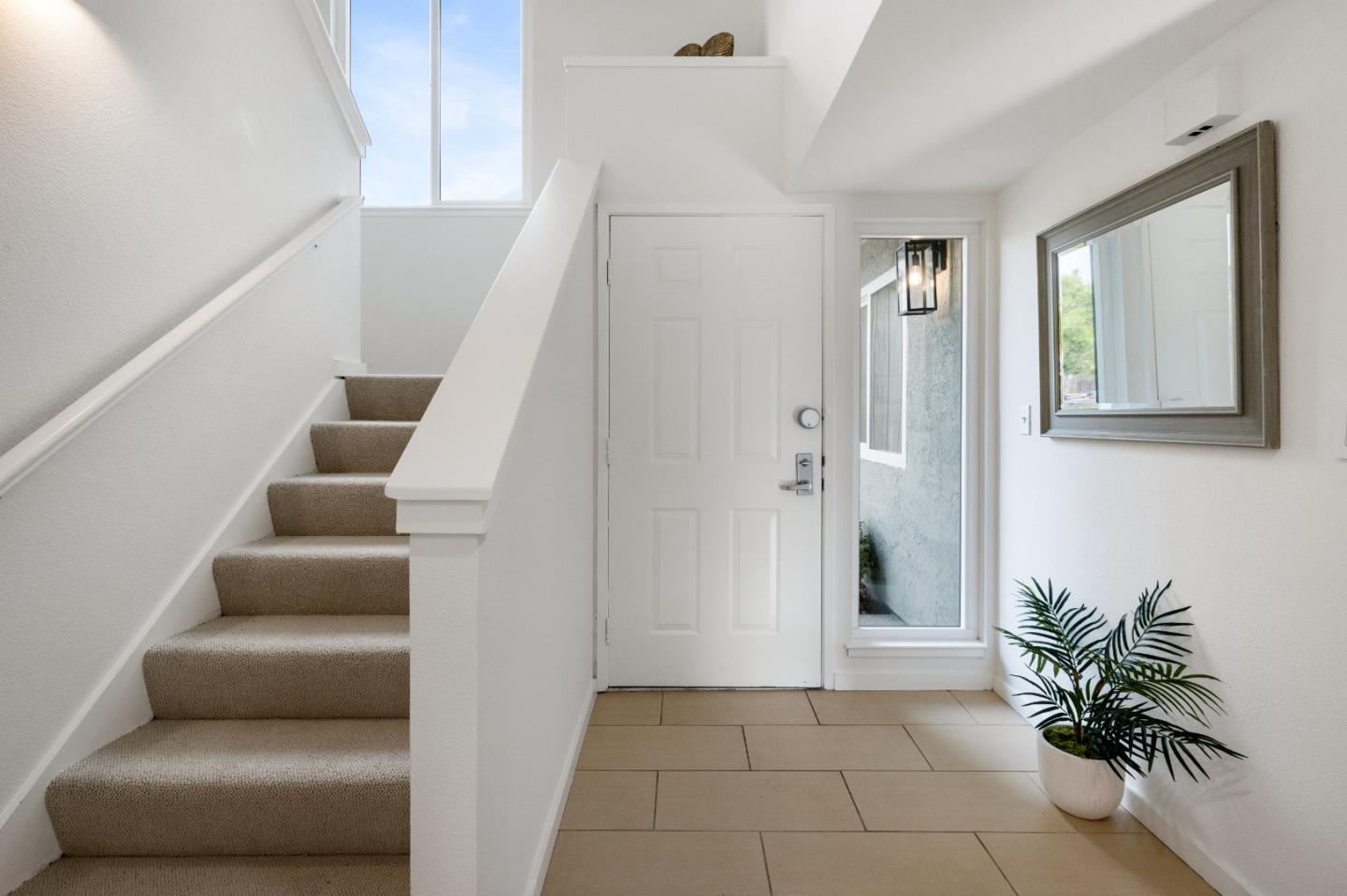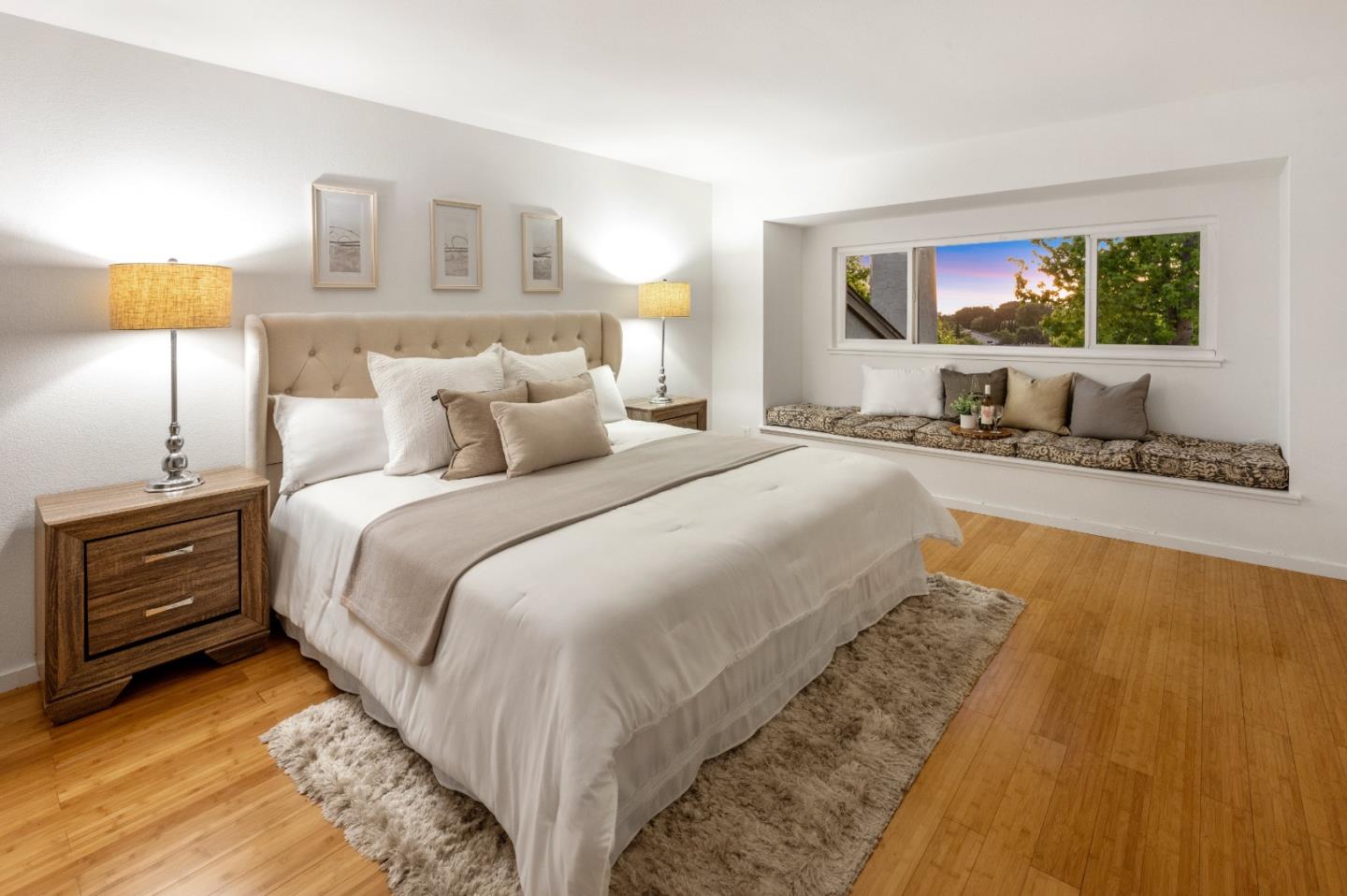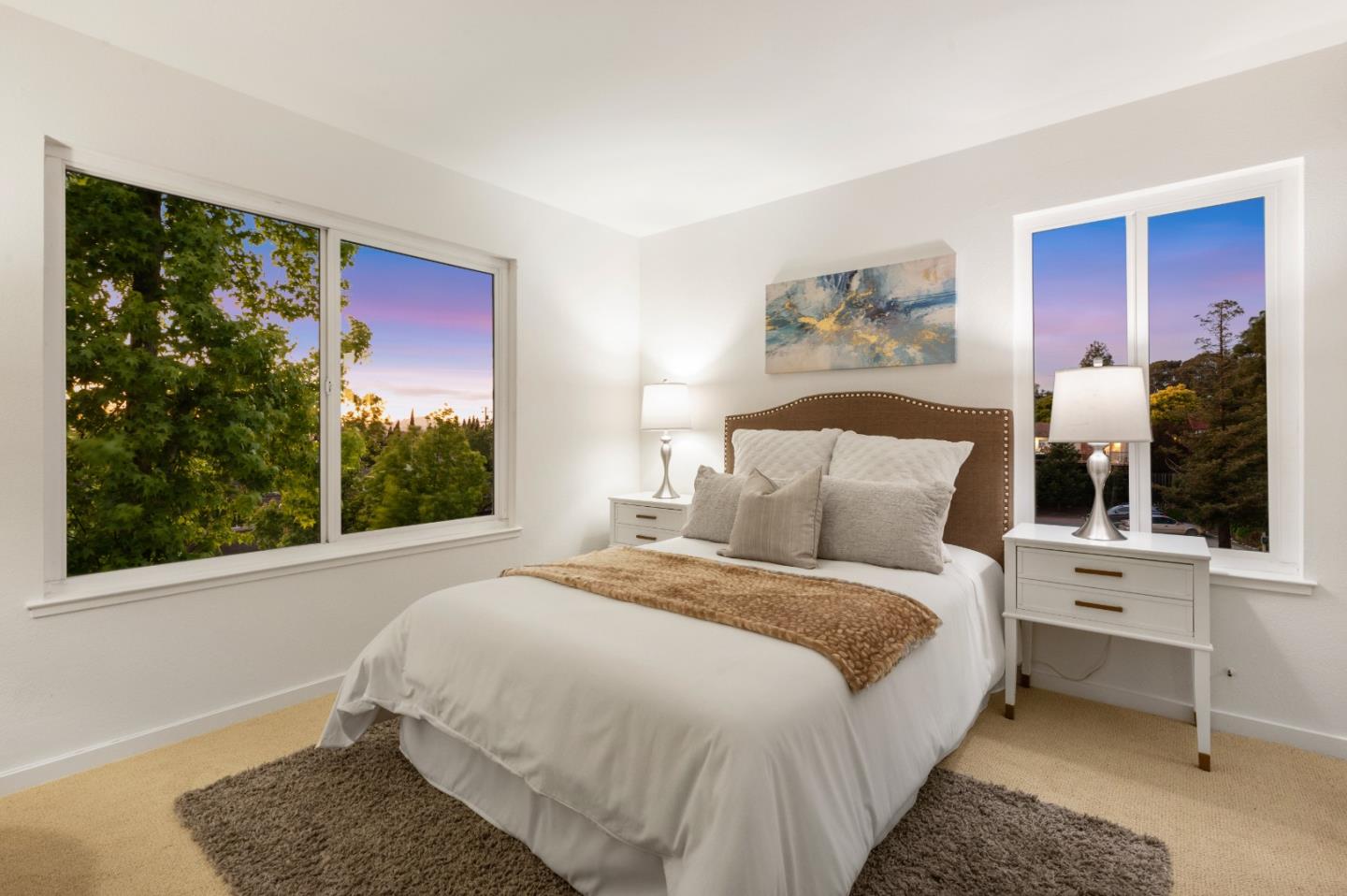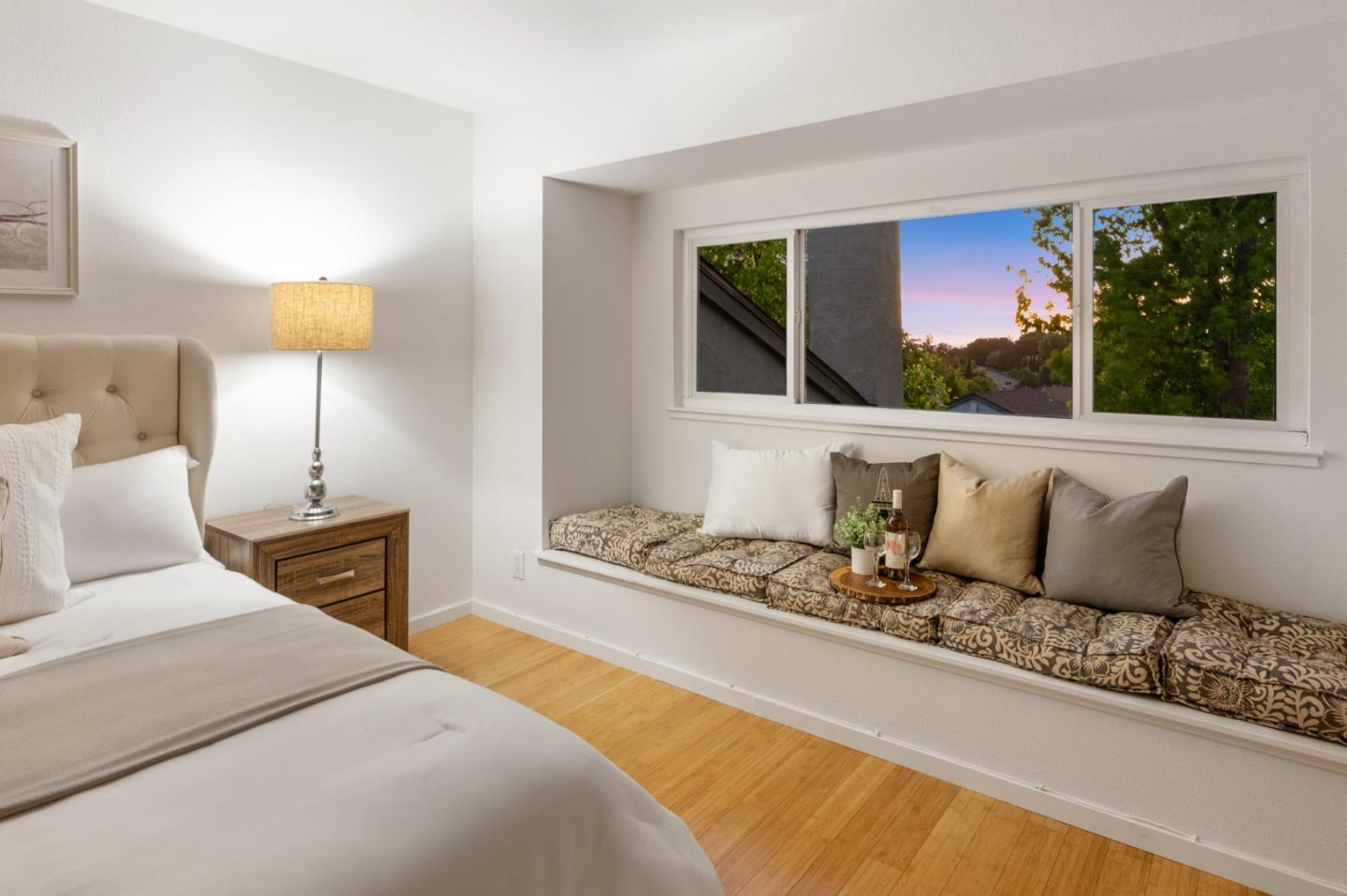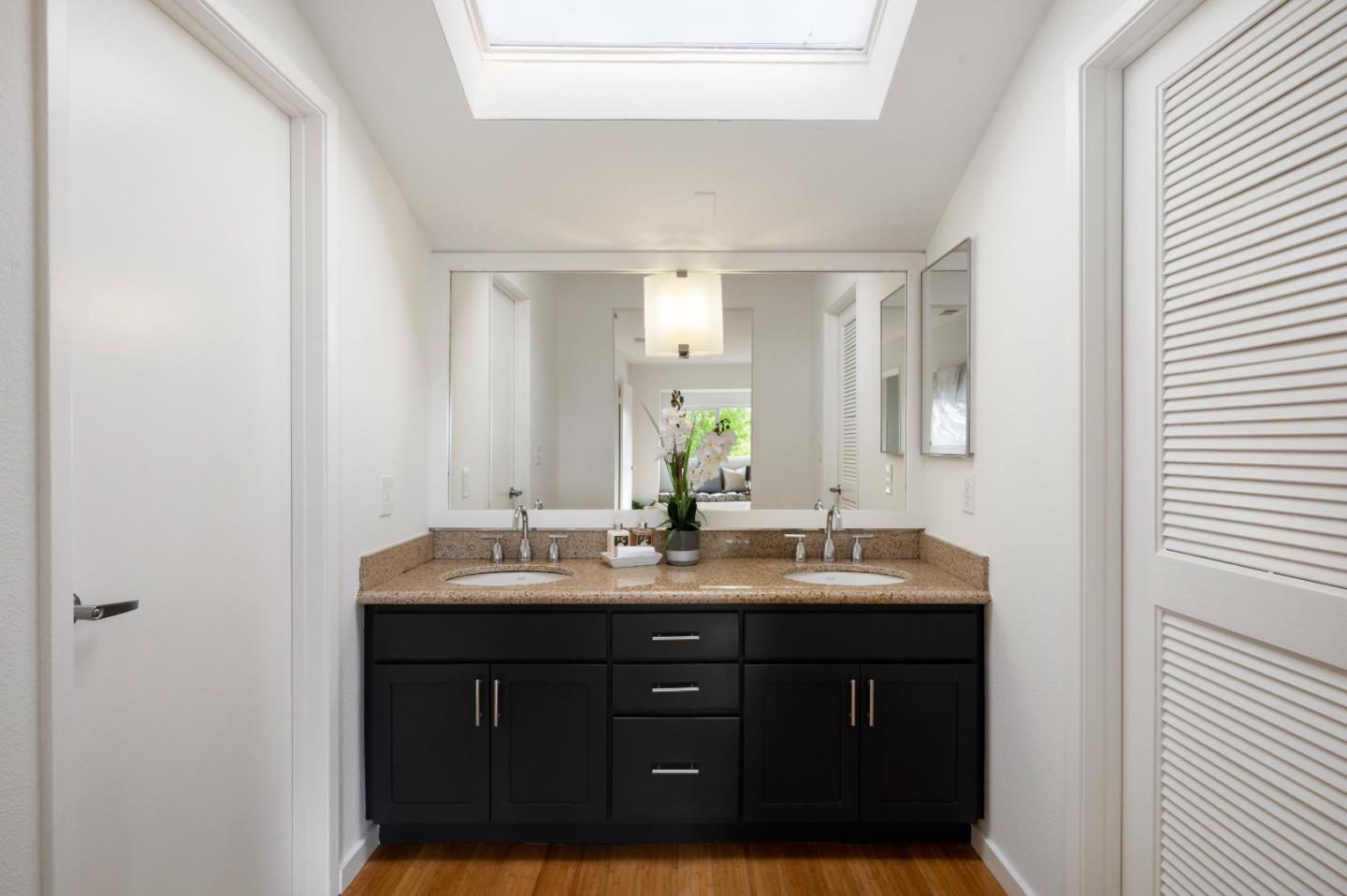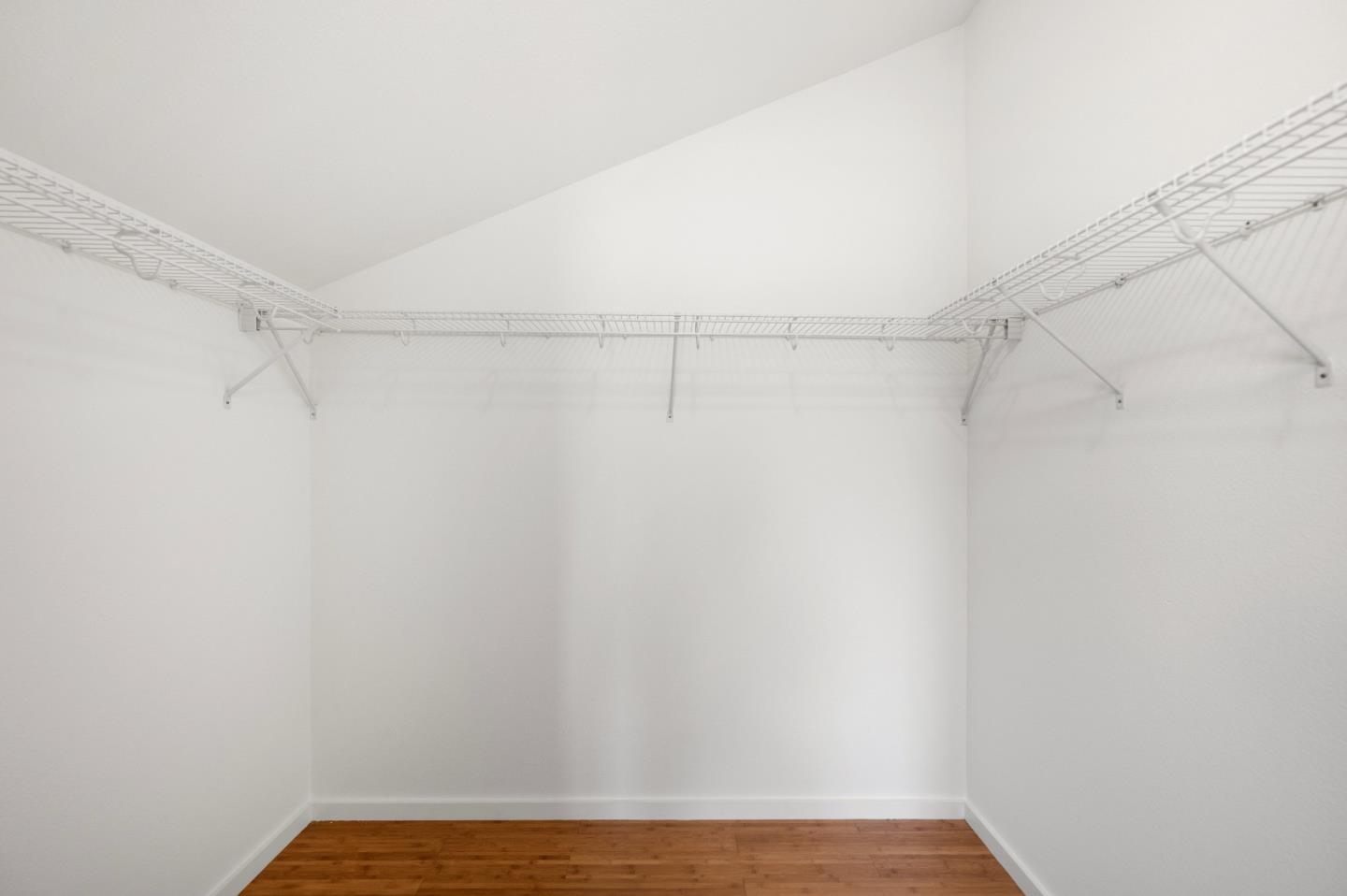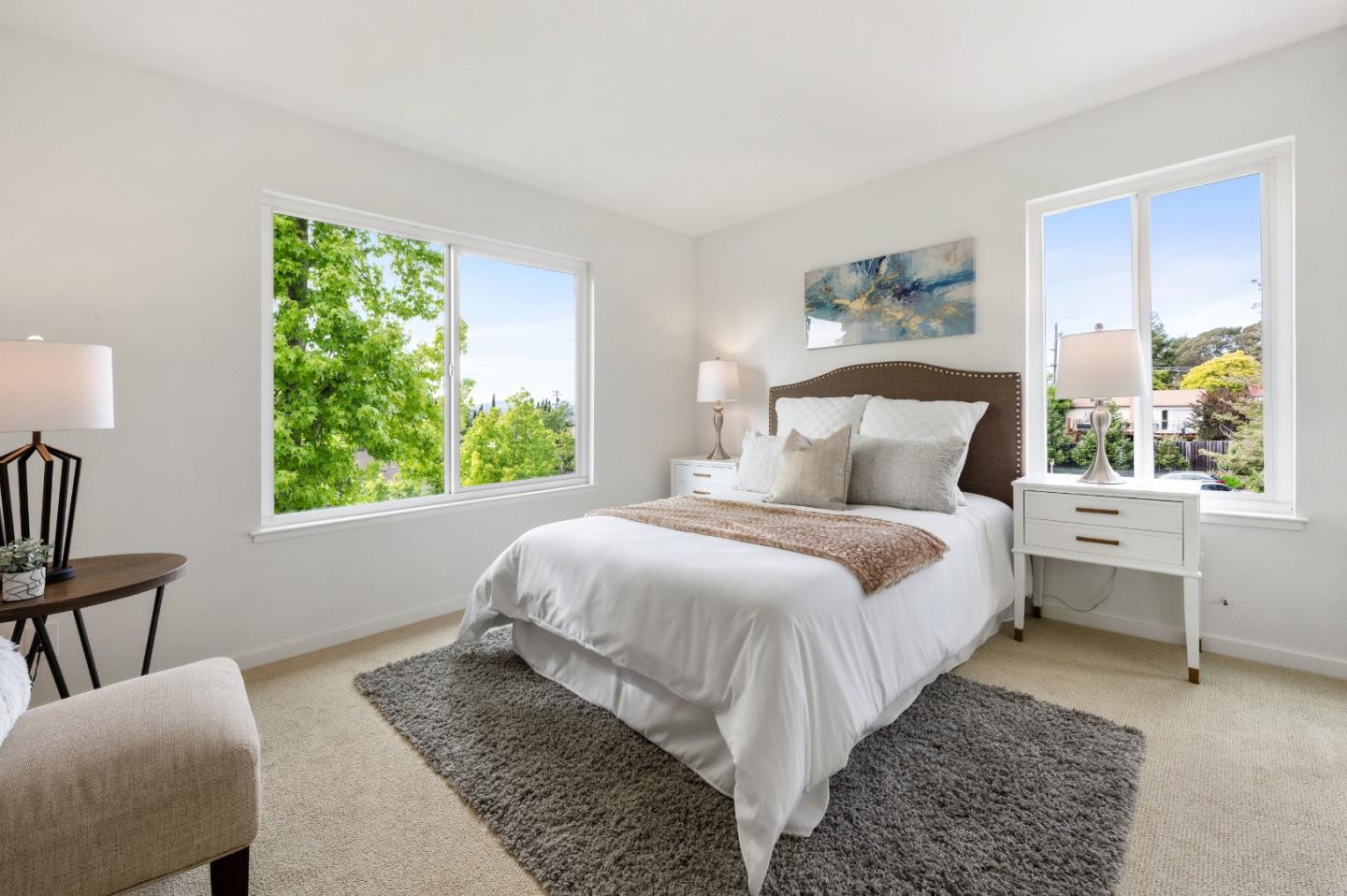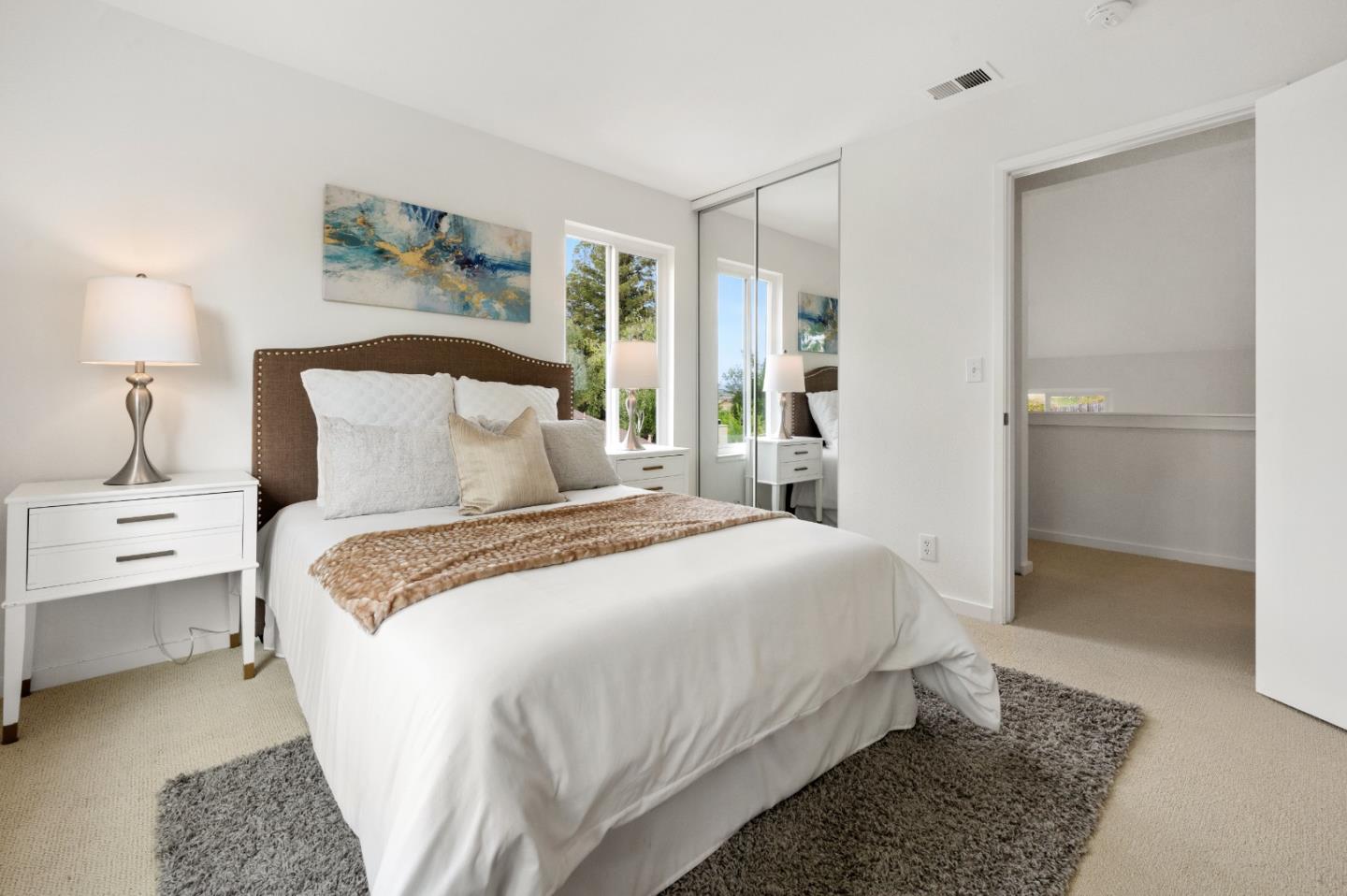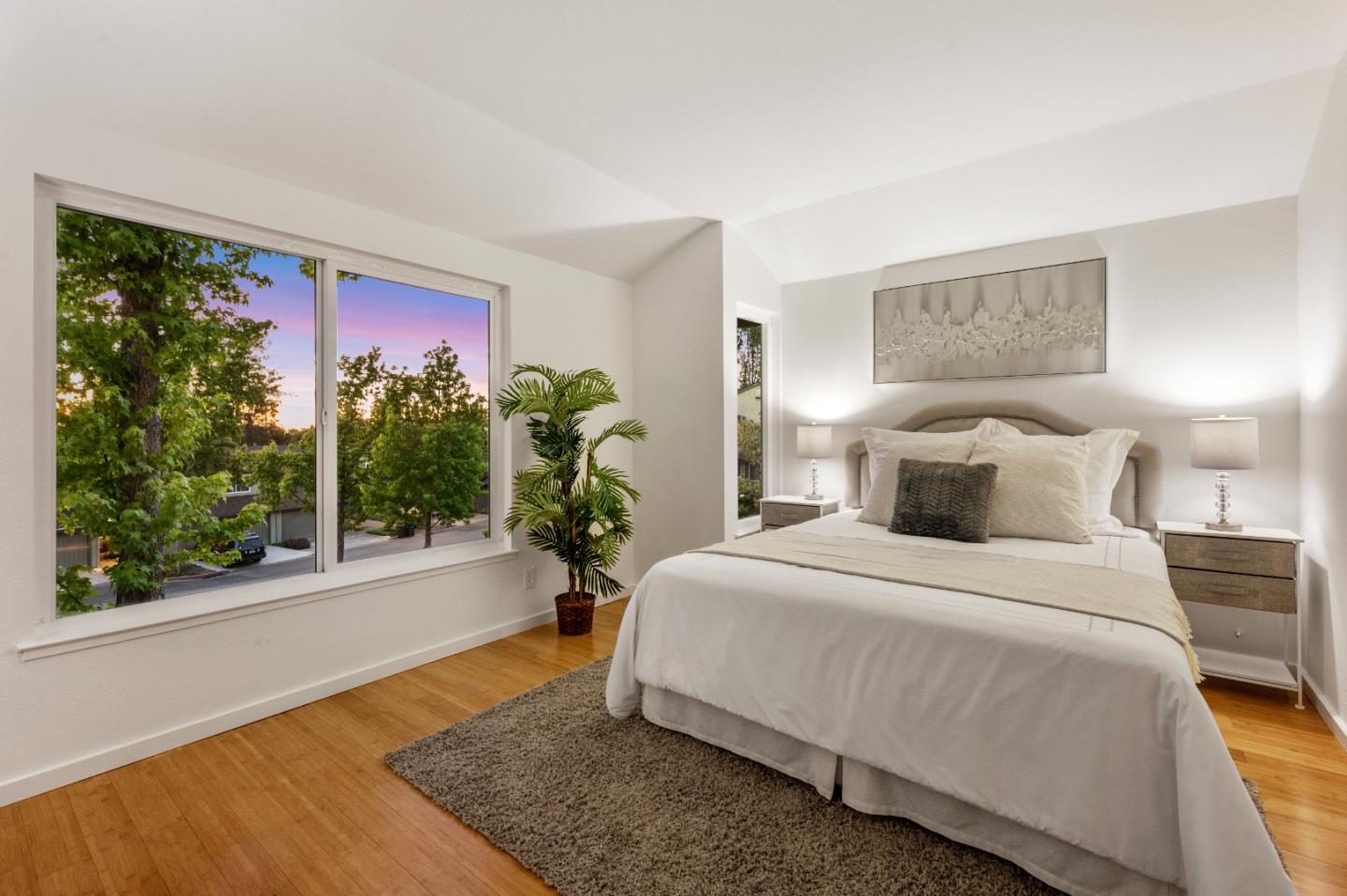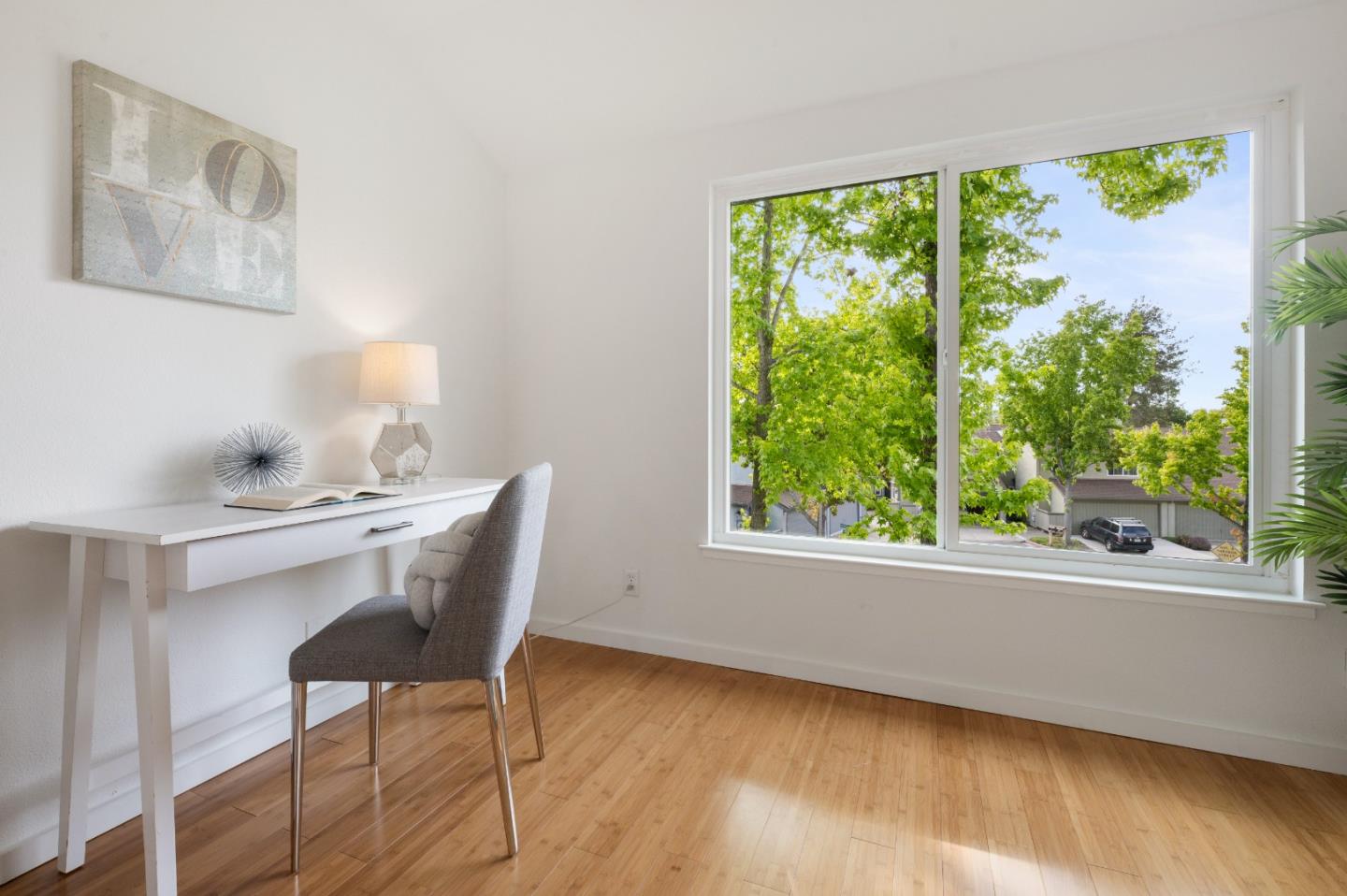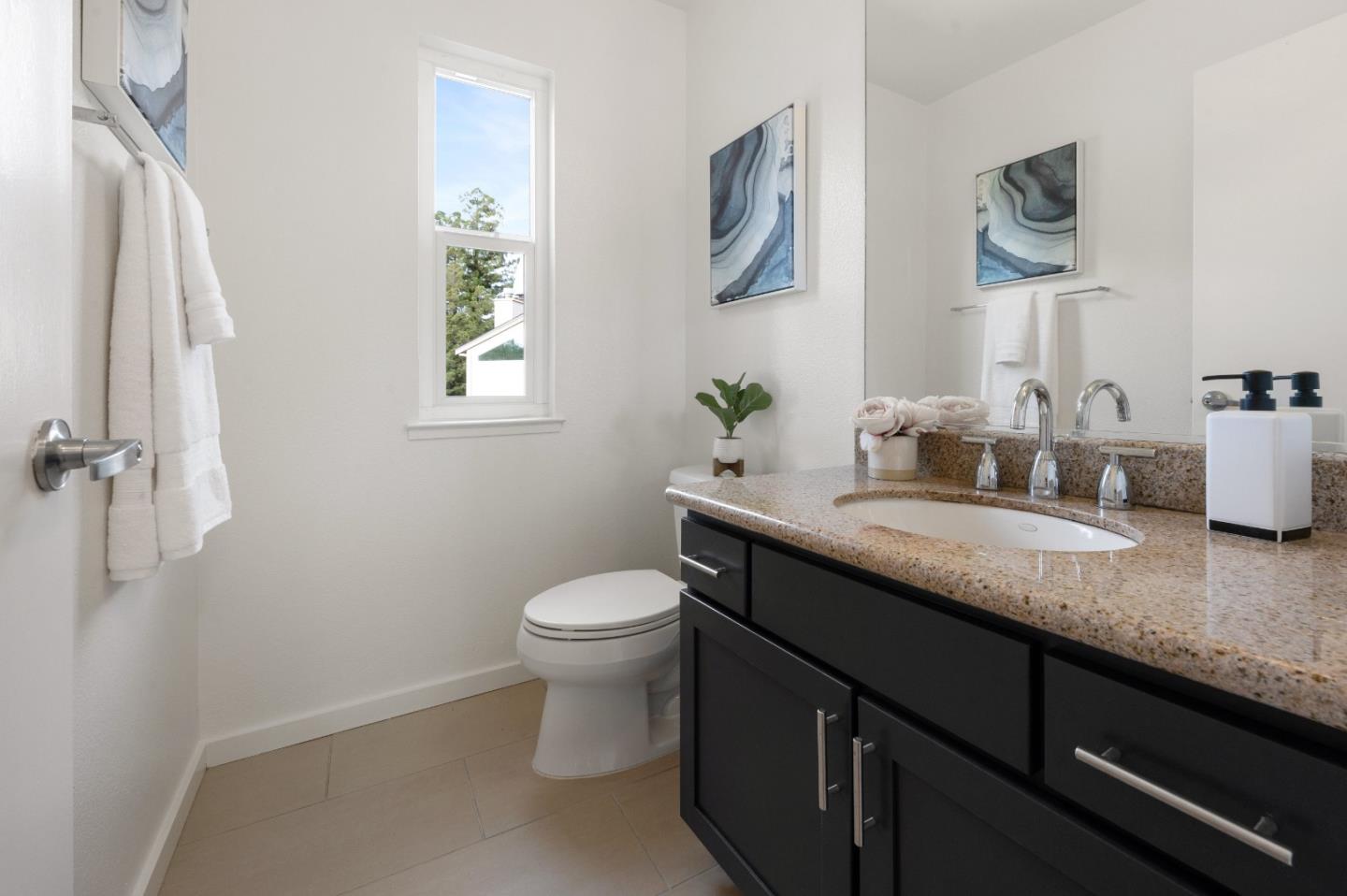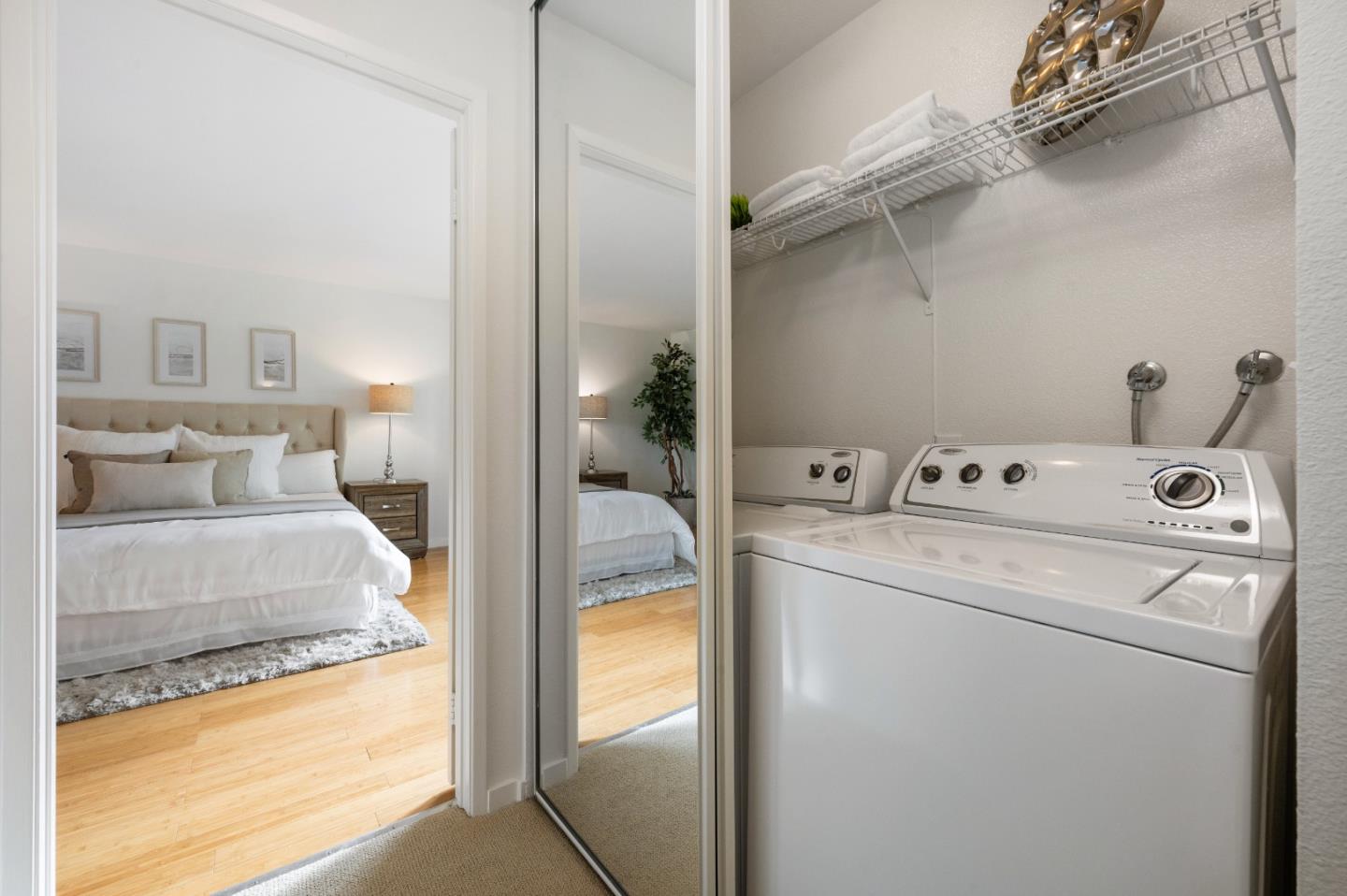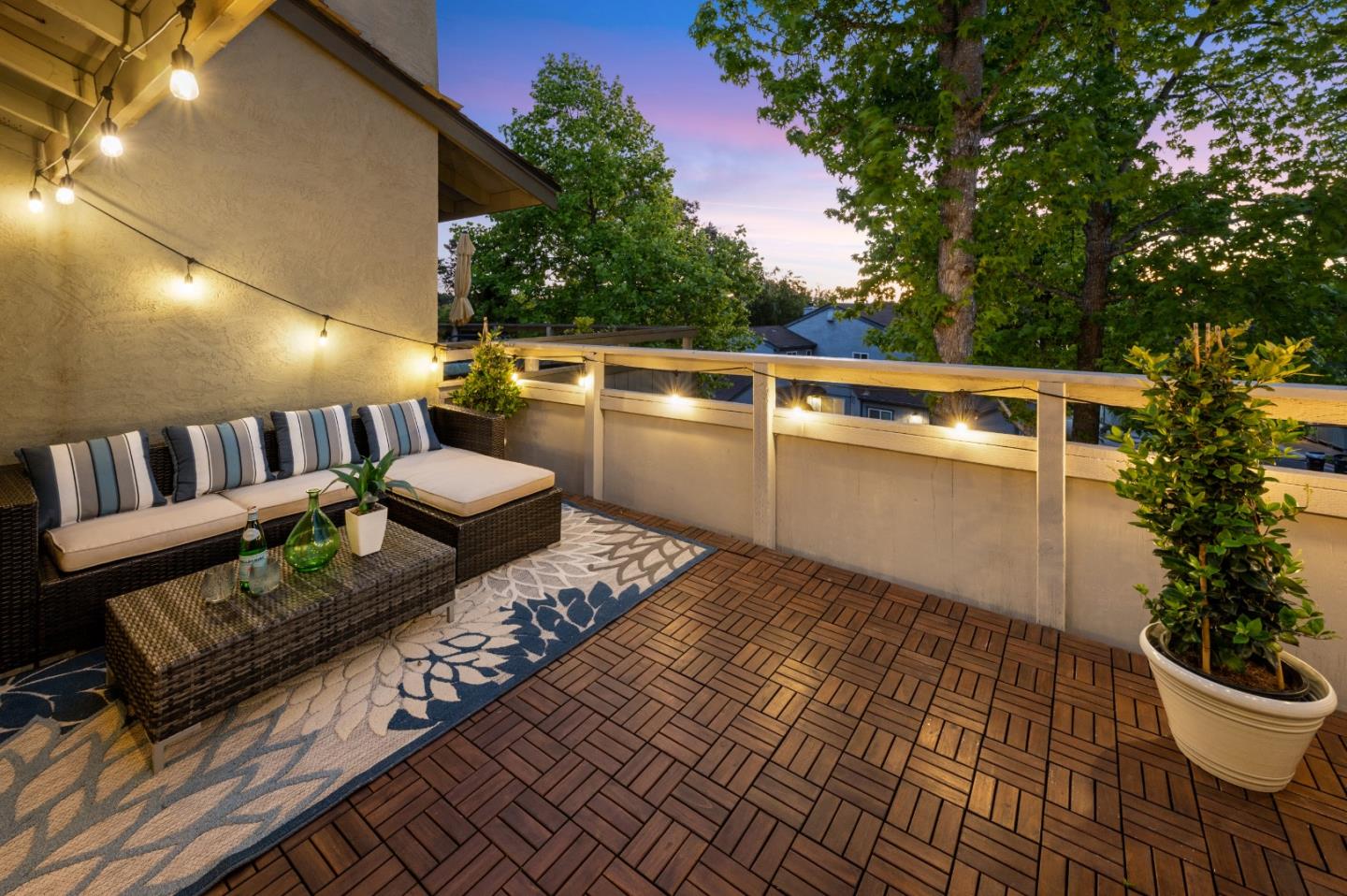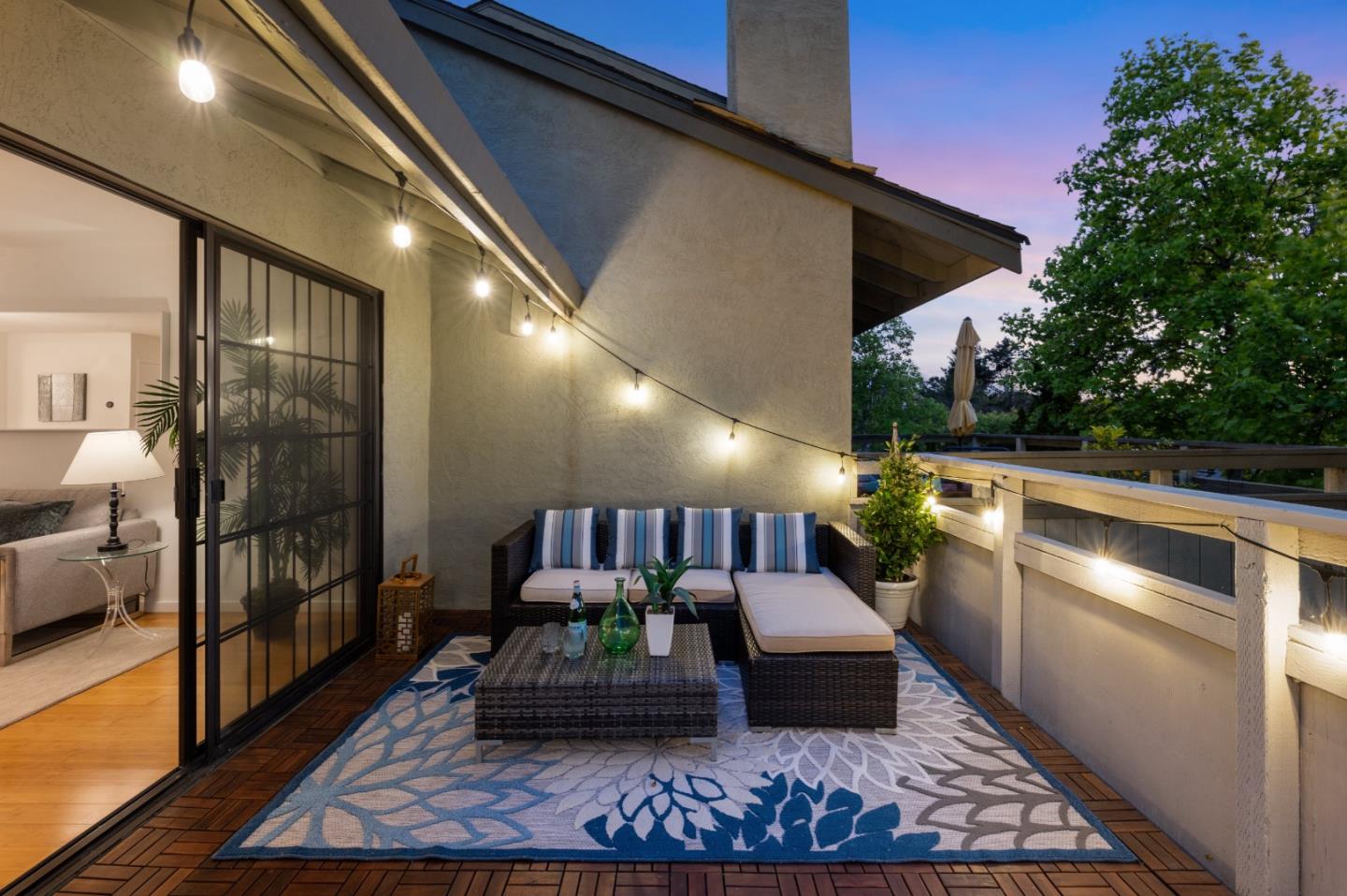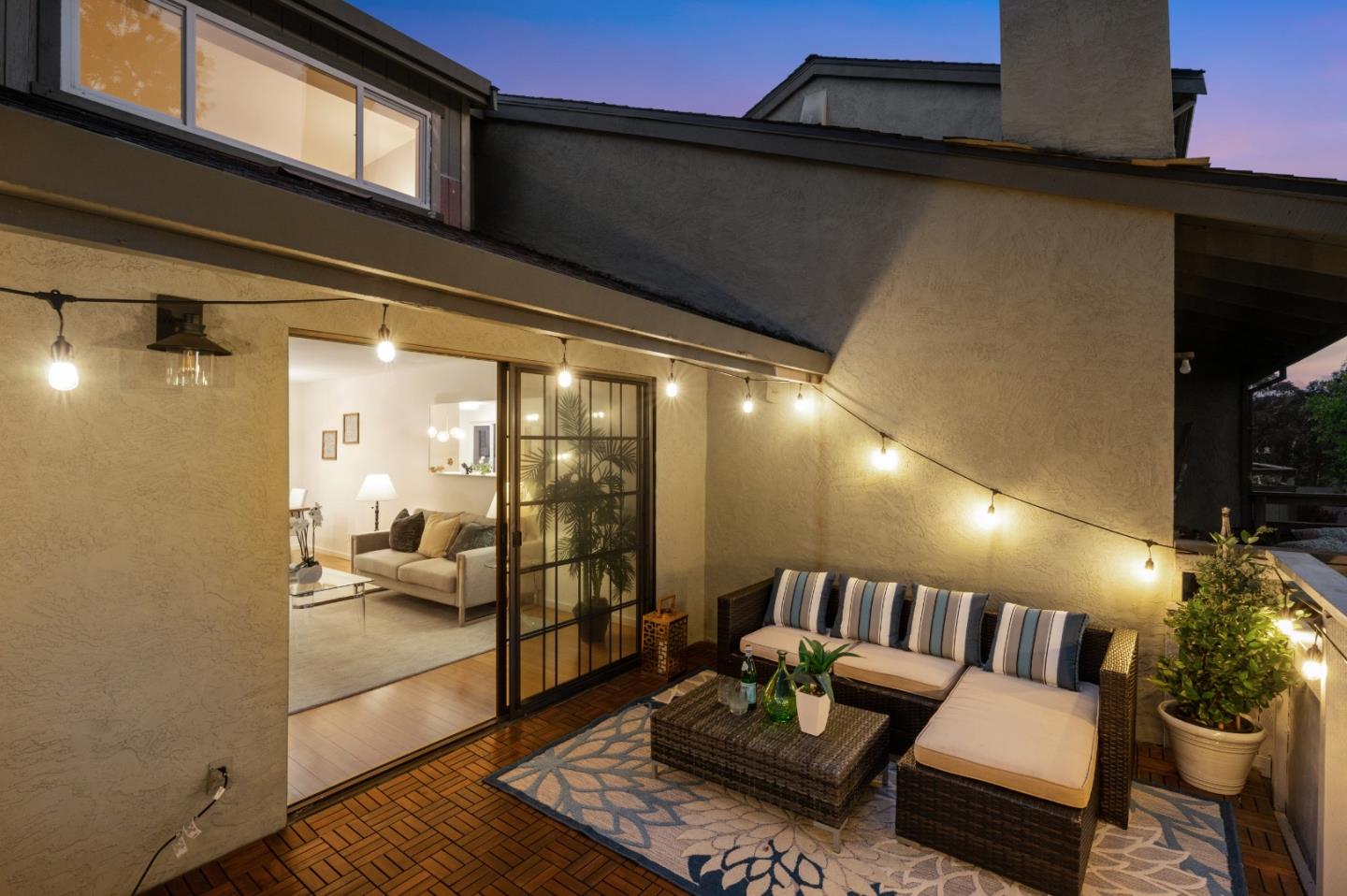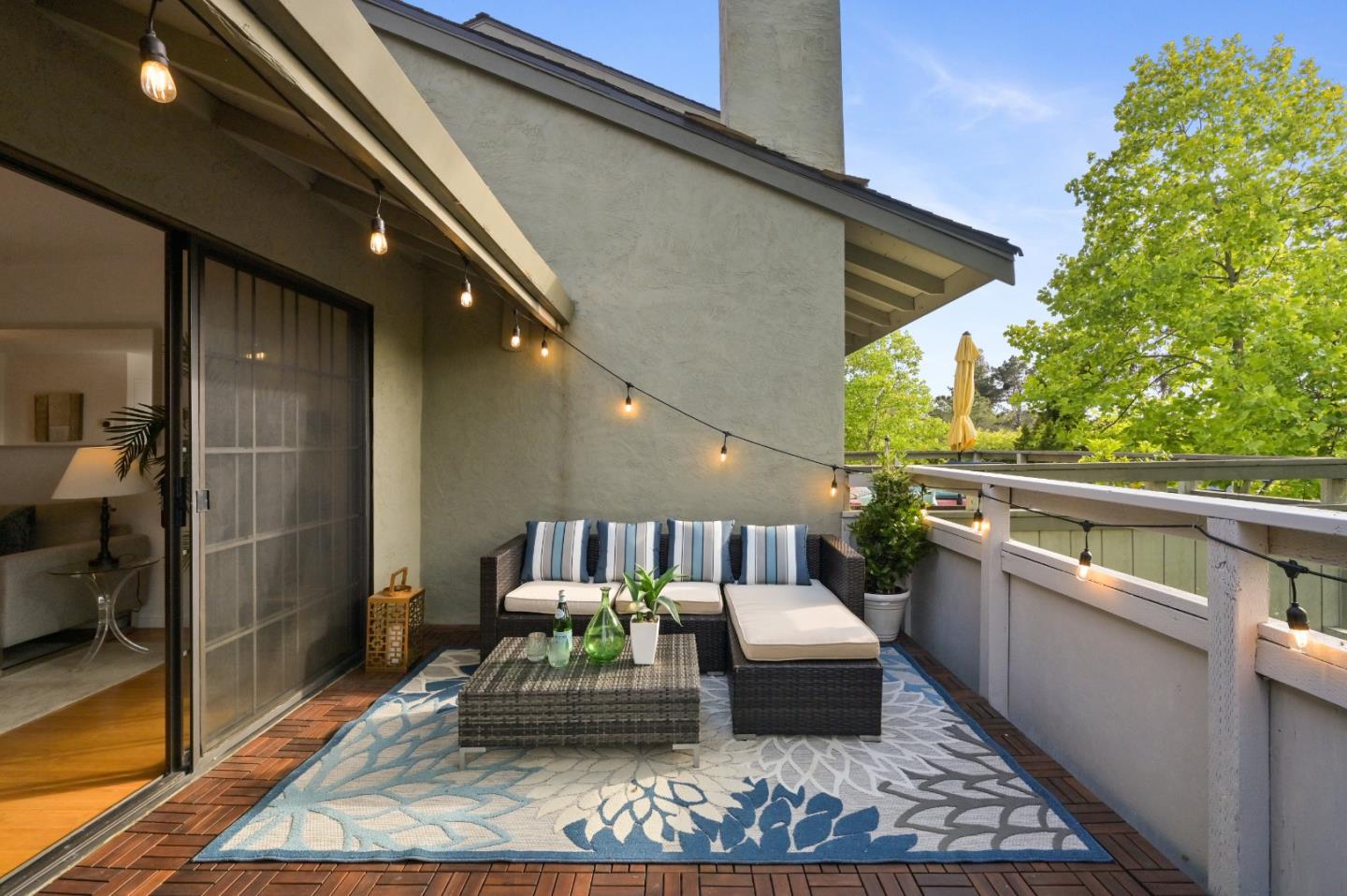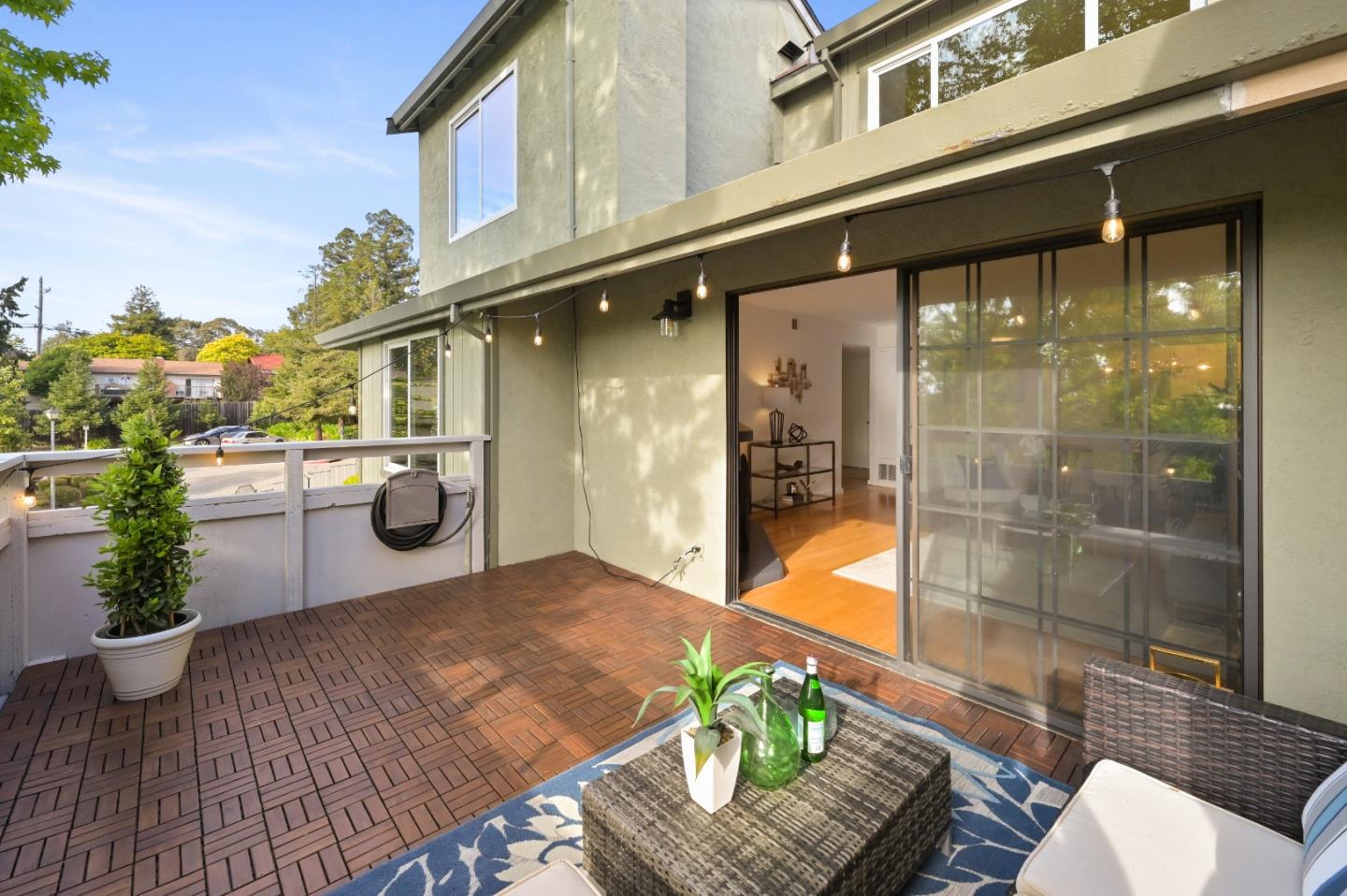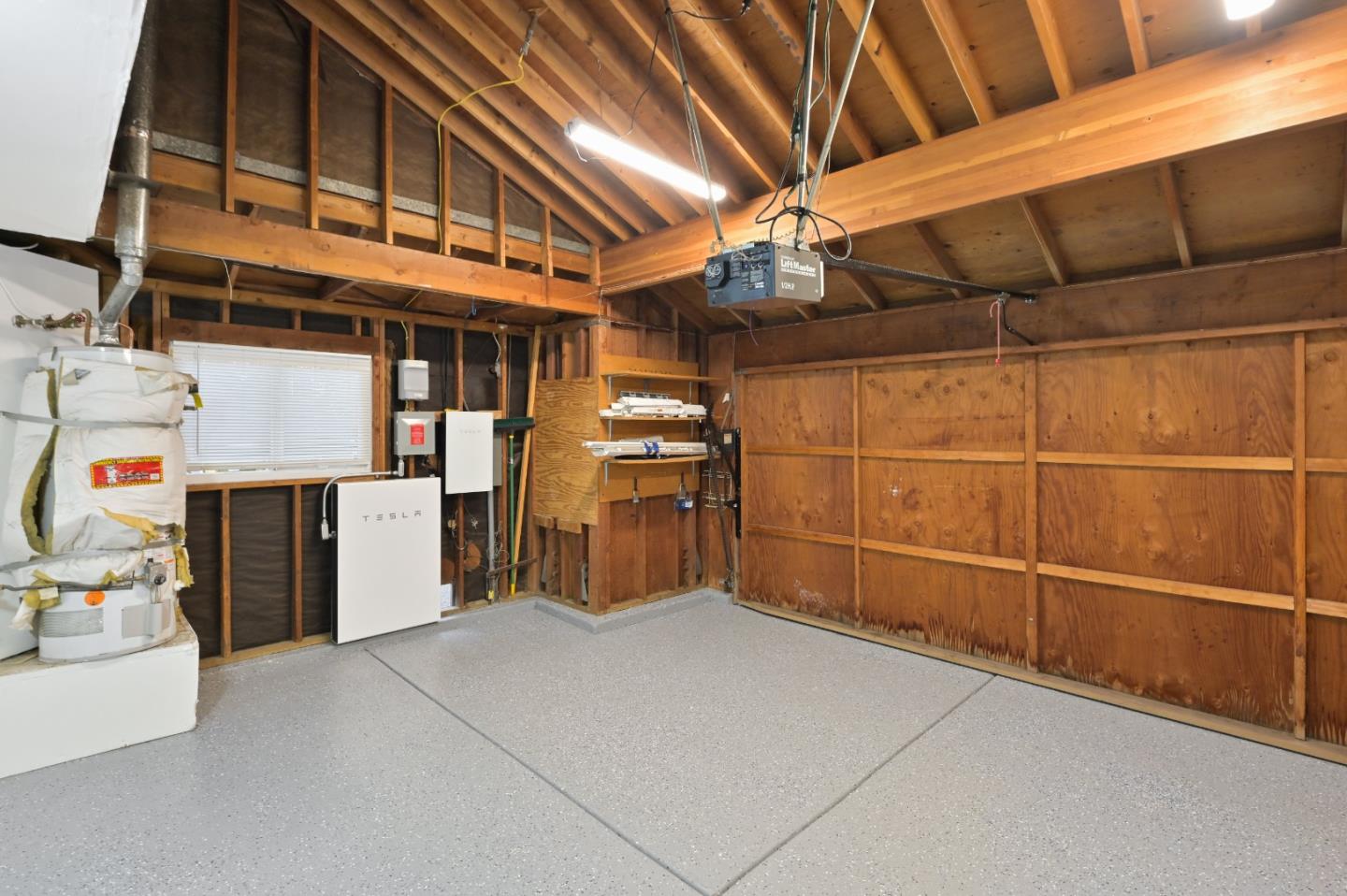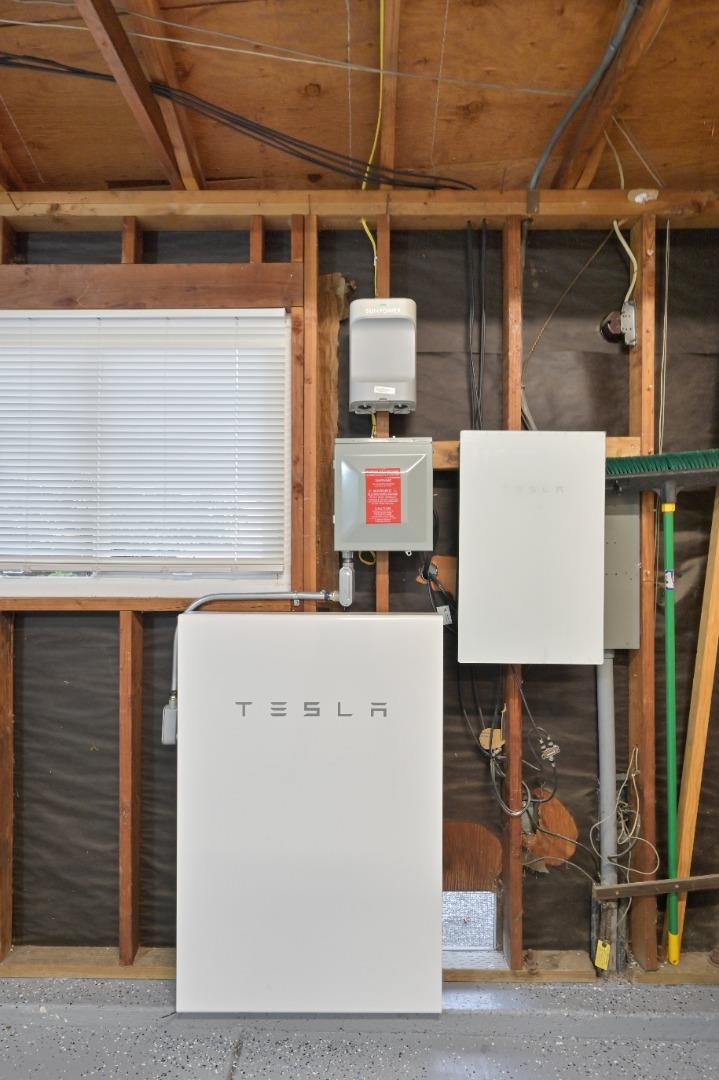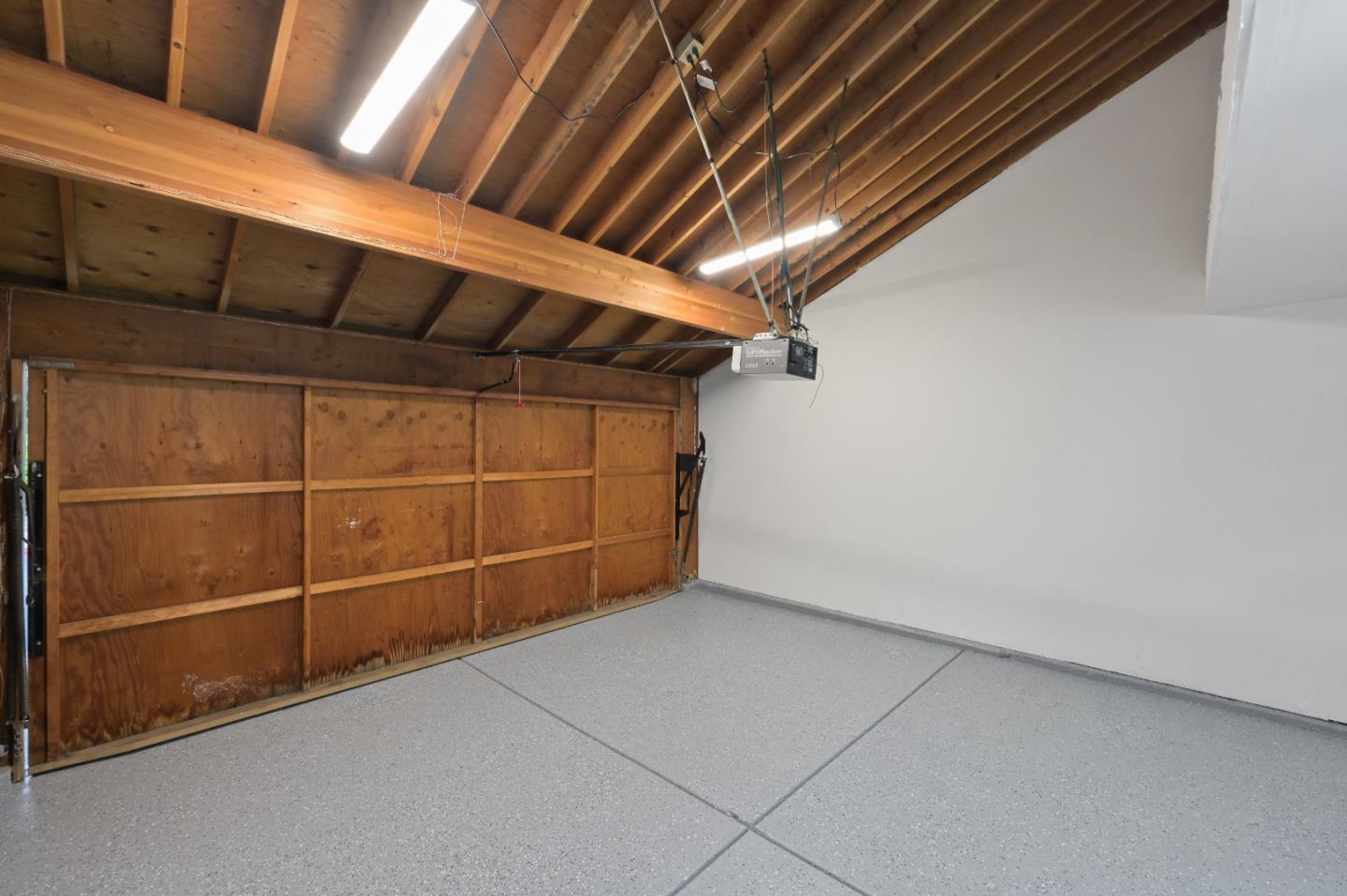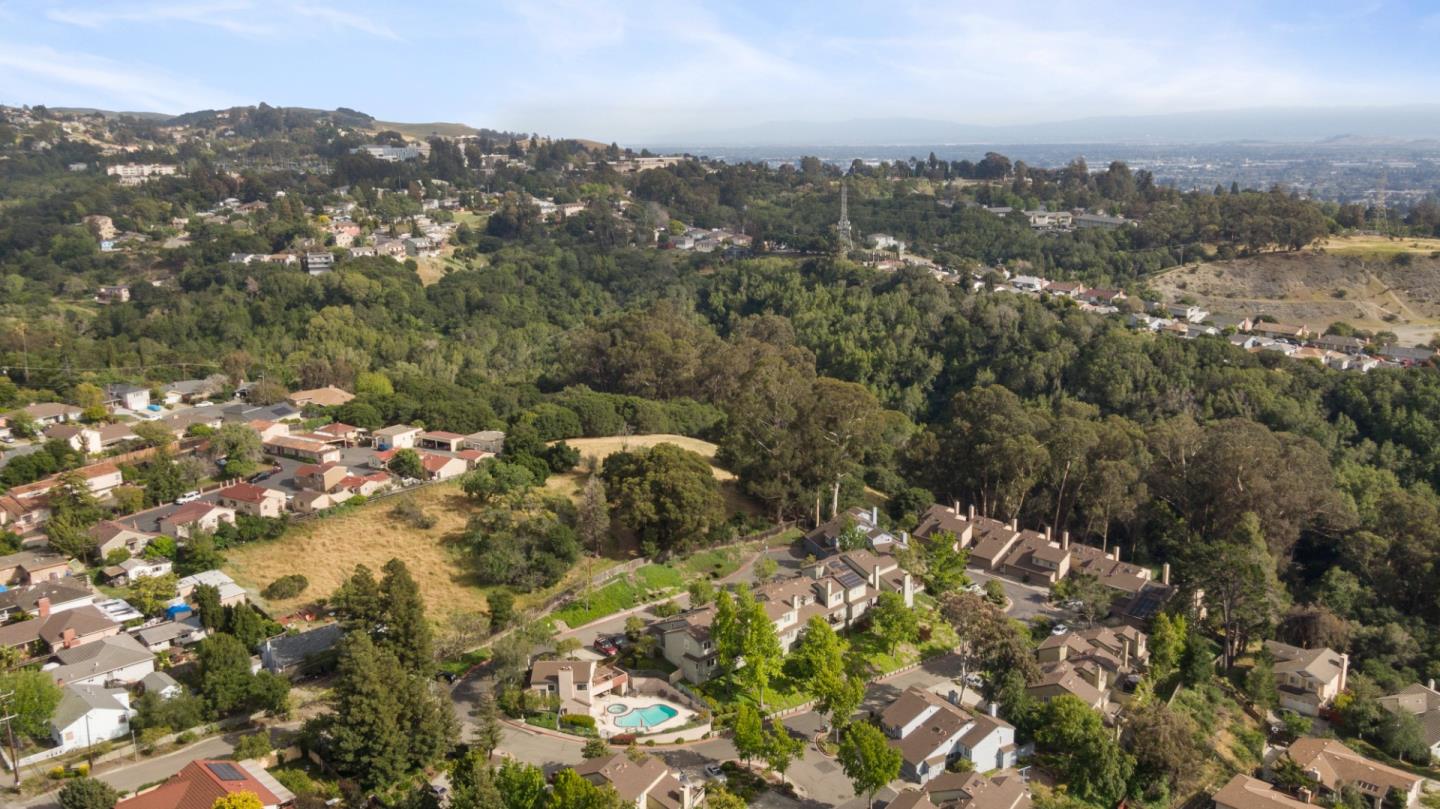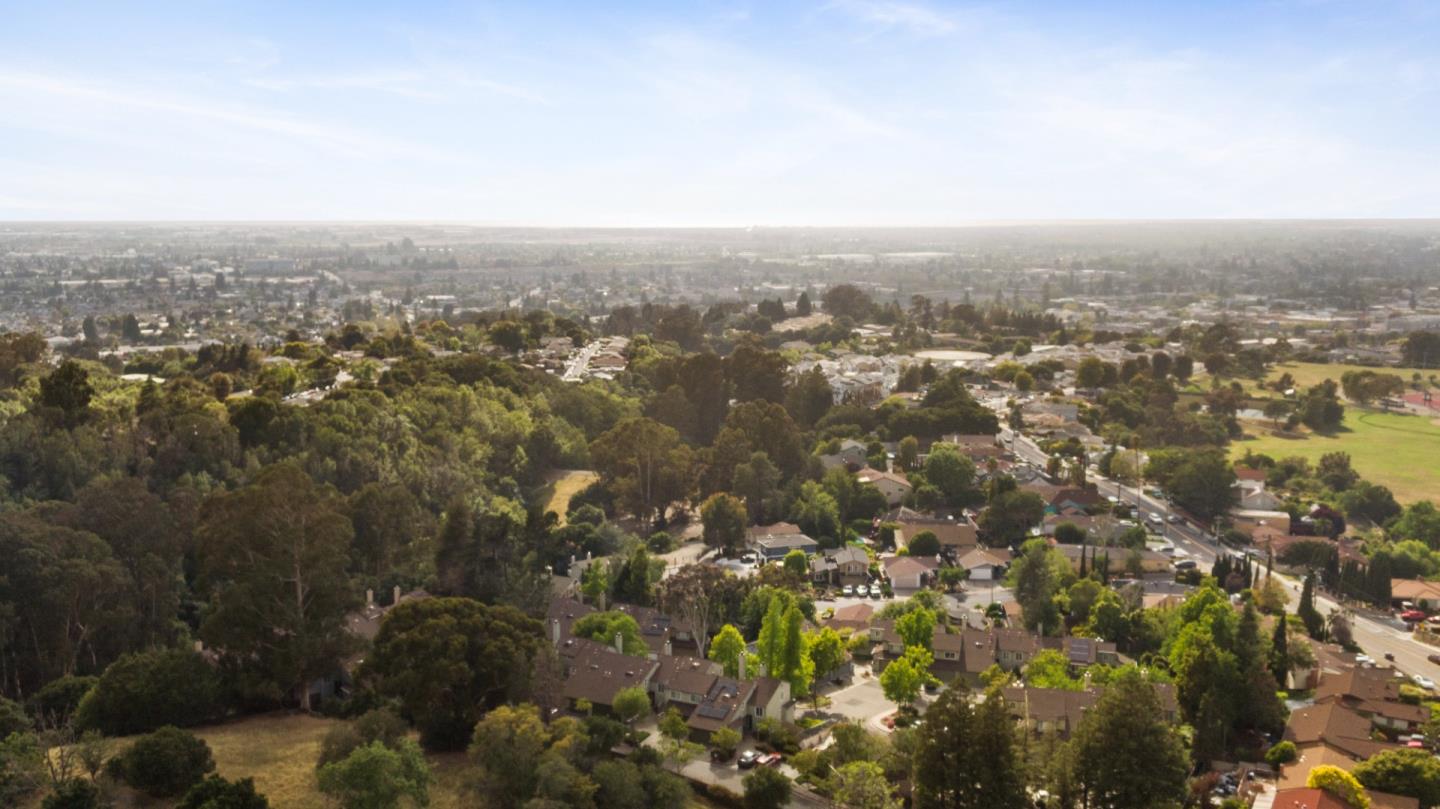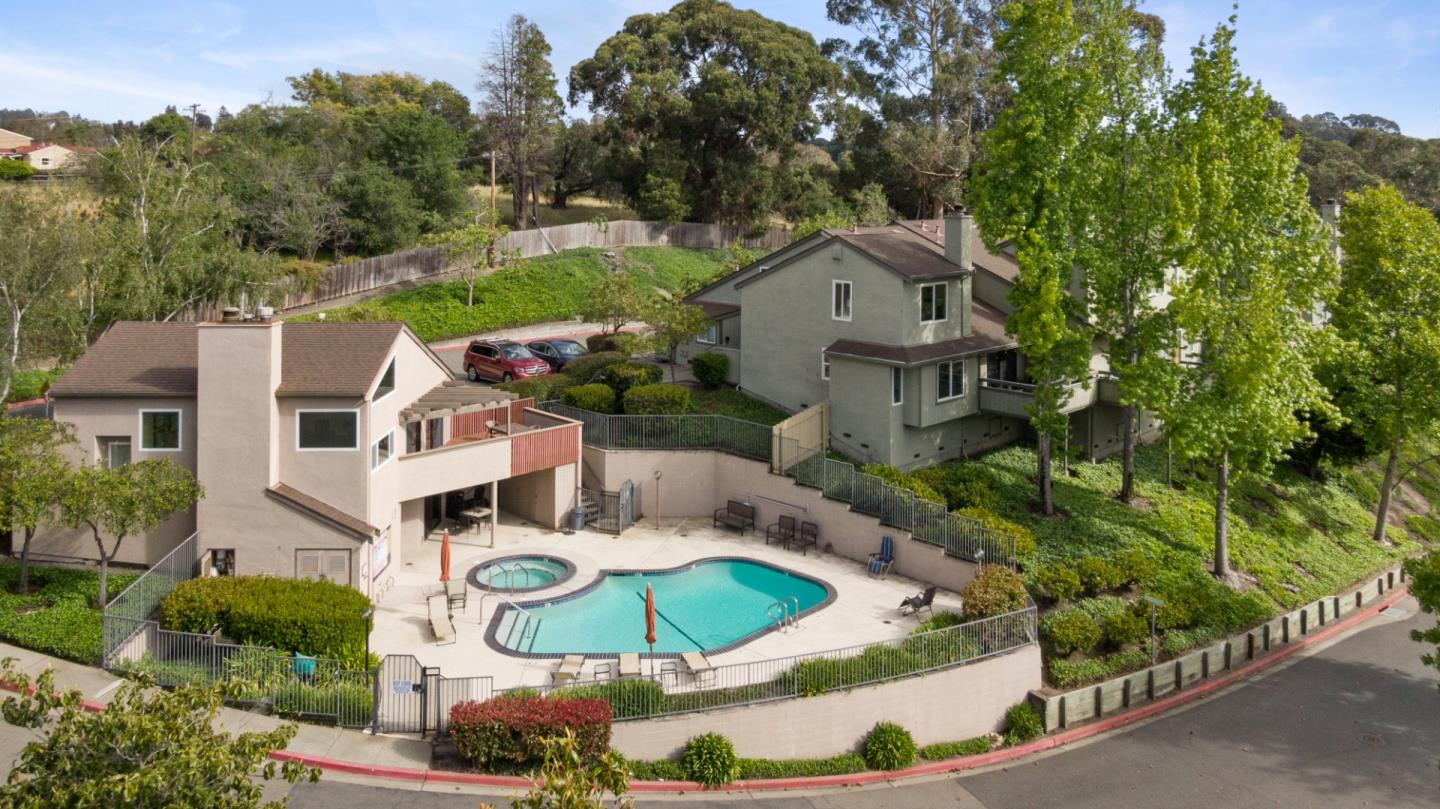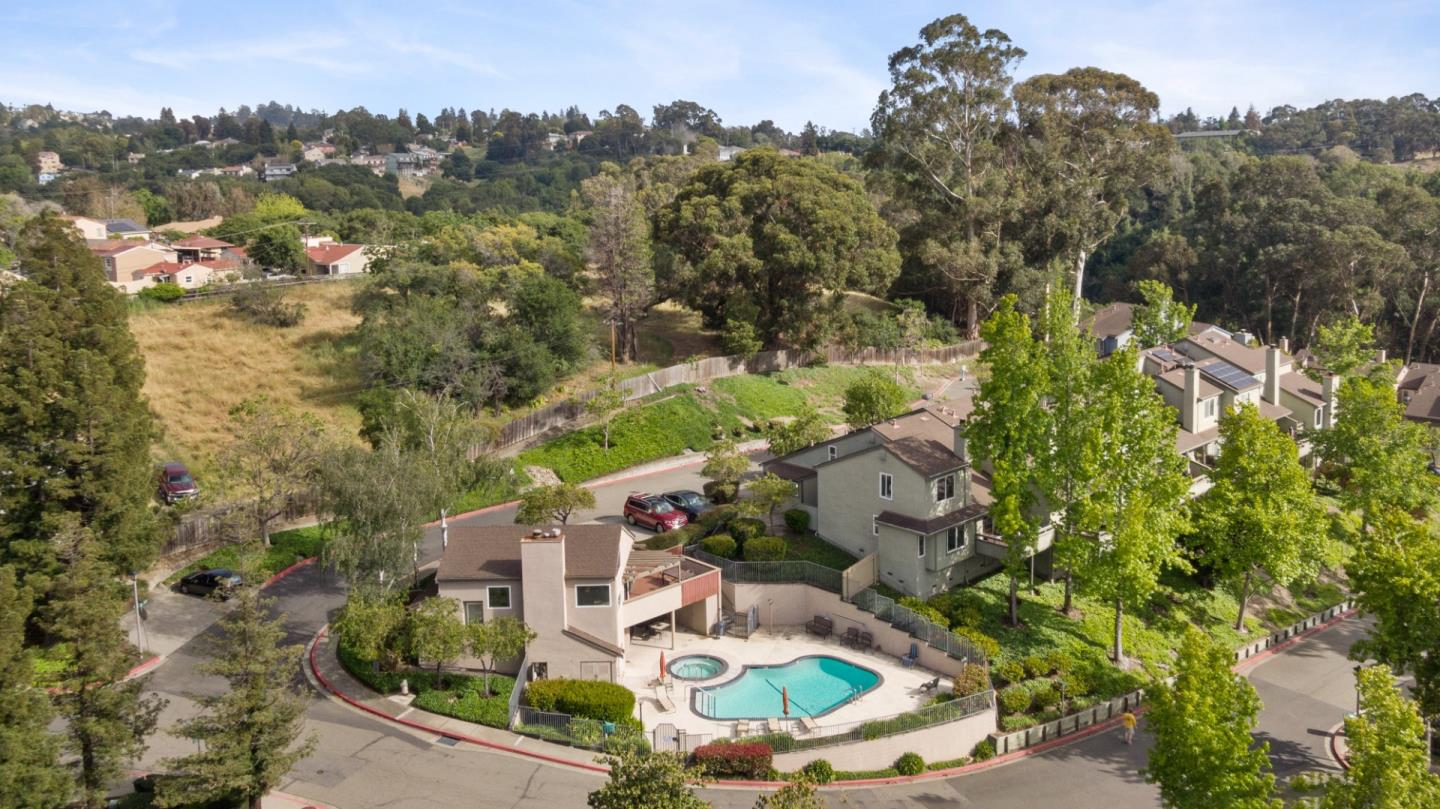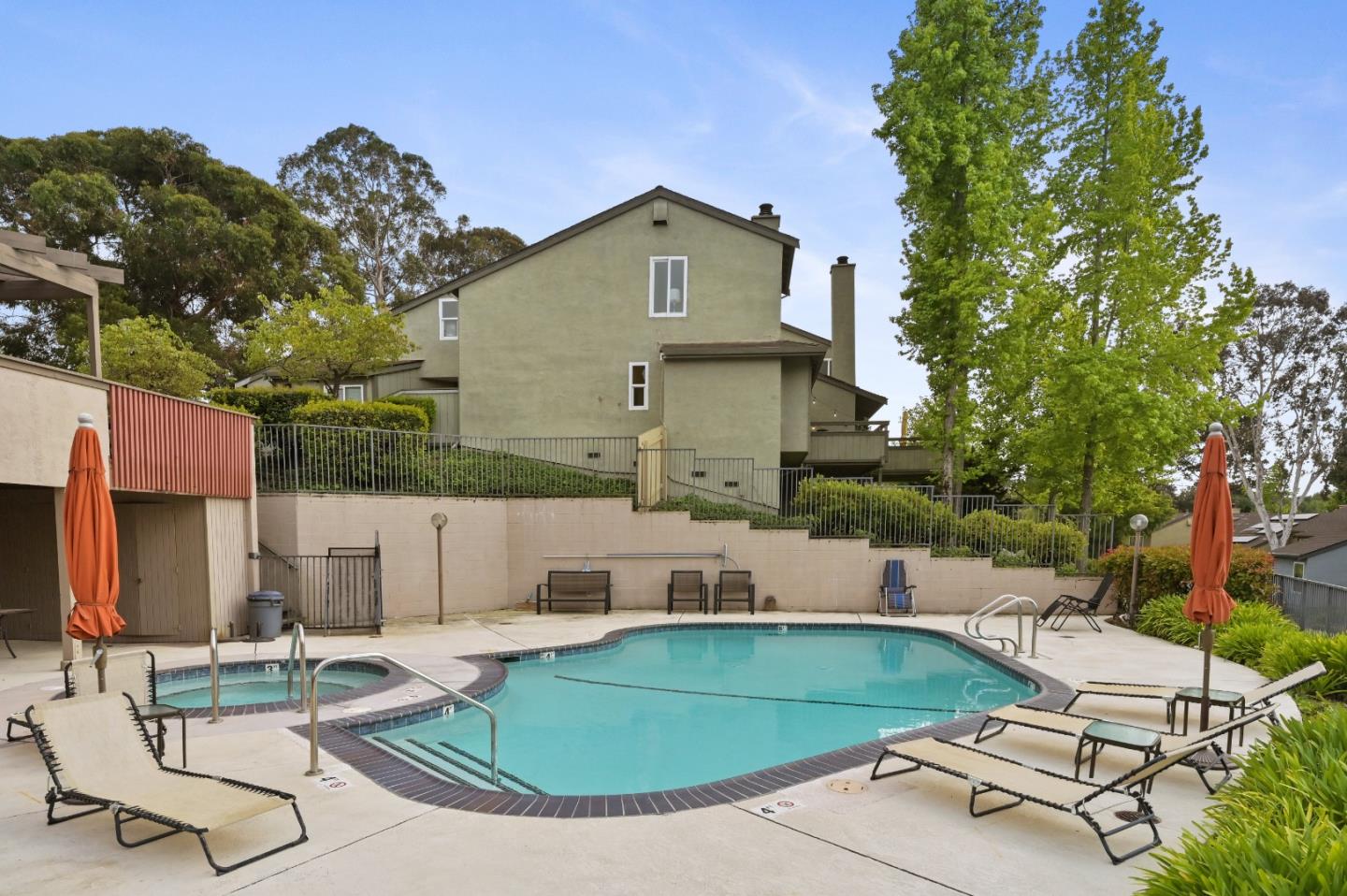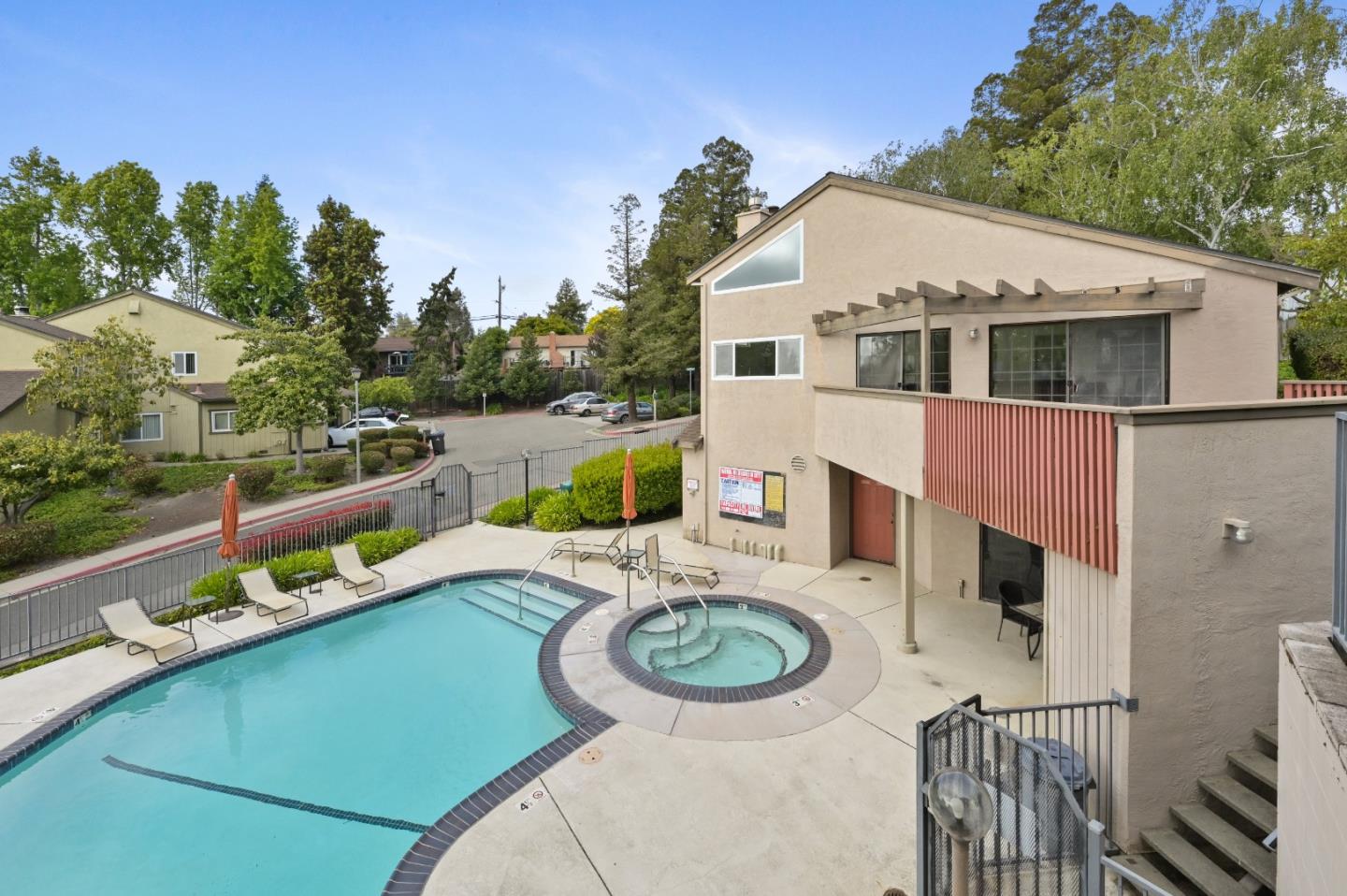 Details:
Lot Sq Feet:
170,929
Fireplaces:
1
HOA?
Yes
Bank Owned?
No
Status:
Sold
Remarks:
REFRESHINGLY RENEWED LIGHT-FILLED HOME IN THE DESIRED HAYWARD HILLS This light filled, remodeled home features an open floor plan, designer fit and finish, and is located in the amenity-filled, beautifully maintained complex of the Glen at Hayward Hills. Property Features: Private, Light Filled Home | Tranquil, Private Complex | 3 Bedrooms with Resortlike Master En-Suite and Walk-in Closet | 3 Bathrooms | 1,620 Sf +/- | Refreshing Patio Perfect For Entertaining | Plethora Of Natural Light | New Flooring And Carpet Throughout | Attached Two-Car Garage With Room For Extra Storage | Tesla Powerwall Backup Battery and Solar Panels | Minutes To Eateries & Shopping | Close Proximity To OAK And SFO Airport | Easy Access To Highway 92, 238, 580, 880. Community Features: Club House | Pool | Spa | Gym | Gated Community | HOA Fee $580/month | HOA Covers: Common Area Insurance, Management, Landscaping, Roof, Pool And Spa Maintenance.
There are currently no open houses for this property. Please contact
Cullinan Luxury
to schedule an appointment.