<![CDATA[ var dwellicious_data = { "address": "173 Santa Dominga Avenue ", "city": "SAN BRUNO", "state": "CA", "zip": "94066", "zip4": "", "area": "", "subdivision": "", "county": "", "price": "999000", "beds": "2", "baths": "1", "sqft": "990", "lotsize": "5350", "yearbuilt": "1912-01-01", "proptype": "Residential", "mlsnum": "ML81892109", "active": false, "remarks": "Delightful move-in-ready home with a fantastic San Bruno location just off El Camino Real. Situated on a 5,350+/- sq ft lot, enter this home through a light-filled front room and make your way to the cozy living room with a beautiful stone fireplace. The floor plan continues to a formal dining room and to the charming kitchen complete with gorgeous cabinetry and tile. 2 bedrooms and a full bathroom finish out the lower floor while a spacious attic occupies the upper level -- great potential for your space needs! This property also includes a sizable backyard with a lawn and a detached 1-car garage. Enjoy easy access to SamTrans stops, BART, restaurants, shopping, and SFO International Airport.", "photos": [ { "displayorder": 0, "url": "https://mlslmedia.azureedge.net/property/MLSL/81892109/a98e810d660040ba9b54f42e384473ae/2/1", "caption": "" }, "displayorder": 1, "url": "https://mlslmedia.azureedge.net/property/MLSL/81892109/a98e810d660040ba9b54f42e384473ae/2/2", "caption": "" }, "displayorder": 2, "url": "https://mlslmedia.azureedge.net/property/MLSL/81892109/a98e810d660040ba9b54f42e384473ae/2/3", "caption": "" }, "displayorder": 3, "url": "https://mlslmedia.azureedge.net/property/MLSL/81892109/a98e810d660040ba9b54f42e384473ae/2/4", "caption": "" }, "displayorder": 4, "url": "https://mlslmedia.azureedge.net/property/MLSL/81892109/a98e810d660040ba9b54f42e384473ae/2/5", "caption": "" }, "displayorder": 5, "url": "https://mlslmedia.azureedge.net/property/MLSL/81892109/a98e810d660040ba9b54f42e384473ae/2/6", "caption": "" }, "displayorder": 6, "url": "https://mlslmedia.azureedge.net/property/MLSL/81892109/a98e810d660040ba9b54f42e384473ae/2/7", "caption": "" }, "displayorder": 7, "url": "https://mlslmedia.azureedge.net/property/MLSL/81892109/a98e810d660040ba9b54f42e384473ae/2/8", "caption": "" }, "displayorder": 8, "url": "https://mlslmedia.azureedge.net/property/MLSL/81892109/a98e810d660040ba9b54f42e384473ae/2/9", "caption": "" }, "displayorder": 9, "url": "https://mlslmedia.azureedge.net/property/MLSL/81892109/a98e810d660040ba9b54f42e384473ae/2/10", "caption": "" }, "displayorder": 10, "url": "https://mlslmedia.azureedge.net/property/MLSL/81892109/a98e810d660040ba9b54f42e384473ae/2/11", "caption": "" }, "displayorder": 11, "url": "https://mlslmedia.azureedge.net/property/MLSL/81892109/a98e810d660040ba9b54f42e384473ae/2/12", "caption": "" }, "displayorder": 12, "url": "https://mlslmedia.azureedge.net/property/MLSL/81892109/a98e810d660040ba9b54f42e384473ae/2/13", "caption": "" }, "displayorder": 13, "url": "https://mlslmedia.azureedge.net/property/MLSL/81892109/a98e810d660040ba9b54f42e384473ae/2/14", "caption": "" }, "displayorder": 14, "url": "https://mlslmedia.azureedge.net/property/MLSL/81892109/a98e810d660040ba9b54f42e384473ae/2/15", "caption": "" }, "displayorder": 15, "url": "https://mlslmedia.azureedge.net/property/MLSL/81892109/a98e810d660040ba9b54f42e384473ae/2/16", "caption": "" }, "displayorder": 16, "url": "https://mlslmedia.azureedge.net/property/MLSL/81892109/a98e810d660040ba9b54f42e384473ae/2/17", "caption": "" }, "displayorder": 17, "url": "https://mlslmedia.azureedge.net/property/MLSL/81892109/a98e810d660040ba9b54f42e384473ae/2/18", "caption": "" } ], "agent": { "name": " Juliette Kulda Group", "phone": "650-560-8663", "email": "juliette@kuldagroup.com" }, "broker": { "name": "KW Peninsula Estates", "phone": "", "email": "" } }; ]]>
173 Santa Dominga Avenue
SAN BRUNO, CA 94066

Click here for map
Residential Home
$999,000
990 Sq Feet
2 Bedrooms
1 Bathroom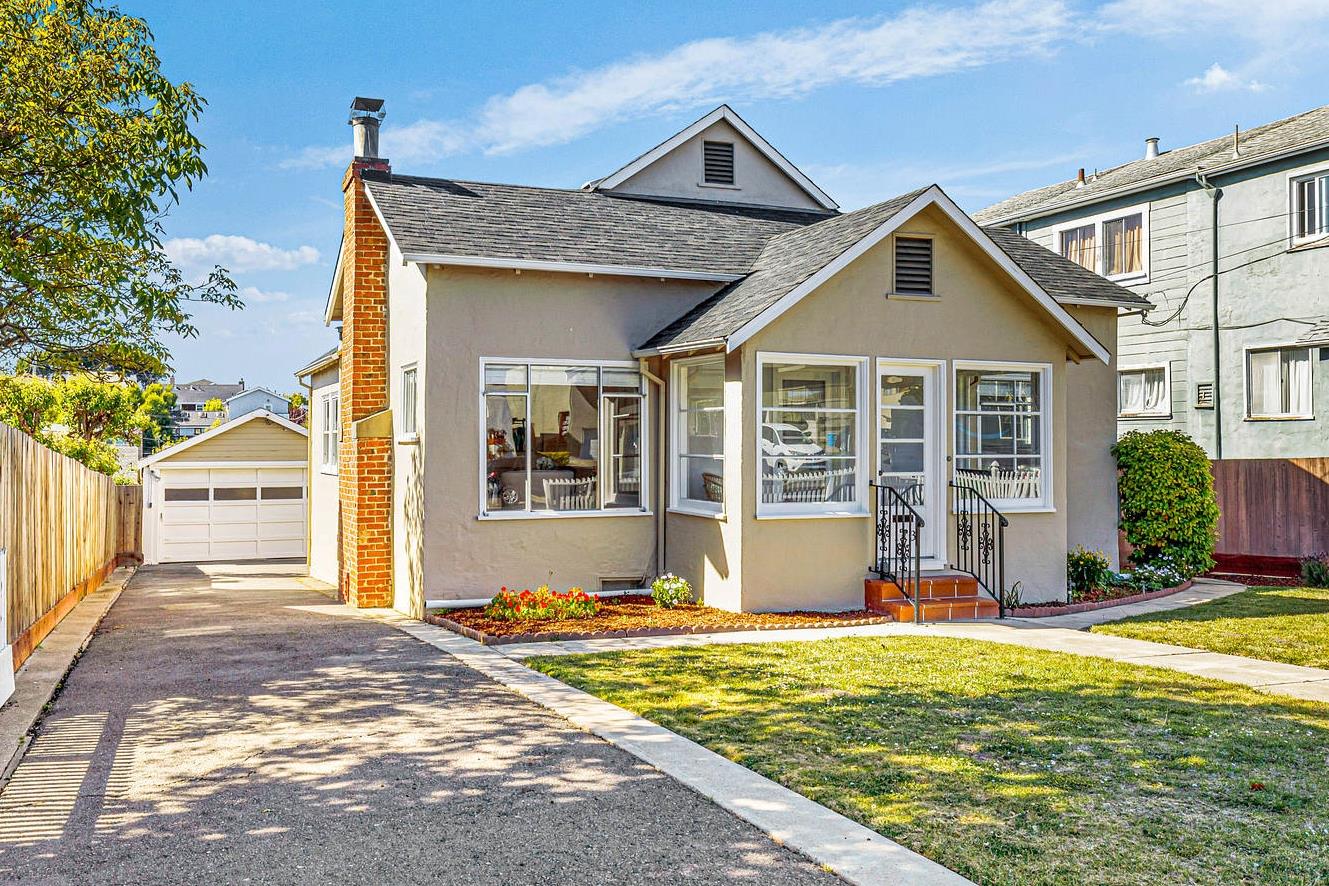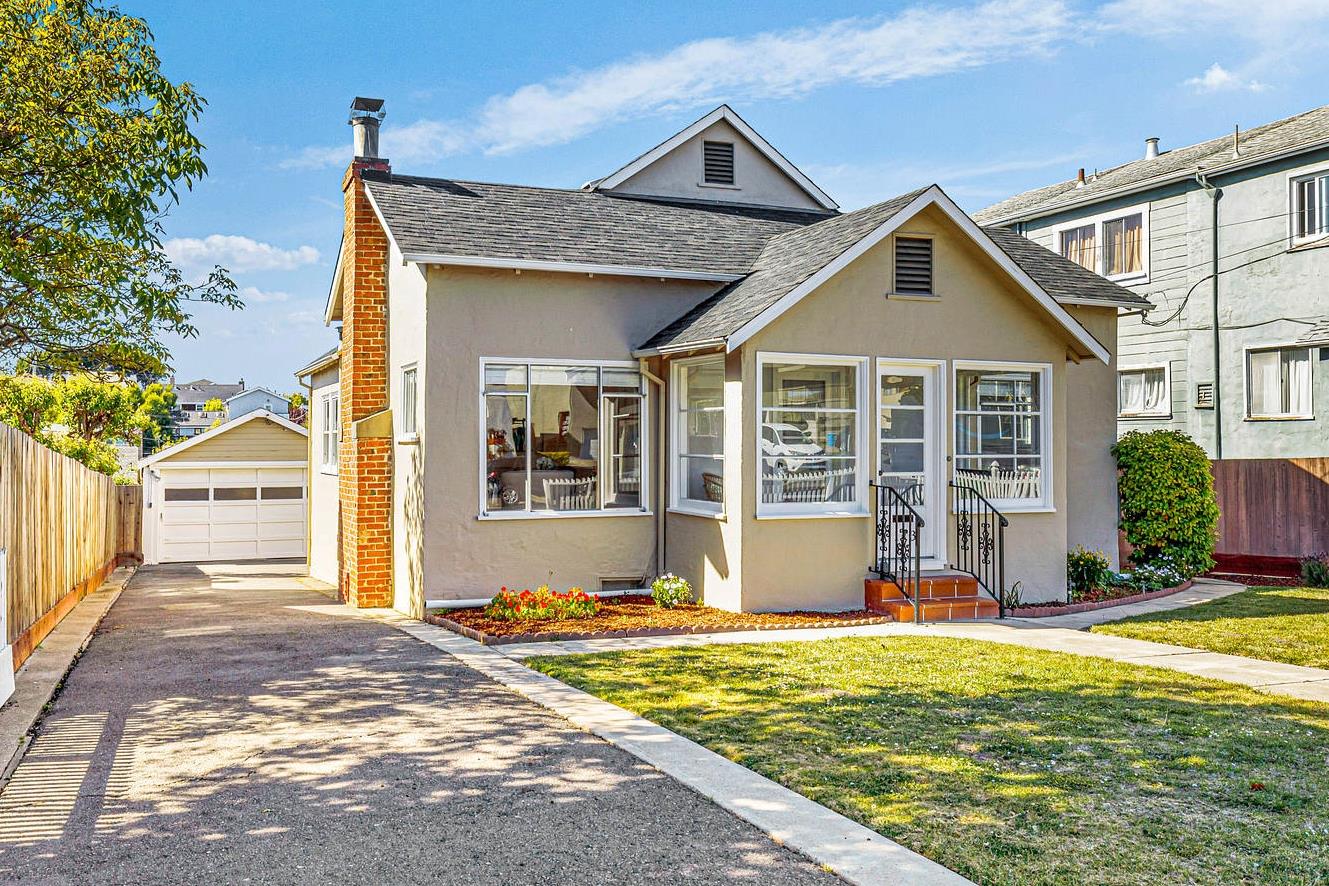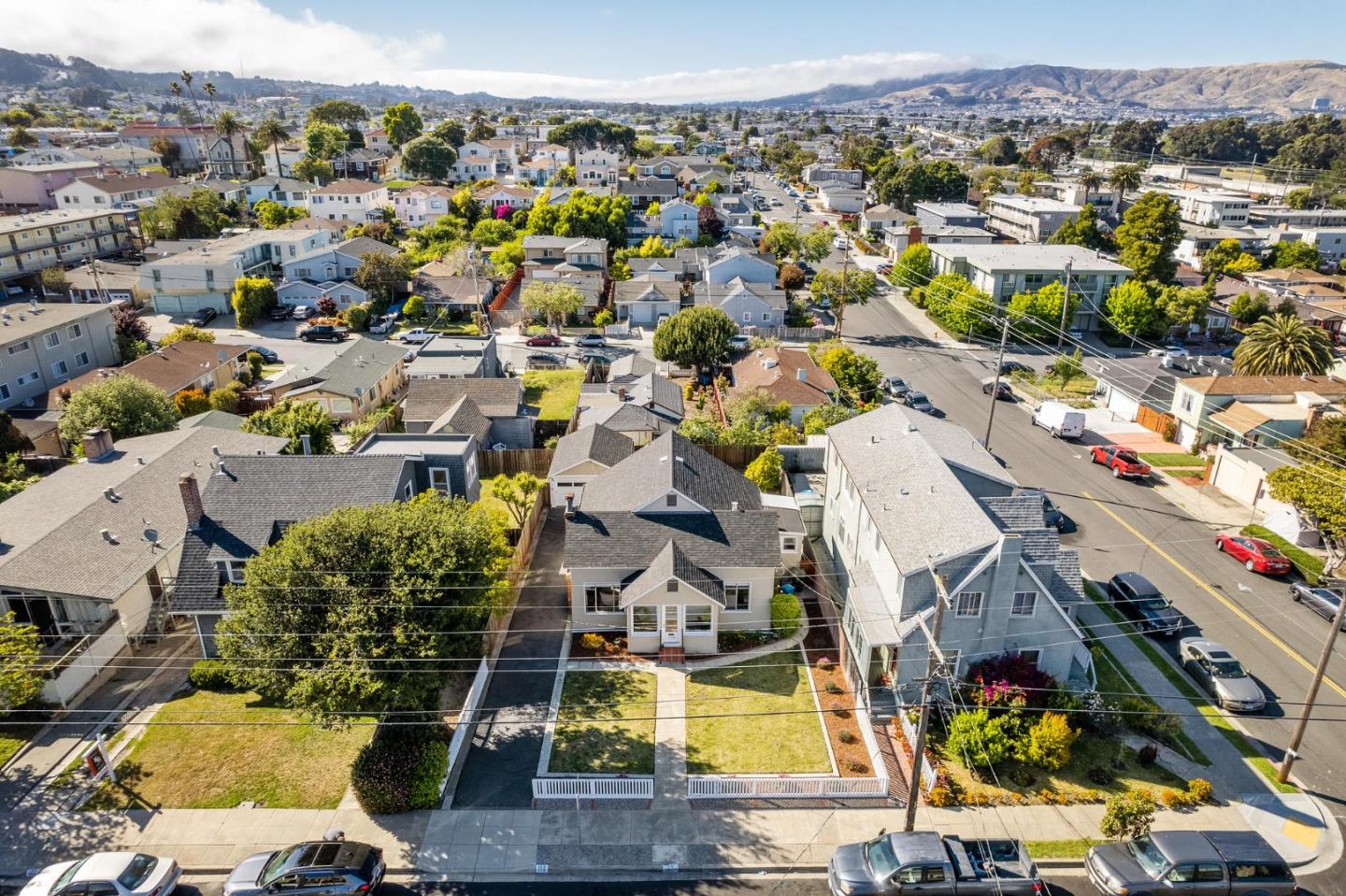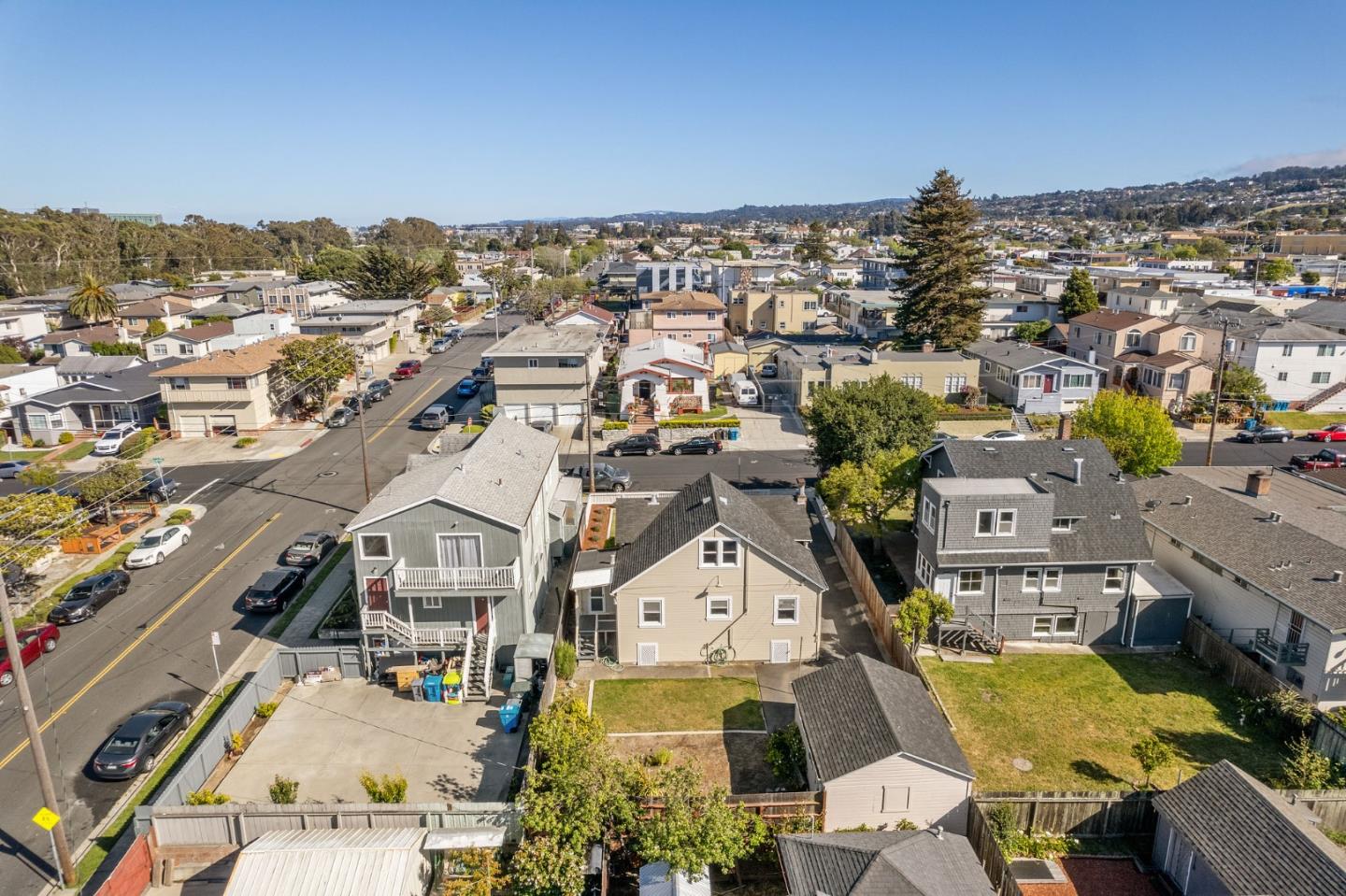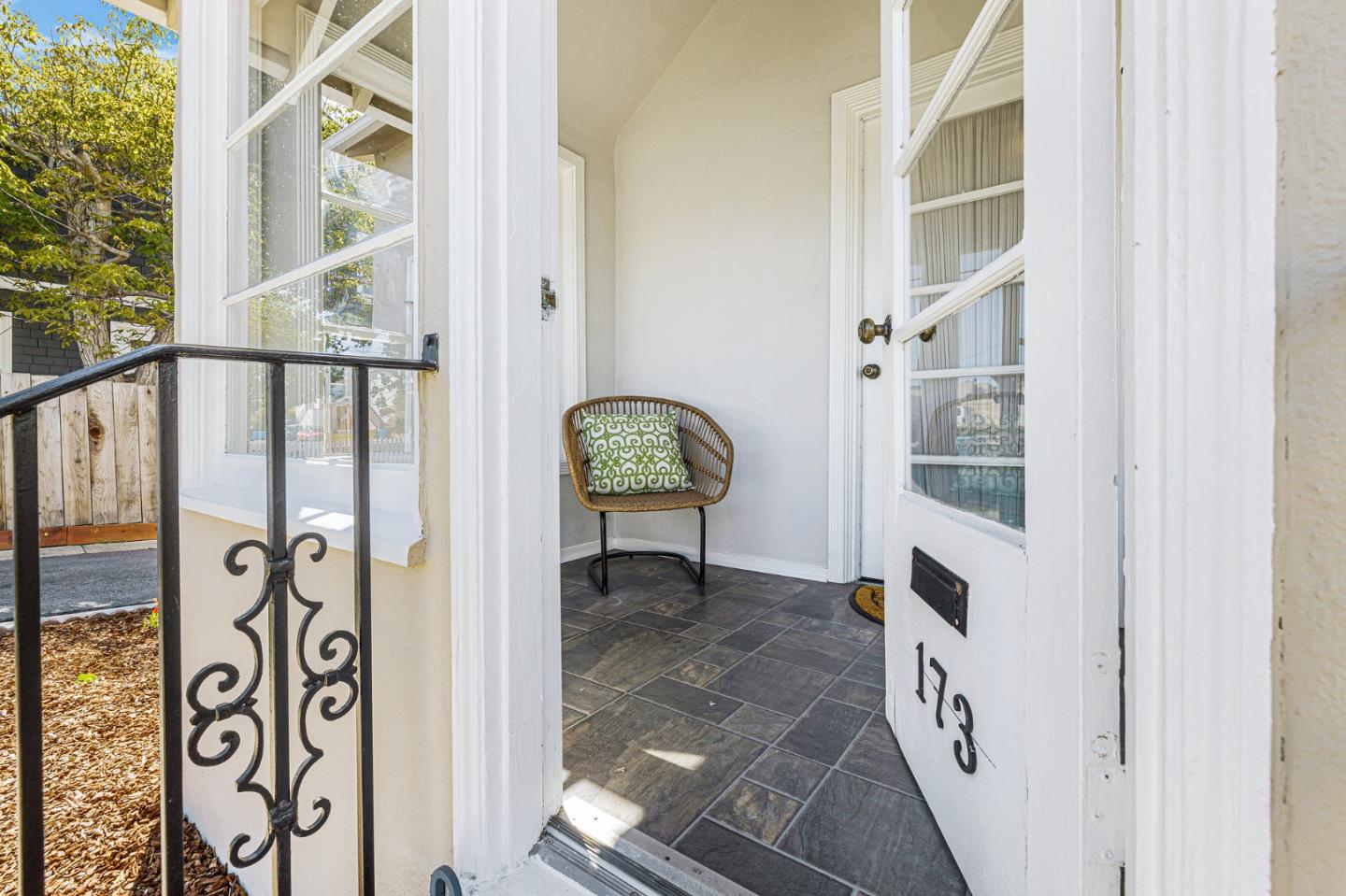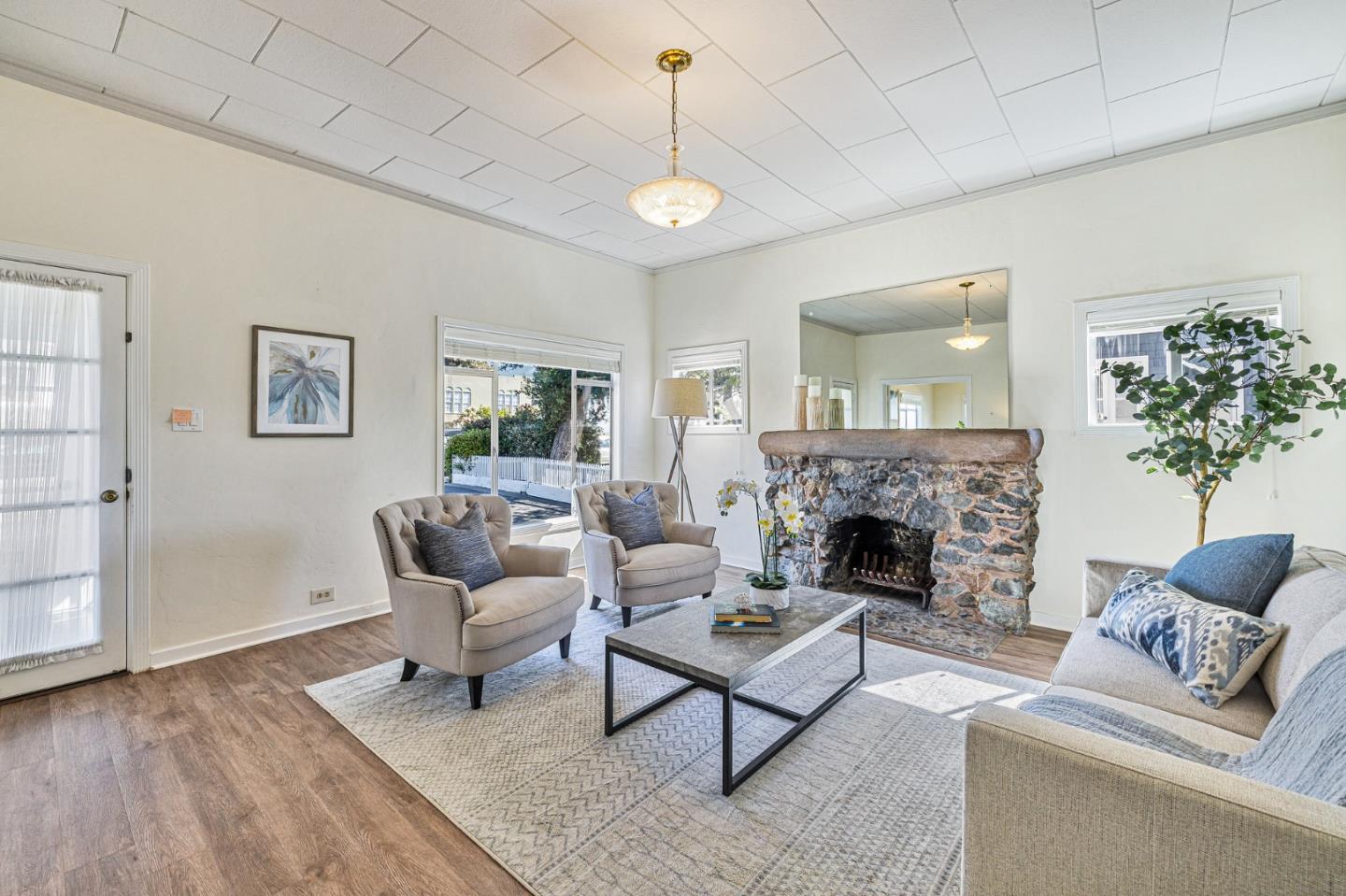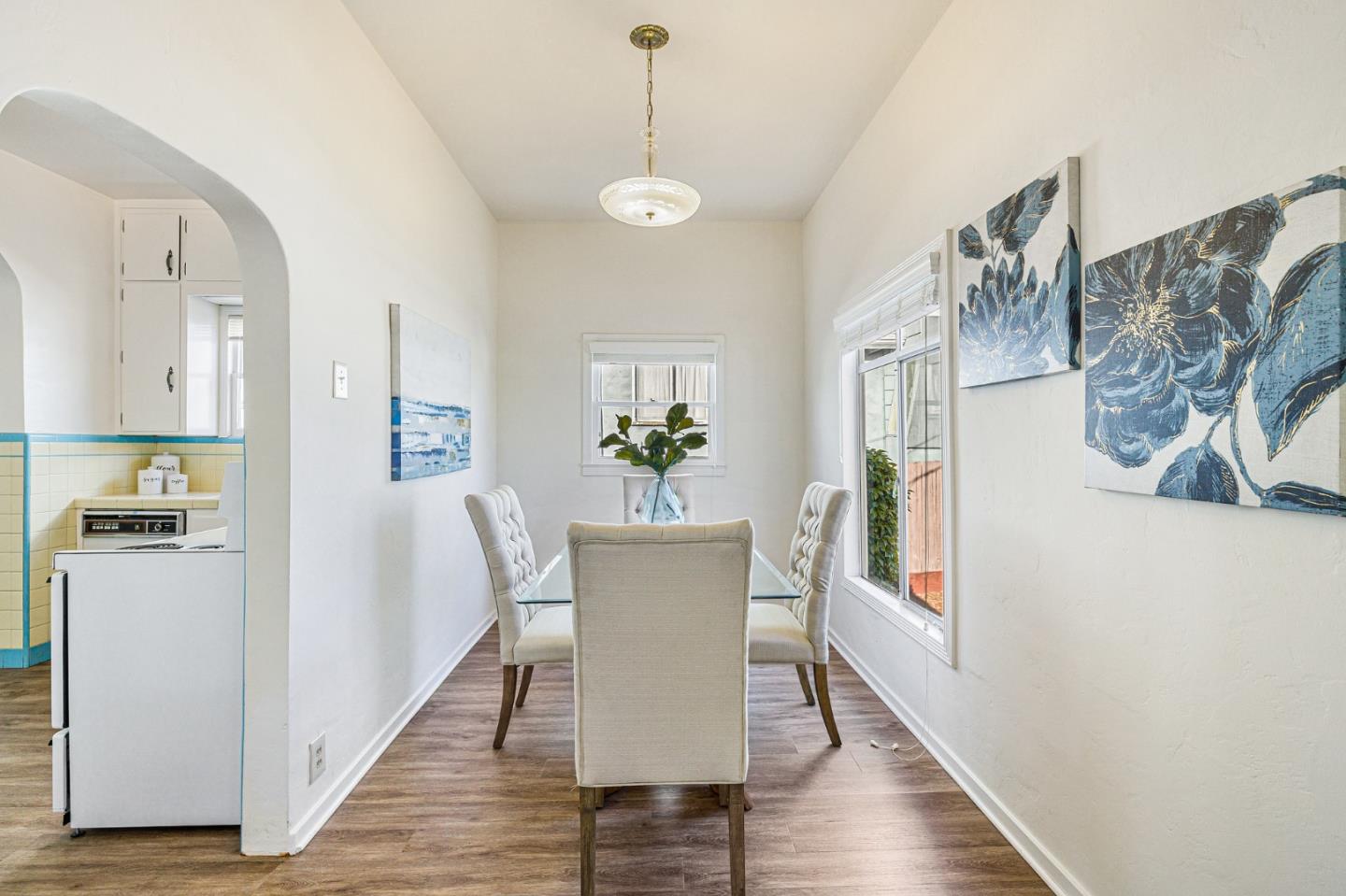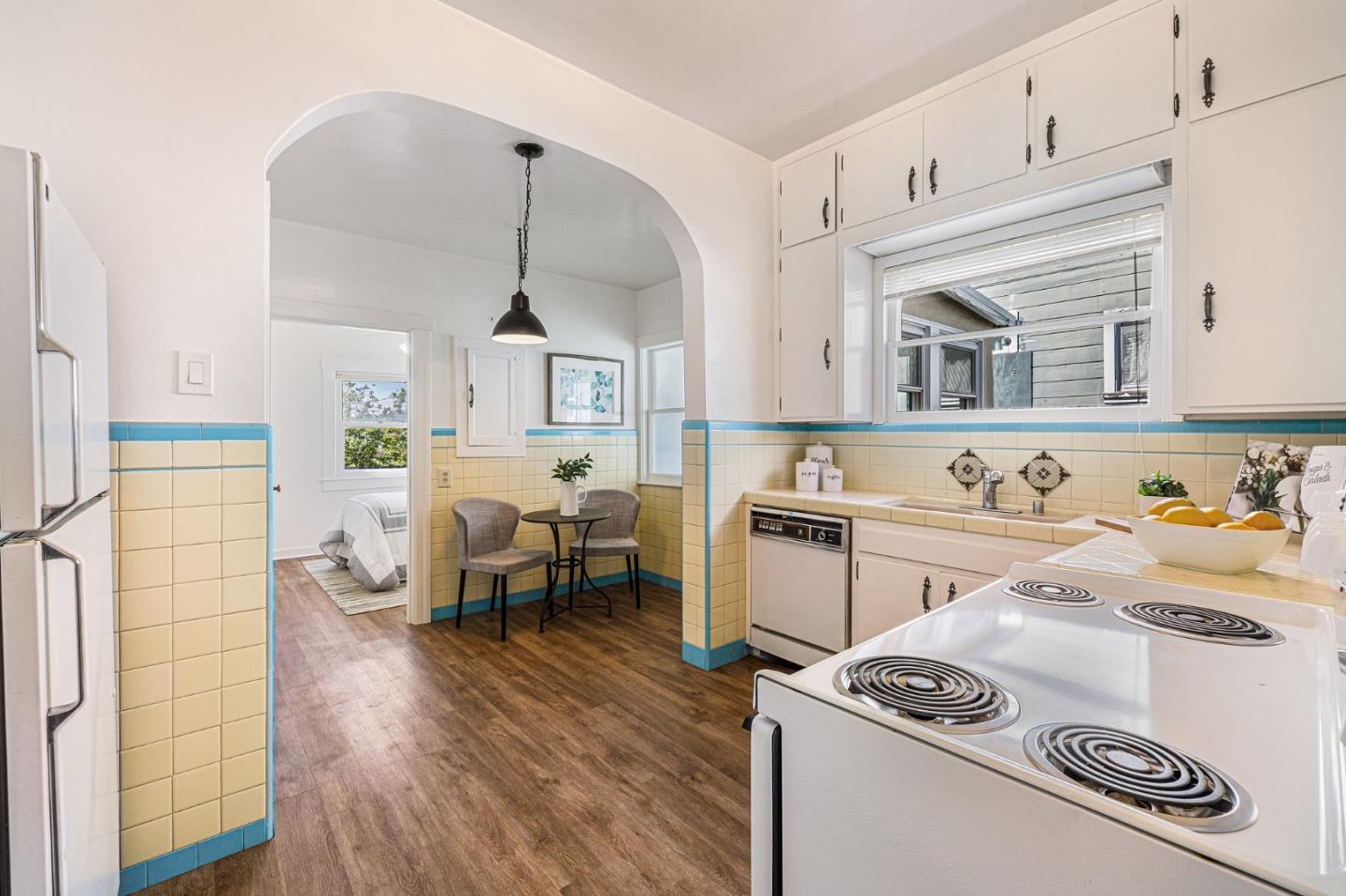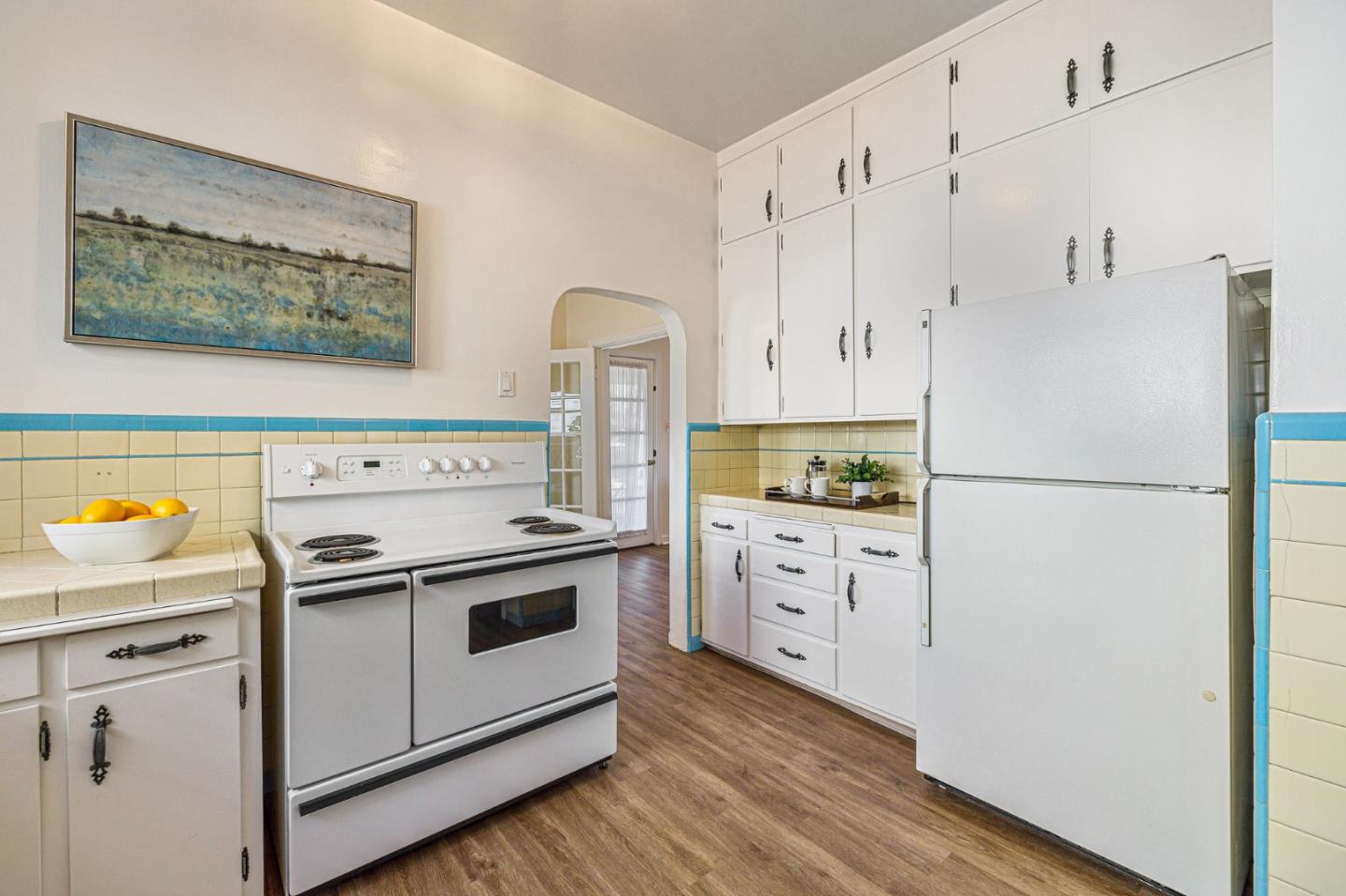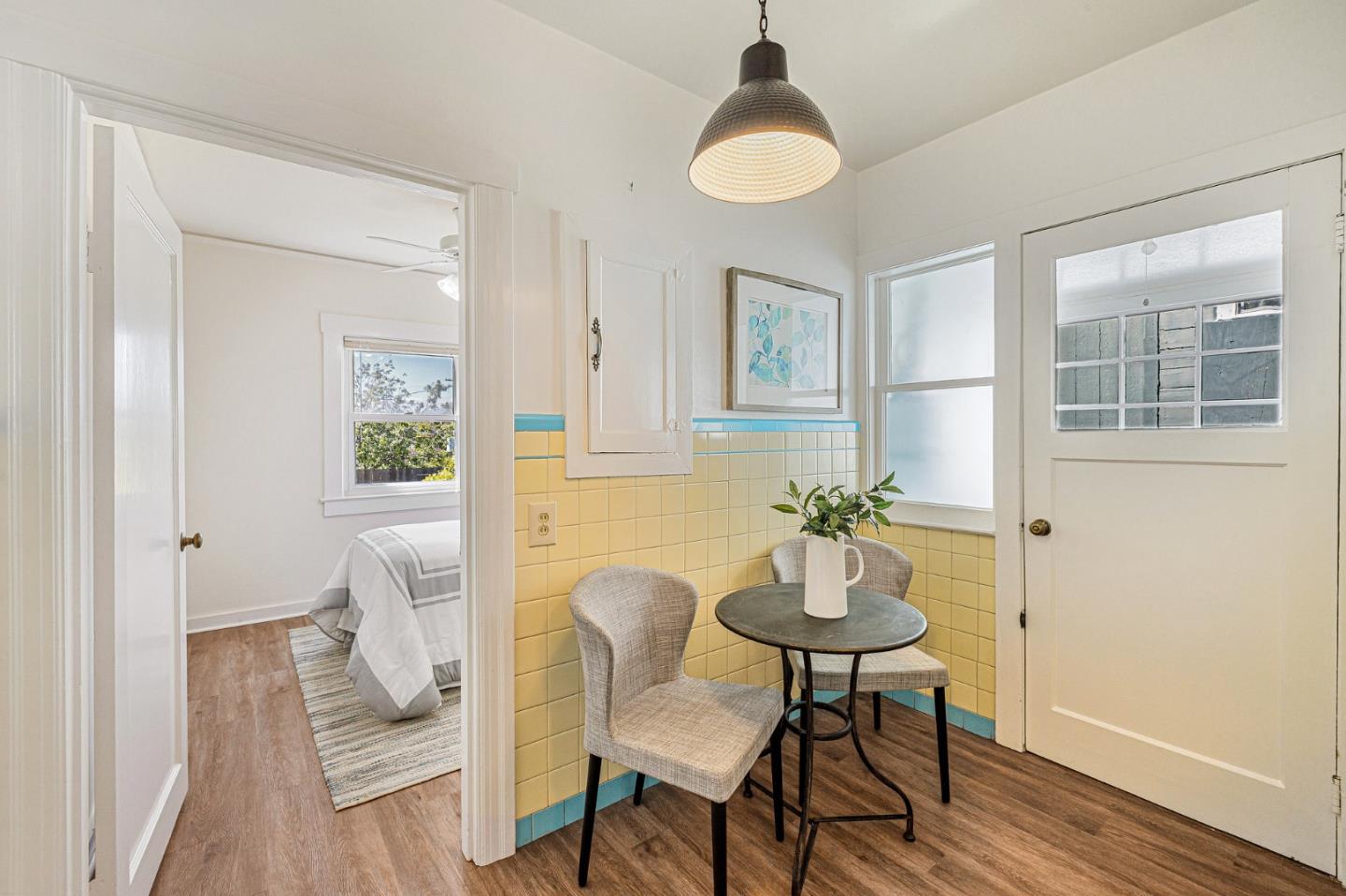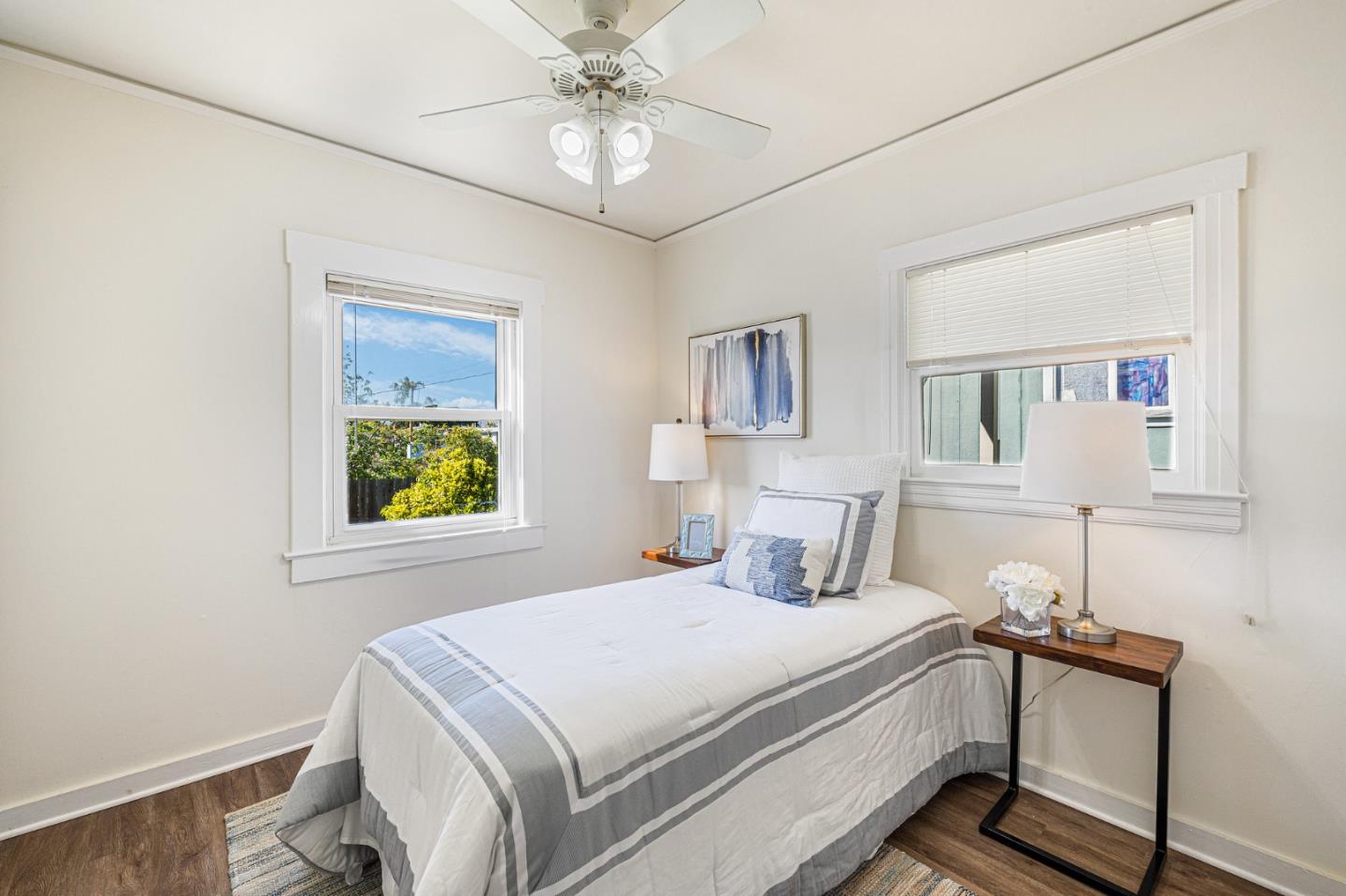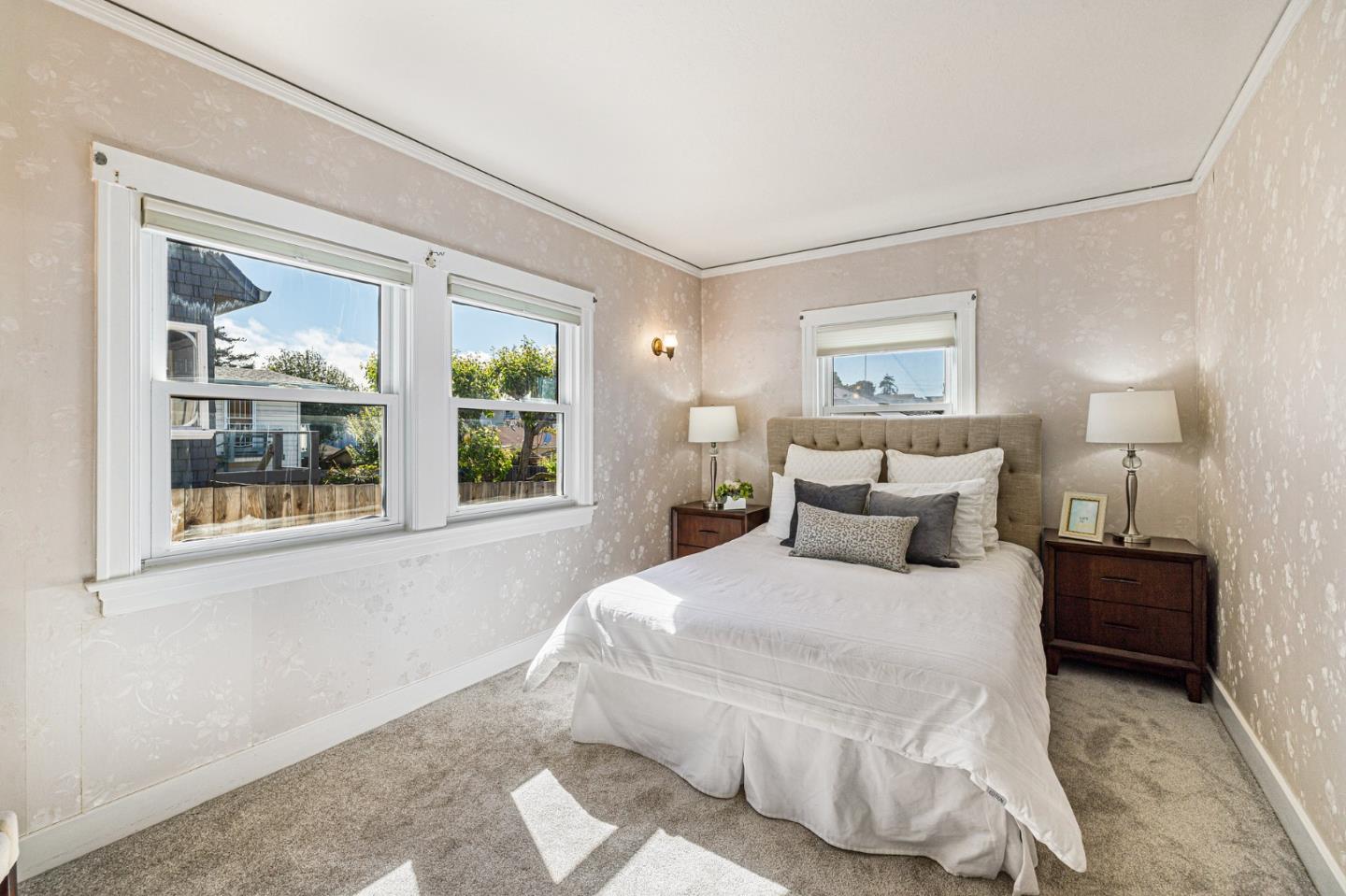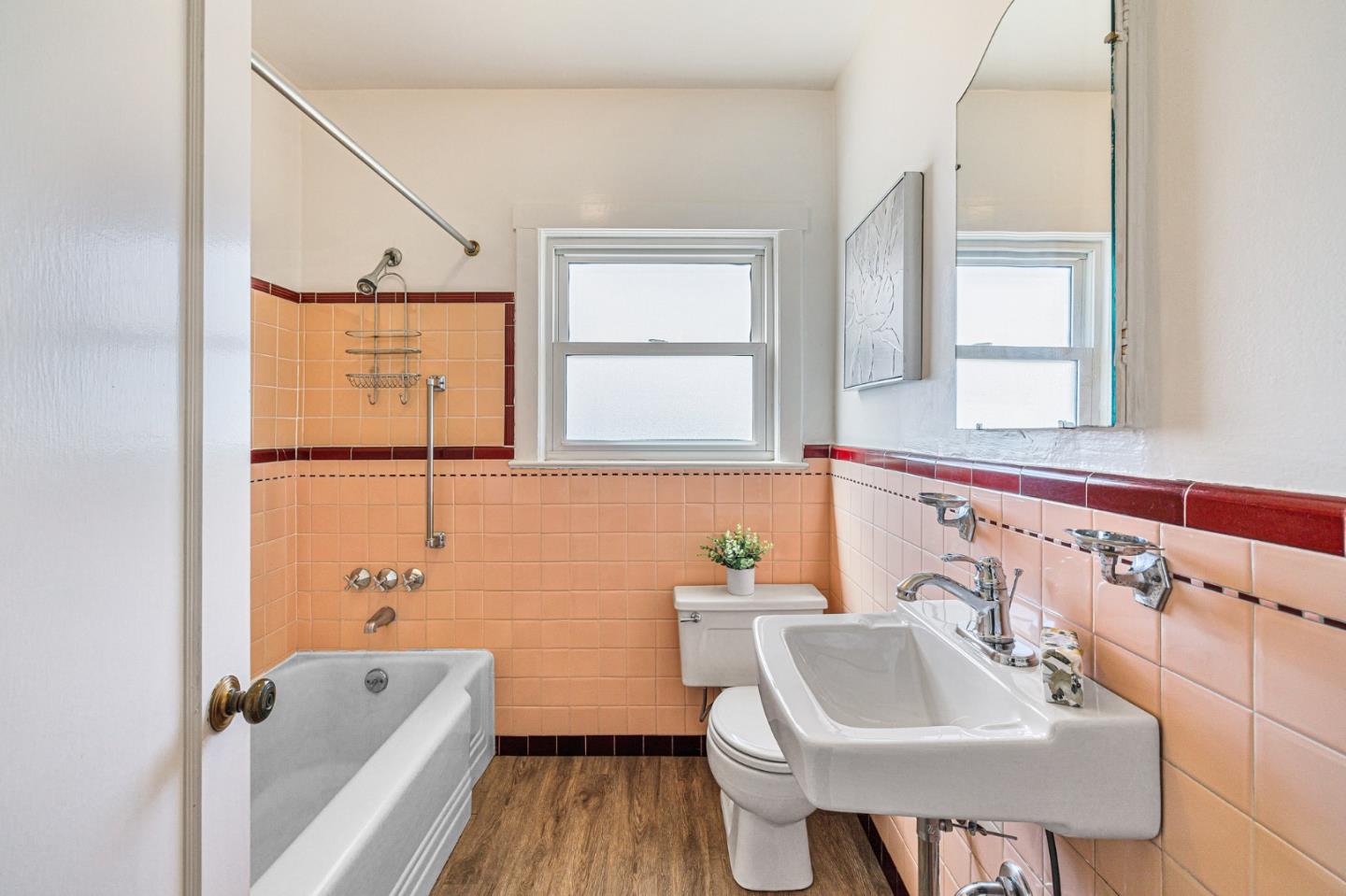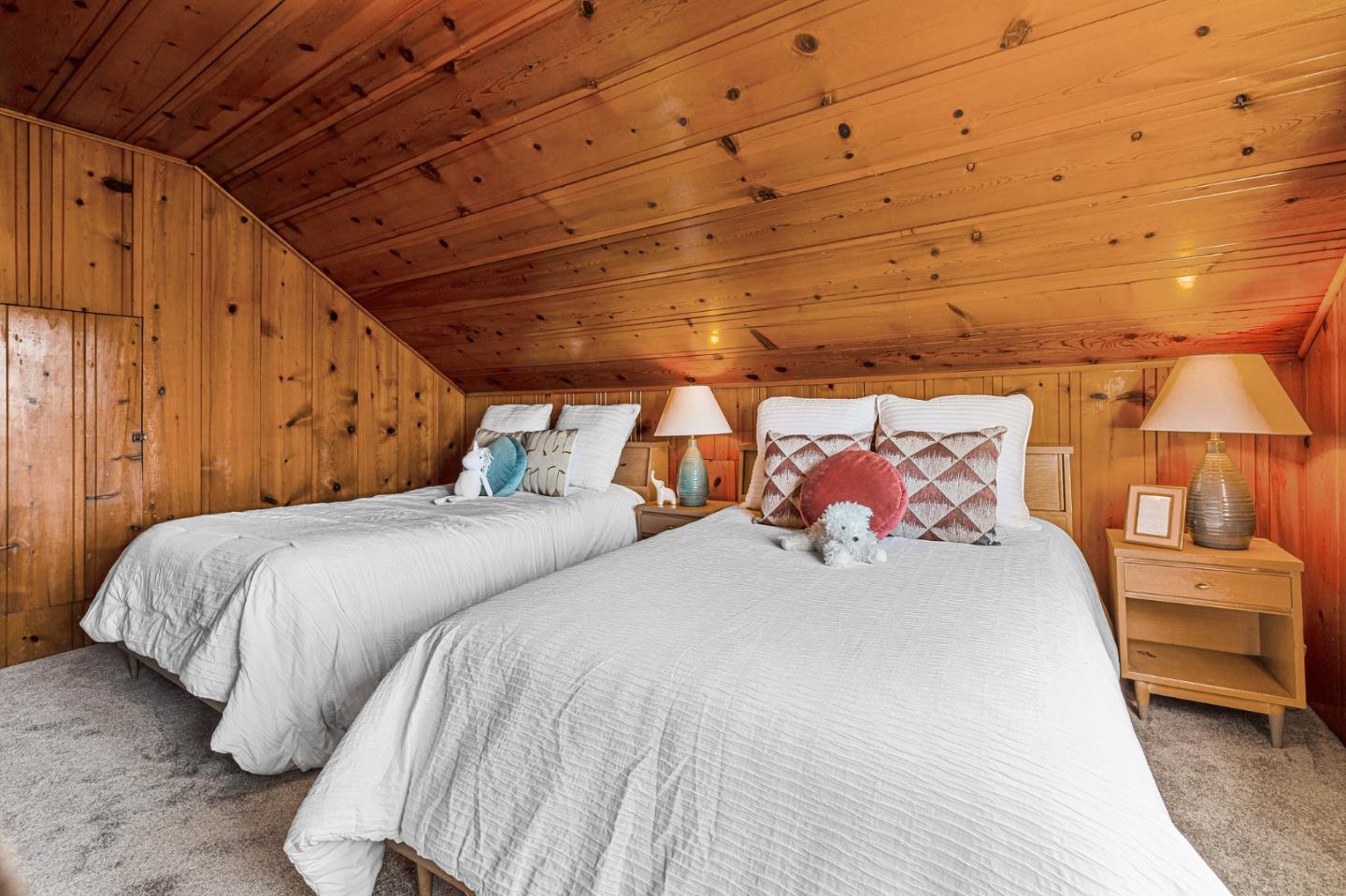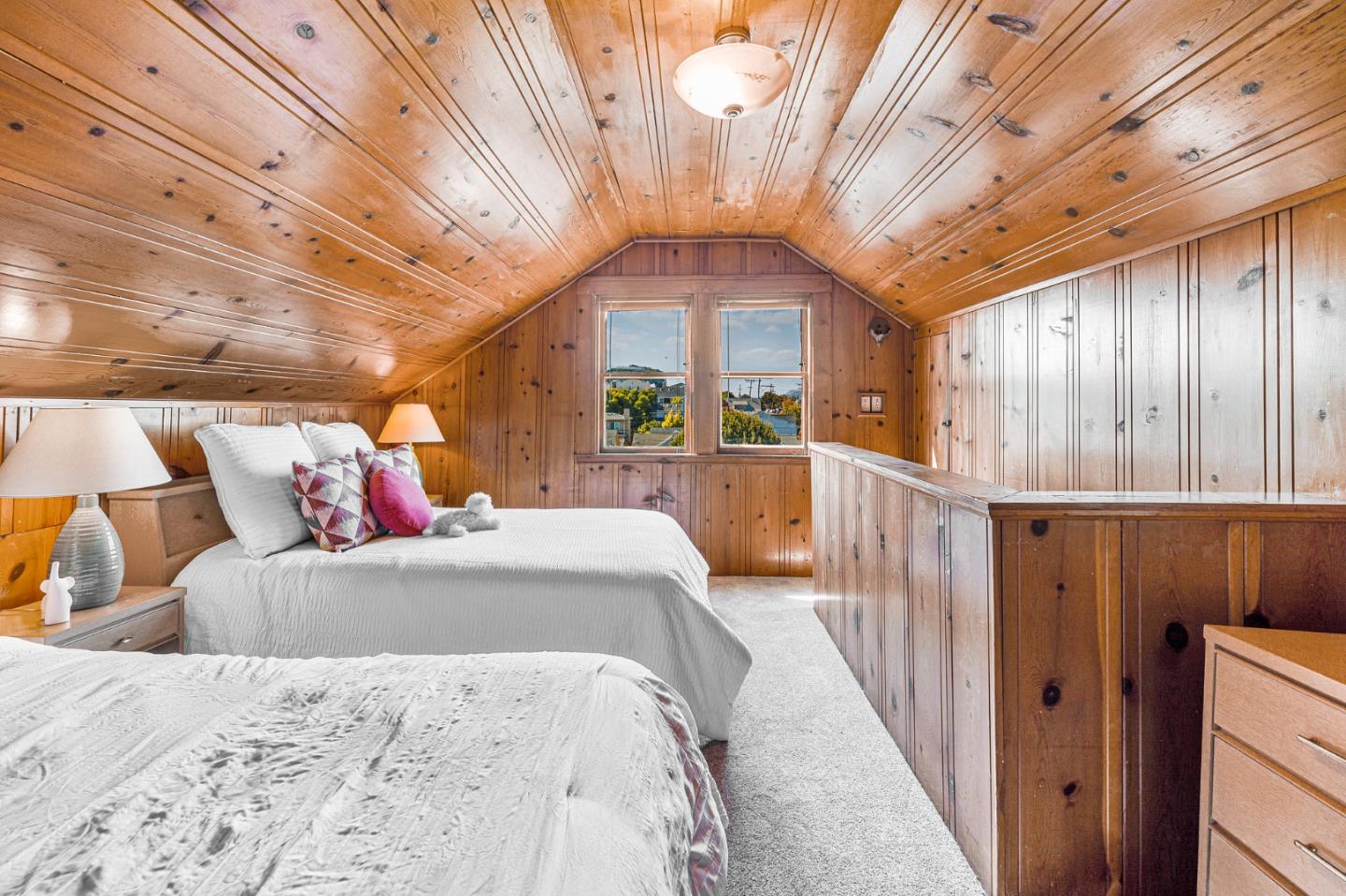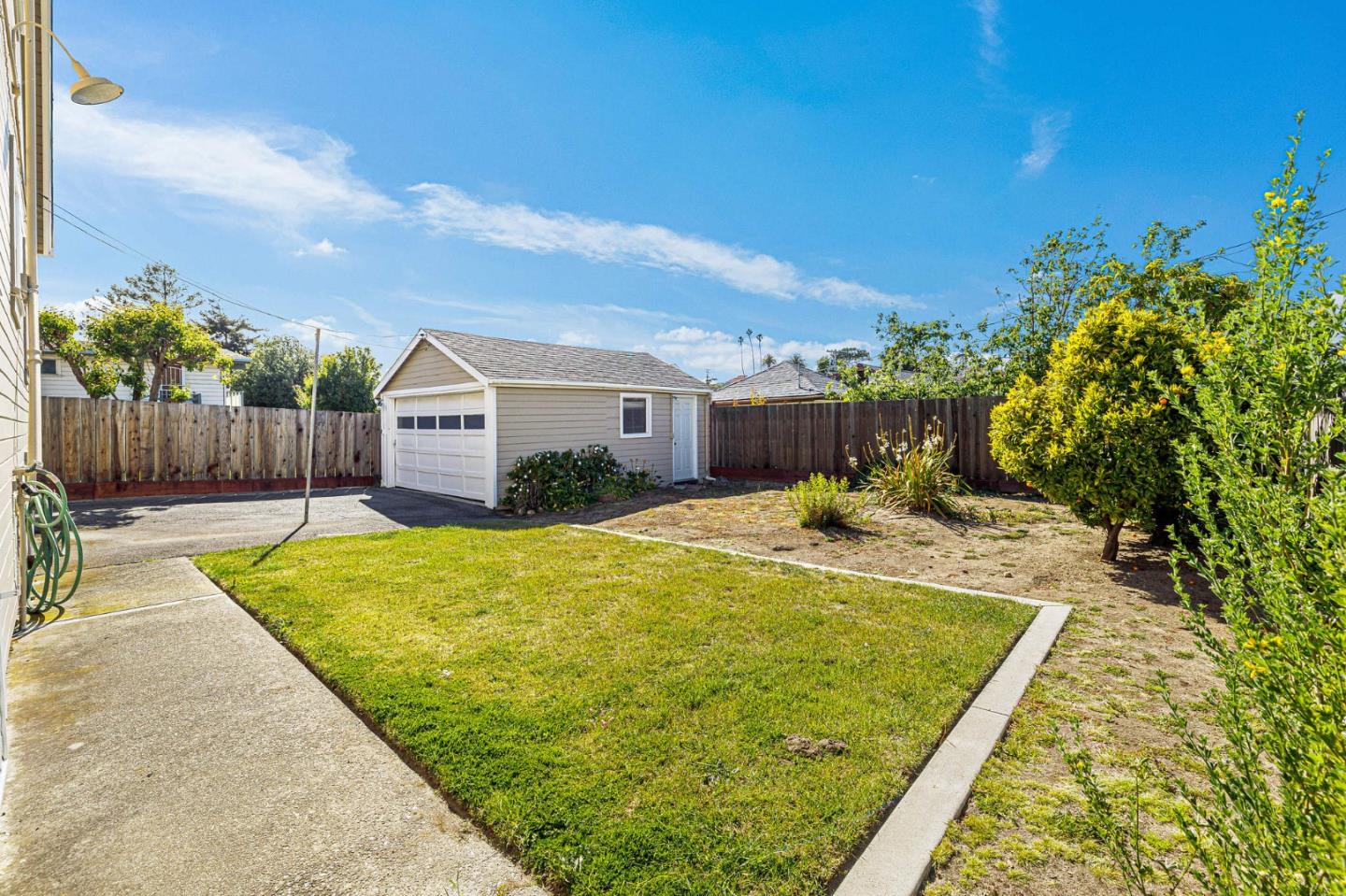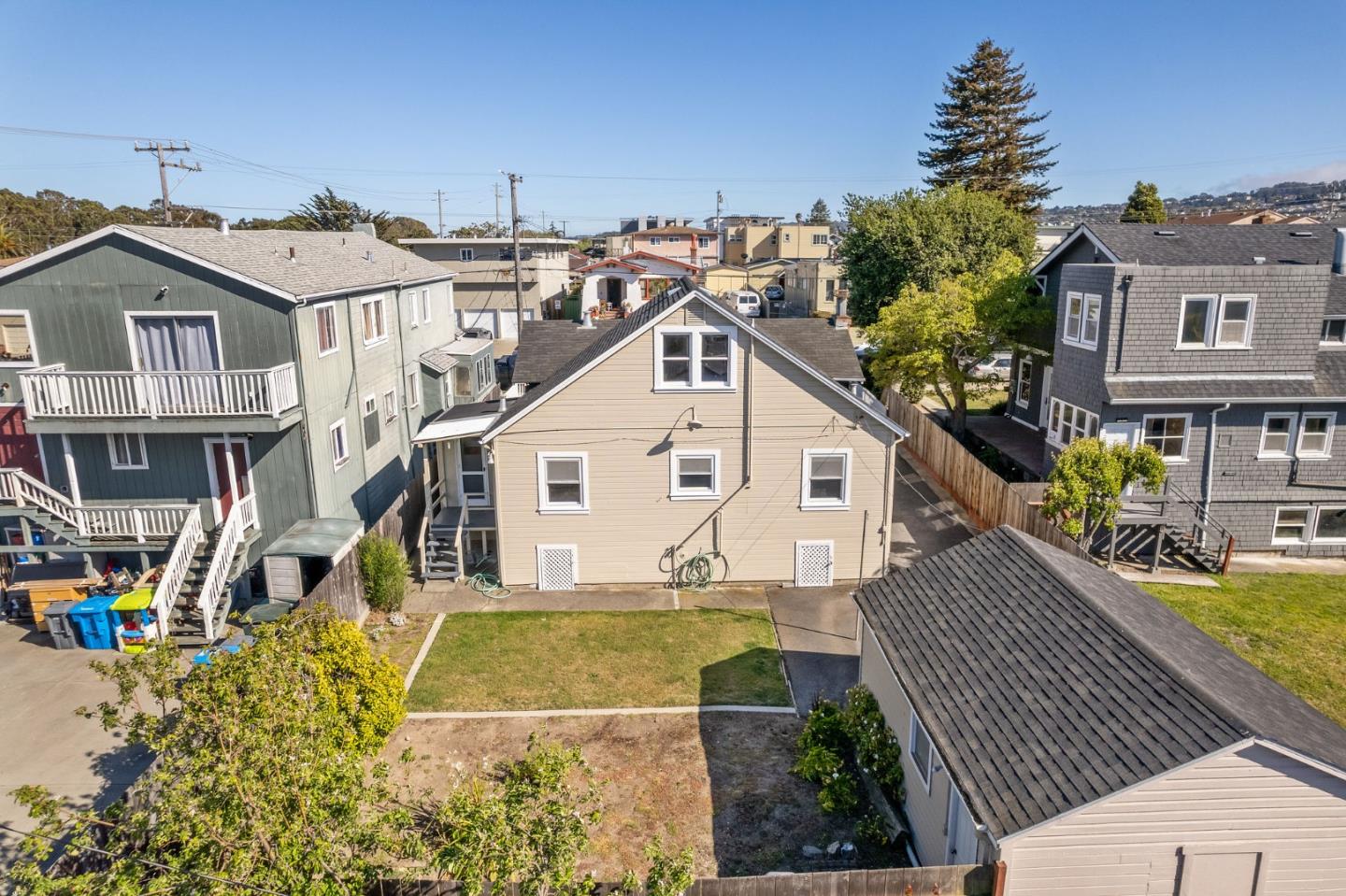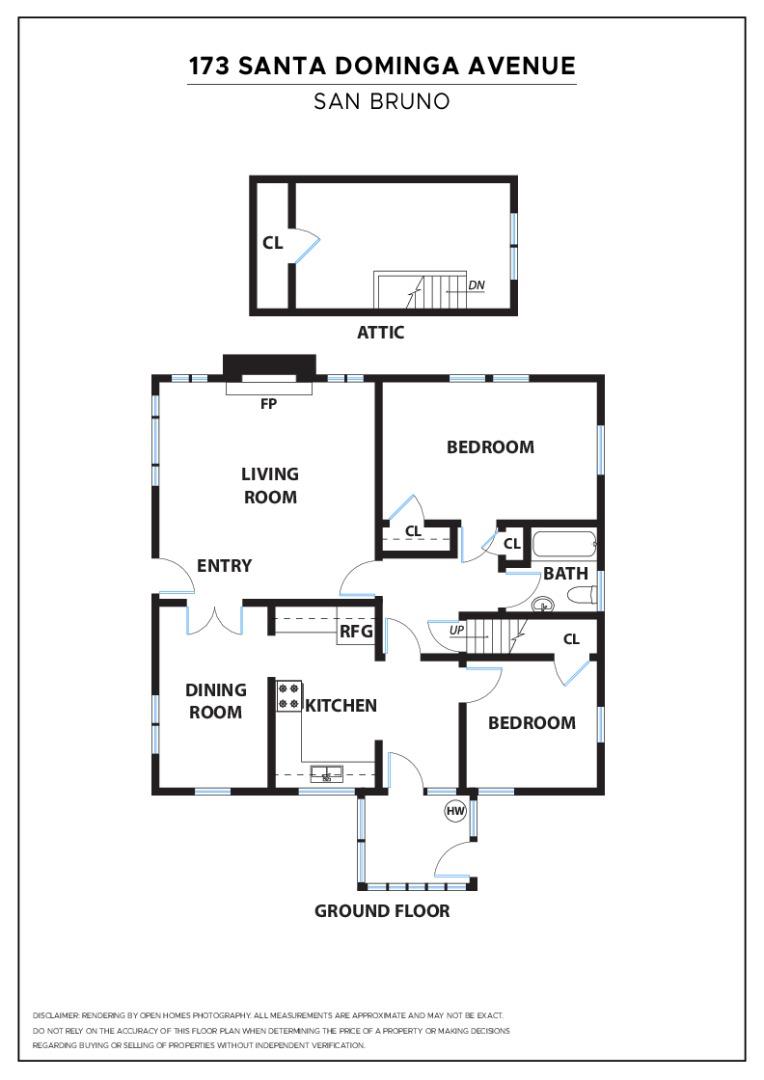 Details:
Lot Sq Feet:
5,350
Fireplaces:
1
HOA?
No
Bank Owned?
No
Status:
Sold
Remarks:
Delightful move-in-ready home with a fantastic San Bruno location just off El Camino Real. Situated on a 5,350+/- sq ft lot, enter this home through a light-filled front room and make your way to the cozy living room with a beautiful stone fireplace. The floor plan continues to a formal dining room and to the charming kitchen complete with gorgeous cabinetry and tile. 2 bedrooms and a full bathroom finish out the lower floor while a spacious attic occupies the upper level -- great potential for your space needs! This property also includes a sizable backyard with a lawn and a detached 1-car garage. Enjoy easy access to SamTrans stops, BART, restaurants, shopping, and SFO International Airport.
There are currently no open houses for this property. Please contact
Juliette Kulda Group
to schedule an appointment.