<![CDATA[ var dwellicious_data = { "address": "8477 Rick Mary Court ", "city": "FAIR OAKS", "state": "CA", "zip": "95628 3843", "zip4": "", "area": "", "subdivision": "", "county": "", "price": "724900", "beds": "3", "baths": "2", "sqft": "2610", "lotsize": "9579", "yearbuilt": "1983-01-01", "proptype": "Residential", "mlsnum": "ME222056089", "active": false, "remarks": "Owners pride! This beautiful elegant cul-de-sac home in prestigious Fair Oaks boasts a high ceiling at the entrance and a separate formal DR and family room with a wet bar and brick fireplace. The cooktop on the peninsula kitchen counter is perfect for cooking while entertaining guests. Upstairs offers three bedrooms and two bathrooms. The primary bedroom is a sanctuary with a retreat corner and fireplace, double vanity, and his and her closet. Low maintenance yard in front and back with garden boxes to grow your own vegetables. Attached three-car garage. Plenty of storage, ceiling fans, new flooring & Quartz countertops throughout. Freshly painted. NO HOA.", "photos": [ { "displayorder": 0, "url": "https://mediarem.metrolist.net/metrolist/listingpics/bigphoto/2022/05/17/c0300e15-50b8-418c-bdc5-7fea5dd953d4.jpg", "caption": "" }, "displayorder": 1, "url": "https://mediarem.metrolist.net/metrolist/listingpics/bigphoto/2022/05/17/fd5c31b0-df1d-4311-b0ab-b3ec02f6e3b3.jpg", "caption": "" }, "displayorder": 2, "url": "https://mediarem.metrolist.net/metrolist/listingpics/bigphoto/2022/05/17/358685f4-d504-44d3-a1c5-4458d1560fc0.jpg", "caption": "" }, "displayorder": 3, "url": "https://mediarem.metrolist.net/metrolist/listingpics/bigphoto/2022/05/17/7f9de542-8934-4839-9e54-91046fae15bb.jpg", "caption": "" }, "displayorder": 4, "url": "https://mediarem.metrolist.net/metrolist/listingpics/bigphoto/2022/05/17/73ca7c50-42a7-4518-b751-1f37d1044ff5.jpg", "caption": "" }, "displayorder": 5, "url": "https://mediarem.metrolist.net/metrolist/listingpics/bigphoto/2022/05/17/eb9458ee-9535-4b0e-abed-4ad0b39ad473.jpg", "caption": "" }, "displayorder": 6, "url": "https://mediarem.metrolist.net/metrolist/listingpics/bigphoto/2022/05/17/10748c94-6e80-4901-8afc-1214607d2f58.jpg", "caption": "" }, "displayorder": 7, "url": "https://mediarem.metrolist.net/metrolist/listingpics/bigphoto/2022/05/17/be61afac-533d-4940-b578-2bc37d77c5f3.jpg", "caption": "" }, "displayorder": 8, "url": "https://mediarem.metrolist.net/metrolist/listingpics/bigphoto/2022/05/17/403d50ad-de39-4ab7-b5a2-7b1843e62975.jpg", "caption": "" }, "displayorder": 9, "url": "https://mediarem.metrolist.net/metrolist/listingpics/bigphoto/2022/05/17/3bd90224-d823-473d-ac64-d16fa00339dd.jpg", "caption": "" }, "displayorder": 10, "url": "https://mediarem.metrolist.net/metrolist/listingpics/bigphoto/2022/05/17/73a009c6-24db-43f0-9ab3-bcbca4ddadb7.jpg", "caption": "" }, "displayorder": 11, "url": "https://mediarem.metrolist.net/metrolist/listingpics/bigphoto/2022/05/17/1ecdc386-2d7a-4c99-af40-bf166813e46a.jpg", "caption": "" }, "displayorder": 12, "url": "https://mediarem.metrolist.net/metrolist/listingpics/bigphoto/2022/05/17/6cd64510-4d65-4221-91bc-a56a5dcef4ad.jpg", "caption": "" }, "displayorder": 13, "url": "https://mediarem.metrolist.net/metrolist/listingpics/bigphoto/2022/05/17/4d2f32b2-1284-45a5-8e3d-b07bf2d24017.jpg", "caption": "" }, "displayorder": 14, "url": "https://mediarem.metrolist.net/metrolist/listingpics/bigphoto/2022/05/17/ebf0ea52-cb8f-4cf9-8bc2-014d2a2d24eb.jpg", "caption": "" }, "displayorder": 15, "url": "https://mediarem.metrolist.net/metrolist/listingpics/bigphoto/2022/05/17/c85db006-063f-4d72-ab18-f877fe4adfdd.jpg", "caption": "" }, "displayorder": 16, "url": "https://mediarem.metrolist.net/metrolist/listingpics/bigphoto/2022/05/17/1109af28-db88-4764-9edd-1c06fad01f65.jpg", "caption": "" }, "displayorder": 17, "url": "https://mediarem.metrolist.net/metrolist/listingpics/bigphoto/2022/05/17/250edfb8-98cd-44cc-8f95-30f99d53a70d.jpg", "caption": "" }, "displayorder": 18, "url": "https://mediarem.metrolist.net/metrolist/listingpics/bigphoto/2022/05/17/084f69e2-149a-4573-875b-fed0301639c2.jpg", "caption": "" }, "displayorder": 19, "url": "https://mediarem.metrolist.net/metrolist/listingpics/bigphoto/2022/05/17/33b9de4f-c9be-49a3-bcaf-84ff57af363a.jpg", "caption": "" }, "displayorder": 20, "url": "https://mediarem.metrolist.net/metrolist/listingpics/bigphoto/2022/05/17/5e6c9c39-f1e3-42eb-a276-a846b0d457c2.jpg", "caption": "" }, "displayorder": 21, "url": "https://mediarem.metrolist.net/metrolist/listingpics/bigphoto/2022/05/17/a0b5e591-f7e3-4a29-a43a-a18da216cca4.jpg", "caption": "" }, "displayorder": 22, "url": "https://mediarem.metrolist.net/metrolist/listingpics/bigphoto/2022/05/17/0f895eee-bdd6-4989-9539-5ca0febe1651.jpg", "caption": "" }, "displayorder": 23, "url": "https://mediarem.metrolist.net/metrolist/listingpics/bigphoto/2022/05/17/4e3db6ab-043f-46dd-bb75-1e2c38e2588a.jpg", "caption": "" }, "displayorder": 24, "url": "https://mediarem.metrolist.net/metrolist/listingpics/bigphoto/2022/05/17/fcb3cad7-fd56-441f-9d0a-0dc61528b3f6.jpg", "caption": "" }, "displayorder": 25, "url": "https://mediarem.metrolist.net/metrolist/listingpics/bigphoto/2022/05/17/417482fa-7c53-4d71-942f-8ce12b0ee621.jpg", "caption": "" }, "displayorder": 26, "url": "https://mediarem.metrolist.net/metrolist/listingpics/bigphoto/2022/05/17/ba365d0f-7310-4697-a8f2-365e3c4afde0.jpg", "caption": "" }, "displayorder": 27, "url": "https://mediarem.metrolist.net/metrolist/listingpics/bigphoto/2022/05/17/8b53fc2d-eb7a-40f9-affe-e130f5734817.jpg", "caption": "" }, "displayorder": 28, "url": "https://mediarem.metrolist.net/metrolist/listingpics/bigphoto/2022/05/17/ef021cb7-a66f-4432-9b92-5d45931fe3bf.jpg", "caption": "" }, "displayorder": 29, "url": "https://mediarem.metrolist.net/metrolist/listingpics/bigphoto/2022/05/17/4bcd4b8e-bb9e-4d2e-acc1-79ae717314c3.jpg", "caption": "" }, "displayorder": 30, "url": "https://mediarem.metrolist.net/metrolist/listingpics/bigphoto/2022/05/17/5c8cf949-fb63-46de-9c06-ba3e5986bb07.jpg", "caption": "" }, "displayorder": 31, "url": "https://mediarem.metrolist.net/metrolist/listingpics/bigphoto/2022/05/17/8a36bef7-3a14-4f57-bd97-728e48e93e38.jpg", "caption": "" }, "displayorder": 32, "url": "https://mediarem.metrolist.net/metrolist/listingpics/bigphoto/2022/05/17/6136fd46-dad9-40b9-9f62-f9160944488e.jpg", "caption": "" }, "displayorder": 33, "url": "https://mediarem.metrolist.net/metrolist/listingpics/bigphoto/2022/05/17/48bebb2d-9b53-4af8-bf08-04f308c0de91.jpg", "caption": "" }, "displayorder": 34, "url": "https://mediarem.metrolist.net/metrolist/listingpics/bigphoto/2022/05/17/95e60916-6c87-47c7-a4e0-0b1d6c7aa035.jpg", "caption": "" }, "displayorder": 35, "url": "https://mediarem.metrolist.net/metrolist/listingpics/bigphoto/2022/05/17/6c6b3ae1-2d3c-4486-ac7e-788323393365.jpg", "caption": "" }, "displayorder": 36, "url": "https://mediarem.metrolist.net/metrolist/listingpics/bigphoto/2022/05/17/fd500a65-0d4d-47d4-b77a-4b8ca4522f4c.jpg", "caption": "" }, "displayorder": 37, "url": "https://mediarem.metrolist.net/metrolist/listingpics/bigphoto/2022/05/17/5a919dcf-0b8b-4e5c-9598-b254489937cc.jpg", "caption": "" }, "displayorder": 38, "url": "https://mediarem.metrolist.net/metrolist/listingpics/bigphoto/2022/05/17/024fd219-8f21-494e-8c04-971cdf92f497.jpg", "caption": "" }, "displayorder": 39, "url": "https://mediarem.metrolist.net/metrolist/listingpics/bigphoto/2022/05/17/ac92bbfd-a096-4ee8-bfc7-4e8a76ba55be.jpg", "caption": "" }, "displayorder": 40, "url": "https://mediarem.metrolist.net/metrolist/listingpics/bigphoto/2022/05/17/15b778bc-e922-4fc0-98d7-04792c5cba70.jpg", "caption": "" }, "displayorder": 41, "url": "https://mediarem.metrolist.net/metrolist/listingpics/bigphoto/2022/05/17/e7d21cb6-f3da-4d51-a21f-2e10a6170401.jpg", "caption": "" }, "displayorder": 42, "url": "https://mediarem.metrolist.net/metrolist/listingpics/bigphoto/2022/05/17/b44db2ee-e998-4ac4-98ee-0ebb219da2da.jpg", "caption": "" } ], "agent": { "name": "Mark Morris", "phone": "836-7656", "email": "Mark.Morris@Redfin.com" }, "broker": { "name": "Redfin Corporation", "phone": "", "email": "" } }; ]]>
8477 Rick Mary Court
FAIR OAKS, CA 95628 3843

Click here for map
Residential Home
$724,900
2,610 Sq Feet
3 Bedrooms
2 Bathrooms
1 Partial Bath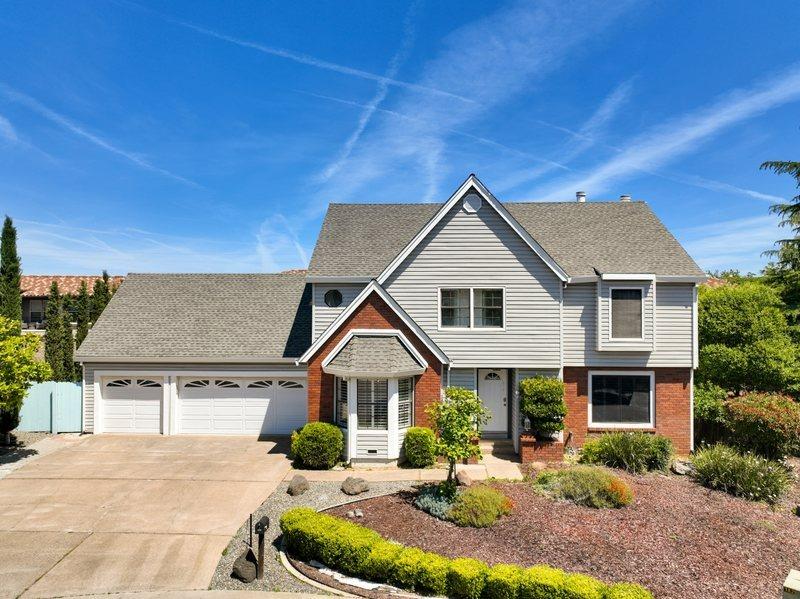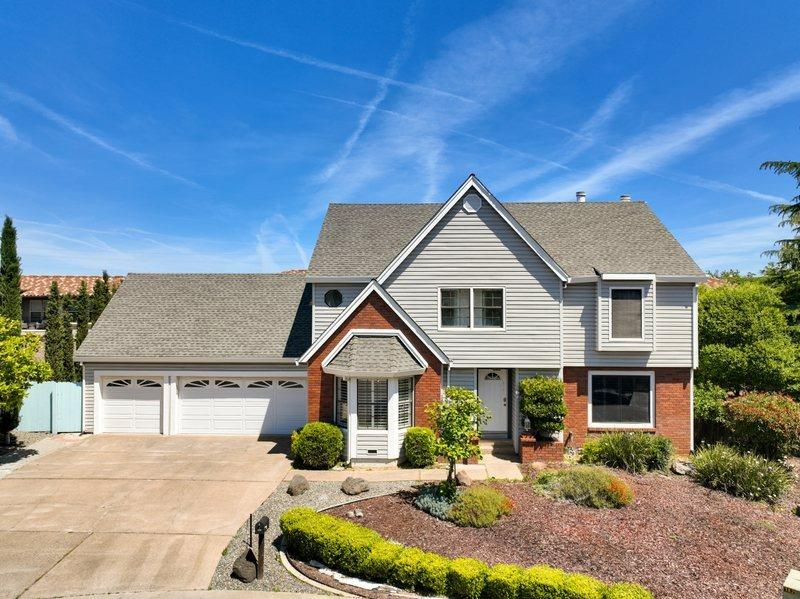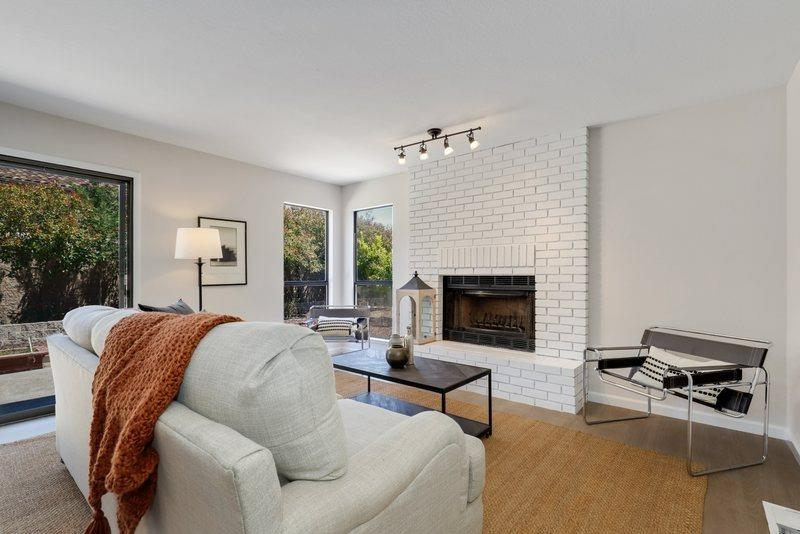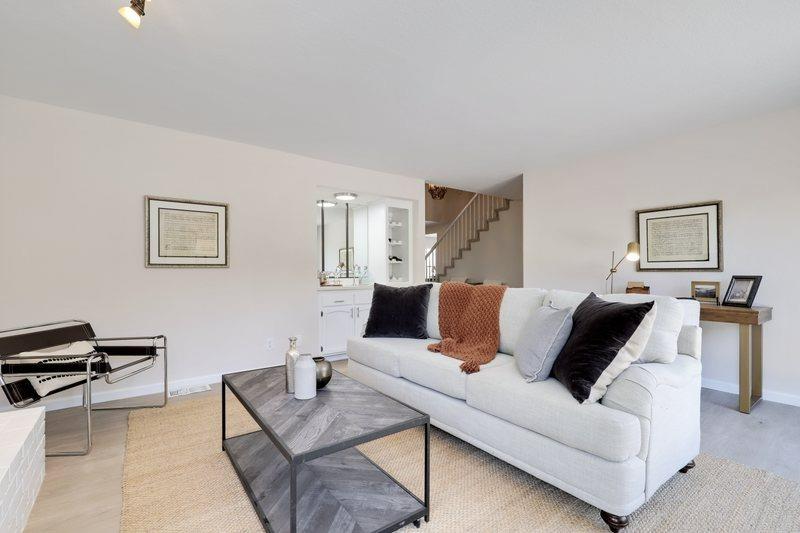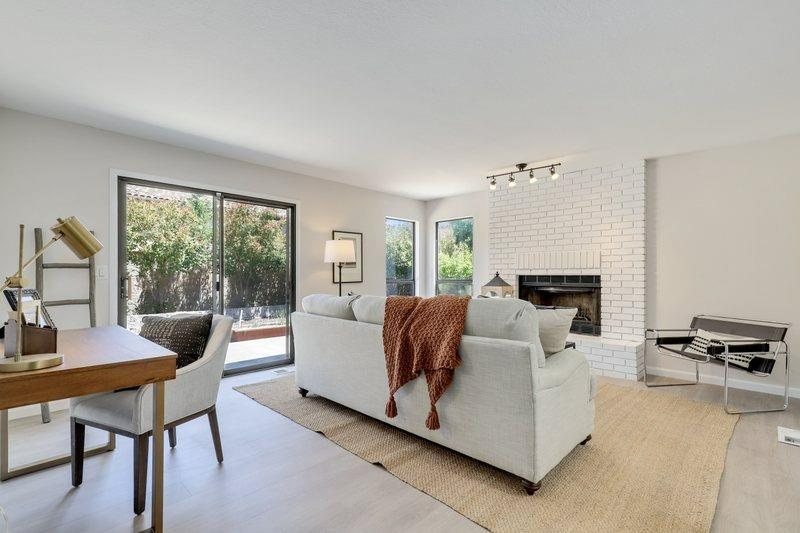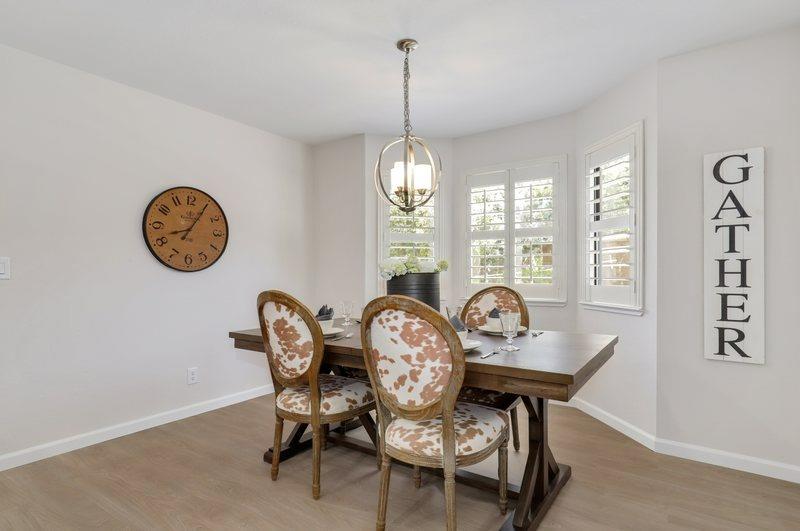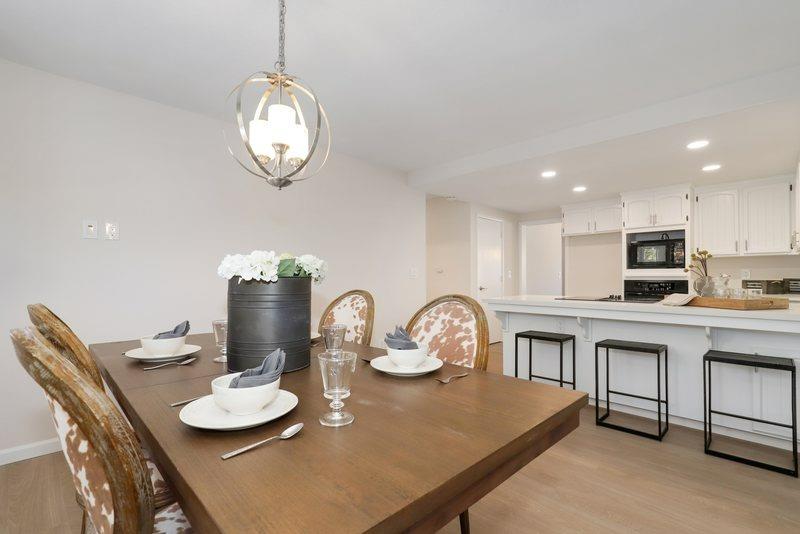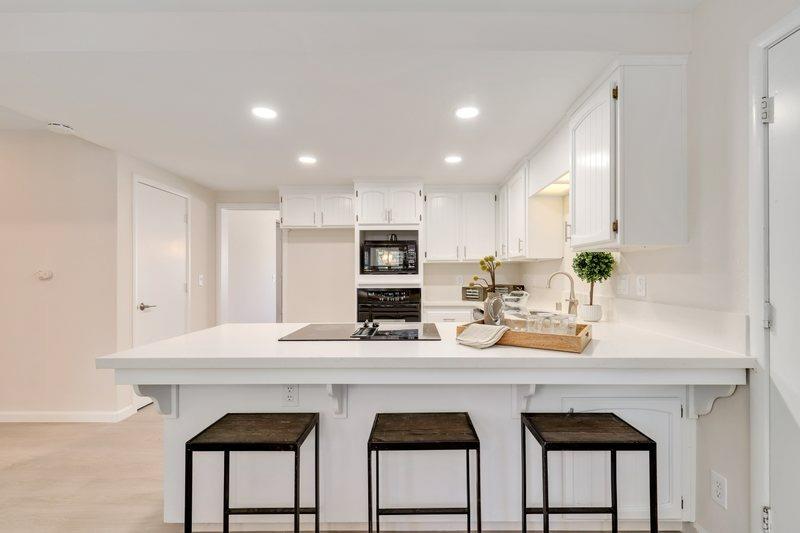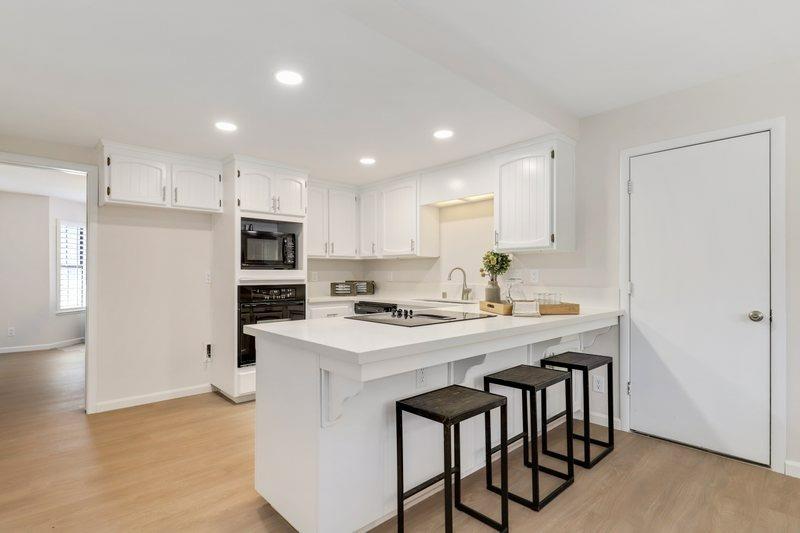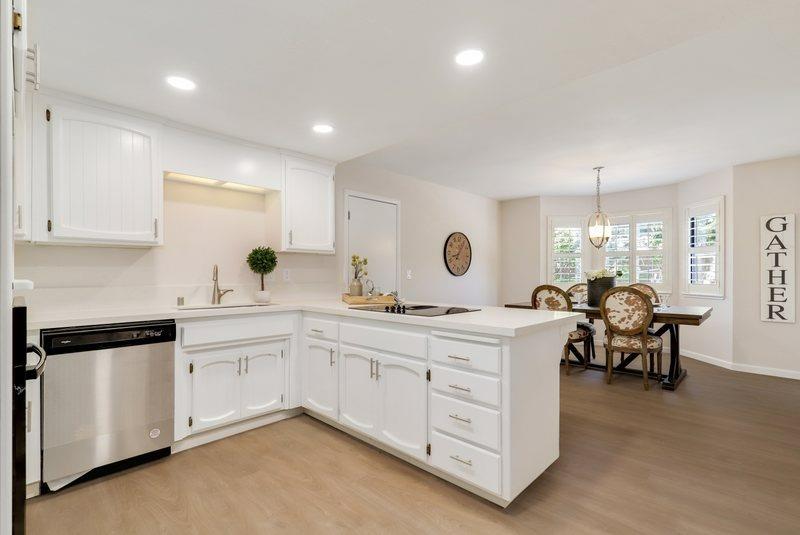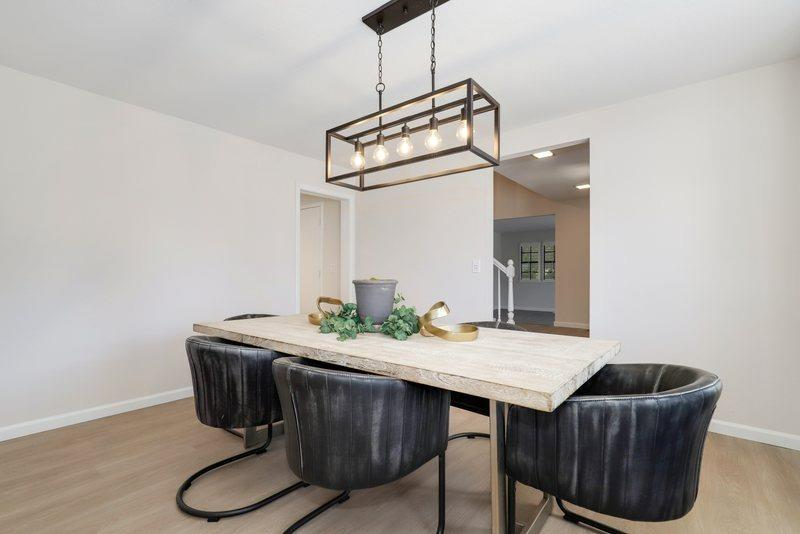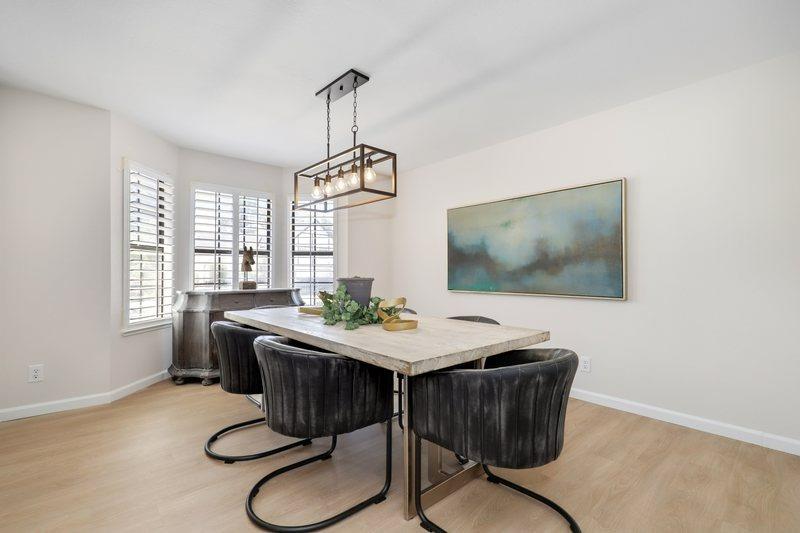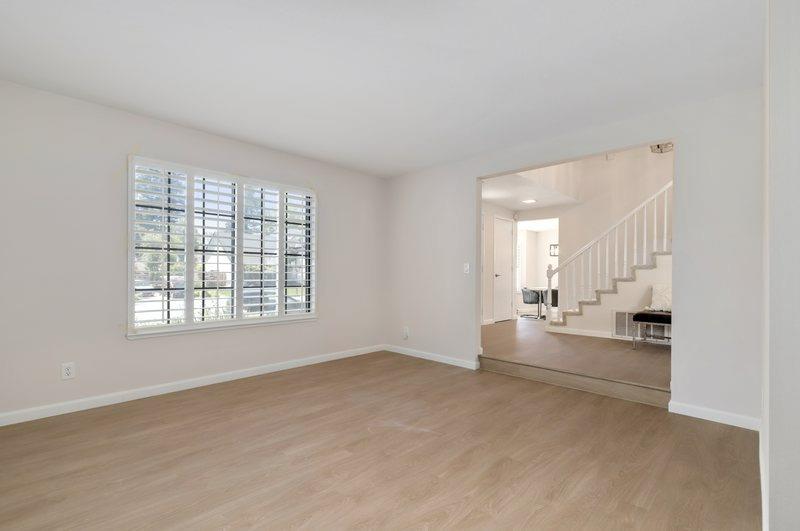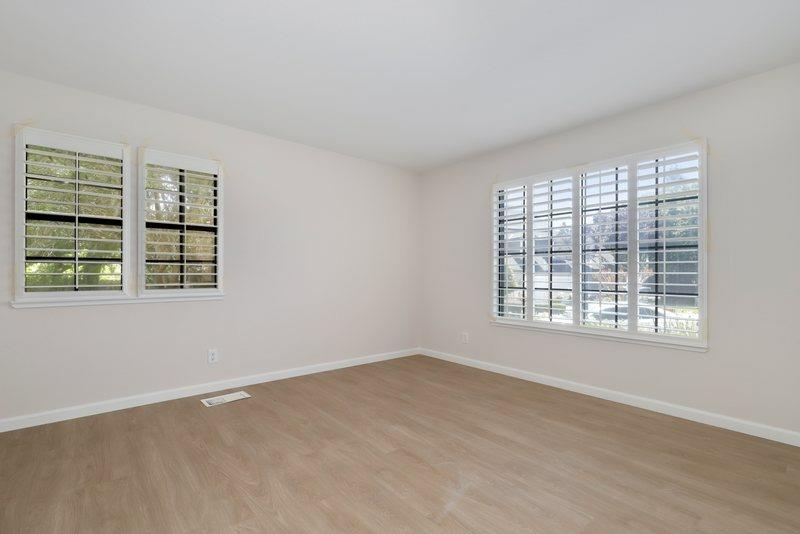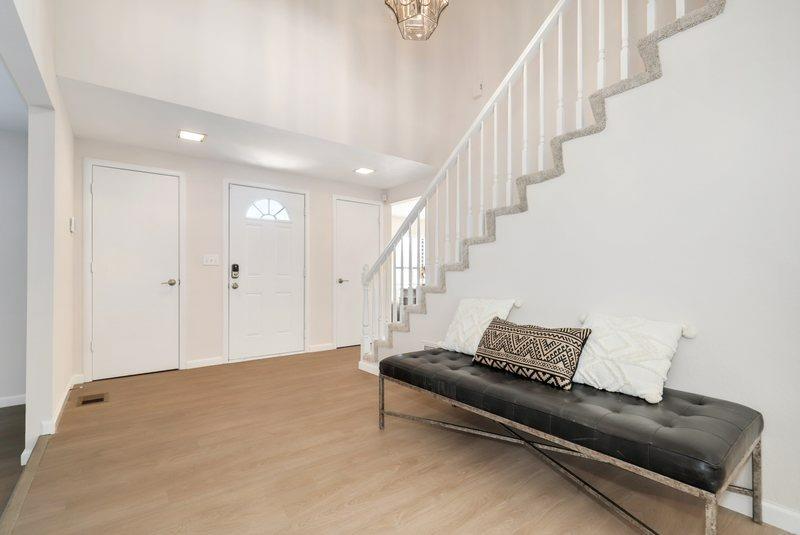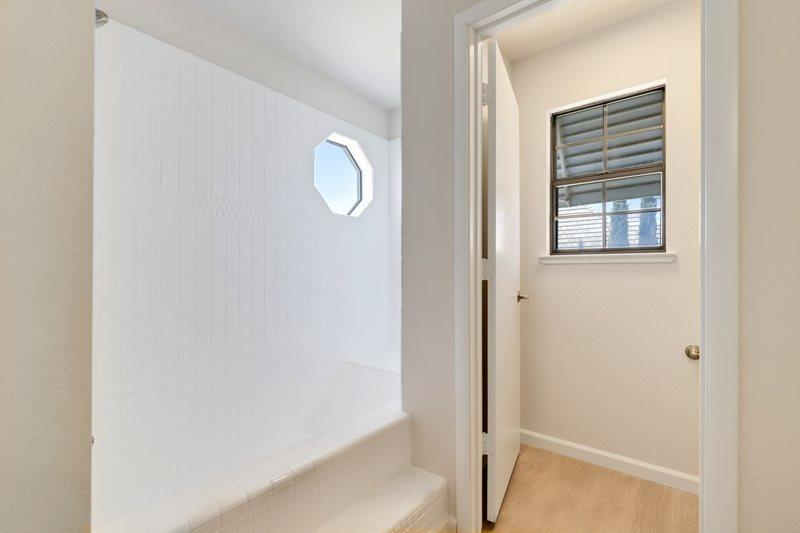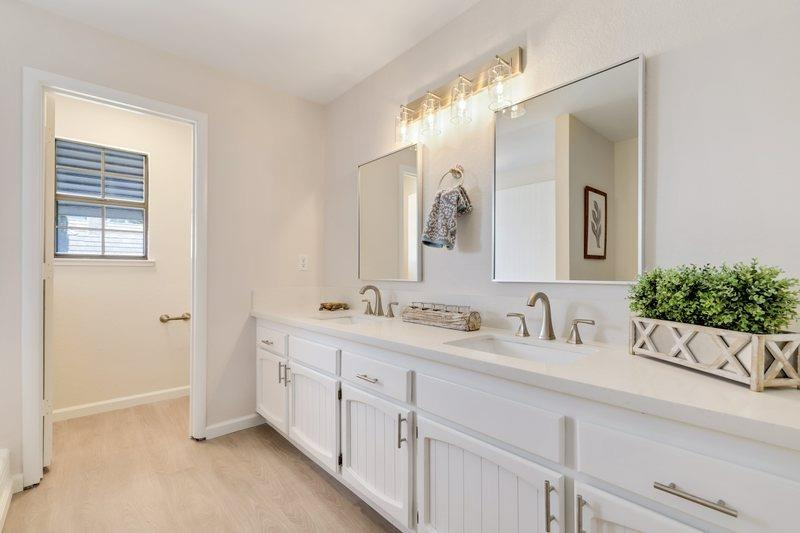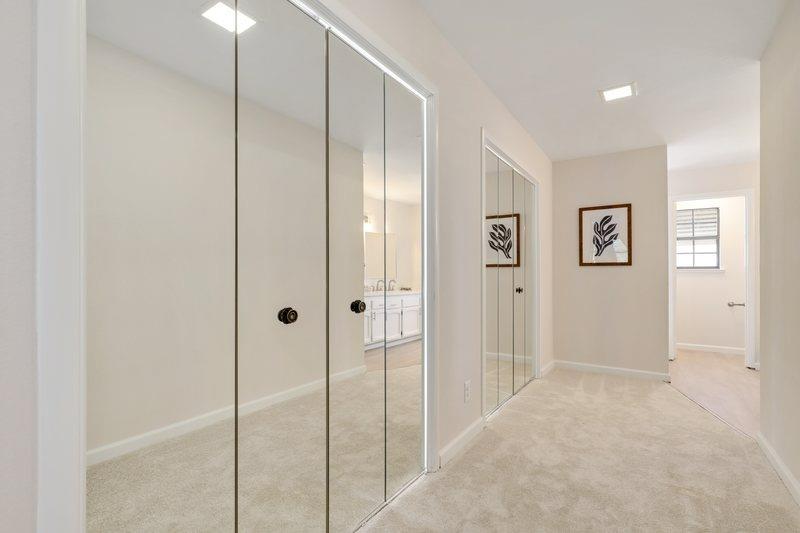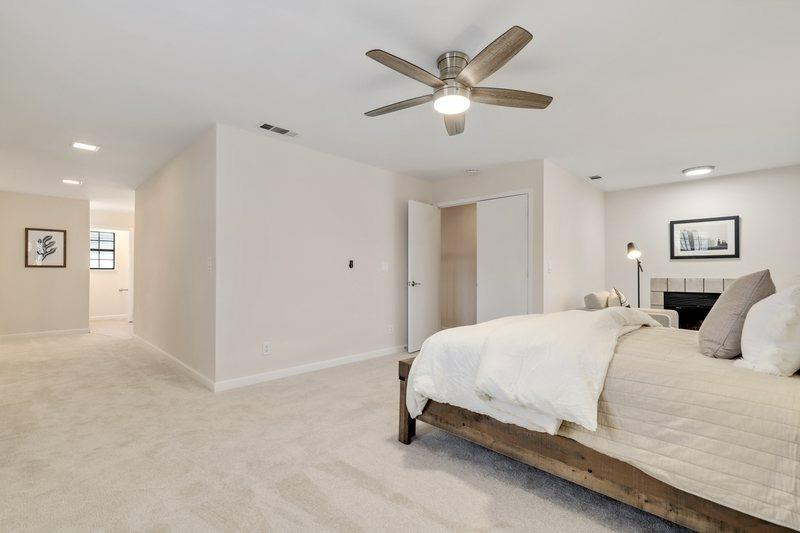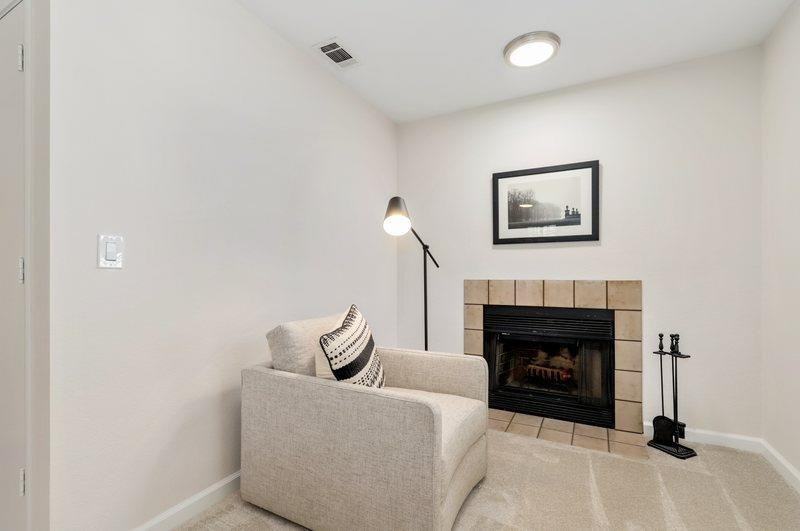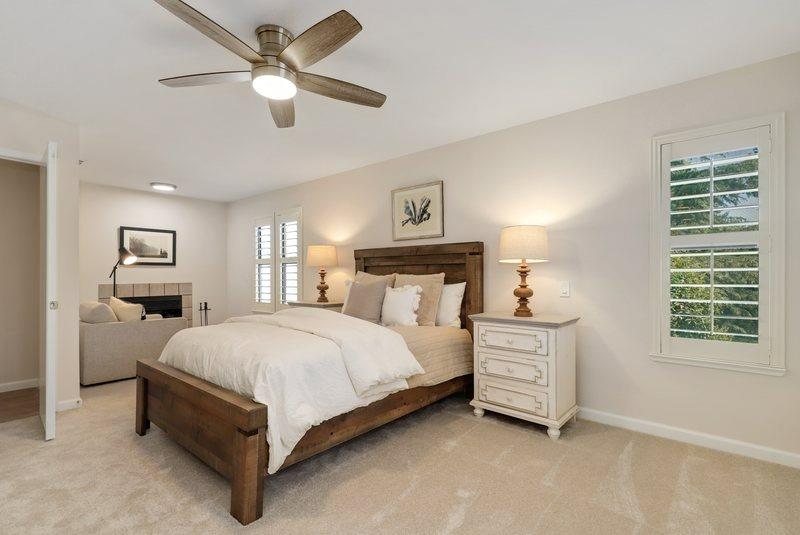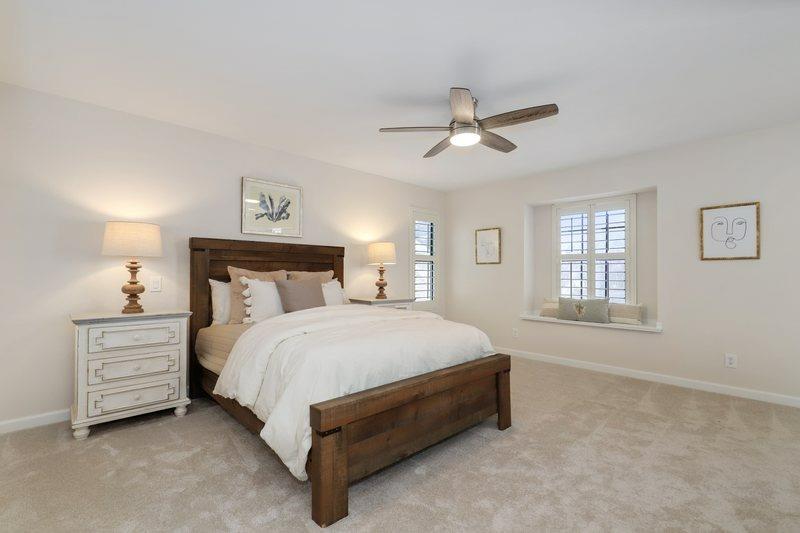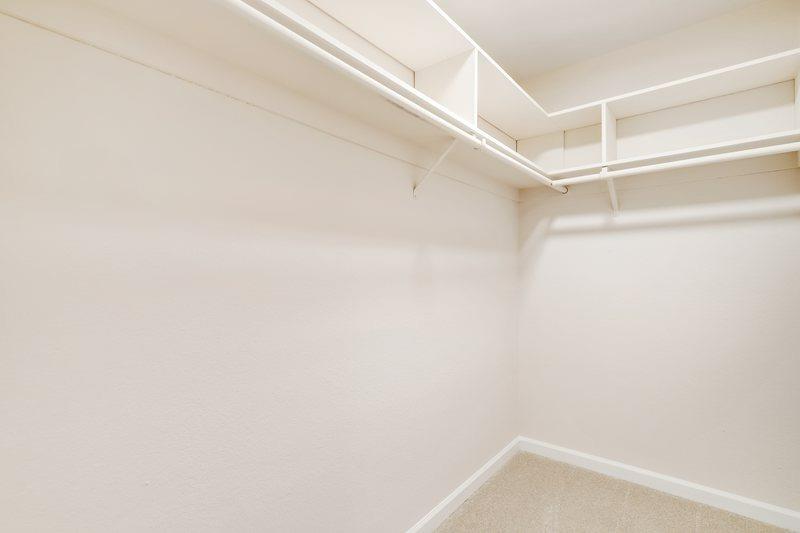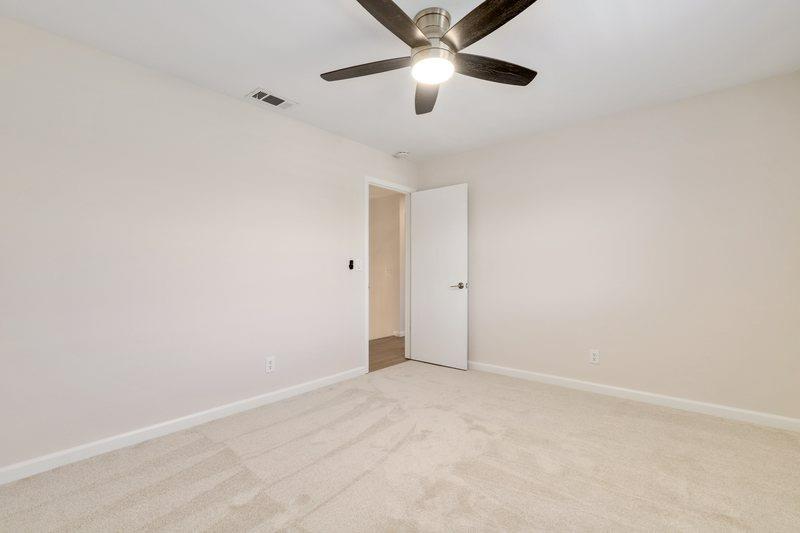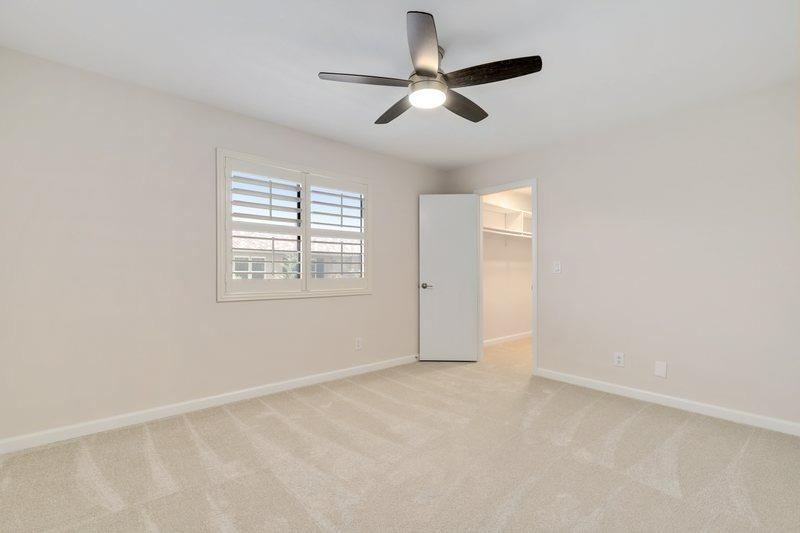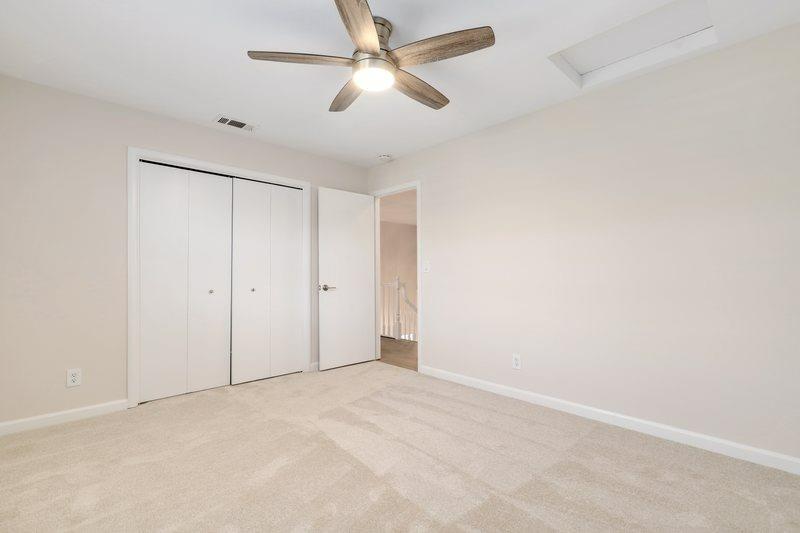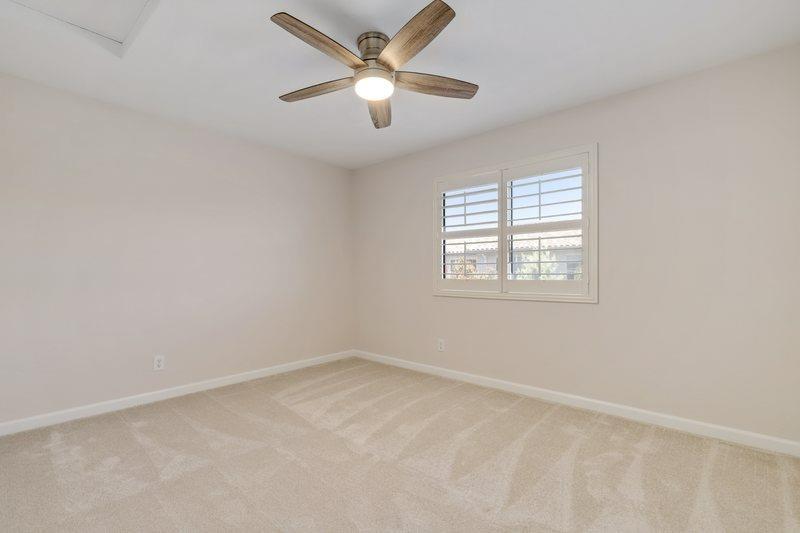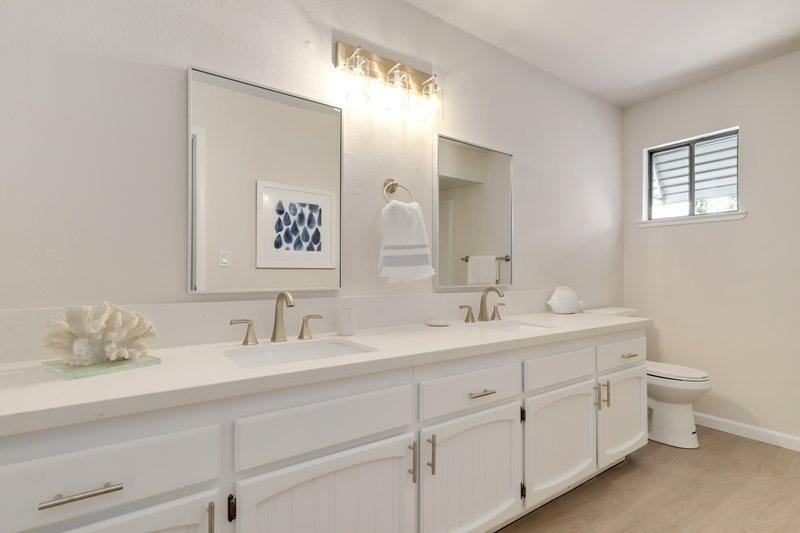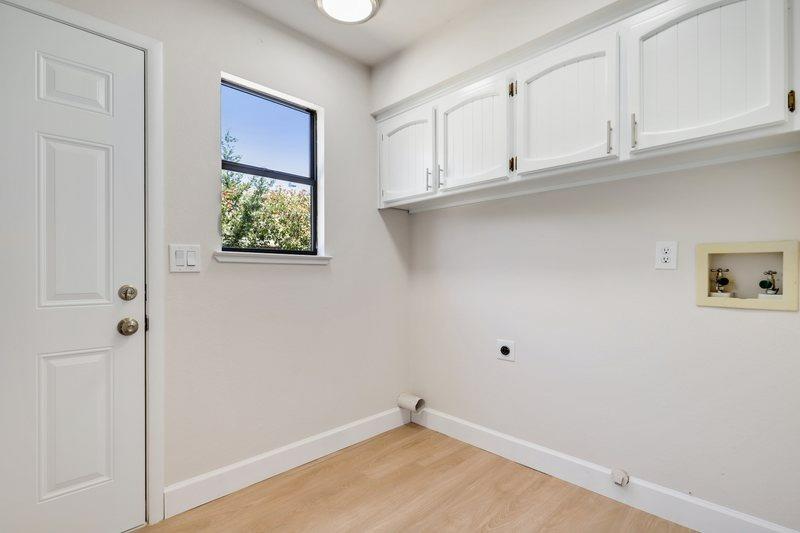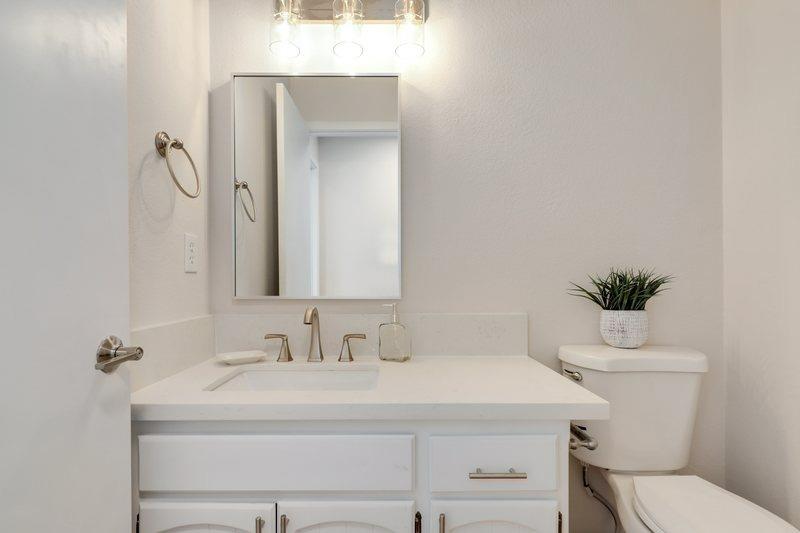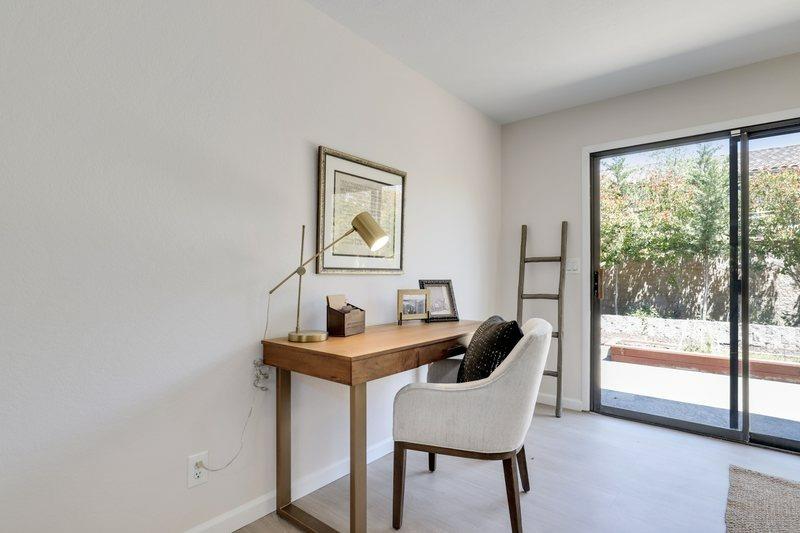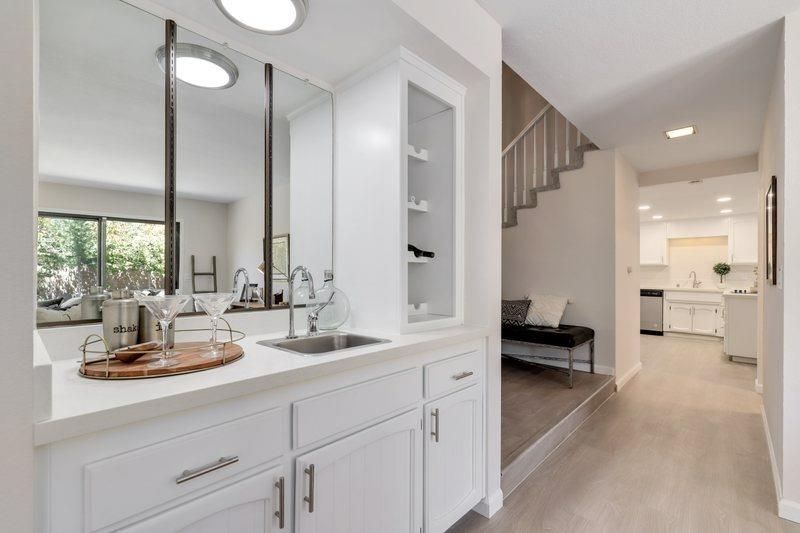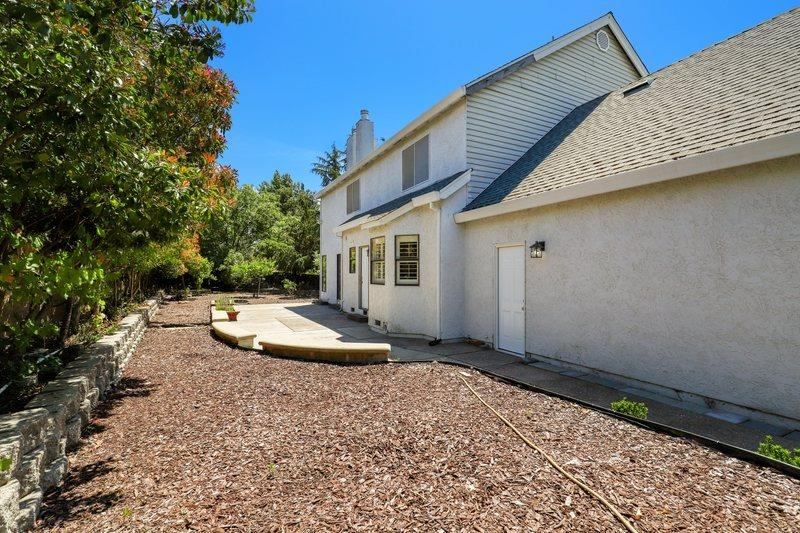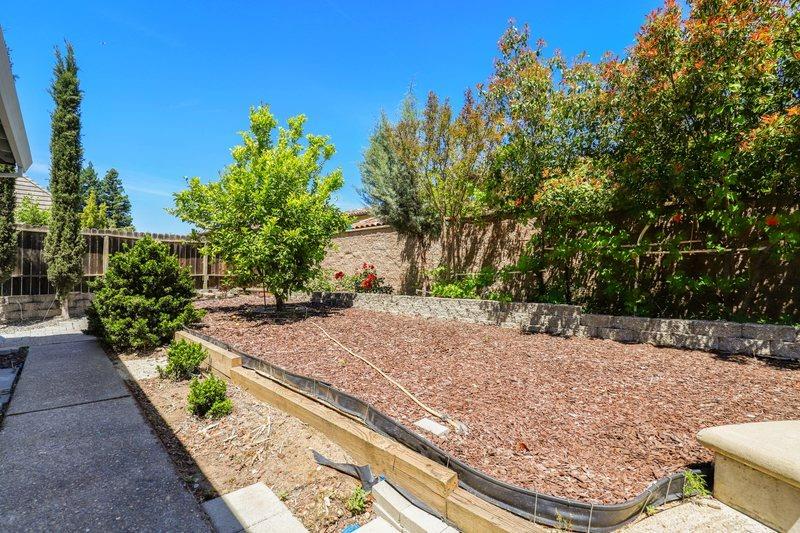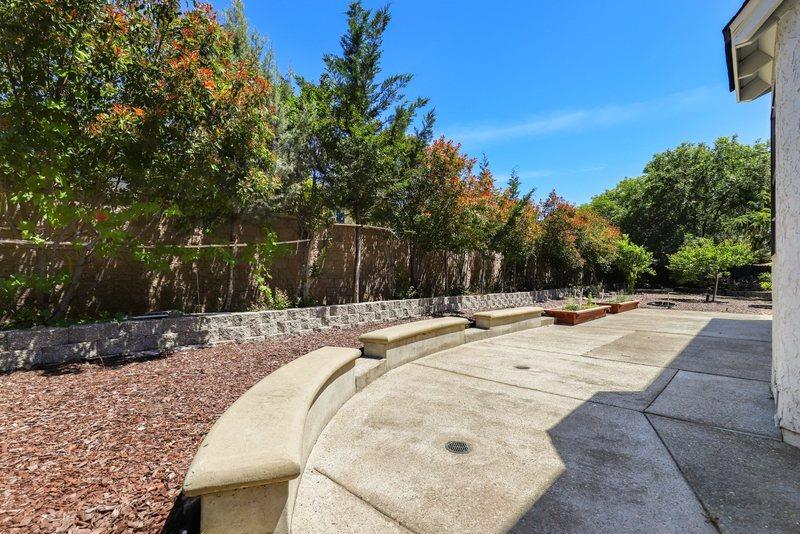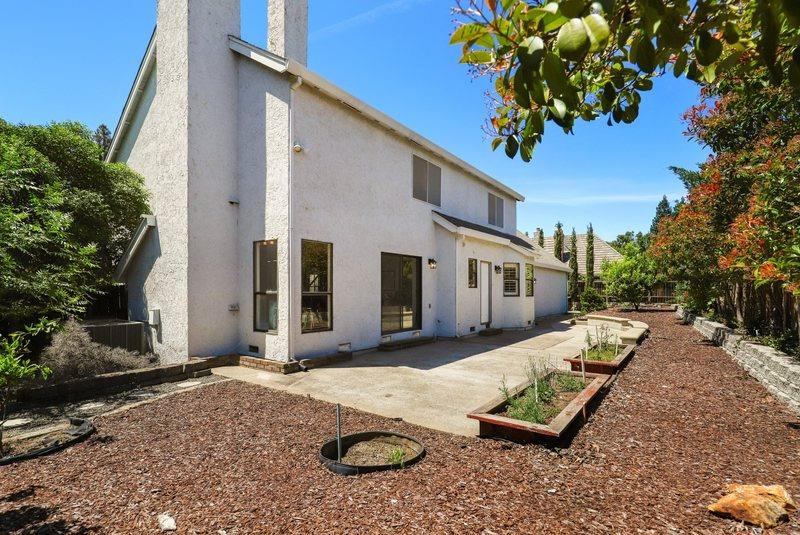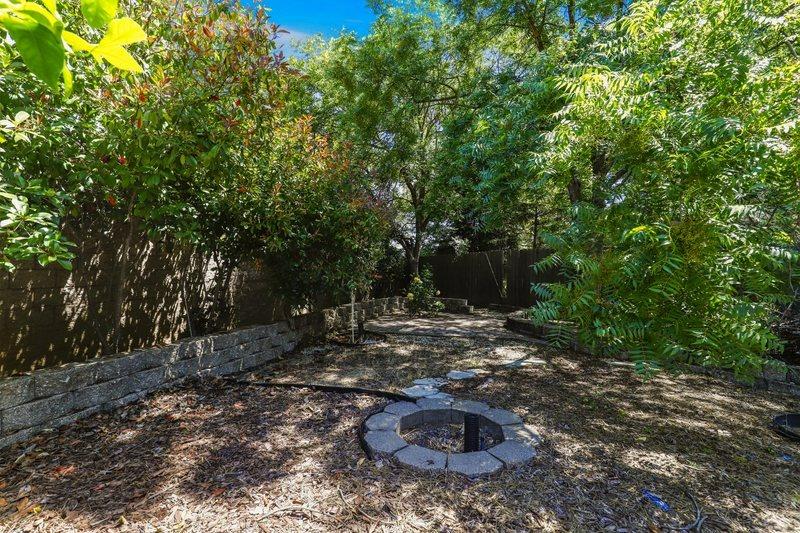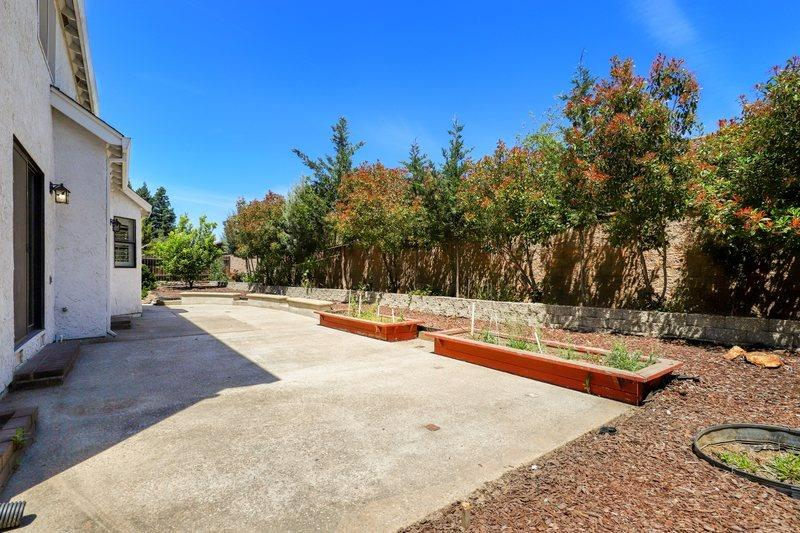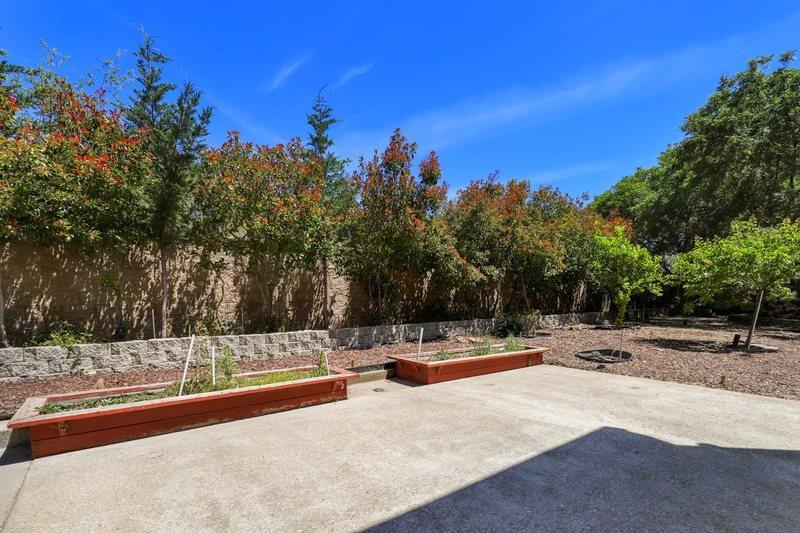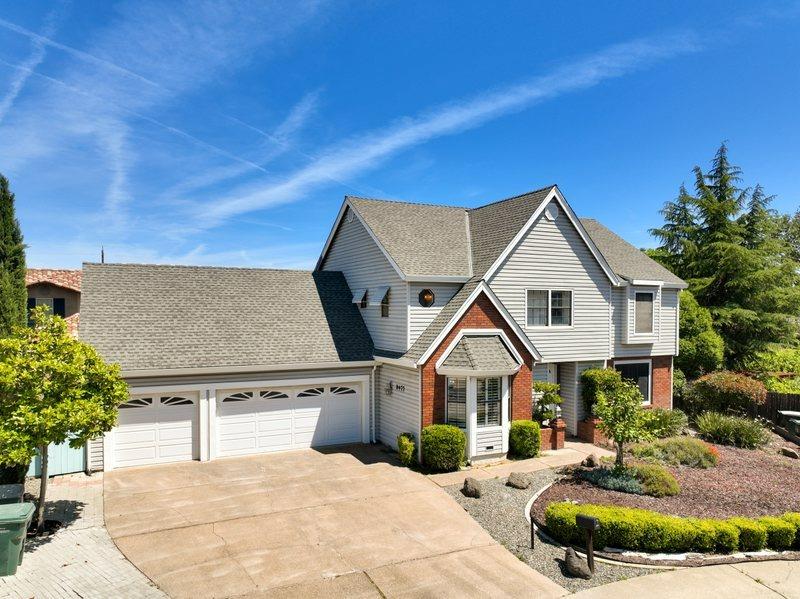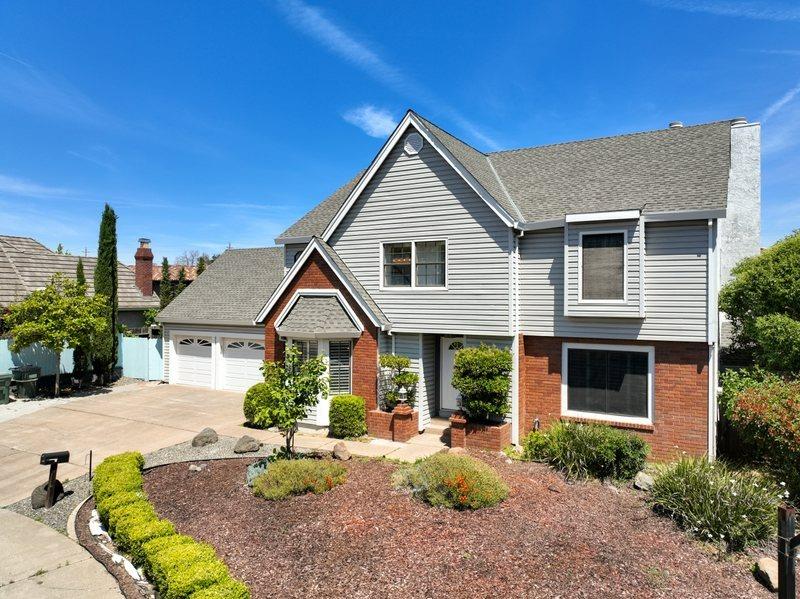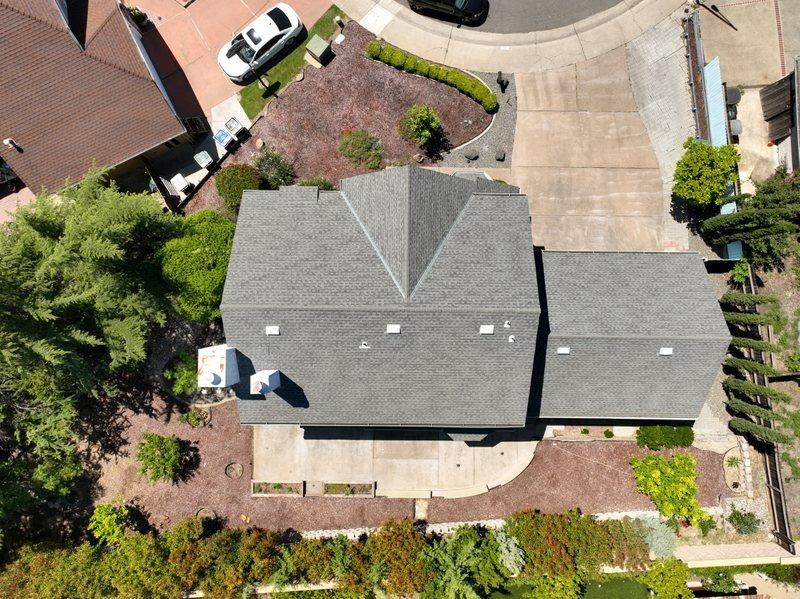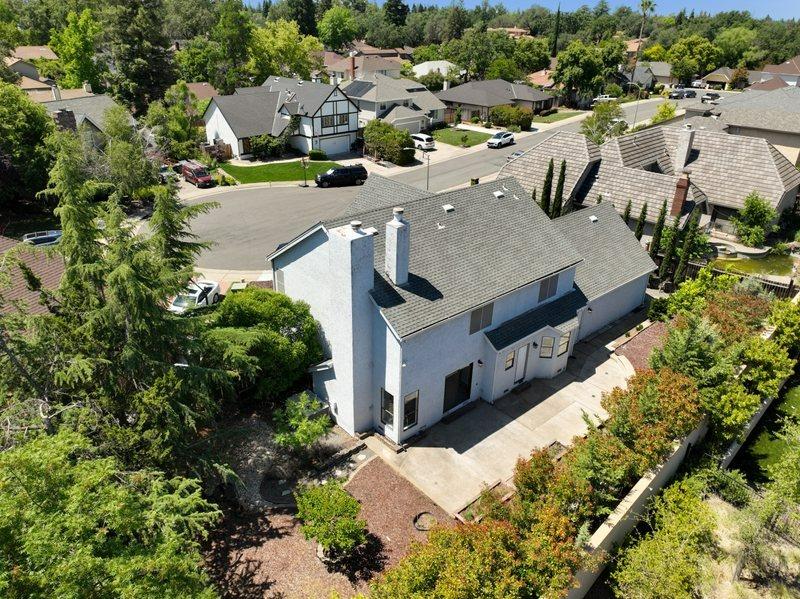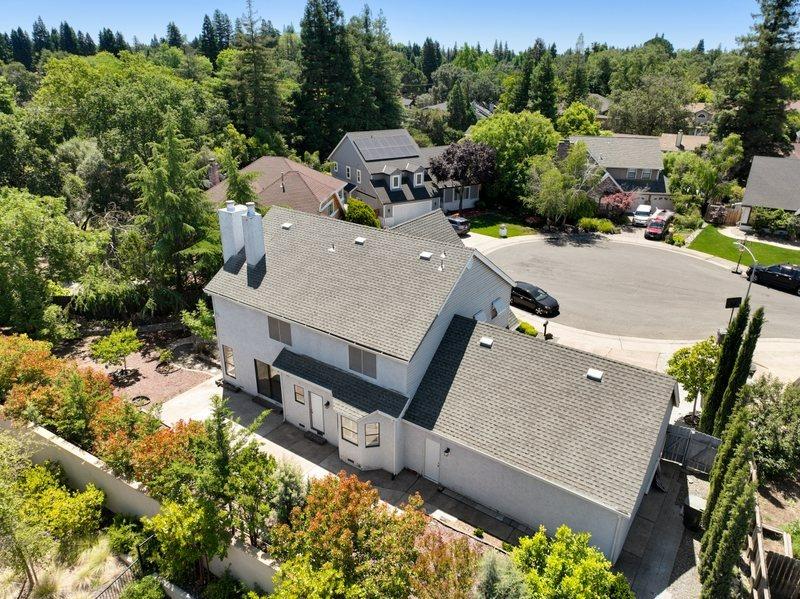 Listed by Mark Morris of Redfin Corporation
DRE# 02050961
Details:
Lot Sq Feet:
9,579
Fireplaces:
2
HOA?
No
Bank Owned?
No
Status:
Withdrawn
Remarks:
Owners pride! This beautiful elegant cul-de-sac home in prestigious Fair Oaks boasts a high ceiling at the entrance and a separate formal DR and family room with a wet bar and brick fireplace. The cooktop on the peninsula kitchen counter is perfect for cooking while entertaining guests. Upstairs offers three bedrooms and two bathrooms. The primary bedroom is a sanctuary with a retreat corner and fireplace, double vanity, and his and her closet. Low maintenance yard in front and back with garden boxes to grow your own vegetables. Attached three-car garage. Plenty of storage, ceiling fans, new flooring & Quartz countertops throughout. Freshly painted. NO HOA.
There are currently no open houses for this property. Please contact
Mark Morris
to schedule an appointment.