<![CDATA[ var dwellicious_data = { "address": "7144 Woodmore Oaks Drive ", "city": "CITRUS HEI", "state": "CA", "zip": "95610 4008", "zip4": "", "area": "", "subdivision": "", "county": "", "price": "475000", "beds": "3", "baths": "2", "sqft": "1410", "lotsize": "5663", "yearbuilt": "1974-01-01", "proptype": "Residential", "mlsnum": "ME222063883", "active": true, "remarks": "Price reduction! Fabulous home in Citrus Heights! Home features single story, 3 bedrooms, 2 bathrooms, 1410sq ft., on a 5663 lot. Vaulted ceilings in living room with a big dining area in kitchen that also has lots of windows. Big front yard with long driveway, a shed on the side of the house for more storage. Nice size backyard for a pool or outdoor activities. Outdoor patio cover to provide shade on those hot summer days. Comes with washer, dryer, refrigerator, and an extra refrigerator in garage.", "photos": [ { "displayorder": 0, "url": "https://mediarem.metrolist.net/metrolist/listingpics/bigphoto/2022/05/17/a0d4eaac-8dd6-4258-a54e-5c860338e07f.jpg", "caption": "" }, "displayorder": 1, "url": "https://mediarem.metrolist.net/metrolist/listingpics/bigphoto/2022/05/17/aa785d91-2be0-4c27-9d8c-69a41096b326.jpg", "caption": "" }, "displayorder": 2, "url": "https://mediarem.metrolist.net/metrolist/listingpics/bigphoto/2022/05/17/12b74ffd-a68a-4983-bf9d-9aab7cfda3b9.jpg", "caption": "" }, "displayorder": 3, "url": "https://mediarem.metrolist.net/metrolist/listingpics/bigphoto/2022/05/17/d61b6ad3-2ff0-427a-8a4d-f9456e6ed72c.jpg", "caption": "" }, "displayorder": 4, "url": "https://mediarem.metrolist.net/metrolist/listingpics/bigphoto/2022/05/17/22c25e55-3989-4dd6-b667-520e79ef5667.jpg", "caption": "" }, "displayorder": 5, "url": "https://mediarem.metrolist.net/metrolist/listingpics/bigphoto/2022/05/17/e912c4e8-3393-4ea5-bc66-1e801357816e.jpg", "caption": "" }, "displayorder": 6, "url": "https://mediarem.metrolist.net/metrolist/listingpics/bigphoto/2022/05/17/71381508-a46a-459c-843c-3b81ddd708f2.jpg", "caption": "" }, "displayorder": 7, "url": "https://mediarem.metrolist.net/metrolist/listingpics/bigphoto/2022/05/17/776b7e87-ac9d-4ae2-ac26-1054f0d290b3.jpg", "caption": "" }, "displayorder": 8, "url": "https://mediarem.metrolist.net/metrolist/listingpics/bigphoto/2022/05/17/92825e1c-32bb-4131-bf21-7f7f9b2f83eb.jpg", "caption": "" }, "displayorder": 9, "url": "https://mediarem.metrolist.net/metrolist/listingpics/bigphoto/2022/05/17/ee97dcc9-43c2-479f-83d3-9bdac40d6bde.jpg", "caption": "" }, "displayorder": 10, "url": "https://mediarem.metrolist.net/metrolist/listingpics/bigphoto/2022/05/17/cf570a12-1485-4539-b2c2-111e55affc72.jpg", "caption": "" }, "displayorder": 11, "url": "https://mediarem.metrolist.net/metrolist/listingpics/bigphoto/2022/05/17/7d0fd09e-6ca6-4360-9ce6-f8bbdf8936a3.jpg", "caption": "" }, "displayorder": 12, "url": "https://mediarem.metrolist.net/metrolist/listingpics/bigphoto/2022/05/17/1d7461f3-44ea-42ef-a8cf-09ed3fec6411.jpg", "caption": "" }, "displayorder": 13, "url": "https://mediarem.metrolist.net/metrolist/listingpics/bigphoto/2022/05/17/2f4a24ba-1ac7-4031-86eb-c1b084d4cecb.jpg", "caption": "" }, "displayorder": 14, "url": "https://mediarem.metrolist.net/metrolist/listingpics/bigphoto/2022/05/17/0e5281d4-6109-4c01-a15f-4df2f196e433.jpg", "caption": "" }, "displayorder": 15, "url": "https://mediarem.metrolist.net/metrolist/listingpics/bigphoto/2022/05/17/d5d1a9cc-6b40-4f7b-8e53-7faeb3523242.jpg", "caption": "" }, "displayorder": 16, "url": "https://mediarem.metrolist.net/metrolist/listingpics/bigphoto/2022/05/17/c07697b3-5278-4bfe-801e-198c233117a8.jpg", "caption": "" }, "displayorder": 17, "url": "https://mediarem.metrolist.net/metrolist/listingpics/bigphoto/2022/05/17/bc02997d-c5b9-4915-934a-6478a6a3077b.jpg", "caption": "" }, "displayorder": 18, "url": "https://mediarem.metrolist.net/metrolist/listingpics/bigphoto/2022/05/17/df18d2bd-0ea1-4545-9e92-380be87f014e.jpg", "caption": "" }, "displayorder": 19, "url": "https://mediarem.metrolist.net/metrolist/listingpics/bigphoto/2022/05/17/caff99df-fe5f-45a0-822d-eab4179bbec4.jpg", "caption": "" }, "displayorder": 20, "url": "https://mediarem.metrolist.net/metrolist/listingpics/bigphoto/2022/05/17/df3862b5-d278-4341-8bdc-9e0e83e4e681.jpg", "caption": "" }, "displayorder": 21, "url": "https://mediarem.metrolist.net/metrolist/listingpics/bigphoto/2022/05/17/ebdb10ef-d807-4e72-b28b-481f6c6613dc.jpg", "caption": "" } ], "agent": { "name": "Mark Morris", "phone": "836-7656", "email": "Mark.Morris@Redfin.com" }, "broker": { "name": "Redfin Corporation", "phone": "", "email": "" } }; ]]>
7144 Woodmore Oaks Drive
CITRUS HEI, CA 95610 4008

Click here for map
Residential Home
$475,000
1,410 Sq Feet
3 Bedrooms
2 Bathrooms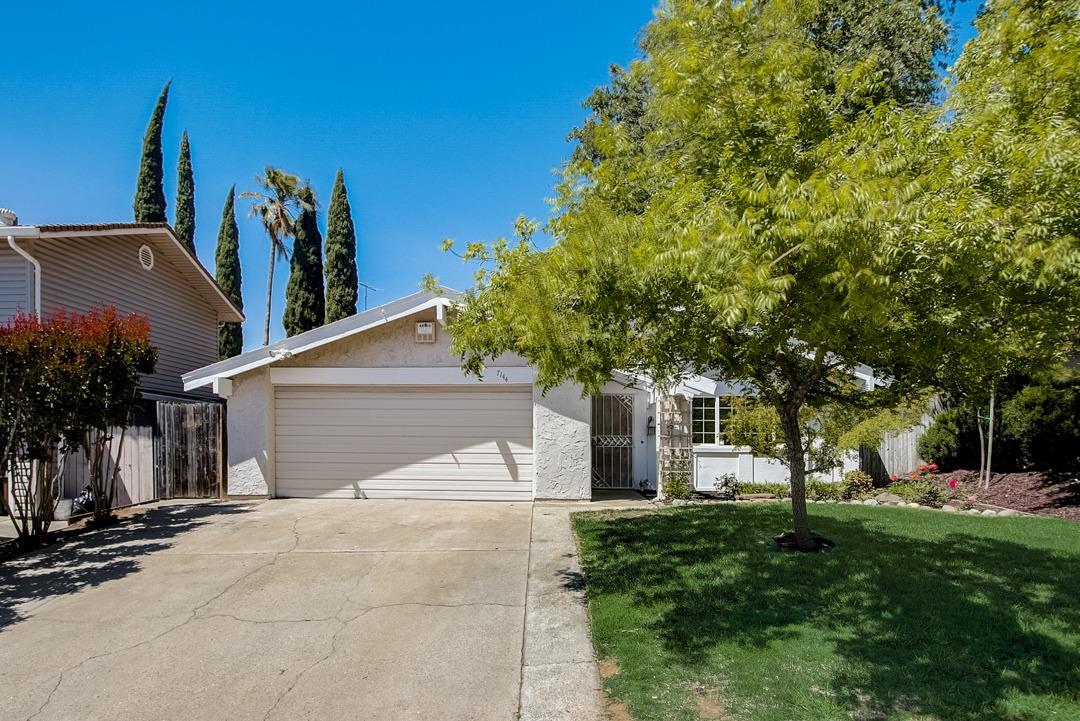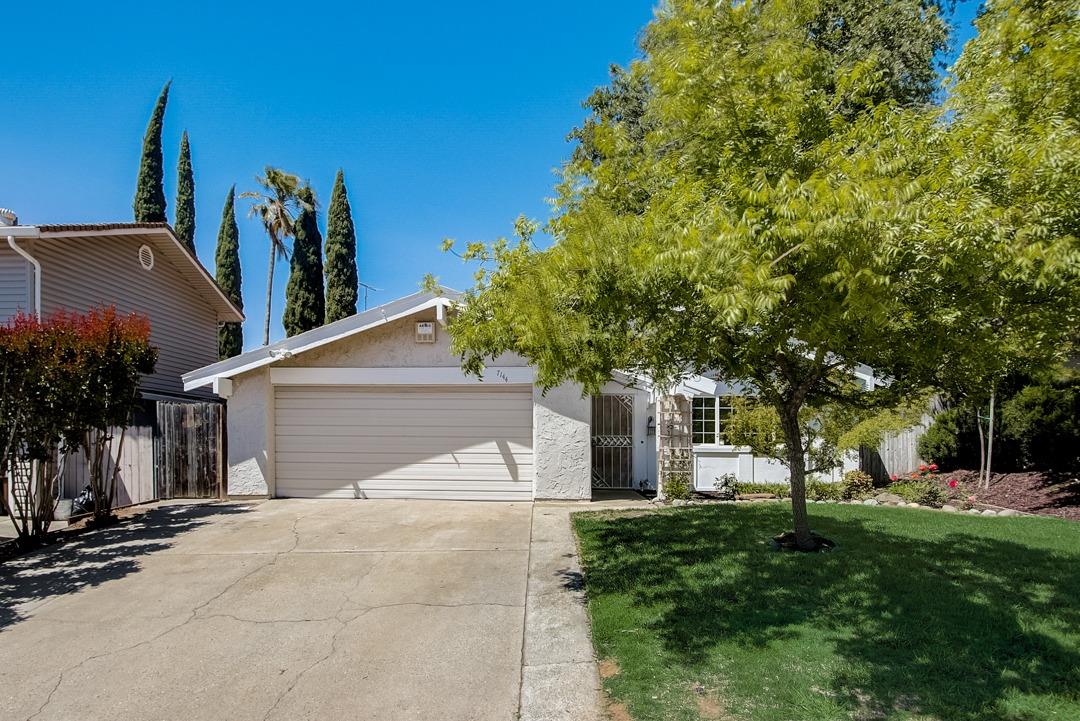 Listed by Mark Morris of Redfin Corporation
DRE# 02050961
Details:
Lot Sq Feet:
5,663
Fireplaces:
1
HOA?
Yes
Bank Owned?
No
Status:
Active
Remarks:
Price reduction! Fabulous home in Citrus Heights! Home features single story, 3 bedrooms, 2 bathrooms, 1410sq ft., on a 5663 lot. Vaulted ceilings in living room with a big dining area in kitchen that also has lots of windows. Big front yard with long driveway, a shed on the side of the house for more storage. Nice size backyard for a pool or outdoor activities. Outdoor patio cover to provide shade on those hot summer days. Comes with washer, dryer, refrigerator, and an extra refrigerator in garage.
There are currently no open houses for this property. Please contact
Mark Morris
to schedule an appointment.