<![CDATA[ var dwellicious_data = { "address": "2826 Stephens Lane ", "city": "EL DORADO HILLS", "state": "CA", "zip": "95762 4216", "zip4": "", "area": "", "subdivision": "", "county": "", "price": "835000", "beds": "3", "baths": "2", "sqft": "2431", "lotsize": "10454", "yearbuilt": "1977-01-01", "proptype": "Residential", "mlsnum": "ME222056085", "active": false, "remarks": "Hot home with a POOL! This 3 bedroom, 2.5 bathroom, 2431sq ft home is located in a highly desirable neighborhood in El Dorado Hills. Features new floors & paint throughout, shutters, recessed lights, built-in cabinets, fireplace, skylight, updated appliances, kitchen w/quartz countertops, & backsplash. The bedrooms are a generous size, ceiling fan, shutters, a slider door leading to the backyard, and a barn door leading into the bathroom with an oversized shower. Lots of storage space, a separate yard for kids to play, and the deck area to lounge and enjoy the day. Don't forget the fenced pool area for those hot summer days. Two car garage with it being extra deep for more storage. New HVAC, Tankless water heater in 2021, new roof in 2019 and much more. Walking distance to park, trails, and top rated schools. Folsom Lake 5 minutes away. Come check it out before you rule it out!", "photos": [ { "displayorder": 0, "url": "https://mediarem.metrolist.net/metrolist/listingpics/bigphoto/2022/05/18/49f1f0d0-740d-464d-8c62-c1cb1438b1f5.jpg", "caption": "" }, "displayorder": 1, "url": "https://mediarem.metrolist.net/metrolist/listingpics/bigphoto/2022/05/18/755f6fa3-c894-40b6-a49b-732a7d7ed4f3.jpg", "caption": "" }, "displayorder": 2, "url": "https://mediarem.metrolist.net/metrolist/listingpics/bigphoto/2022/05/18/d55d73e4-4240-407b-9744-a656d79386fa.jpg", "caption": "" }, "displayorder": 3, "url": "https://mediarem.metrolist.net/metrolist/listingpics/bigphoto/2022/05/18/4715bd8d-ca36-4f85-ac8d-af1b38c21f2a.jpg", "caption": "" }, "displayorder": 4, "url": "https://mediarem.metrolist.net/metrolist/listingpics/bigphoto/2022/05/18/5d4b90aa-c4db-4e58-b720-618641b6bdb5.jpg", "caption": "" }, "displayorder": 5, "url": "https://mediarem.metrolist.net/metrolist/listingpics/bigphoto/2022/05/18/c301e42a-b2b0-4cdb-8135-6becd97de641.jpg", "caption": "" }, "displayorder": 6, "url": "https://mediarem.metrolist.net/metrolist/listingpics/bigphoto/2022/05/18/6f50738a-9d0e-4402-814f-a6b0eec05640.jpg", "caption": "" }, "displayorder": 7, "url": "https://mediarem.metrolist.net/metrolist/listingpics/bigphoto/2022/05/18/25cf8f8c-9515-44fd-aaf2-2f7928dd0212.jpg", "caption": "" }, "displayorder": 8, "url": "https://mediarem.metrolist.net/metrolist/listingpics/bigphoto/2022/05/18/f6536c01-1c8c-46ef-9a50-5f23116a4583.jpg", "caption": "" }, "displayorder": 9, "url": "https://mediarem.metrolist.net/metrolist/listingpics/bigphoto/2022/05/18/1f904446-3e8c-46c7-b7ac-7b1ef59d87d8.jpg", "caption": "" }, "displayorder": 10, "url": "https://mediarem.metrolist.net/metrolist/listingpics/bigphoto/2022/05/18/0ad6b99c-7c82-4de2-9928-204f2a6161ea.jpg", "caption": "" }, "displayorder": 11, "url": "https://mediarem.metrolist.net/metrolist/listingpics/bigphoto/2022/05/18/5627a8a1-1e4e-48f1-a232-9955b0c8c4d3.jpg", "caption": "" }, "displayorder": 12, "url": "https://mediarem.metrolist.net/metrolist/listingpics/bigphoto/2022/05/18/c0dceef0-c02c-4e16-8780-e78b312e7a0c.jpg", "caption": "" }, "displayorder": 13, "url": "https://mediarem.metrolist.net/metrolist/listingpics/bigphoto/2022/05/18/62b87828-5eb6-4578-83b1-87f8a4104c47.jpg", "caption": "" }, "displayorder": 14, "url": "https://mediarem.metrolist.net/metrolist/listingpics/bigphoto/2022/05/18/456e2c09-1111-49d7-ab48-58b876492341.jpg", "caption": "" }, "displayorder": 15, "url": "https://mediarem.metrolist.net/metrolist/listingpics/bigphoto/2022/05/18/2504f997-80c7-4e5f-970d-a9bfc64c9e05.jpg", "caption": "" }, "displayorder": 16, "url": "https://mediarem.metrolist.net/metrolist/listingpics/bigphoto/2022/05/18/1fbc1c98-513a-44ec-b03e-a0ba0741f905.jpg", "caption": "" }, "displayorder": 17, "url": "https://mediarem.metrolist.net/metrolist/listingpics/bigphoto/2022/05/18/c4ddf977-2f00-4e3e-a78a-7afce3e4bec3.jpg", "caption": "" }, "displayorder": 18, "url": "https://mediarem.metrolist.net/metrolist/listingpics/bigphoto/2022/05/18/faecfd67-fe30-4360-a615-6bc7a3a7c256.jpg", "caption": "" }, "displayorder": 19, "url": "https://mediarem.metrolist.net/metrolist/listingpics/bigphoto/2022/05/18/b78df28a-8c20-4ce7-ba99-2339dbd0d57c.jpg", "caption": "" }, "displayorder": 20, "url": "https://mediarem.metrolist.net/metrolist/listingpics/bigphoto/2022/05/18/28393602-a8cc-4fed-b4f3-482f4b0163b3.jpg", "caption": "" }, "displayorder": 21, "url": "https://mediarem.metrolist.net/metrolist/listingpics/bigphoto/2022/05/18/8a67844e-068a-4c87-92ad-804d138b1e82.jpg", "caption": "" }, "displayorder": 22, "url": "https://mediarem.metrolist.net/metrolist/listingpics/bigphoto/2022/05/18/9f2ef774-d4ac-4139-8ca7-7df541b0d206.jpg", "caption": "" }, "displayorder": 23, "url": "https://mediarem.metrolist.net/metrolist/listingpics/bigphoto/2022/05/18/924a461c-3e21-4b7c-99a3-9380861c938c.jpg", "caption": "" }, "displayorder": 24, "url": "https://mediarem.metrolist.net/metrolist/listingpics/bigphoto/2022/05/18/92b1c7e6-d8f0-428b-8dae-6f95aaac16a2.jpg", "caption": "" }, "displayorder": 25, "url": "https://mediarem.metrolist.net/metrolist/listingpics/bigphoto/2022/05/18/85114a27-d347-4959-9957-8e6a96def25c.jpg", "caption": "" }, "displayorder": 26, "url": "https://mediarem.metrolist.net/metrolist/listingpics/bigphoto/2022/05/18/d47961f0-a734-43f3-908b-f7444782f9c3.jpg", "caption": "" }, "displayorder": 27, "url": "https://mediarem.metrolist.net/metrolist/listingpics/bigphoto/2022/05/18/4d325e7f-acdc-4b0b-b2a0-9064daf8d266.jpg", "caption": "" }, "displayorder": 28, "url": "https://mediarem.metrolist.net/metrolist/listingpics/bigphoto/2022/05/18/157b6bfc-e3b9-4205-bc43-217e8d1532ca.jpg", "caption": "" }, "displayorder": 29, "url": "https://mediarem.metrolist.net/metrolist/listingpics/bigphoto/2022/05/18/8aadac30-ccd6-4182-8493-2cf43ba4fae8.jpg", "caption": "" }, "displayorder": 30, "url": "https://mediarem.metrolist.net/metrolist/listingpics/bigphoto/2022/05/18/1d09573f-848a-4300-a341-86ceab8a4a4c.jpg", "caption": "" }, "displayorder": 31, "url": "https://mediarem.metrolist.net/metrolist/listingpics/bigphoto/2022/05/18/f0845933-b91a-458a-8c1e-20637009afc0.jpg", "caption": "" }, "displayorder": 32, "url": "https://mediarem.metrolist.net/metrolist/listingpics/bigphoto/2022/05/18/5f835c8d-8266-4df6-b941-c66ca409c2e7.jpg", "caption": "" }, "displayorder": 33, "url": "https://mediarem.metrolist.net/metrolist/listingpics/bigphoto/2022/05/18/c9f38d13-7b5c-4b06-b62f-4f2e74bb8245.jpg", "caption": "" }, "displayorder": 34, "url": "https://mediarem.metrolist.net/metrolist/listingpics/bigphoto/2022/05/18/76279b72-b4c1-4150-b778-ad501ac9ae05.jpg", "caption": "" }, "displayorder": 35, "url": "https://mediarem.metrolist.net/metrolist/listingpics/bigphoto/2022/05/18/ee999173-cf11-4b41-9277-6d27c9da74a4.jpg", "caption": "" }, "displayorder": 36, "url": "https://mediarem.metrolist.net/metrolist/listingpics/bigphoto/2022/05/18/e3c27187-ca1e-40b0-9a97-7f61ec58f037.jpg", "caption": "" }, "displayorder": 37, "url": "https://mediarem.metrolist.net/metrolist/listingpics/bigphoto/2022/05/18/7199e0d7-15ec-4d1a-be75-153d52ce650d.jpg", "caption": "" }, "displayorder": 38, "url": "https://mediarem.metrolist.net/metrolist/listingpics/bigphoto/2022/05/18/f88d4a75-dbc2-4026-be2a-170ac1f8a5d0.jpg", "caption": "" }, "displayorder": 39, "url": "https://mediarem.metrolist.net/metrolist/listingpics/bigphoto/2022/05/18/319e8c0c-29de-4bce-92b1-27c635564403.jpg", "caption": "" }, "displayorder": 40, "url": "https://mediarem.metrolist.net/metrolist/listingpics/bigphoto/2022/05/18/bc7fcc8e-7914-4b57-8b90-827a4906fd42.jpg", "caption": "" }, "displayorder": 41, "url": "https://mediarem.metrolist.net/metrolist/listingpics/bigphoto/2022/05/18/d9cc9052-d5c8-444d-a8a1-5ef4b7936c71.jpg", "caption": "" }, "displayorder": 42, "url": "https://mediarem.metrolist.net/metrolist/listingpics/bigphoto/2022/05/23/851e1424-3dca-4d83-bfef-a4647b19a7be.jpg", "caption": "" } ], "agent": { "name": "Mark Morris", "phone": "836-7656", "email": "Mark.Morris@Redfin.com" }, "broker": { "name": "Redfin Corporation", "phone": "", "email": "" } }; ]]>
2826 Stephens Lane
EL DORADO HILLS, CA 95762 4216

Click here for map
Residential Home
$835,000
2,431 Sq Feet
3 Bedrooms
2 Bathrooms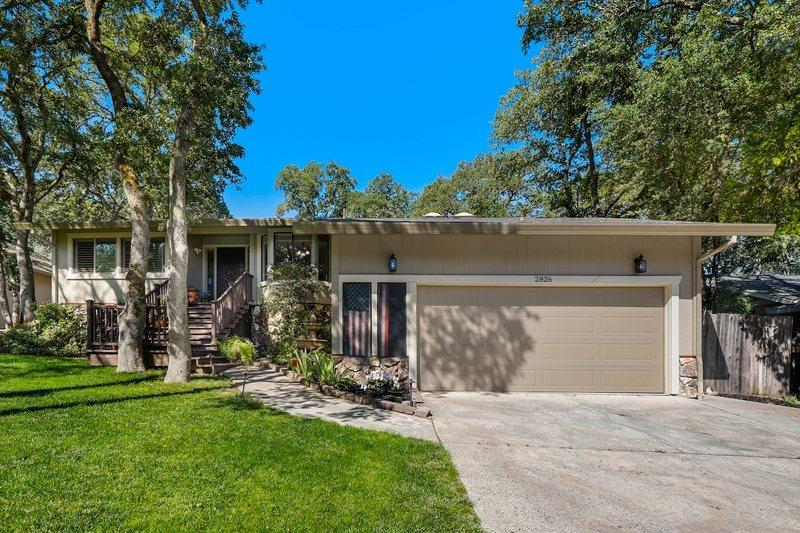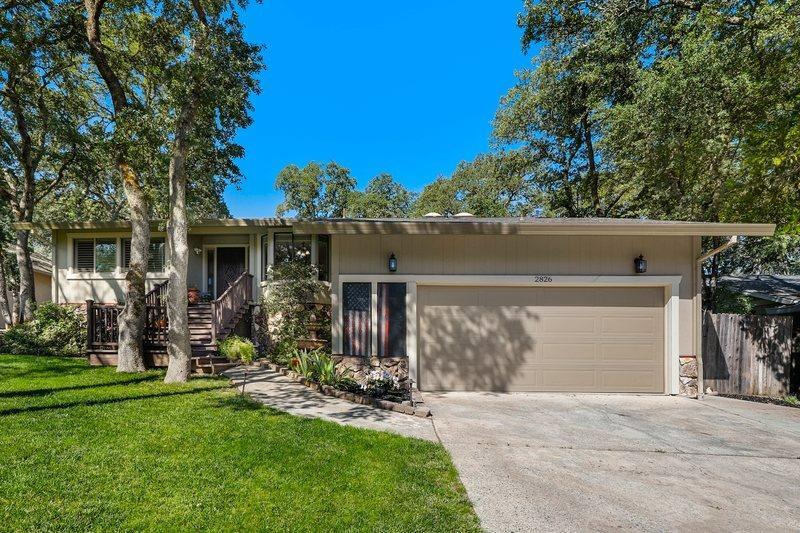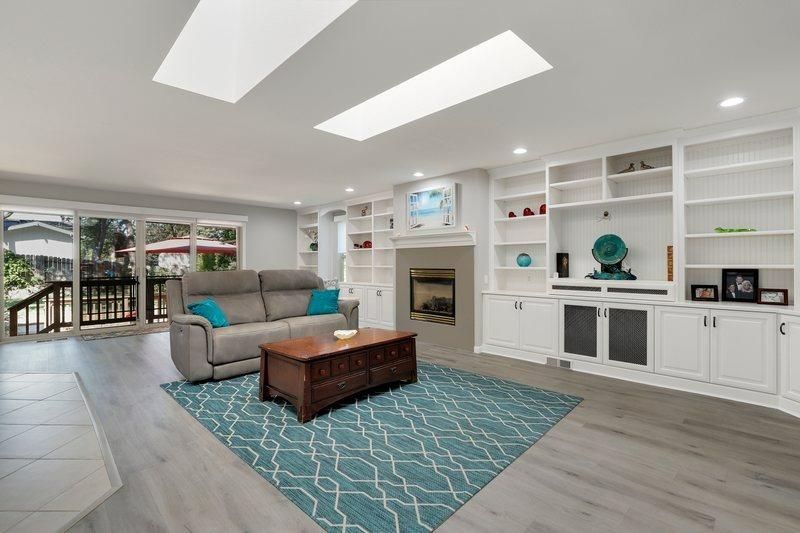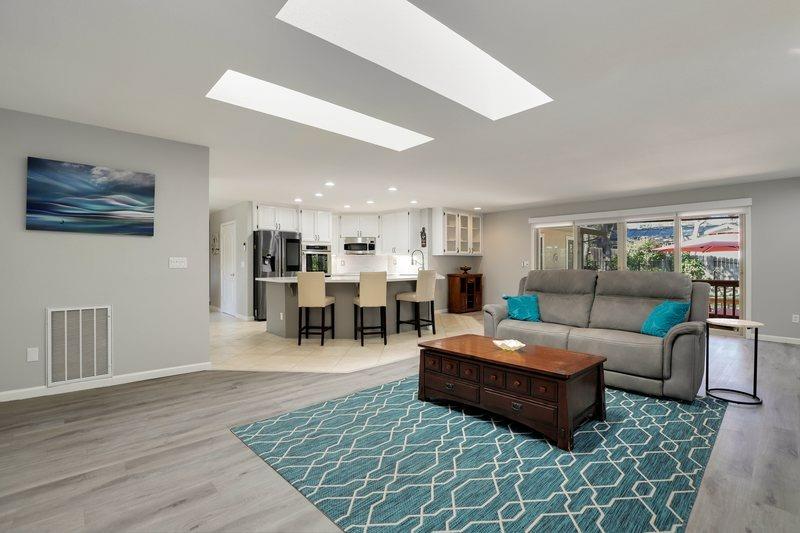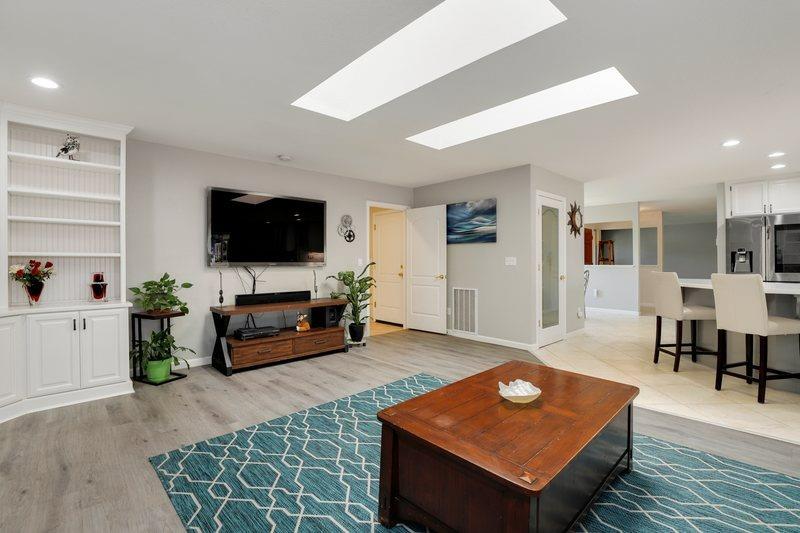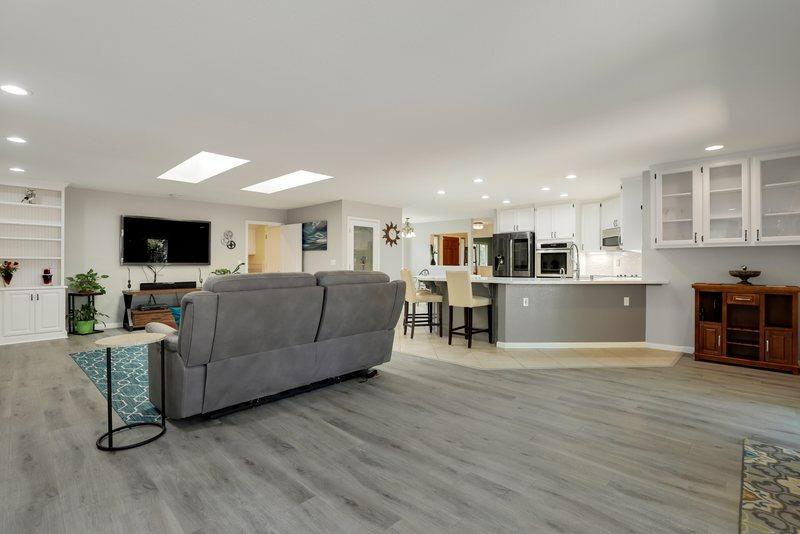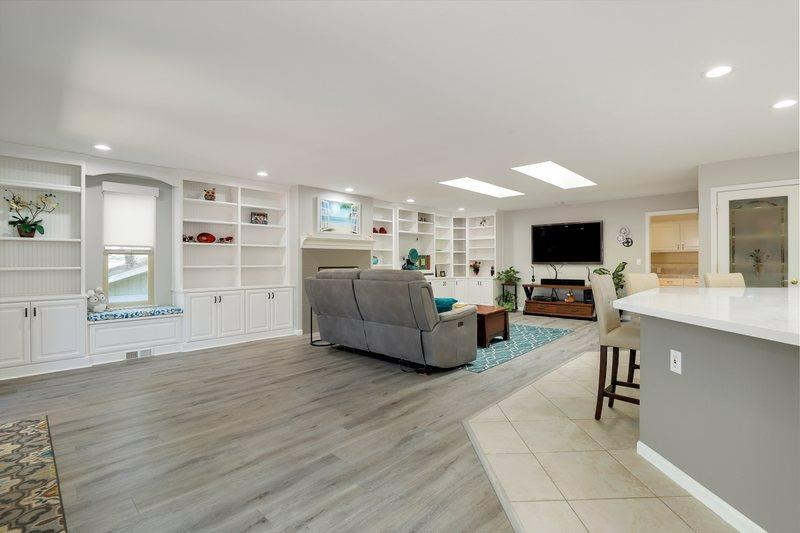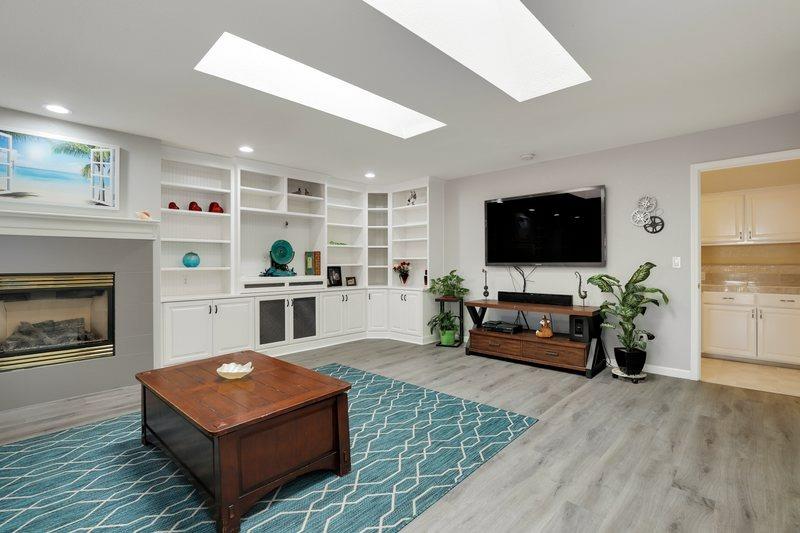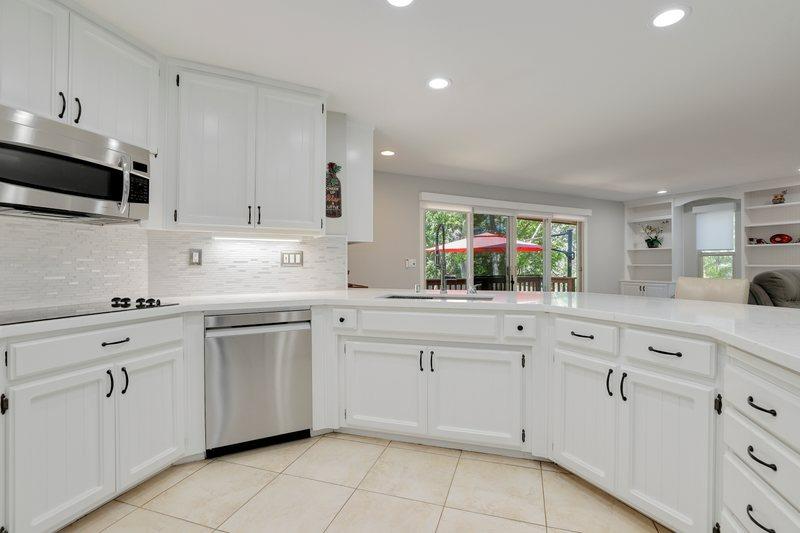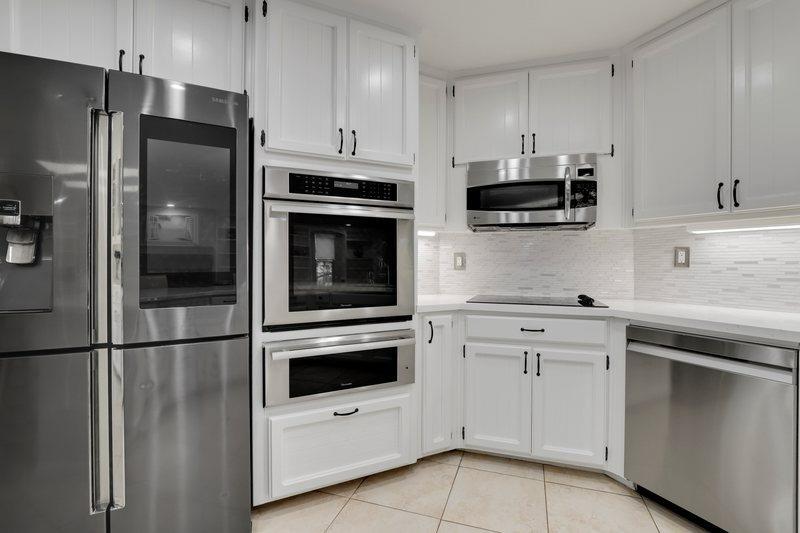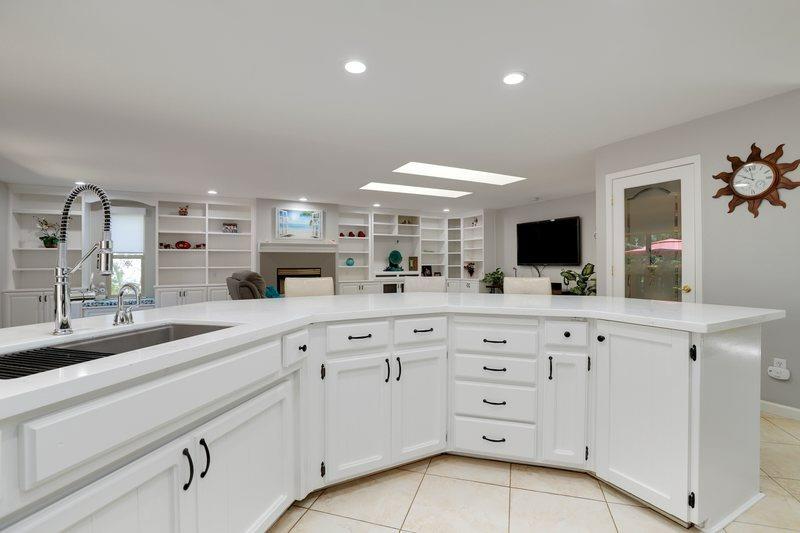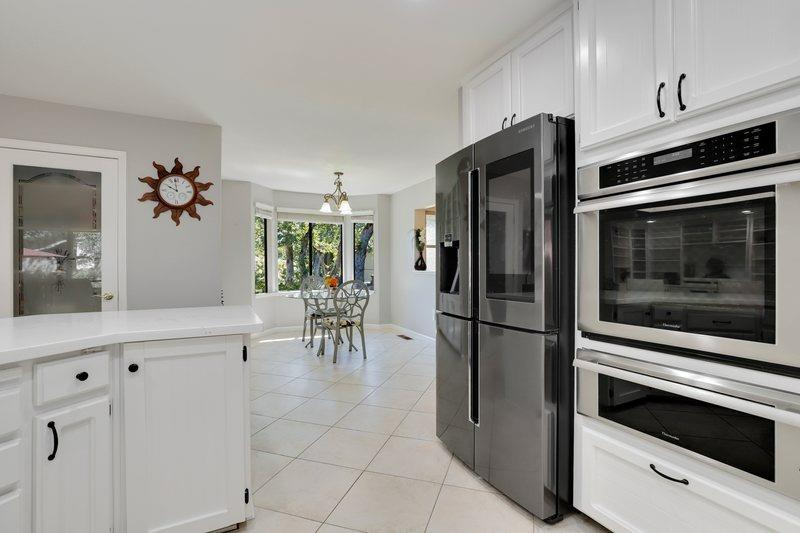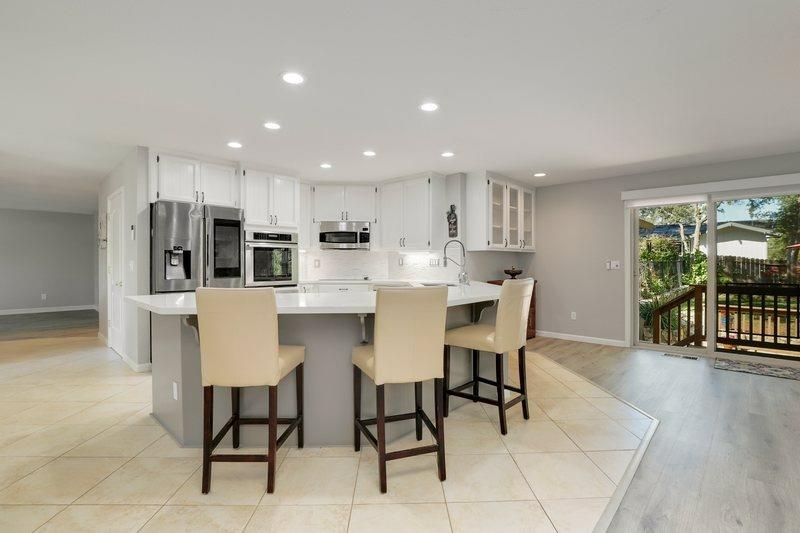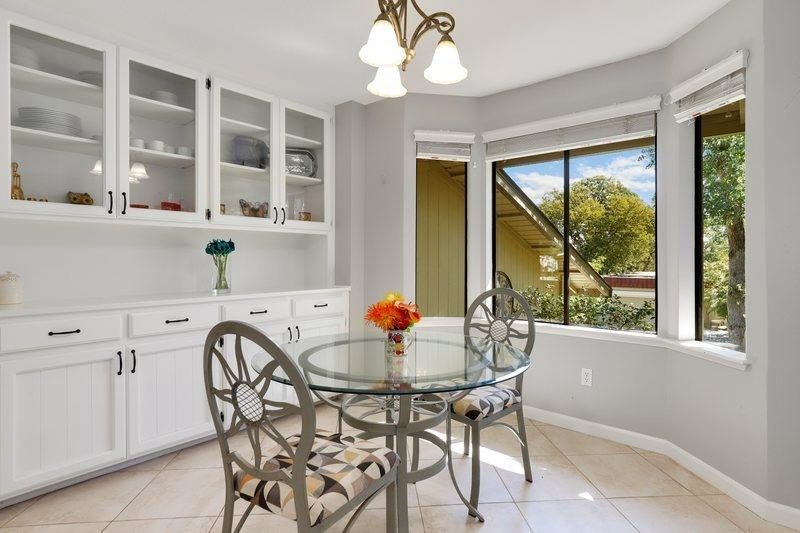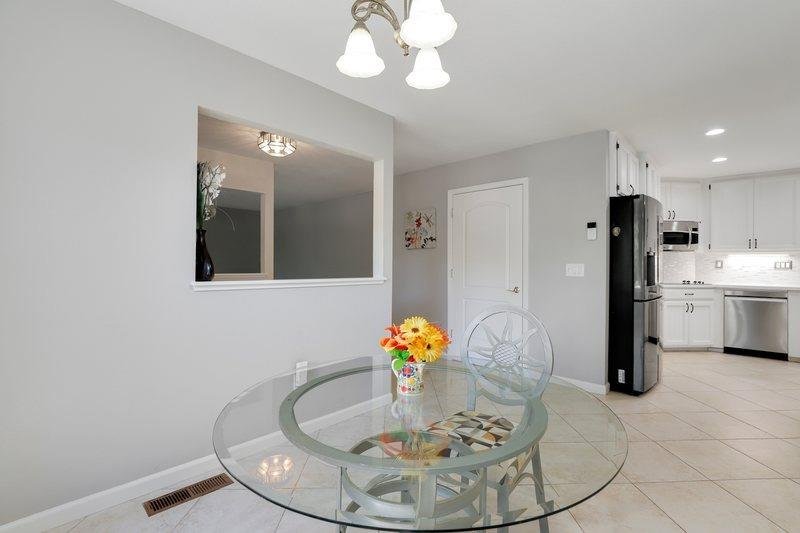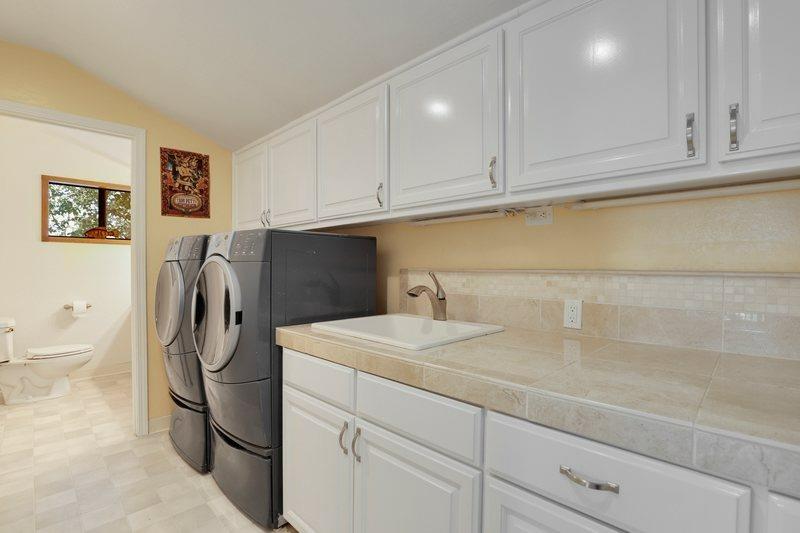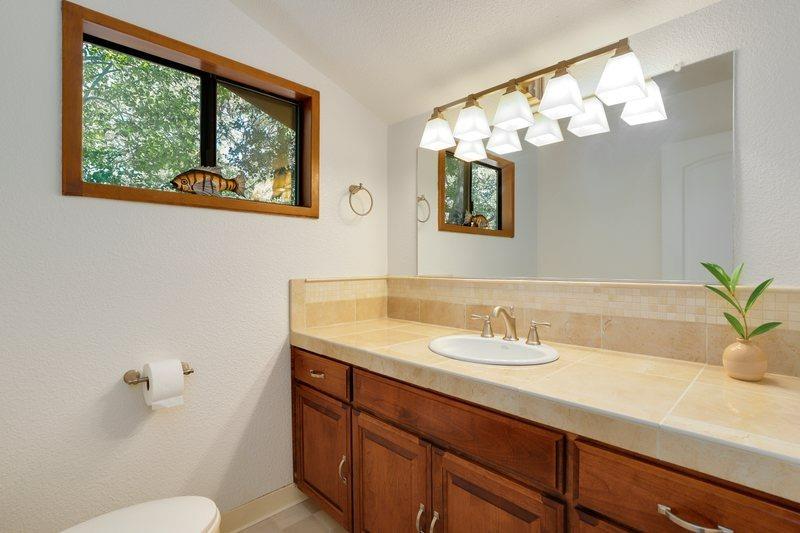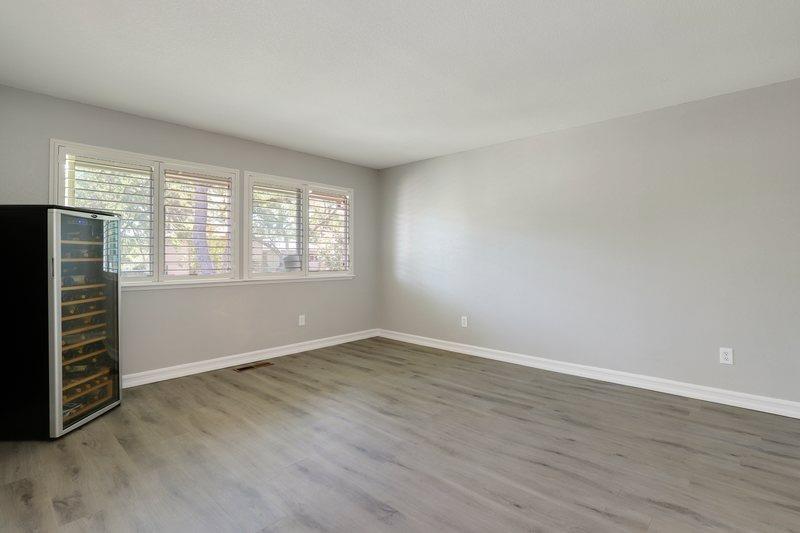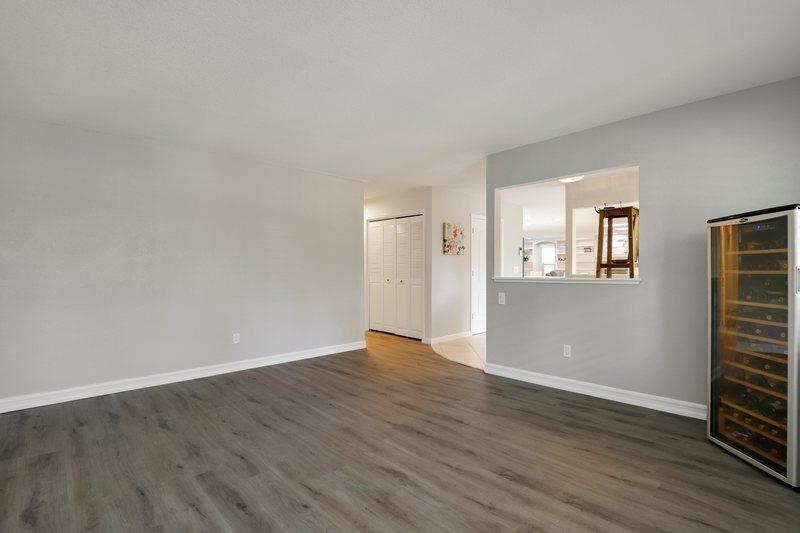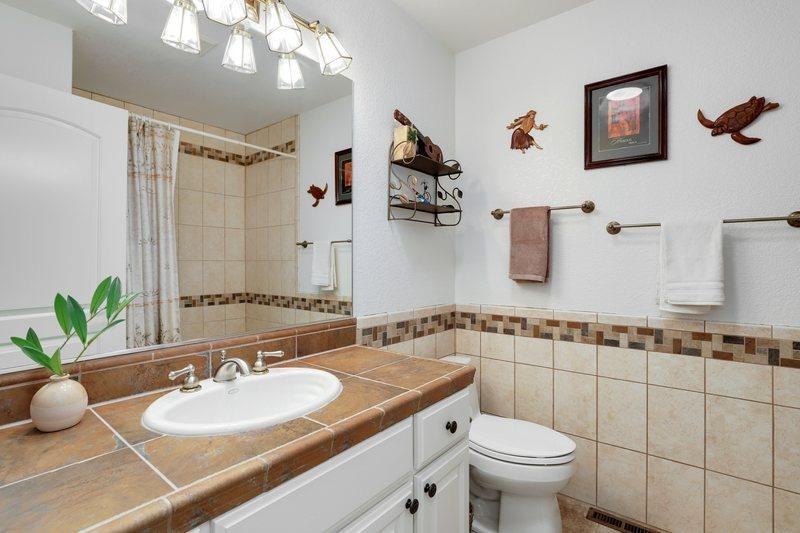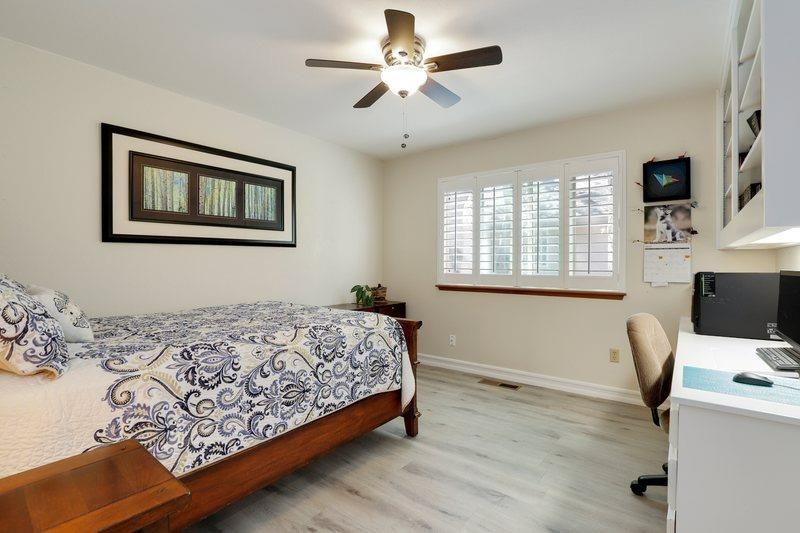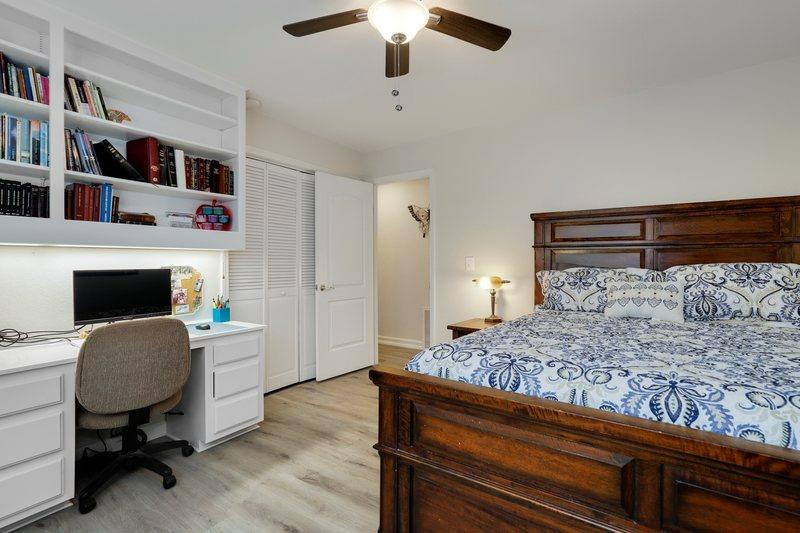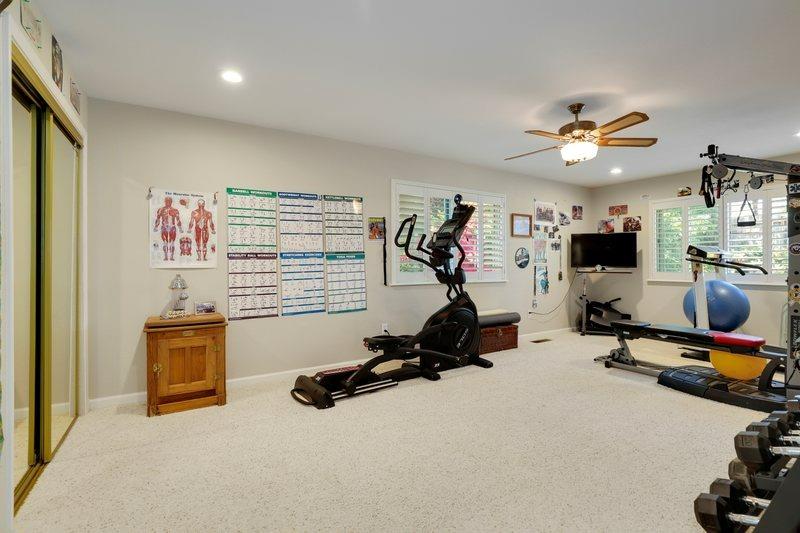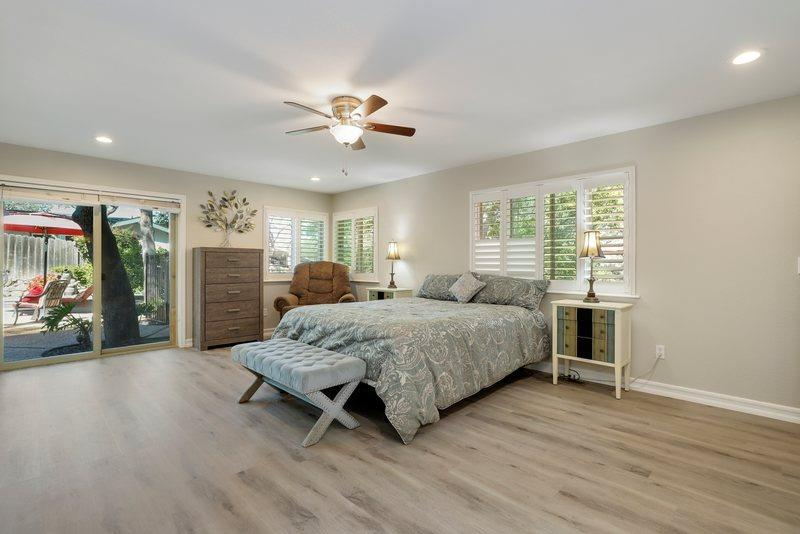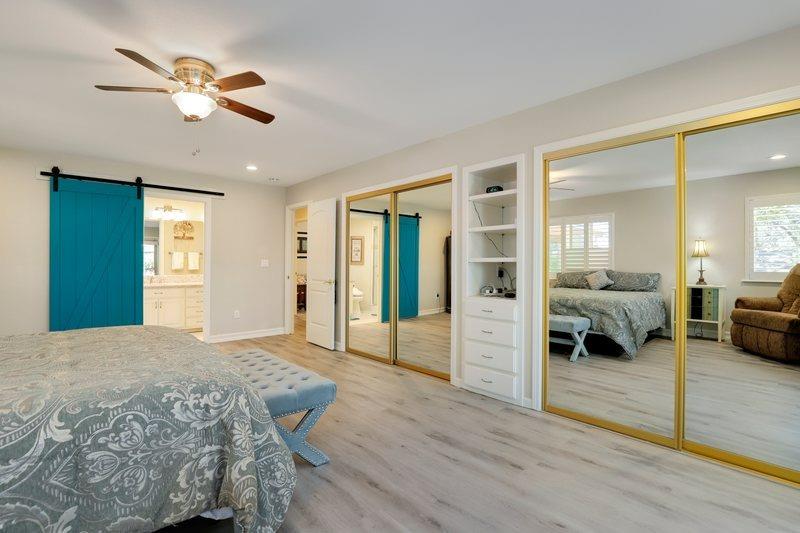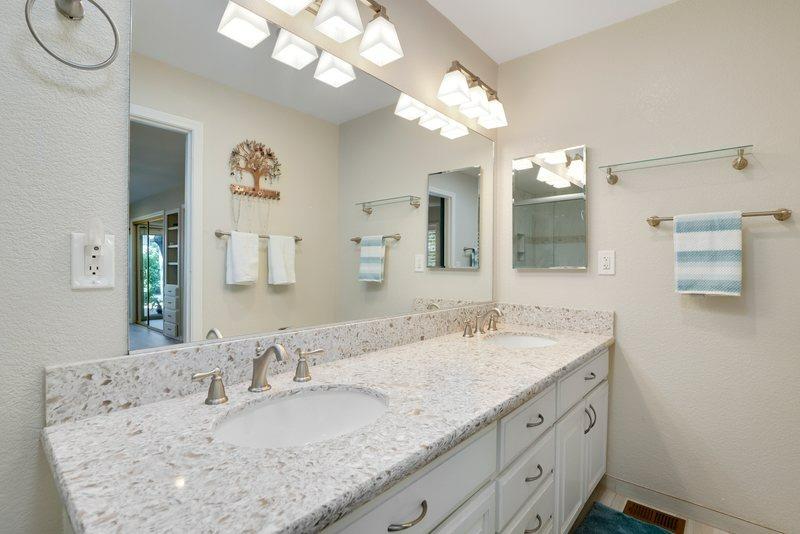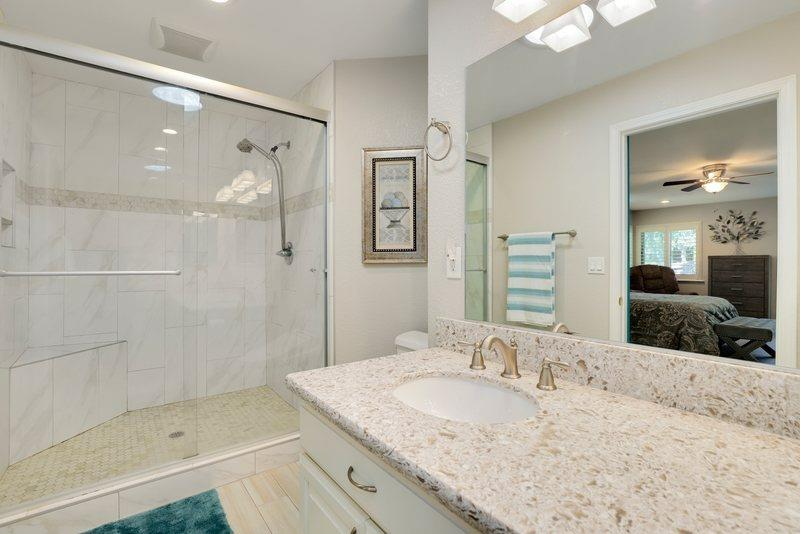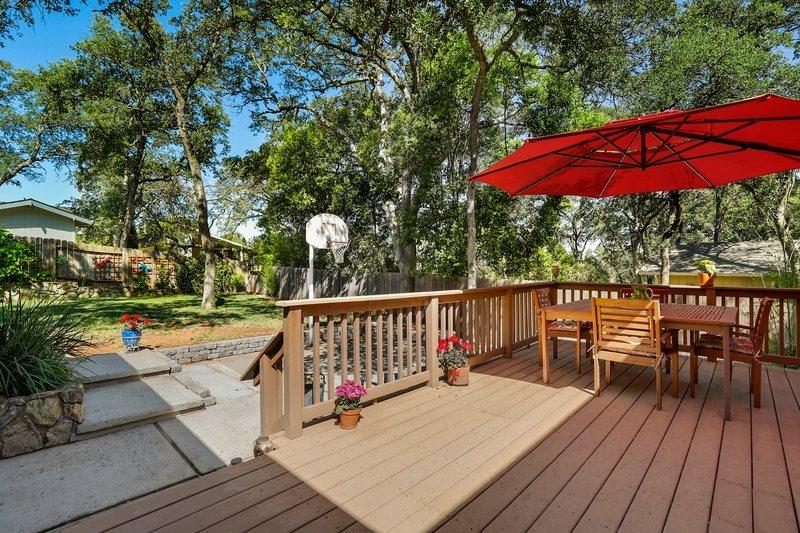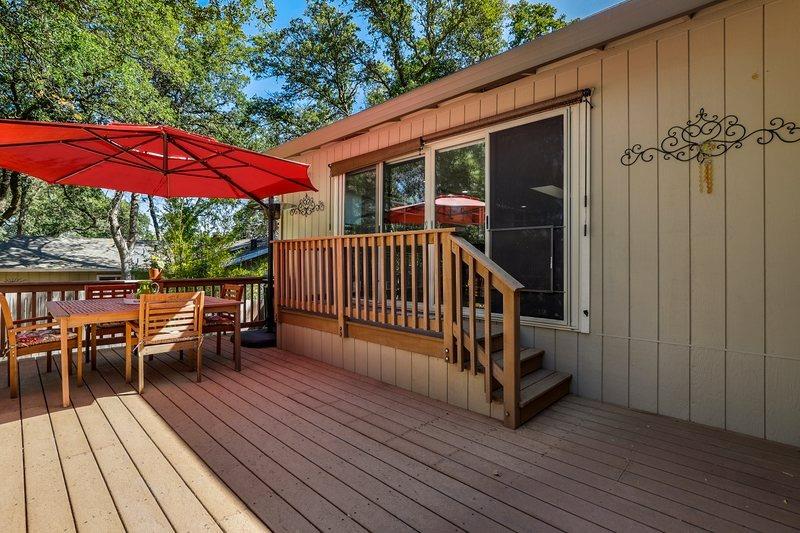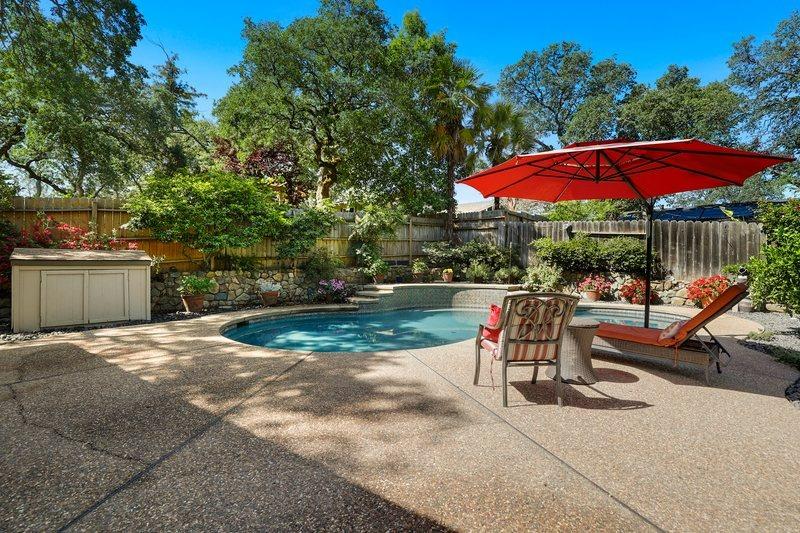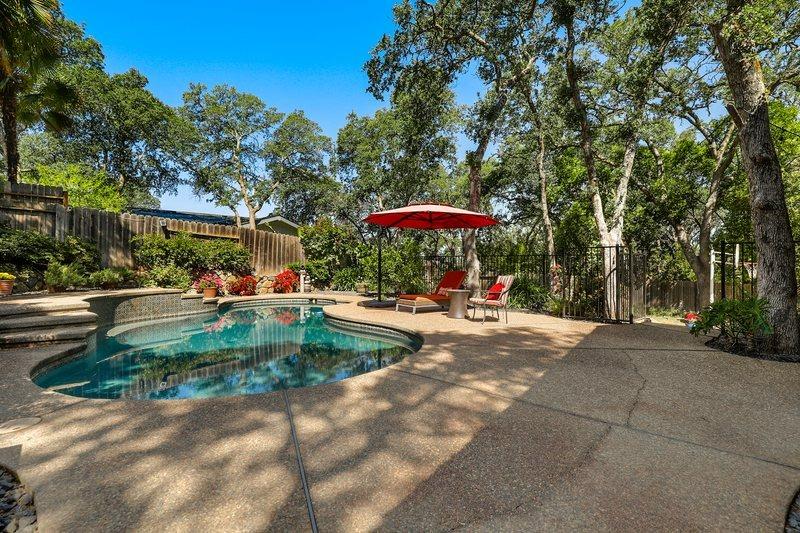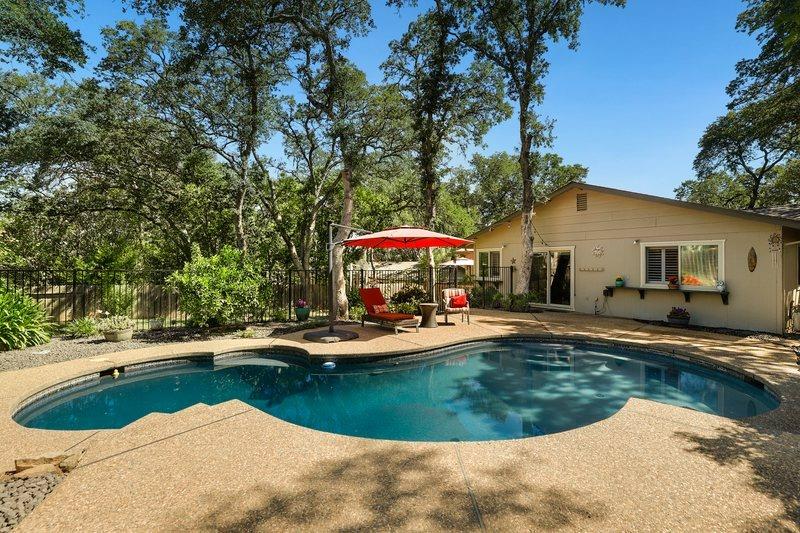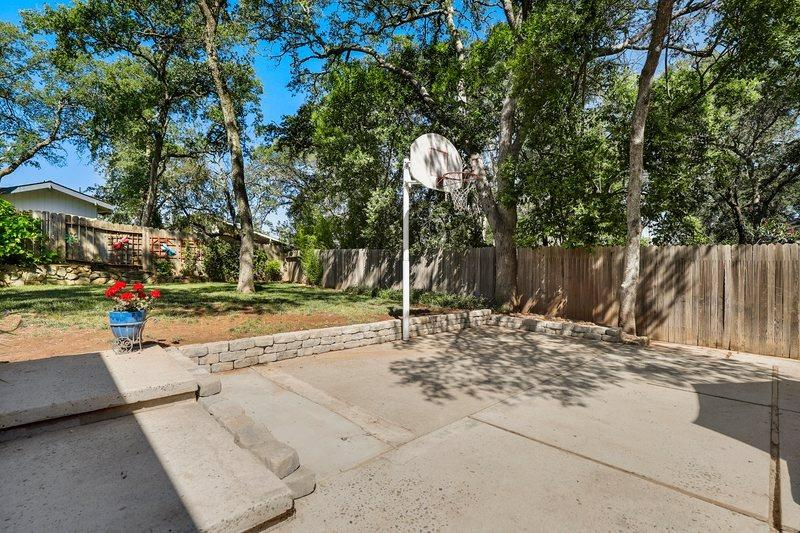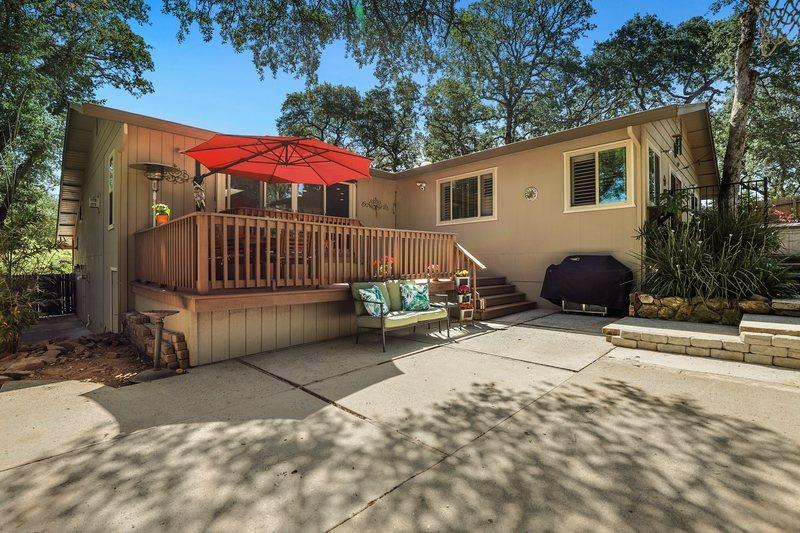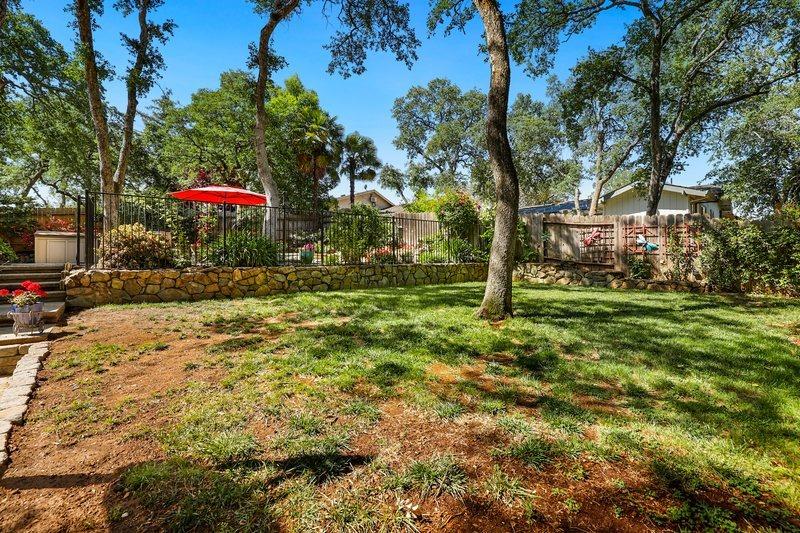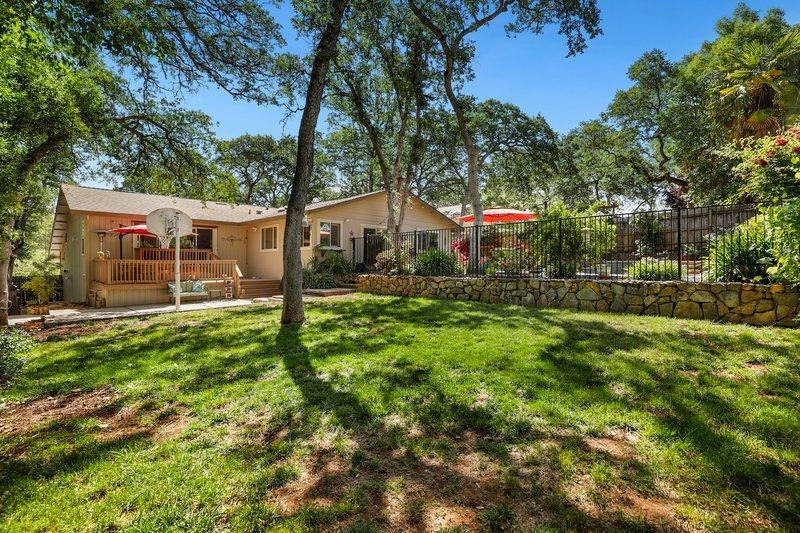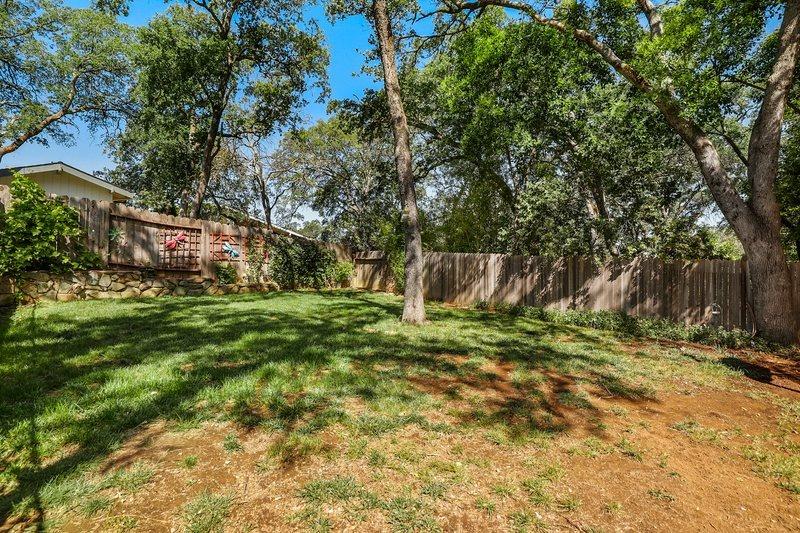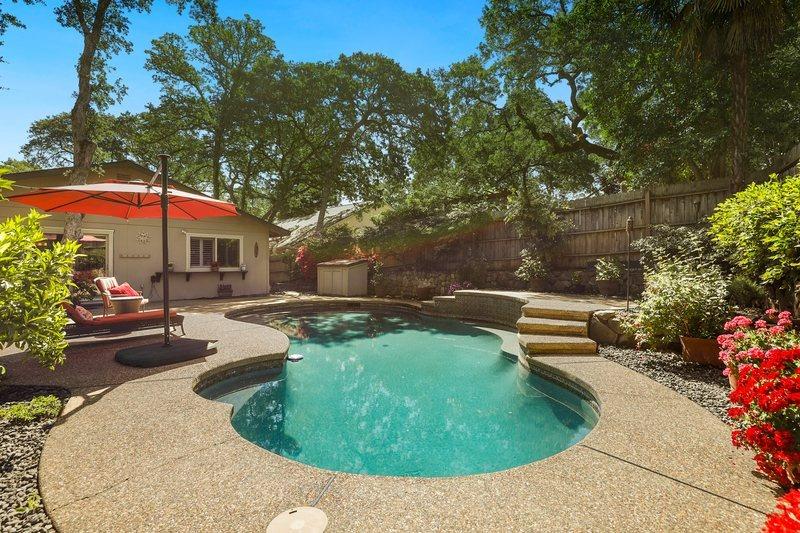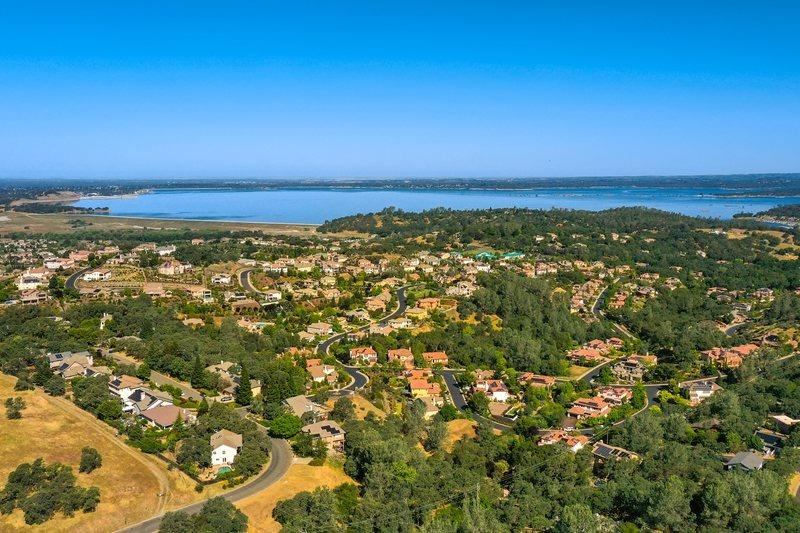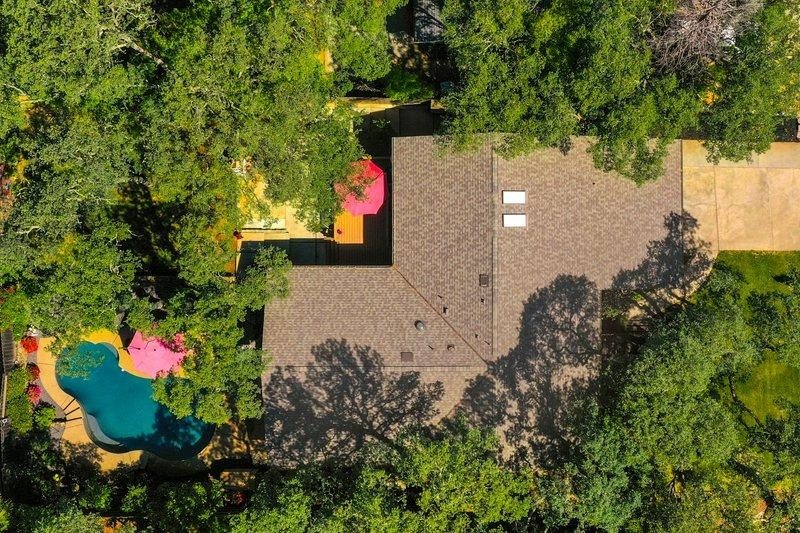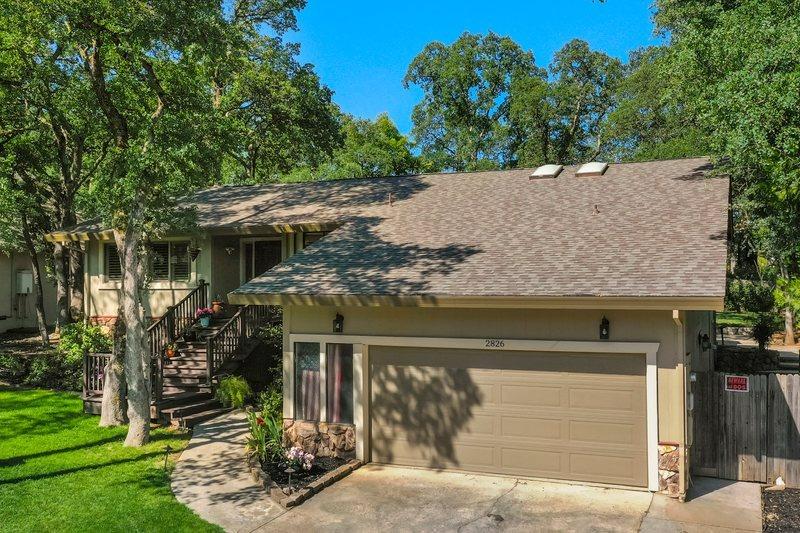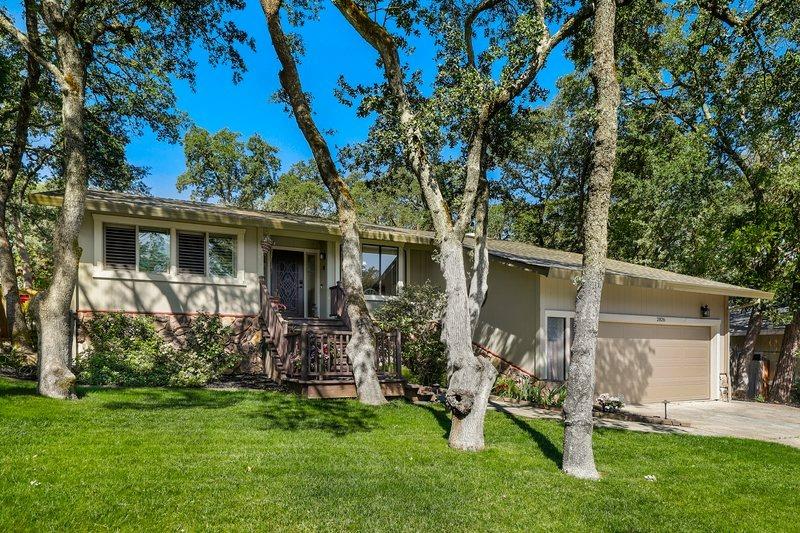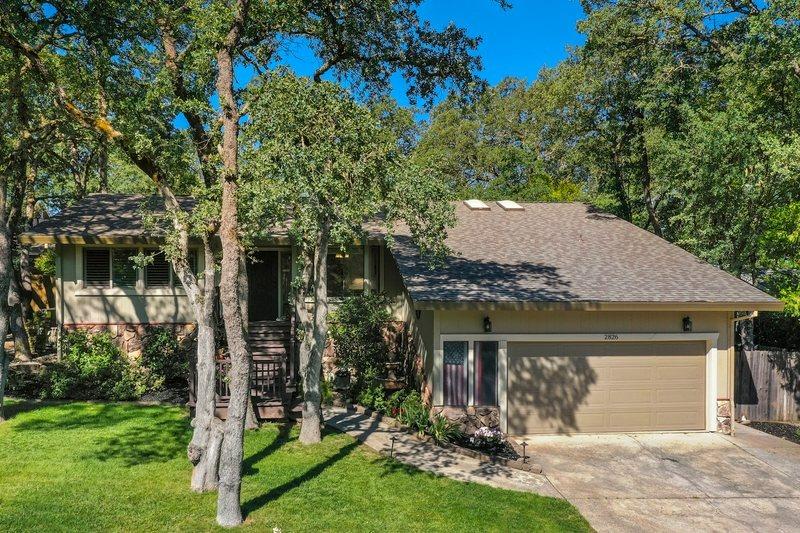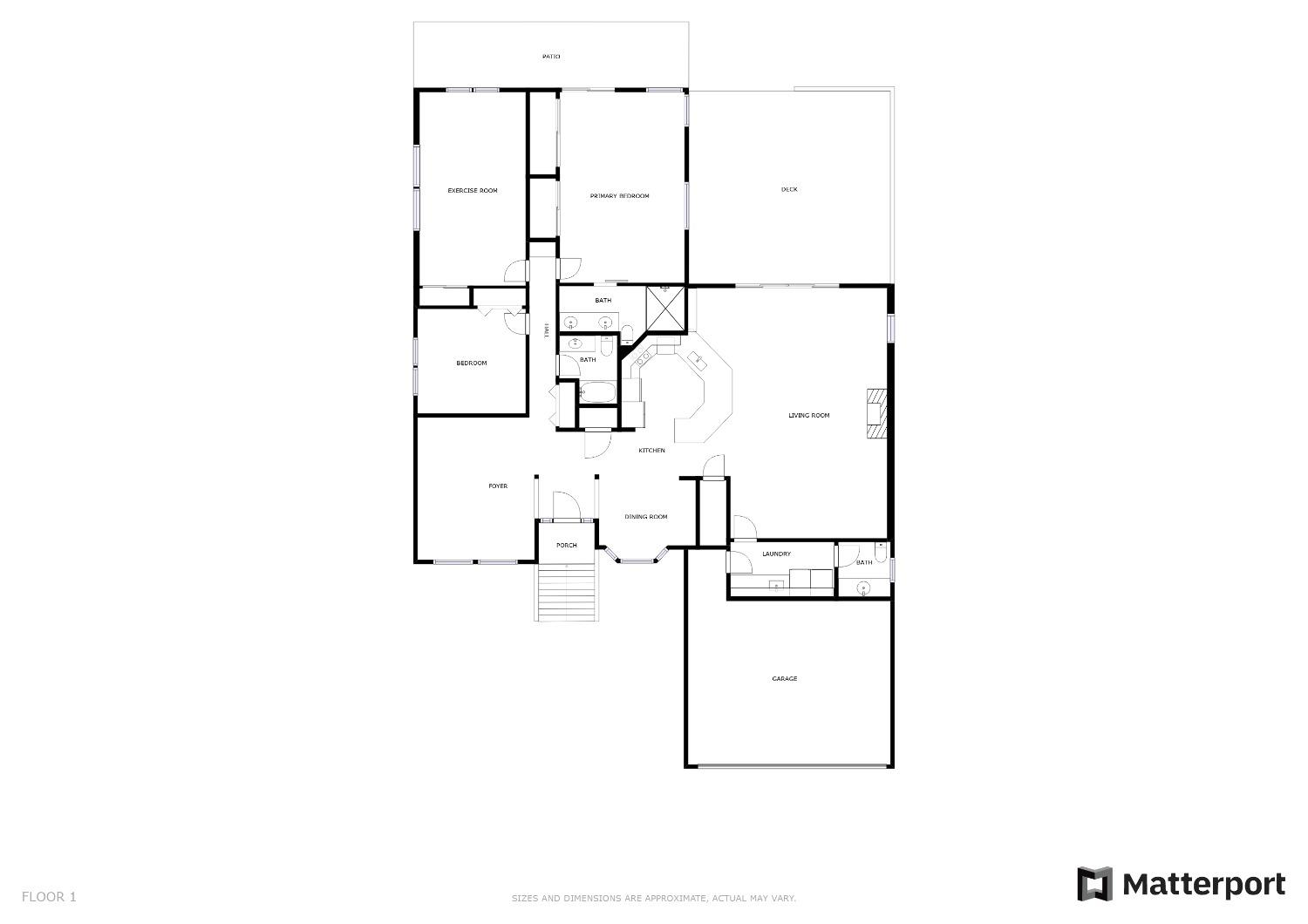 Listed by Mark Morris of Redfin Corporation
DRE# 02050961
Details:
Lot Sq Feet:
10,454
Fireplaces:
1
HOA?
No
Bank Owned?
No
Status:
Sold
Remarks:
Hot home with a POOL! This 3 bedroom, 2.5 bathroom, 2431sq ft home is located in a highly desirable neighborhood in El Dorado Hills. Features new floors & paint throughout, shutters, recessed lights, built-in cabinets, fireplace, skylight, updated appliances, kitchen w/quartz countertops, & backsplash. The bedrooms are a generous size, ceiling fan, shutters, a slider door leading to the backyard, and a barn door leading into the bathroom with an oversized shower. Lots of storage space, a separate yard for kids to play, and the deck area to lounge and enjoy the day. Don't forget the fenced pool area for those hot summer days. Two car garage with it being extra deep for more storage. New HVAC, Tankless water heater in 2021, new roof in 2019 and much more. Walking distance to park, trails, and top rated schools. Folsom Lake 5 minutes away. Come check it out before you rule it out!
There are currently no open houses for this property. Please contact
Mark Morris
to schedule an appointment.