<![CDATA[ var dwellicious_data = { "address": "2411 Whitman Way ", "city": "SAN BRUNO", "state": "CA", "zip": "94066", "zip4": "", "area": "", "subdivision": "", "county": "", "price": "1598000", "beds": "3", "baths": "2", "sqft": "1440", "lotsize": "5000", "yearbuilt": "1957-01-01", "proptype": "Residential", "mlsnum": "ML81893264", "active": false, "remarks": "Located in San Brunos highly sought after Crestmoor Park 3, also known as Sheltered Valley, this 3 bedroom 2 bathroom home is in immaculate condition. Many Improvements include new exterior and interior paint, hardwood floors throughout, updated kitchen, updated bathrooms, double pane windows with custom shutters. Large living room with cozy fireplace. Large separate family room connecting to an eat in kitchen with stainless steel appliances. The front yard has beautiful curb appeal, and the back yard is simply spectacular with a large deck off master suite, Stamped concrete with flag stone border, and a private green belt behind. Artificial turf gives the appearance of freshly cut grass all year round. Large 2 car garage with lots of storage! The Whitman location is located just minutes to John Muir Elementary, SFO International Airport and Bayhill Shopping Center. Dont forget to check out the view of the Bay from the front yard!", "photos": [ { "displayorder": 0, "url": "https://mlslmedia.azureedge.net/property/MLSL/81893264/0e0a3ad0d07a44b18937ab37eb0ca52c/2/1", "caption": "" }, "displayorder": 1, "url": "https://mlslmedia.azureedge.net/property/MLSL/81893264/0e0a3ad0d07a44b18937ab37eb0ca52c/2/2", "caption": "" }, "displayorder": 2, "url": "https://mlslmedia.azureedge.net/property/MLSL/81893264/0e0a3ad0d07a44b18937ab37eb0ca52c/2/3", "caption": "" }, "displayorder": 3, "url": "https://mlslmedia.azureedge.net/property/MLSL/81893264/0e0a3ad0d07a44b18937ab37eb0ca52c/2/4", "caption": "" }, "displayorder": 4, "url": "https://mlslmedia.azureedge.net/property/MLSL/81893264/0e0a3ad0d07a44b18937ab37eb0ca52c/2/5", "caption": "" }, "displayorder": 5, "url": "https://mlslmedia.azureedge.net/property/MLSL/81893264/0e0a3ad0d07a44b18937ab37eb0ca52c/2/6", "caption": "" }, "displayorder": 6, "url": "https://mlslmedia.azureedge.net/property/MLSL/81893264/0e0a3ad0d07a44b18937ab37eb0ca52c/2/7", "caption": "" }, "displayorder": 7, "url": "https://mlslmedia.azureedge.net/property/MLSL/81893264/0e0a3ad0d07a44b18937ab37eb0ca52c/2/8", "caption": "" }, "displayorder": 8, "url": "https://mlslmedia.azureedge.net/property/MLSL/81893264/0e0a3ad0d07a44b18937ab37eb0ca52c/2/9", "caption": "" }, "displayorder": 9, "url": "https://mlslmedia.azureedge.net/property/MLSL/81893264/0e0a3ad0d07a44b18937ab37eb0ca52c/2/10", "caption": "" }, "displayorder": 10, "url": "https://mlslmedia.azureedge.net/property/MLSL/81893264/0e0a3ad0d07a44b18937ab37eb0ca52c/2/11", "caption": "" }, "displayorder": 11, "url": "https://mlslmedia.azureedge.net/property/MLSL/81893264/0e0a3ad0d07a44b18937ab37eb0ca52c/2/12", "caption": "" }, "displayorder": 12, "url": "https://mlslmedia.azureedge.net/property/MLSL/81893264/0e0a3ad0d07a44b18937ab37eb0ca52c/2/13", "caption": "" }, "displayorder": 13, "url": "https://mlslmedia.azureedge.net/property/MLSL/81893264/0e0a3ad0d07a44b18937ab37eb0ca52c/2/14", "caption": "" } ], "agent": { "name": "David Matsu", "phone": "415-203-9233", "email": "dave@marshallrealty.com" }, "broker": { "name": "Omarshall, Inc", "phone": "", "email": "" } }; ]]>
2411 Whitman Way
SAN BRUNO, CA 94066

Click here for map
Residential Home
$1,598,000
1,440 Sq Feet
3 Bedrooms
2 Bathrooms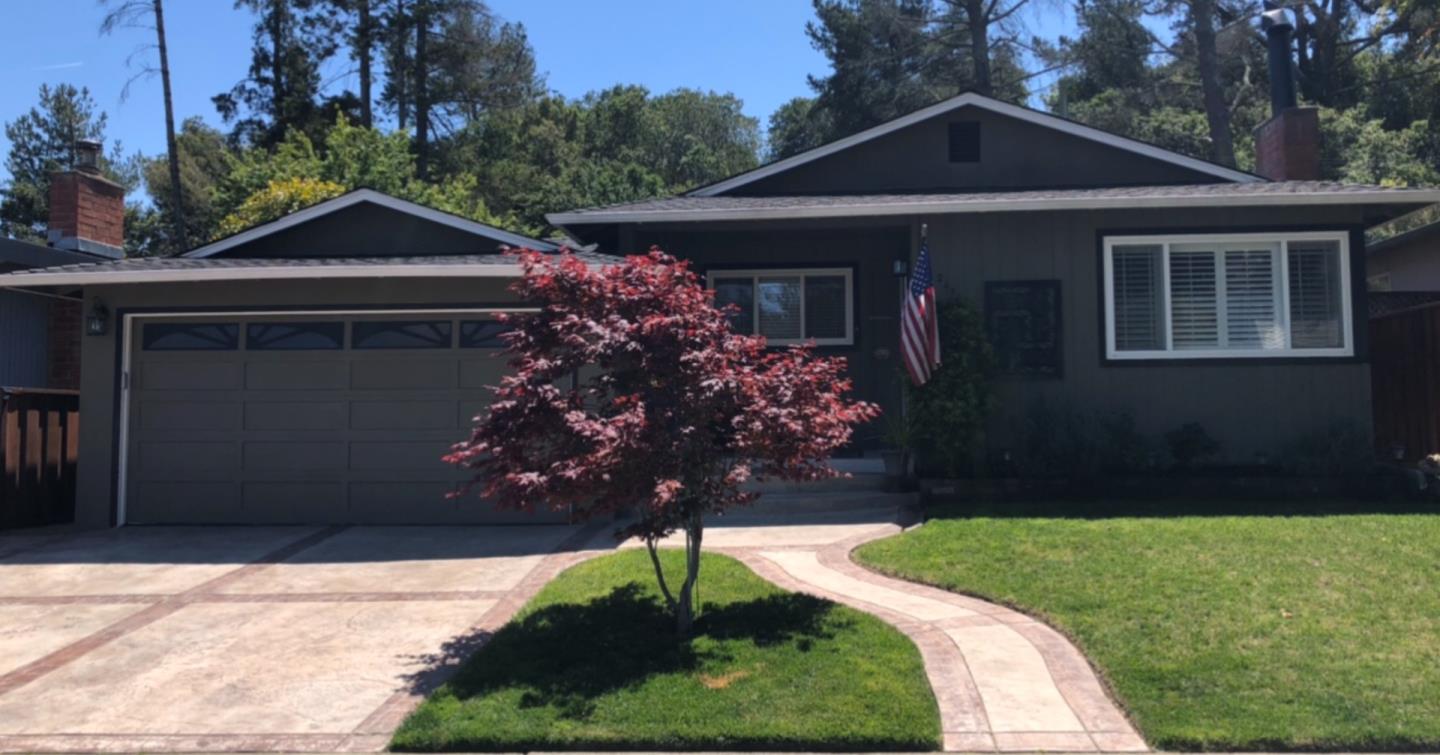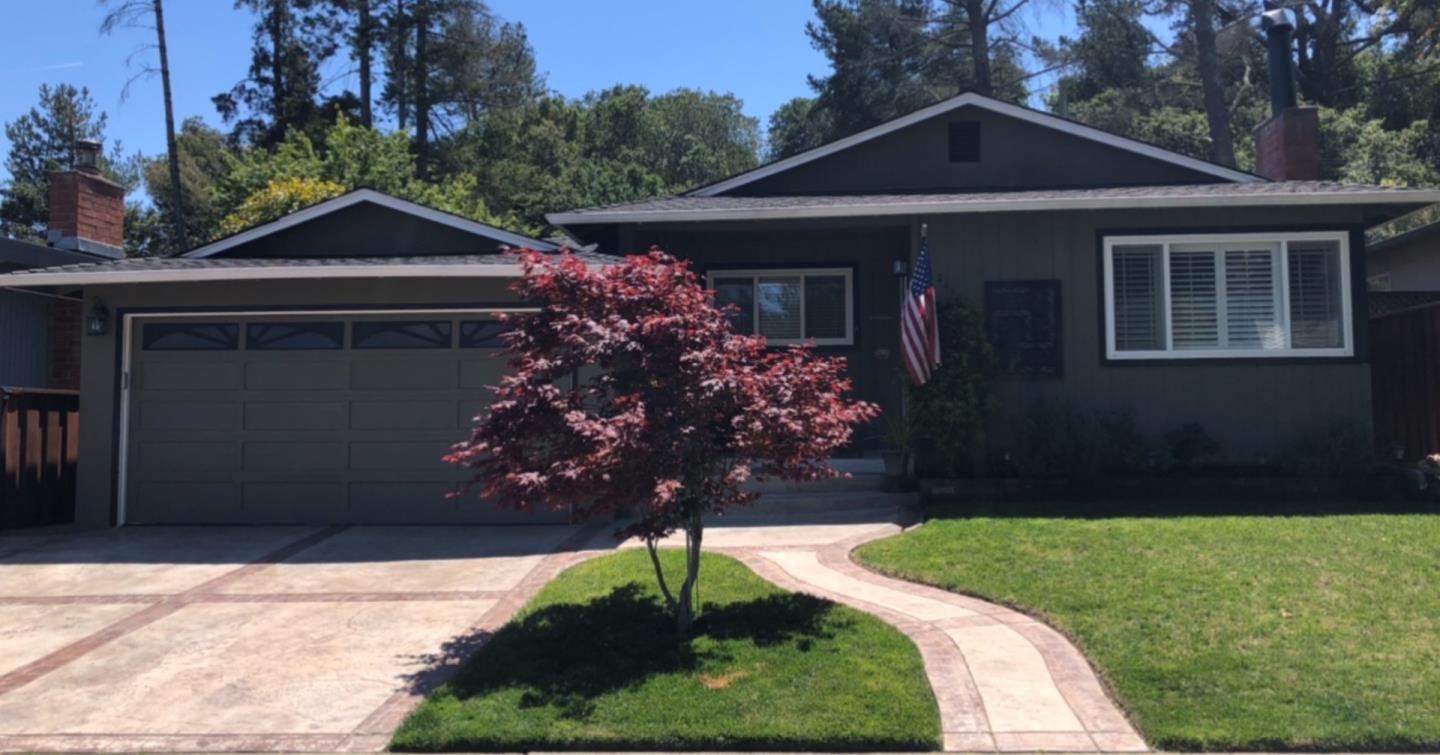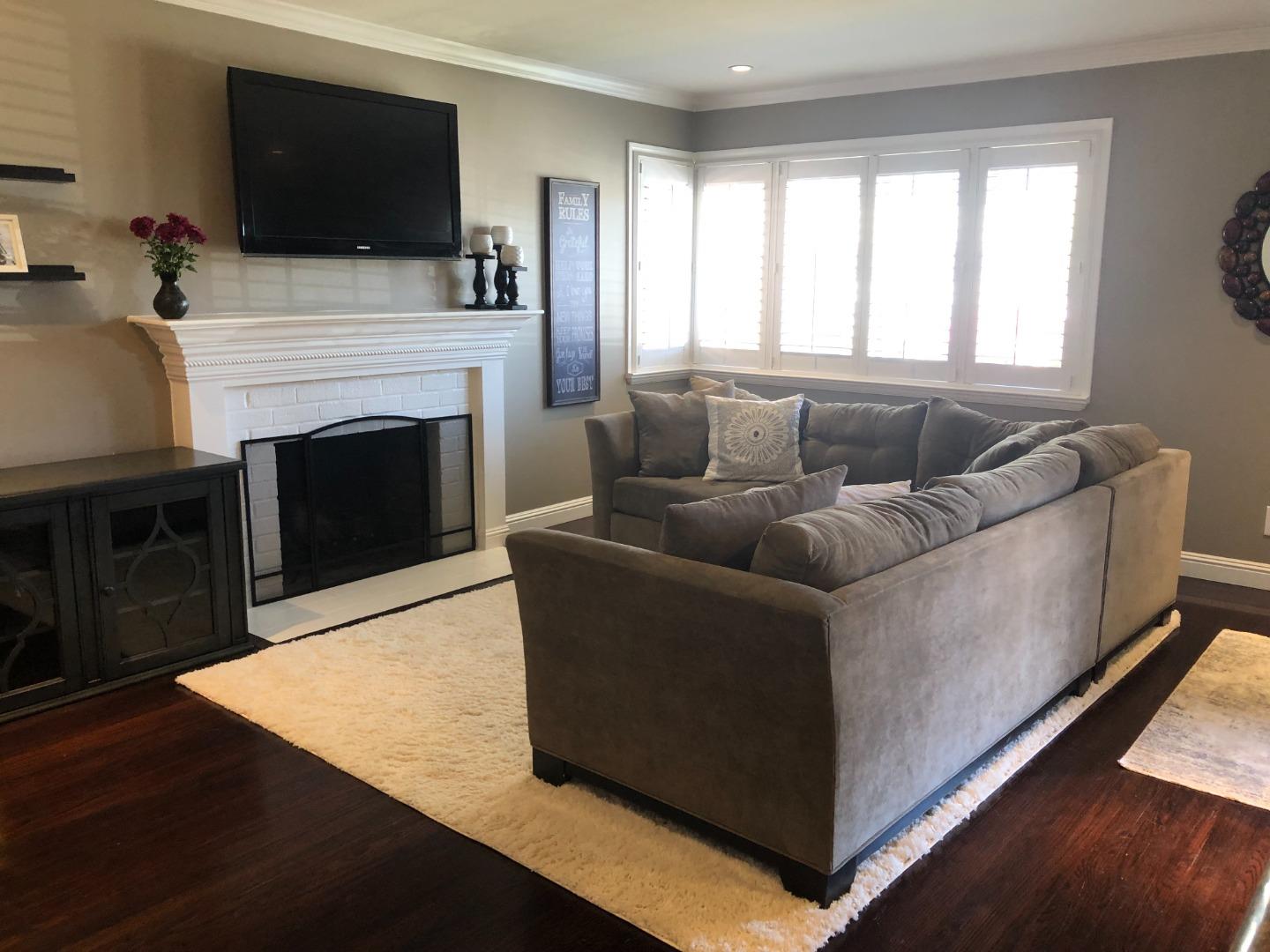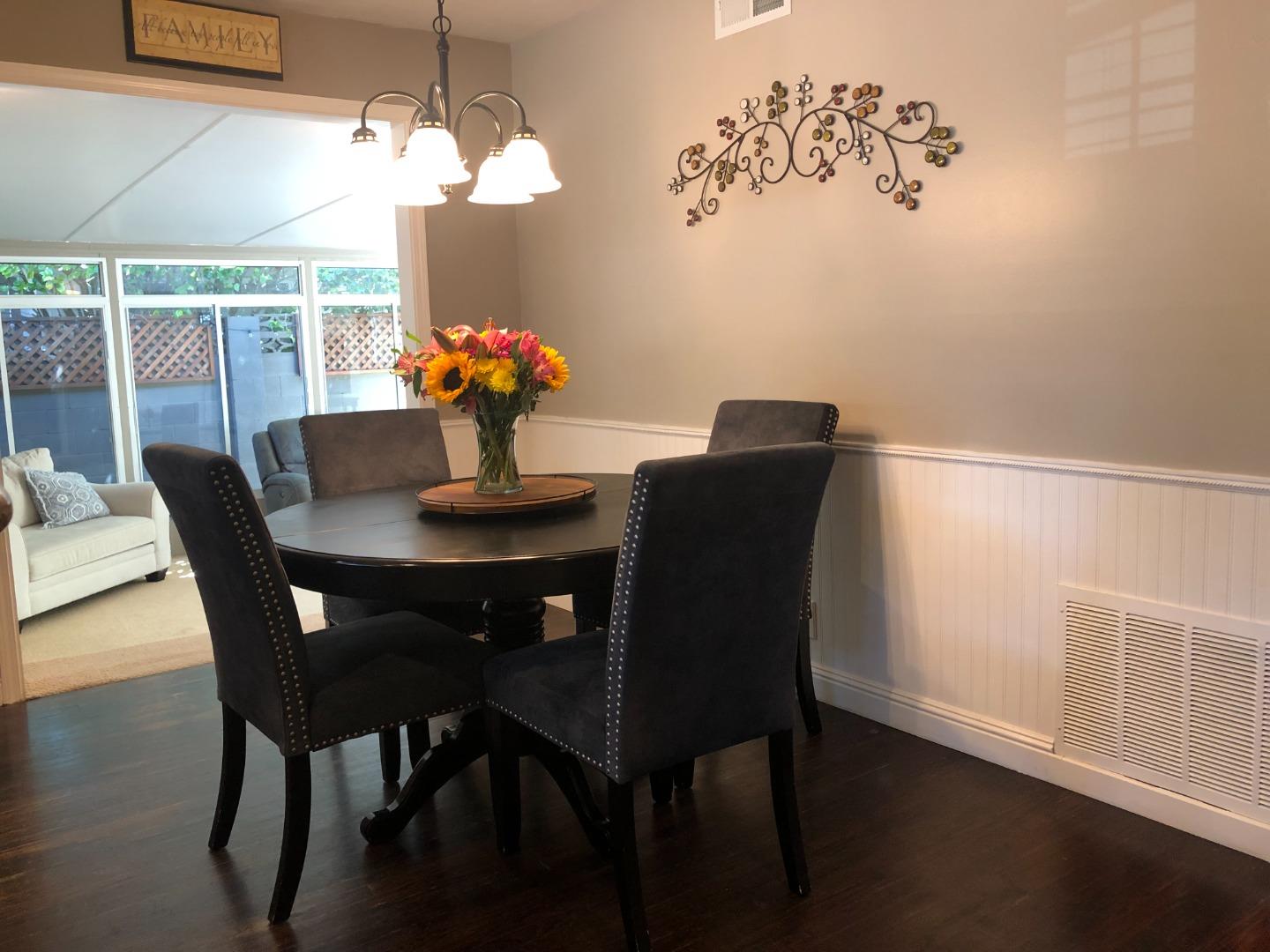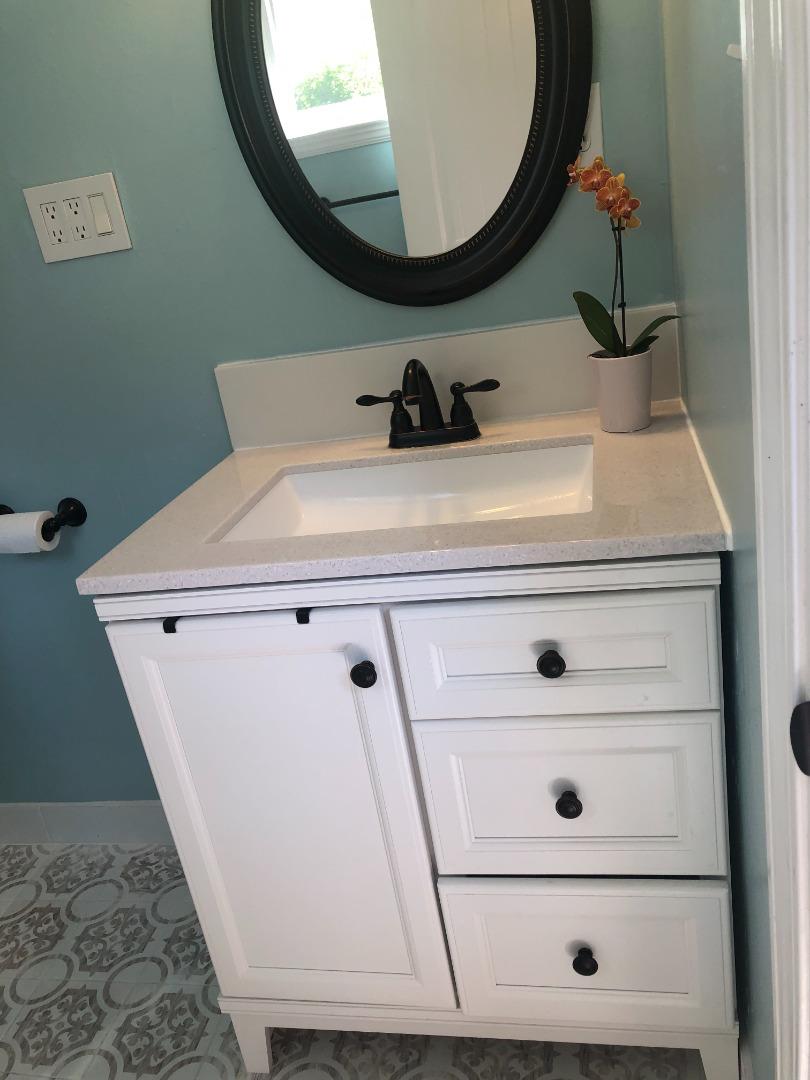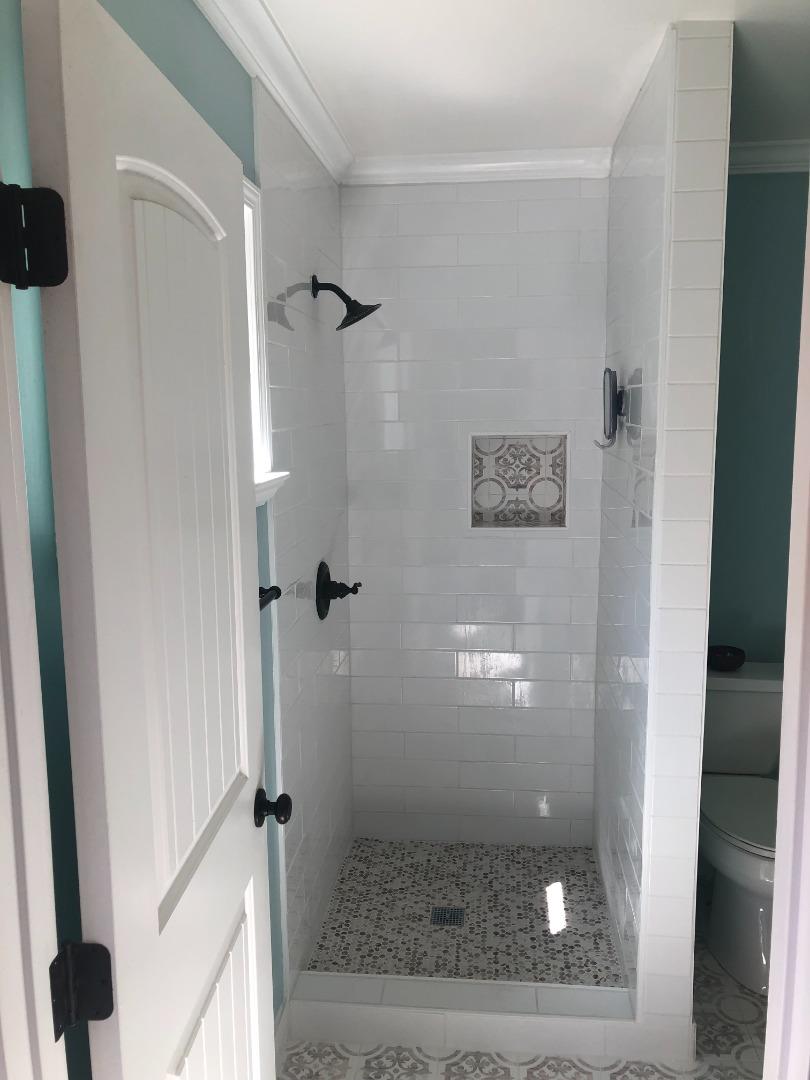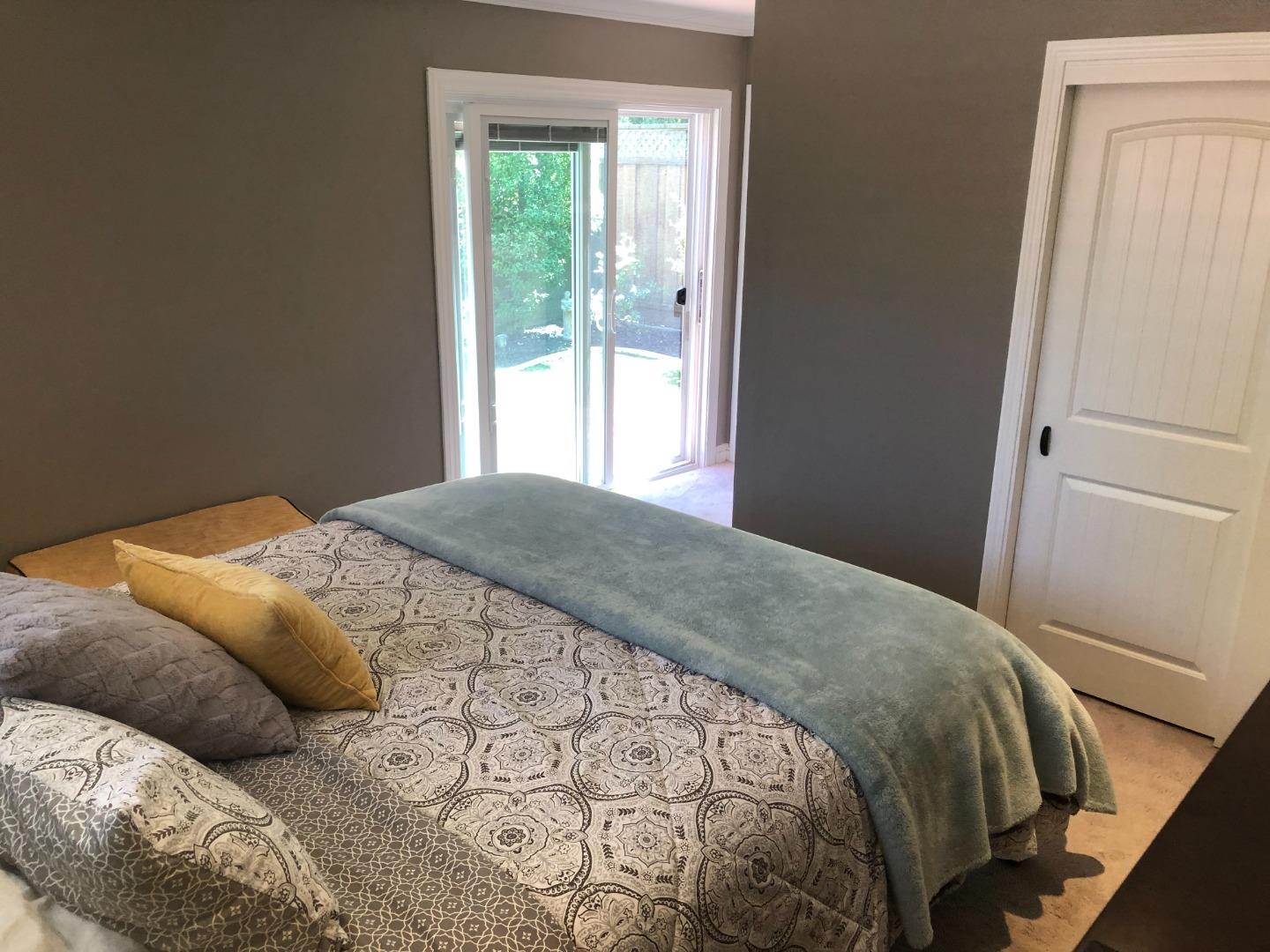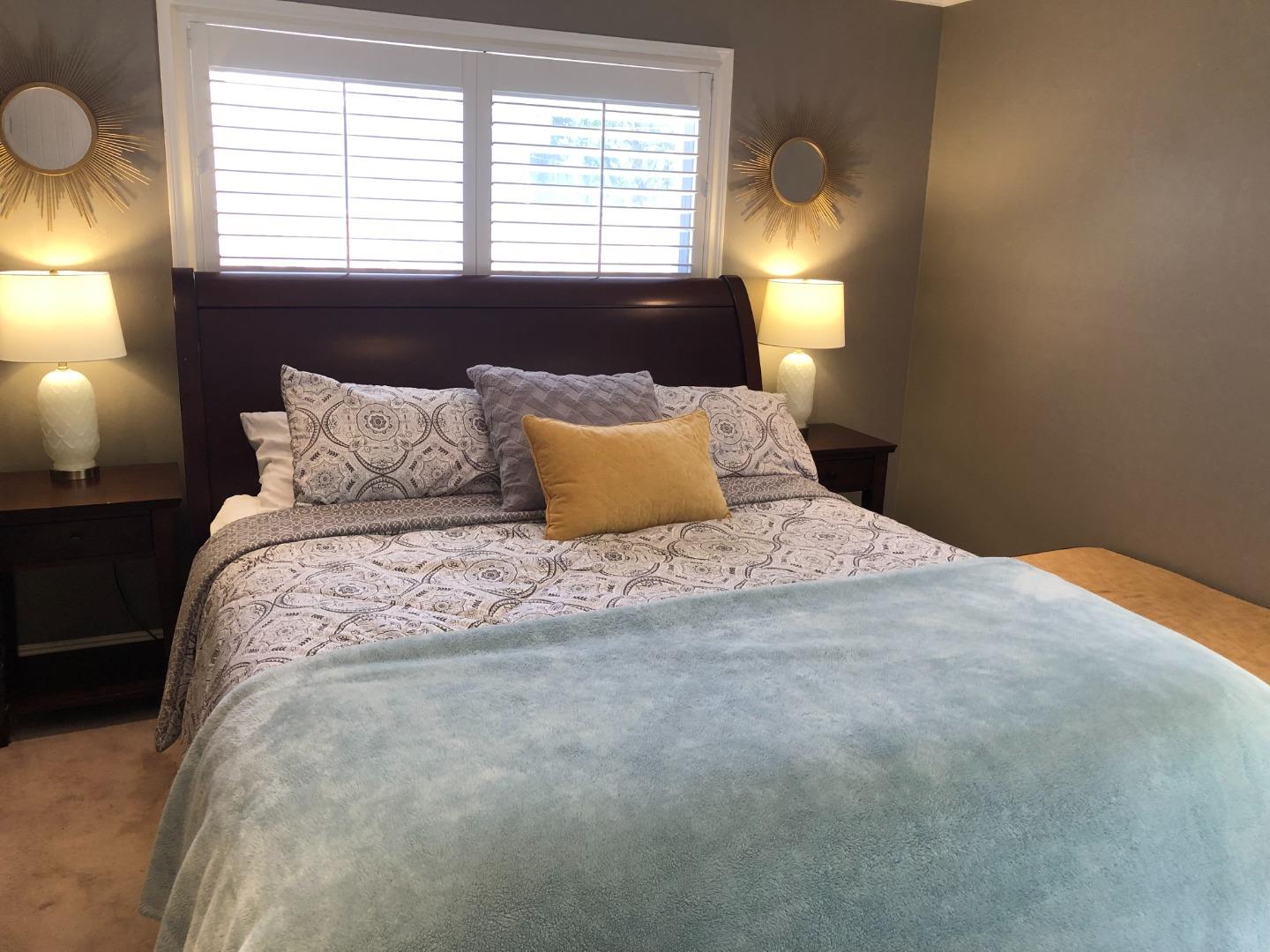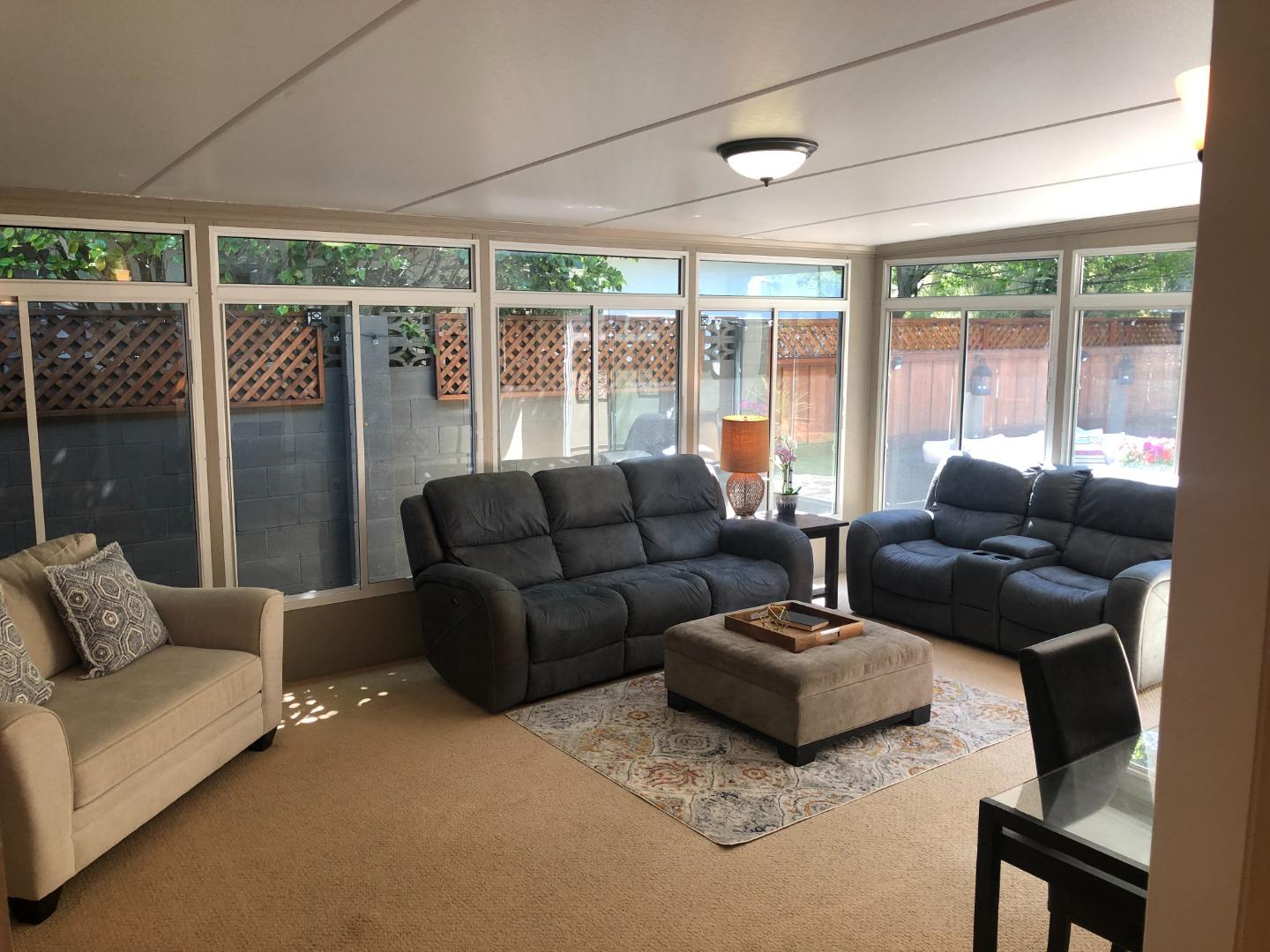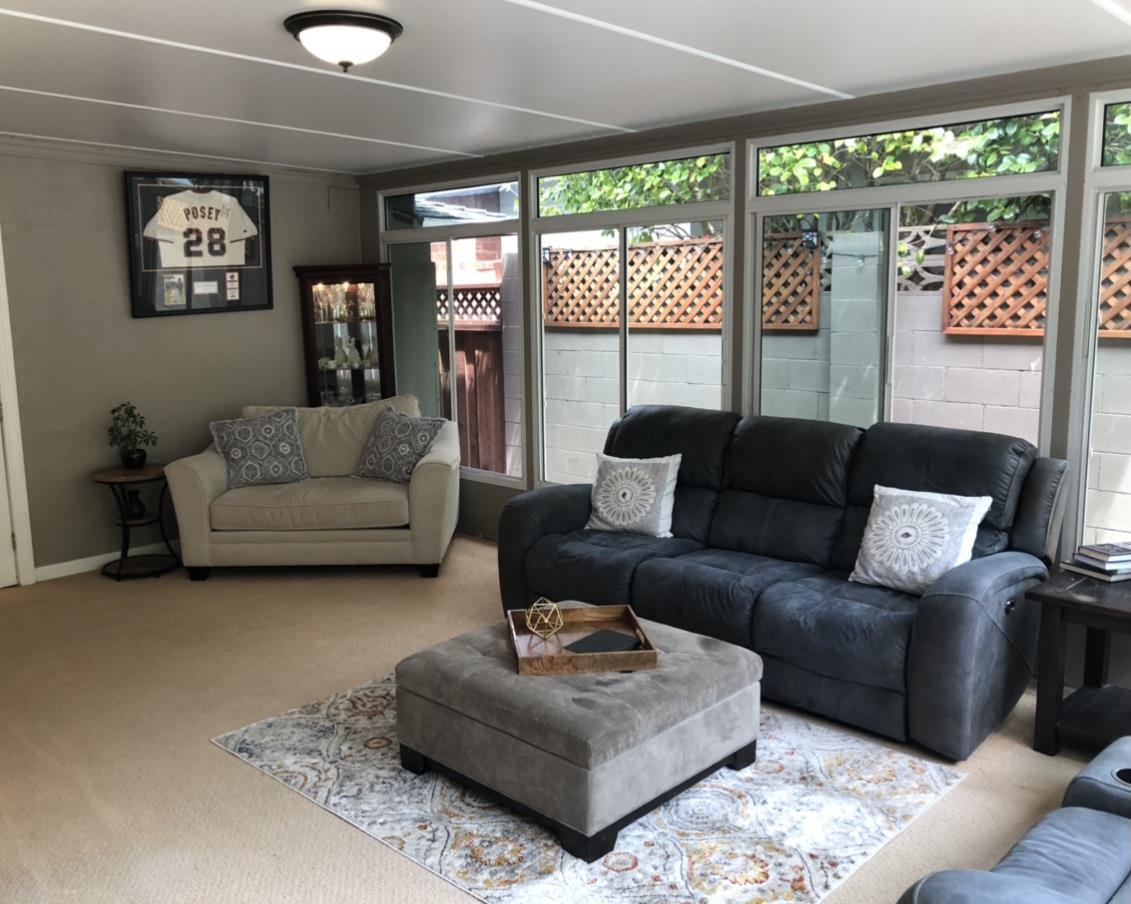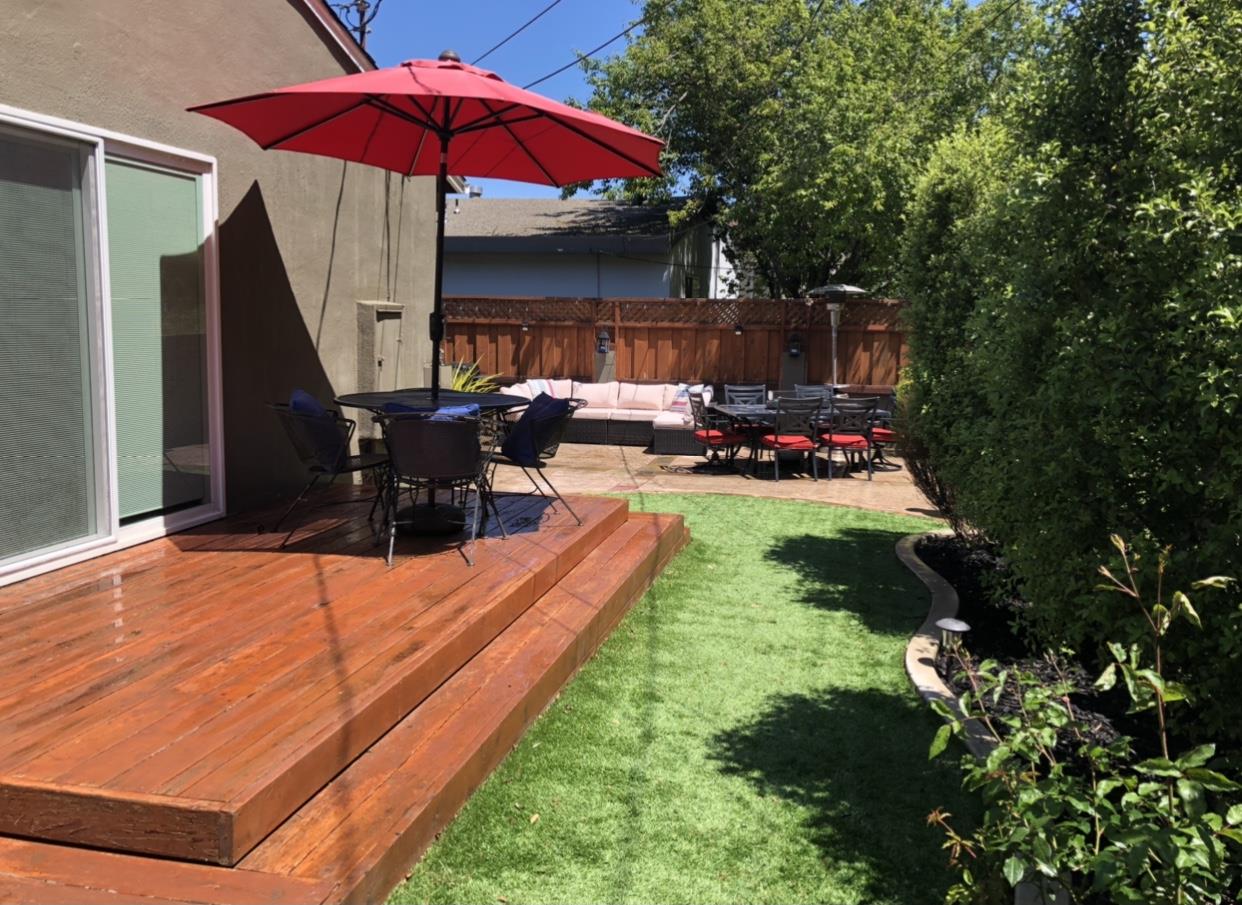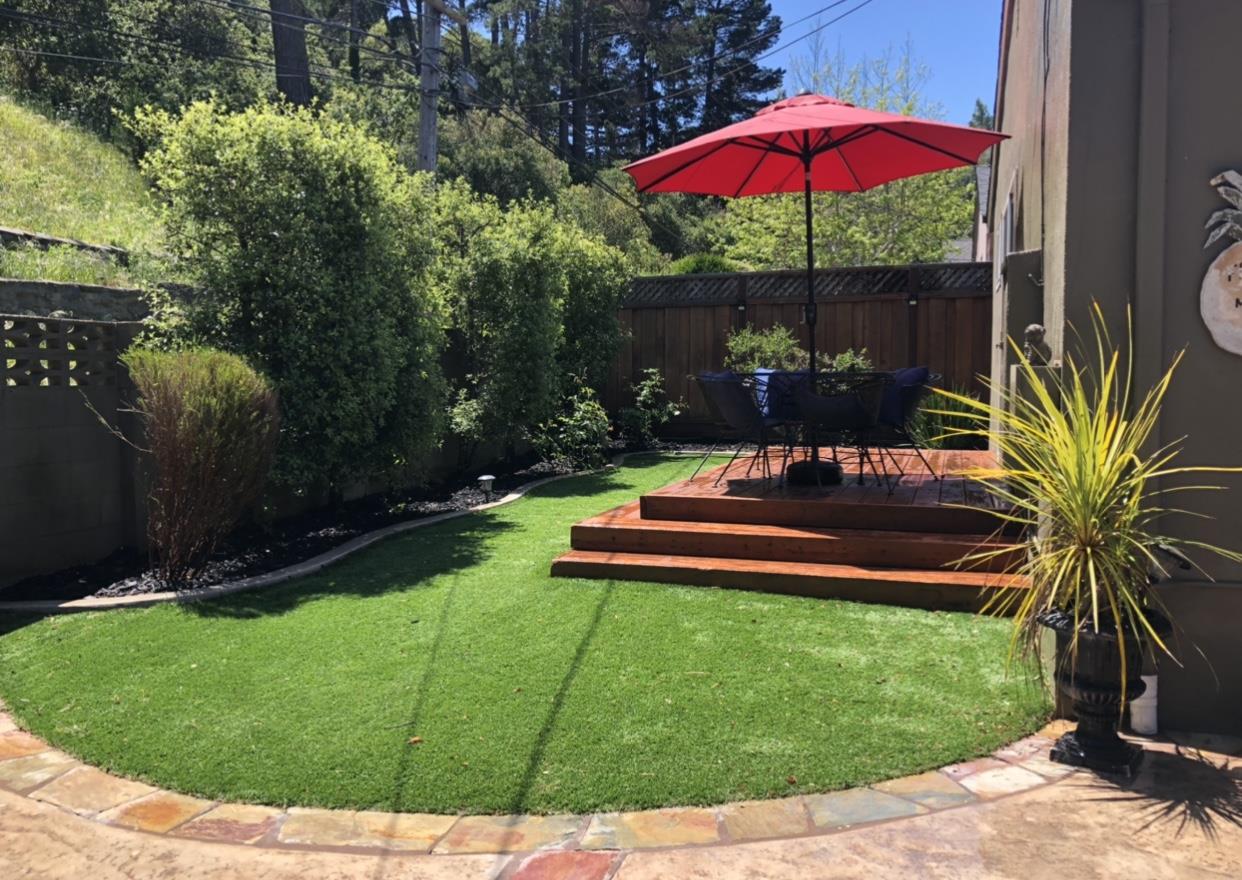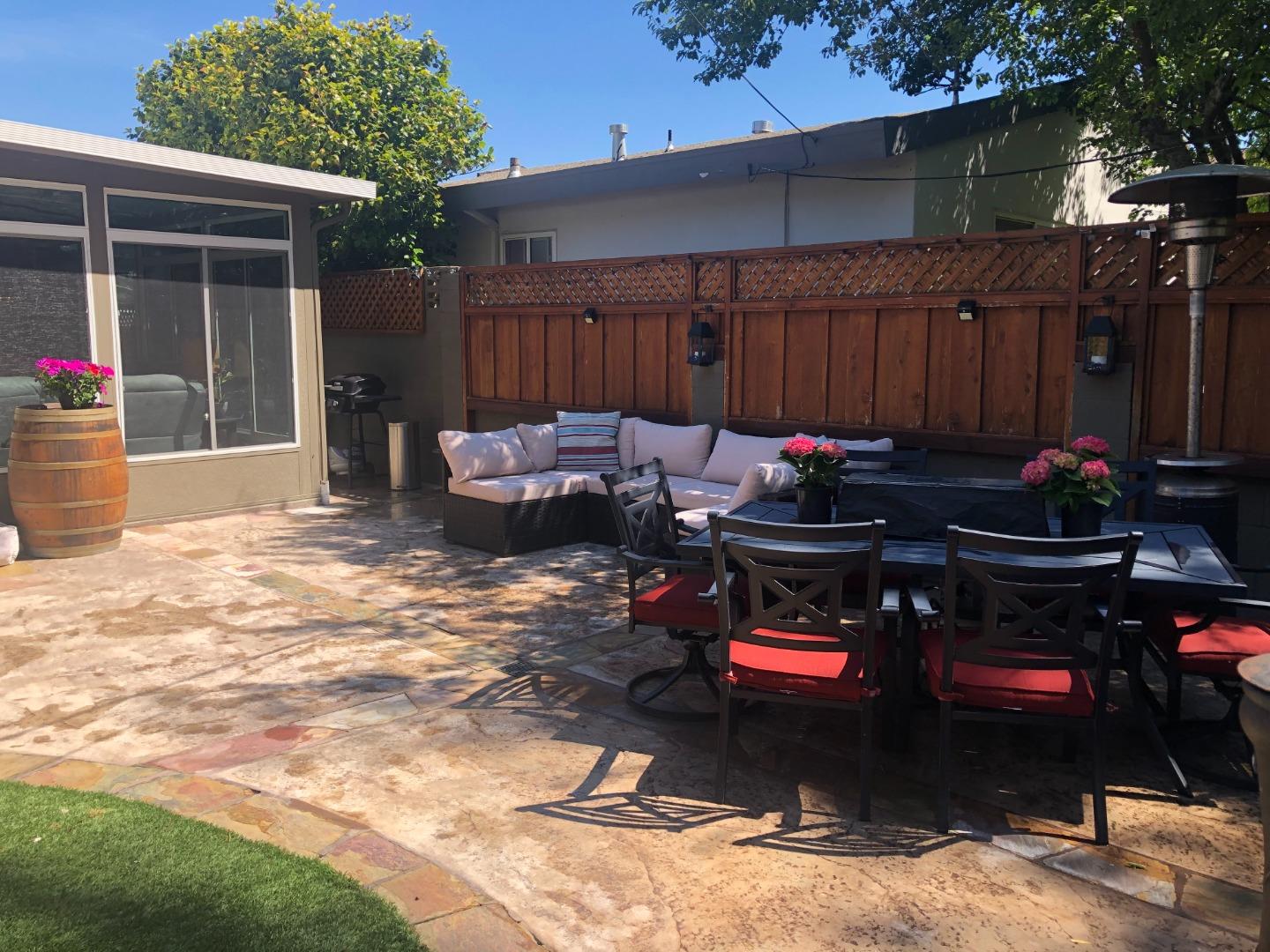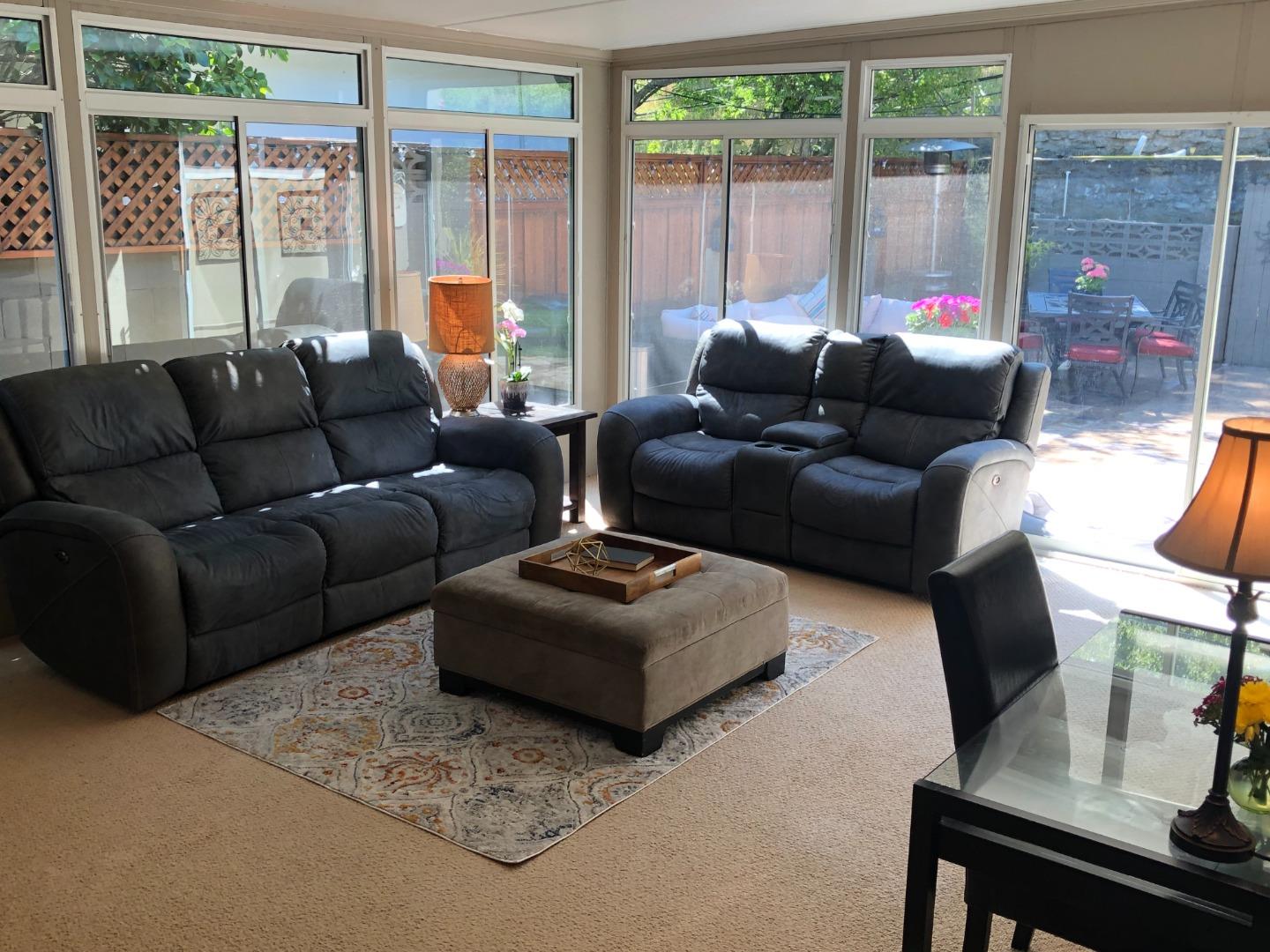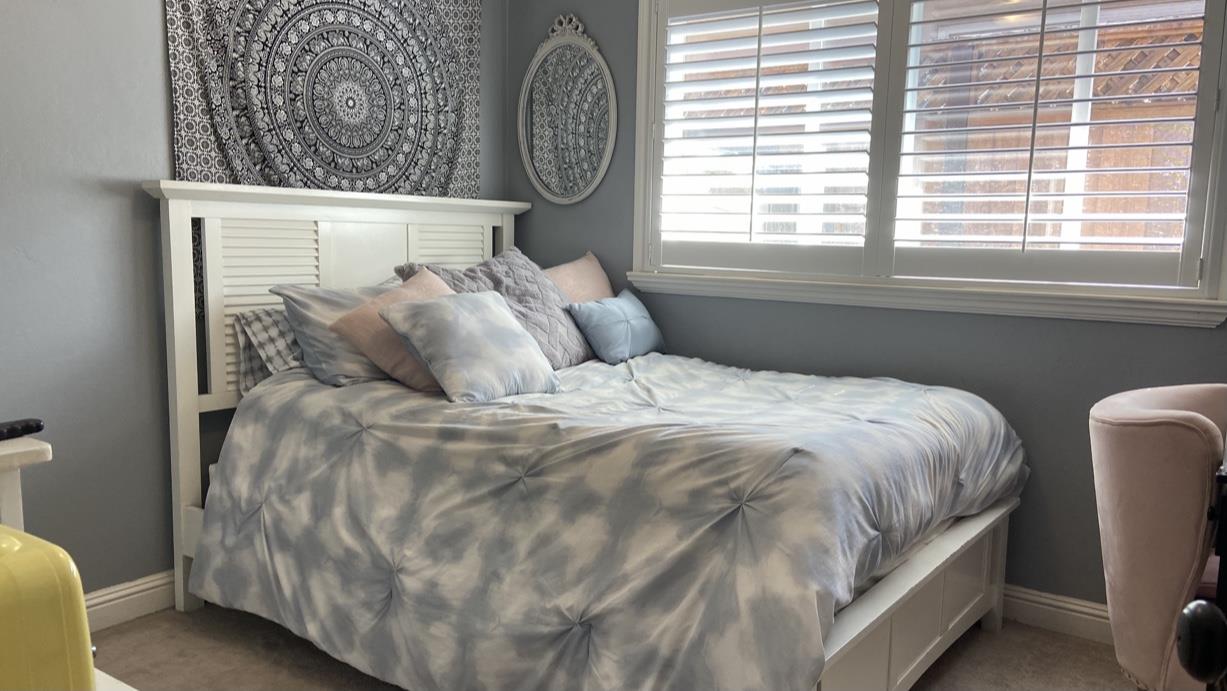 Details:
Lot Sq Feet:
5,000
Fireplaces:
0
HOA?
No
Bank Owned?
No
Status:
Sold
Remarks:
Located in San Brunos highly sought after Crestmoor Park 3, also known as Sheltered Valley, this 3 bedroom 2 bathroom home is in immaculate condition. Many Improvements include new exterior and interior paint, hardwood floors throughout, updated kitchen, updated bathrooms, double pane windows with custom shutters. Large living room with cozy fireplace. Large separate family room connecting to an eat in kitchen with stainless steel appliances. The front yard has beautiful curb appeal, and the back yard is simply spectacular with a large deck off master suite, Stamped concrete with flag stone border, and a private green belt behind. Artificial turf gives the appearance of freshly cut grass all year round. Large 2 car garage with lots of storage! The Whitman location is located just minutes to John Muir Elementary, SFO International Airport and Bayhill Shopping Center. Dont forget to check out the view of the Bay from the front yard!
There are currently no open houses for this property. Please contact
David Matsu
to schedule an appointment.