<![CDATA[ var dwellicious_data = { "address": "9695 Rudway Court ", "city": "SACRAMENTO", "state": "CA", "zip": "95827 1128", "zip4": "", "area": "", "subdivision": "", "county": "", "price": "495000", "beds": "3", "baths": "2", "sqft": "1363", "lotsize": "7497", "yearbuilt": "1973-01-01", "proptype": "Residential", "mlsnum": "ME222074960", "active": true, "remarks": "Explore this 3 bed, 2 bath, 1363sq ft home with upgrades. Laminate floors in entry, hall, living room, tile floors in nook, and kitchen. Granite countertops, updated appliances, updated slider door, ceiling fans, fireplace, updated bathroom, and on a lot big enough for a POOL. Close to shops, restaurants, K1 Speed, HWY-50 and more. Come check it out!", "photos": [ { "displayorder": 0, "url": "https://mediarem.metrolist.net/metrolist/listingpics/bigphoto/2022/06/07/9db1ae47-2c95-45f9-a7d9-4b55271050c3.jpg", "caption": "" }, "displayorder": 1, "url": "https://mediarem.metrolist.net/metrolist/listingpics/bigphoto/2022/06/07/01c552df-74b0-411b-a4cf-3b7f6637c230.jpg", "caption": "" }, "displayorder": 2, "url": "https://mediarem.metrolist.net/metrolist/listingpics/bigphoto/2022/06/07/ad8b658a-125d-40c1-9356-921fd42366cd.jpg", "caption": "" }, "displayorder": 3, "url": "https://mediarem.metrolist.net/metrolist/listingpics/bigphoto/2022/06/07/62f2a23c-a264-43ce-9879-33da40f79531.jpg", "caption": "" }, "displayorder": 4, "url": "https://mediarem.metrolist.net/metrolist/listingpics/bigphoto/2022/06/07/2f45ae24-a2e0-40a3-adba-27c50f91ac79.jpg", "caption": "" }, "displayorder": 5, "url": "https://mediarem.metrolist.net/metrolist/listingpics/bigphoto/2022/06/07/dba02143-8dd5-4f74-91a8-31768704e1a0.jpg", "caption": "" }, "displayorder": 6, "url": "https://mediarem.metrolist.net/metrolist/listingpics/bigphoto/2022/06/07/29a67aa0-3f12-4f66-a145-b5e31f3c2d00.jpg", "caption": "" }, "displayorder": 7, "url": "https://mediarem.metrolist.net/metrolist/listingpics/bigphoto/2022/06/07/0d76122c-5e60-4b2c-a95d-333fe29a6eb8.jpg", "caption": "" }, "displayorder": 8, "url": "https://mediarem.metrolist.net/metrolist/listingpics/bigphoto/2022/06/07/7a3802ee-e269-4bc2-a875-1a893f366e9d.jpg", "caption": "" }, "displayorder": 9, "url": "https://mediarem.metrolist.net/metrolist/listingpics/bigphoto/2022/06/07/e4c6a4ed-fe7b-4541-b1f6-8c4915726d0d.jpg", "caption": "" }, "displayorder": 10, "url": "https://mediarem.metrolist.net/metrolist/listingpics/bigphoto/2022/06/07/929c2cd2-fd52-4b21-a889-cbdd36d54a26.jpg", "caption": "" }, "displayorder": 11, "url": "https://mediarem.metrolist.net/metrolist/listingpics/bigphoto/2022/06/07/5561ee8f-32a0-4b29-8aa5-c8070385ed66.jpg", "caption": "" }, "displayorder": 12, "url": "https://mediarem.metrolist.net/metrolist/listingpics/bigphoto/2022/06/07/69485f4a-9d87-48da-8ed6-8d8f22a032ae.jpg", "caption": "" }, "displayorder": 13, "url": "https://mediarem.metrolist.net/metrolist/listingpics/bigphoto/2022/06/07/c2a35e07-37e1-4ce7-b99c-f9cf7f6d543e.jpg", "caption": "" }, "displayorder": 14, "url": "https://mediarem.metrolist.net/metrolist/listingpics/bigphoto/2022/06/07/06031952-bb56-4ecf-949b-6fa5b4932ebb.jpg", "caption": "" }, "displayorder": 15, "url": "https://mediarem.metrolist.net/metrolist/listingpics/bigphoto/2022/06/07/fbf7f1c5-0206-4bb8-9829-842de6b751b3.jpg", "caption": "" }, "displayorder": 16, "url": "https://mediarem.metrolist.net/metrolist/listingpics/bigphoto/2022/06/07/20a5ff0a-79d5-43e2-93d6-66d8b47c4342.jpg", "caption": "" }, "displayorder": 17, "url": "https://mediarem.metrolist.net/metrolist/listingpics/bigphoto/2022/06/07/f43eea76-b2fd-4a6f-b8a1-4fd5cf0faed8.jpg", "caption": "" }, "displayorder": 18, "url": "https://mediarem.metrolist.net/metrolist/listingpics/bigphoto/2022/06/07/41d65379-500b-435a-bbf8-f377a4320f1b.jpg", "caption": "" }, "displayorder": 19, "url": "https://mediarem.metrolist.net/metrolist/listingpics/bigphoto/2022/06/07/17d58027-9bcf-4c71-8cba-c4f55e1f4756.jpg", "caption": "" }, "displayorder": 20, "url": "https://mediarem.metrolist.net/metrolist/listingpics/bigphoto/2022/06/07/c07e6447-d155-4f2f-9b68-8bef21f90fa4.jpg", "caption": "" } ], "agent": { "name": "Mark Morris", "phone": "836-7656", "email": "Mark.Morris@Redfin.com" }, "broker": { "name": "Redfin Corporation", "phone": "", "email": "" } }; ]]>
9695 Rudway Court
SACRAMENTO, CA 95827 1128

Click here for map
Residential Home
$495,000
1,363 Sq Feet
3 Bedrooms
2 Bathrooms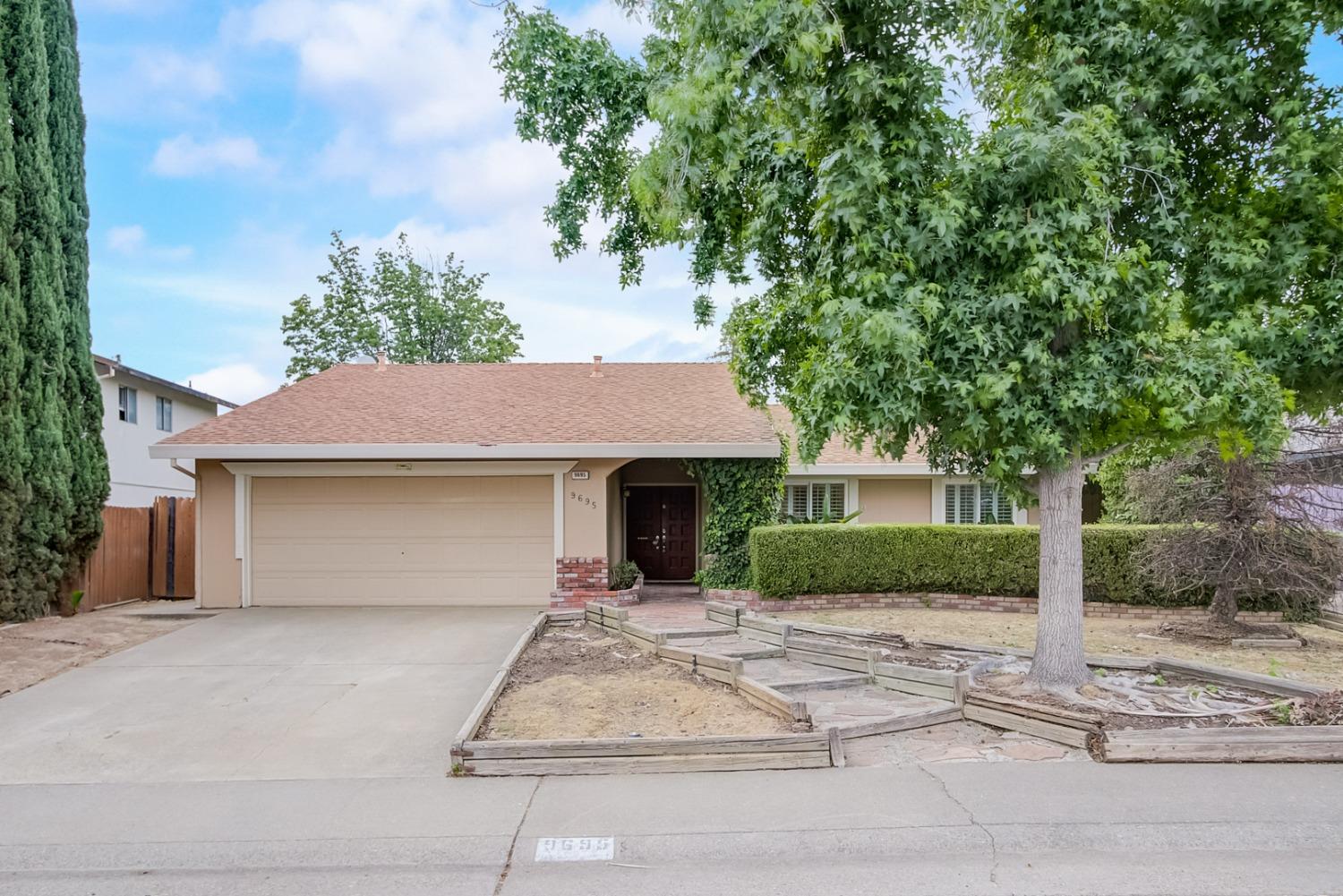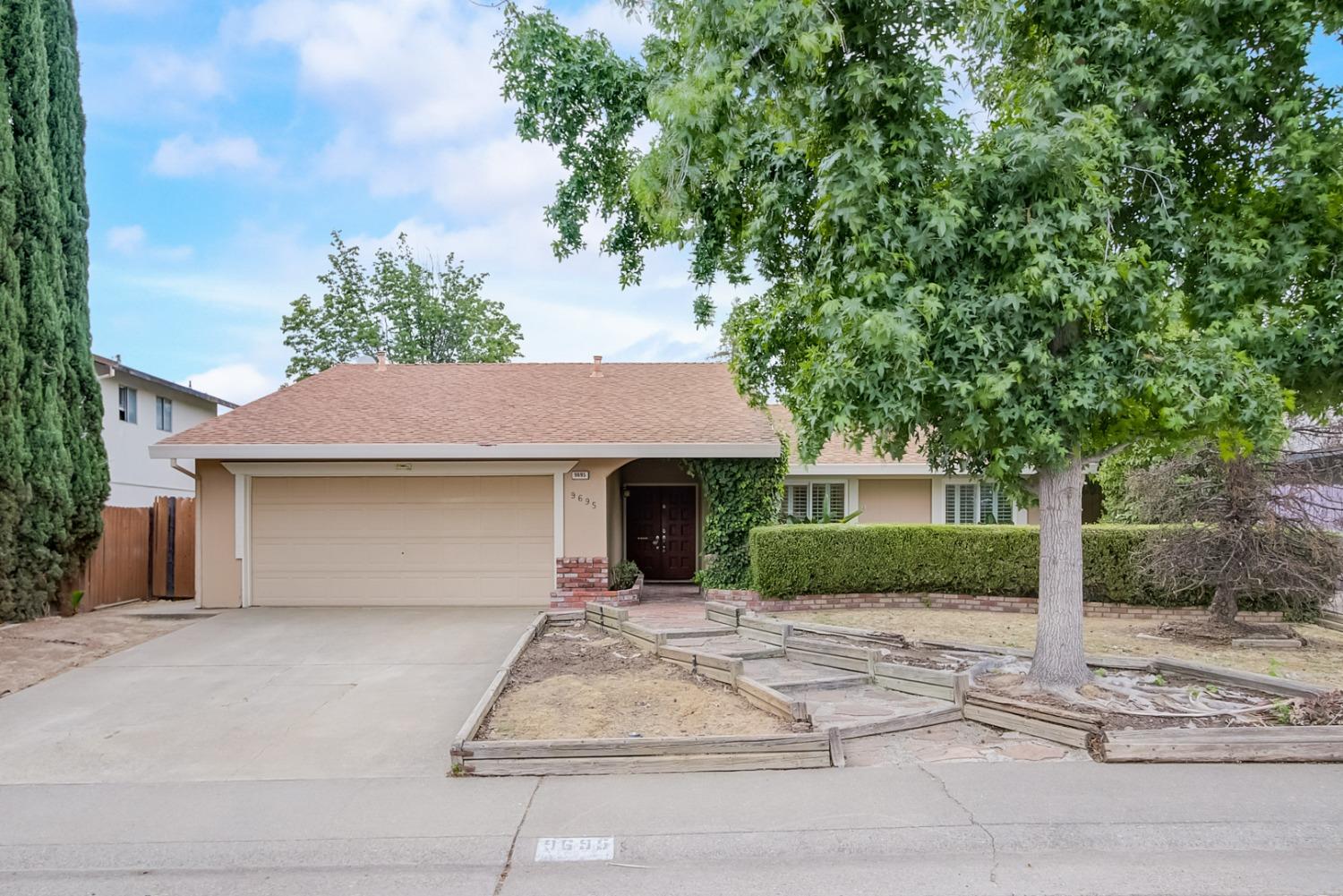 Listed by Mark Morris of Redfin Corporation
DRE# 02050961
Details:
Lot Sq Feet:
7,497
Fireplaces:
1
HOA?
No
Bank Owned?
No
Status:
Active
Remarks:
Explore this 3 bed, 2 bath, 1363sq ft home with upgrades. Laminate floors in entry, hall, living room, tile floors in nook, and kitchen. Granite countertops, updated appliances, updated slider door, ceiling fans, fireplace, updated bathroom, and on a lot big enough for a POOL. Close to shops, restaurants, K1 Speed, HWY-50 and more. Come check it out!
There are currently no open houses for this property. Please contact
Mark Morris
to schedule an appointment.