<![CDATA[ var dwellicious_data = { "address": "1305 Orchid Drive ", "city": "ROCKLIN", "state": "CA", "zip": "95765 5193", "zip4": "", "area": "", "subdivision": "", "county": "", "price": "660000", "beds": "4", "baths": "3", "sqft": "2490", "lotsize": "3581", "yearbuilt": "2018-01-01", "proptype": "Residential", "mlsnum": "ME222073849", "active": false, "remarks": "Final price drop on this Move-in ready & gorgeous 4 bed, 3 full bath OWNED SOLAR Smart Home situated in a quiet Rocklin community. This fantastic home features beautiful modern tile flooring, high ceilings and tons of natural light. The spacious eat-in kitchen with granite countertops & island includes SS appliances, lots of storage + an awesome farm sink. The adjoining family room offers an easy flow with plenty of room for everyone and access to the lovely, quiet backyard, perfect for morning coffee & evening sunsets. Downstairs bed & full bath are perfect for guests, or WFH professionals. Primary bed & ensuite offer a luxury spa-like feeling with a fantastic modern tub, separate shower & ex-large walk-in closet, while guest beds share an adjoining bath. Featuring low maintenance landscape, a tankless water heater, and NO HOA's, this energy efficient home is close to top-notch schools, great parks, shopping and dining! Welcome home to 1305 Orchid Dr.", "photos": [ { "displayorder": 0, "url": "https://mediarem.metrolist.net/metrolist/listingpics/bigphoto/2022/06/10/8fe7b484-6eca-4aa3-a833-c7e1e0875c65.jpg", "caption": "" }, "displayorder": 1, "url": "https://mediarem.metrolist.net/metrolist/listingpics/bigphoto/2022/06/10/02a7df7c-c42b-4986-b8bd-6823bd0b35b9.jpg", "caption": "" }, "displayorder": 2, "url": "https://mediarem.metrolist.net/metrolist/listingpics/bigphoto/2022/06/10/0d3d8024-3148-4127-addc-48d8ff321729.jpg", "caption": "" }, "displayorder": 3, "url": "https://mediarem.metrolist.net/metrolist/listingpics/bigphoto/2022/06/10/d4f5ed16-6403-4786-9e14-afd619c8c4a4.jpg", "caption": "" }, "displayorder": 4, "url": "https://mediarem.metrolist.net/metrolist/listingpics/bigphoto/2022/06/10/0dea846c-8143-4a44-a412-964d6f403190.jpg", "caption": "" }, "displayorder": 5, "url": "https://mediarem.metrolist.net/metrolist/listingpics/bigphoto/2022/06/10/e0abaf8c-9cd0-4bea-ac91-66576543b733.jpg", "caption": "" }, "displayorder": 6, "url": "https://mediarem.metrolist.net/metrolist/listingpics/bigphoto/2022/06/10/de628fe8-bd9c-4ed6-9ea8-83b9cb3d564d.jpg", "caption": "" }, "displayorder": 7, "url": "https://mediarem.metrolist.net/metrolist/listingpics/bigphoto/2022/06/10/5dfcb06c-c184-4c46-bc00-e6ed1123b0bf.jpg", "caption": "" }, "displayorder": 8, "url": "https://mediarem.metrolist.net/metrolist/listingpics/bigphoto/2022/06/10/fa178bea-23dc-42ca-ac5e-8967790e9e47.jpg", "caption": "" }, "displayorder": 9, "url": "https://mediarem.metrolist.net/metrolist/listingpics/bigphoto/2022/06/10/dfd9e96c-90b4-426f-ba69-be759511eecb.jpg", "caption": "" }, "displayorder": 10, "url": "https://mediarem.metrolist.net/metrolist/listingpics/bigphoto/2022/06/10/11e87a20-a6c8-46c7-a426-0e6d6e6846b6.jpg", "caption": "" }, "displayorder": 11, "url": "https://mediarem.metrolist.net/metrolist/listingpics/bigphoto/2022/06/10/9f5fbe4f-8f0e-4040-8613-0732bdb5f3ab.jpg", "caption": "" }, "displayorder": 12, "url": "https://mediarem.metrolist.net/metrolist/listingpics/bigphoto/2022/06/10/42524a61-4edb-4dbf-ab7c-fcd784425dfe.jpg", "caption": "" }, "displayorder": 13, "url": "https://mediarem.metrolist.net/metrolist/listingpics/bigphoto/2022/06/10/4c235b17-2284-46e1-a0b6-e295db25b222.jpg", "caption": "" }, "displayorder": 14, "url": "https://mediarem.metrolist.net/metrolist/listingpics/bigphoto/2022/06/10/23f23701-7453-41c9-b5c9-8a1697f6fde4.jpg", "caption": "" }, "displayorder": 15, "url": "https://mediarem.metrolist.net/metrolist/listingpics/bigphoto/2022/06/10/472dc215-aceb-4a43-a4ba-3dd4cf6dfe84.jpg", "caption": "" }, "displayorder": 16, "url": "https://mediarem.metrolist.net/metrolist/listingpics/bigphoto/2022/06/10/686b2071-20b0-4691-88ca-3b74c8226480.jpg", "caption": "" }, "displayorder": 17, "url": "https://mediarem.metrolist.net/metrolist/listingpics/bigphoto/2022/06/10/49f83451-350e-40cb-8c63-3a90fb2dc843.jpg", "caption": "" }, "displayorder": 18, "url": "https://mediarem.metrolist.net/metrolist/listingpics/bigphoto/2022/06/10/d006ff4b-92d3-4a17-9ce6-20c8271b8d5b.jpg", "caption": "" }, "displayorder": 19, "url": "https://mediarem.metrolist.net/metrolist/listingpics/bigphoto/2022/06/10/a7c8c090-d985-498c-926b-d4c350762139.jpg", "caption": "" }, "displayorder": 20, "url": "https://mediarem.metrolist.net/metrolist/listingpics/bigphoto/2022/06/10/717b600c-1163-4604-8857-5caa58d49d09.jpg", "caption": "" }, "displayorder": 21, "url": "https://mediarem.metrolist.net/metrolist/listingpics/bigphoto/2022/06/10/7d58b954-fed6-4db0-b941-bb90c6810bc3.jpg", "caption": "" }, "displayorder": 22, "url": "https://mediarem.metrolist.net/metrolist/listingpics/bigphoto/2022/06/10/5717451f-a26a-4c50-acf0-8191339add48.jpg", "caption": "" }, "displayorder": 23, "url": "https://mediarem.metrolist.net/metrolist/listingpics/bigphoto/2022/06/10/dc612223-cd15-42df-ae52-a1c875766006.jpg", "caption": "" }, "displayorder": 24, "url": "https://mediarem.metrolist.net/metrolist/listingpics/bigphoto/2022/06/10/a5fadbfc-302a-4d4f-a8f3-8c56d0c60737.jpg", "caption": "" }, "displayorder": 25, "url": "https://mediarem.metrolist.net/metrolist/listingpics/bigphoto/2022/06/10/67e08489-58cb-46d1-b21c-865d23e0a4af.jpg", "caption": "" }, "displayorder": 26, "url": "https://mediarem.metrolist.net/metrolist/listingpics/bigphoto/2022/06/10/ad22d1fc-aacc-4a4b-970e-fefc33c46af4.jpg", "caption": "" }, "displayorder": 27, "url": "https://mediarem.metrolist.net/metrolist/listingpics/bigphoto/2022/06/10/796397a6-68b6-4840-a8d8-21220e962826.jpg", "caption": "" }, "displayorder": 28, "url": "https://mediarem.metrolist.net/metrolist/listingpics/bigphoto/2022/06/10/3da4e9ce-6489-4377-83cf-51b1fcd1ccc9.jpg", "caption": "" }, "displayorder": 29, "url": "https://mediarem.metrolist.net/metrolist/listingpics/bigphoto/2022/06/10/bade595e-842d-4f03-9dc2-734bd1b5fe42.jpg", "caption": "" }, "displayorder": 30, "url": "https://mediarem.metrolist.net/metrolist/listingpics/bigphoto/2022/06/10/b3e57876-bad9-4285-815f-28be717dd177.jpg", "caption": "" }, "displayorder": 31, "url": "https://mediarem.metrolist.net/metrolist/listingpics/bigphoto/2022/06/10/8a53b028-970f-4dd0-a187-bd3fe5d0d41a.jpg", "caption": "" }, "displayorder": 32, "url": "https://mediarem.metrolist.net/metrolist/listingpics/bigphoto/2022/06/10/cf6455fb-3fc5-4386-99cb-d4988ff6182f.jpg", "caption": "" }, "displayorder": 33, "url": "https://mediarem.metrolist.net/metrolist/listingpics/bigphoto/2022/06/10/b84ea30d-34c5-49f2-b21b-f3b4609d82e8.jpg", "caption": "" }, "displayorder": 34, "url": "https://mediarem.metrolist.net/metrolist/listingpics/bigphoto/2022/06/10/c9dfefba-c458-404e-853a-ef176de958f7.jpg", "caption": "" }, "displayorder": 35, "url": "https://mediarem.metrolist.net/metrolist/listingpics/bigphoto/2022/06/10/a8384e83-3f00-45ca-993e-e5764e88f22e.jpg", "caption": "" }, "displayorder": 36, "url": "https://mediarem.metrolist.net/metrolist/listingpics/bigphoto/2022/06/10/90403dfc-5c72-4403-8736-3c9633ab6e0e.jpg", "caption": "" } ], "agent": { "name": "Ellie Ruiz Hitchcock", "phone": "916-817-7790", "email": "ellie.hitchcock@redfin.com" }, "broker": { "name": "Redfin Corporation", "phone": "", "email": "" } }; ]]>
1305 Orchid Drive
ROCKLIN, CA 95765 5193

Click here for map
Residential Home
$660,000
2,490 Sq Feet
4 Bedrooms
3 Bathrooms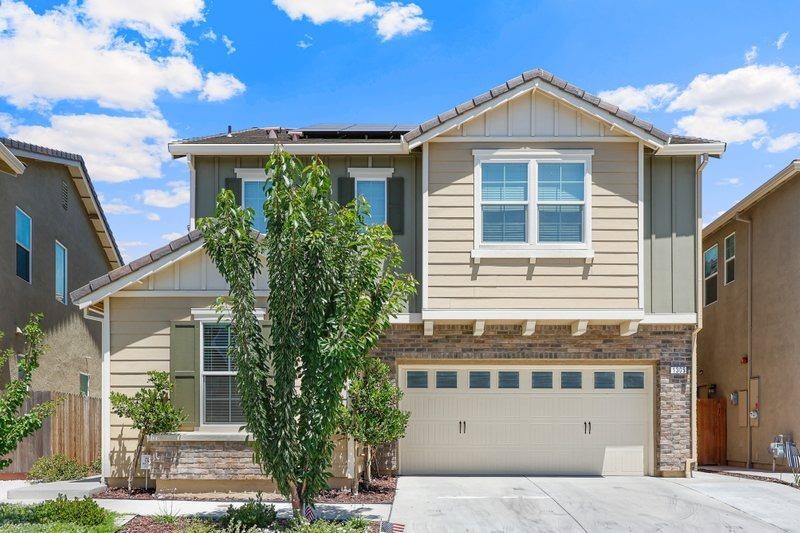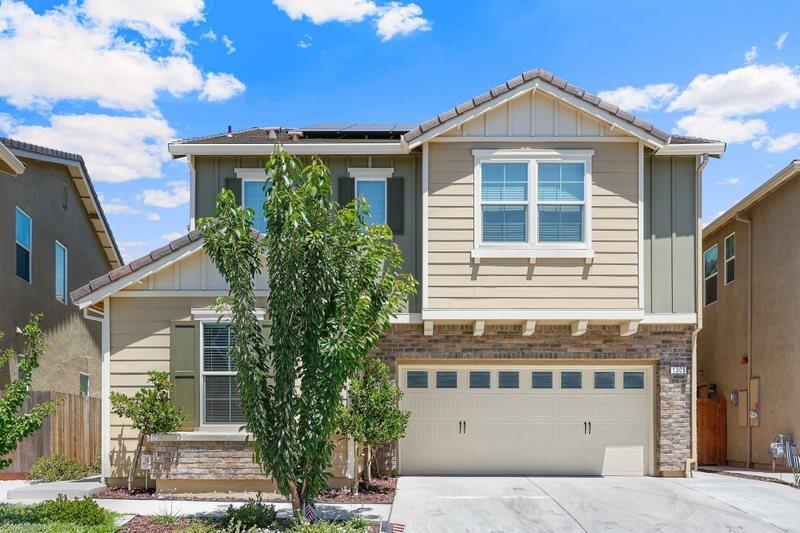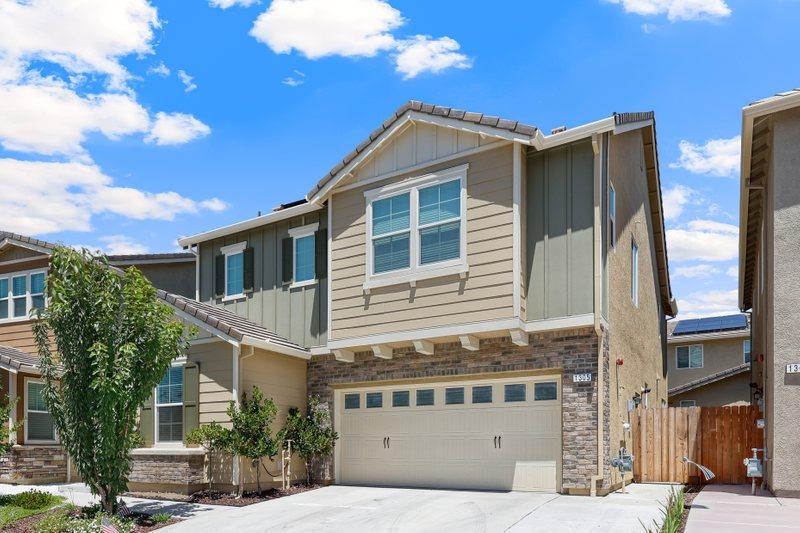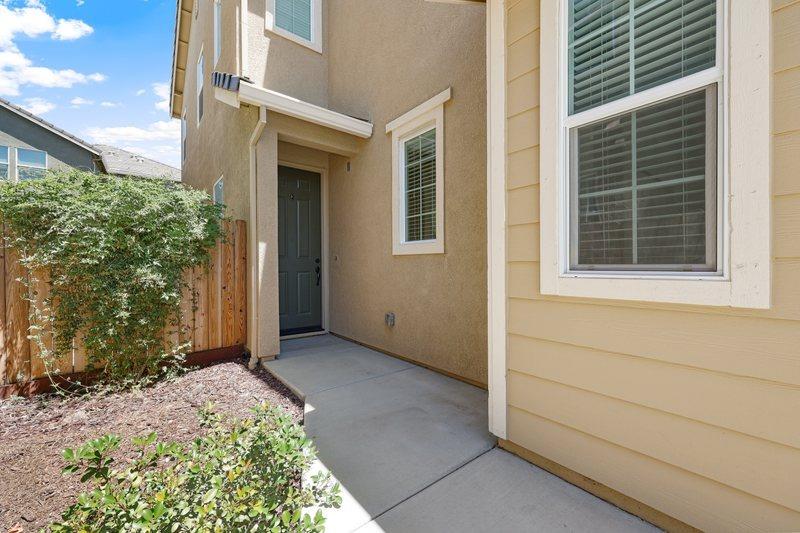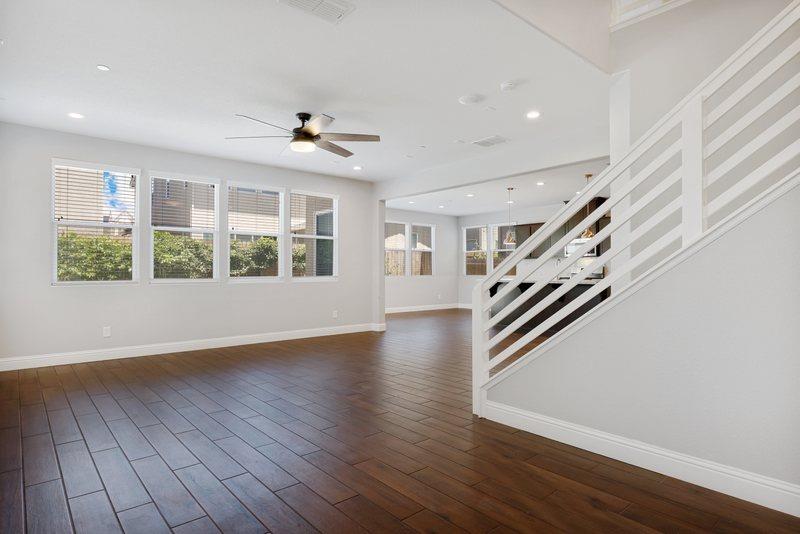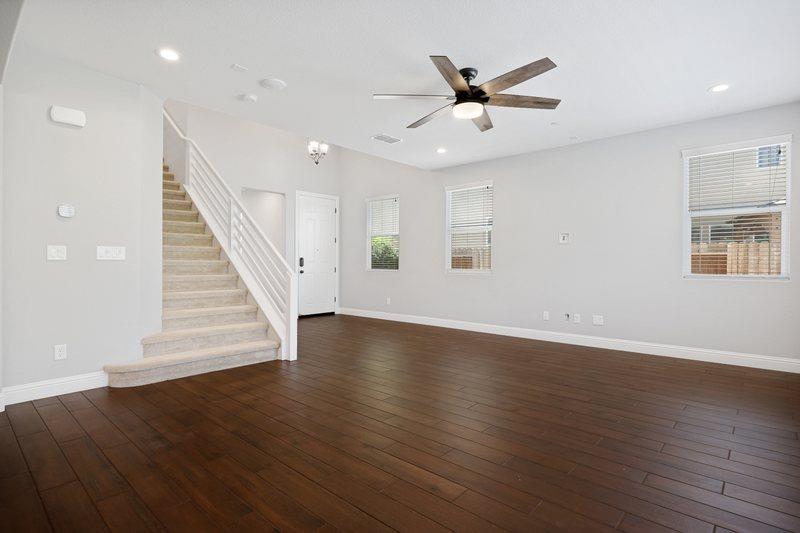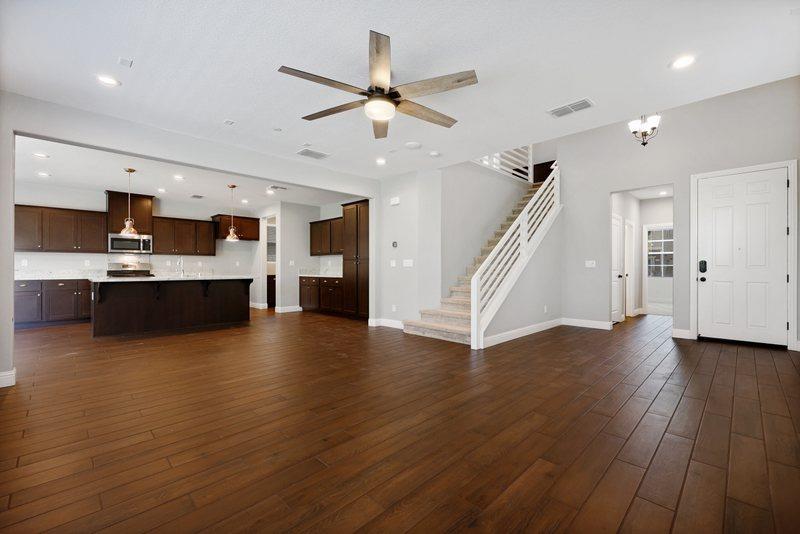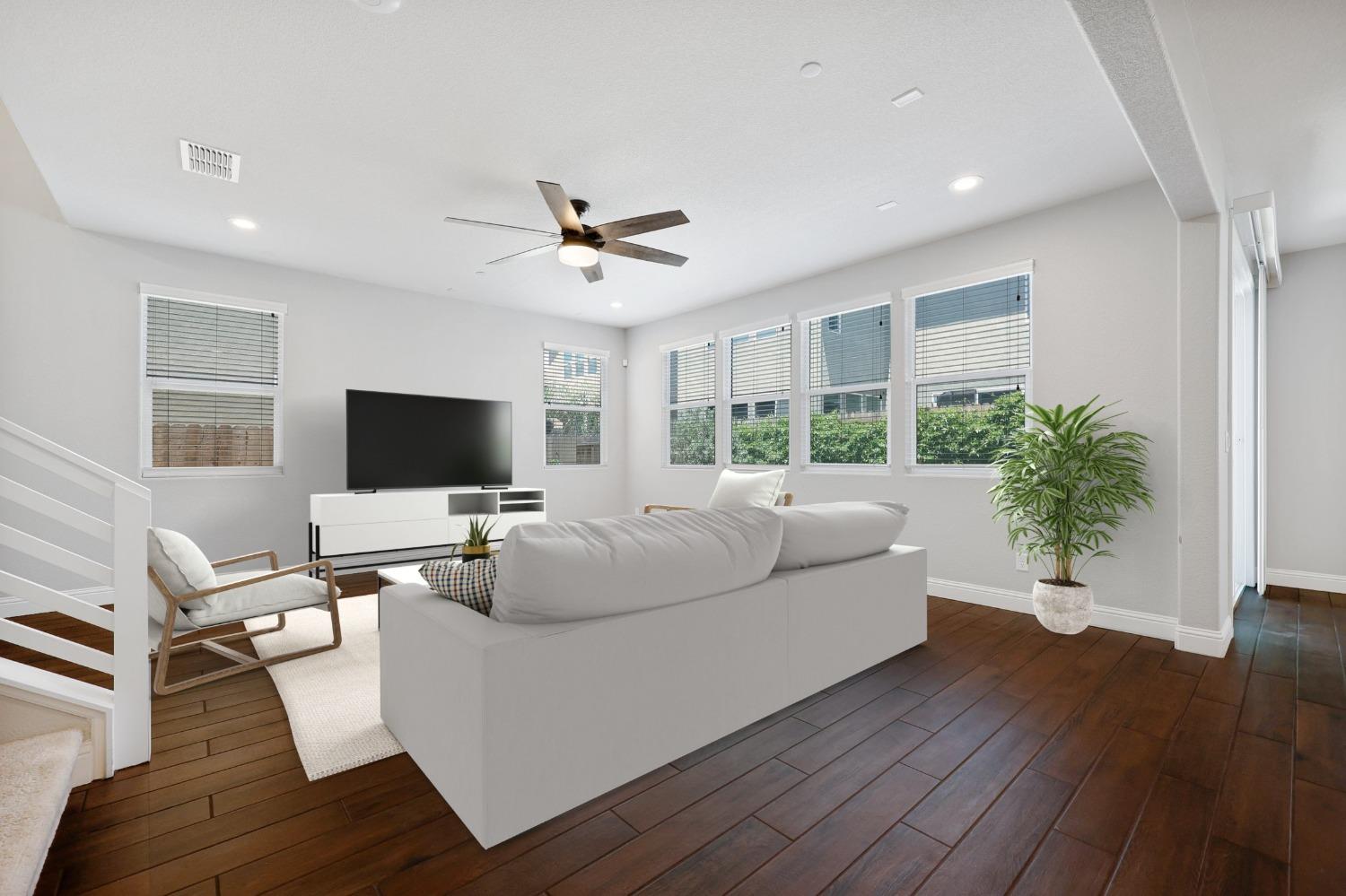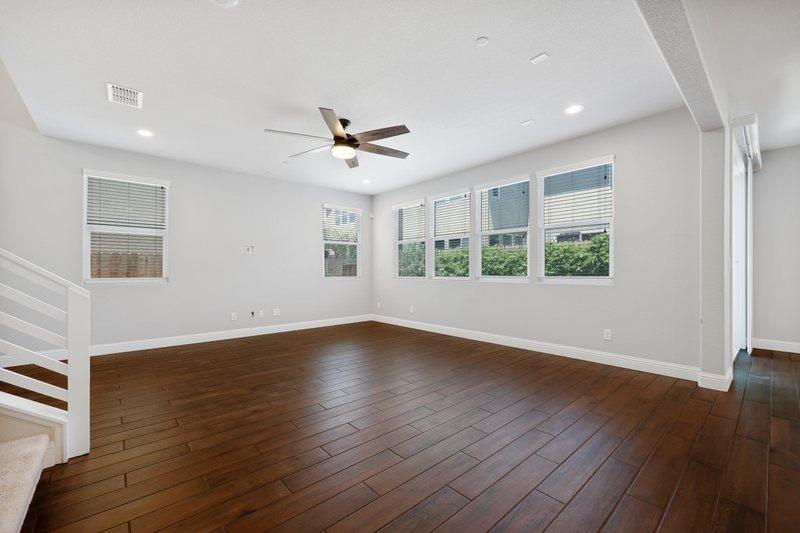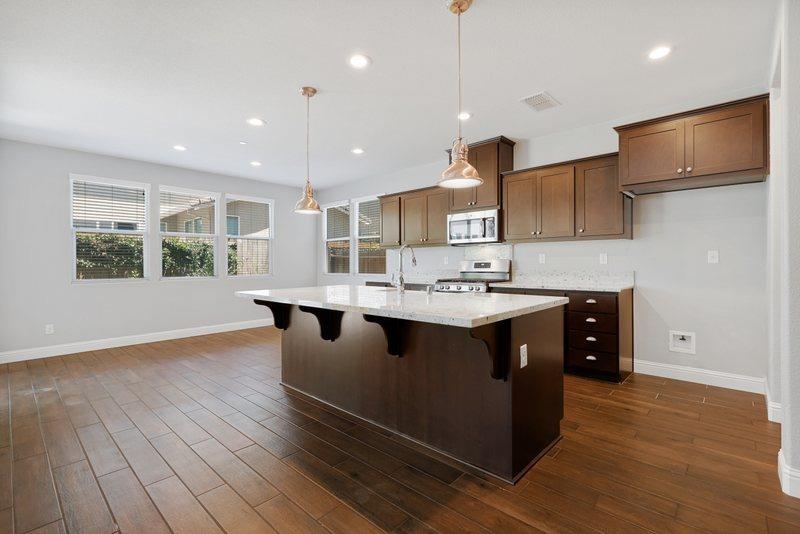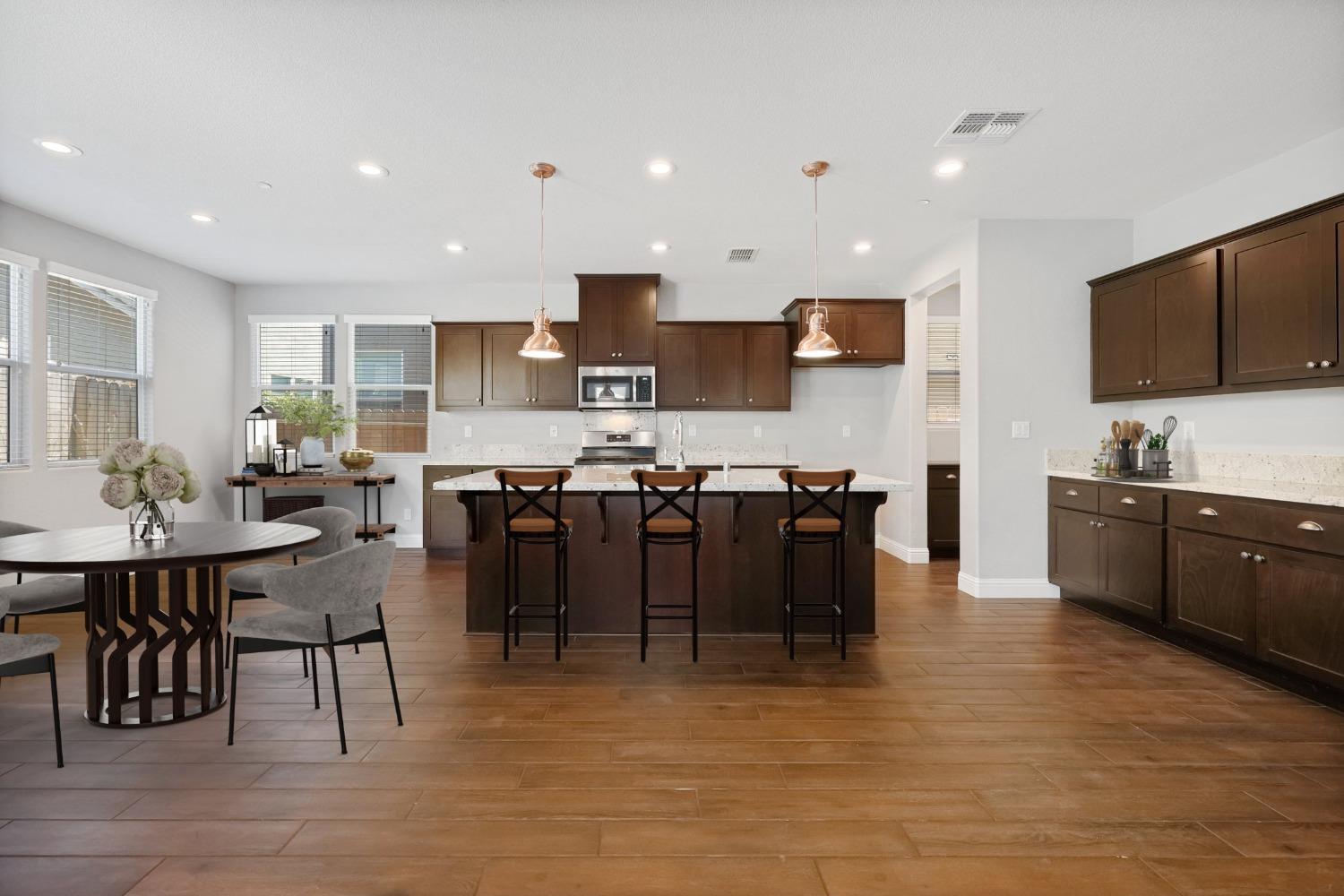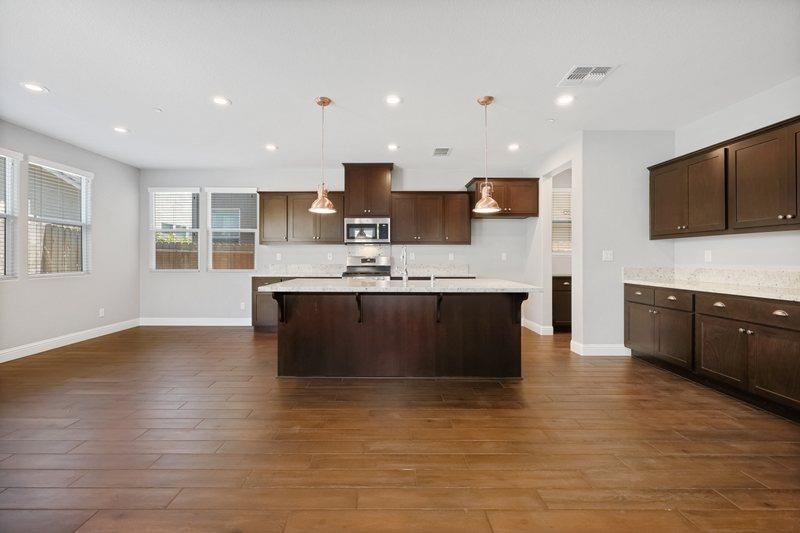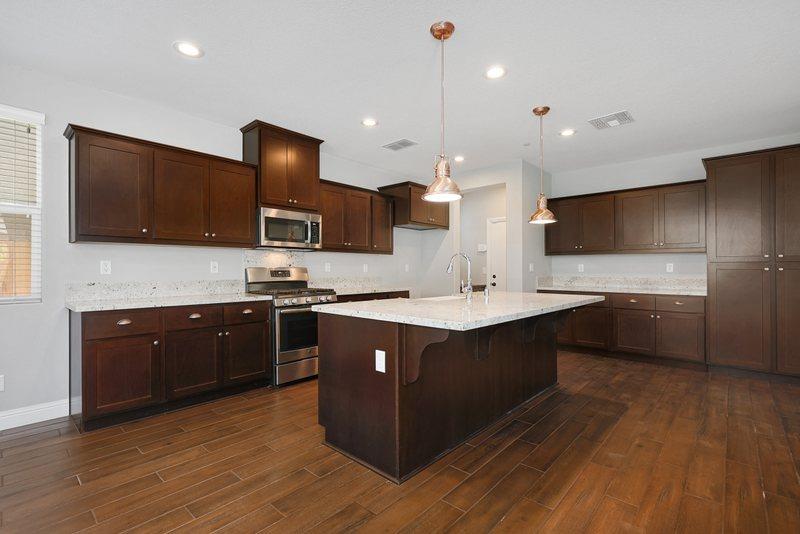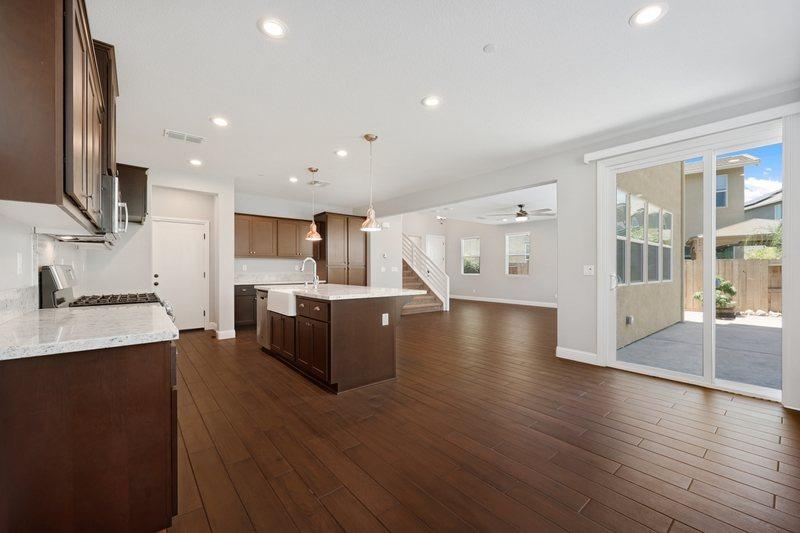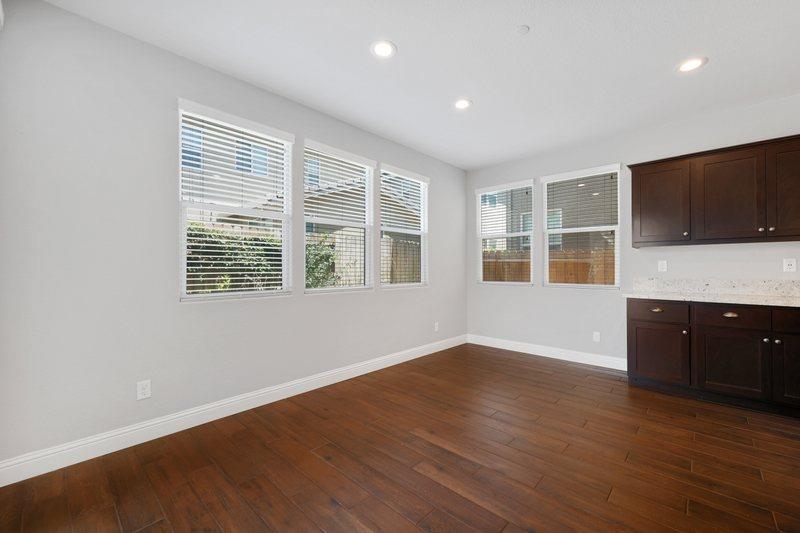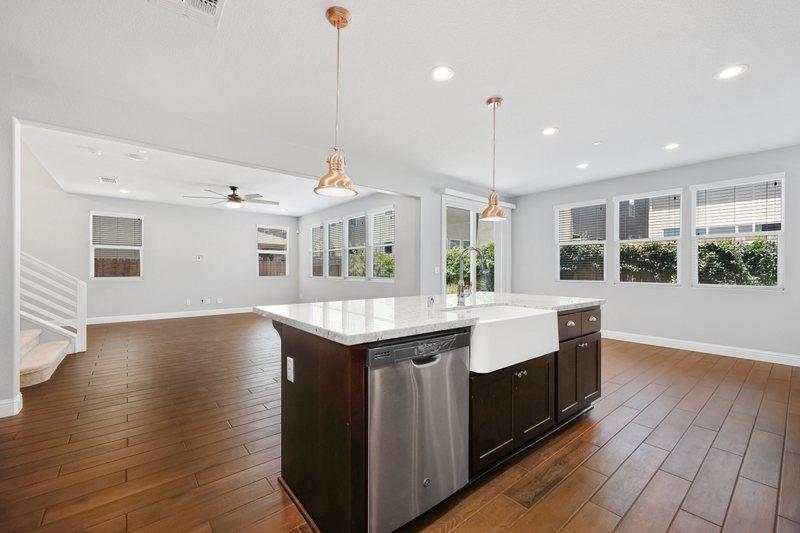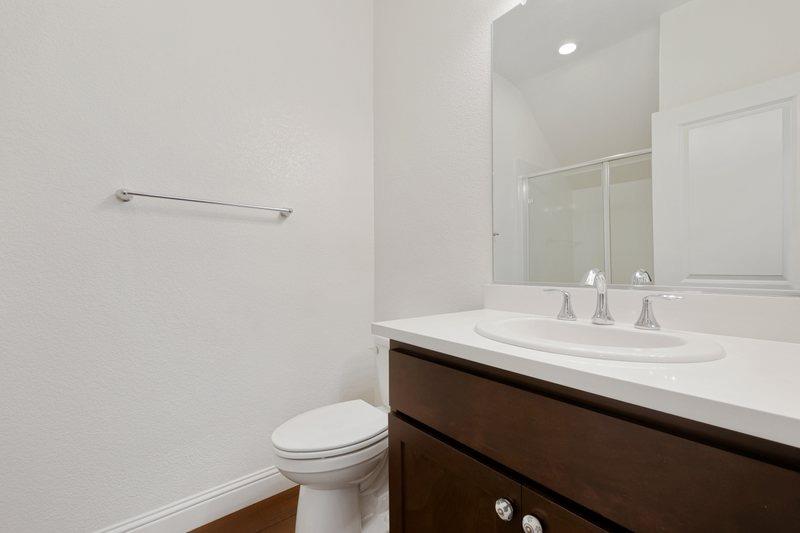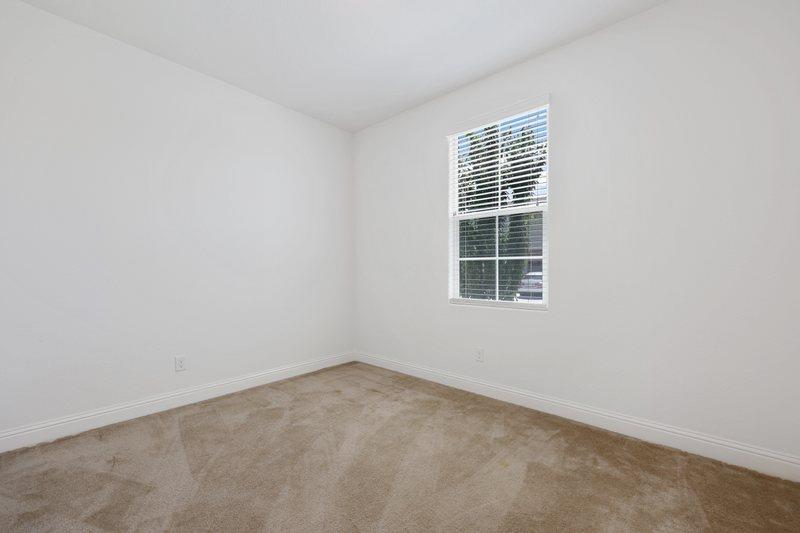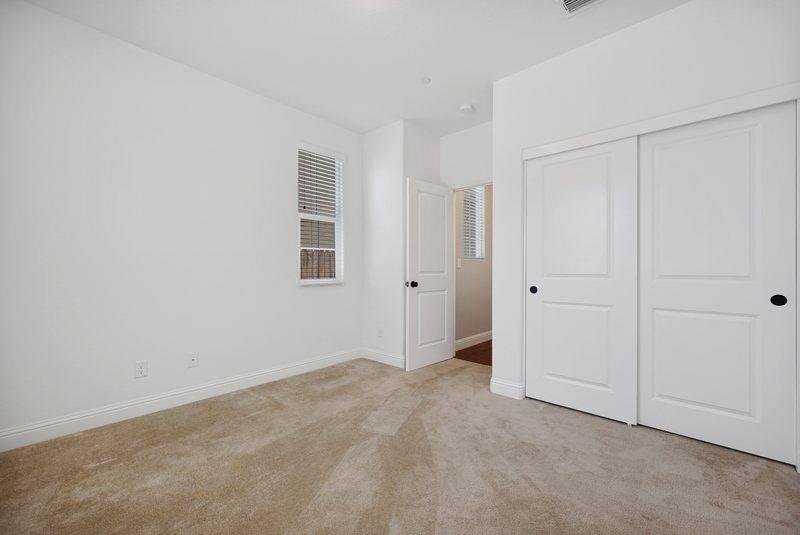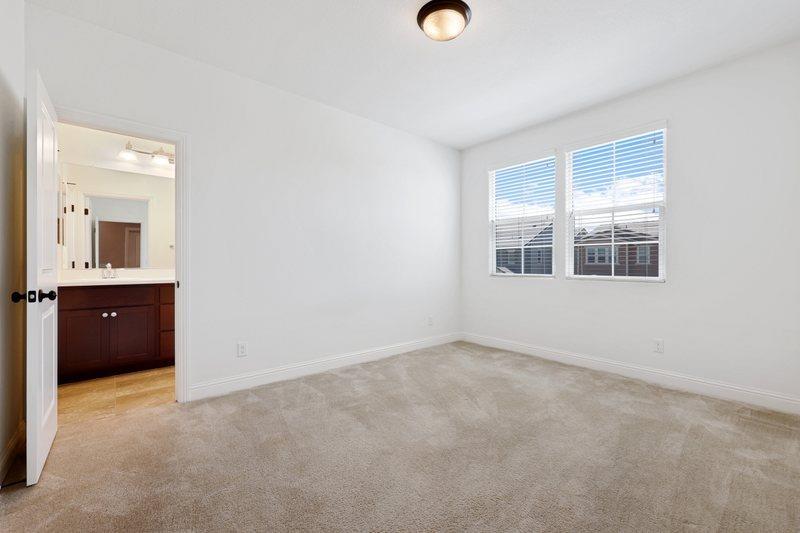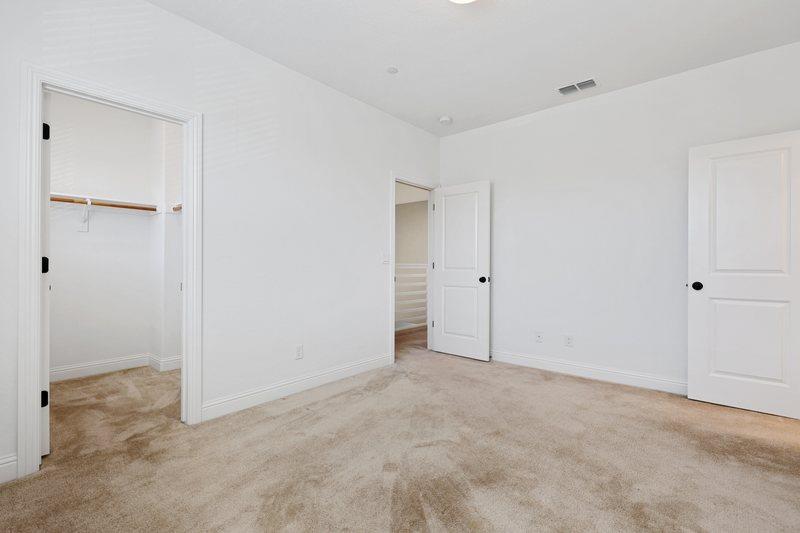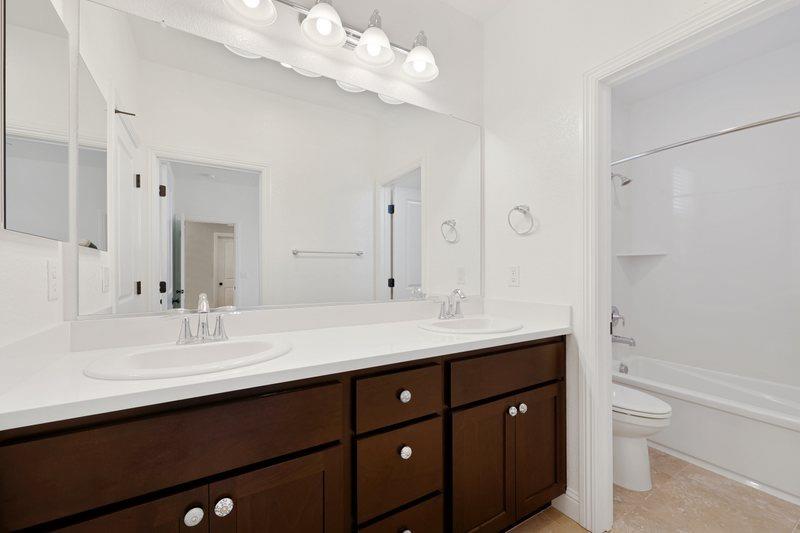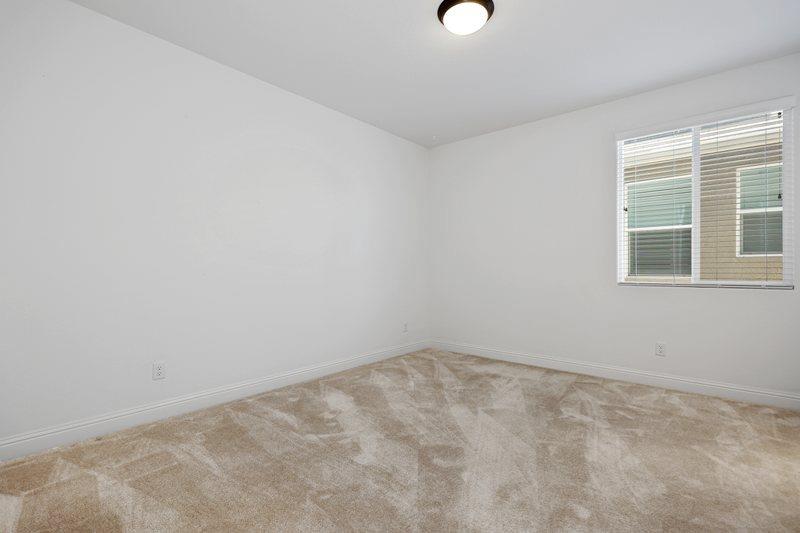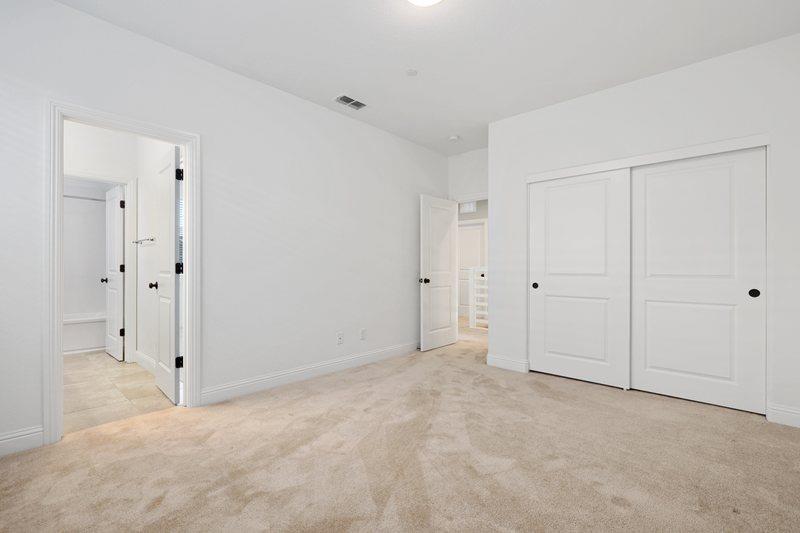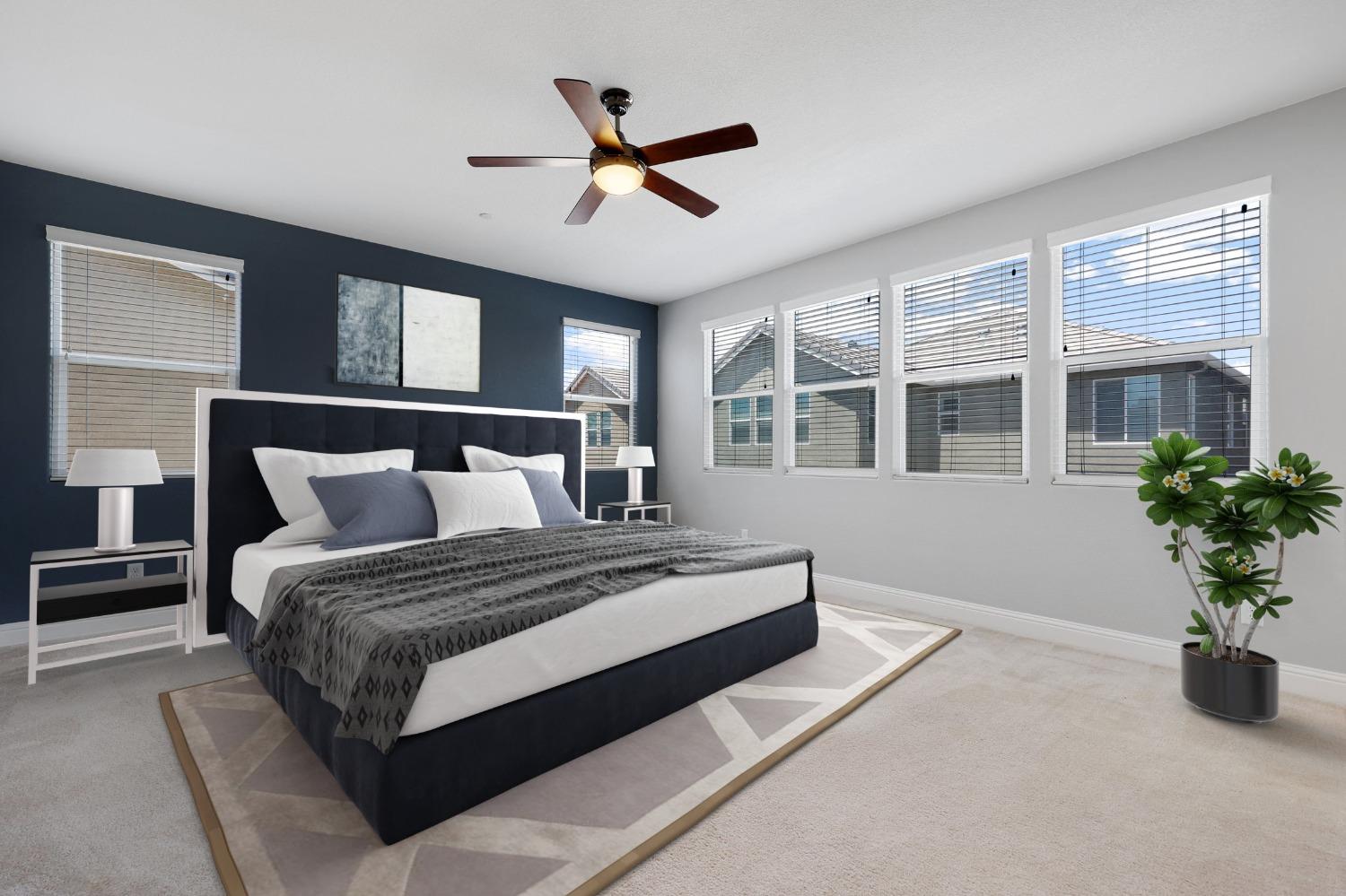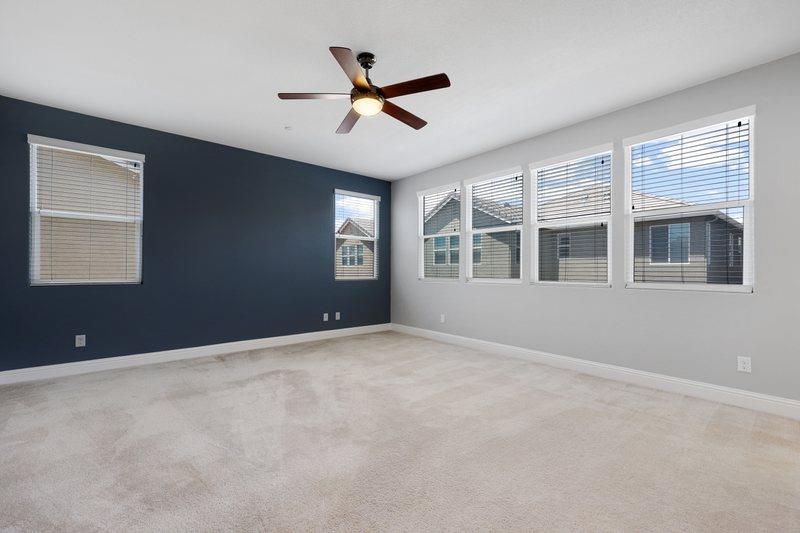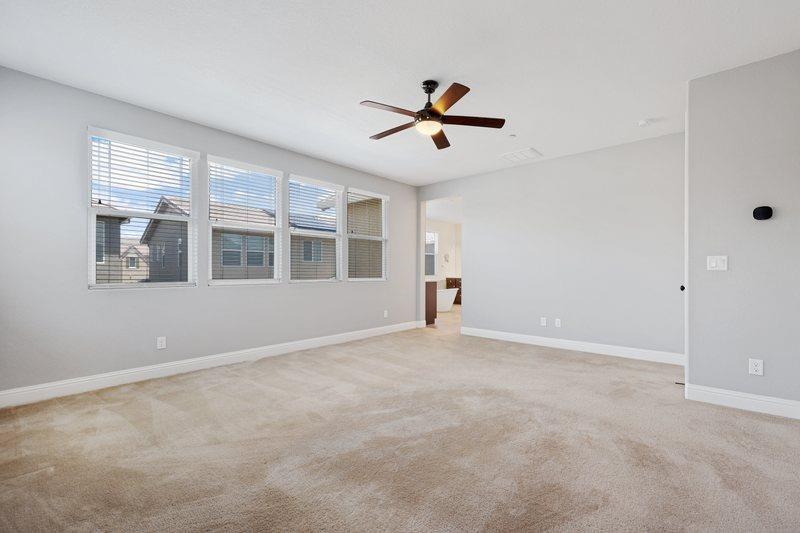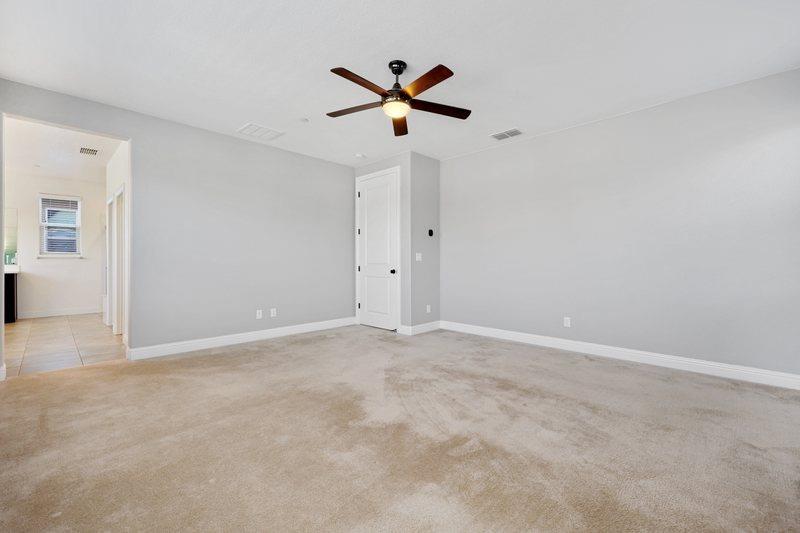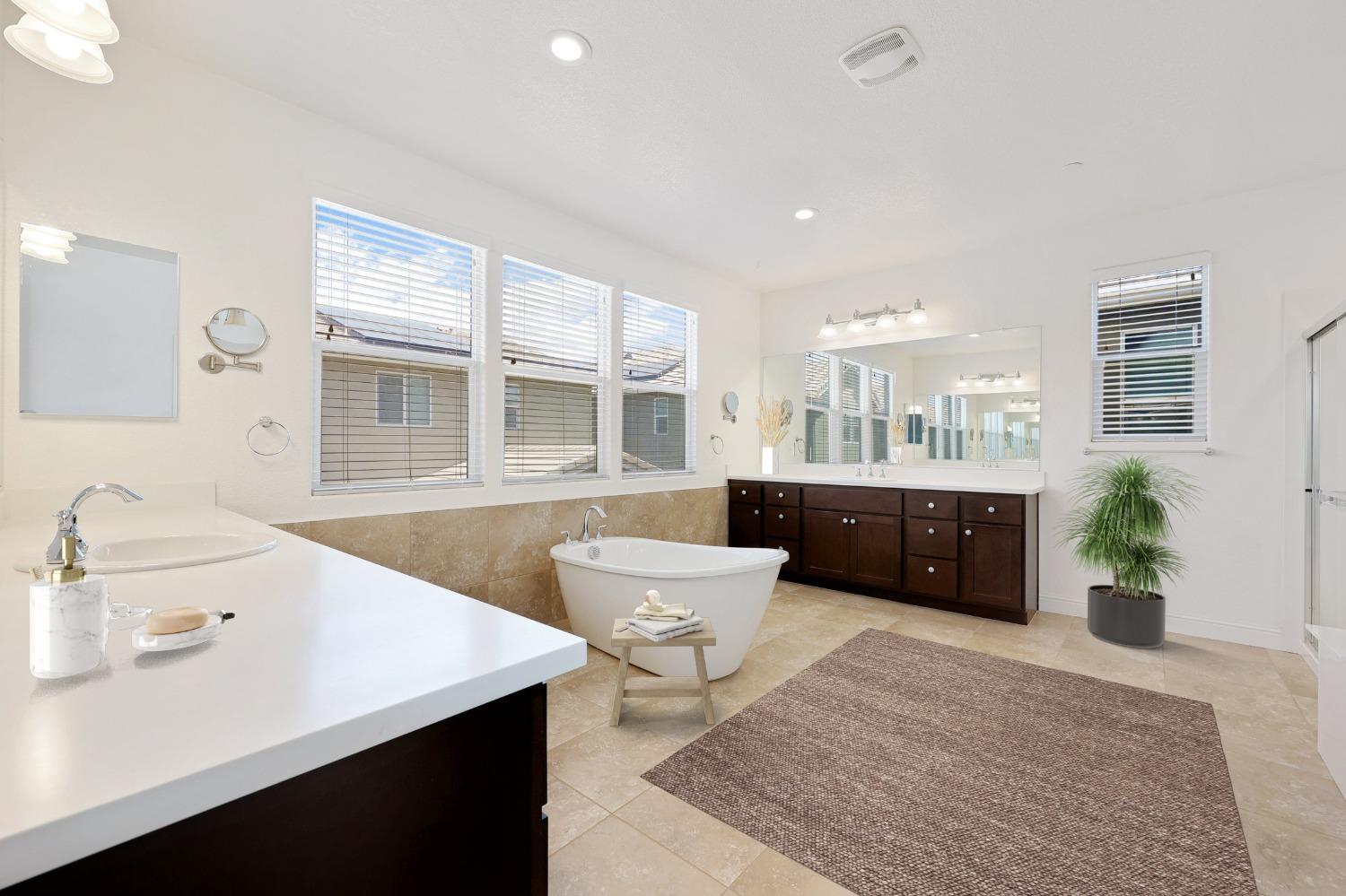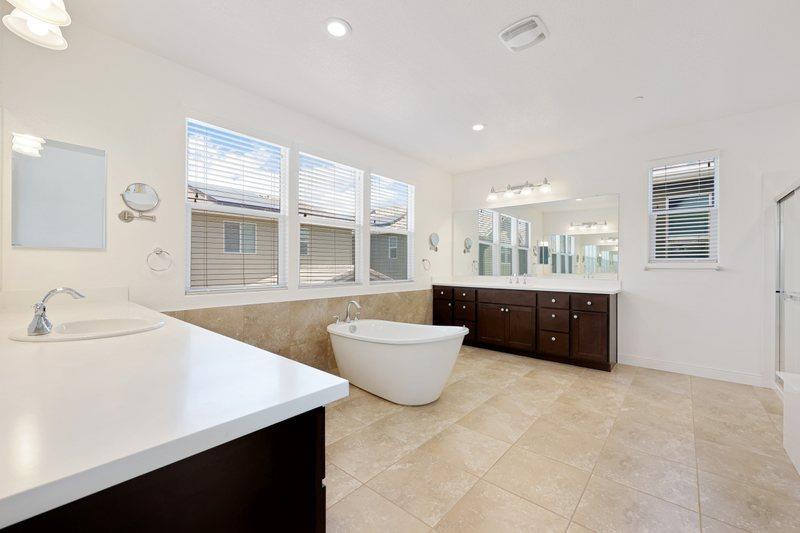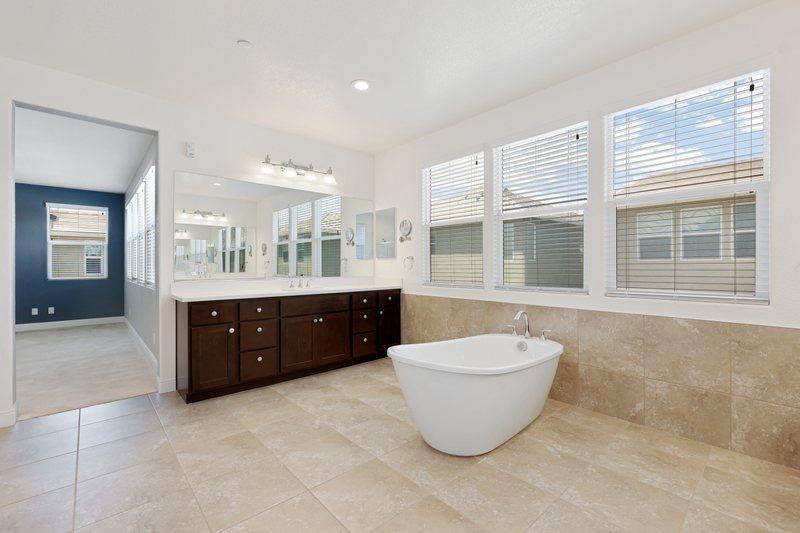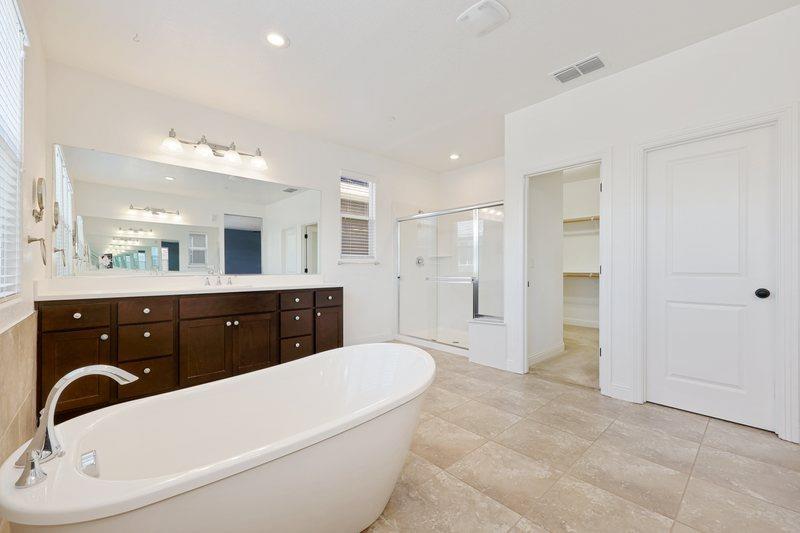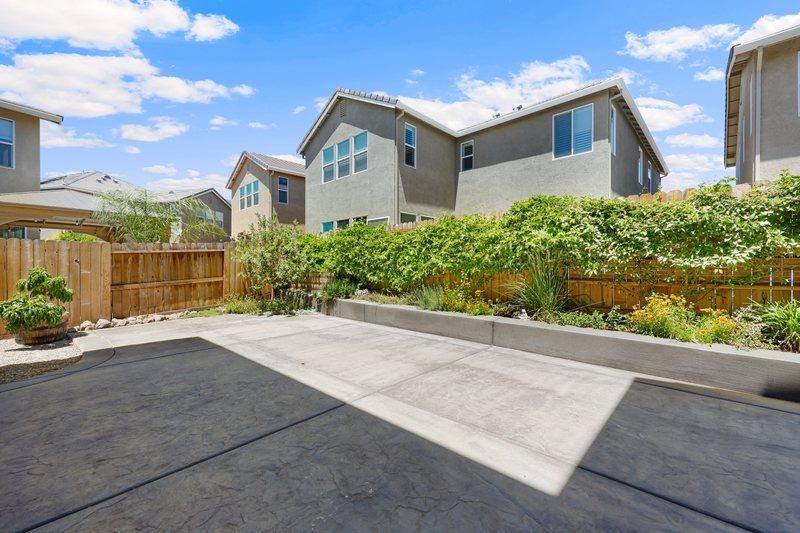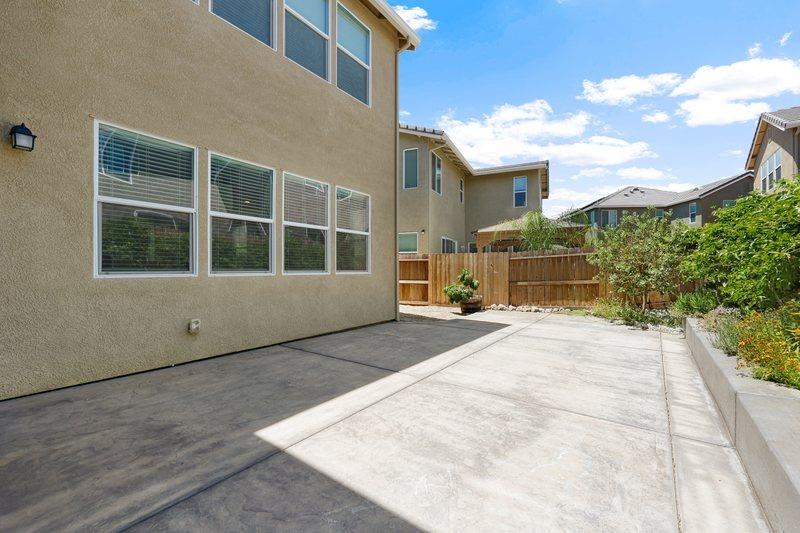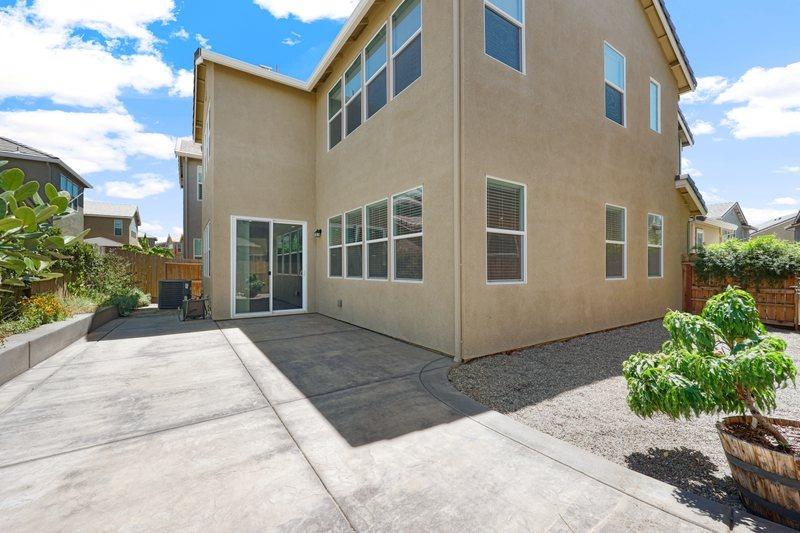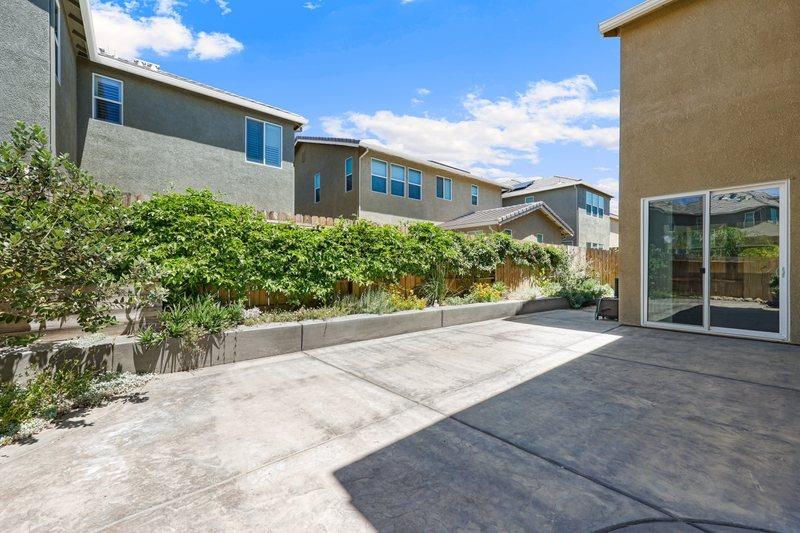 Details:
Lot Sq Feet:
3,581
Fireplaces:
0
HOA?
No
Bank Owned?
No
Status:
Pending
Remarks:
Final price drop on this Move-in ready & gorgeous 4 bed, 3 full bath OWNED SOLAR Smart Home situated in a quiet Rocklin community. This fantastic home features beautiful modern tile flooring, high ceilings and tons of natural light. The spacious eat-in kitchen with granite countertops & island includes SS appliances, lots of storage + an awesome farm sink. The adjoining family room offers an easy flow with plenty of room for everyone and access to the lovely, quiet backyard, perfect for morning coffee & evening sunsets. Downstairs bed & full bath are perfect for guests, or WFH professionals. Primary bed & ensuite offer a luxury spa-like feeling with a fantastic modern tub, separate shower & ex-large walk-in closet, while guest beds share an adjoining bath. Featuring low maintenance landscape, a tankless water heater, and NO HOA's, this energy efficient home is close to top-notch schools, great parks, shopping and dining! Welcome home to 1305 Orchid Dr.
There are currently no open houses for this property. Please contact
Ellie Ruiz Hitchcock
to schedule an appointment.