<![CDATA[ var dwellicious_data = { "address": "2308 Shannon Drive ", "city": "SOUTH SAN", "state": "CA", "zip": "94080", "zip4": "", "area": "", "subdivision": "", "county": "", "price": "1750000", "beds": "5", "baths": "2", "sqft": "2500", "lotsize": "6000", "yearbuilt": "1968-01-01", "proptype": "Residential", "mlsnum": "ML81896075", "active": false, "remarks": "Gorgeously Updated Home in Westborough.This 2500 sqft home has formal living and dining areas as well as a beautiful spacious family room located on the first floor. The second floor bedrooms all have recessed lighting, are networked and have power placed for your wall mounted tvs. The bathrooms have all been recently updated. The Master suite is sure to delight! The property has a front balcony as well as a terraced back yard with built in BBQ, hot tub, waterfall and storage. This beautiful home is ready for entertaining! Offers As they come!", "photos": [ { "displayorder": 0, "url": "https://mlslmedia.azureedge.net/property/MLSL/81896075/86c048c727d24fb282e80e99cb19b99a/2/1", "caption": "" }, "displayorder": 1, "url": "https://mlslmedia.azureedge.net/property/MLSL/81896075/86c048c727d24fb282e80e99cb19b99a/2/2", "caption": "" }, "displayorder": 2, "url": "https://mlslmedia.azureedge.net/property/MLSL/81896075/86c048c727d24fb282e80e99cb19b99a/2/3", "caption": "" }, "displayorder": 3, "url": "https://mlslmedia.azureedge.net/property/MLSL/81896075/86c048c727d24fb282e80e99cb19b99a/2/4", "caption": "" }, "displayorder": 4, "url": "https://mlslmedia.azureedge.net/property/MLSL/81896075/86c048c727d24fb282e80e99cb19b99a/2/5", "caption": "" }, "displayorder": 5, "url": "https://mlslmedia.azureedge.net/property/MLSL/81896075/86c048c727d24fb282e80e99cb19b99a/2/6", "caption": "" }, "displayorder": 6, "url": "https://mlslmedia.azureedge.net/property/MLSL/81896075/86c048c727d24fb282e80e99cb19b99a/2/7", "caption": "" }, "displayorder": 7, "url": "https://mlslmedia.azureedge.net/property/MLSL/81896075/86c048c727d24fb282e80e99cb19b99a/2/8", "caption": "" }, "displayorder": 8, "url": "https://mlslmedia.azureedge.net/property/MLSL/81896075/86c048c727d24fb282e80e99cb19b99a/2/9", "caption": "" }, "displayorder": 9, "url": "https://mlslmedia.azureedge.net/property/MLSL/81896075/86c048c727d24fb282e80e99cb19b99a/2/10", "caption": "" }, "displayorder": 10, "url": "https://mlslmedia.azureedge.net/property/MLSL/81896075/86c048c727d24fb282e80e99cb19b99a/2/11", "caption": "" }, "displayorder": 11, "url": "https://mlslmedia.azureedge.net/property/MLSL/81896075/86c048c727d24fb282e80e99cb19b99a/2/12", "caption": "" }, "displayorder": 12, "url": "https://mlslmedia.azureedge.net/property/MLSL/81896075/86c048c727d24fb282e80e99cb19b99a/2/13", "caption": "" }, "displayorder": 13, "url": "https://mlslmedia.azureedge.net/property/MLSL/81896075/86c048c727d24fb282e80e99cb19b99a/2/14", "caption": "" }, "displayorder": 14, "url": "https://mlslmedia.azureedge.net/property/MLSL/81896075/86c048c727d24fb282e80e99cb19b99a/2/15", "caption": "" }, "displayorder": 15, "url": "https://mlslmedia.azureedge.net/property/MLSL/81896075/86c048c727d24fb282e80e99cb19b99a/2/16", "caption": "" }, "displayorder": 16, "url": "https://mlslmedia.azureedge.net/property/MLSL/81896075/86c048c727d24fb282e80e99cb19b99a/2/17", "caption": "" }, "displayorder": 17, "url": "https://mlslmedia.azureedge.net/property/MLSL/81896075/86c048c727d24fb282e80e99cb19b99a/2/18", "caption": "" }, "displayorder": 18, "url": "https://mlslmedia.azureedge.net/property/MLSL/81896075/86c048c727d24fb282e80e99cb19b99a/2/19", "caption": "" }, "displayorder": 19, "url": "https://mlslmedia.azureedge.net/property/MLSL/81896075/86c048c727d24fb282e80e99cb19b99a/2/20", "caption": "" }, "displayorder": 20, "url": "https://mlslmedia.azureedge.net/property/MLSL/81896075/86c048c727d24fb282e80e99cb19b99a/2/21", "caption": "" }, "displayorder": 21, "url": "https://mlslmedia.azureedge.net/property/MLSL/81896075/86c048c727d24fb282e80e99cb19b99a/2/22", "caption": "" }, "displayorder": 22, "url": "https://mlslmedia.azureedge.net/property/MLSL/81896075/86c048c727d24fb282e80e99cb19b99a/2/23", "caption": "" }, "displayorder": 23, "url": "https://mlslmedia.azureedge.net/property/MLSL/81896075/86c048c727d24fb282e80e99cb19b99a/2/24", "caption": "" }, "displayorder": 24, "url": "https://mlslmedia.azureedge.net/property/MLSL/81896075/86c048c727d24fb282e80e99cb19b99a/2/25", "caption": "" }, "displayorder": 25, "url": "https://mlslmedia.azureedge.net/property/MLSL/81896075/86c048c727d24fb282e80e99cb19b99a/2/26", "caption": "" }, "displayorder": 26, "url": "https://mlslmedia.azureedge.net/property/MLSL/81896075/86c048c727d24fb282e80e99cb19b99a/2/27", "caption": "" }, "displayorder": 27, "url": "https://mlslmedia.azureedge.net/property/MLSL/81896075/86c048c727d24fb282e80e99cb19b99a/2/28", "caption": "" }, "displayorder": 28, "url": "https://mlslmedia.azureedge.net/property/MLSL/81896075/86c048c727d24fb282e80e99cb19b99a/2/29", "caption": "" }, "displayorder": 29, "url": "https://mlslmedia.azureedge.net/property/MLSL/81896075/86c048c727d24fb282e80e99cb19b99a/2/30", "caption": "" }, "displayorder": 30, "url": "https://mlslmedia.azureedge.net/property/MLSL/81896075/86c048c727d24fb282e80e99cb19b99a/2/31", "caption": "" }, "displayorder": 31, "url": "https://mlslmedia.azureedge.net/property/MLSL/81896075/86c048c727d24fb282e80e99cb19b99a/2/32", "caption": "" }, "displayorder": 32, "url": "https://mlslmedia.azureedge.net/property/MLSL/81896075/86c048c727d24fb282e80e99cb19b99a/2/33", "caption": "" }, "displayorder": 33, "url": "https://mlslmedia.azureedge.net/property/MLSL/81896075/86c048c727d24fb282e80e99cb19b99a/2/34", "caption": "" }, "displayorder": 34, "url": "https://mlslmedia.azureedge.net/property/MLSL/81896075/86c048c727d24fb282e80e99cb19b99a/2/35", "caption": "" }, "displayorder": 35, "url": "https://mlslmedia.azureedge.net/property/MLSL/81896075/86c048c727d24fb282e80e99cb19b99a/2/36", "caption": "" }, "displayorder": 36, "url": "https://mlslmedia.azureedge.net/property/MLSL/81896075/86c048c727d24fb282e80e99cb19b99a/2/37", "caption": "" }, "displayorder": 37, "url": "https://mlslmedia.azureedge.net/property/MLSL/81896075/86c048c727d24fb282e80e99cb19b99a/2/38", "caption": "" }, "displayorder": 38, "url": "https://mlslmedia.azureedge.net/property/MLSL/81896075/86c048c727d24fb282e80e99cb19b99a/2/39", "caption": "" }, "displayorder": 39, "url": "https://mlslmedia.azureedge.net/property/MLSL/81896075/86c048c727d24fb282e80e99cb19b99a/2/40", "caption": "" }, "displayorder": 40, "url": "https://mlslmedia.azureedge.net/property/MLSL/81896075/86c048c727d24fb282e80e99cb19b99a/2/41", "caption": "" }, "displayorder": 41, "url": "https://mlslmedia.azureedge.net/property/MLSL/81896075/86c048c727d24fb282e80e99cb19b99a/2/42", "caption": "" }, "displayorder": 42, "url": "https://mlslmedia.azureedge.net/property/MLSL/81896075/86c048c727d24fb282e80e99cb19b99a/2/43", "caption": "" }, "displayorder": 43, "url": "https://mlslmedia.azureedge.net/property/MLSL/81896075/86c048c727d24fb282e80e99cb19b99a/2/44", "caption": "" }, "displayorder": 44, "url": "https://mlslmedia.azureedge.net/property/MLSL/81896075/86c048c727d24fb282e80e99cb19b99a/2/45", "caption": "" }, "displayorder": 45, "url": "https://mlslmedia.azureedge.net/property/MLSL/81896075/86c048c727d24fb282e80e99cb19b99a/2/46", "caption": "" }, "displayorder": 46, "url": "https://mlslmedia.azureedge.net/property/MLSL/81896075/86c048c727d24fb282e80e99cb19b99a/2/47", "caption": "" }, "displayorder": 47, "url": "https://mlslmedia.azureedge.net/property/MLSL/81896075/86c048c727d24fb282e80e99cb19b99a/2/48", "caption": "" }, "displayorder": 48, "url": "https://mlslmedia.azureedge.net/property/MLSL/81896075/86c048c727d24fb282e80e99cb19b99a/2/49", "caption": "" }, "displayorder": 49, "url": "https://mlslmedia.azureedge.net/property/MLSL/81896075/86c048c727d24fb282e80e99cb19b99a/2/50", "caption": "" } ], "agent": { "name": "Ej Pineda", "phone": "415-595-9150", "email": "ej@dtr.consulting" }, "broker": { "name": "Movoto, Inc", "phone": "", "email": "" } }; ]]>
2308 Shannon Drive
SOUTH SAN, CA 94080

Click here for map
Residential Home
$1,750,000
2,500 Sq Feet
5 Bedrooms
2 Bathrooms
1 Partial Bath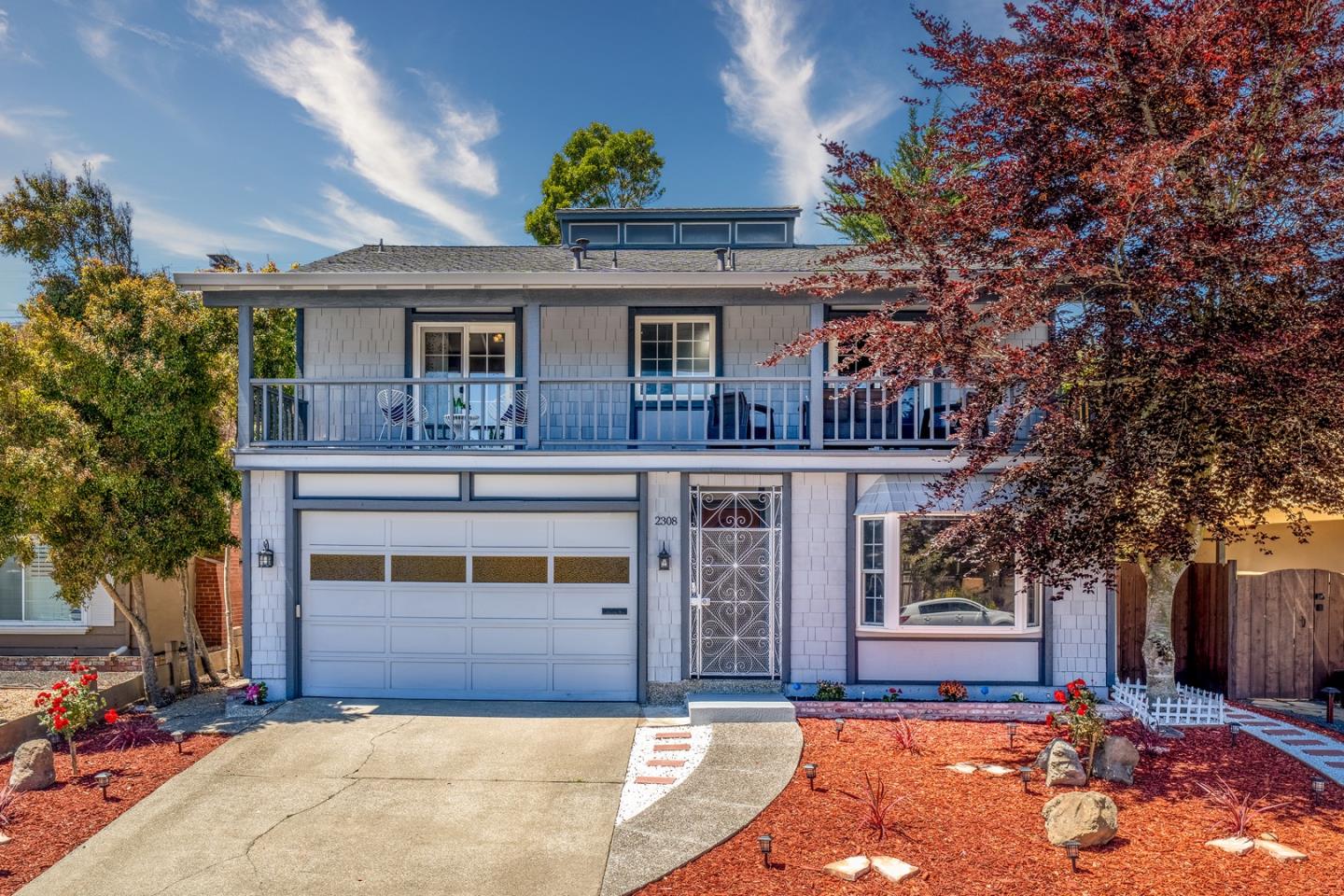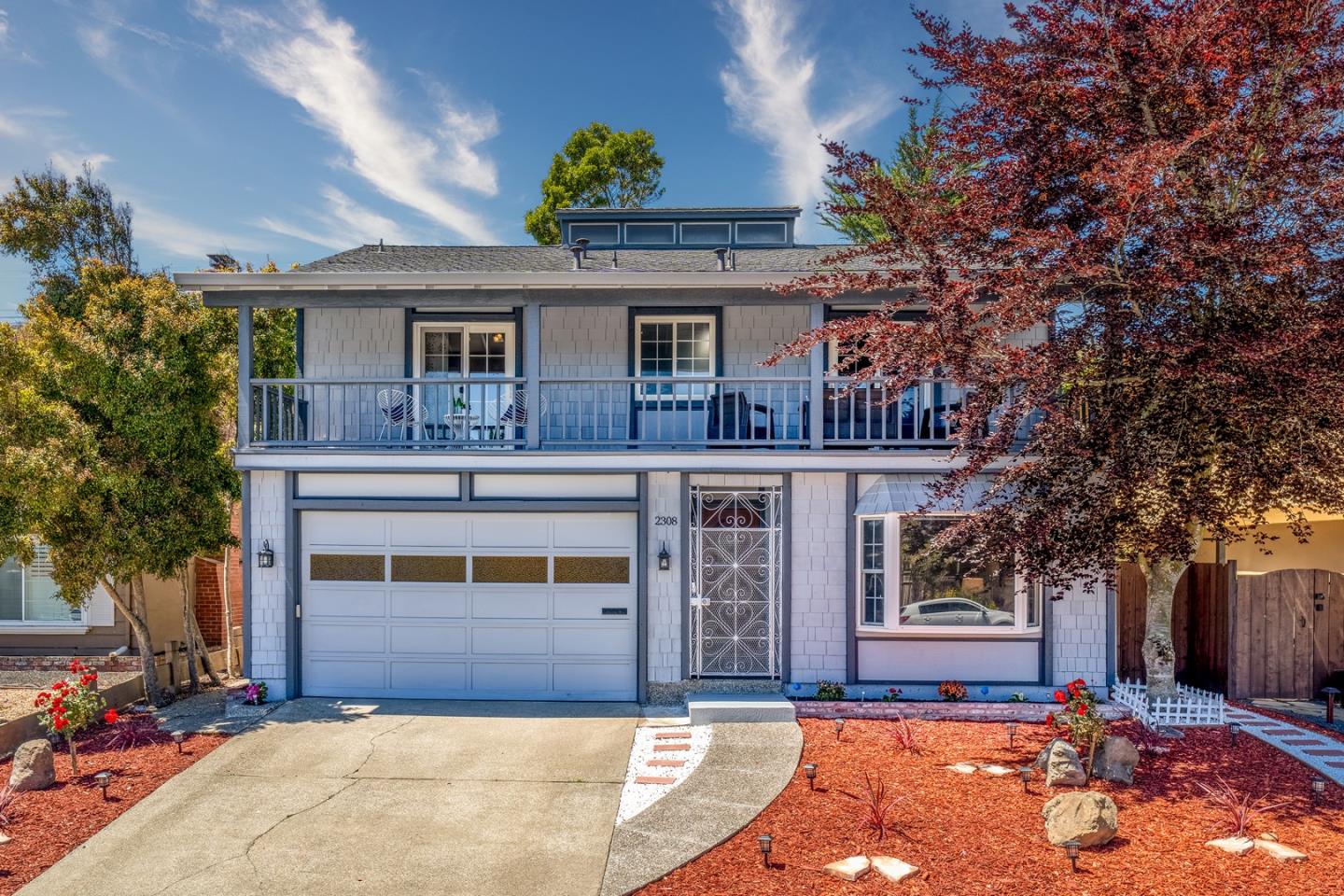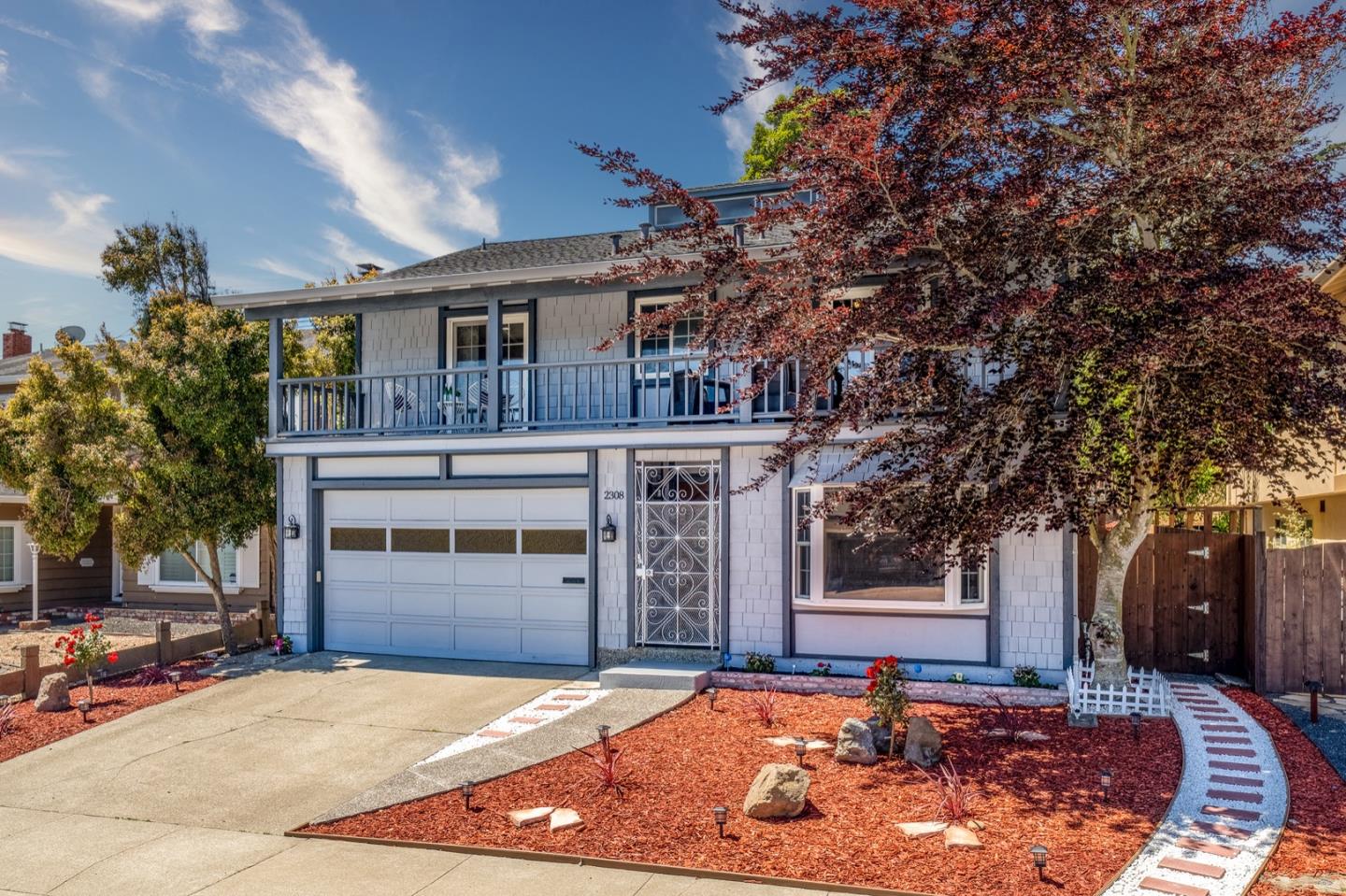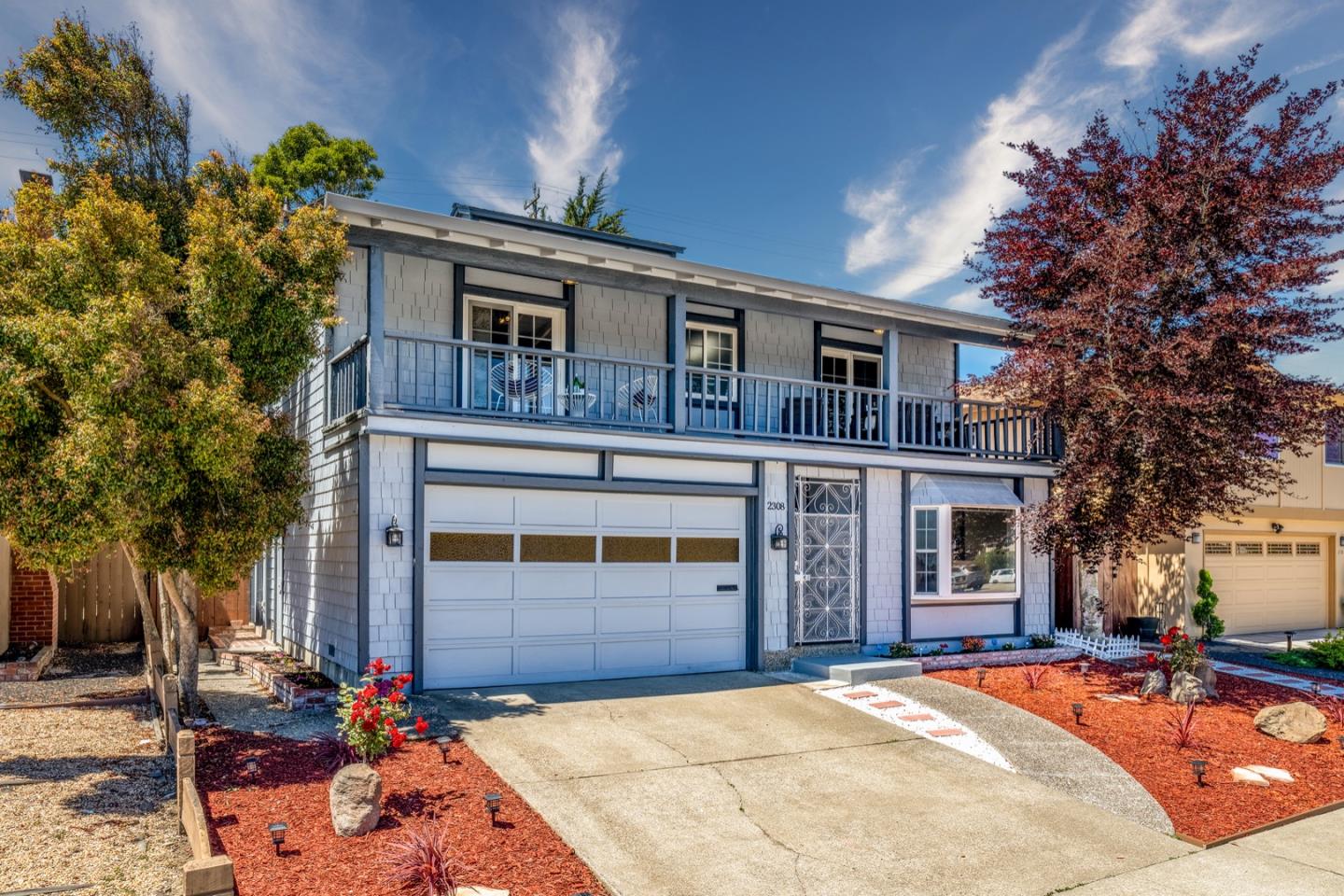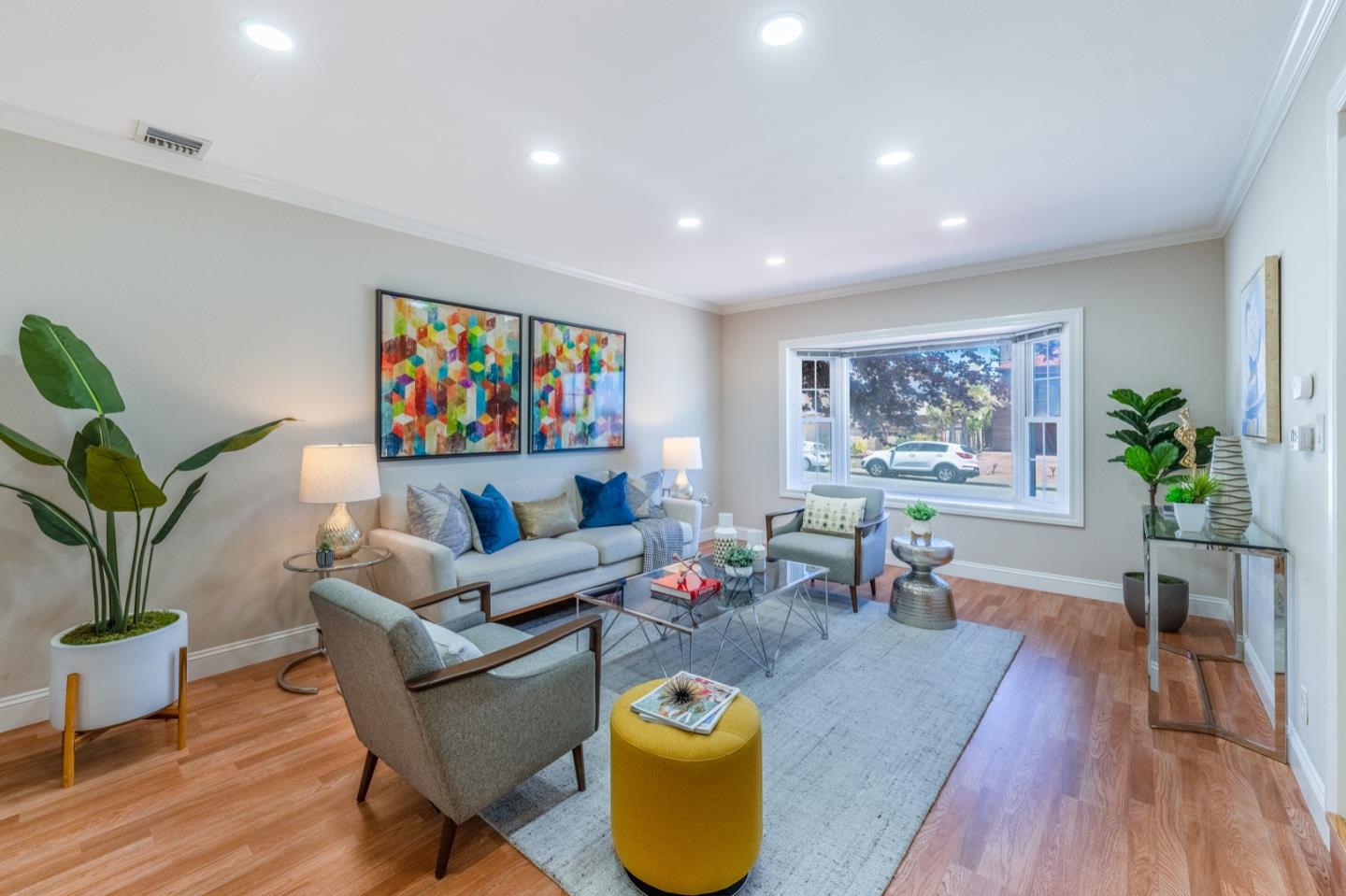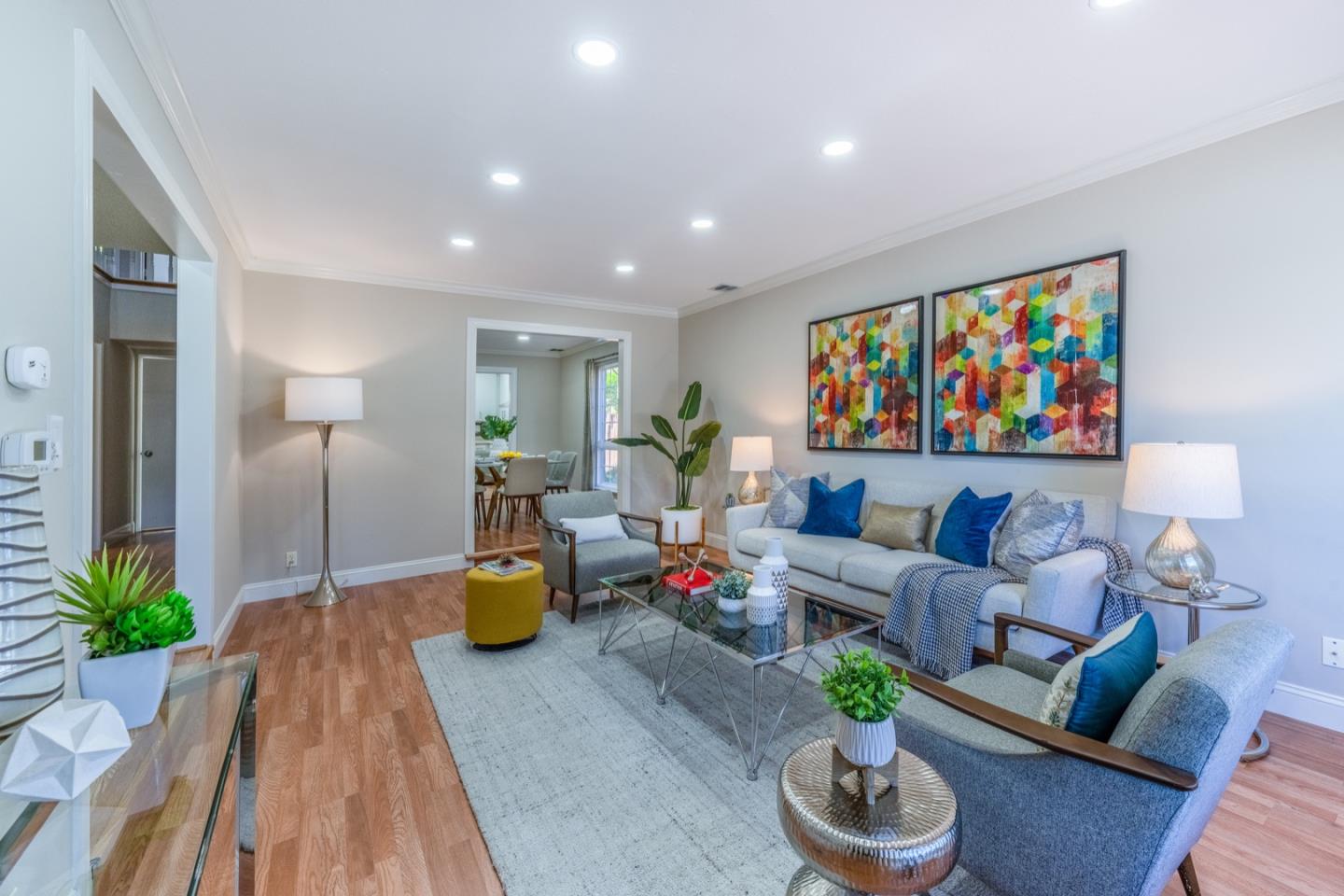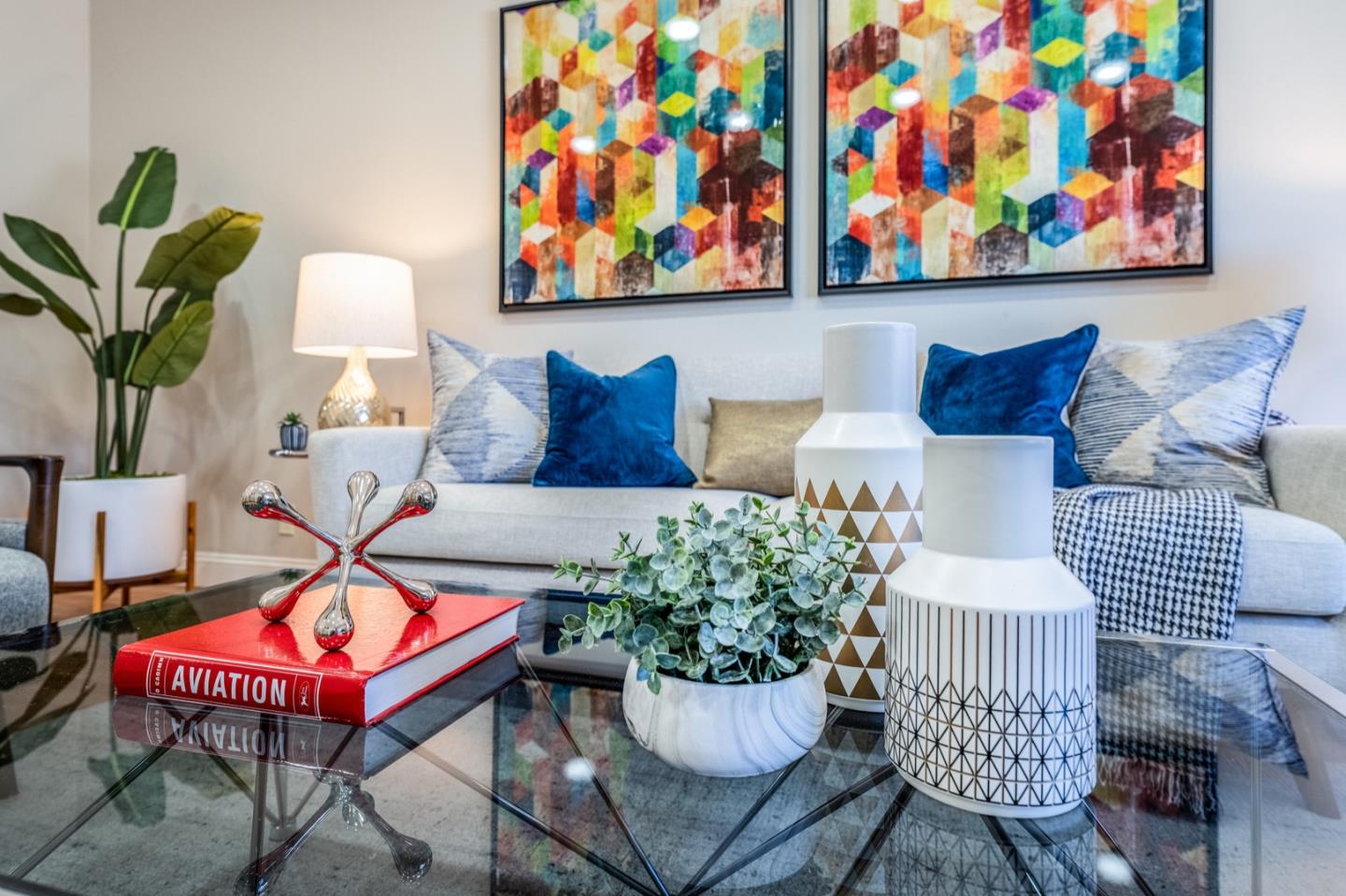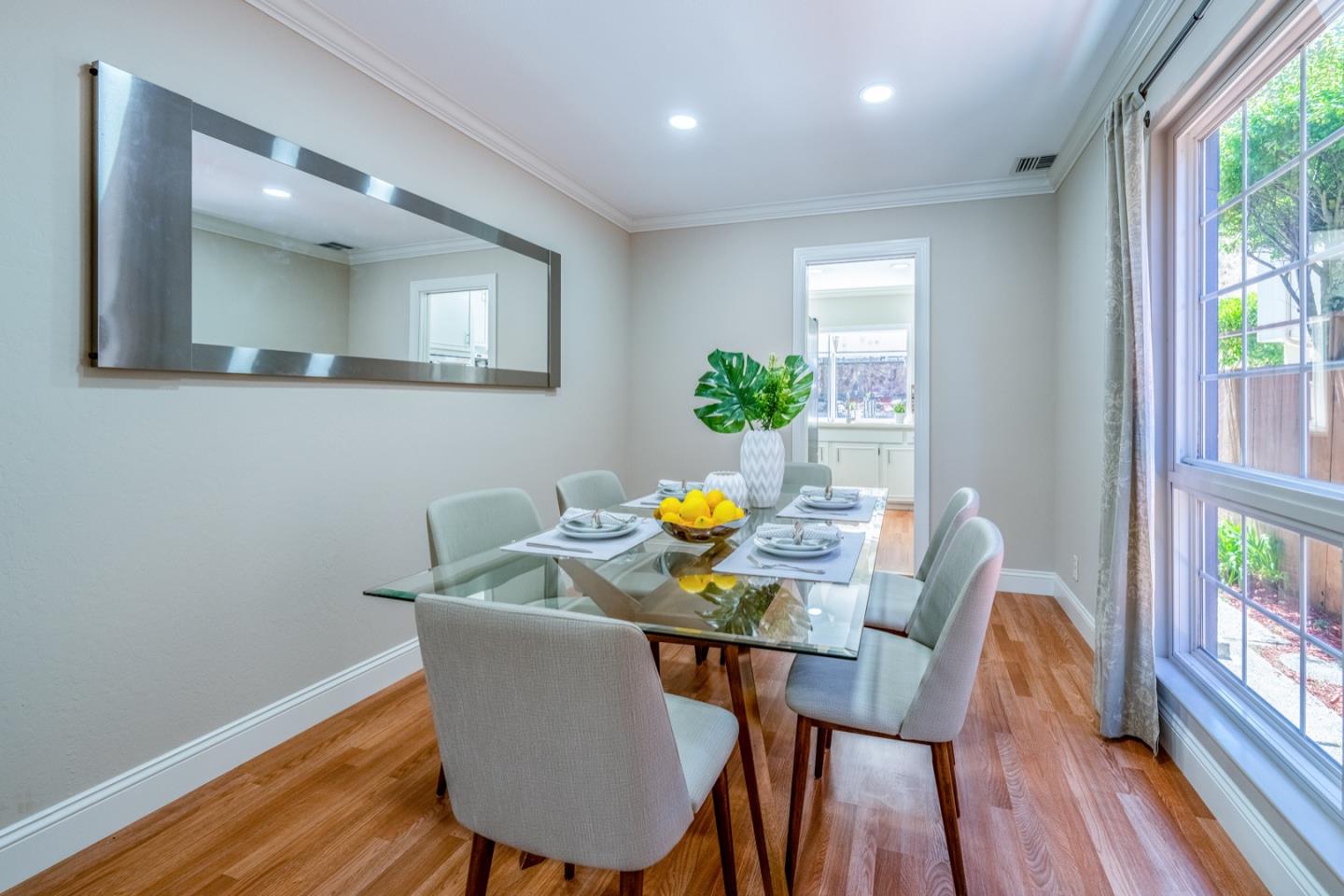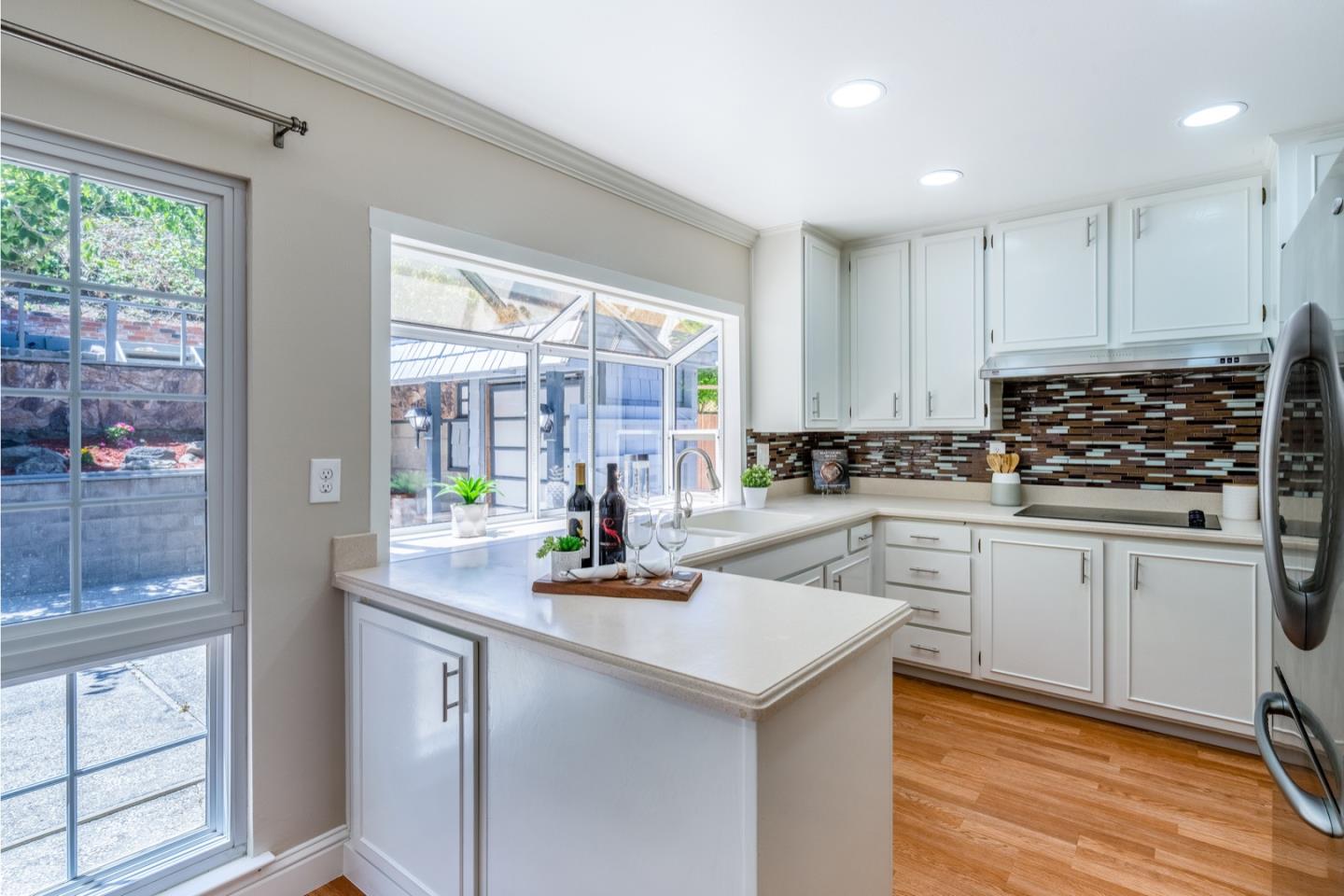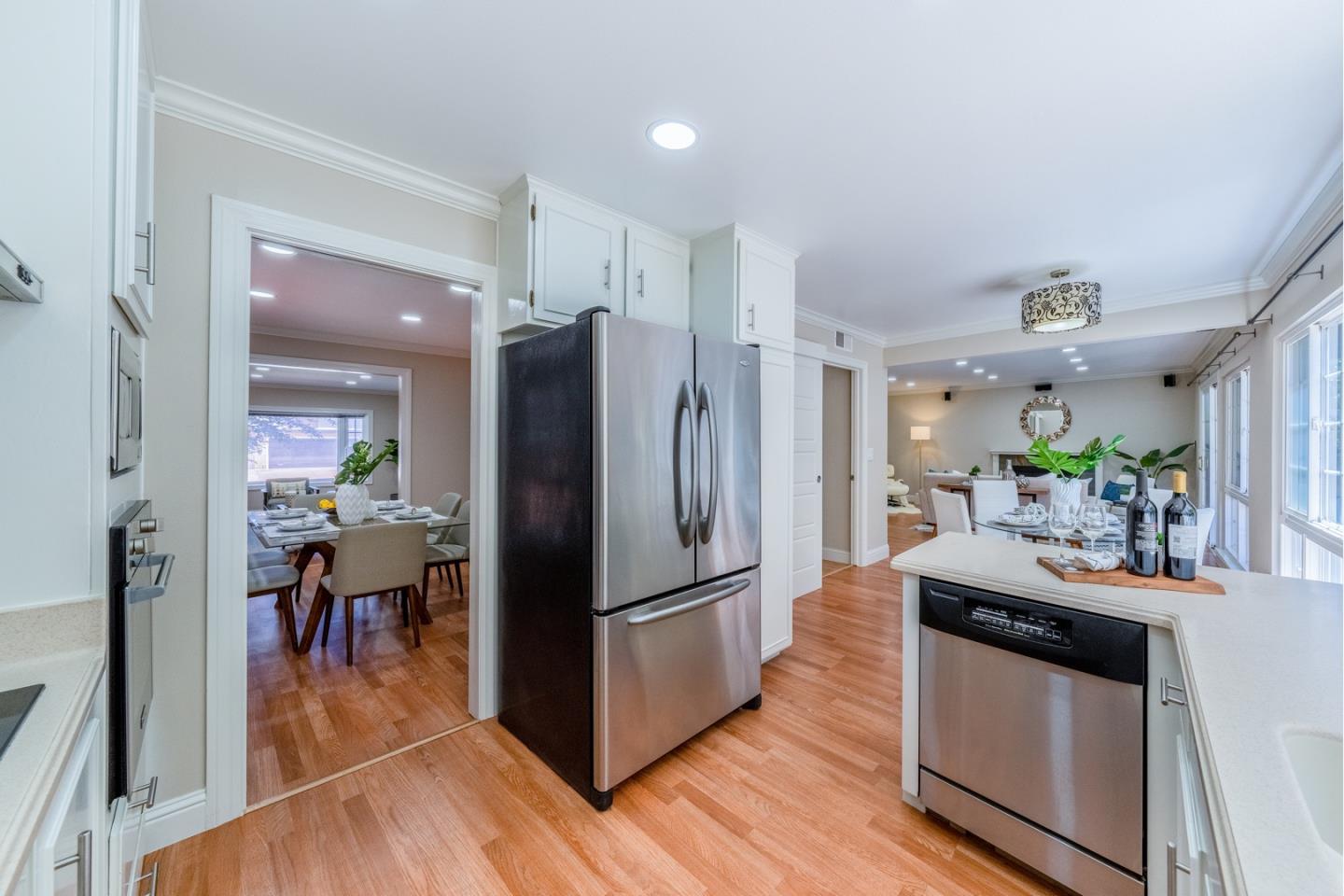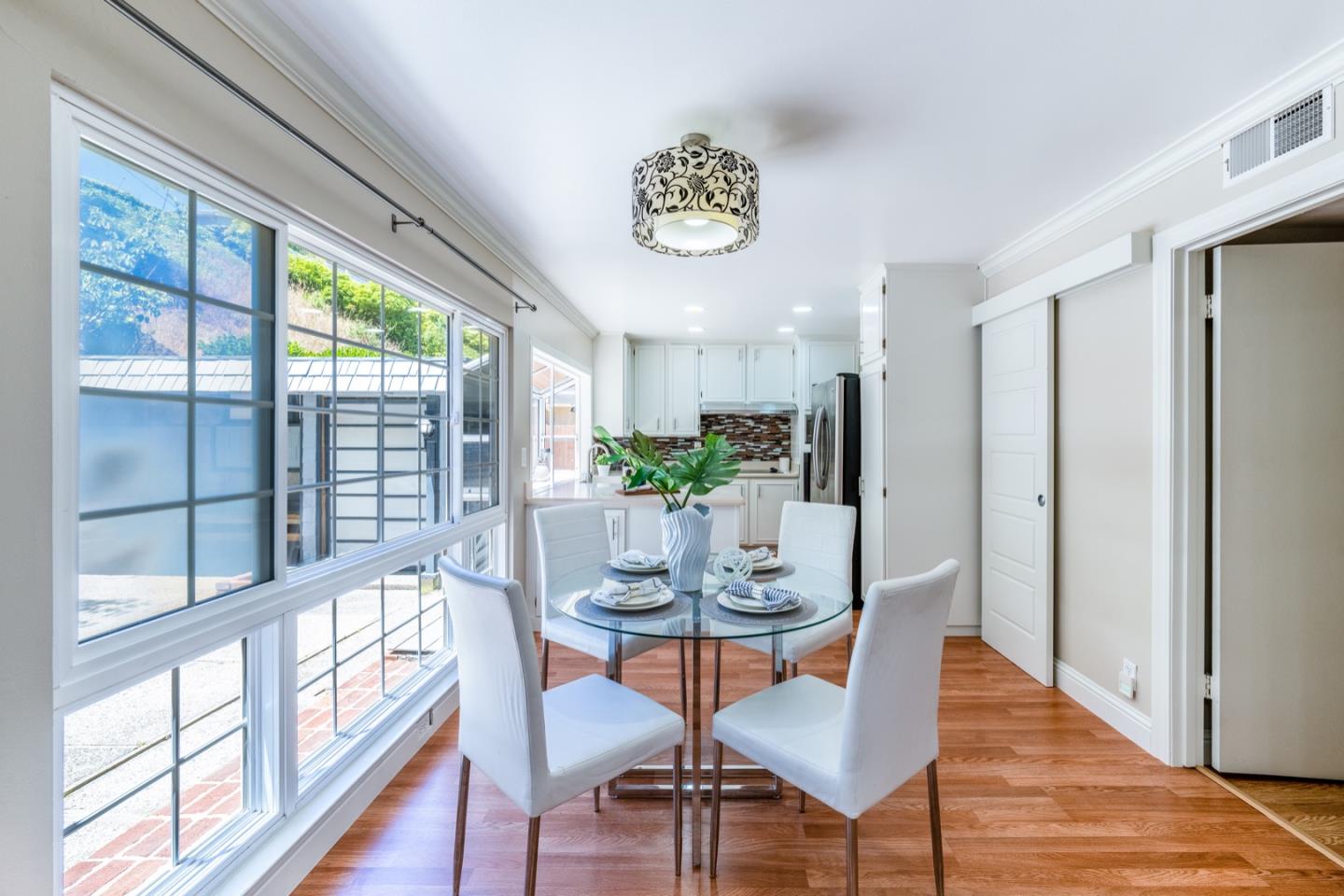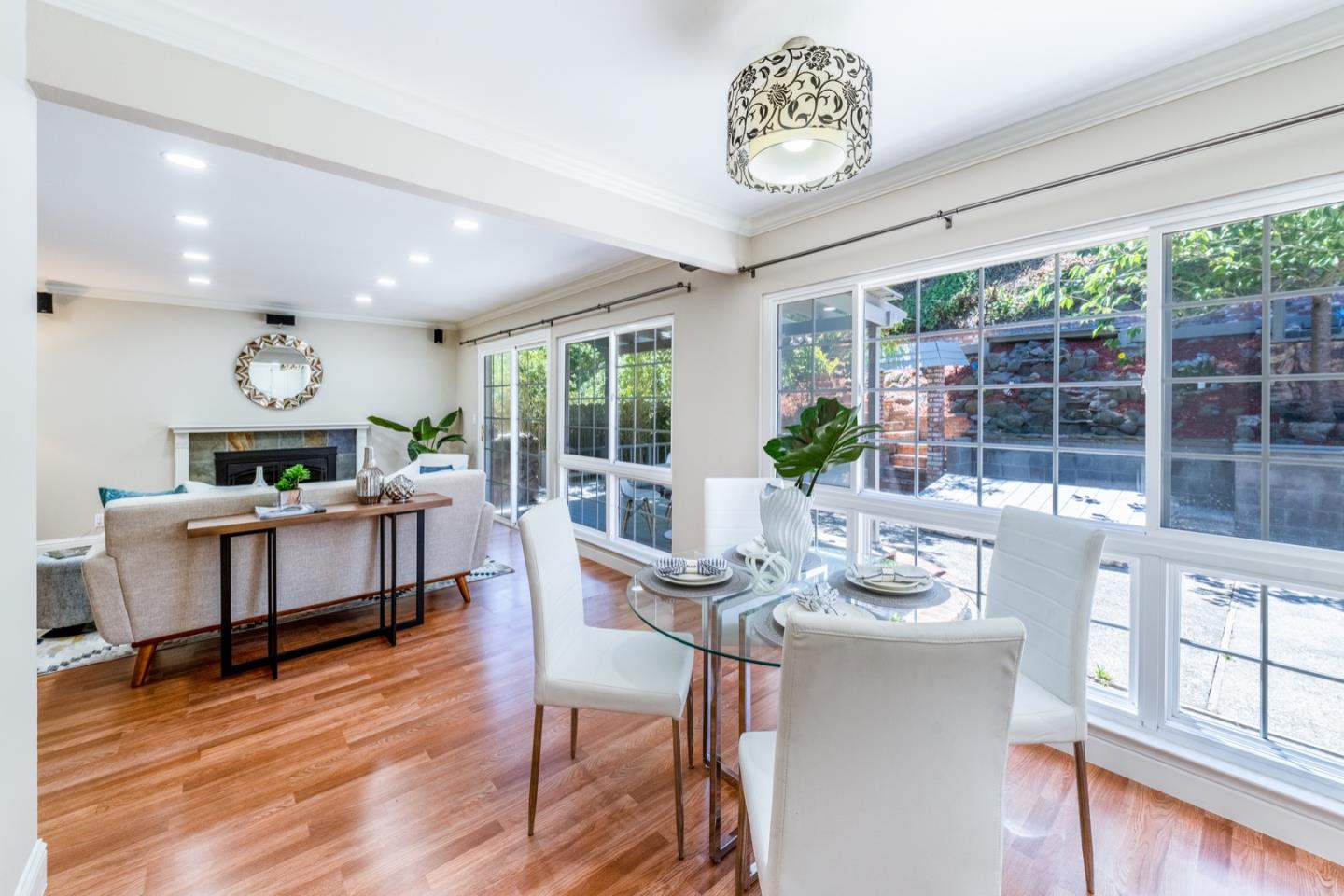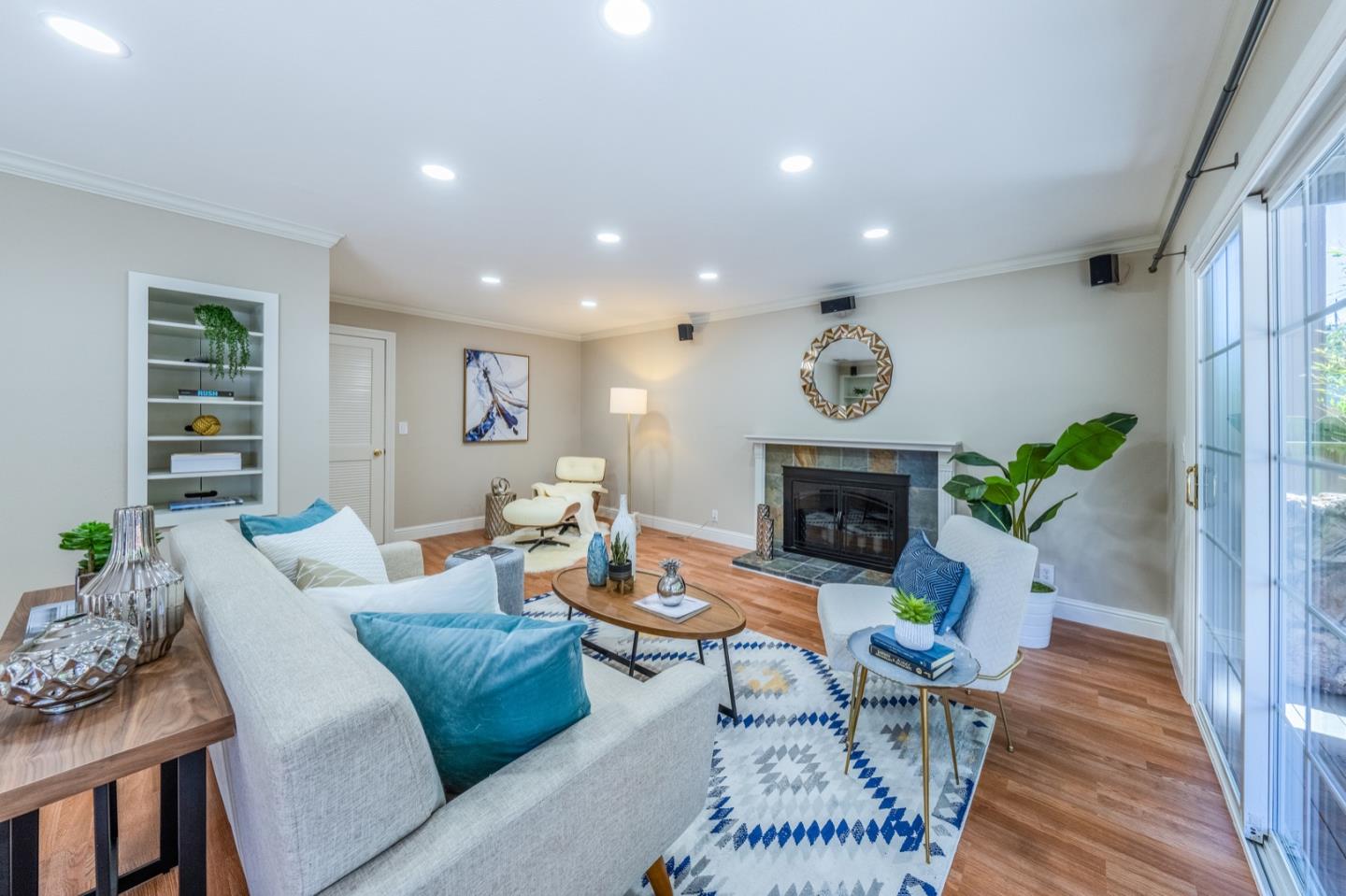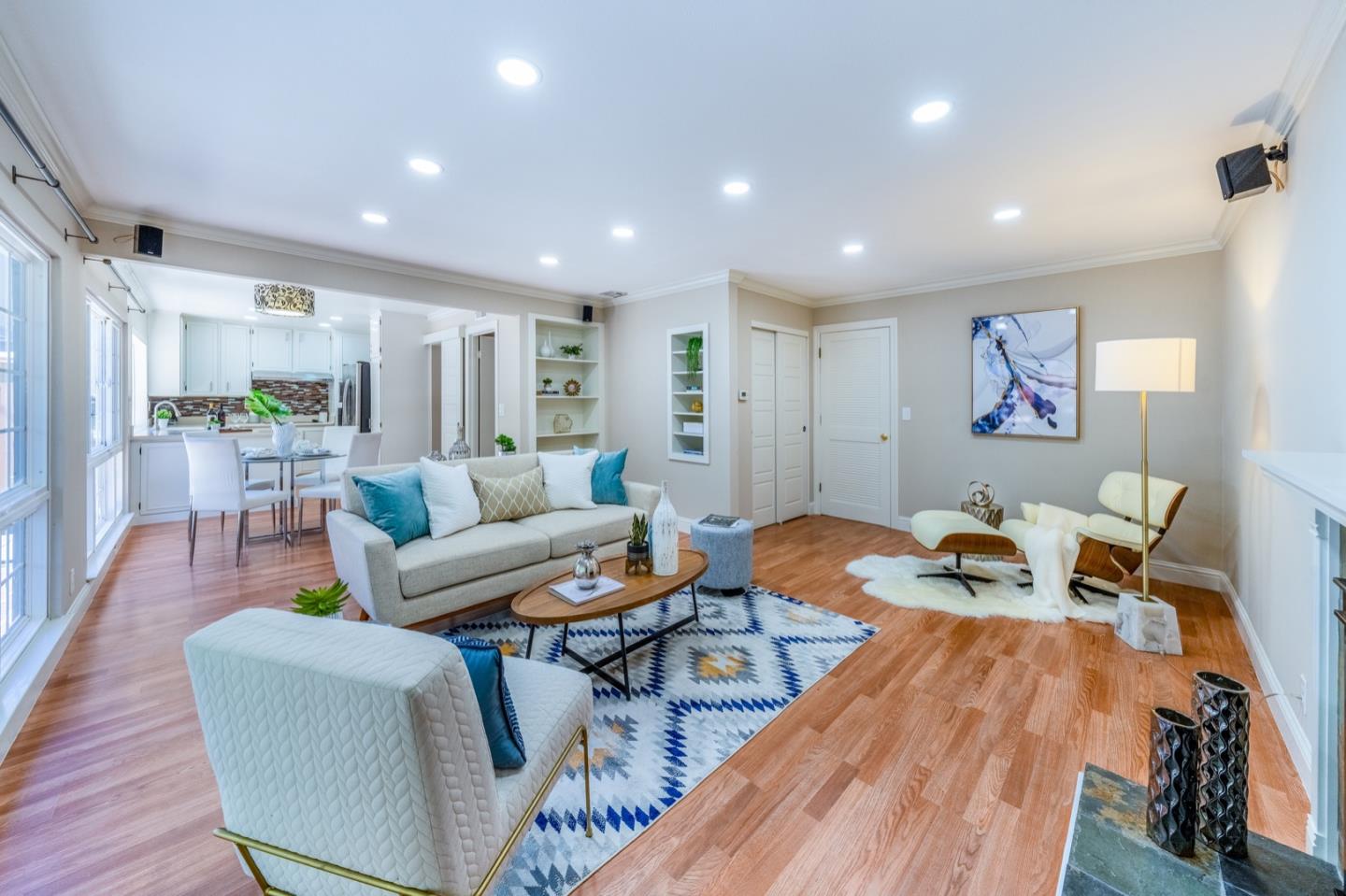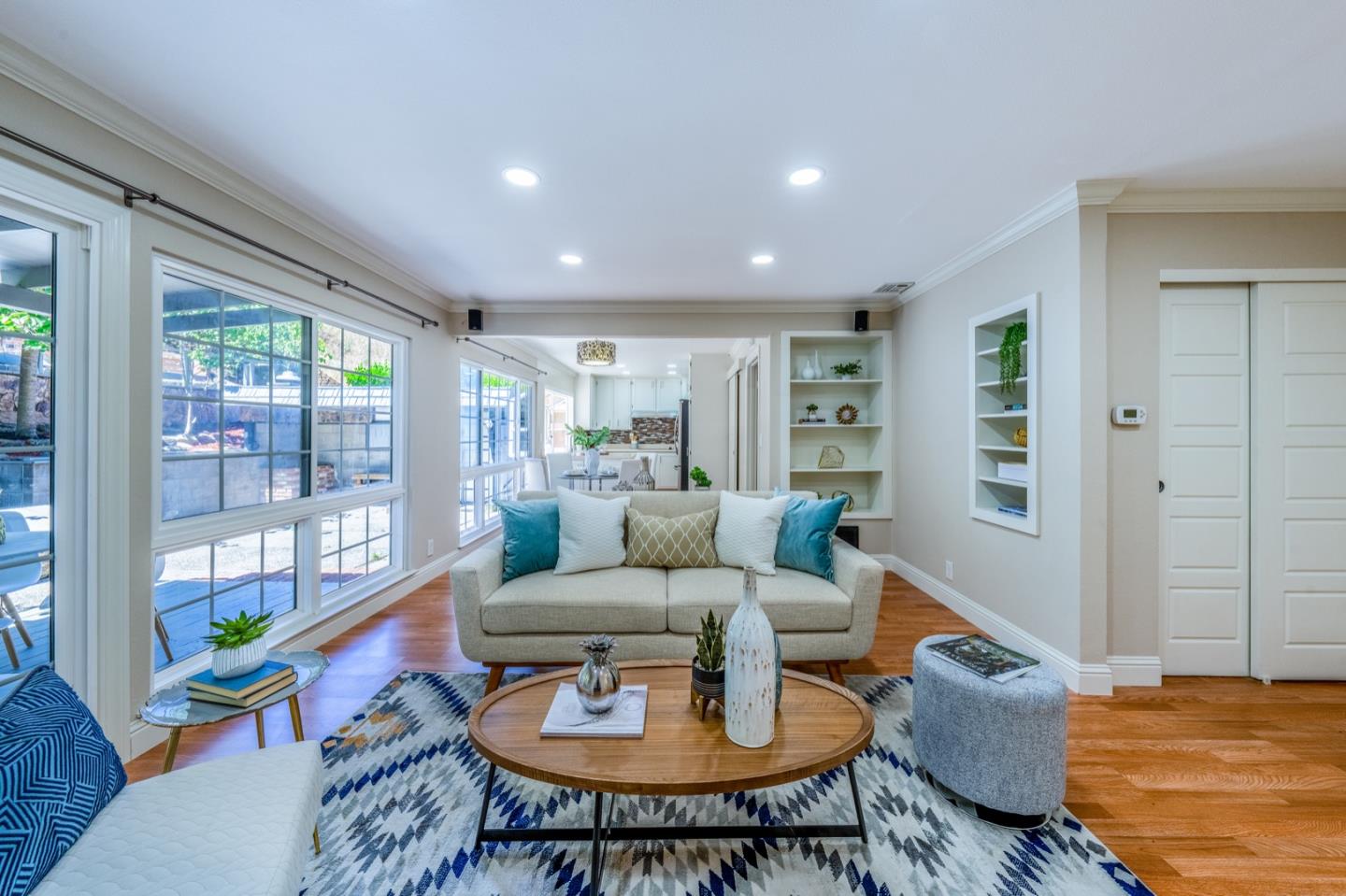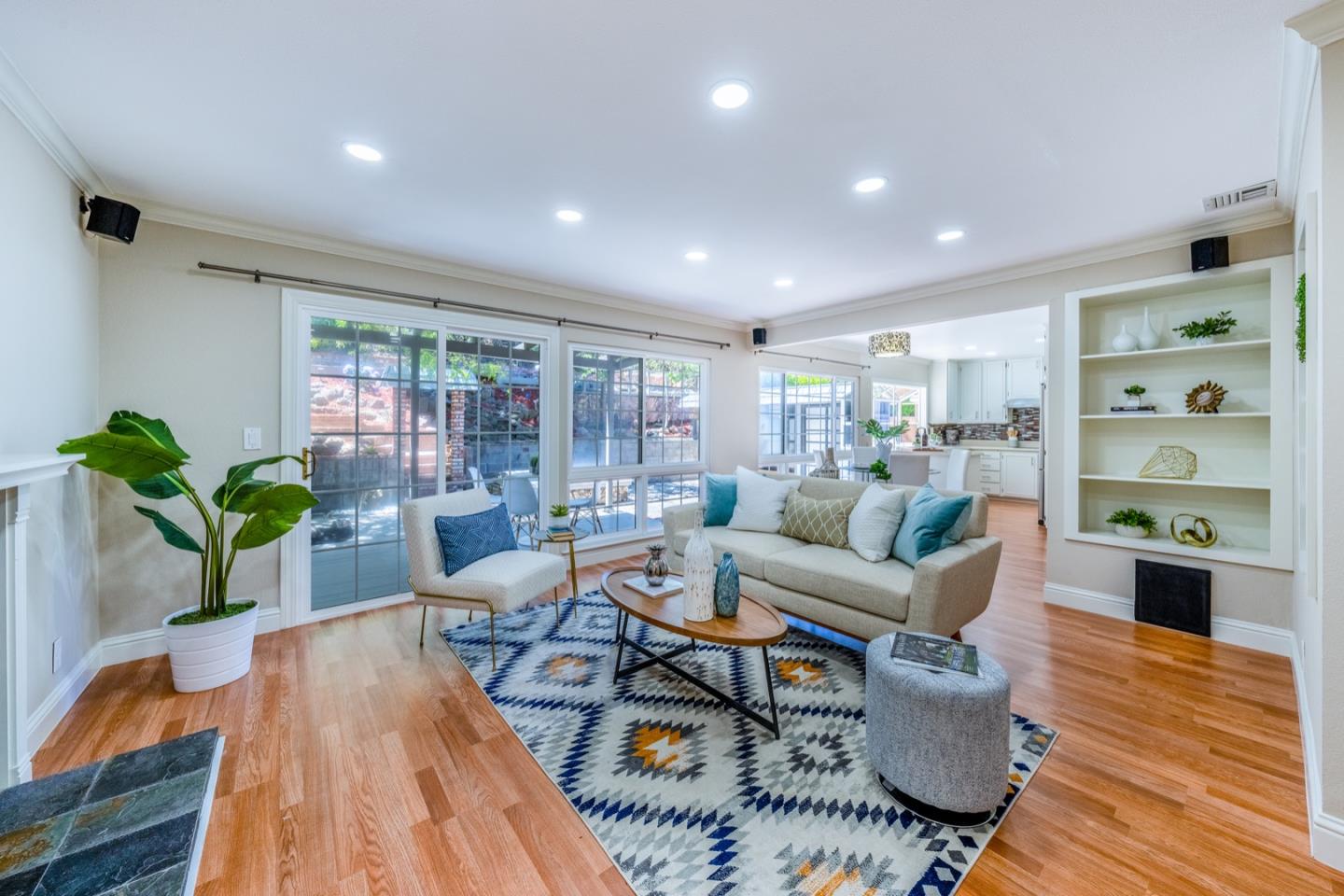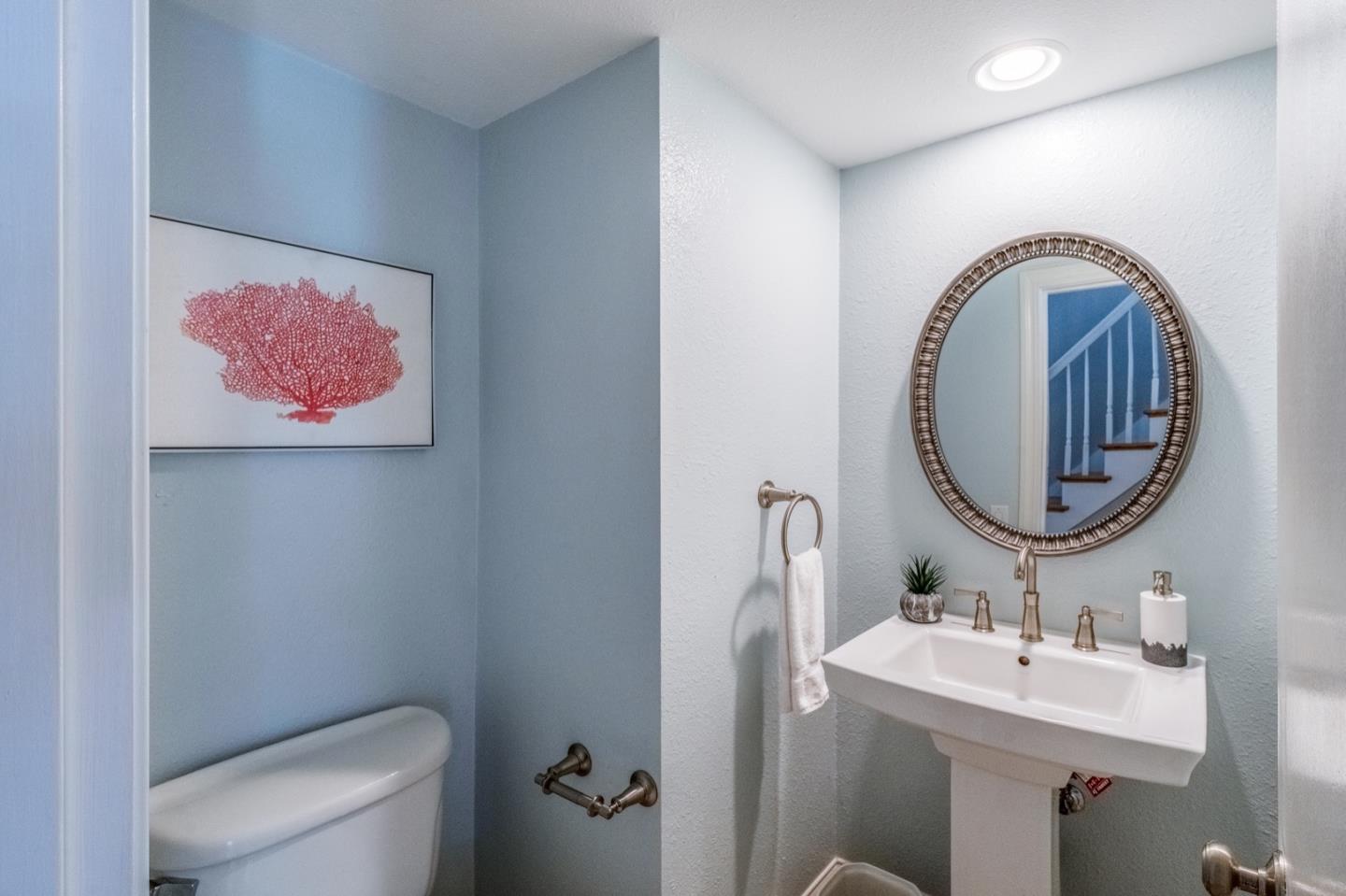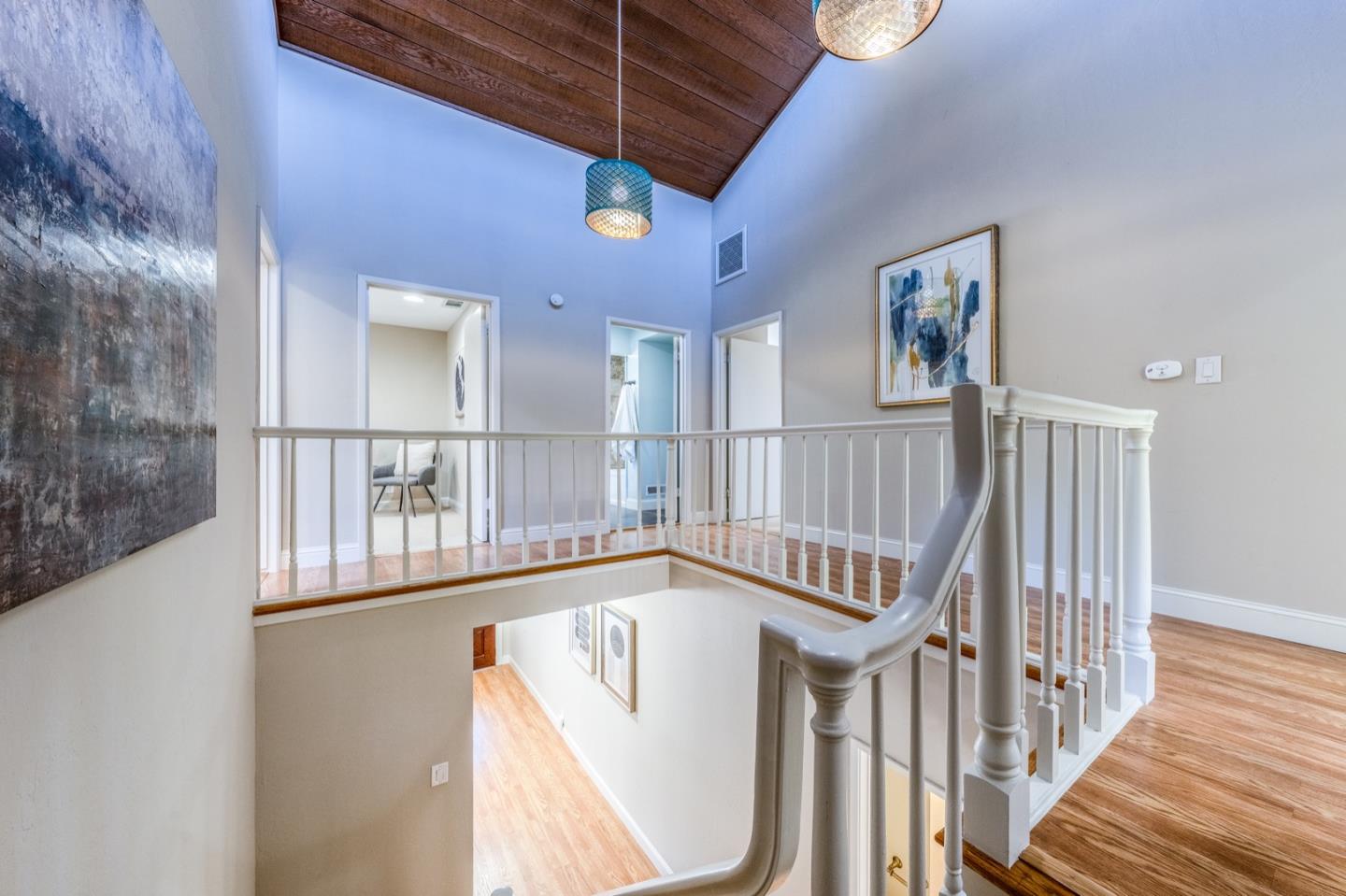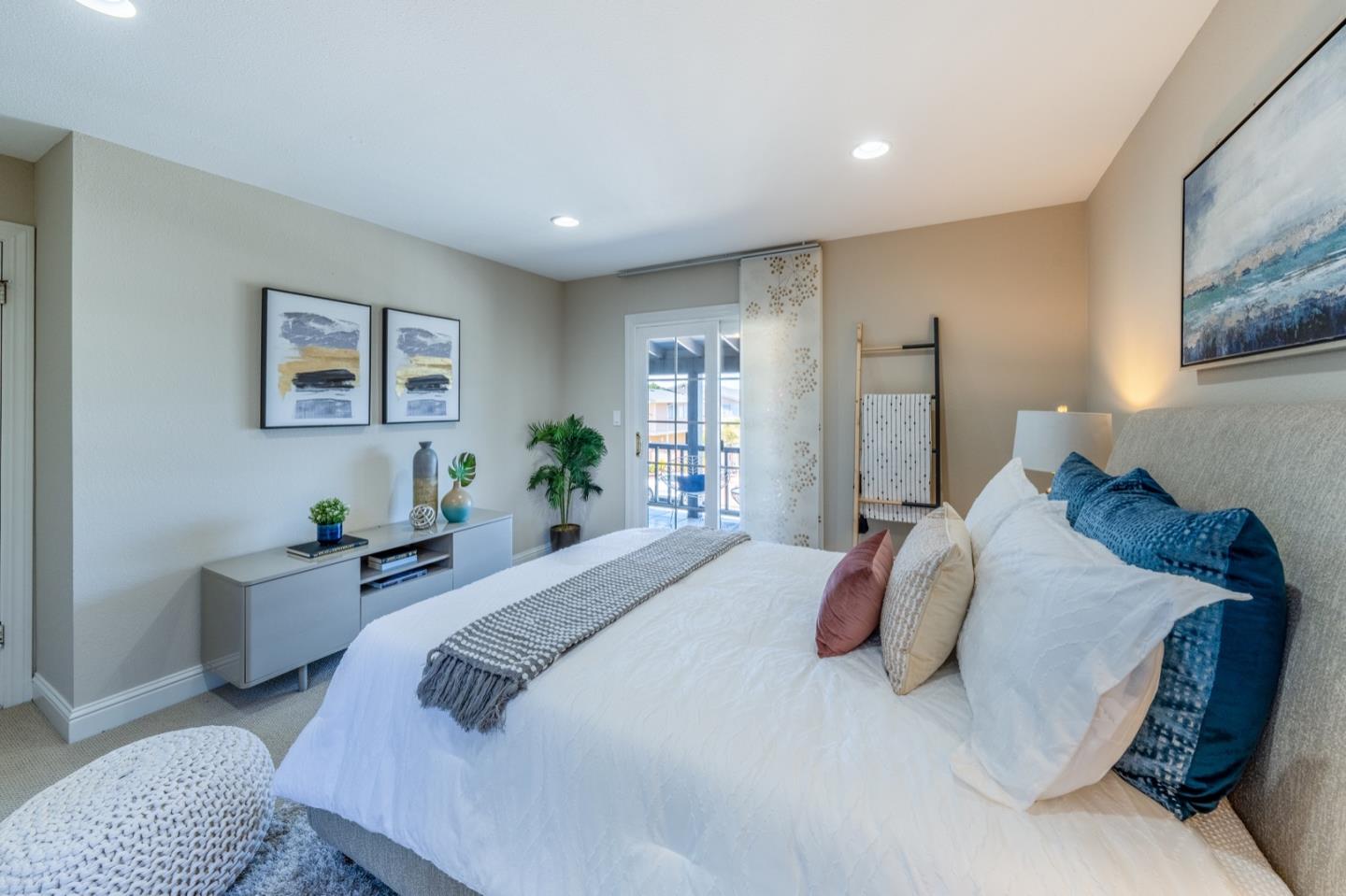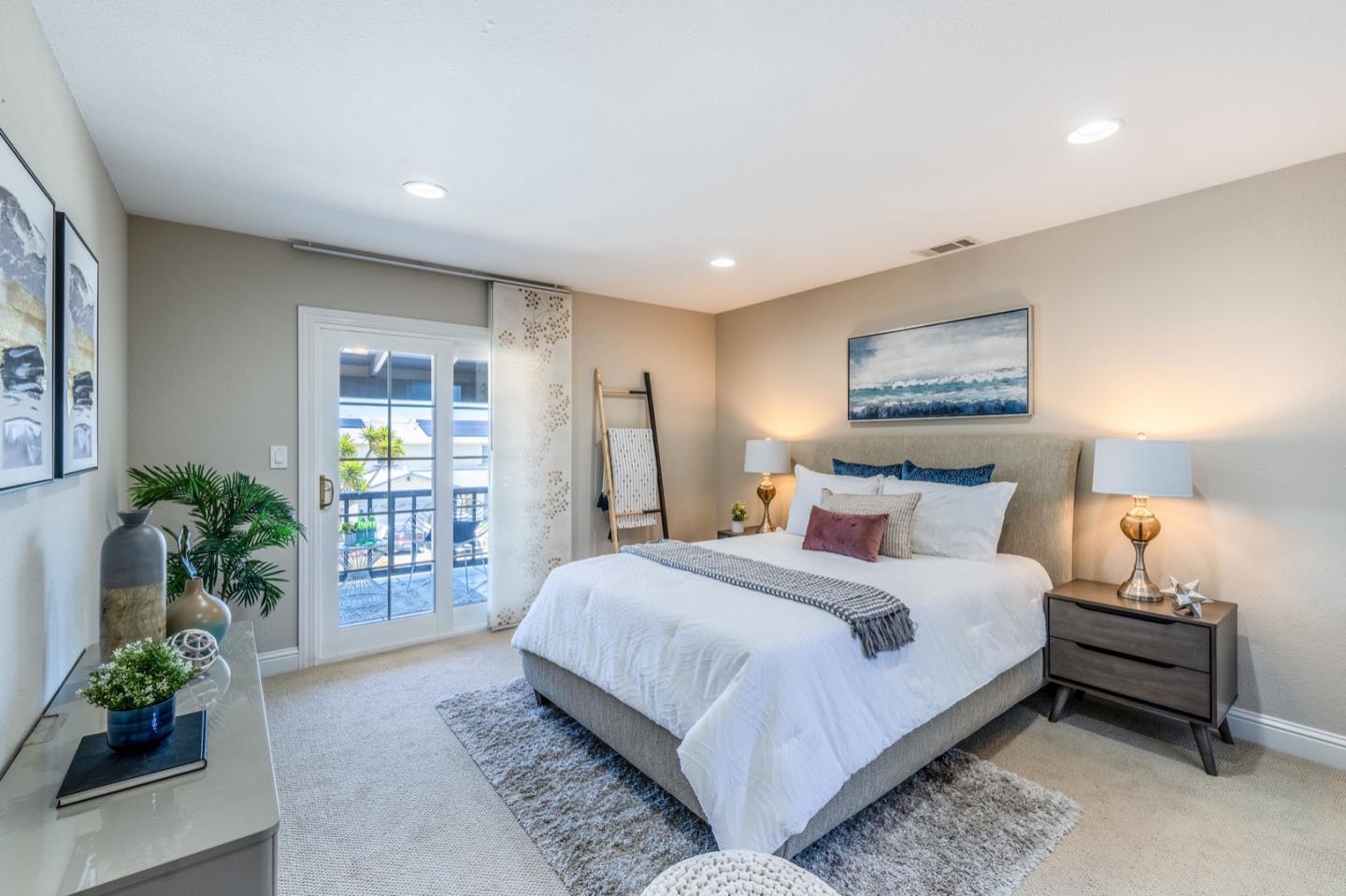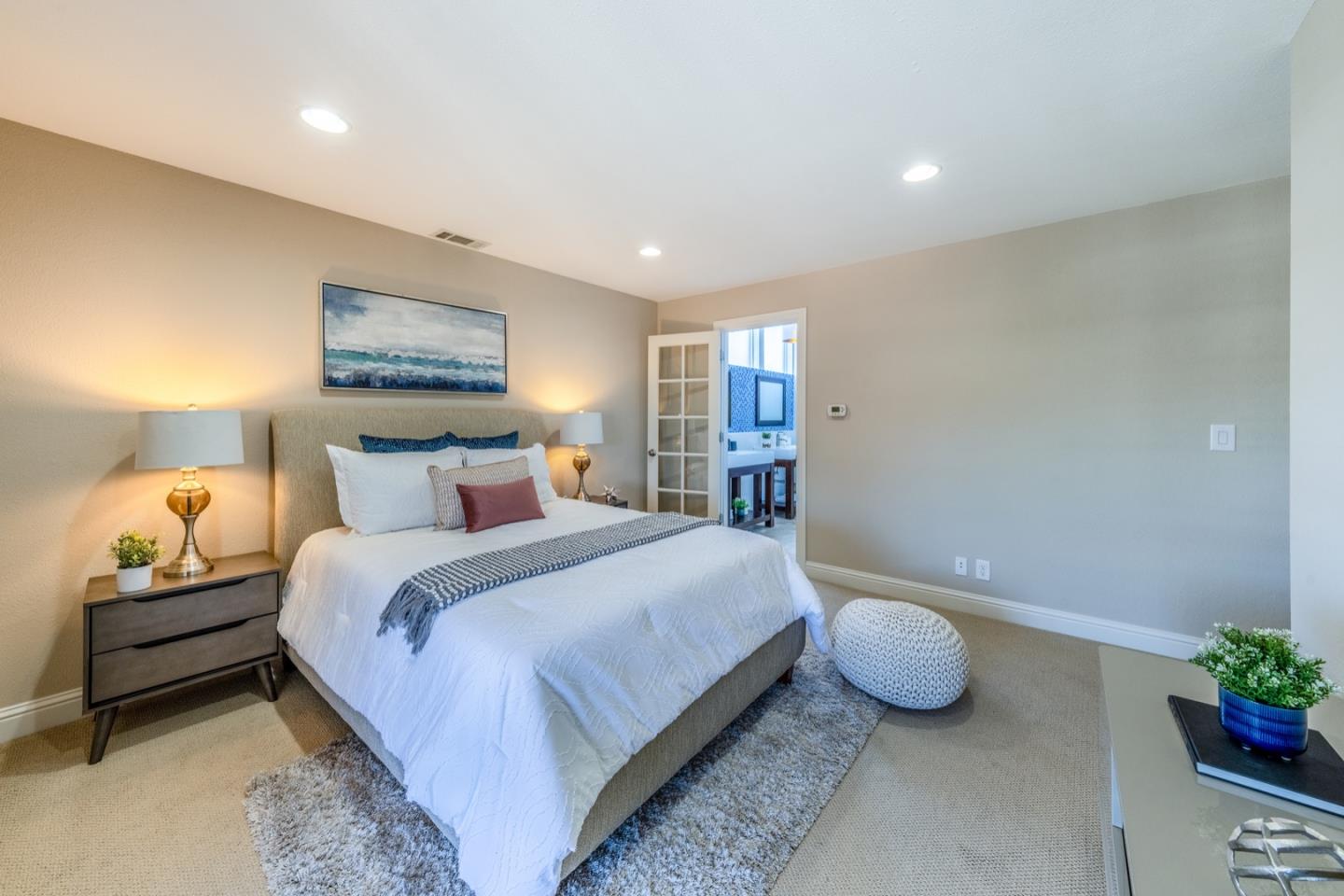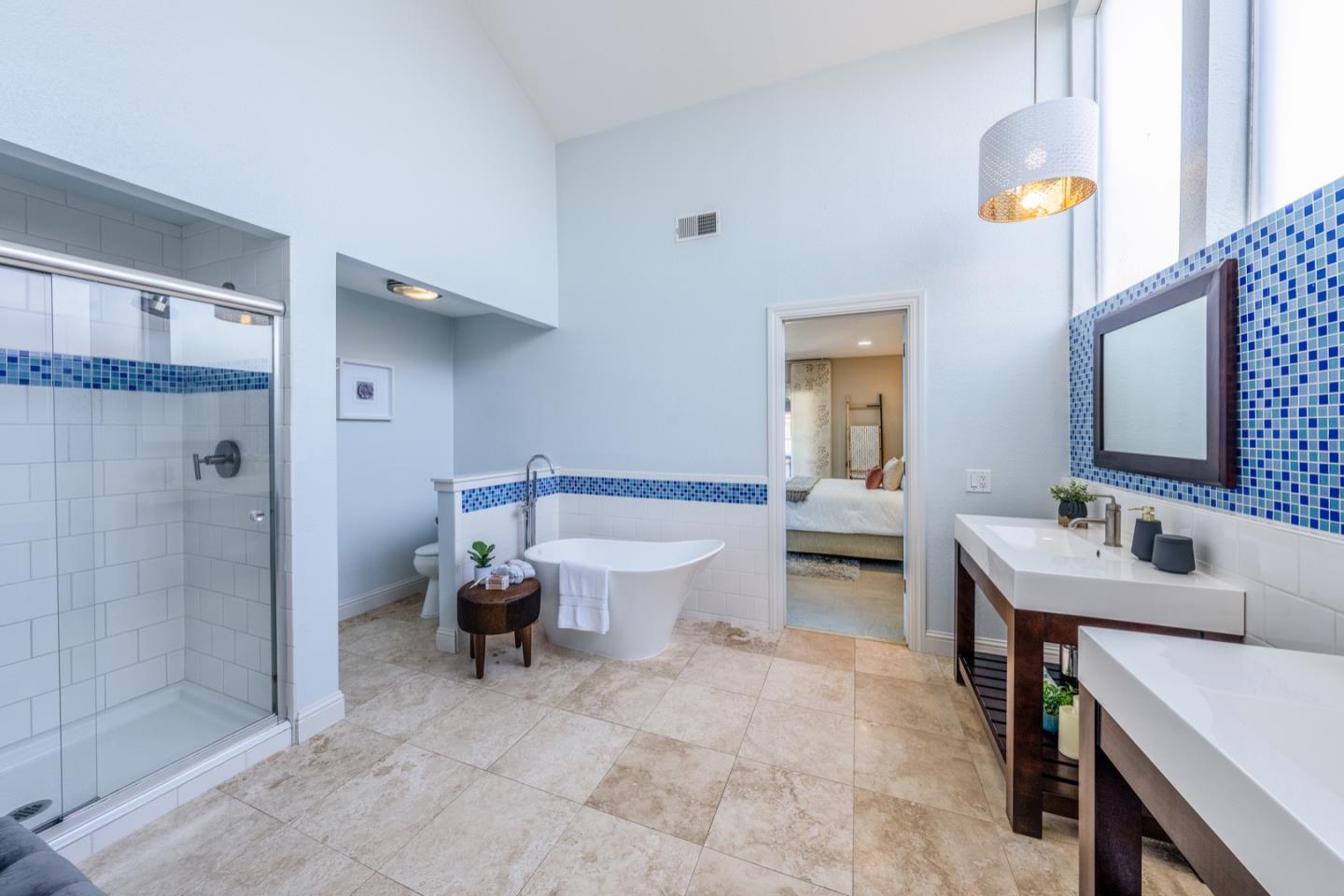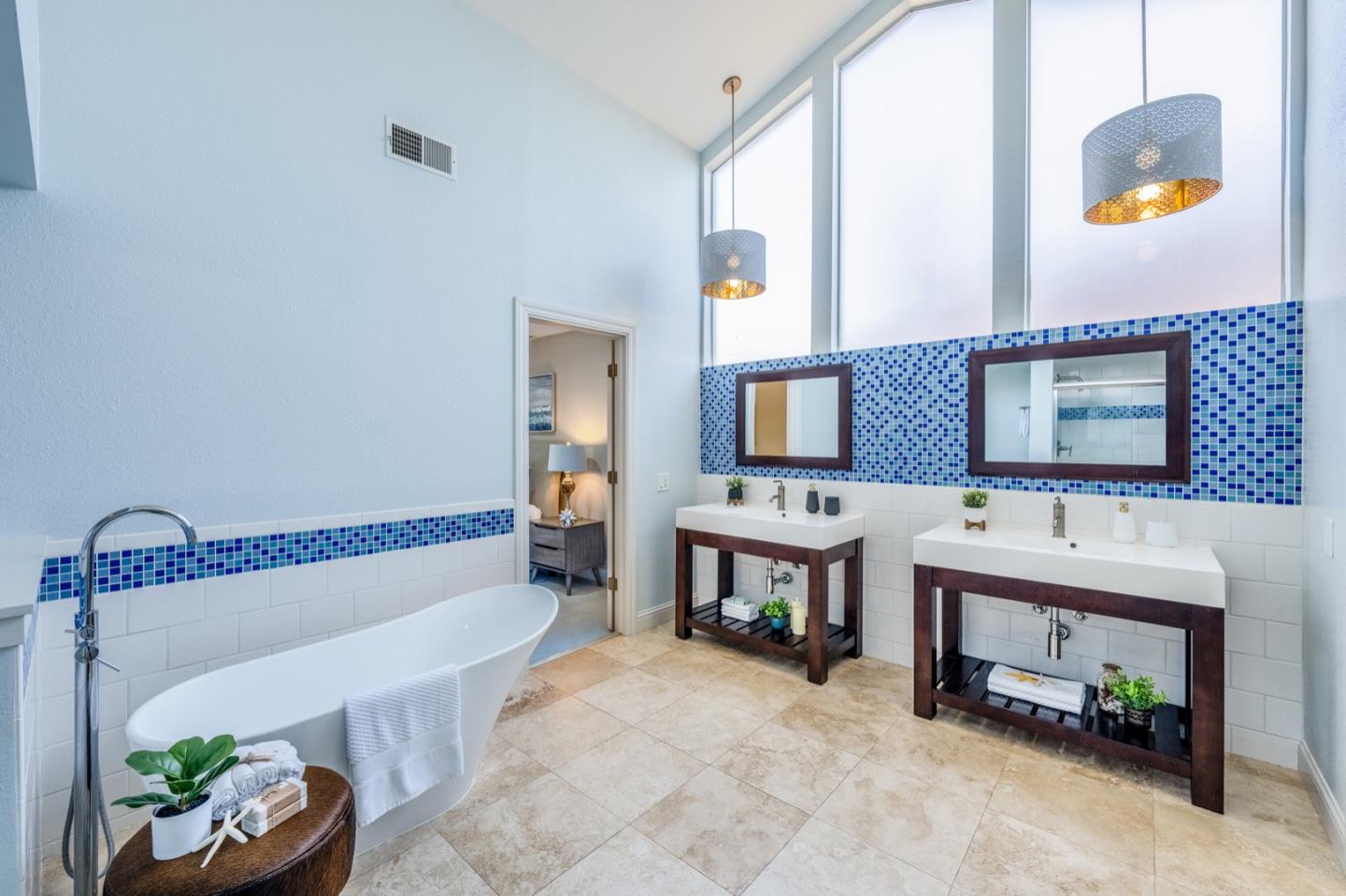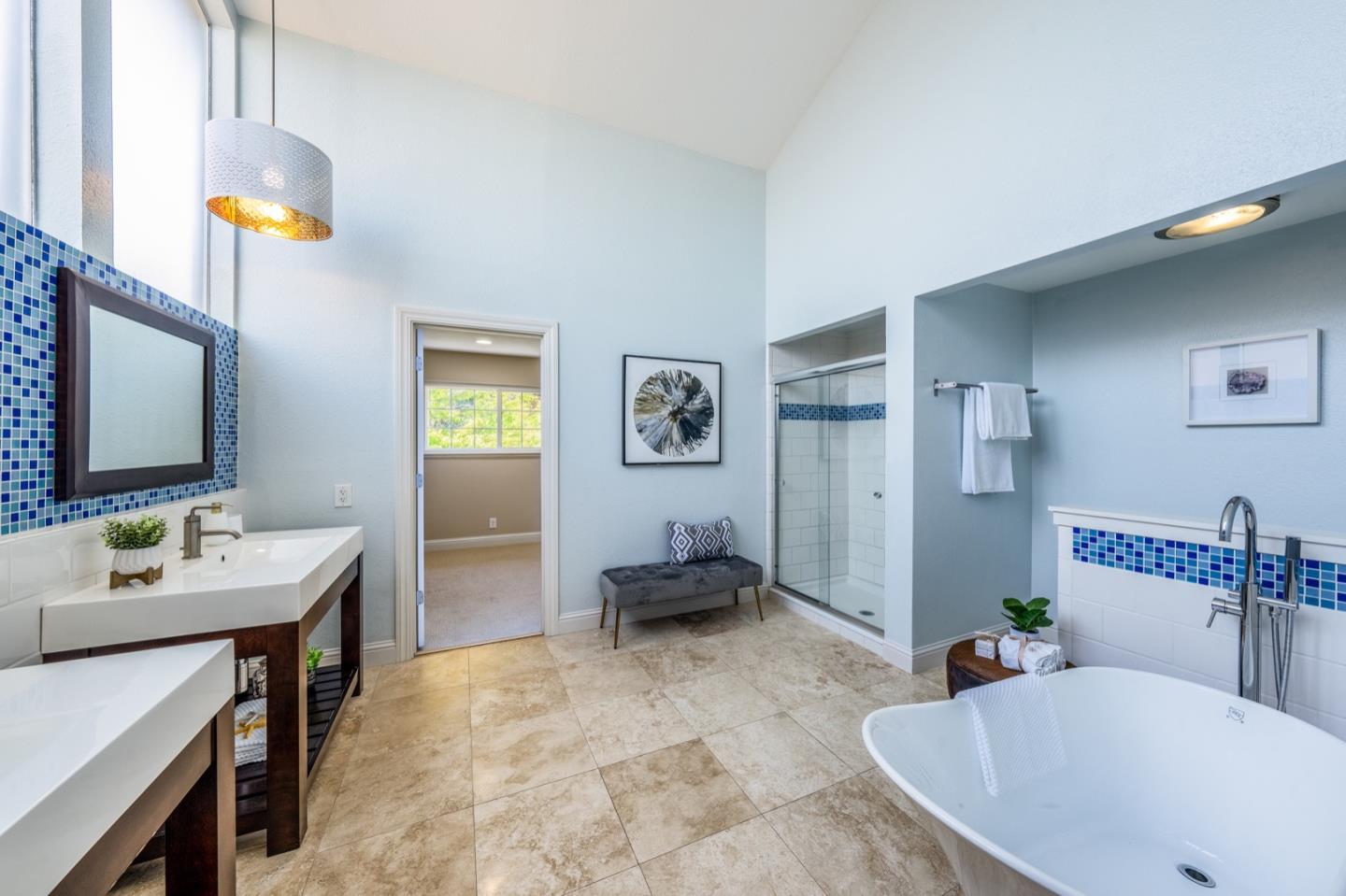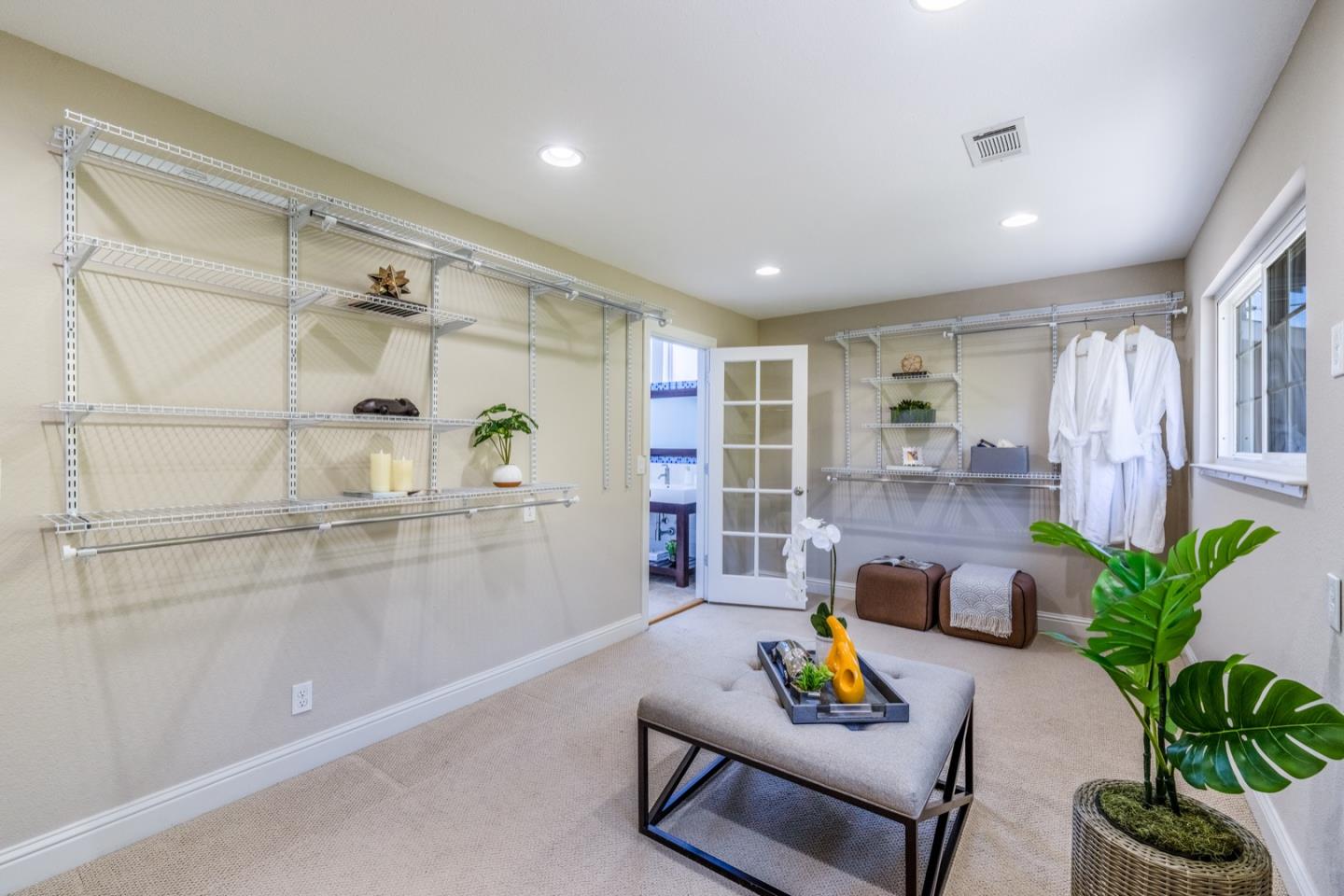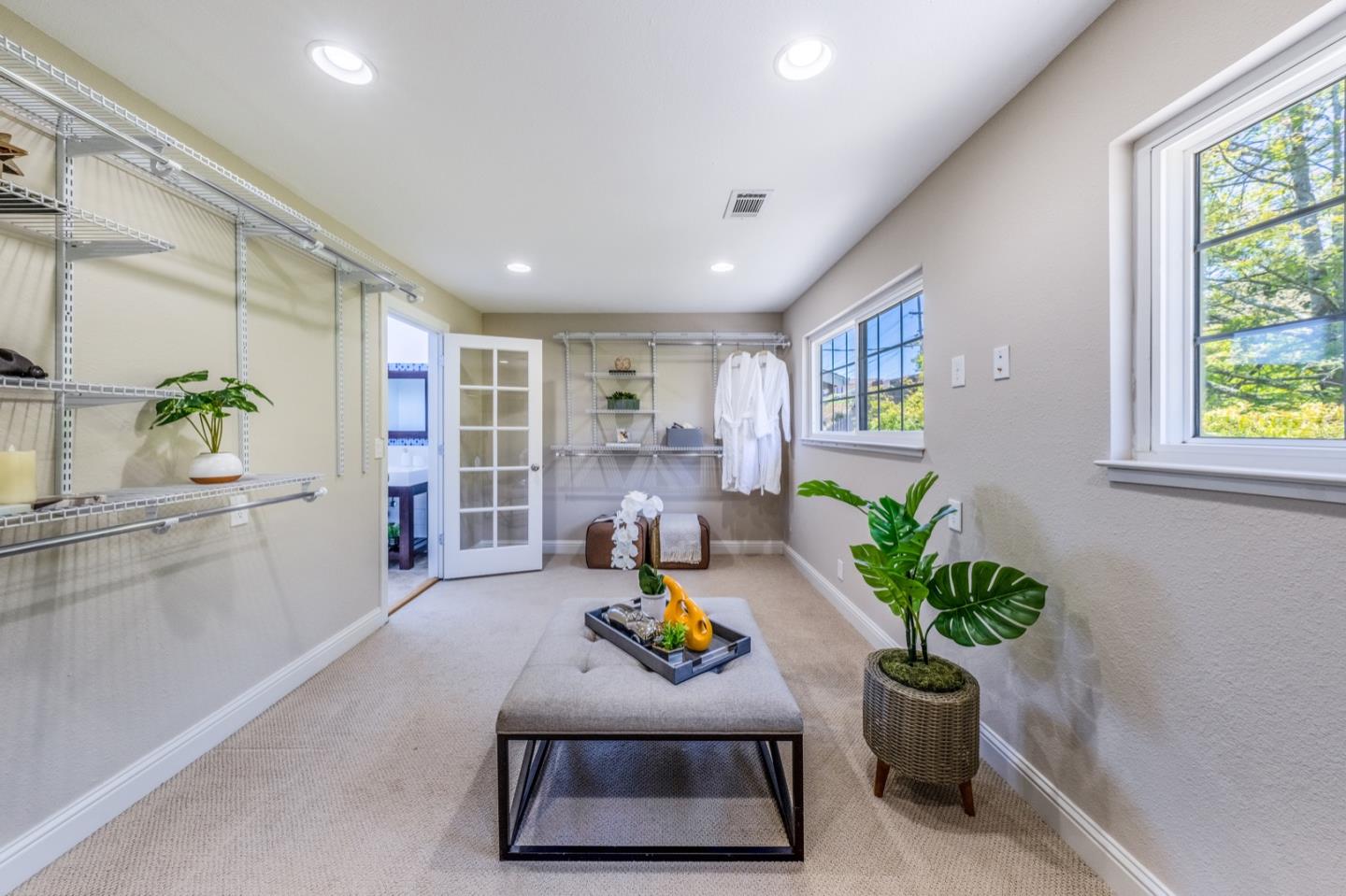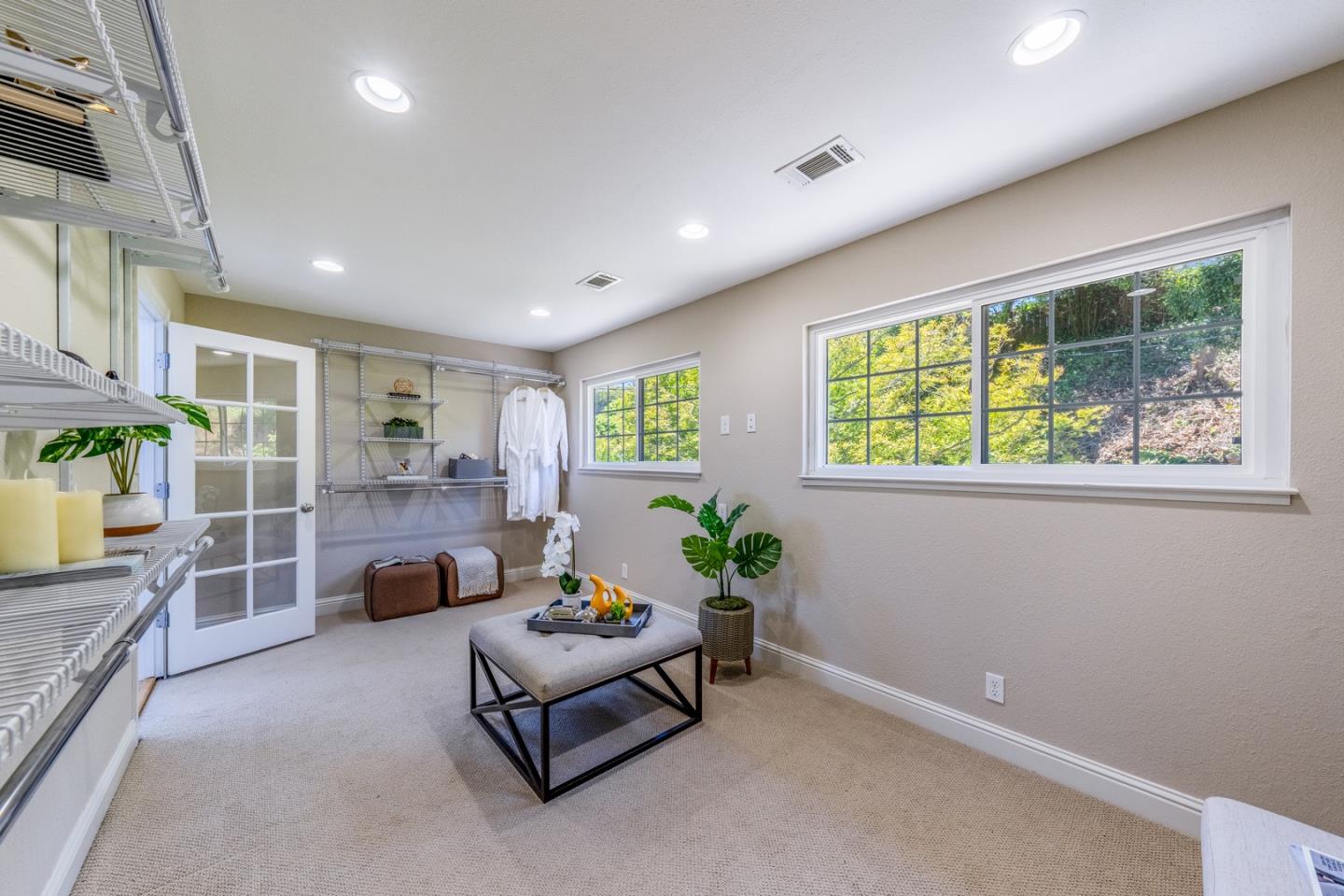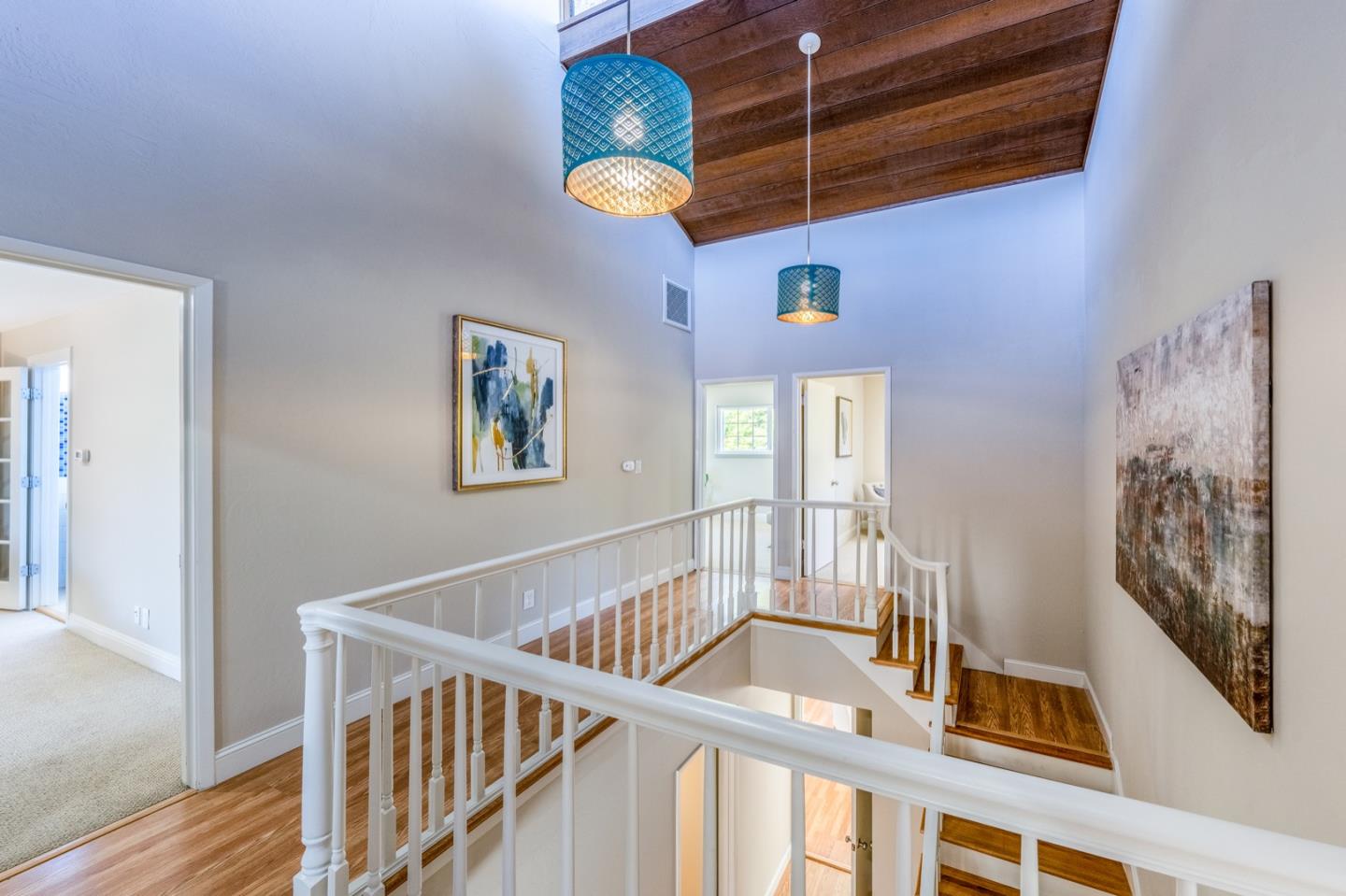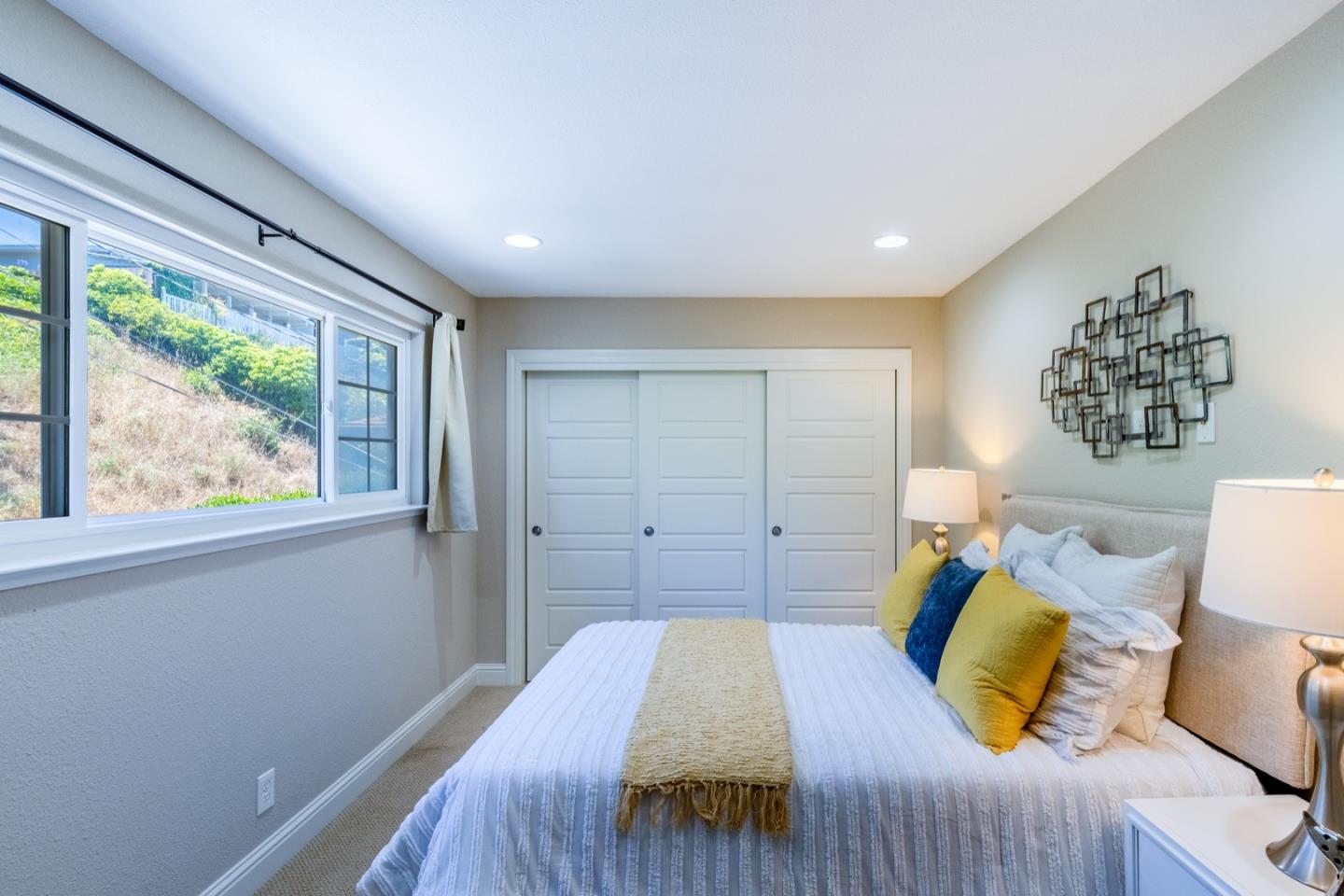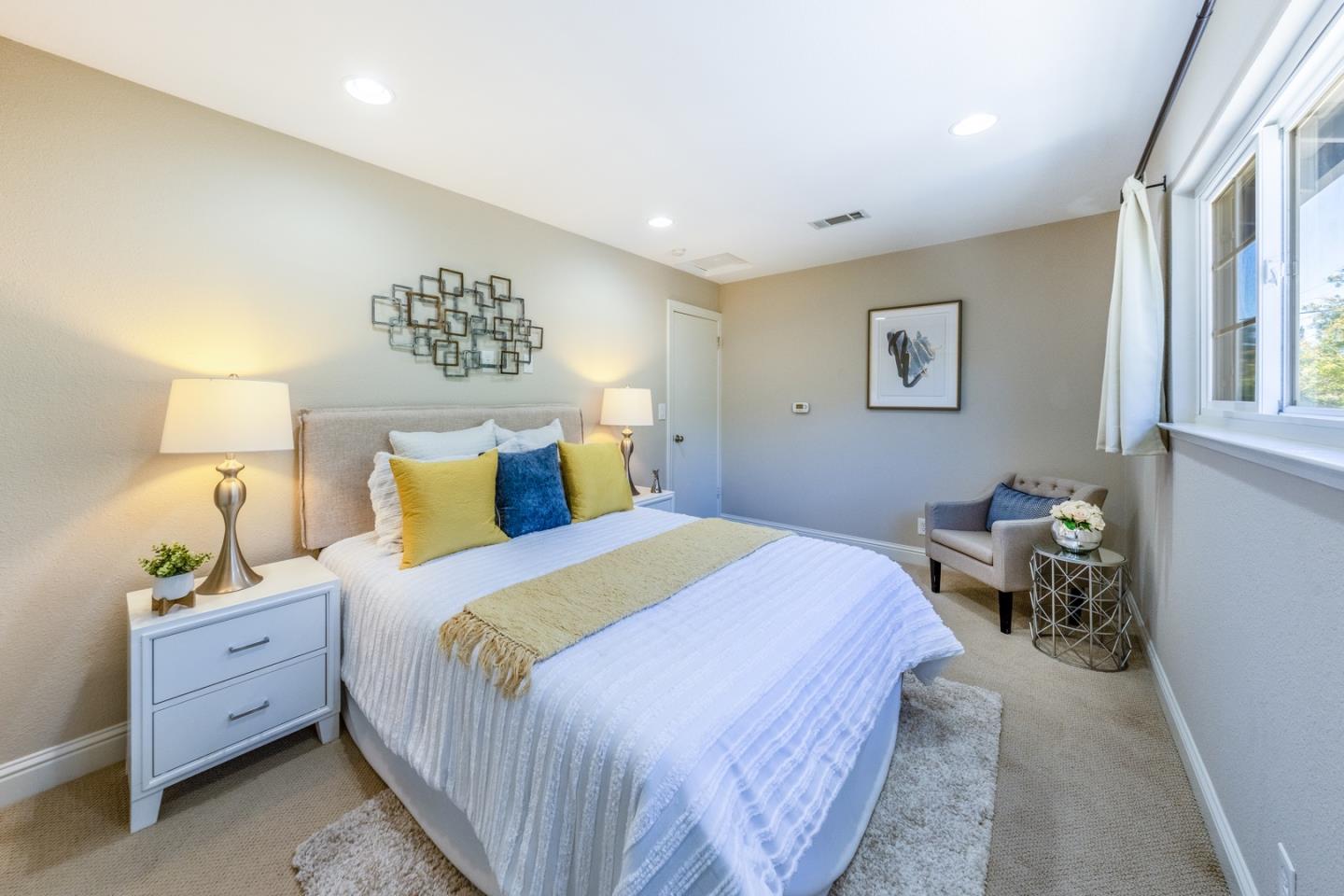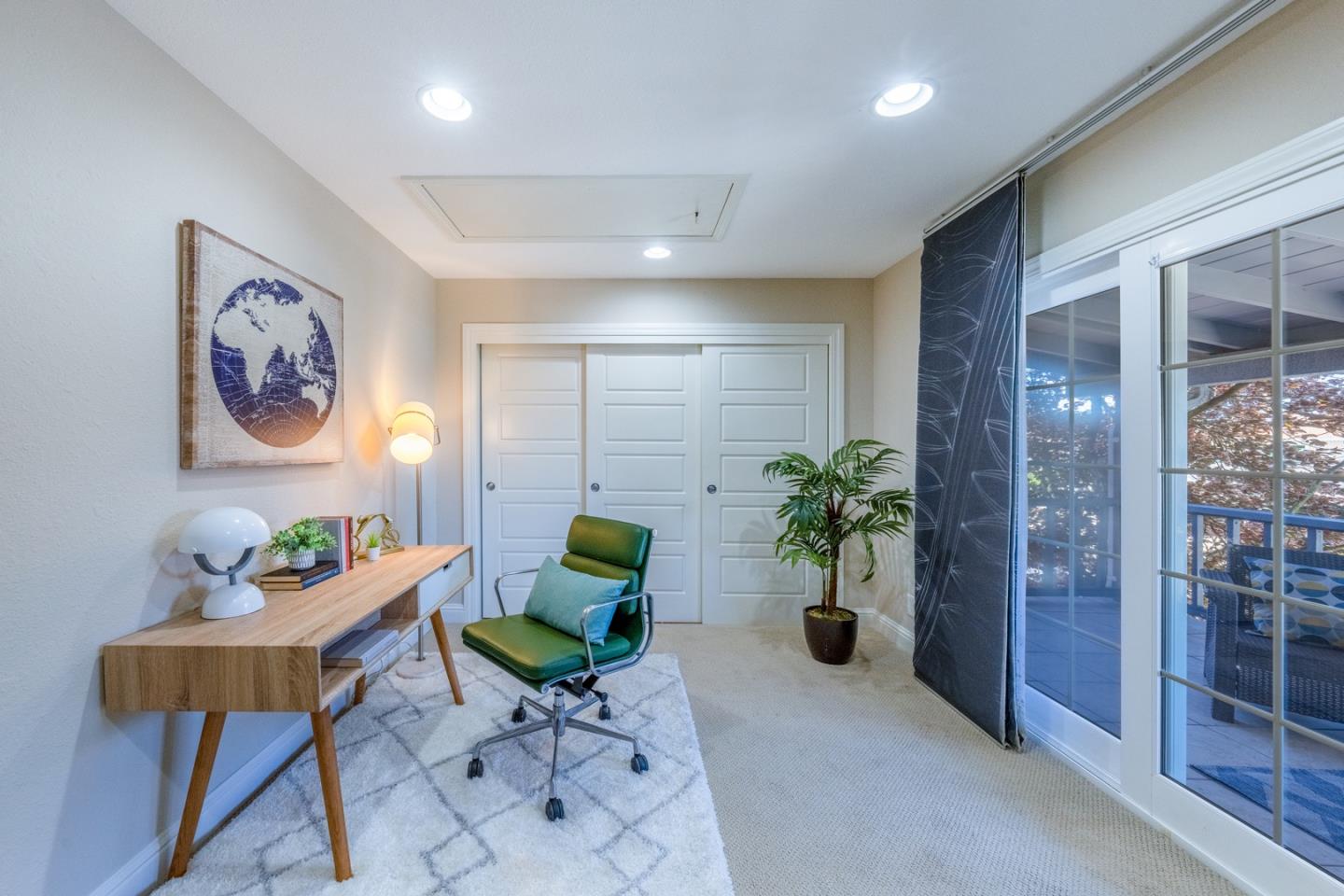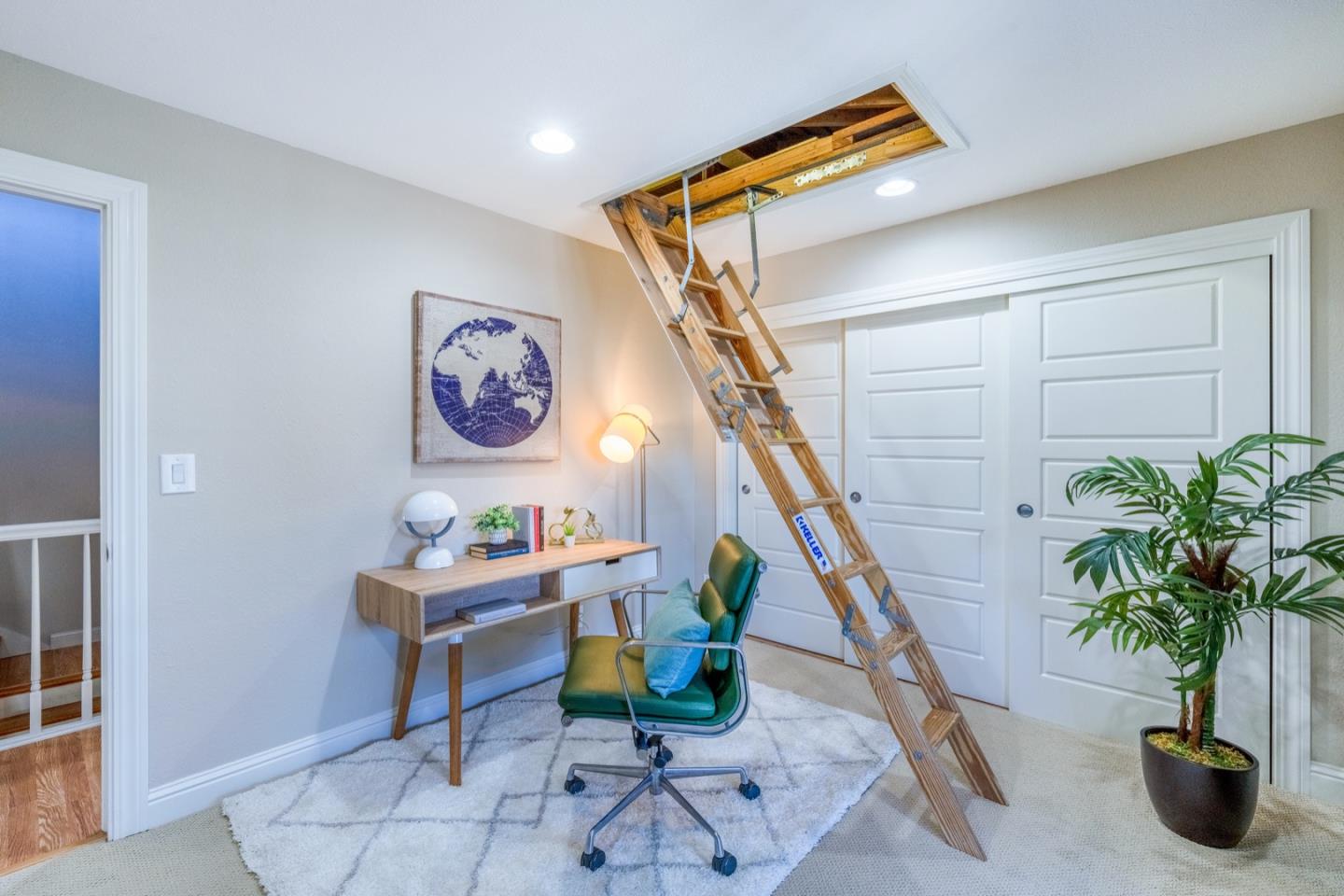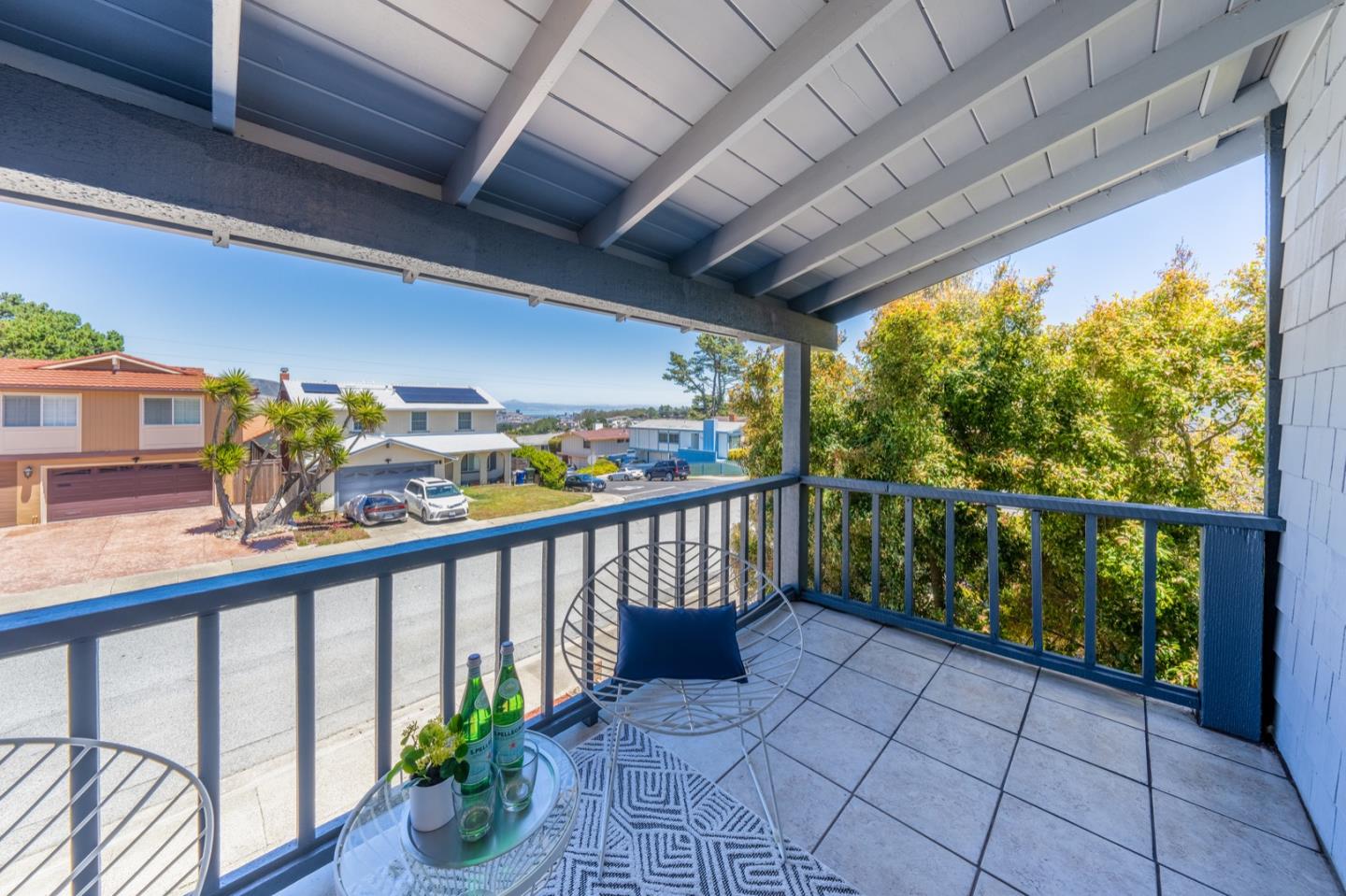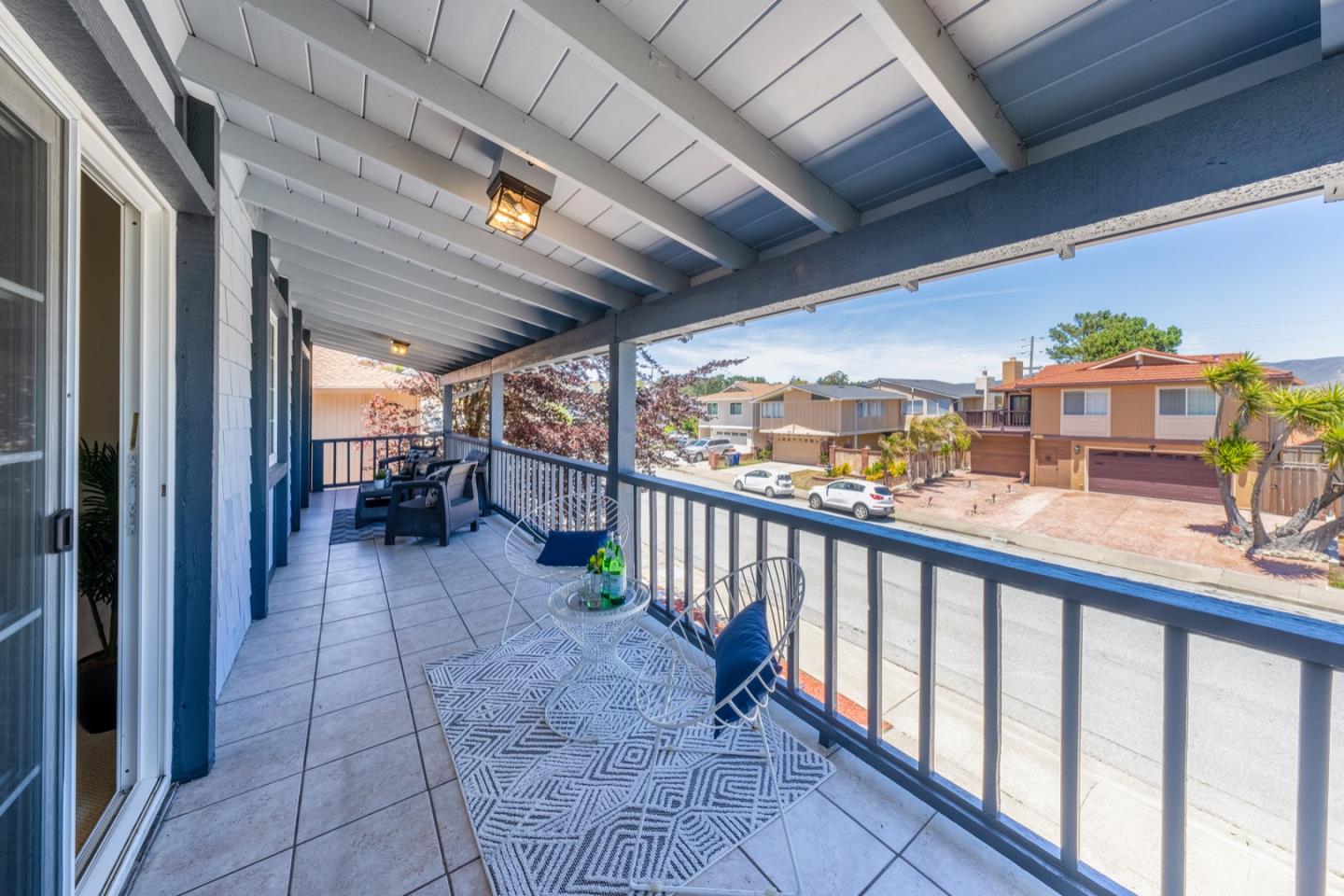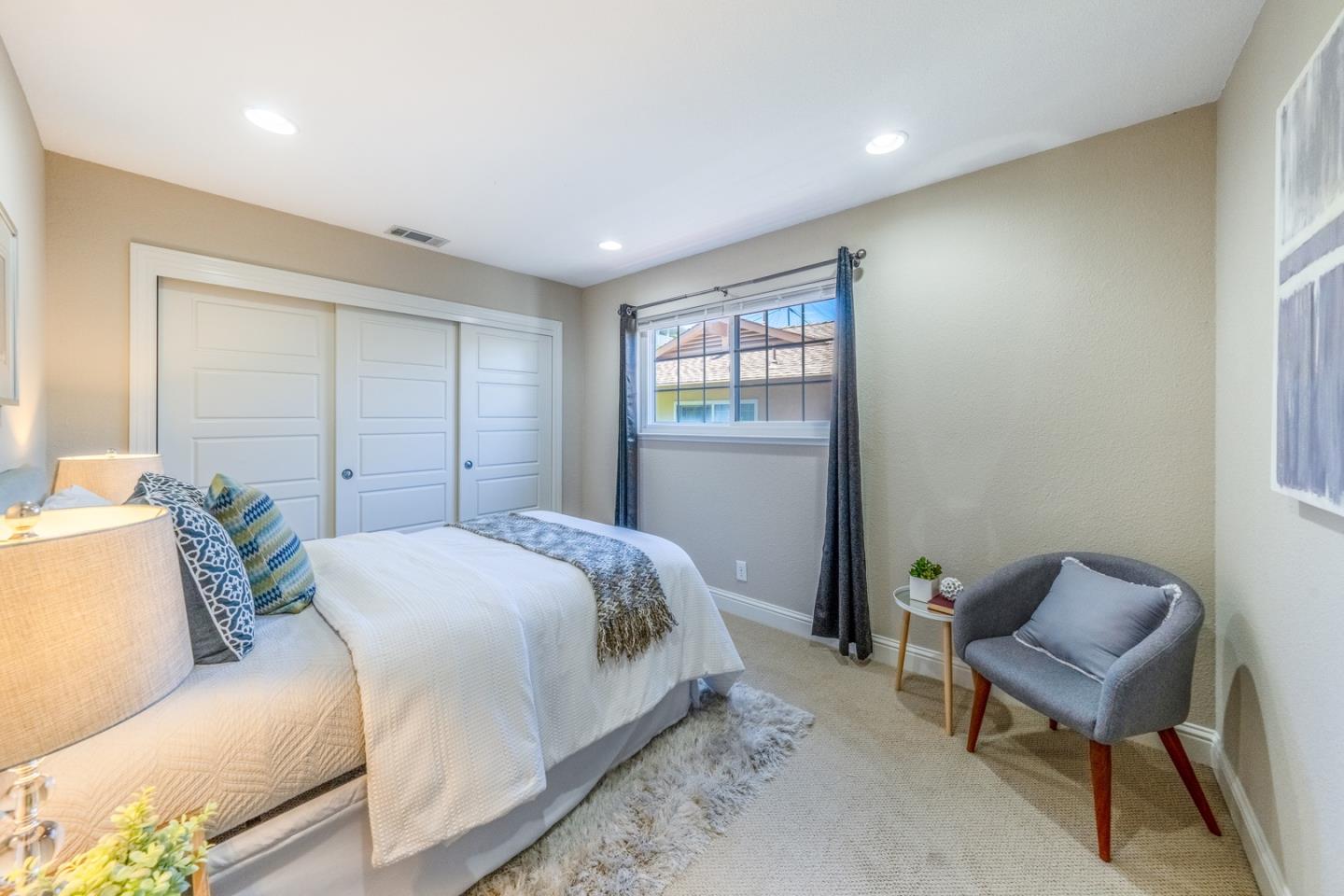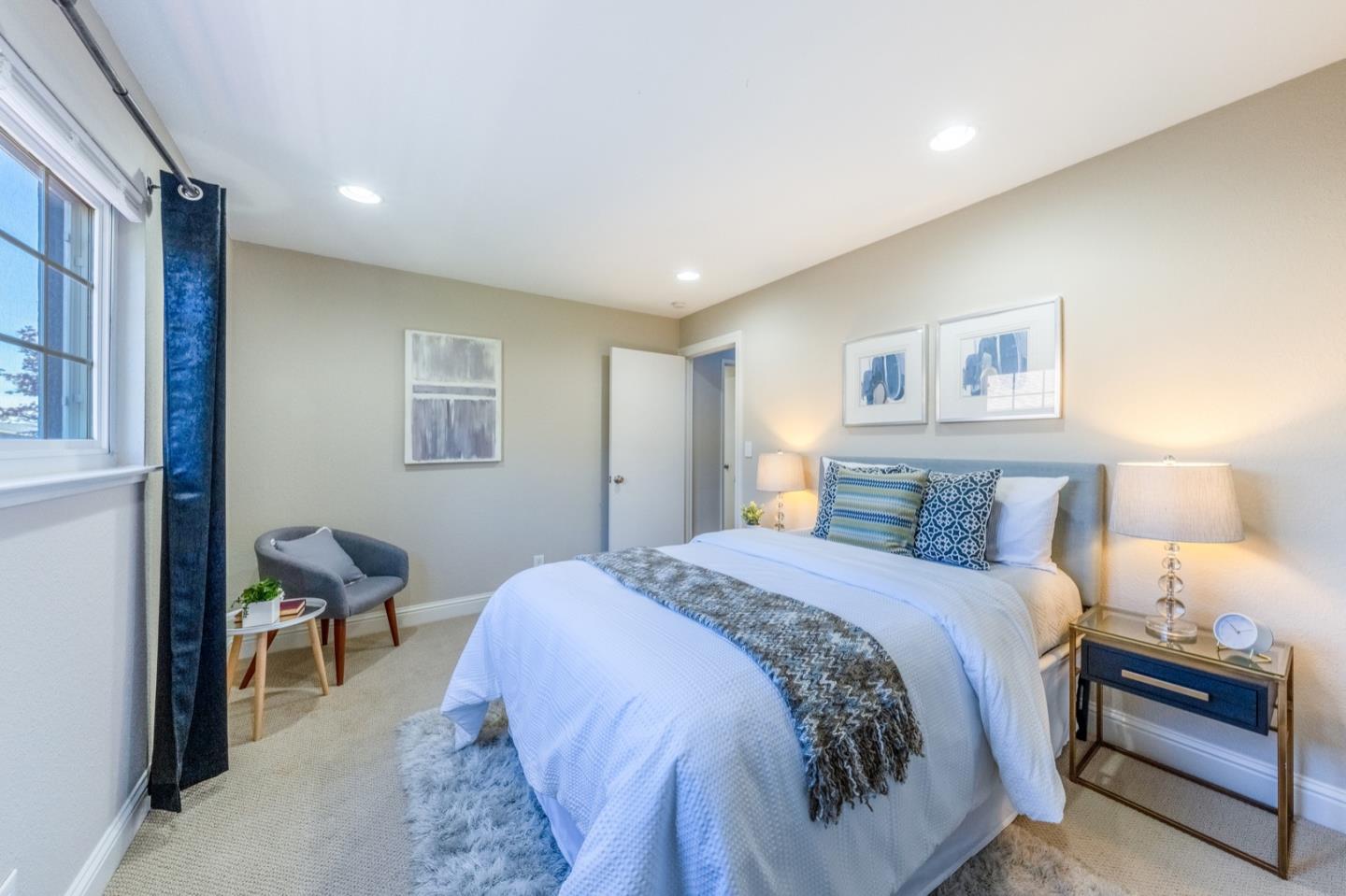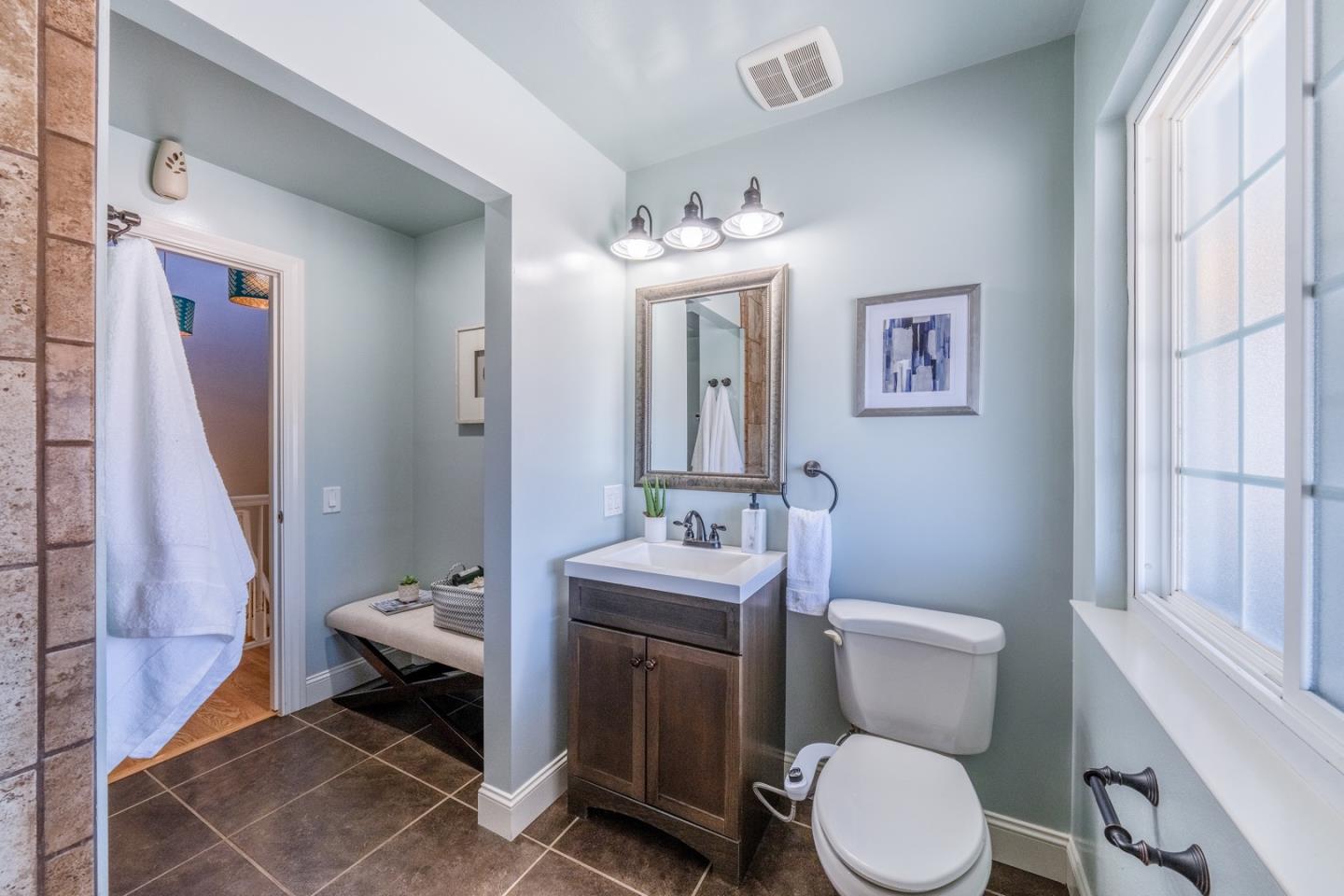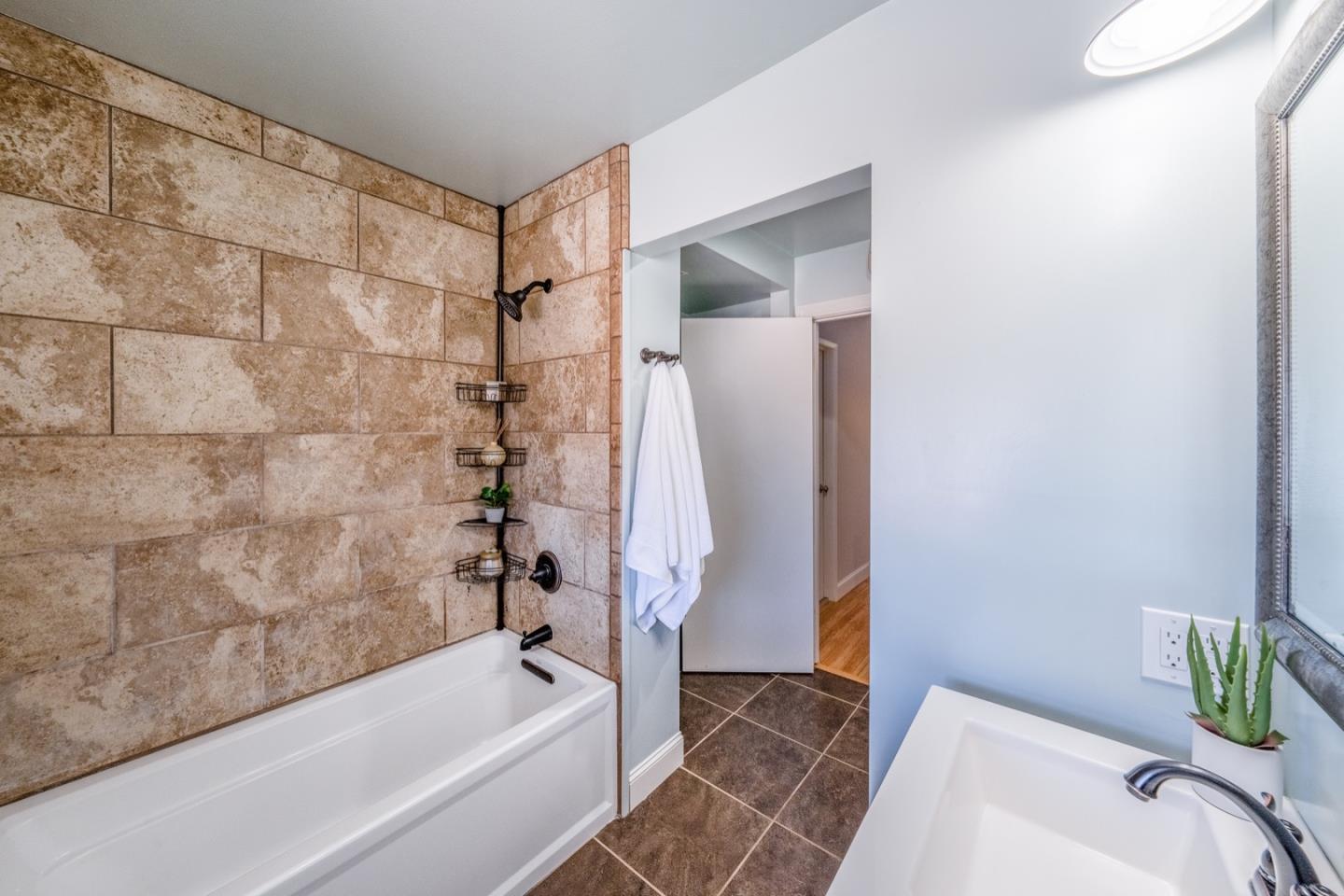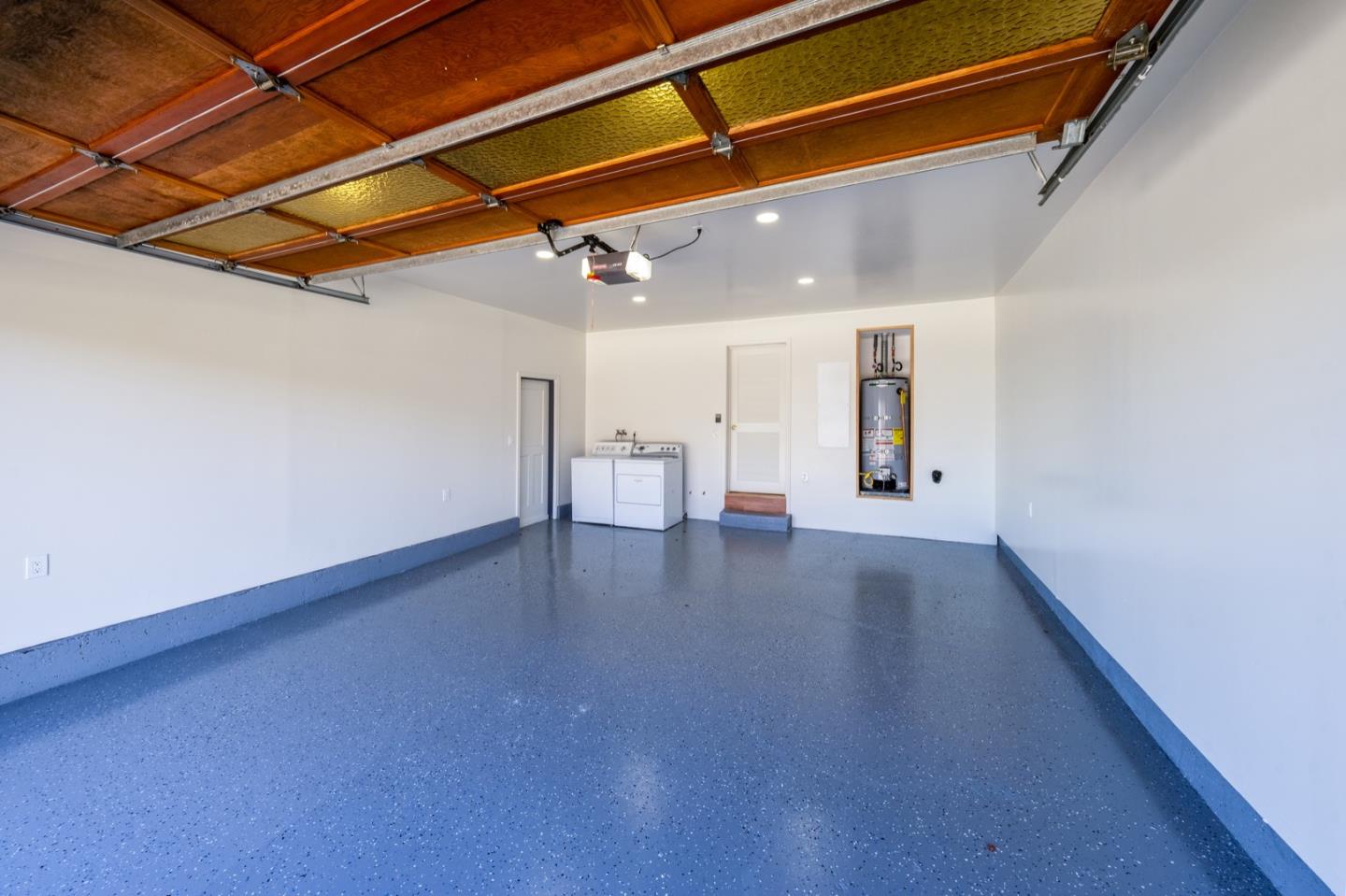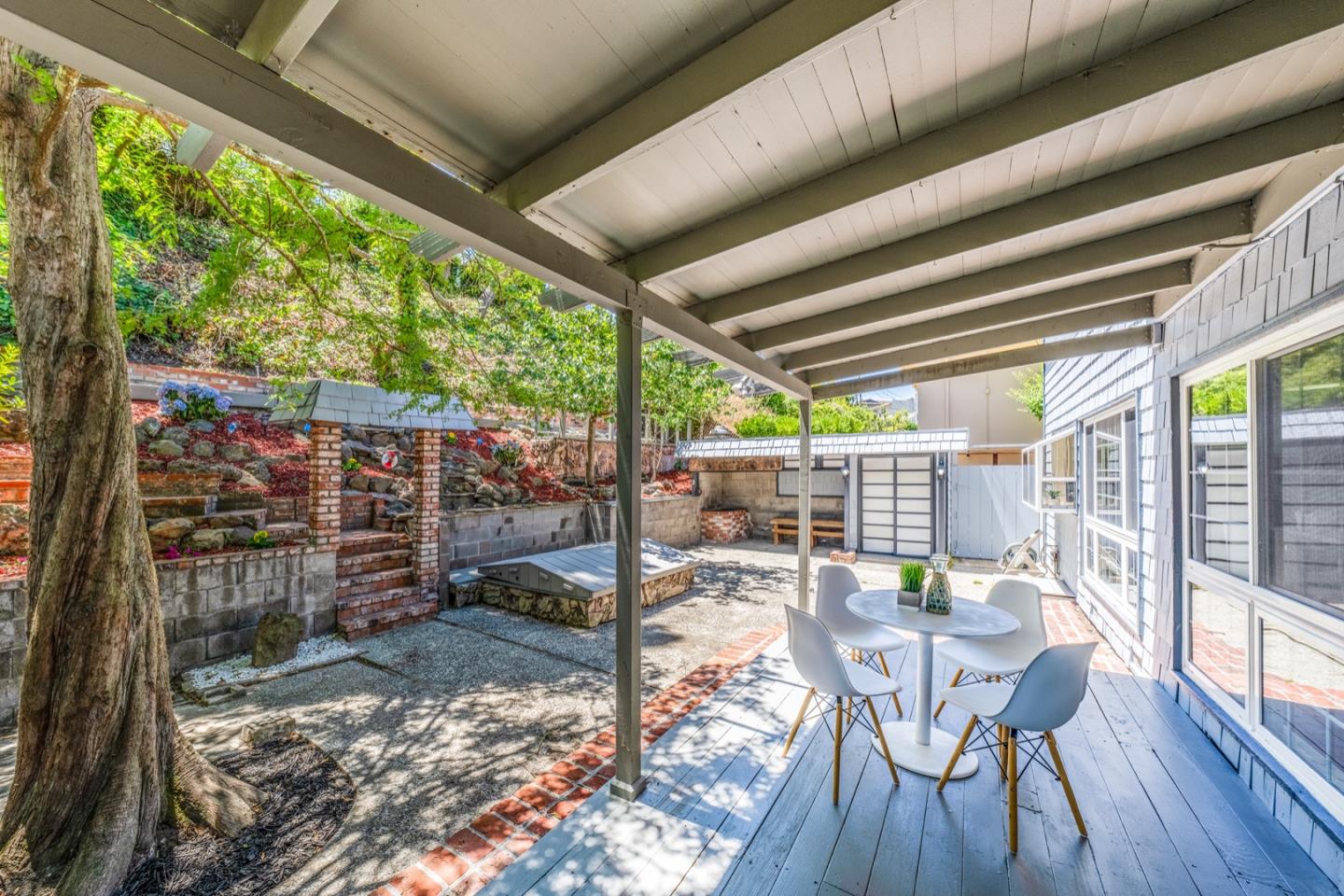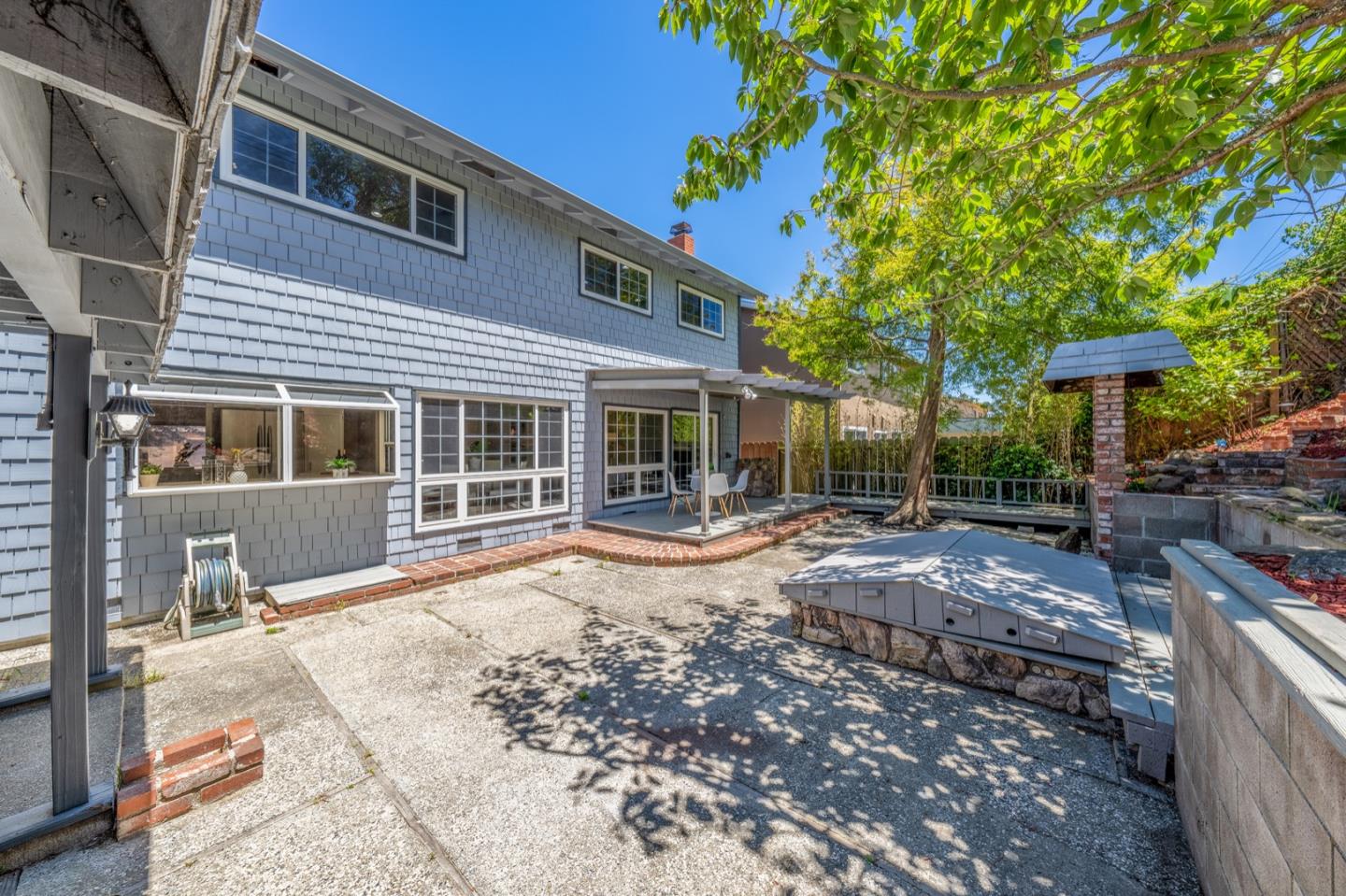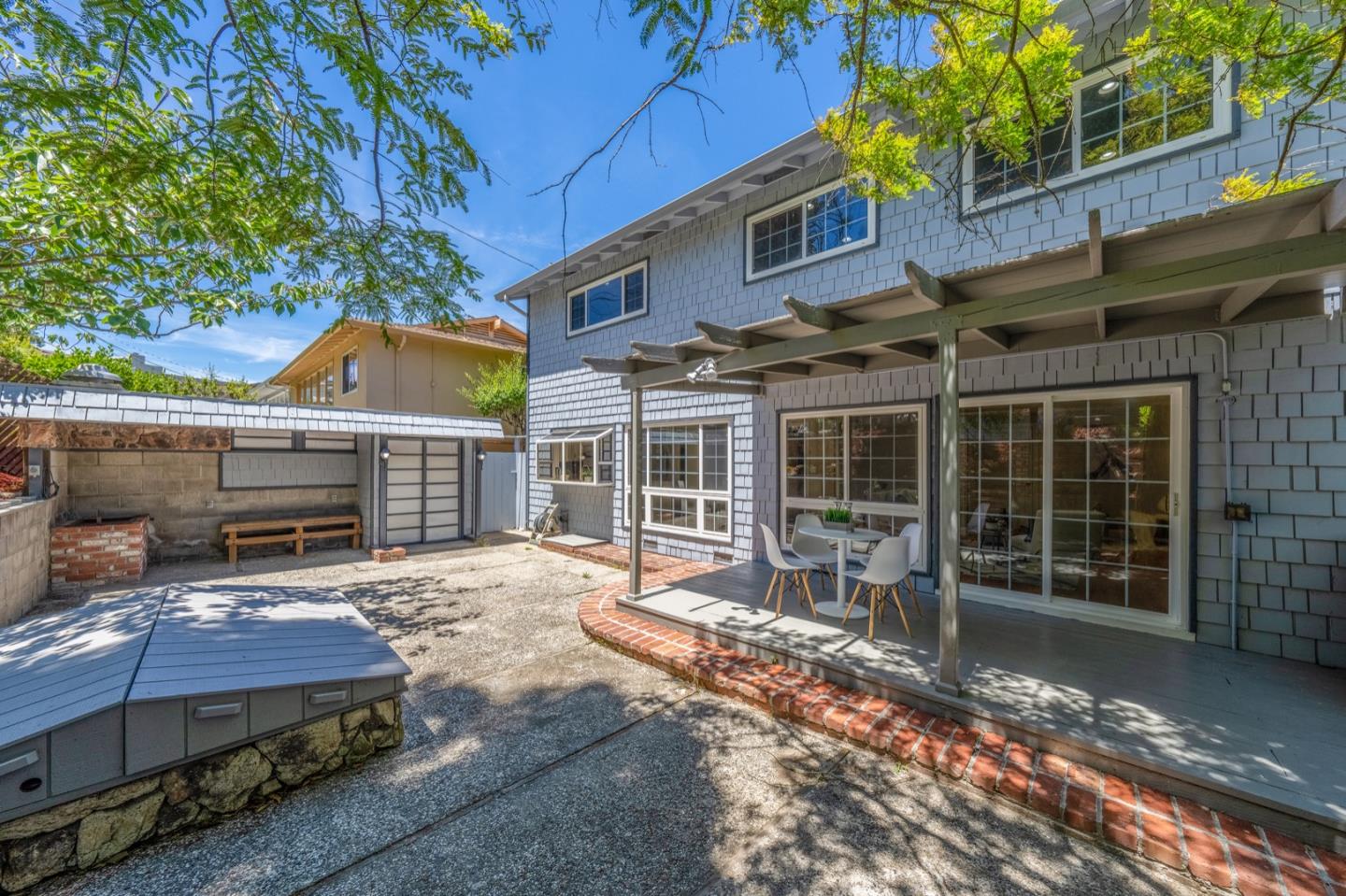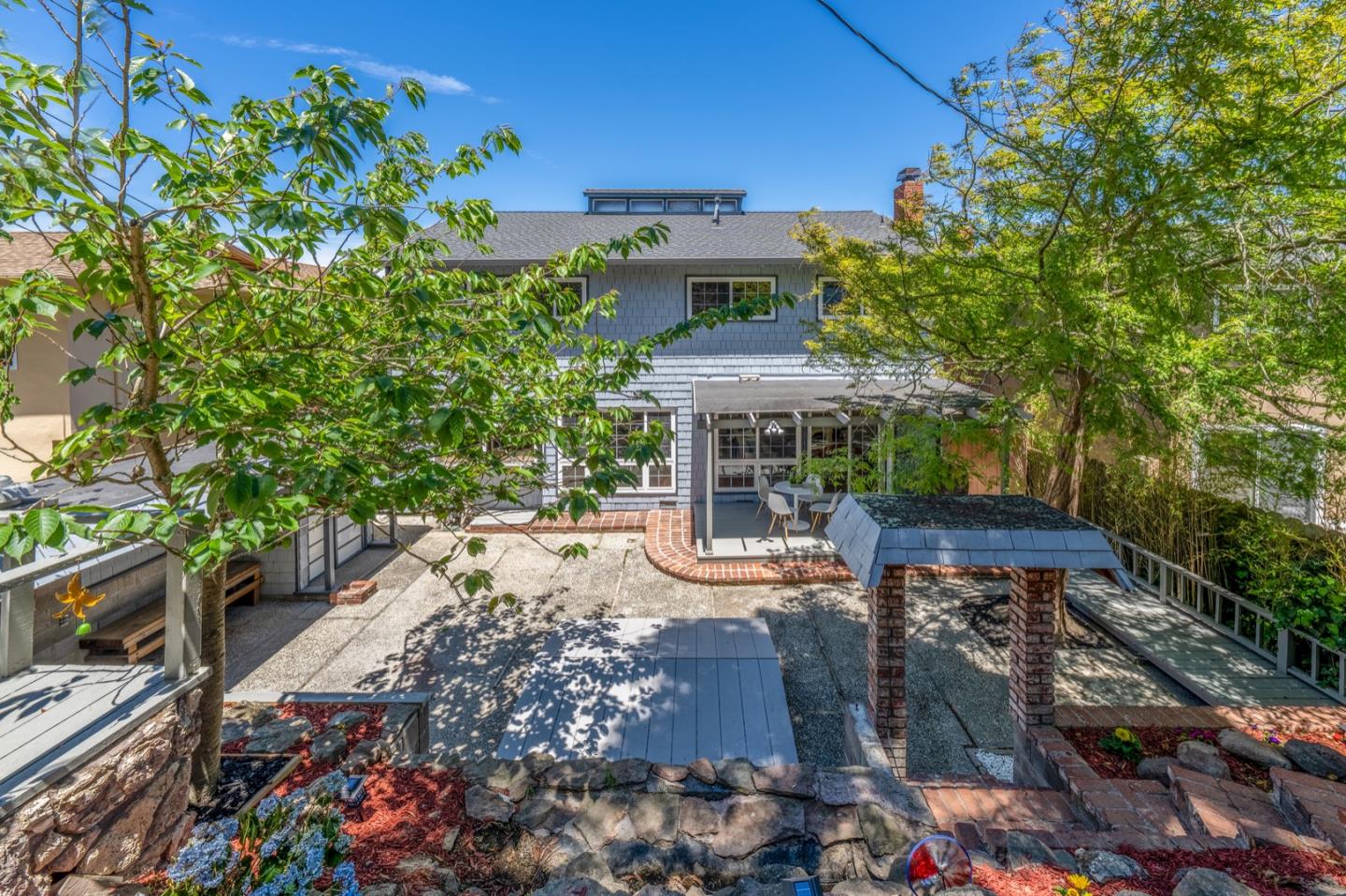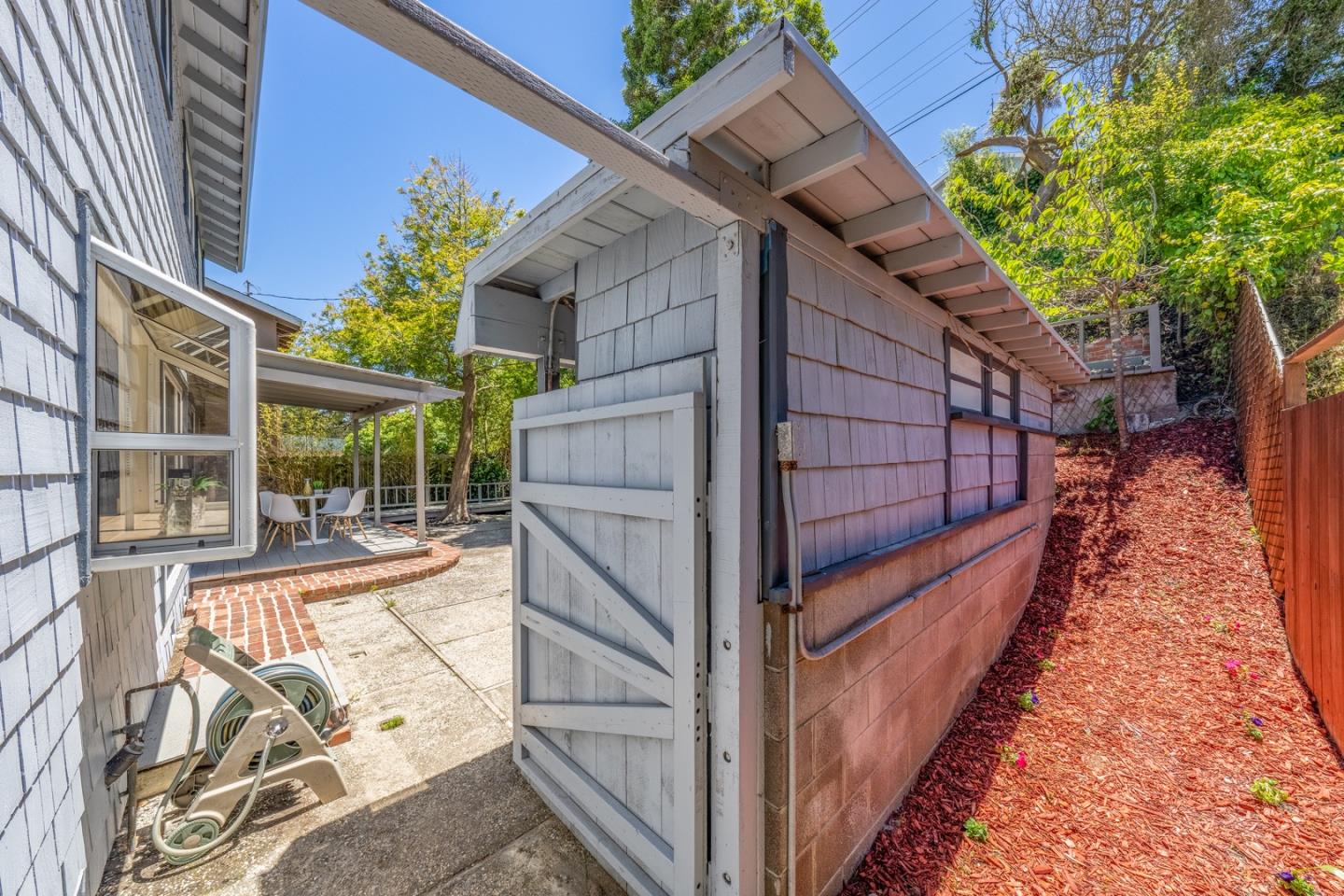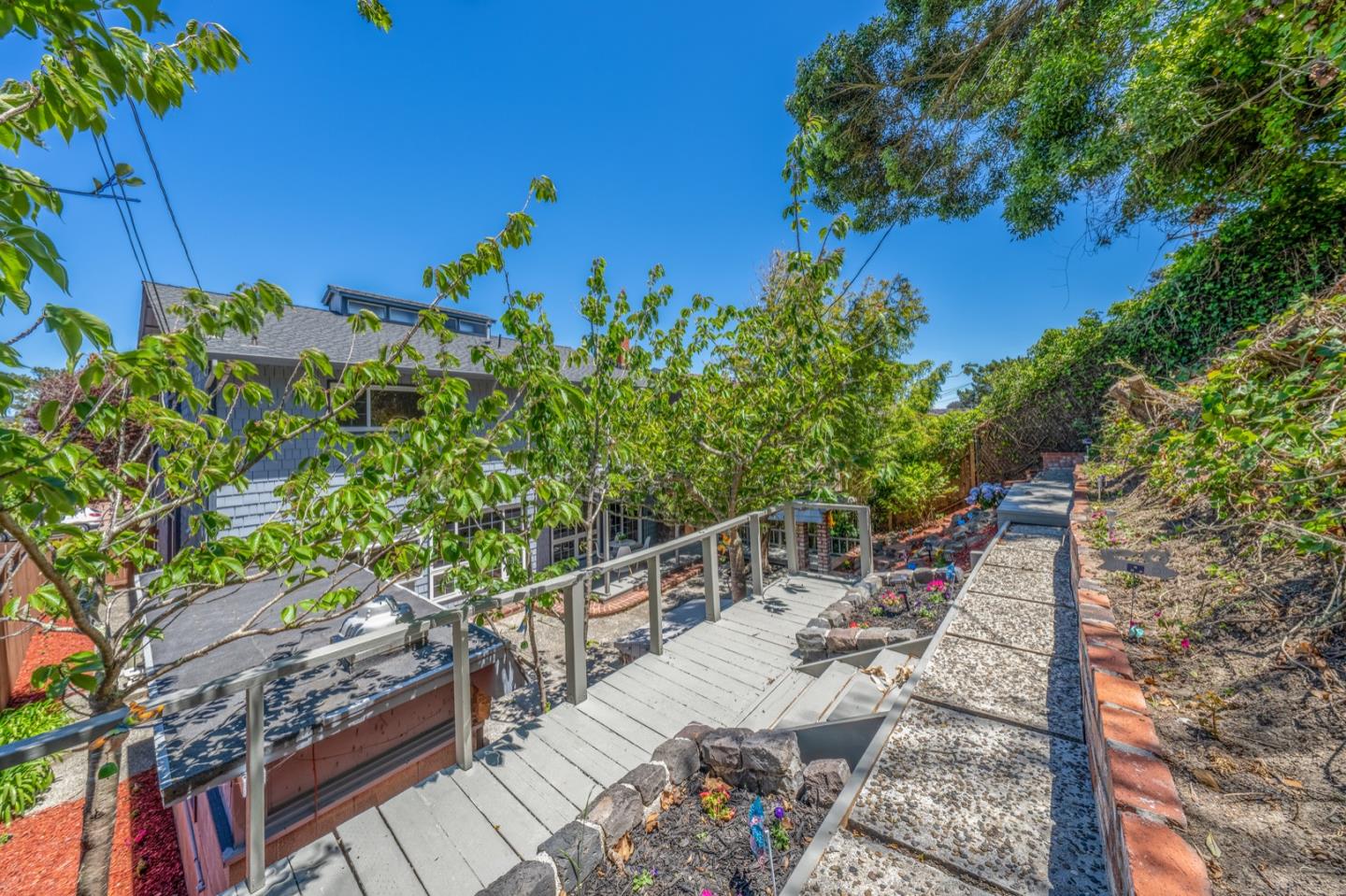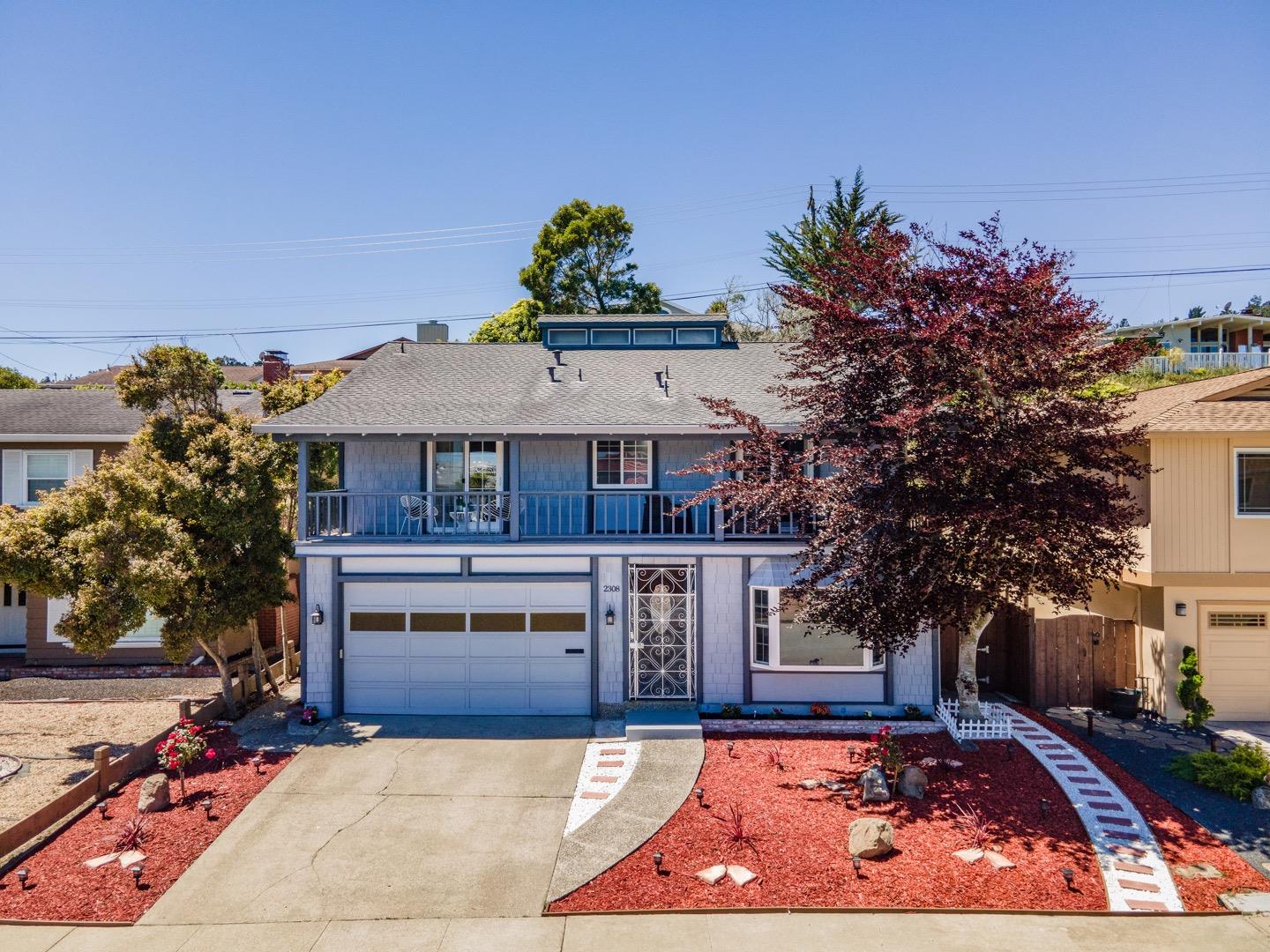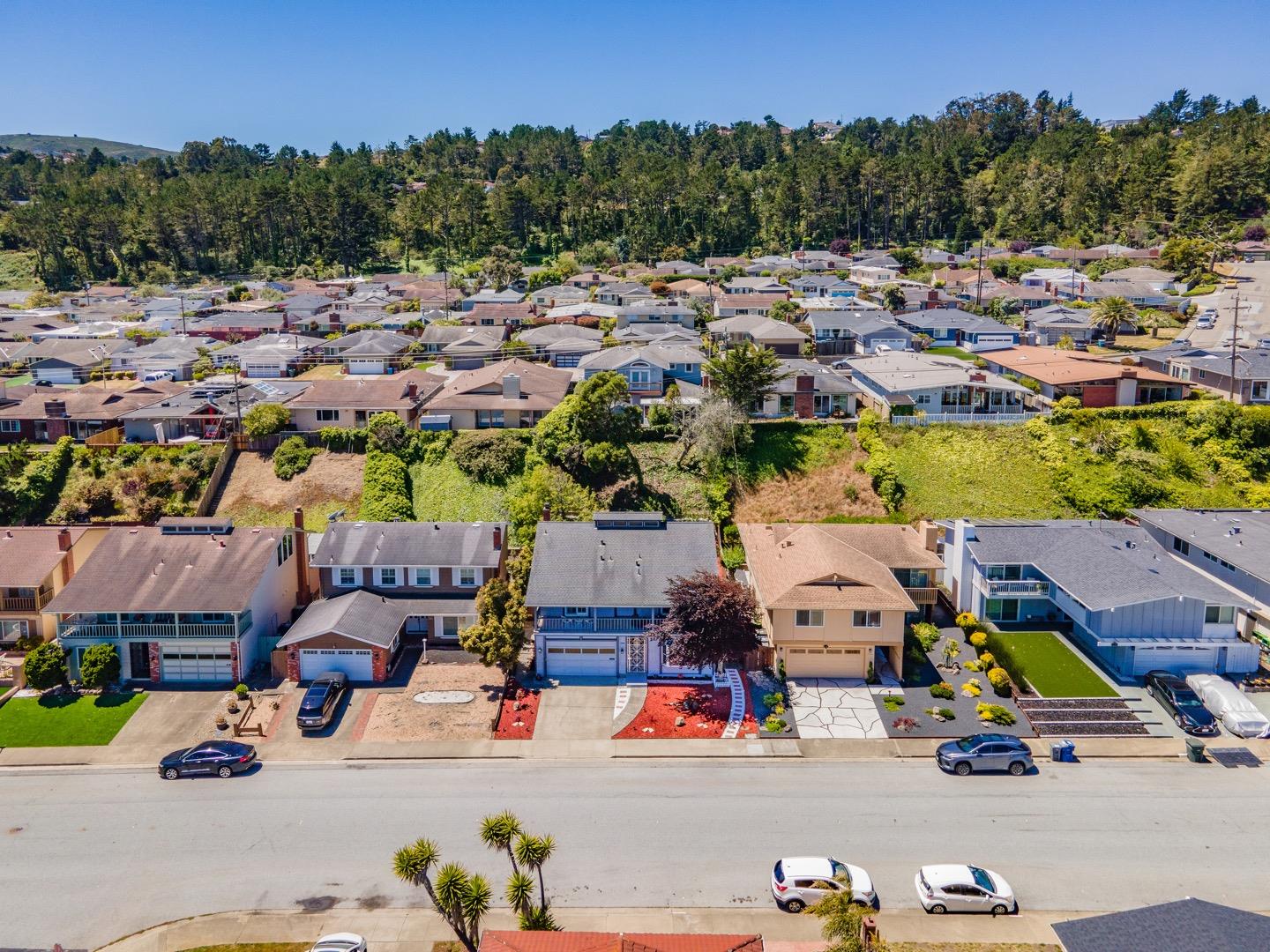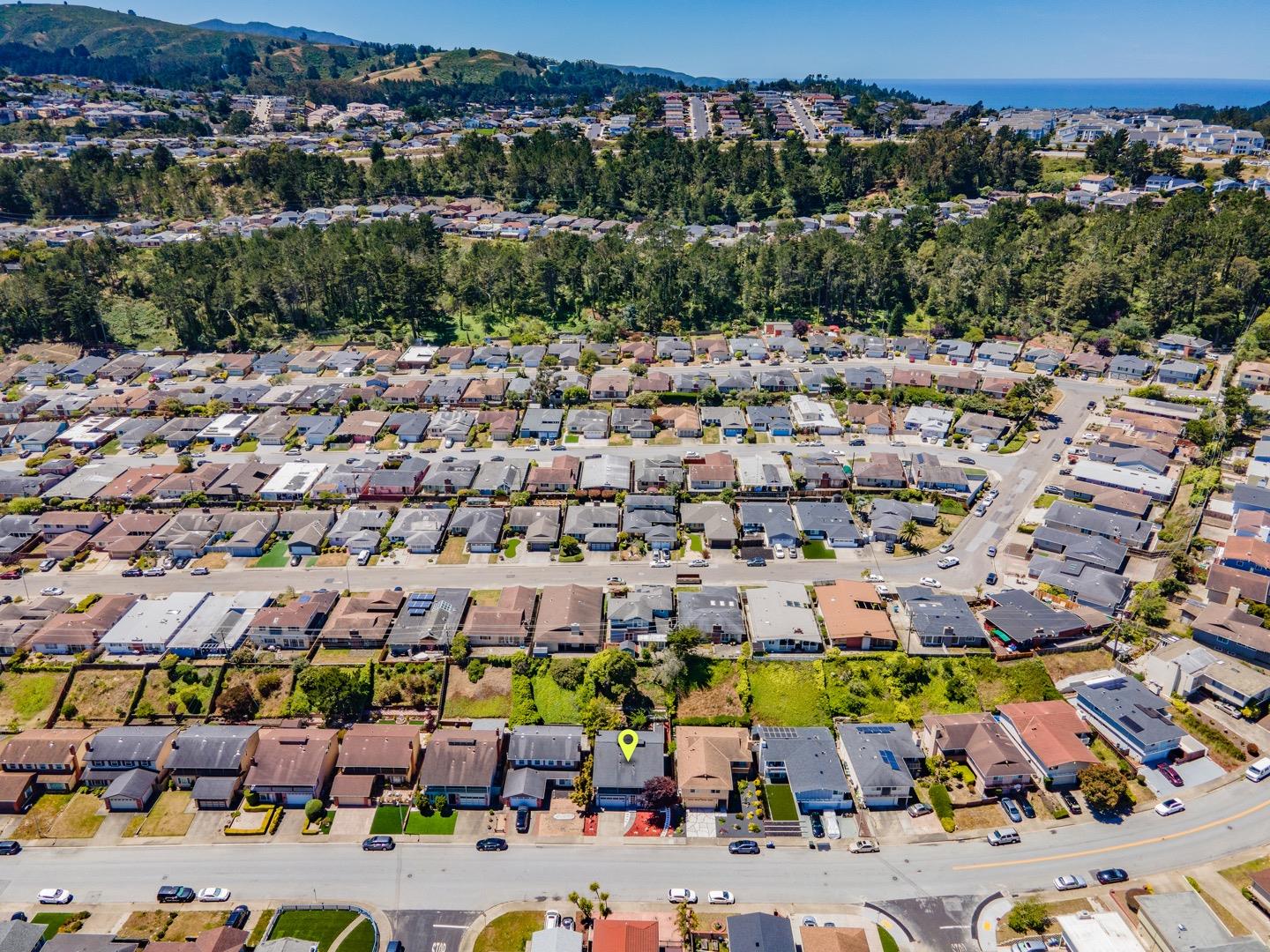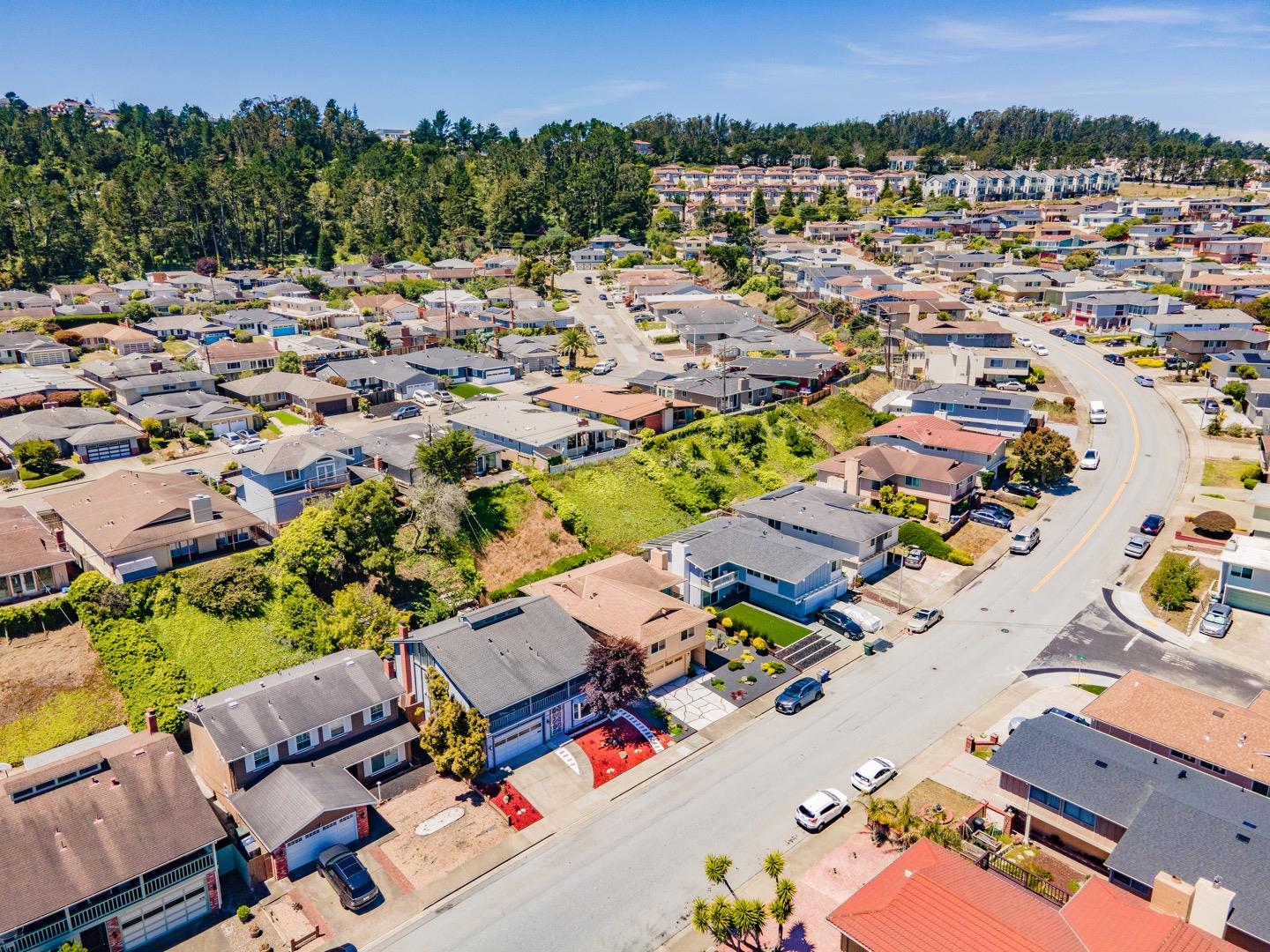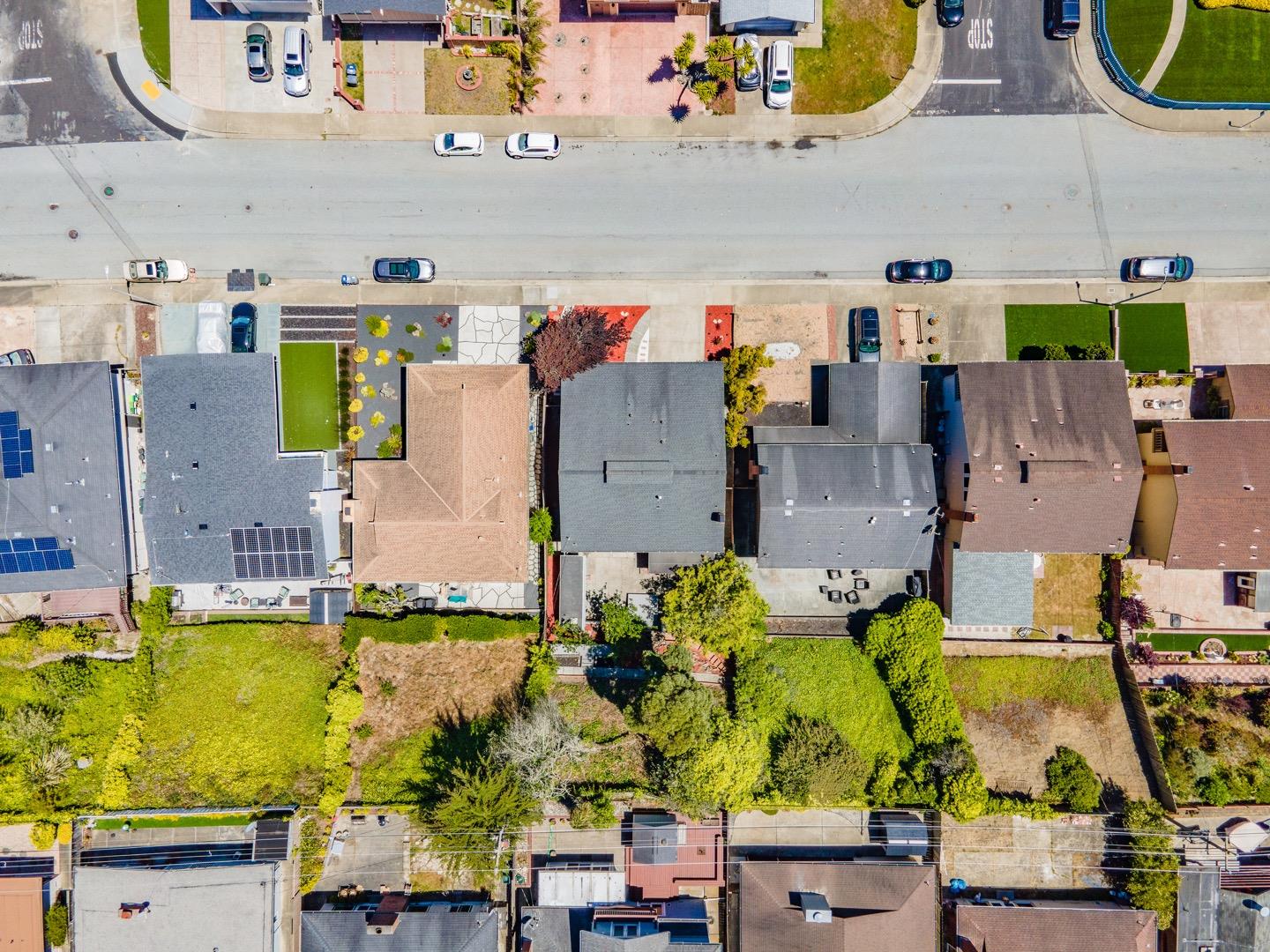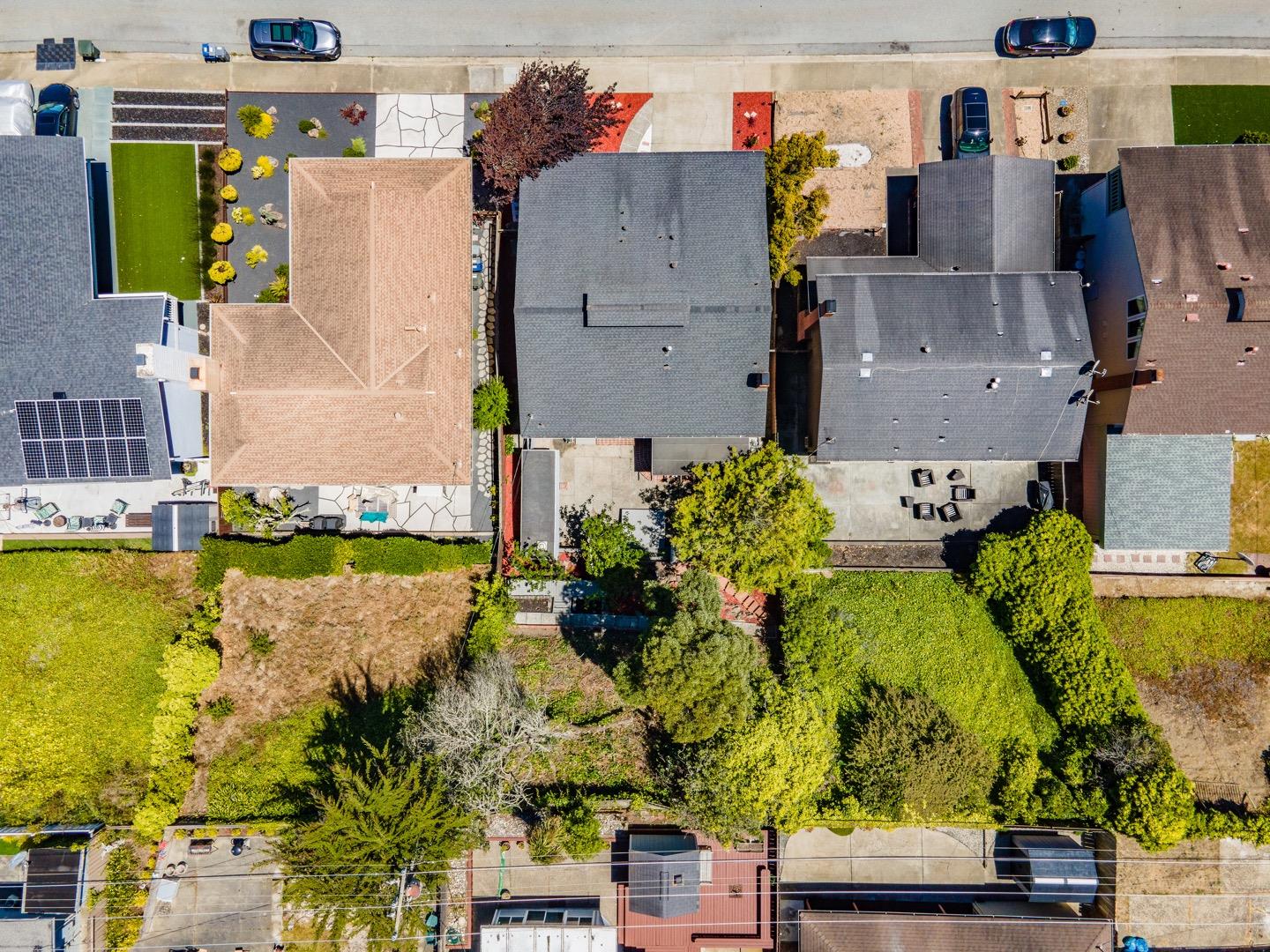 Listed by Ej Pineda of Movoto, Inc
DRE# 01407370
Details:
Lot Sq Feet:
6,000
Fireplaces:
0
HOA?
No
Bank Owned?
No
Status:
Sold
Remarks:
Gorgeously Updated Home in Westborough.This 2500 sqft home has formal living and dining areas as well as a beautiful spacious family room located on the first floor. The second floor bedrooms all have recessed lighting, are networked and have power placed for your wall mounted tvs. The bathrooms have all been recently updated. The Master suite is sure to delight! The property has a front balcony as well as a terraced back yard with built in BBQ, hot tub, waterfall and storage. This beautiful home is ready for entertaining! Offers As they come!
There are currently no open houses for this property. Please contact
Ej Pineda
to schedule an appointment.