<![CDATA[ var dwellicious_data = { "address": "12289 Canyonlands Drive ", "city": "RANCHO COR", "state": "CA", "zip": "95742 7707", "zip4": "", "area": "", "subdivision": "", "county": "", "price": "643000", "beds": "3", "baths": "2", "sqft": "2327", "lotsize": "7139", "yearbuilt": "2008-01-01", "proptype": "Residential", "mlsnum": "ME222078204", "active": true, "remarks": "Welcome to Sunridge Park in Rancho Cordova! This one story 3 bedroom, 2 bathrooms has 2327sq ft of living space and was built in 2008. Great curb appeal, OWNED SOLAR, courtyard in front for private seating, large living room/dining room, family room has a fireplace, kitchen island, pantry closet, nook area, great size backyard ready for a pool, play structure and BBQ pit. Close to Sunridge Park, Mather Golf Course, and more. Come check it out!", "photos": [ { "displayorder": 0, "url": "https://mediarem.metrolist.net/metrolist/listingpics/bigphoto/2022/06/14/4b0ce8cb-4b66-483c-ba52-1d7f8a9f3888.jpg", "caption": "" }, "displayorder": 1, "url": "https://mediarem.metrolist.net/metrolist/listingpics/bigphoto/2022/06/14/21e48c62-6558-4237-a74a-214868d26b38.jpg", "caption": "" }, "displayorder": 2, "url": "https://mediarem.metrolist.net/metrolist/listingpics/bigphoto/2022/06/14/ae88884e-a073-40f3-8519-bb559cd89d55.jpg", "caption": "" }, "displayorder": 3, "url": "https://mediarem.metrolist.net/metrolist/listingpics/bigphoto/2022/06/14/dfae9861-7f20-4494-9913-45f023419d2c.jpg", "caption": "" }, "displayorder": 4, "url": "https://mediarem.metrolist.net/metrolist/listingpics/bigphoto/2022/06/14/652e99b9-a825-418b-a05a-63cf73126e1b.jpg", "caption": "" }, "displayorder": 5, "url": "https://mediarem.metrolist.net/metrolist/listingpics/bigphoto/2022/06/14/ad21dc57-58b0-4010-ae2b-3ccbd6dc4ede.jpg", "caption": "" }, "displayorder": 6, "url": "https://mediarem.metrolist.net/metrolist/listingpics/bigphoto/2022/06/14/7b08607d-568e-450d-9f65-67cf30cc7815.jpg", "caption": "" }, "displayorder": 7, "url": "https://mediarem.metrolist.net/metrolist/listingpics/bigphoto/2022/06/14/dd26a01d-a54e-4aaa-b7fd-a1f525e25c0f.jpg", "caption": "" }, "displayorder": 8, "url": "https://mediarem.metrolist.net/metrolist/listingpics/bigphoto/2022/06/14/315fcd3a-81ea-4e0f-bf6c-9034f77a1240.jpg", "caption": "" }, "displayorder": 9, "url": "https://mediarem.metrolist.net/metrolist/listingpics/bigphoto/2022/06/14/614777b7-5ad0-47ff-99b5-6f72e2b9a318.jpg", "caption": "" }, "displayorder": 10, "url": "https://mediarem.metrolist.net/metrolist/listingpics/bigphoto/2022/06/14/fba40c5e-9249-4cf2-82b5-85111c35e06b.jpg", "caption": "" }, "displayorder": 11, "url": "https://mediarem.metrolist.net/metrolist/listingpics/bigphoto/2022/06/14/47cb4642-07ed-4848-a422-6fc034b31b00.jpg", "caption": "" }, "displayorder": 12, "url": "https://mediarem.metrolist.net/metrolist/listingpics/bigphoto/2022/06/14/bc5e4f19-dd75-4221-a134-f009ef971608.jpg", "caption": "" }, "displayorder": 13, "url": "https://mediarem.metrolist.net/metrolist/listingpics/bigphoto/2022/06/14/596e3aab-85e5-4f01-a4e4-89523d5006a5.jpg", "caption": "" }, "displayorder": 14, "url": "https://mediarem.metrolist.net/metrolist/listingpics/bigphoto/2022/06/14/908cd8d0-1486-4123-a4b8-43407312f1d3.jpg", "caption": "" }, "displayorder": 15, "url": "https://mediarem.metrolist.net/metrolist/listingpics/bigphoto/2022/06/14/5ad40a03-846d-448e-8b47-2a6007897387.jpg", "caption": "" }, "displayorder": 16, "url": "https://mediarem.metrolist.net/metrolist/listingpics/bigphoto/2022/06/14/32def44f-3d28-47e8-9d76-9e8fb13ebb86.jpg", "caption": "" }, "displayorder": 17, "url": "https://mediarem.metrolist.net/metrolist/listingpics/bigphoto/2022/06/14/b31d1051-acc5-412f-924d-009996093088.jpg", "caption": "" }, "displayorder": 18, "url": "https://mediarem.metrolist.net/metrolist/listingpics/bigphoto/2022/06/14/28e7e0f3-c882-4e77-8916-a44952df46fd.jpg", "caption": "" }, "displayorder": 19, "url": "https://mediarem.metrolist.net/metrolist/listingpics/bigphoto/2022/06/14/2ae376f0-e35e-4690-844c-4c1302c1209b.jpg", "caption": "" }, "displayorder": 20, "url": "https://mediarem.metrolist.net/metrolist/listingpics/bigphoto/2022/06/14/3f280853-4870-4fbb-bf58-ff75c3604b6d.jpg", "caption": "" }, "displayorder": 21, "url": "https://mediarem.metrolist.net/metrolist/listingpics/bigphoto/2022/06/14/4a8234a0-b941-4b58-84a8-89fea17f96ad.jpg", "caption": "" }, "displayorder": 22, "url": "https://mediarem.metrolist.net/metrolist/listingpics/bigphoto/2022/06/14/27d98dfe-b7a3-4ed4-99a0-566accdd1895.jpg", "caption": "" }, "displayorder": 23, "url": "https://mediarem.metrolist.net/metrolist/listingpics/bigphoto/2022/06/14/ae8cc5c1-748a-4a2a-b439-e7ff5f8b28a8.jpg", "caption": "" }, "displayorder": 24, "url": "https://mediarem.metrolist.net/metrolist/listingpics/bigphoto/2022/06/14/fe67fc0f-7008-4ec9-a607-fb738beaae54.jpg", "caption": "" }, "displayorder": 25, "url": "https://mediarem.metrolist.net/metrolist/listingpics/bigphoto/2022/06/14/d118e8f5-e5c9-4067-a887-ab461cac1e71.jpg", "caption": "" }, "displayorder": 26, "url": "https://mediarem.metrolist.net/metrolist/listingpics/bigphoto/2022/06/14/3044787e-174a-4a6f-86d0-36235f9692eb.jpg", "caption": "" }, "displayorder": 27, "url": "https://mediarem.metrolist.net/metrolist/listingpics/bigphoto/2022/06/14/79cd3ddc-2abb-4116-bbb4-f58eb0987d65.jpg", "caption": "" } ], "agent": { "name": "Mark Morris", "phone": "836-7656", "email": "Mark.Morris@Redfin.com" }, "broker": { "name": "Redfin Corporation", "phone": "", "email": "" } }; ]]>
12289 Canyonlands Drive
RANCHO COR, CA 95742 7707

Click here for map
Residential Home
$643,000
2,327 Sq Feet
3 Bedrooms
2 Bathrooms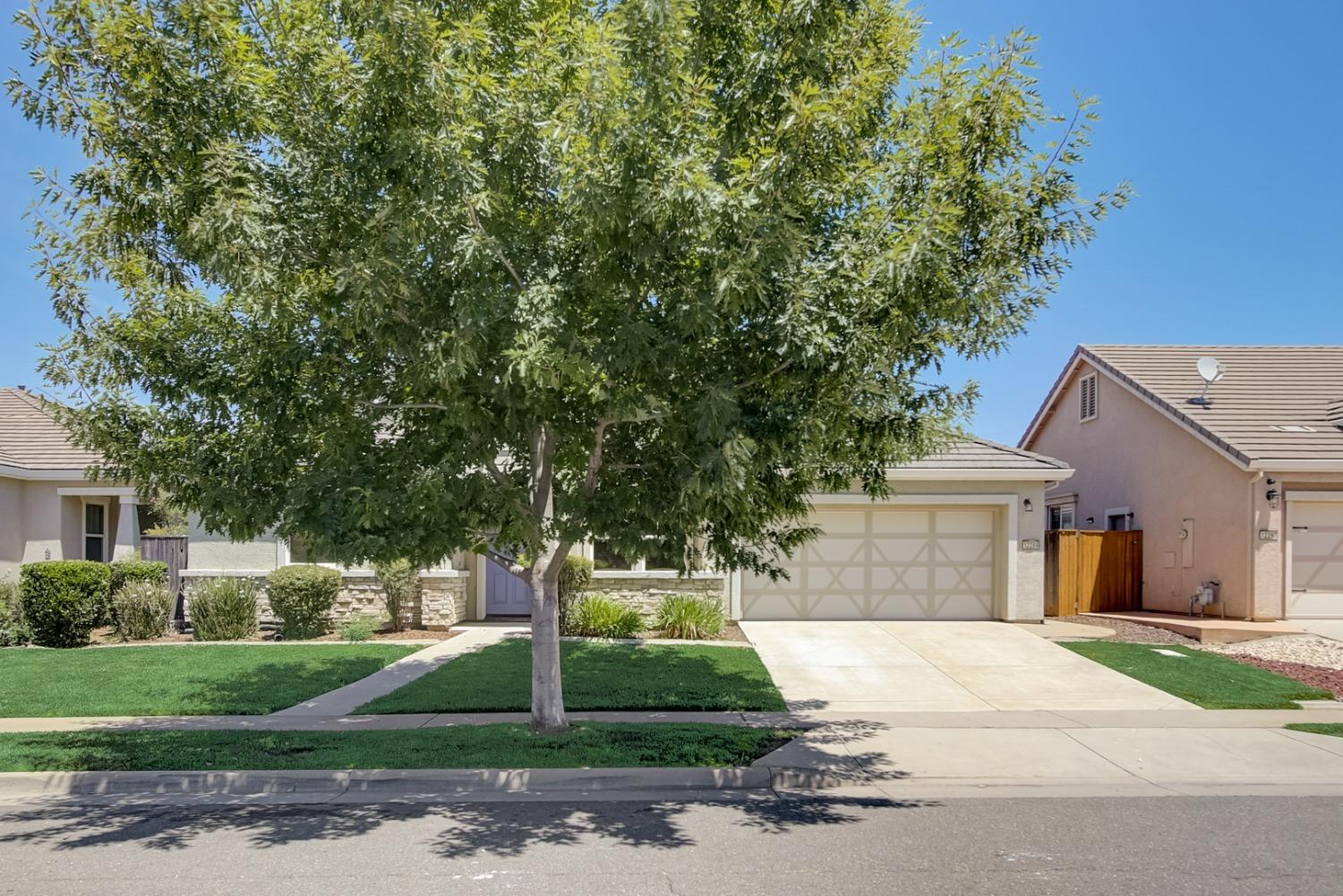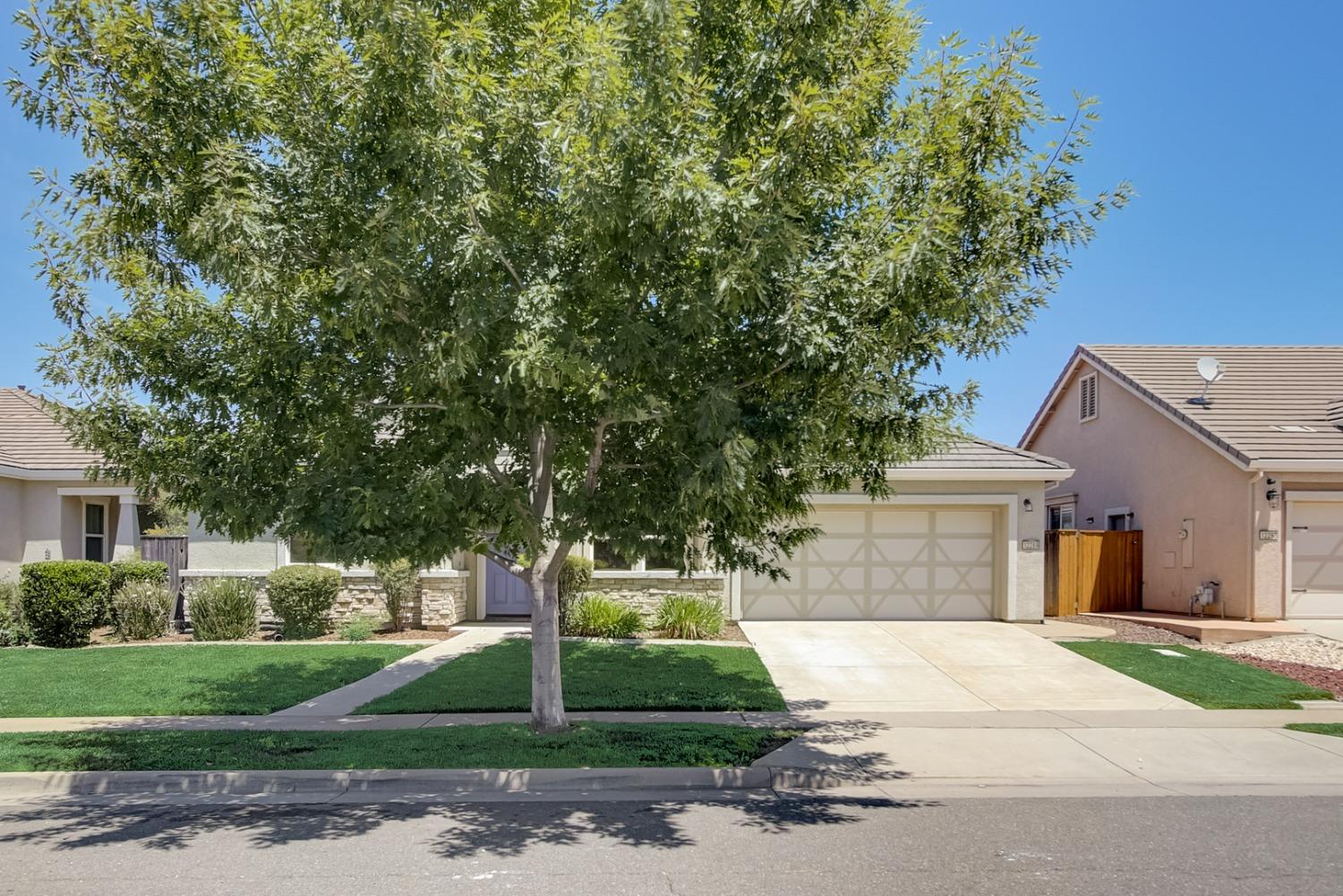 Listed by Mark Morris of Redfin Corporation
DRE# 02050961
Details:
Lot Sq Feet:
7,139
Fireplaces:
1
HOA?
No
Bank Owned?
No
Status:
Active
Remarks:
Welcome to Sunridge Park in Rancho Cordova! This one story 3 bedroom, 2 bathrooms has 2327sq ft of living space and was built in 2008. Great curb appeal, OWNED SOLAR, courtyard in front for private seating, large living room/dining room, family room has a fireplace, kitchen island, pantry closet, nook area, great size backyard ready for a pool, play structure and BBQ pit. Close to Sunridge Park, Mather Golf Course, and more. Come check it out!
There are currently no open houses for this property. Please contact
Mark Morris
to schedule an appointment.