<![CDATA[ var dwellicious_data = { "address": "737 Cresta Court ", "city": "EL DORADO HILLS", "state": "CA", "zip": "95762 3510", "zip4": "", "area": "", "subdivision": "", "county": "", "price": "774900", "beds": "5", "baths": "2", "sqft": "2096", "lotsize": "13939", "yearbuilt": "1974-01-01", "proptype": "Residential", "mlsnum": "ME222082608", "active": true, "remarks": "Unique home in Lake Hills Estates! This home has 5 bedrooms, 2.5 baths, 2096sq ft, on a .32 acre lot in a cul-de-sac. Lots of upgrades from new quartz countertops, floors throughout, exterior paint, slate floor on front porch, jetted tub in primary bathroom, a shed for storage and a balcony off the primary bedroom. Come see the amazing views and location!", "photos": [ { "displayorder": 0, "url": "https://mediarem.metrolist.net/metrolist/listingpics/bigphoto/2022/06/24/aa0fc1f3-783b-459d-bdda-8c7d24a8262c.jpg", "caption": "" }, "displayorder": 1, "url": "https://mediarem.metrolist.net/metrolist/listingpics/bigphoto/2022/06/24/24aad551-e292-4354-a157-18c22625a496.jpg", "caption": "" }, "displayorder": 2, "url": "https://mediarem.metrolist.net/metrolist/listingpics/bigphoto/2022/06/24/4208ed03-4ad4-4e2d-a2af-9d5dde01a3a8.jpg", "caption": "" }, "displayorder": 3, "url": "https://mediarem.metrolist.net/metrolist/listingpics/bigphoto/2022/06/24/2e75ee7f-a94f-48c7-8b4b-f3843a53ee98.jpg", "caption": "" }, "displayorder": 4, "url": "https://mediarem.metrolist.net/metrolist/listingpics/bigphoto/2022/06/24/1a095163-418d-493b-a90e-b796aedd2dca.jpg", "caption": "" }, "displayorder": 5, "url": "https://mediarem.metrolist.net/metrolist/listingpics/bigphoto/2022/06/24/514b8529-ebd4-4d22-8635-c25400845fc5.jpg", "caption": "" }, "displayorder": 6, "url": "https://mediarem.metrolist.net/metrolist/listingpics/bigphoto/2022/06/24/b289ba5f-aa98-4576-8daf-585f30c928f6.jpg", "caption": "" }, "displayorder": 7, "url": "https://mediarem.metrolist.net/metrolist/listingpics/bigphoto/2022/06/24/c2999b9e-5922-432c-a78d-91ede0732757.jpg", "caption": "" }, "displayorder": 8, "url": "https://mediarem.metrolist.net/metrolist/listingpics/bigphoto/2022/06/24/1542cf53-1102-4e39-93d7-aaaf57c34716.jpg", "caption": "" }, "displayorder": 9, "url": "https://mediarem.metrolist.net/metrolist/listingpics/bigphoto/2022/06/24/b70365b8-48ad-4f5d-939d-22597963f869.jpg", "caption": "" }, "displayorder": 10, "url": "https://mediarem.metrolist.net/metrolist/listingpics/bigphoto/2022/06/24/2f0cf882-867f-4811-931a-e0caab6223b9.jpg", "caption": "" }, "displayorder": 11, "url": "https://mediarem.metrolist.net/metrolist/listingpics/bigphoto/2022/06/24/f5dac9e8-6b0d-40bc-86bf-eb9b6f26db92.jpg", "caption": "" }, "displayorder": 12, "url": "https://mediarem.metrolist.net/metrolist/listingpics/bigphoto/2022/06/24/43104336-e7c2-4097-9af1-4257a363bec8.jpg", "caption": "" }, "displayorder": 13, "url": "https://mediarem.metrolist.net/metrolist/listingpics/bigphoto/2022/06/24/280f2083-fa6a-402a-9947-2f6dc620dc7e.jpg", "caption": "" }, "displayorder": 14, "url": "https://mediarem.metrolist.net/metrolist/listingpics/bigphoto/2022/06/24/64c4d075-c2fa-4fa9-bcff-d314a9b62de9.jpg", "caption": "" }, "displayorder": 15, "url": "https://mediarem.metrolist.net/metrolist/listingpics/bigphoto/2022/06/24/6848b8a7-6f83-44d7-b227-e07896462d54.jpg", "caption": "" }, "displayorder": 16, "url": "https://mediarem.metrolist.net/metrolist/listingpics/bigphoto/2022/06/24/dbd54208-6909-425c-93f7-7c2dff4238a0.jpg", "caption": "" }, "displayorder": 17, "url": "https://mediarem.metrolist.net/metrolist/listingpics/bigphoto/2022/06/24/1f4018e6-c92d-4394-86cf-a35eba12ce07.jpg", "caption": "" }, "displayorder": 18, "url": "https://mediarem.metrolist.net/metrolist/listingpics/bigphoto/2022/06/24/f33eb8d8-3c45-43f0-baad-a742c4ca3e82.jpg", "caption": "" }, "displayorder": 19, "url": "https://mediarem.metrolist.net/metrolist/listingpics/bigphoto/2022/06/24/5bf02a18-b5f3-4a5a-8bad-6248277a45e5.jpg", "caption": "" }, "displayorder": 20, "url": "https://mediarem.metrolist.net/metrolist/listingpics/bigphoto/2022/06/24/f3a5e7c3-94fc-4079-af79-dad3c06e1f5e.jpg", "caption": "" }, "displayorder": 21, "url": "https://mediarem.metrolist.net/metrolist/listingpics/bigphoto/2022/06/24/bb3aea3a-9212-4a4f-bb8d-b492bcc89dbe.jpg", "caption": "" }, "displayorder": 22, "url": "https://mediarem.metrolist.net/metrolist/listingpics/bigphoto/2022/06/24/e5d58ba7-85fb-48a6-a11a-b0b4522098e7.jpg", "caption": "" }, "displayorder": 23, "url": "https://mediarem.metrolist.net/metrolist/listingpics/bigphoto/2022/06/24/7cb3974d-5c73-4d90-8e2a-7aa11aaa4358.jpg", "caption": "" }, "displayorder": 24, "url": "https://mediarem.metrolist.net/metrolist/listingpics/bigphoto/2022/06/24/d9a6c70c-6313-498b-b534-1dfc920b83d4.jpg", "caption": "" }, "displayorder": 25, "url": "https://mediarem.metrolist.net/metrolist/listingpics/bigphoto/2022/06/24/acbf3e9f-7a28-4aee-9601-116759f2349a.jpg", "caption": "" }, "displayorder": 26, "url": "https://mediarem.metrolist.net/metrolist/listingpics/bigphoto/2022/06/24/2cba0a9b-04b2-4823-98cd-ebaa50858ead.jpg", "caption": "" }, "displayorder": 27, "url": "https://mediarem.metrolist.net/metrolist/listingpics/bigphoto/2022/06/24/e7d4437a-7afd-4d4d-9ef5-8c861b1b5148.jpg", "caption": "" }, "displayorder": 28, "url": "https://mediarem.metrolist.net/metrolist/listingpics/bigphoto/2022/06/24/1d97035e-2397-4ec8-b99e-1e844cda2869.jpg", "caption": "" }, "displayorder": 29, "url": "https://mediarem.metrolist.net/metrolist/listingpics/bigphoto/2022/06/24/071fd2ec-12f5-4545-841e-31bfebbf1381.jpg", "caption": "" }, "displayorder": 30, "url": "https://mediarem.metrolist.net/metrolist/listingpics/bigphoto/2022/06/24/f7cae6ce-3164-423c-a775-5b144d7bf345.jpg", "caption": "" }, "displayorder": 31, "url": "https://mediarem.metrolist.net/metrolist/listingpics/bigphoto/2022/06/24/c9f0a9da-2ca9-4ed7-a26d-51fc62e55ce5.jpg", "caption": "" }, "displayorder": 32, "url": "https://mediarem.metrolist.net/metrolist/listingpics/bigphoto/2022/06/24/cd191bd0-d299-415e-9f3b-a4da60508b43.jpg", "caption": "" }, "displayorder": 33, "url": "https://mediarem.metrolist.net/metrolist/listingpics/bigphoto/2022/06/24/e16a8fae-0c2a-4e1a-9e57-f889f460cd23.jpg", "caption": "" }, "displayorder": 34, "url": "https://mediarem.metrolist.net/metrolist/listingpics/bigphoto/2022/06/24/d3c8a18d-7ff7-4366-b57f-a39dc13dd11a.jpg", "caption": "" }, "displayorder": 35, "url": "https://mediarem.metrolist.net/metrolist/listingpics/bigphoto/2022/06/24/2b82b54f-e2af-4d6f-af80-66c3015c8296.jpg", "caption": "" }, "displayorder": 36, "url": "https://mediarem.metrolist.net/metrolist/listingpics/bigphoto/2022/06/24/1ec08625-3464-43f6-9471-ff46bae53073.jpg", "caption": "" }, "displayorder": 37, "url": "https://mediarem.metrolist.net/metrolist/listingpics/bigphoto/2022/06/24/0f99a195-e1b2-49bd-b48c-1dc5b1130fd1.jpg", "caption": "" } ], "agent": { "name": "Mark Morris", "phone": "836-7656", "email": "Mark.Morris@Redfin.com" }, "broker": { "name": "Redfin Corporation", "phone": "", "email": "" } }; ]]>
737 Cresta Court
EL DORADO HILLS, CA 95762 3510

Click here for map
Residential Home
$774,900
2,096 Sq Feet
5 Bedrooms
2 Bathrooms
1 Partial Bath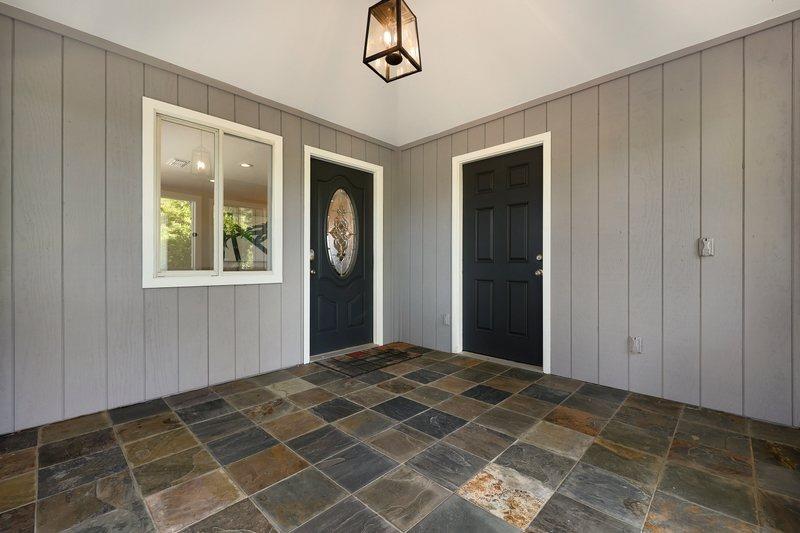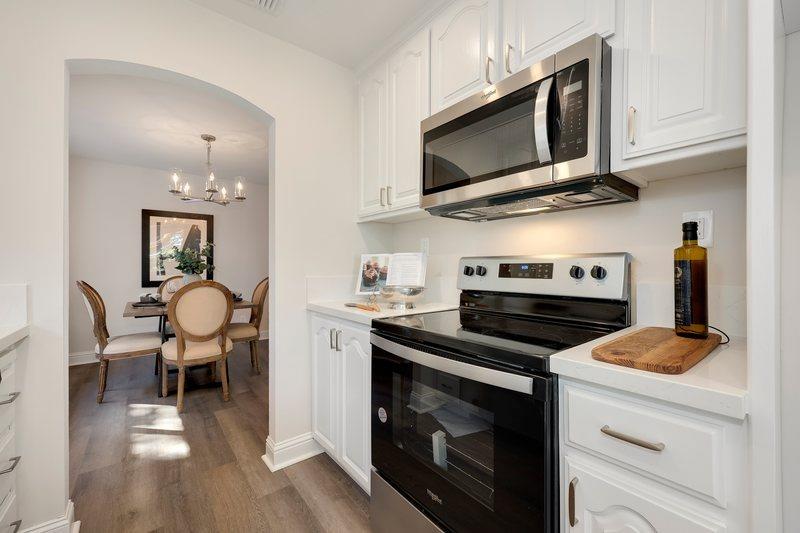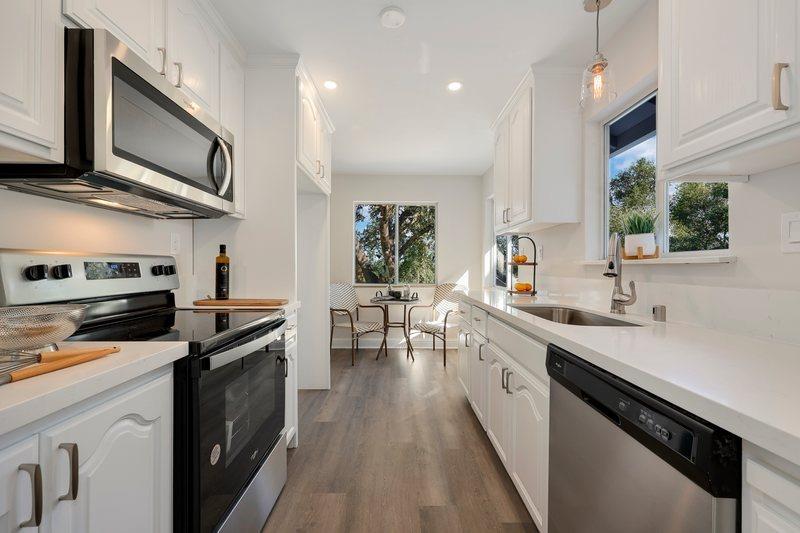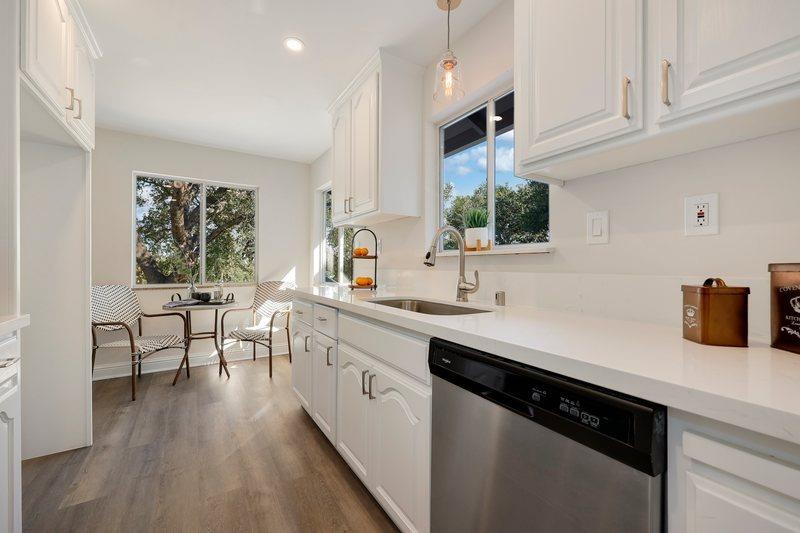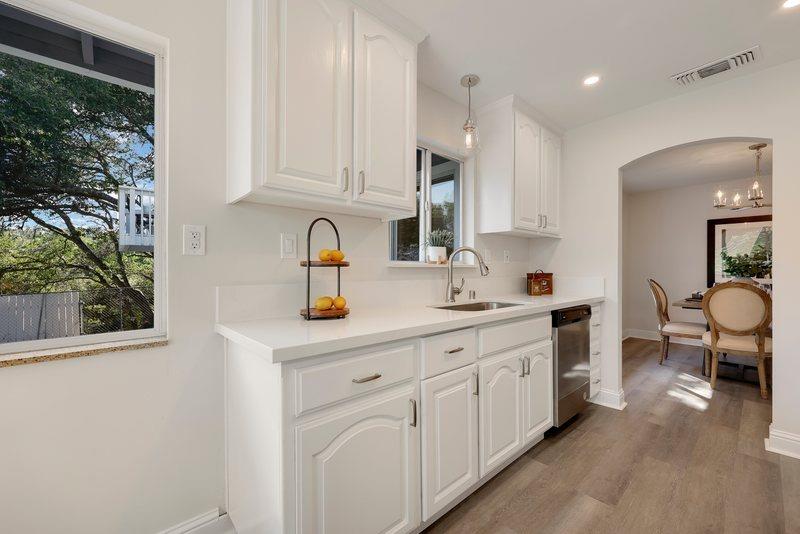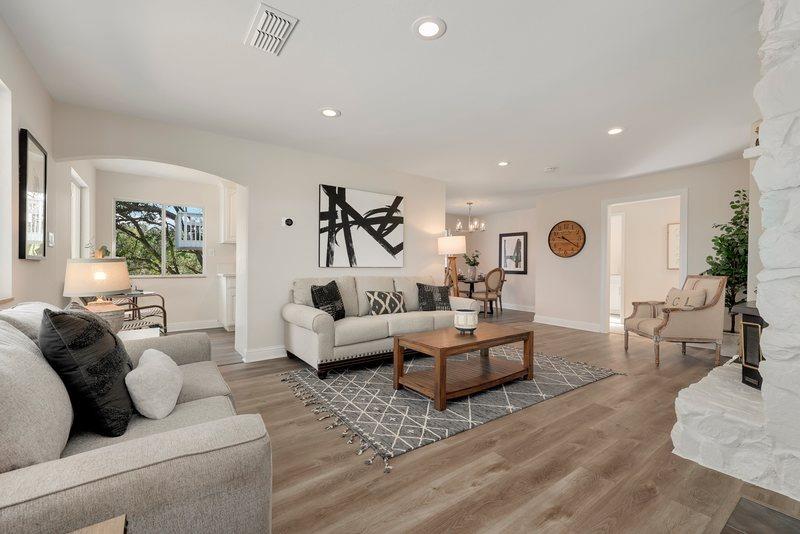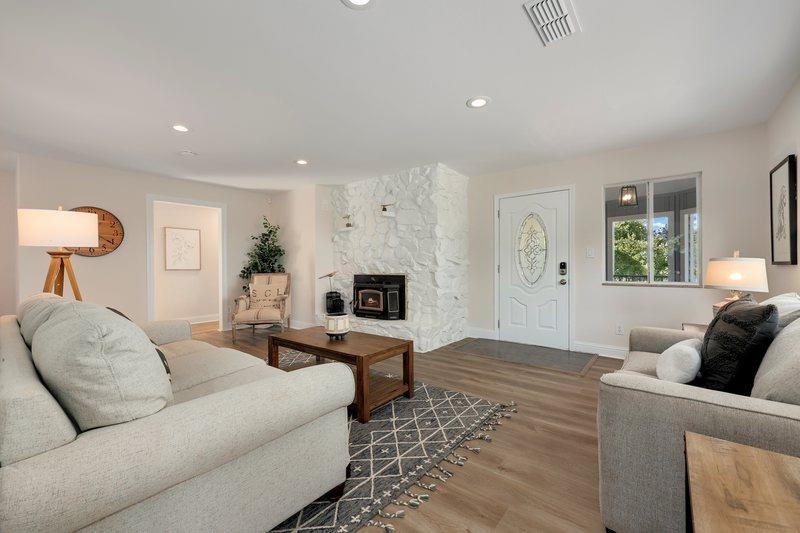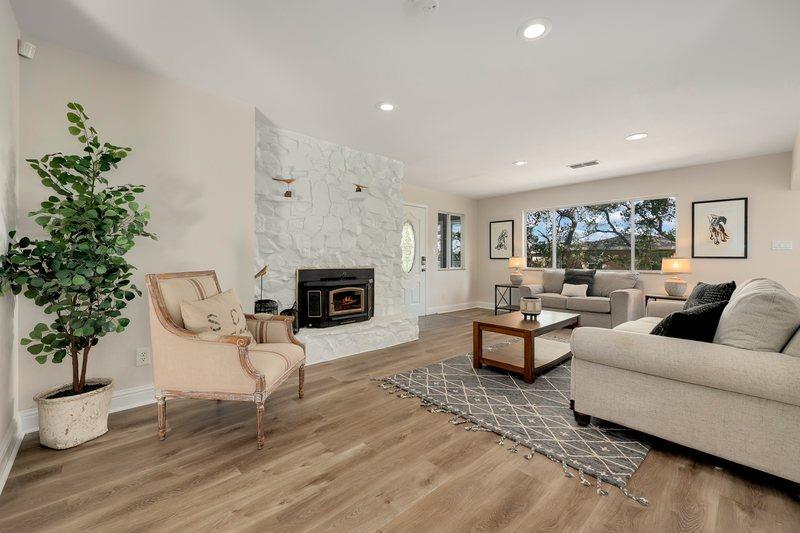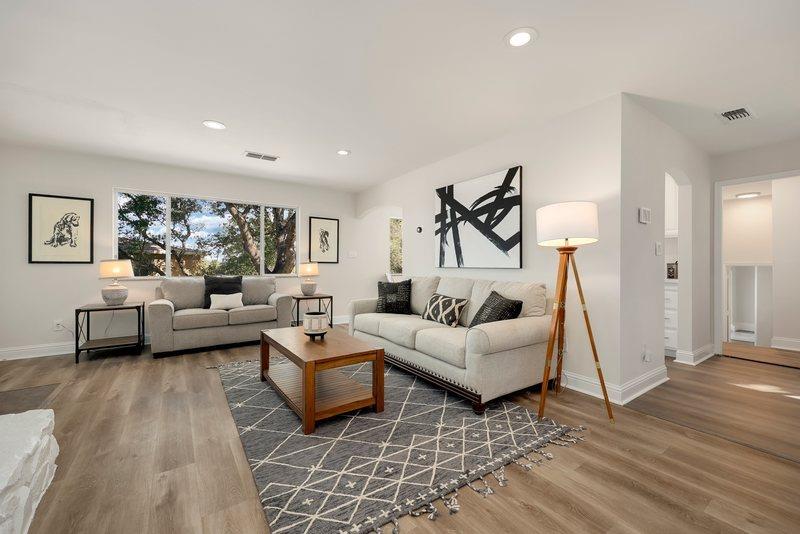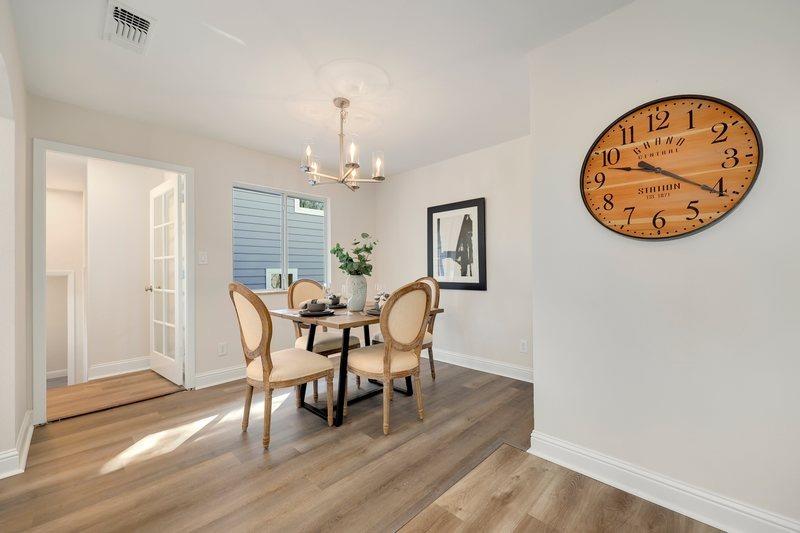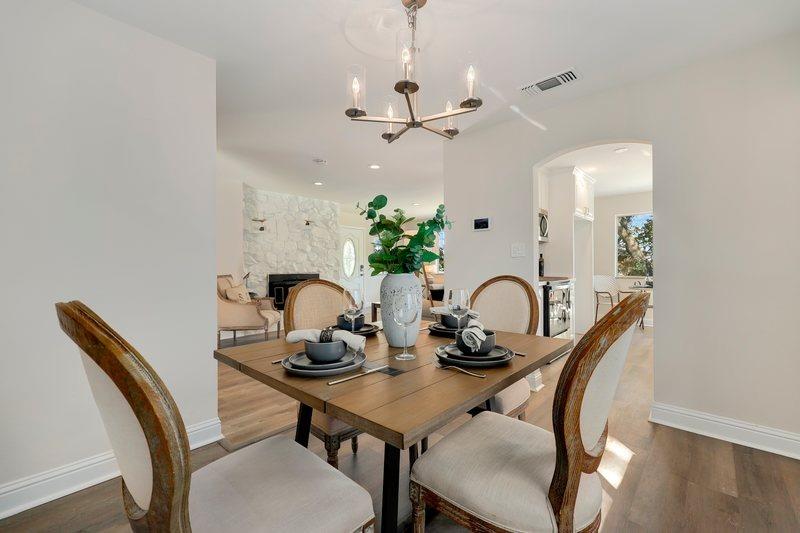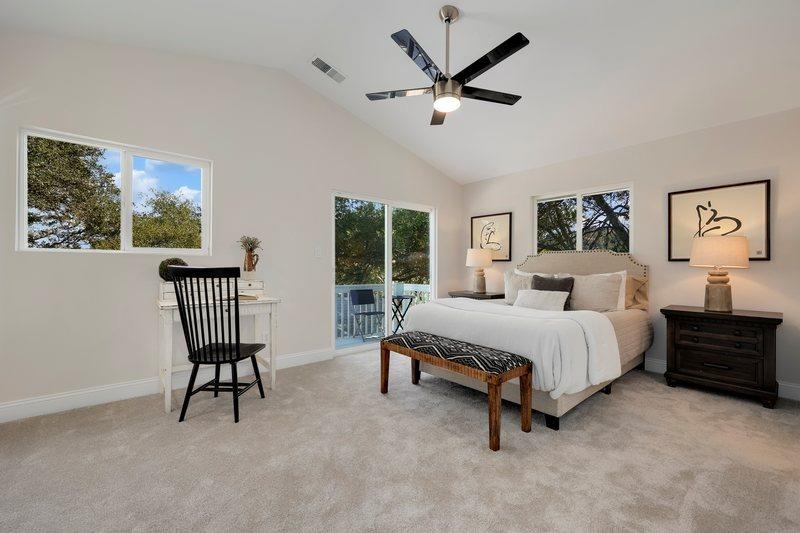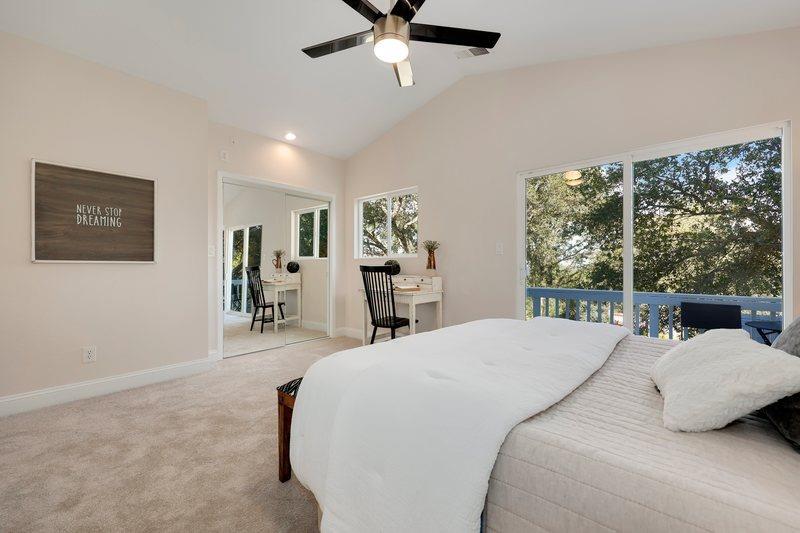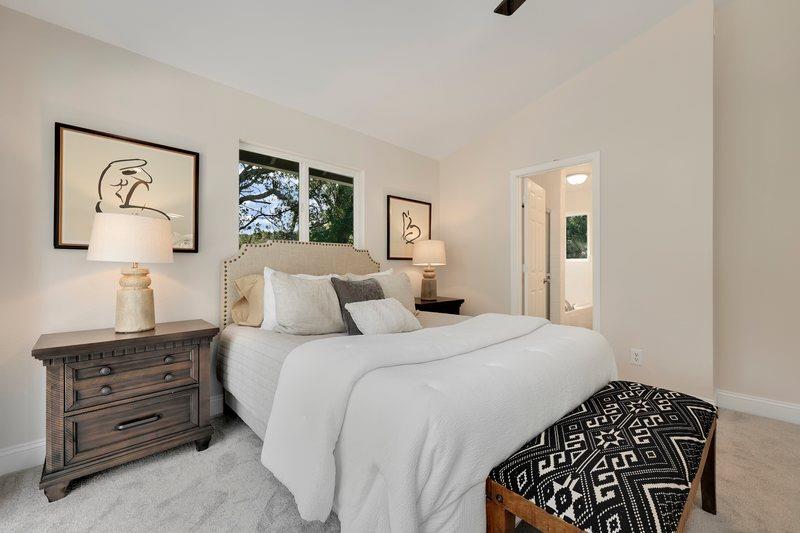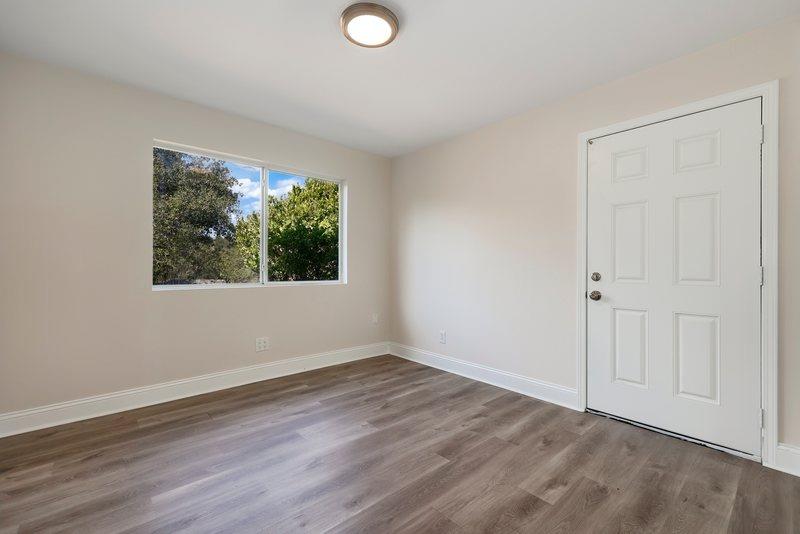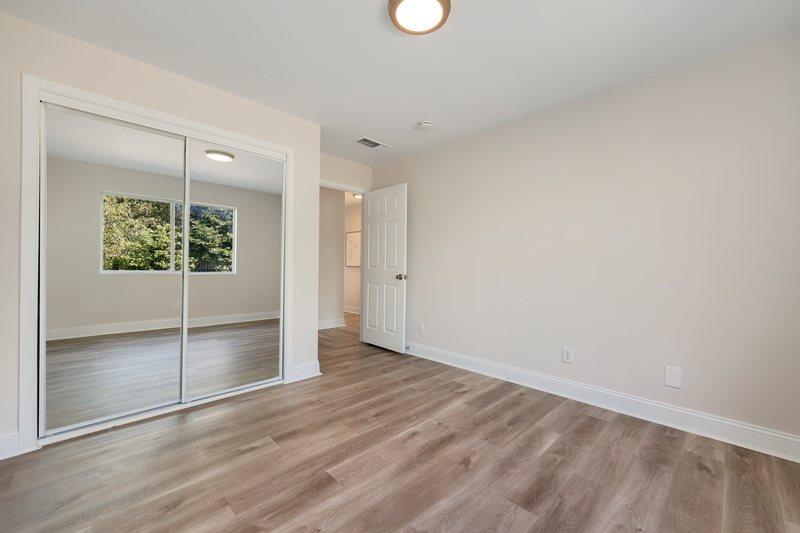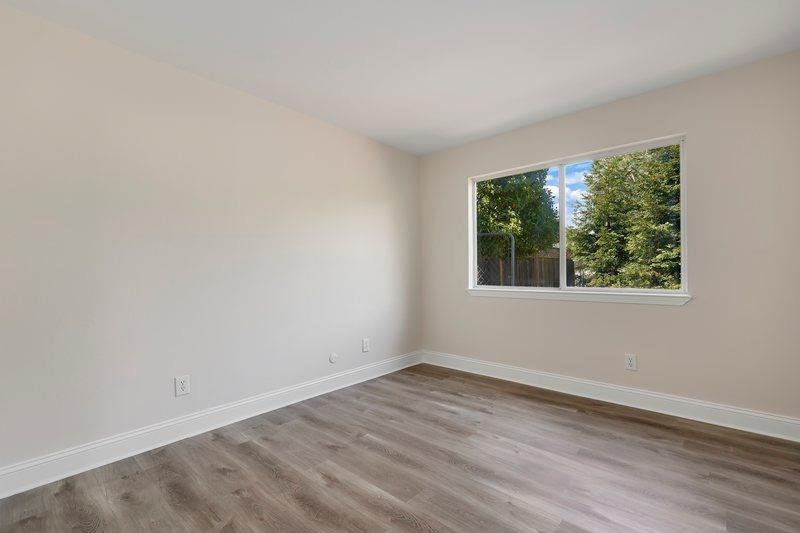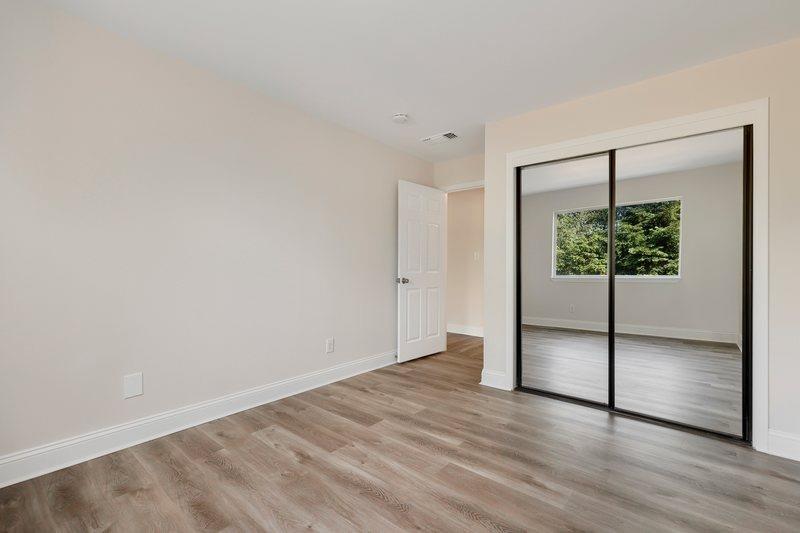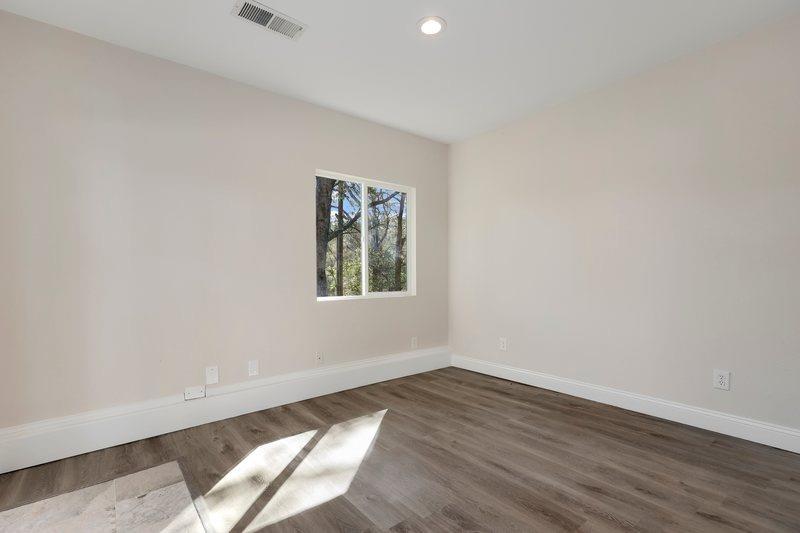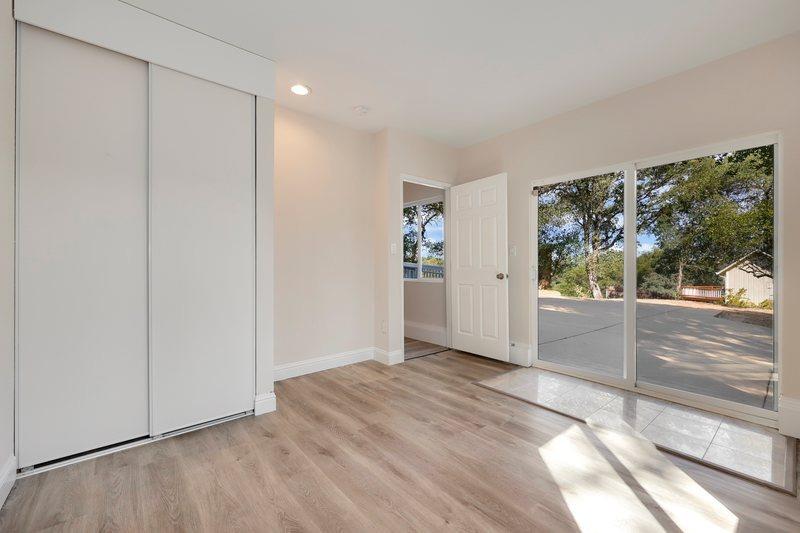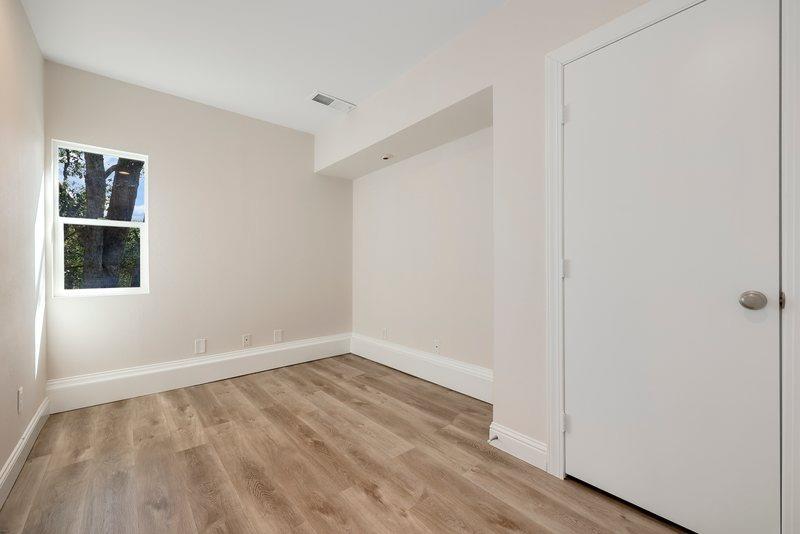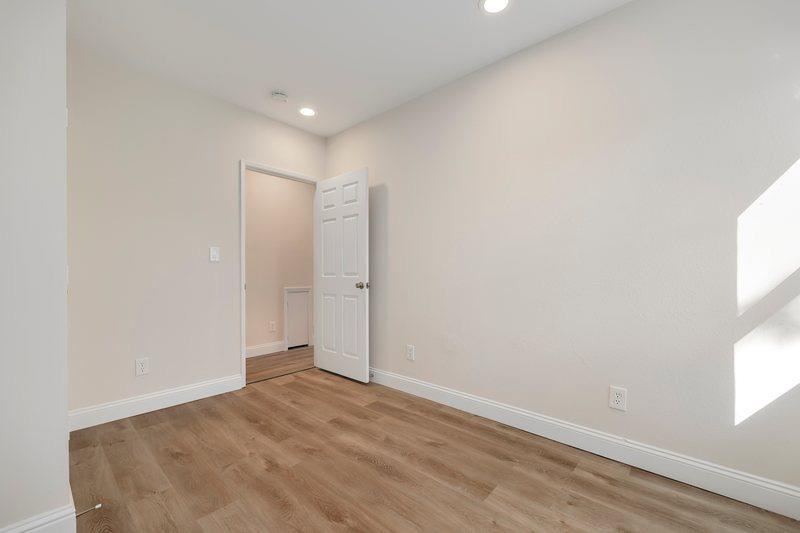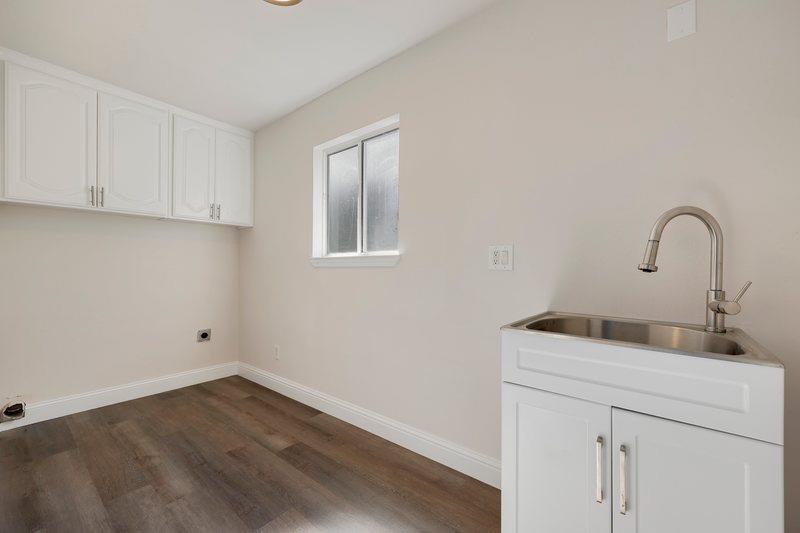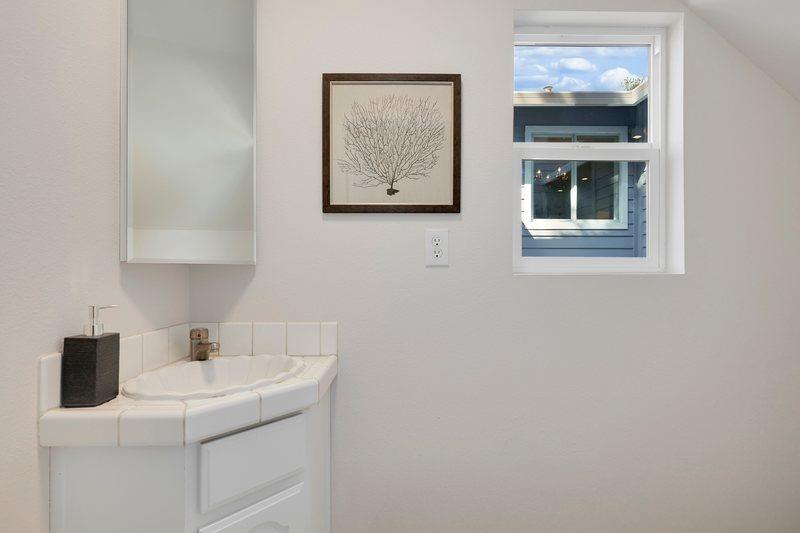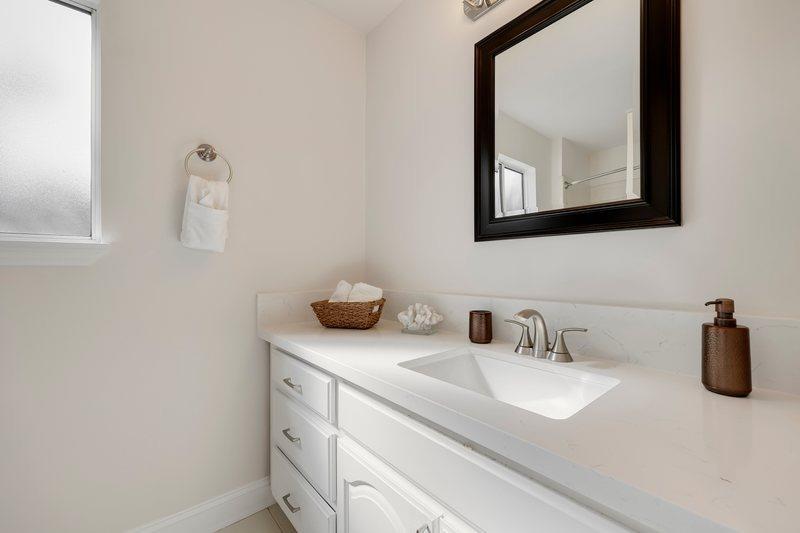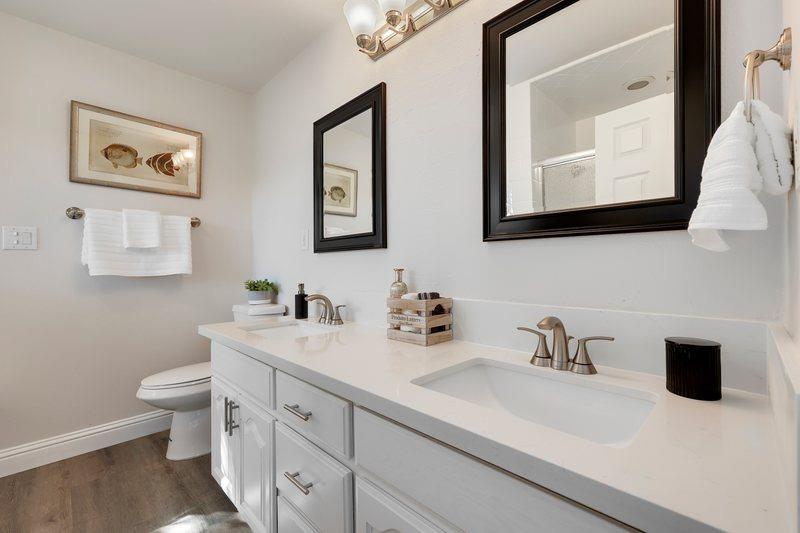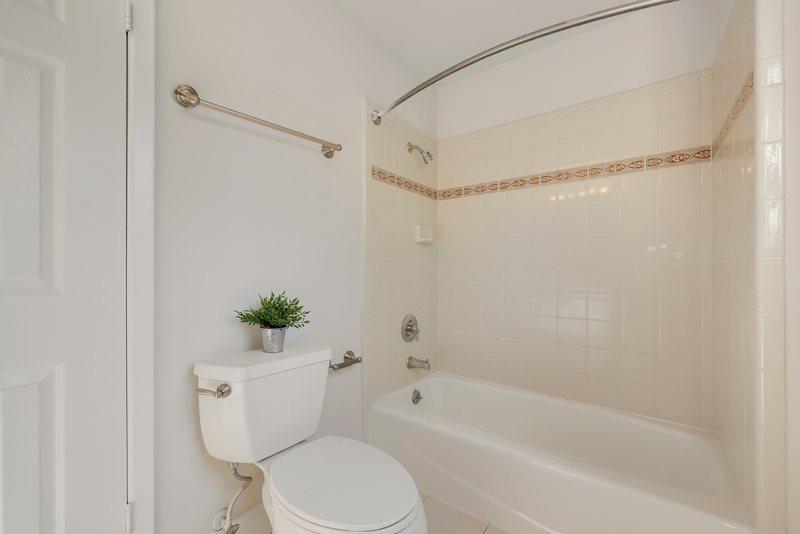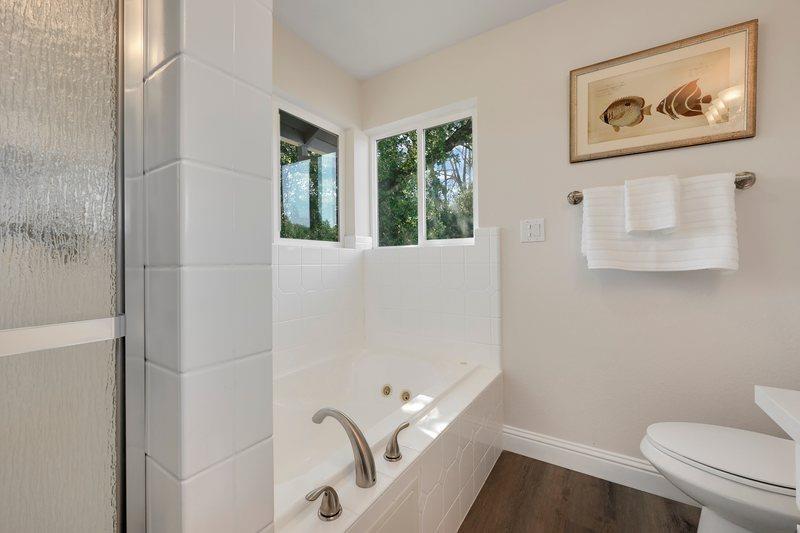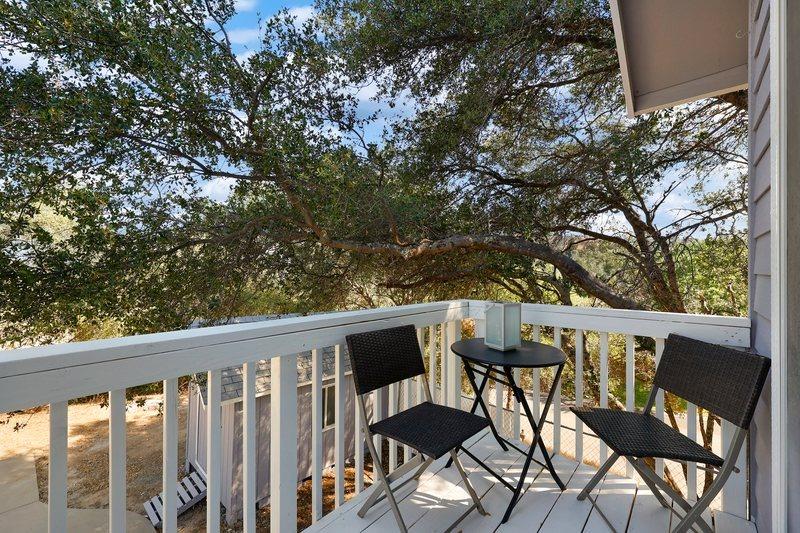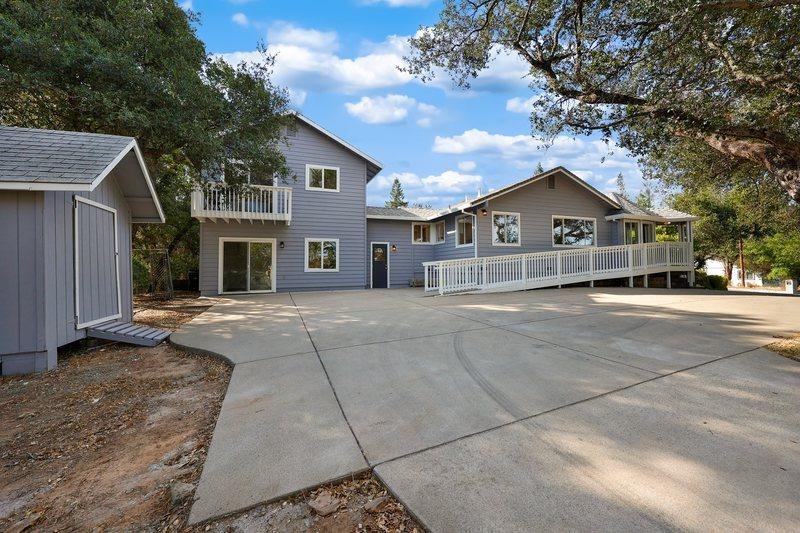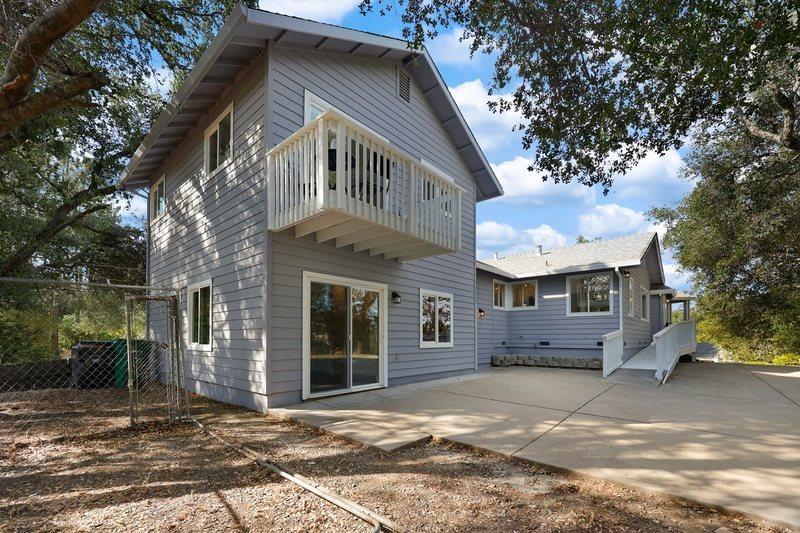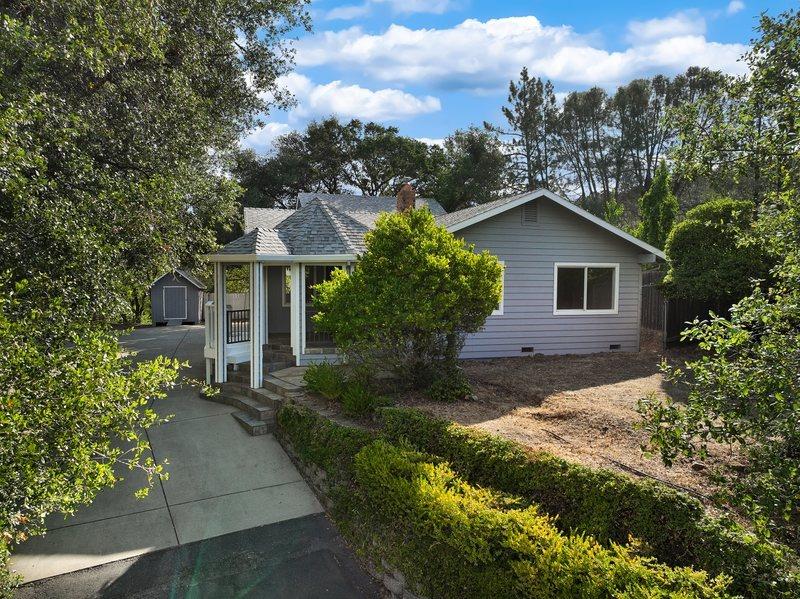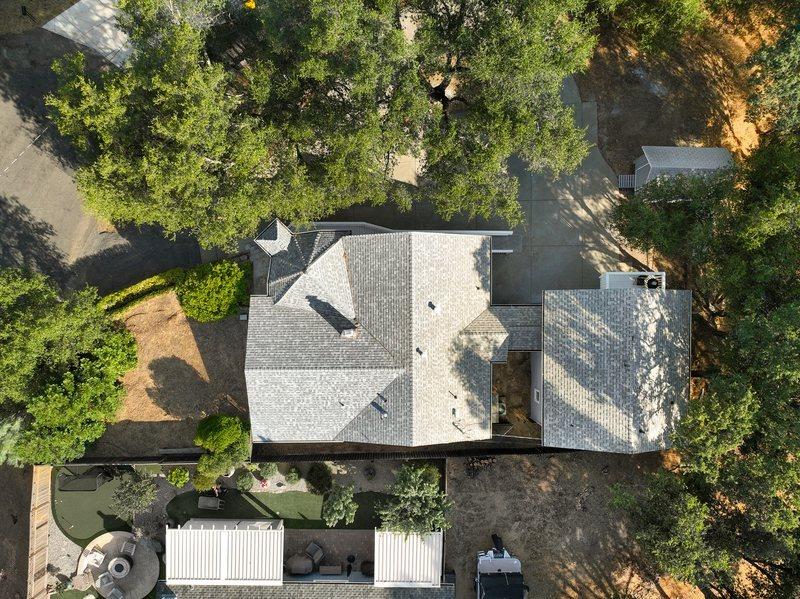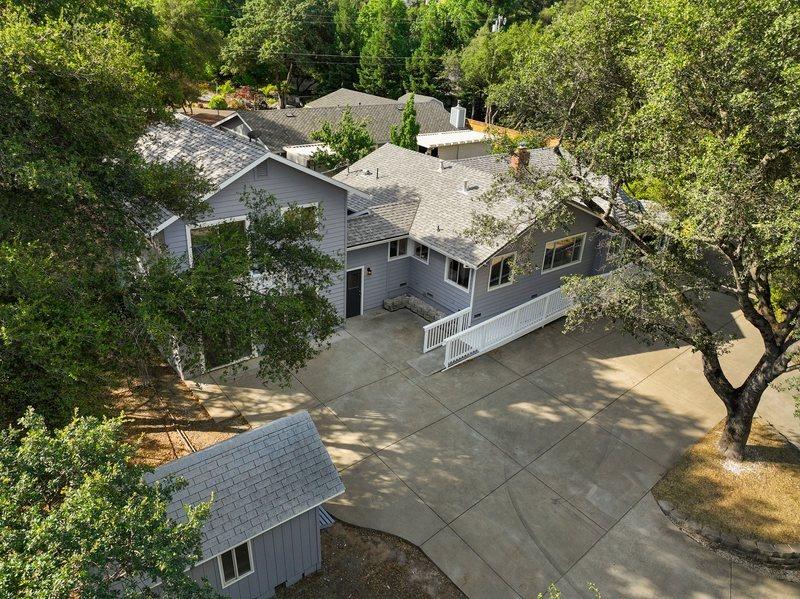 Listed by Mark Morris of Redfin Corporation
DRE# 02050961
Details:
Lot Sq Feet:
13,939
Fireplaces:
1
HOA?
No
Bank Owned?
No
Status:
Active
Remarks:
Unique home in Lake Hills Estates! This home has 5 bedrooms, 2.5 baths, 2096sq ft, on a .32 acre lot in a cul-de-sac. Lots of upgrades from new quartz countertops, floors throughout, exterior paint, slate floor on front porch, jetted tub in primary bathroom, a shed for storage and a balcony off the primary bedroom. Come see the amazing views and location!
There are currently no open houses for this property. Please contact
Mark Morris
to schedule an appointment.