<![CDATA[ var dwellicious_data = { "address": "1840 Township Road ", "city": "YUBA CITY", "state": "CA", "zip": "95993", "zip4": "", "area": "", "subdivision": "", "county": "", "price": "665000", "beds": "5", "baths": "2", "sqft": "2447", "lotsize": "63162", "yearbuilt": "1940-01-01", "proptype": "Residential", "mlsnum": "ME222086434", "active": true, "remarks": "Seller now offering $5000 buyer credit!!!Looking for farmhouse chic in the desirable Franklin School District? This charmer fits the bill! This home features 2447 square feet of living space, two bedrooms upstairs with additional unfinished area that could be another bedroom and three bedrooms downstairs with solar. Front yard features circle driveway, sprinklers, covered porch and flower beds. Interior of home has gas stove, microwave, dishwasher, central heat and air, three full bathrooms, hard wood flooring, butcher block counter tops in kitchen, tons of cabinets and washer/ dryer hook ups. Back yard features covered porch, patio area, tennis courts and a 1.45 lot size. There are no animal restrictions so bring your farm animals or 4H projects.", "photos": [ { "displayorder": 0, "url": "https://mediarem.metrolist.net/metrolist/listingpics/bigphoto/2022/06/28/33713035-a2de-4bc6-89ee-fea1d33143b1.jpg", "caption": "" }, "displayorder": 1, "url": "https://mediarem.metrolist.net/metrolist/listingpics/bigphoto/2022/06/28/34b3df4c-2346-4d82-b42b-1ea81b1188ff.jpg", "caption": "" }, "displayorder": 2, "url": "https://mediarem.metrolist.net/metrolist/listingpics/bigphoto/2022/06/28/fad9e706-1302-4ded-9c00-8d95c5db4faa.jpg", "caption": "" }, "displayorder": 3, "url": "https://mediarem.metrolist.net/metrolist/listingpics/bigphoto/2022/06/28/e20be11a-640f-4105-8bbf-23a54da0aa40.jpg", "caption": "" }, "displayorder": 4, "url": "https://mediarem.metrolist.net/metrolist/listingpics/bigphoto/2022/06/28/a4049bc6-2b1d-4cf0-9194-5bf69d635817.jpg", "caption": "" }, "displayorder": 5, "url": "https://mediarem.metrolist.net/metrolist/listingpics/bigphoto/2022/06/28/71829f39-dfb8-483d-b219-f1fd15bcdaa1.jpg", "caption": "" }, "displayorder": 6, "url": "https://mediarem.metrolist.net/metrolist/listingpics/bigphoto/2022/06/28/7ee4d2d4-d6f9-4e6d-93b8-322aa1e26d48.jpg", "caption": "" }, "displayorder": 7, "url": "https://mediarem.metrolist.net/metrolist/listingpics/bigphoto/2022/06/28/71f5685b-ac77-433a-9e74-55f2da4a2e43.jpg", "caption": "" }, "displayorder": 8, "url": "https://mediarem.metrolist.net/metrolist/listingpics/bigphoto/2022/06/28/671c0d14-0fd8-4eb1-bc21-cf28b7404da5.jpg", "caption": "" }, "displayorder": 9, "url": "https://mediarem.metrolist.net/metrolist/listingpics/bigphoto/2022/06/28/94d00314-7f8e-4460-9b04-b5c45a6c205b.jpg", "caption": "" }, "displayorder": 10, "url": "https://mediarem.metrolist.net/metrolist/listingpics/bigphoto/2022/06/28/216ccb51-628b-4f1e-a716-23d10aceb54c.jpg", "caption": "" }, "displayorder": 11, "url": "https://mediarem.metrolist.net/metrolist/listingpics/bigphoto/2022/06/28/15c3e097-16e8-4564-83c8-ff9377955721.jpg", "caption": "" }, "displayorder": 12, "url": "https://mediarem.metrolist.net/metrolist/listingpics/bigphoto/2022/06/28/1fb55eb5-f7e9-4893-a88a-483a77f480ac.jpg", "caption": "" }, "displayorder": 13, "url": "https://mediarem.metrolist.net/metrolist/listingpics/bigphoto/2022/06/28/2d91ce3a-132a-462c-a3a8-ad8633aa9f87.jpg", "caption": "" }, "displayorder": 14, "url": "https://mediarem.metrolist.net/metrolist/listingpics/bigphoto/2022/06/28/52a956dd-1edc-4ce1-9696-9be82943f716.jpg", "caption": "" }, "displayorder": 15, "url": "https://mediarem.metrolist.net/metrolist/listingpics/bigphoto/2022/06/28/61fa1397-373f-4265-a3c3-f4ab5ff2e060.jpg", "caption": "" }, "displayorder": 16, "url": "https://mediarem.metrolist.net/metrolist/listingpics/bigphoto/2022/06/28/2592c2aa-2948-46a7-95c7-1b8dbbe2bffc.jpg", "caption": "" }, "displayorder": 17, "url": "https://mediarem.metrolist.net/metrolist/listingpics/bigphoto/2022/06/28/21a3dd71-9745-4e07-8750-1d03e361fba9.jpg", "caption": "" }, "displayorder": 18, "url": "https://mediarem.metrolist.net/metrolist/listingpics/bigphoto/2022/06/28/20b0f3e6-ca08-43a5-8dd6-3947220c45b9.jpg", "caption": "" }, "displayorder": 19, "url": "https://mediarem.metrolist.net/metrolist/listingpics/bigphoto/2022/06/28/3bfea38f-d643-4417-90d3-be1b9b1dd785.jpg", "caption": "" }, "displayorder": 20, "url": "https://mediarem.metrolist.net/metrolist/listingpics/bigphoto/2022/06/28/834db540-9340-493a-a26e-8a66b23b1a59.jpg", "caption": "" }, "displayorder": 21, "url": "https://mediarem.metrolist.net/metrolist/listingpics/bigphoto/2022/06/28/535adc37-a45a-4696-a041-5756eb8a2e10.jpg", "caption": "" }, "displayorder": 22, "url": "https://mediarem.metrolist.net/metrolist/listingpics/bigphoto/2022/06/28/fb313d5c-bf92-40a5-81e1-f303947fb0f7.jpg", "caption": "" }, "displayorder": 23, "url": "https://mediarem.metrolist.net/metrolist/listingpics/bigphoto/2022/06/28/4ca990ef-5874-408d-b596-50a7995f381a.jpg", "caption": "" }, "displayorder": 24, "url": "https://mediarem.metrolist.net/metrolist/listingpics/bigphoto/2022/06/28/a21d373f-e849-46f0-872d-7e2f362d0999.jpg", "caption": "" }, "displayorder": 25, "url": "https://mediarem.metrolist.net/metrolist/listingpics/bigphoto/2022/06/28/05457ce4-bb3a-46fb-bddc-2e5795d32ae5.jpg", "caption": "" } ], "agent": { "name": "Sondra Mallow", "phone": "530-923-6366", "email": "sondrah67@gmail.com" }, "broker": { "name": "Mallow Real Estate", "phone": "", "email": "" } }; ]]>
1840 Township Road
YUBA CITY, CA 95993

Click here for map
Residential Home
$665,000
2,447 Sq Feet
5 Bedrooms
2 Bathrooms
1 Partial Bath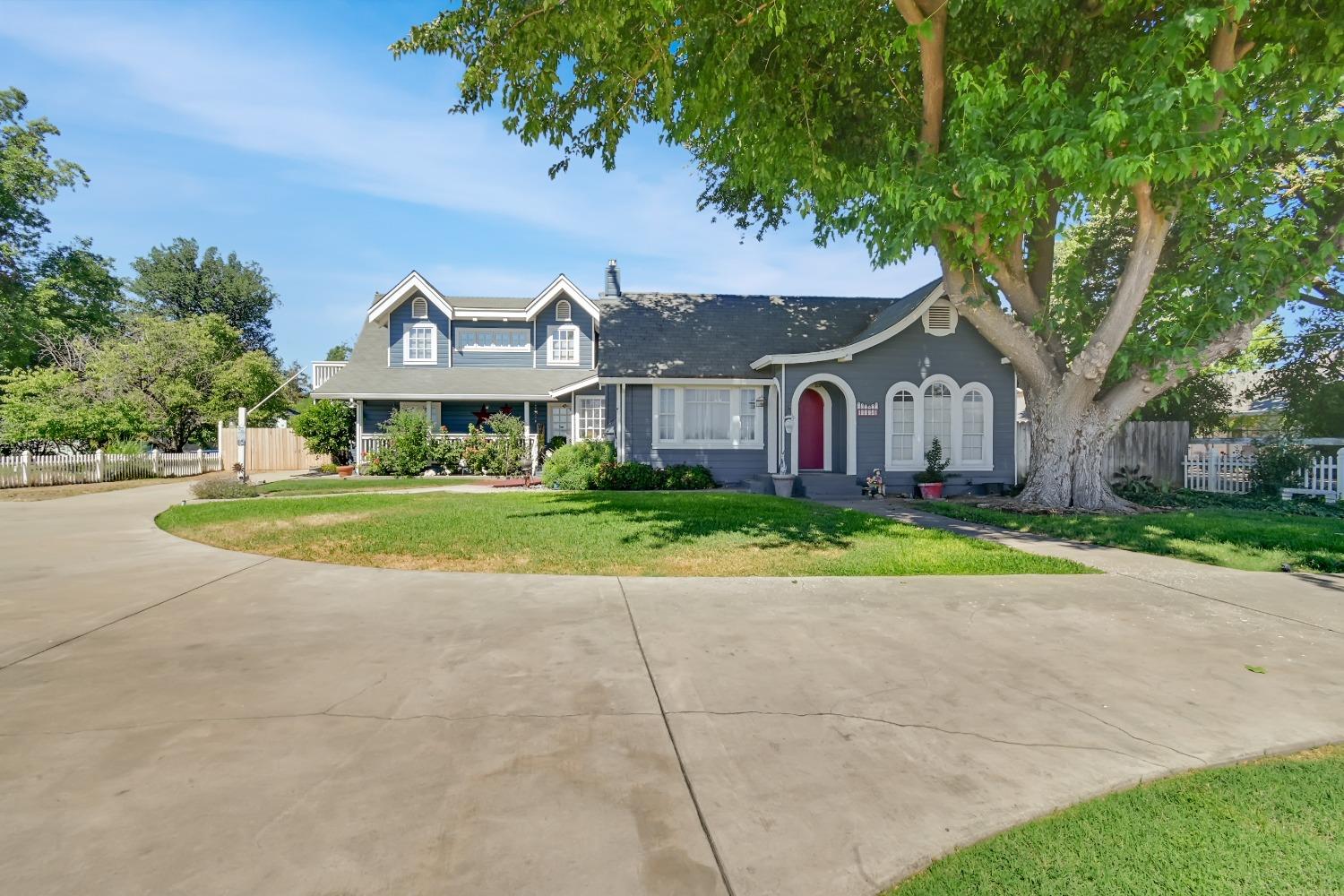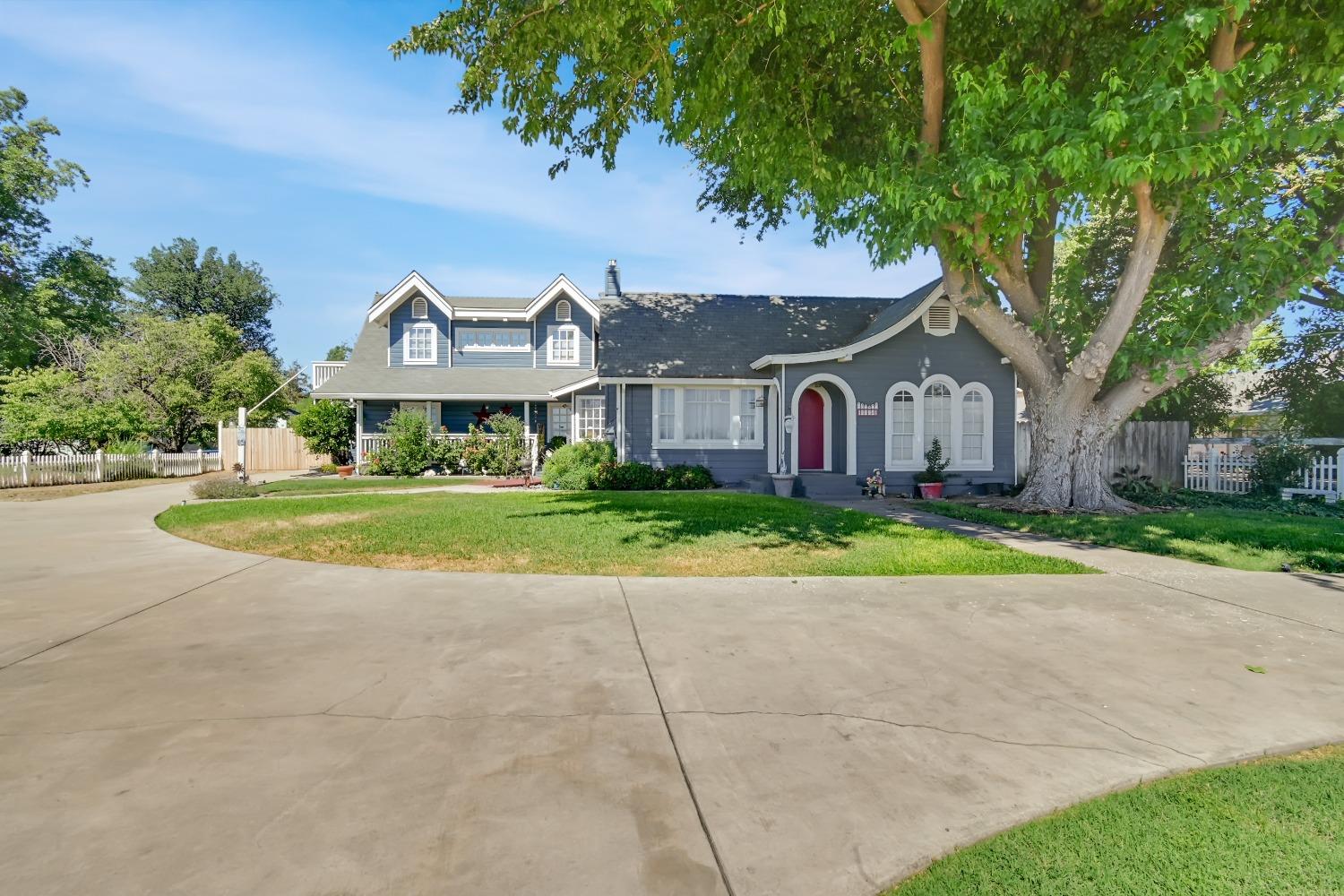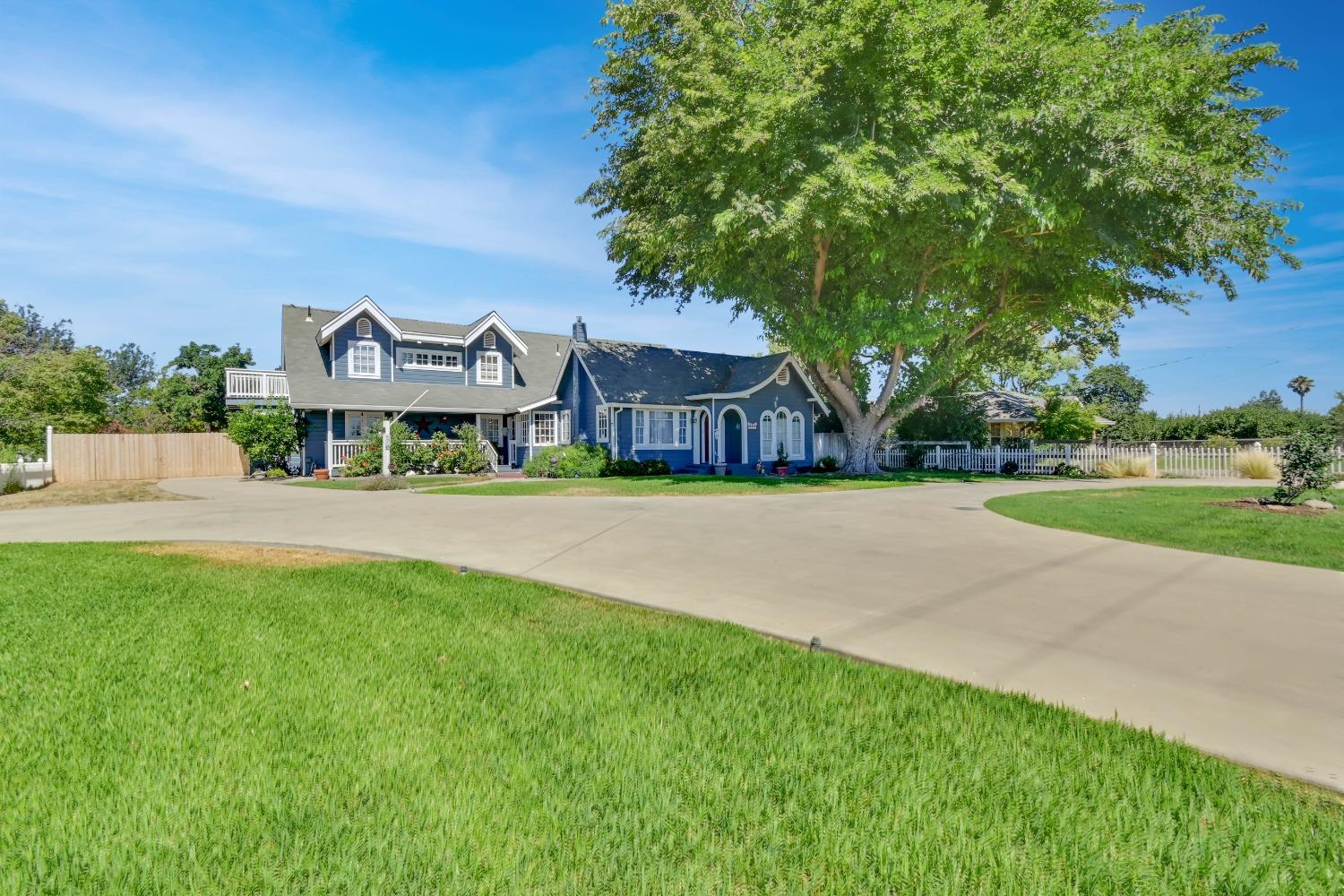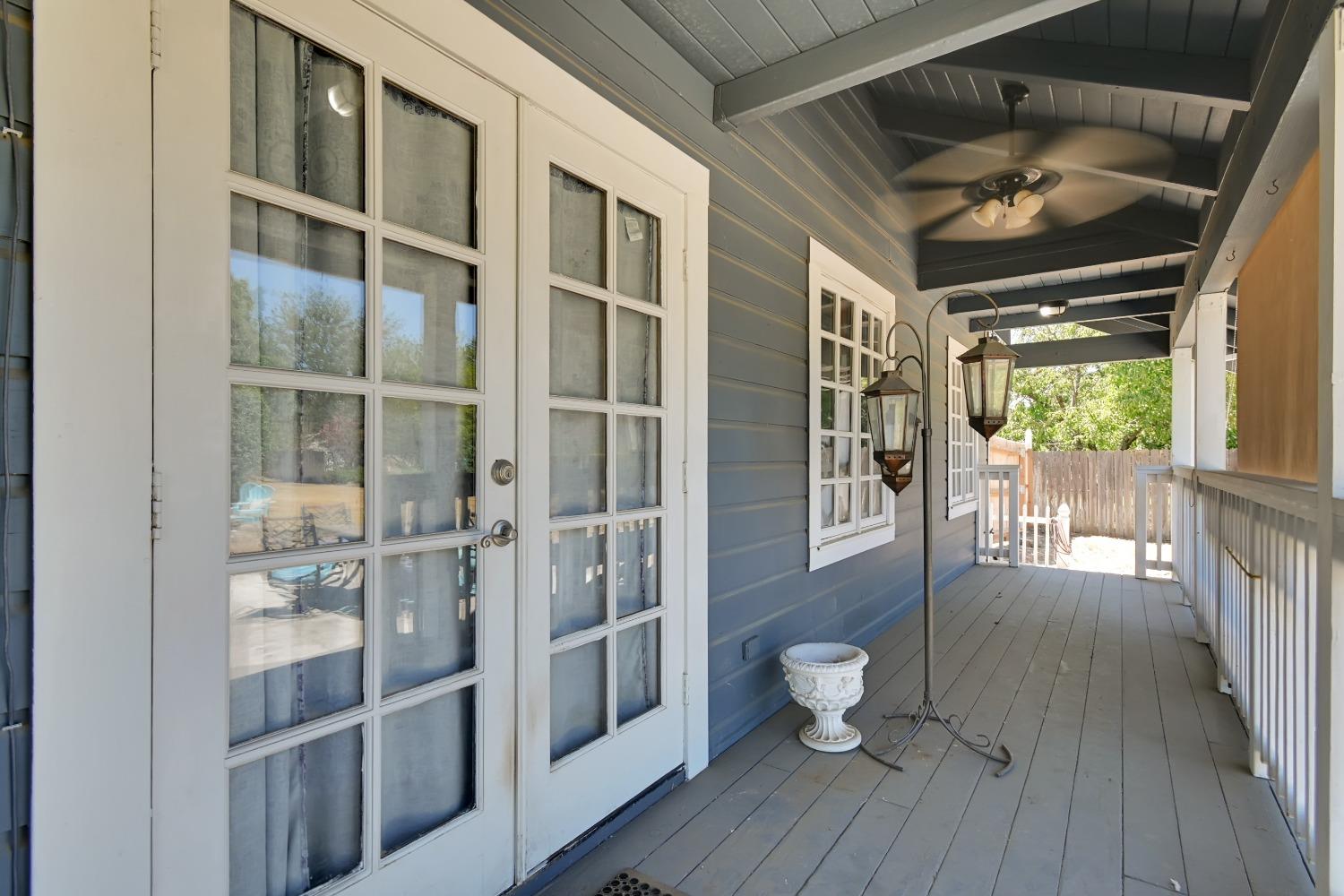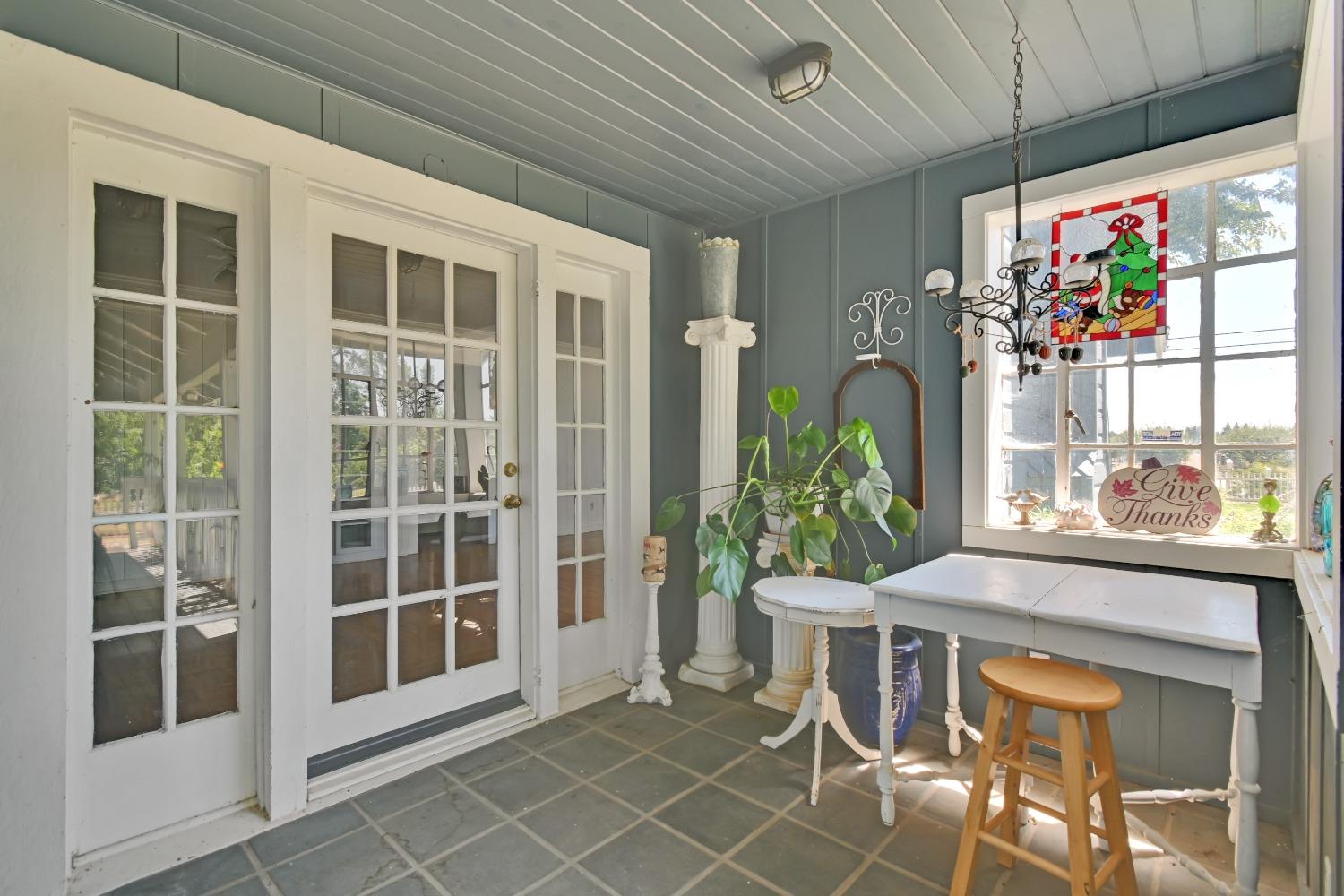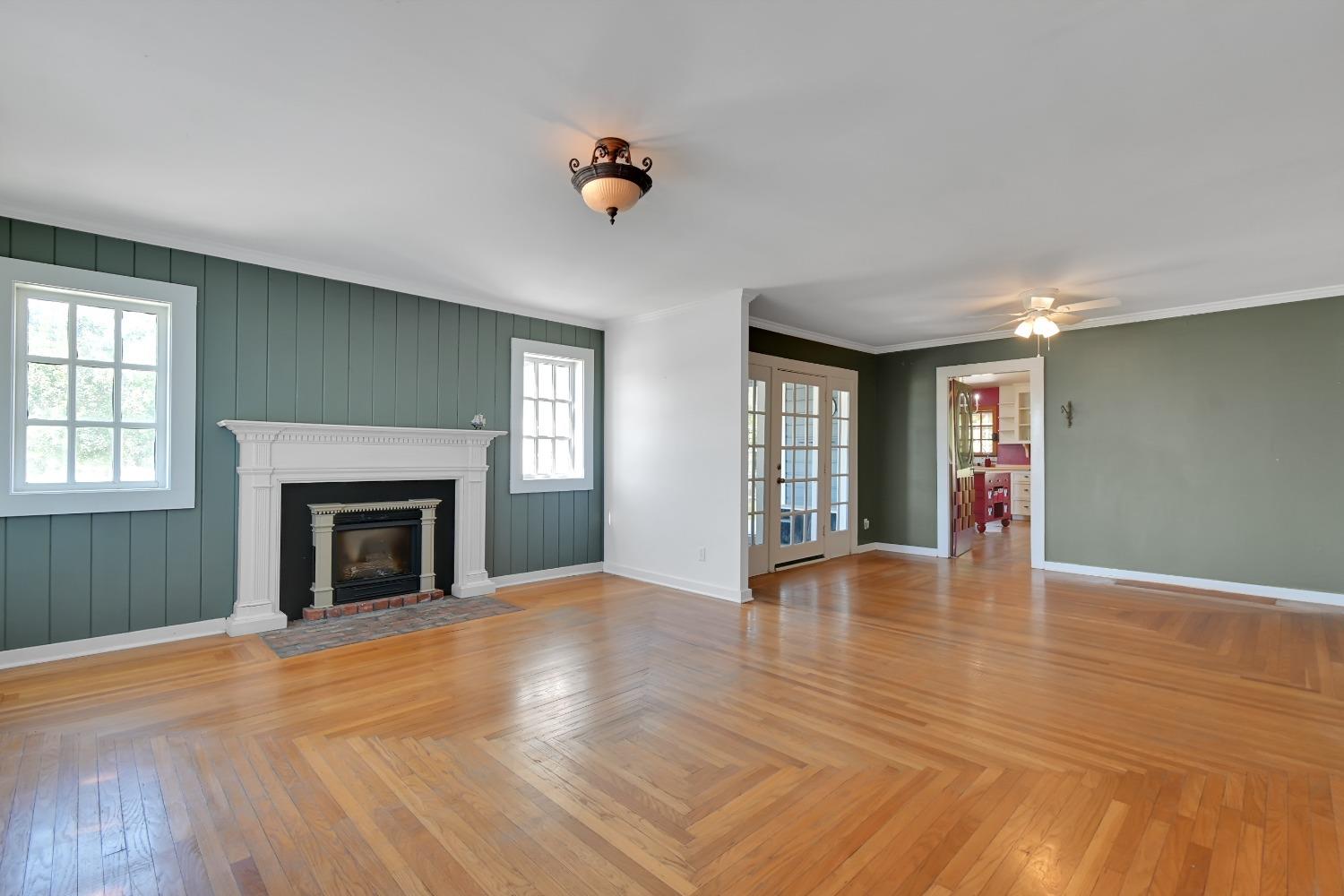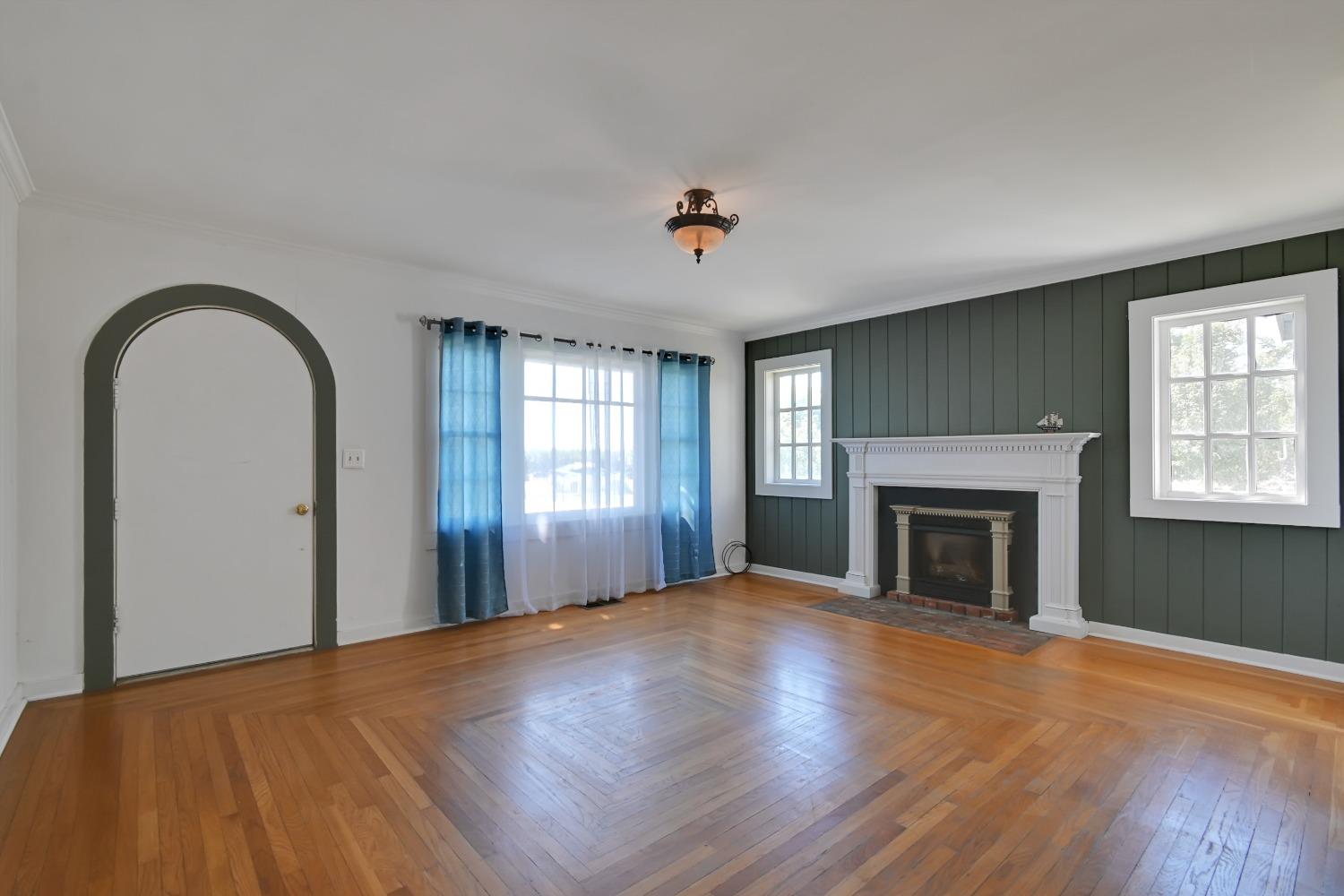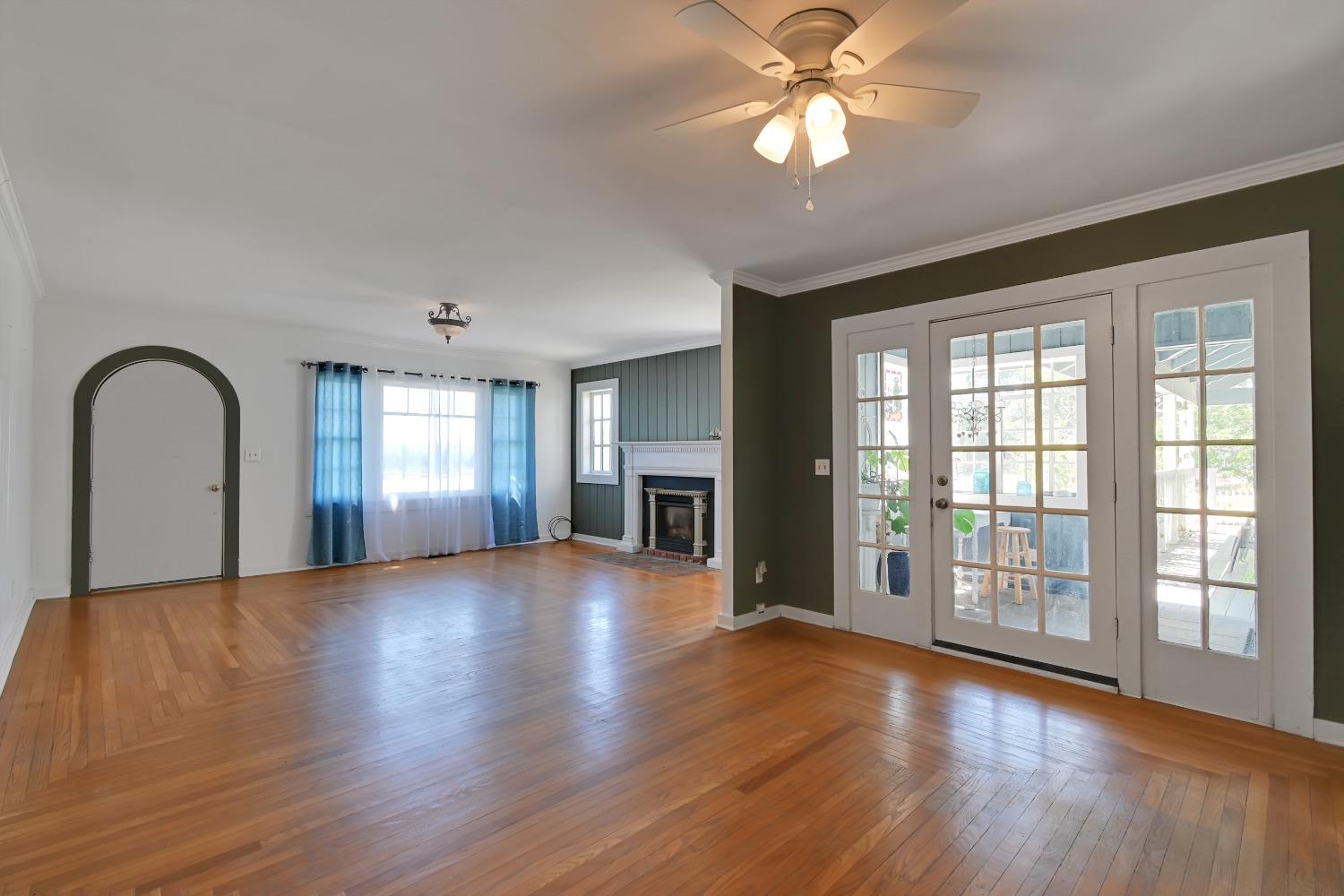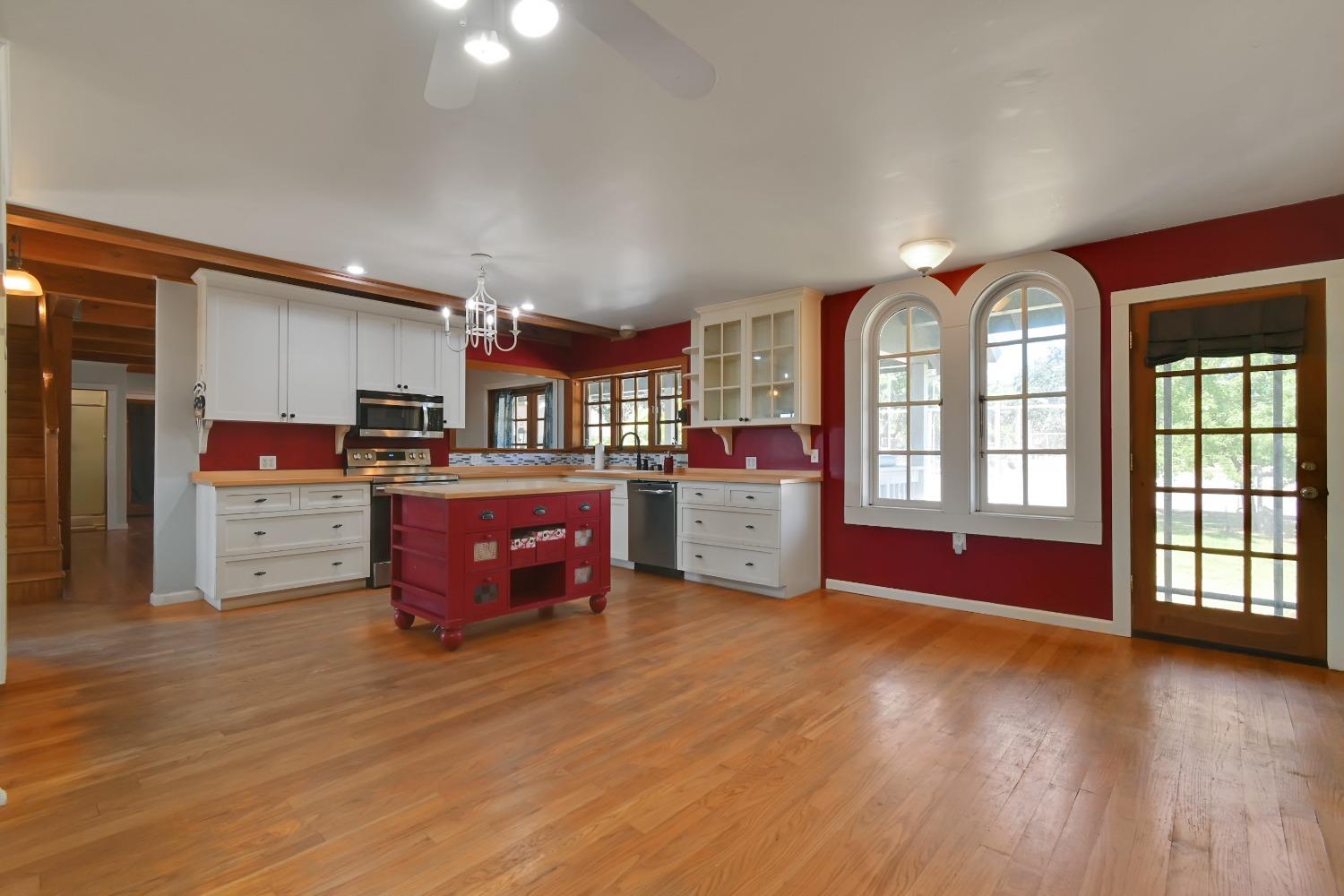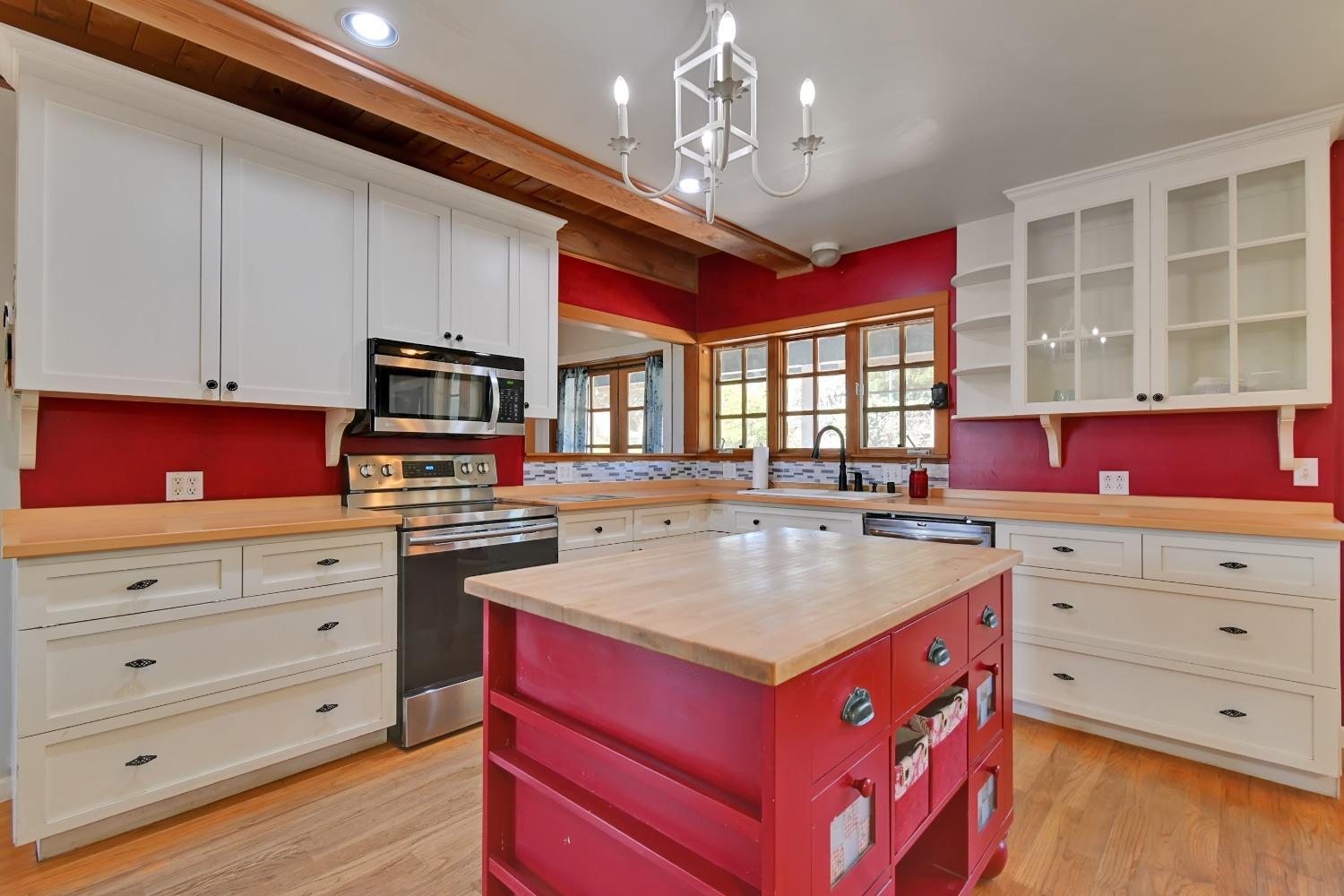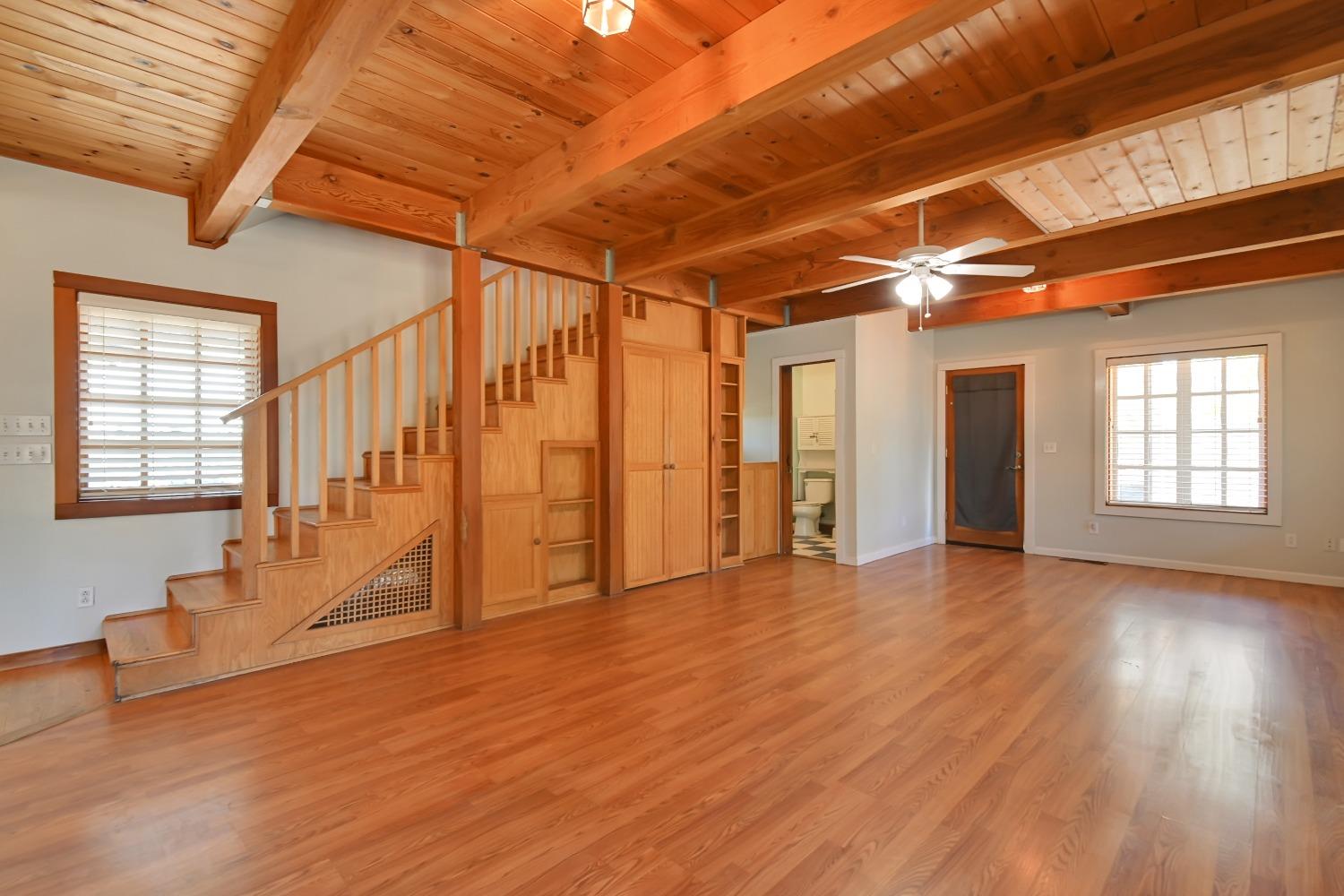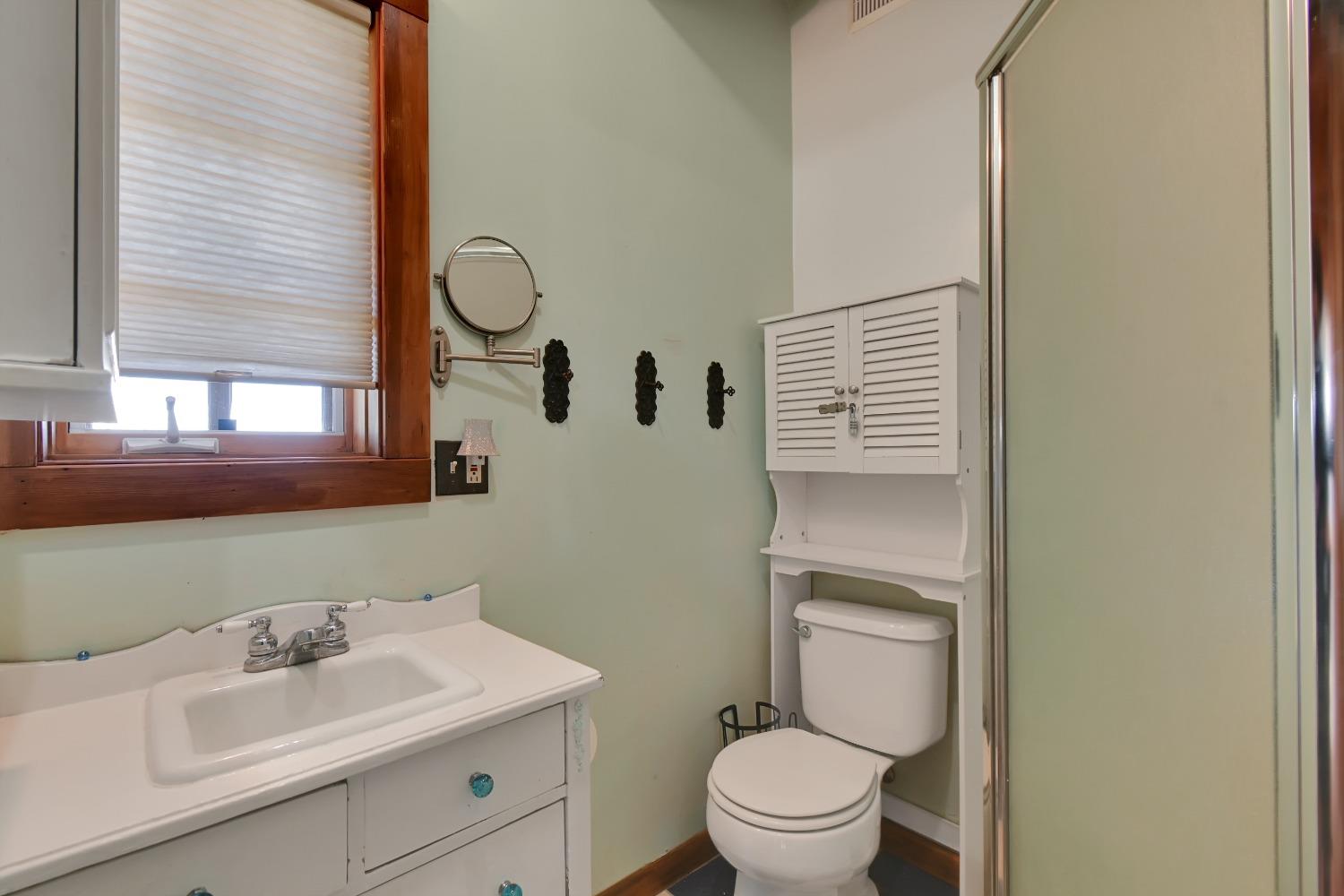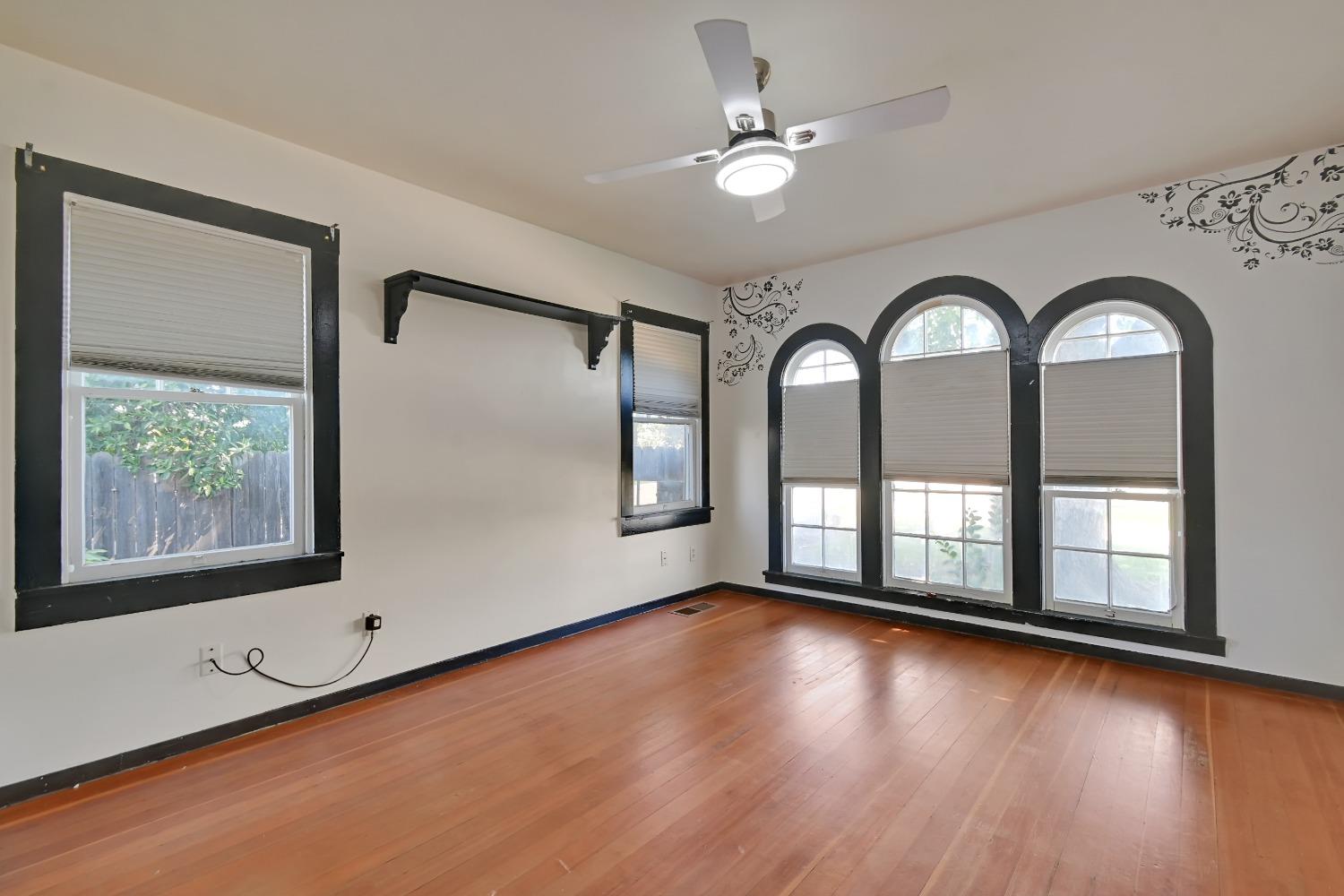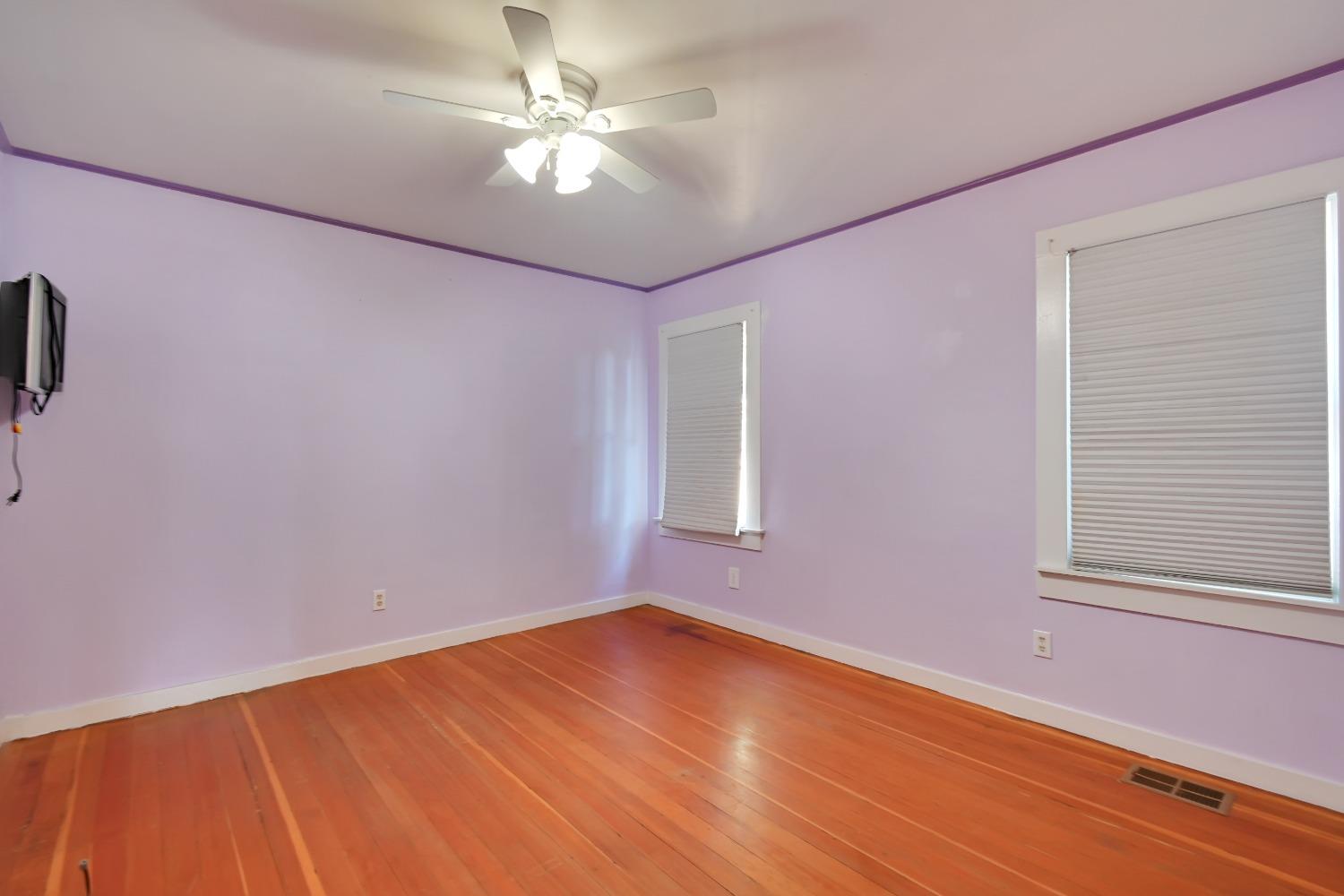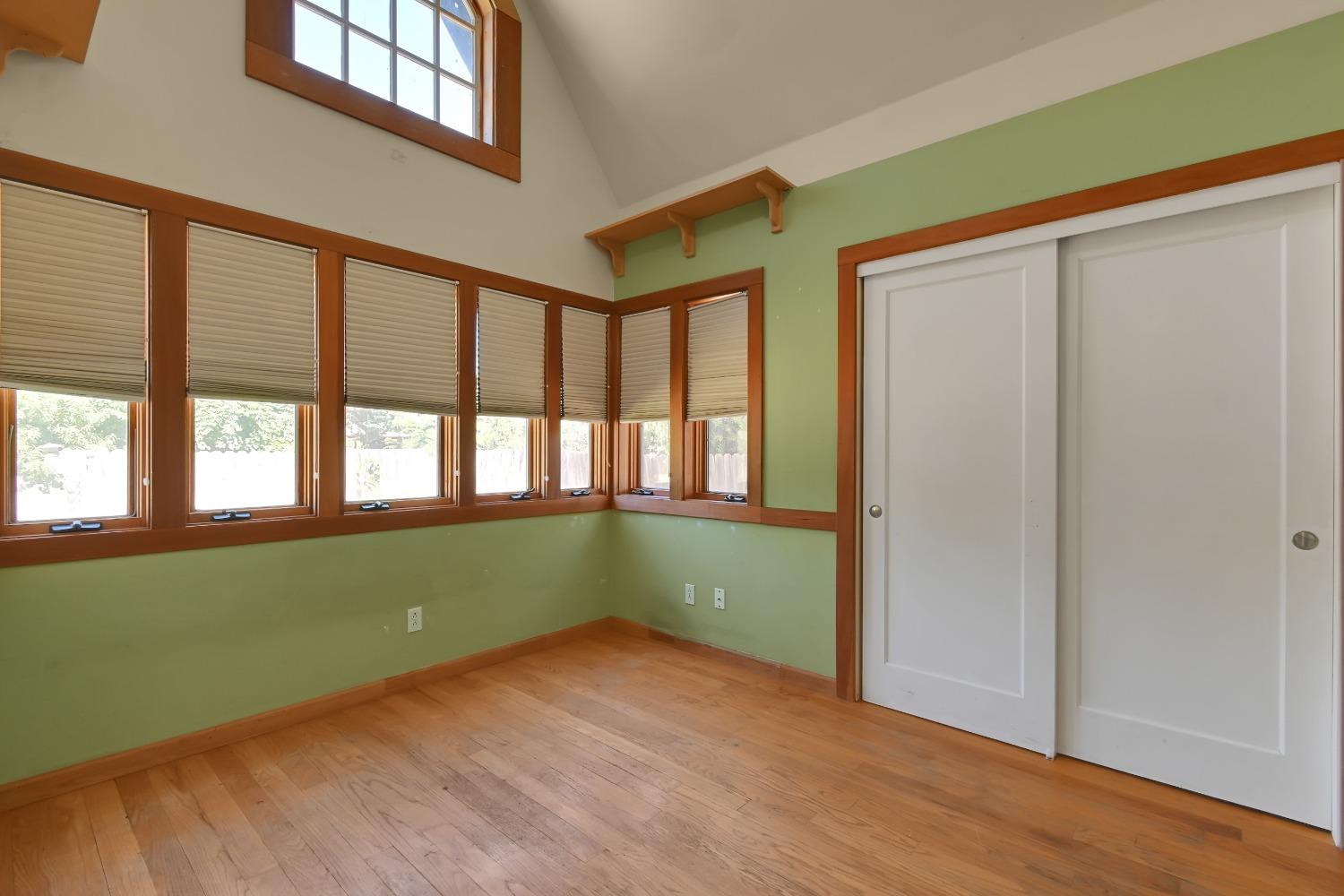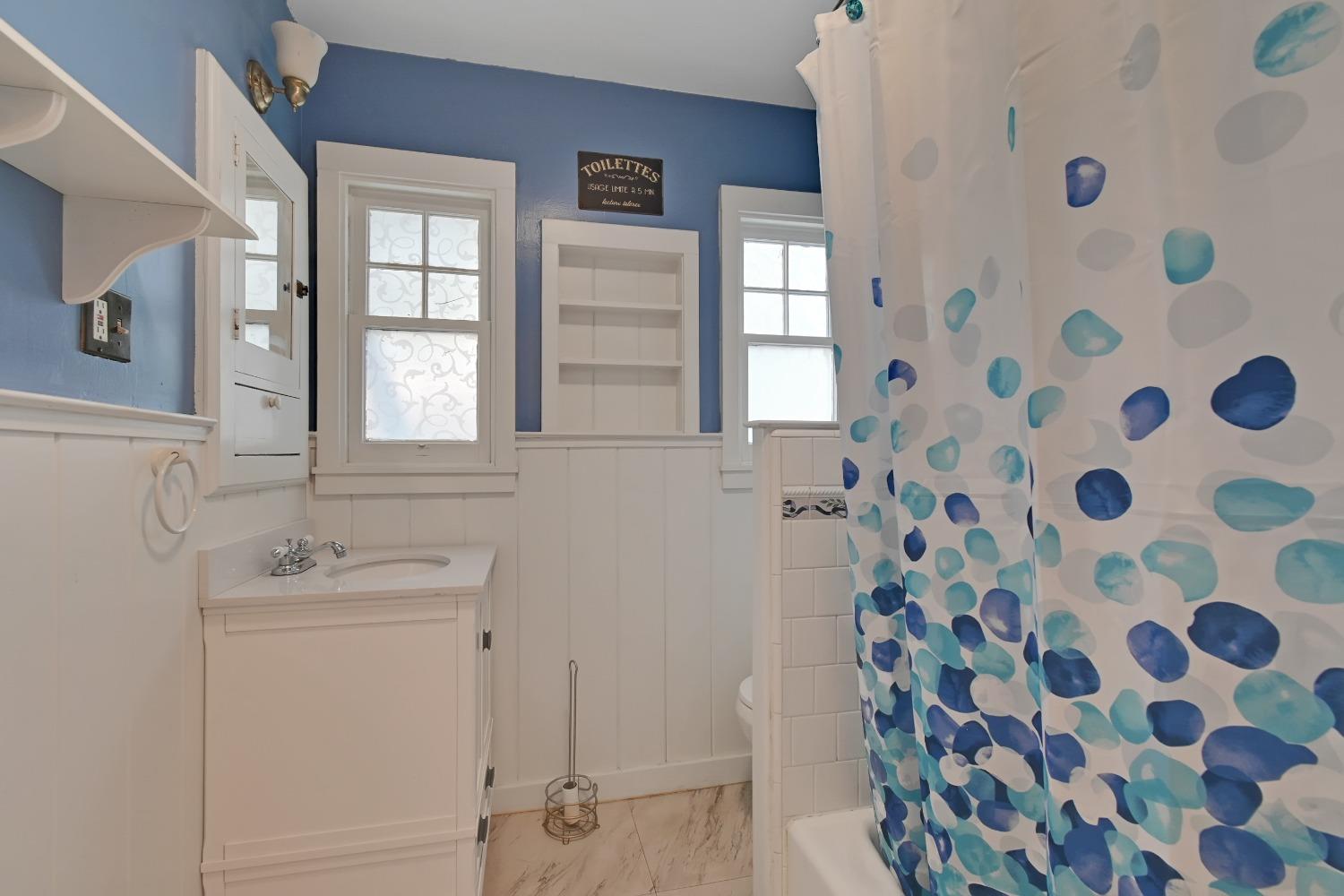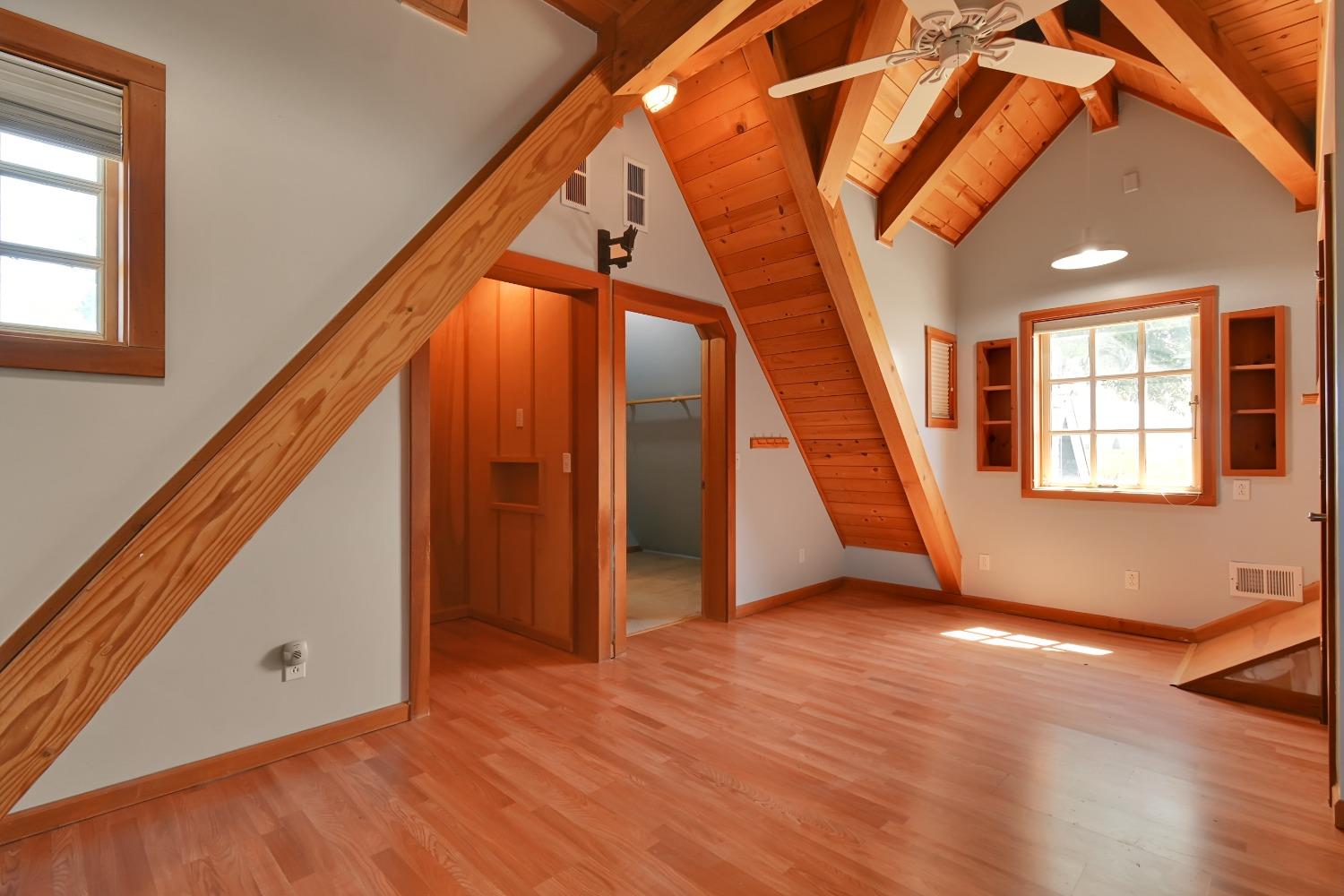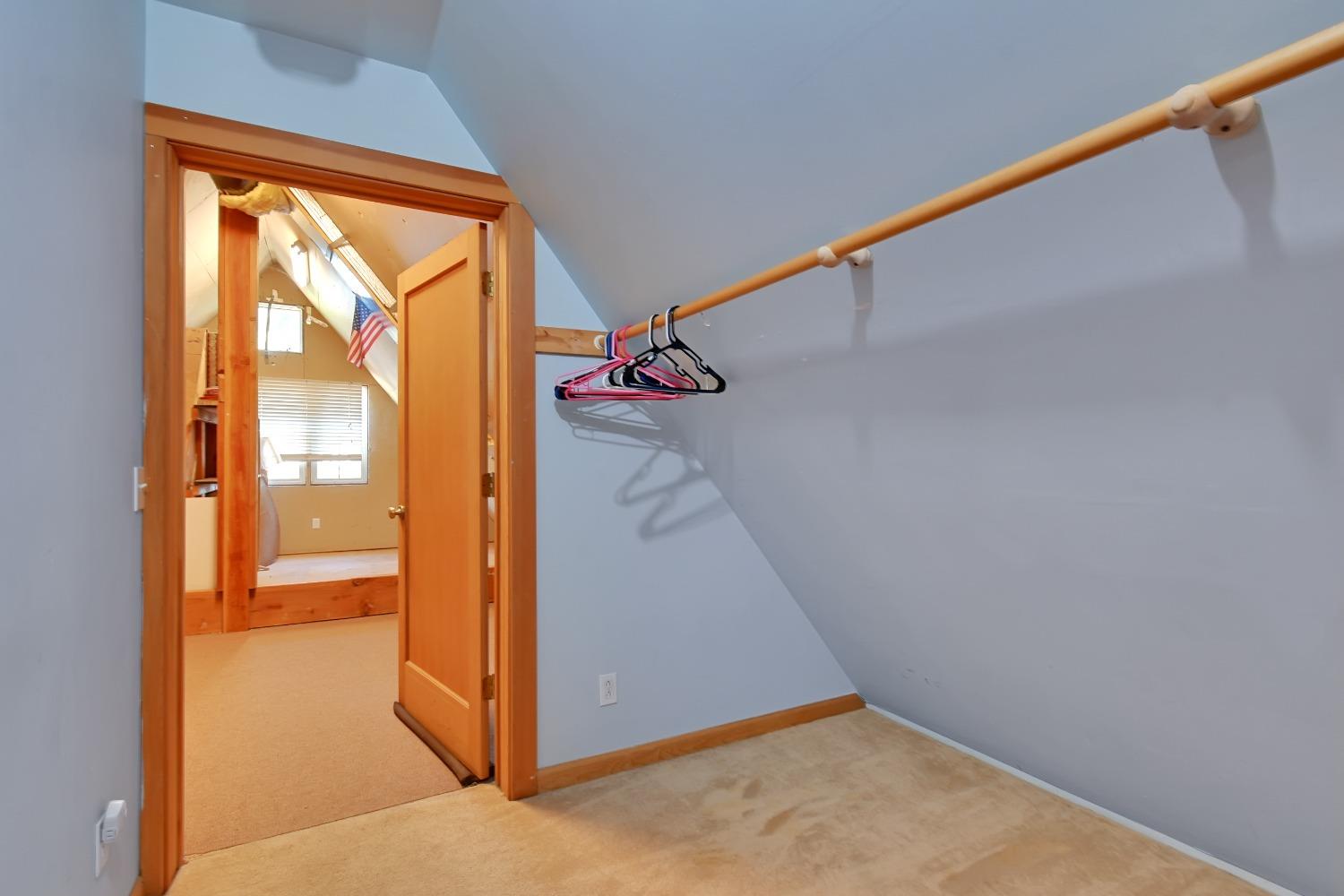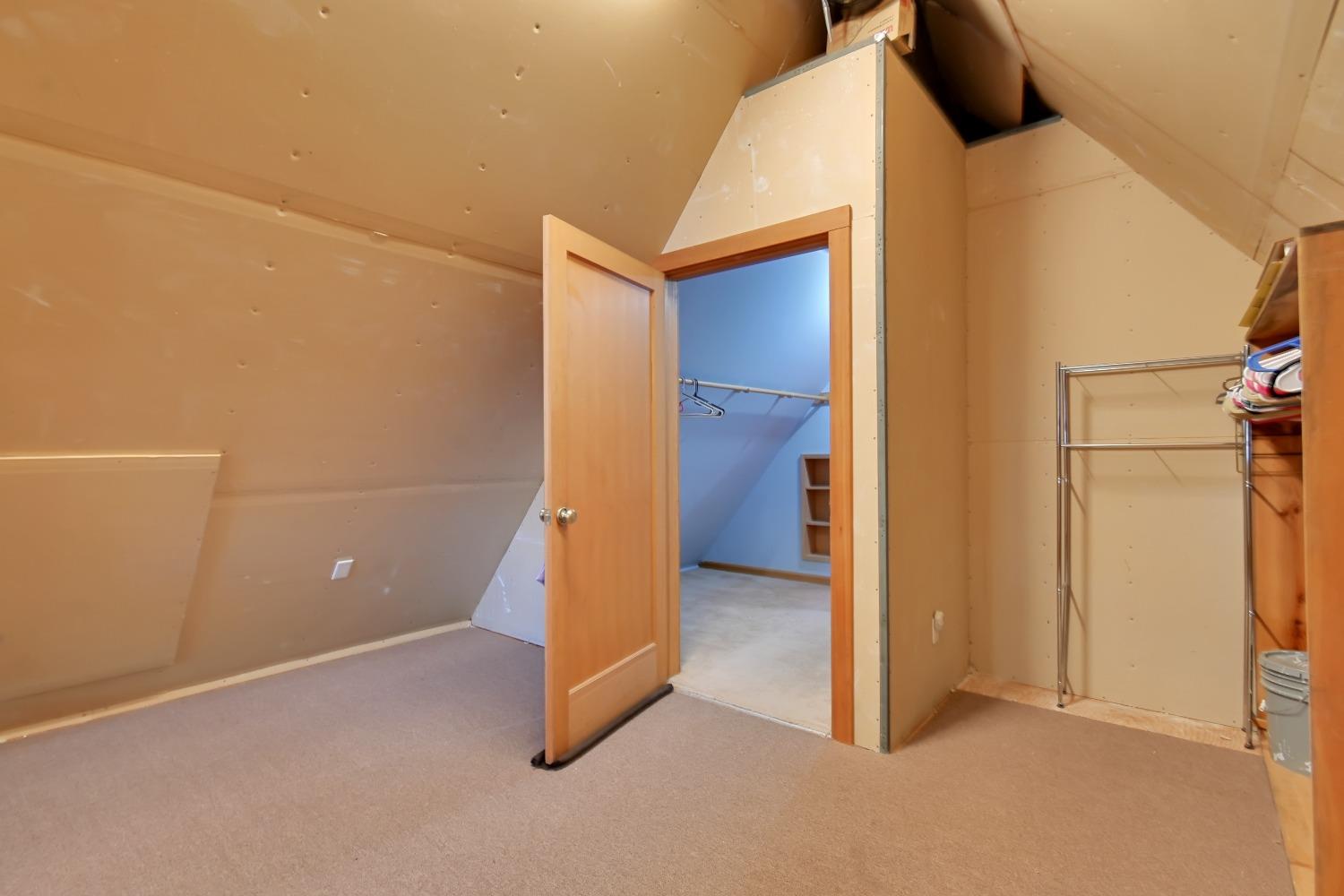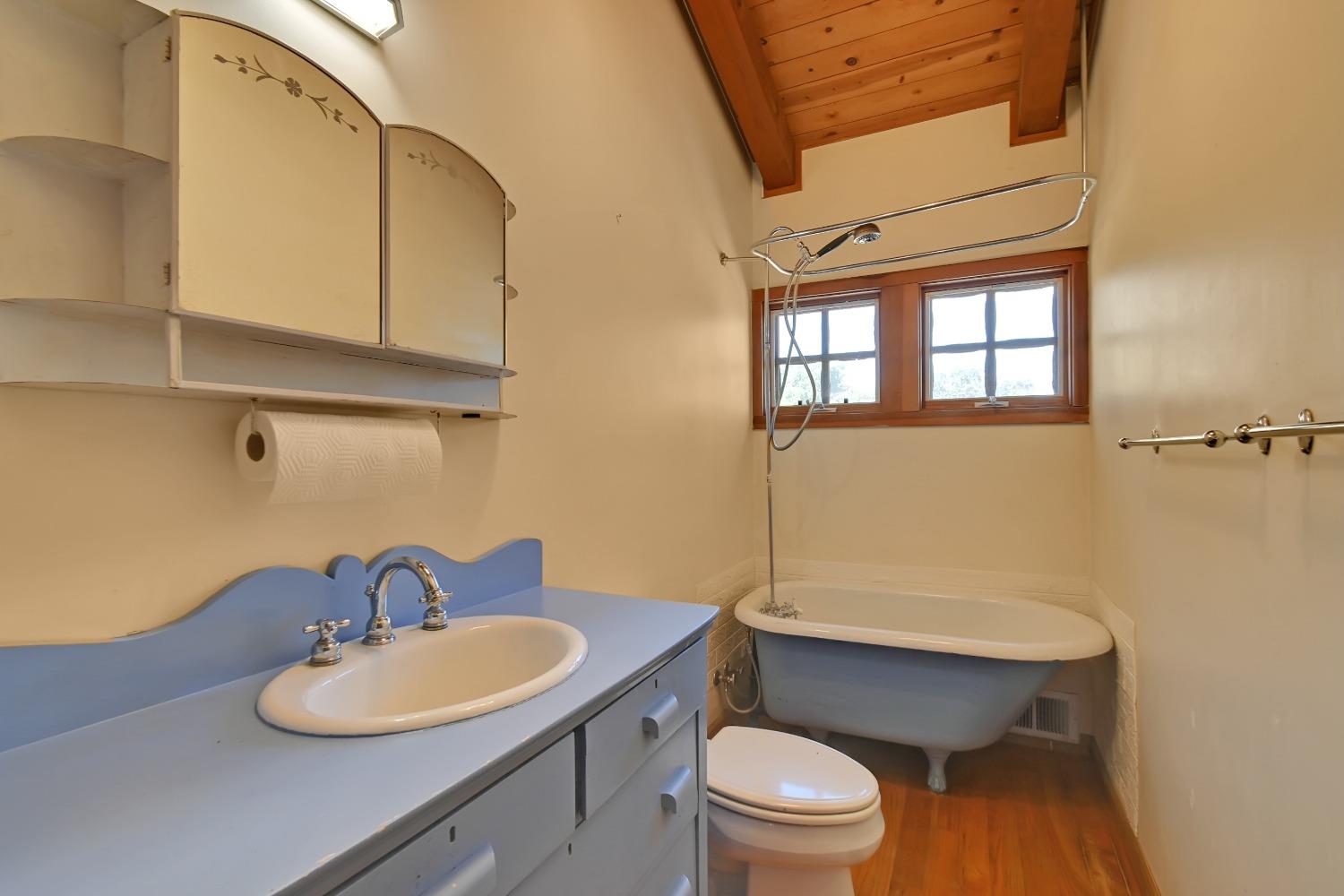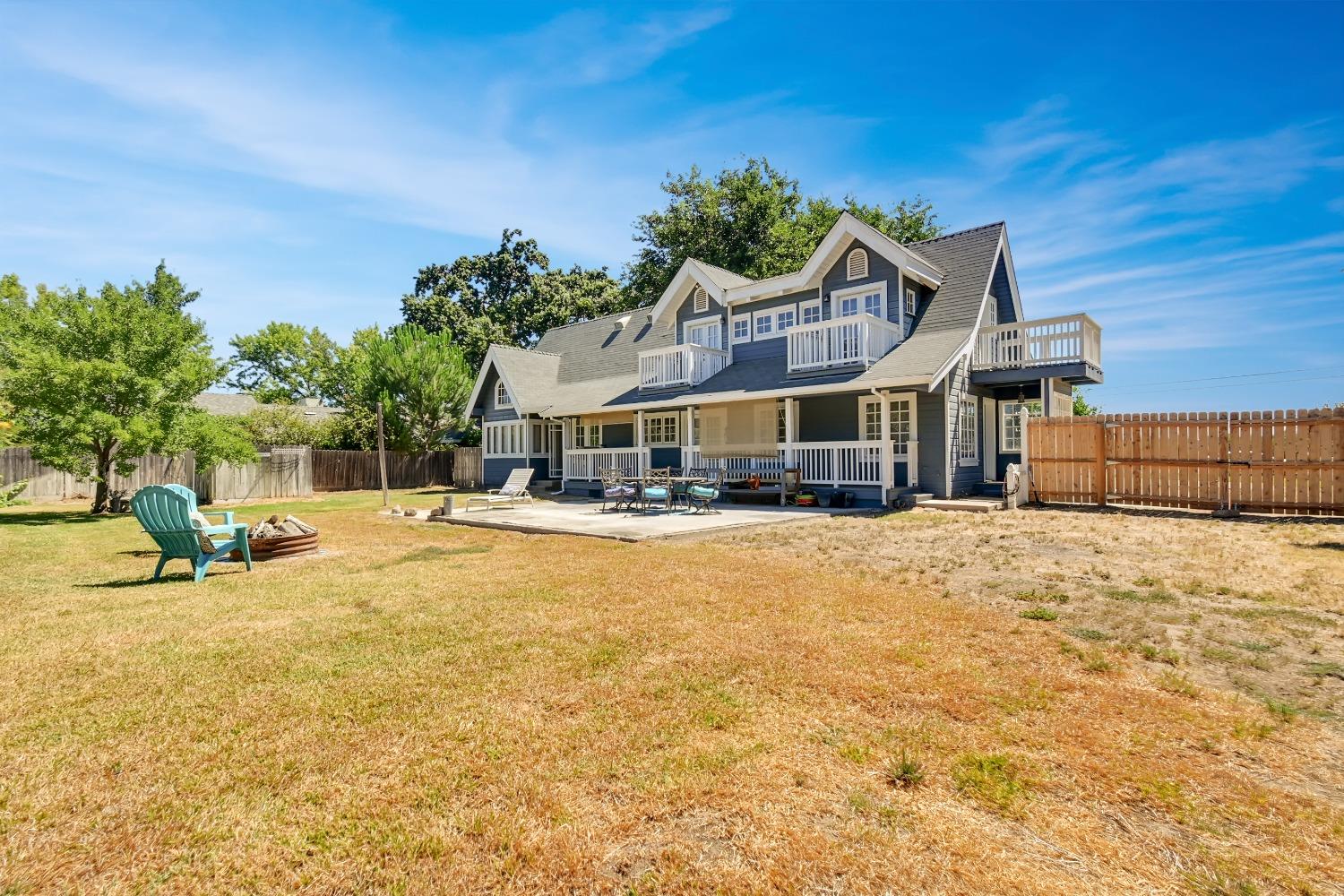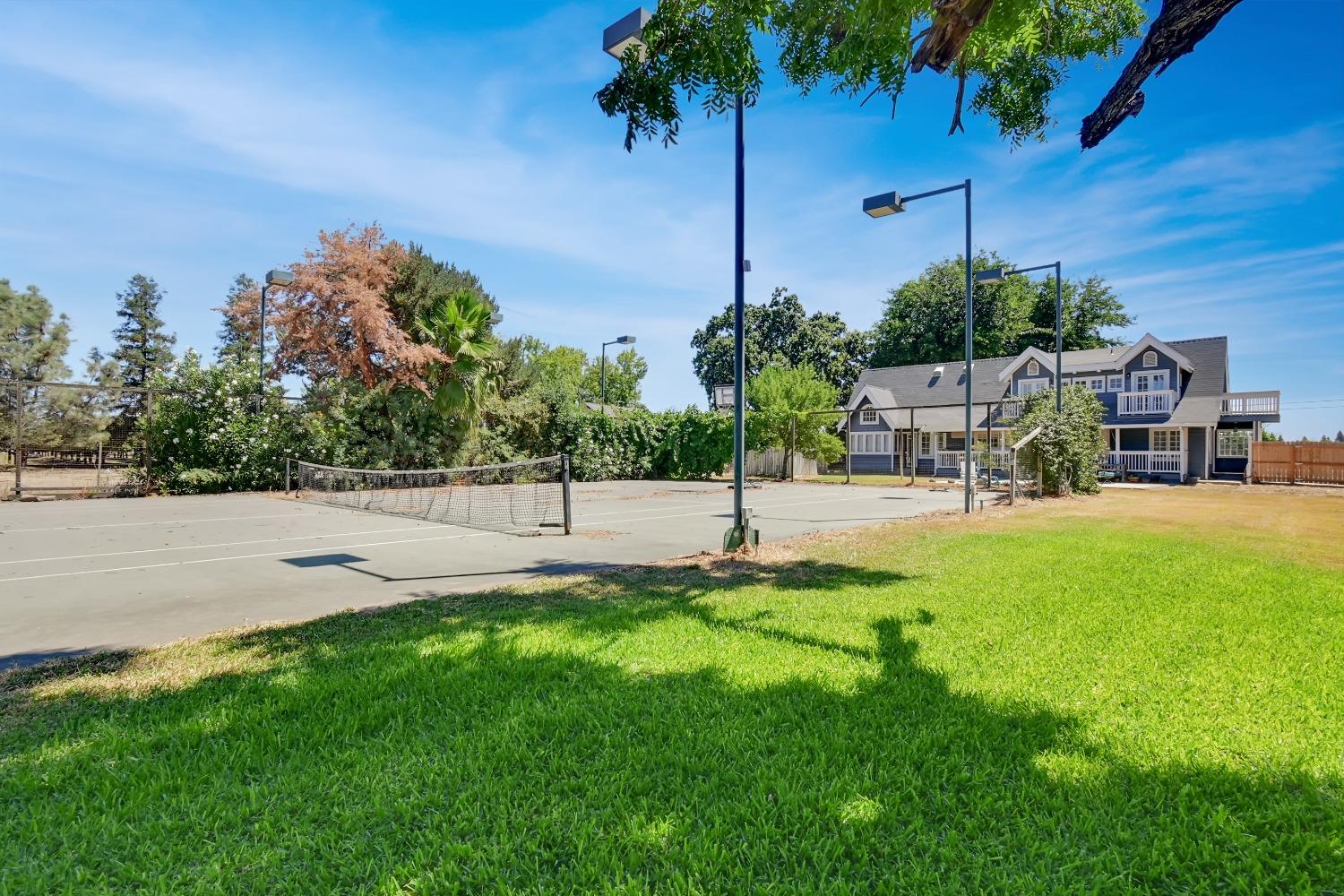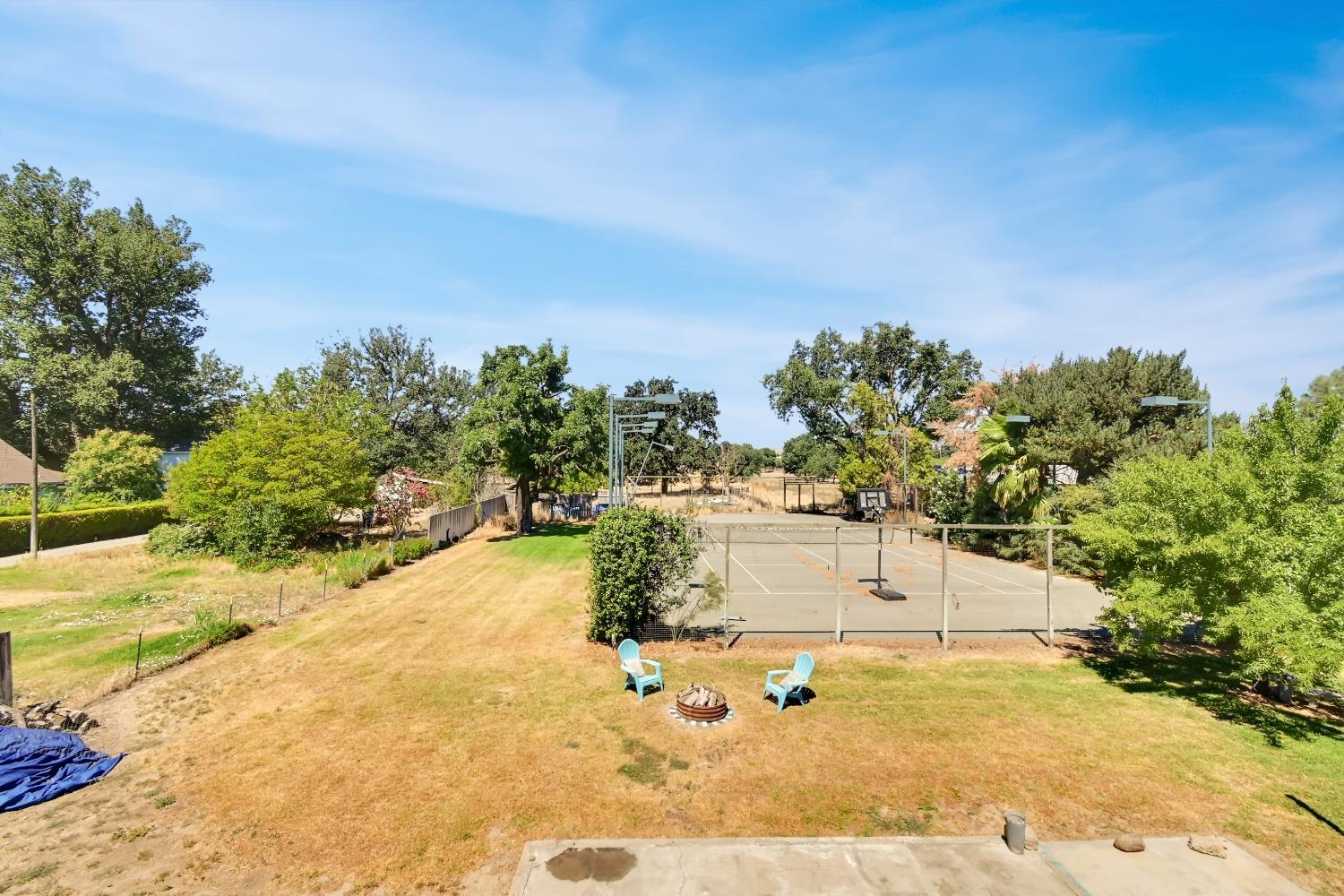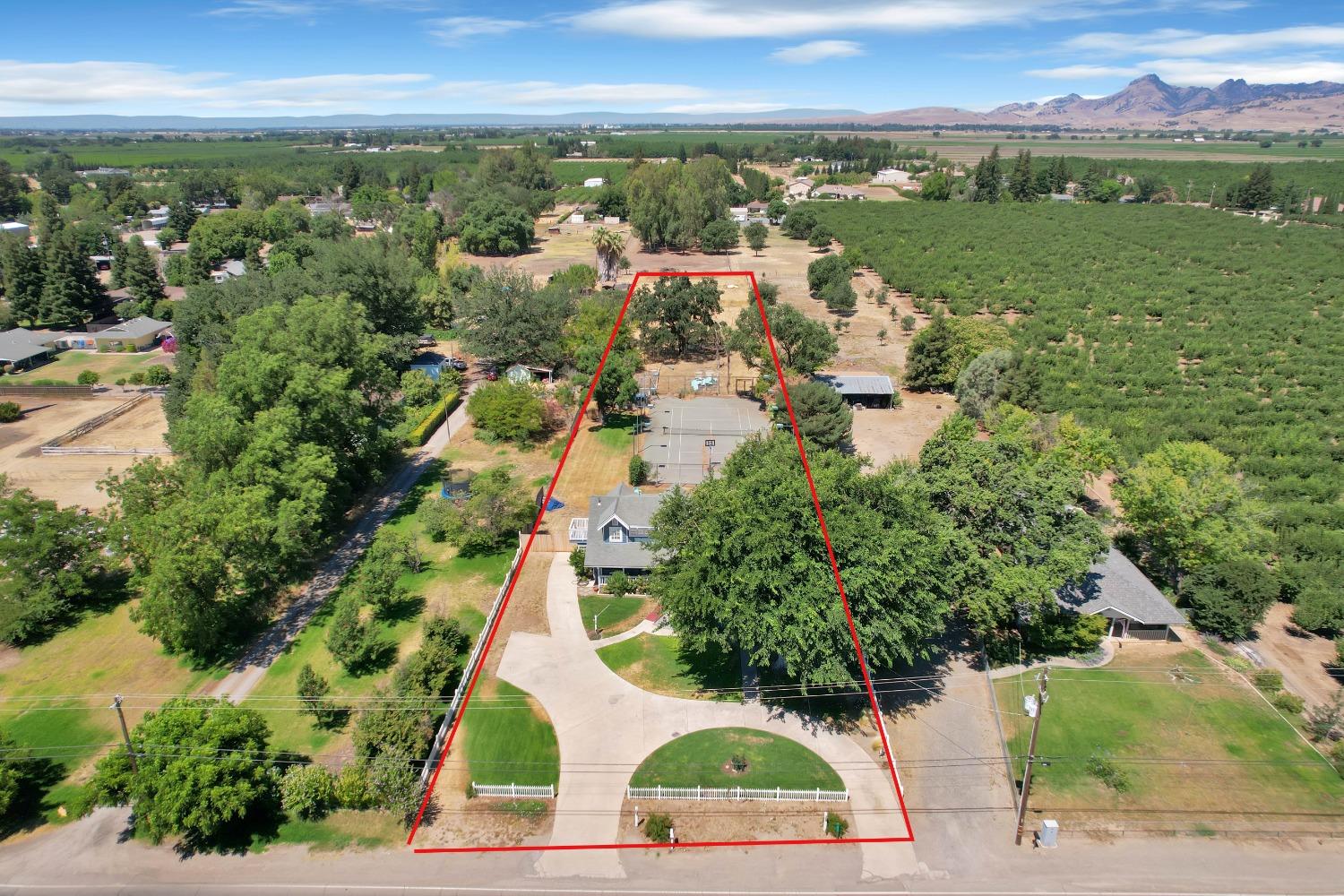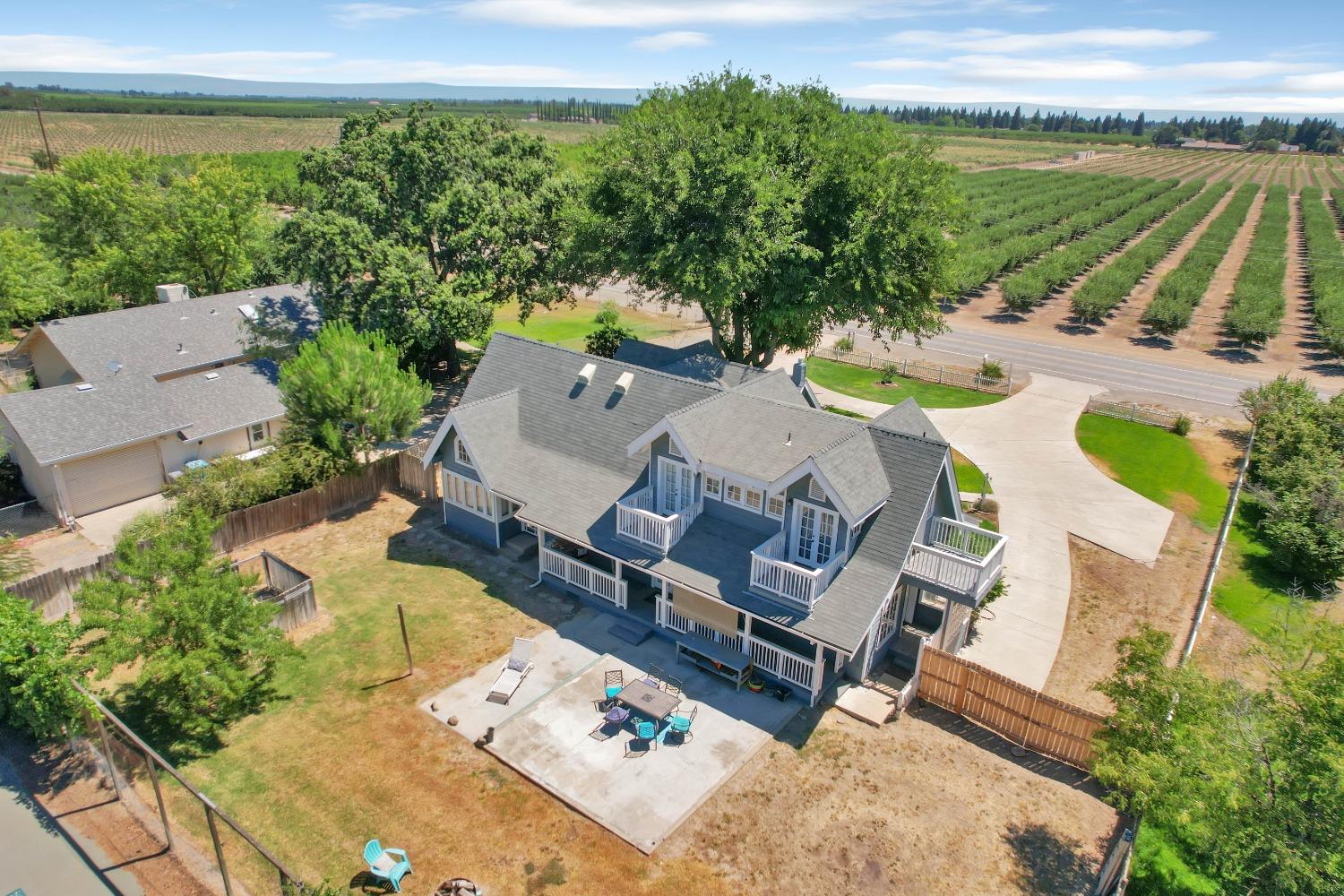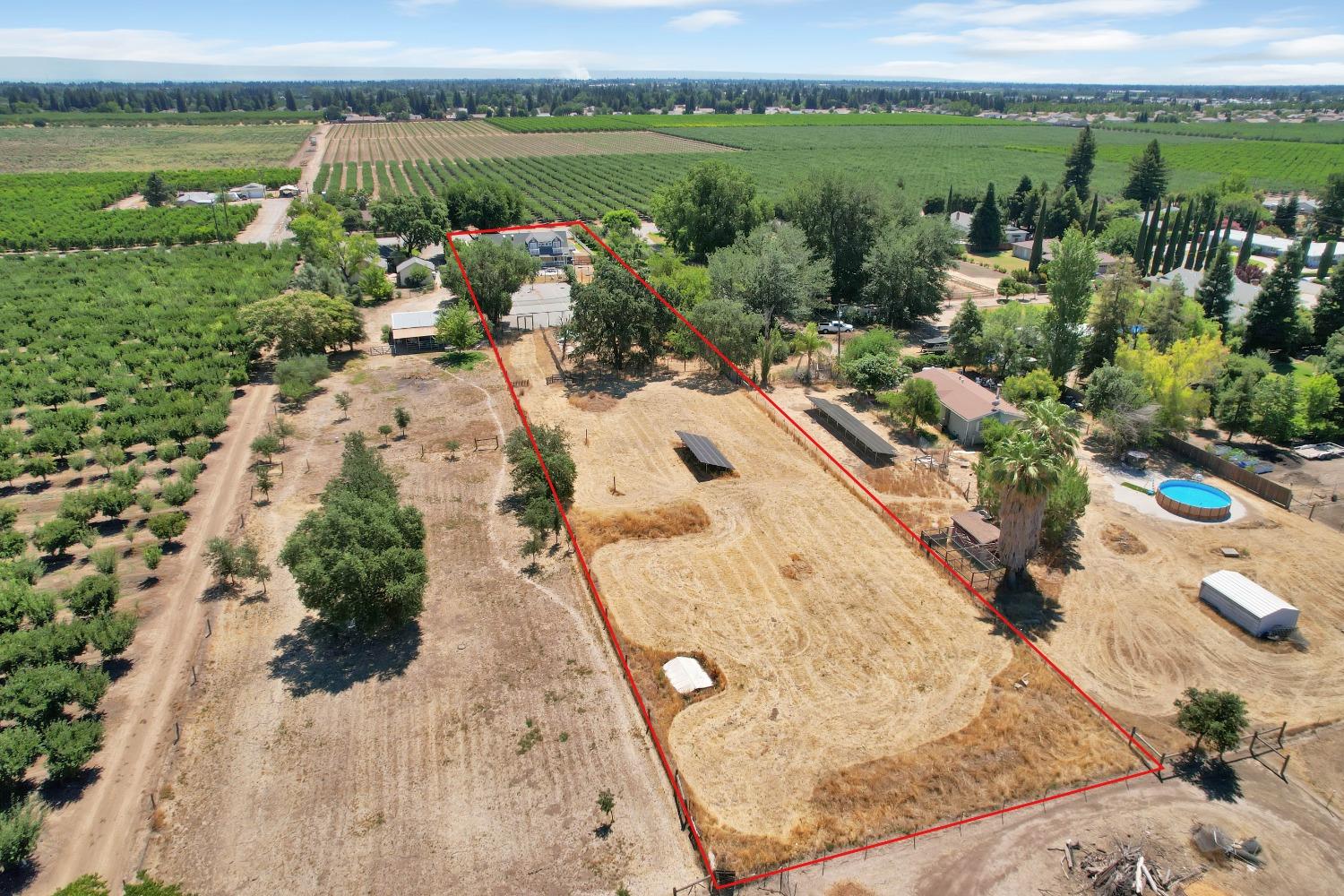 Details:
Lot Sq Feet:
63,162
Fireplaces:
1
HOA?
No
Bank Owned?
No
Status:
Active
Remarks:
Seller now offering $5000 buyer credit!!!Looking for farmhouse chic in the desirable Franklin School District? This charmer fits the bill! This home features 2447 square feet of living space, two bedrooms upstairs with additional unfinished area that could be another bedroom and three bedrooms downstairs with solar. Front yard features circle driveway, sprinklers, covered porch and flower beds. Interior of home has gas stove, microwave, dishwasher, central heat and air, three full bathrooms, hard wood flooring, butcher block counter tops in kitchen, tons of cabinets and washer/ dryer hook ups. Back yard features covered porch, patio area, tennis courts and a 1.45 lot size. There are no animal restrictions so bring your farm animals or 4H projects.
There are currently no open houses for this property. Please contact
Sondra Mallow
to schedule an appointment.