<![CDATA[ var dwellicious_data = { "address": "1176 Brighton Way ", "city": "YUBA CITY", "state": "CA", "zip": "95991 1586", "zip4": "", "area": "", "subdivision": "", "county": "", "price": "519900", "beds": "3", "baths": "2", "sqft": "1957", "lotsize": "6970", "yearbuilt": "2016-01-01", "proptype": "Residential", "mlsnum": "ME222099070", "active": false, "remarks": "Start your tour at this Nicely maintained Interwest Home! 3bedroom 2bath, 1957sqft and .16ac lot located in a quiet neighborhood in Northeast Yuba City. Desirable open floor plan with Inviting formal living room. Kitchen with granite counters, island with sink & dining bar, built-in microwave & oven, gas cooktop, custom wood cabinetry, Pantry cabinet and breakfast nook with outside access. Separate open family room with beautiful gas fireplace. Spacious Master bedroom has outside access and large master bath w/ double sinks, shower and large walk-in closet. Accessible guest full bath. Low maintenance backyard with large concrete patio. A huge plus; Owned Solar! Recently built in 2016. Take a look at it's distinctive design; that will meet your daily modern living needs!", "photos": [ { "displayorder": 0, "url": "https://mediarem.metrolist.net/metrolist/listingpics/bigphoto/2022/07/25/f0b73588-72f1-49ef-b169-a46880121c72.jpg", "caption": "" }, "displayorder": 1, "url": "https://mediarem.metrolist.net/metrolist/listingpics/bigphoto/2022/07/25/fdfc705c-86a9-4796-b5cf-880e1af0ac99.jpg", "caption": "" }, "displayorder": 2, "url": "https://mediarem.metrolist.net/metrolist/listingpics/bigphoto/2022/07/25/a5fa25d9-0619-4411-b823-8fbb44d6e6ac.jpg", "caption": "" }, "displayorder": 3, "url": "https://mediarem.metrolist.net/metrolist/listingpics/bigphoto/2022/07/25/8fe29daa-805b-4cd1-9f62-b47cd2391d27.jpg", "caption": "" }, "displayorder": 4, "url": "https://mediarem.metrolist.net/metrolist/listingpics/bigphoto/2022/07/25/eda9ab46-6f90-4b5d-870c-2c3f09f68b7b.jpg", "caption": "" }, "displayorder": 5, "url": "https://mediarem.metrolist.net/metrolist/listingpics/bigphoto/2022/07/25/52418e11-bafd-4f05-8b96-a8bffcc2aaed.jpg", "caption": "" }, "displayorder": 6, "url": "https://mediarem.metrolist.net/metrolist/listingpics/bigphoto/2022/07/25/85a9de9c-842e-43c4-987f-c0cebd19983e.jpg", "caption": "" }, "displayorder": 7, "url": "https://mediarem.metrolist.net/metrolist/listingpics/bigphoto/2022/07/25/a2c6b96c-f907-4efe-942a-41b806886ce7.jpg", "caption": "" }, "displayorder": 8, "url": "https://mediarem.metrolist.net/metrolist/listingpics/bigphoto/2022/07/25/b94c6a98-0b3c-4403-94c0-3250d409a115.jpg", "caption": "" }, "displayorder": 9, "url": "https://mediarem.metrolist.net/metrolist/listingpics/bigphoto/2022/07/25/e141ce25-ccda-405c-8e99-7e3d7d793e59.jpg", "caption": "" }, "displayorder": 10, "url": "https://mediarem.metrolist.net/metrolist/listingpics/bigphoto/2022/07/25/b8a21de8-52b4-44c7-bcb8-0826a0a26ed0.jpg", "caption": "" }, "displayorder": 11, "url": "https://mediarem.metrolist.net/metrolist/listingpics/bigphoto/2022/07/25/50414854-fb54-4103-92fb-ccbb2065a1b8.jpg", "caption": "" }, "displayorder": 12, "url": "https://mediarem.metrolist.net/metrolist/listingpics/bigphoto/2022/07/25/0413c375-779e-411f-9edf-8233b152e570.jpg", "caption": "" }, "displayorder": 13, "url": "https://mediarem.metrolist.net/metrolist/listingpics/bigphoto/2022/07/25/ec984450-d267-4f73-a9ed-0cce4846aa80.jpg", "caption": "" }, "displayorder": 14, "url": "https://mediarem.metrolist.net/metrolist/listingpics/bigphoto/2022/07/25/3420d129-ccce-4115-a50a-10f923be9431.jpg", "caption": "" }, "displayorder": 15, "url": "https://mediarem.metrolist.net/metrolist/listingpics/bigphoto/2022/07/25/b7b5bff0-41ae-4bef-95cc-bde7c26cf0af.jpg", "caption": "" }, "displayorder": 16, "url": "https://mediarem.metrolist.net/metrolist/listingpics/bigphoto/2022/07/25/09028328-fa24-411d-b13b-811f6cdd2605.jpg", "caption": "" }, "displayorder": 17, "url": "https://mediarem.metrolist.net/metrolist/listingpics/bigphoto/2022/07/25/79209243-94fc-4d9c-83a4-a5b72180e261.jpg", "caption": "" }, "displayorder": 18, "url": "https://mediarem.metrolist.net/metrolist/listingpics/bigphoto/2022/07/25/9d27fb20-f274-4ab9-8120-c214ee143282.jpg", "caption": "" }, "displayorder": 19, "url": "https://mediarem.metrolist.net/metrolist/listingpics/bigphoto/2022/07/25/962f1e3b-d44d-414a-8522-257f94304392.jpg", "caption": "" }, "displayorder": 20, "url": "https://mediarem.metrolist.net/metrolist/listingpics/bigphoto/2022/07/25/350c403b-dfb5-4db9-a0c7-b0a762a4b604.jpg", "caption": "" }, "displayorder": 21, "url": "https://mediarem.metrolist.net/metrolist/listingpics/bigphoto/2022/07/25/58b15101-b5c0-4c08-b9d2-49a5deb0e84e.jpg", "caption": "" }, "displayorder": 22, "url": "https://mediarem.metrolist.net/metrolist/listingpics/bigphoto/2022/07/25/74664523-d7df-4566-82b2-f591e99b354b.jpg", "caption": "" }, "displayorder": 23, "url": "https://mediarem.metrolist.net/metrolist/listingpics/bigphoto/2022/07/25/c0368c5d-5f9f-4114-ac7a-1d288fd959d7.jpg", "caption": "" }, "displayorder": 24, "url": "https://mediarem.metrolist.net/metrolist/listingpics/bigphoto/2022/07/25/5d64cc21-f0de-41bd-8489-7cef5310a01b.jpg", "caption": "" }, "displayorder": 25, "url": "https://mediarem.metrolist.net/metrolist/listingpics/bigphoto/2022/07/25/3874ea87-a562-4708-ba3c-ecce8d287ba5.jpg", "caption": "" }, "displayorder": 26, "url": "https://mediarem.metrolist.net/metrolist/listingpics/bigphoto/2022/07/25/fdd57b29-572e-4532-8db9-424784ce2d90.jpg", "caption": "" }, "displayorder": 27, "url": "https://mediarem.metrolist.net/metrolist/listingpics/bigphoto/2022/07/25/34644b71-8301-4d14-ae2c-a60949599c81.jpg", "caption": "" }, "displayorder": 28, "url": "https://mediarem.metrolist.net/metrolist/listingpics/bigphoto/2022/07/25/0ab6abab-bc2e-415e-bfc7-3e7c9cf5b0fa.jpg", "caption": "" }, "displayorder": 29, "url": "https://mediarem.metrolist.net/metrolist/listingpics/bigphoto/2022/07/25/22e1eada-4209-4124-bf1a-04a16f7ab89e.jpg", "caption": "" }, "displayorder": 30, "url": "https://mediarem.metrolist.net/metrolist/listingpics/bigphoto/2022/07/25/d8ec944d-ff56-4500-b94e-8e63e0749b13.jpg", "caption": "" }, "displayorder": 31, "url": "https://mediarem.metrolist.net/metrolist/listingpics/bigphoto/2022/07/25/5a1c1546-074b-4cca-bfa4-8eddf443e1de.jpg", "caption": "" }, "displayorder": 32, "url": "https://mediarem.metrolist.net/metrolist/listingpics/bigphoto/2022/07/25/bc8cf04f-6a96-4c10-8246-f37b8a466fad.jpg", "caption": "" }, "displayorder": 33, "url": "https://mediarem.metrolist.net/metrolist/listingpics/bigphoto/2022/07/25/3f156eef-a74d-440a-be7b-98a8520cab96.jpg", "caption": "" }, "displayorder": 34, "url": "https://mediarem.metrolist.net/metrolist/listingpics/bigphoto/2022/07/25/d6215221-2ffb-423c-9ecd-ea30b8dcb9fc.jpg", "caption": "" }, "displayorder": 35, "url": "https://mediarem.metrolist.net/metrolist/listingpics/bigphoto/2022/07/25/6f77fdef-49e6-40dd-ae4f-70a694fdddb2.jpg", "caption": "" }, "displayorder": 36, "url": "https://mediarem.metrolist.net/metrolist/listingpics/bigphoto/2022/07/25/05693b24-f32d-45e2-bc6e-47d9a999257c.jpg", "caption": "" } ], "agent": { "name": "Kanwalpreet Johal", "phone": "", "email": "offers@kaljohal.com" }, "broker": { "name": "Keller Williams Realty-Yuba Sutter", "phone": "", "email": "" } }; ]]>
1176 Brighton Way
YUBA CITY, CA 95991 1586

Click here for map
Residential Home
$519,900
1,957 Sq Feet
3 Bedrooms
2 Bathrooms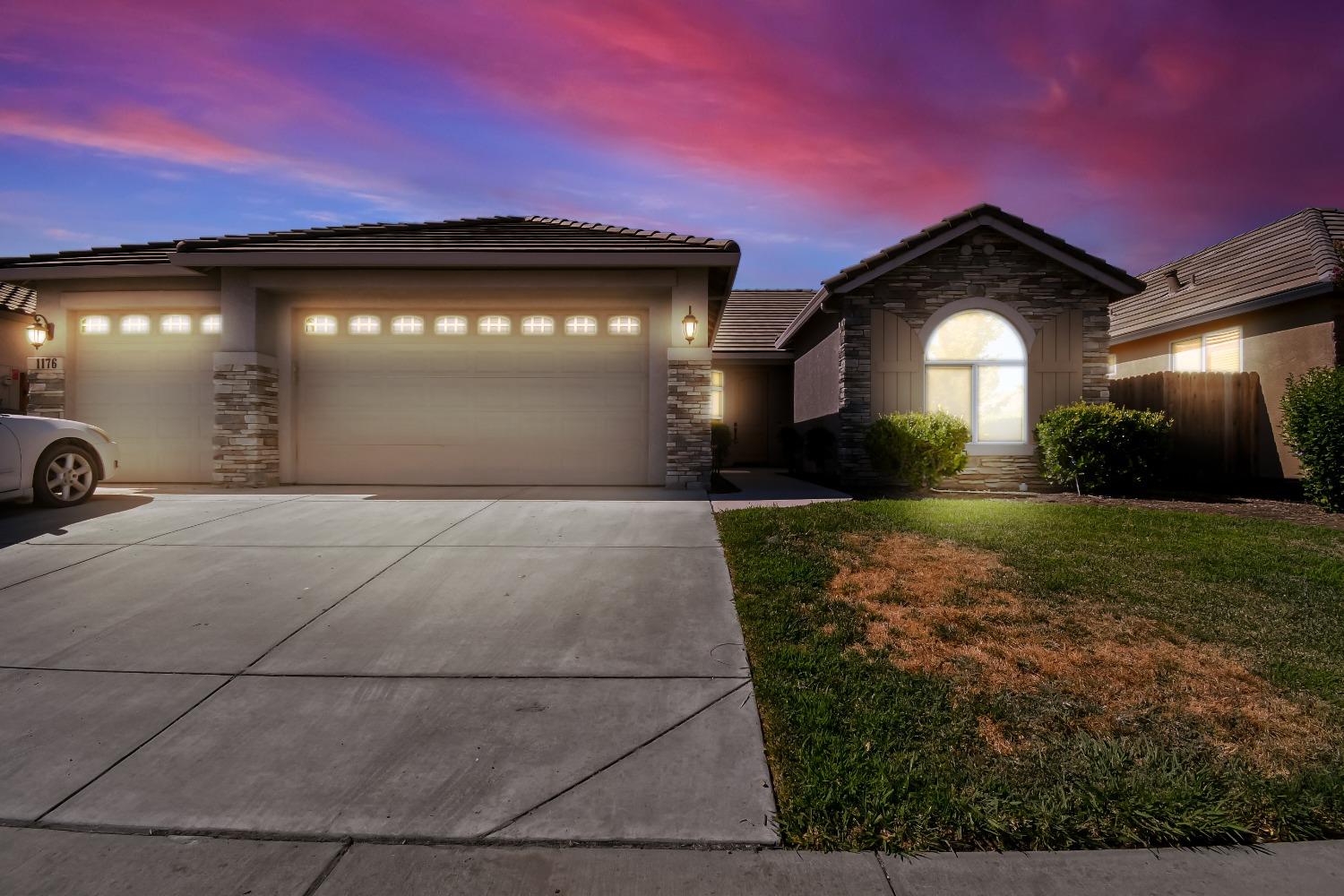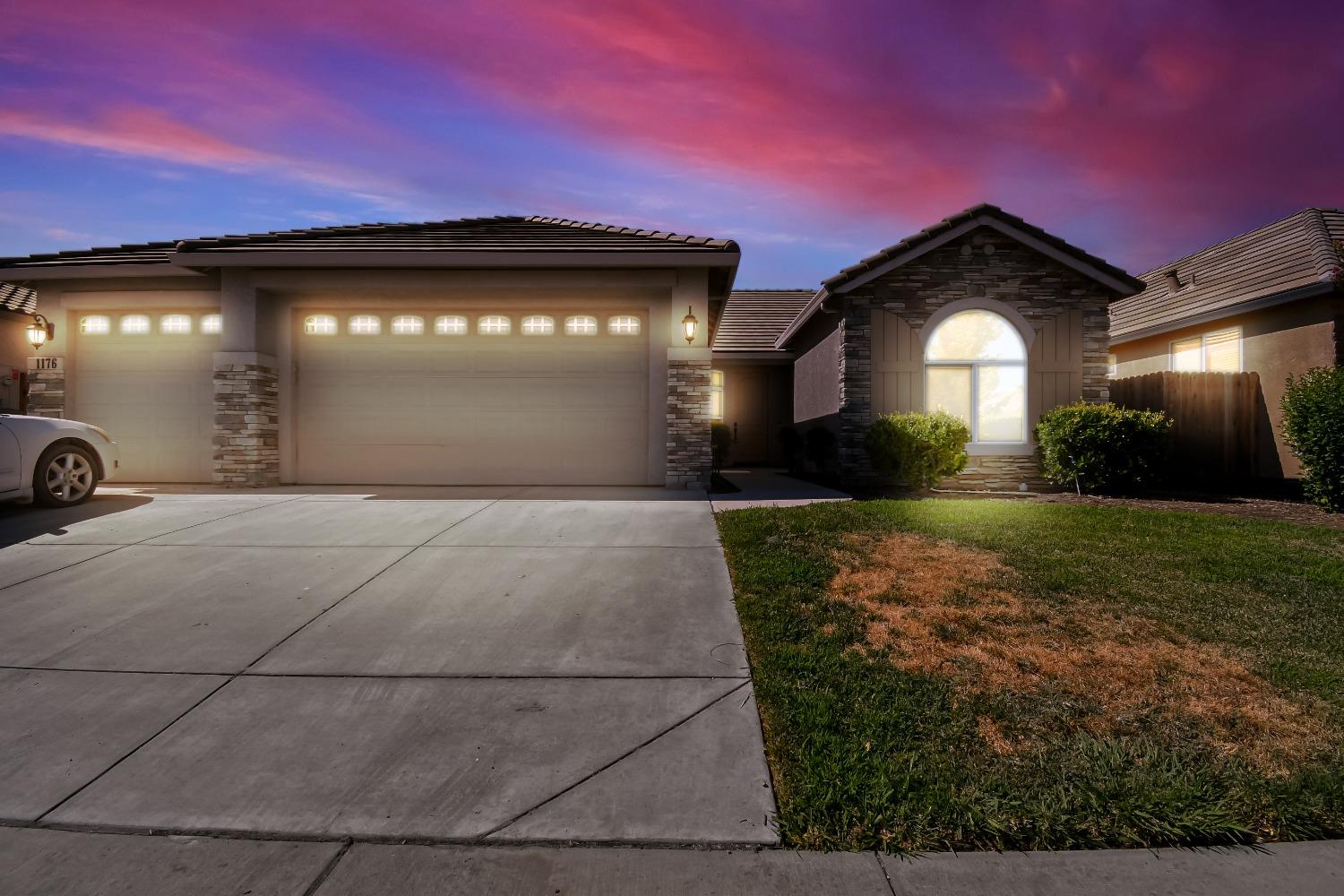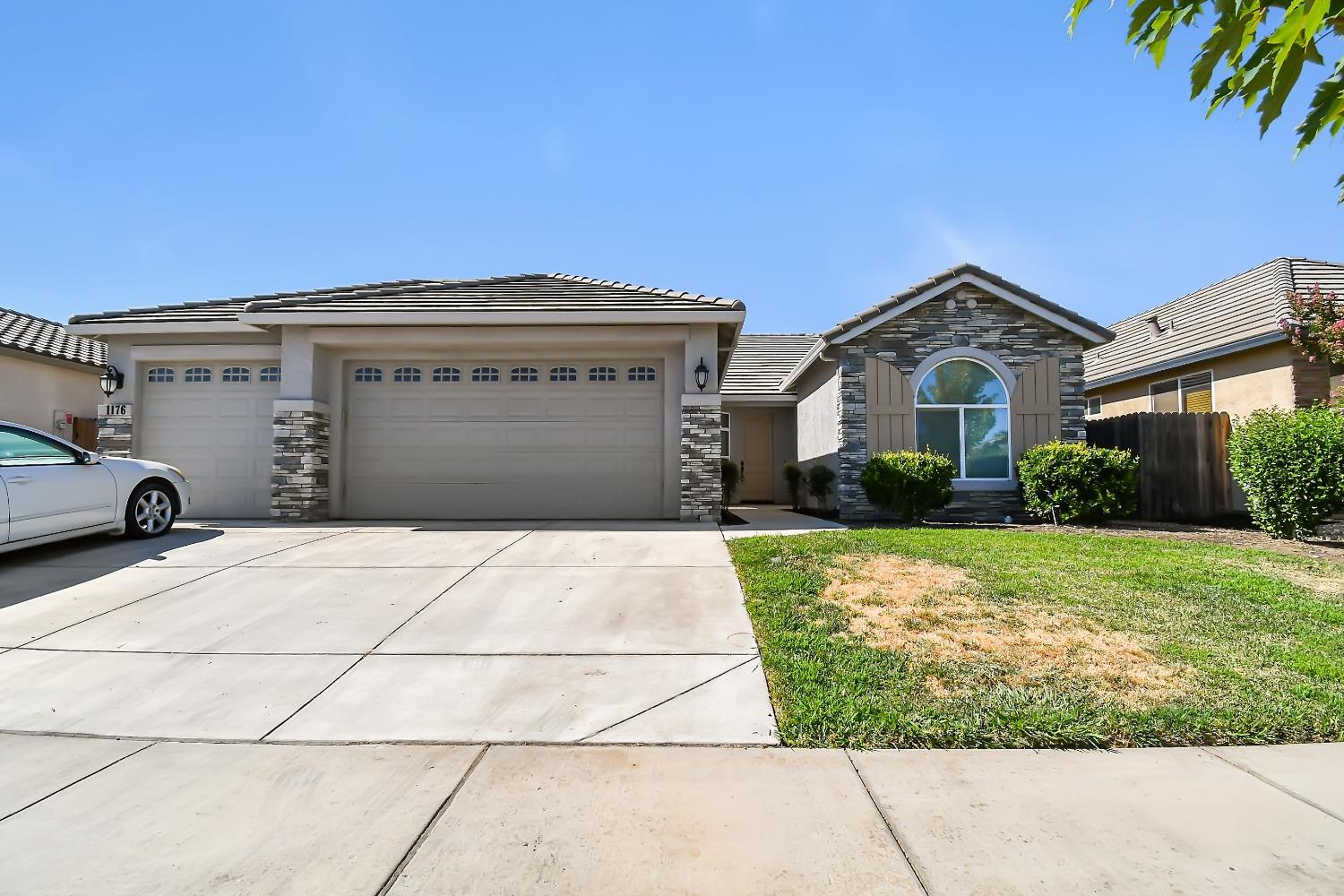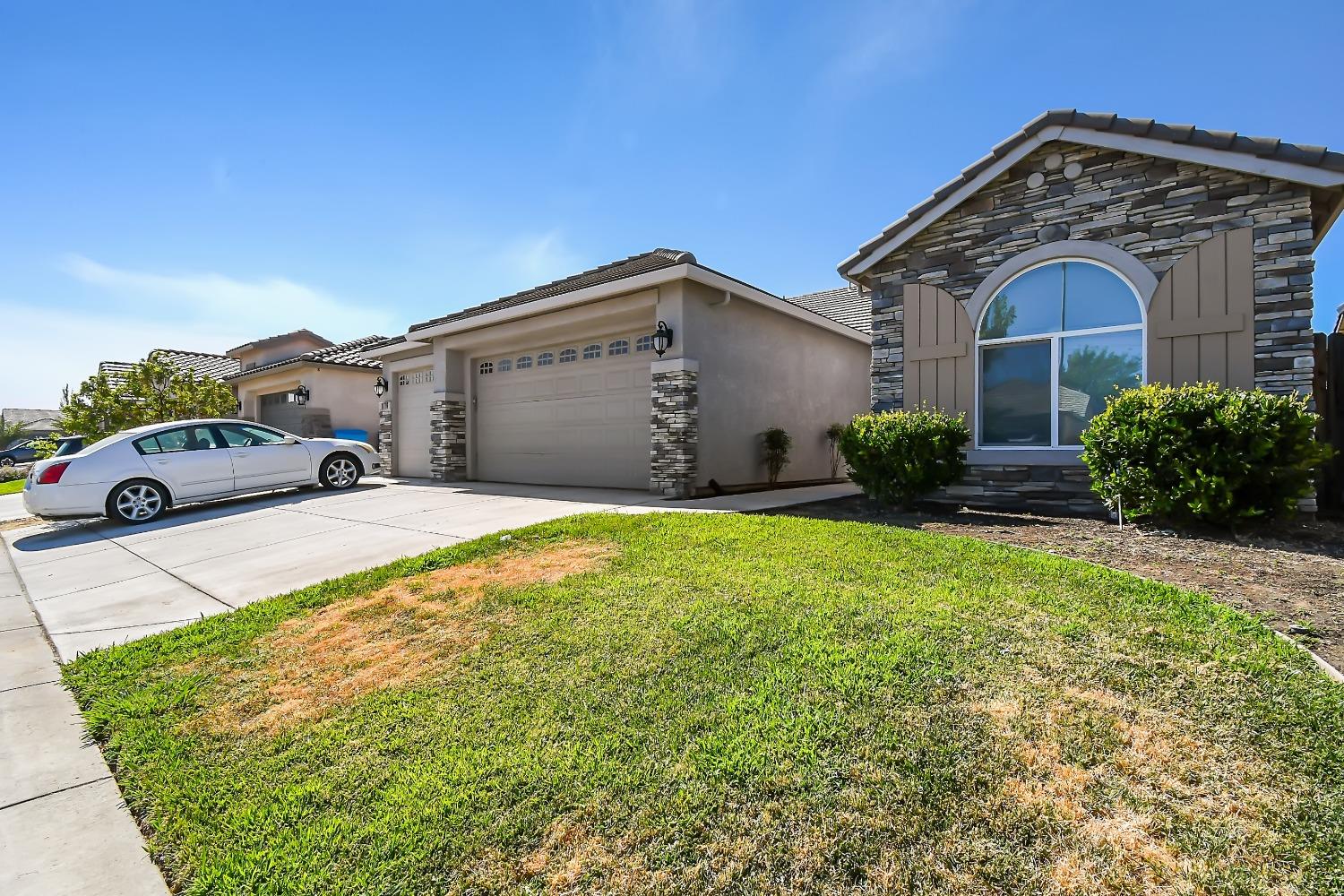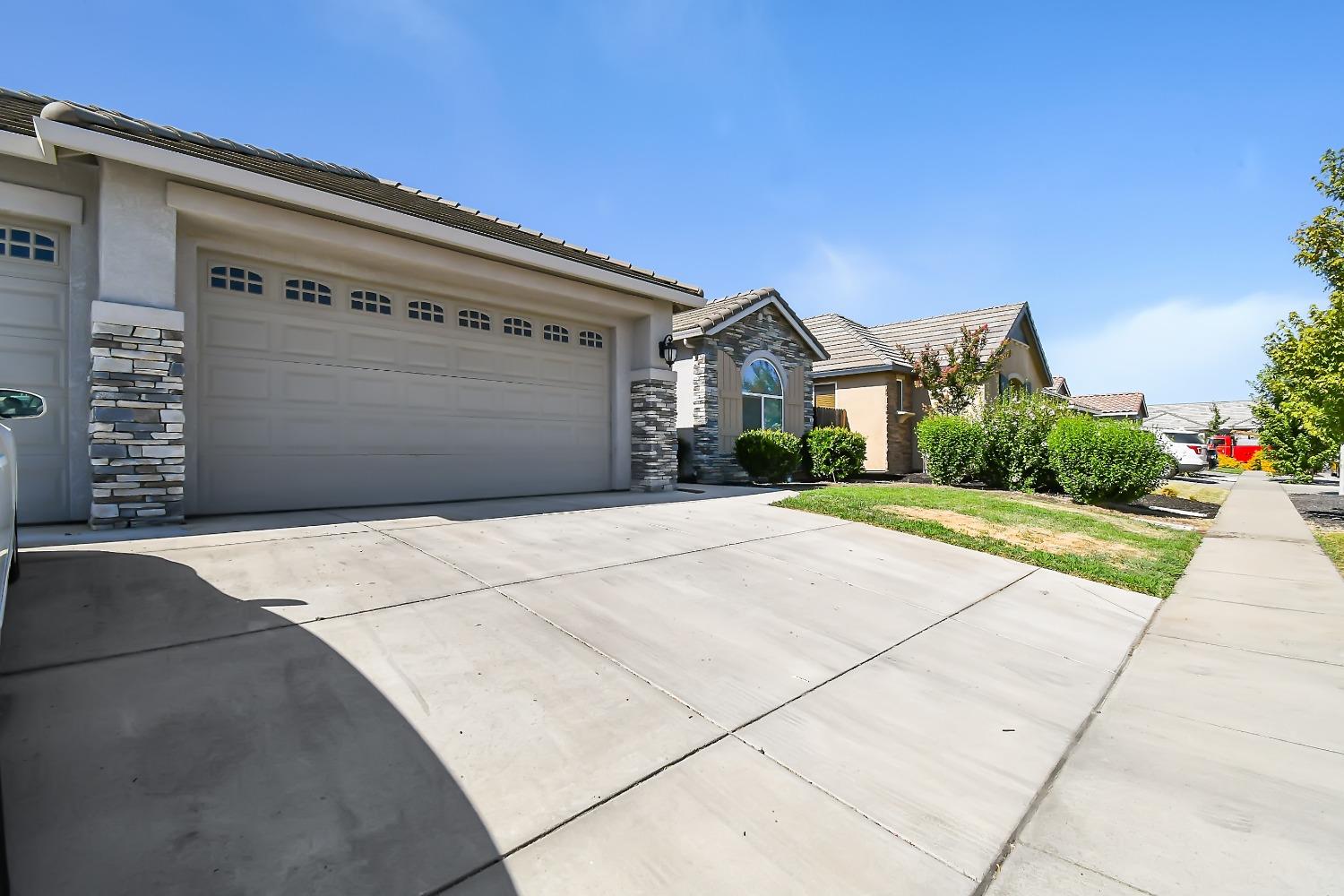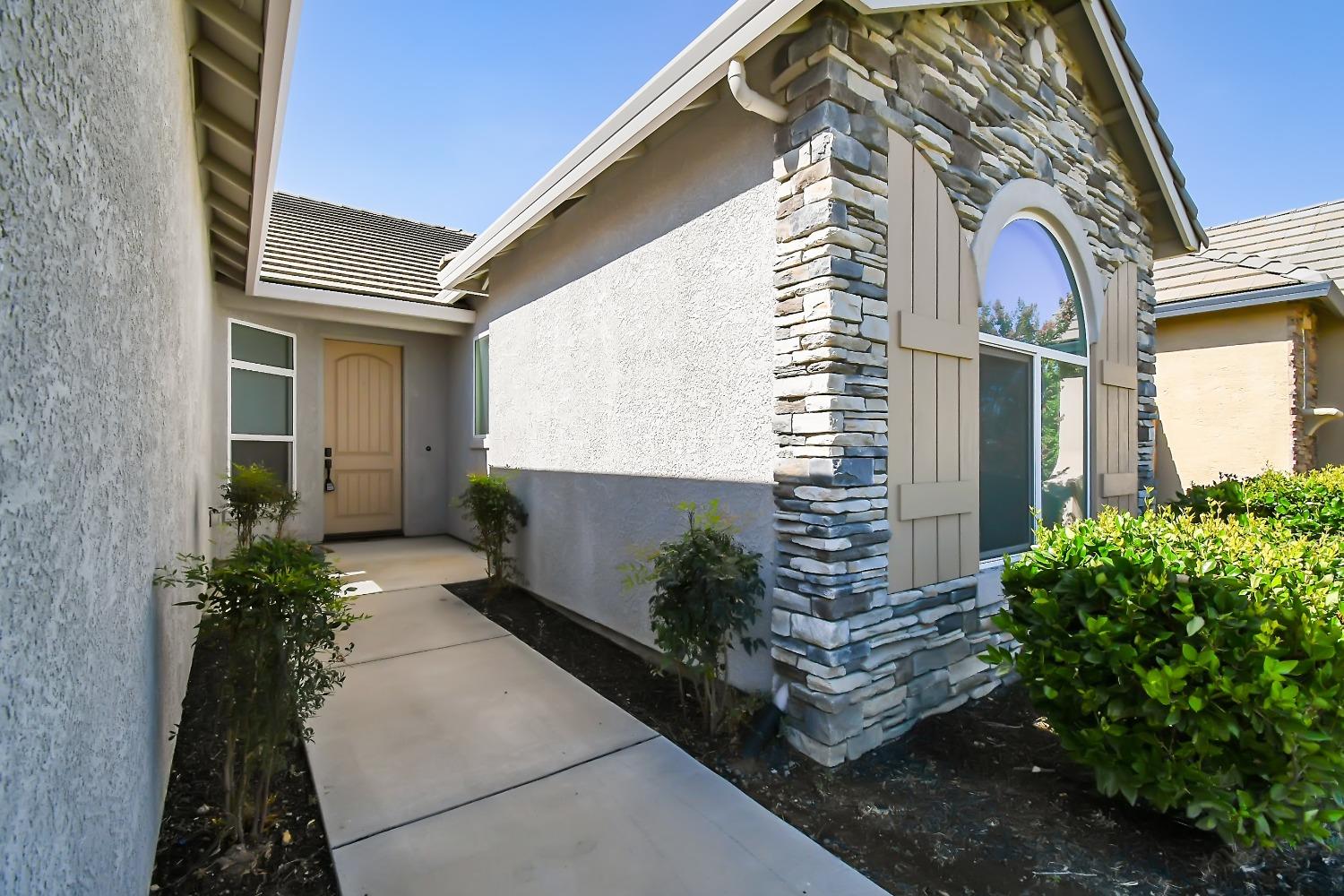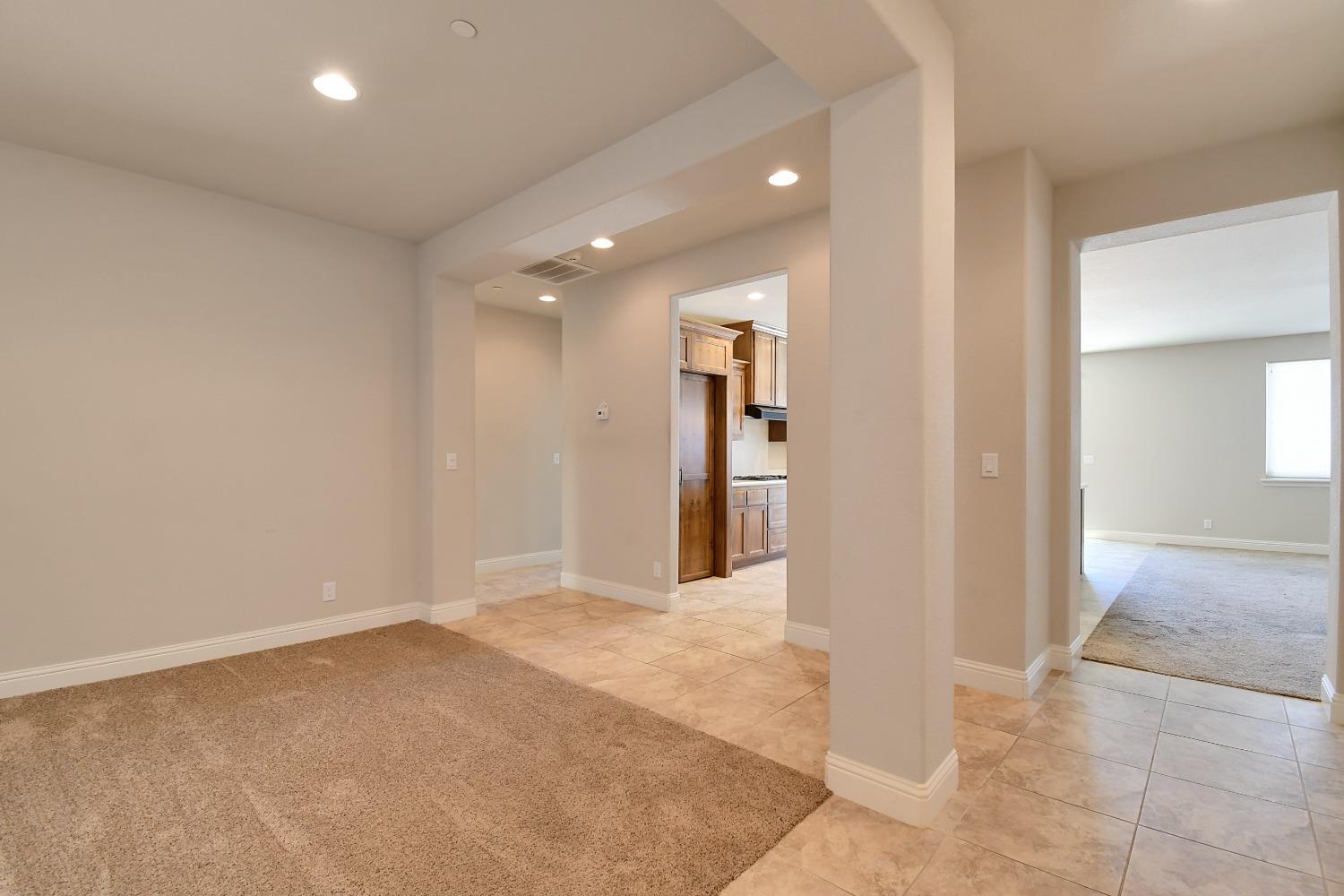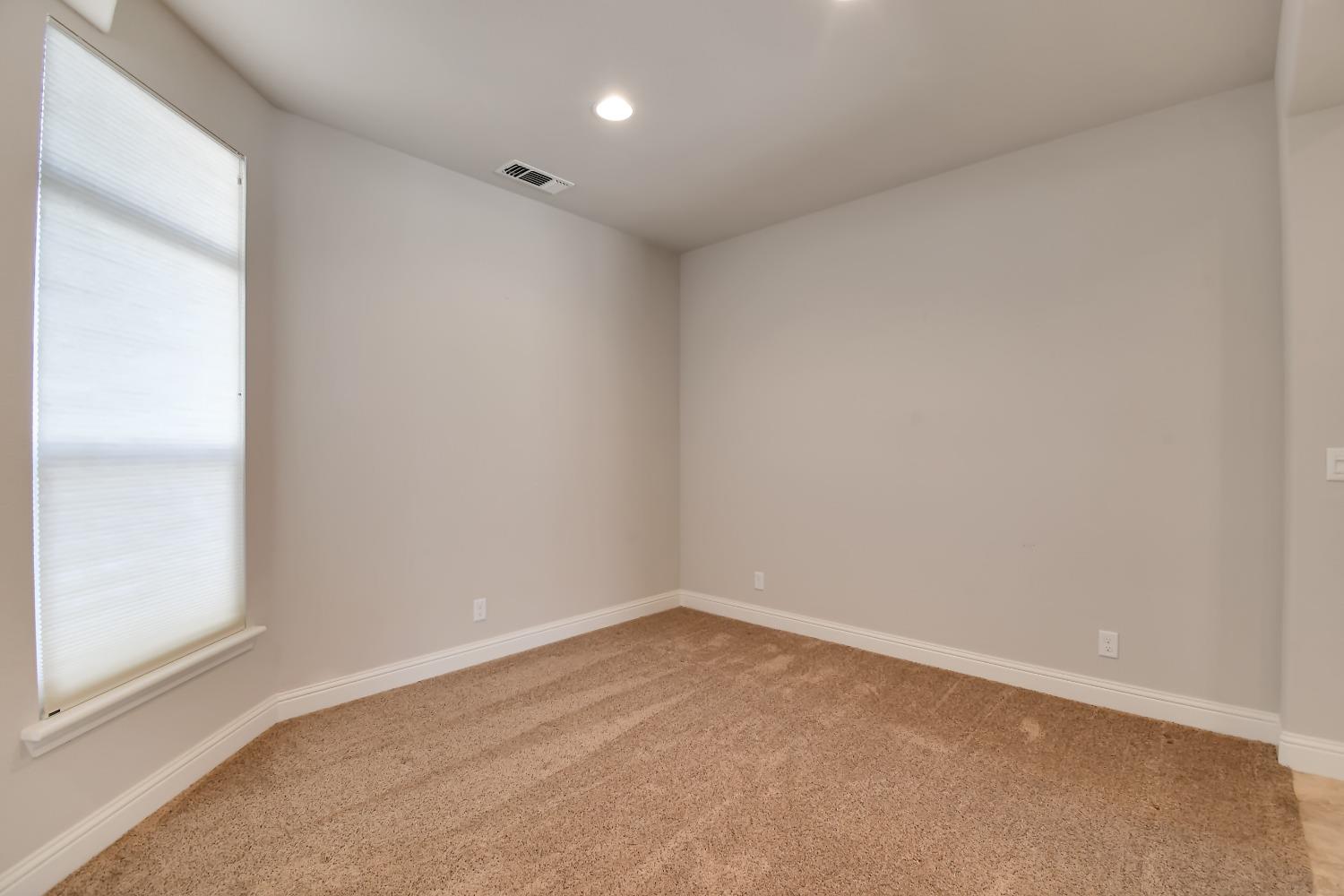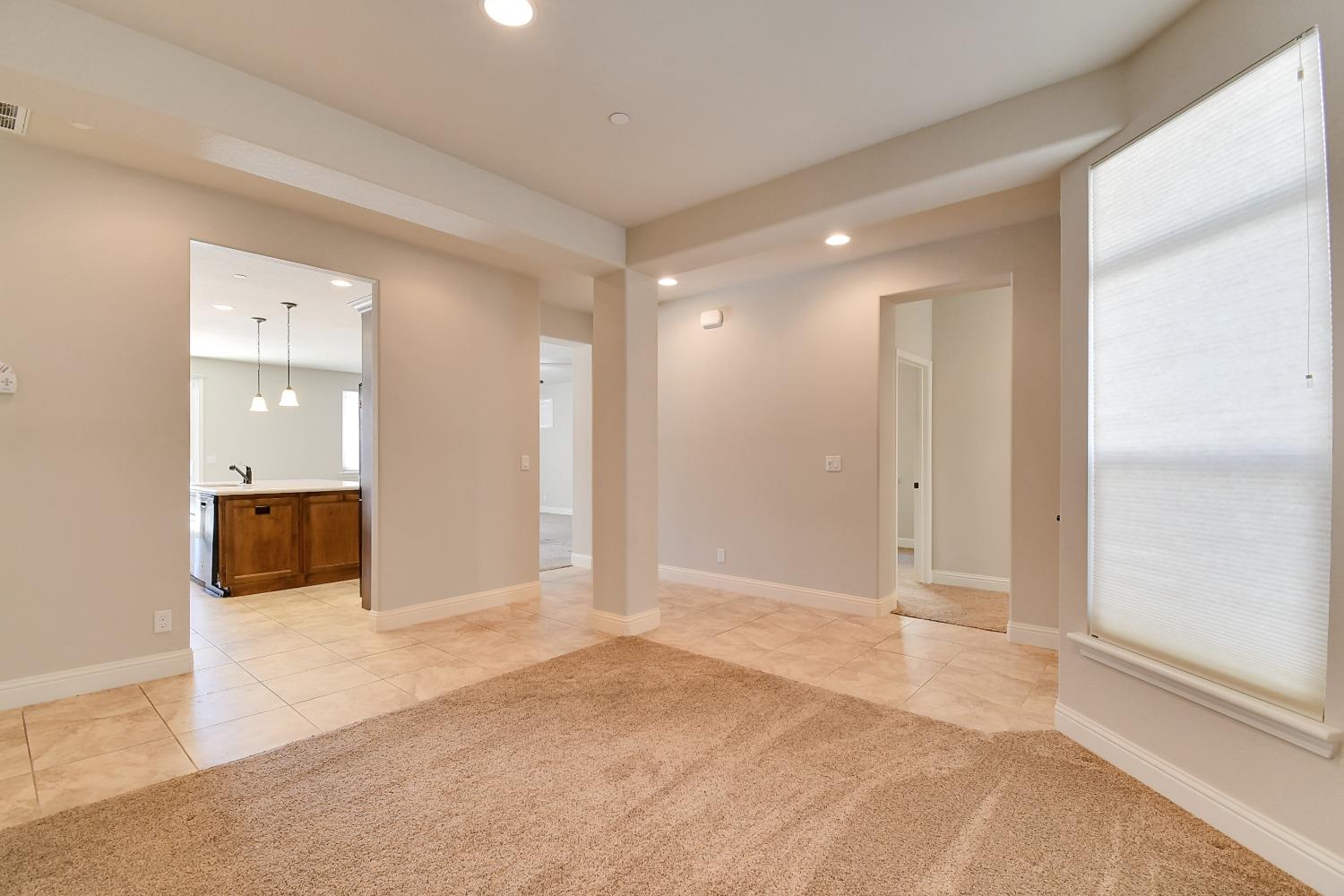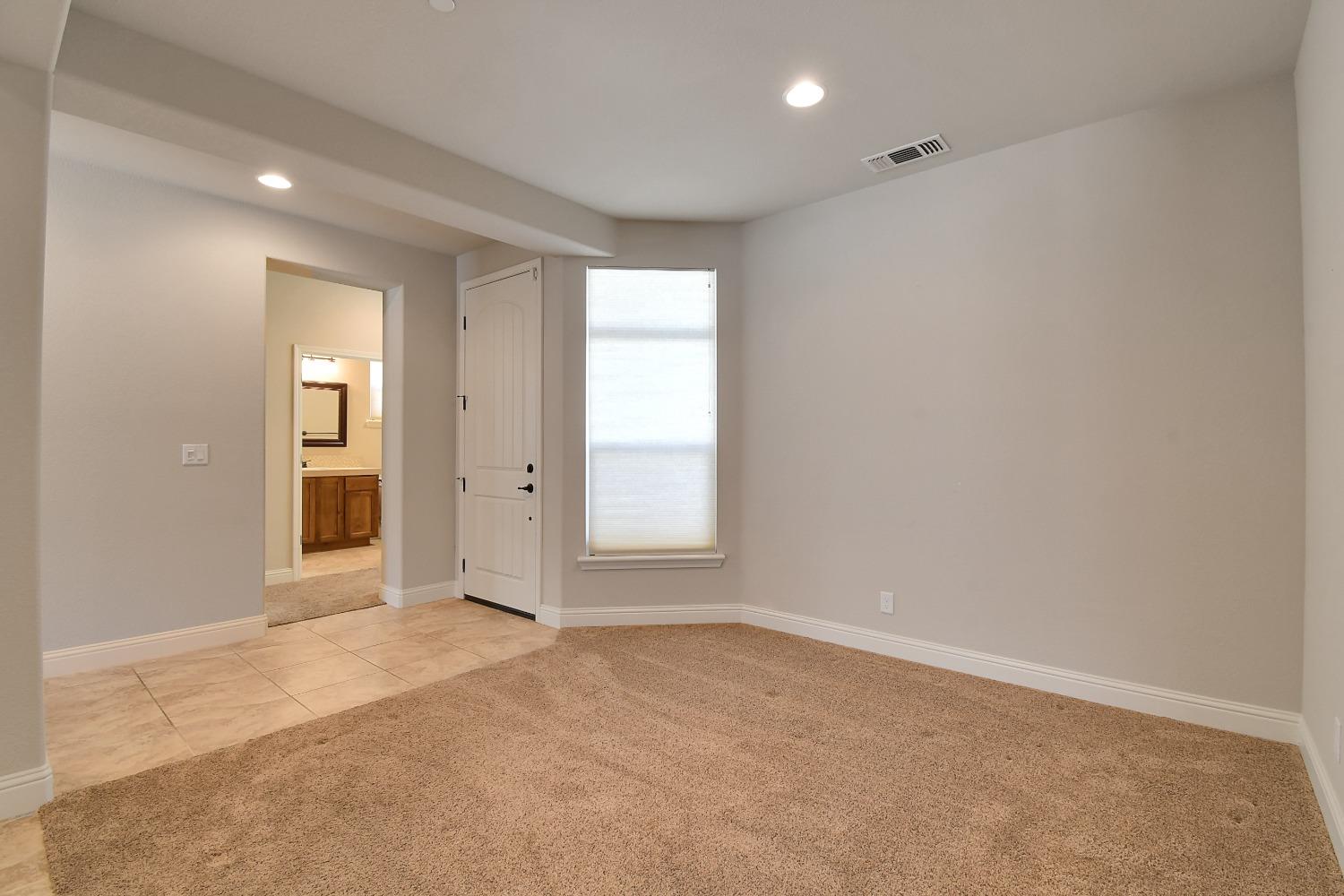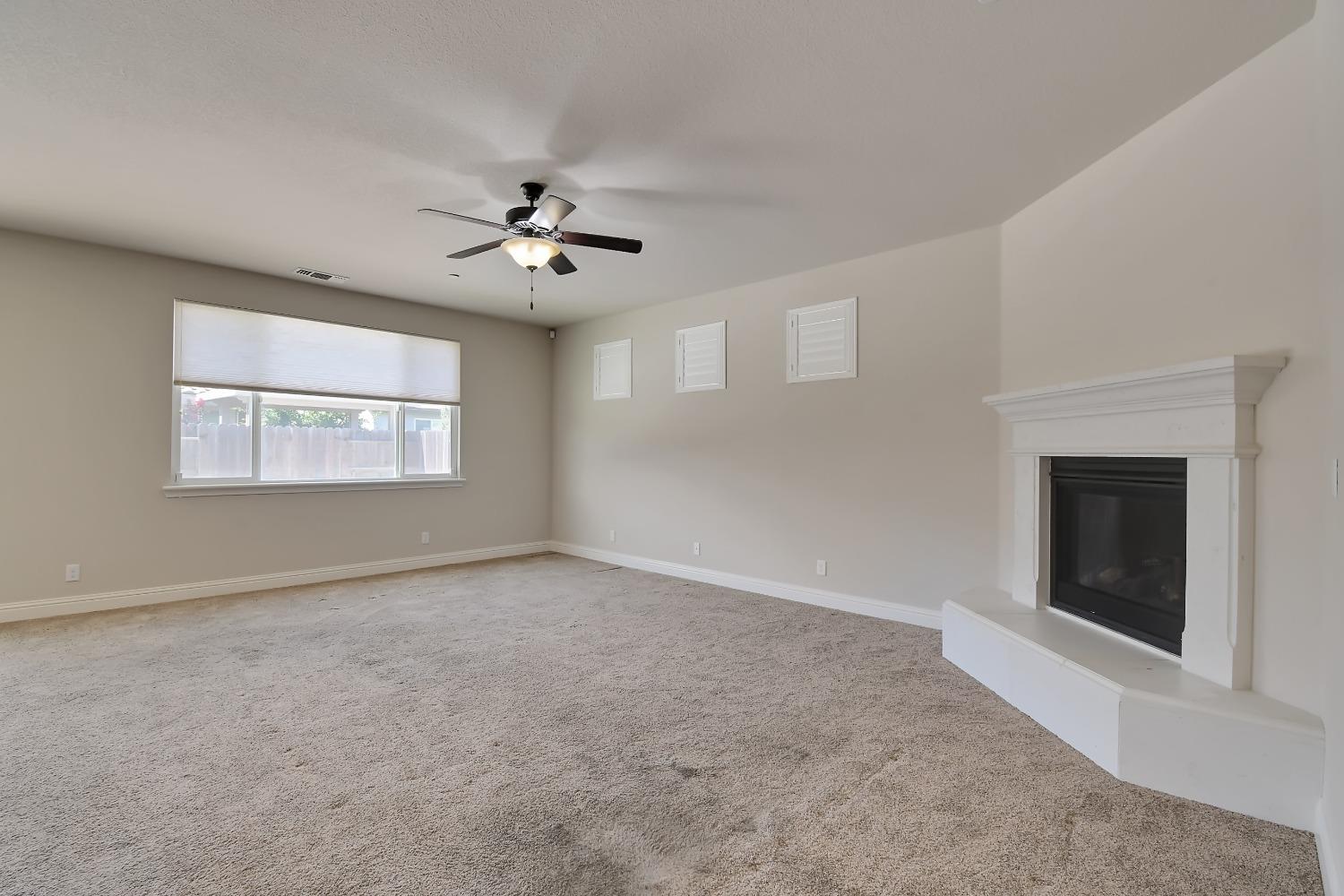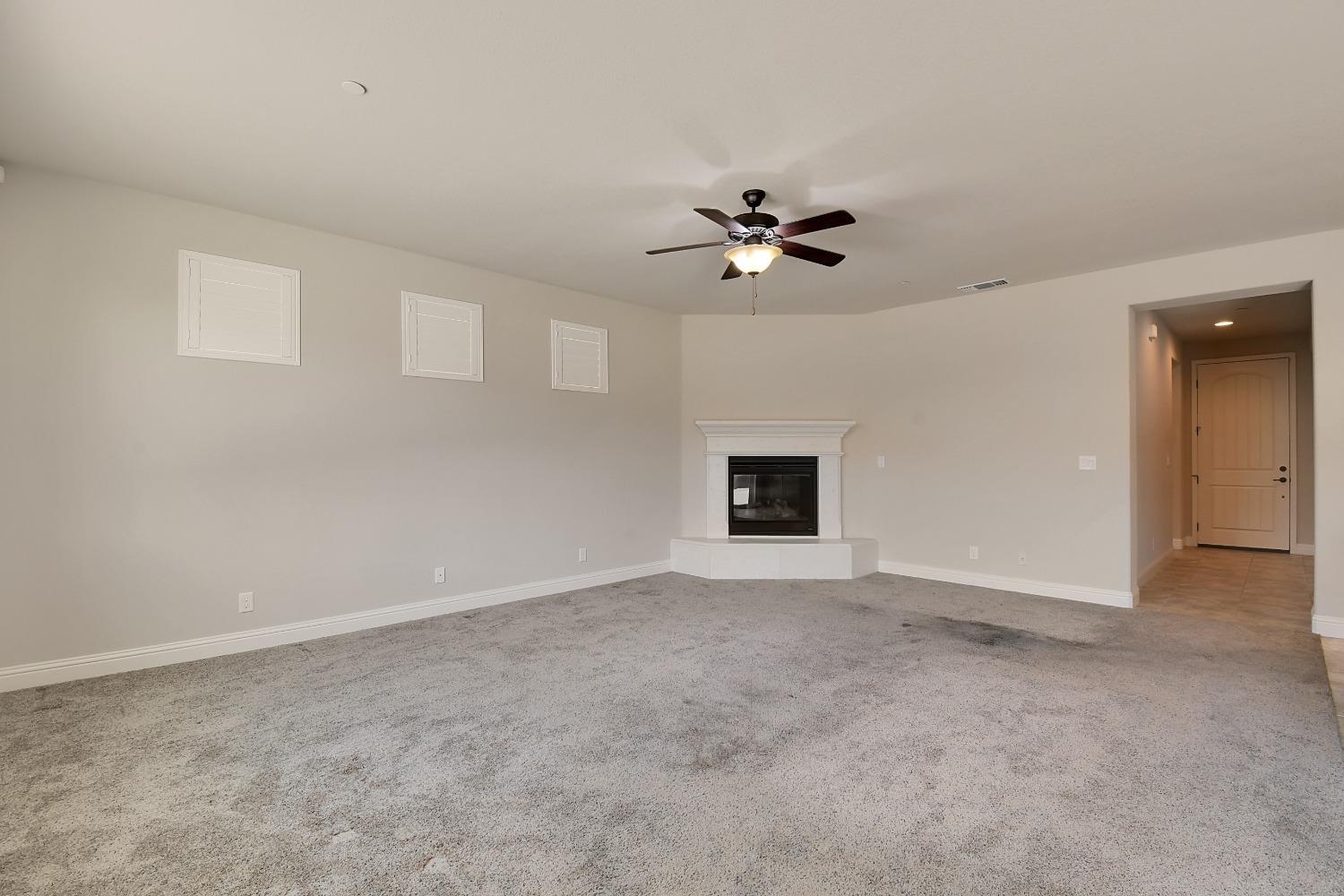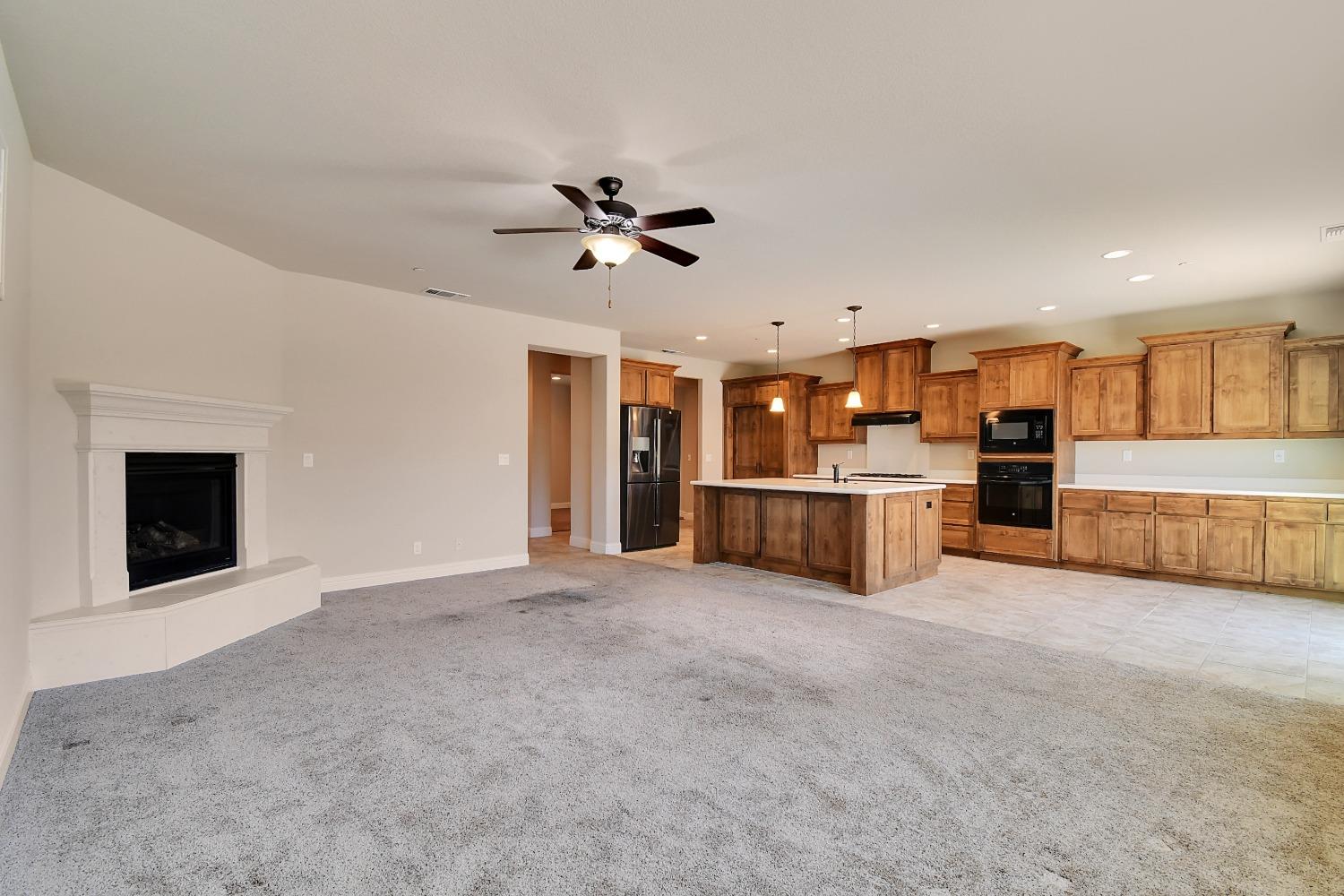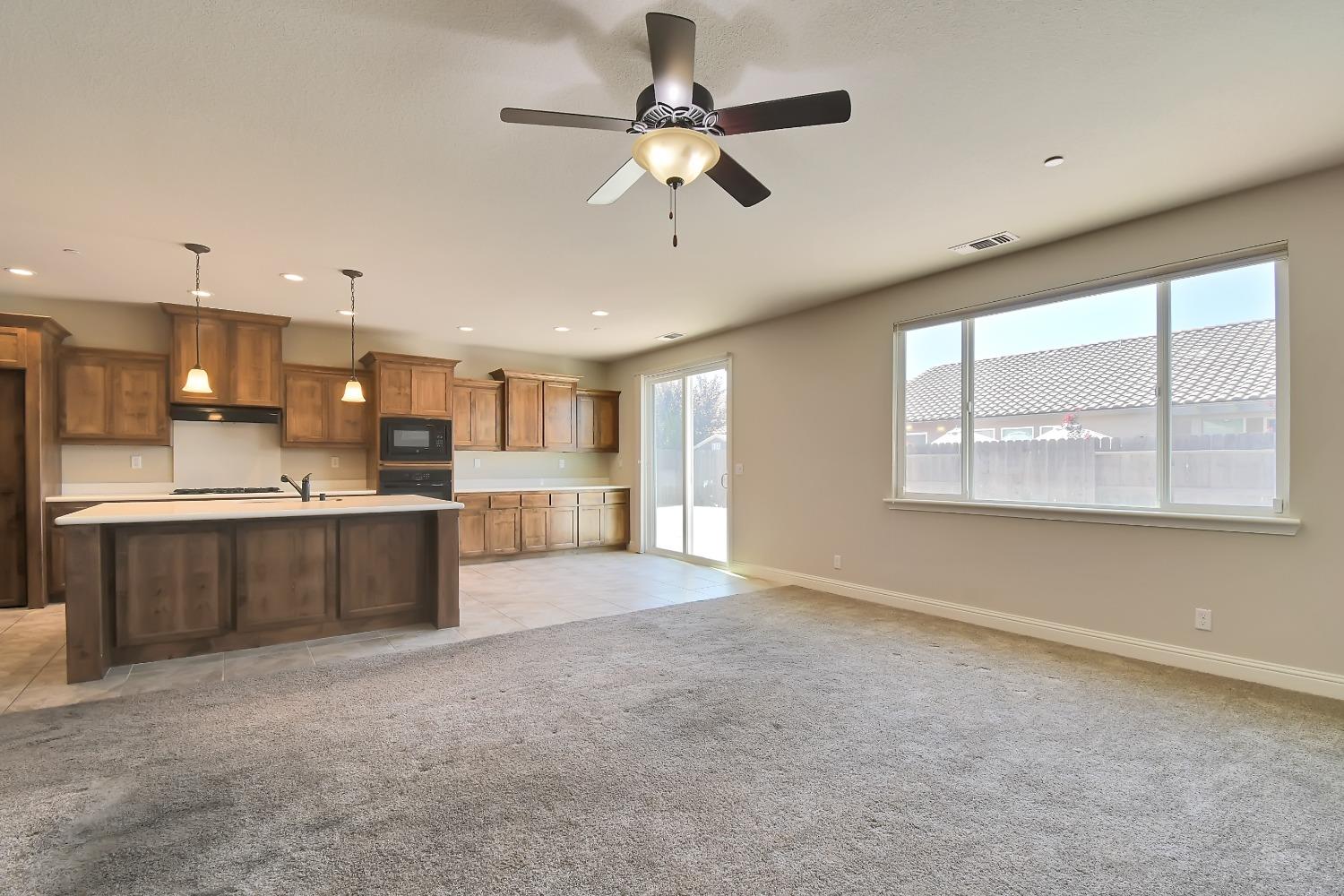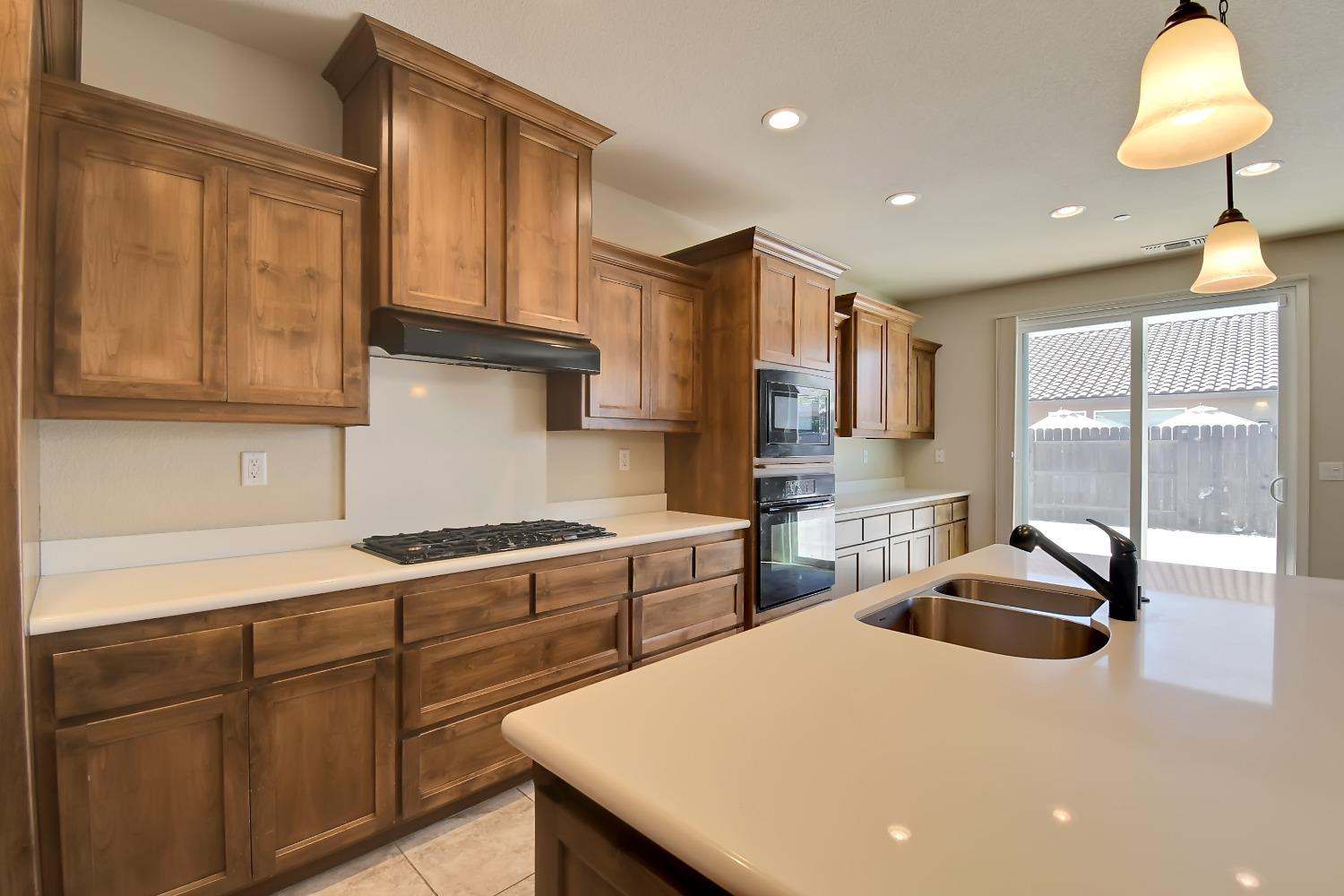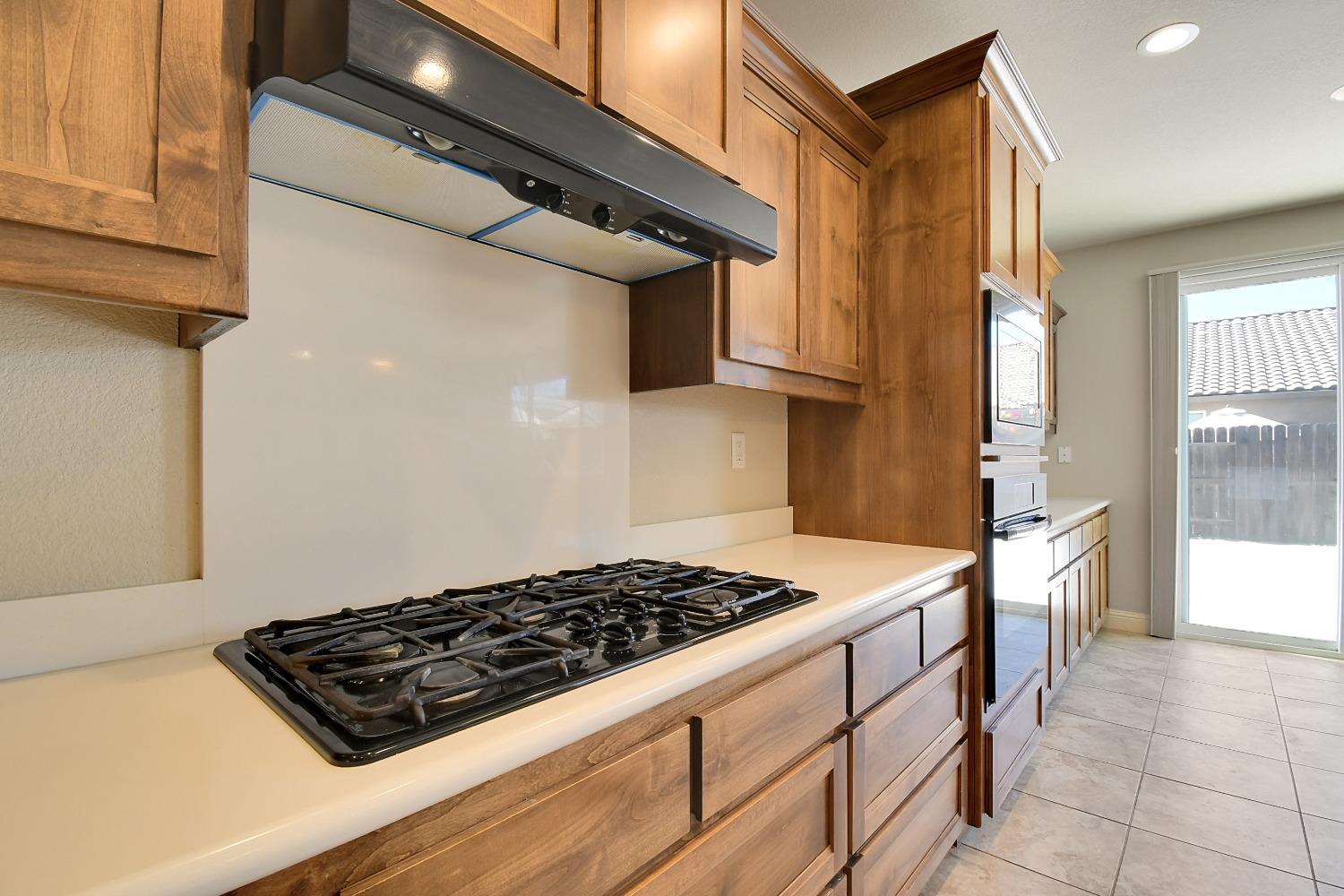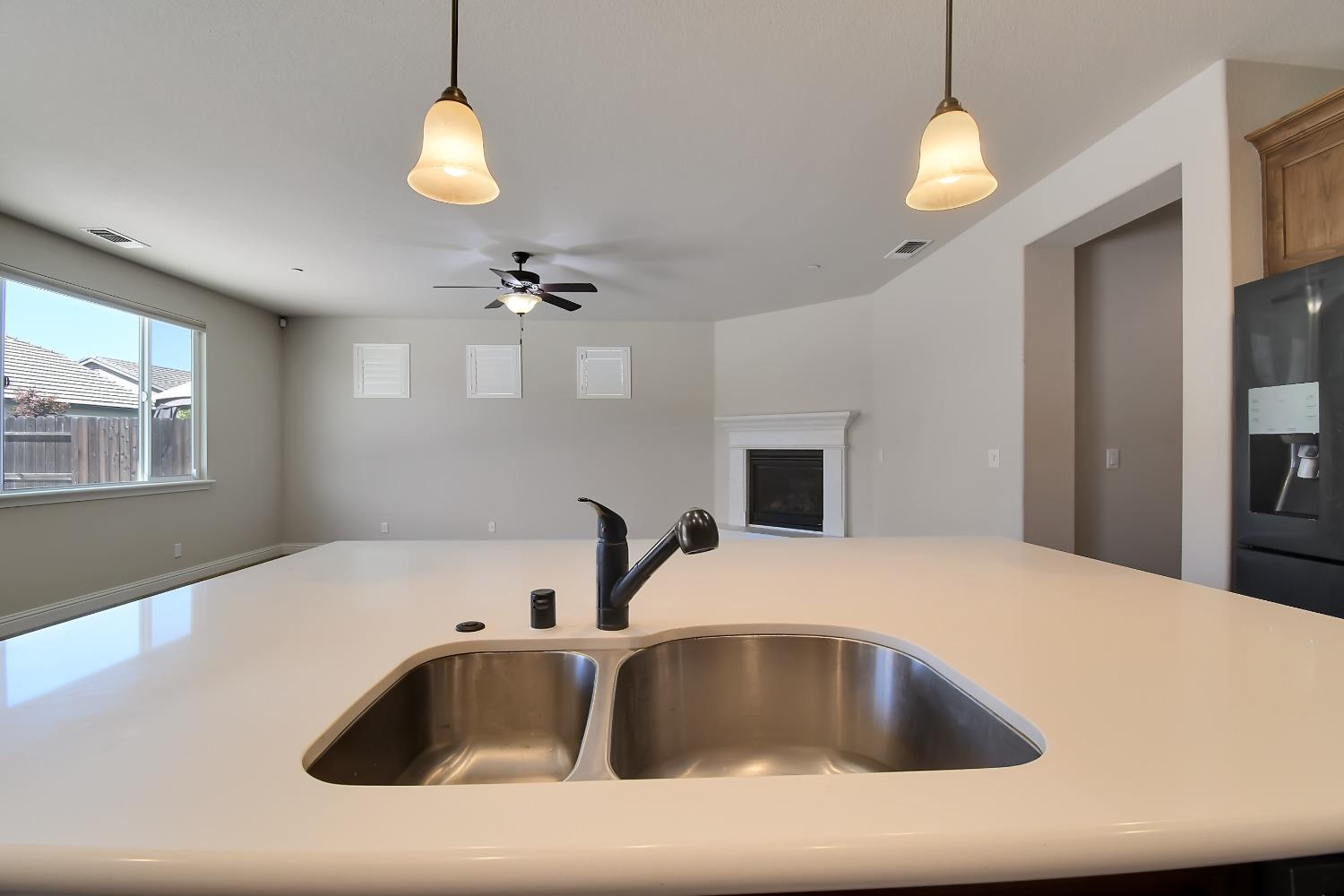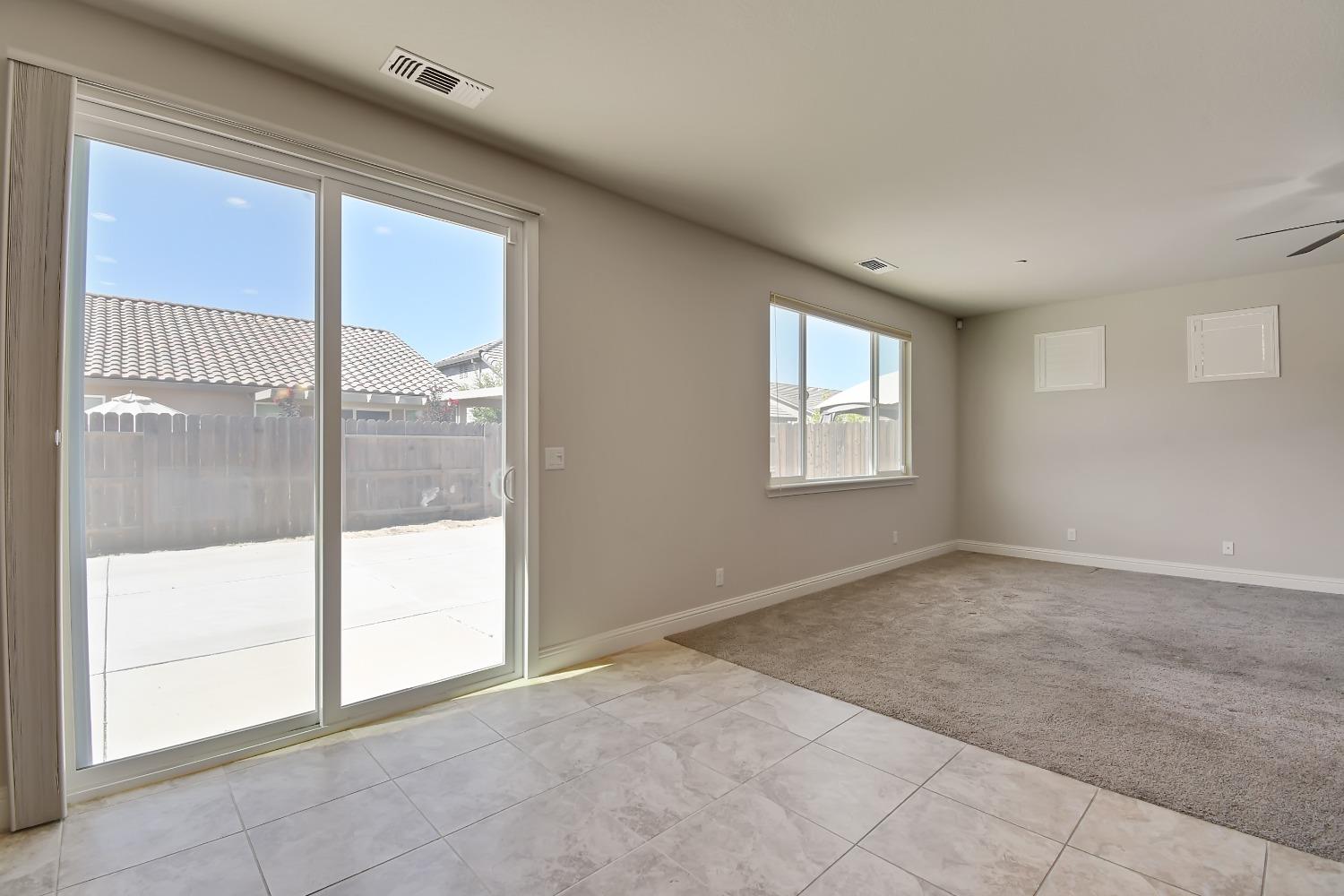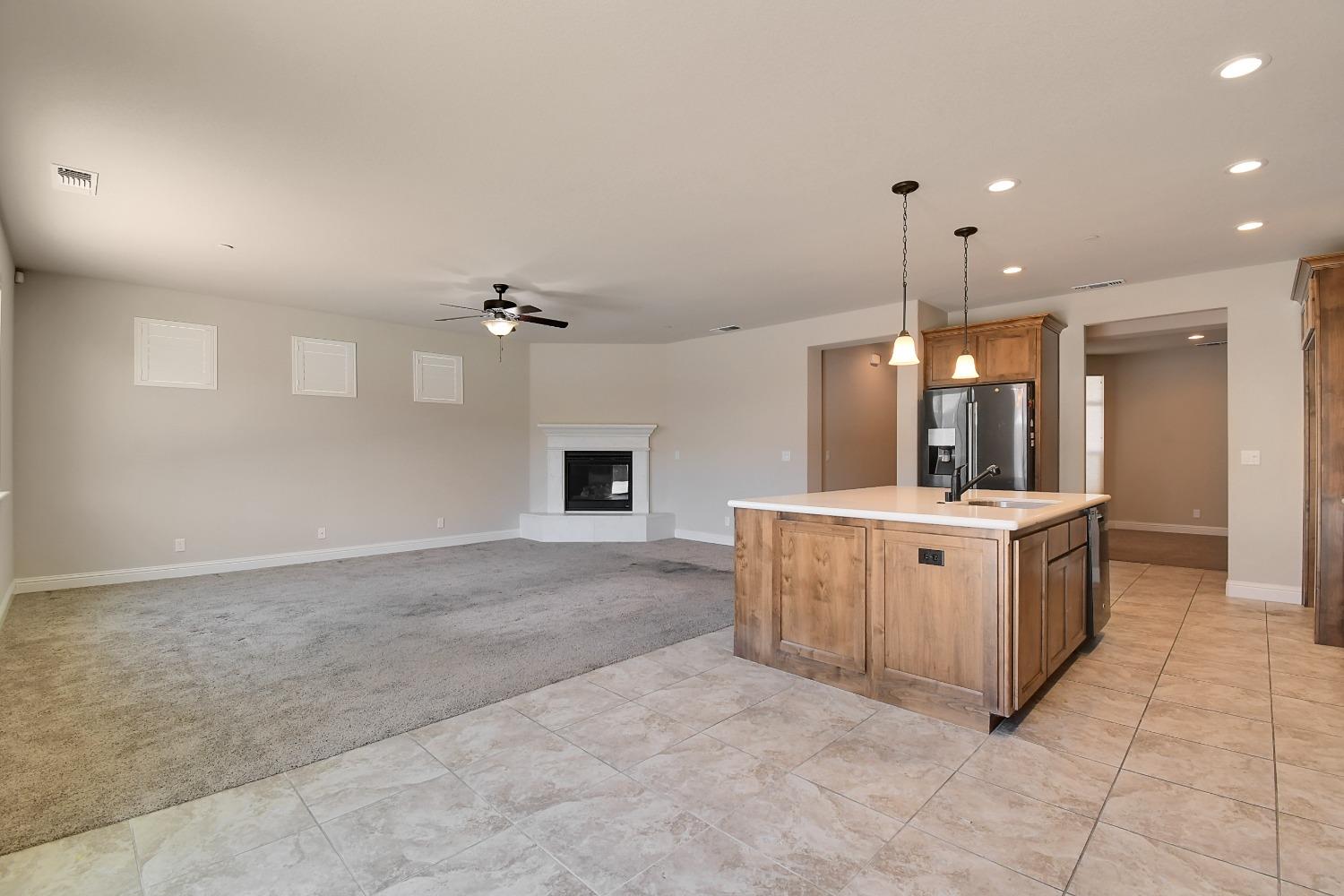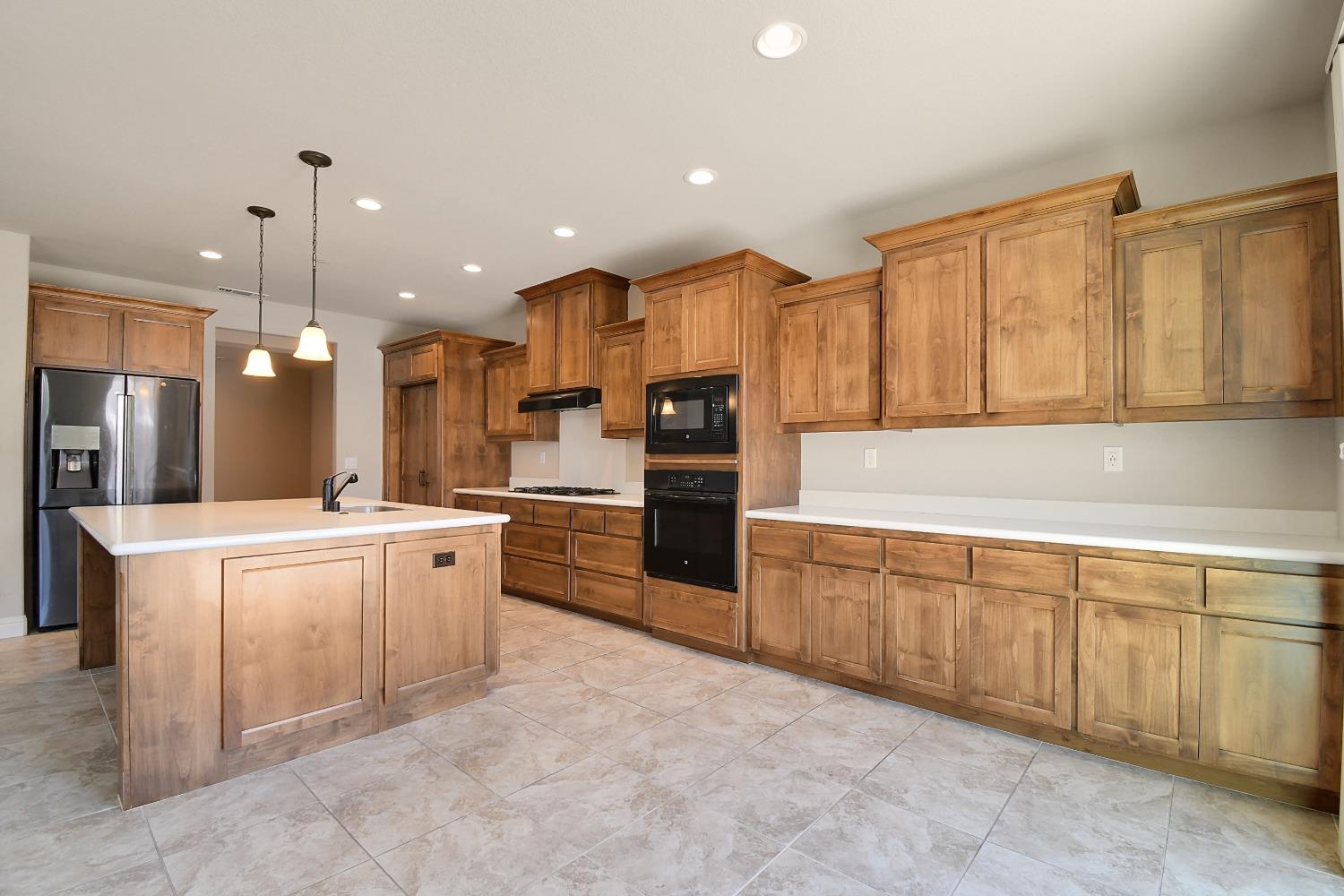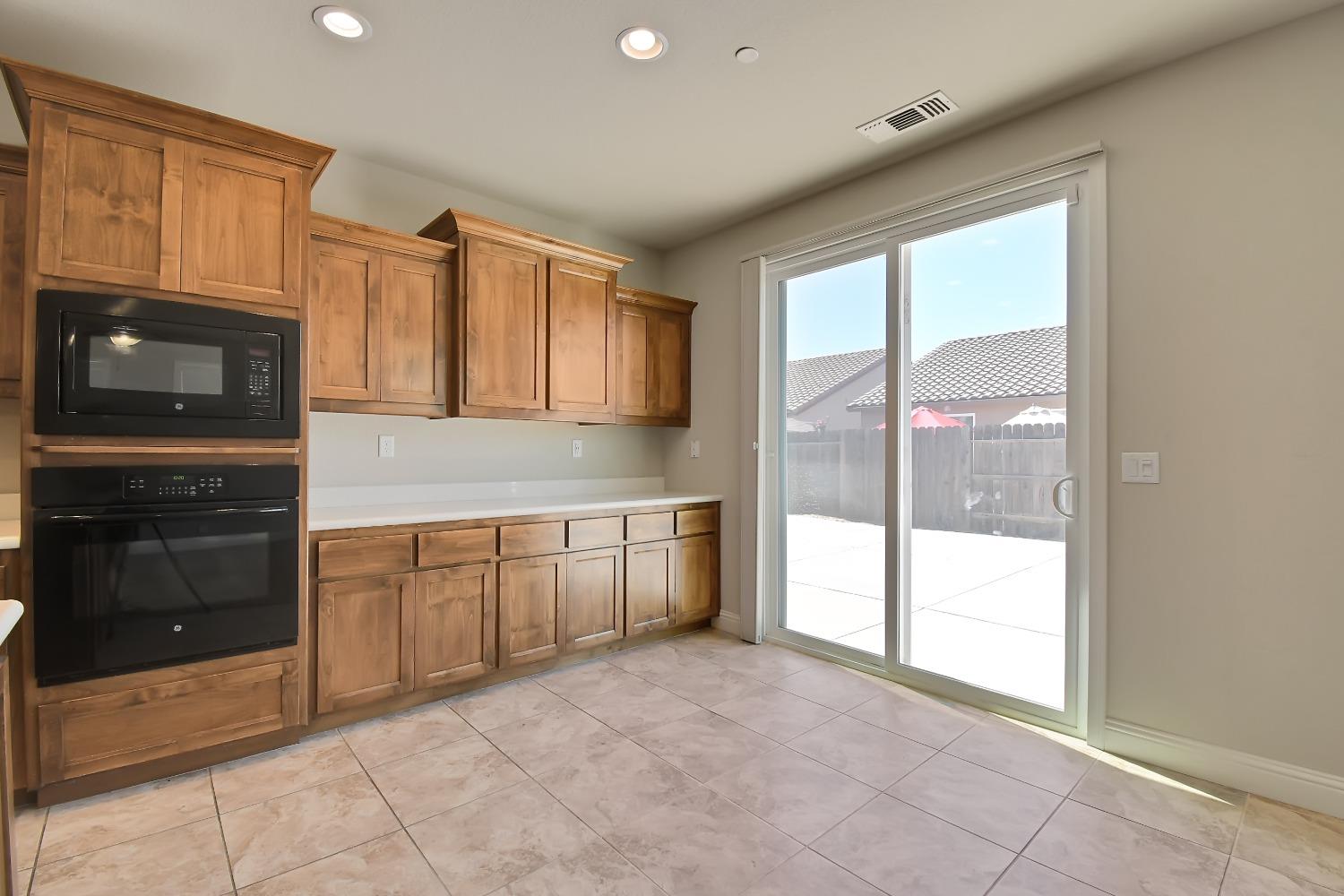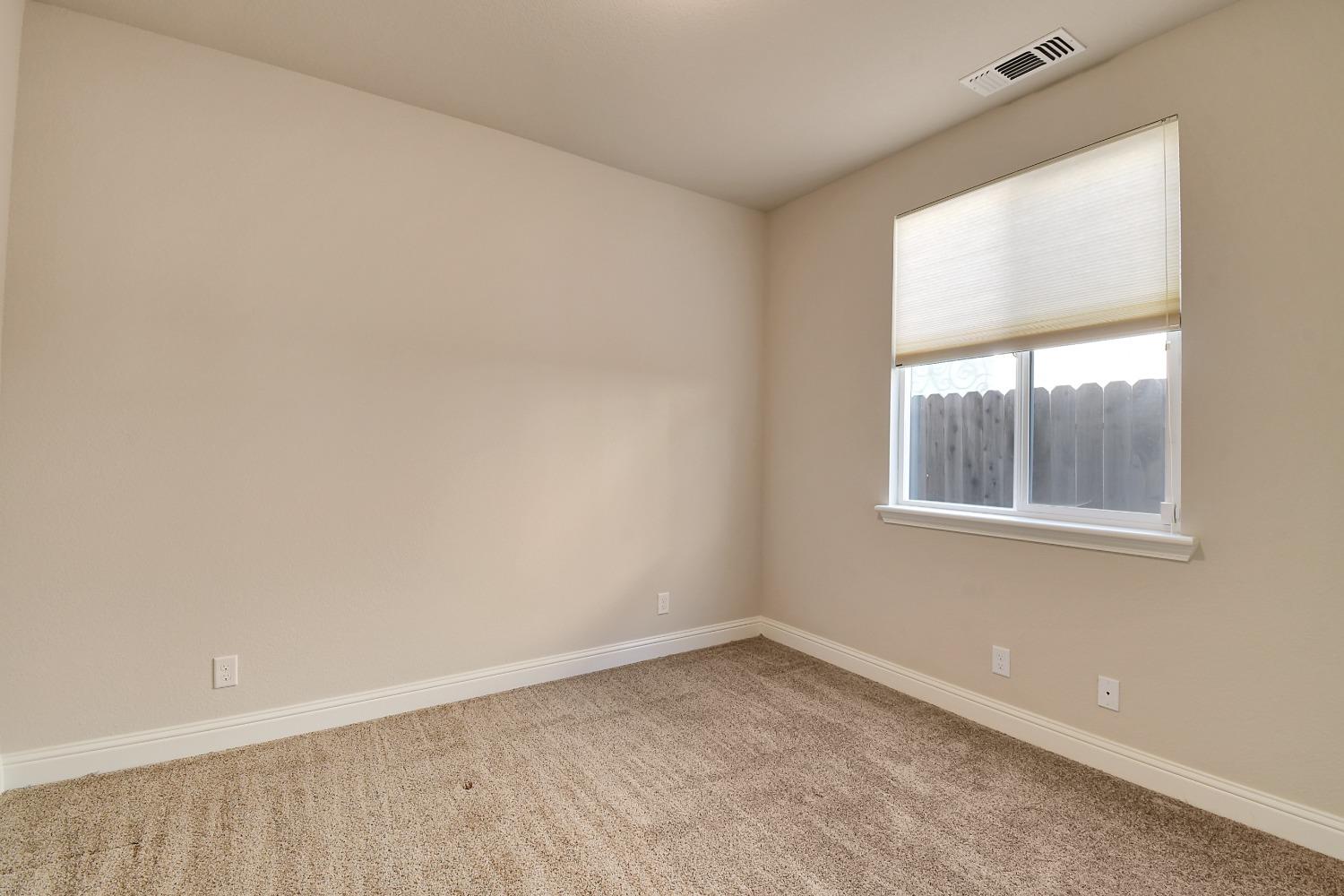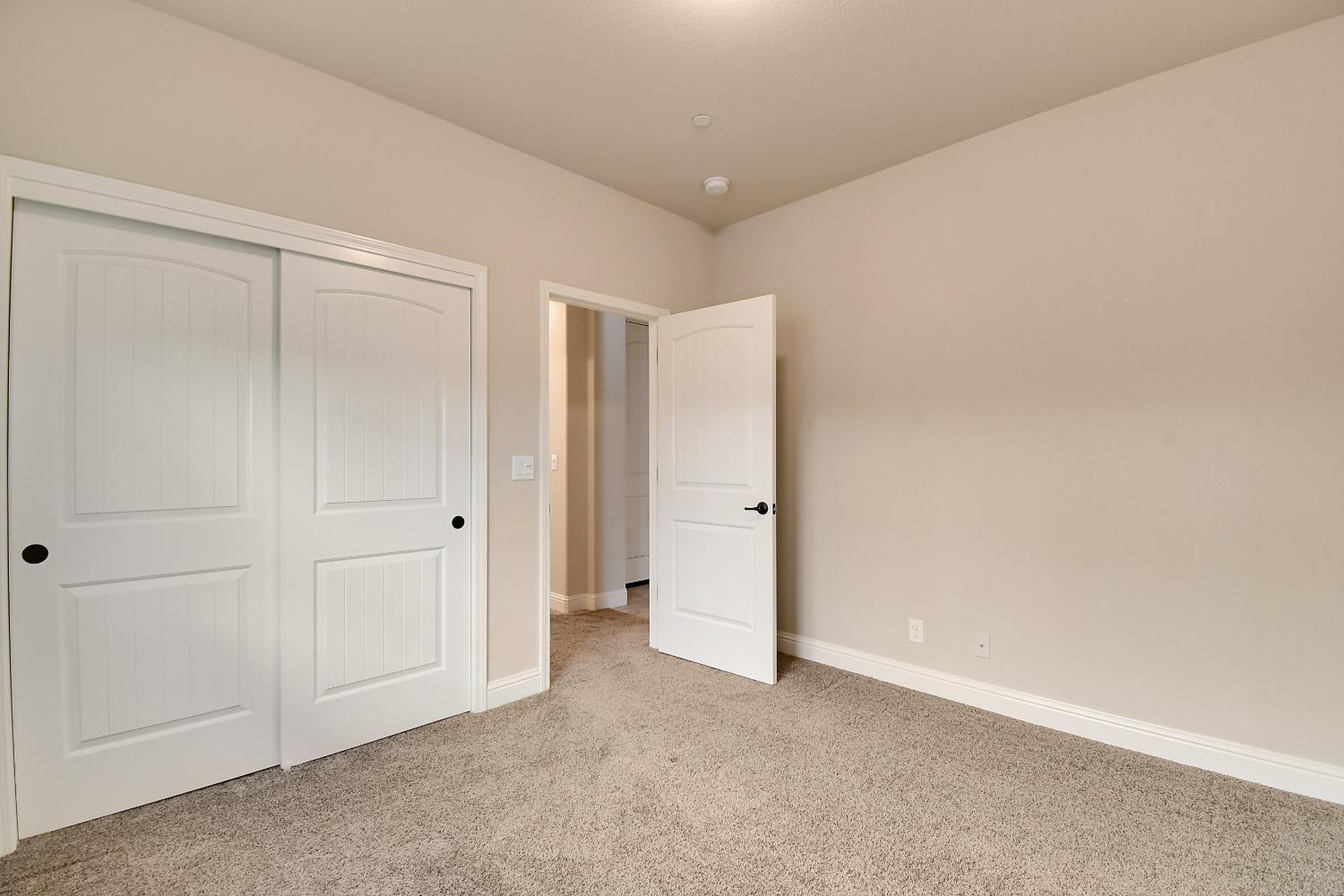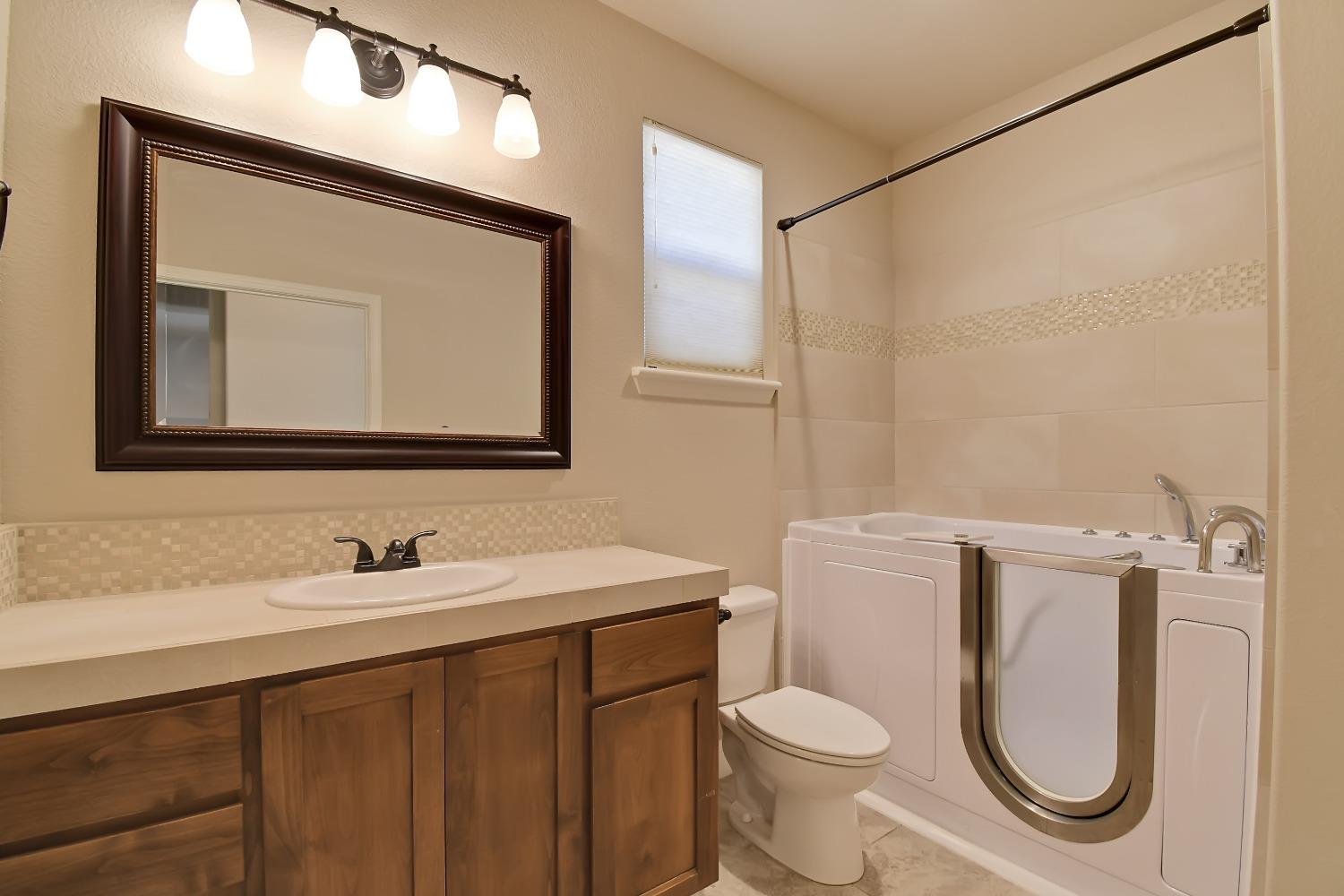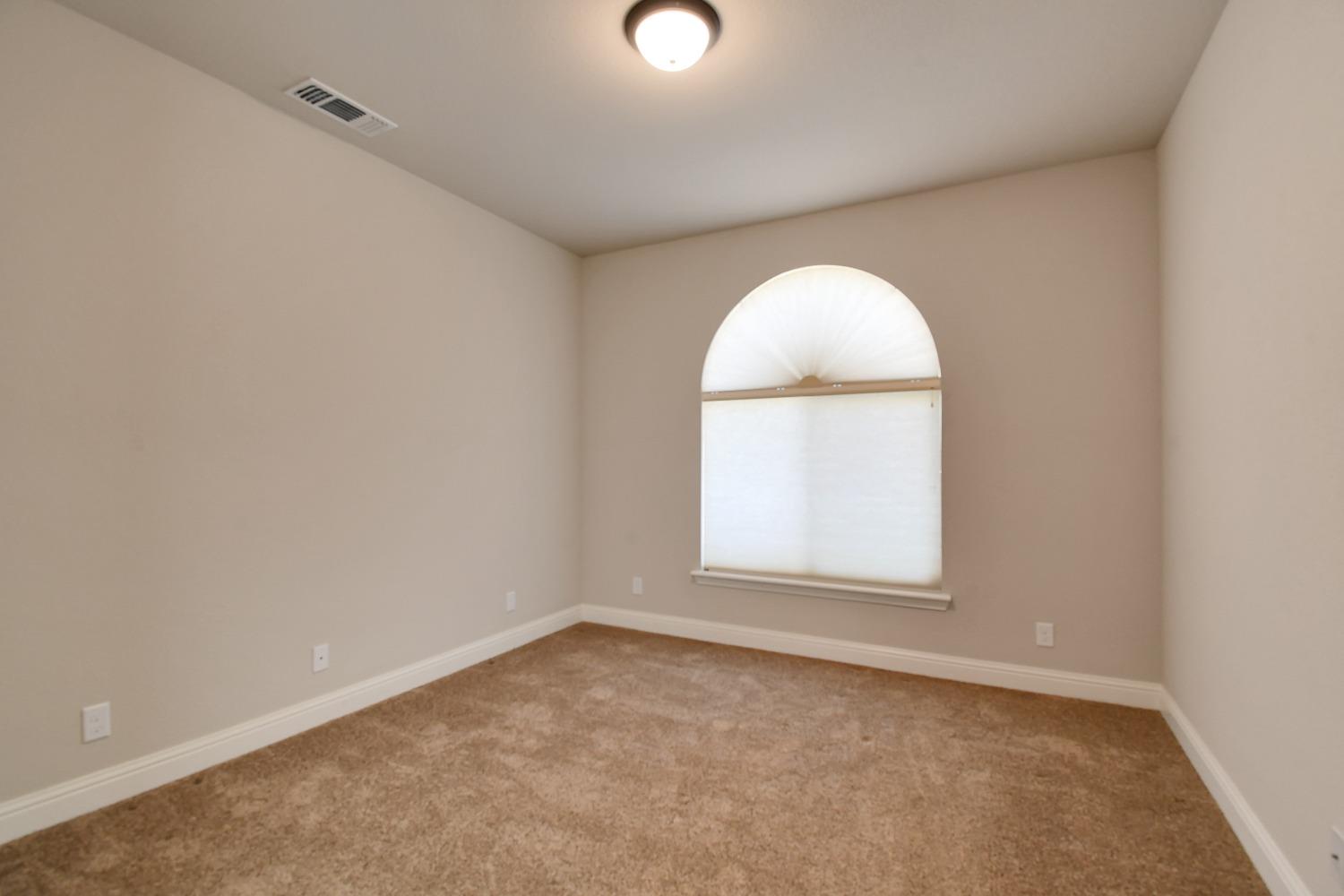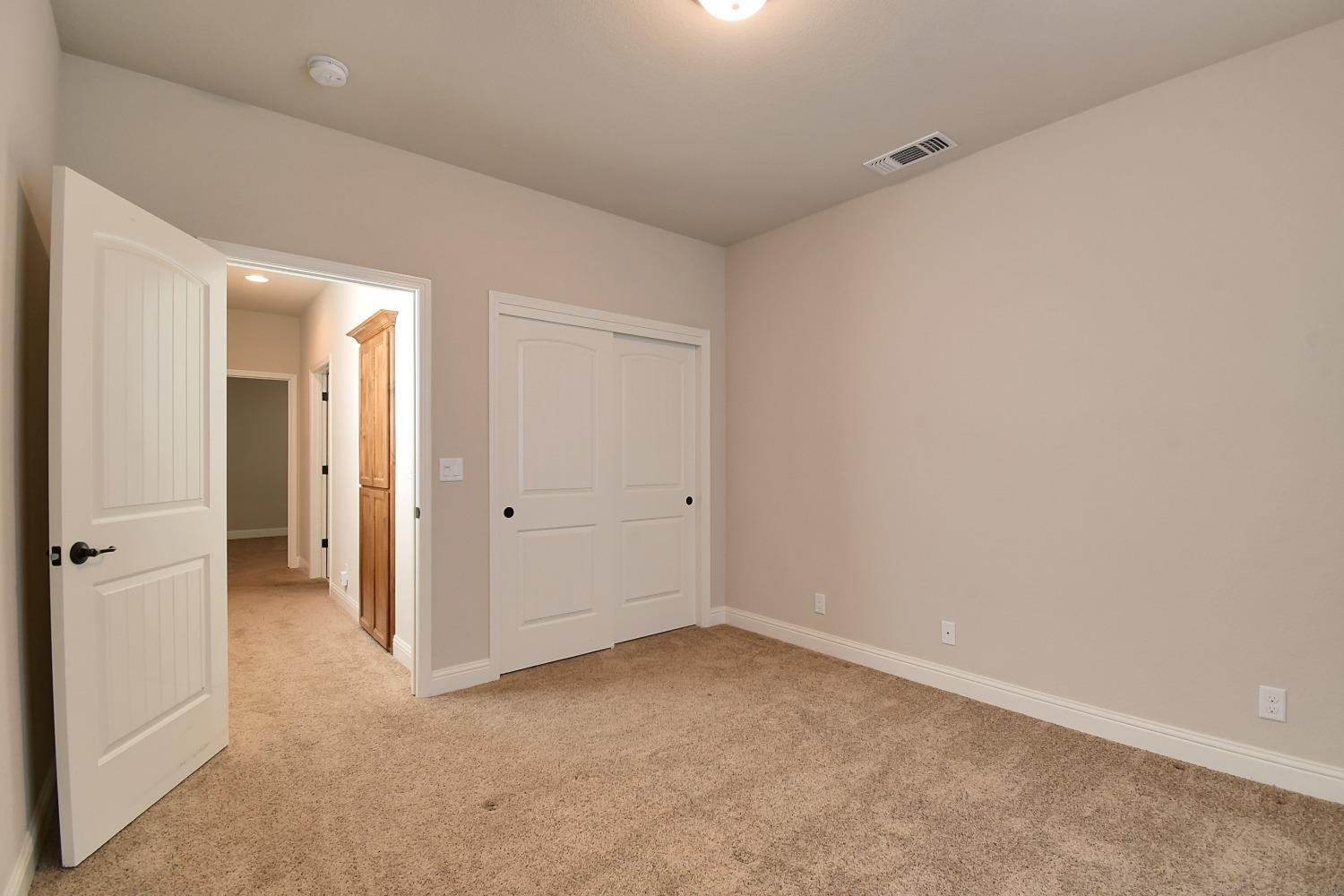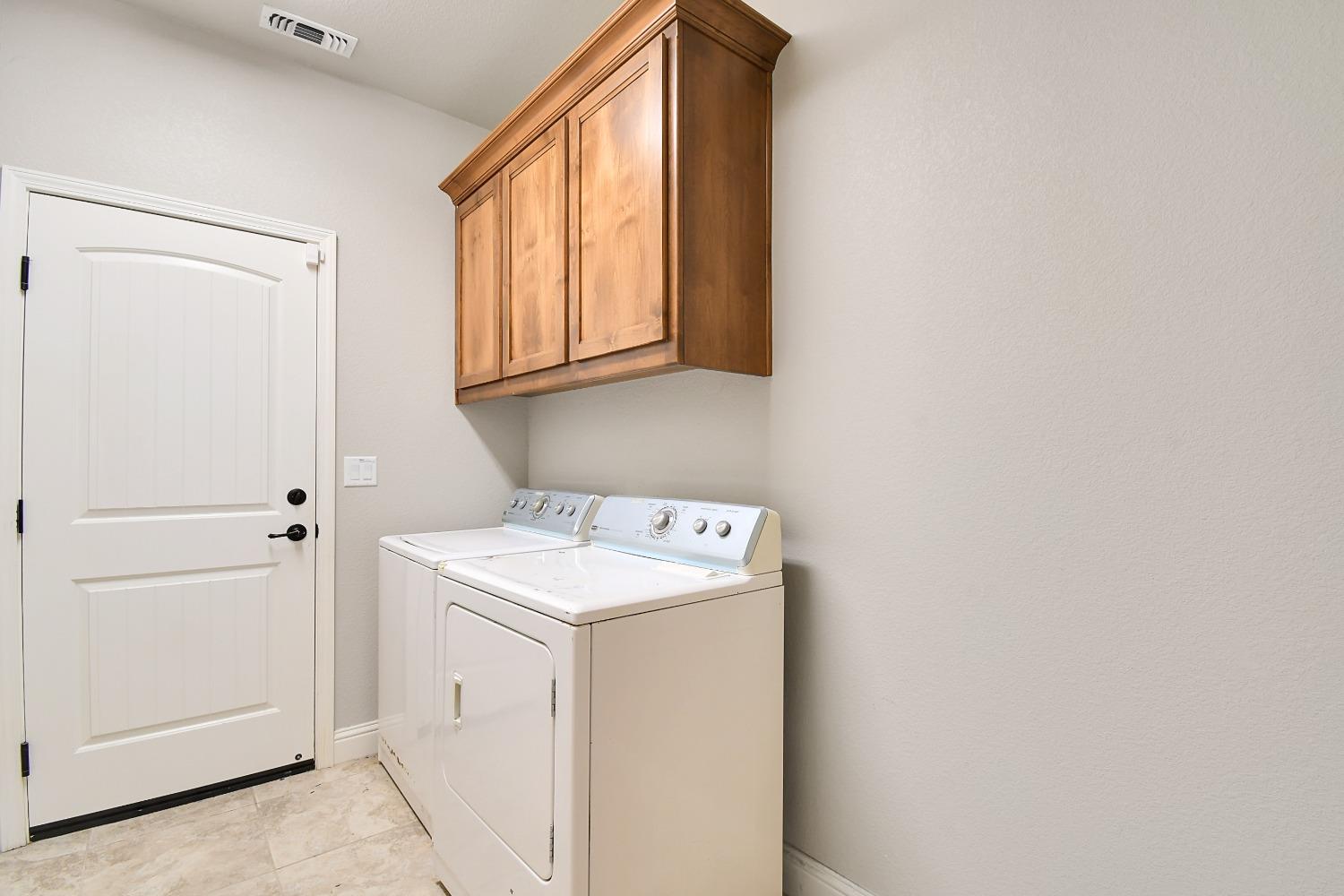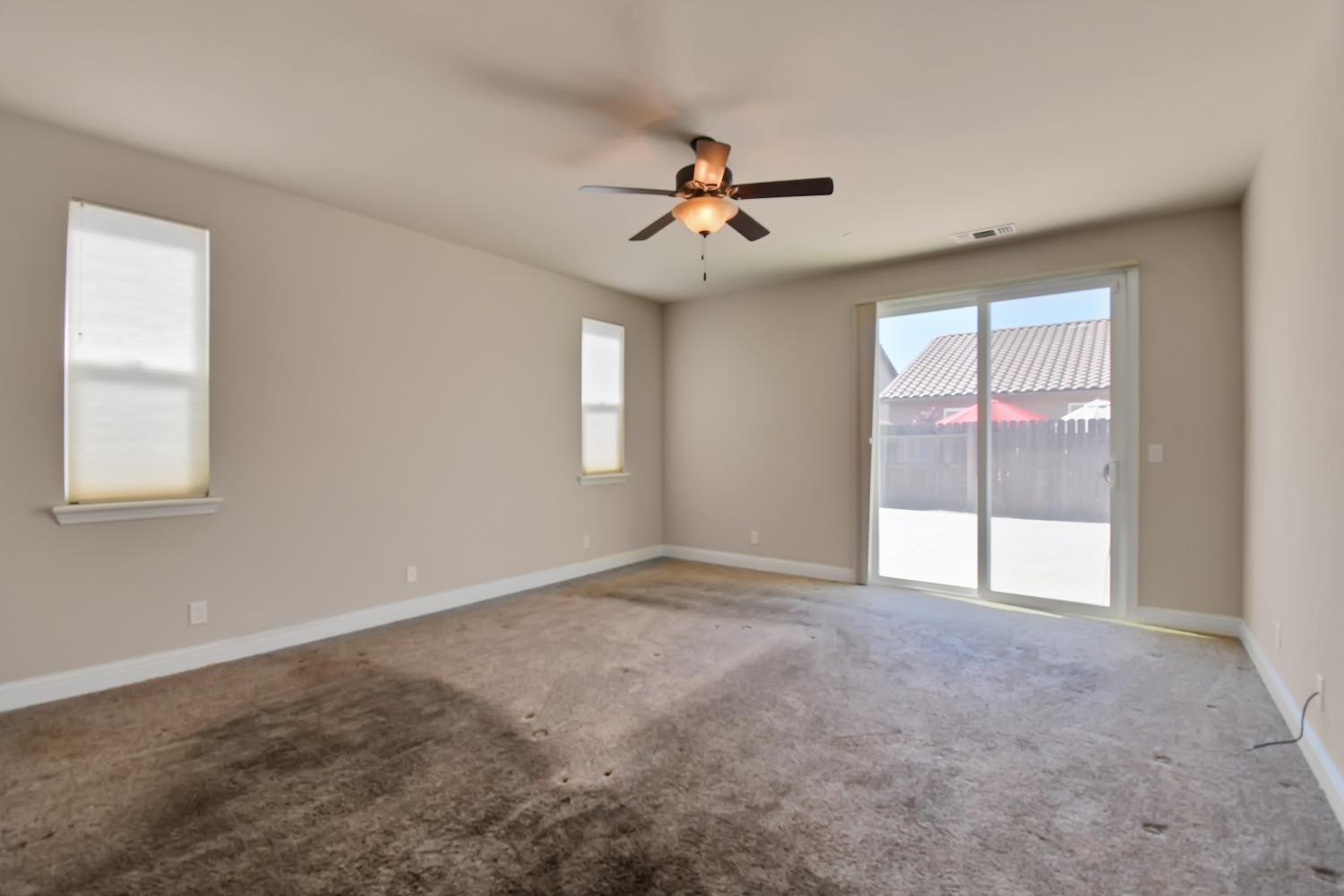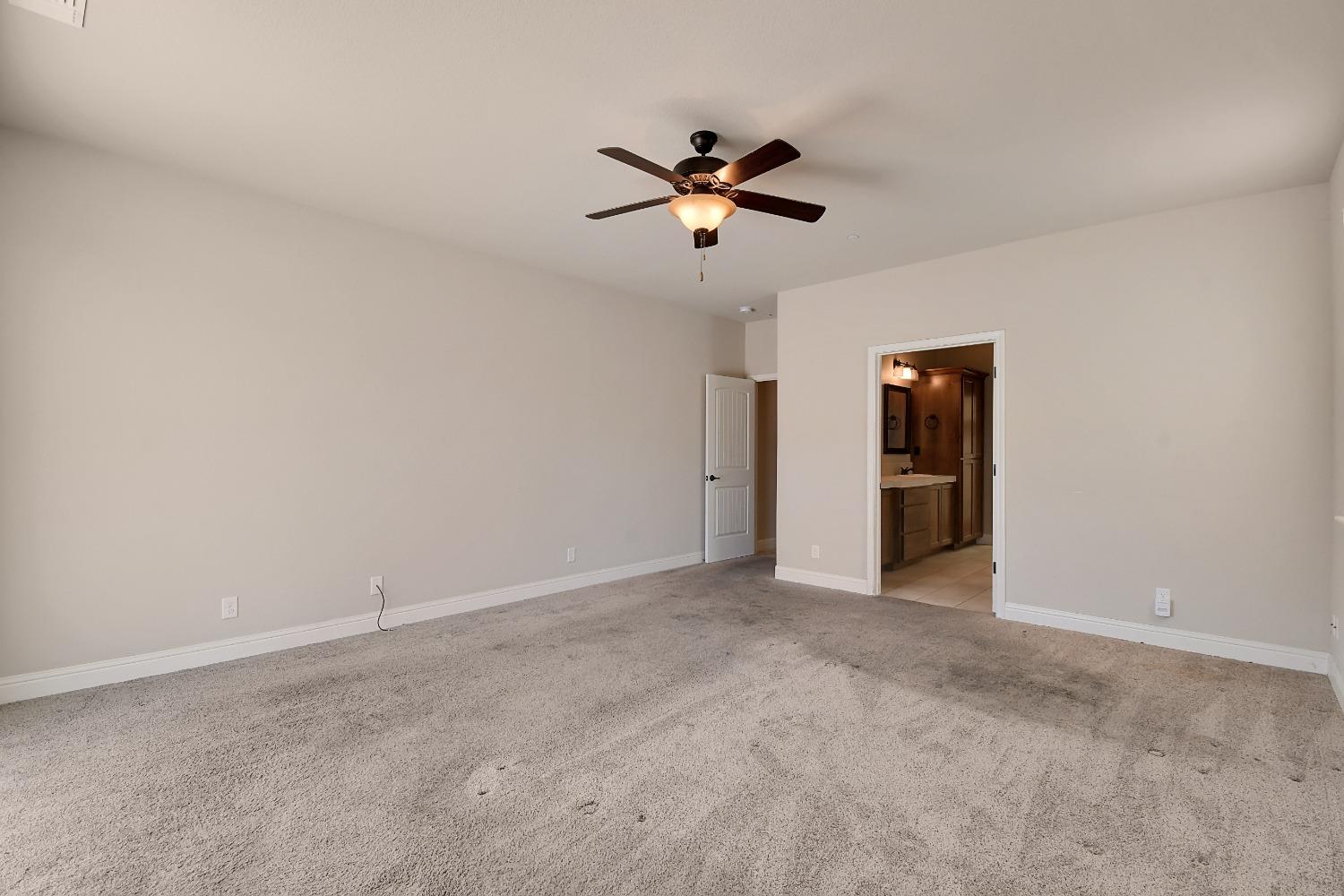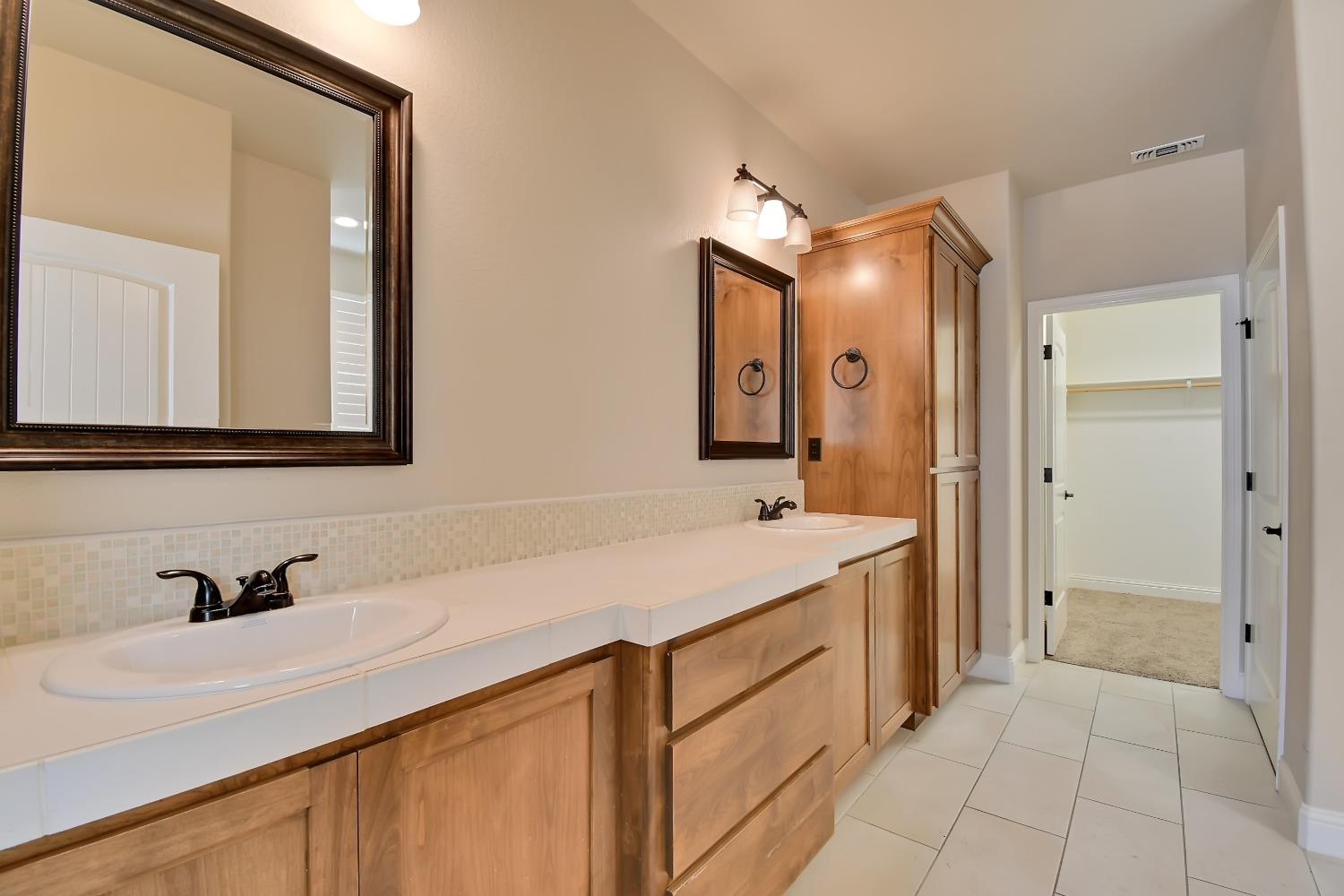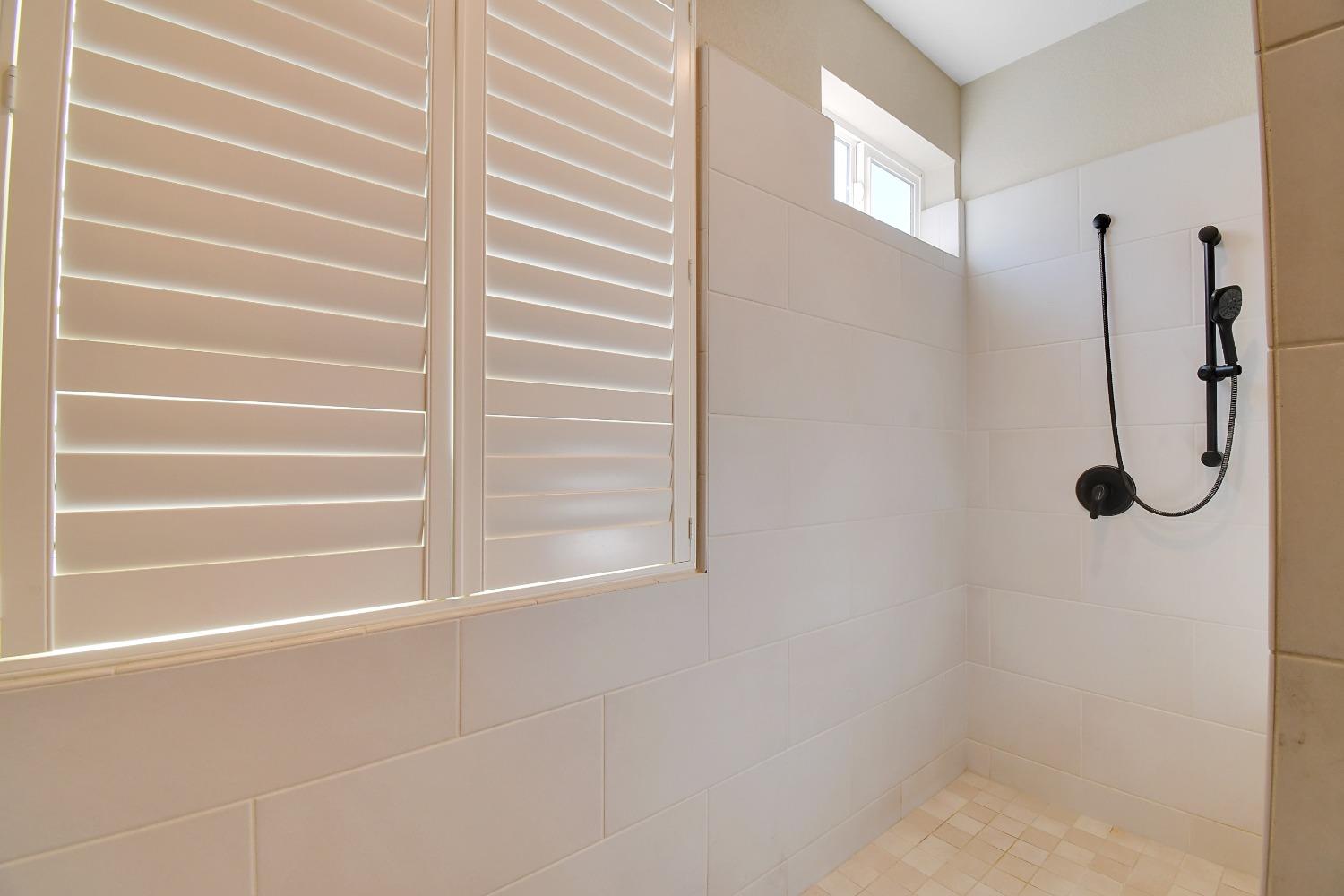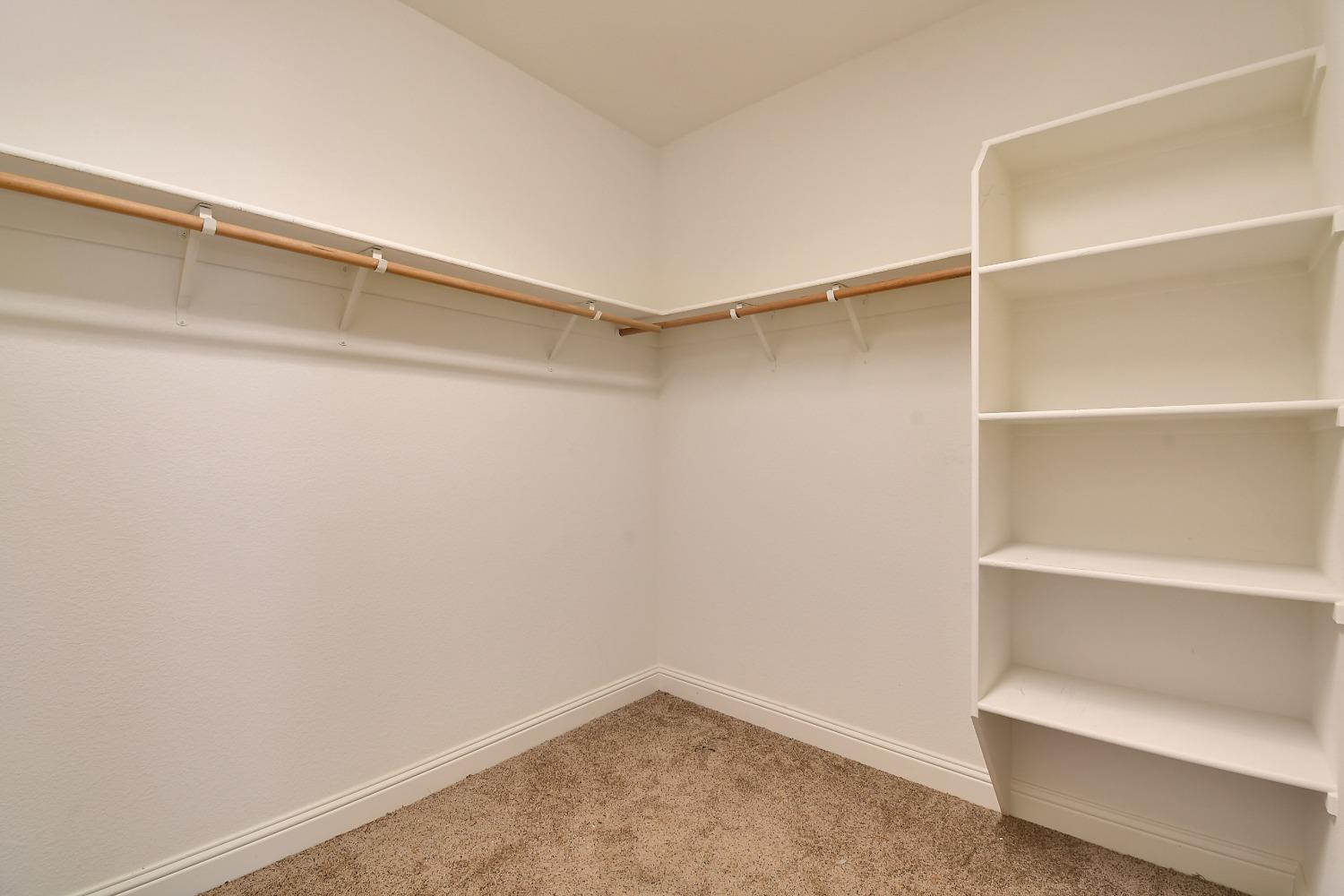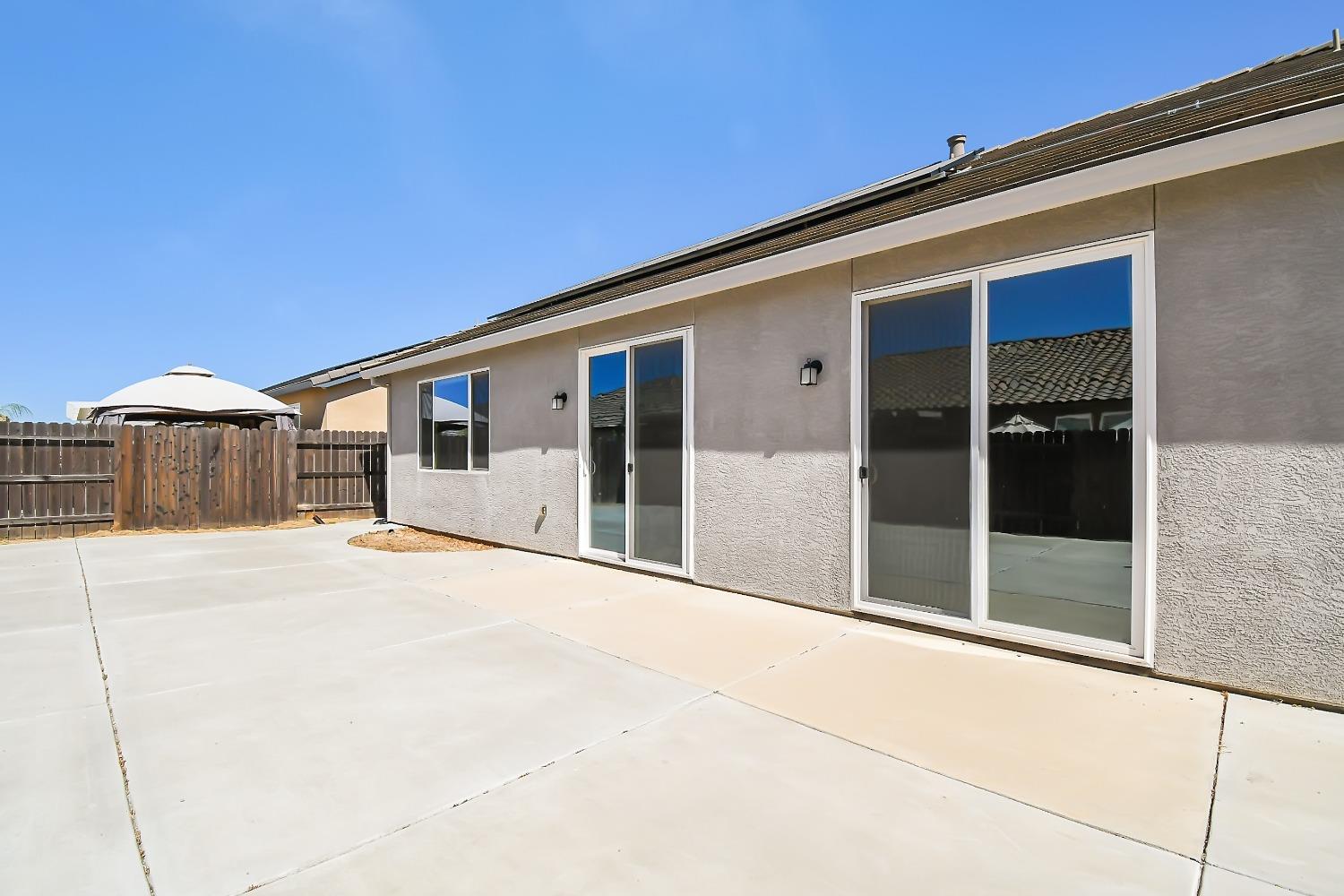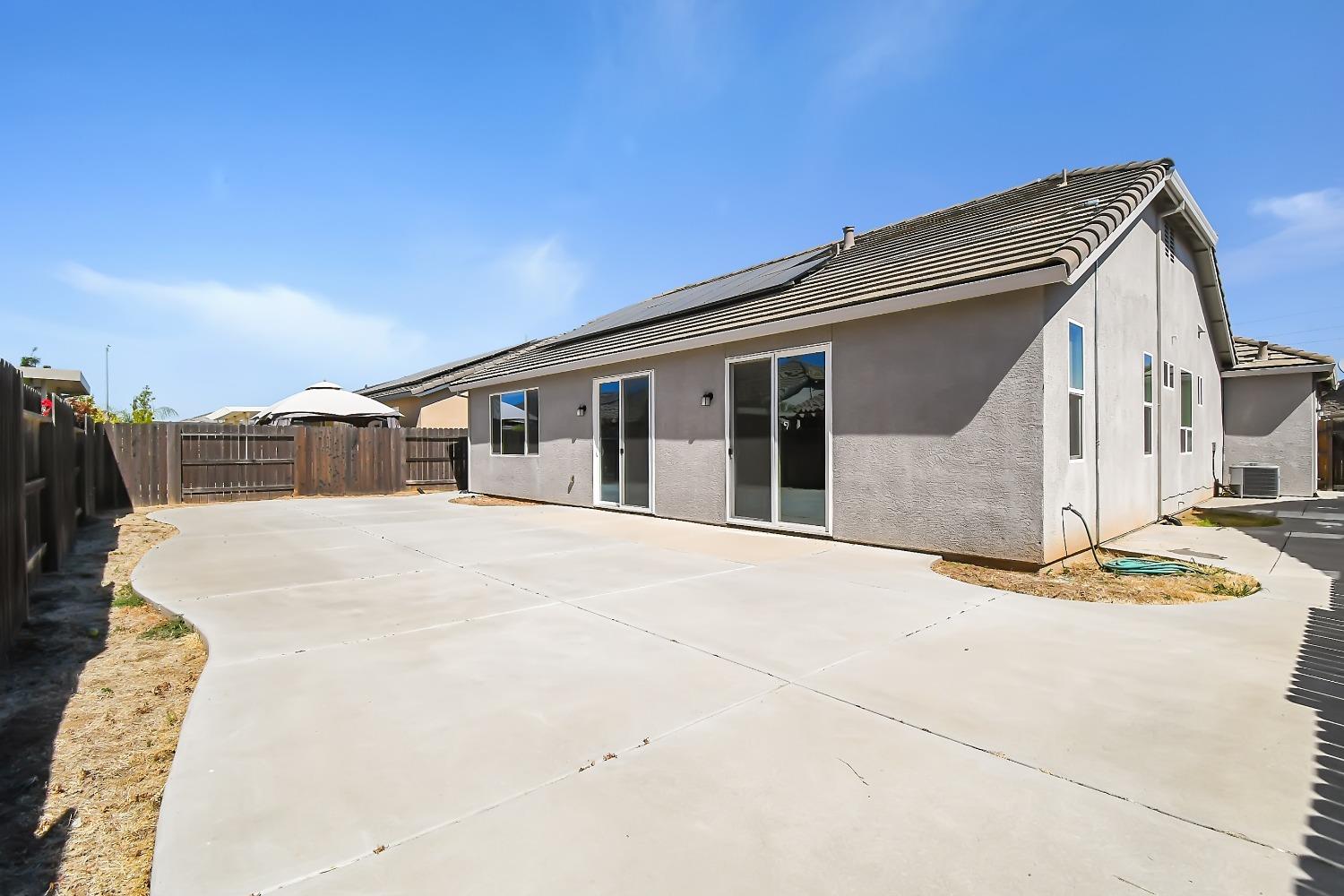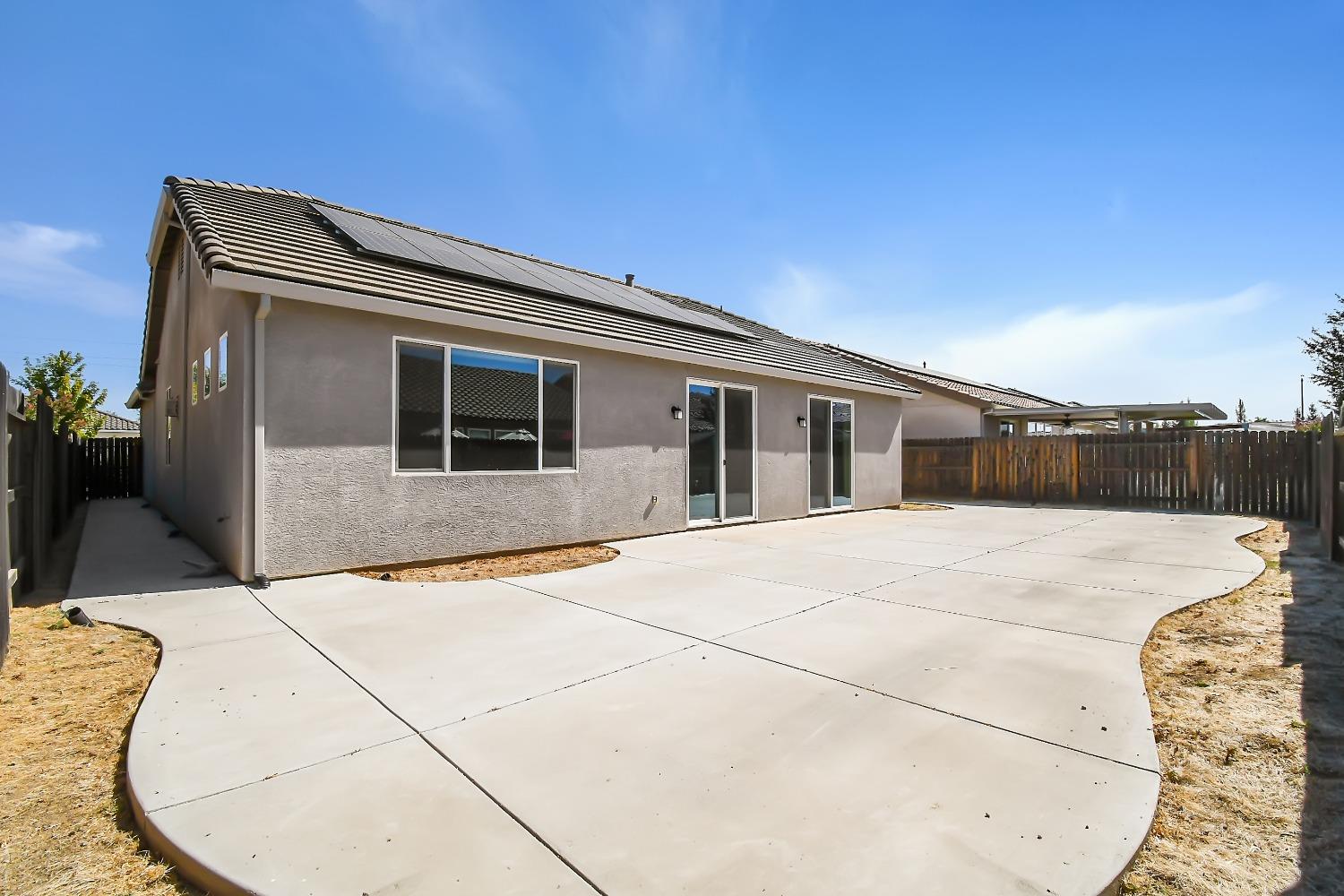 Details:
Lot Sq Feet:
6,970
Fireplaces:
1
HOA?
No
Bank Owned?
No
Status:
Pending
Remarks:
Start your tour at this Nicely maintained Interwest Home! 3bedroom 2bath, 1957sqft and .16ac lot located in a quiet neighborhood in Northeast Yuba City. Desirable open floor plan with Inviting formal living room. Kitchen with granite counters, island with sink & dining bar, built-in microwave & oven, gas cooktop, custom wood cabinetry, Pantry cabinet and breakfast nook with outside access. Separate open family room with beautiful gas fireplace. Spacious Master bedroom has outside access and large master bath w/ double sinks, shower and large walk-in closet. Accessible guest full bath. Low maintenance backyard with large concrete patio. A huge plus; Owned Solar! Recently built in 2016. Take a look at it's distinctive design; that will meet your daily modern living needs!
There are currently no open houses for this property. Please contact
Kanwalpreet Johal
to schedule an appointment.