<![CDATA[ var dwellicious_data = { "address": "1301 La Grande Avenue ", "city": "YUBA CITY", "state": "CA", "zip": "95991 6504", "zip4": "", "area": "", "subdivision": "", "county": "", "price": "610000", "beds": "5", "baths": "2", "sqft": "2510", "lotsize": "13939", "yearbuilt": "1980-01-01", "proptype": "Residential", "mlsnum": "ME222104004", "active": false, "remarks": "Imagine living in a spacious, sleek and fully remodeled home sitting on over 1/3 of an acre with all the finest touches and modern finishes. 1301 La Grande Ave offers just that, plus much more. 5 comfortable bedrooms and 2.5 bathrooms. You will immediately notice the immaculate pergo flooring, modern led recessed lighting and a welcoming living room. The living room offers an open concept and brick fireplace. The new quartz countertops and the new custom kitchen cabinets are what many people dream of. Not to mention the energy savings you will benefit from with the owned solar system. This is a dream of a home, with plenty of room in the backyard for fun and gathering. You and others will definitely enjoy the salt water pool to cool off on hot summer nights. This home is also wired to charge your electric vehicles. Come and see this wonderful home for yourself now!", "photos": [ { "displayorder": 0, "url": "https://mediarem.metrolist.net/metrolist/listingpics/bigphoto/2022/08/04/0a0b4323-8309-4bd2-80d7-8ae612885c1f.jpg", "caption": "" }, "displayorder": 1, "url": "https://mediarem.metrolist.net/metrolist/listingpics/bigphoto/2022/08/04/fede287f-9204-4193-8120-d7c12e715970.jpg", "caption": "" }, "displayorder": 2, "url": "https://mediarem.metrolist.net/metrolist/listingpics/bigphoto/2022/08/04/1bf90e3a-a861-4dd2-839f-18f32790981e.jpg", "caption": "" }, "displayorder": 3, "url": "https://mediarem.metrolist.net/metrolist/listingpics/bigphoto/2022/08/04/fee2d765-0f93-4c97-ba2c-c281e64743dd.jpg", "caption": "" }, "displayorder": 4, "url": "https://mediarem.metrolist.net/metrolist/listingpics/bigphoto/2022/08/04/623c8e3c-a785-40fa-b5b7-83ee75d4eb34.jpg", "caption": "" }, "displayorder": 5, "url": "https://mediarem.metrolist.net/metrolist/listingpics/bigphoto/2022/08/04/1cfab7ff-34f3-4558-9166-384fbefb8e42.jpg", "caption": "" }, "displayorder": 6, "url": "https://mediarem.metrolist.net/metrolist/listingpics/bigphoto/2022/08/04/6e178355-9119-4dd7-804b-86af4f602981.jpg", "caption": "" }, "displayorder": 7, "url": "https://mediarem.metrolist.net/metrolist/listingpics/bigphoto/2022/08/04/bd32b8dd-a0f9-46b2-af82-ef7602c3e8cd.jpg", "caption": "" }, "displayorder": 8, "url": "https://mediarem.metrolist.net/metrolist/listingpics/bigphoto/2022/08/04/ebc36ae7-eebd-4c0a-9947-b5162686ca4d.jpg", "caption": "" }, "displayorder": 9, "url": "https://mediarem.metrolist.net/metrolist/listingpics/bigphoto/2022/08/04/640a0258-1adc-41d6-a0ec-0454889ab4ae.jpg", "caption": "" }, "displayorder": 10, "url": "https://mediarem.metrolist.net/metrolist/listingpics/bigphoto/2022/08/04/92bc0e06-20dd-4396-a496-15de05c61824.jpg", "caption": "" }, "displayorder": 11, "url": "https://mediarem.metrolist.net/metrolist/listingpics/bigphoto/2022/08/04/805f52bf-14b8-4187-a0bc-5b57bb8d402b.jpg", "caption": "" }, "displayorder": 12, "url": "https://mediarem.metrolist.net/metrolist/listingpics/bigphoto/2022/08/04/ae545bc2-b3fb-45d3-bfd8-0f1619425fef.jpg", "caption": "" }, "displayorder": 13, "url": "https://mediarem.metrolist.net/metrolist/listingpics/bigphoto/2022/08/04/516a168f-9a71-4942-9d4f-f4398f3edcc2.jpg", "caption": "" }, "displayorder": 14, "url": "https://mediarem.metrolist.net/metrolist/listingpics/bigphoto/2022/08/04/3b900b48-7a17-4f27-a129-df422d3d3e19.jpg", "caption": "" }, "displayorder": 15, "url": "https://mediarem.metrolist.net/metrolist/listingpics/bigphoto/2022/08/04/1afa7e17-b268-4499-a5b0-528216d0fff5.jpg", "caption": "" }, "displayorder": 16, "url": "https://mediarem.metrolist.net/metrolist/listingpics/bigphoto/2022/08/04/69beef87-7c76-44f6-a88c-387fe58c56c8.jpg", "caption": "" }, "displayorder": 17, "url": "https://mediarem.metrolist.net/metrolist/listingpics/bigphoto/2022/08/04/329c0e35-85a5-4539-8e61-1d64879a2381.jpg", "caption": "" }, "displayorder": 18, "url": "https://mediarem.metrolist.net/metrolist/listingpics/bigphoto/2022/08/04/ae3389c9-d962-4d7b-98bc-27783f390e18.jpg", "caption": "" }, "displayorder": 19, "url": "https://mediarem.metrolist.net/metrolist/listingpics/bigphoto/2022/08/04/24bcfd08-5bd8-40fa-a75c-d308ffffde71.jpg", "caption": "" }, "displayorder": 20, "url": "https://mediarem.metrolist.net/metrolist/listingpics/bigphoto/2022/08/04/25cf7115-8238-4342-9698-bea80a800f40.jpg", "caption": "" }, "displayorder": 21, "url": "https://mediarem.metrolist.net/metrolist/listingpics/bigphoto/2022/08/04/832128ce-1f9f-4dd6-8e2b-792b5eb22f5f.jpg", "caption": "" }, "displayorder": 22, "url": "https://mediarem.metrolist.net/metrolist/listingpics/bigphoto/2022/08/04/5b034b51-eb06-4bb5-8d04-1c4557b3fb76.jpg", "caption": "" }, "displayorder": 23, "url": "https://mediarem.metrolist.net/metrolist/listingpics/bigphoto/2022/08/04/1c627090-eec8-41cf-bada-fd224e2457b2.jpg", "caption": "" }, "displayorder": 24, "url": "https://mediarem.metrolist.net/metrolist/listingpics/bigphoto/2022/08/04/d13c26fa-153c-4b20-bb89-178216dc898a.jpg", "caption": "" }, "displayorder": 25, "url": "https://mediarem.metrolist.net/metrolist/listingpics/bigphoto/2022/08/04/ea207d82-8601-4058-957c-822312ae294b.jpg", "caption": "" }, "displayorder": 26, "url": "https://mediarem.metrolist.net/metrolist/listingpics/bigphoto/2022/08/04/664afc3c-0cf9-4470-9c48-f6293305c915.jpg", "caption": "" }, "displayorder": 27, "url": "https://mediarem.metrolist.net/metrolist/listingpics/bigphoto/2022/08/04/8bc24535-c22a-4c64-a72f-bac7b92f4d69.jpg", "caption": "" }, "displayorder": 28, "url": "https://mediarem.metrolist.net/metrolist/listingpics/bigphoto/2022/08/04/e33f1fef-52ed-4737-a295-2d9aac860c45.jpg", "caption": "" }, "displayorder": 29, "url": "https://mediarem.metrolist.net/metrolist/listingpics/bigphoto/2022/08/04/f53bd62f-21fc-413b-ad03-524e6fa2877a.jpg", "caption": "" }, "displayorder": 30, "url": "https://mediarem.metrolist.net/metrolist/listingpics/bigphoto/2022/08/04/aa8278b7-0369-460d-9b71-22c6aeabf175.jpg", "caption": "" }, "displayorder": 31, "url": "https://mediarem.metrolist.net/metrolist/listingpics/bigphoto/2022/08/04/0254c530-683d-4c34-ae71-5a09760ad9e0.jpg", "caption": "" }, "displayorder": 32, "url": "https://mediarem.metrolist.net/metrolist/listingpics/bigphoto/2022/08/04/1dcd505c-4feb-4697-80eb-56eeed847302.jpg", "caption": "" }, "displayorder": 33, "url": "https://mediarem.metrolist.net/metrolist/listingpics/bigphoto/2022/08/04/91087c76-4592-4e2e-aadd-72d7f34e857e.jpg", "caption": "" }, "displayorder": 34, "url": "https://mediarem.metrolist.net/metrolist/listingpics/bigphoto/2022/08/04/8e7e4e55-5267-42df-804b-610401748b85.jpg", "caption": "" }, "displayorder": 35, "url": "https://mediarem.metrolist.net/metrolist/listingpics/bigphoto/2022/08/04/97de2d5d-58c4-4325-bf5e-eef016d52c6d.jpg", "caption": "" }, "displayorder": 36, "url": "https://mediarem.metrolist.net/metrolist/listingpics/bigphoto/2022/08/04/3c7e8f71-e016-40b7-9094-e416920028dc.jpg", "caption": "" }, "displayorder": 37, "url": "https://mediarem.metrolist.net/metrolist/listingpics/bigphoto/2022/08/04/60f5cb43-ef5b-4b3c-8f3e-32da71f04691.jpg", "caption": "" }, "displayorder": 38, "url": "https://mediarem.metrolist.net/metrolist/listingpics/bigphoto/2022/08/04/e5b4cfc0-833f-4ede-a38c-241855fb7a85.jpg", "caption": "" }, "displayorder": 39, "url": "https://mediarem.metrolist.net/metrolist/listingpics/bigphoto/2022/08/04/d9c77edb-e5fd-4e68-9dd1-5219742b9d8e.jpg", "caption": "" }, "displayorder": 40, "url": "https://mediarem.metrolist.net/metrolist/listingpics/bigphoto/2022/08/04/e06a6bf9-8cd0-41b6-8eb4-525b43a58a17.jpg", "caption": "" }, "displayorder": 41, "url": "https://mediarem.metrolist.net/metrolist/listingpics/bigphoto/2022/08/04/6d99f896-6430-458a-ab1f-d9156a9f4829.jpg", "caption": "" } ], "agent": { "name": "Ricardo Villa", "phone": "801-1761", "email": "ricardo@villasellsnorcal.com" }, "broker": { "name": "eXp Realty of California Inc.", "phone": "", "email": "" } }; ]]>
1301 La Grande Avenue
YUBA CITY, CA 95991 6504

Click here for map
Residential Home
$610,000
2,510 Sq Feet
5 Bedrooms
2 Bathrooms
1 Partial Bath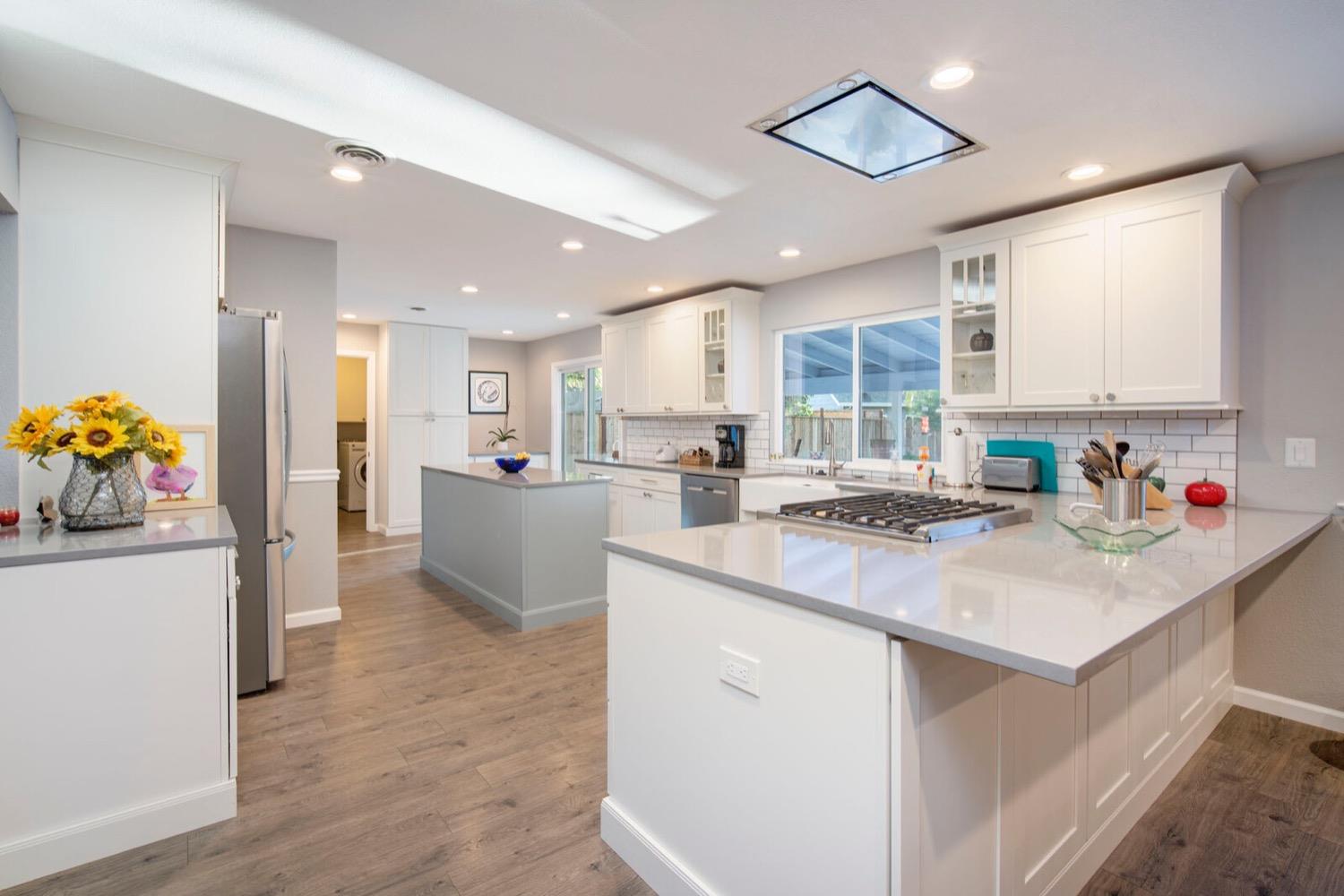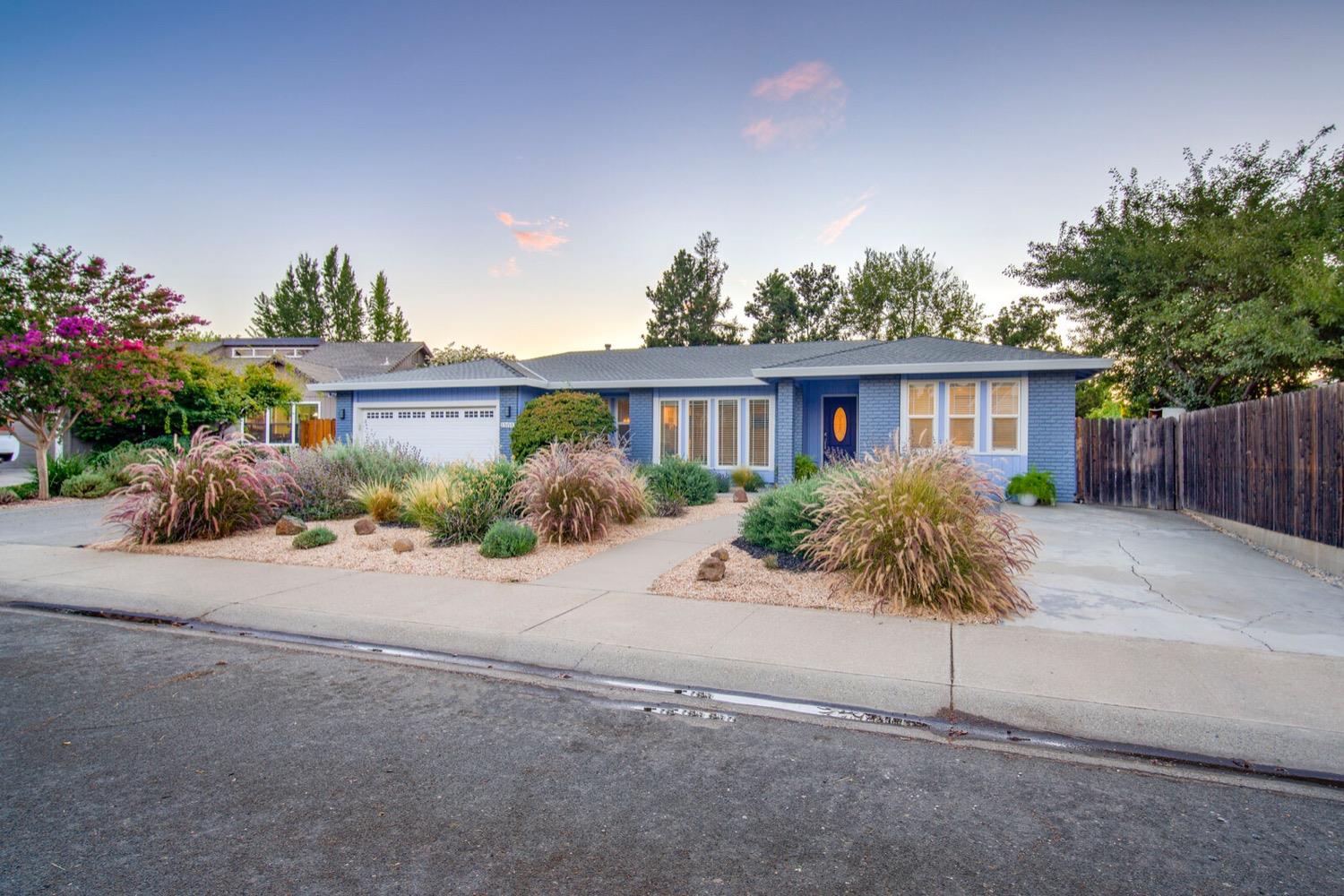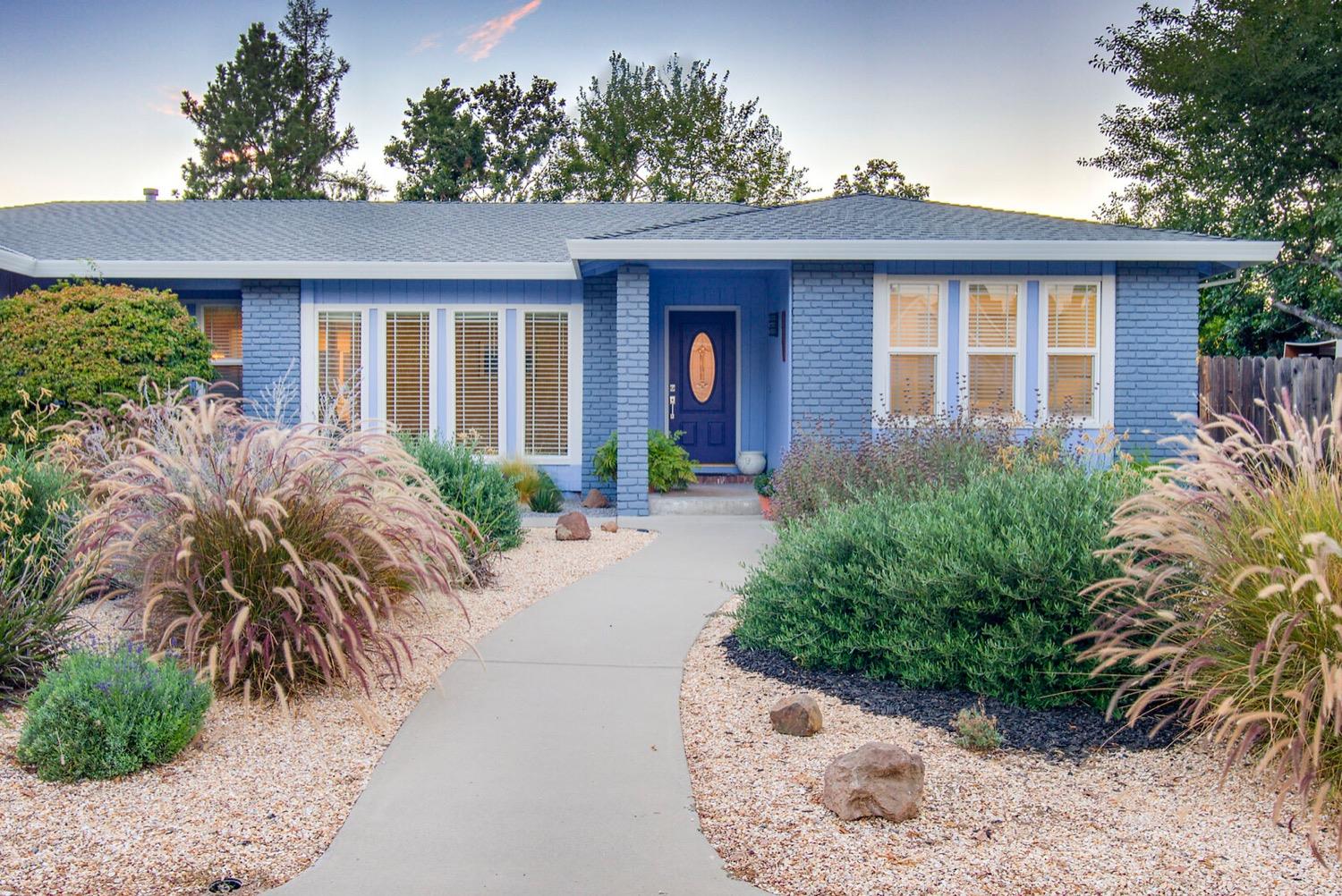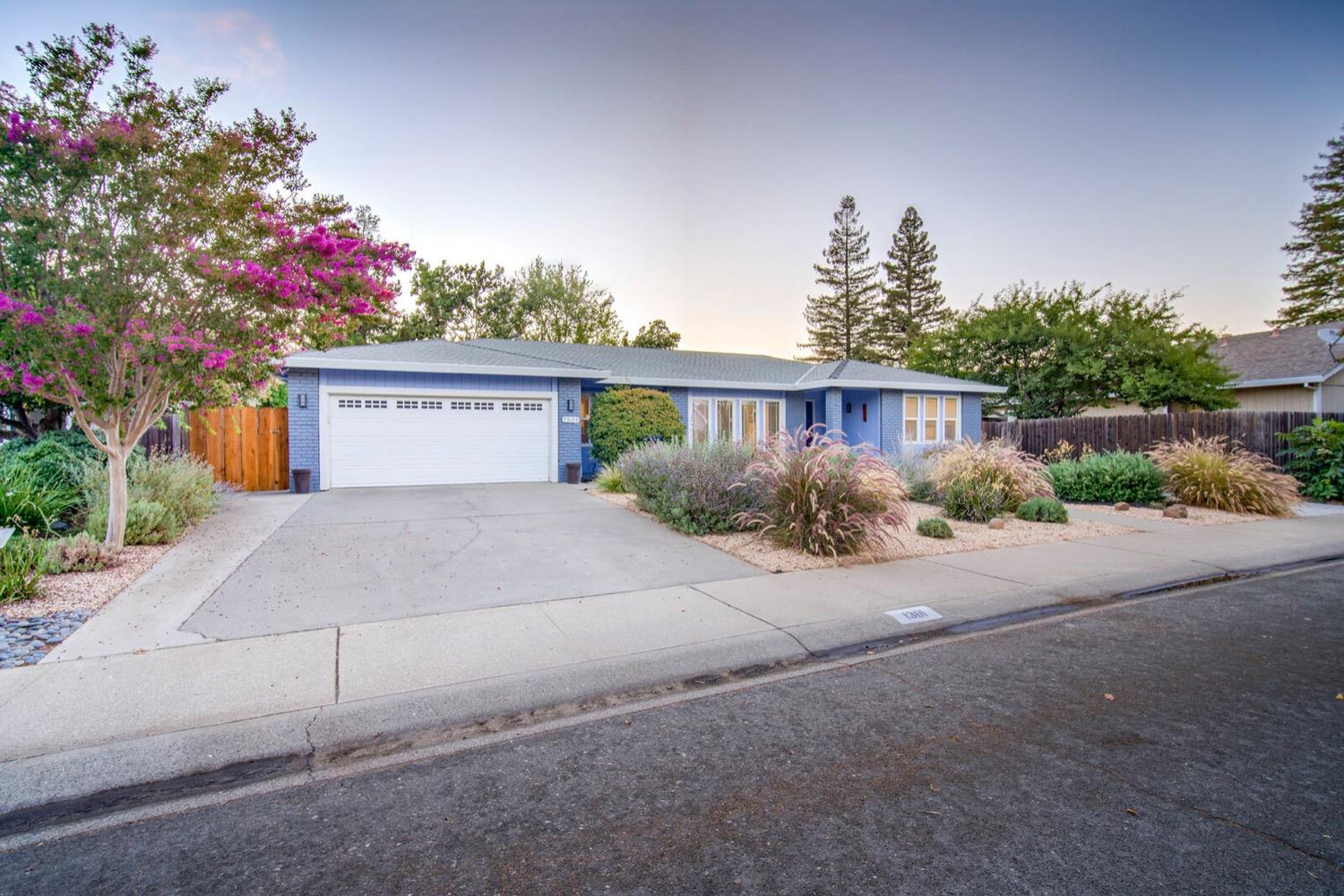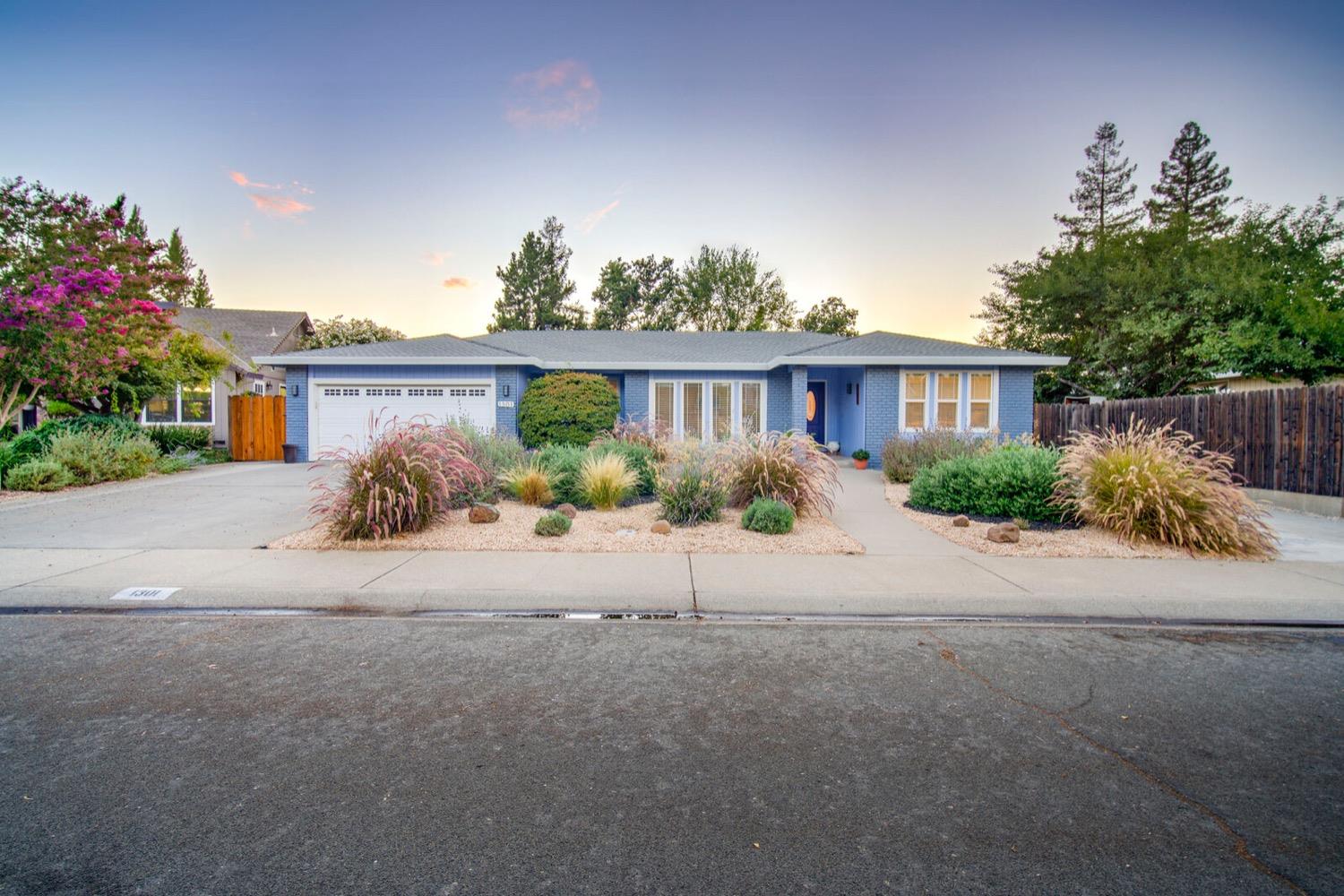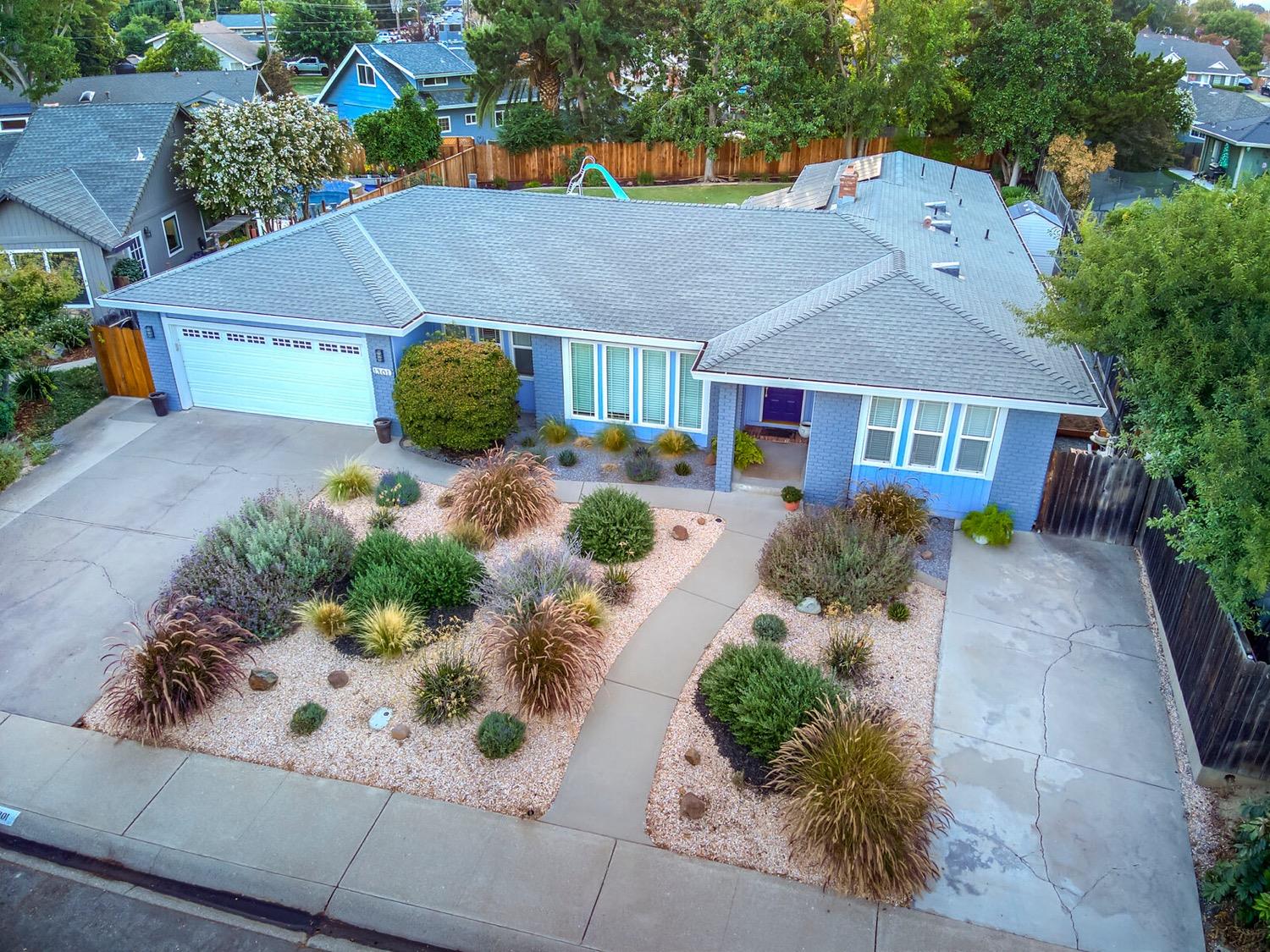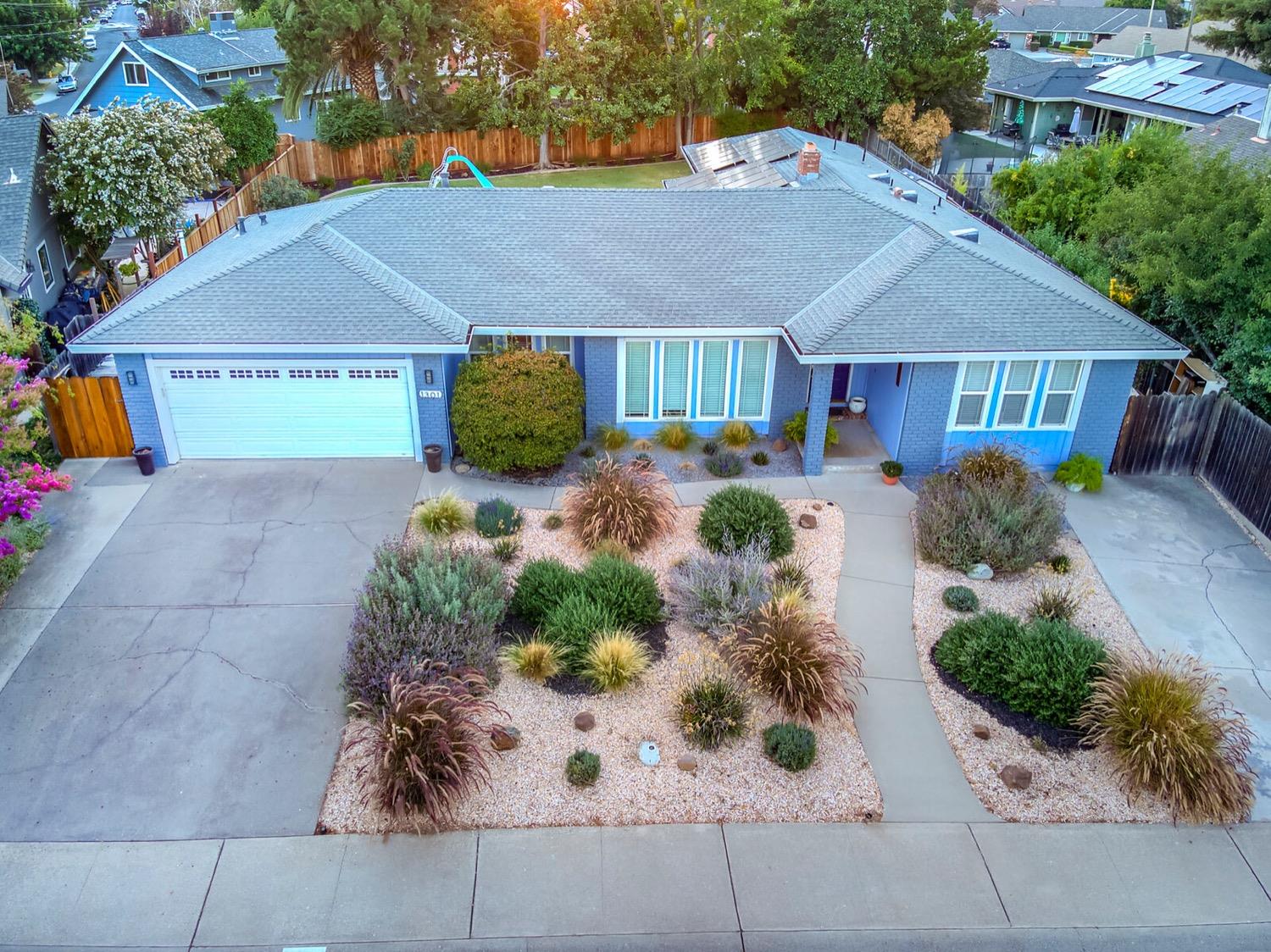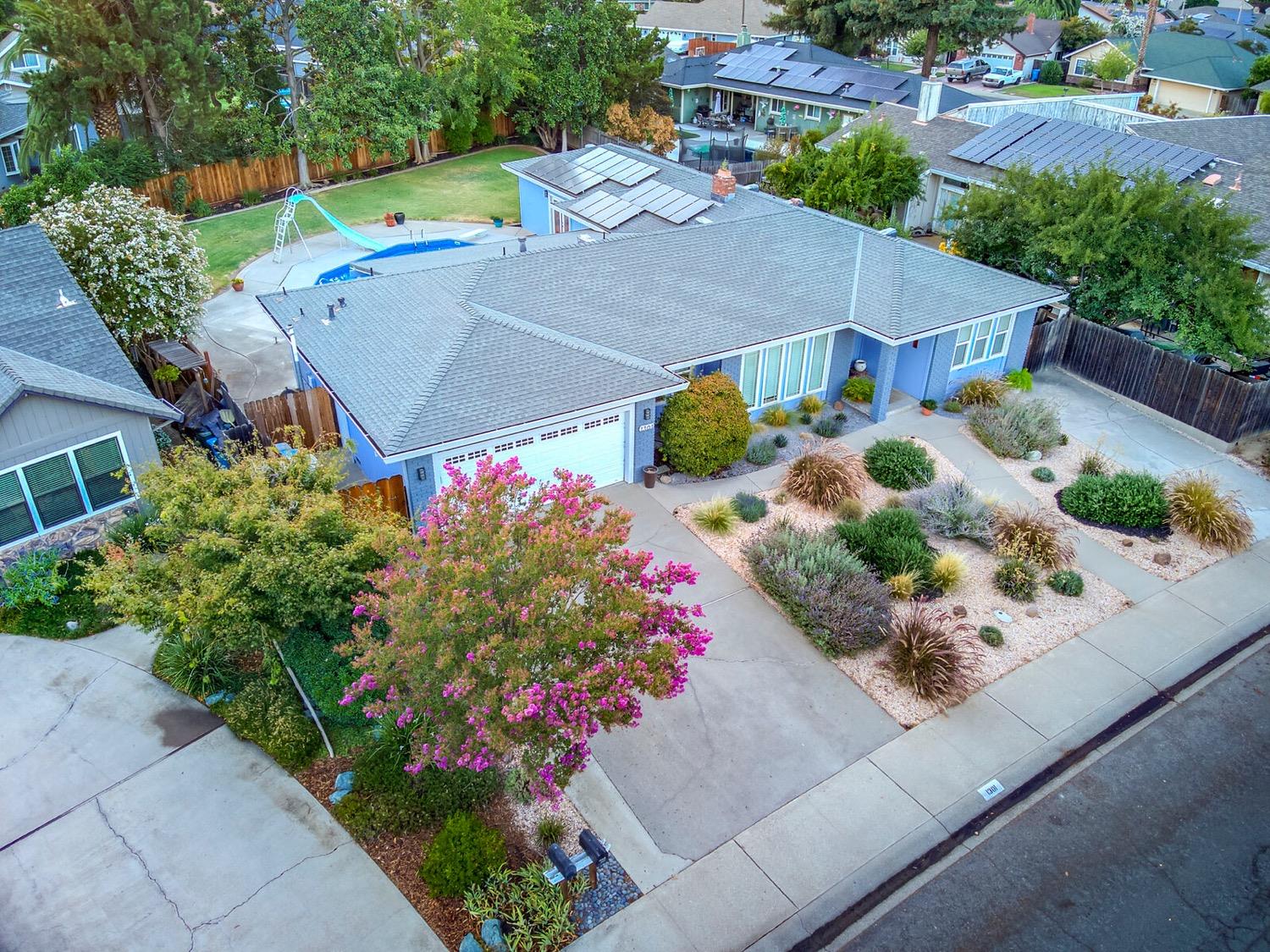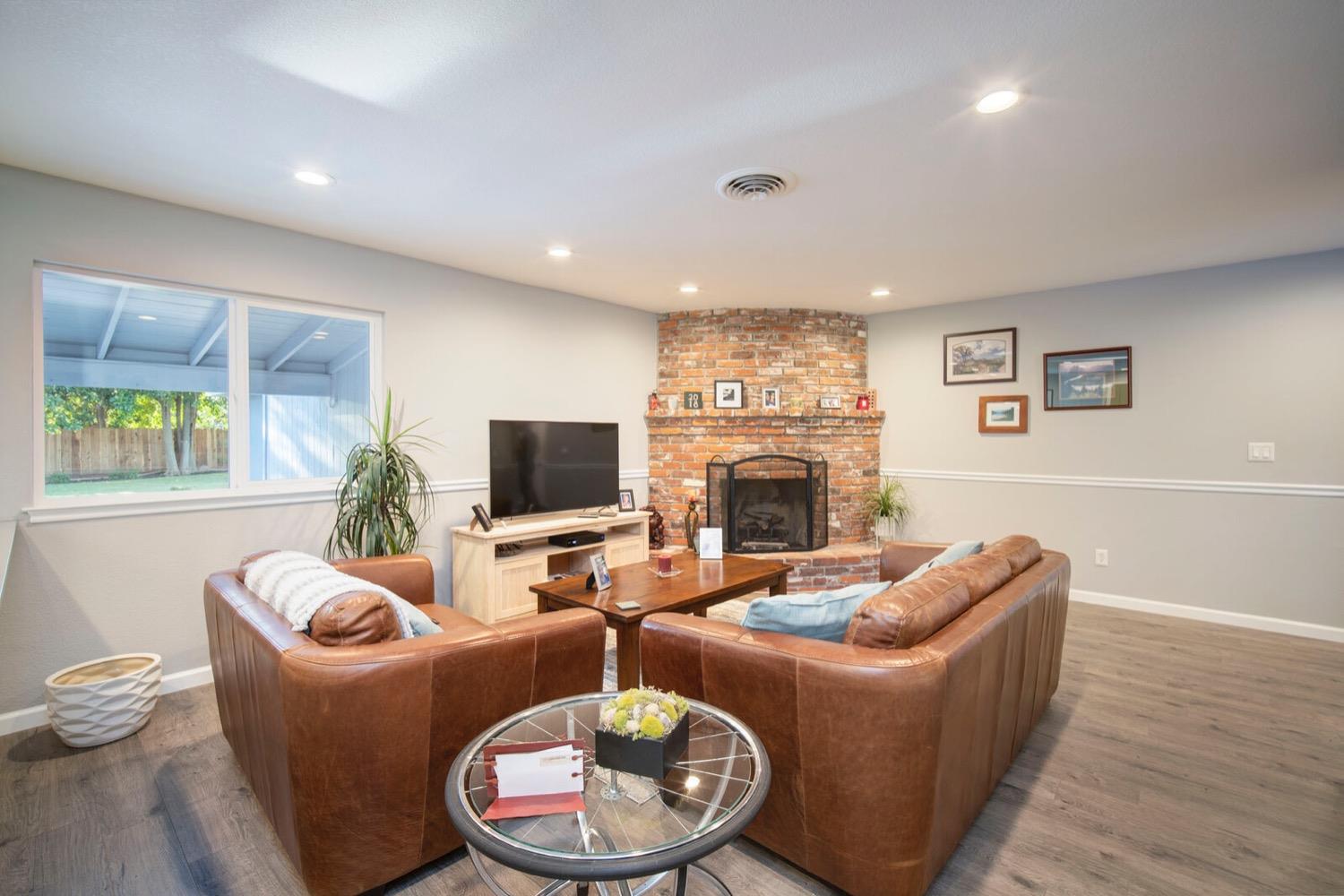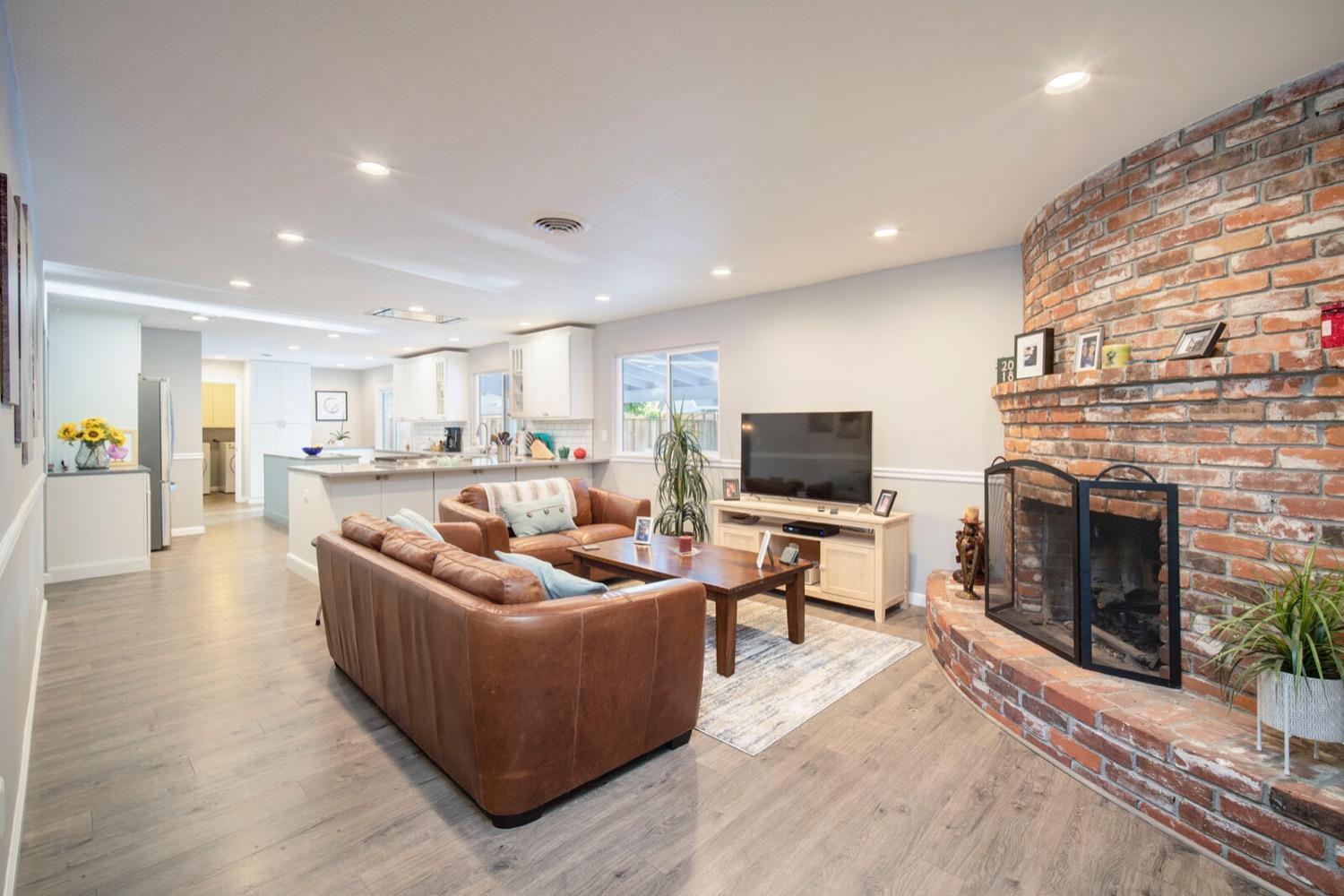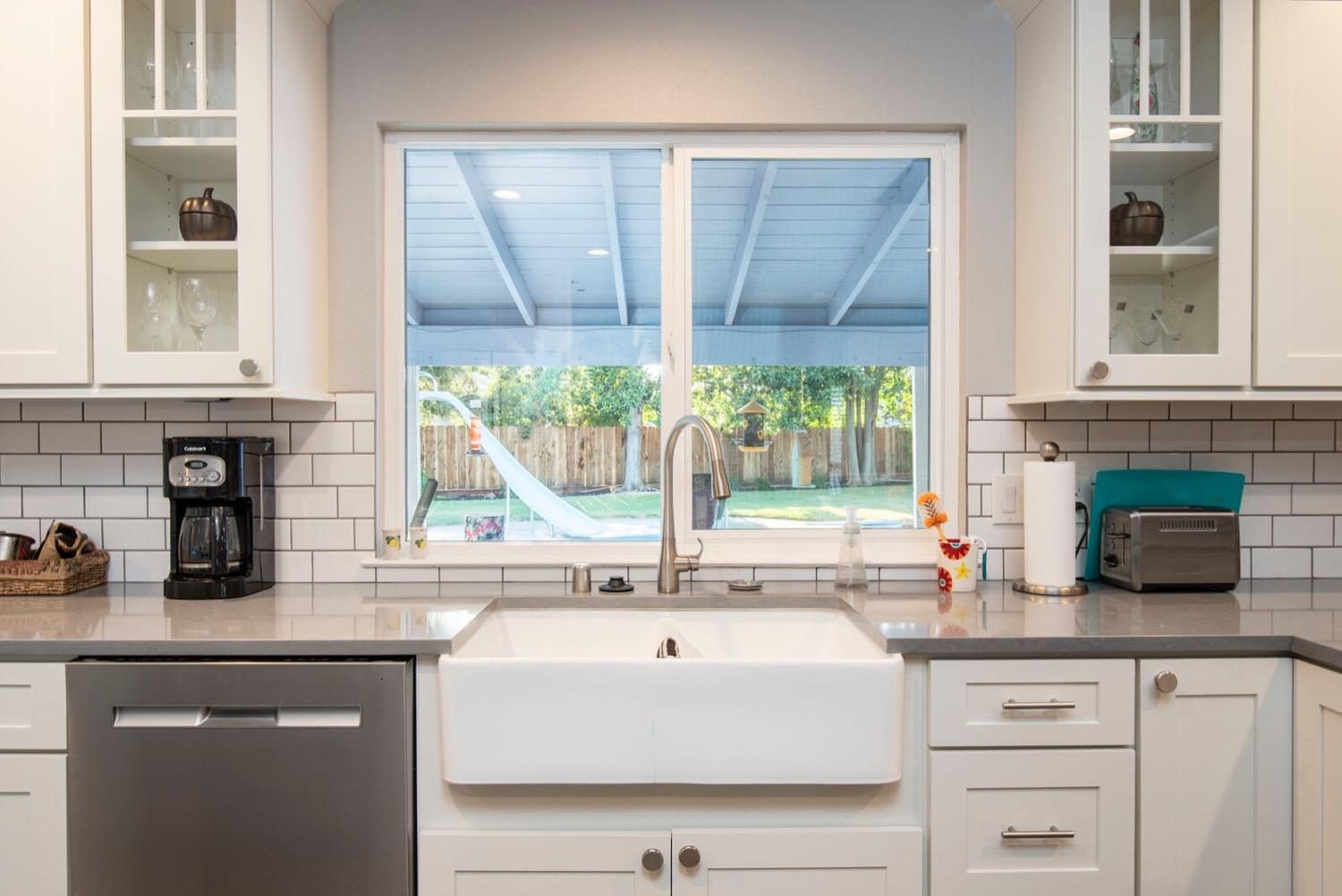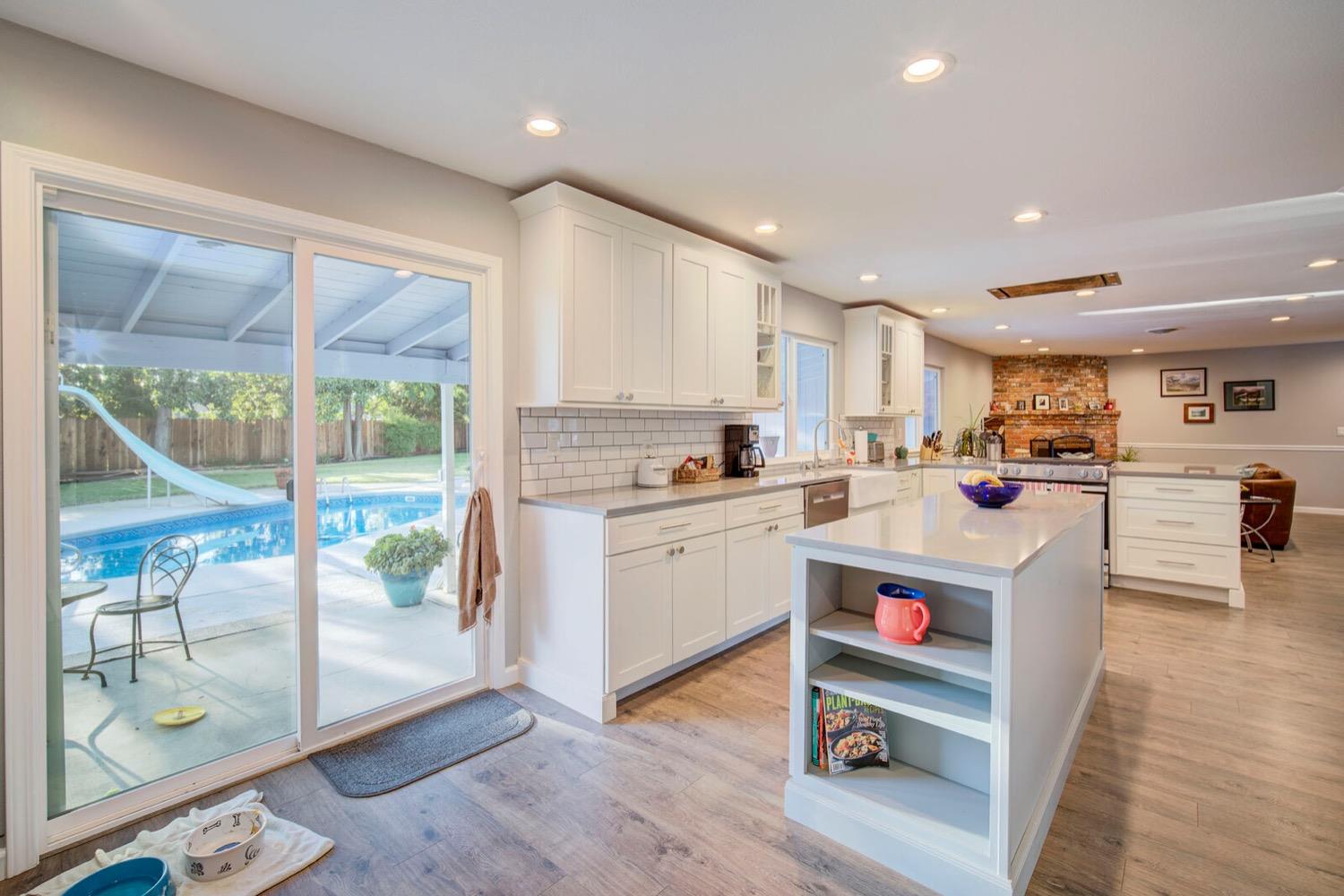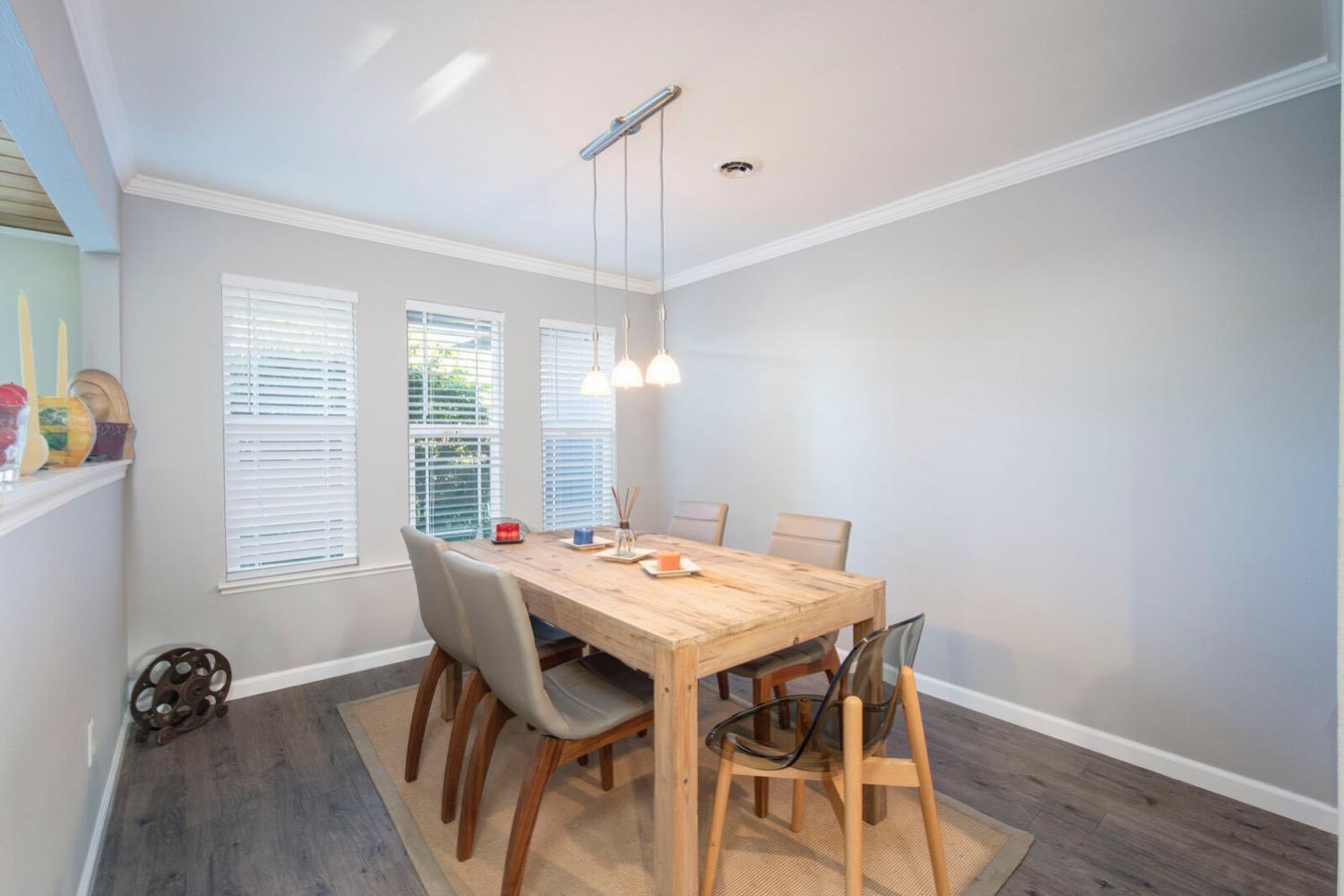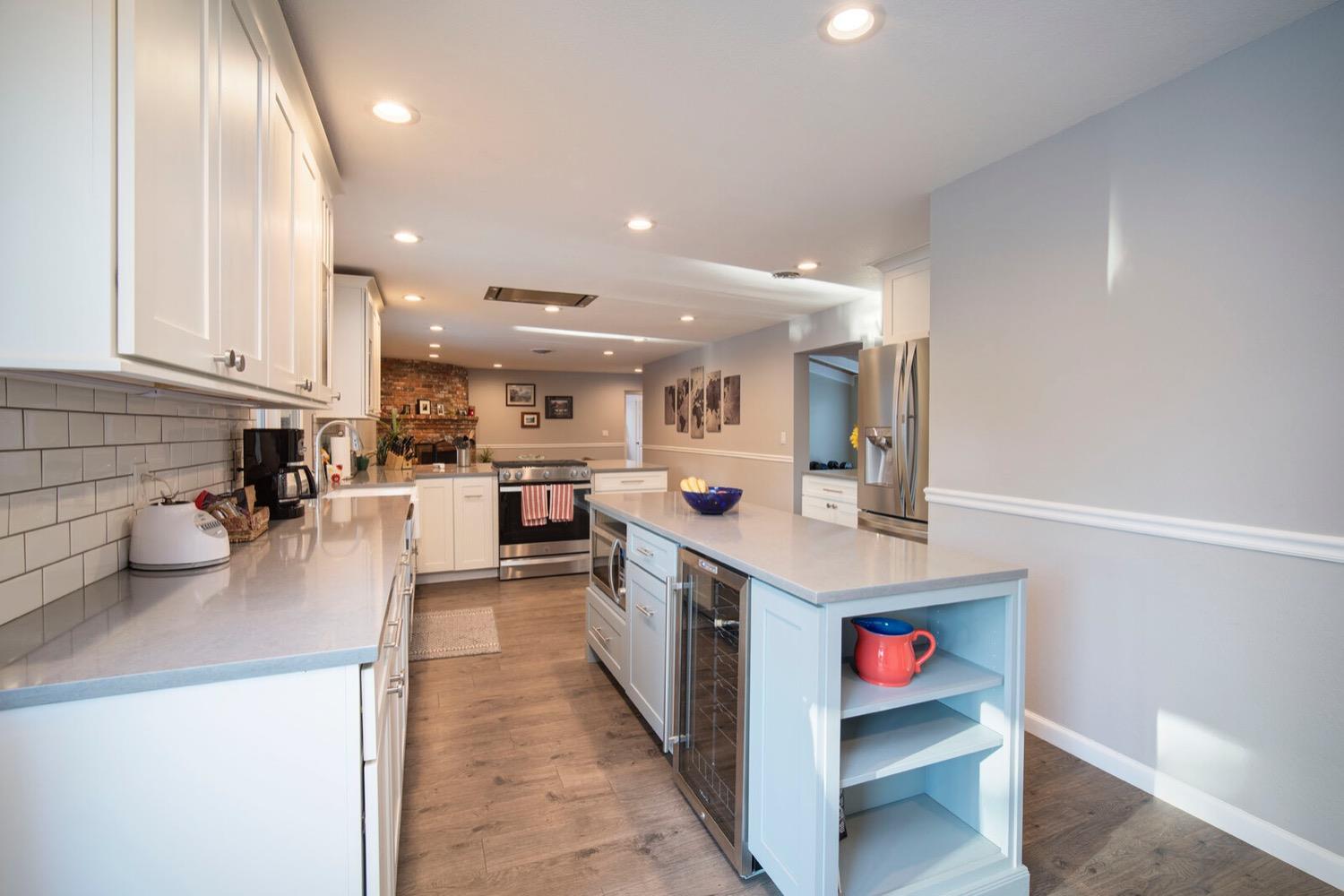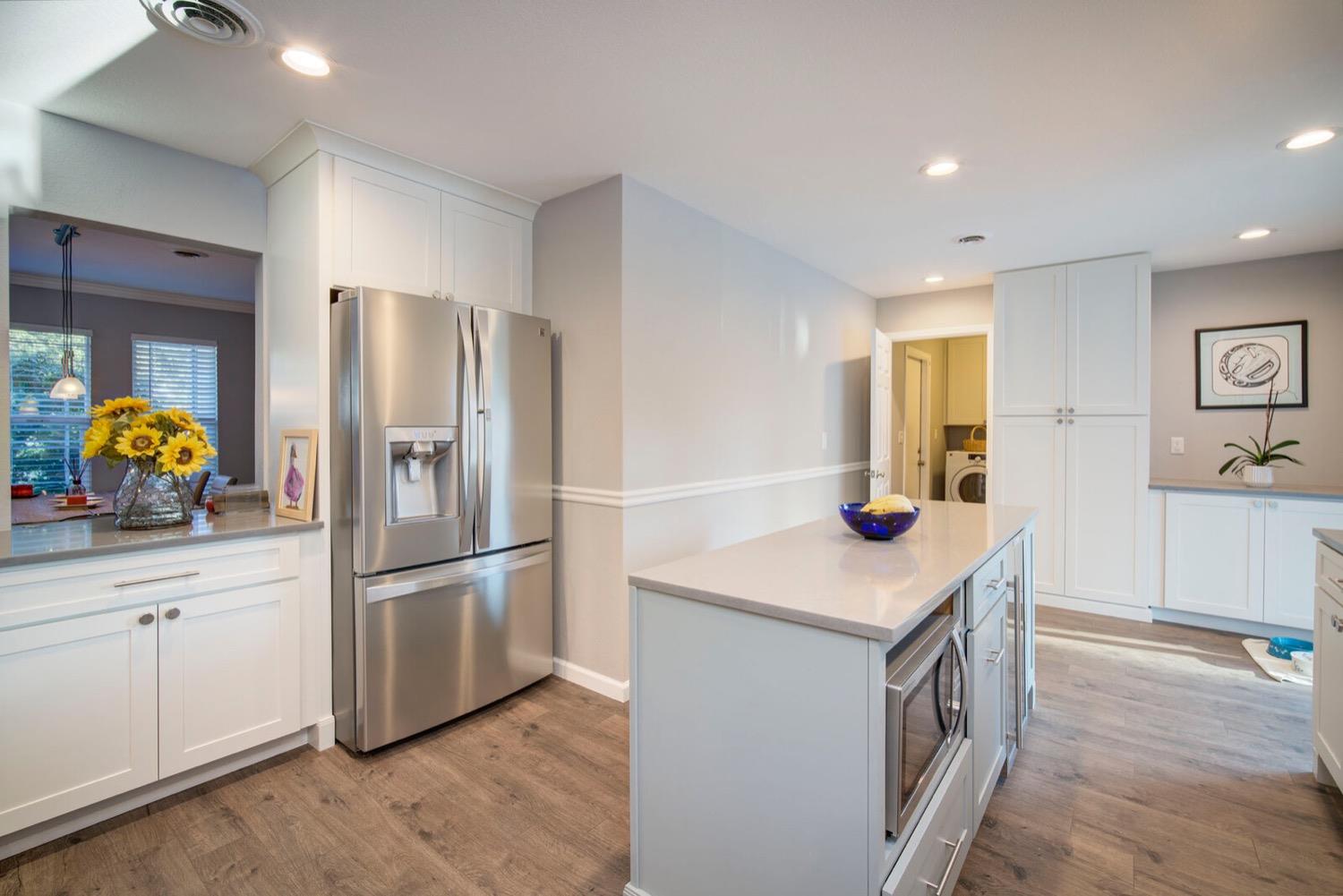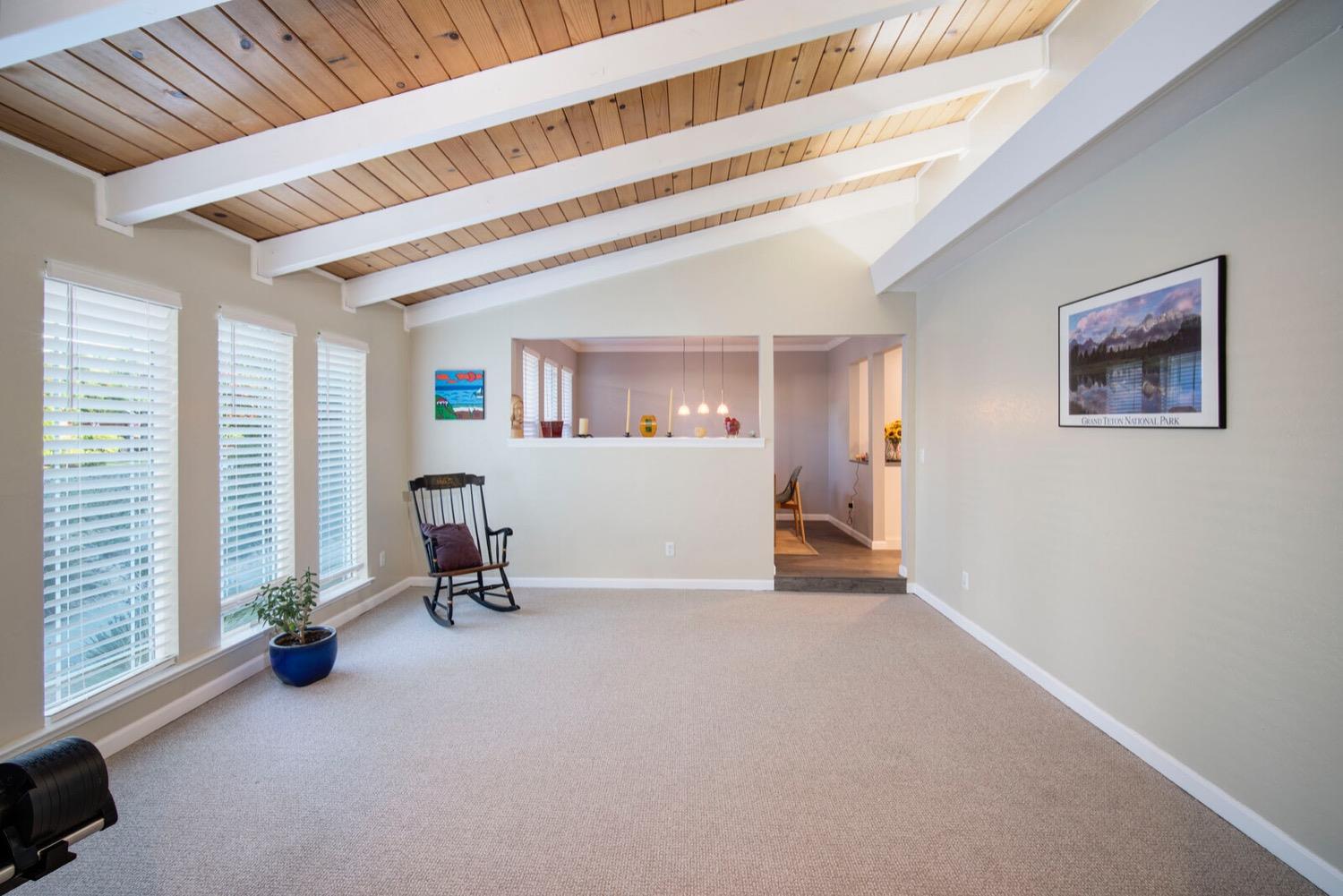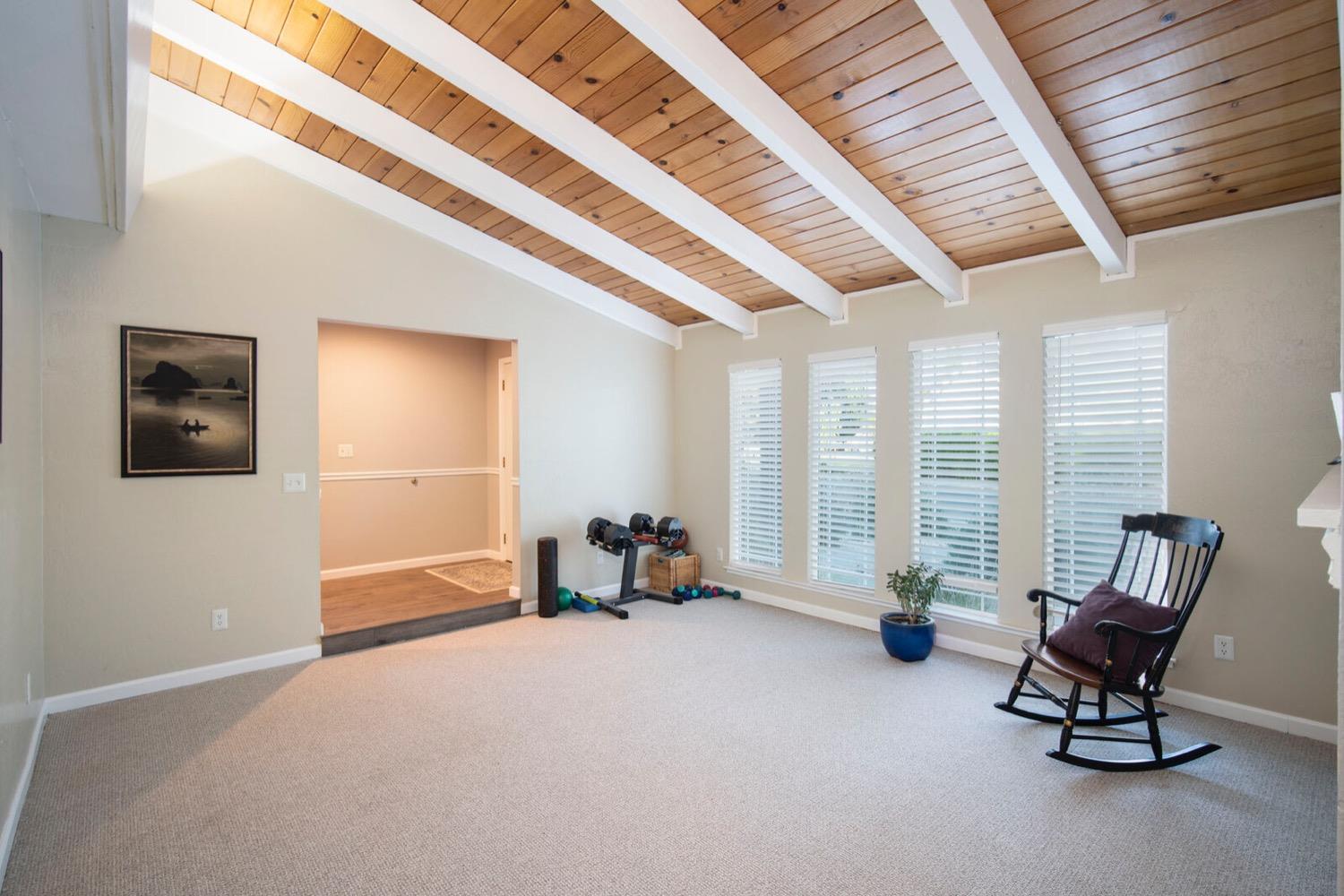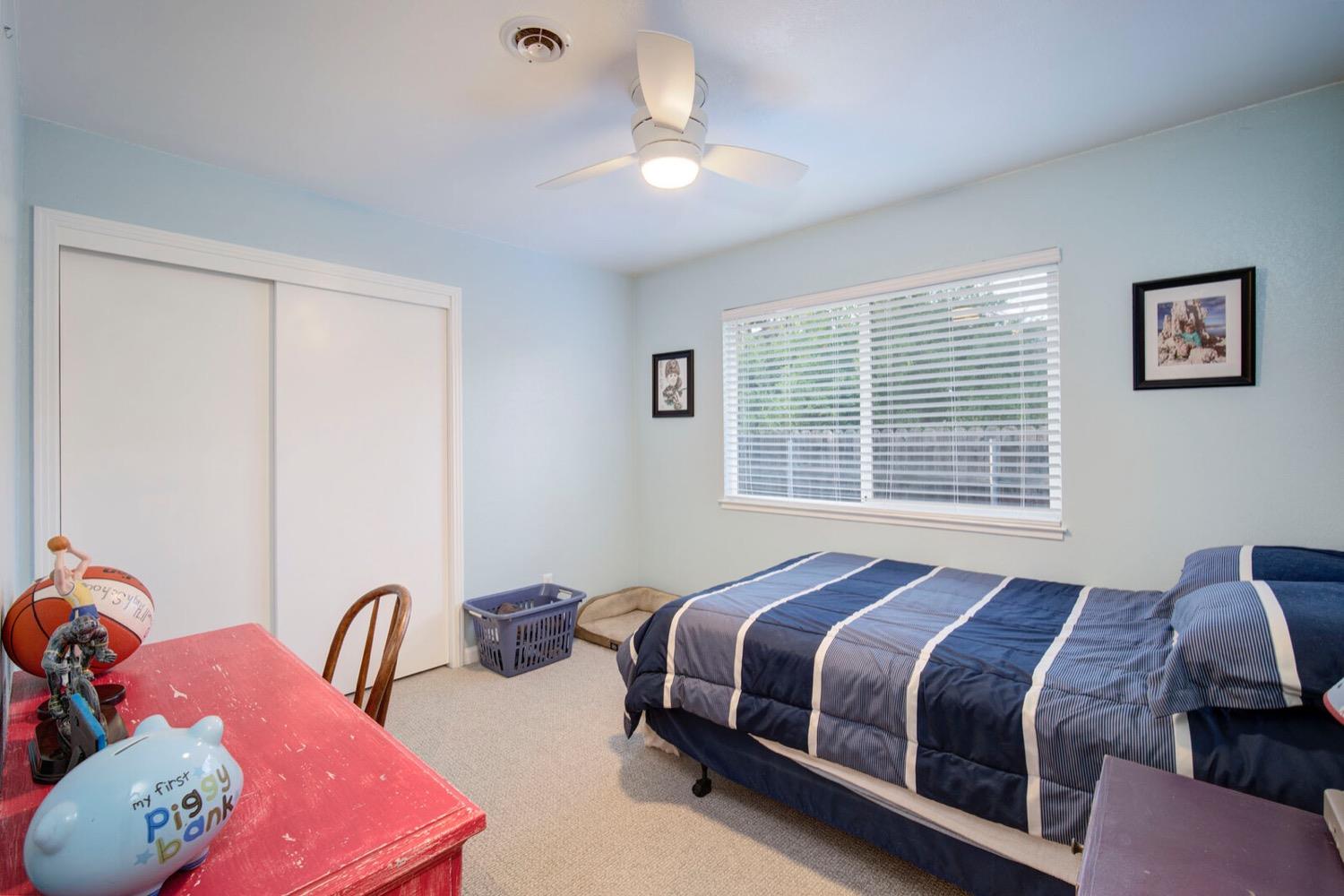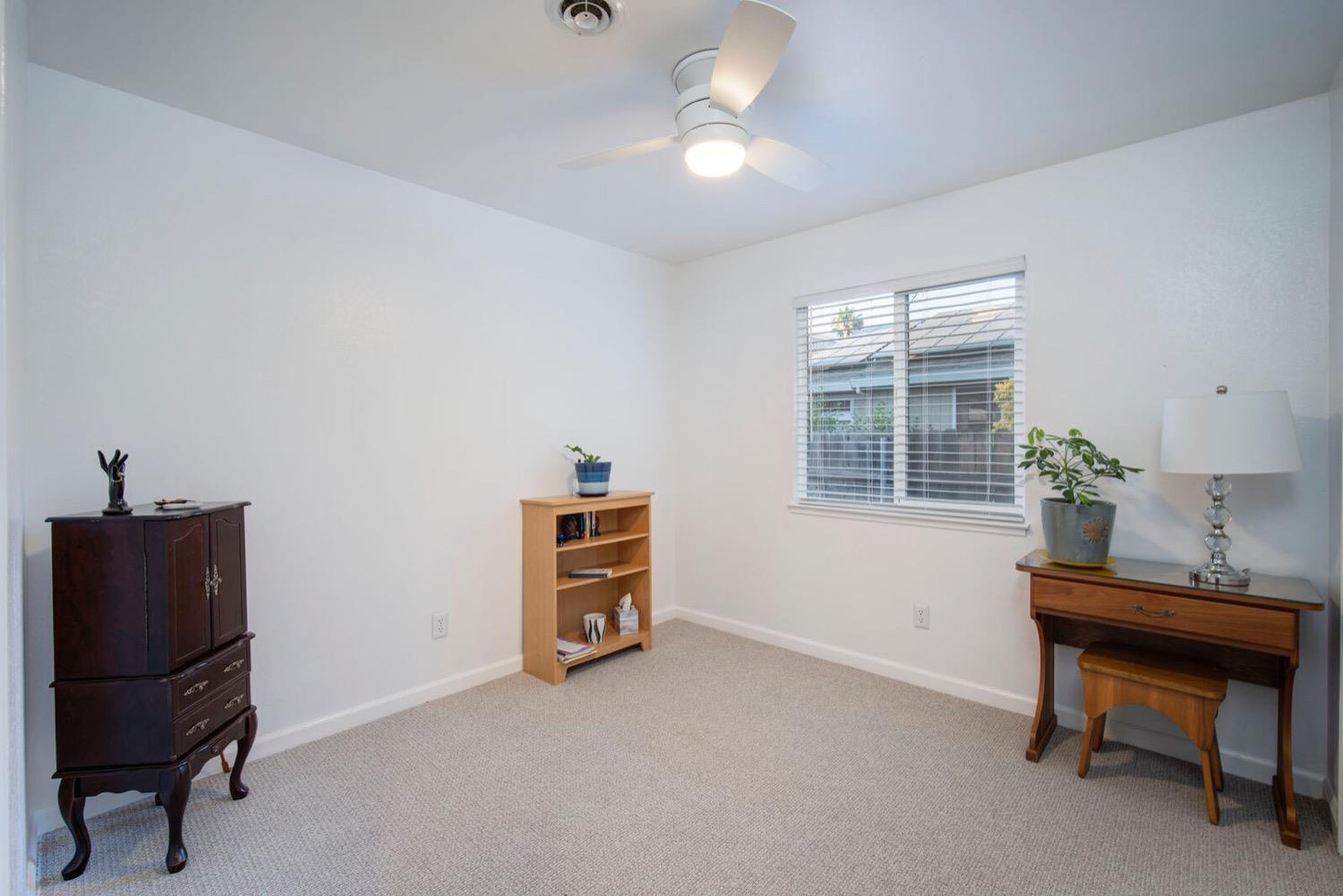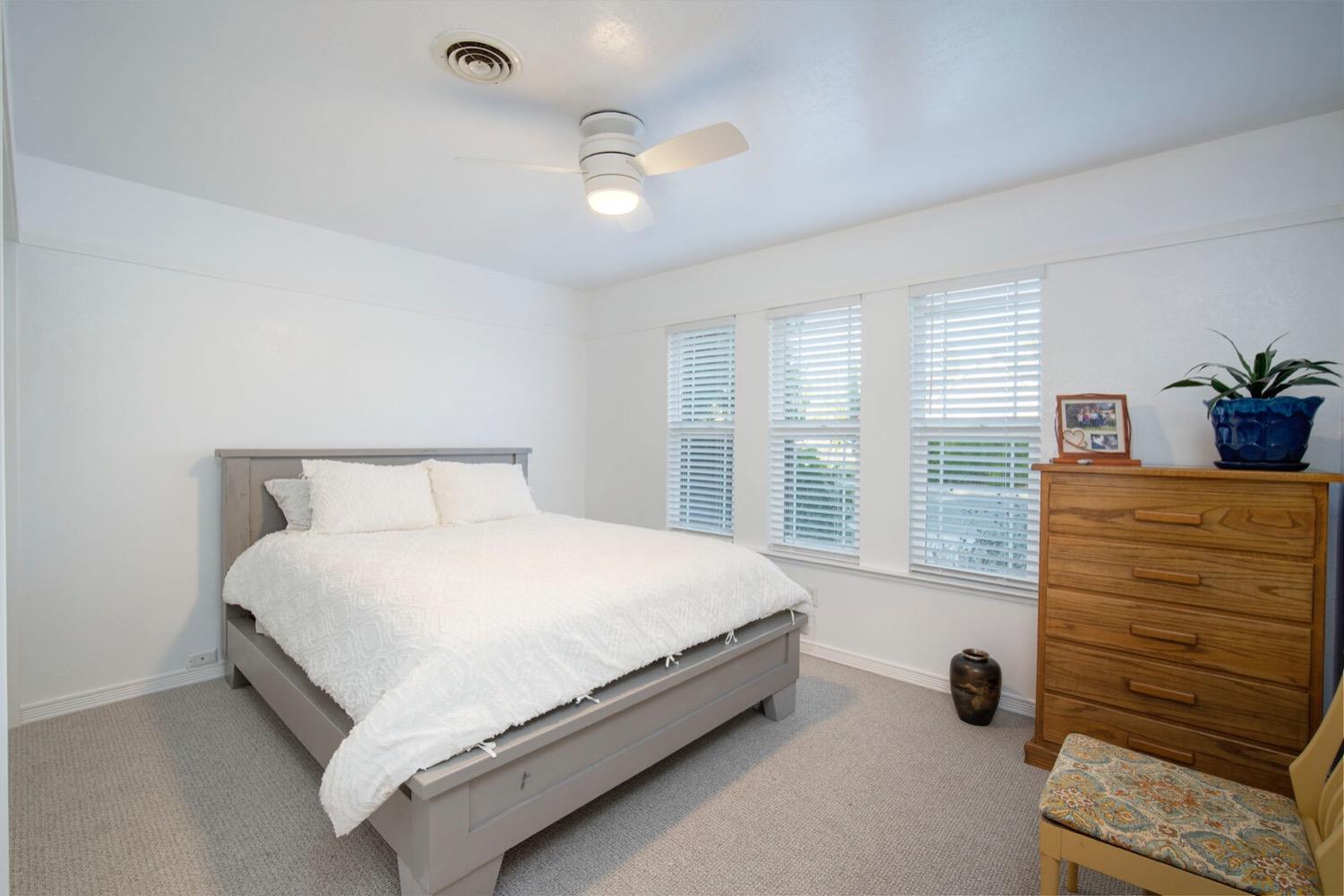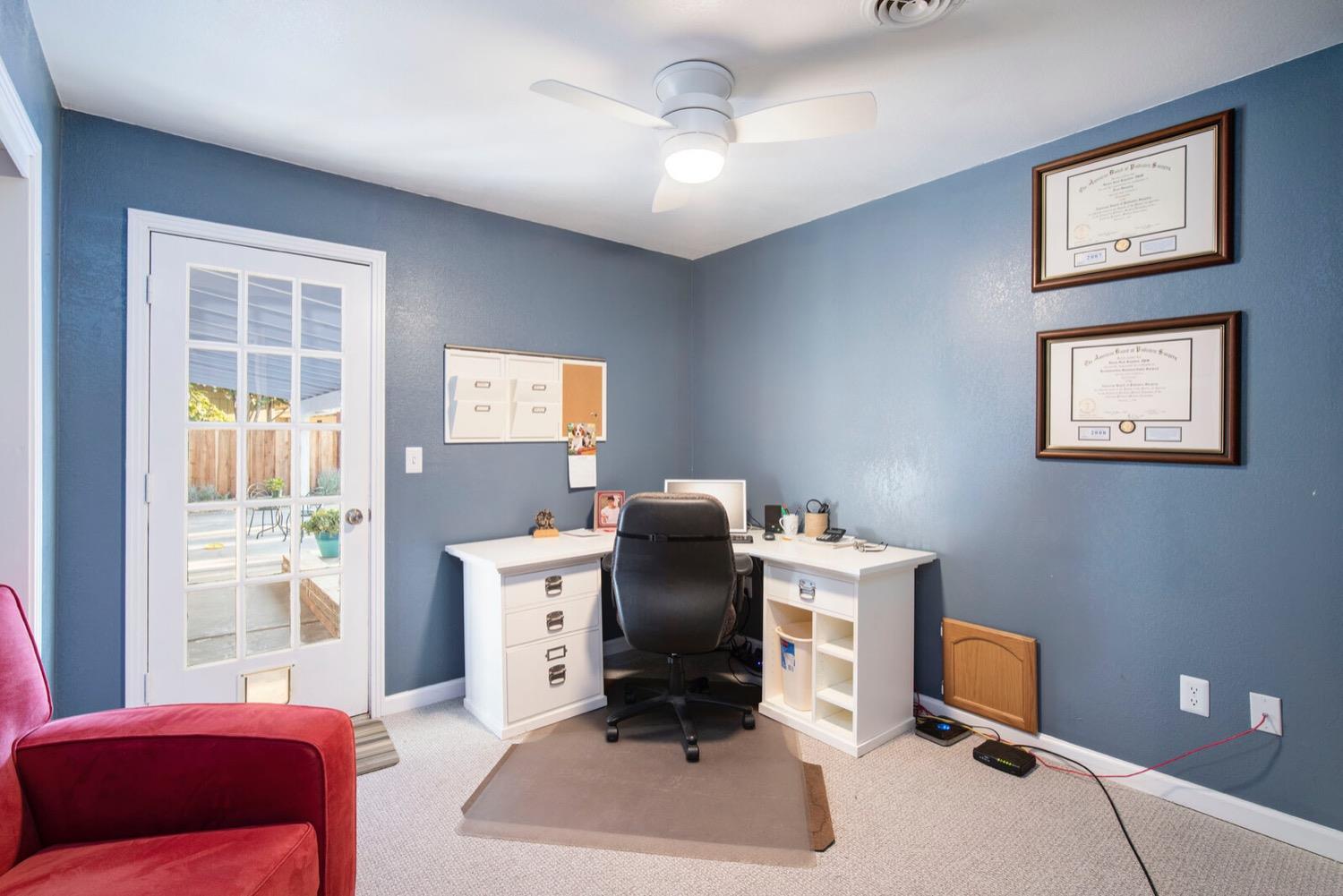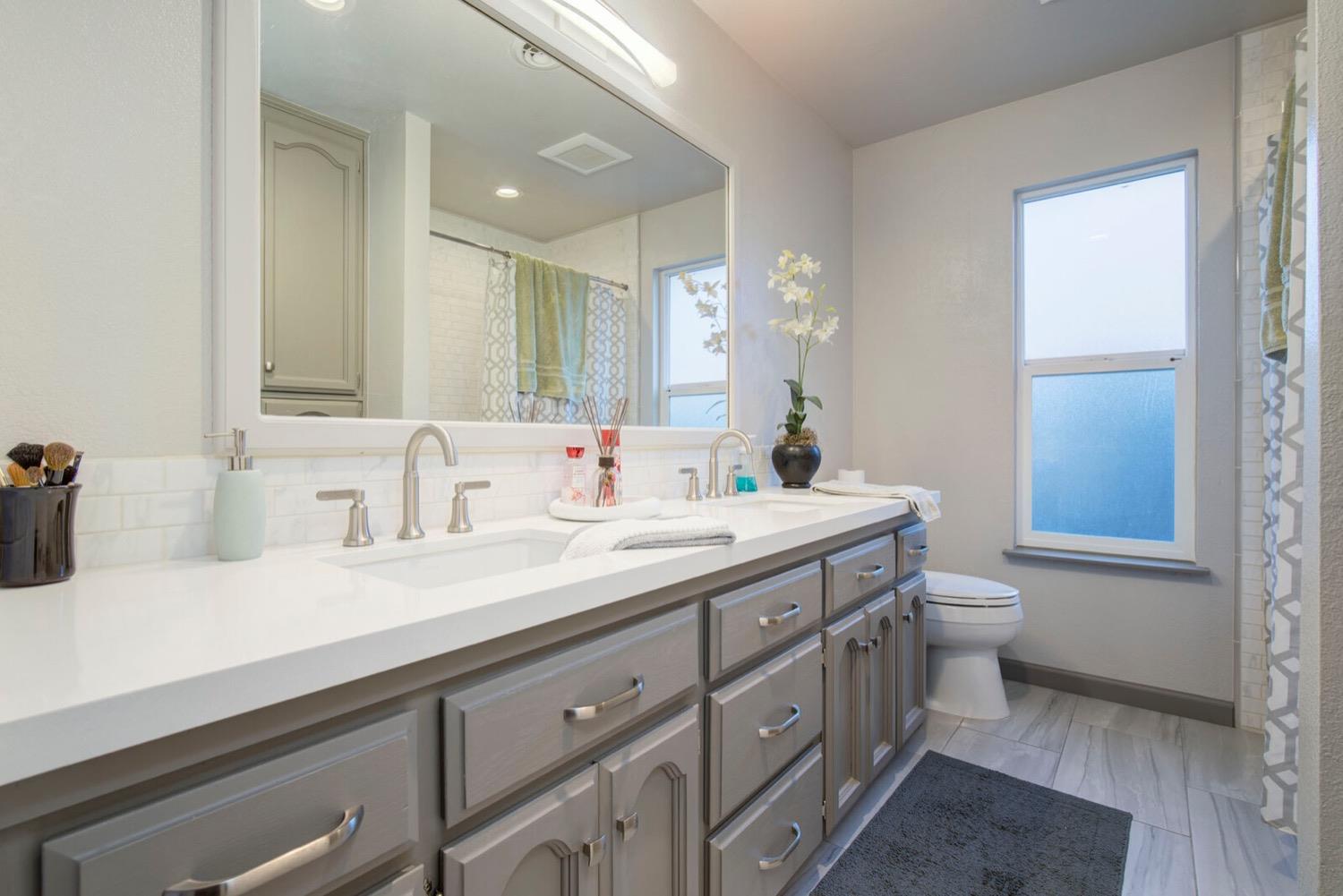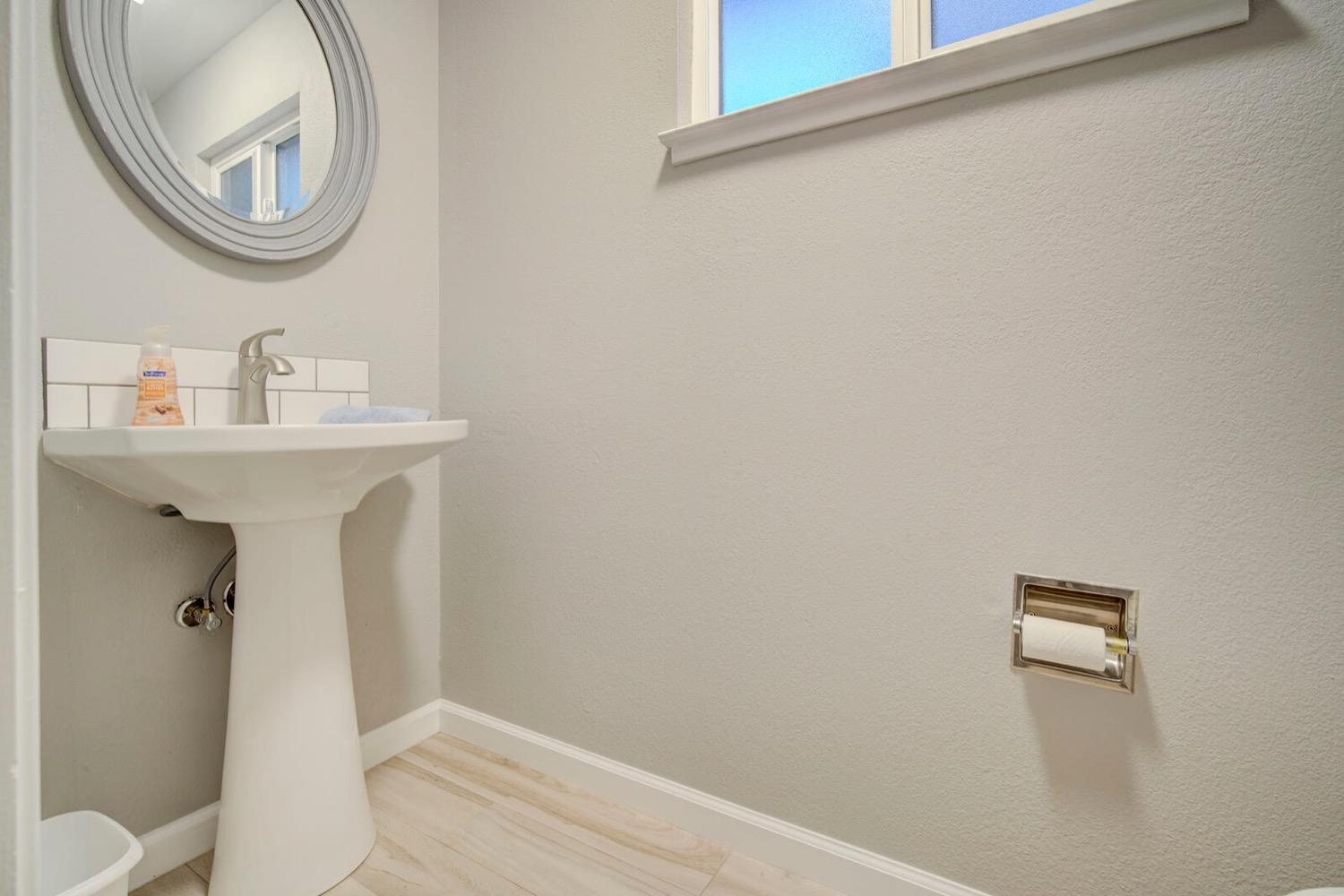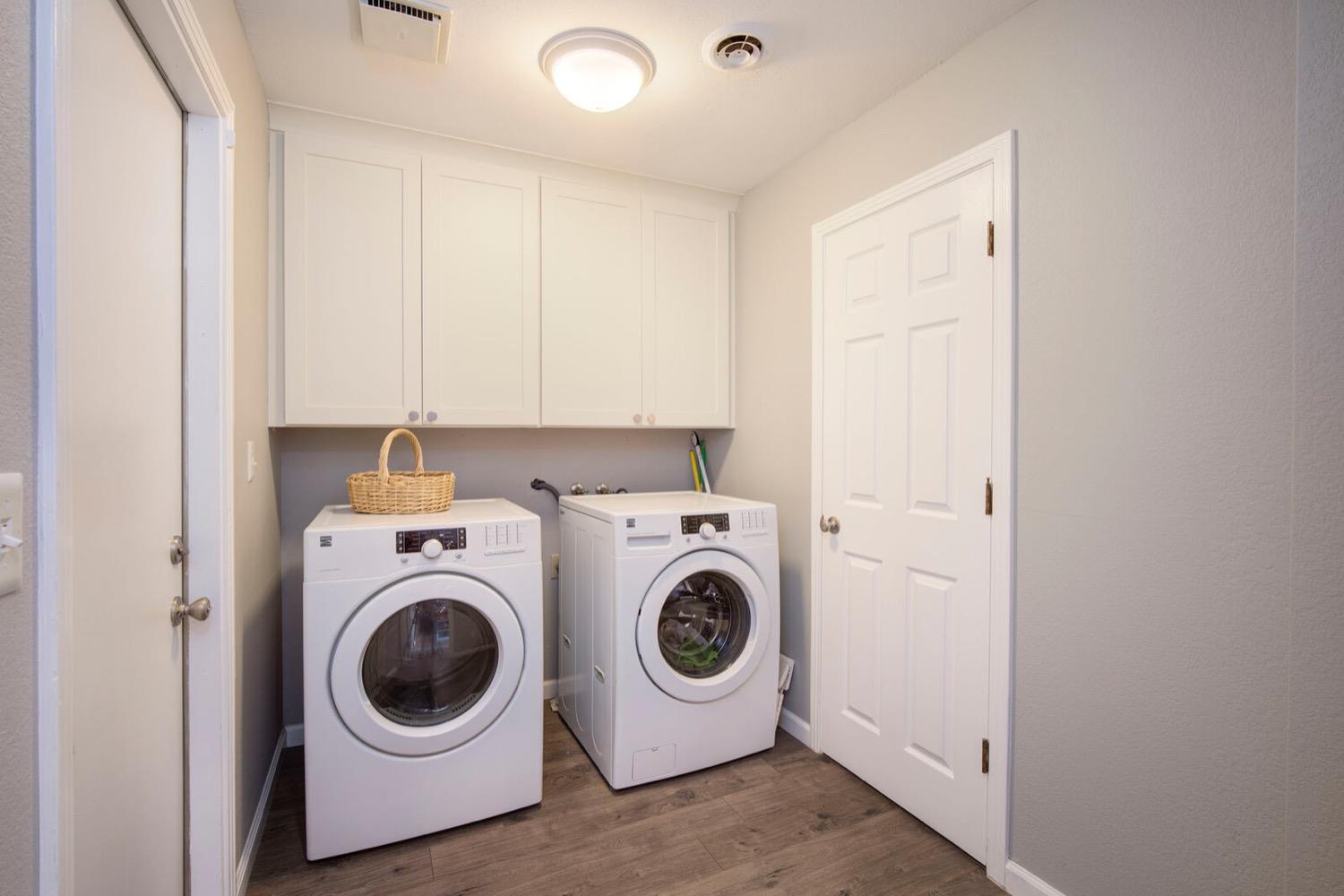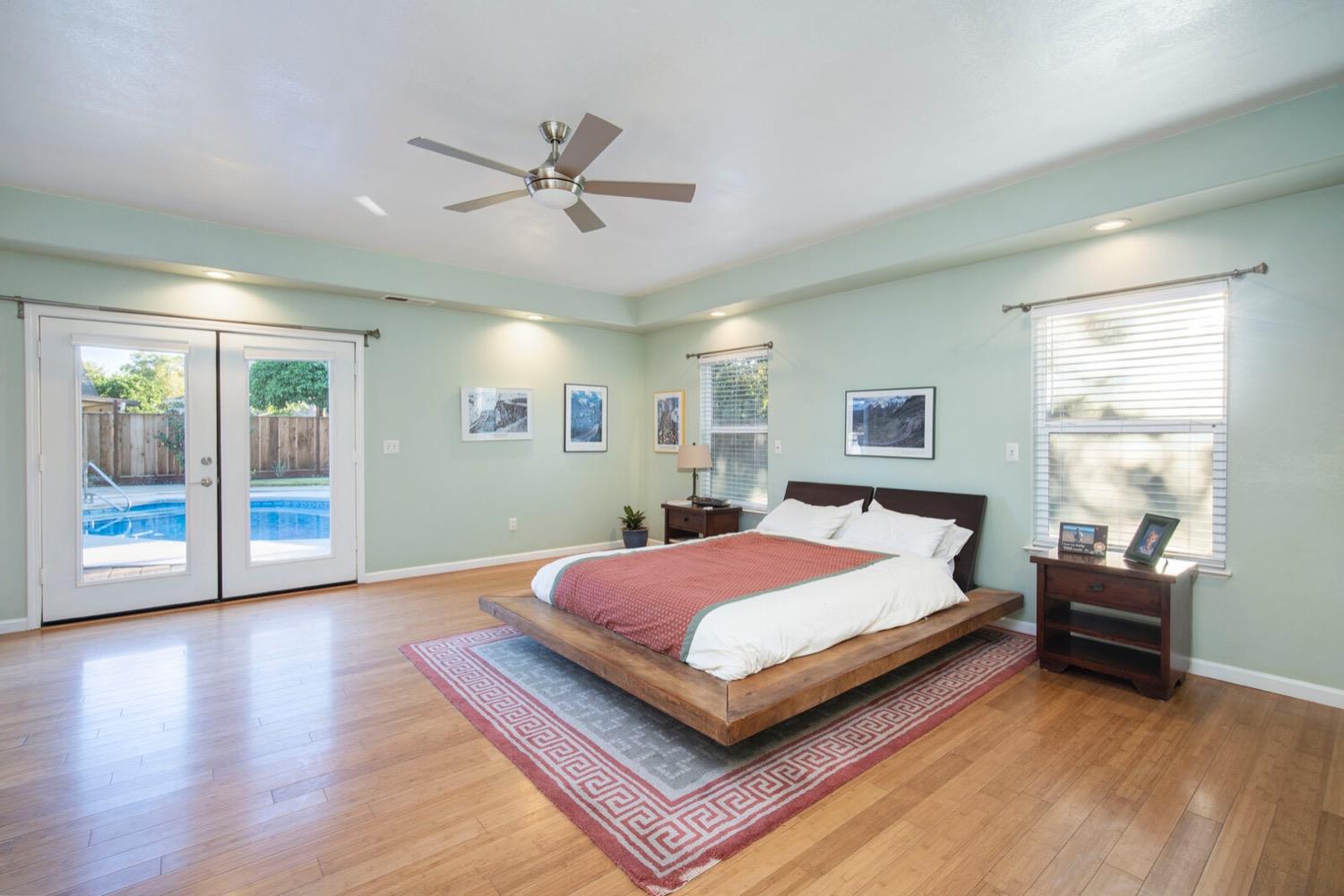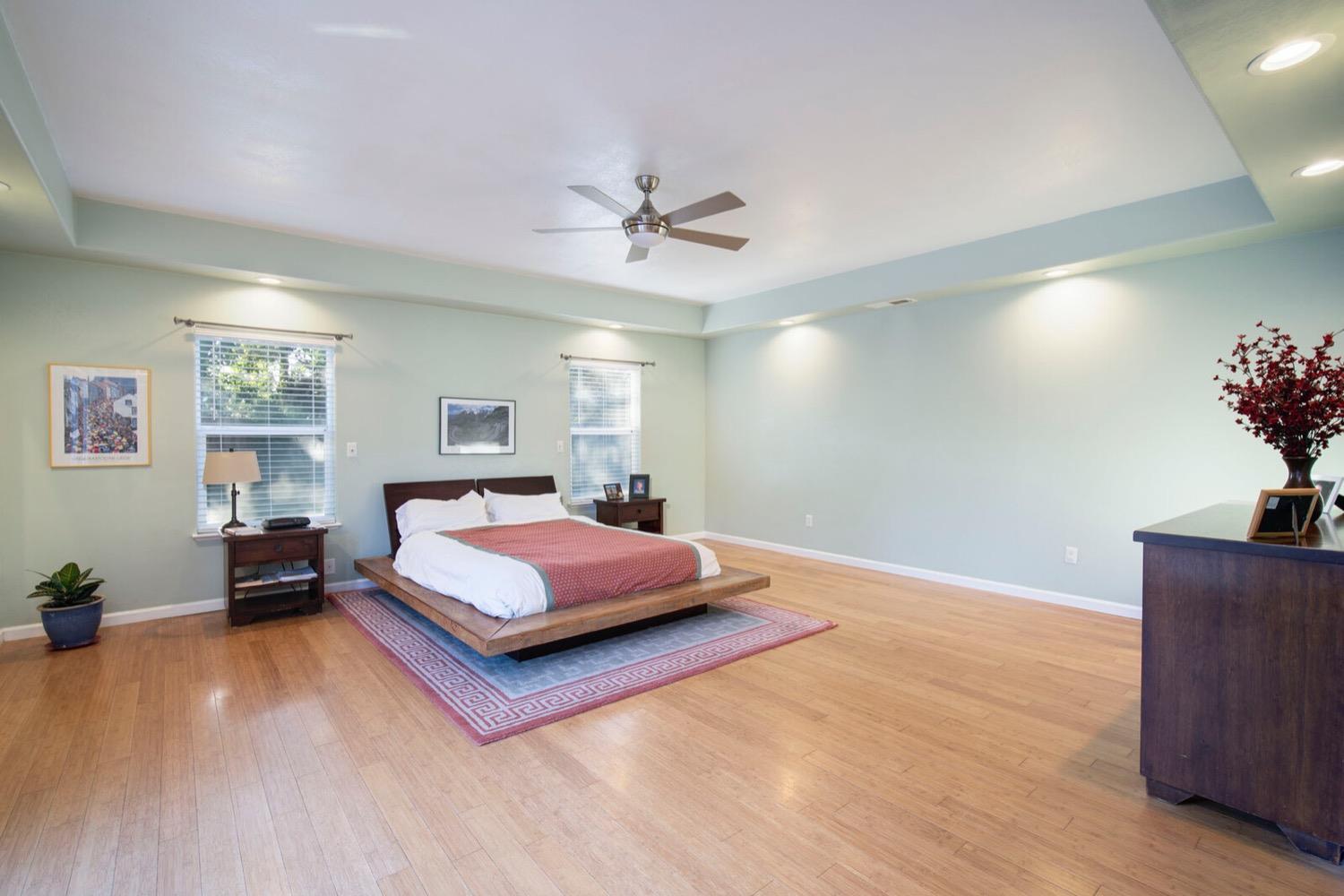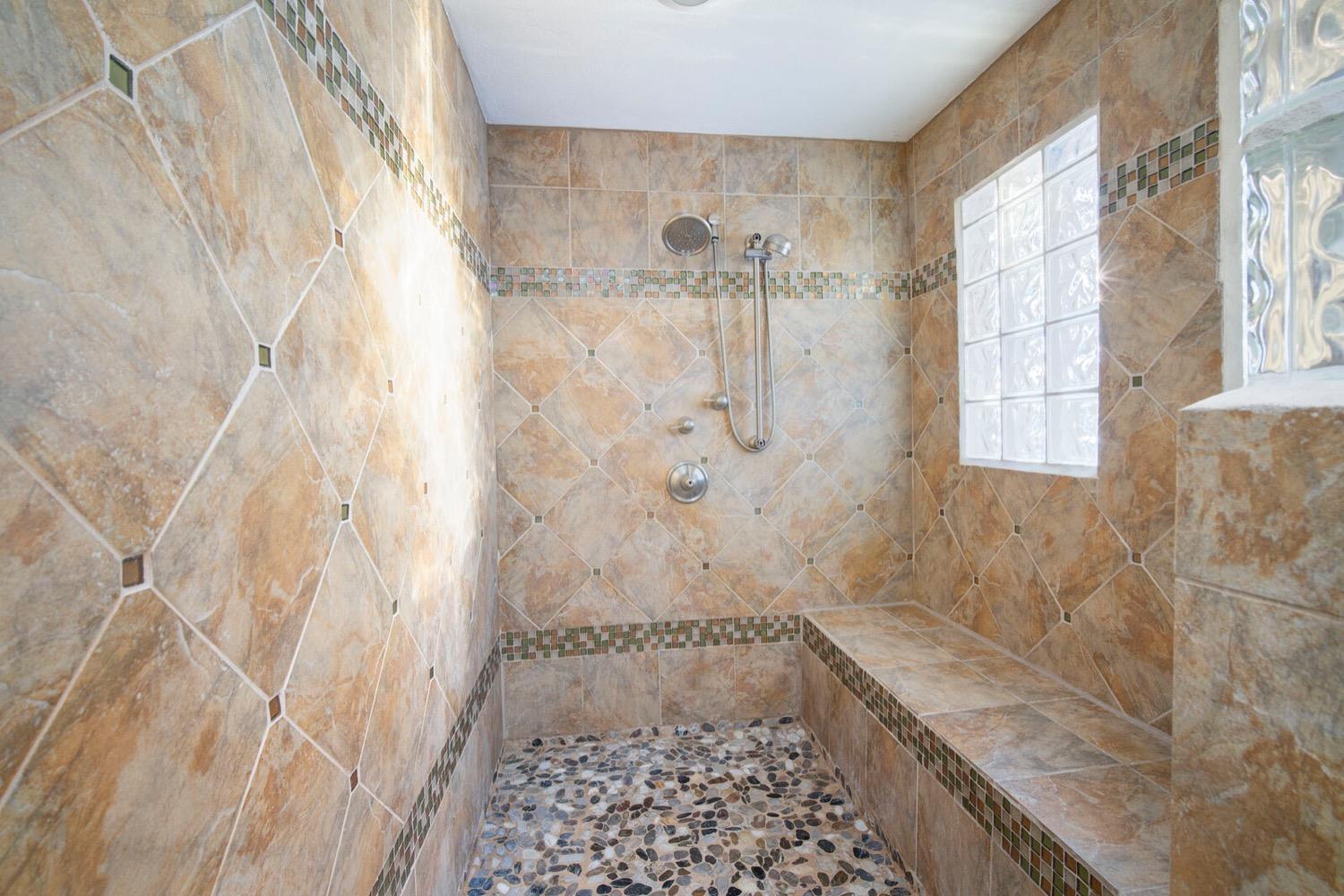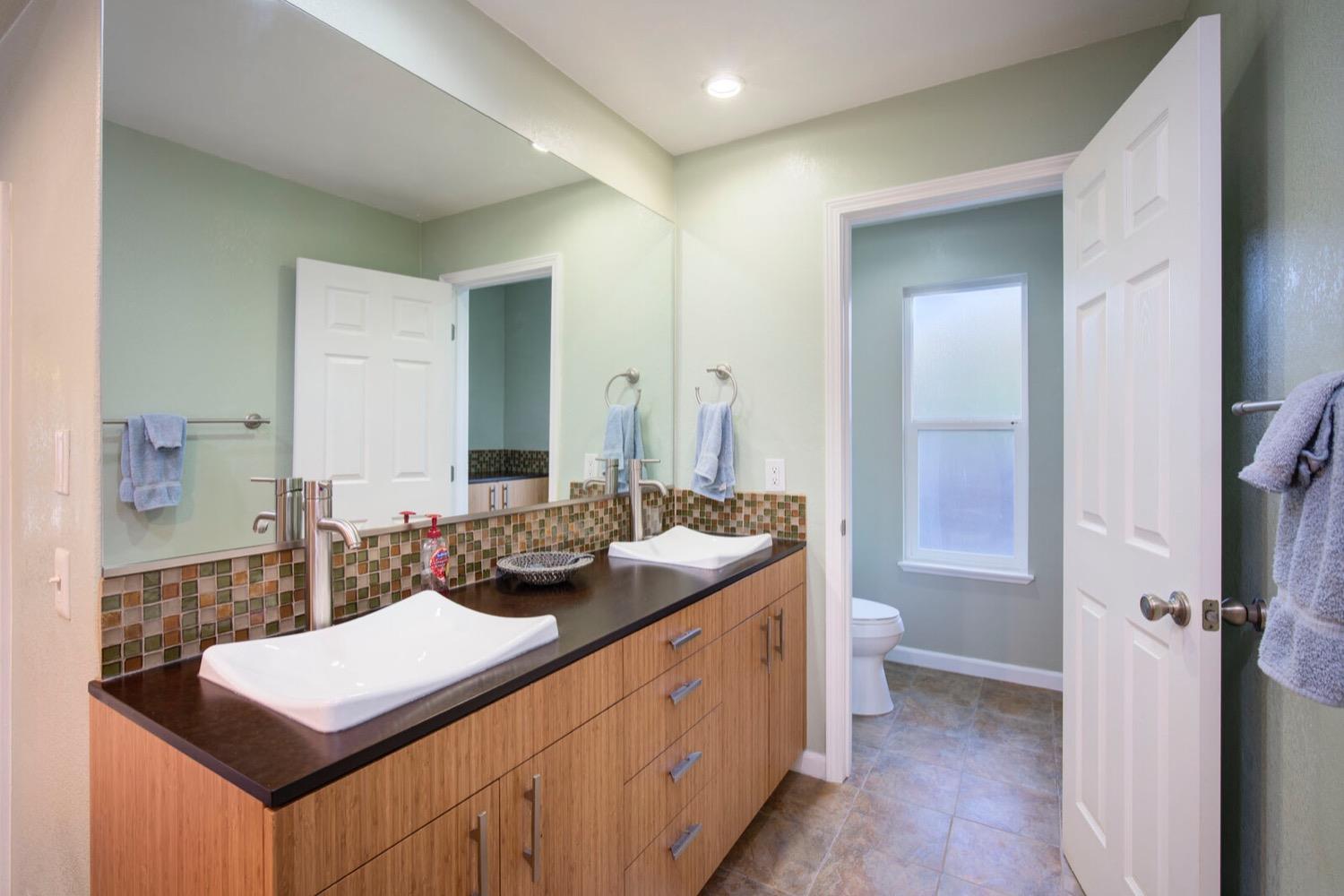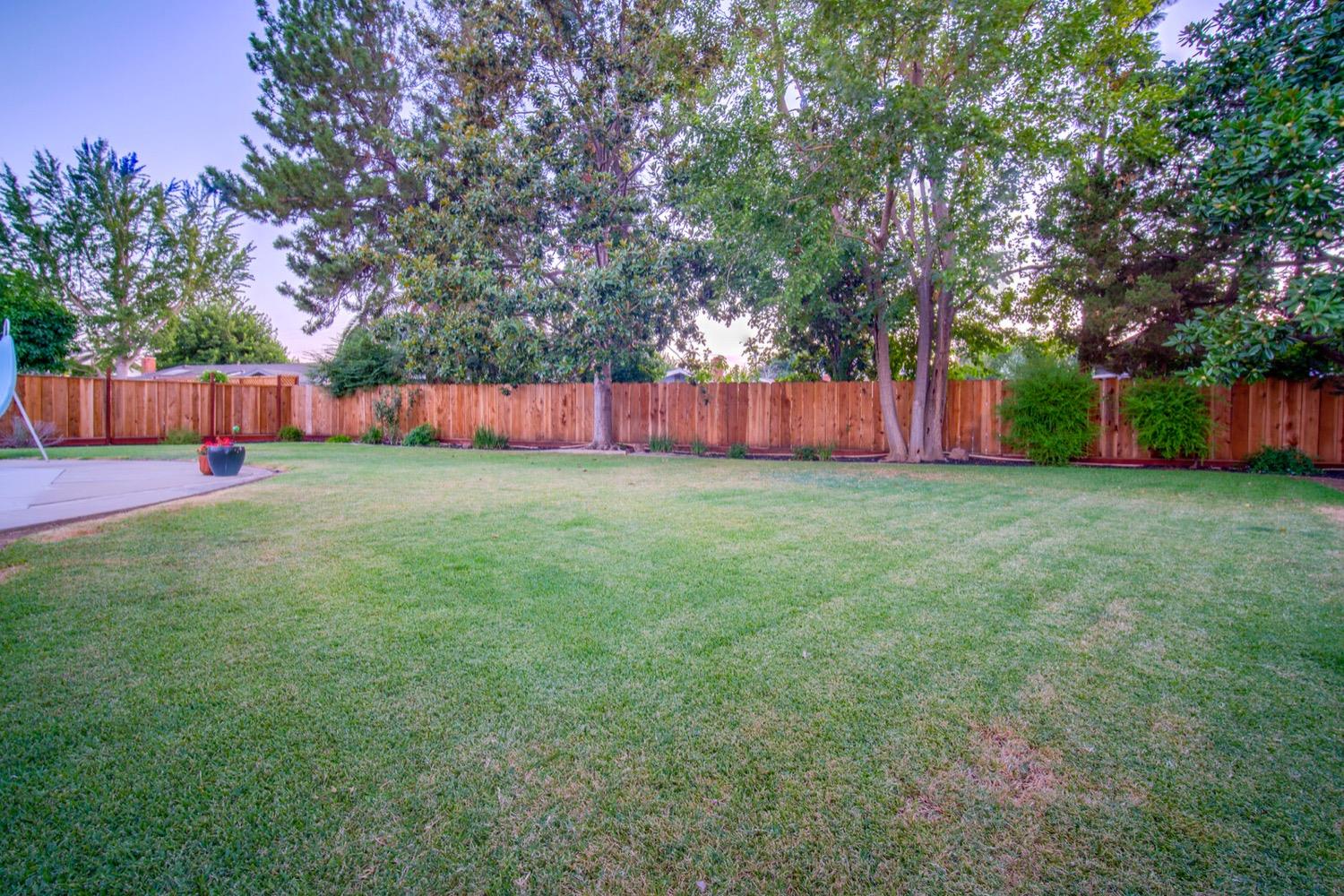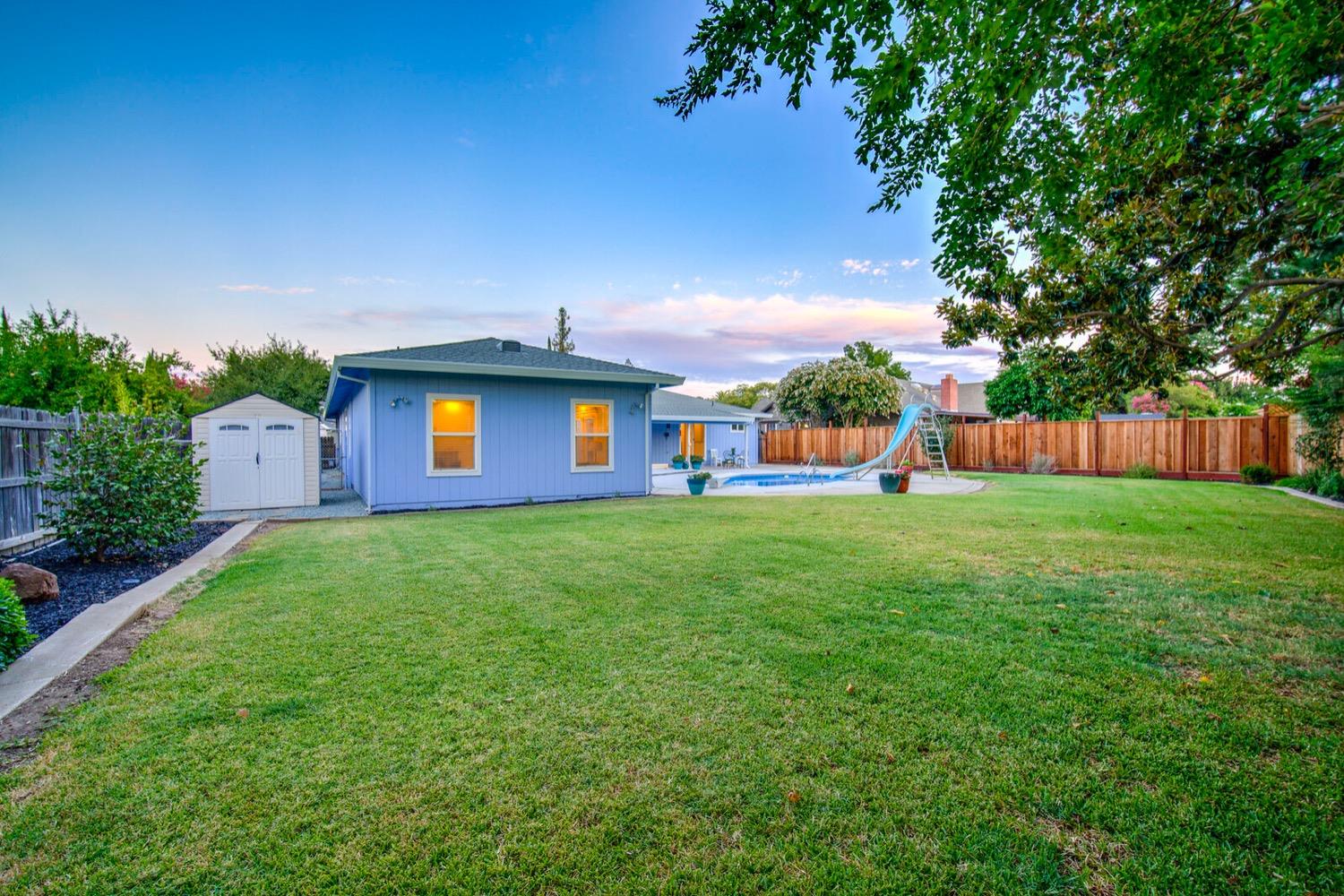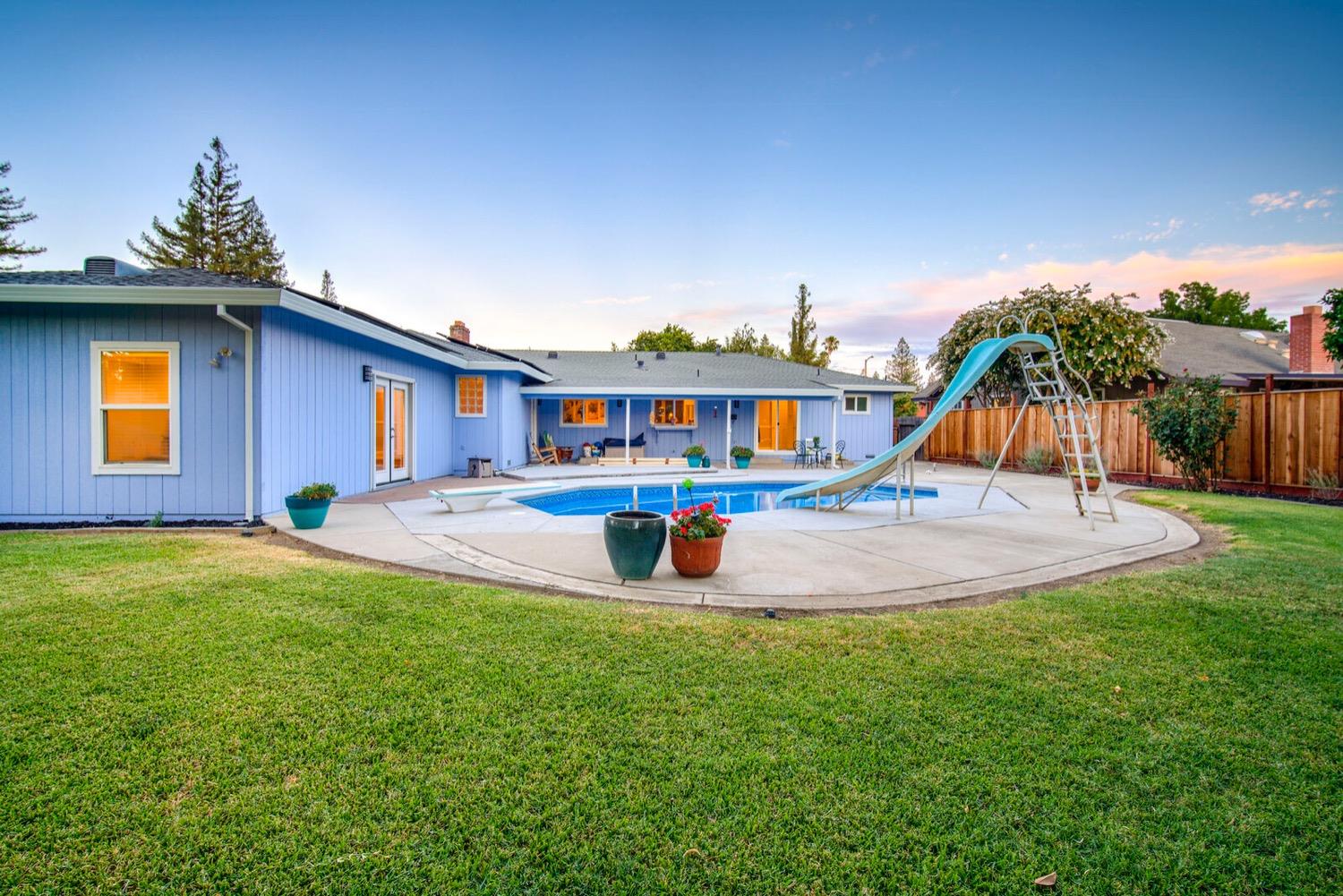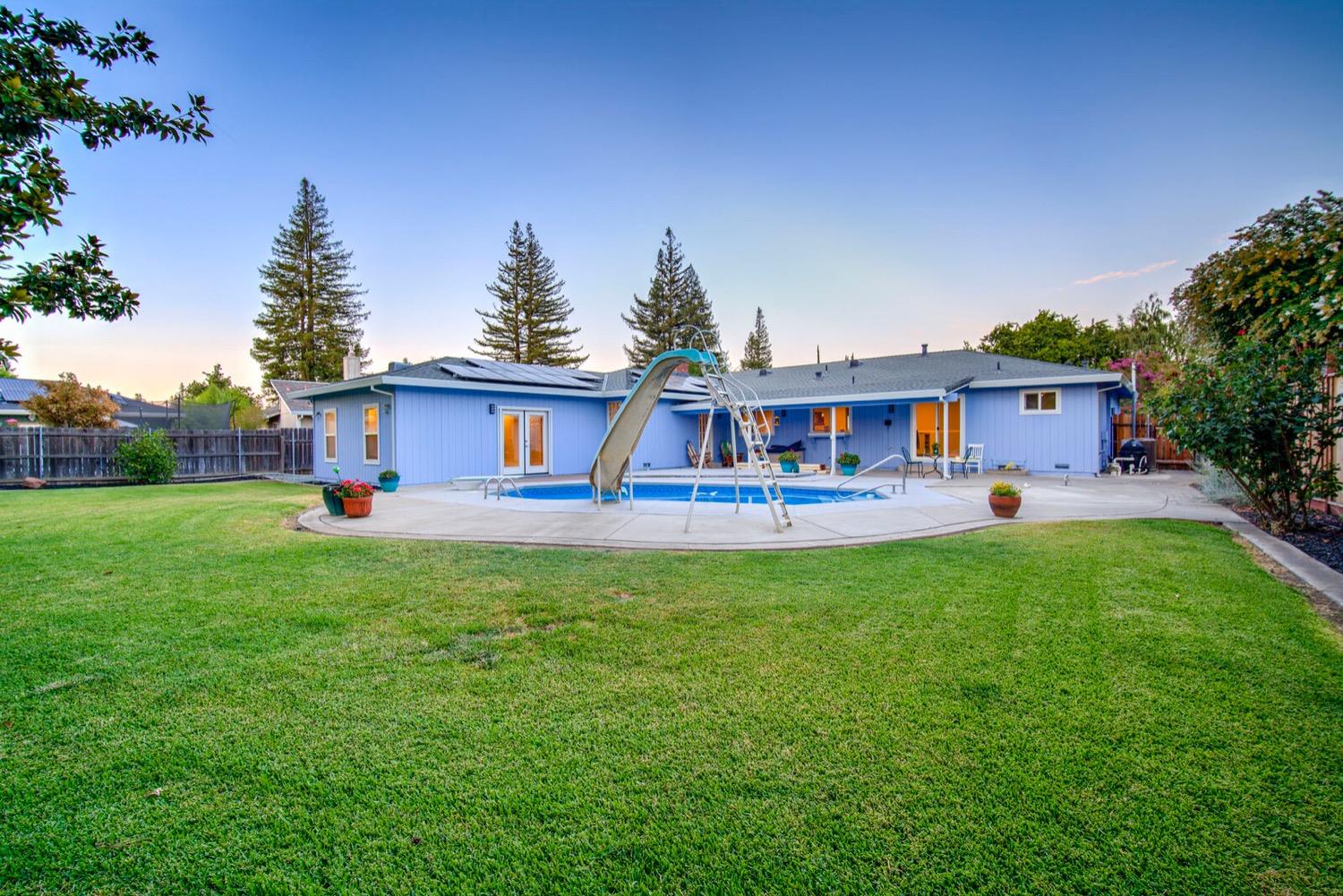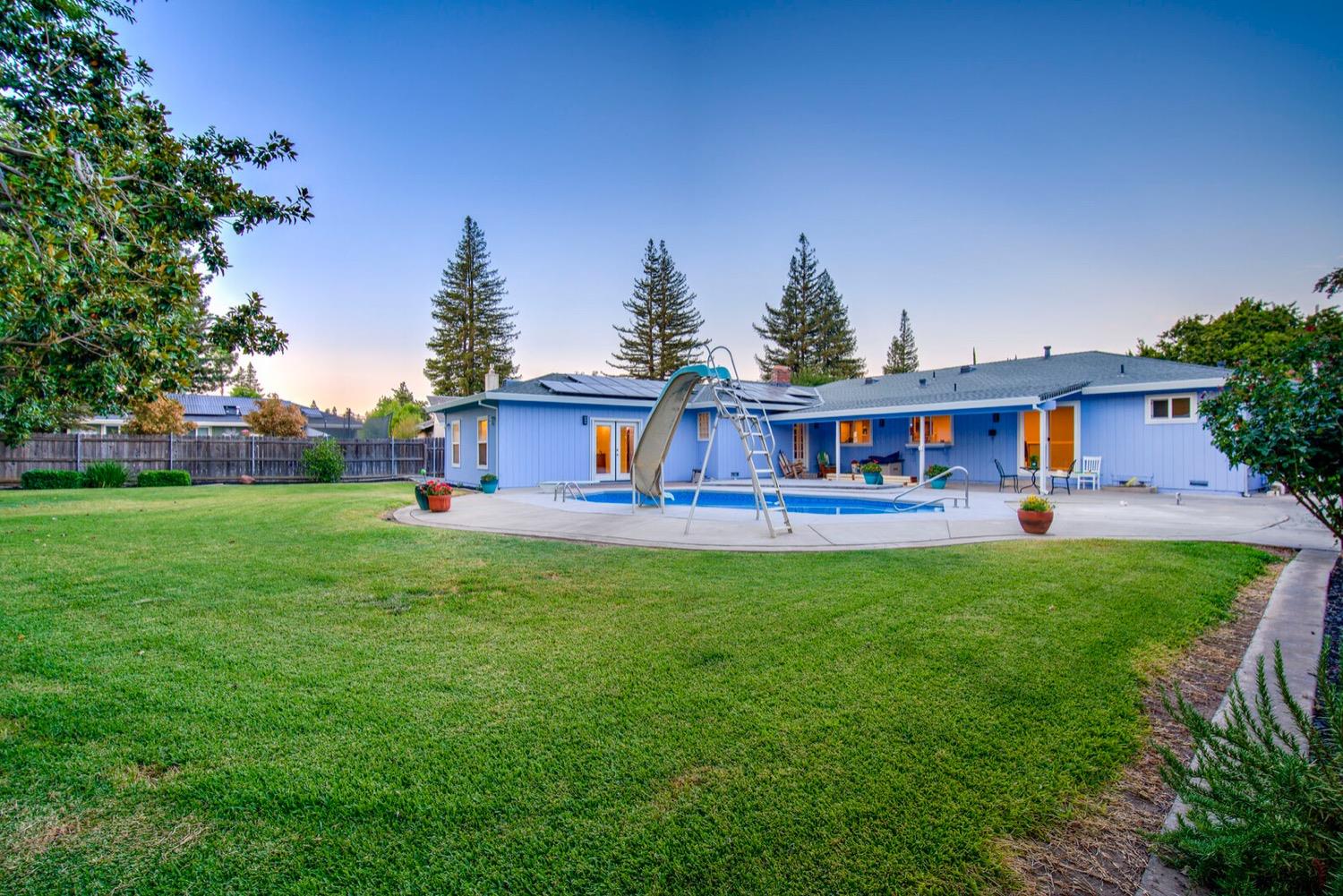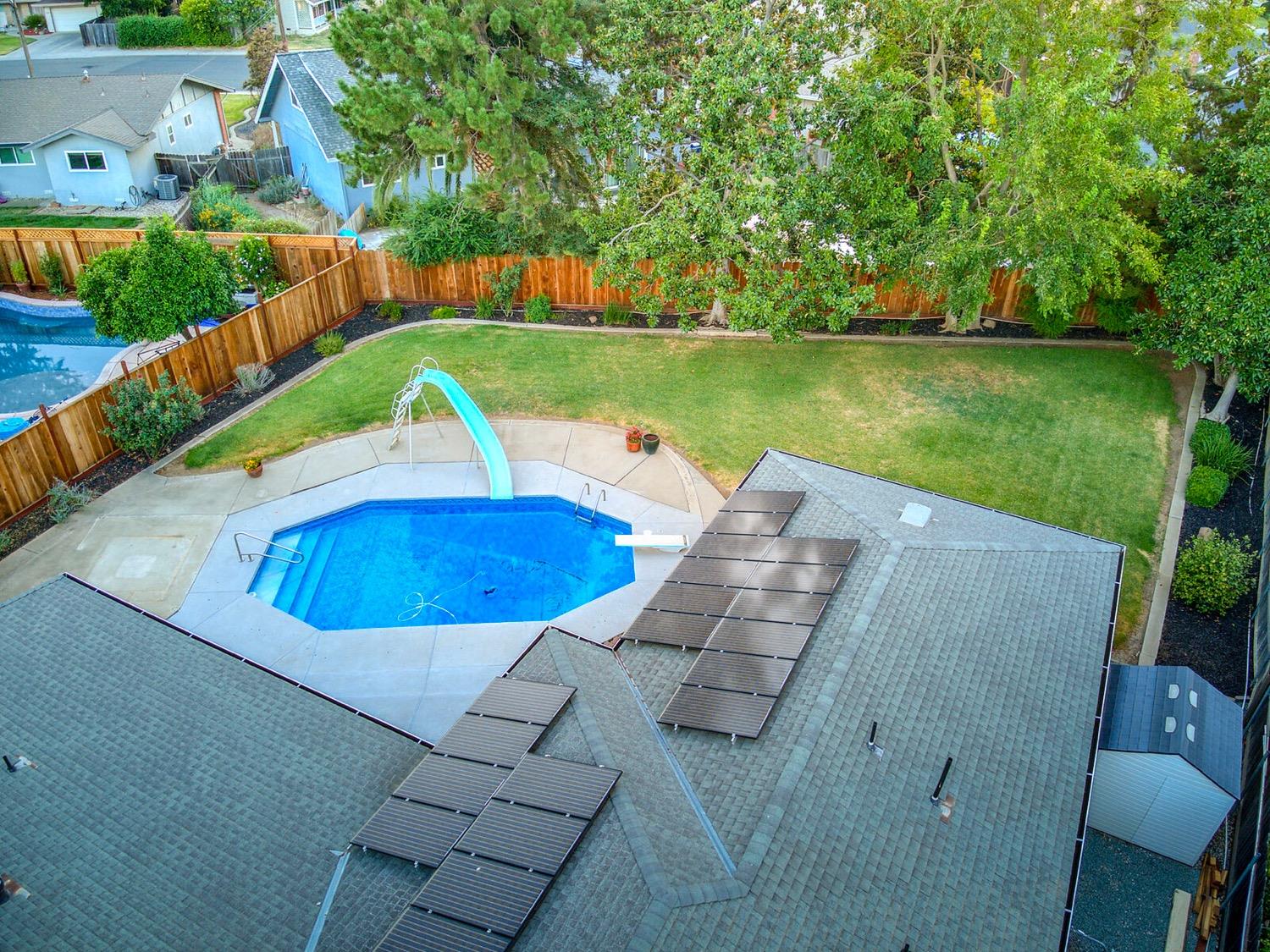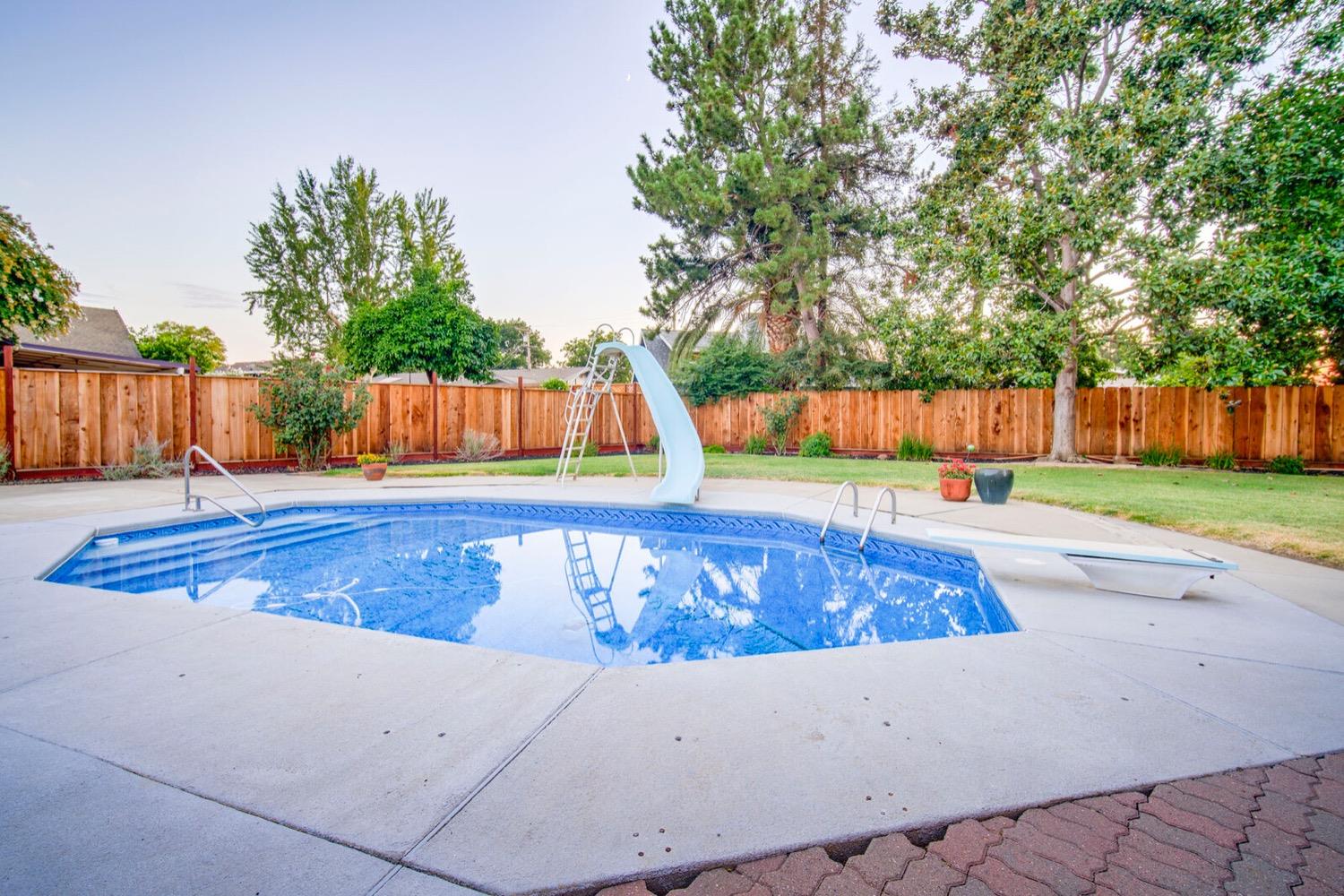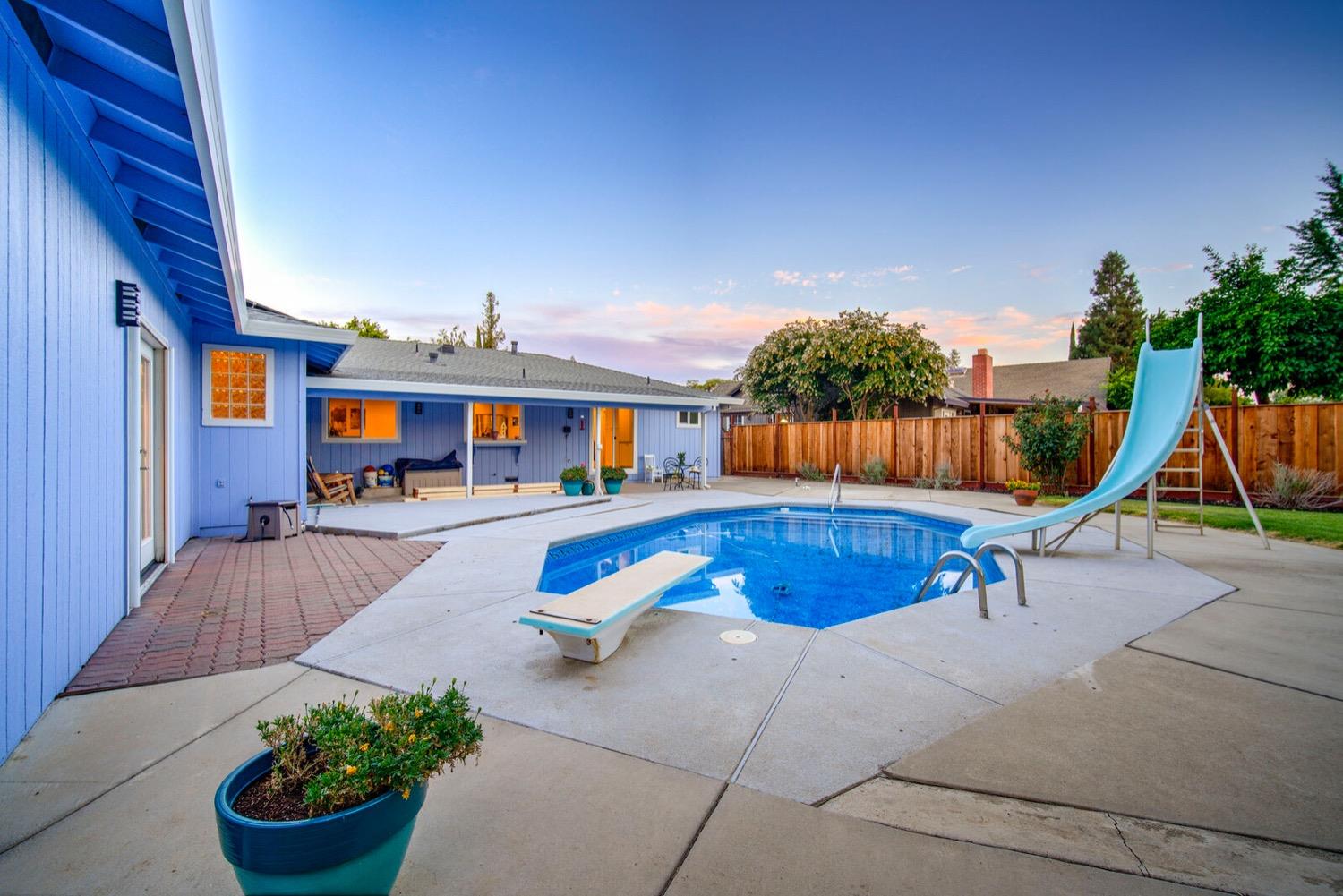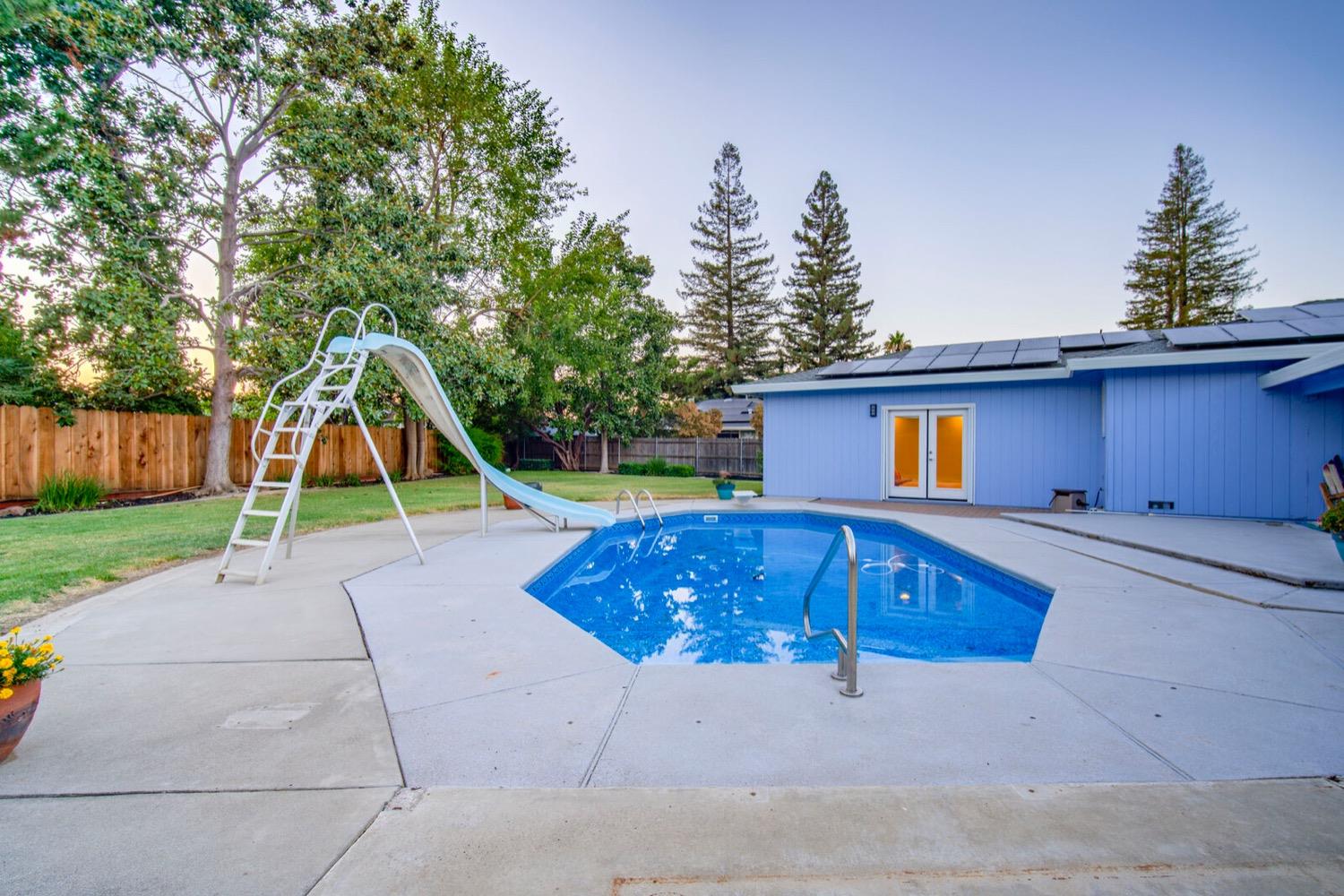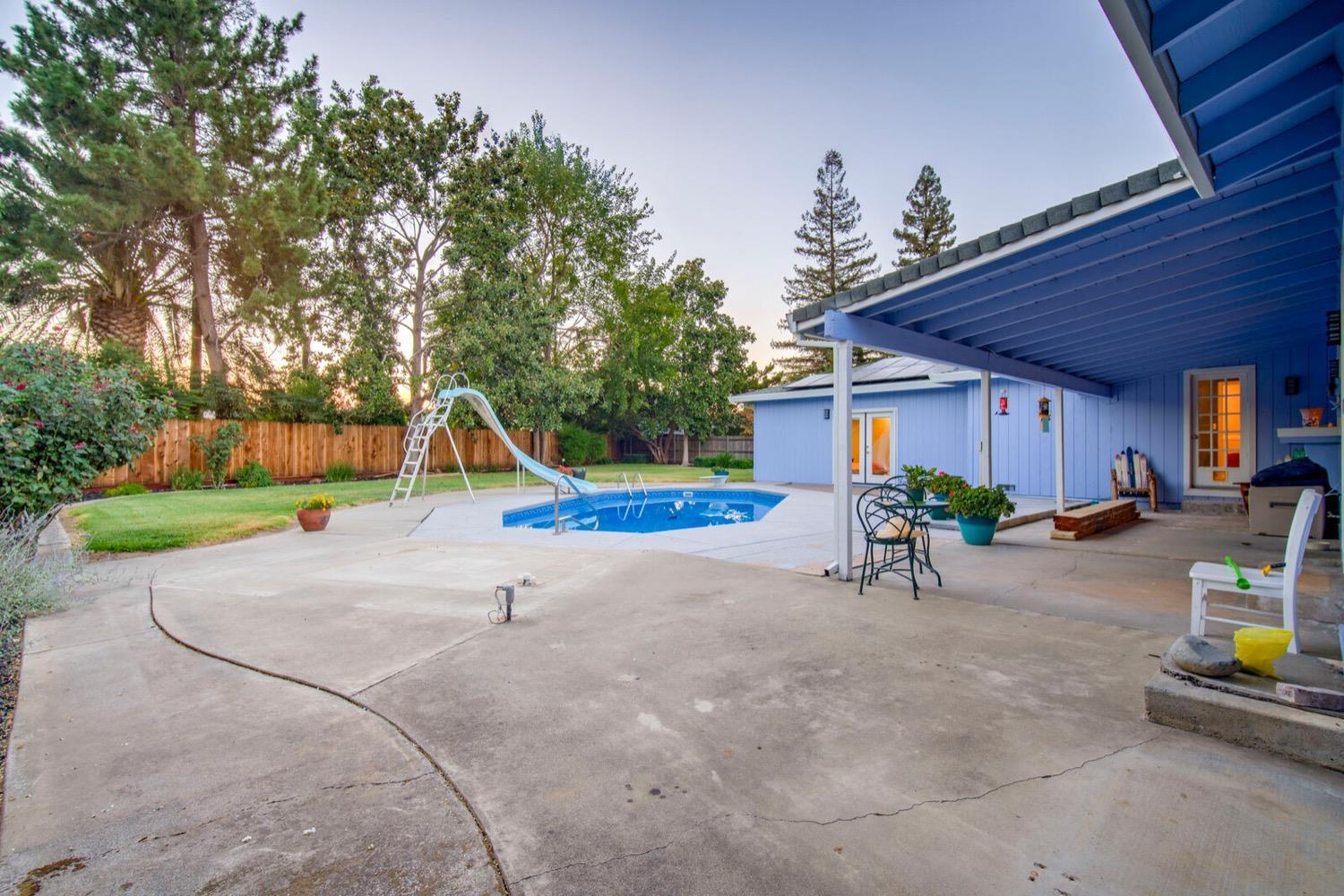 Listed by Ricardo Villa of eXp Realty of California Inc.
DRE# 02057985
Details:
Lot Sq Feet:
13,939
Fireplaces:
1
HOA?
No
Bank Owned?
No
Status:
Pending
Remarks:
Imagine living in a spacious, sleek and fully remodeled home sitting on over 1/3 of an acre with all the finest touches and modern finishes. 1301 La Grande Ave offers just that, plus much more. 5 comfortable bedrooms and 2.5 bathrooms. You will immediately notice the immaculate pergo flooring, modern led recessed lighting and a welcoming living room. The living room offers an open concept and brick fireplace. The new quartz countertops and the new custom kitchen cabinets are what many people dream of. Not to mention the energy savings you will benefit from with the owned solar system. This is a dream of a home, with plenty of room in the backyard for fun and gathering. You and others will definitely enjoy the salt water pool to cool off on hot summer nights. This home is also wired to charge your electric vehicles. Come and see this wonderful home for yourself now!
There are currently no open houses for this property. Please contact
Ricardo Villa
to schedule an appointment.