<![CDATA[ var dwellicious_data = { "address": "1265 Main St. ", "city": "TURLOCK", "state": "CA", "zip": "95380", "zip4": "", "area": "", "subdivision": "", "county": "", "price": "494000", "beds": "2", "baths": "2", "sqft": "1569", "lotsize": "13324", "yearbuilt": "1948-01-01", "proptype": "Residential", "mlsnum": "ME222124078", "active": true, "remarks": "Mid-Century Ranch Style 2bed/2bath home on nearly 1/3 of an acre in an exceptional area of Turlock. Home features 1569 sq ft with an approximate 531 sq ft basement with fireplace that could make a spectacular wine cellar. Viking Stove & Dishwasher, Whirlpool Refrigerator, back of garage has rollup door leading to a spacious backyard that is a gardeners paradise with raised beds on drip. Possible RV access to the backyard. This property has tremendous potential.", "photos": [ { "displayorder": 0, "url": "https://mediarem.metrolist.net/metrolist/listingpics/bigphoto/2022/09/24/53b20924-dd33-4505-9d20-1119016d675c.jpg", "caption": "" }, "displayorder": 1, "url": "https://mediarem.metrolist.net/metrolist/listingpics/bigphoto/2022/09/23/6820b7d9-3532-47d2-95b9-1a21cce1e42f.jpg", "caption": "" }, "displayorder": 2, "url": "https://mediarem.metrolist.net/metrolist/listingpics/bigphoto/2022/09/23/6aecc6f7-1837-4953-8527-0b06365f1500.jpg", "caption": "" }, "displayorder": 3, "url": "https://mediarem.metrolist.net/metrolist/listingpics/bigphoto/2022/09/23/9eec9f43-9ffe-42d3-b793-709b7e7a8d48.jpg", "caption": "" }, "displayorder": 4, "url": "https://mediarem.metrolist.net/metrolist/listingpics/bigphoto/2022/09/23/3019a138-b8cf-45bf-b414-045b3d7875bc.jpg", "caption": "" }, "displayorder": 5, "url": "https://mediarem.metrolist.net/metrolist/listingpics/bigphoto/2022/09/23/2258579a-d35f-4952-9c86-9ad4aec3b706.jpg", "caption": "" }, "displayorder": 6, "url": "https://mediarem.metrolist.net/metrolist/listingpics/bigphoto/2022/09/23/4deeaada-6297-45e0-a705-a6f9b22e9e65.jpg", "caption": "" }, "displayorder": 7, "url": "https://mediarem.metrolist.net/metrolist/listingpics/bigphoto/2022/09/23/bdd8afcb-b13c-43ef-aa9f-bd55d8192dd1.jpg", "caption": "" }, "displayorder": 8, "url": "https://mediarem.metrolist.net/metrolist/listingpics/bigphoto/2022/09/23/647021a6-bd52-4553-8288-619b4468ed3e.jpg", "caption": "" }, "displayorder": 9, "url": "https://mediarem.metrolist.net/metrolist/listingpics/bigphoto/2022/09/23/795ede70-08e9-441e-8c1f-e6544a2d63b8.jpg", "caption": "" }, "displayorder": 10, "url": "https://mediarem.metrolist.net/metrolist/listingpics/bigphoto/2022/09/23/9e543848-4de4-439d-bd20-54cd6080459f.jpg", "caption": "" }, "displayorder": 11, "url": "https://mediarem.metrolist.net/metrolist/listingpics/bigphoto/2022/09/23/addcd1a9-bfd6-44f9-816b-3c21b3a6f6fb.jpg", "caption": "" }, "displayorder": 12, "url": "https://mediarem.metrolist.net/metrolist/listingpics/bigphoto/2022/09/24/3113df6b-f959-4042-b0db-65f0fa4c1119.jpg", "caption": "" }, "displayorder": 13, "url": "https://mediarem.metrolist.net/metrolist/listingpics/bigphoto/2022/09/24/f09c2edc-ad2b-4d77-9c72-78b7309e6c17.jpg", "caption": "" }, "displayorder": 14, "url": "https://mediarem.metrolist.net/metrolist/listingpics/bigphoto/2022/09/24/cd186d65-da76-467f-9add-142e66b10d44.jpg", "caption": "" }, "displayorder": 15, "url": "https://mediarem.metrolist.net/metrolist/listingpics/bigphoto/2022/09/24/f02d9755-e5ca-4467-9970-80a98bfe72d6.jpg", "caption": "" }, "displayorder": 16, "url": "https://mediarem.metrolist.net/metrolist/listingpics/bigphoto/2022/09/23/4deeaada-6297-45e0-a705-a6f9b22e9e65.jpg", "caption": "" }, "displayorder": 17, "url": "https://mediarem.metrolist.net/metrolist/listingpics/bigphoto/2022/09/23/bdd8afcb-b13c-43ef-aa9f-bd55d8192dd1.jpg", "caption": "" }, "displayorder": 18, "url": "https://mediarem.metrolist.net/metrolist/listingpics/bigphoto/2022/09/23/647021a6-bd52-4553-8288-619b4468ed3e.jpg", "caption": "" }, "displayorder": 19, "url": "https://mediarem.metrolist.net/metrolist/listingpics/bigphoto/2022/09/23/795ede70-08e9-441e-8c1f-e6544a2d63b8.jpg", "caption": "" }, "displayorder": 20, "url": "https://mediarem.metrolist.net/metrolist/listingpics/bigphoto/2022/09/23/9e543848-4de4-439d-bd20-54cd6080459f.jpg", "caption": "" }, "displayorder": 21, "url": "https://mediarem.metrolist.net/metrolist/listingpics/bigphoto/2022/09/23/addcd1a9-bfd6-44f9-816b-3c21b3a6f6fb.jpg", "caption": "" }, "displayorder": 22, "url": "https://mediarem.metrolist.net/metrolist/listingpics/bigphoto/2022/09/24/3113df6b-f959-4042-b0db-65f0fa4c1119.jpg", "caption": "" }, "displayorder": 23, "url": "https://mediarem.metrolist.net/metrolist/listingpics/bigphoto/2022/09/24/f09c2edc-ad2b-4d77-9c72-78b7309e6c17.jpg", "caption": "" } ], "agent": { "name": "David Van Winkle", "phone": "209-648-6468", "email": "dvanwinkle123@gmail.com" }, "broker": { "name": "HomeSmart PV & Associates", "phone": "", "email": "" } }; ]]>
1265 Main St.
TURLOCK, CA 95380

Click here for map
Residential Home
$494,000
1,569 Sq Feet
2 Bedrooms
2 Bathrooms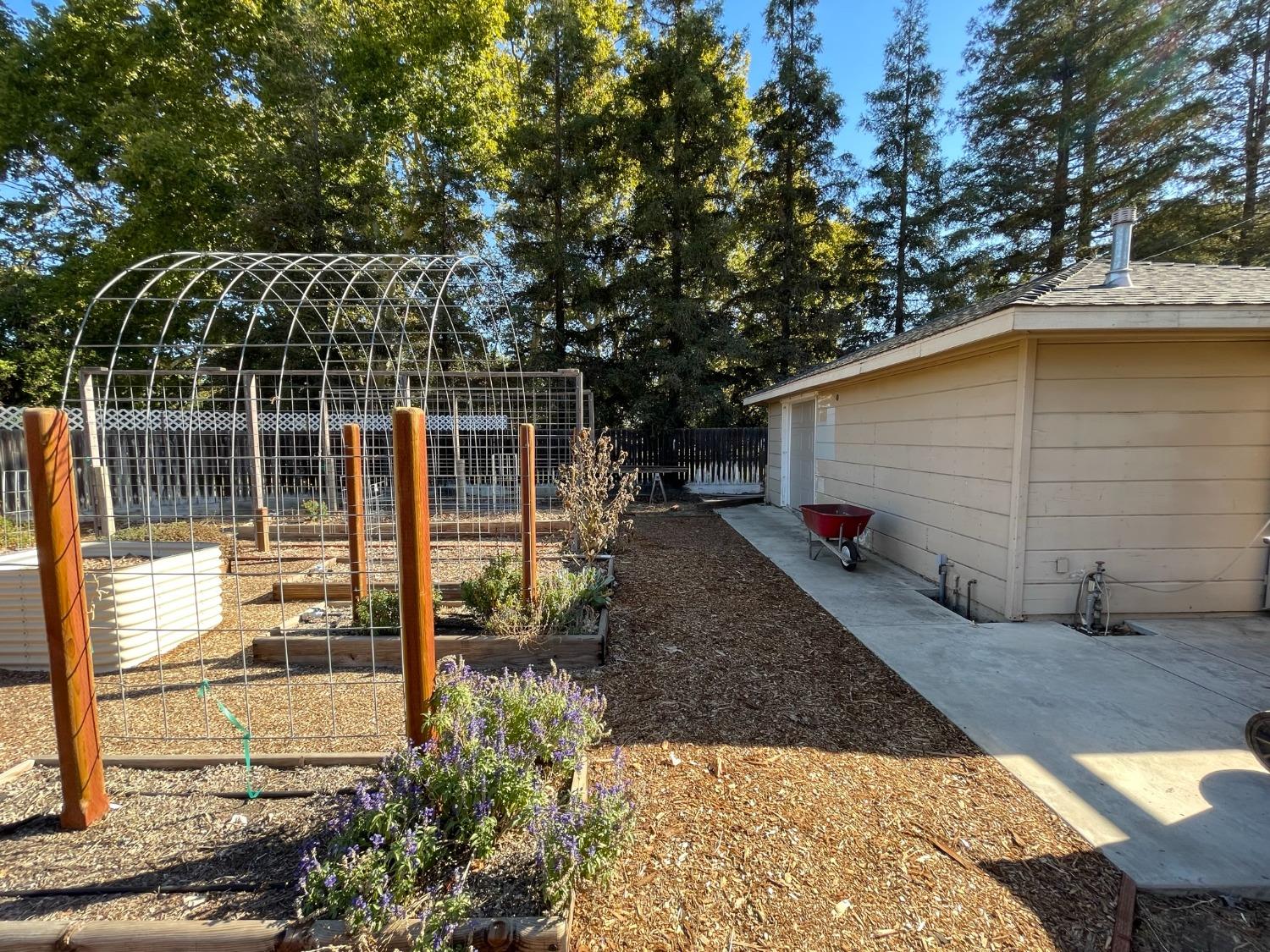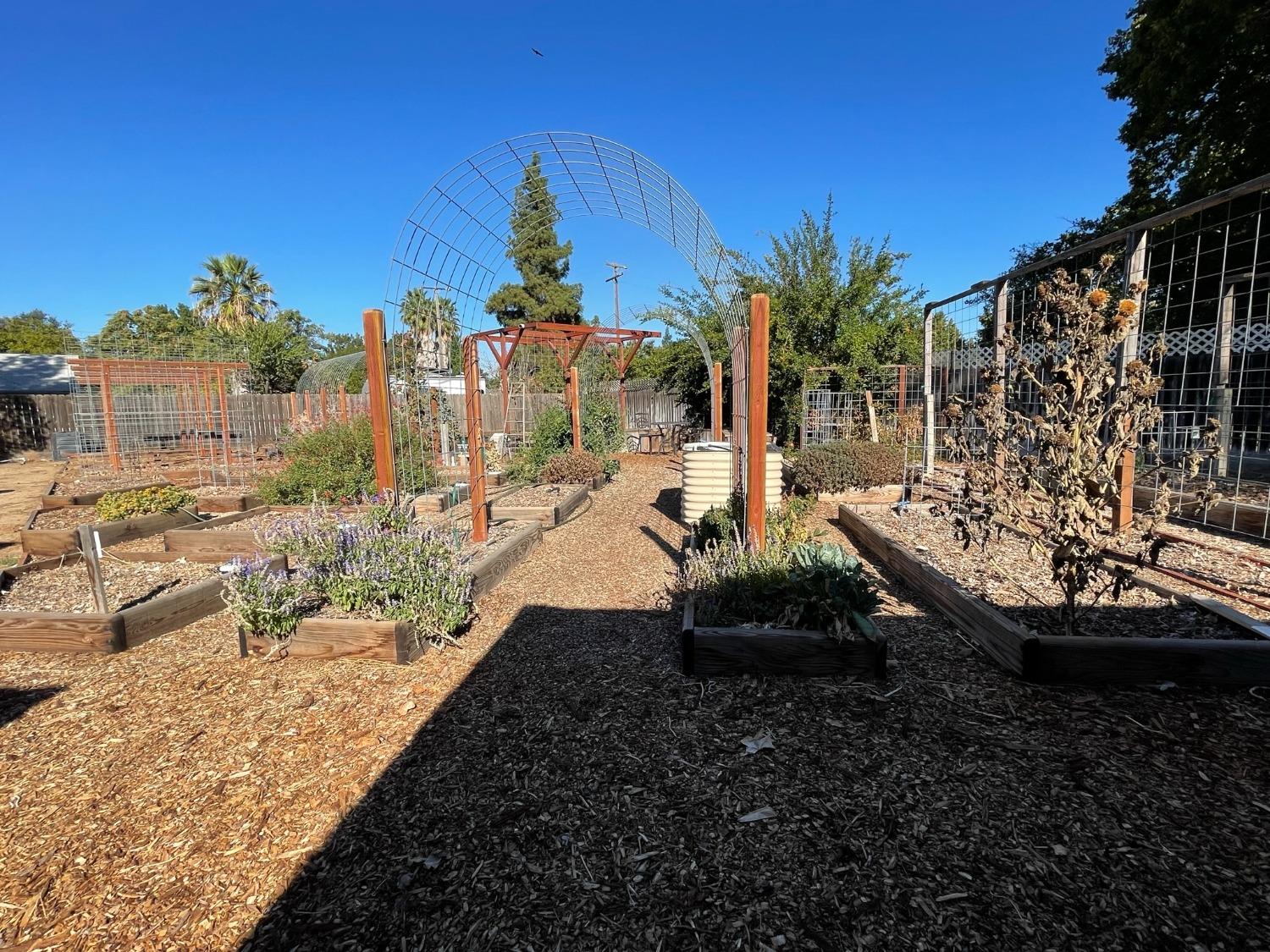 Details:
Lot Sq Feet:
13,324
Fireplaces:
2
HOA?
No
Bank Owned?
No
Status:
Active
Remarks:
Mid-Century Ranch Style 2bed/2bath home on nearly 1/3 of an acre in an exceptional area of Turlock. Home features 1569 sq ft with an approximate 531 sq ft basement with fireplace that could make a spectacular wine cellar. Viking Stove & Dishwasher, Whirlpool Refrigerator, back of garage has rollup door leading to a spacious backyard that is a gardeners paradise with raised beds on drip. Possible RV access to the backyard. This property has tremendous potential.
There are currently no open houses for this property. Please contact
David Van Winkle
to schedule an appointment.