<![CDATA[ var dwellicious_data = { "address": "4796 Raspberry Place ", "city": "SAN JOSE", "state": "CA", "zip": "95129", "zip4": "", "area": "", "subdivision": "", "county": "", "price": "1099000", "beds": "3", "baths": "1", "sqft": "1306", "lotsize": "1359", "yearbuilt": "1973-01-01", "proptype": "Residential", "mlsnum": "ML81922168", "active": false, "remarks": "Gorgeous 3 bed & 1.5 bath home located in Top performing Cupertino Schools! Abundant natural light and an airy home features all main living areas on the 1st floor with a private backyard. Many recent improvements include new LVP flooring, new paint, new recessed lights throughout. Updated Kitchen with breakfast bar, granite countertops, white cabinetry, and All Brand New Stainless Steel Appliances. A bright and spacious master bedroom featuring a Walk-in Closet and Private Balcony with View. Attached 1 car garage, 1 carport and plenty of open parking. Central A/C, copper pipe and more. The HOA offers great amenities, pool, tennis courts, clubhouse, playground, multiple green areas and PAYS the WATER BILL. Just miles away major tech companies, minutes to I-280, easy commute. Close to Mitsuwa market, Westgate shopping mall, Santana Row, Valley Fair. Few minutes walk to Award Winning Private schools, Mitty high, Harker and Challenger schools!", "photos": [ { "displayorder": 0, "url": "https://mlslmediav2.mlslistings.com/property/MLSL/81922168/e5cd5bdb1e744894a574774e24370e25/2/1", "caption": "" }, "displayorder": 1, "url": "https://mlslmediav2.mlslistings.com/property/MLSL/81922168/e5cd5bdb1e744894a574774e24370e25/2/2", "caption": "" }, "displayorder": 2, "url": "https://mlslmediav2.mlslistings.com/property/MLSL/81922168/e5cd5bdb1e744894a574774e24370e25/2/3", "caption": "" }, "displayorder": 3, "url": "https://mlslmediav2.mlslistings.com/property/MLSL/81922168/e5cd5bdb1e744894a574774e24370e25/2/4", "caption": "" }, "displayorder": 4, "url": "https://mlslmediav2.mlslistings.com/property/MLSL/81922168/e5cd5bdb1e744894a574774e24370e25/2/5", "caption": "" }, "displayorder": 5, "url": "https://mlslmediav2.mlslistings.com/property/MLSL/81922168/e5cd5bdb1e744894a574774e24370e25/2/6", "caption": "" }, "displayorder": 6, "url": "https://mlslmediav2.mlslistings.com/property/MLSL/81922168/e5cd5bdb1e744894a574774e24370e25/2/7", "caption": "" }, "displayorder": 7, "url": "https://mlslmediav2.mlslistings.com/property/MLSL/81922168/e5cd5bdb1e744894a574774e24370e25/2/8", "caption": "" }, "displayorder": 8, "url": "https://mlslmediav2.mlslistings.com/property/MLSL/81922168/e5cd5bdb1e744894a574774e24370e25/2/9", "caption": "" }, "displayorder": 9, "url": "https://mlslmediav2.mlslistings.com/property/MLSL/81922168/e5cd5bdb1e744894a574774e24370e25/2/10", "caption": "" }, "displayorder": 10, "url": "https://mlslmediav2.mlslistings.com/property/MLSL/81922168/e5cd5bdb1e744894a574774e24370e25/2/11", "caption": "" }, "displayorder": 11, "url": "https://mlslmediav2.mlslistings.com/property/MLSL/81922168/e5cd5bdb1e744894a574774e24370e25/2/12", "caption": "" }, "displayorder": 12, "url": "https://mlslmediav2.mlslistings.com/property/MLSL/81922168/e5cd5bdb1e744894a574774e24370e25/2/13", "caption": "" }, "displayorder": 13, "url": "https://mlslmediav2.mlslistings.com/property/MLSL/81922168/e5cd5bdb1e744894a574774e24370e25/2/14", "caption": "" }, "displayorder": 14, "url": "https://mlslmediav2.mlslistings.com/property/MLSL/81922168/e5cd5bdb1e744894a574774e24370e25/2/15", "caption": "" }, "displayorder": 15, "url": "https://mlslmediav2.mlslistings.com/property/MLSL/81922168/e5cd5bdb1e744894a574774e24370e25/2/16", "caption": "" }, "displayorder": 16, "url": "https://mlslmediav2.mlslistings.com/property/MLSL/81922168/e5cd5bdb1e744894a574774e24370e25/2/17", "caption": "" }, "displayorder": 17, "url": "https://mlslmediav2.mlslistings.com/property/MLSL/81922168/e5cd5bdb1e744894a574774e24370e25/2/18", "caption": "" }, "displayorder": 18, "url": "https://mlslmediav2.mlslistings.com/property/MLSL/81922168/e5cd5bdb1e744894a574774e24370e25/2/19", "caption": "" }, "displayorder": 19, "url": "https://mlslmediav2.mlslistings.com/property/MLSL/81922168/e5cd5bdb1e744894a574774e24370e25/2/20", "caption": "" }, "displayorder": 20, "url": "https://mlslmediav2.mlslistings.com/property/MLSL/81922168/e5cd5bdb1e744894a574774e24370e25/2/21", "caption": "" }, "displayorder": 21, "url": "https://mlslmediav2.mlslistings.com/property/MLSL/81922168/e5cd5bdb1e744894a574774e24370e25/2/22", "caption": "" }, "displayorder": 22, "url": "https://mlslmediav2.mlslistings.com/property/MLSL/81922168/e5cd5bdb1e744894a574774e24370e25/2/23", "caption": "" }, "displayorder": 23, "url": "https://mlslmediav2.mlslistings.com/property/MLSL/81922168/e5cd5bdb1e744894a574774e24370e25/2/24", "caption": "" }, "displayorder": 24, "url": "https://mlslmediav2.mlslistings.com/property/MLSL/81922168/e5cd5bdb1e744894a574774e24370e25/2/25", "caption": "" }, "displayorder": 25, "url": "https://mlslmediav2.mlslistings.com/property/MLSL/81922168/e5cd5bdb1e744894a574774e24370e25/2/26", "caption": "" }, "displayorder": 26, "url": "https://mlslmediav2.mlslistings.com/property/MLSL/81922168/e5cd5bdb1e744894a574774e24370e25/2/27", "caption": "" }, "displayorder": 27, "url": "https://mlslmediav2.mlslistings.com/property/MLSL/81922168/e5cd5bdb1e744894a574774e24370e25/2/28", "caption": "" }, "displayorder": 28, "url": "https://mlslmediav2.mlslistings.com/property/MLSL/81922168/e5cd5bdb1e744894a574774e24370e25/2/29", "caption": "" }, "displayorder": 29, "url": "https://mlslmediav2.mlslistings.com/property/MLSL/81922168/e5cd5bdb1e744894a574774e24370e25/2/30", "caption": "" }, "displayorder": 30, "url": "https://mlslmediav2.mlslistings.com/property/MLSL/81922168/e5cd5bdb1e744894a574774e24370e25/2/31", "caption": "" }, "displayorder": 31, "url": "https://mlslmediav2.mlslistings.com/property/MLSL/81922168/e5cd5bdb1e744894a574774e24370e25/2/32", "caption": "" }, "displayorder": 32, "url": "https://mlslmediav2.mlslistings.com/property/MLSL/81922168/e5cd5bdb1e744894a574774e24370e25/2/33", "caption": "" }, "displayorder": 33, "url": "https://mlslmediav2.mlslistings.com/property/MLSL/81922168/e5cd5bdb1e744894a574774e24370e25/2/34", "caption": "" }, "displayorder": 34, "url": "https://mlslmediav2.mlslistings.com/property/MLSL/81922168/e5cd5bdb1e744894a574774e24370e25/2/35", "caption": "" } ], "agent": { "name": "Do Hee Kim", "phone": "408-707-2770", "email": "dhkim2770@gmail.com" }, "broker": { "name": "Keller Williams Realty-Silicon Valley", "phone": "", "email": "" } }; ]]>
4796 Raspberry Place
SAN JOSE, CA 95129

Click here for map
Townhouse
$1,099,000
1,306 Sq Feet
3 Bedrooms
1 Bathroom
1 Partial Bath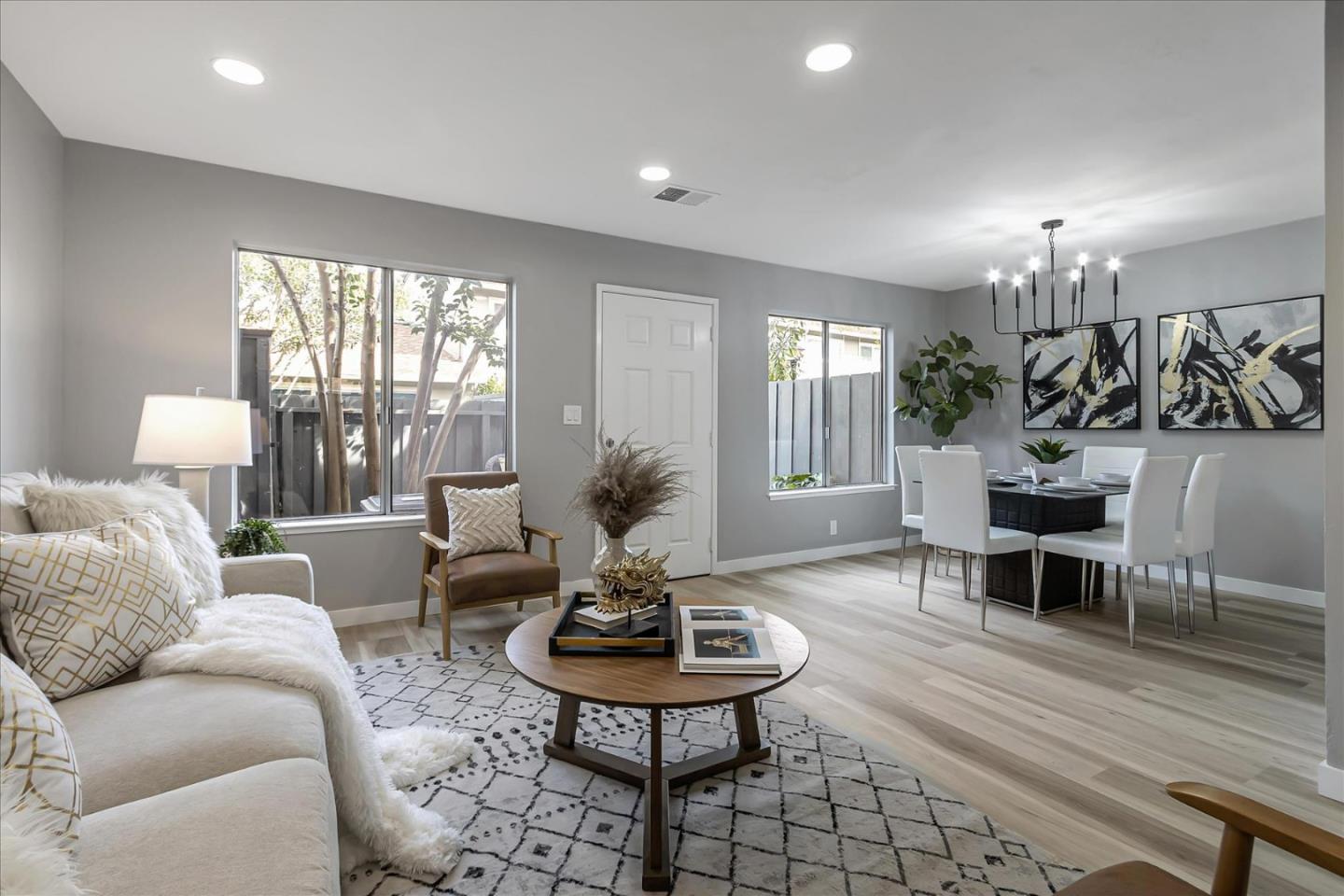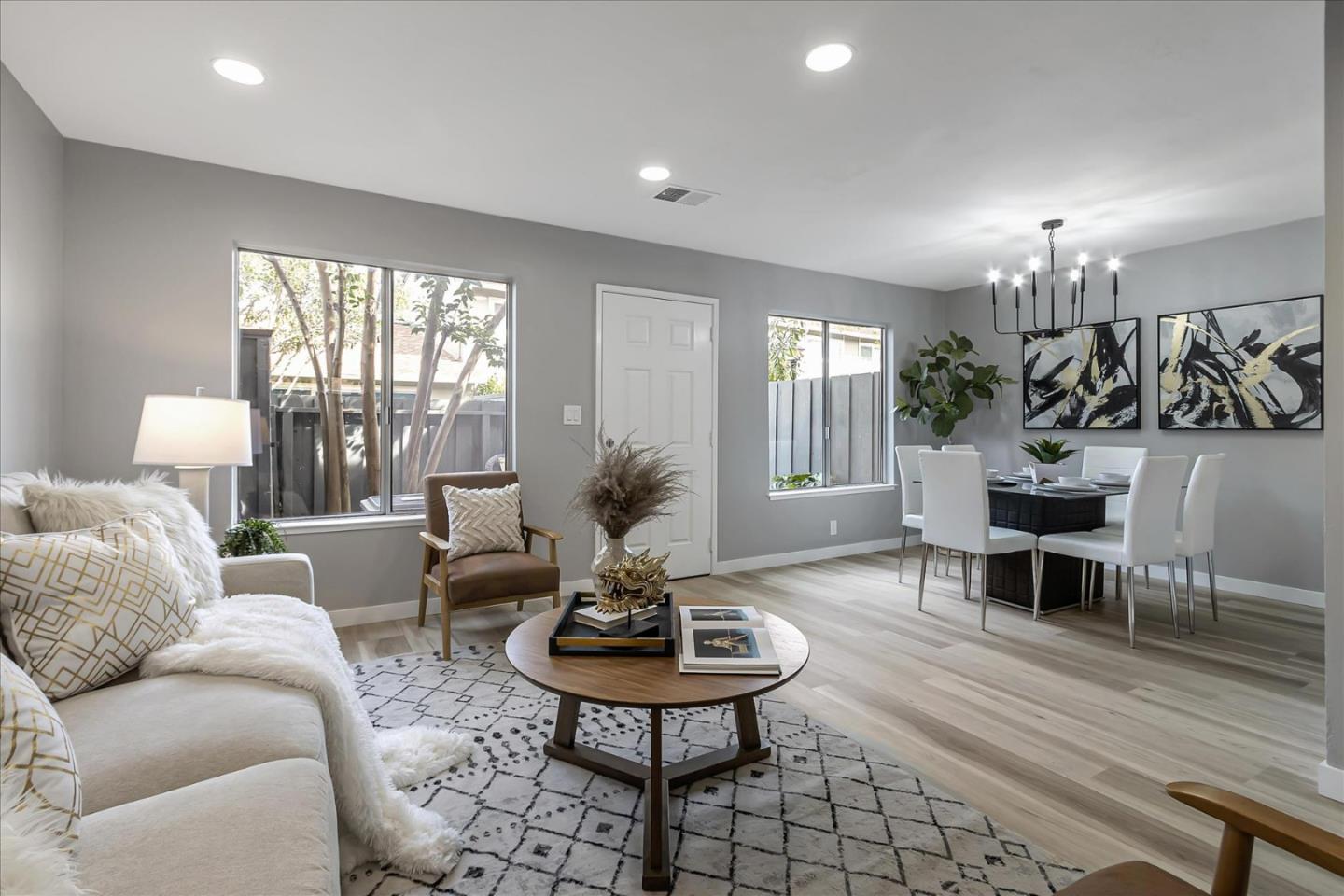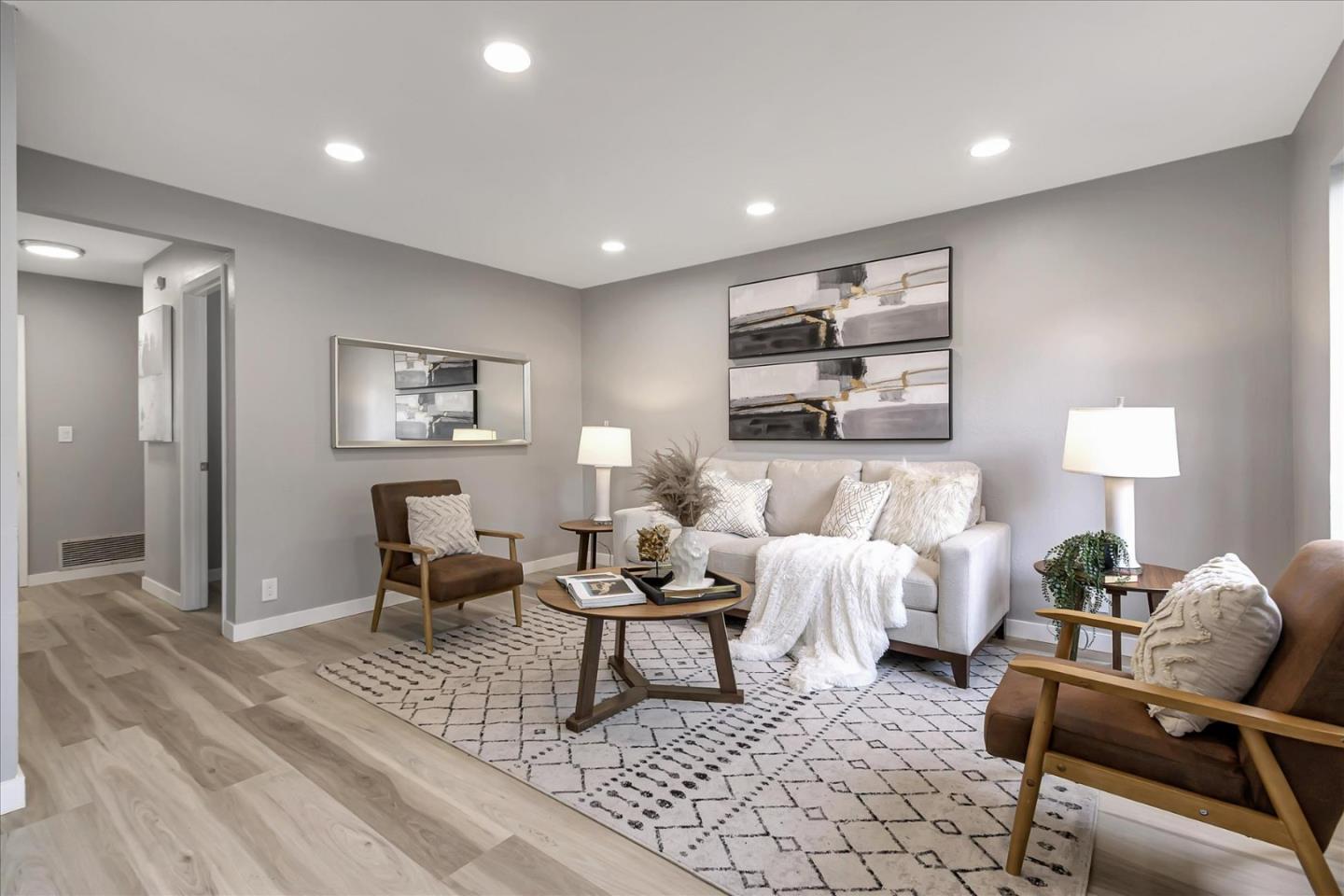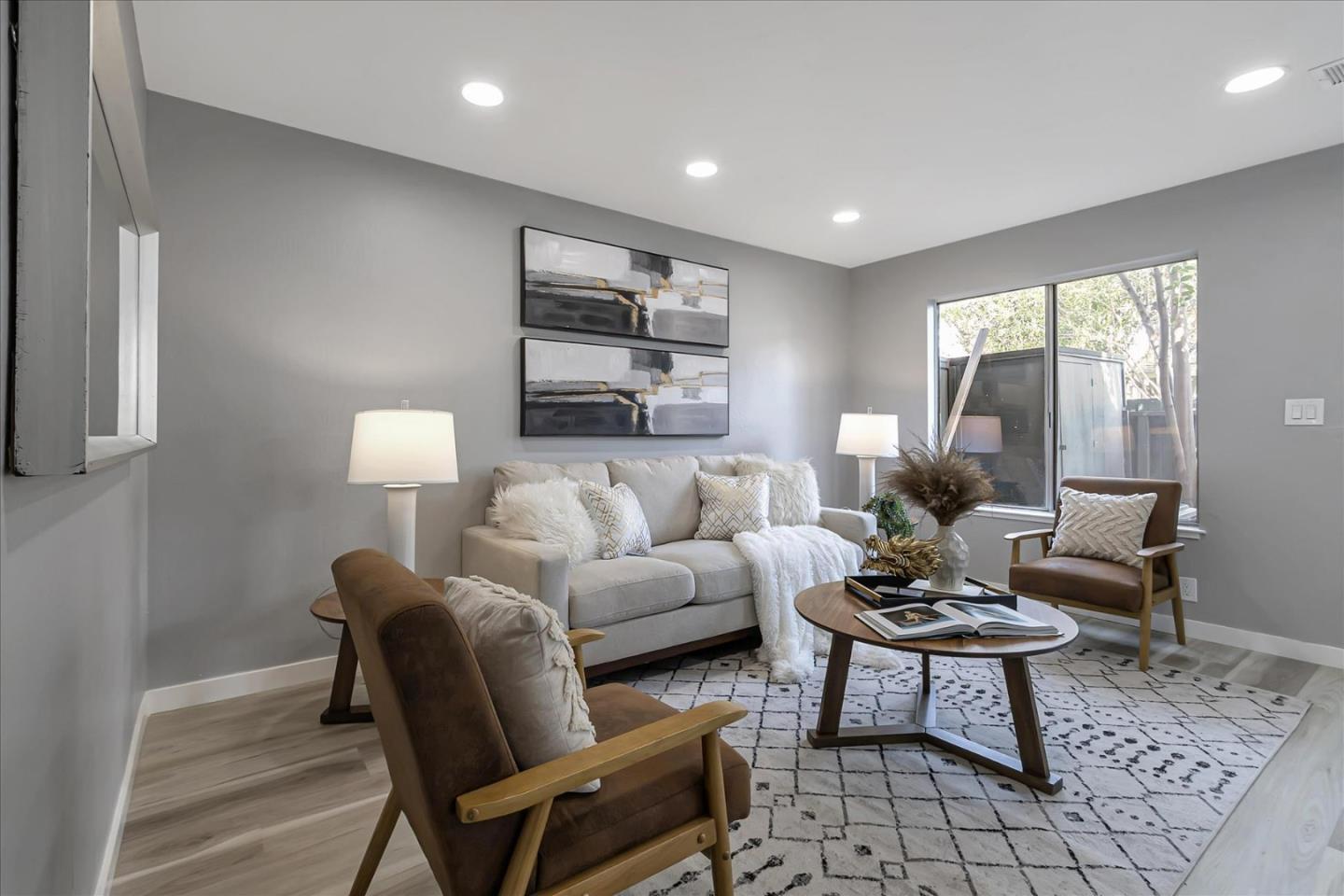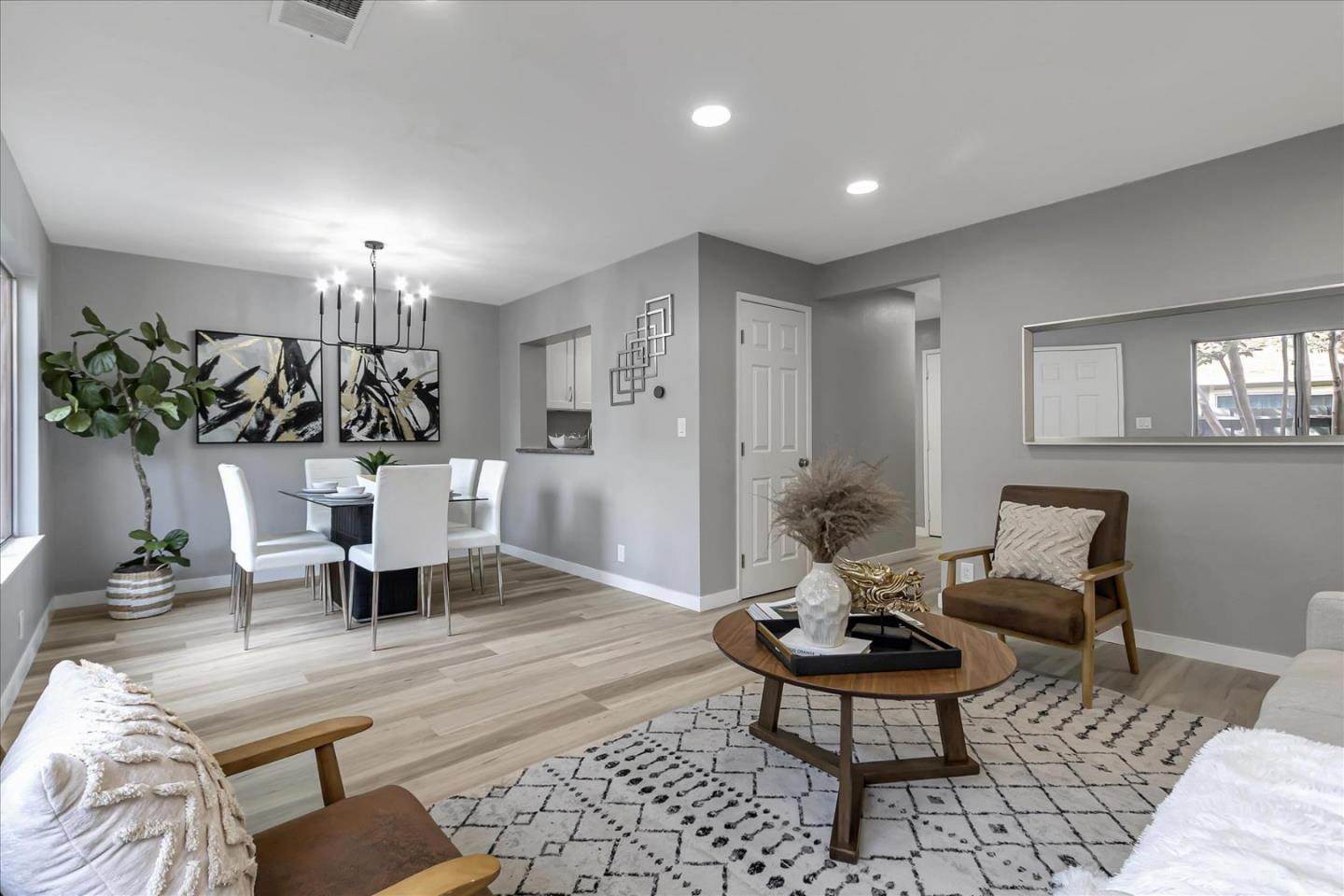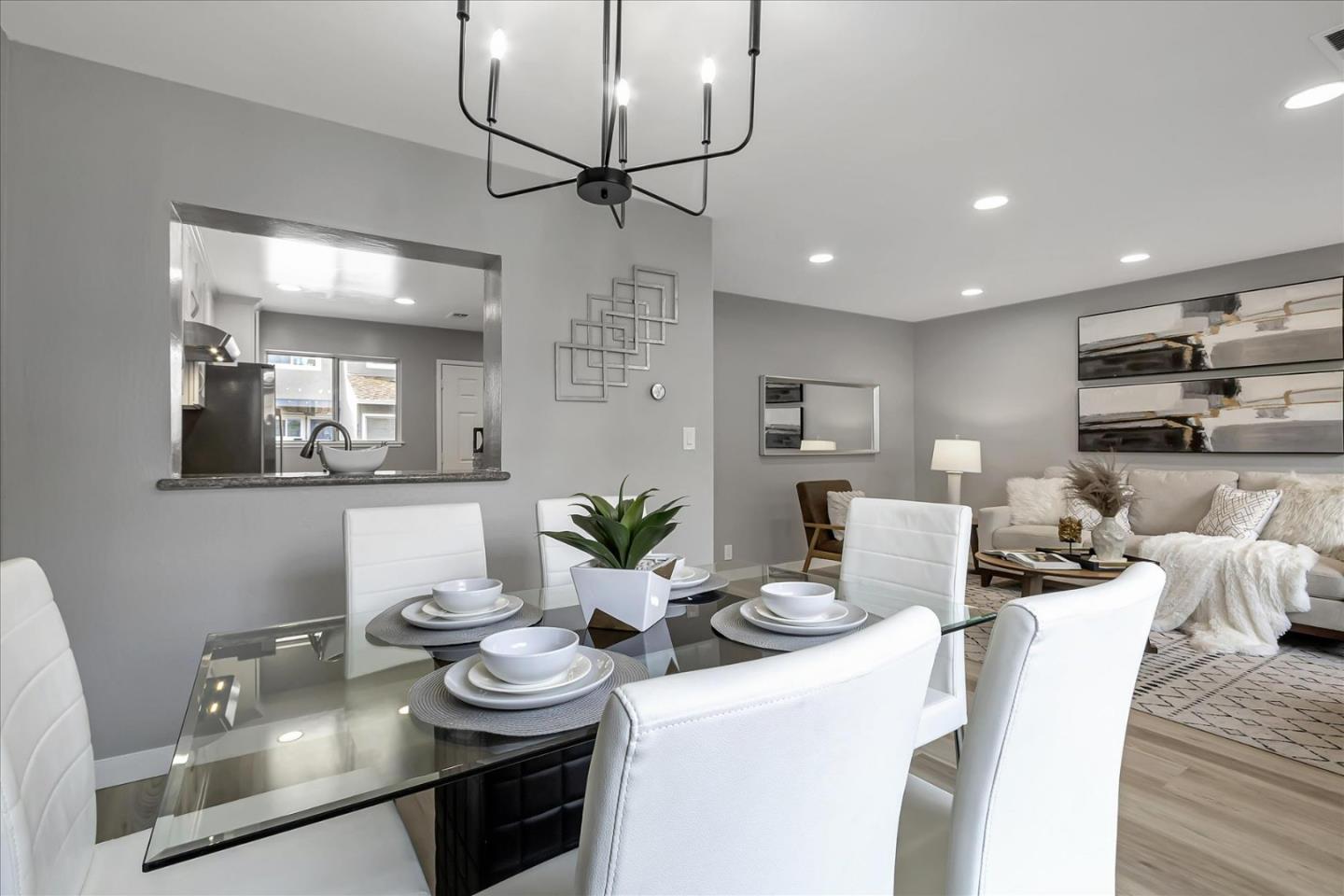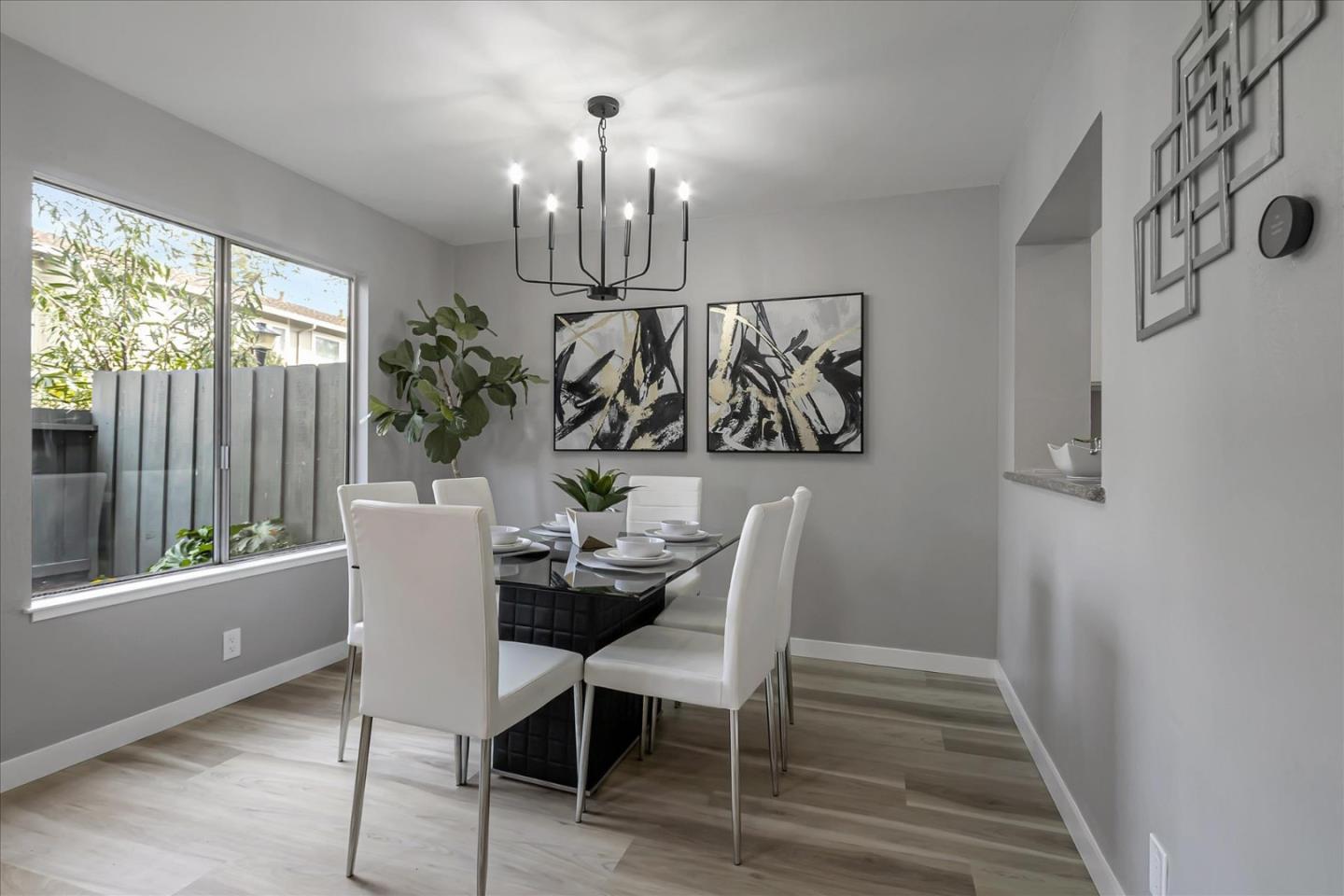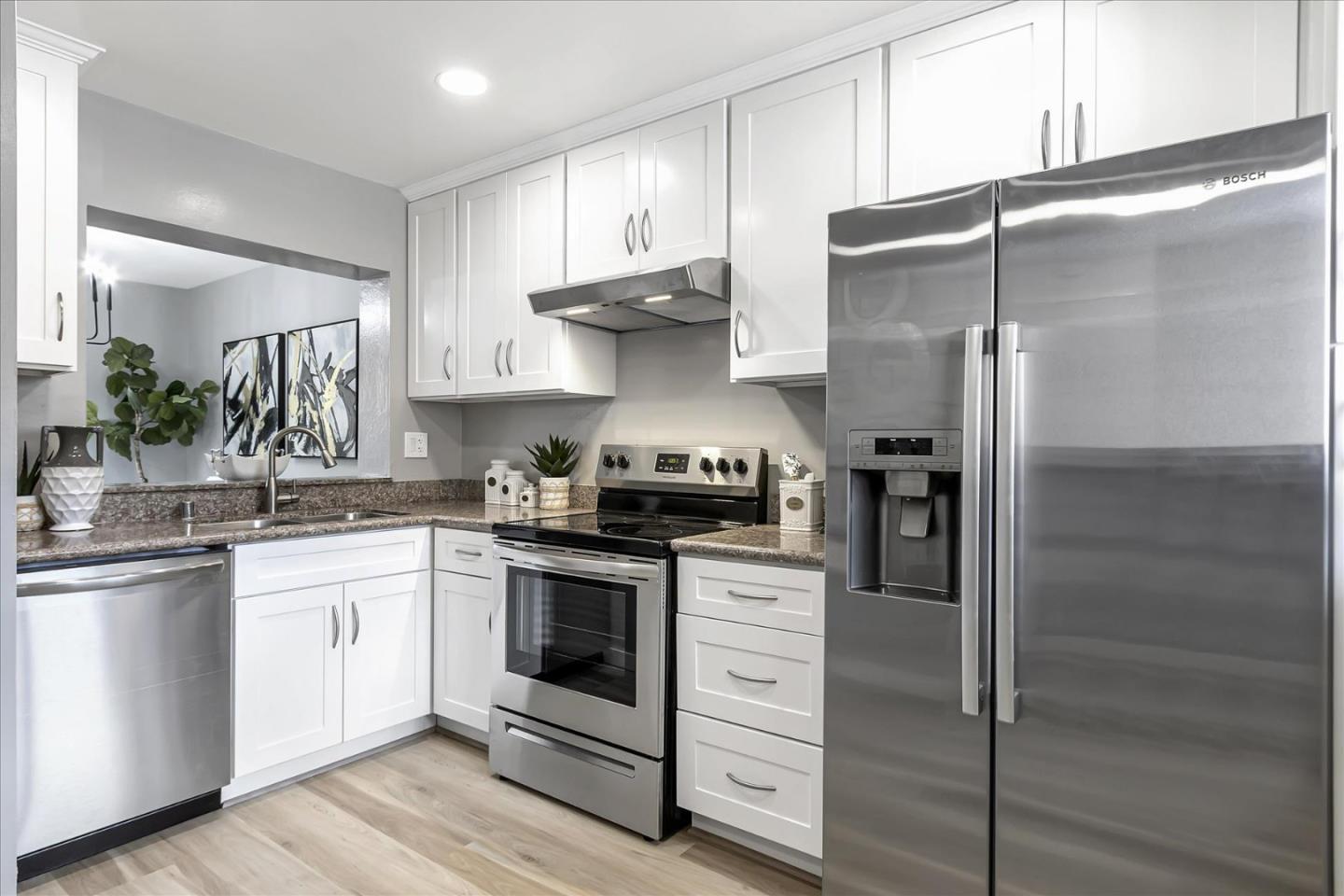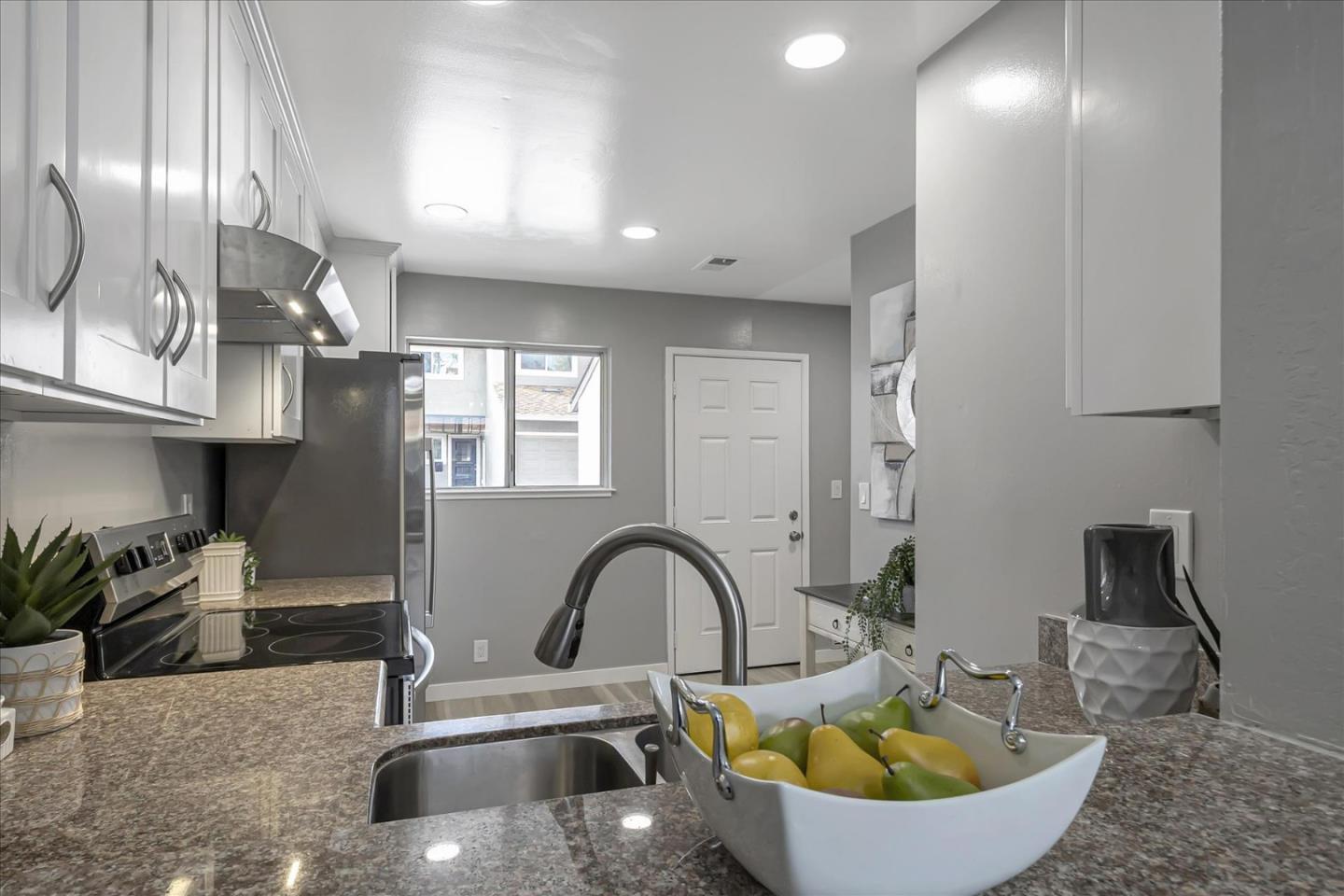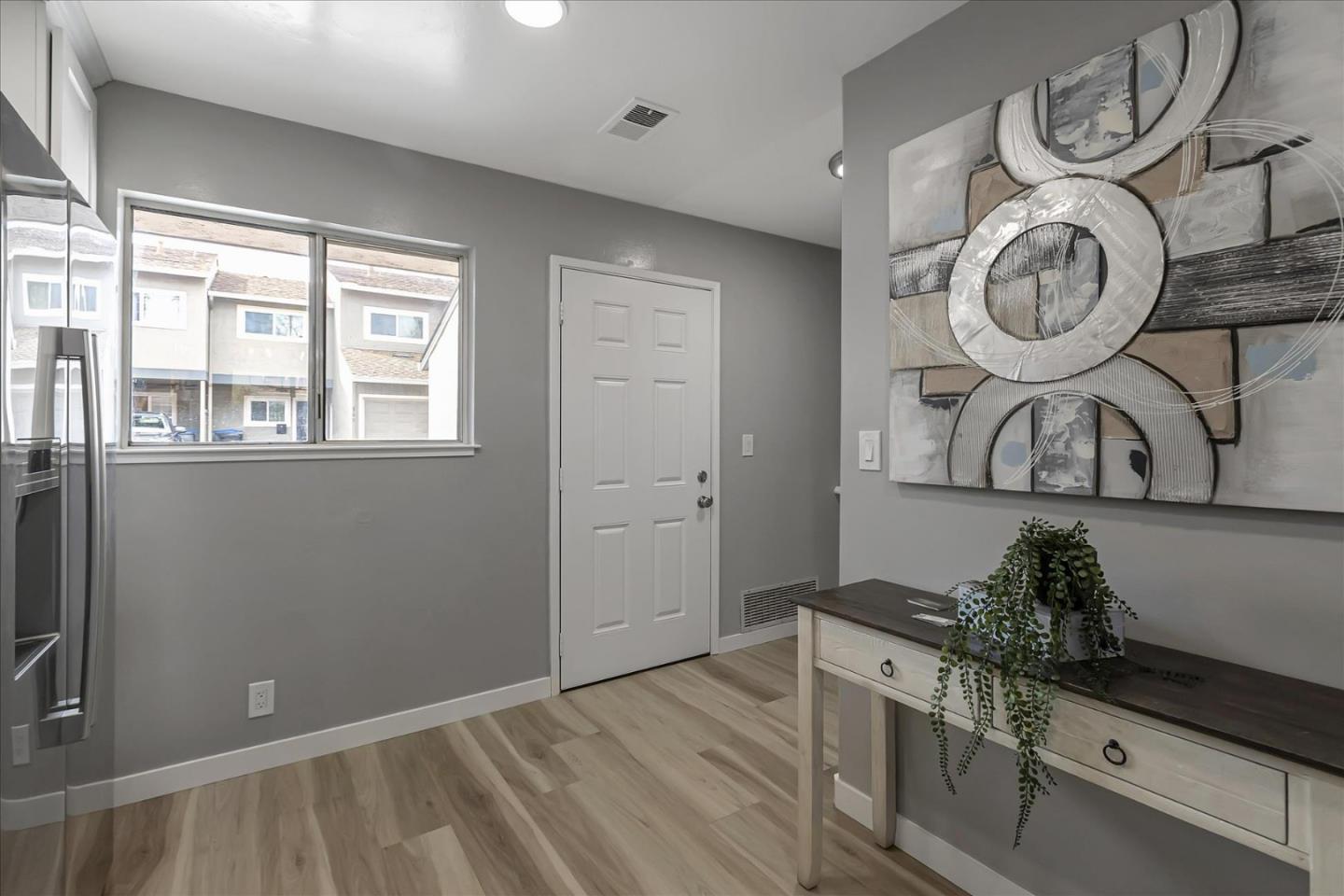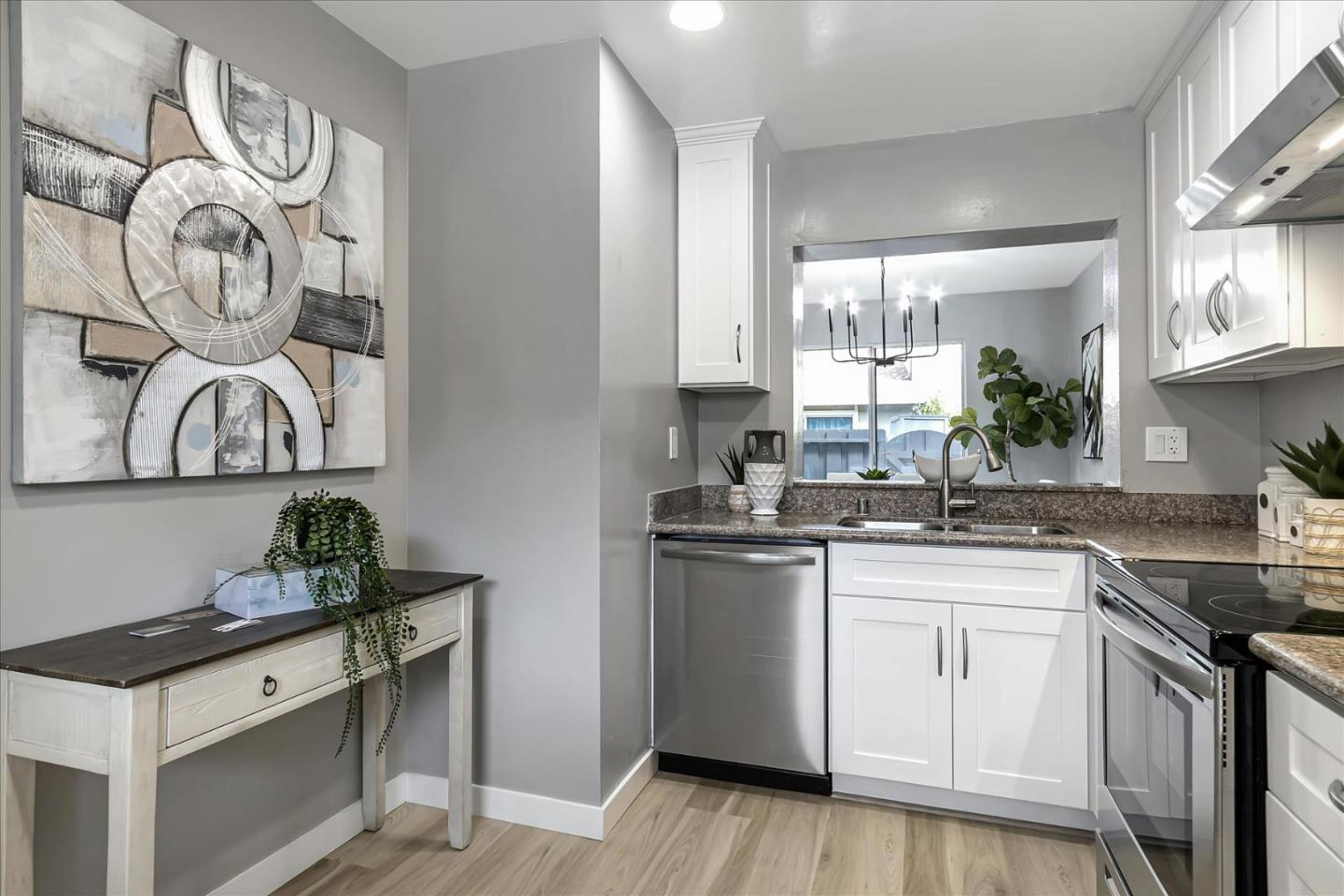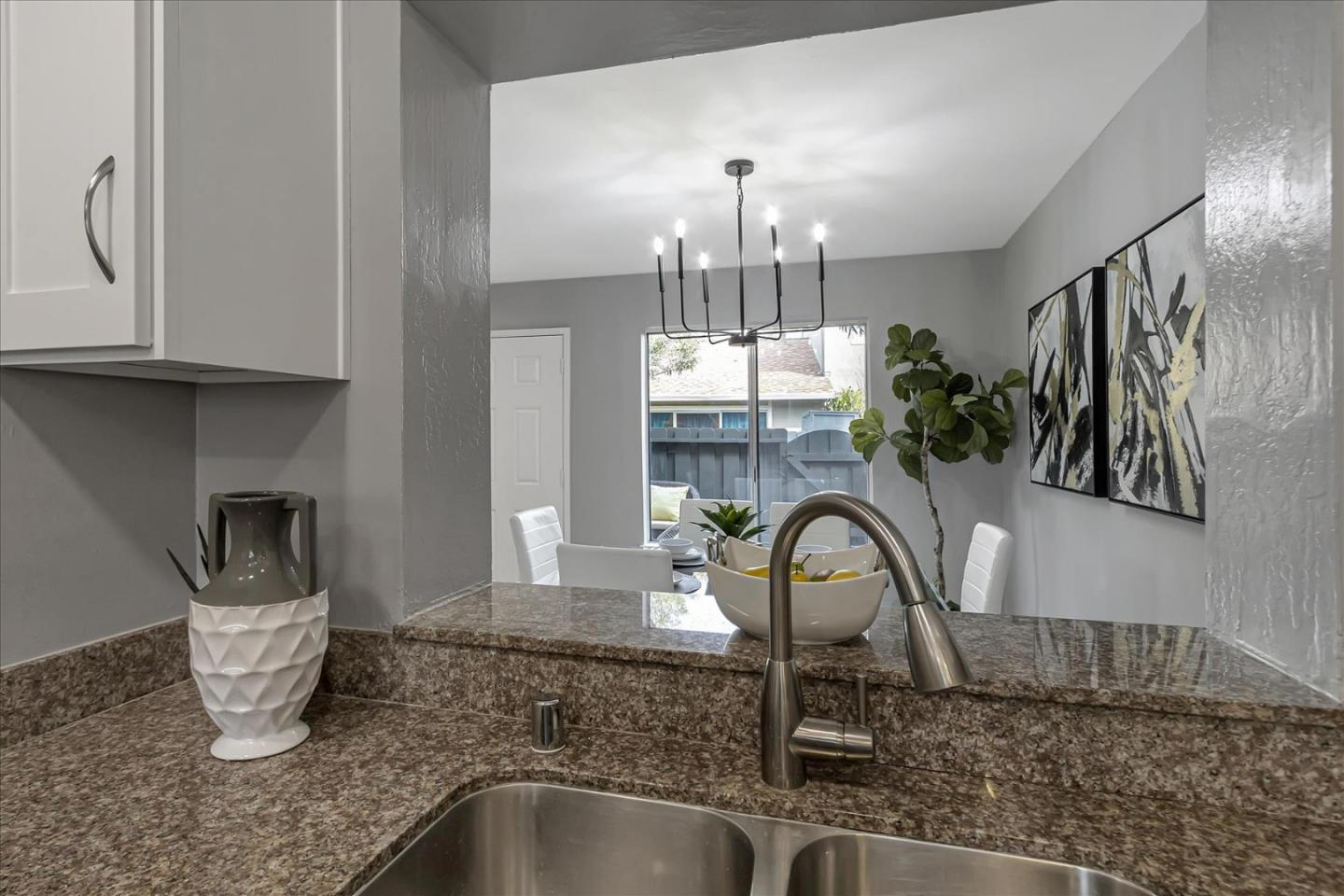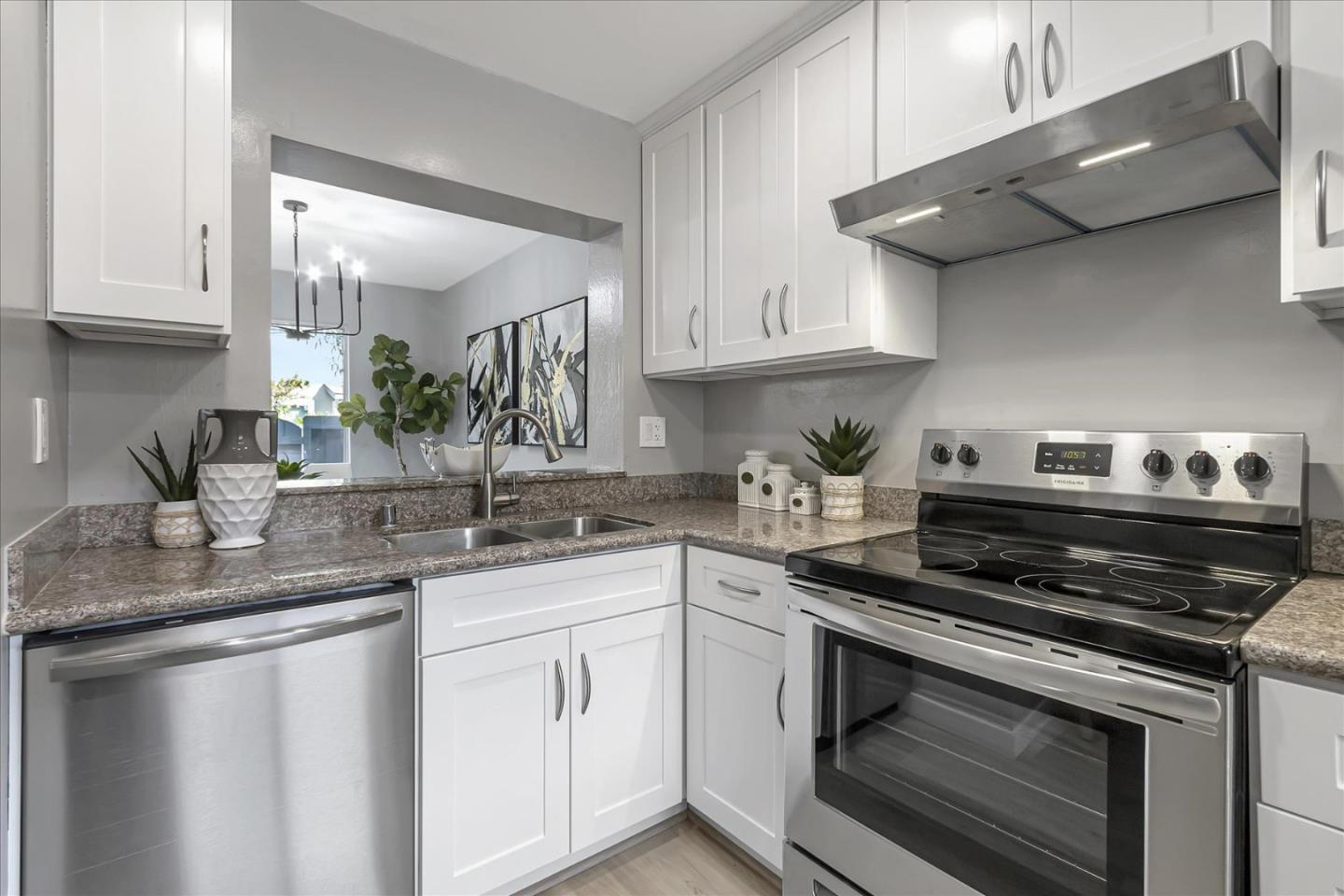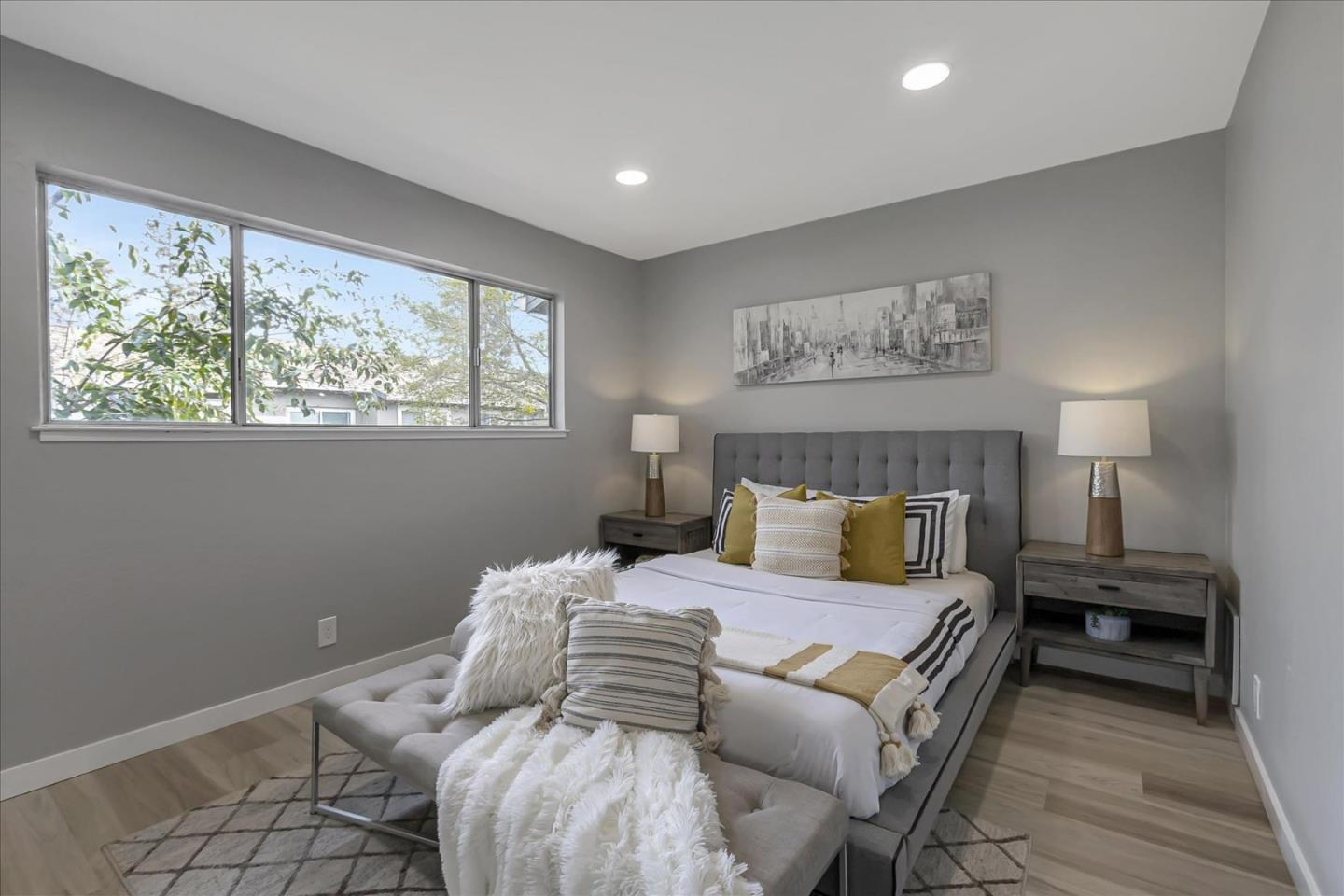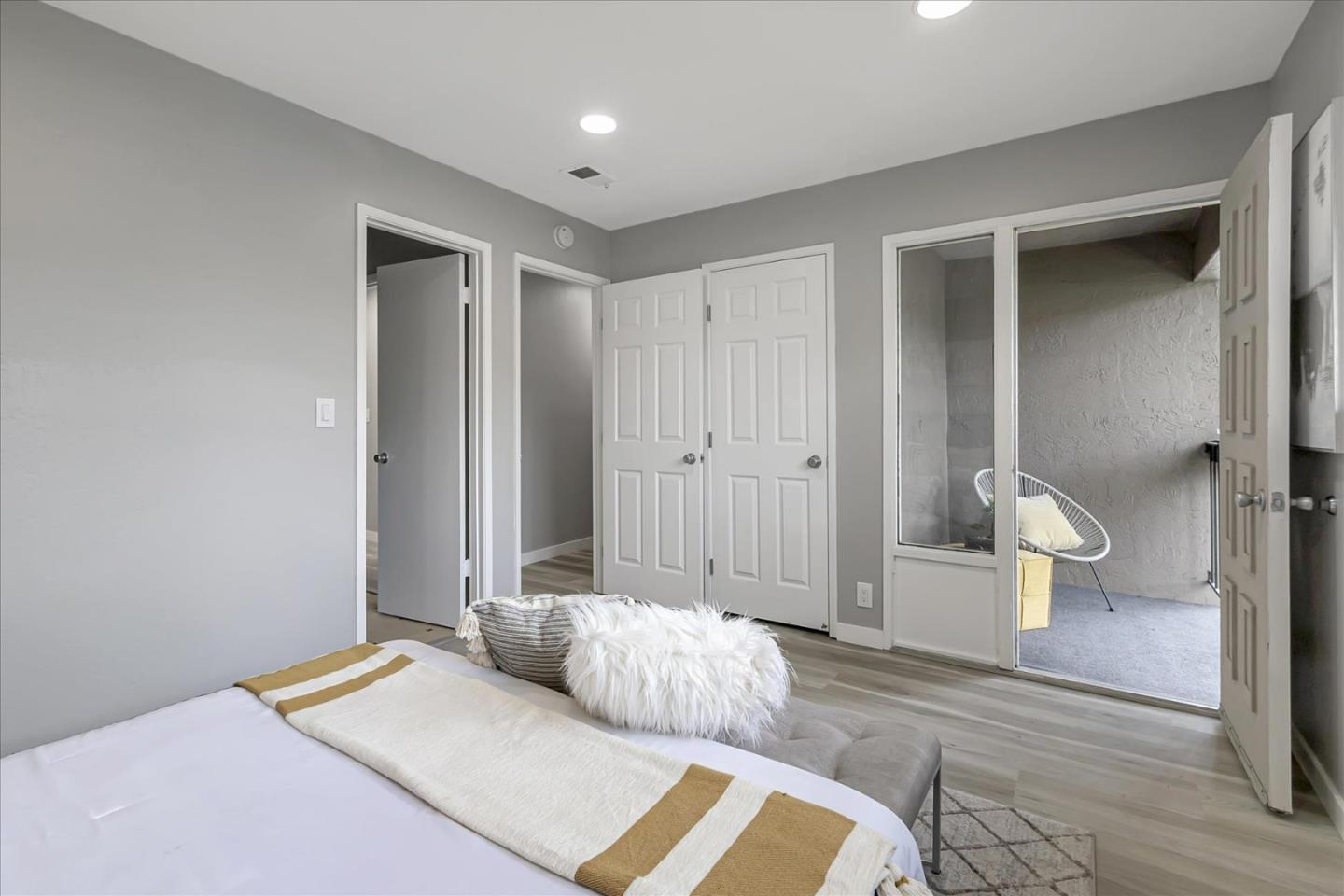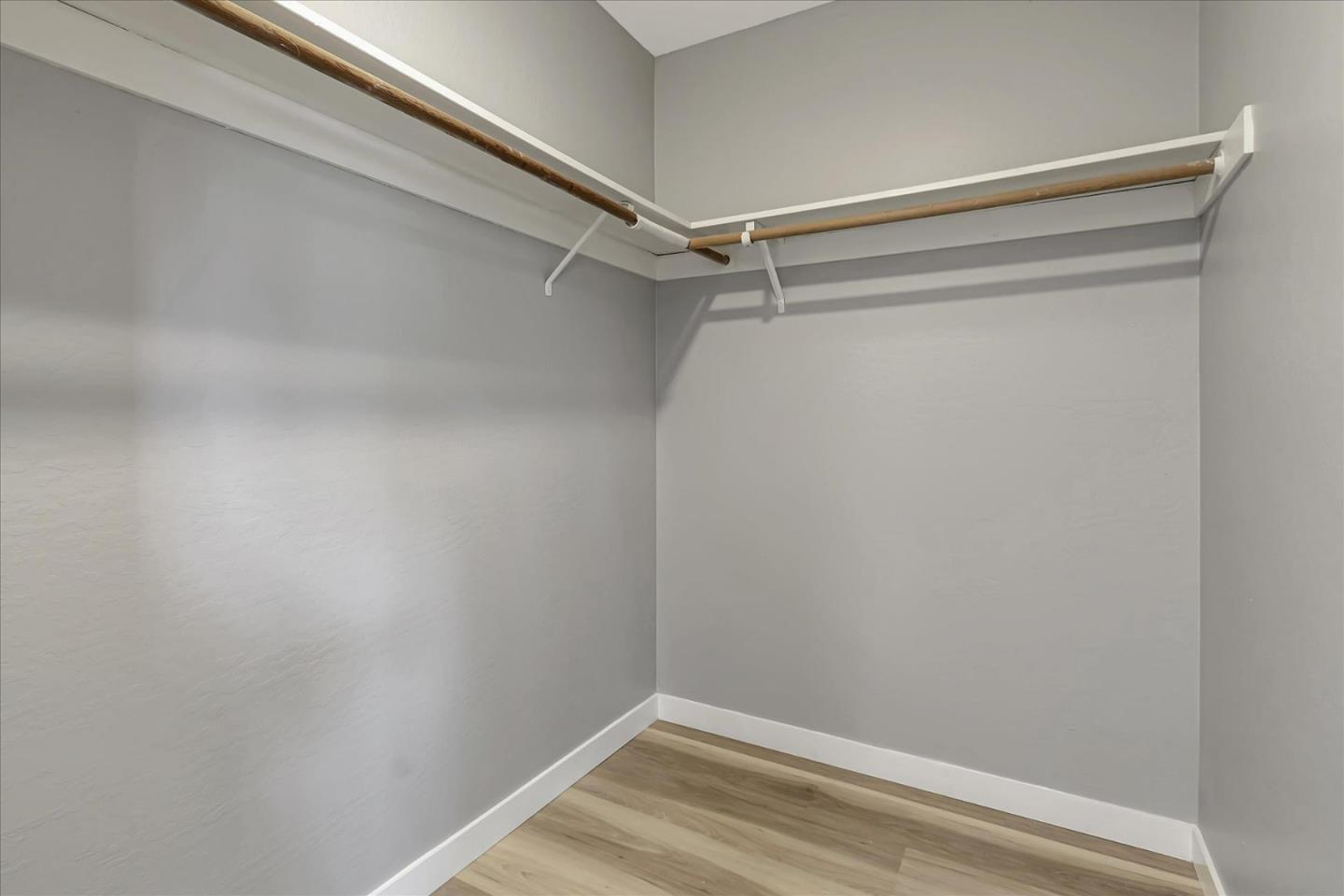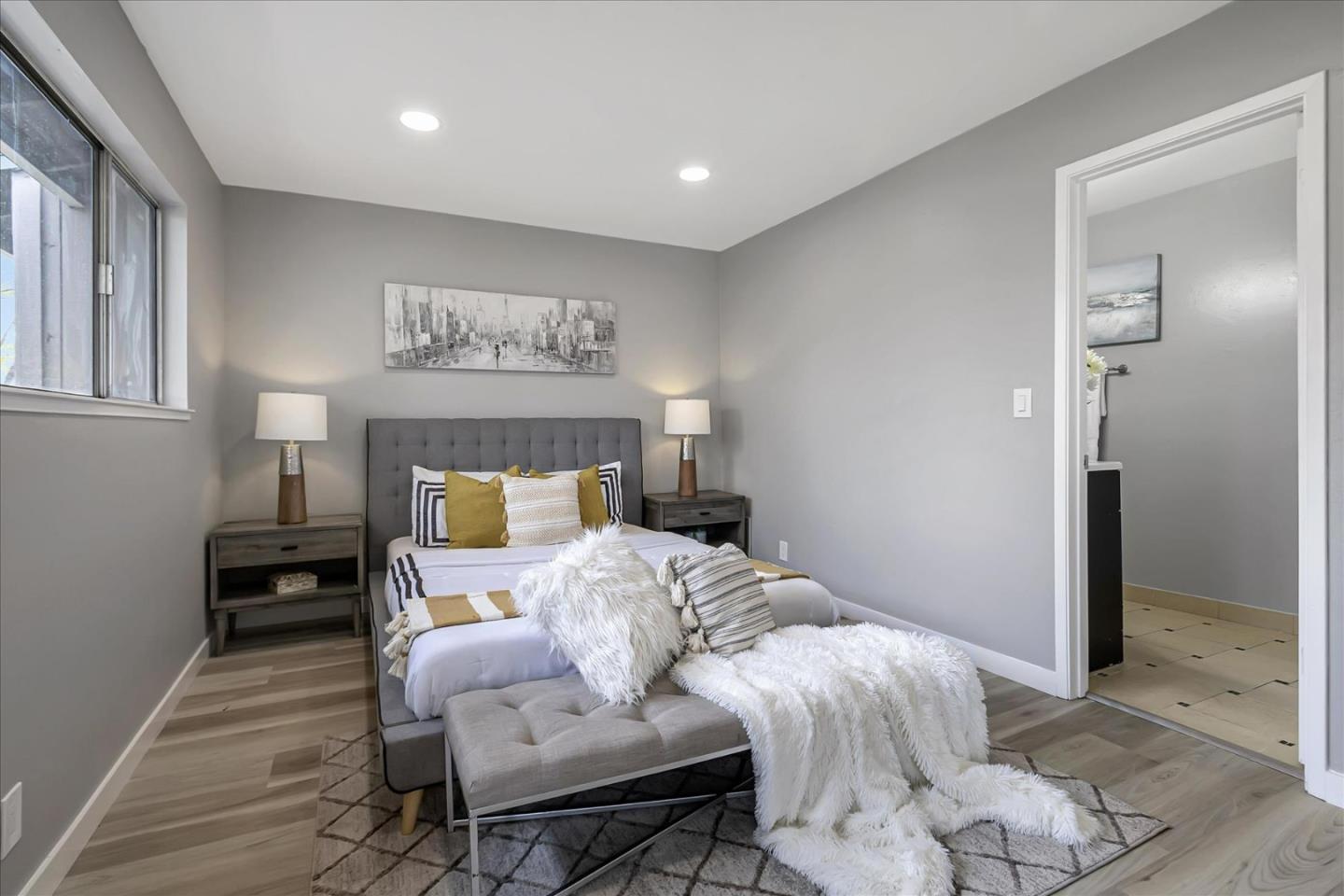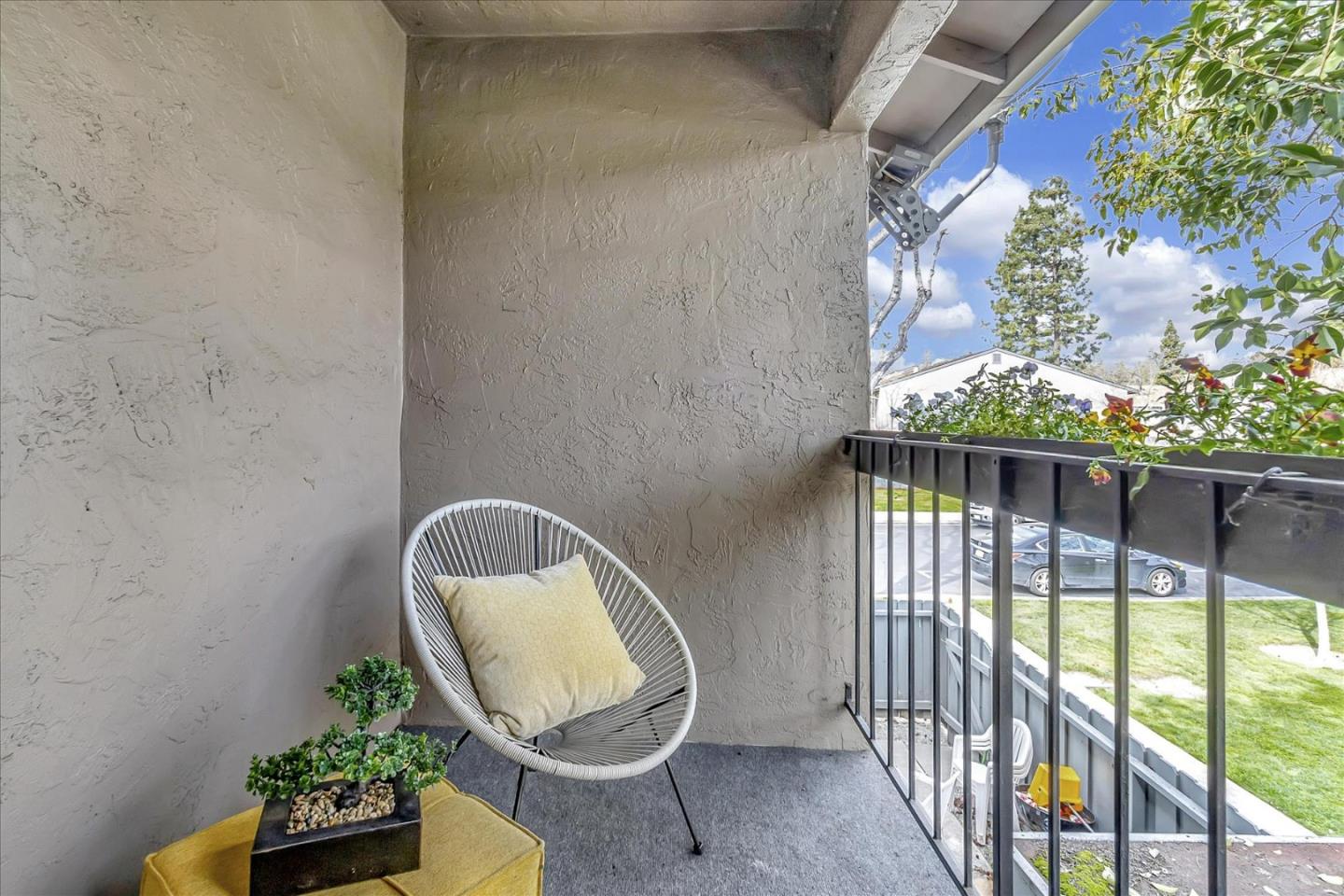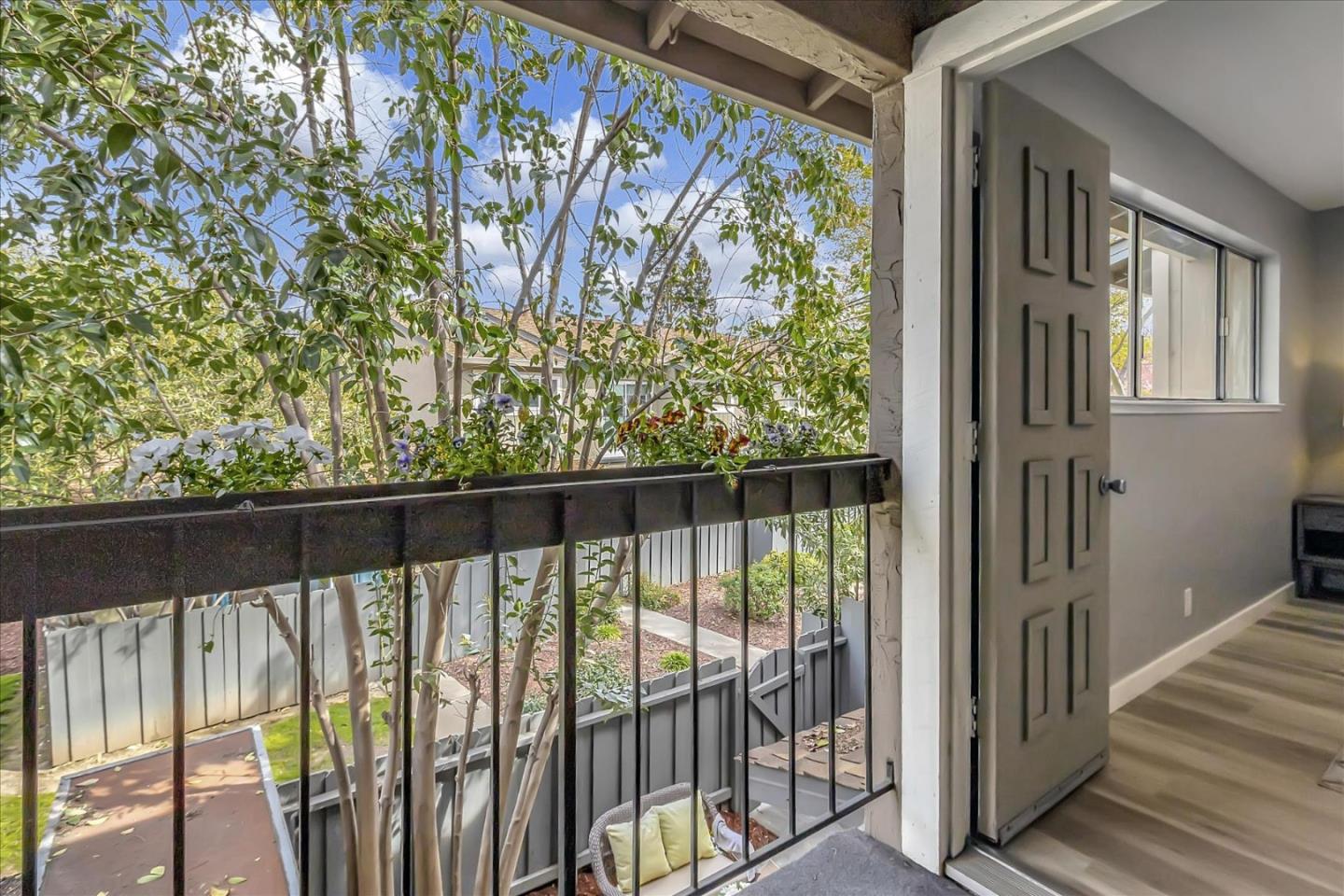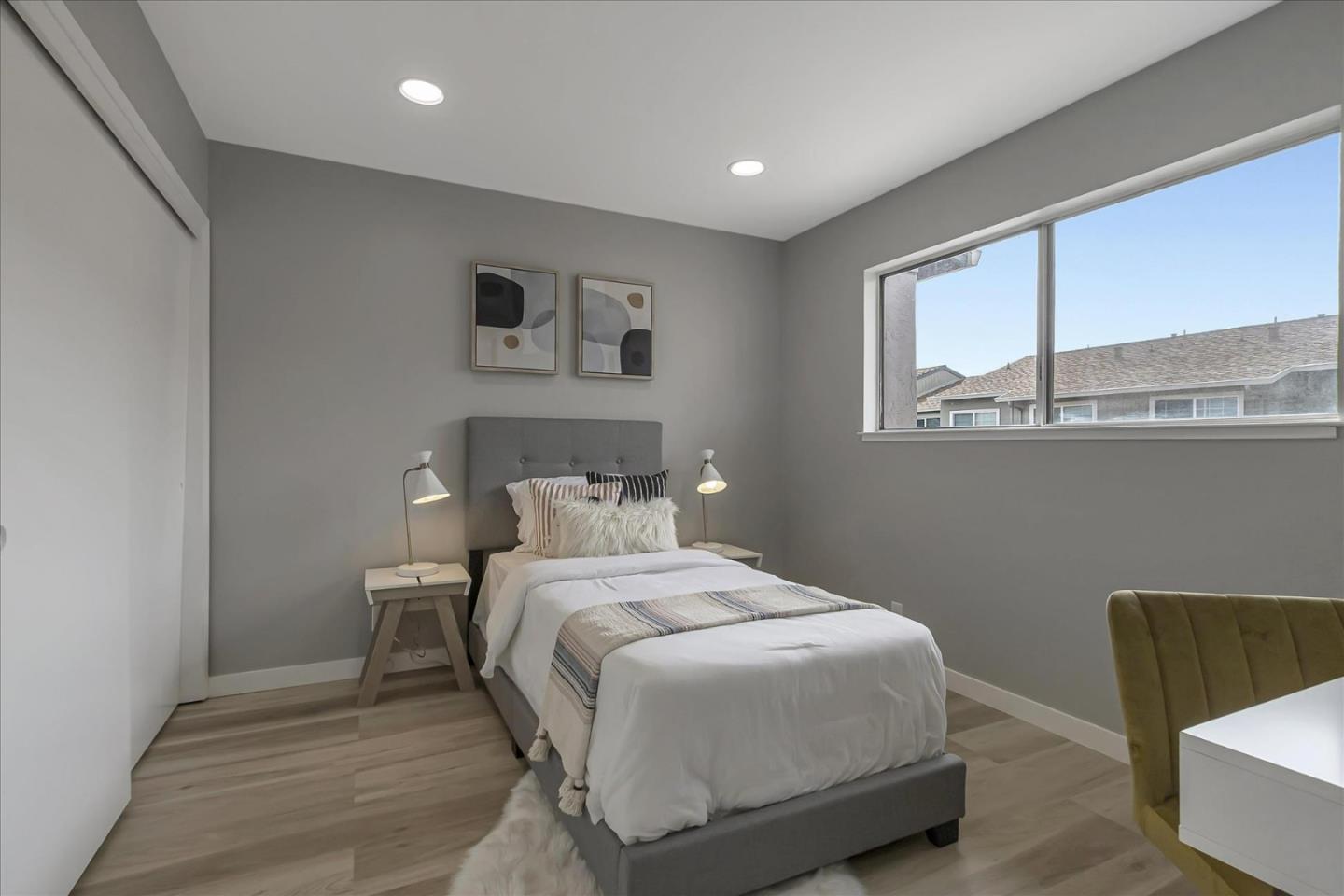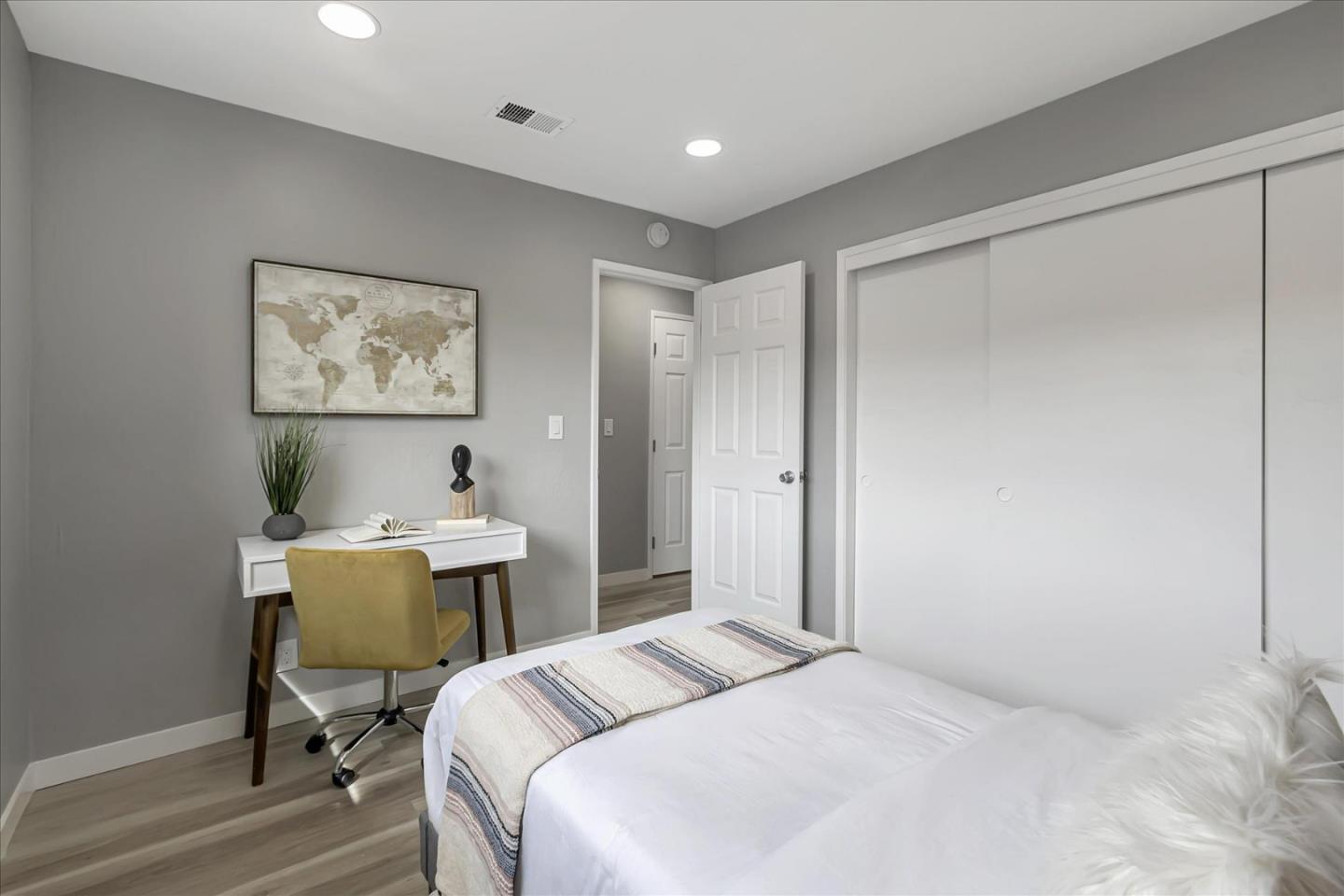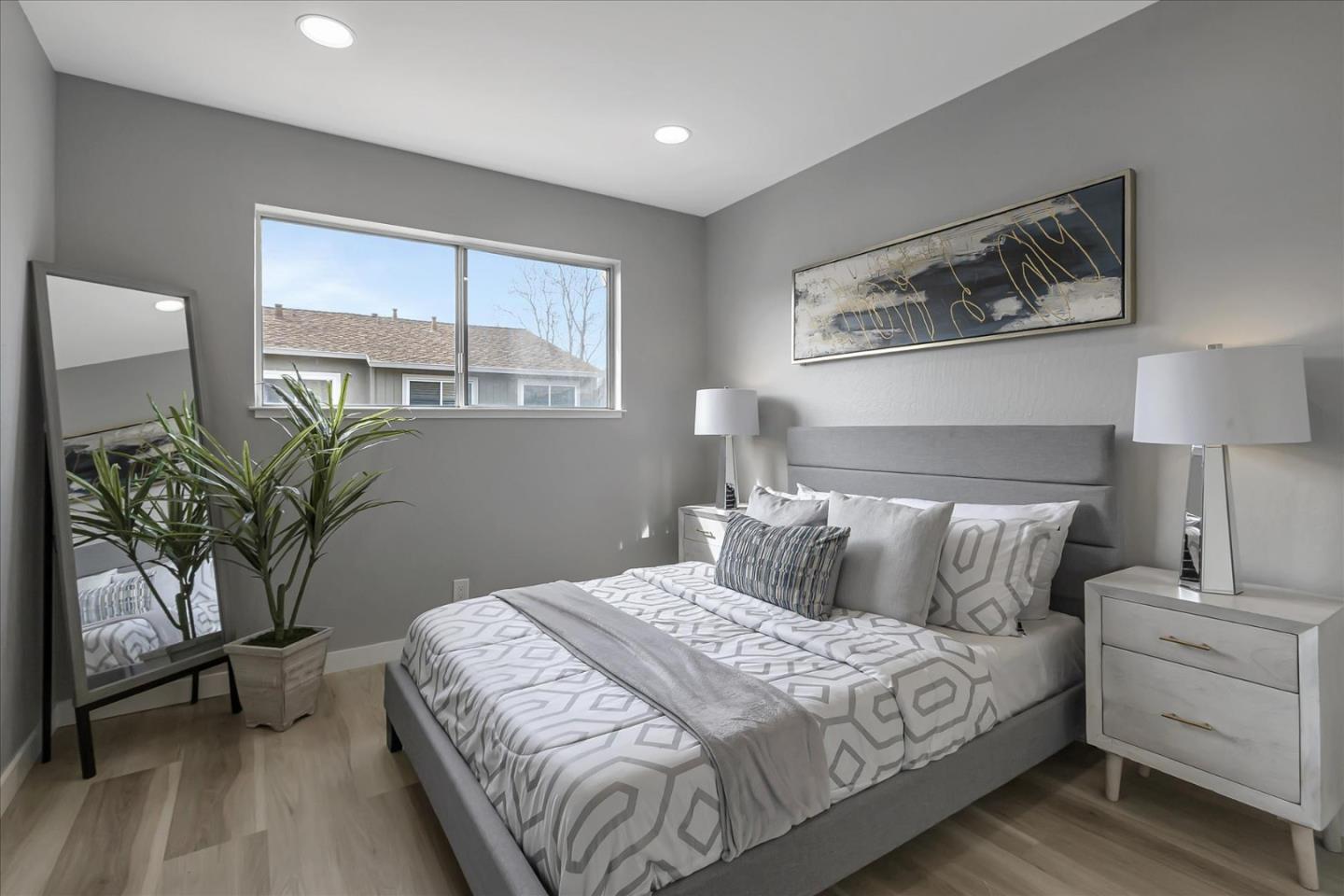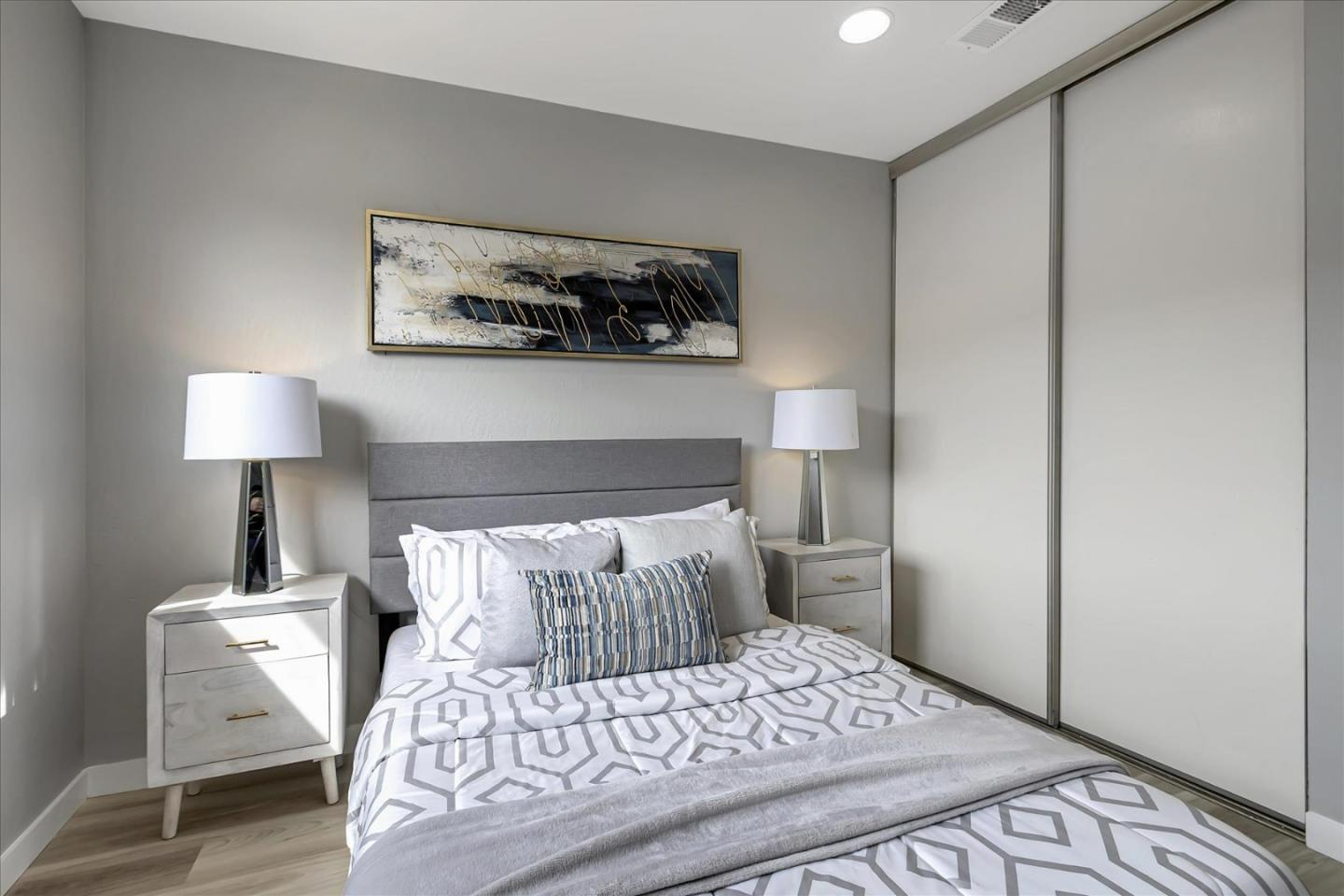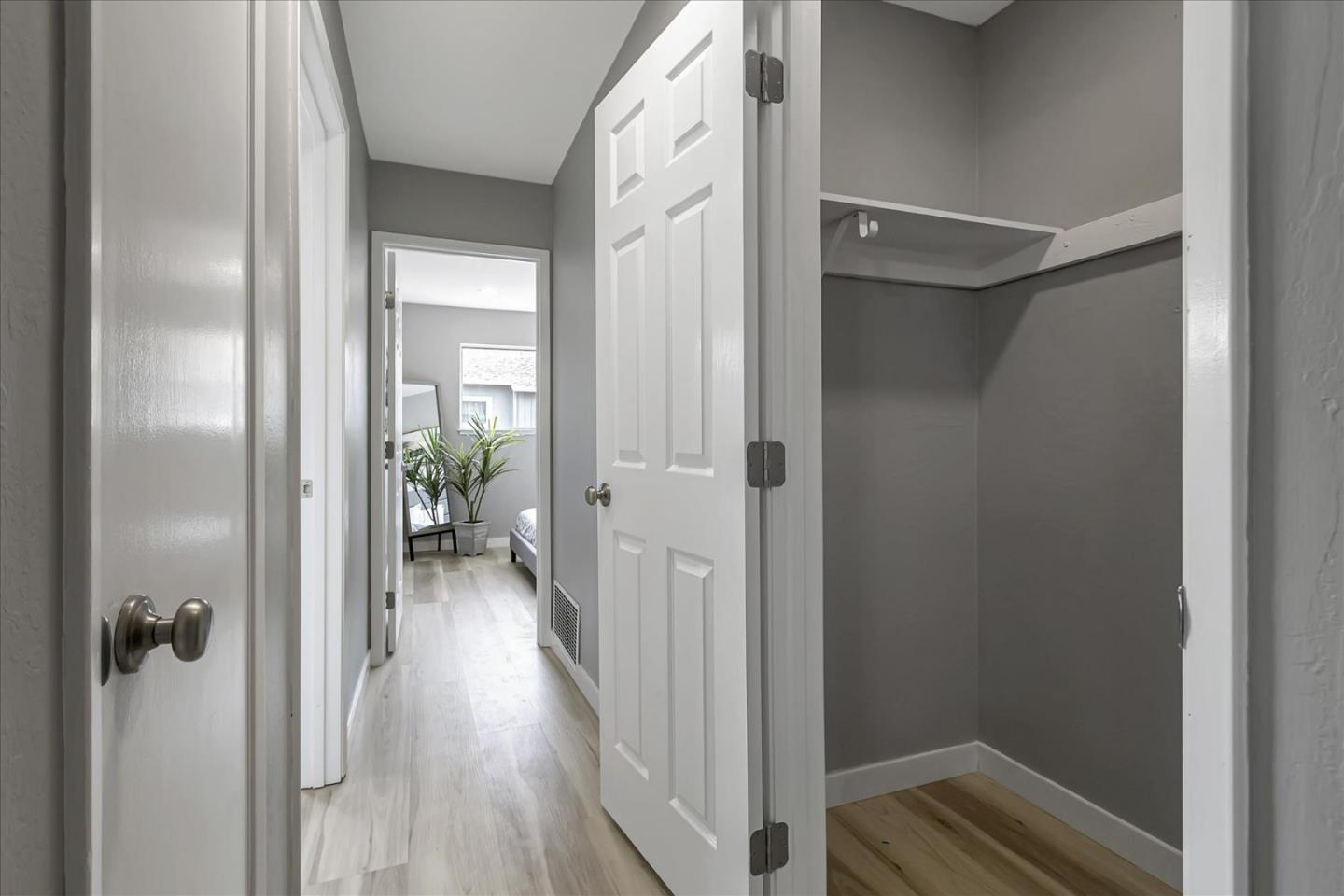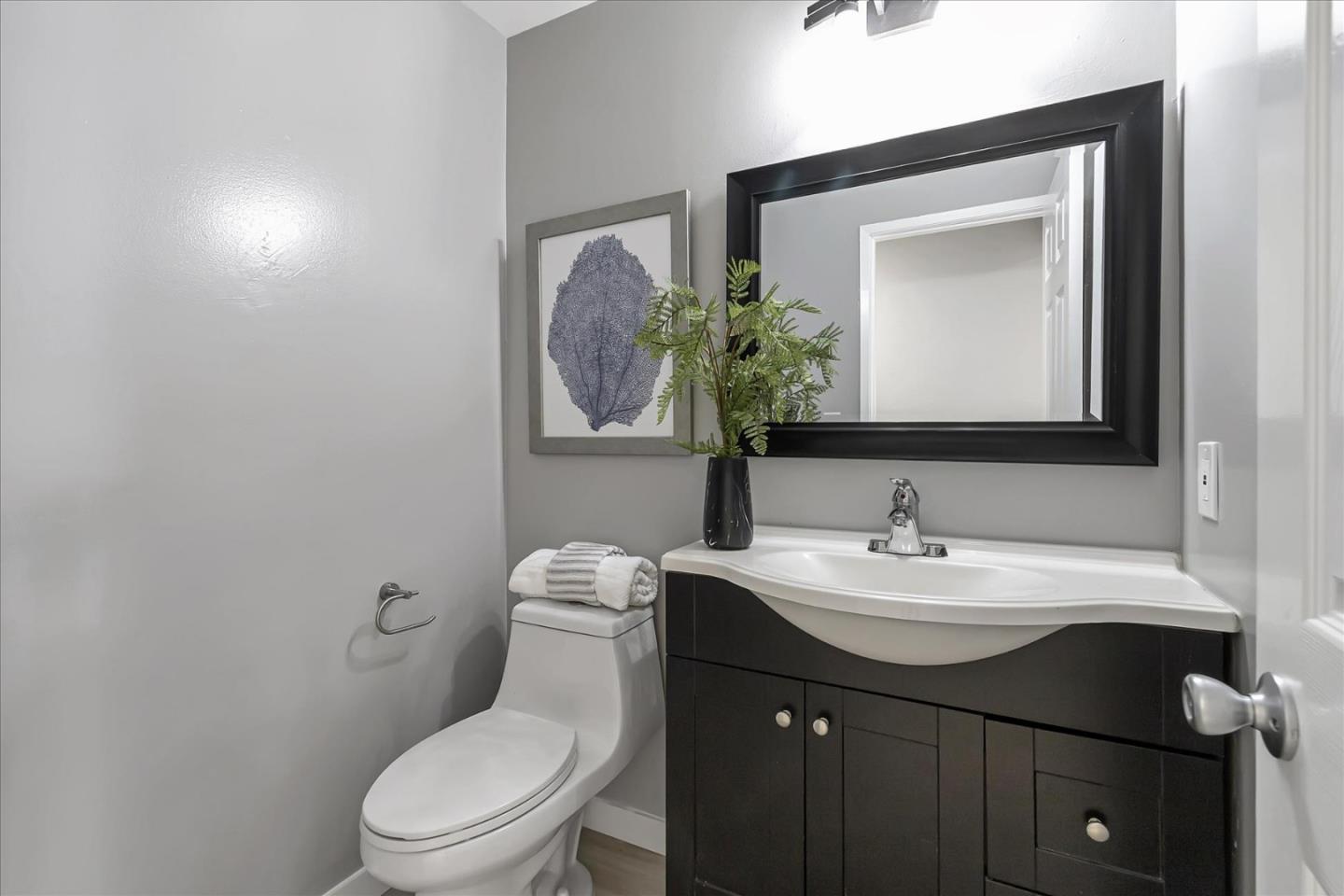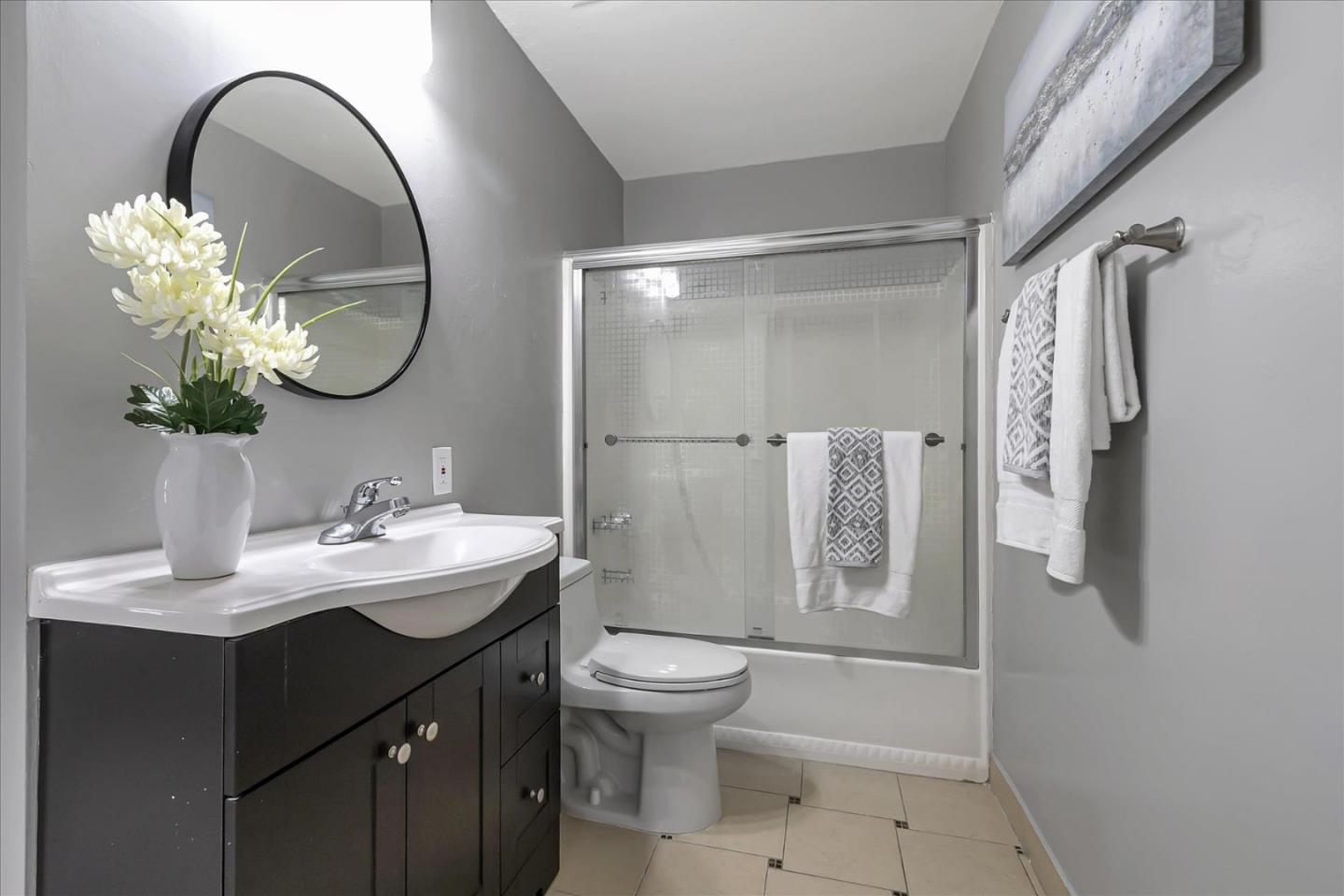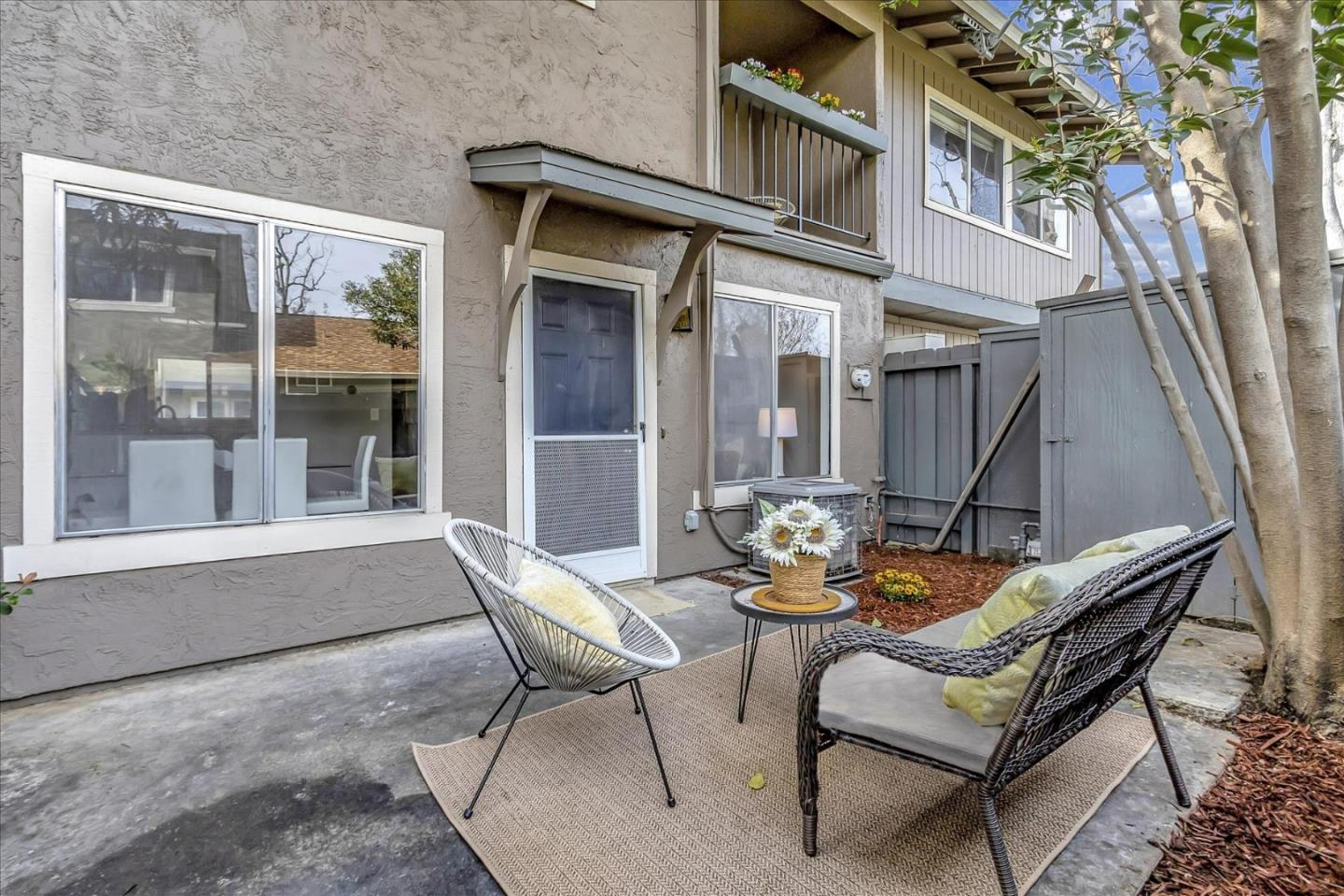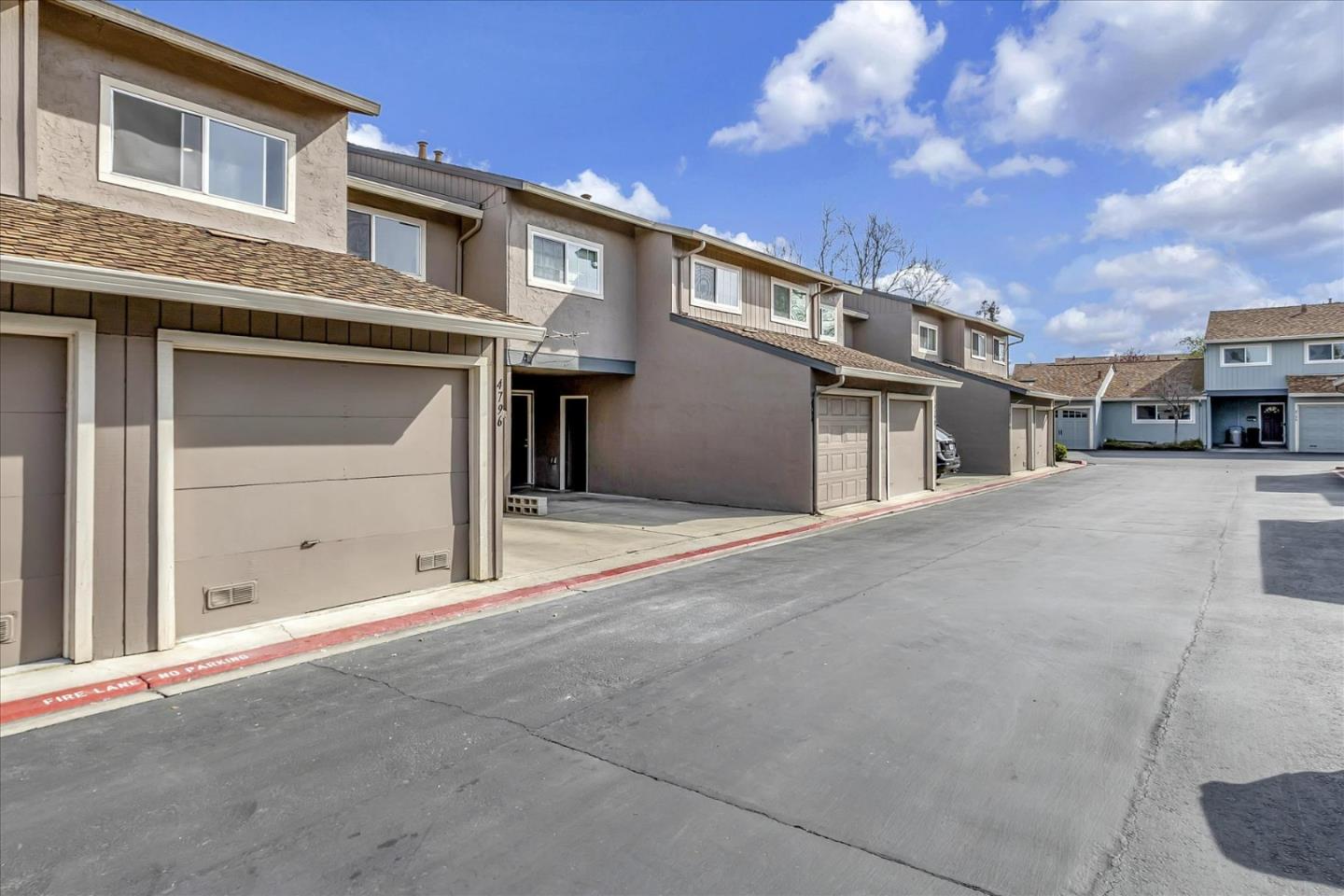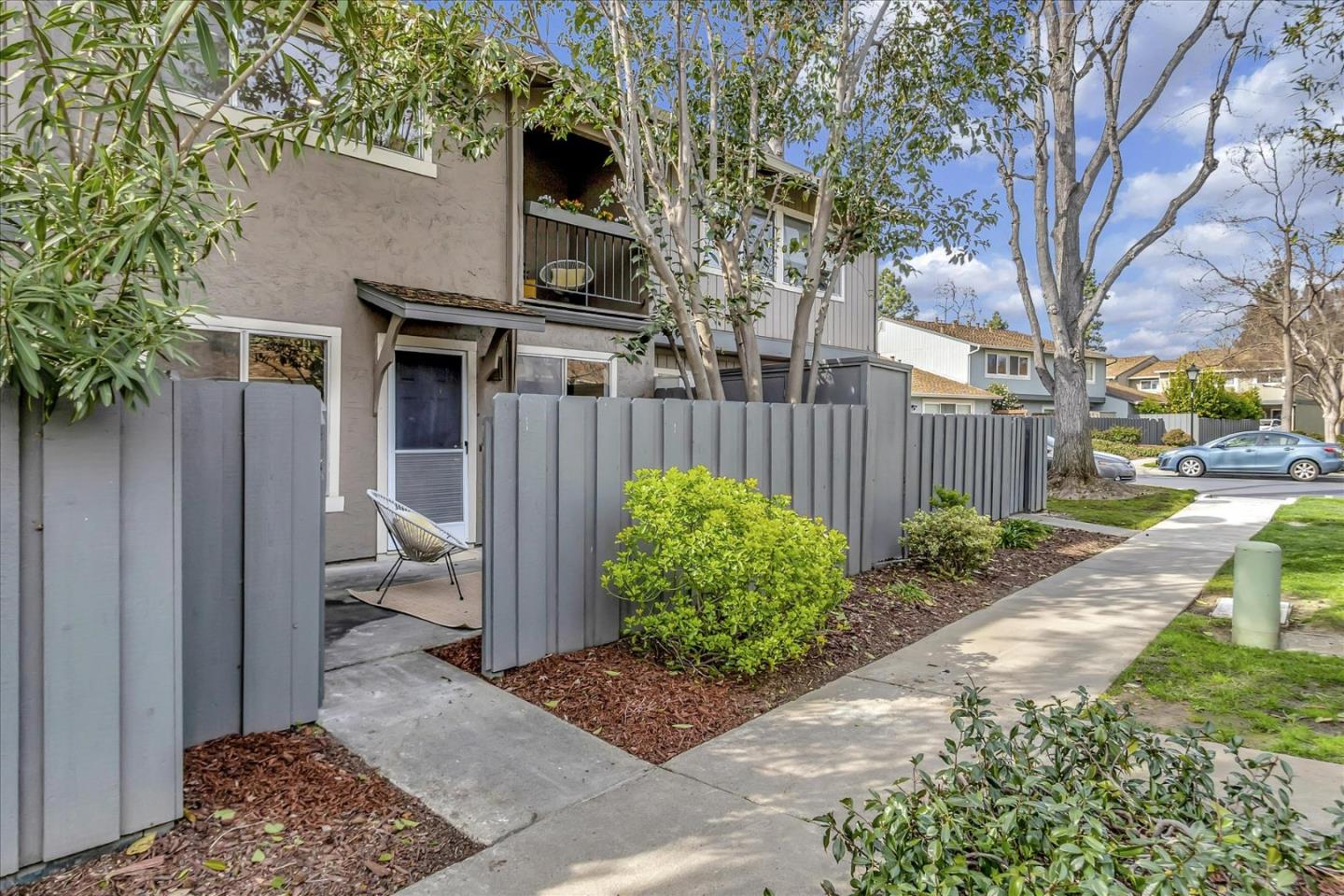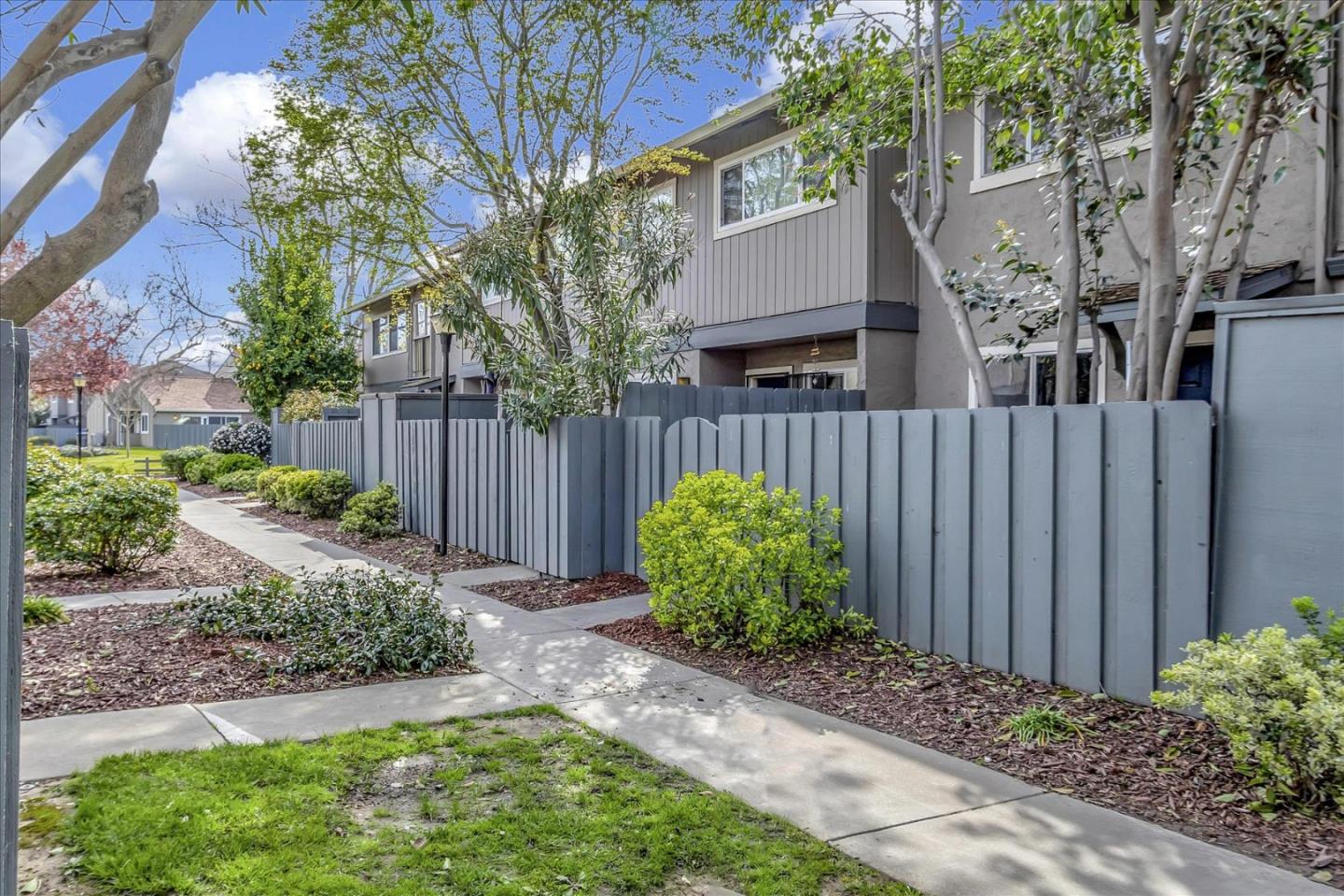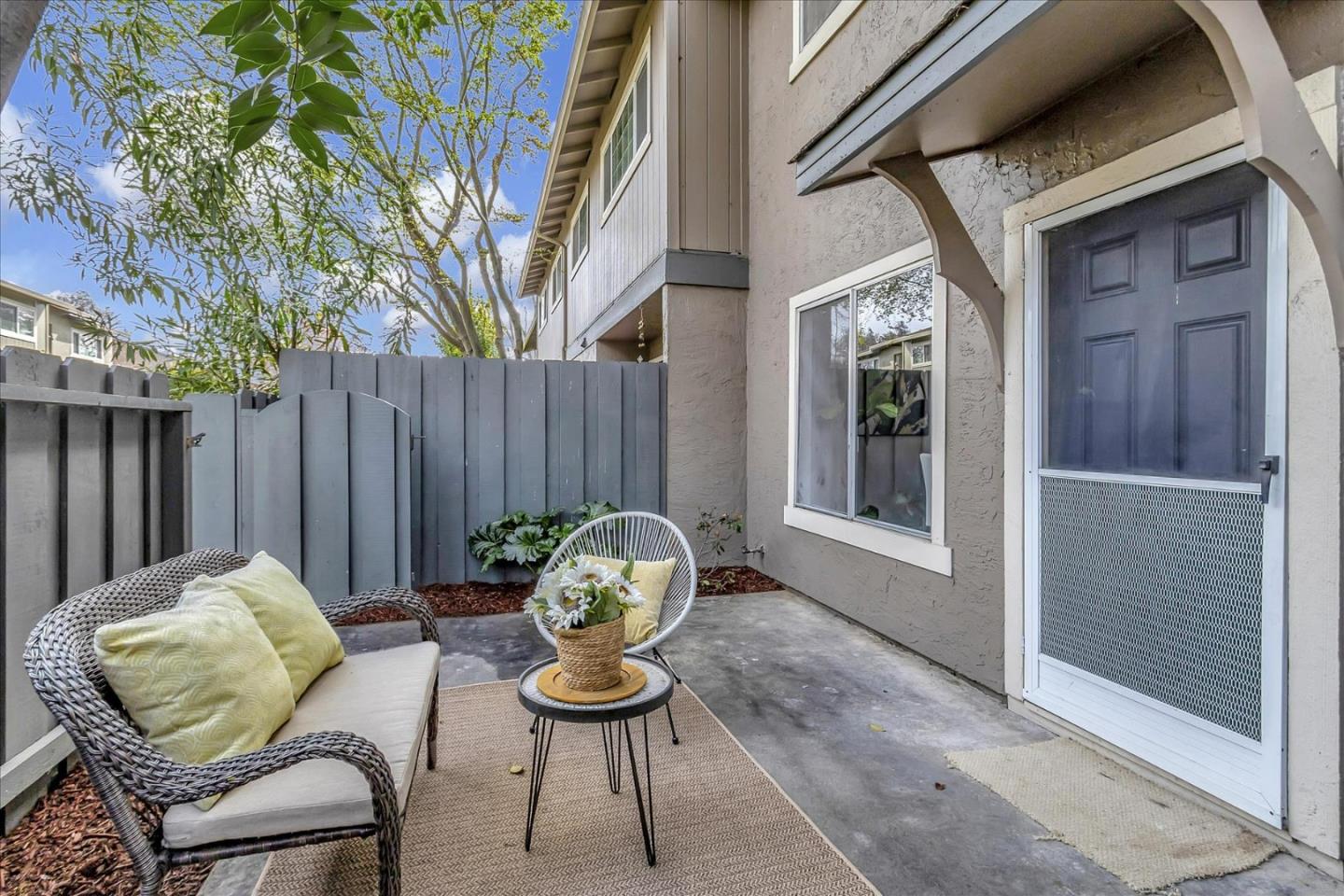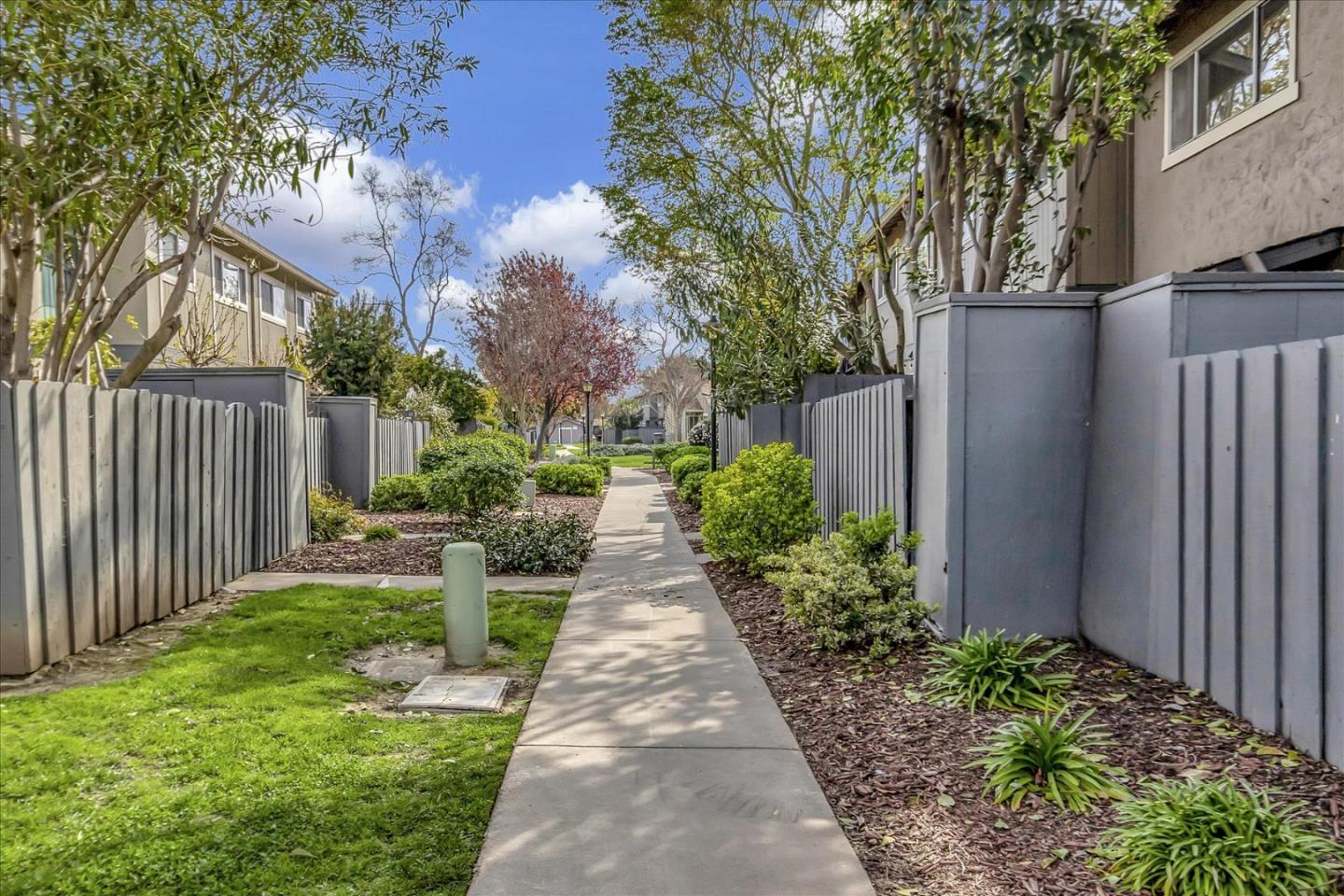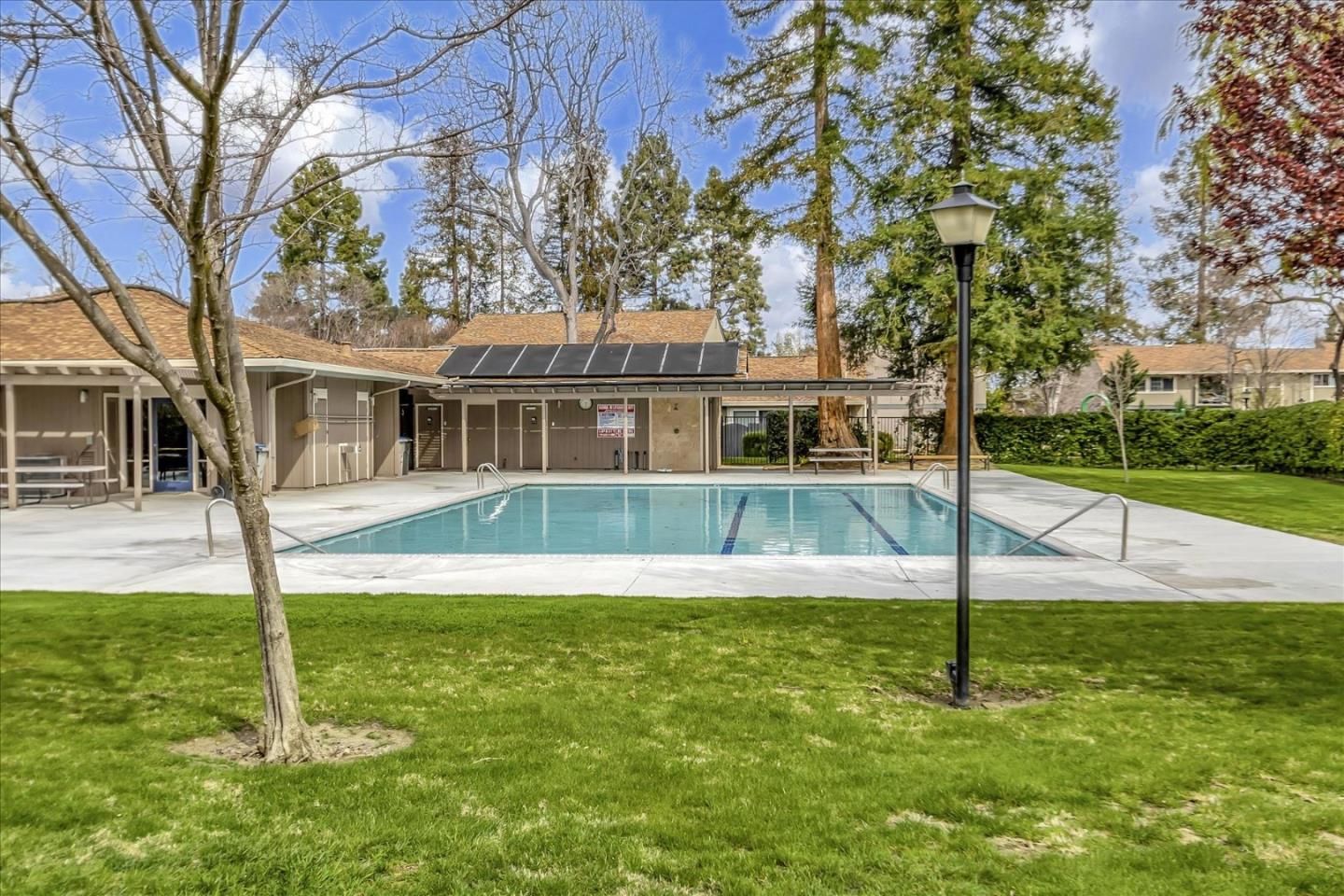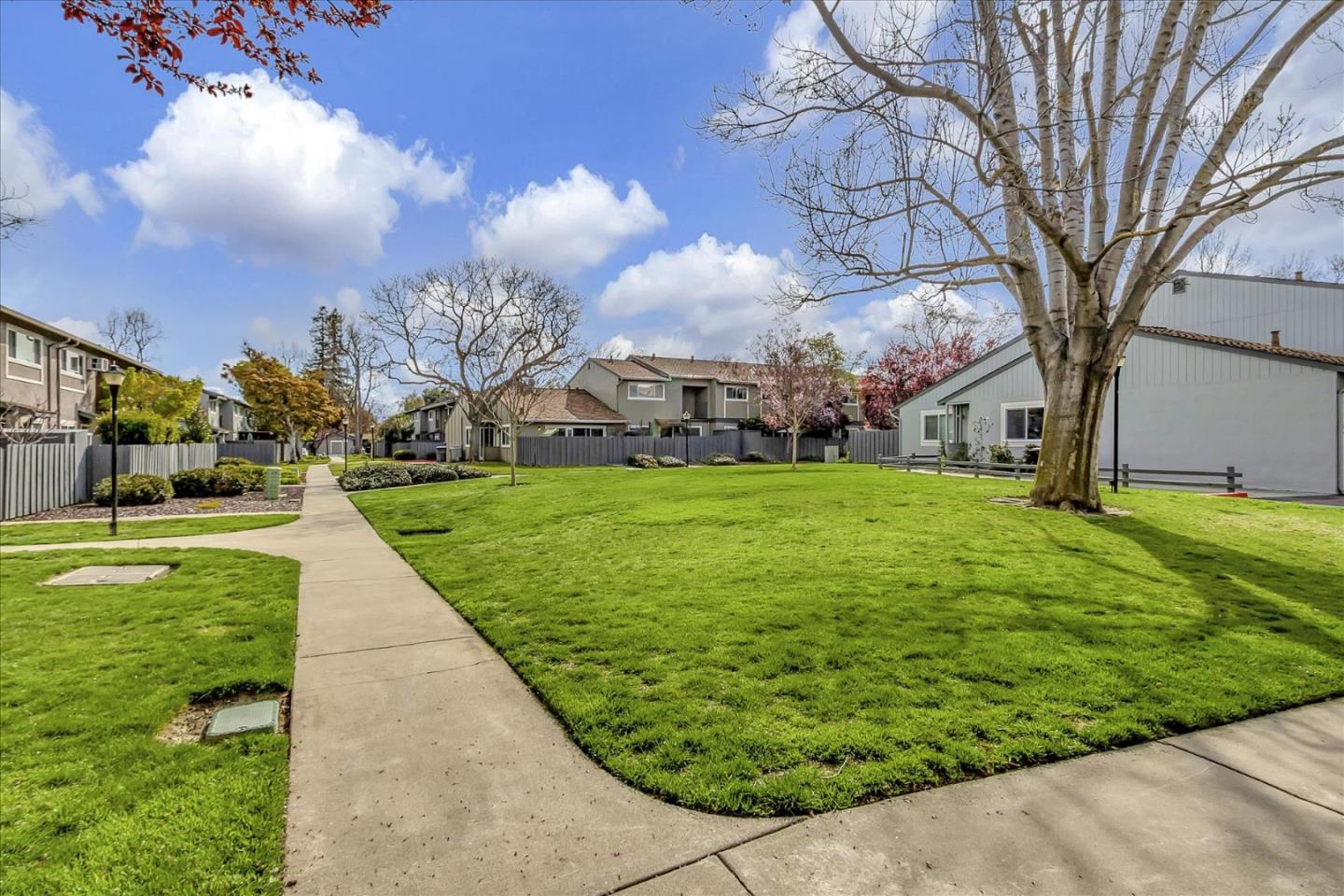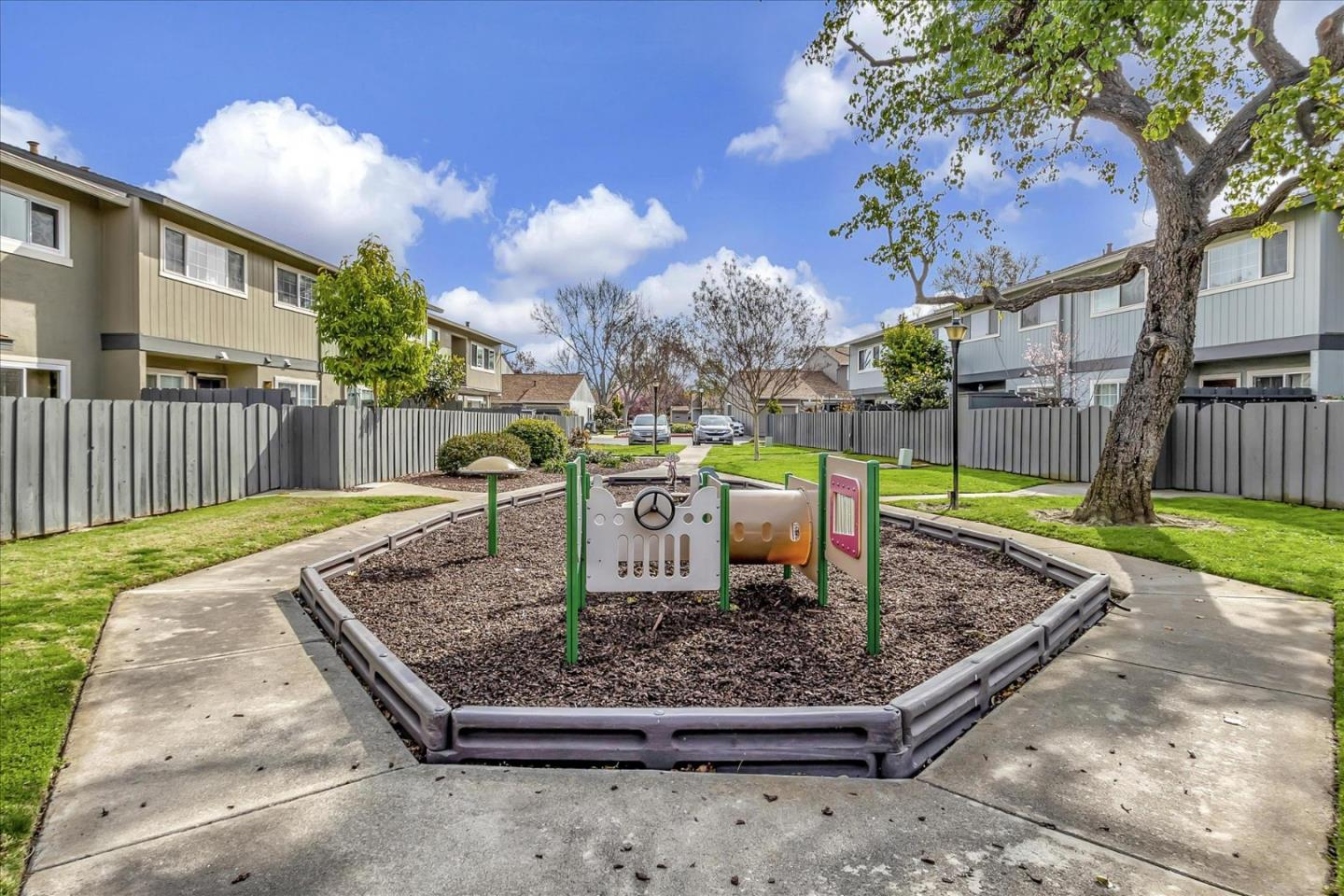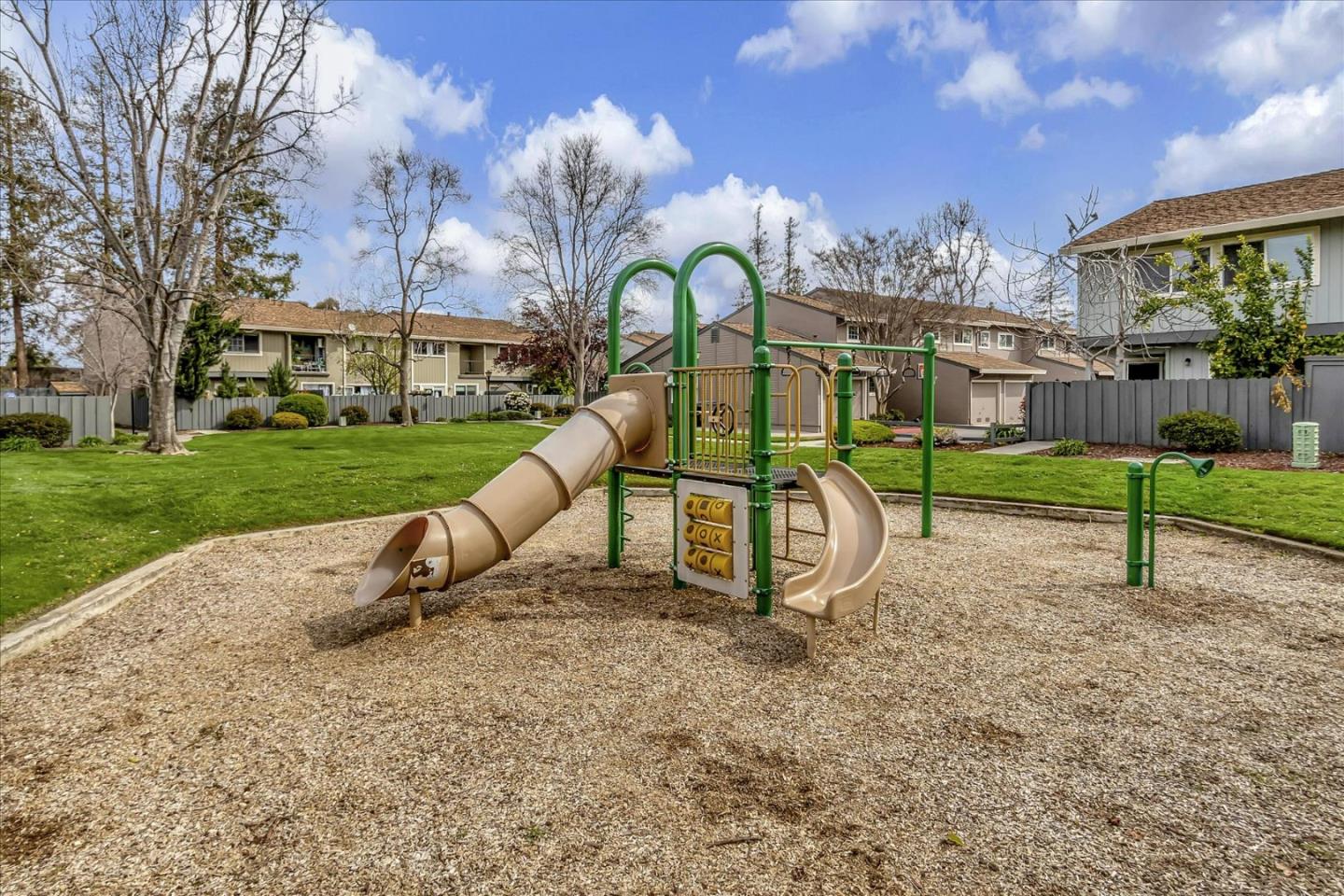 Listed by Do Hee Kim of Keller Williams Realty-Silicon Valley
DRE# 02024715
Details:
Lot Sq Feet:
1,359
Fireplaces:
0
HOA?
Yes
Bank Owned?
No
Status:
Sold
Remarks:
Gorgeous 3 bed & 1.5 bath home located in Top performing Cupertino Schools! Abundant natural light and an airy home features all main living areas on the 1st floor with a private backyard. Many recent improvements include new LVP flooring, new paint, new recessed lights throughout. Updated Kitchen with breakfast bar, granite countertops, white cabinetry, and All Brand New Stainless Steel Appliances. A bright and spacious master bedroom featuring a Walk-in Closet and Private Balcony with View. Attached 1 car garage, 1 carport and plenty of open parking. Central A/C, copper pipe and more. The HOA offers great amenities, pool, tennis courts, clubhouse, playground, multiple green areas and PAYS the WATER BILL. Just miles away major tech companies, minutes to I-280, easy commute. Close to Mitsuwa market, Westgate shopping mall, Santana Row, Valley Fair. Few minutes walk to Award Winning Private schools, Mitty high, Harker and Challenger schools!
There are currently no open houses for this property. Please contact
Do Hee Kim
to schedule an appointment.